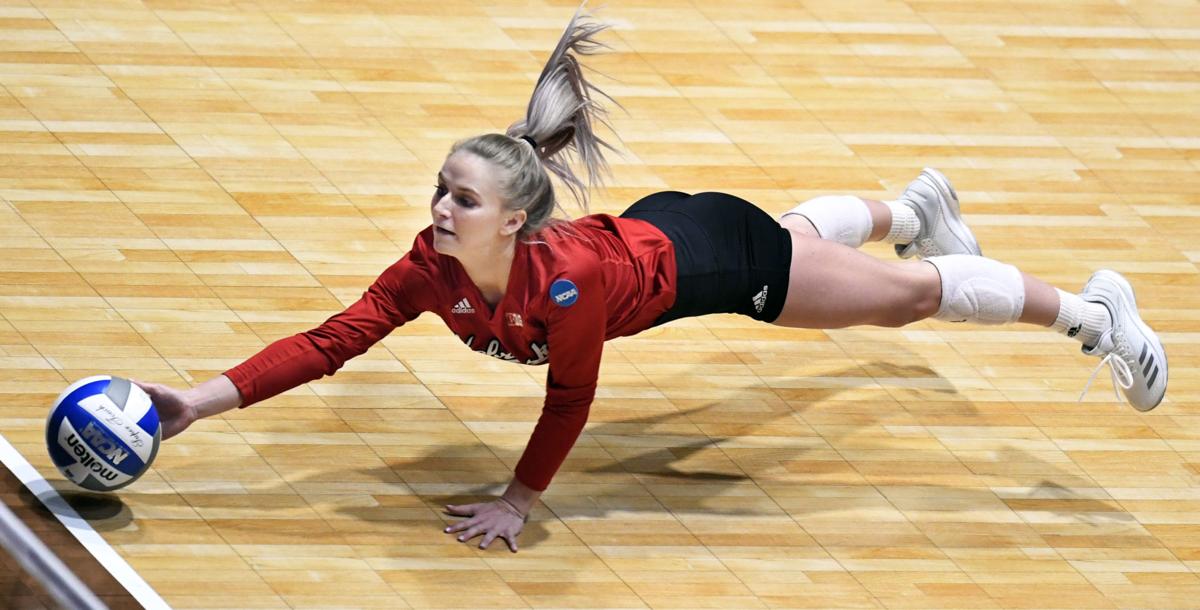 Nebraska volleyball player Megan Miller plans to transfer from the program, a spokesperson confirmed Tuesday evening.
She's still enrolled at UNL but has entered her name in the NCAA transfer portal, which allows other programs to recruit her. Miller was on scholarship at Nebraska. Coming out of high school in Alexandria, Indiana, Miller was the No. 55-ranked recruit nationally in her class.
Miller was a sophomore for the 2019 season and has played as a defensive specialist each of the past two seasons. She played in every set during the 2019 season, and finished the season with 246 digs and 24 ace serves.
Miller was part of a competition to be the starting libero for the 2019 season, but freshman Kenzie Knuckles won that job.
Three other nonstarters have transferred or are considering doing so. Capri Davis has transferred to Texas, and Anezka Szabo to Kansas. Defensive specialist Chen Abramovich, who was injured all of last season, is also considering a transfer.
Nebraska has open spots on the roster for the 2020 season and is considering adding transfer players. Knuckles, Hayley Densberger and Emma Gabel are returning defensive specialists.