MINNEAPOLIS — The top-end of the Nebraska volleyball team's level of play may be just as good as that of Nebraska's 2017 national championship team, coach John Cook says.
"In some areas, its better," Cook said on Thursday, the eve of Nebraska playing its NCAA Sweet 16 match against Kentucky. "We're the No. 1 defensive team in the country; we led the conference in blocking."
The problem is that Nebraska's bottom level of play has been worse than last year. That's part of why Nebraska has six losses and couldn't ever score that really, really big win, going 1-3 against top-10 teams on the road.
Cook has said all along this team will be a work in progress, and this week, the progress report is due. We'll see if the improvements Nebraska has made can result in two more wins and a fourth consecutive spot in the Final Four. And to do so, Nebraska may have to avenge two previous losses against Minnesota, and maybe steal the Gophers' chance for a hometown Final Four next week.
Sixth-ranked Nebraska (26-6) has been trending up' and is currently on a 10-match winning streak that includes five consecutive sweeps.
Nebraska has had great moments this season. For a long time, NU was the only Big Ten team that could win a set off Minnesota, doing so twice, including beating the Gophers 25-19 in first set on Minnesota's home court.
Nebraska's biggest win of the season was against No. 7 Penn State. Nebraska ended that match on an 11-3 run. Over the final two sets of the match, Nebraska imposed its will on Penn State, Cook said, and hit .292 while holding Penn State to .041.
Then in the second round of the tournament against Missouri, a team some people thought could push Nebraska, the Huskers won the first set 25-14. In Nebraska's first two NCAA matches, its opponents failed to reach 20 points in five of six sets.
The Huskers have hit better than .350 in five straight matches.
Nebraska has better stats this season compared with last season in opponent hitting percentage and digs — also in blocks and ace serves, by a considerable margin. The offense hasn't been as productive until recently.
But Nebraska has had low points, too, including losing three consecutive matches in October against Penn State, Wisconsin and Minnesota. Nebraska was losing too many close sets, in part because it was making errors at key moments.
Nebraska hasn't been able to get all of its hitters getting kills on the same night often enough. Minnesota lit up the Huskers for a .577 hitting percentage in the final set of one match, with 16 kills on just 26 attempts.
"The biggest thing is can we sideout consistently, and again, that is a work in progress with a freshman setter (Nickin Hames)," Cook said. "But she's gotten better over the course of the year, and I think she loves these big matches."
At times senior outside hitter Mikaela Foecke says she's had the same great feeling during matches as she did with last year's championship team, the team that won the title with a No. 5 ranking.
"I think that we've had some shining moments, and we're still working towards playing our best volleyball," Foecke said. "We're definitely not there yet, so I think that's a huge thing for us is that we haven't peaked at all, and there is still a lot of potential for us to grow."
Nebraska Volleyball Practice in Minneapolis, 12.06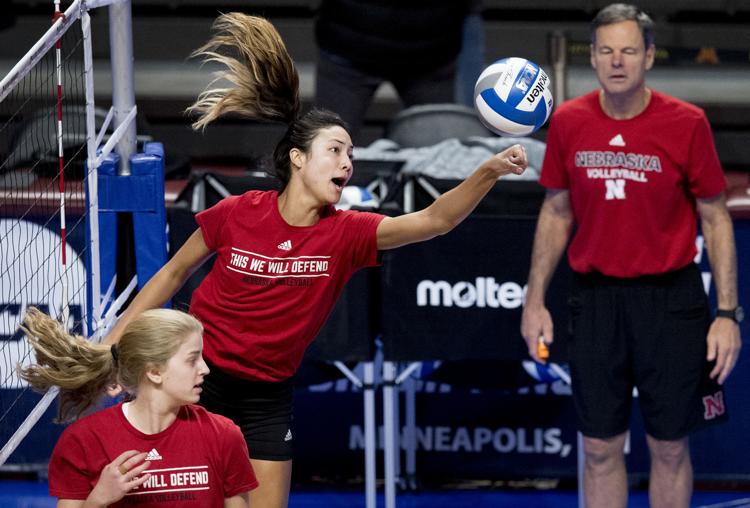 Nebraska Volleyball Practice in Minneapolis, 12.06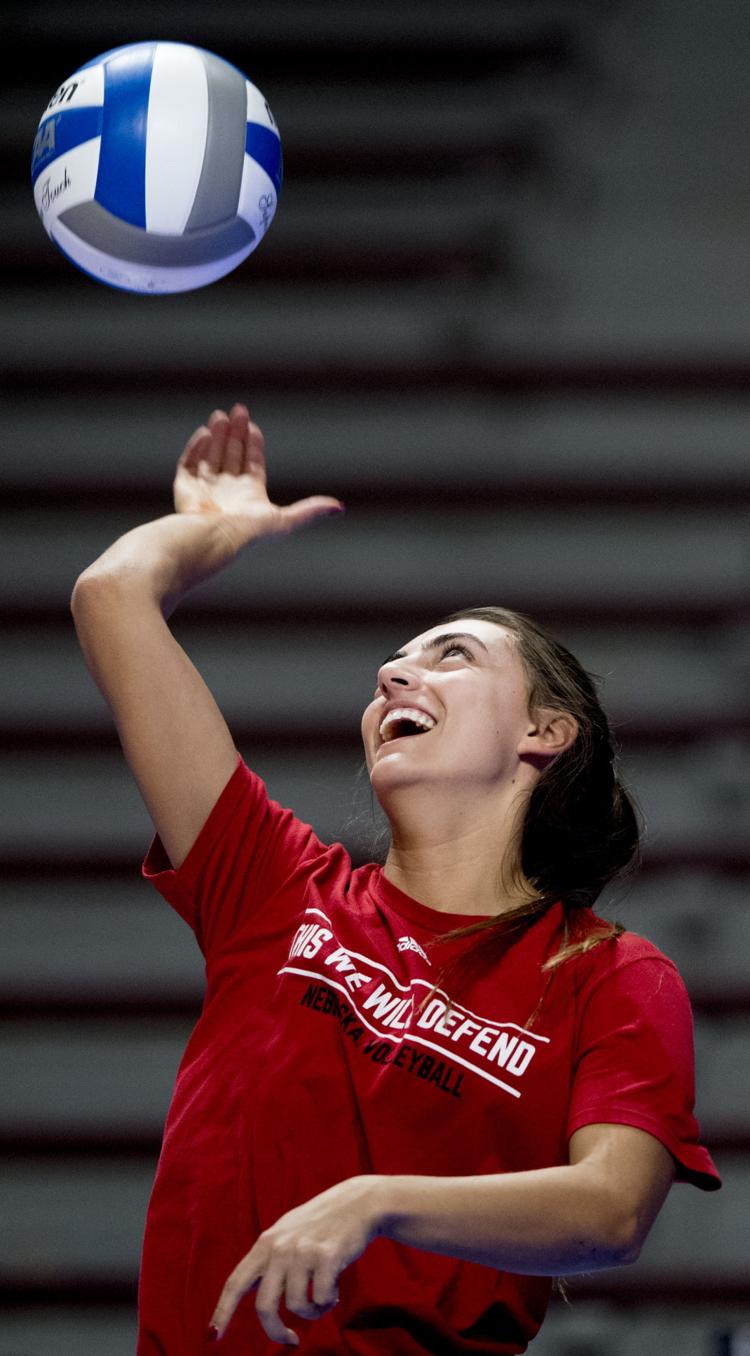 Nebraska Volleyball Practice in Minneapolis, 12.06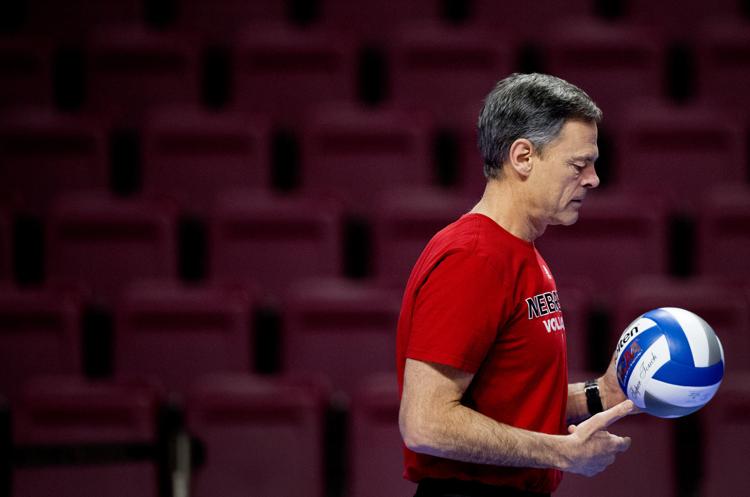 Nebraska Volleyball Practice in Minneapolis, 12.06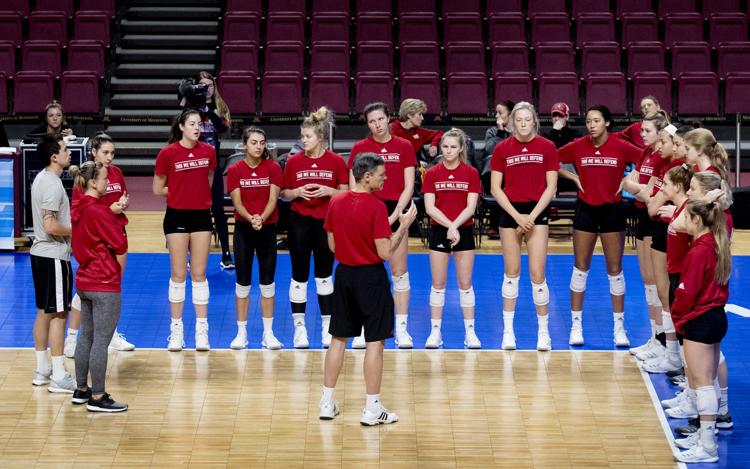 Nebraska Volleyball Practice in Minneapolis, 12.06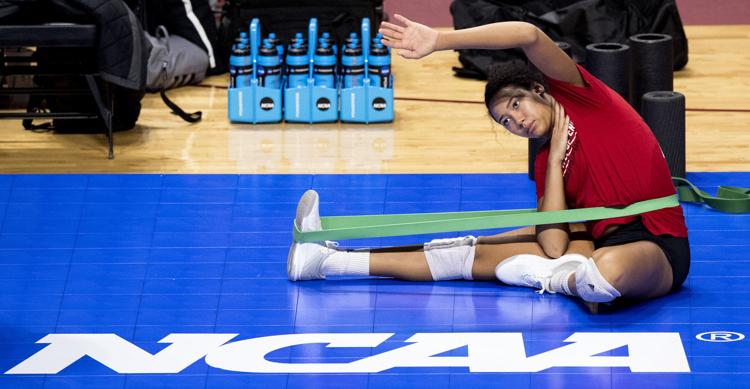 Nebraska Volleyball Practice in Minneapolis, 12.06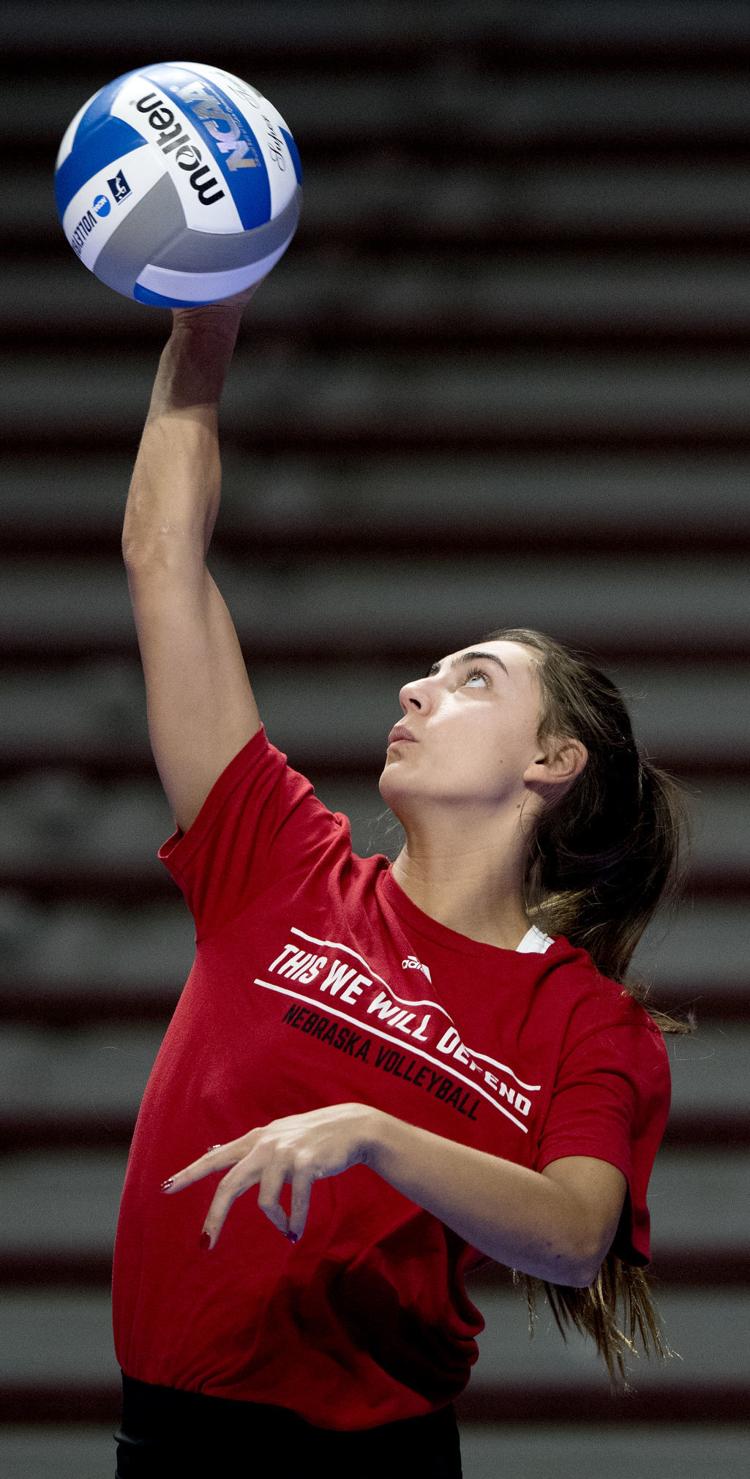 Nebraska Volleyball Practice in Minneapolis, 12.06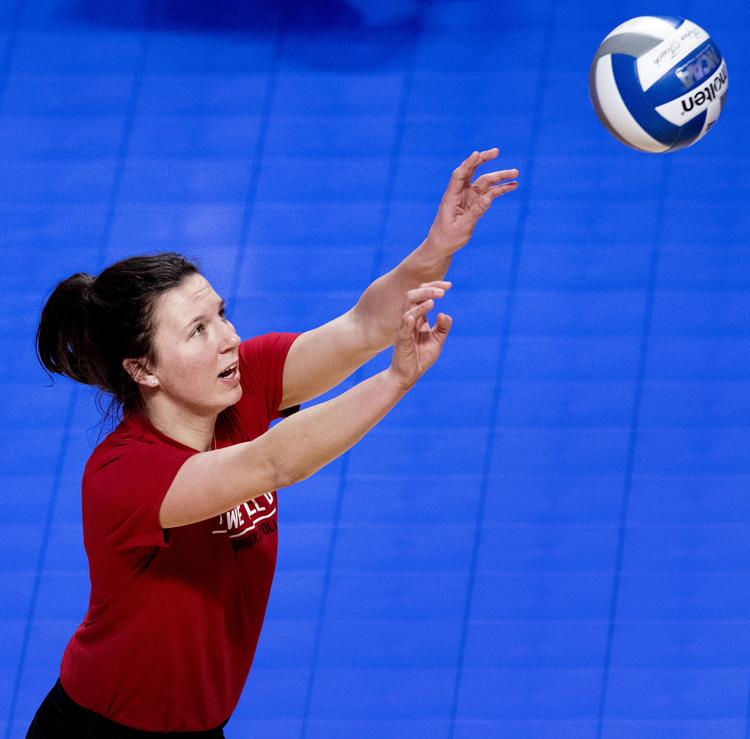 Nebraska Volleyball Practice in Minneapolis, 12.06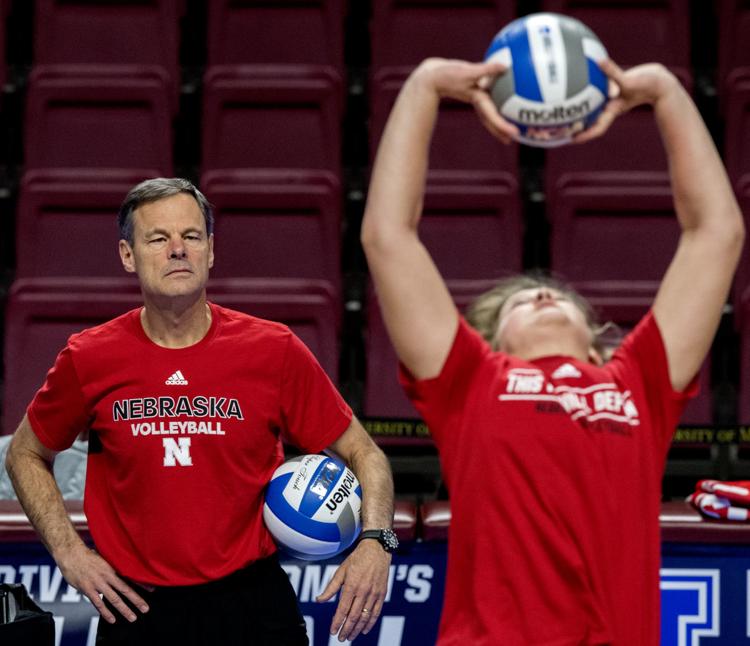 Nebraska Volleyball Practice in Minneapolis, 12.06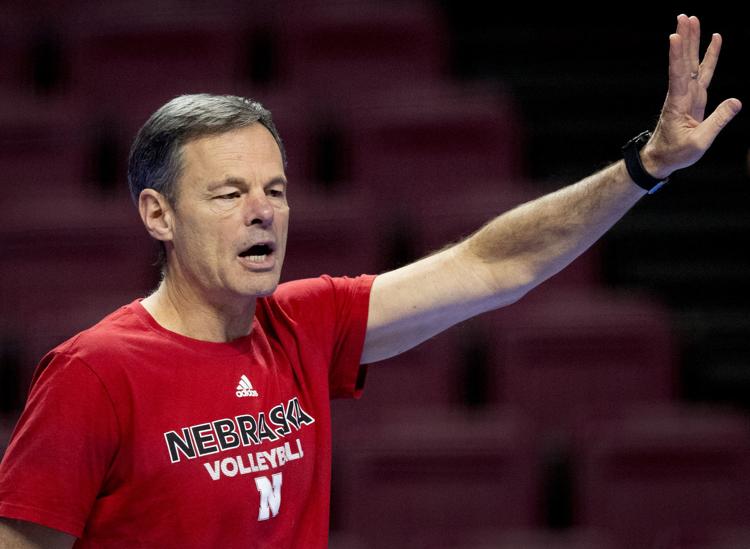 Nebraska Volleyball Practice in Minneapolis, 12.06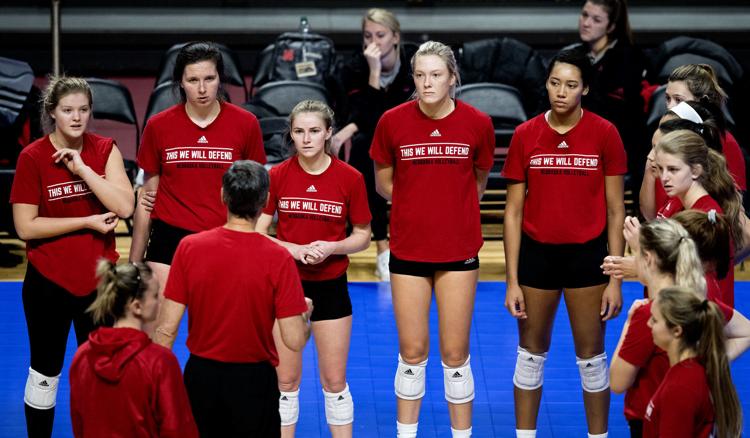 Nebraska Volleyball Practice in Minneapolis, 12.06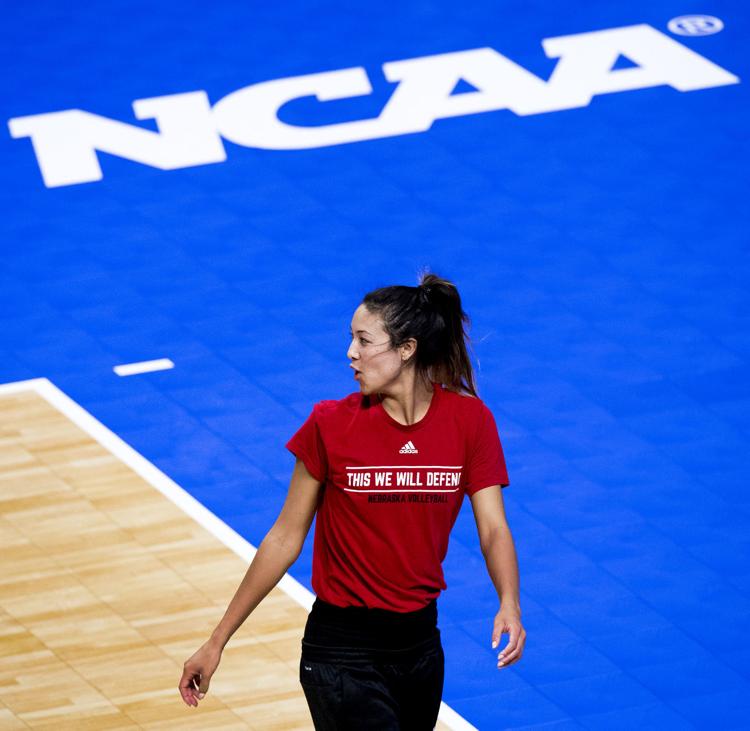 Nebraska Volleyball Practice in Minneapolis, 12.06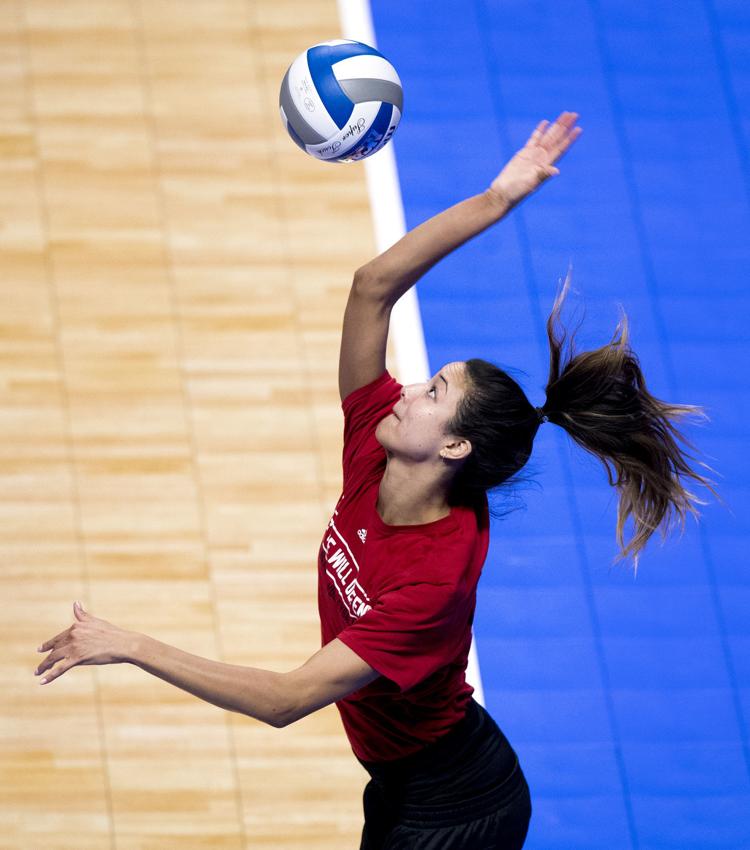 Nebraska Volleyball Practice in Minneapolis, 12.06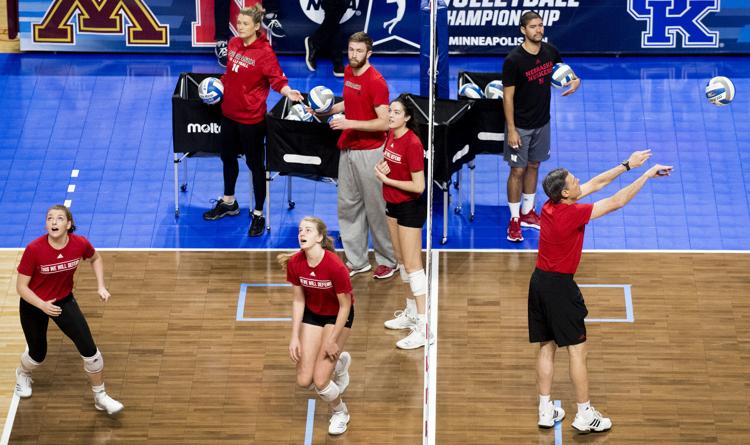 Nebraska Volleyball Practice in Minneapolis, 12.06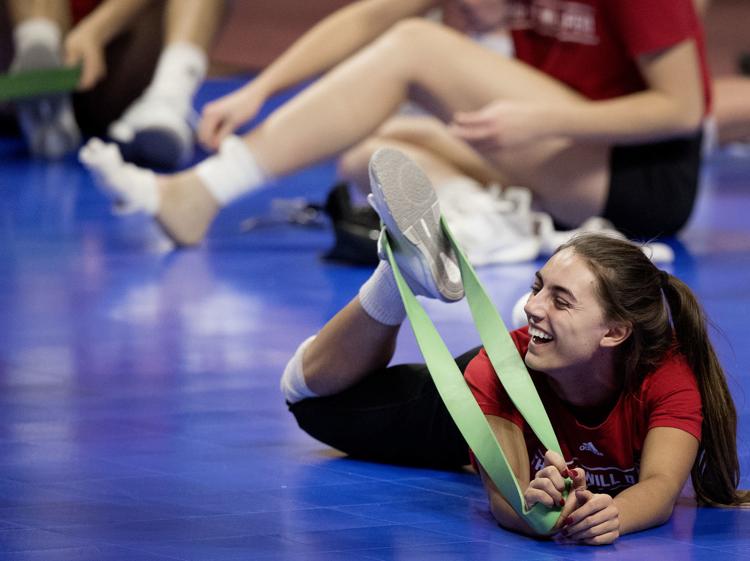 Nebraska Volleyball Practice in Minneapolis, 12.06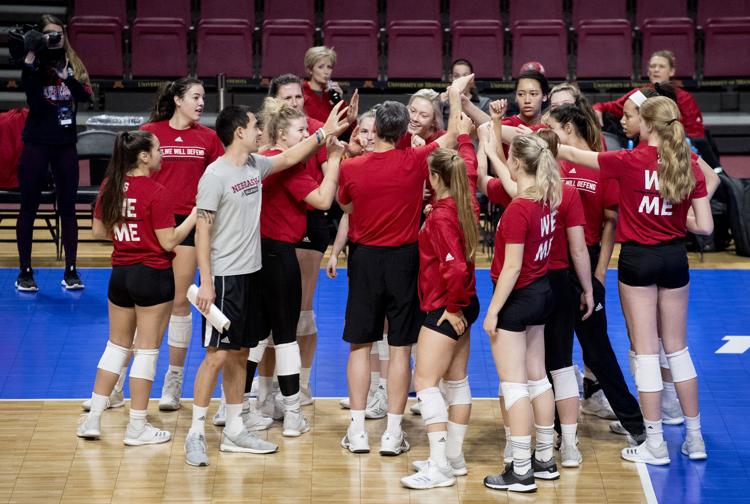 Nebraska Volleyball Practice in Minneapolis, 12.06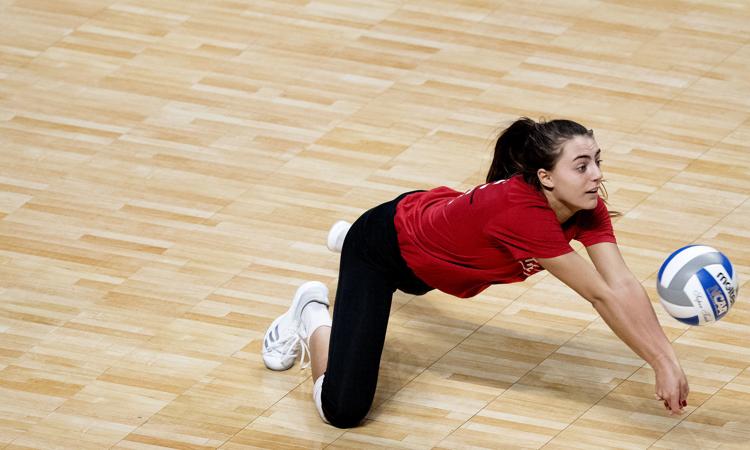 Nebraska Volleyball Practice in Minneapolis, 12.06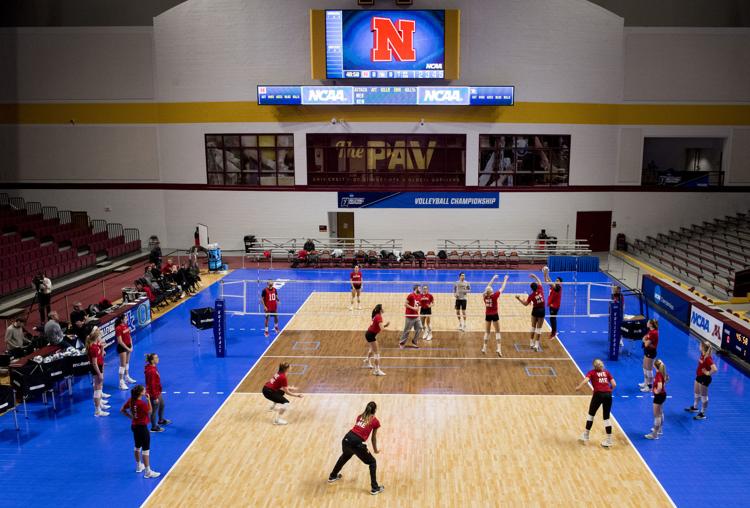 Nebraska Volleyball Practice in Minneapolis, 12.06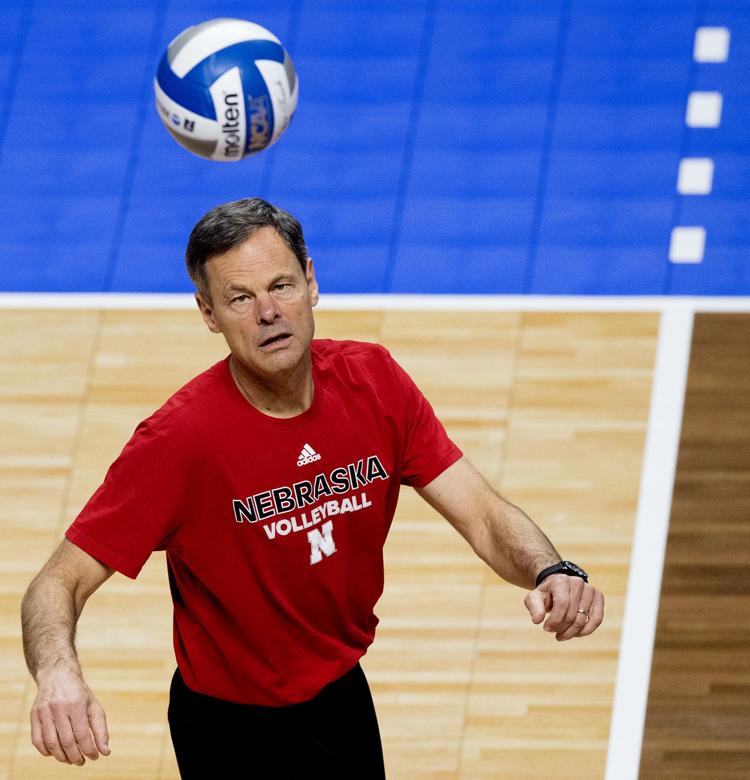 Nebraska Volleyball Practice in Minneapolis, 12.06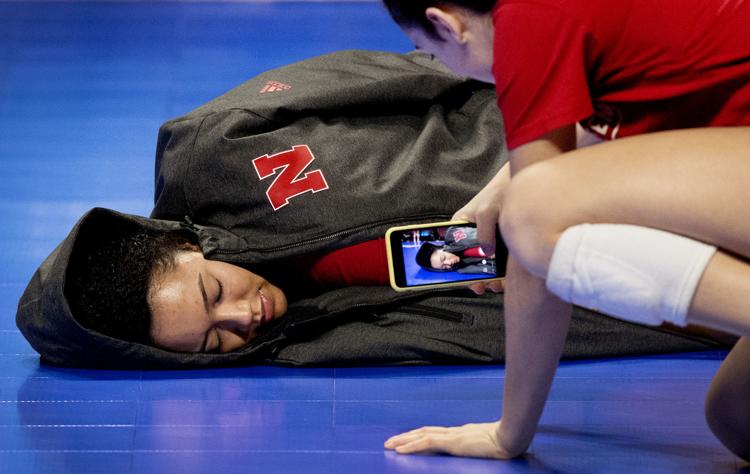 Nebraska Volleyball Practice in Minneapolis, 12.06
Nebraska Volleyball Practice in Minneapolis, 12.06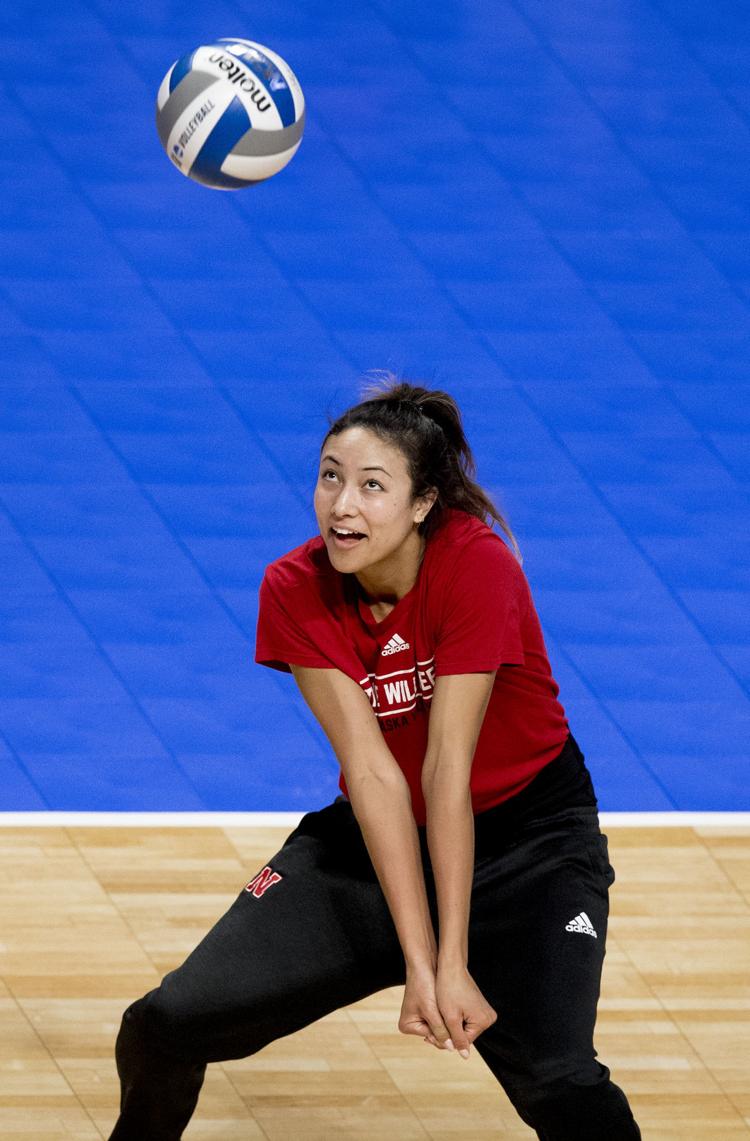 Nebraska Volleyball Practice in Minneapolis, 12.06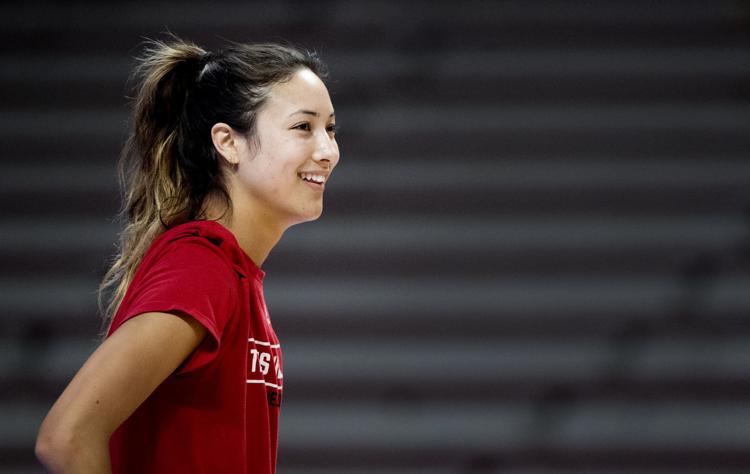 Nebraska Volleyball Practice in Minneapolis, 12.06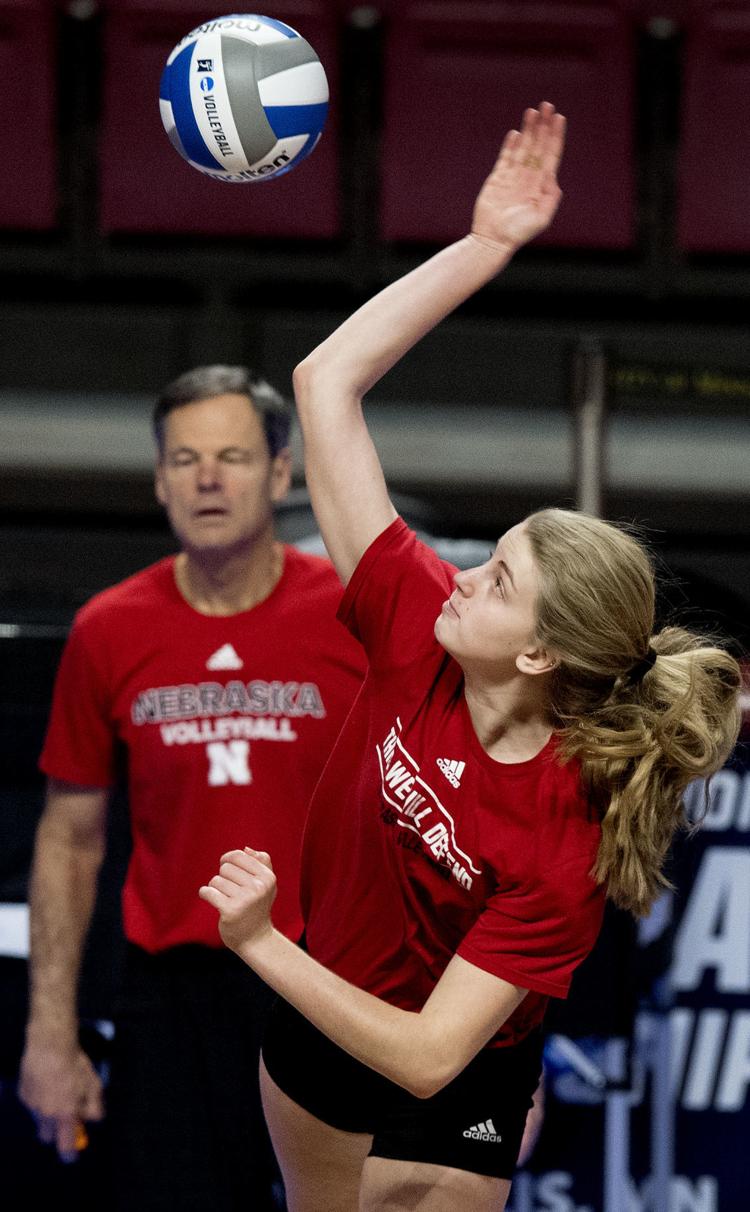 Nebraska Volleyball Practice in Minneapolis, 12.06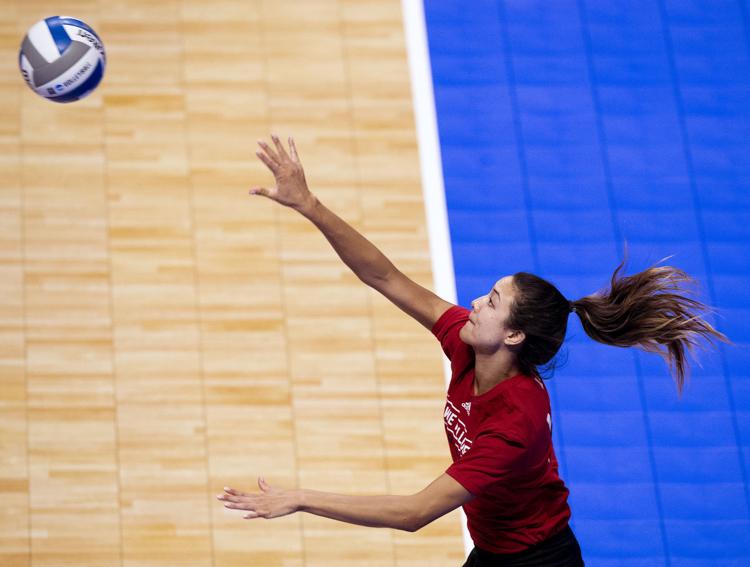 Nebraska Volleyball Practice in Minneapolis, 12.06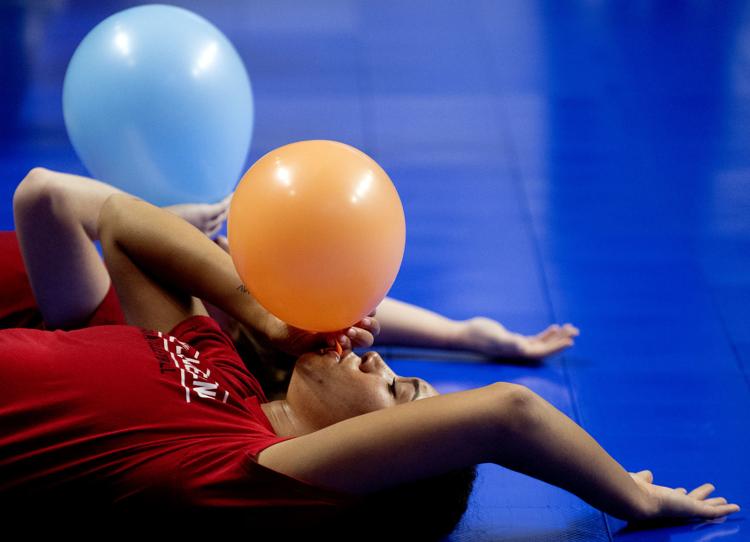 Nebraska Volleyball Practice in Minneapolis, 12.06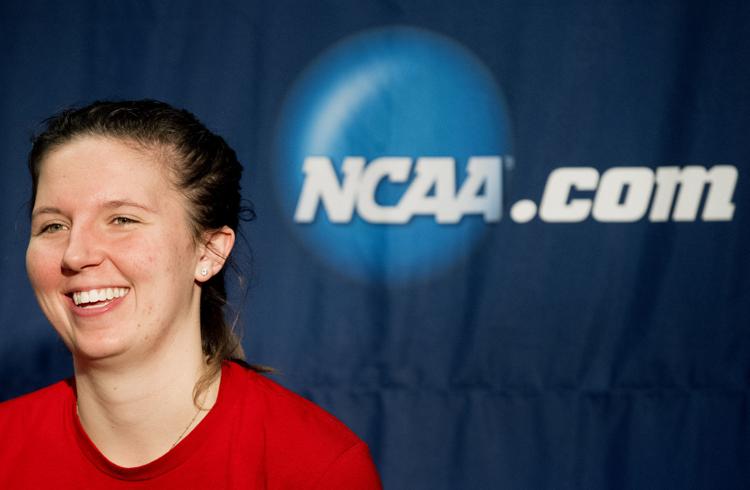 Nebraska Volleyball Practice in Minneapolis, 12.06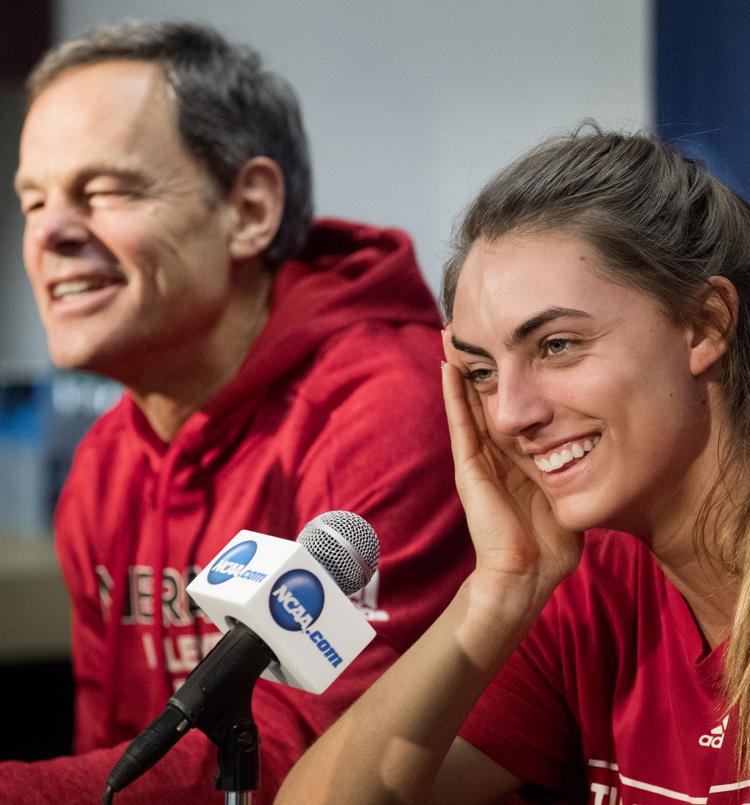 Nebraska Volleyball Practice in Minneapolis, 12.06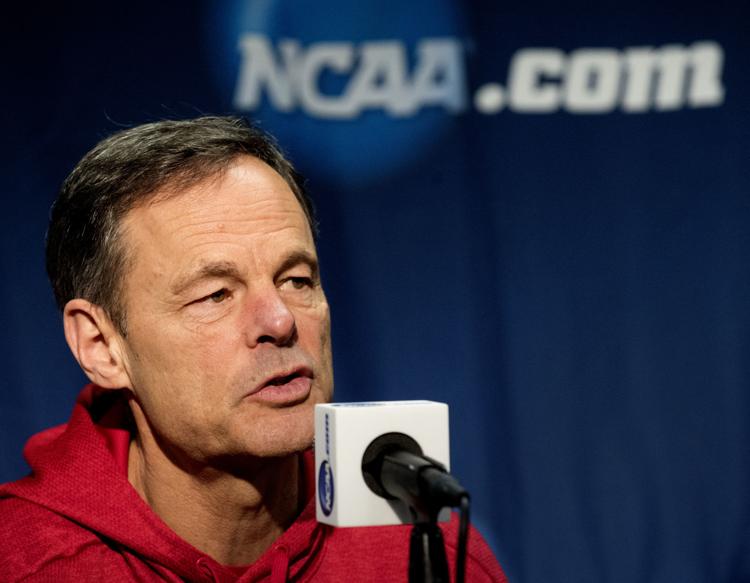 Nebraska Volleyball Practice in Minneapolis, 12.06