During the final three weeks of the season, the Nebraska volleyball team moved from sixth to second in the AVCA rankings.
The final rankings were released on Monday, with Nebraska ranked No. 2. The Huskers lost to Stanford in five sets in the national championship match on Saturday in Minneapolis.
Nebraska's record this season was 29-7.
Stanford stayed ranked No. 1 and received all 64 first-place votes after ending the season on a school-record 32-match winning streak.
For Nebraska, this is the 12th time in the last 20 years it has been ranked in the top five in the final poll.
To start the postseason Nebraska was ranked No. 6. During the NCAA Tournament Nebraska beat Hofstra, No. 24 Missouri, No. 10 Kentucky, No. 14 Oregon and No. 3 Illinois to reach the championship match.
Nebraska was also ranked No. 2 to start the season after winning the 2017 national championship and graduating three starters. Nebraska's lowest ranking of the year was ninth after losing three consecutive matches in October.
Despite the championship match loss, Nebraska coach John Cook said he'll look back fondly on this season, when Nebraska went from losing five of seven matches in October to the title match.
"I thought last year it couldn't get any better," Cook said. "I've had more fun coaching this year, more satisfaction, more enjoyment because of where we started, all the mountains we had to climb, and we get to this and play as competitive a match against a great Stanford team. … For us to compete and be in there in the end, it's pretty rewarding."
Five of the top-eight ranked teams in the final poll come from the Big Ten Conference: Nebraska, No. 3 Illinois, No. 6 Penn State, No. 7 Minnesota and No 8 Wisconsin.
Michigan (12th) and Purdue (17th) are also ranked, giving the Big Ten seven of the top-20 teams.
Creighton is ranked No. 13 in the final poll. The Bluejays were eliminated in the second round of the NCAA Tournament, against Washington, and had a 29-5 record.
Big Ten champion Minnesota dropped five spots in the poll after losing in the NCAA Sweet 16. But the Gophers (27-4) stayed ahead of Oregon (23-11). Oregon beat Minnesota twice this season, but had seven more losses, and is ninth in the poll.
Stanford and Nebraska were also ranked No. 1 and 2 in the preseason poll.
It was Illinois, coached by former Nebraska assistant Chris Tamas, that made the biggest jump, going from 11th in the preseason to third. Michigan also exceeded expectations, going from unranked to start the year to 12th in the final poll.
Stanford vs. Nebraska, 12.15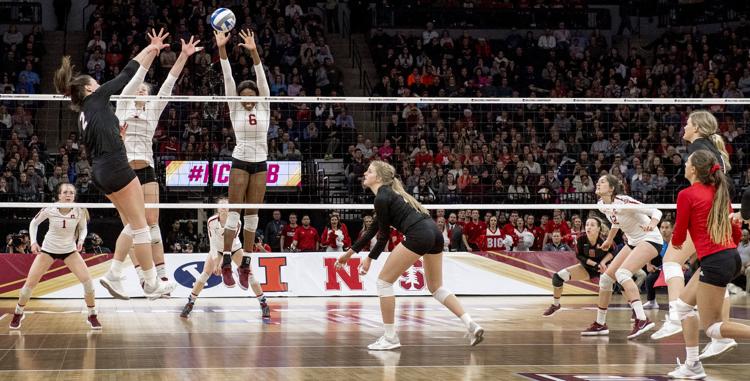 Nebraska vs. Stanford, 12.15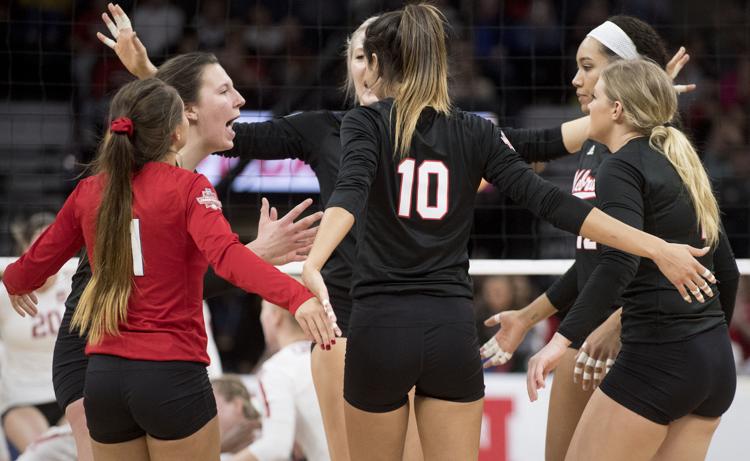 Stanford vs. Nebraska, 12.15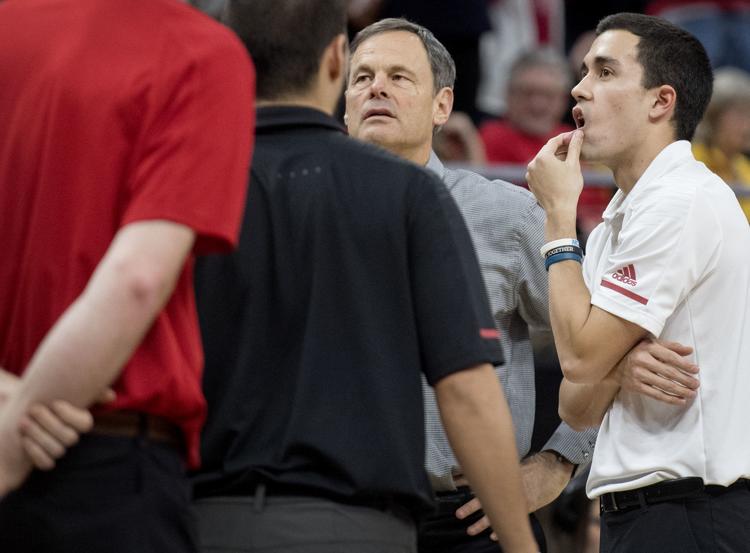 Stanford vs. Nebraska, 12.15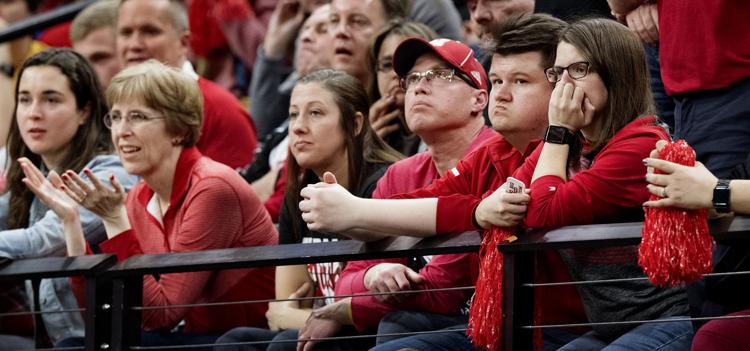 Stanford vs. Nebraska, 12.15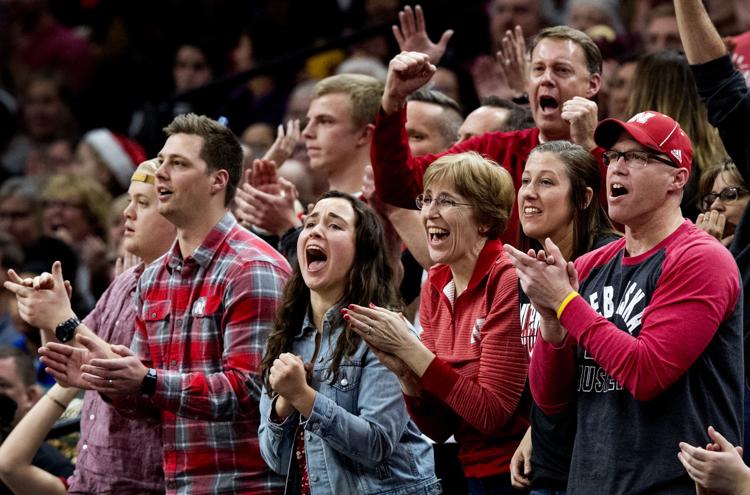 Stanford vs. Nebraska, 12.15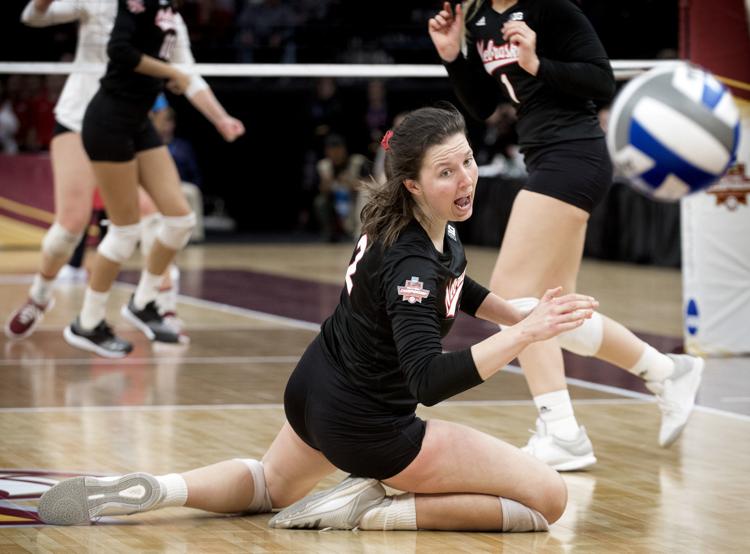 Stanford vs. Nebraska, 12.15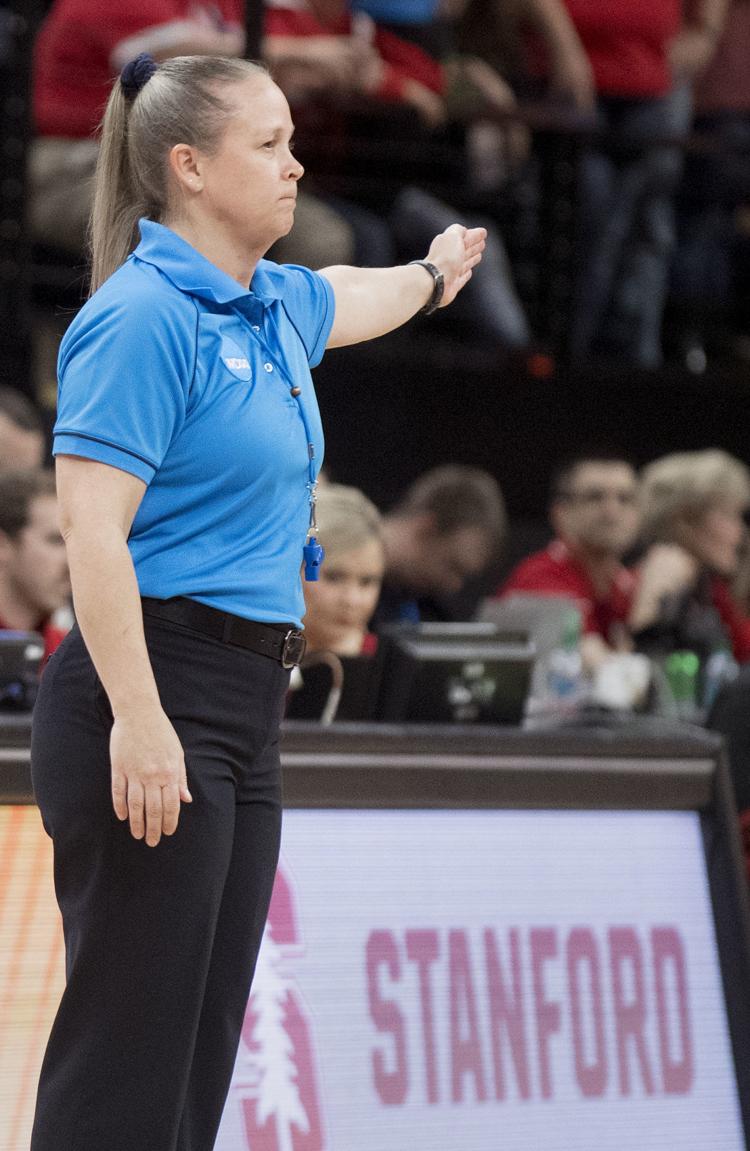 Stanford vs. Nebraska, 12.15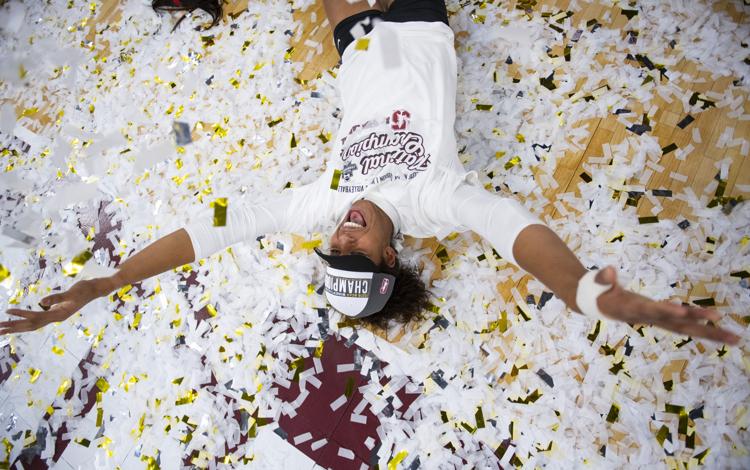 Stanford vs. Nebraska, 12.15
Stanford vs. Nebraska, 12.15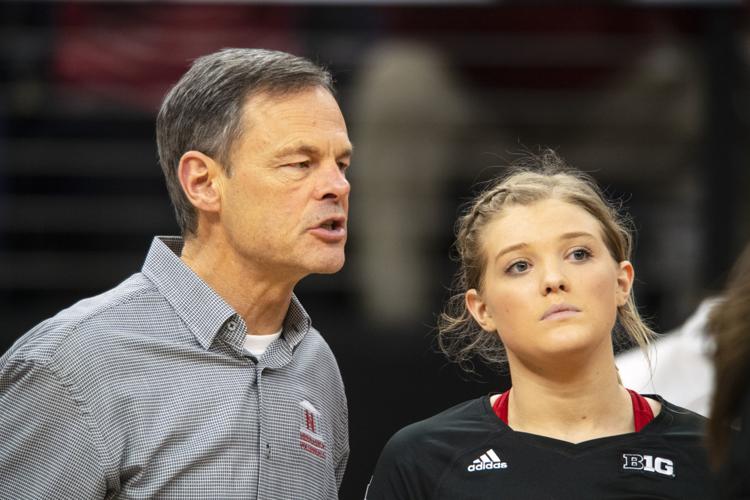 Stanford vs. Nebraska, 12.15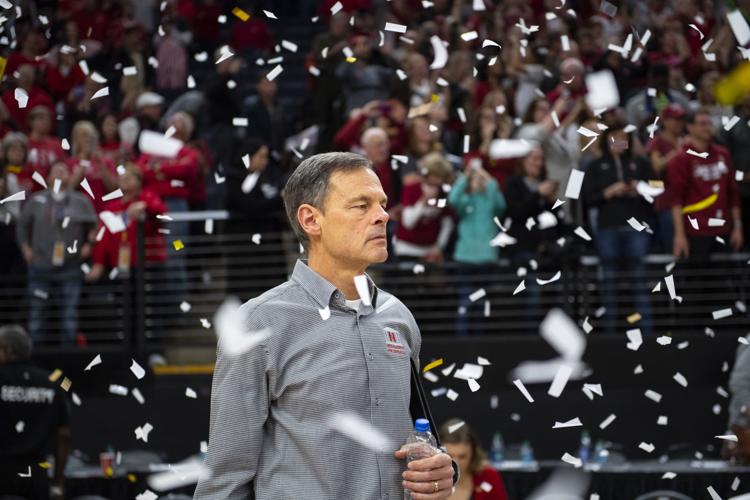 Stanford vs. Nebraska, 12.15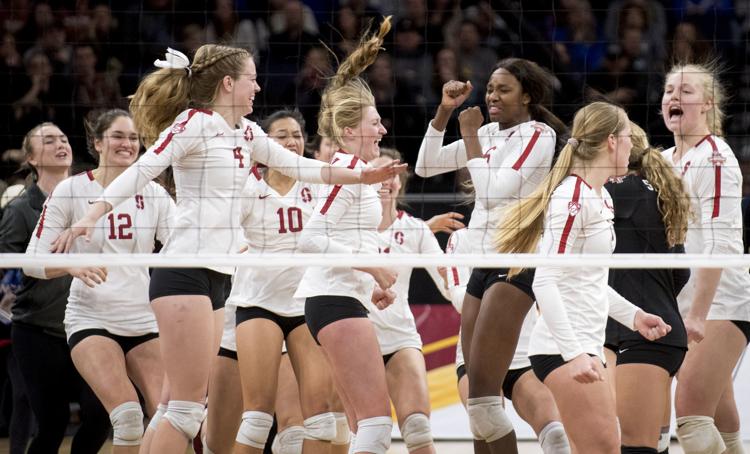 Stanford vs. Nebraska, 12.15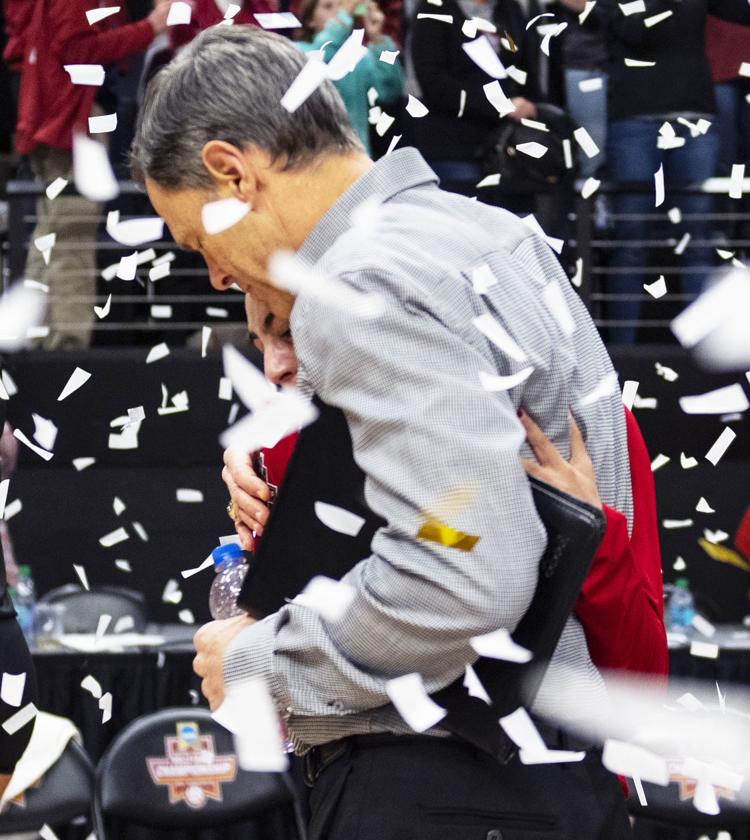 Stanford vs. Nebraska, 12.15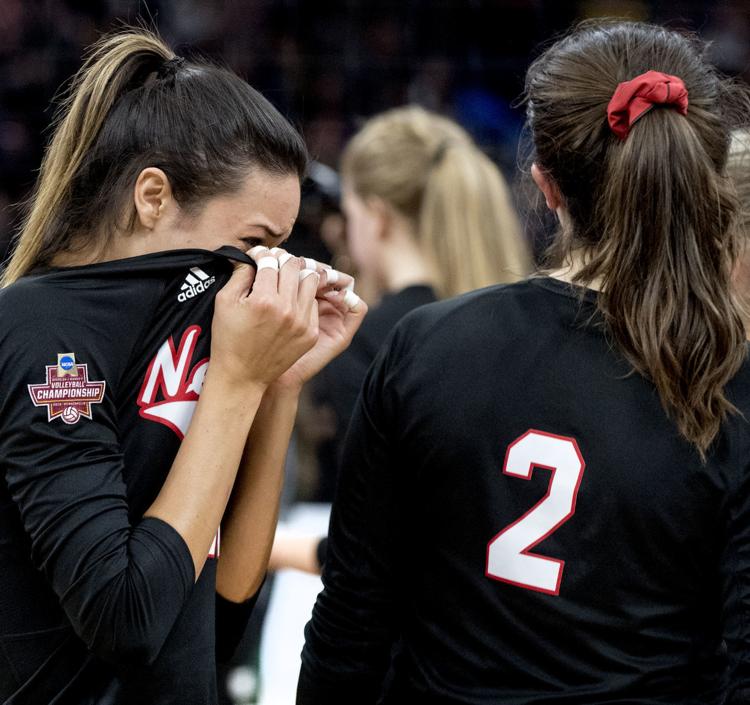 Stanford vs. Nebraska, 12.15
Stanford vs. Nebraska, 12.15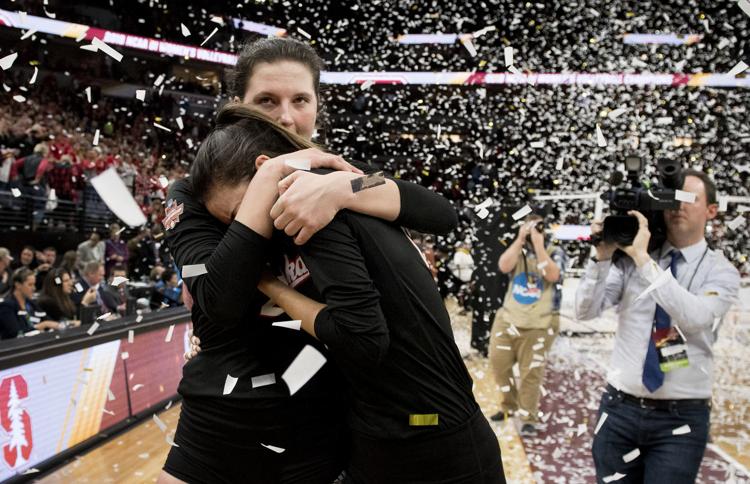 Stanford vs. Nebraska, 12.15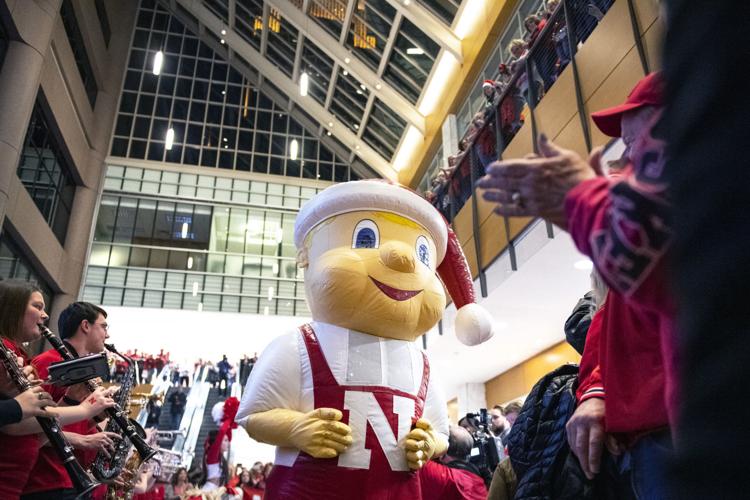 Stanford vs. Nebraska, 12.15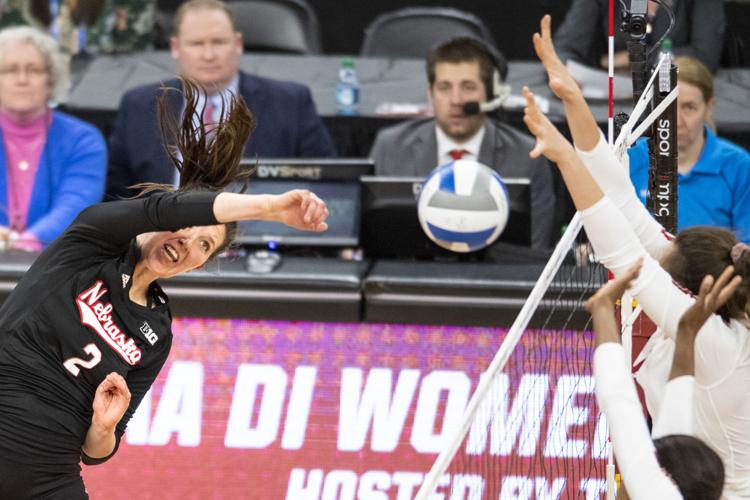 Stanford vs. Nebraska, 12.15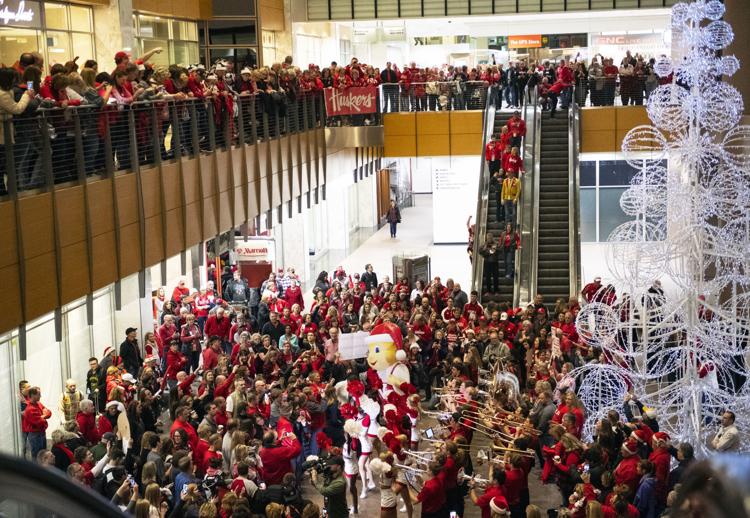 Stanford vs. Nebraska, 12.15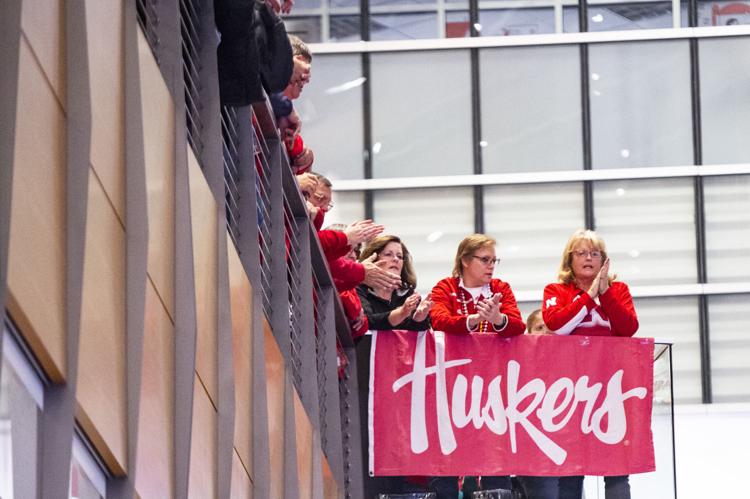 Stanford vs. Nebraska, 12.15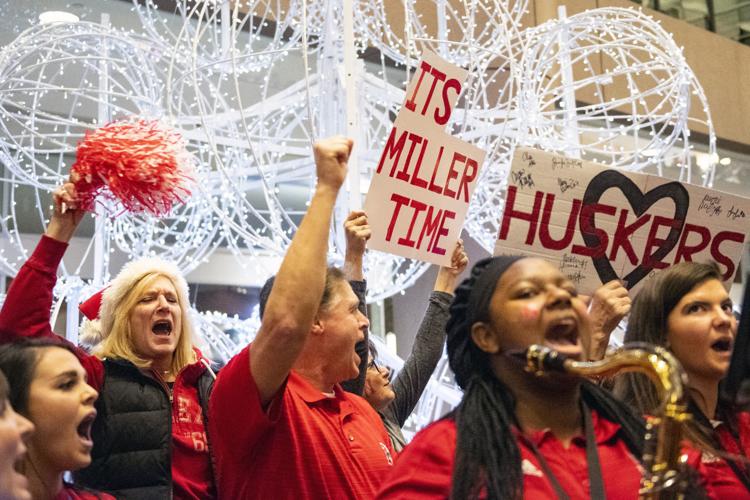 Stanford vs. Nebraska, 12.15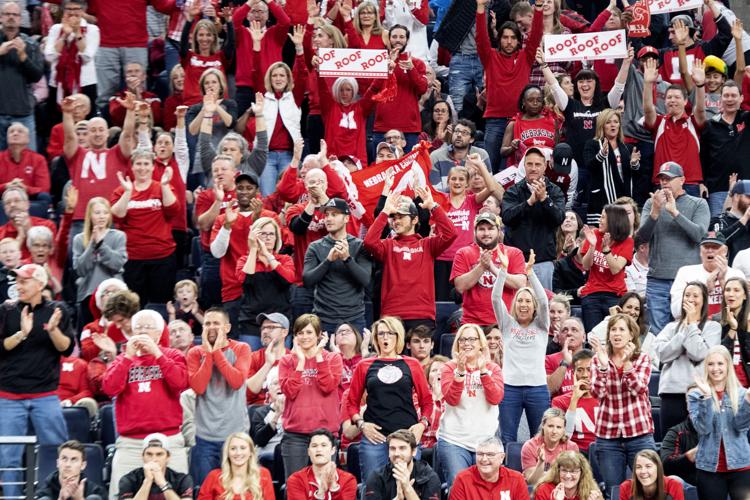 Stanford vs. Nebraska, 12.15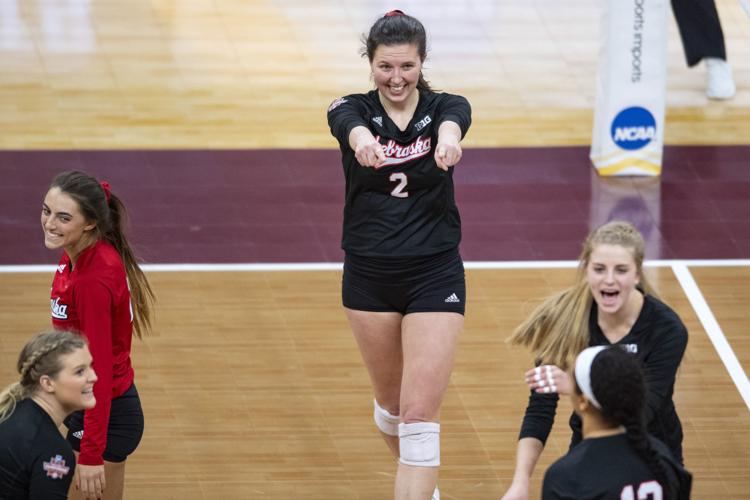 Stanford vs. Nebraska, 12.15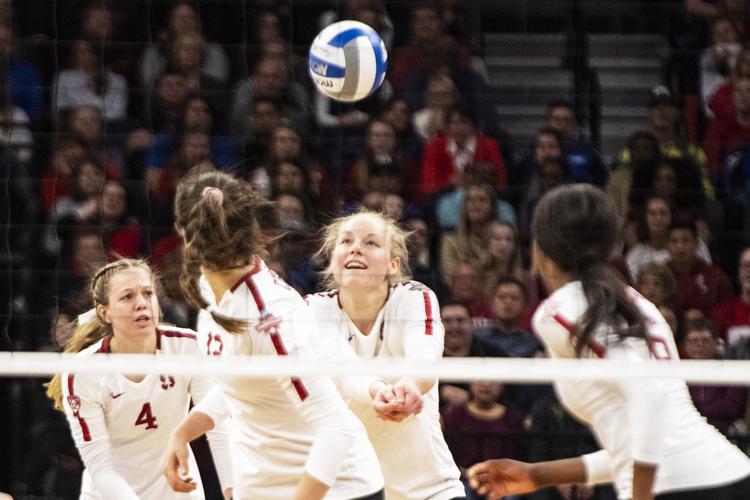 Stanford vs. Nebraska, 12.15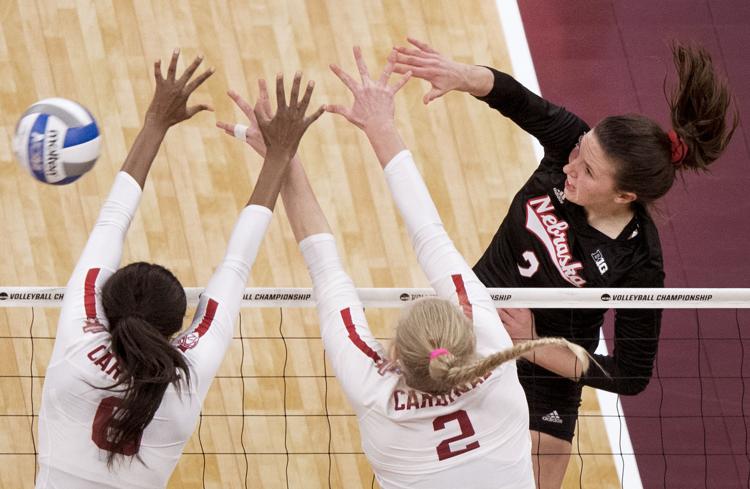 Stanford vs. Nebraska, 12.15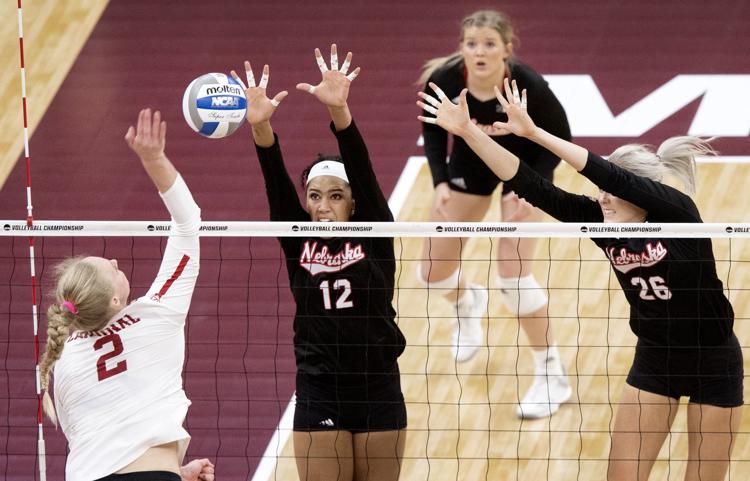 Stanford vs. Nebraska, 12.15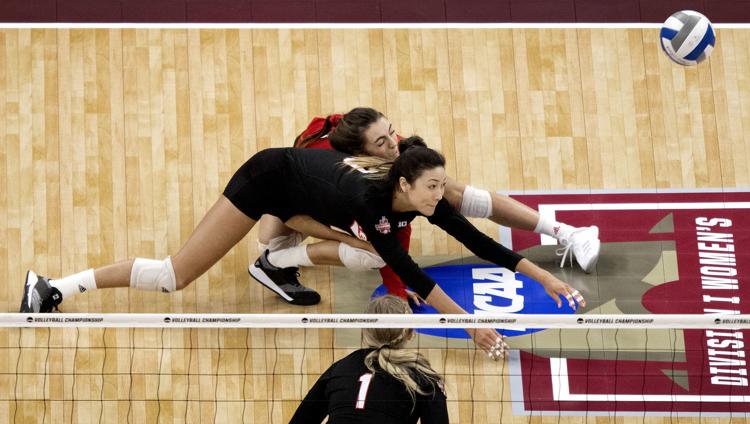 Stanford vs. Nebraska, 12.15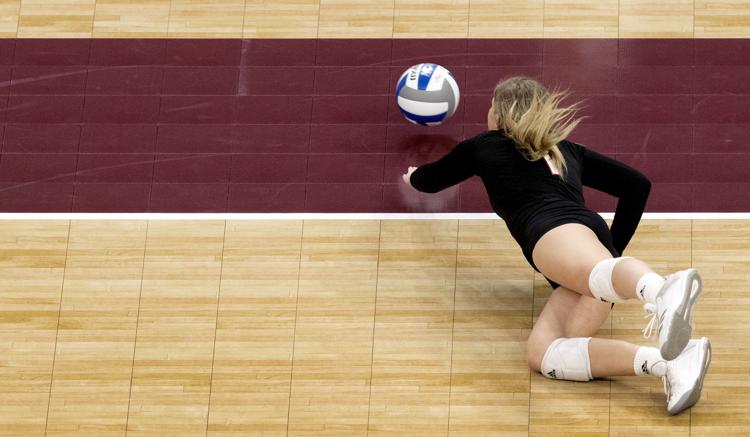 Stanford vs. Nebraska, 12.15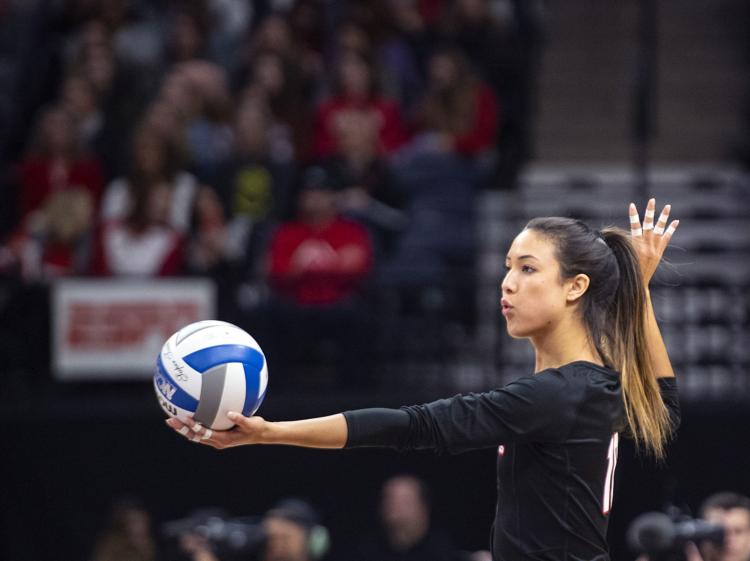 Stanford vs. Nebraska, 12.15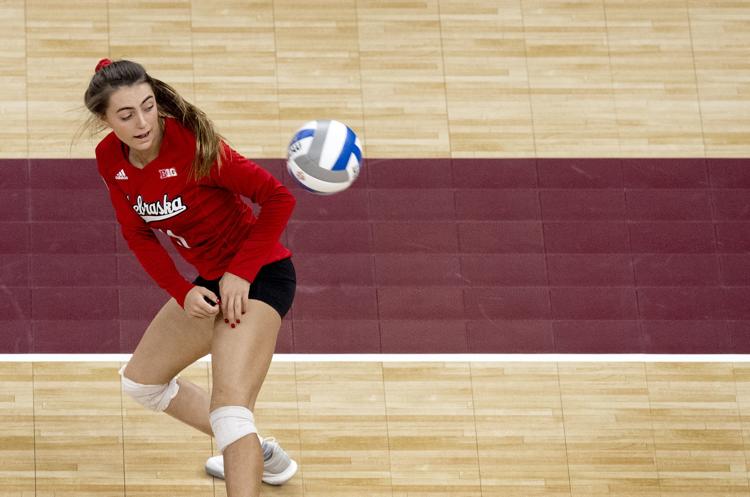 Stanford vs. Nebraska, 12.15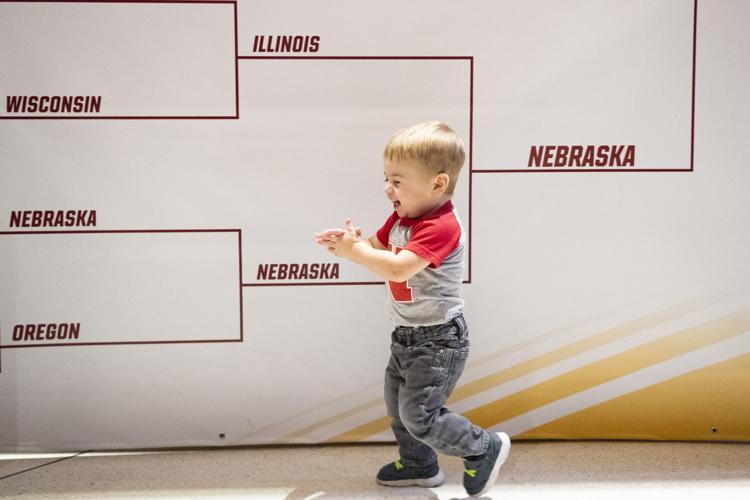 Stanford vs. Nebraska, 12.15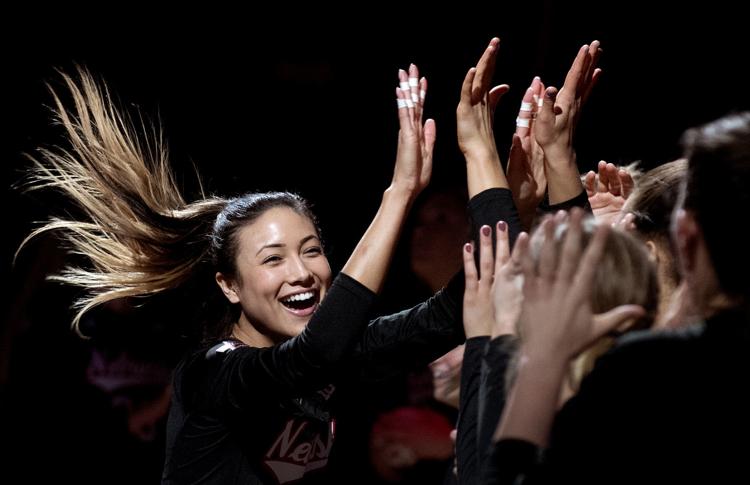 Stanford vs. Nebraska, 12.15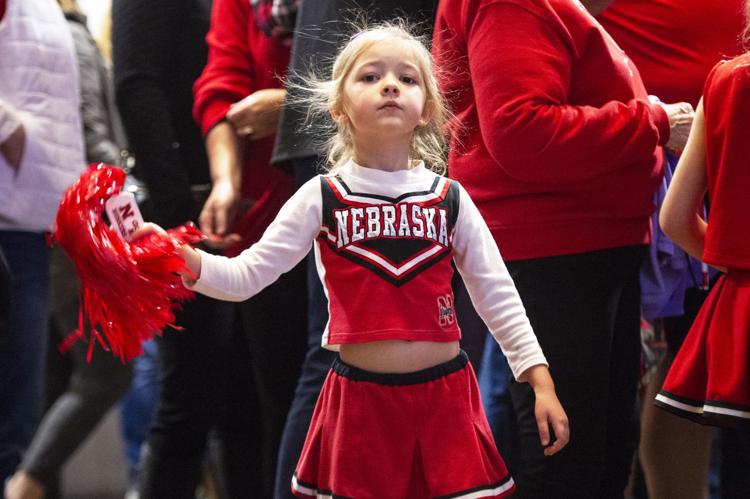 Stanford vs. Nebraska, 12.15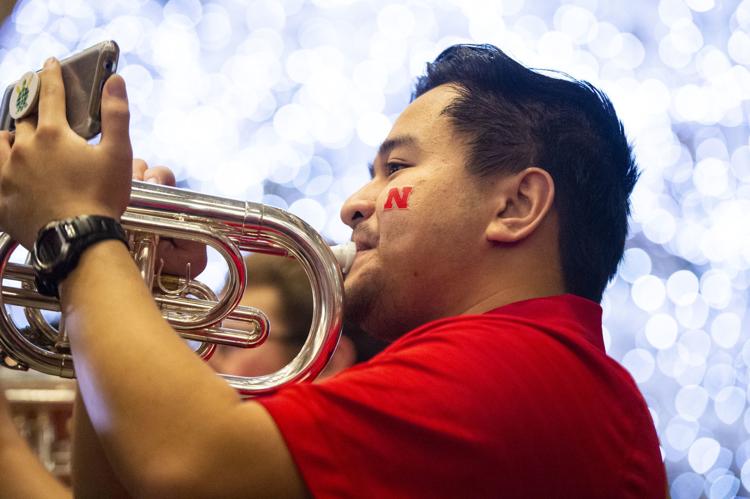 Stanford vs. Nebraska, 12.15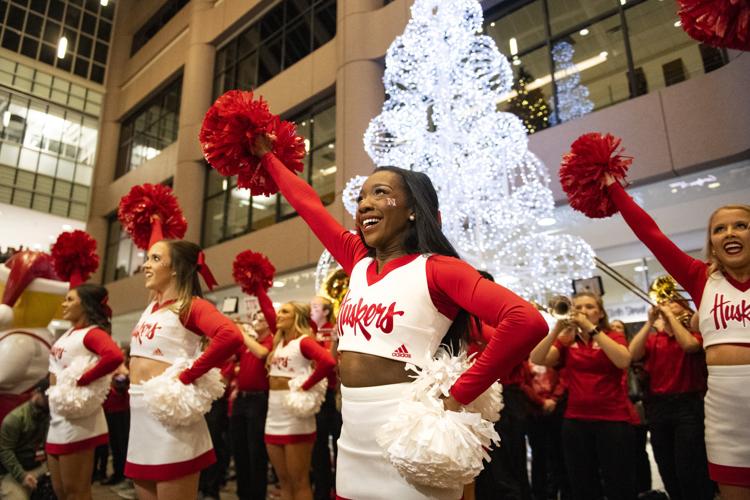 Stanford vs. Nebraska, 12.15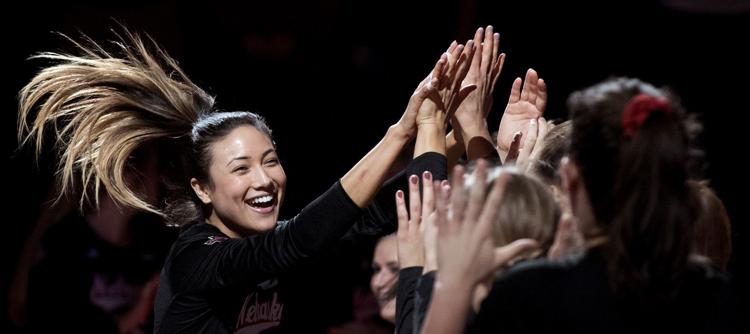 Stanford vs. Nebraska, 12.15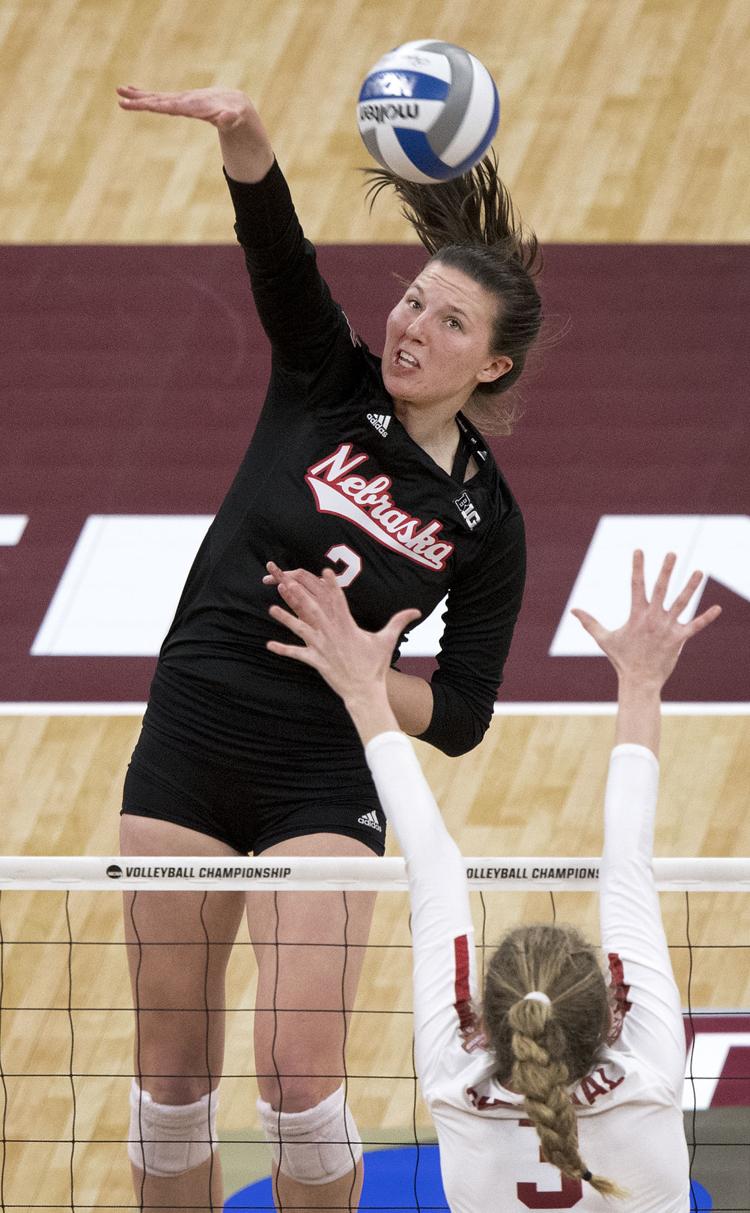 Stanford vs. Nebraska, 12.15
Stanford vs. Nebraska, 12.15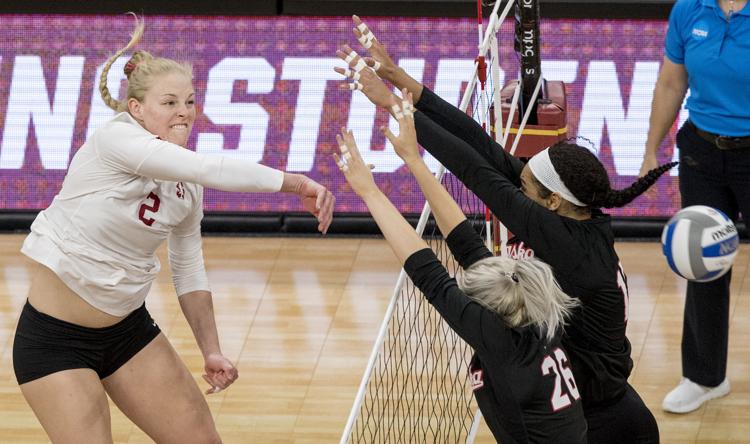 Stanford vs. Nebraska, 12.15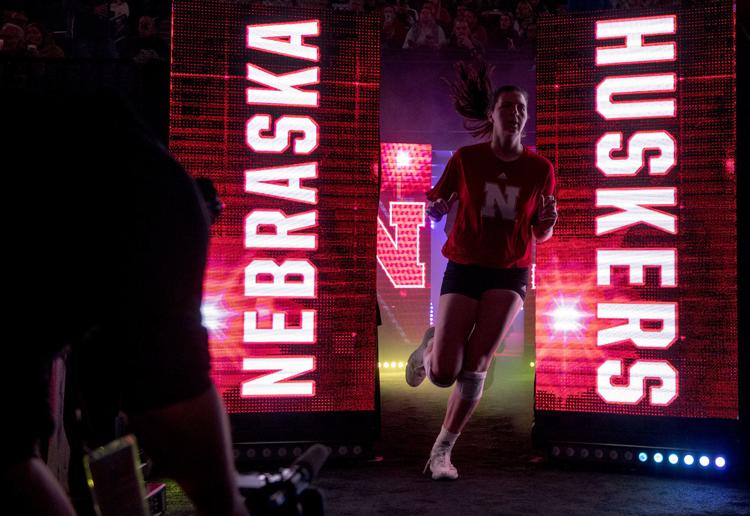 Stanford vs. Nebraska, 12.15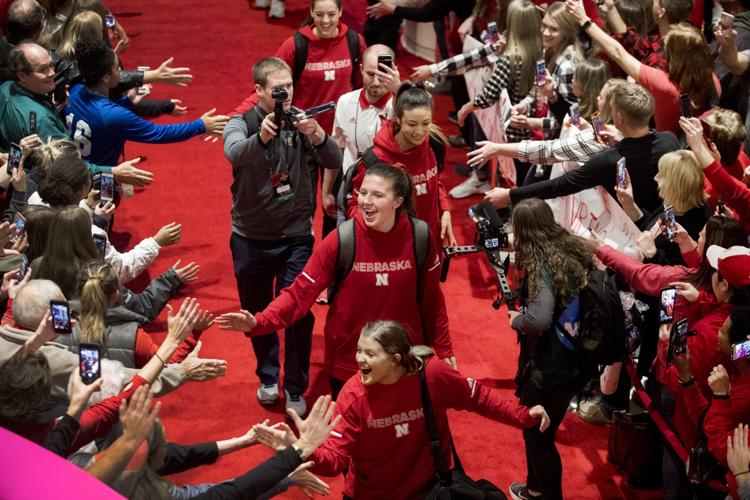 Stanford vs. Nebraska, 12.15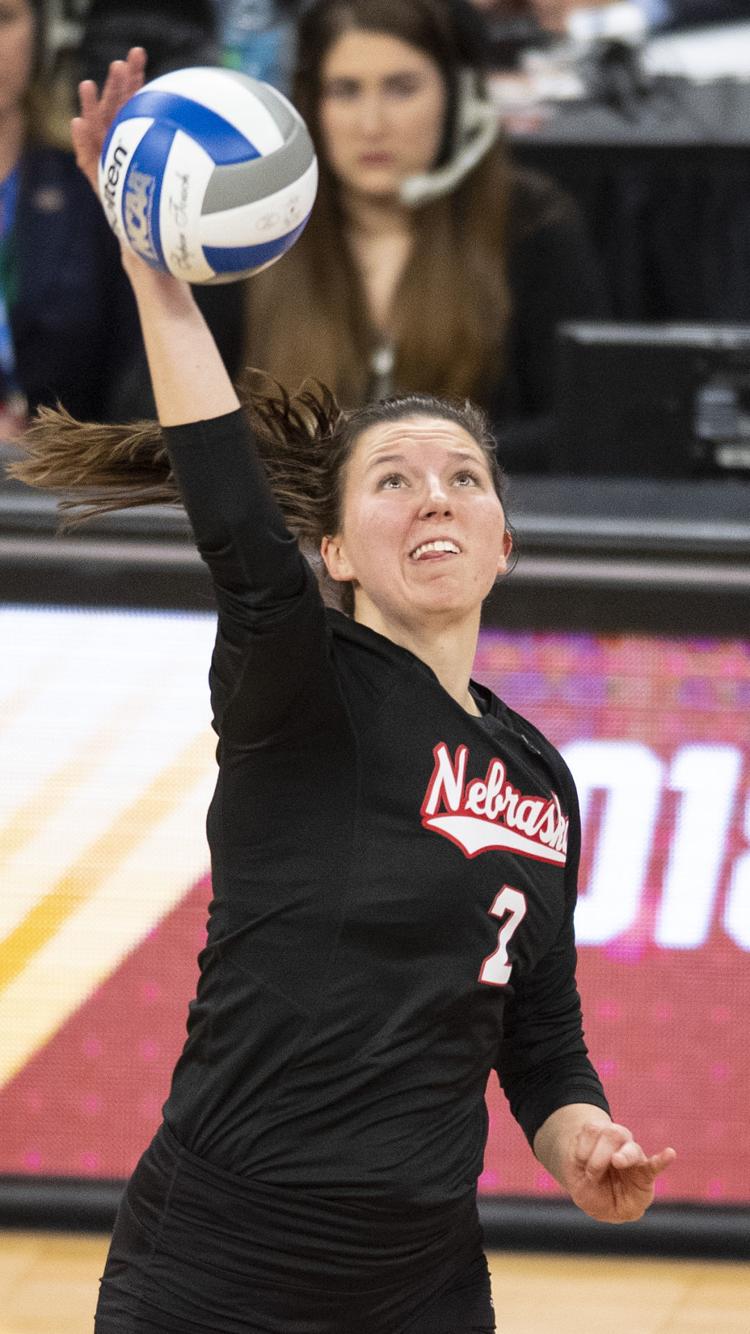 Stanford vs. Nebraska, 12.15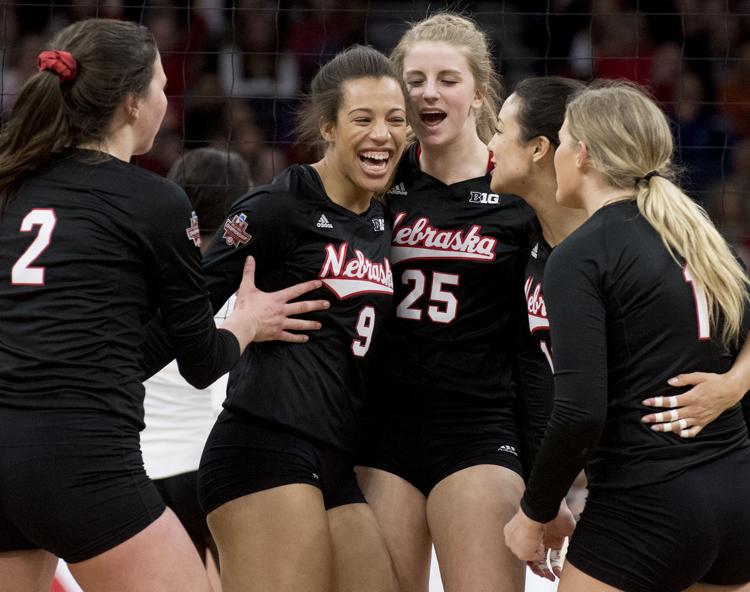 Stanford vs. Nebraska, 12.15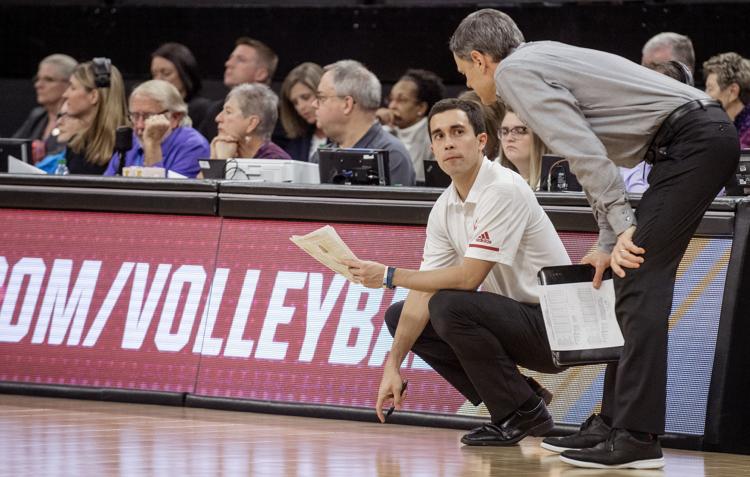 Stanford vs. Nebraska, 12.15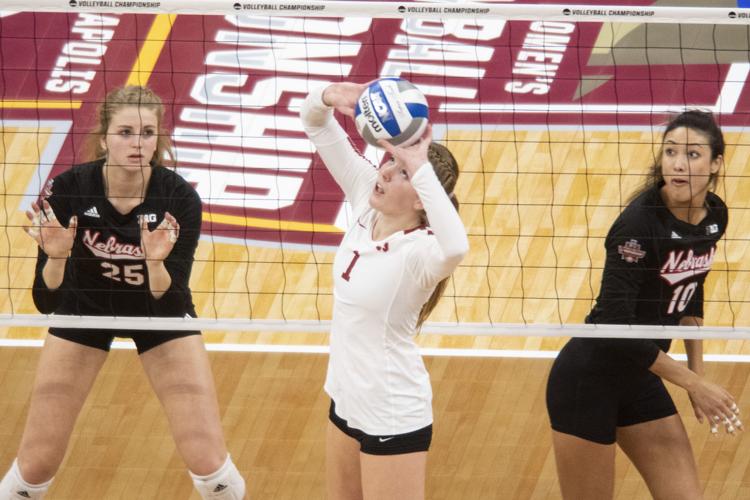 Stanford vs. Nebraska, 12.15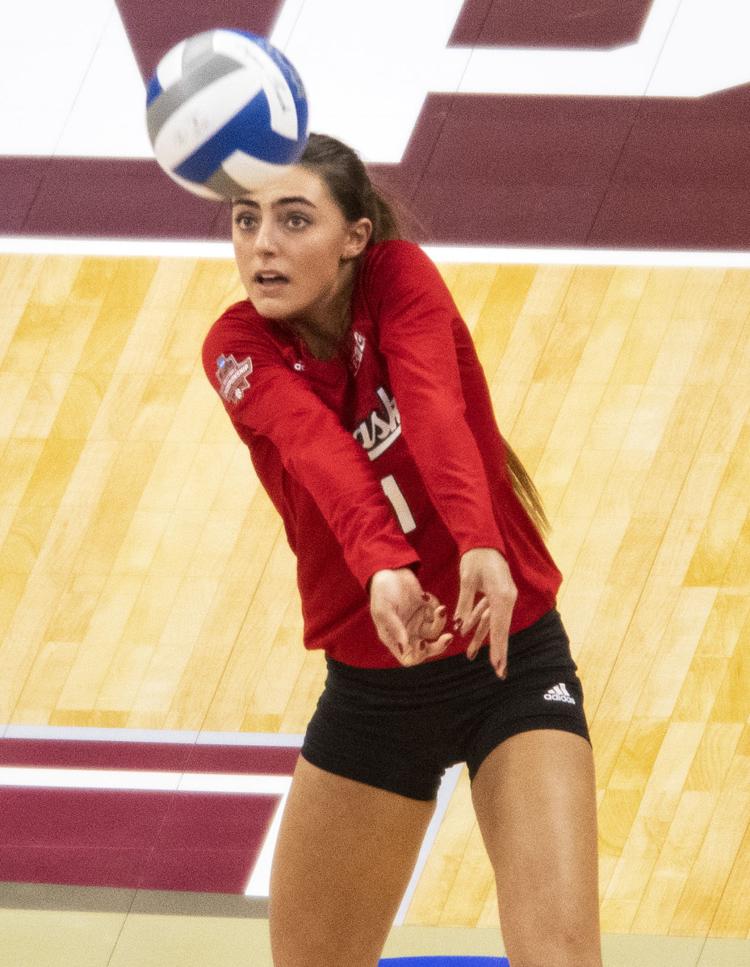 Stanford vs. Nebraska, 12.15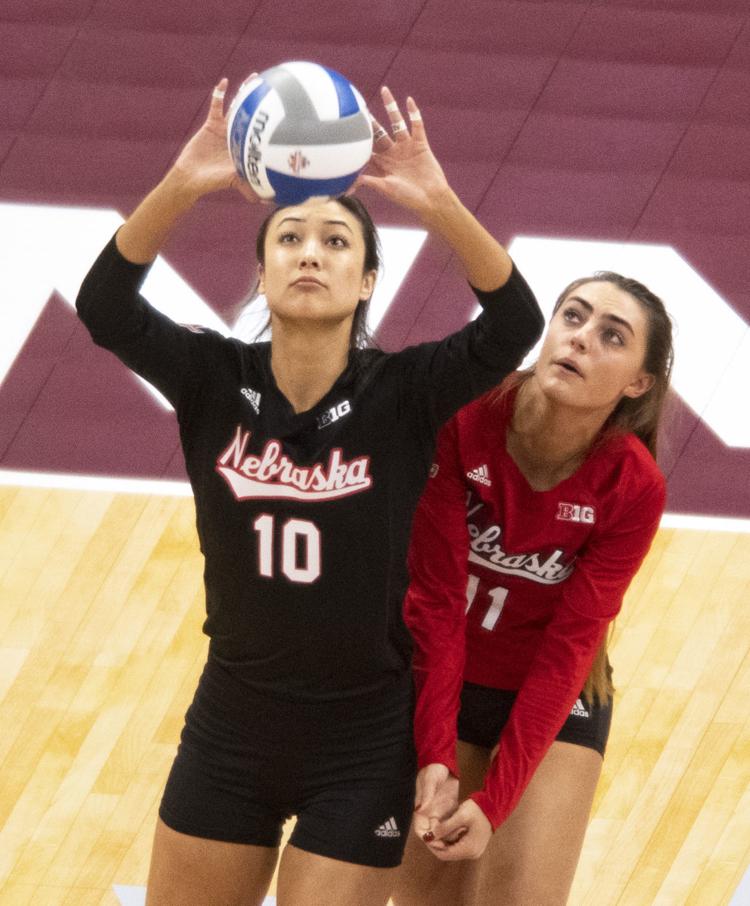 Stanford vs. Nebraska, 12.15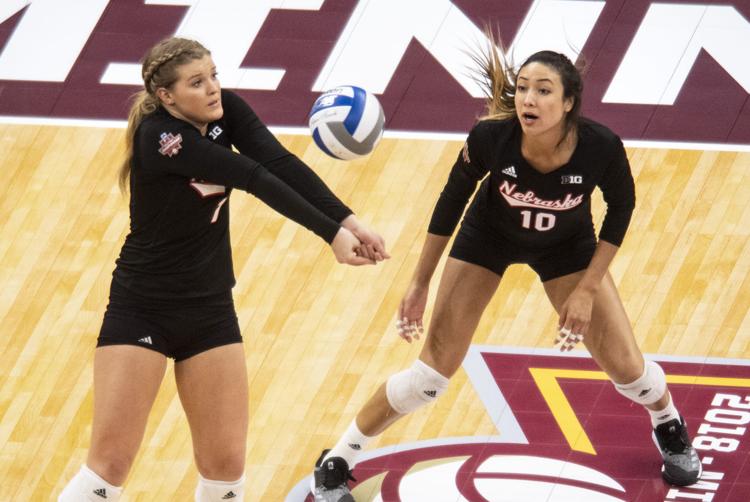 Stanford vs. Nebraska, 12.15

Stanford vs. Nebraska, 12.15

Stanford vs. Nebraska, 12.15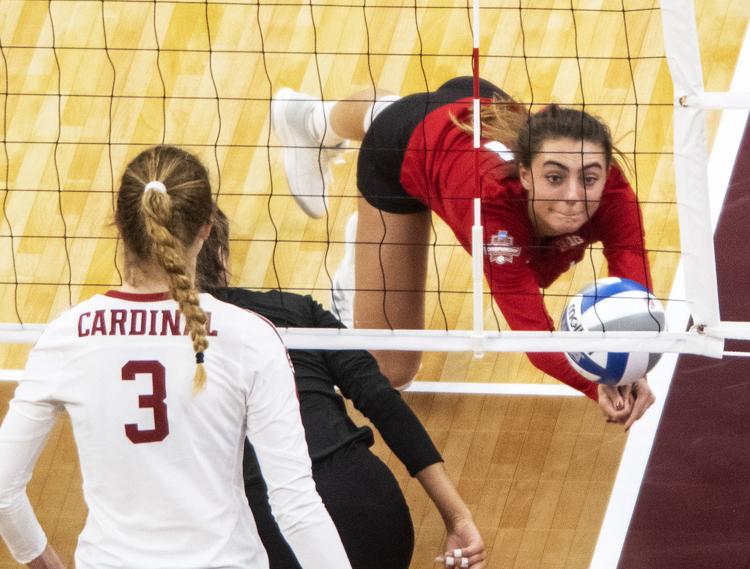 Stanford vs. Nebraska, 12.15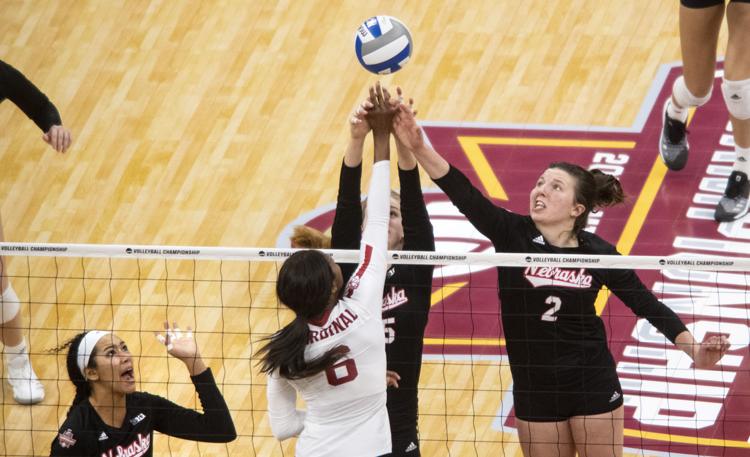 Stanford vs. Nebraska, 12.15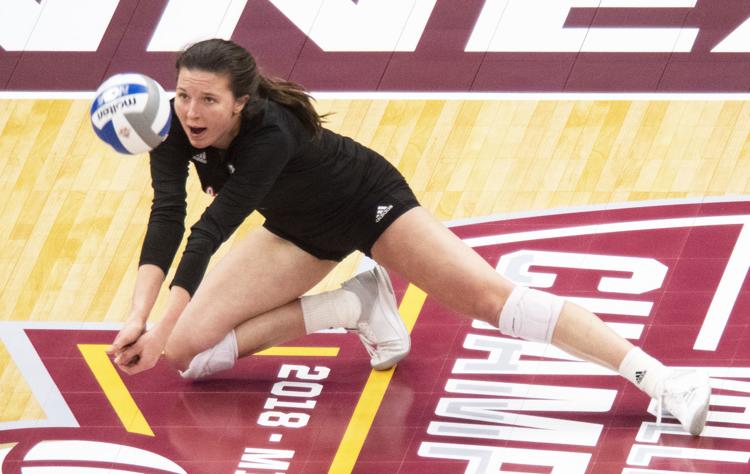 Stanford vs. Nebraska, 12.15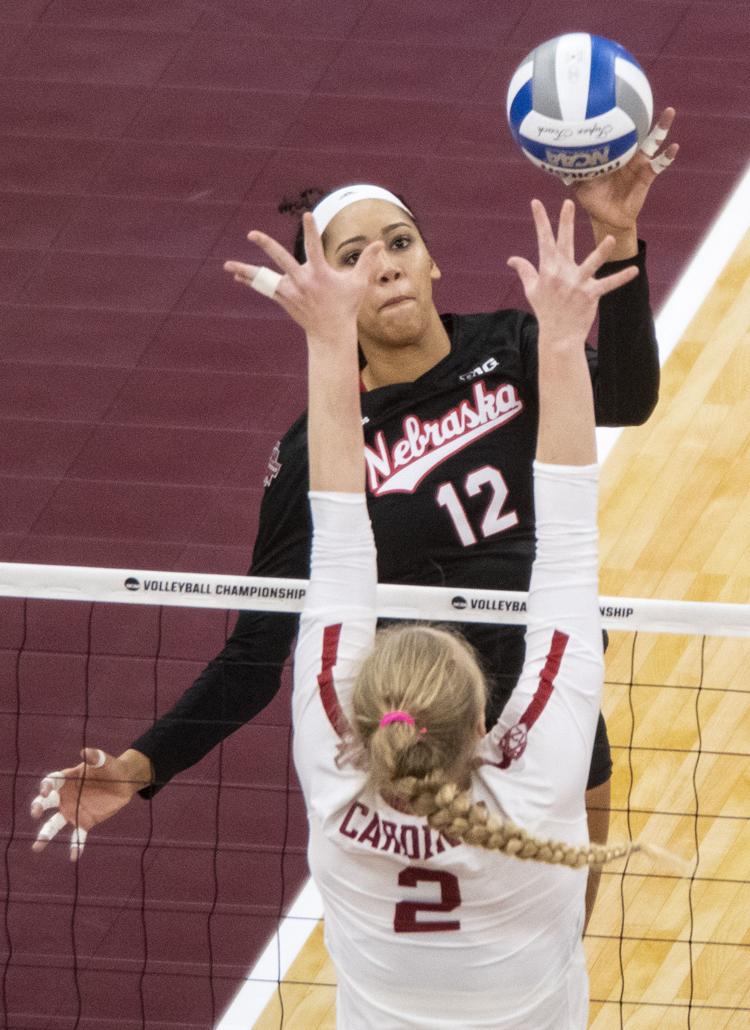 Stanford vs. Nebraska, 12.15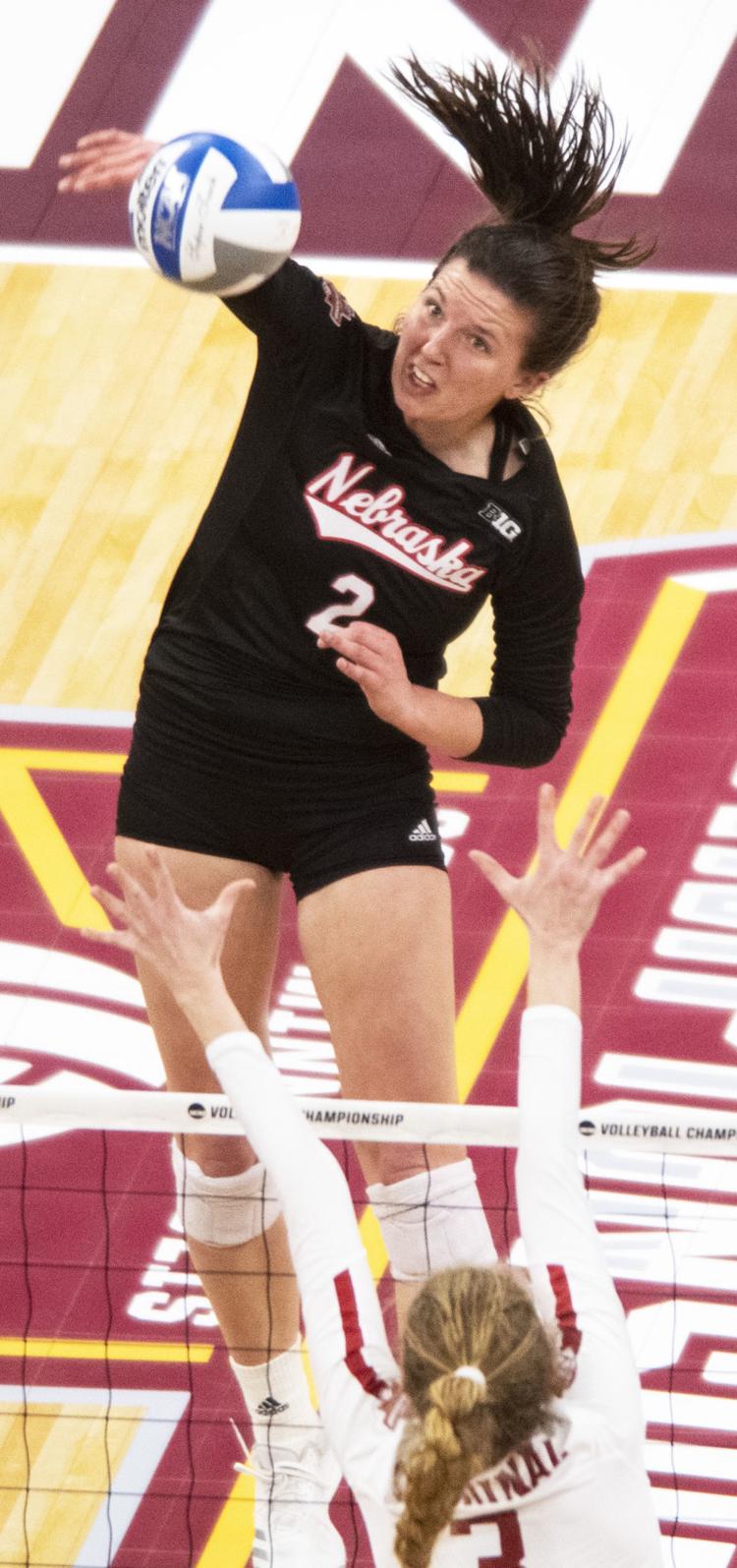 Stanford vs. Nebraska, 12.15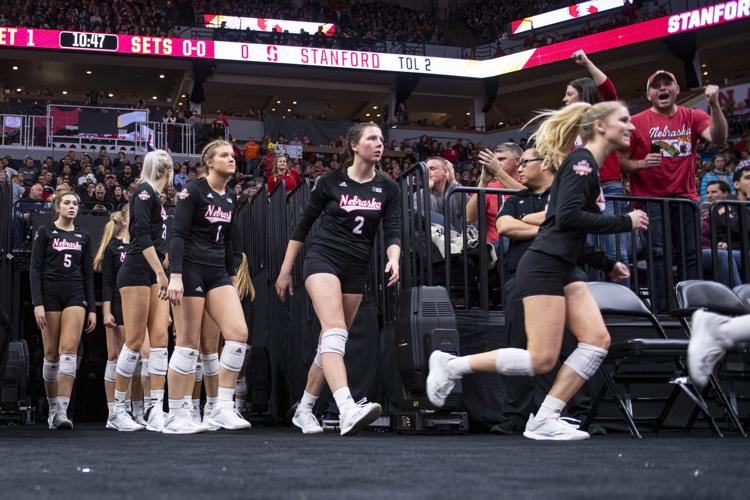 Stanford vs. Nebraska, 12.15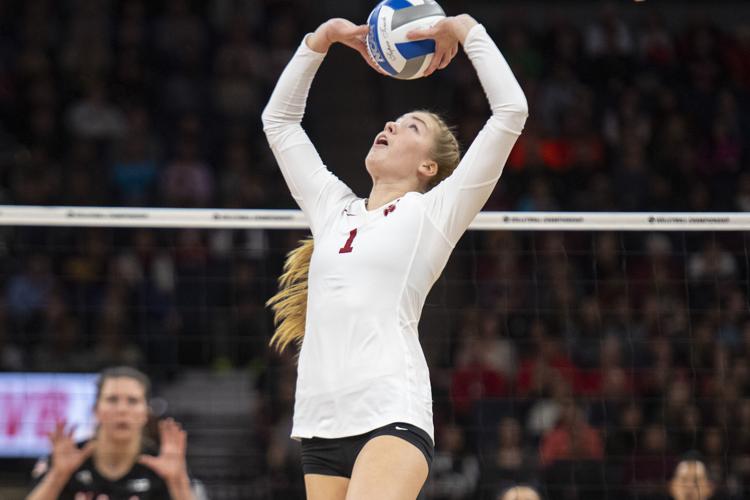 Stanford vs. Nebraska, 12.15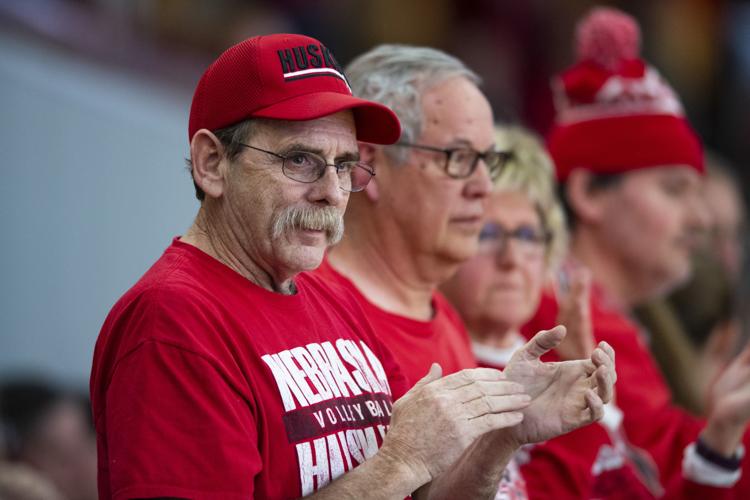 Stanford vs. Nebraska, 12.15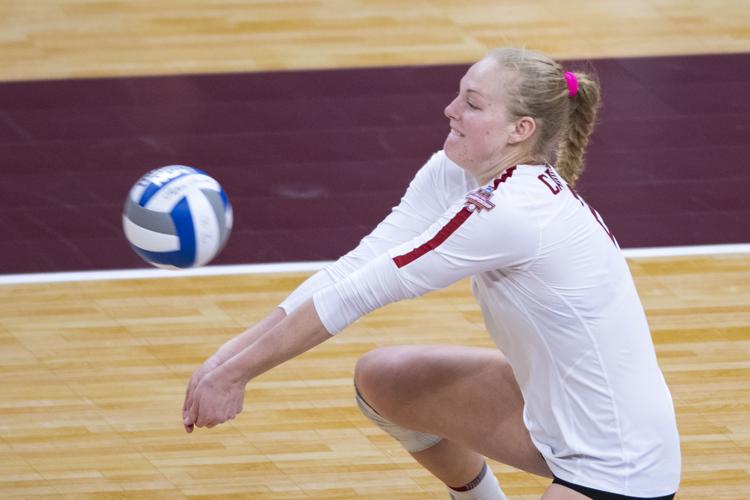 Stanford vs. Nebraska, 12.15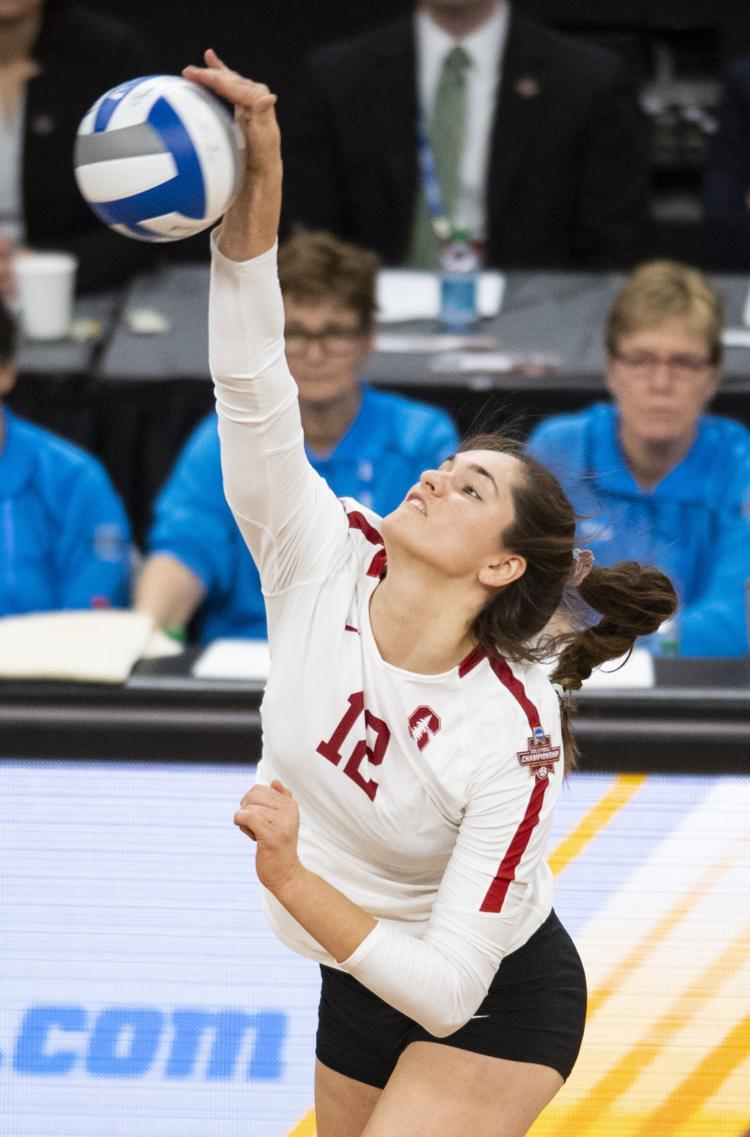 Stanford vs. Nebraska, 12.15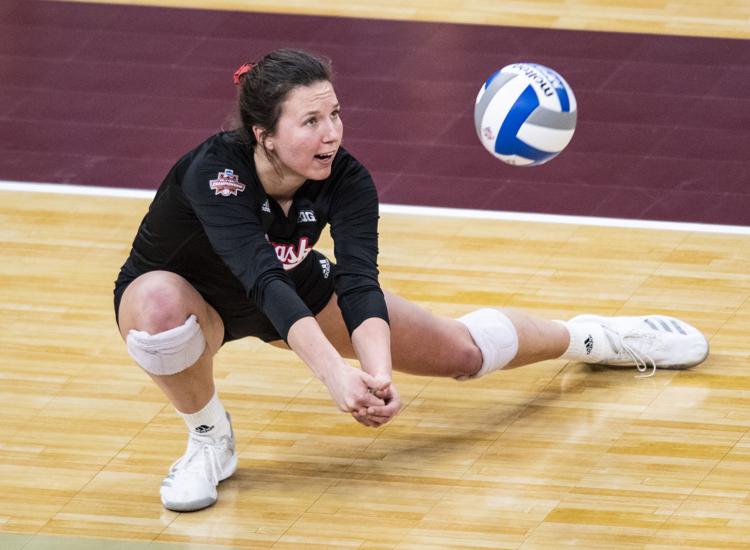 Stanford vs. Nebraska, 12.15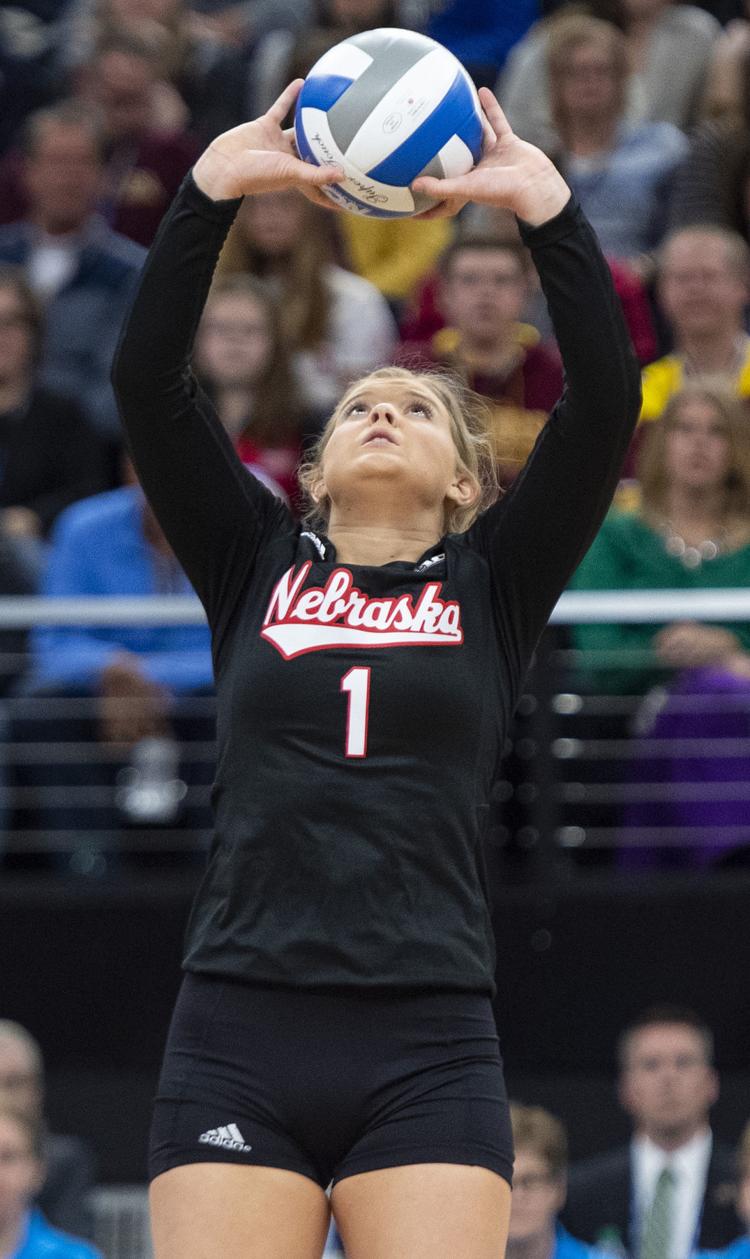 Stanford vs. Nebraska, 12.15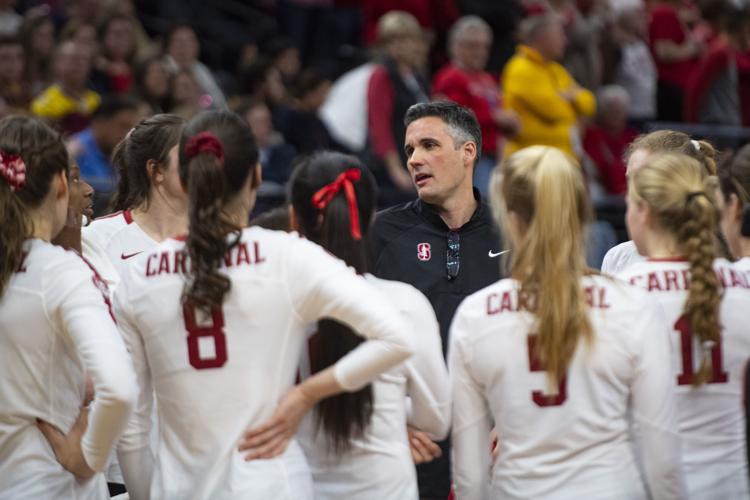 Stanford vs. Nebraska, 12.15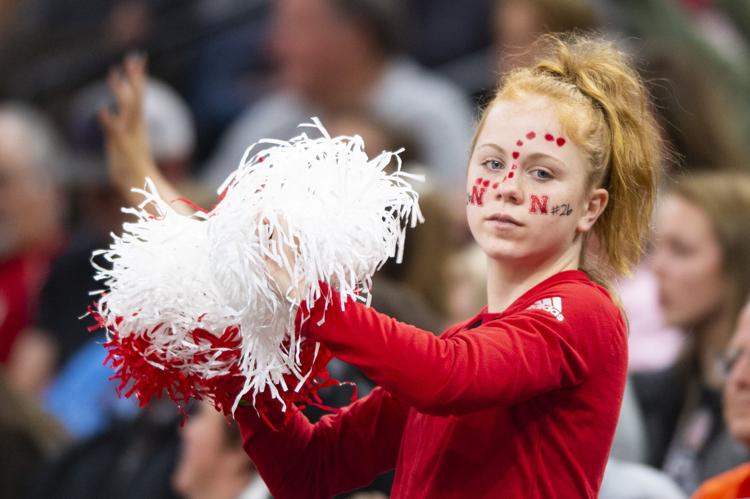 Stanford vs. Nebraska, 12.15