There wasn't much rest for the Nebraska volleyball players after they finished the beach volleyball season last week.
The team returned from California late Saturday, then was in the gym on Monday afternoon for the first practice of the spring indoor season, the time of the year when the Huskers train for four weeks and play one exhibition match.
While the players won't get much sympathy for getting a trip to Hawaii and California for the end of the beach season, it was still an exhausting schedule from the beginning. A winter storm canceled the team's flight from Denver to Honolulu. So they got rerouted to New Jersey, then had a 12-hour flight to Hawaii. Then they played 14 matches over nine days.
So why start practice right away on Monday?
"Because we only have four weeks," Nebraska coach John Cook said. "You got to get back in the saddle."
The team did take Wednesday off, but will practice five times per week for four weeks, then finish the spring season by playing a match against Colorado State on April 20 in McCook.
The spring practice is the start of a new chapter for the program. It's a chapter when Nebraska will be a pretty young team, but also could benefit by having most of the group together for the next two seasons. As of now the only senior on the roster will be backup setter Mari Kurkova. Another part of this chapter will be the Huskers learning to carry on without Mikaela Foecke and Kenzie Maloney, who played on two national championship teams.
While it will be a challenge to replace Foecke and Maloney, the offseason has set up well for the Huskers to begin the process. That's because of two freshmen who enrolled early, and because the Huskers will get some extra training this summer because of a once-every-four-years international trip. Nebraska will travel to China and Japan for about 2½ weeks beginning on June 15.
The two freshmen with the best chance to play right away, because there'll be an open spot in the starting lineup at their position, were each able to graduate from high school early and join the Huskers in January. Those players are Madi Kubik, an outside hitter from Iowa, and libero Kenzie Knuckles from Indiana.
Two of the players Cook hopes can have a good spring are middle blocker Callie Schwarzenbach and outside hitter Capri Davis.
"Those are two big ones right there, because somehow we have to make up for Mikaela and Kenzie, so how are we going to do that?" Cook said. "So the freshmen will get a chance to help, but our older players have to make up the gap."
Sun practicing: Outside hitter Lexi Sun didn't play during the beach season as she rested a previous back injury that kept her out to start the 2018 season. But Cook said Sun is practicing now, and even got in a workout when the rest of the team took Wednesday off. She traveled with the team to Hawaii and did two-a-day workouts with strength and conditioning coach Brian Kmitta.
Defensive specialist Chen Abramovich has mononucleosis and may not practice this spring.
Captains in training: The team doesn't officially have team captains right now, but Lauren Stivrins and Nicklin Hames most likely will be the next captains. They've been meeting once a week with Cook, sports psychologist Brett Haskell, and Lindsay Peterson, the team's director of operations and a former Husker, to learn about leadership and the responsibilities of being a captain.
"Nicklin is a setter, and anytime you can have a setter be a captain, I think it's a huge advantage," Cook said. "And then Lauren, as I tell them, the greater the reward, the greater the responsibility. She's a first-team All-American. Lauren works really hard. She was the lifter of the year. That kind of comes with the territory, and she wants to be a captain."
Nebraska Volleyball Spring Practice, 3.29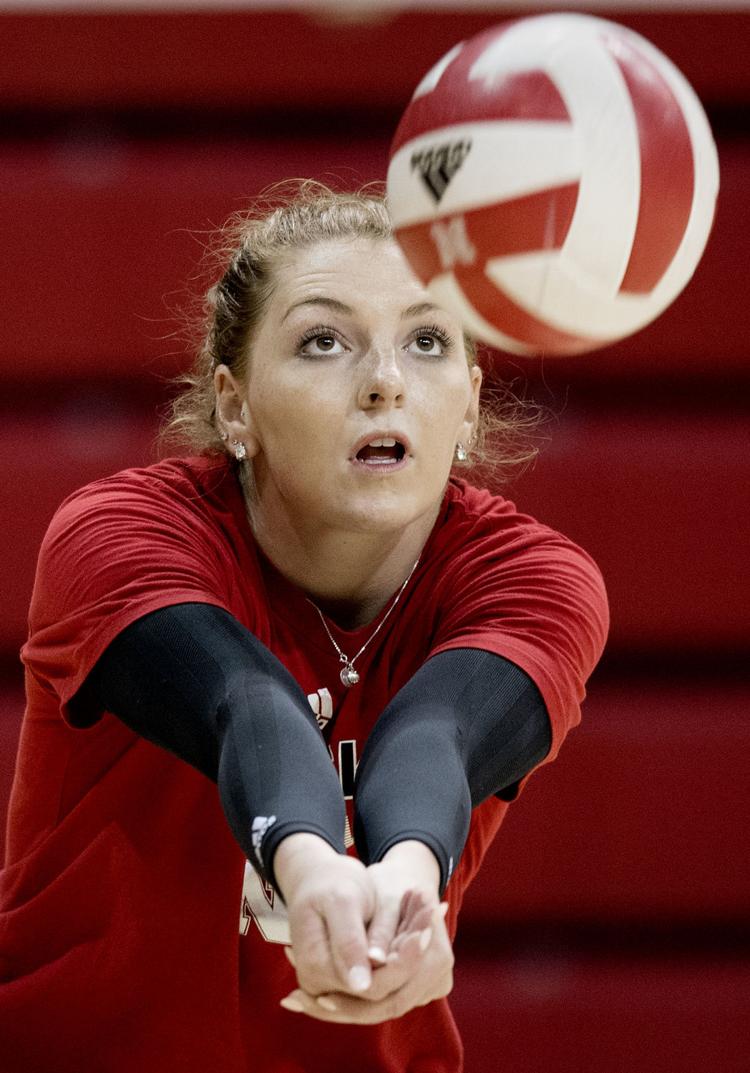 Nebraska Volleyball Spring Practice, 3.29
Nebraska Volleyball Spring Practice, 3.29
Nebraska Volleyball Spring Practice, 3.29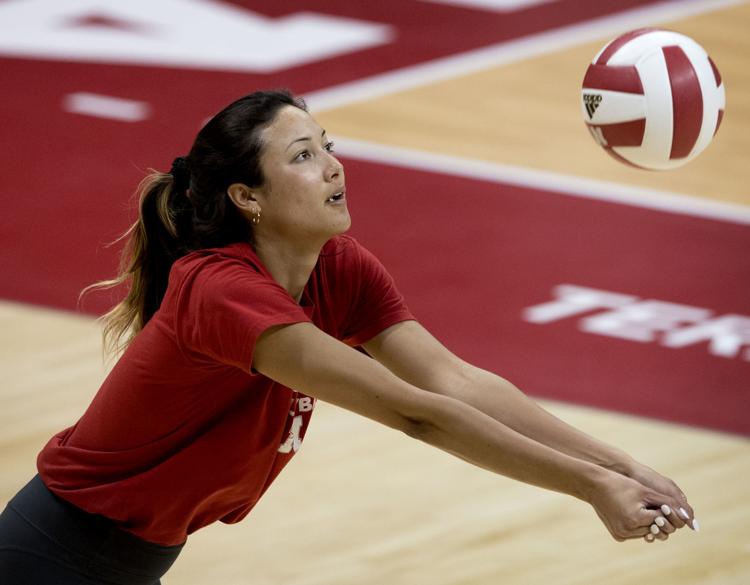 Nebraska Volleyball Spring Practice, 3.29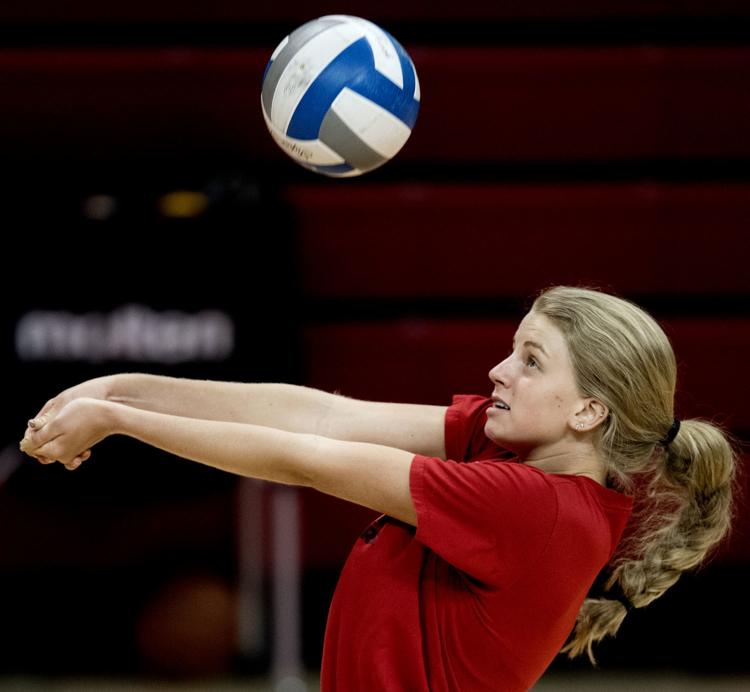 Nebraska Volleyball Spring Practice, 3.29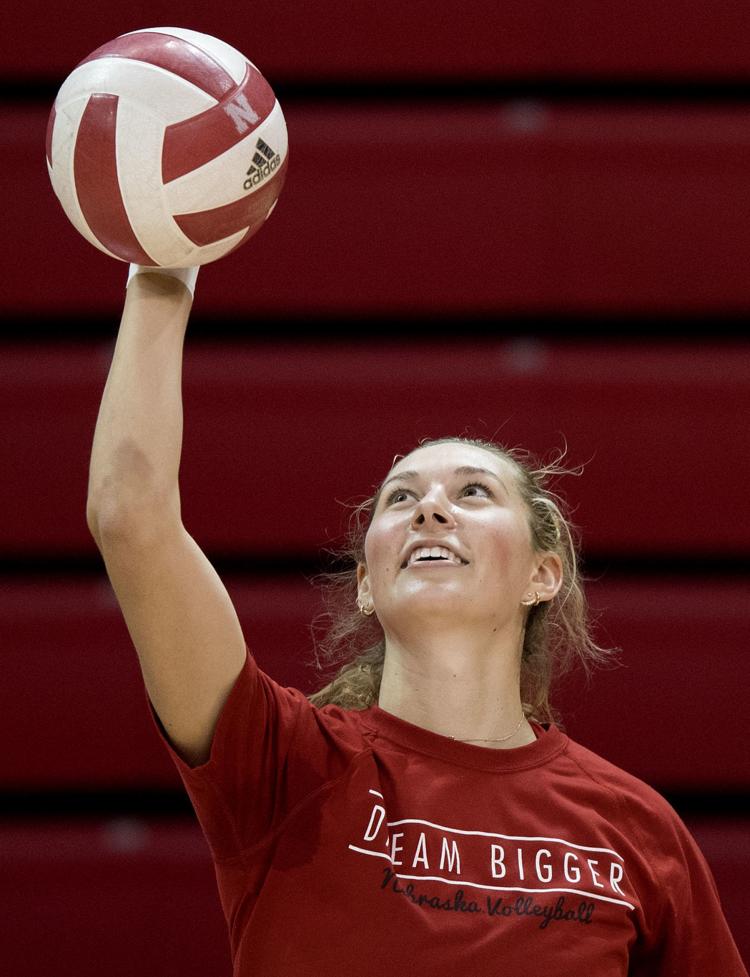 Nebraska Volleyball Spring Practice, 3.29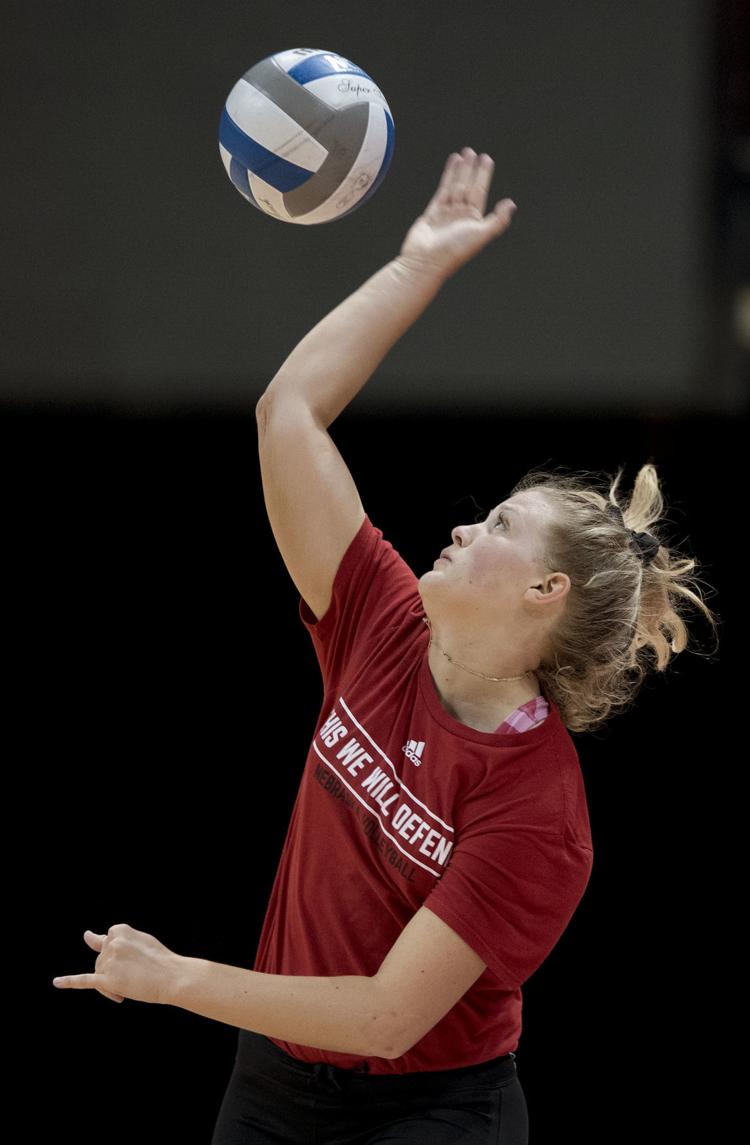 Nebraska Volleyball Spring Practice, 3.29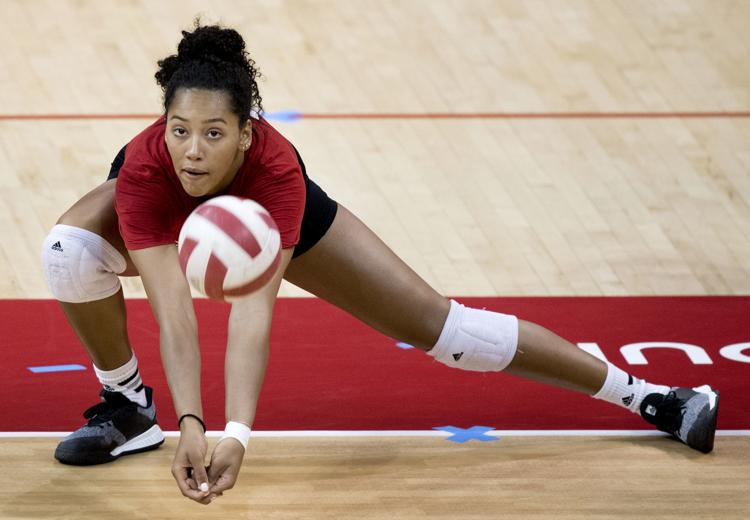 Nebraska Volleyball Spring Practice, 3.29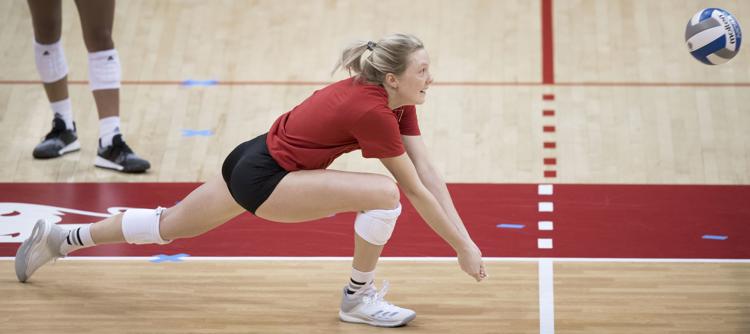 Nebraska Volleyball Spring Practice, 3.29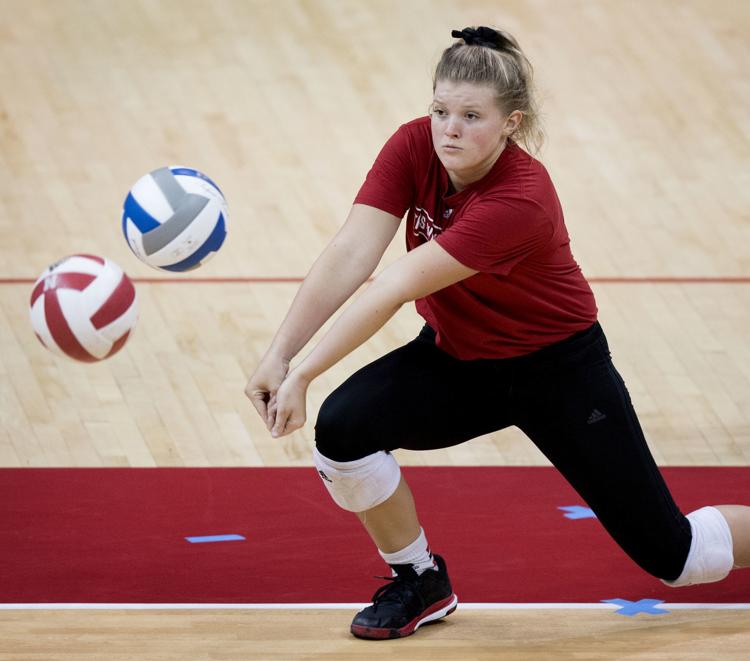 Nebraska Volleyball Spring Practice, 3.29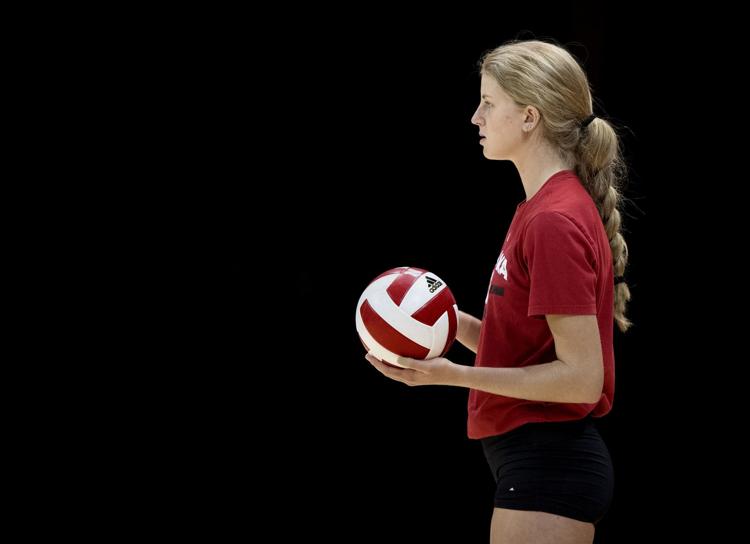 Nebraska Volleyball Spring Practice, 3.29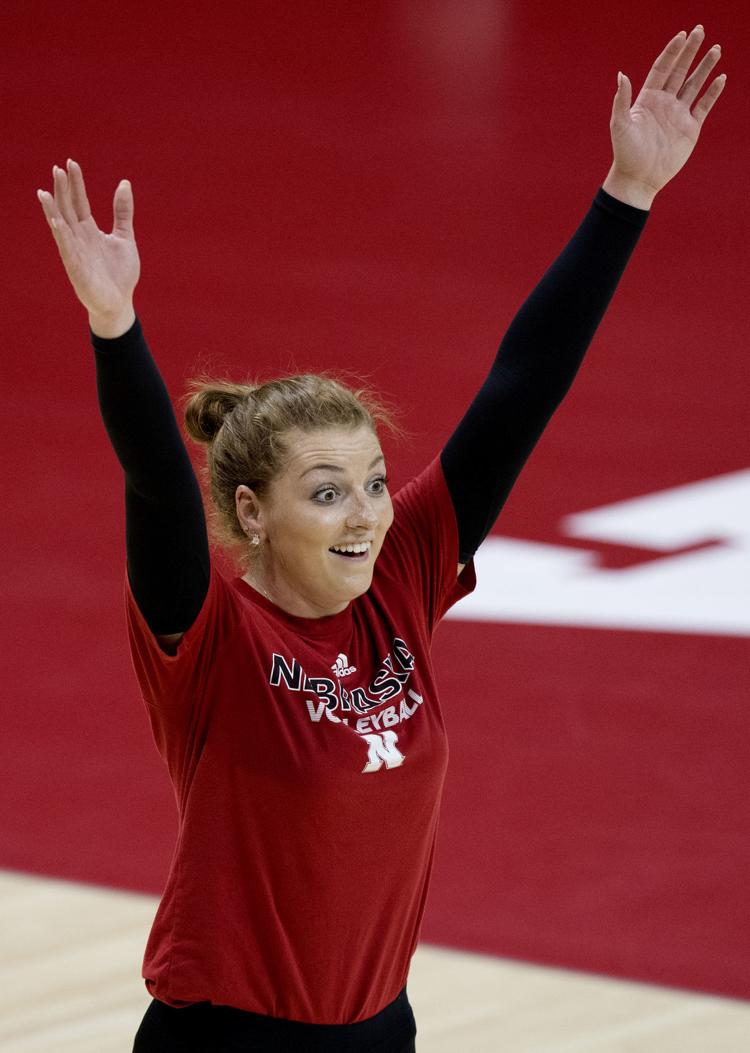 Nebraska Volleyball Spring Practice, 3.29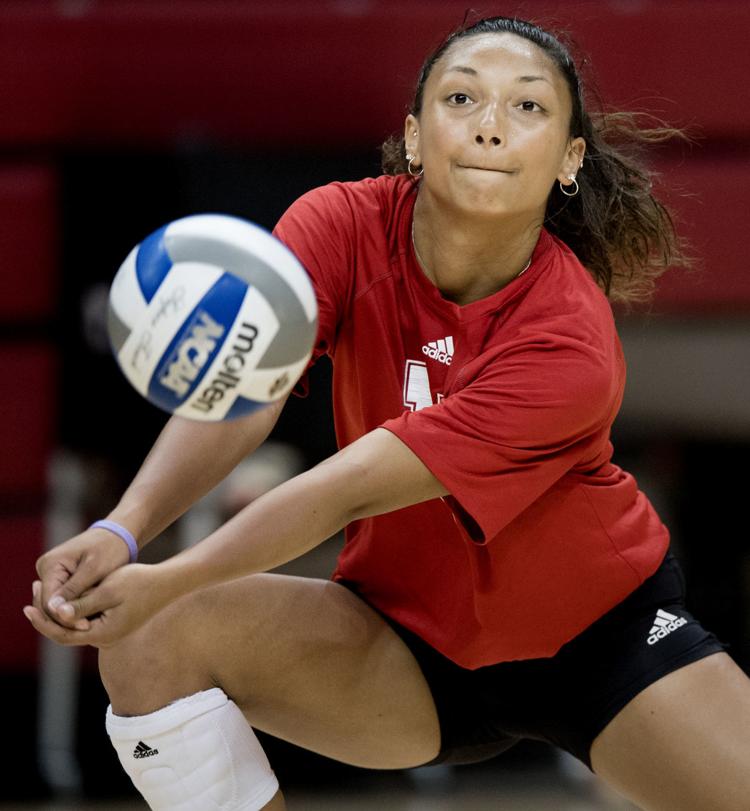 Nebraska Volleyball Spring Practice, 3.29
Nebraska Volleyball Spring Practice, 3.29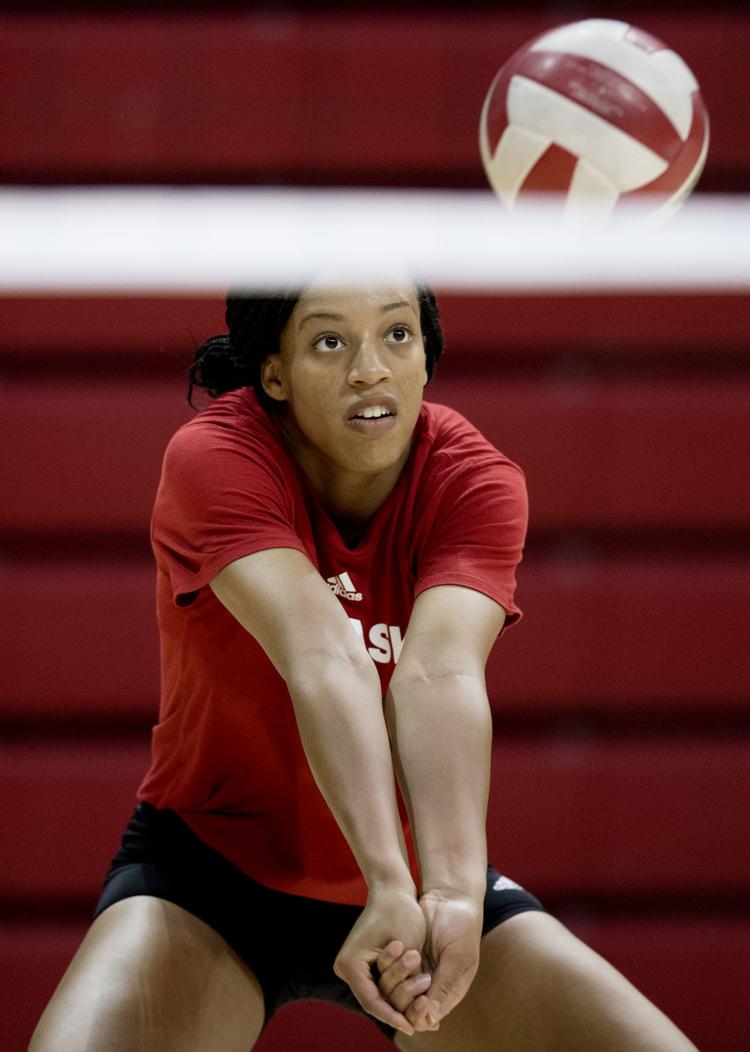 Nebraska Volleyball Spring Practice, 3.29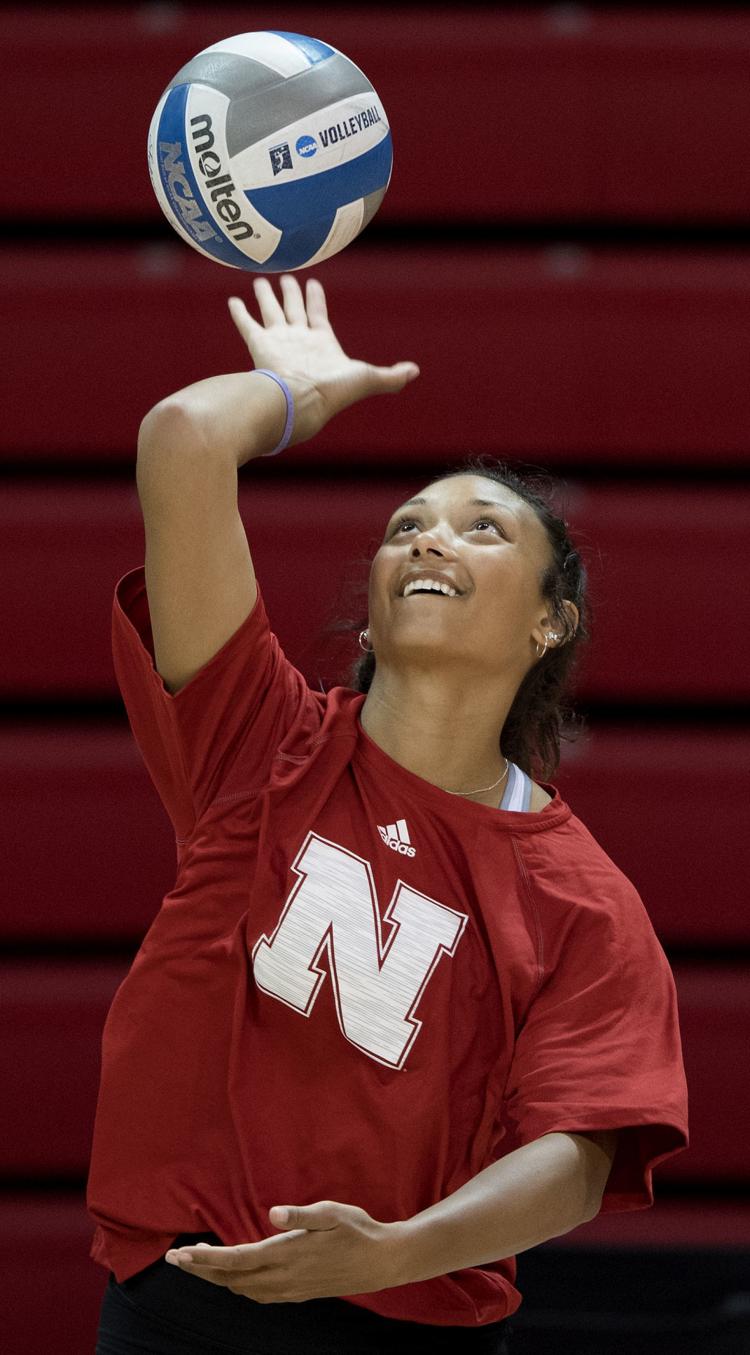 Nebraska Volleyball Spring Practice, 3.29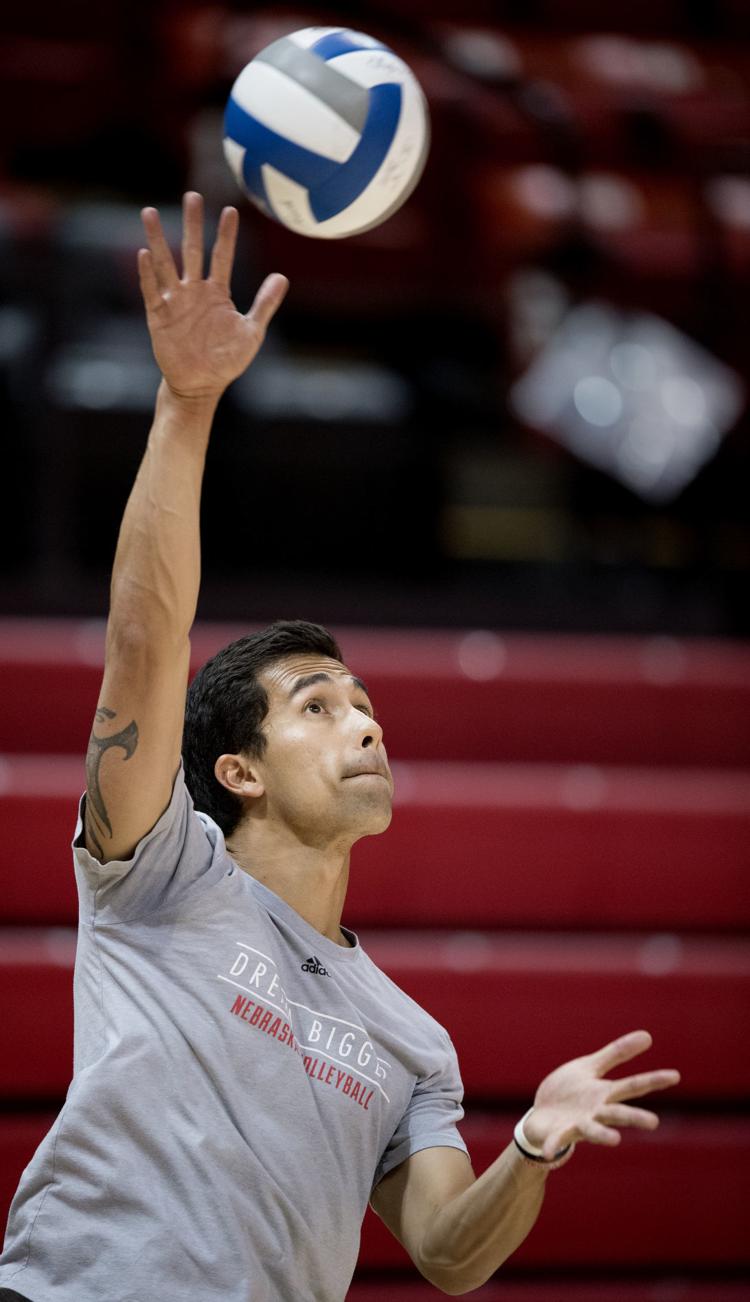 Nebraska Volleyball Spring Practice, 3.29