The Nebraska volleyball team dropped three spots to No. 5 in the American Volleyball Coaches Association poll released on Monday.
That comes after the Huskers' three-set loss against then-No. 13 Wisconsin last week. Wisconsin beat two top-five teams last week, Penn State and Nebraska, and jumped six spots to No. 7.
This week, Nebraska hosts Michigan State (11-3, 2-2 Big Ten) on Friday, and Michigan (11-3, 4-0) on Sunday.
Nebraska is still the highest-ranked Big Ten team in the AVCA poll. The other Big Ten teams in the top 10 are Minnesota (sixth), Wisconsin and Penn State (eighth).
You have free articles remaining.
Top-ranked Baylor is still undefeated. Creighton (11-3) is No. 13.
Nebraska volleyball vs. Wisconsin, 10.5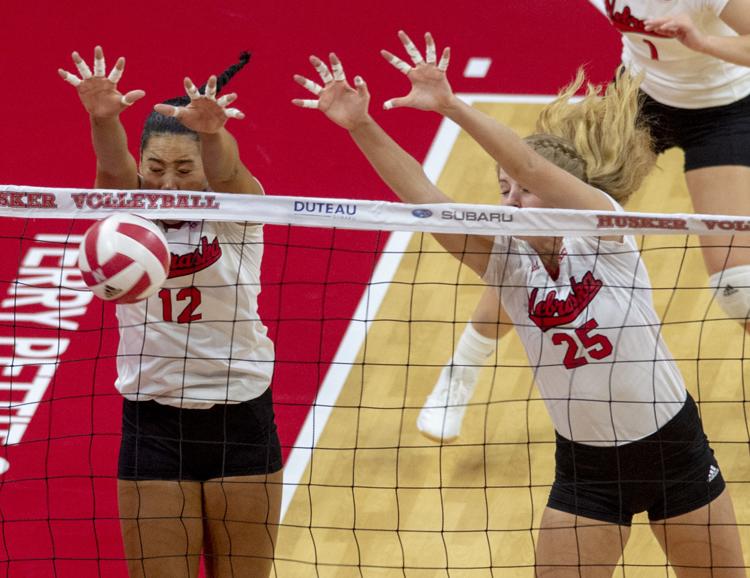 Nebraska volleyball vs. Wisconsin, 10.5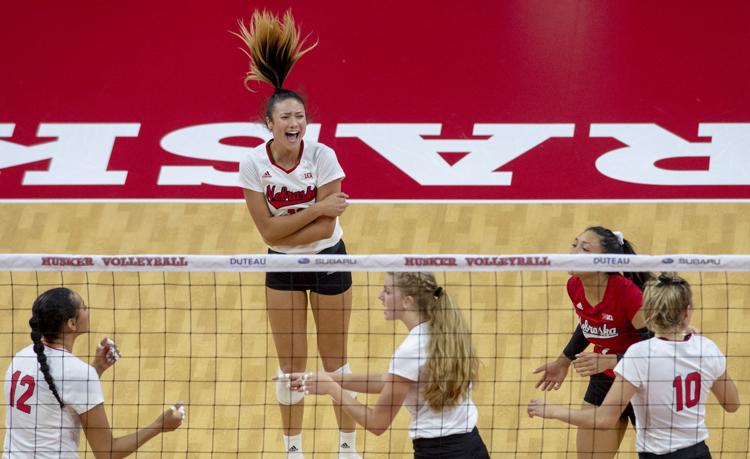 Nebraska volleyball vs. Wisconsin, 10.5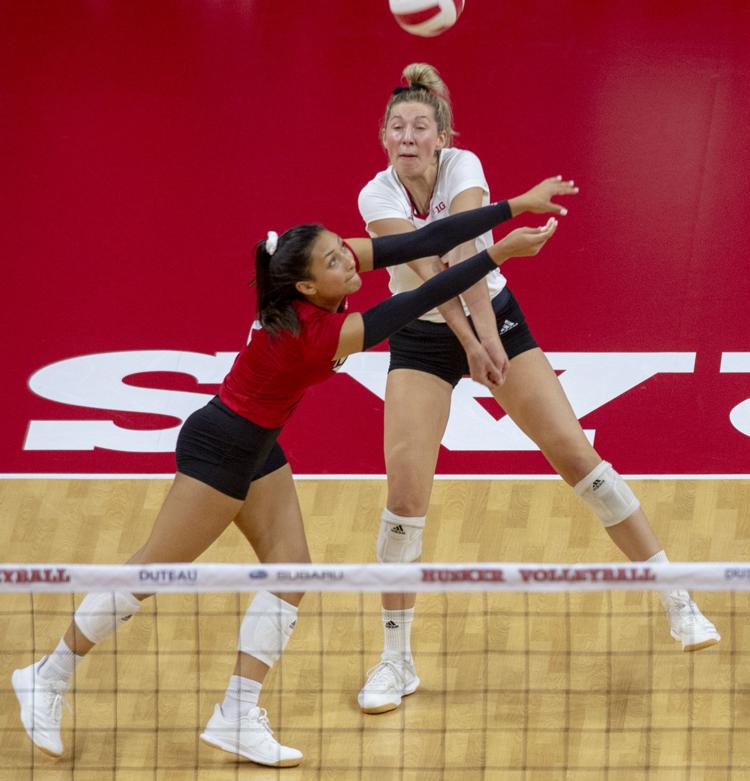 Nebraska volleyball vs. Wisconsin, 10.5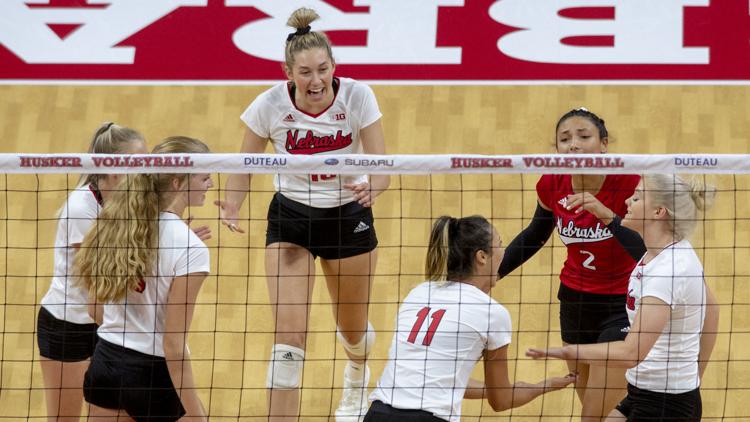 Nebraska volleyball vs. Wisconsin, 10.5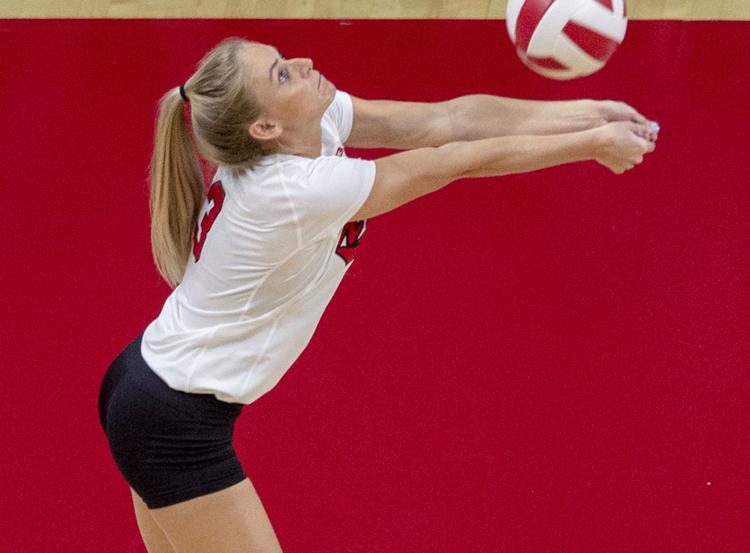 Nebraska volleyball vs. Wisconsin, 10.5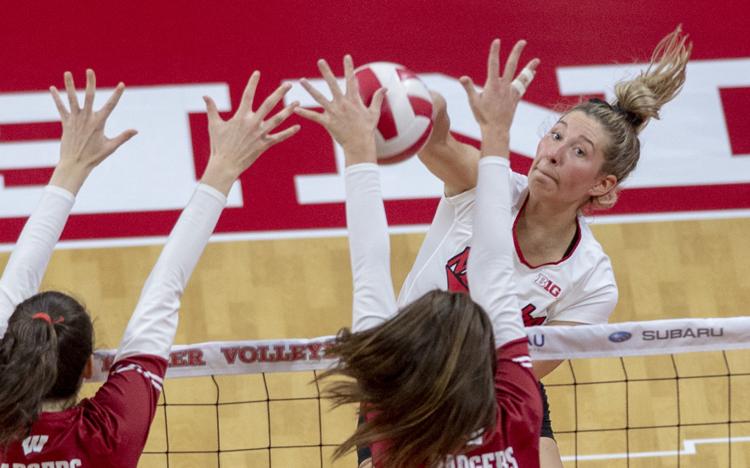 Nebraska volleyball vs. Wisconsin, 10.5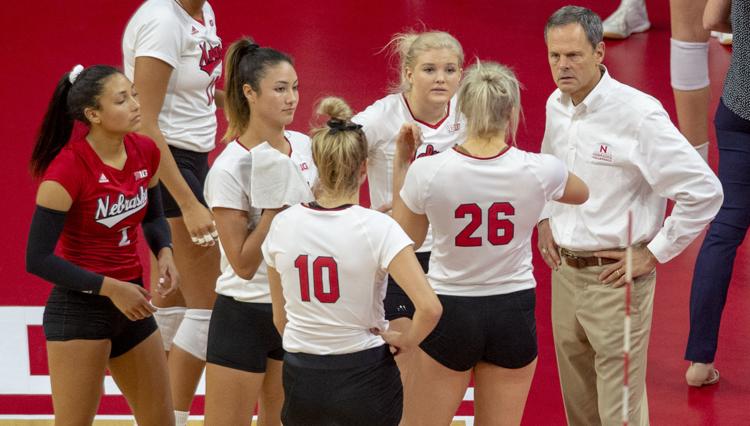 Nebraska volleyball vs. Wisconsin, 10.5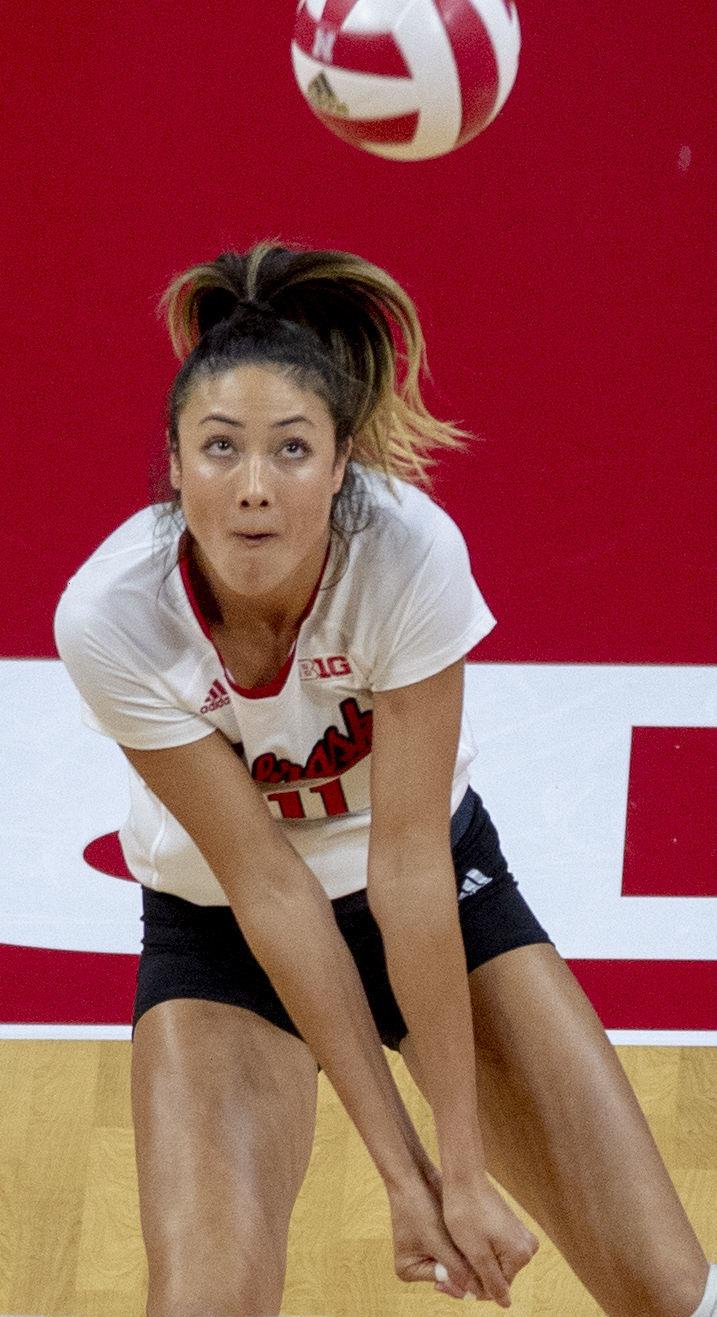 Nebraska volleyball vs. Wisconsin, 10.5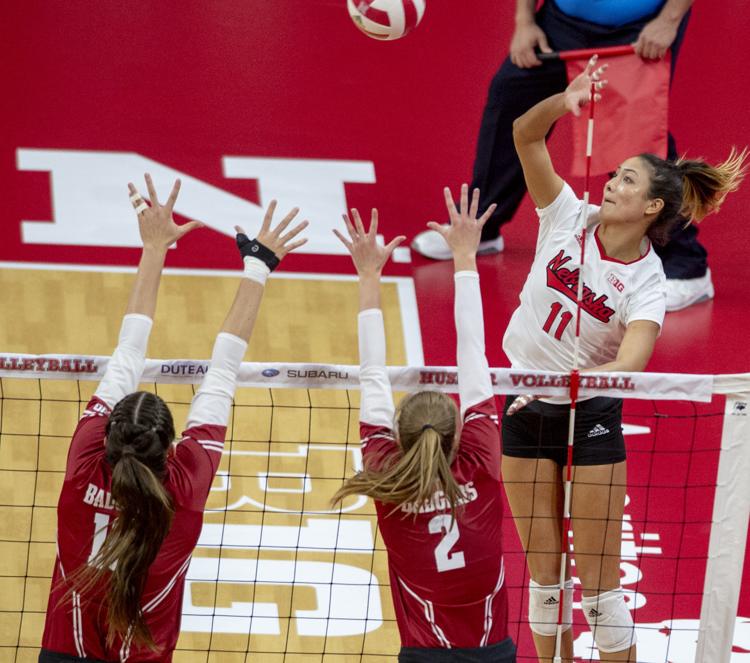 Nebraska volleyball vs. Wisconsin, 10.5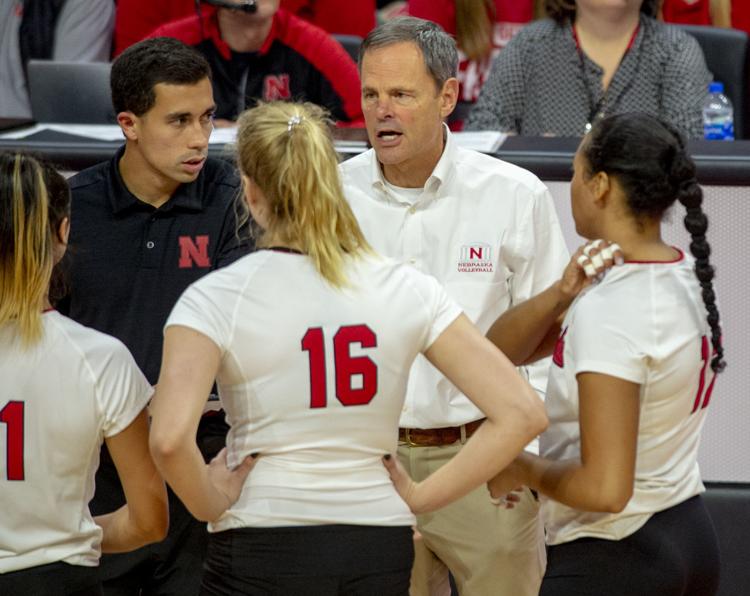 Nebraska volleyball vs. Wisconsin, 10.5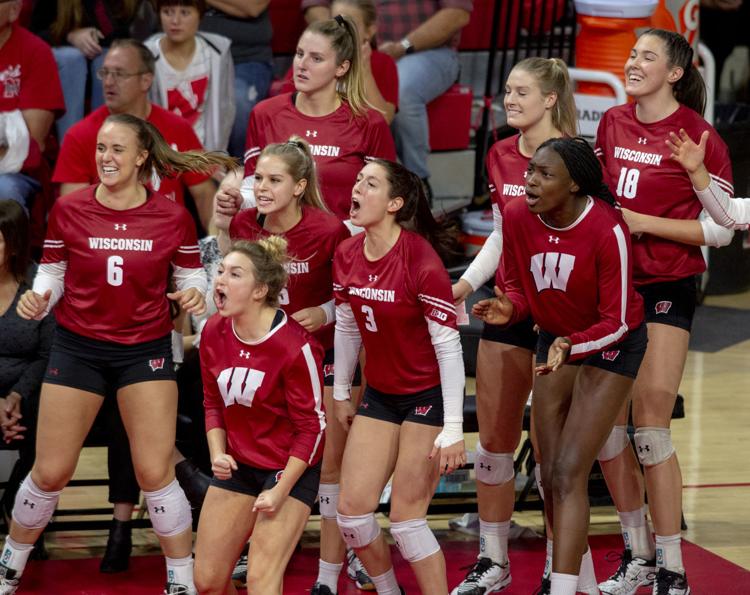 Nebraska volleyball vs. Wisconsin, 10.5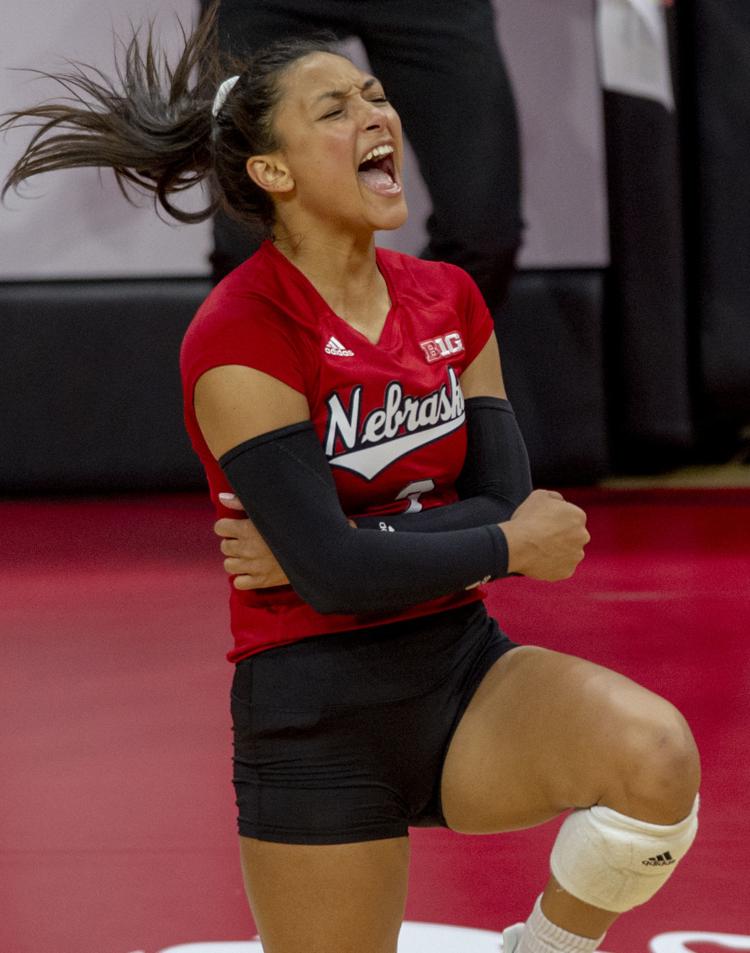 Nebraska volleyball vs. Wisconsin, 10.5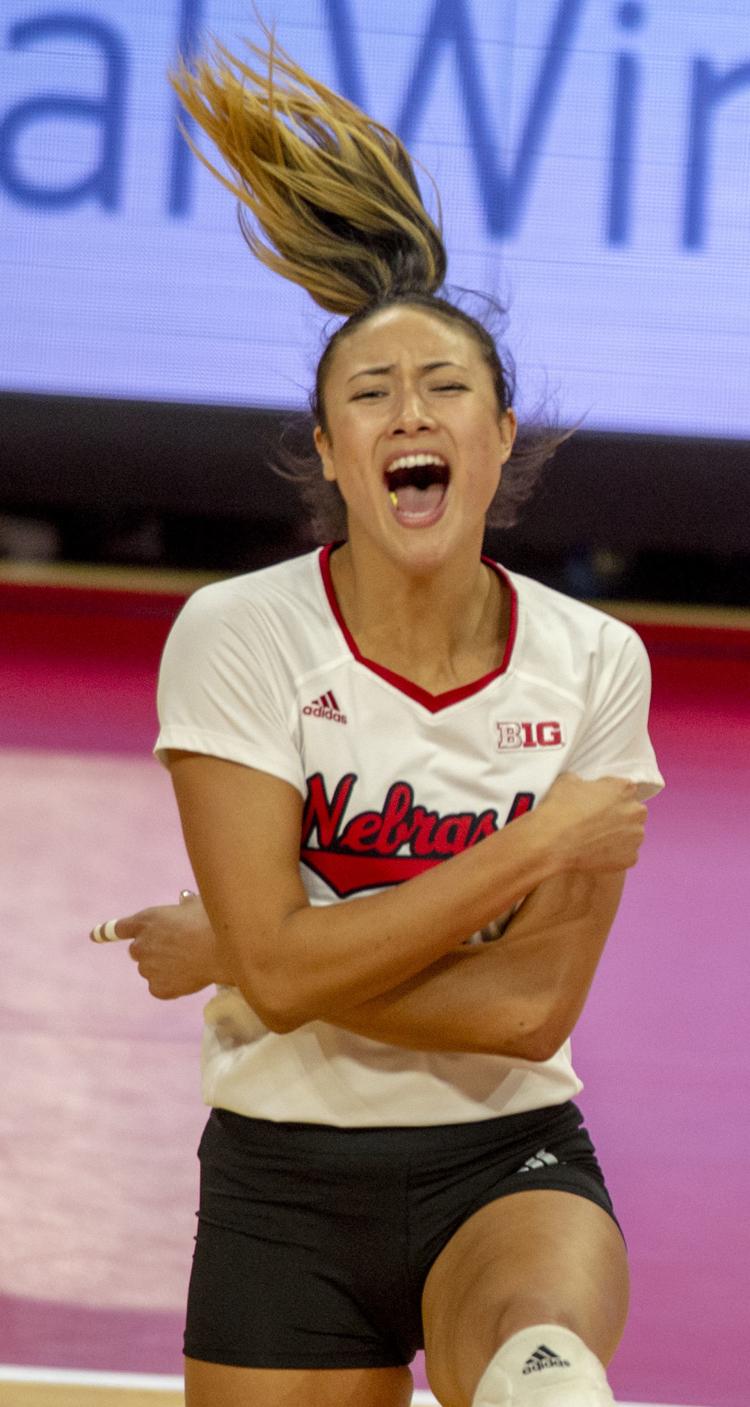 Nebraska volleyball vs. Wisconsin, 10.5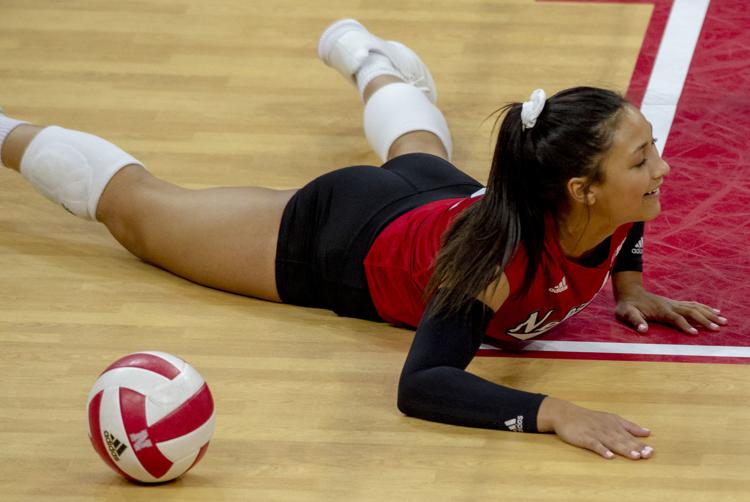 Nebraska volleyball vs. Wisconsin, 10.5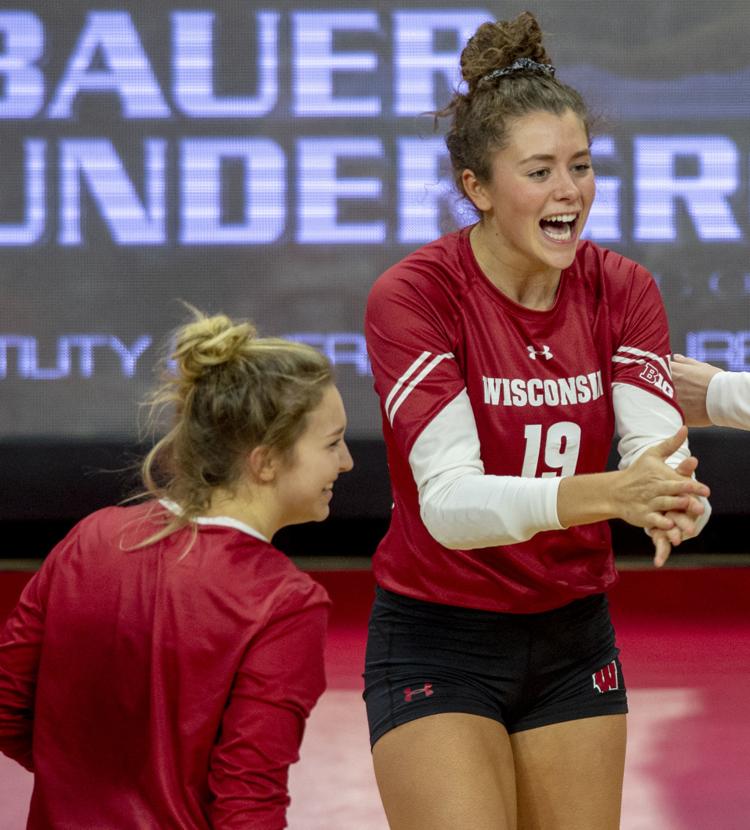 Nebraska volleyball vs. Wisconsin, 10.5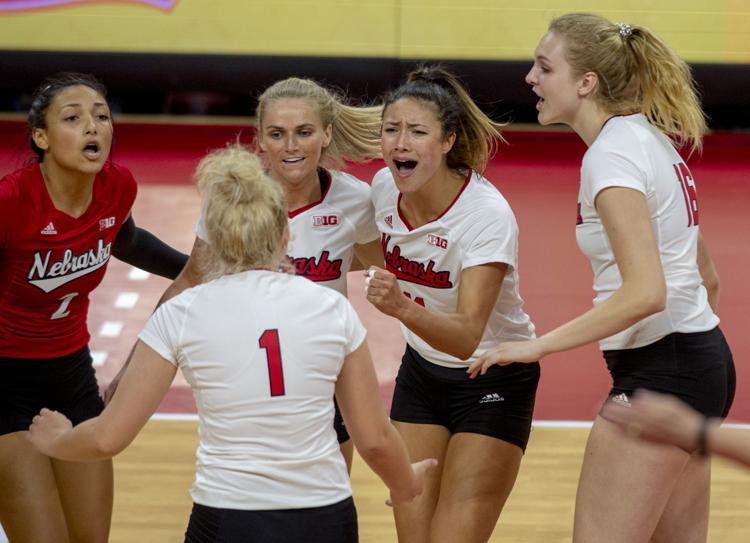 Nebraska volleyball vs. Wisconsin, 10.5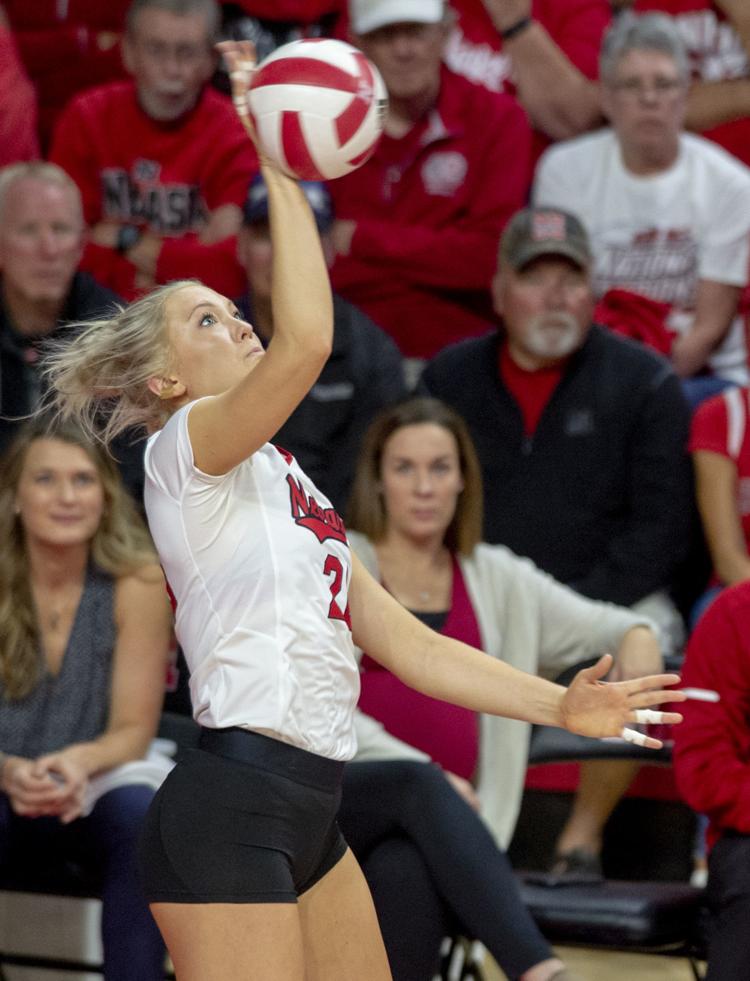 Nebraska volleyball vs. Wisconsin, 10.5