Did John Cook gamble with the Nebraska volleyball team's season Sunday?
We don't know, but if the Husker head coach did, the first move paid off, and now it will be 24 hours of wait-and-see for the next move.
In a season-elimination match in the NCAA Tournament, Nebraska made the decision to play without its best player, All-American middle blocker Lauren Stivrins, due to injury. And not only did the fourth-ranked Huskers still win, they did so convincingly in a 25-21, 25-17, 25-19 rout of No. 11 Baylor in the regional semifinal at CHI Health Center Omaha.
That means Nebraska will play in a regional final for a ninth consecutive season, which is the longest active streak in the sport. The Huskers will play No. 5 Texas at approximately 1 p.m. Monday.
Coaches won't reveal much about injuries, and certainly not the game plan for an Elite Eight match. But there's at least a chance that Stivrins not playing Sunday was the best opportunity for her to be able to contribute if Nebraska got to Monday, when the Huskers will play for a spot in the Final Four. Playing on back-to-back days may have been too much.
Did Stivrins not playing against Sunday give her a chance to play Monday?
"Well, she may have to play on Monday, yeah," Cook said. "We'll have to see."
The type of injury wasn't disclosed, and Cook wouldn't say how long she's been dealing with it. The decision for her not to play was made Sunday morning with Cook, Stivrins and the medical staff.
Three days earlier, Stivrins didn't play in the final set of Nebraska's match against Texas State, and Madi Kubik said the rest of the team was prepared for the fact that Stivrins isn't 100% healthy for the tournament.
Stivrins was at Sunday's match, but not in uniform. She spent time both sitting in a chair near the bench, but also was up encouraging her teammates.
With Stivrins out Callie Schwarzenbach returned to the starting lineup, which was the spot she played in before Kayla Caffey joined the team last offseason. Schwarzenbach is a more confident player now, Cook said, and it showed with her five blocks and three kills in a high-pressure situation.
Lexi Sun led the Huskers with 12 kills on a .345 hitting percentage. She also had a career-best five ace serves.
Jazz Sweet and Caffey added seven kills apiece. Setter Nicklin Hames did it all with 31 assists, four kills, 11 digs, three blocks and an ace serve. Kenzie Knuckles had a match-high 13 digs, and Hayley Desnberger had two ace serves.
There was some uncertainty about how the Huskers would do without Stivrins. Sun said it was a big accomplishment to win without her.
"I think that we proved a lot of people wrong," Sun said. "I think a lot of people were skeptical, especially the other side, as to how we were going to show out without Lauren and I think that everyone stepped up. It was really awesome to see literally everyone step up — Nicklin and Callie and the entire team. It was really awesome to be able to play for each other and play for (Stivrins)."
Sun's play had a big part in why Nebraska still won. She pulled the Huskers along in the first set when they quickly found themselves down 10-5. Sun moved her shots all over the court. And she served three aces in that set.
"Lexi needed to play big tonight, and she did," Cook said "And we're going to need to keep having that from her. So that was a really good sign because I thought she struggled last match."
Nebraska's serving — and Baylor's major struggles in that area — was maybe the biggest difference. NU had eight ace serves, while Baylor made eight serving errors.
Yossiana Pressley, the reigning national player of the year, led Baylor with 15 kills, but Nebraska held her to a .205 hitting percentage. The rest of the team combined for just 16 kills.
Nebraska's strong serving, and taking away some of Pressley's go-to shots, meant the Bears hit just .141, its third-lowest percentage of the season.
Stivrins not playing could have held the Huskers back in several ways — she provides the kills, the fire and a calming influence during stressful moments — but the rest of the team wouldn't let that stop them.
"I think what I'm most proud of is that they played together and they played with a lot of heart and played for each other, and probably the most we've done all year," Cook said. "And when you do that you don't worry about anything else. It's just playing hard for each other and the team."
To start the match, Nebraska wasn't passing serves well enough to get its middle blockers a hitting attempt until 25 rallies into the first set.
But NU took its first lead of the match during a 3-0 run that led to a 18-16 advantage. Schwarzenbach had a block and a kill in that run. Nebraska won nine of the last 14 points of the set.
"I think once we were able to smooth (the serve-and-pass game) out, things went better for us," Sun said.
Nebraska has won all 32 matches its played against Baylor, but this was the first in the NCAA Tournament.
Photos: Huskers get back into Elite Eight with sweep of Baylor
Nebraska vs. Baylor, 4.18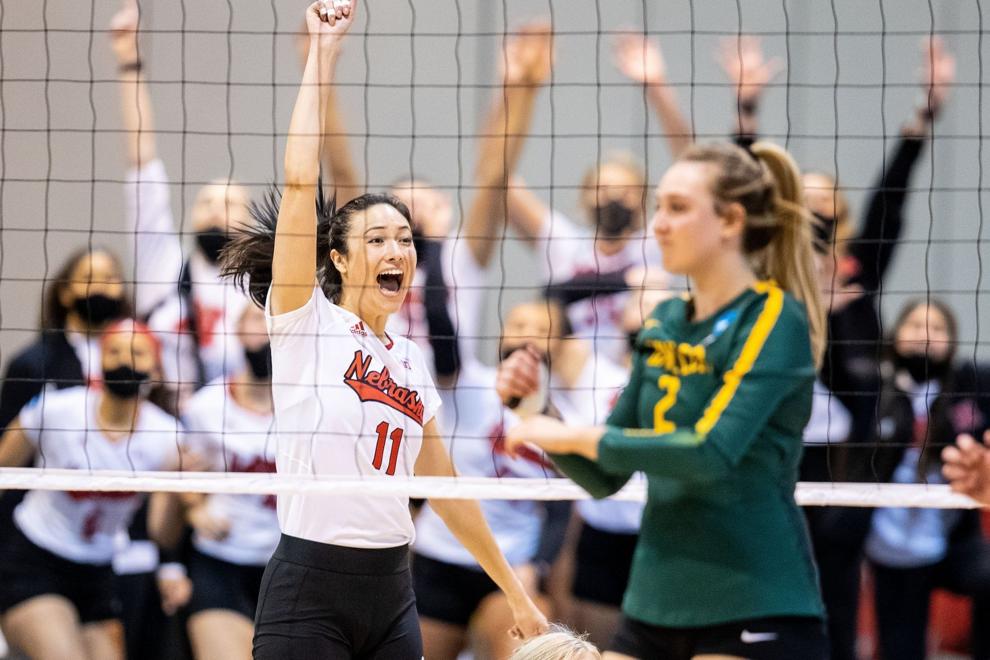 Nebraska vs. Baylor, 4.18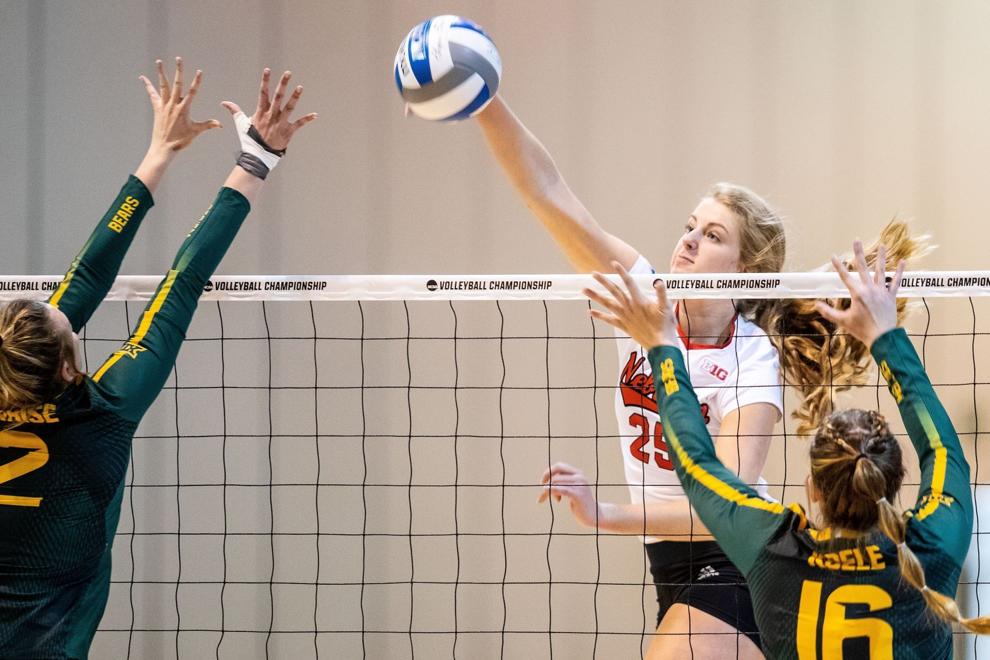 Nebraska vs. Baylor, 4.18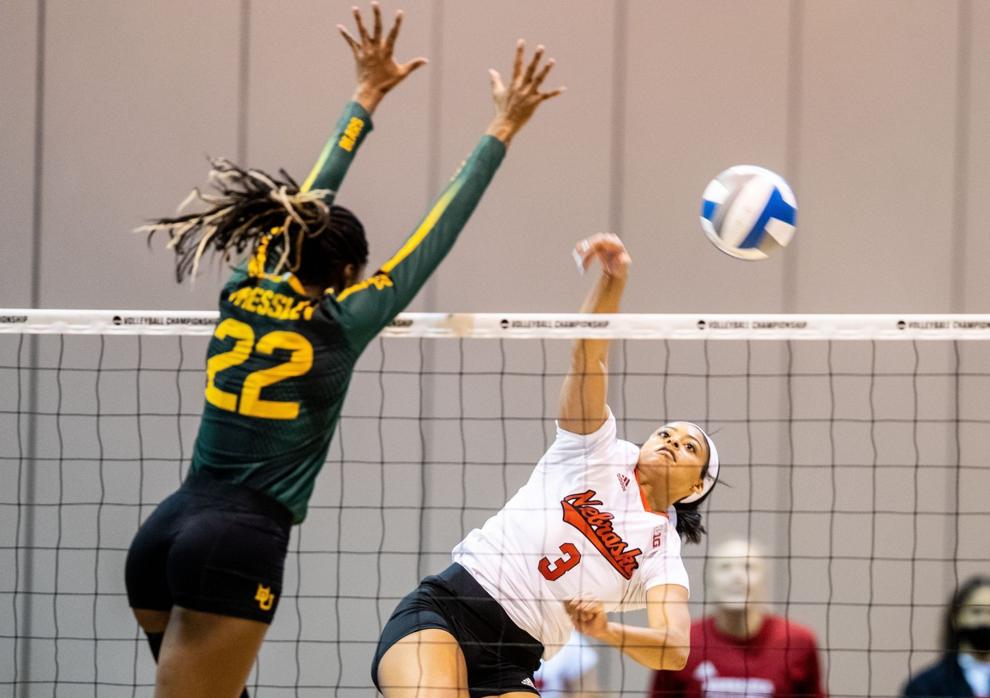 Nebraska vs. Baylor, 4.18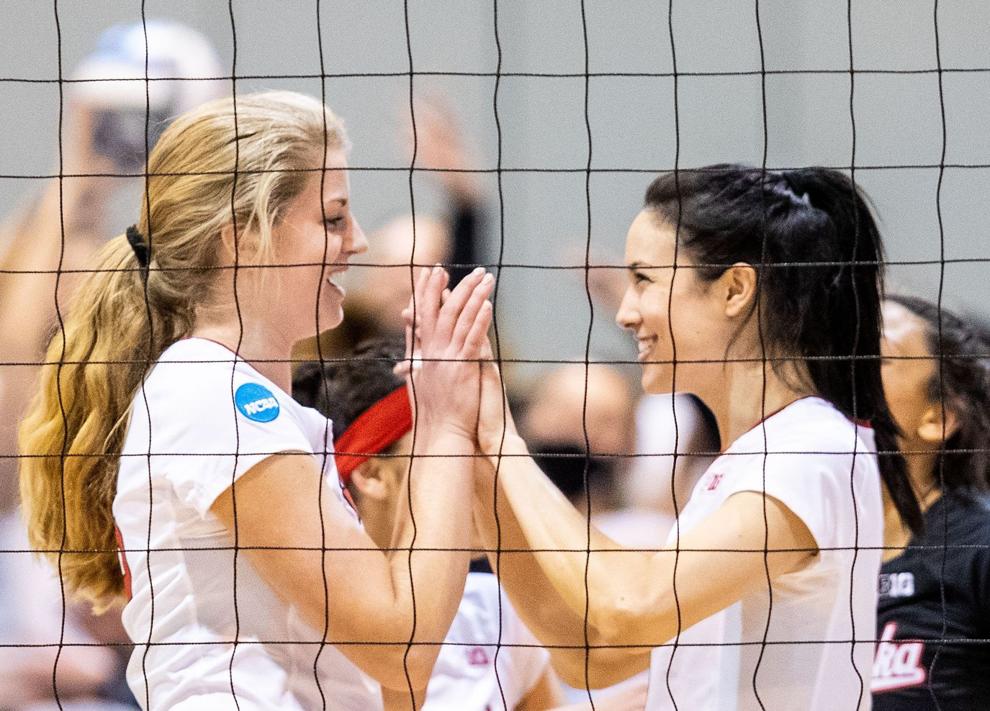 Nebraska vs. Baylor, 4.18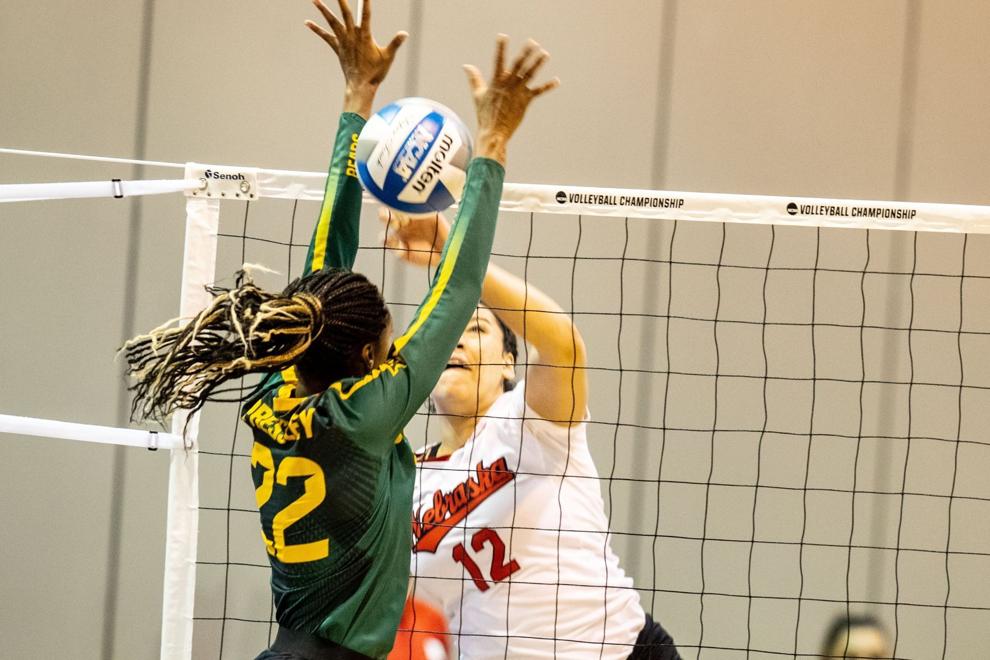 Nebraska vs. Baylor, 4.18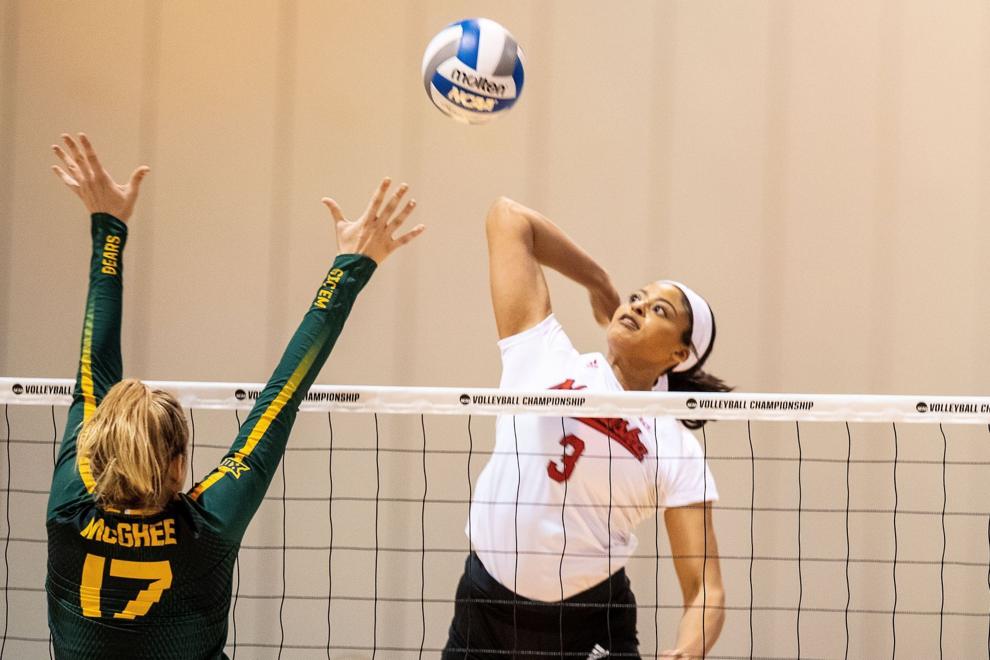 Nebraska vs. Baylor, 4.18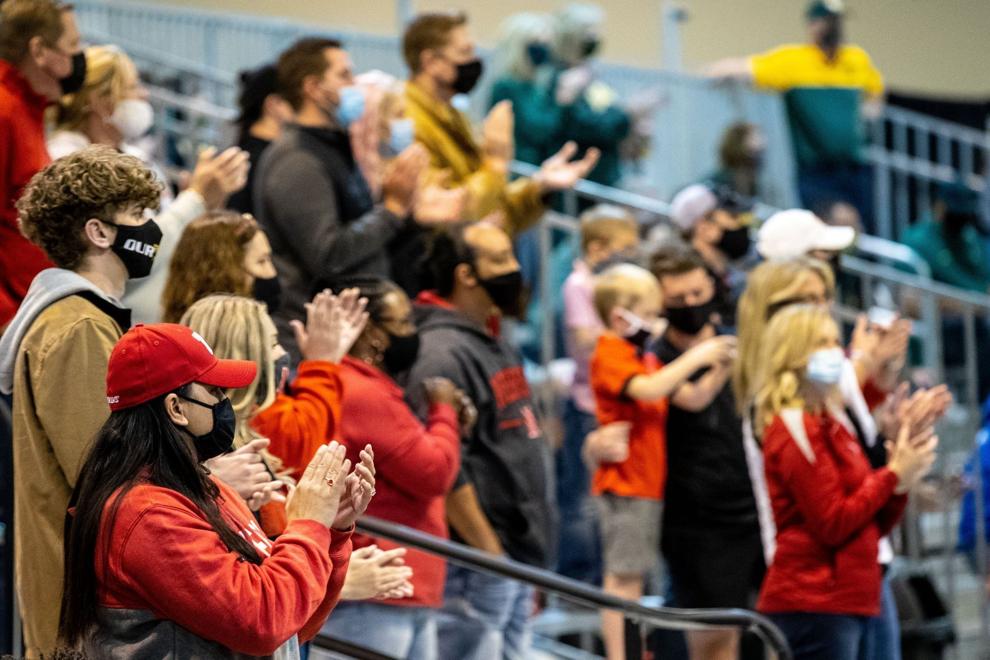 Nebraska vs. Baylor, 4.18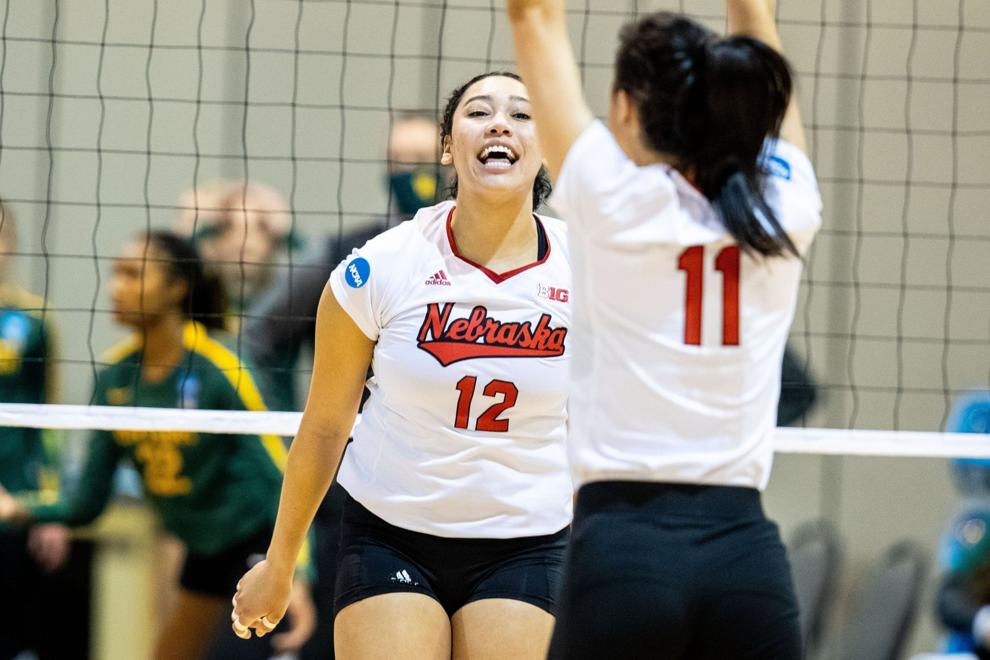 Nebraska vs. Baylor, 4.18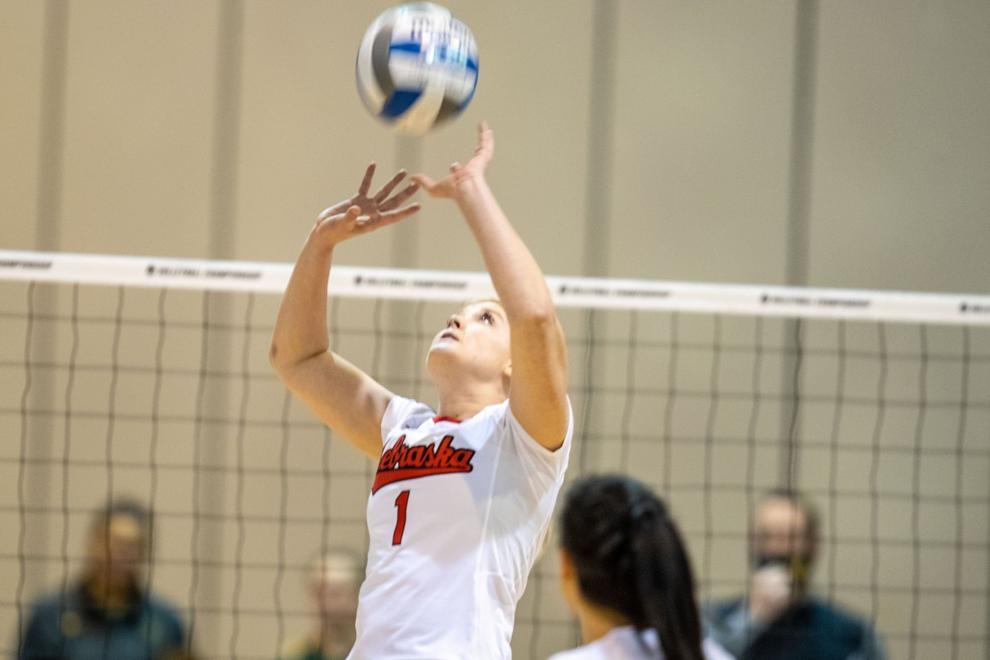 Nebraska vs. Baylor, 4.18
Nebraska vs. Baylor, 4.18
Nebraska vs. Baylor, 4.18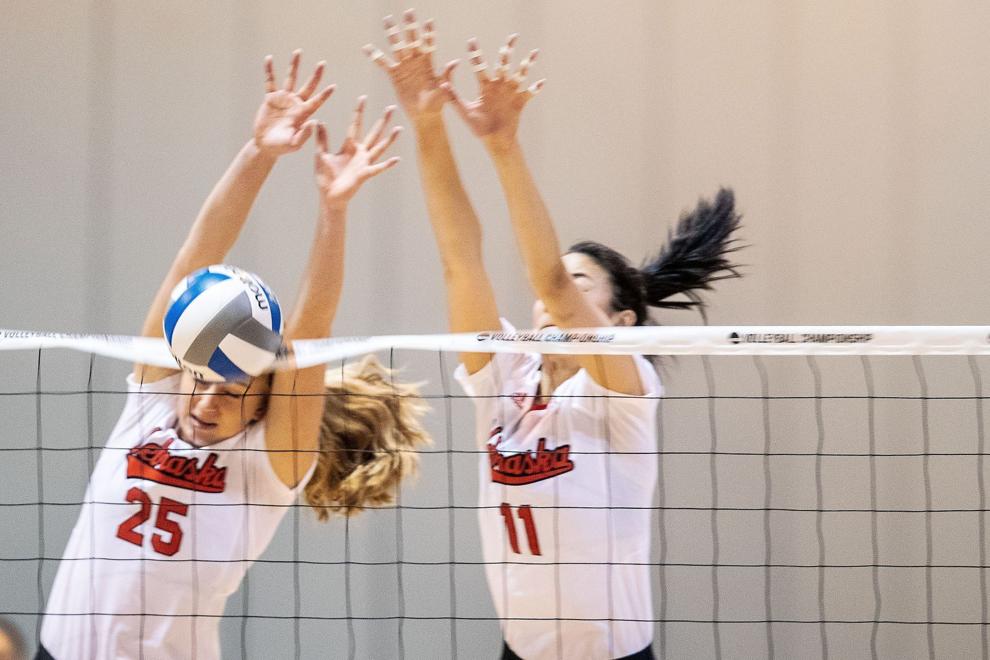 Nebraska vs. Baylor, 4.18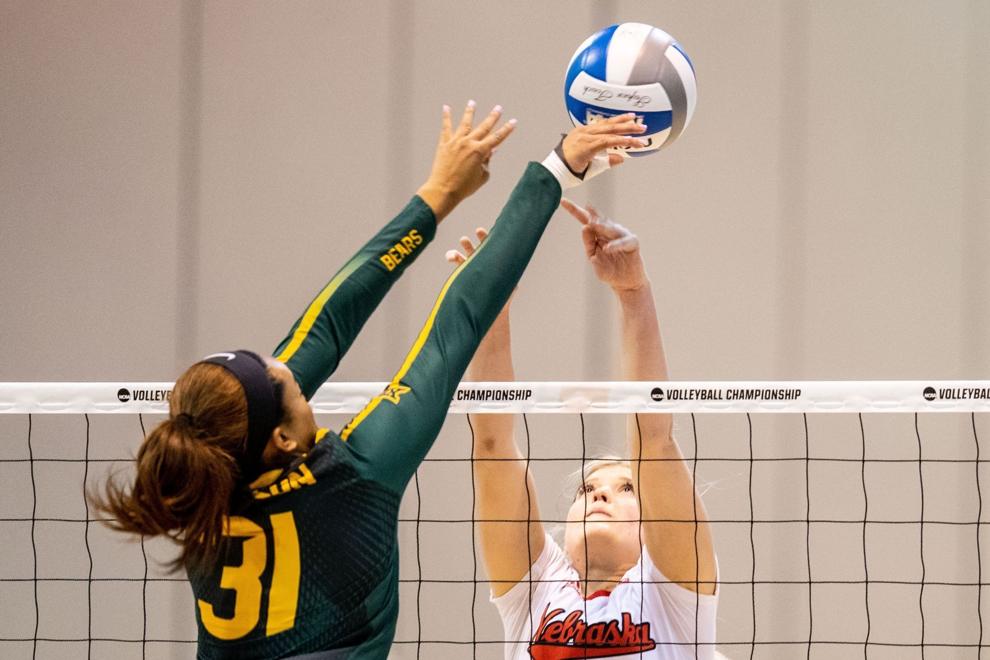 Nebraska vs. Baylor, 4.18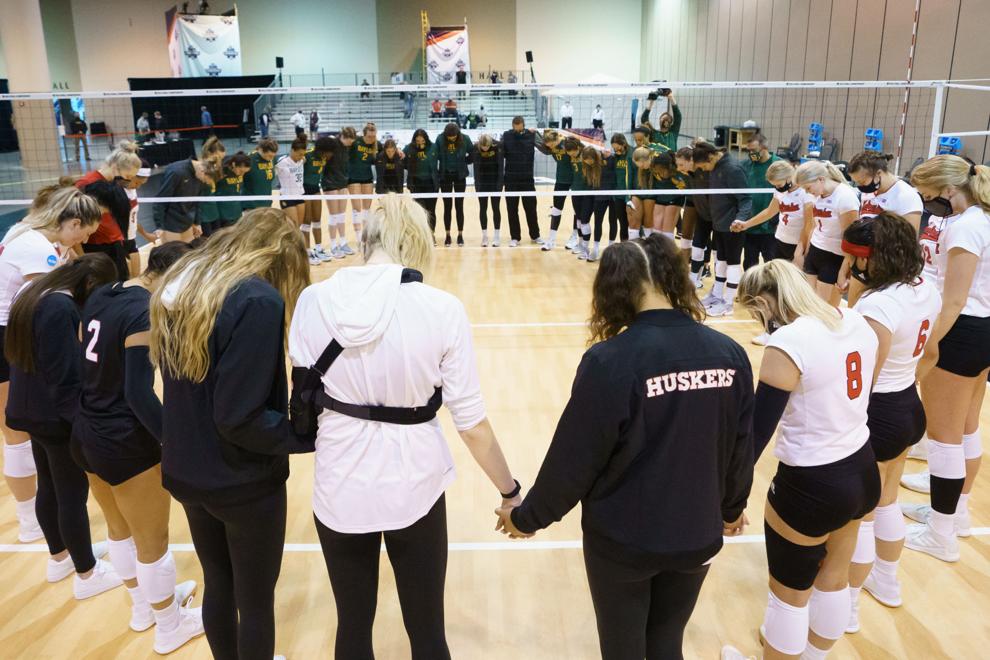 Nebraska vs. Baylor, 4.18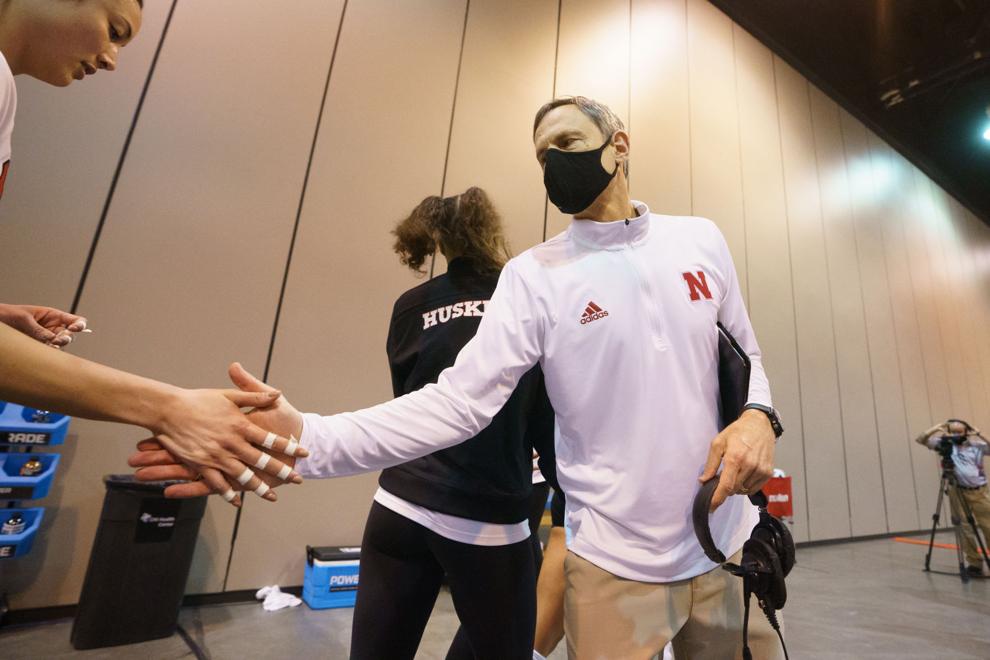 Nebraska vs. Baylor, 4.18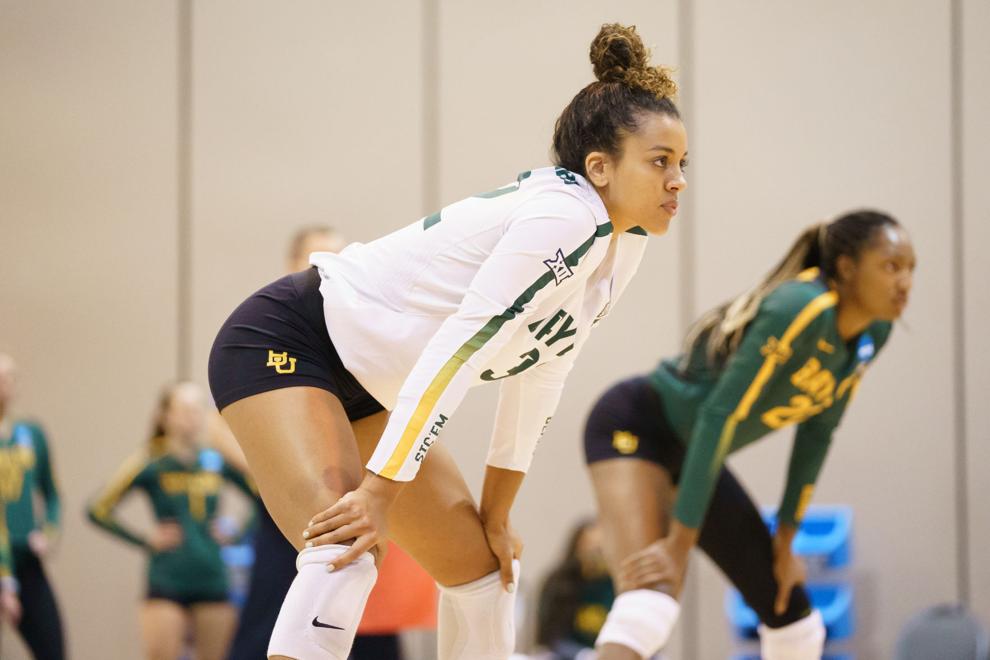 Nebraska vs. Baylor, 4.18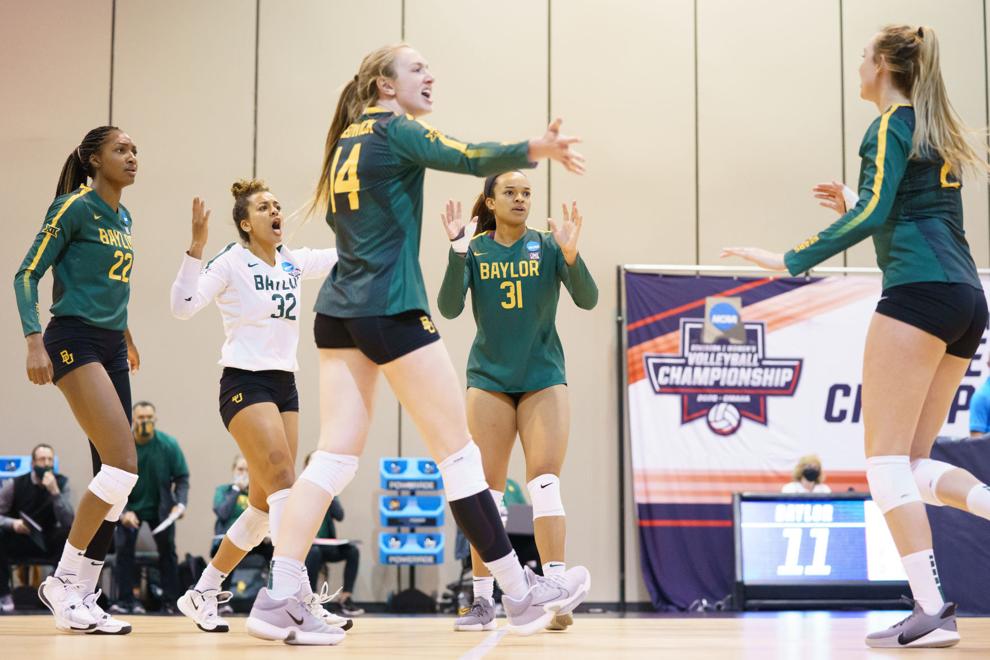 Nebraska vs. Baylor, 4.18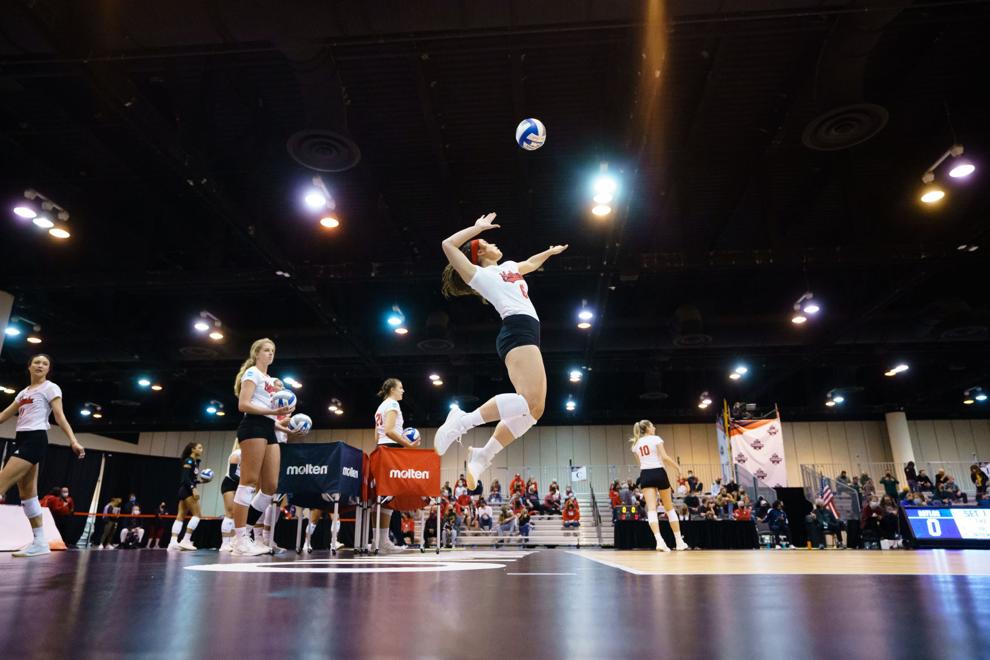 Nebraska vs. Baylor, 4.18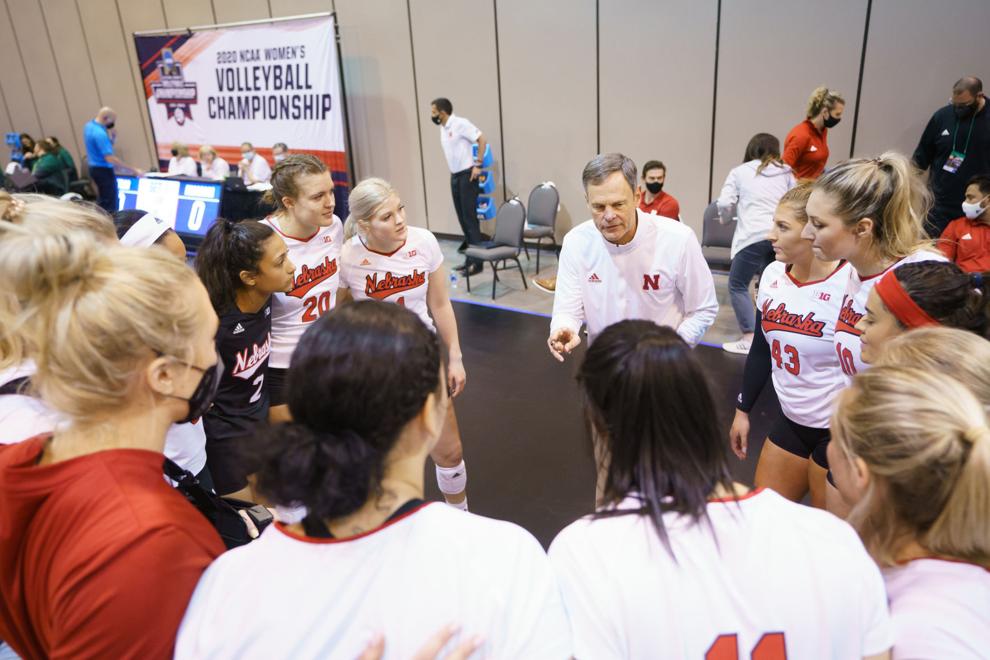 Nebraska vs. Baylor, 4.18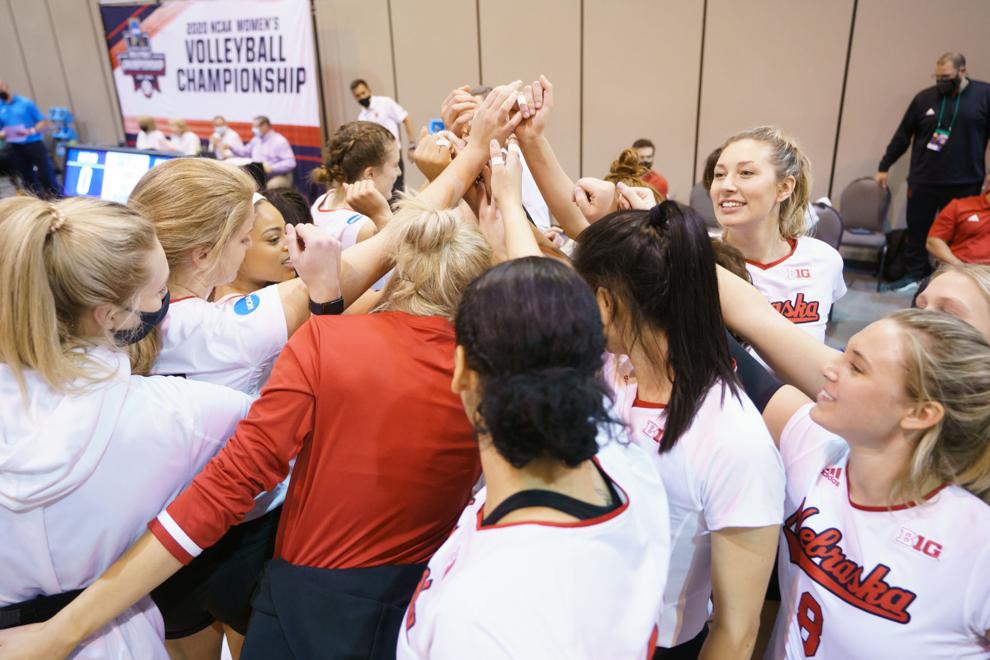 Nebraska vs. Baylor, 4.18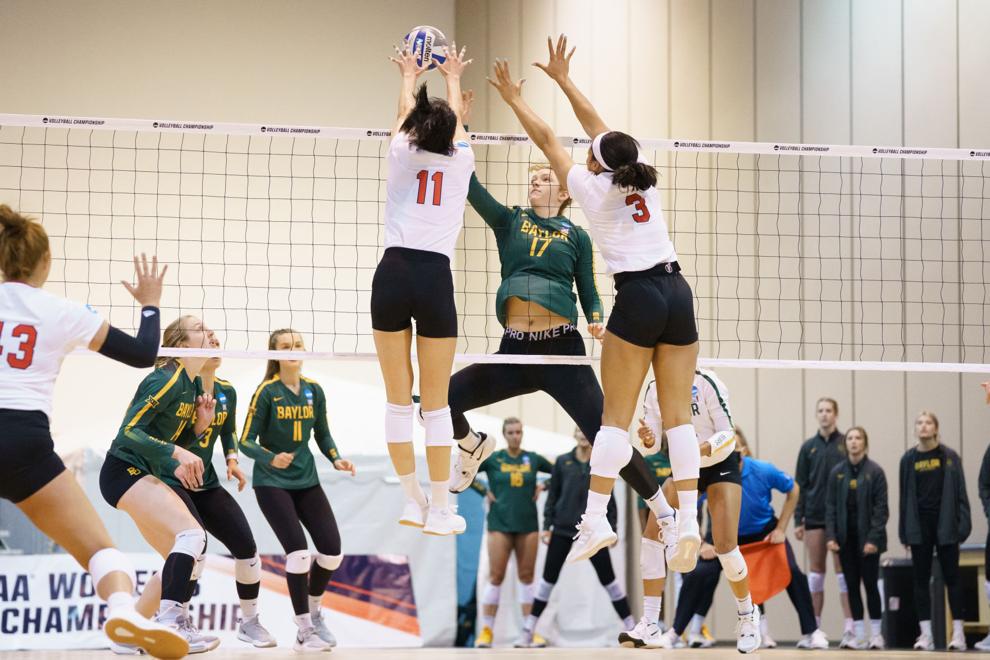 Nebraska vs. Baylor, 4.18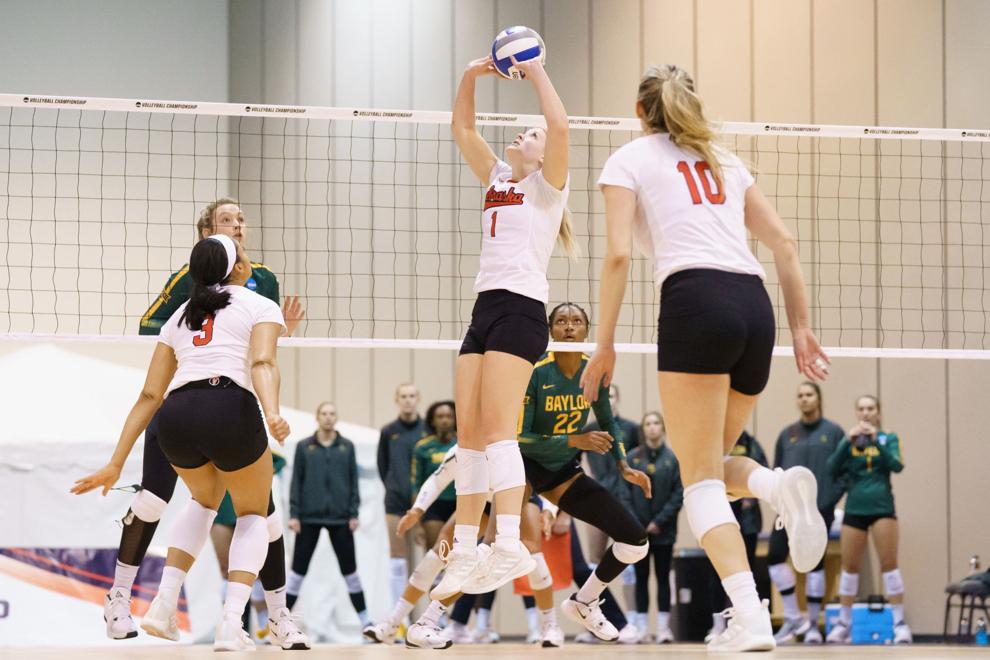 Nebraska vs. Baylor, 4.18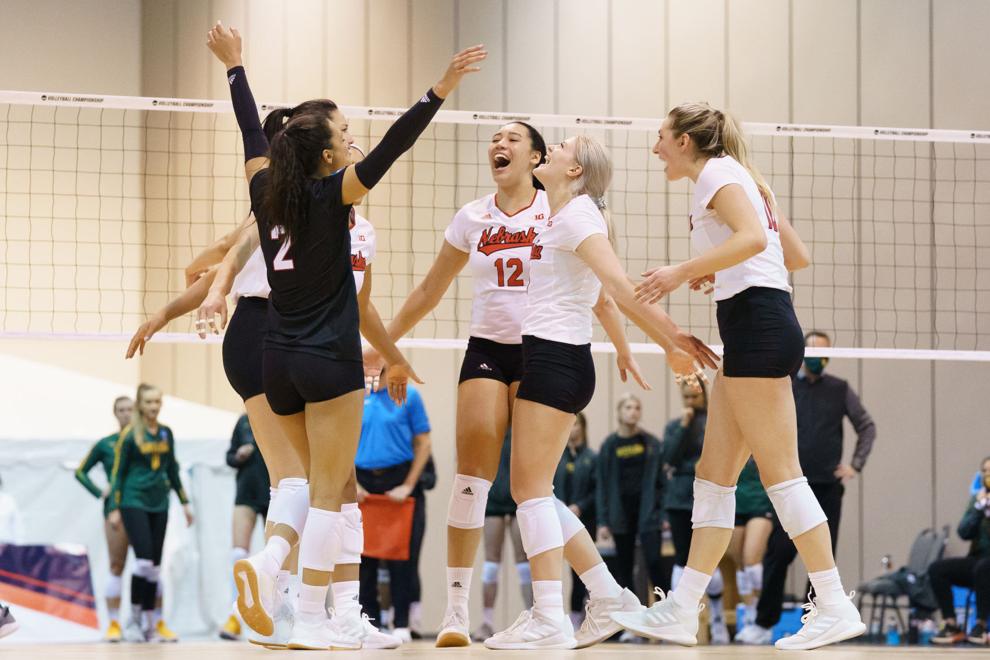 Nebraska vs. Baylor, 4.18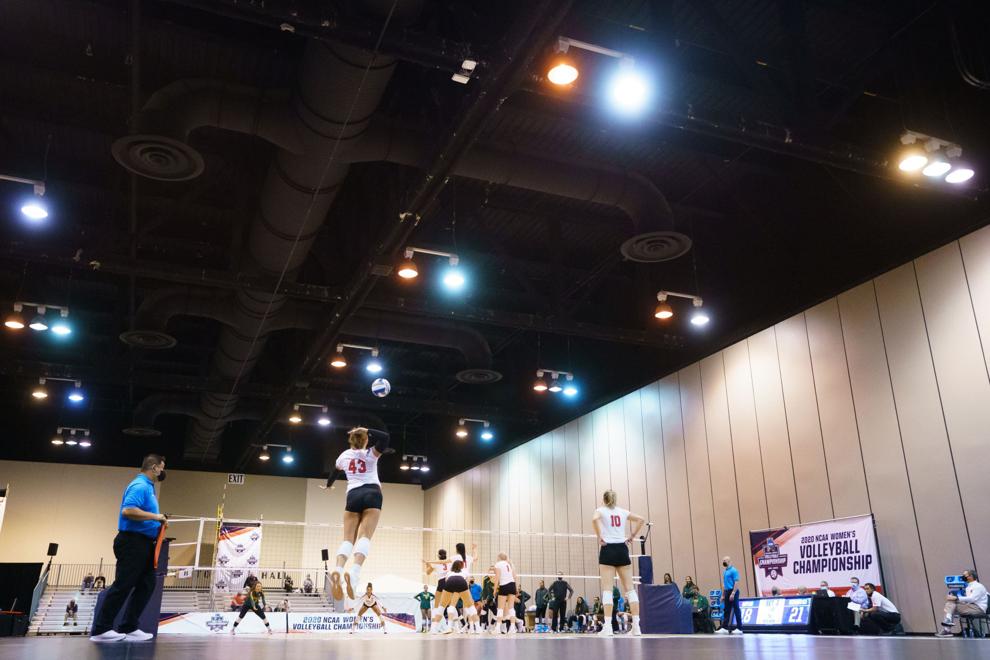 Nebraska vs. Baylor, 4.18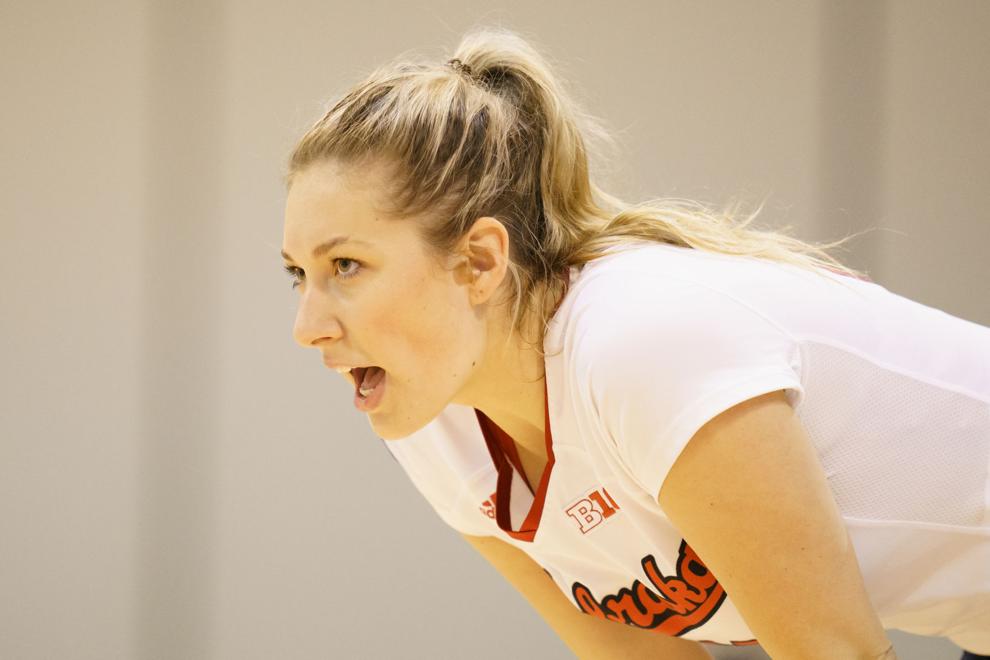 Nebraska vs. Baylor, 4.18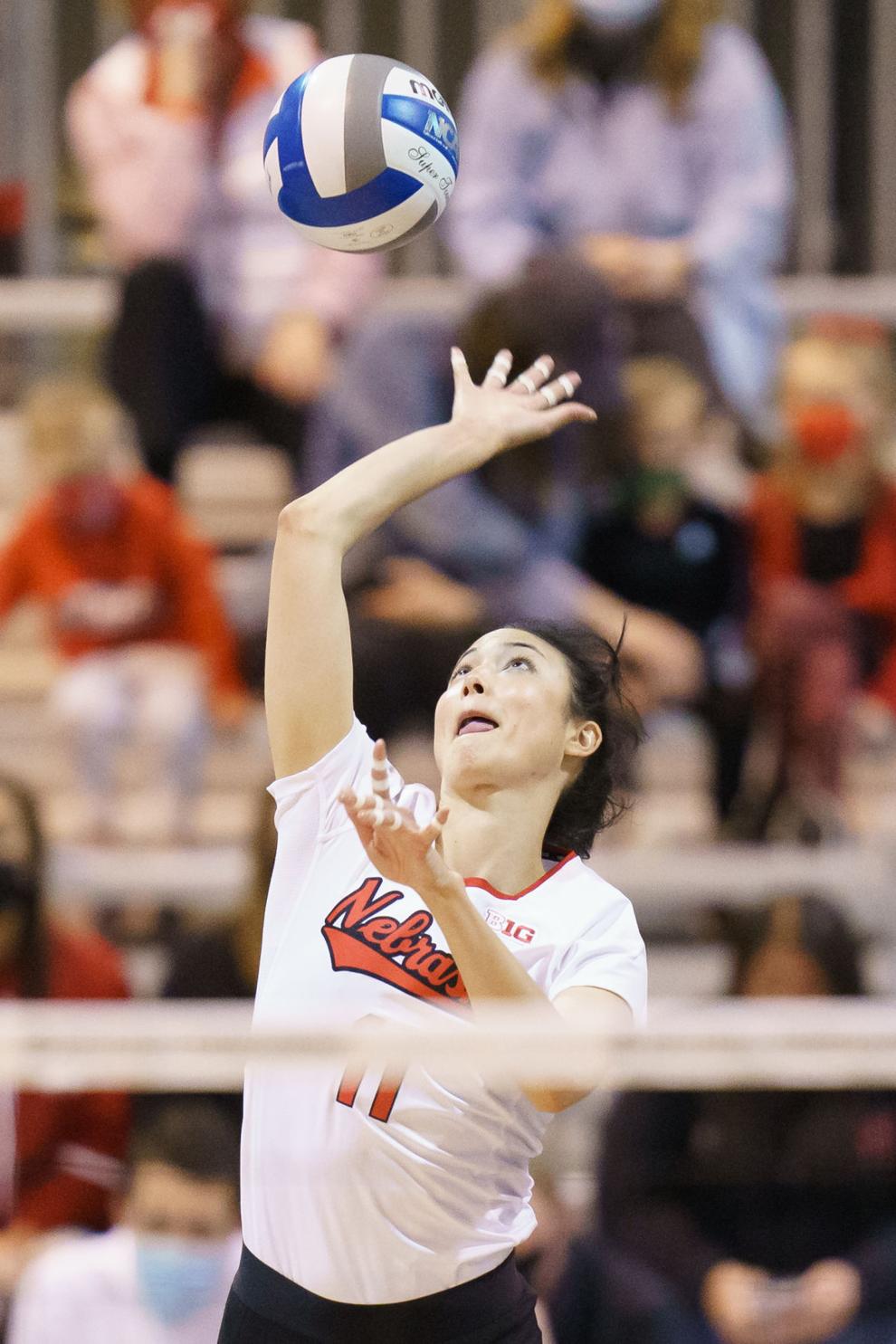 Nebraska vs. Baylor, 4.18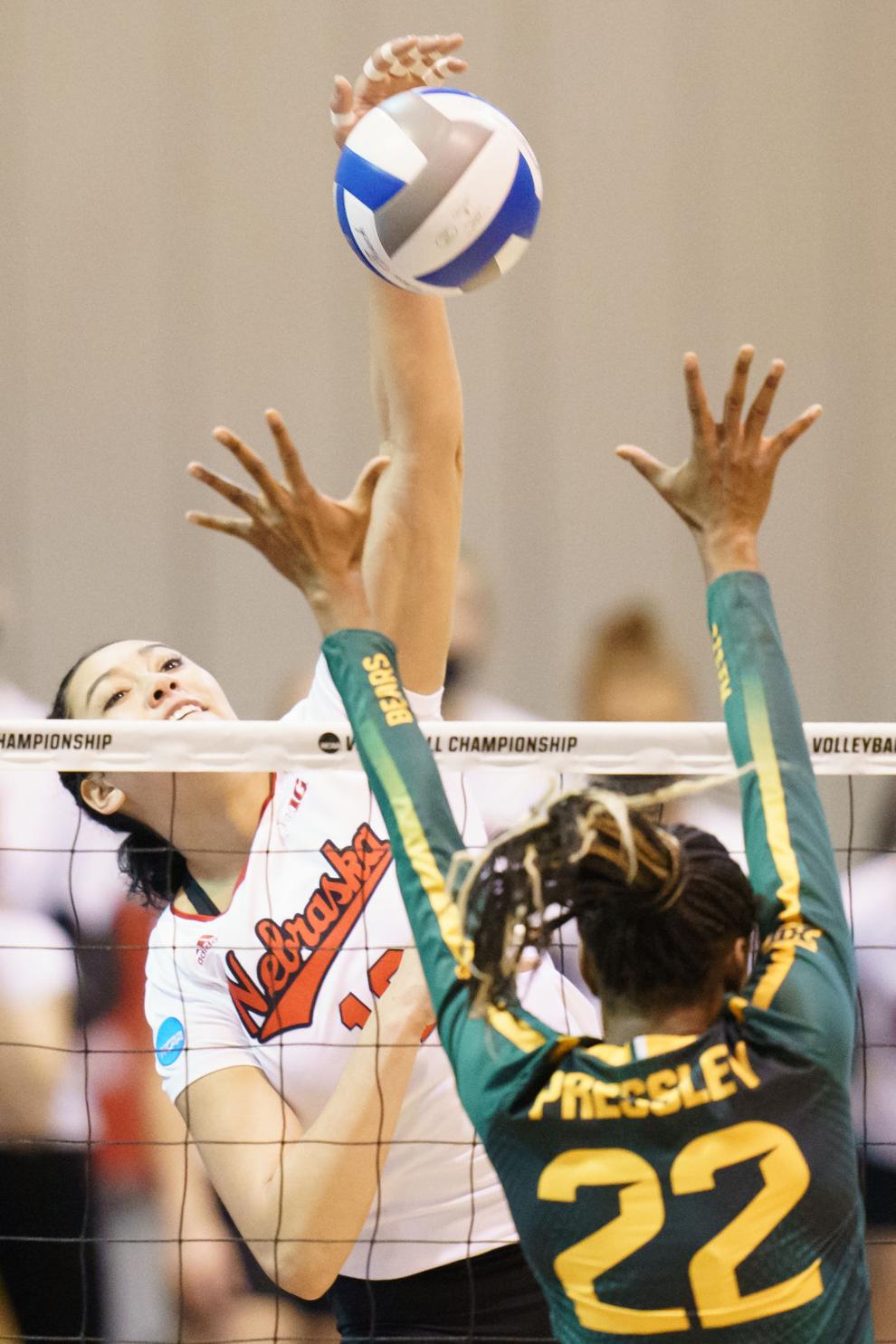 Nebraska vs. Baylor, 4.18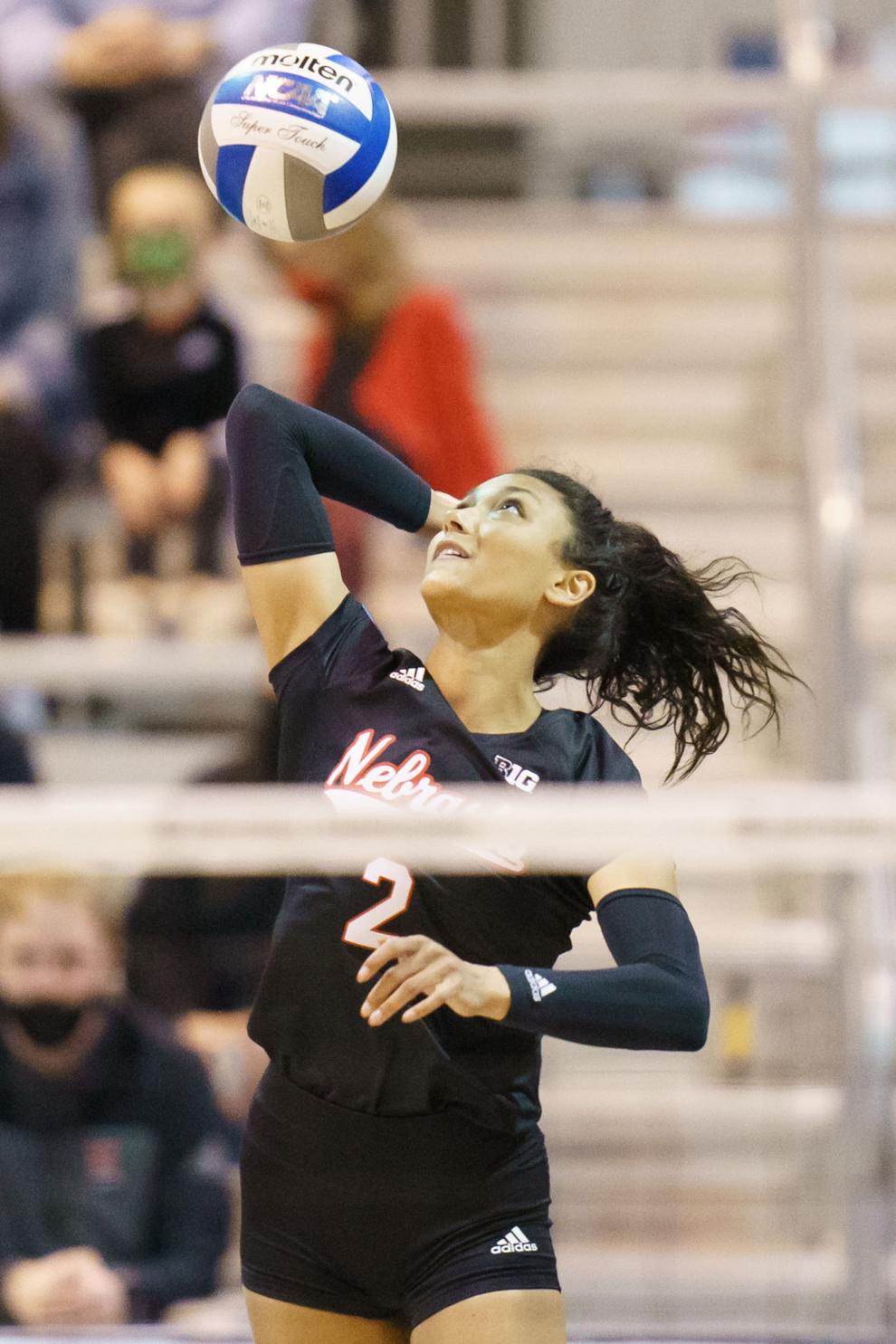 Nebraska vs. Baylor, 4.18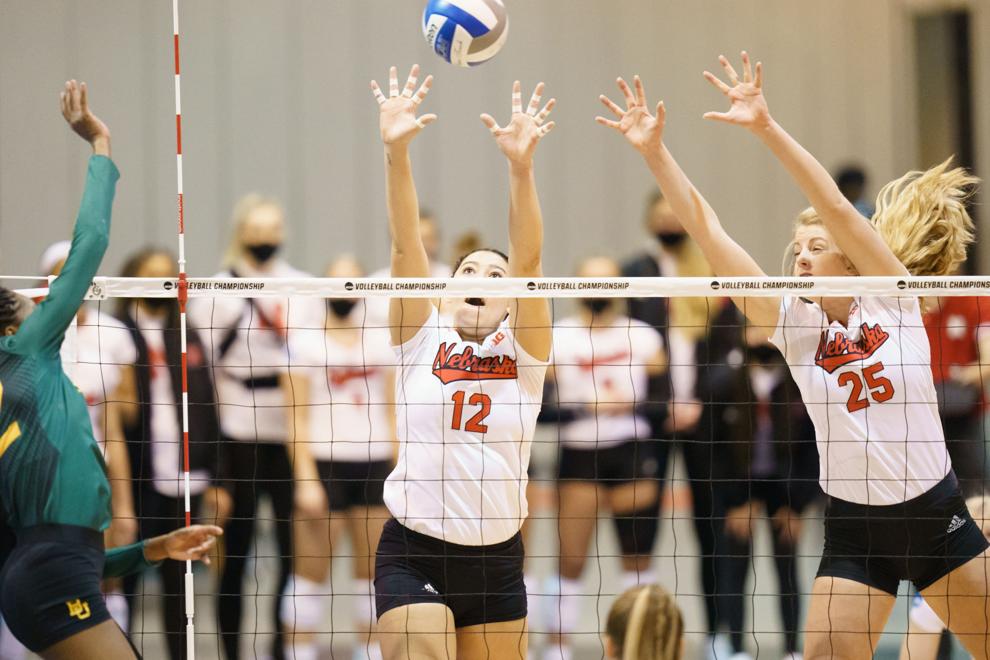 Nebraska vs. Baylor, 4.18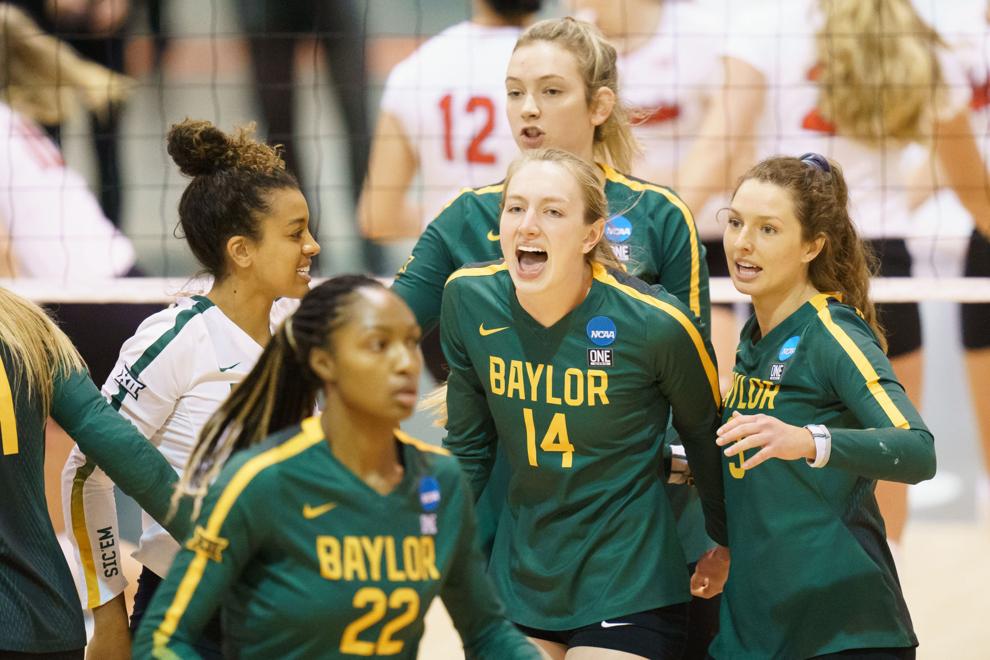 Nebraska vs. Baylor, 4.18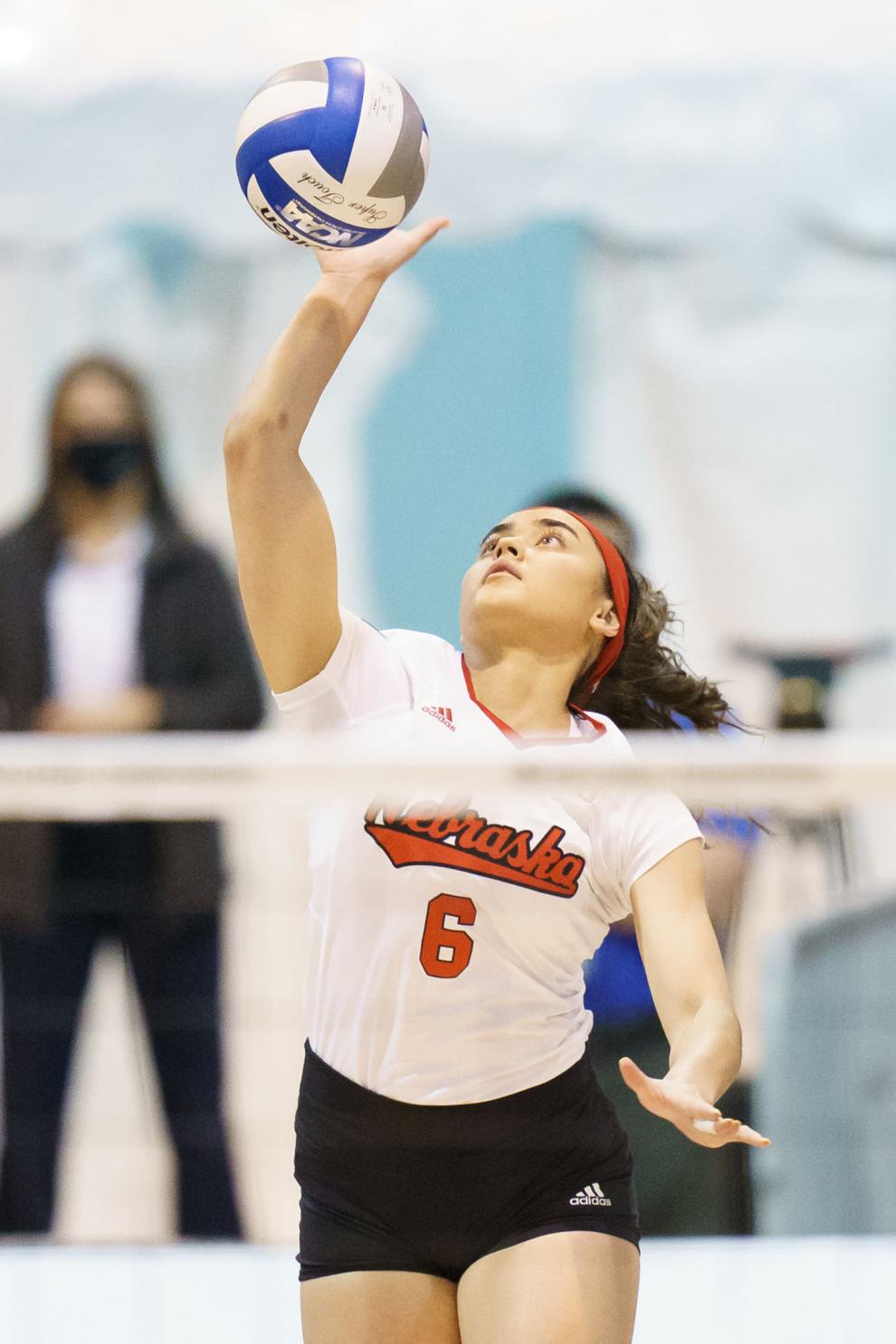 Nebraska vs. Baylor, 4.18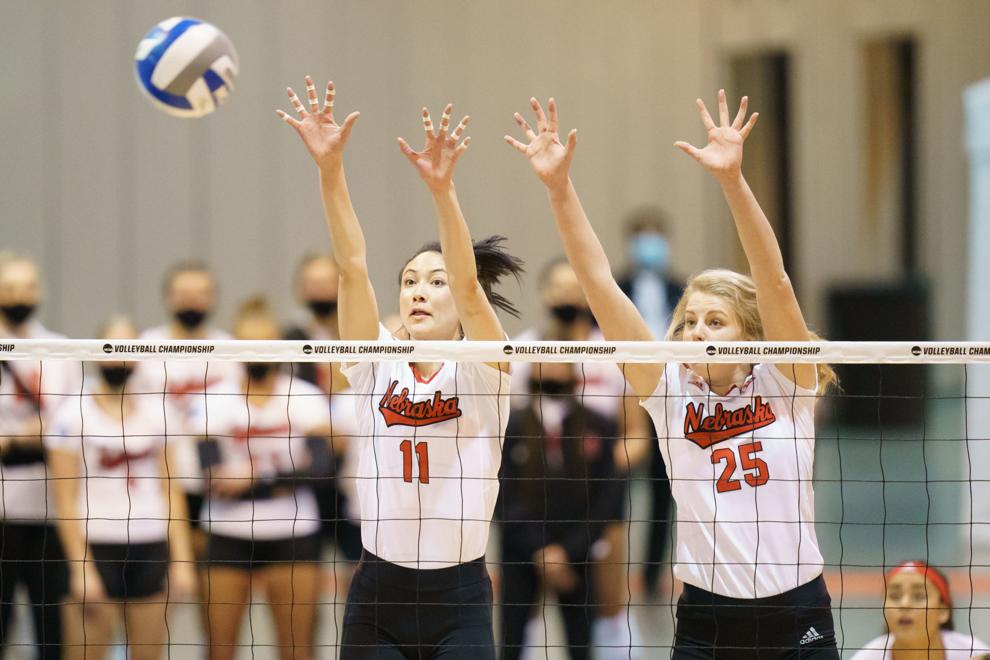 Nebraska vs. Baylor, 4.18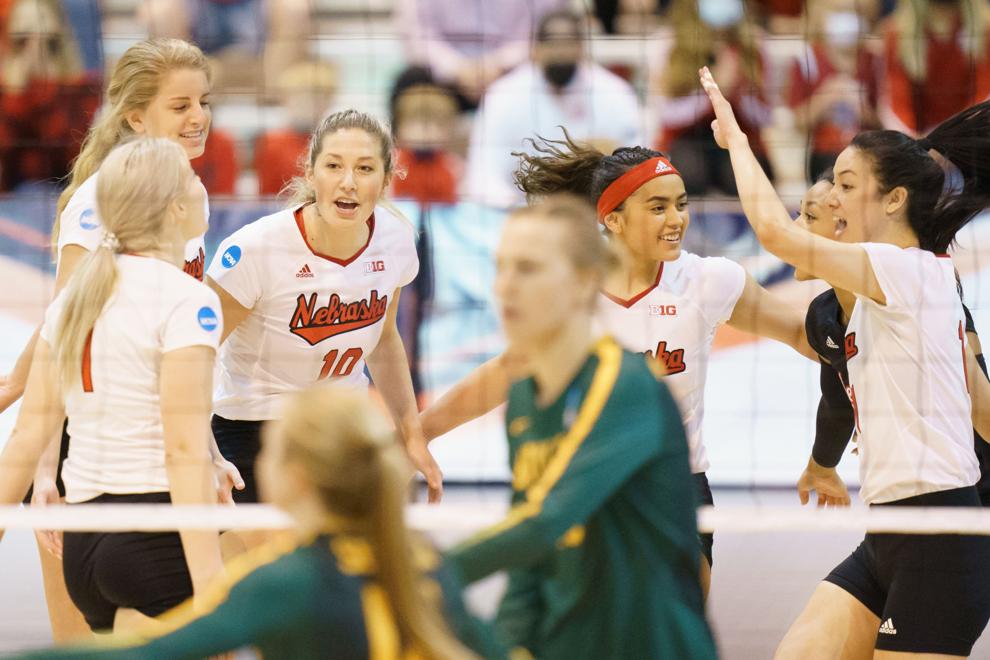 Nebraska vs. Baylor, 4.18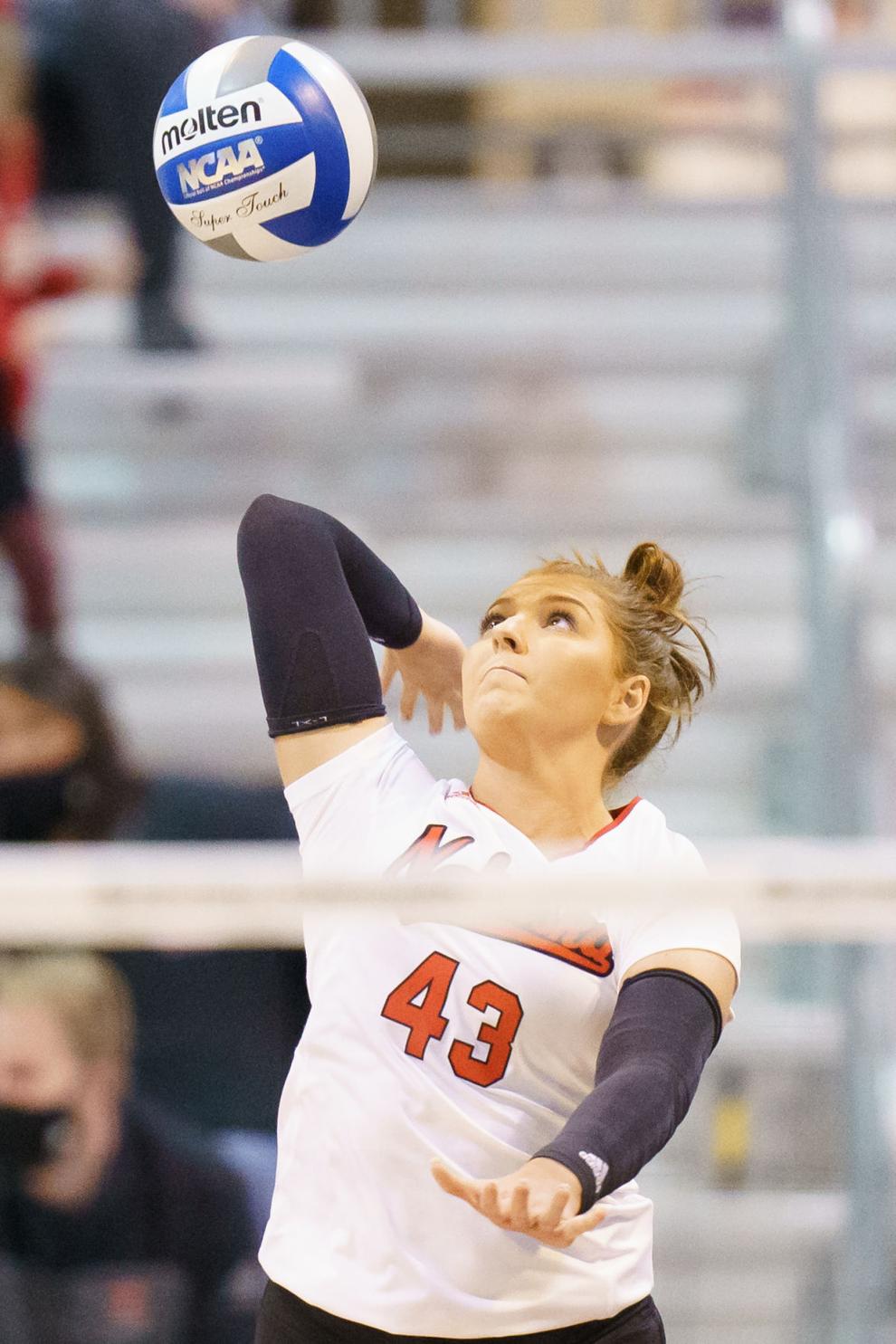 Nebraska vs. Baylor, 4.18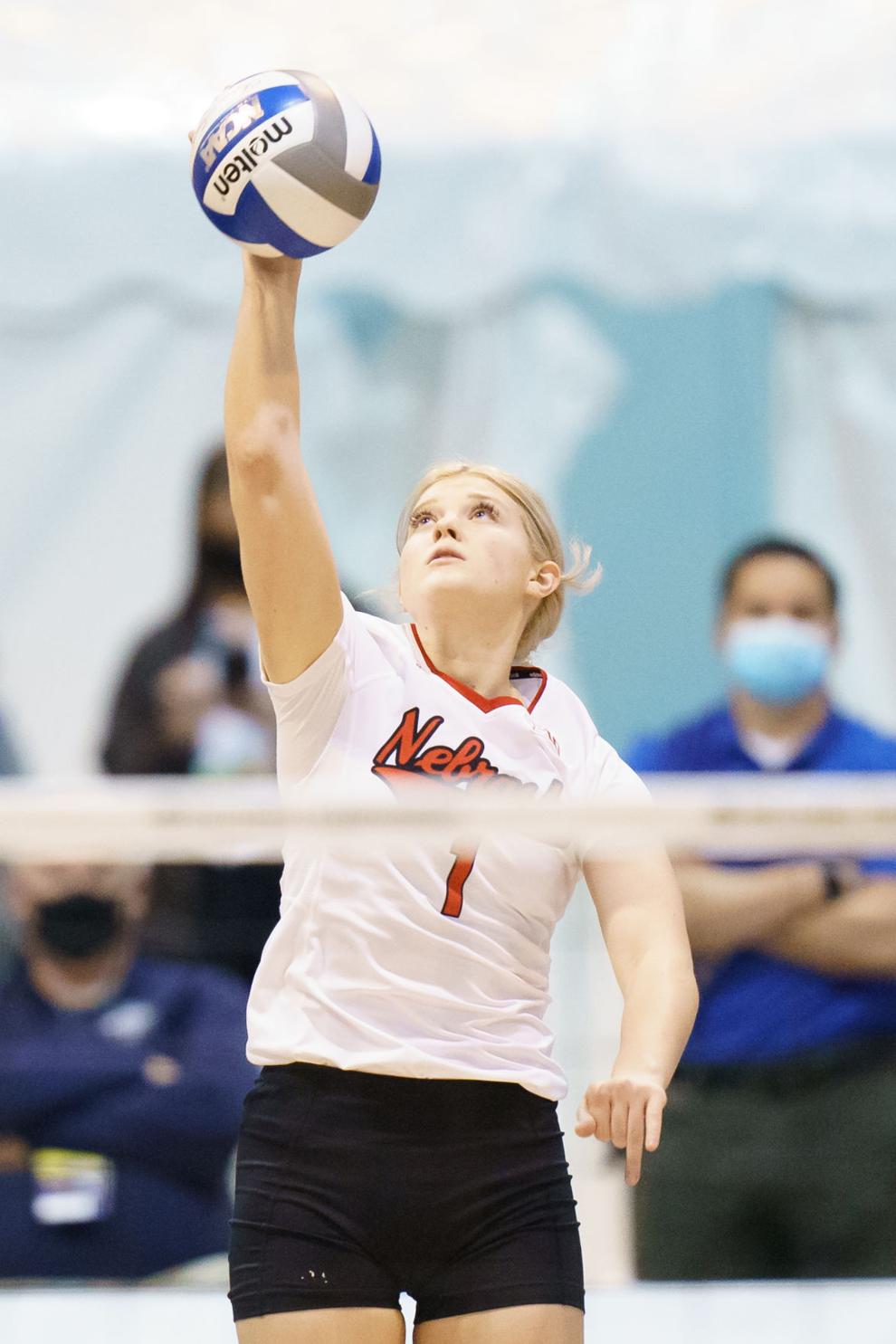 Nebraska vs. Baylor, 4.18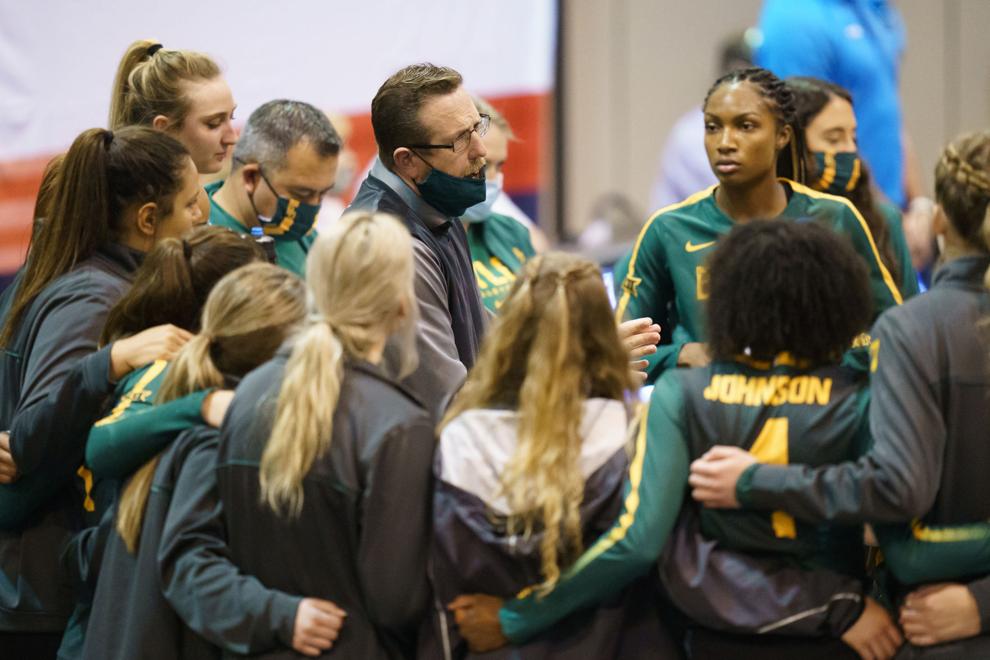 Nebraska vs. Baylor, 4.18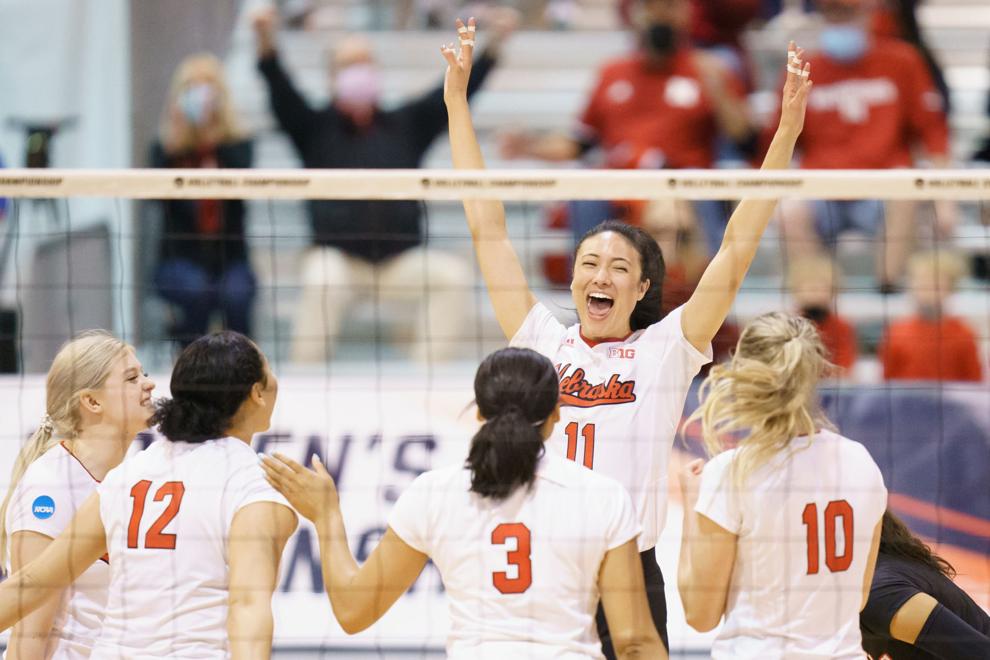 Nebraska vs. Baylor, 4.18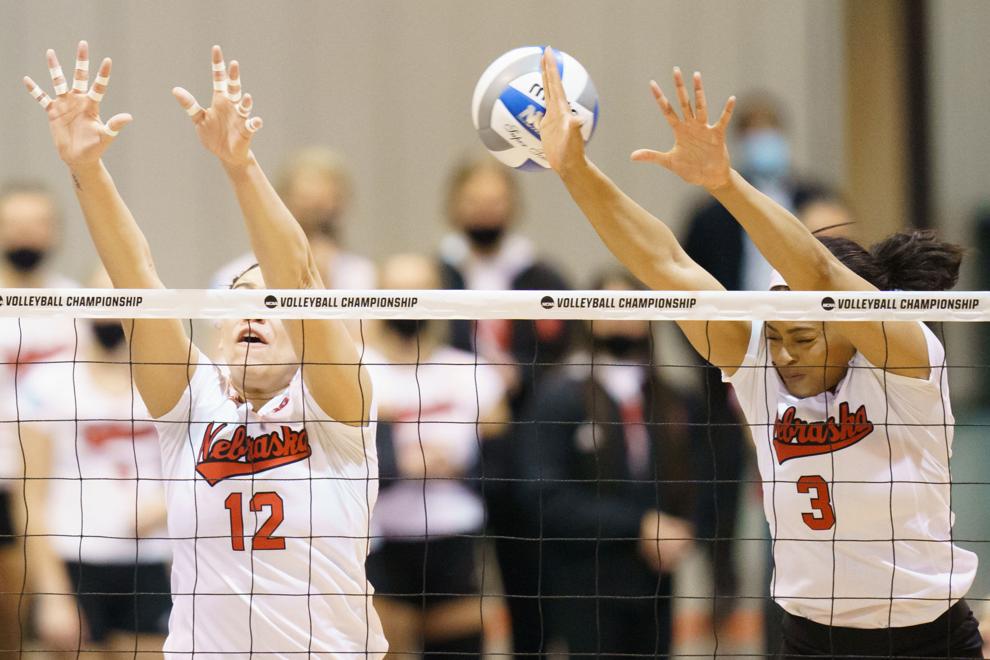 Nebraska vs. Baylor, 4.18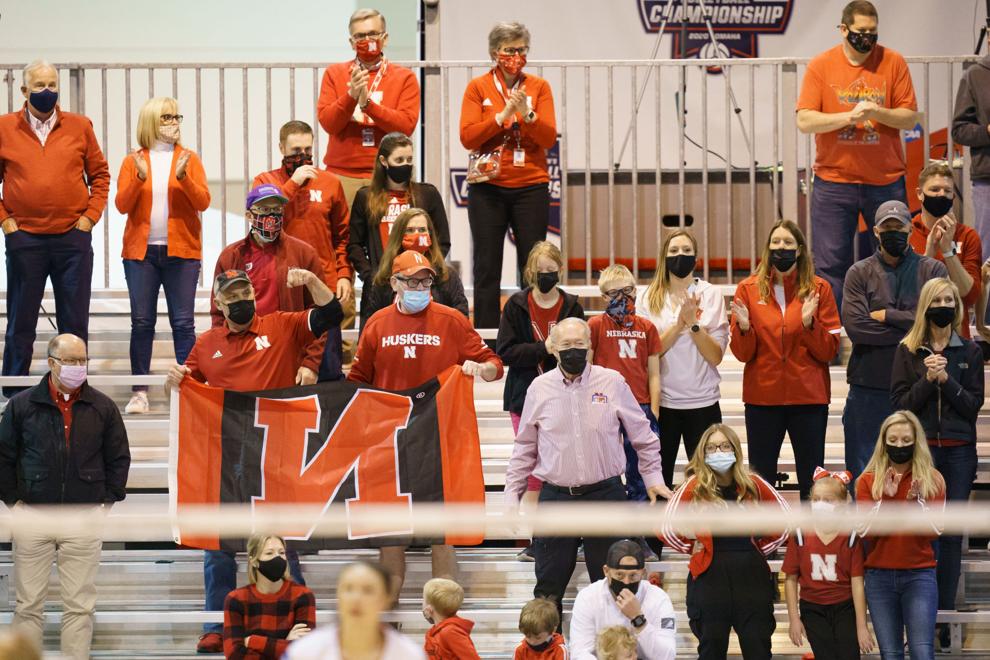 Nebraska vs. Baylor, 4.18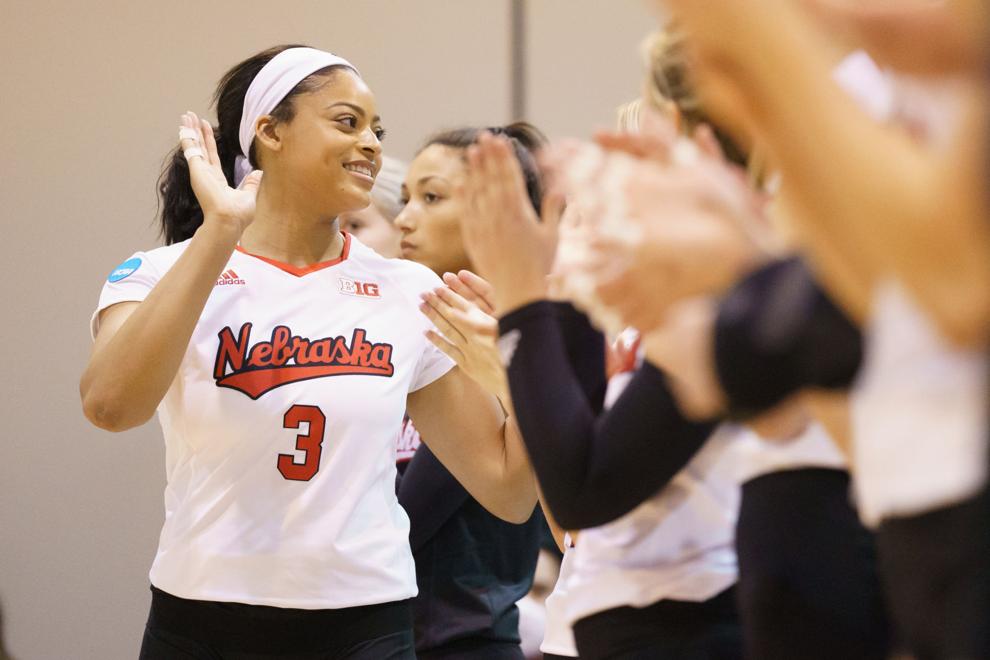 Nebraska vs. Baylor, 4.18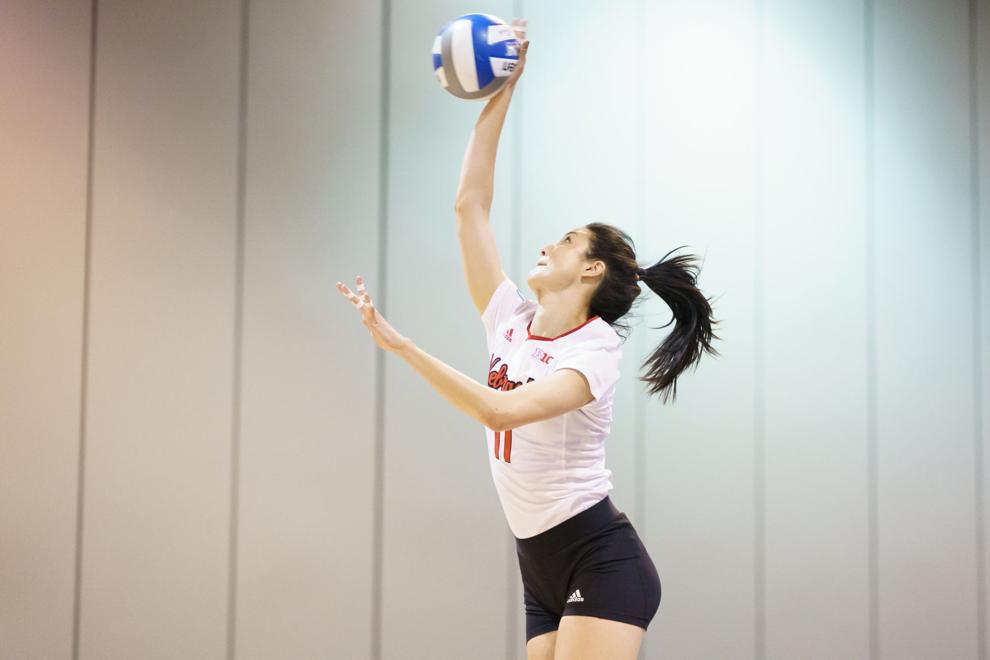 Nebraska vs. Baylor, 4.18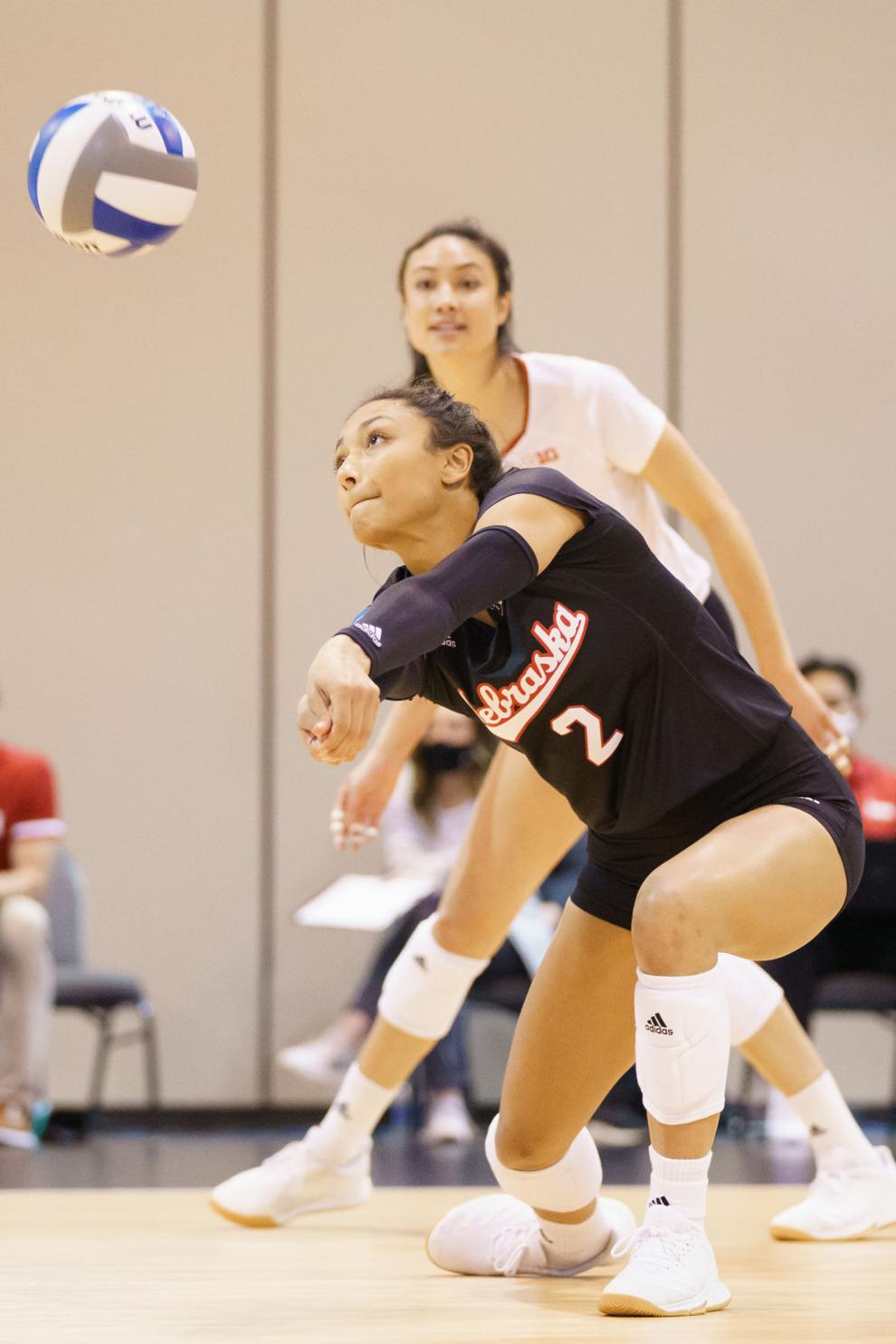 Nebraska vs. Baylor, 4.18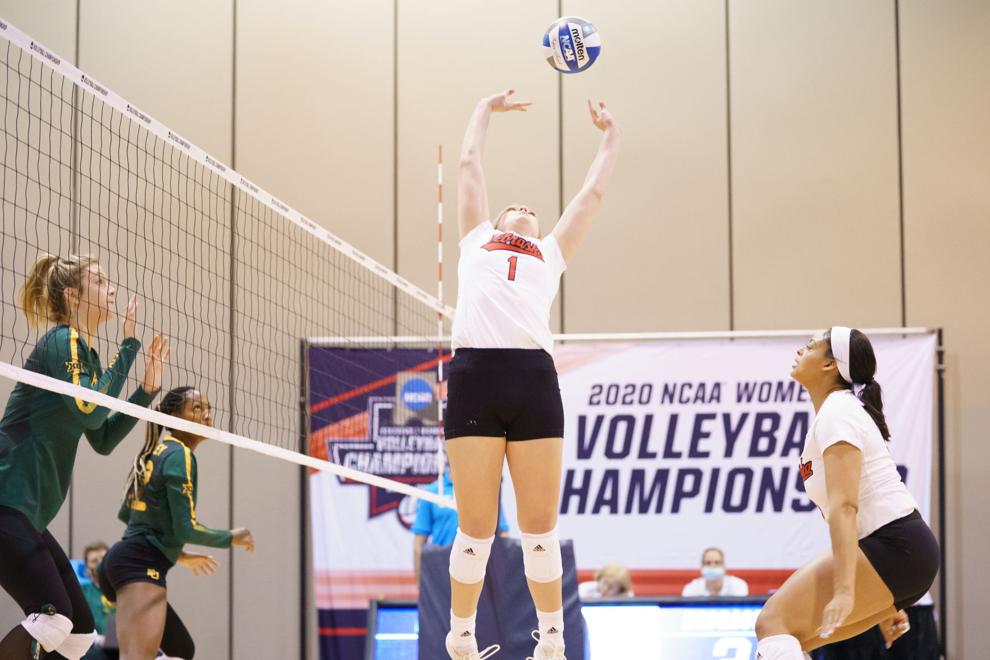 Nebraska vs. Baylor, 4.18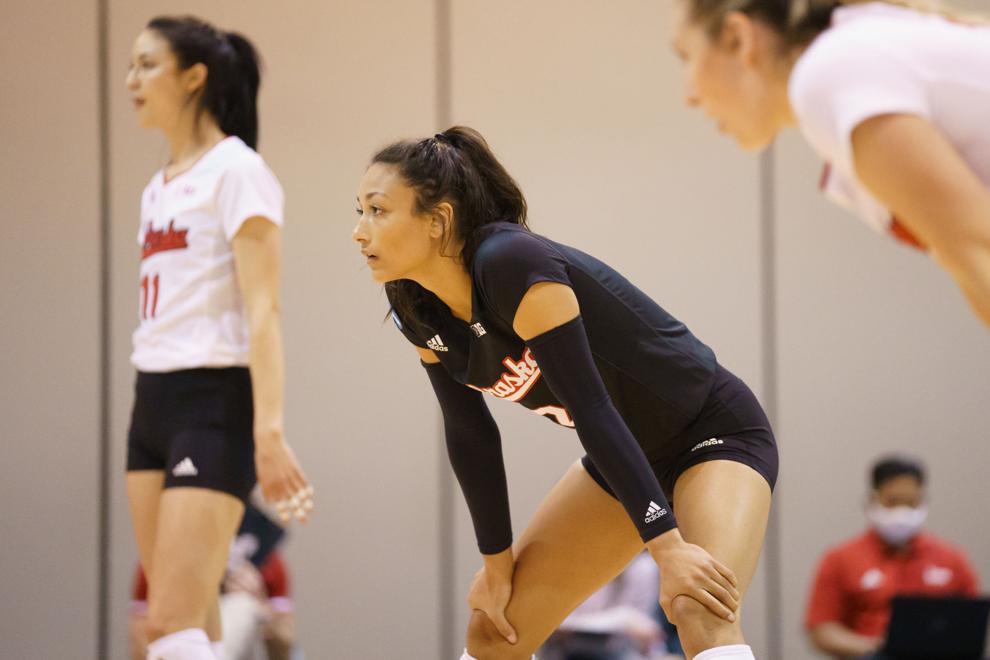 Nebraska vs. Baylor, 4.18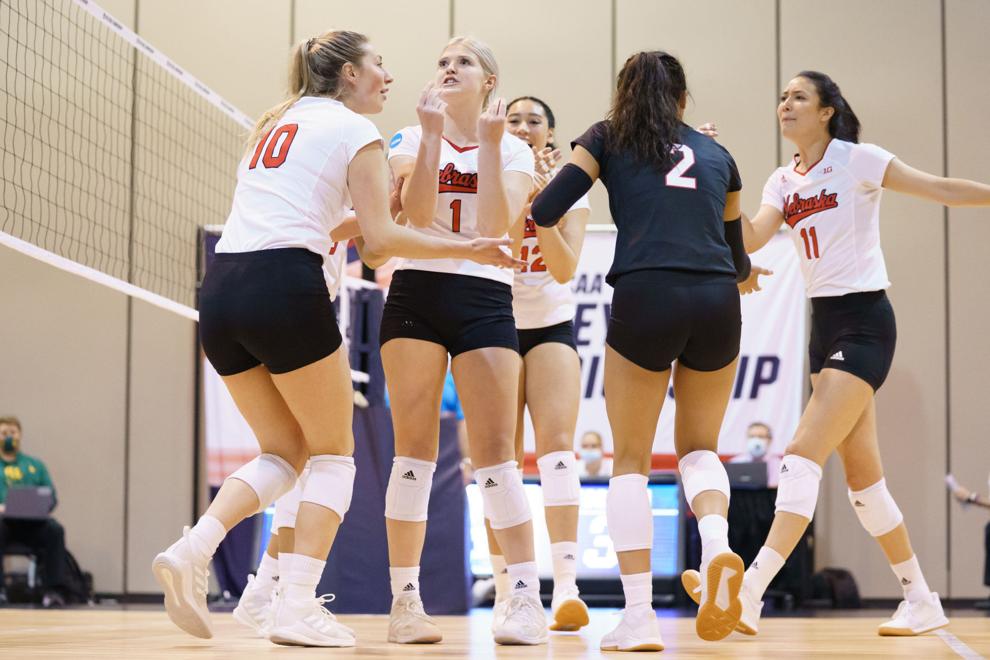 Nebraska vs. Baylor, 4.18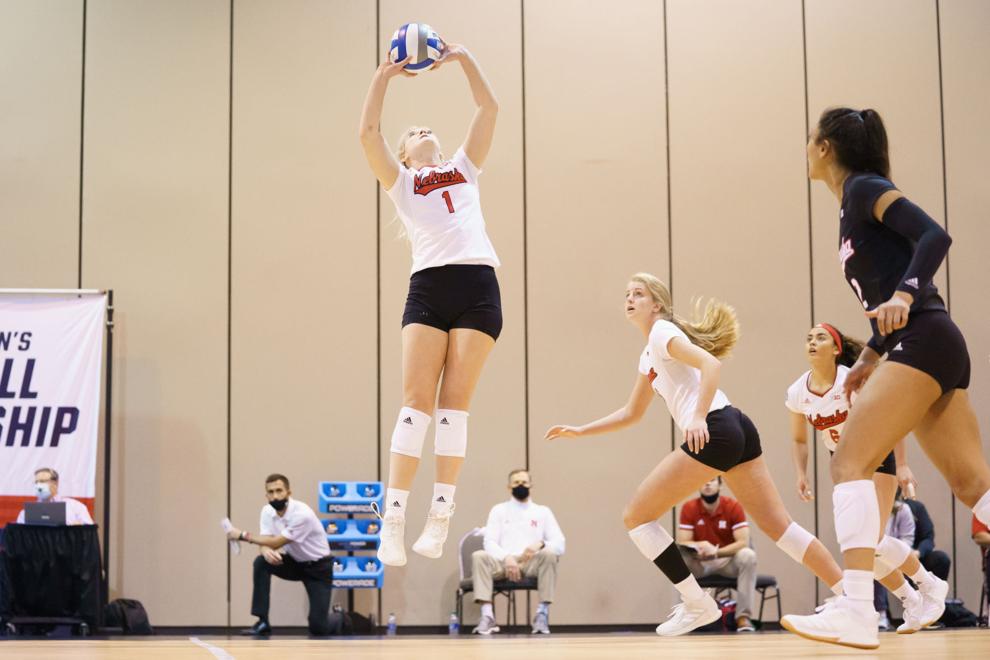 Nebraska vs. Baylor, 4.18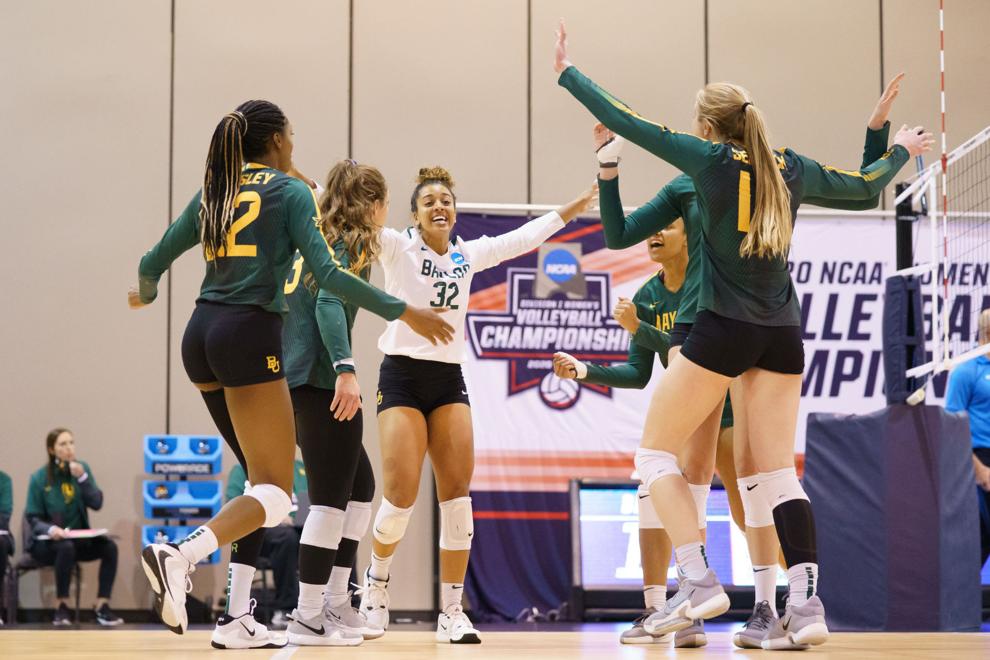 Nebraska vs. Baylor, 4.18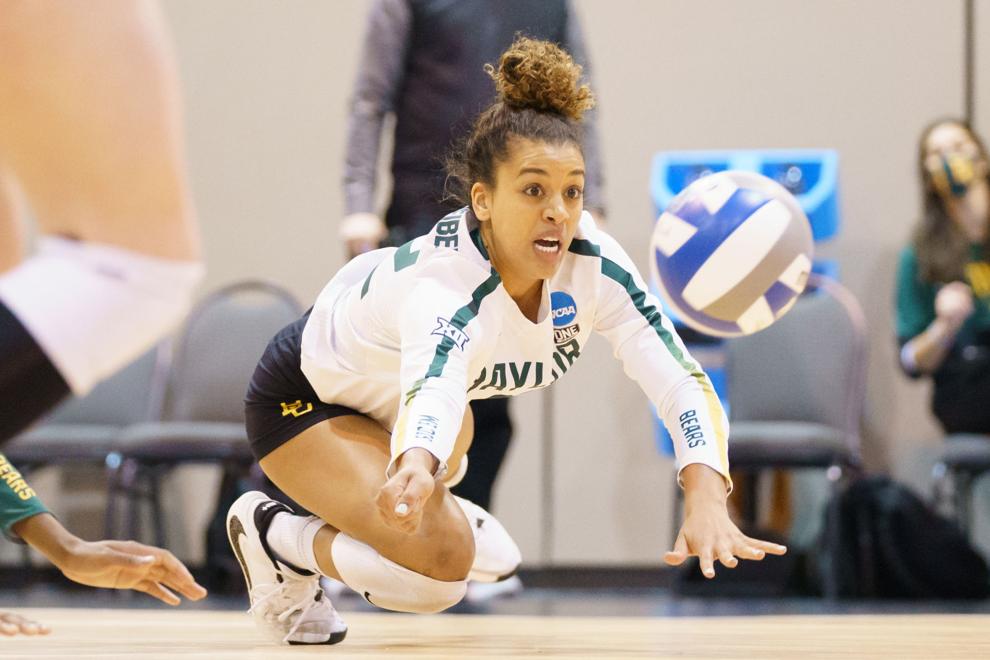 Nebraska vs. Baylor, 4.18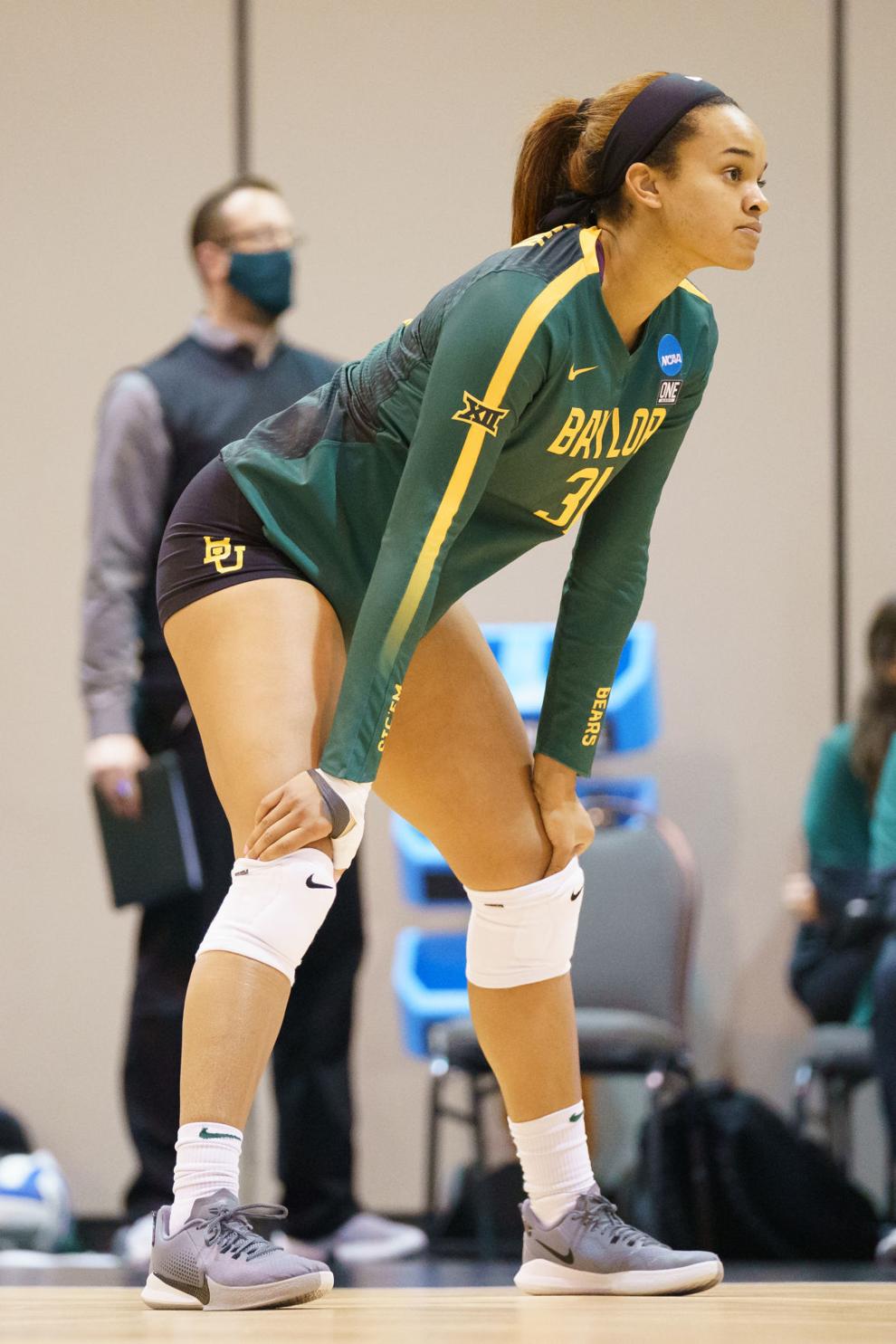 Nebraska vs. Baylor, 4.18