College volleyball fans have already seen some great matches even before the conference season and NCAA Tournament get here.
And it could get even better on Wednesday with a No. 1-vs.-No. 2 match between Nebraska and Stanford.
The 1-vs.-2 pairing held up through the first three weeks of the season, but there was a flip in the order over the weekend.
Stanford lost its first match of the season last week against Minnesota, dropping the Cardinal to No. 2 and moving the undefeated Huskers up to No. 1 in the AVCA poll on Monday.
The Nebraska-Stanford match is on Wednesday at 7 p.m. at the Devaney Sports Center.
It will be the 10th time this season that two top-10 teams have played. Stanford, the reigning national champion with almost all of its team back, scheduled especially tough, and will be playing its fourth consecutive top-10 opponent.
Texas also went hard with it schedule, hosting Minnesota and traveling to Stanford in Week 2. Oregon played three top-10 teams last week.
Nebraska coach John Cook isn't sure Nebraska has earned the No. 1 ranking yet because the Huskers haven't played a top-10 team, but he knows matches like Wednesday's are great for the sport.
"You got the No. 1 and 2 teams, the teams that played for the national championship last year, it's here in Devaney, it's going to be in front of a big crowd, TV," Cook said. "So this is what we want in college volleyball, and we need to find ways to do more of this."
College volleyball has something good going right now, with the coaches of most of the top programs not afraid to schedule each other.
Part of that is that 64 teams make the volleyball playoff, unlike four in college football, so one loss isn't as damaging. Nebraska will play 29 regular-season matches.
"We've always tried to create great opportunities to have big matches on big stages," Cook said. "Like in 2007 when we played Penn State in Omaha. I think it's good for the sport. And having a nonconference season allows you to build some of those matches in there."
Stanford coach Kevin Hambly says it's great to be part of a sport where the top teams will play each other in the nonconference season.
"I enjoy it, and I think our team enjoys it," he said.
Hambly says there are two reasons to play tough matches early in the season.
"One is you want to know what your team is about. You want a challenge," Hambly said. "You want to see they respond to playing tough competition. I think athletes have a really hard time getting up when you know you're going to win, or you have a pretty good chance."
The second reason for challenging matches is to give yourself a chance to earn one of the top-four seeds for the NCAA Tournament.
You have free articles remaining.
"When the rules changed for the NCAA and if you're a top-four seed you get to be home for the first four rounds potentially, I think that changed the scheduling game where you got to schedule your team in a position where that's a possibility," Hambly said. "I think you're seeing everyone schedule that way. It hasn't been hard to schedule the perceived top teams in the country."
There wasn't agreement on the new No. 1 in the poll, with five teams getting first-place votes.
Nebraska earned 37 of the 64 first-place votes and 1,550 overall points. Stanford got 23 first-place votes and 1,538 points. Texas, Pittsburgh and Minnesota also received first-place votes.
Nebraska's season hasn't been all that smooth either, with the Huskers learning to play with two freshman starters. But Nebraska is the only undefeated team in the top four of the poll. Nebraska was last ranked No. 1 in the final poll of the 2017 season.
Photos from Saturday's match
Loyola Marymount vs. Nebraska, 9.14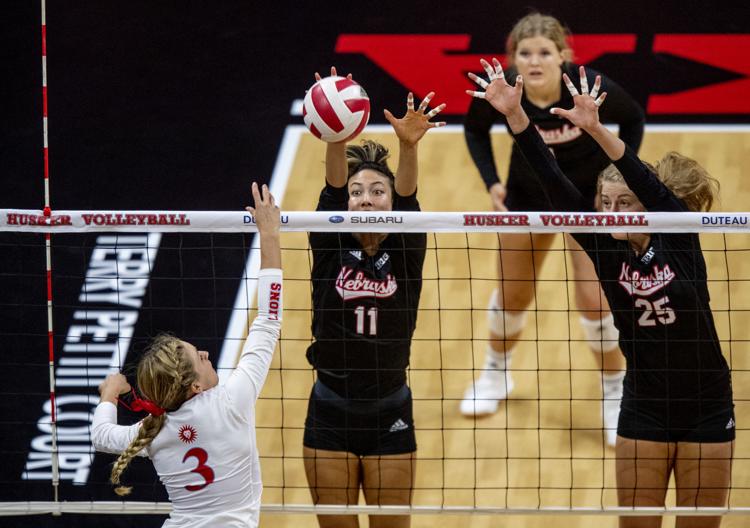 Loyola Marymount vs. Nebraska, 9.14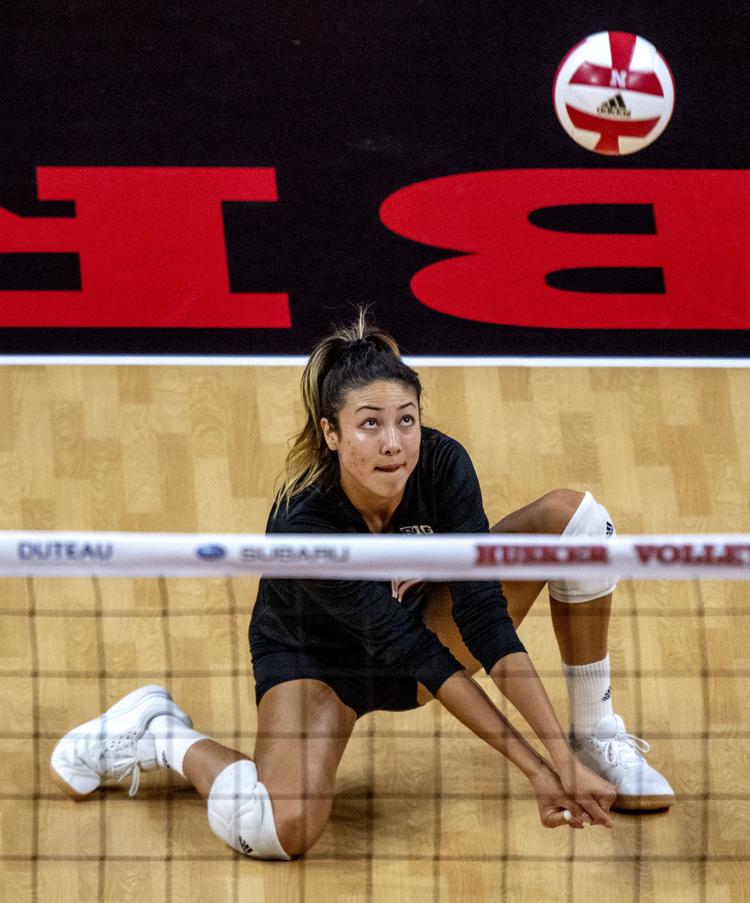 Loyola Marymount vs. Nebraska, 9.14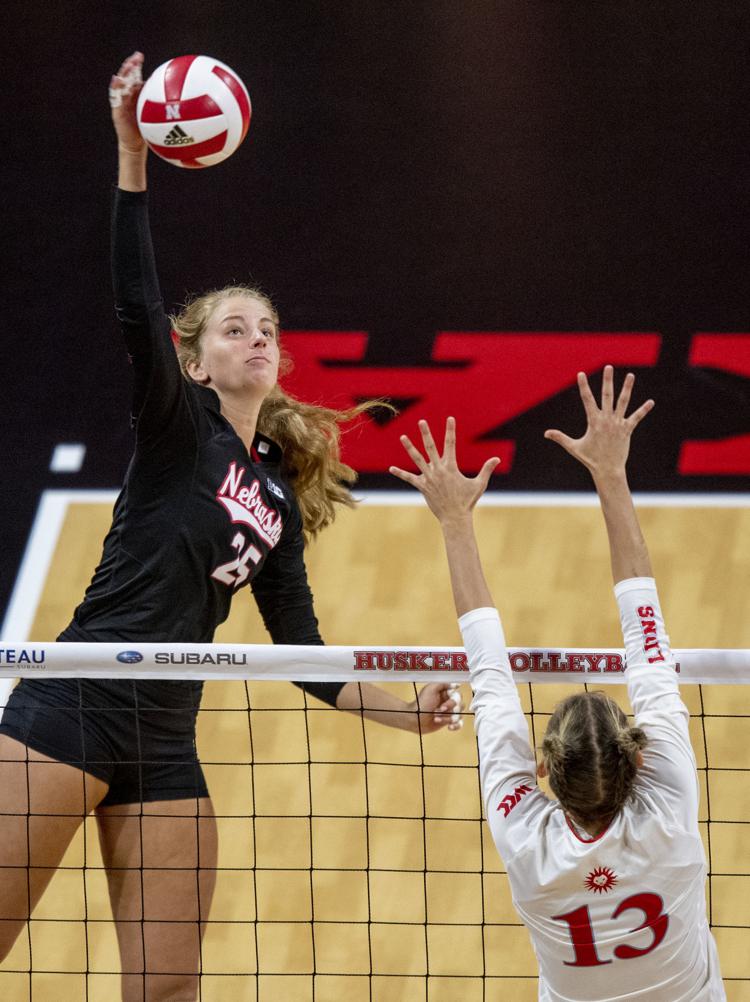 Loyola Marymount vs. Nebraska, 9.14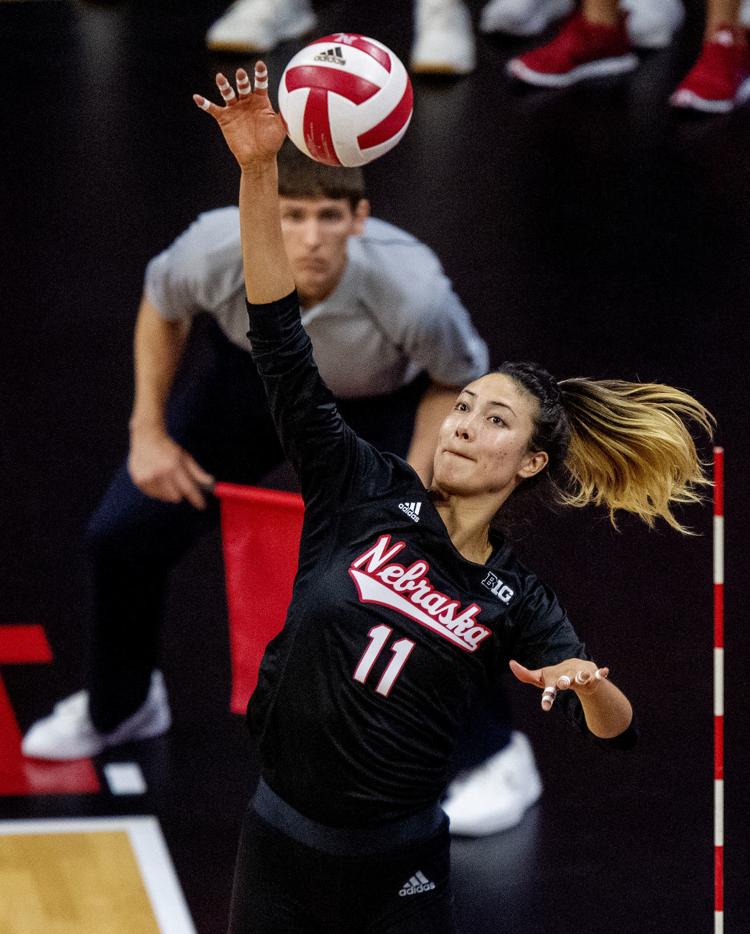 Loyola Marymount vs. Nebraska, 9.14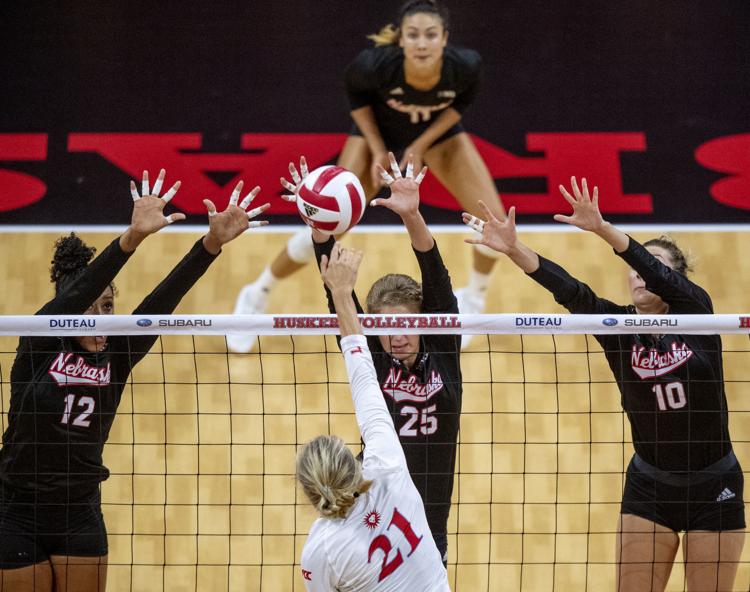 Loyola Marymount vs. Nebraska, 9.14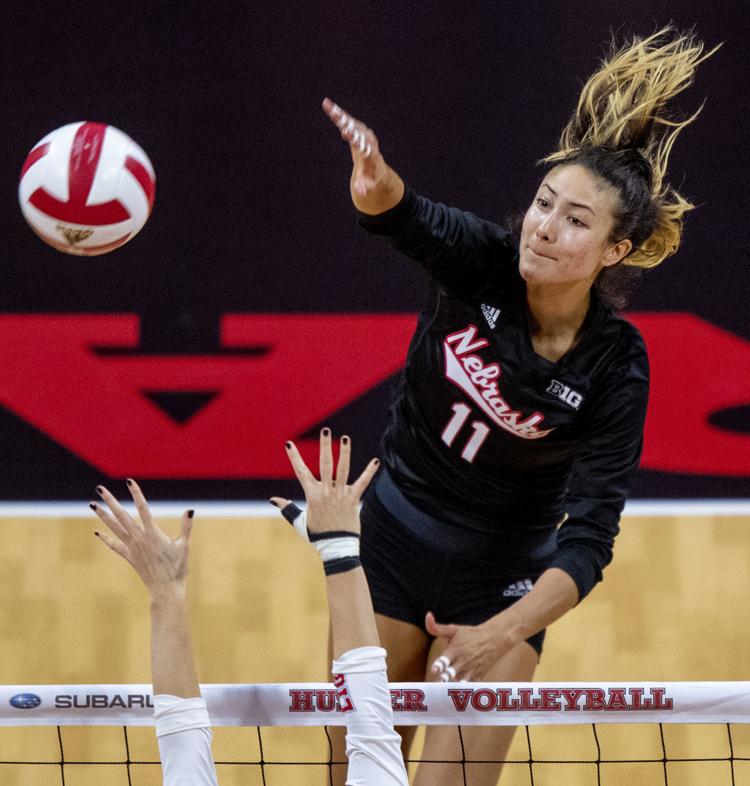 Loyola Marymount vs. Nebraska, 9.14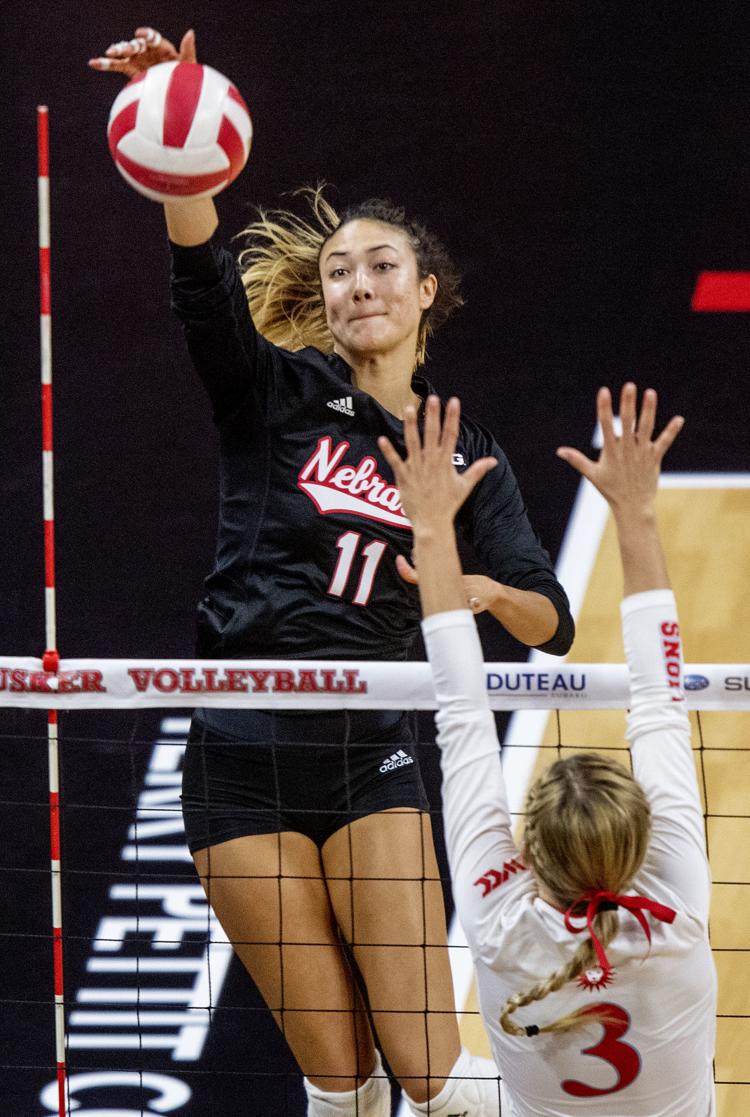 Loyola Marymount vs. Nebraska, 9.14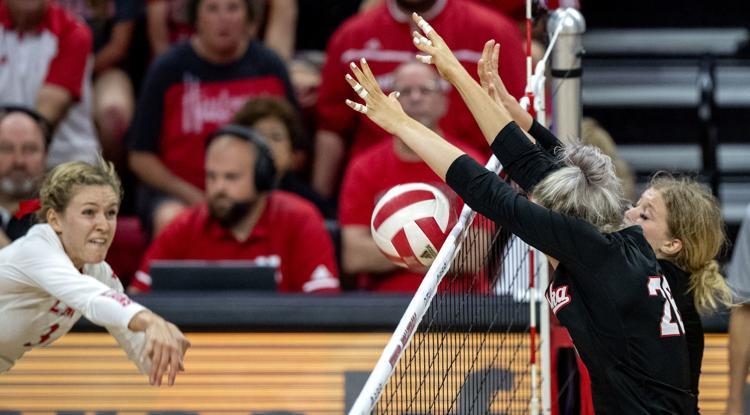 Loyola Marymount vs. Nebraska, 9.14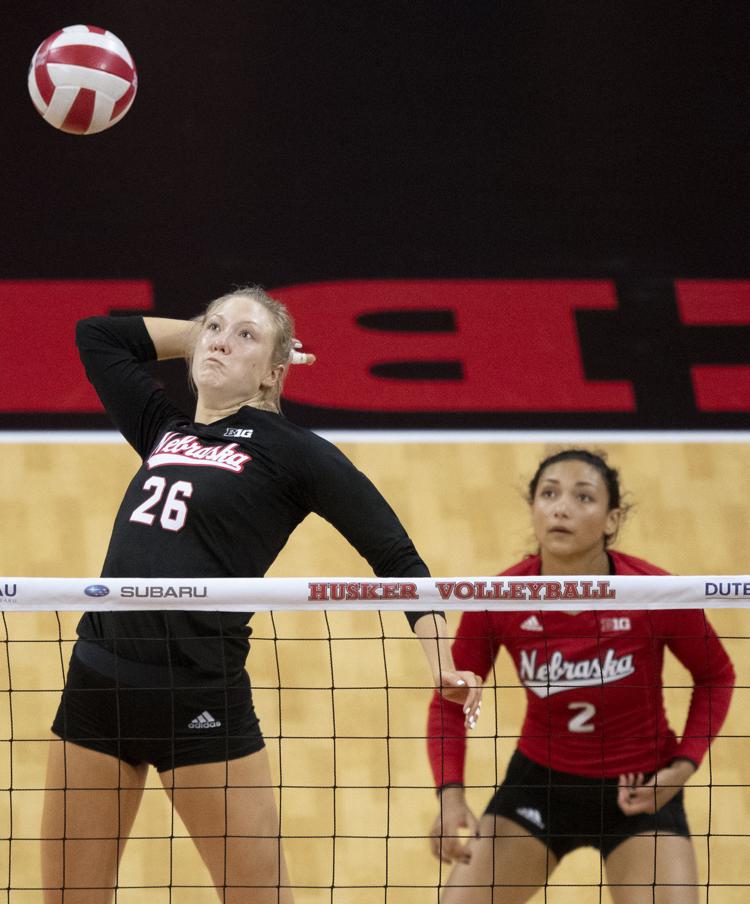 Loyola Marymount vs. Nebraska, 9.14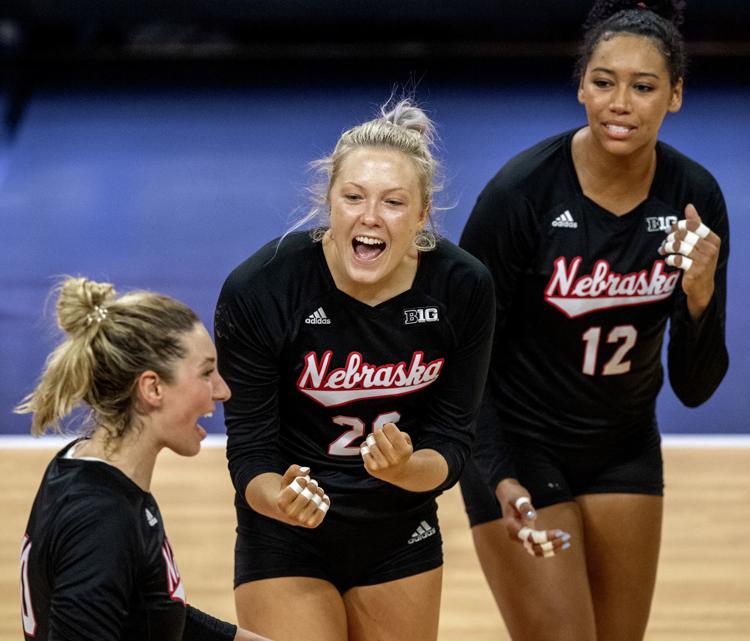 Loyola Marymount vs. Nebraska, 9.14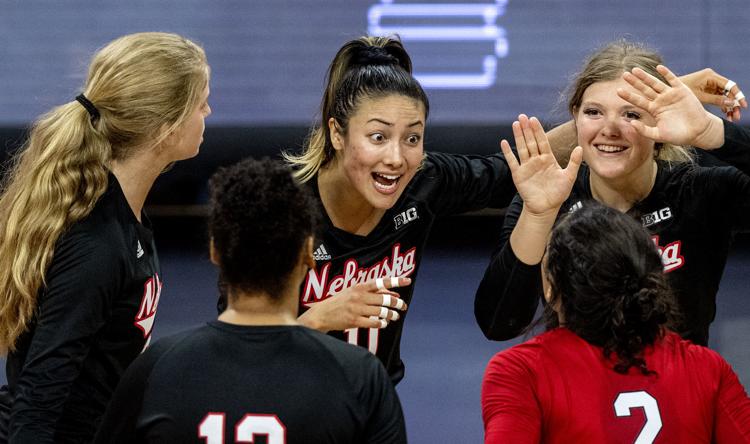 Loyola Marymount vs. Nebraska, 9.14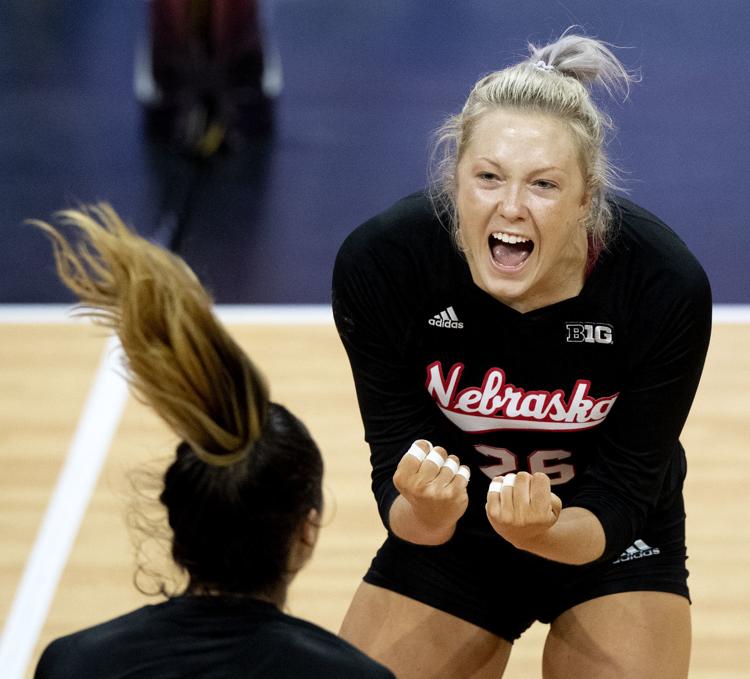 Loyola Marymount vs. Nebraska, 9.14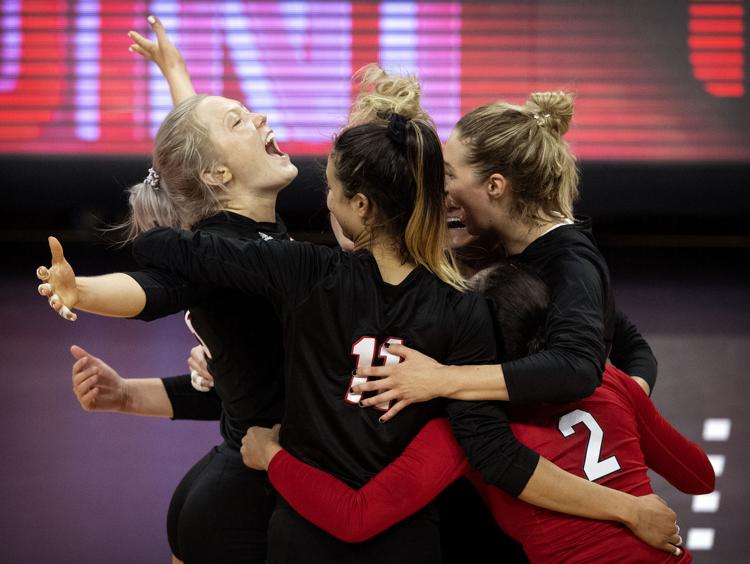 Loyola Marymount vs. Nebraska, 9.14
Loyola Marymount vs. Nebraska, 9.14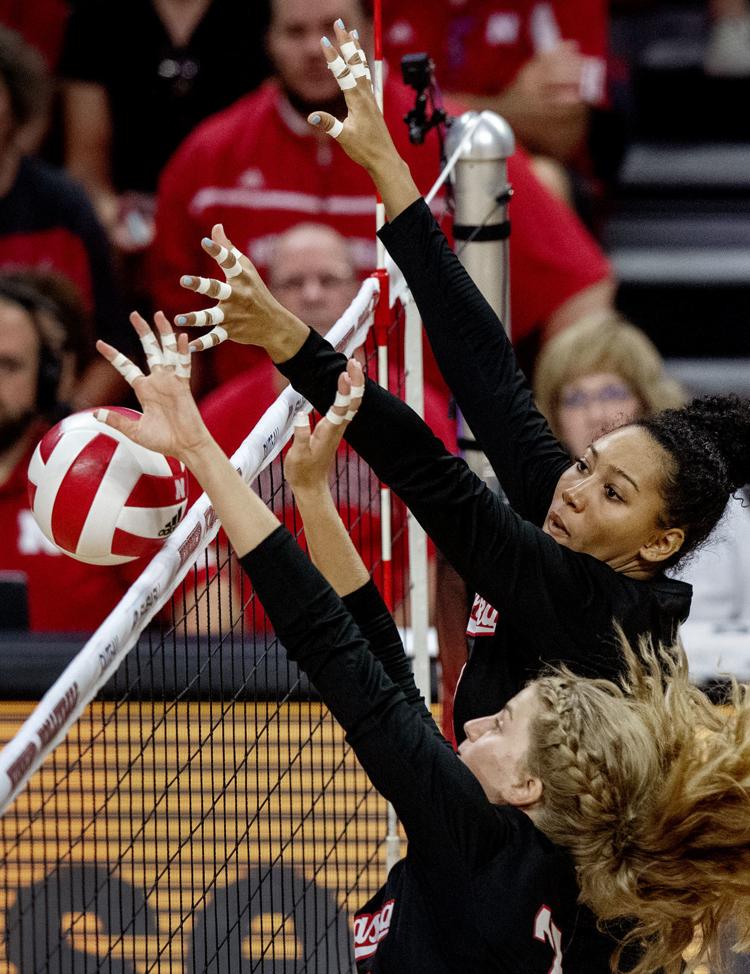 Loyola Marymount vs. Nebraska, 9.14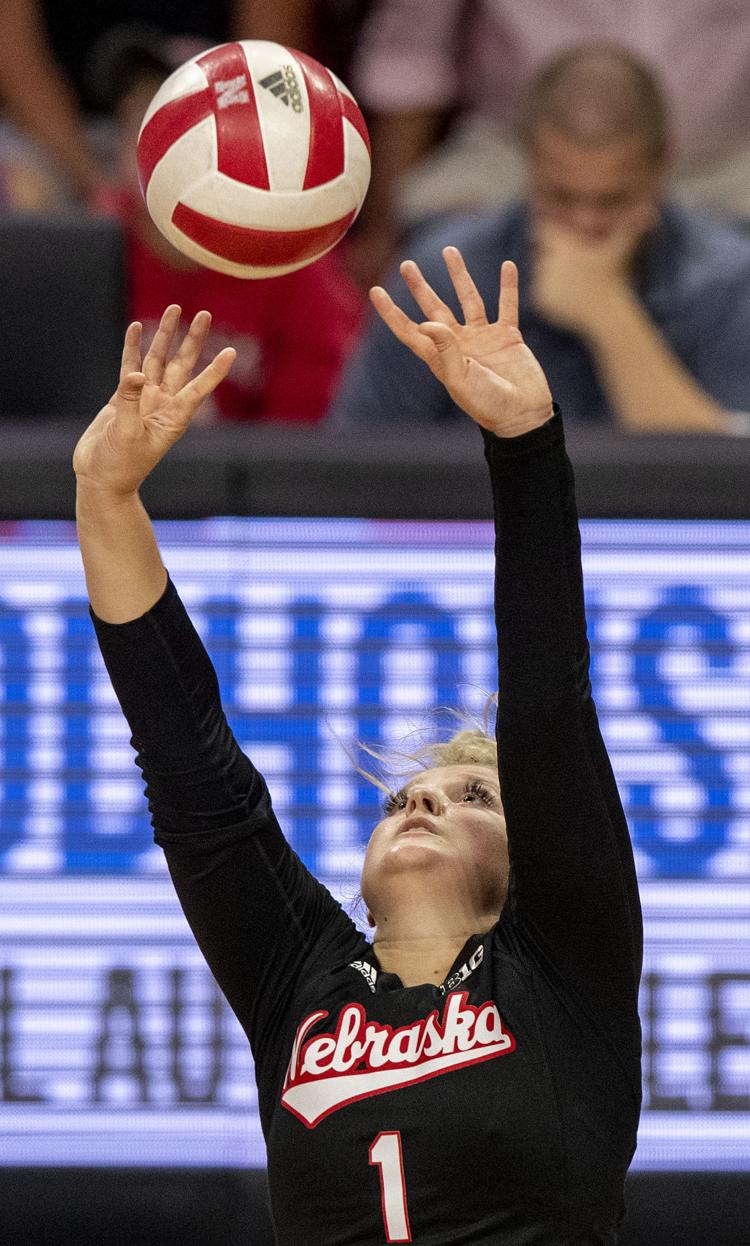 Loyola Marymount vs. Nebraska, 9.14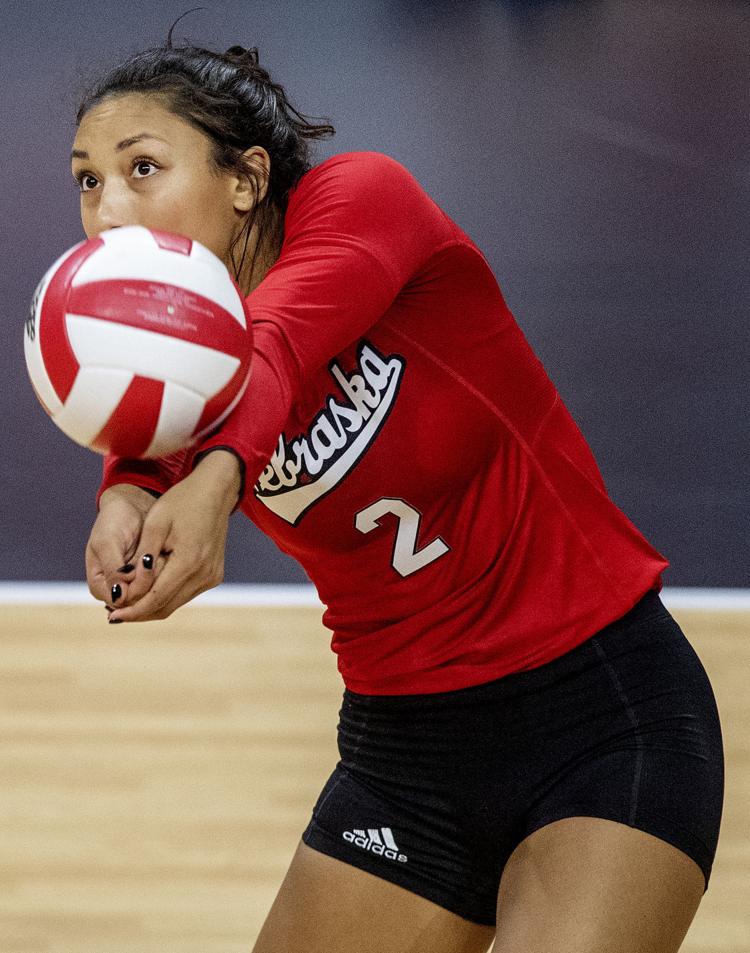 Loyola Marymount vs. Nebraska, 9.14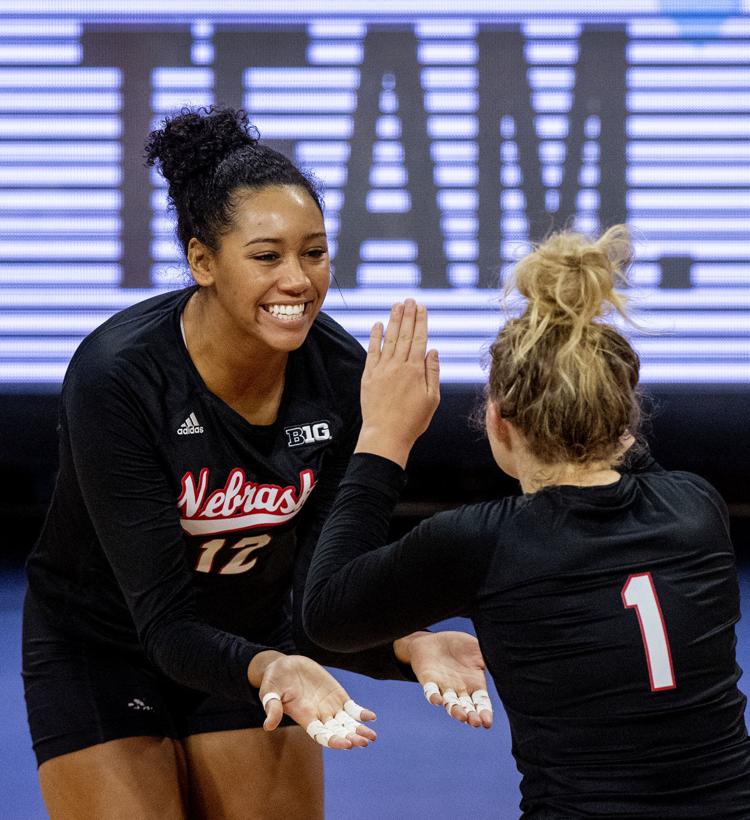 Loyola Marymount vs. Nebraska, 9.14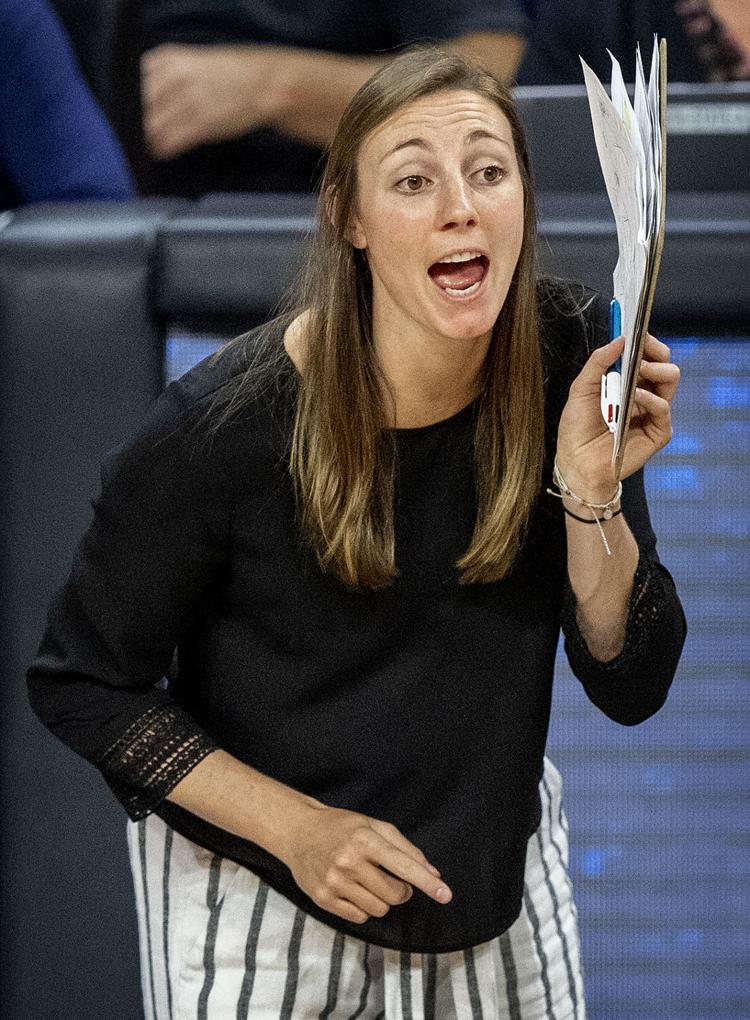 Loyola Marymount vs. Nebraska, 9.14