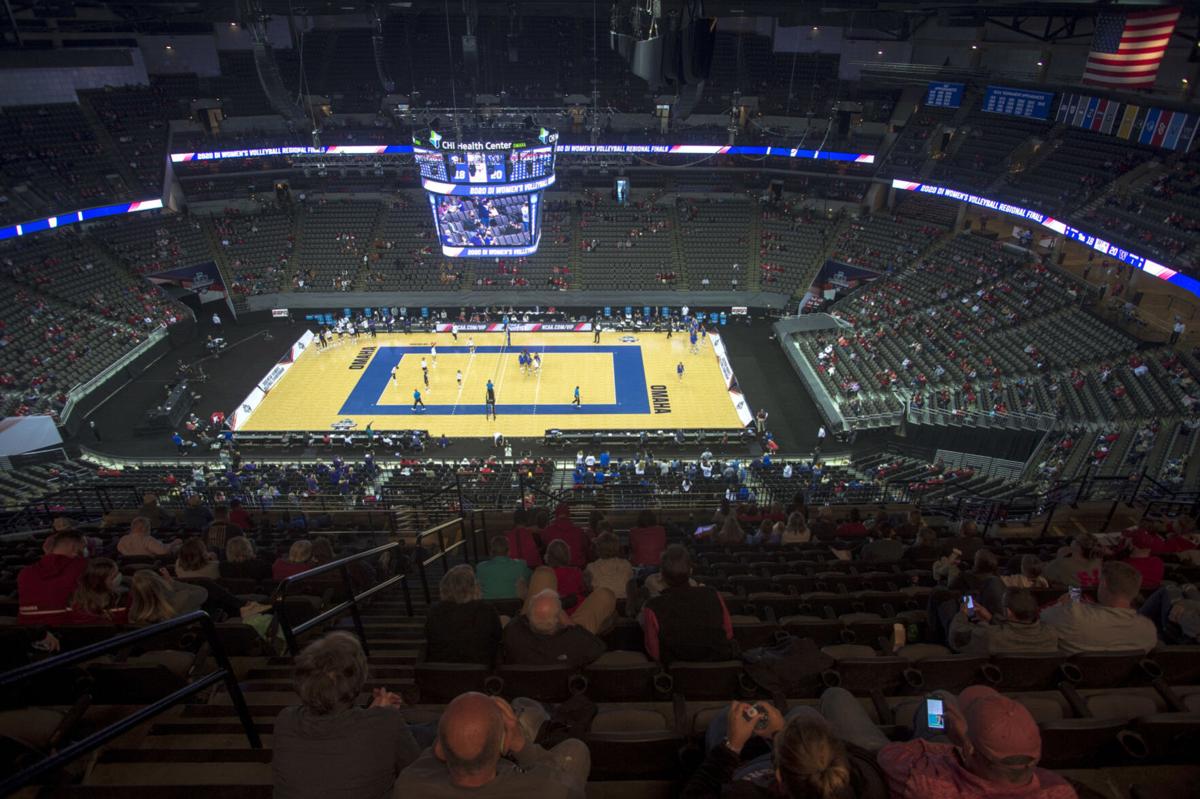 Wisconsin's hopes for a national championship remain intact. Barely.
The top-ranked Badgers outlasted No. 6 Florida 30-28, 18-25, 25-22, 18-25, 15-12 in the NCAA Tournament on Monday to advance to the Final Four at CHI Health Center Omaha.
Wisconsin will play No. 5 Texas in Thursday's national semifinals.
Molly Haggerty had 17 kills and Dana Rettke added 16 kills and five blocks to lead the Badgers (16-0).
Wisconsin withstood a big match from Thayer Hall, who led the Gators with 23 kills, 16 digs and two blocks.
Wisconsin trailed 9-6 in the fifth set before finishing the match on a 9-3 run. It was sealed by a kill from Rettke.
Huskies survive against Pitt: Pittsburgh's Cinderella run came to an end in the Elite Eight on Monday.
No. 7 Washington, however, needed five sets to put the No. 19 Panthers away.
The Huskies (20-3) overcame an error-ridden first two sets to rally for a 20-25, 21-25, 25-16, 26-24, 15-9 victory in the NCAA Tournament.
It was the second rally in as many days for Washington, which rallied to beat Louisville in five sets on Sunday.
Samantha Drechsel had 17 kills on .343 hitting and 11 digs, and Ella May Powell tallied 48 set assists for Washington, which will be making its fifth appearance in the Final Four and first since 2013.
"It's kind of crazy when you've been in a global pandemic, and coming back to campus, trying to practice, play, still get better, when there's so much going on in the world right now," Drechsel said. "I'm not sure if it's really hit me, the gravity of it yet, of all the hard things we've done this season, but I'm excited for what's next."
Pittsburgh (19-5) was the only non-seeded team to reach the Elite Eight.
Platteview graduate Sabrina Starks had a team-best six blocks against the Huskies.
Wildcats sweep Purdue to reach first Final Four: Alli Stumler and Avery Skinner combined for 28 kills to lead second-ranked Kentucky past No. 9 Purdue 25-23, 25-20, 25-16 in Monday's nightcap at the NCAA volleyball tournament.
Purdue (16-7) led 17-12 in the first set when the Wildcats went on an 9-1 run, including three kills by Stumler, to take a 21-18 lead. Purdue took the lead again at 22-21, but the Wildcats scored four of the next five points, including another kill from Stumler and one from Skinner, to take the set.
The second set was tight throughout, with neither team leading by more than two points, before Kentucky finished the set on an 7-1 run. The third set was all Kentucky, with the Wildcats jumping out to leads of 11-1 and 16-5 before cruising to the finish.
The Wildcats defense shut down the Boilermakers' top players. Hayley Bush, Grace Cleveland and Caitlyn Newton, all first-team all-Big Ten performers, combined for just 18 kills.
Kentucky (22-1) will face Washington in the national semifinals on Thursday.
Photos: Texas knocks off Nebraska in Final Four
Nebraska vs. Texas, 4.19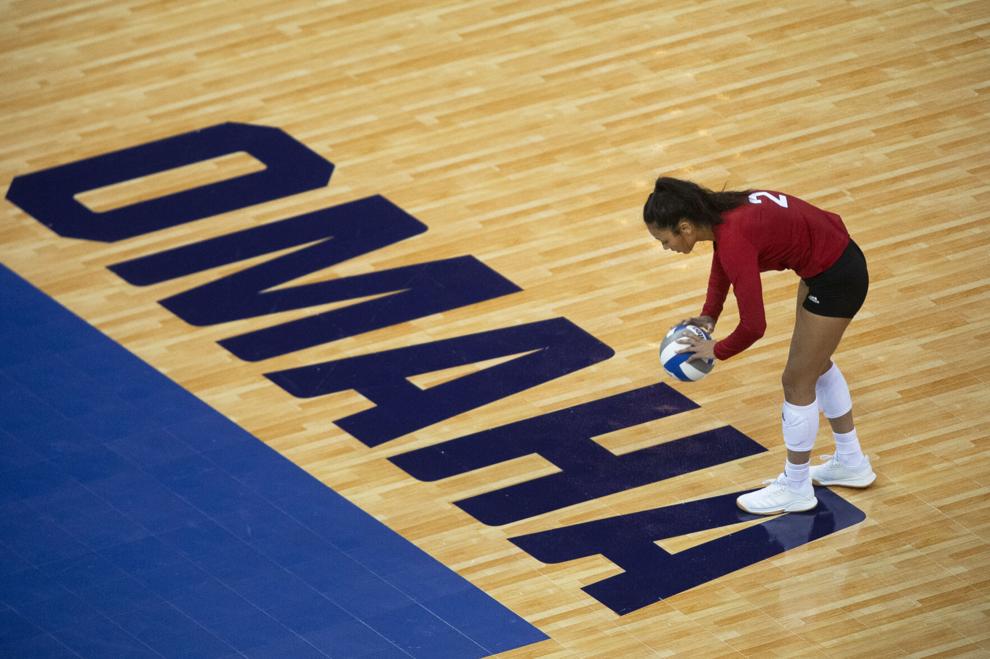 Nebraska vs. Texas, 4.19
Nebraska vs. Texas, 4.19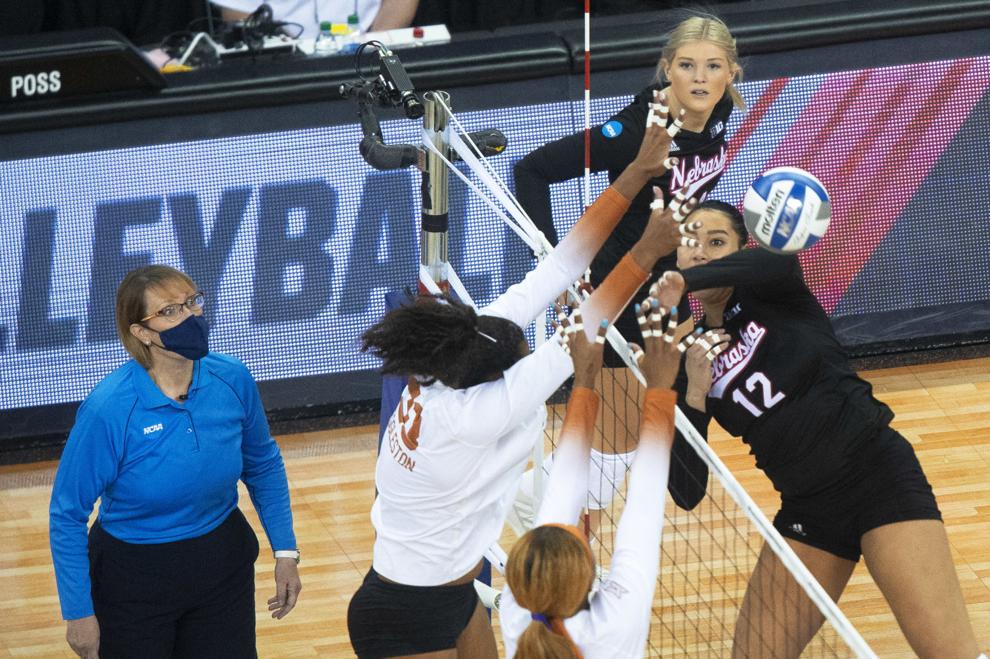 Nebraska vs. Texas, 4.19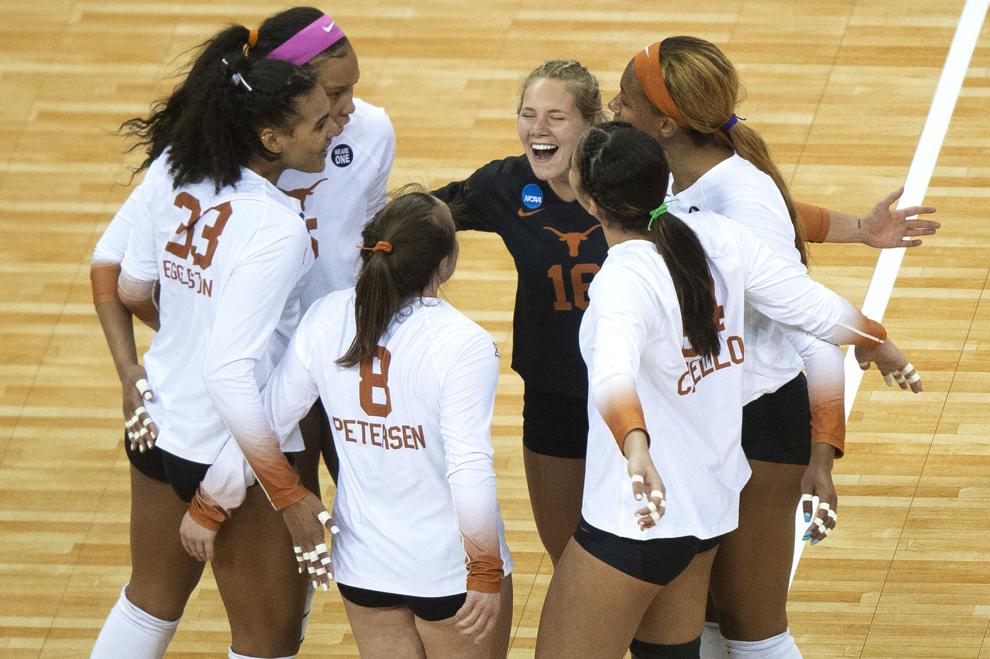 Nebraska vs. Texas, 4.19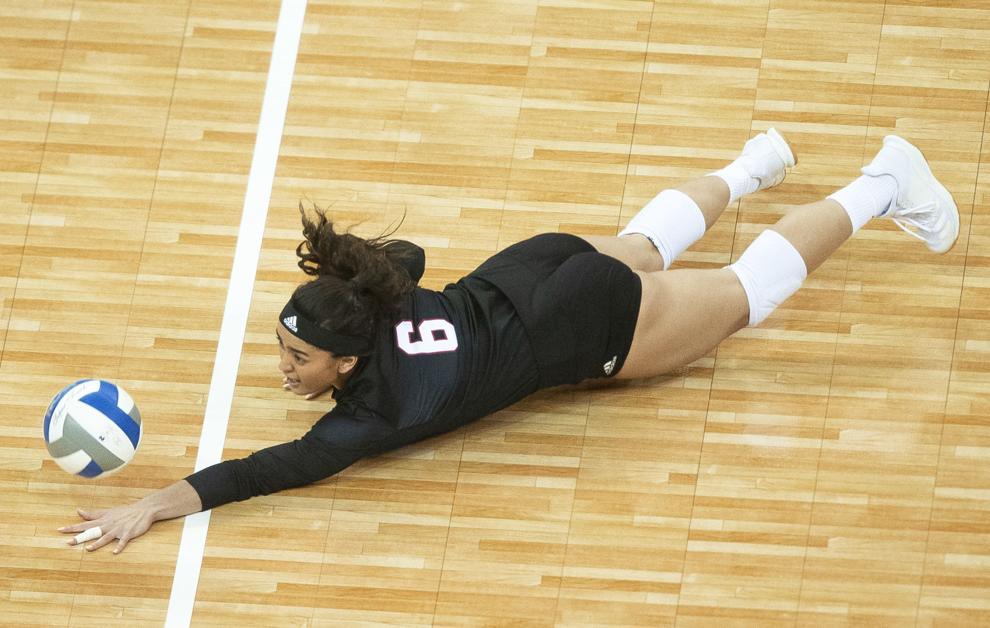 Nebraska vs. Texas, 4.19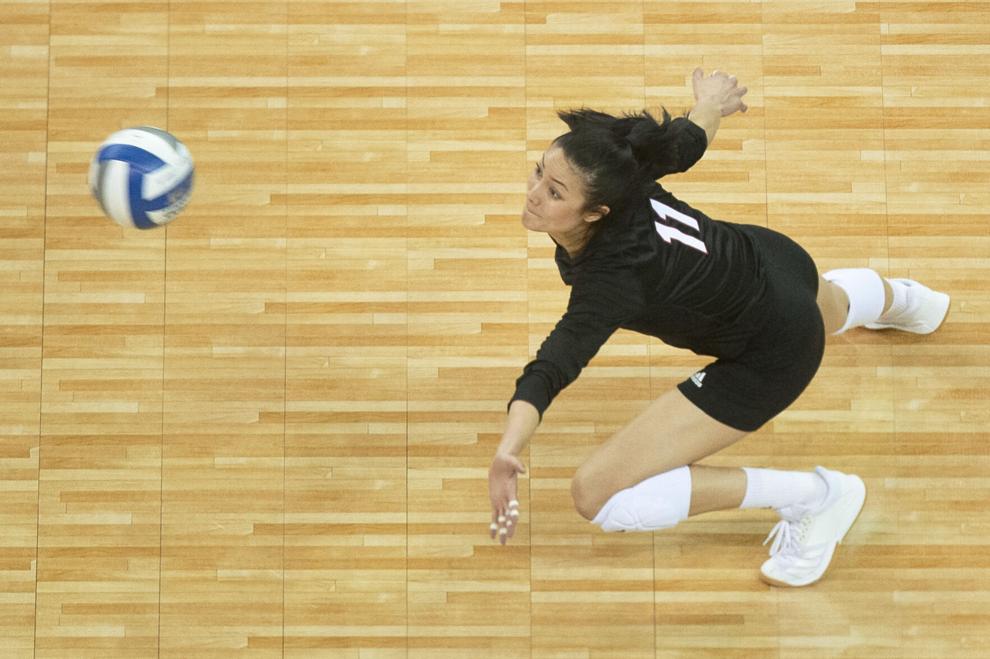 Nebraska vs. Texas, 4.19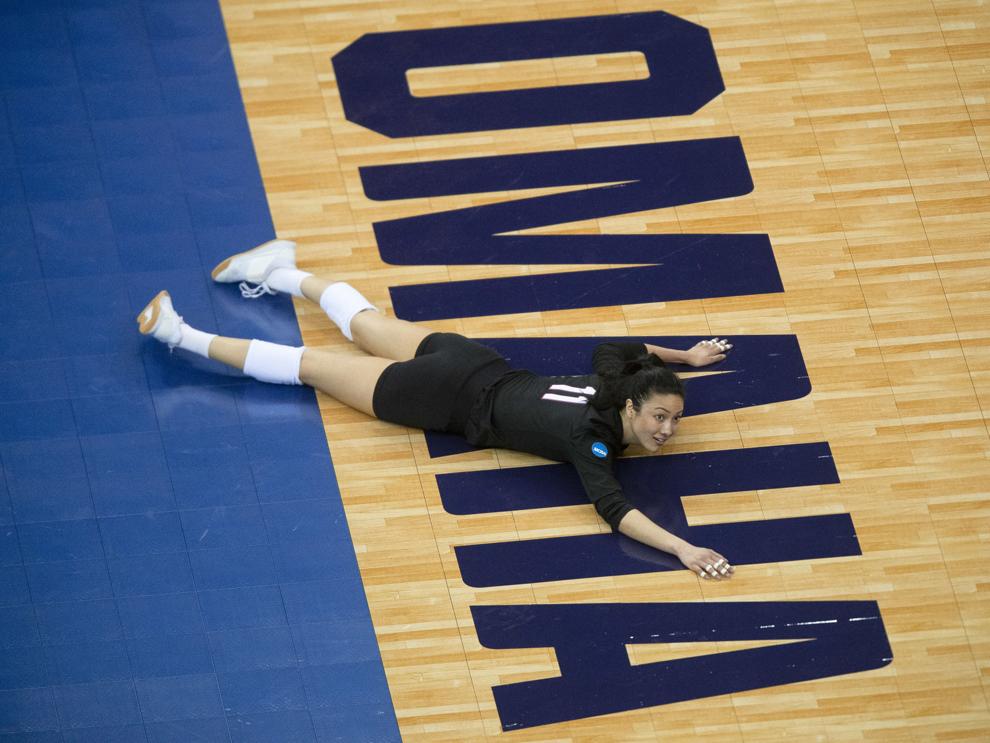 Nebraska vs. Texas, 4.19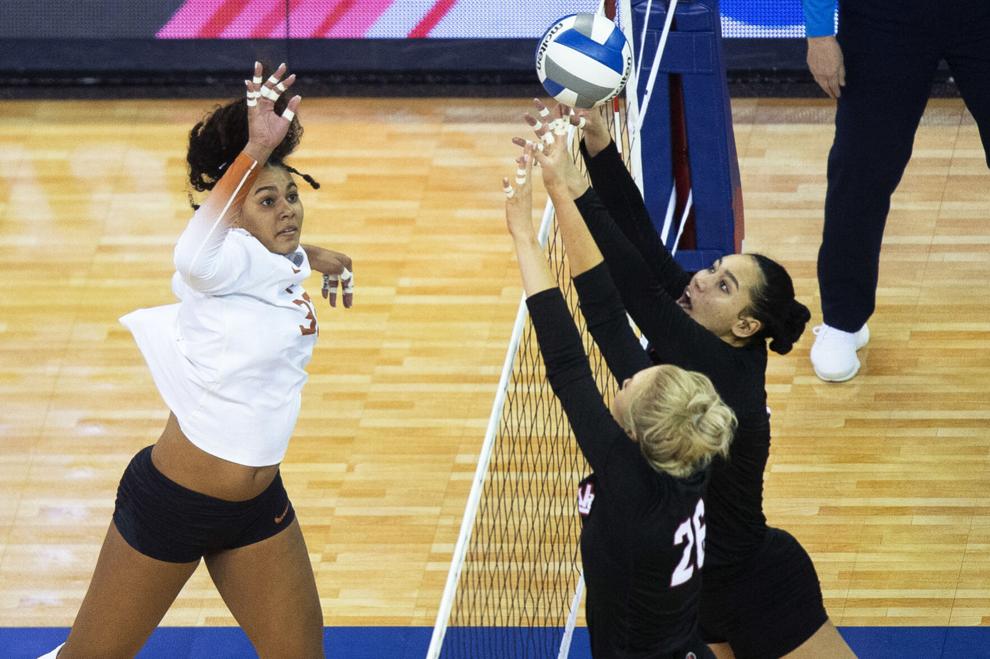 Nebraska vs. Texas, 4.19
Nebraska vs. Texas, 4.19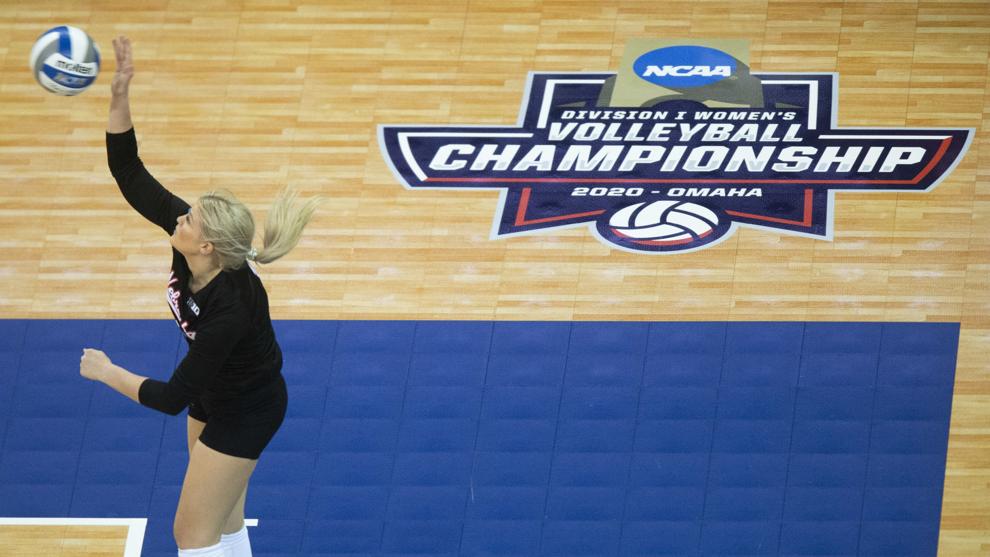 Nebraska vs. Texas, 4.19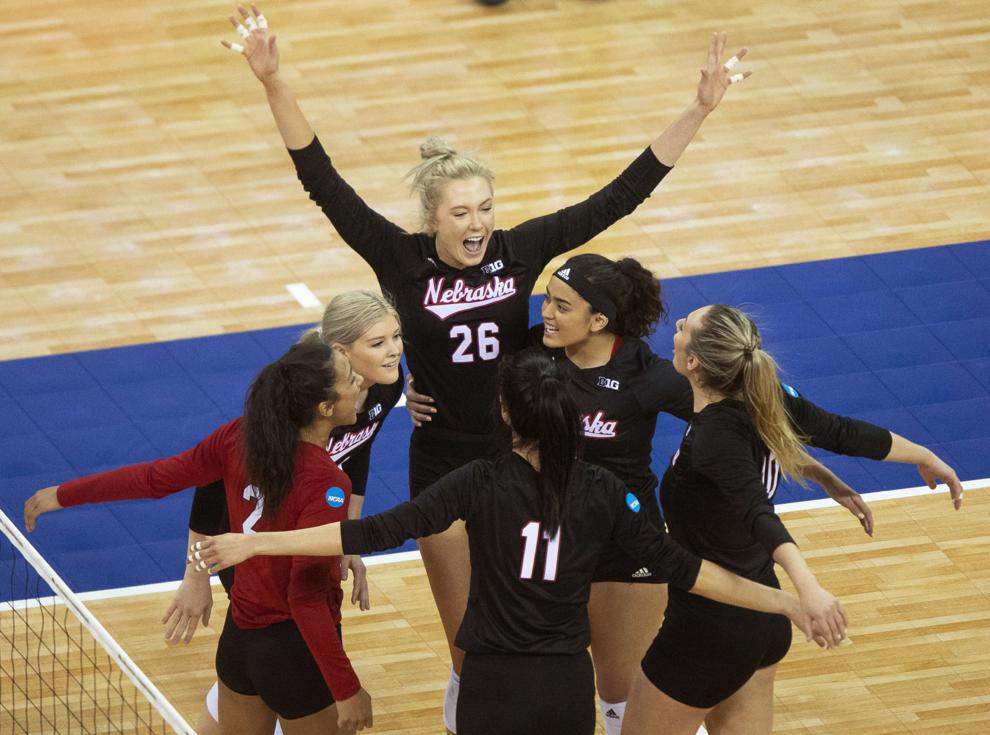 Nebraska vs. Texas, 4.19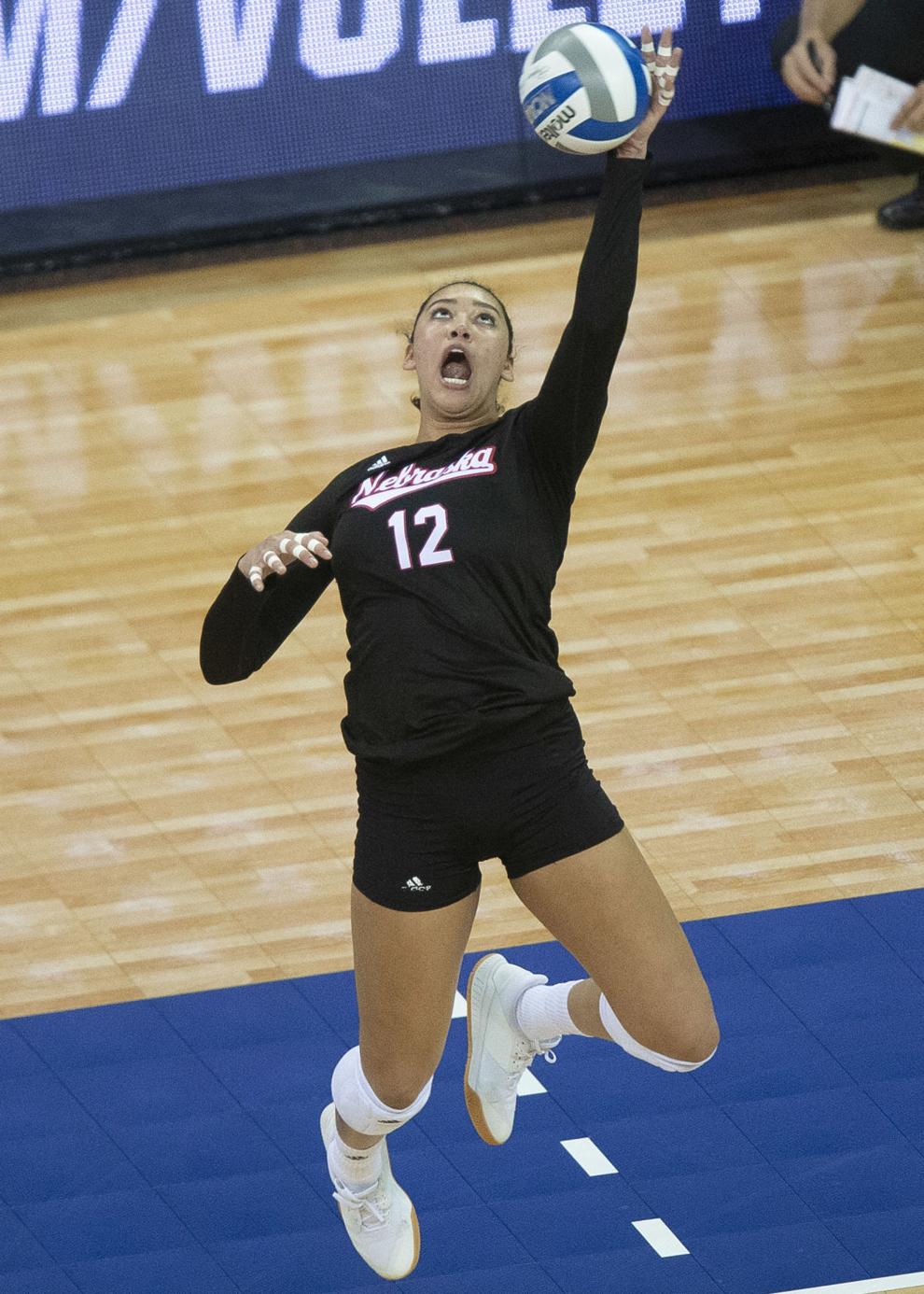 Nebraska vs. Texas, 4.19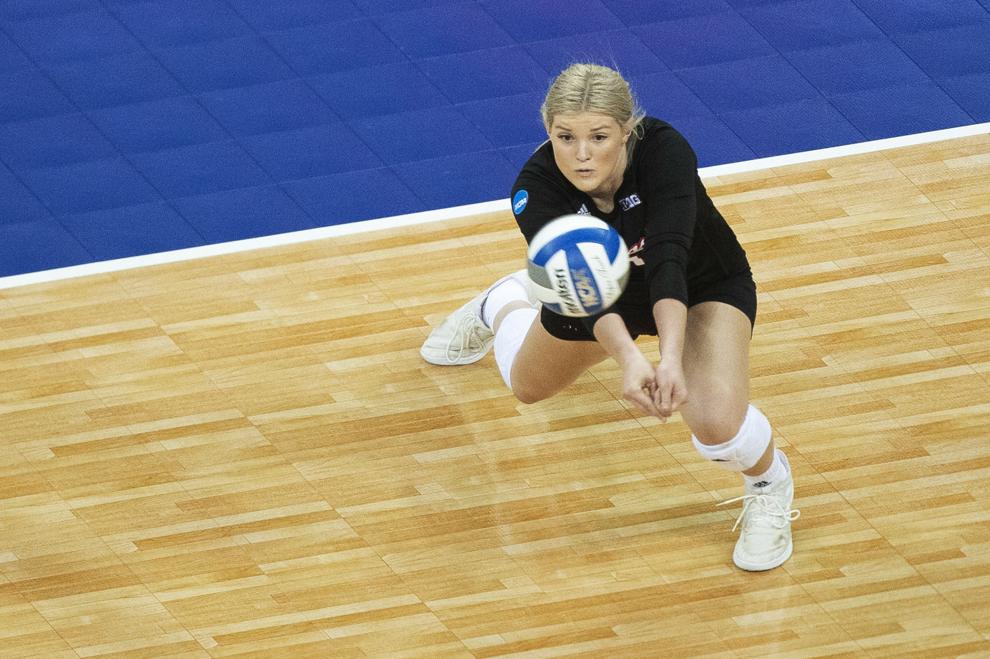 Nebraska vs. Texas, 4.19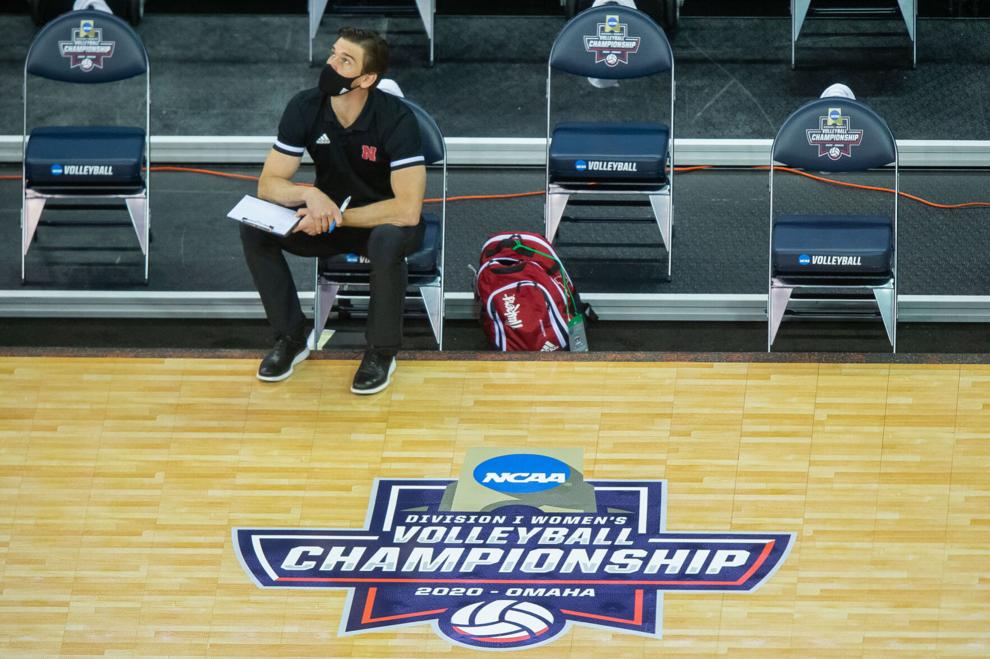 Nebraska vs. Texas, 4.19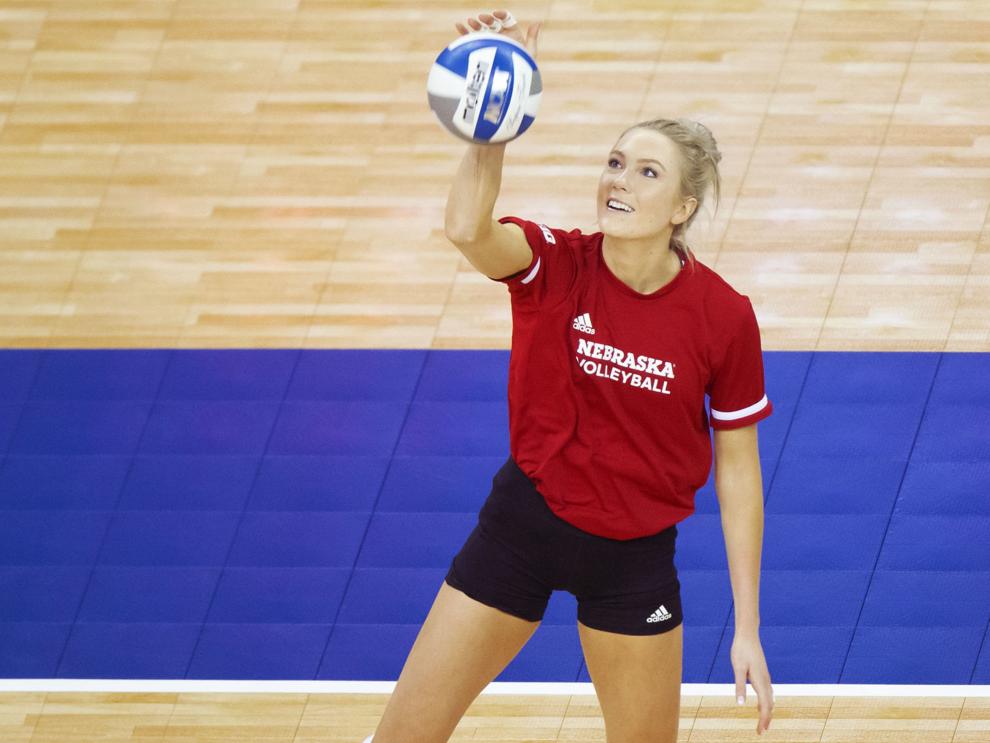 Nebraska vs. Texas, 4.19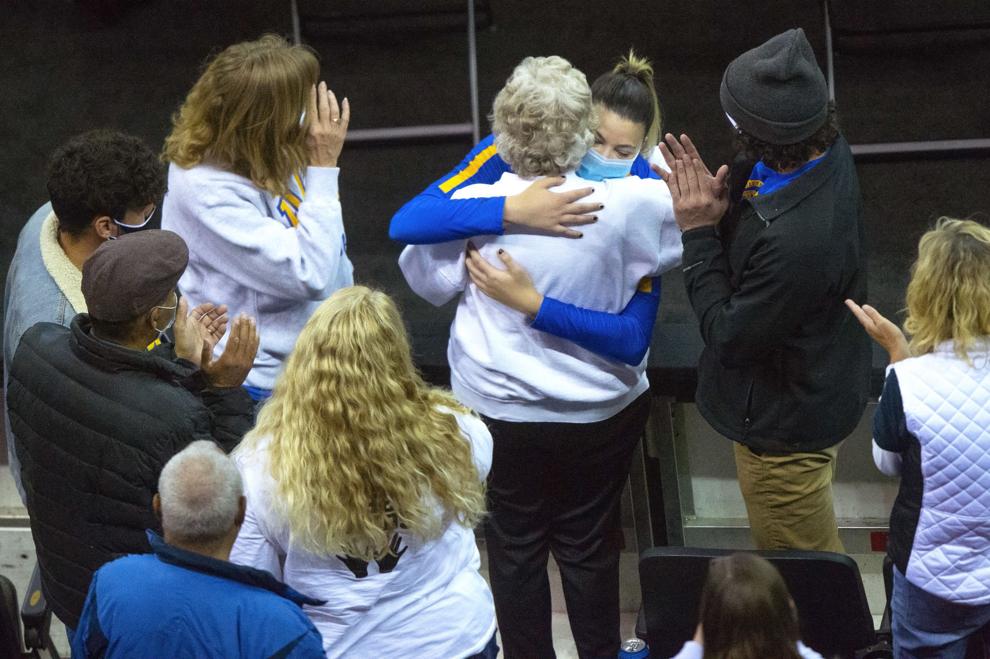 Nebraska vs. Texas, 4.19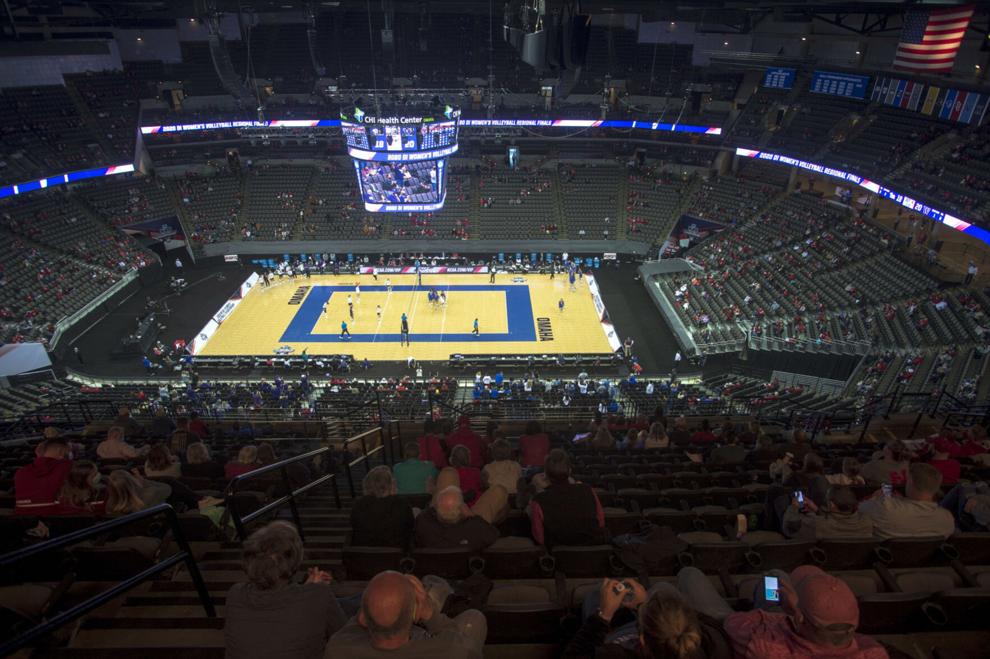 Nebraska vs. Texas, 4.19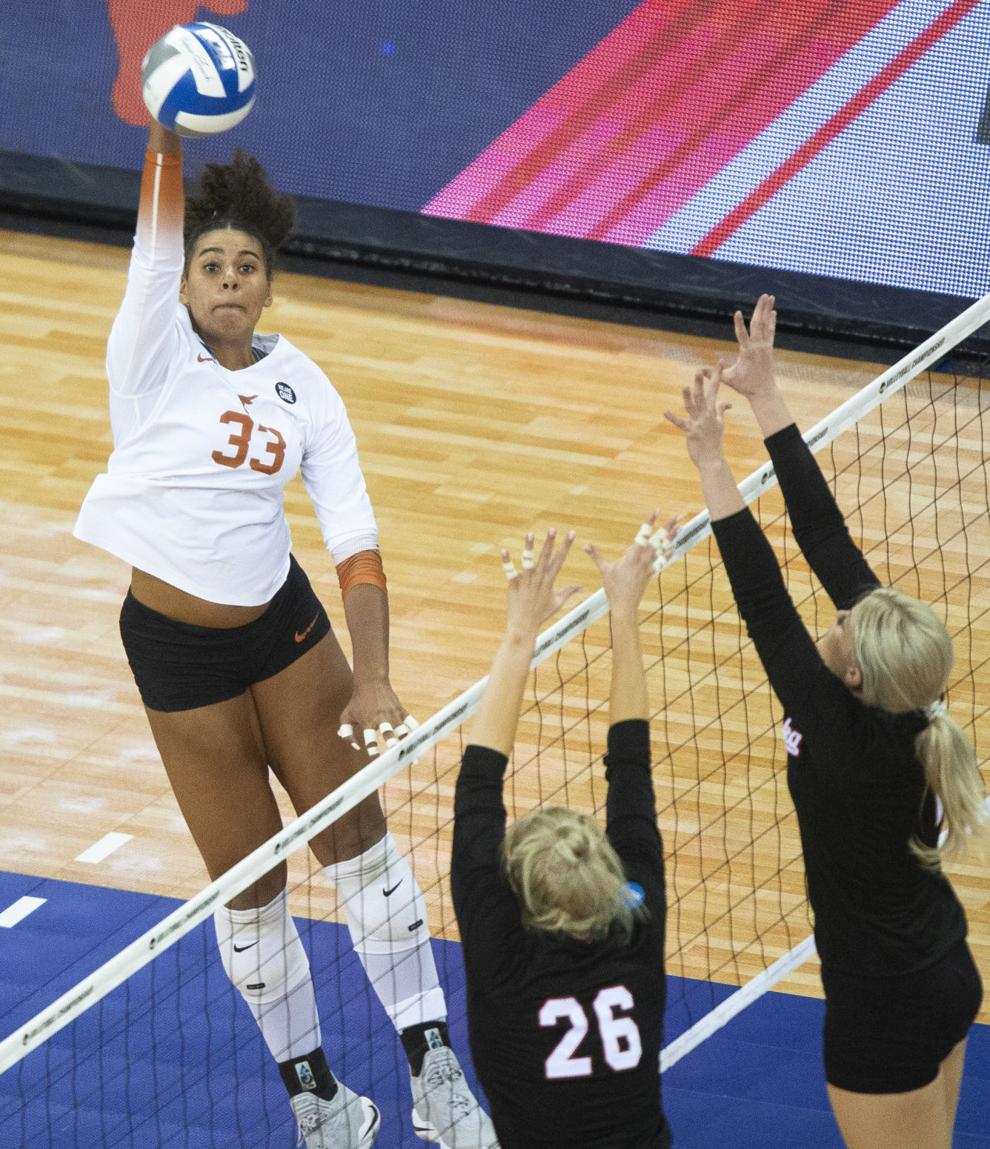 Nebraska vs. Texas, 4.19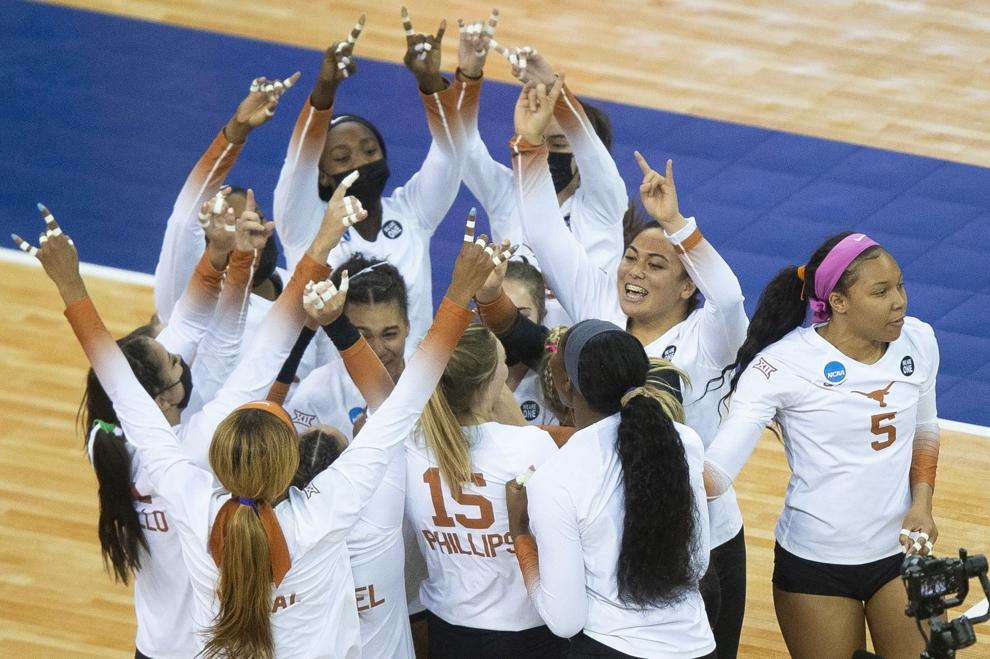 Nebraska vs. Texas, 4.19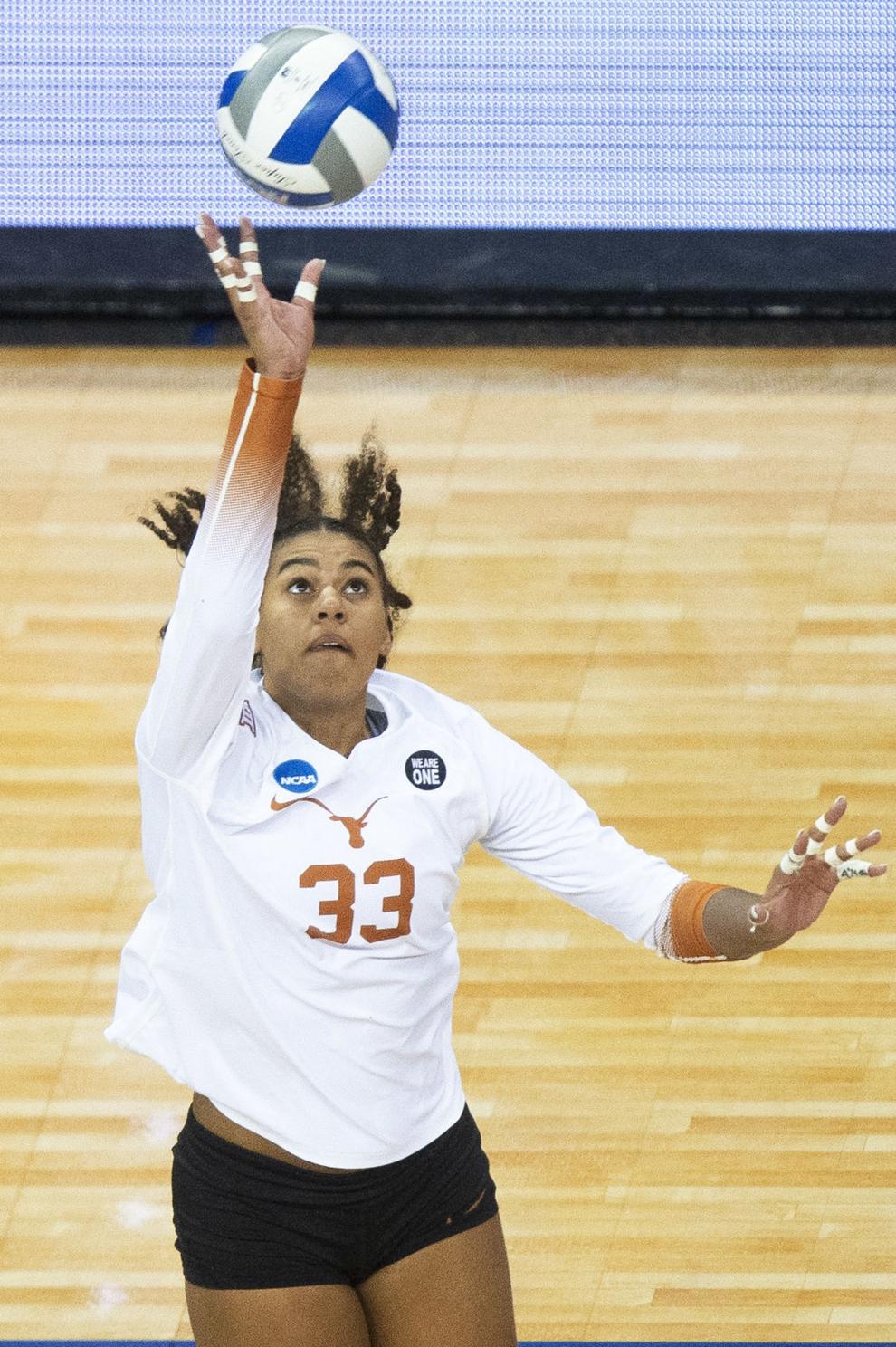 Nebraska vs. Texas, 4.19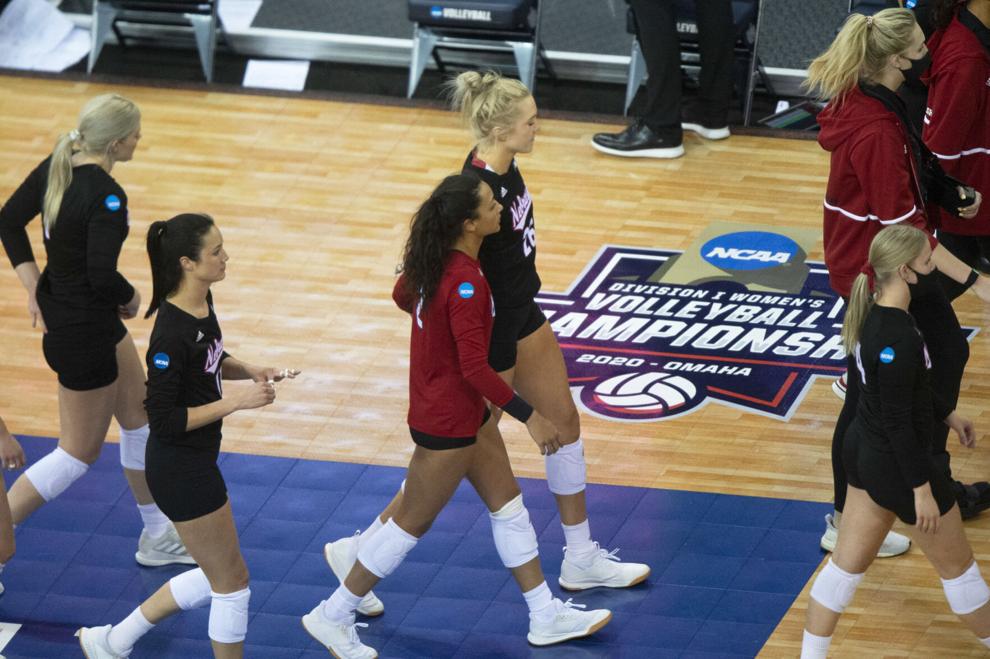 Nebraska vs. Texas, 4.19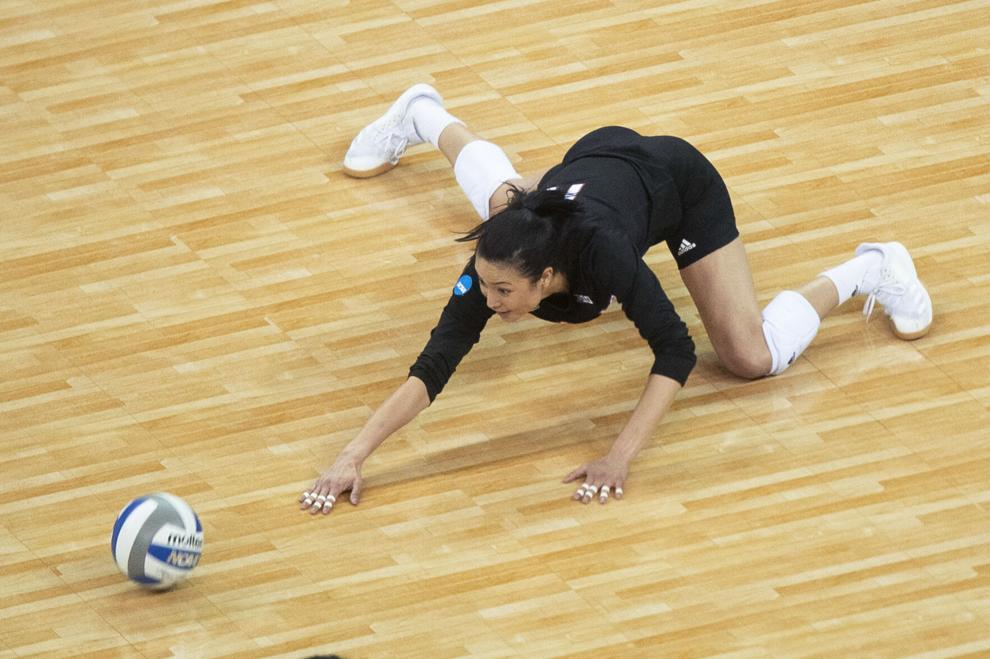 Nebraska vs. Texas, 4.19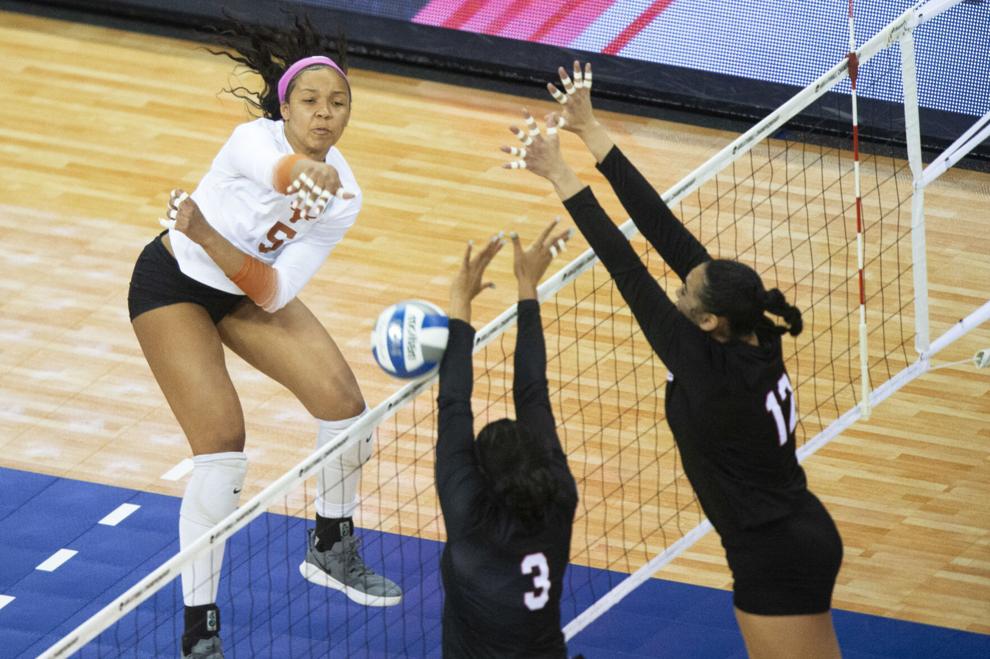 Nebraska vs. Texas, 4.19