Five days into the shrunk-down NCAA Tournament and we're down to eight teams. Here's how things stand in Omaha.
BIG TEN CONFERENCE TRACKER
Saturday's Sweet 16 match
No. 1-ranked Wisconsin def. No. 14 BYU 3-0
Sunday's Sweet 16 matches
No. 4 Nebraska def. No. 11 Baylor 3-0
No. 5 Texas def. No. 12 Penn State 3-1
No. 19 Pittsburgh def. No. 3 Minnesota 3-2
No. 6 Florida def. No. 8 Ohio State 3-1
No. 9 Purdue def. No. 16 Oregon 3-1
Chiamaka Nwokolo and Sabrina Starks, Pittsburgh: The two Pitt middle blockers combined for 19 kills and 11 blocks to lead 19th-ranked Pittsburgh to a five-set upset of No. 3 Minnesota. Starks is from Springfield, with her home only about 20 miles from the Omaha arena. Pittsburgh has reached the Elite Eight for the first time.
Maria Bogomolaova, Washington: The senior serving specialist served a 6-0 run — including two aces — in the fifth set to lead Washington to the win against Louisville. The Huskies were trailing 11-5 before Bogomolavoa came on to serve. Bogomolova had tears in her eyes after the match.
Skylar Fields, Texas: The senior right-side hitter had a career-high 21 kills and a .500 hitting percentage as Texas rallied to beat Penn State 3-1. Texas is in the regional final for the 15th time in the past 17 seasons.
Photos: Huskers get back into Elite Eight with sweep of Baylor
Nebraska vs. Baylor, 4.18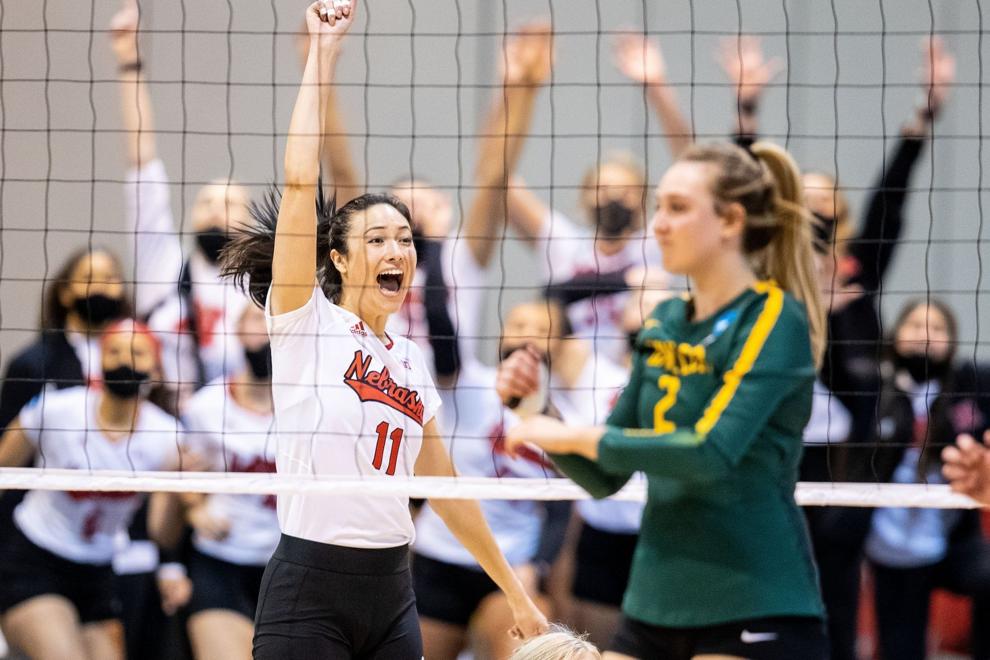 Nebraska vs. Baylor, 4.18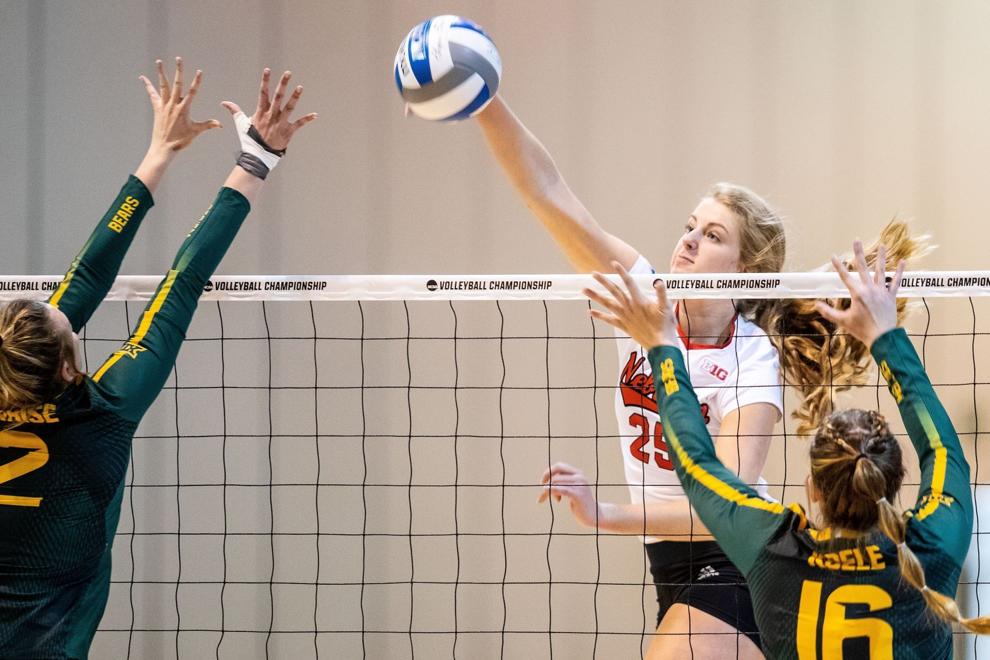 Nebraska vs. Baylor, 4.18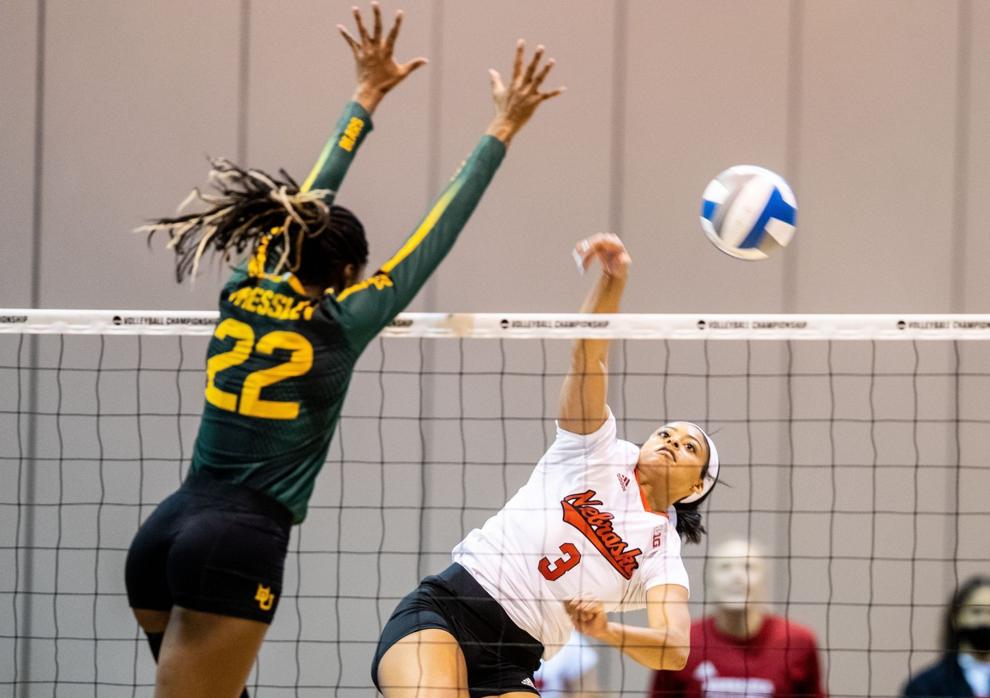 Nebraska vs. Baylor, 4.18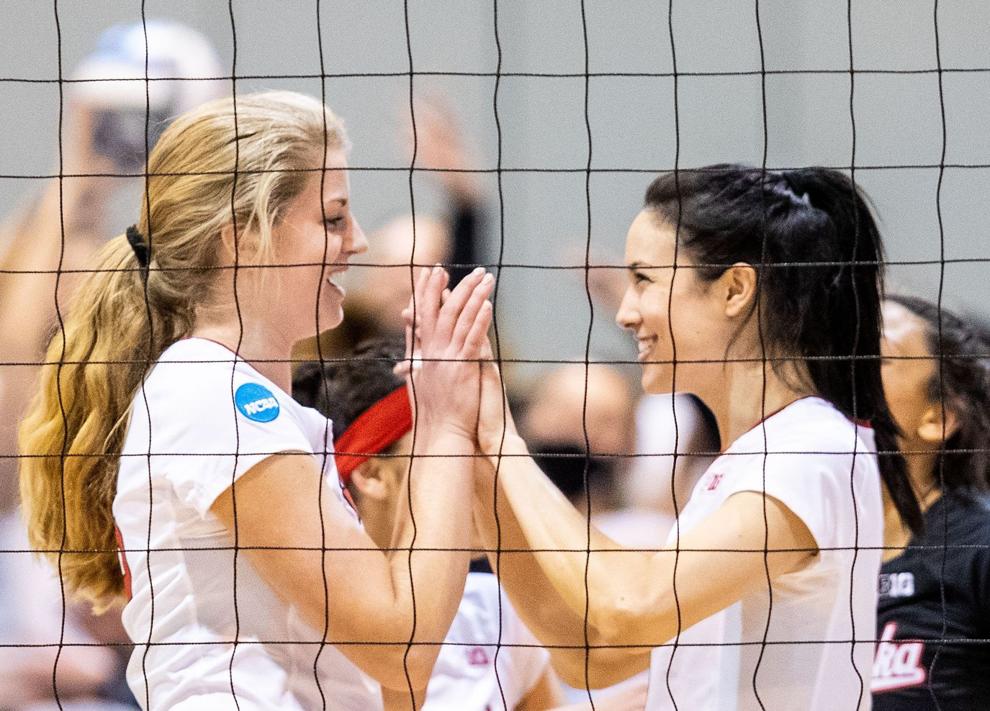 Nebraska vs. Baylor, 4.18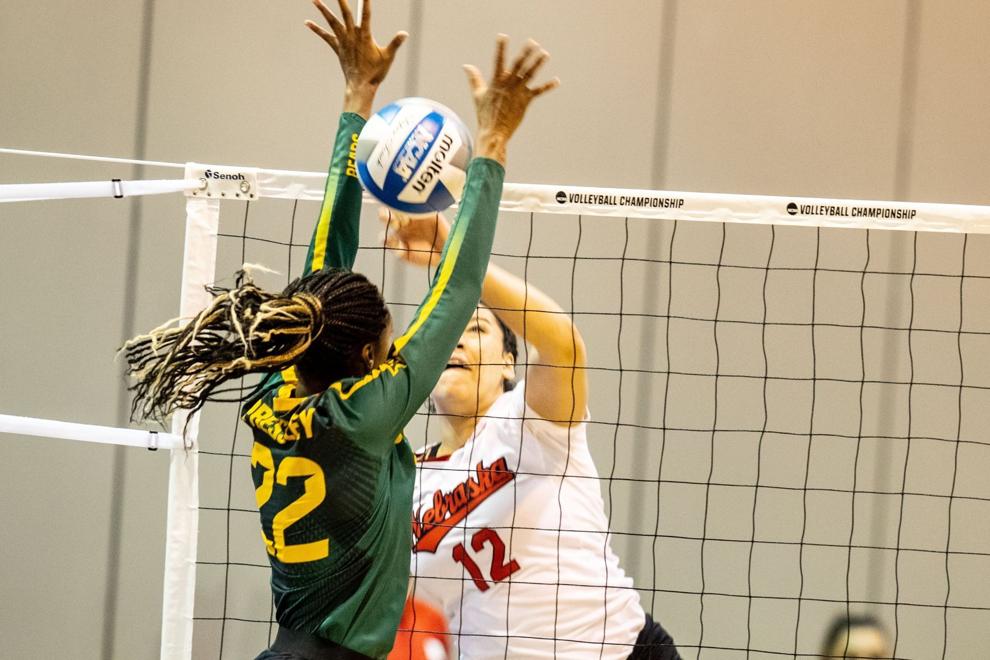 Nebraska vs. Baylor, 4.18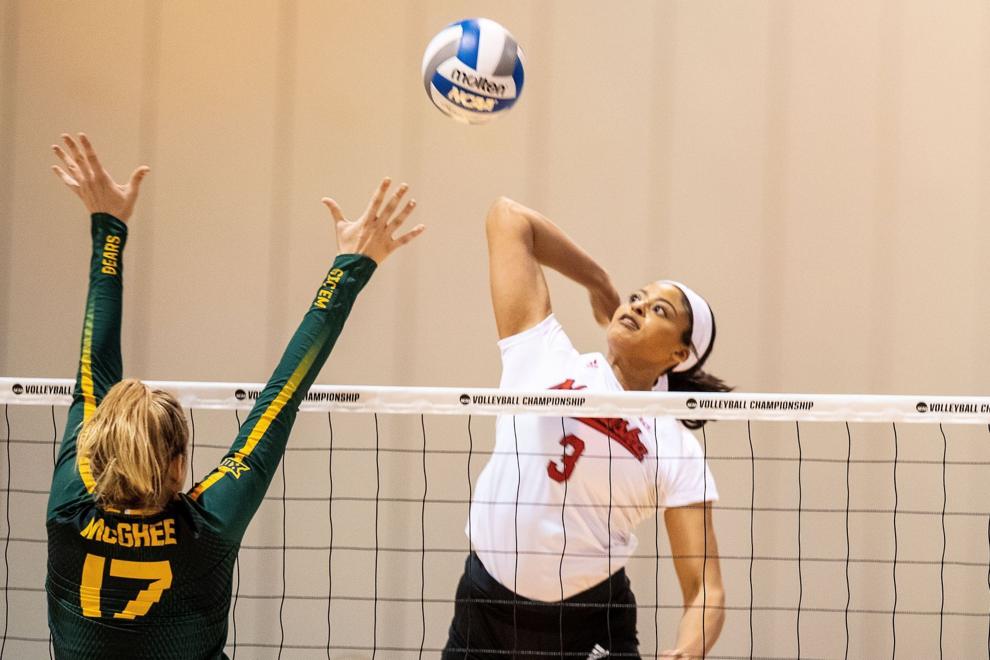 Nebraska vs. Baylor, 4.18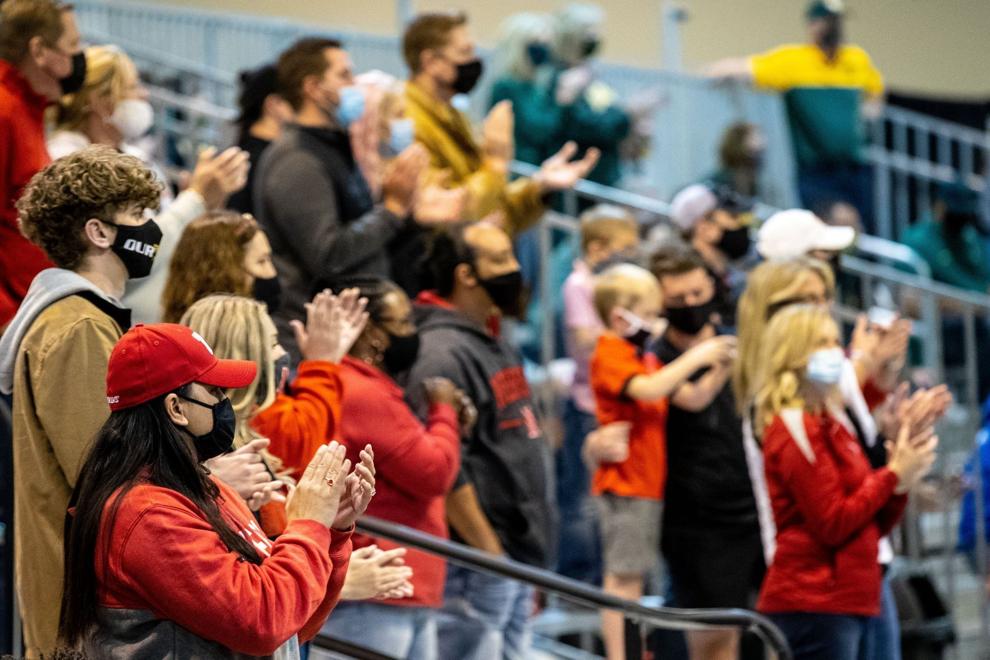 Nebraska vs. Baylor, 4.18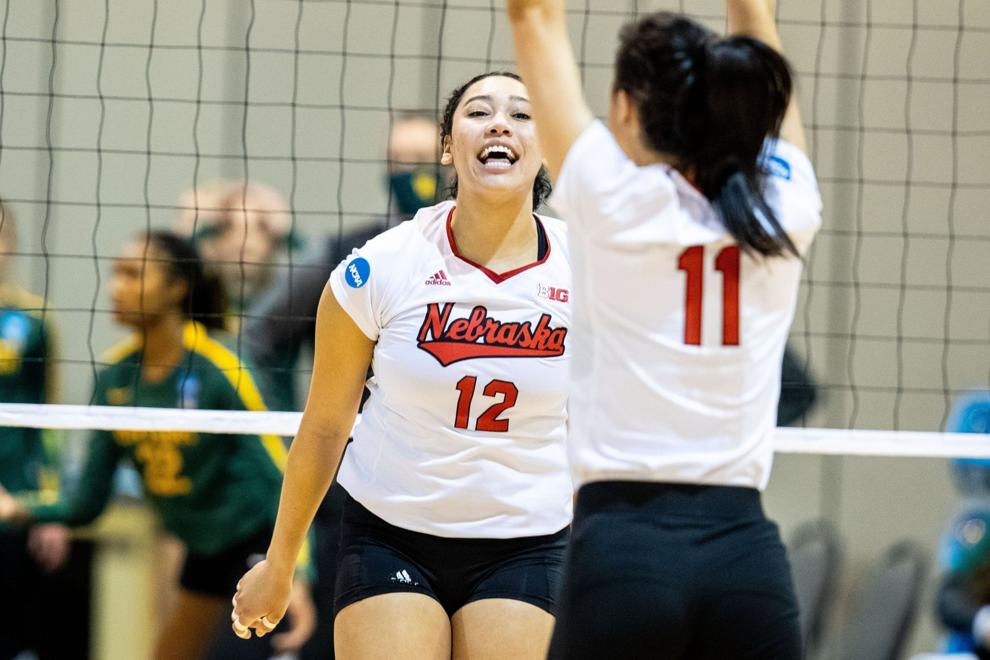 Nebraska vs. Baylor, 4.18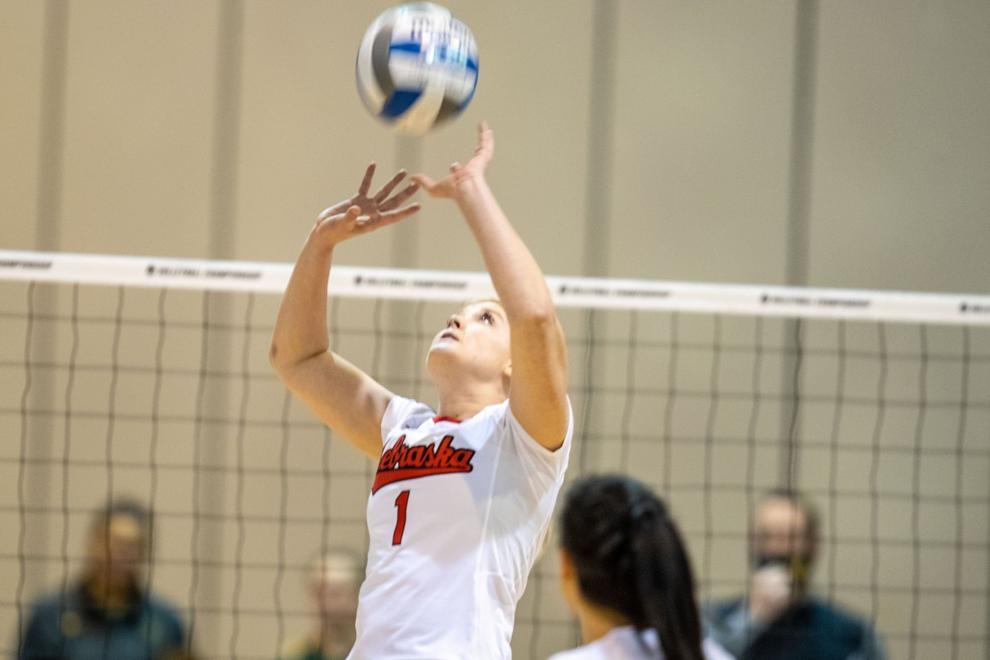 Nebraska vs. Baylor, 4.18
Nebraska vs. Baylor, 4.18
Nebraska vs. Baylor, 4.18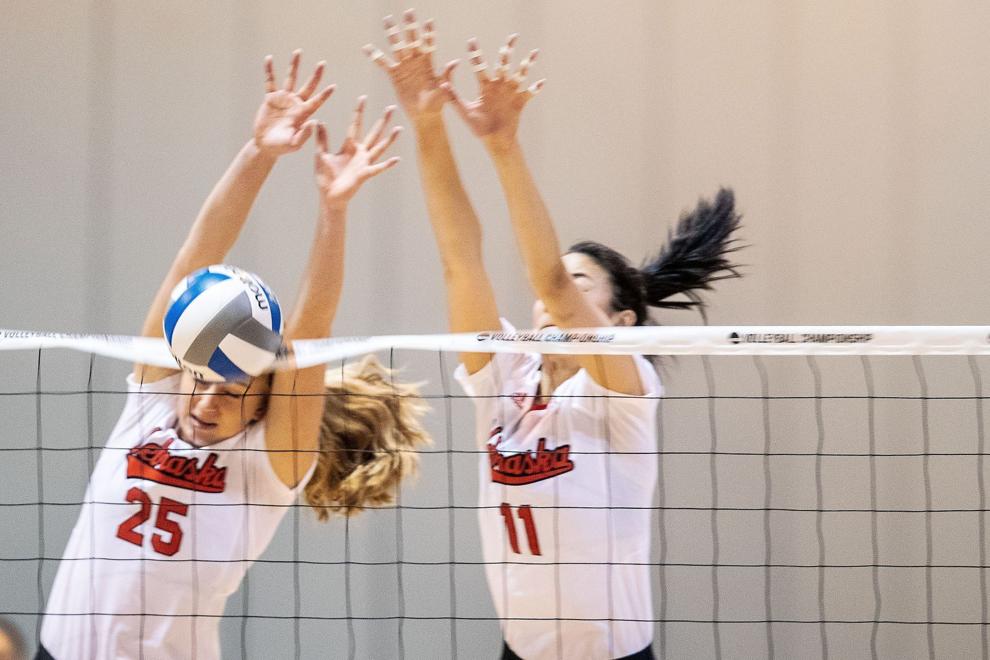 Nebraska vs. Baylor, 4.18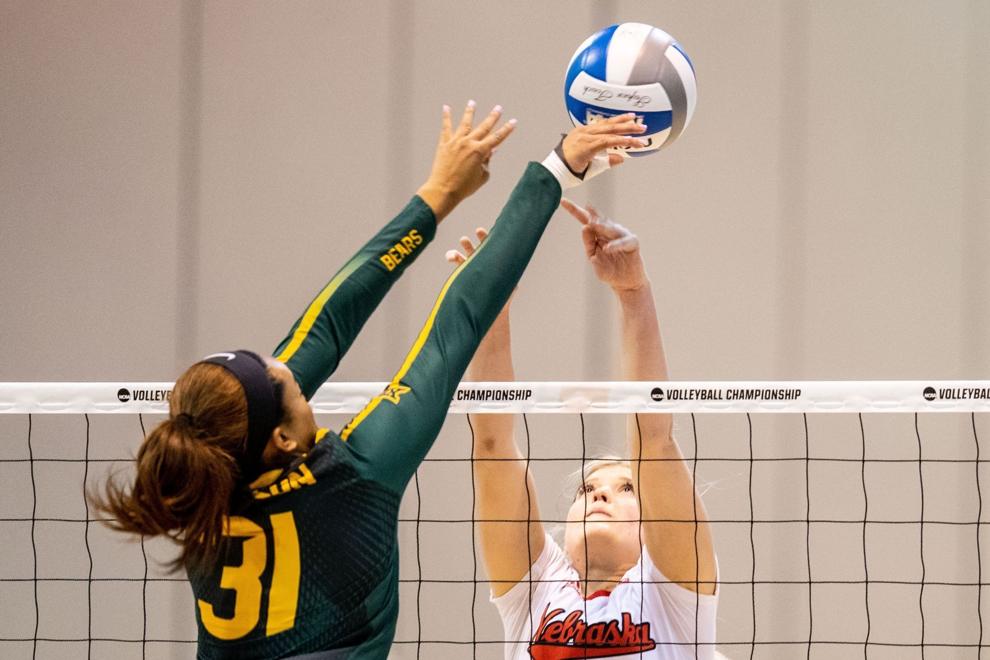 Nebraska vs. Baylor, 4.18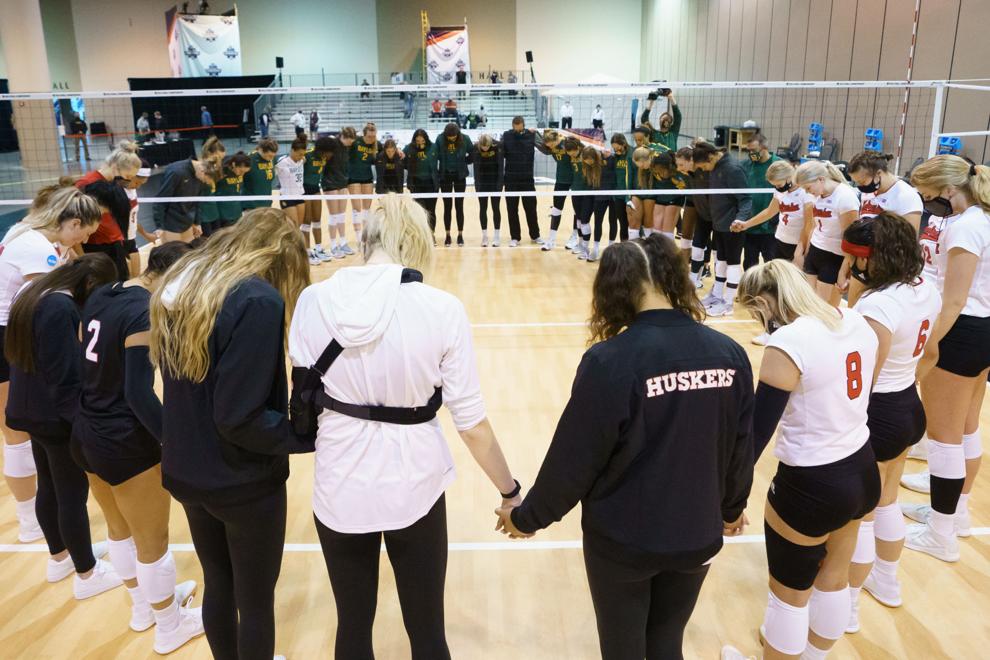 Nebraska vs. Baylor, 4.18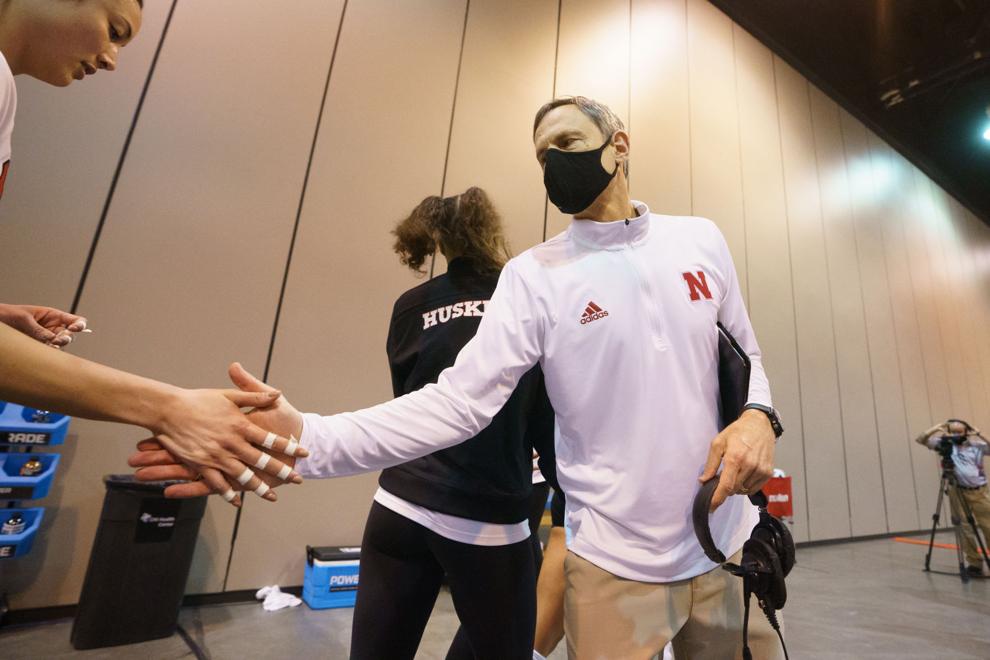 Nebraska vs. Baylor, 4.18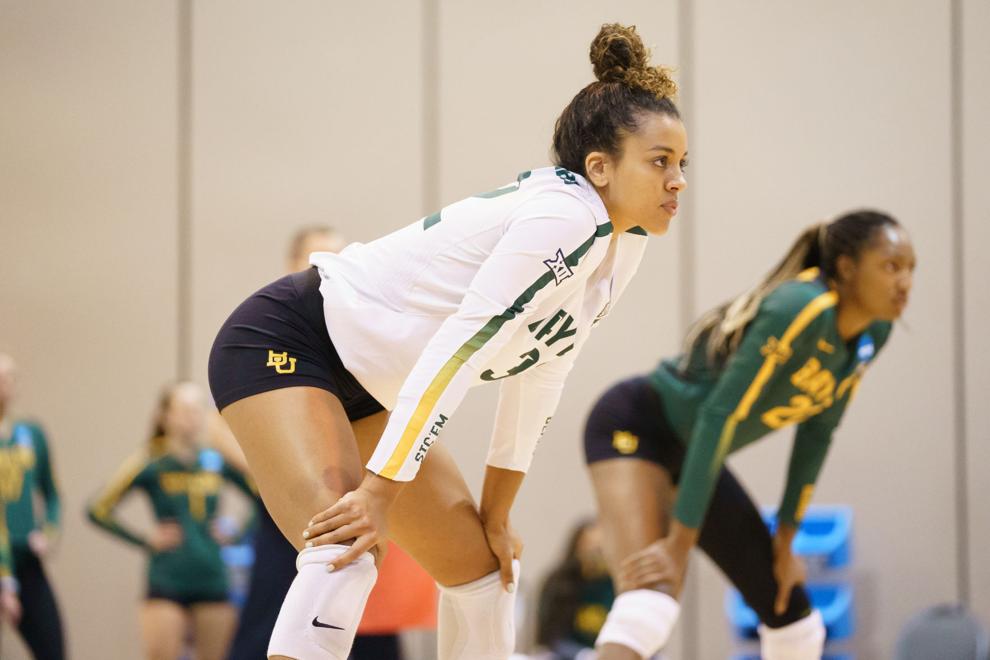 Nebraska vs. Baylor, 4.18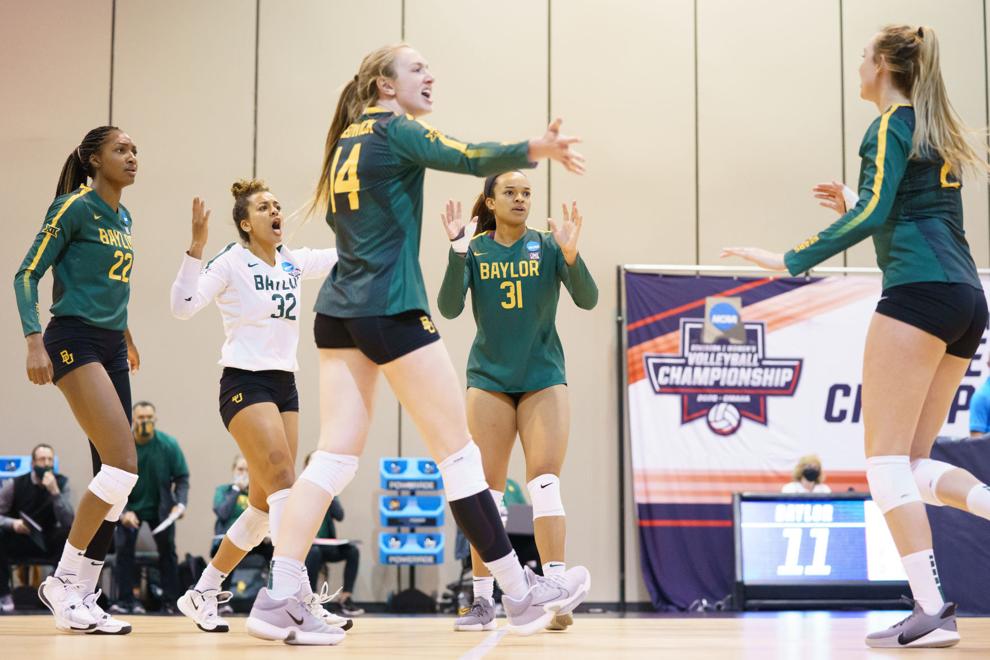 Nebraska vs. Baylor, 4.18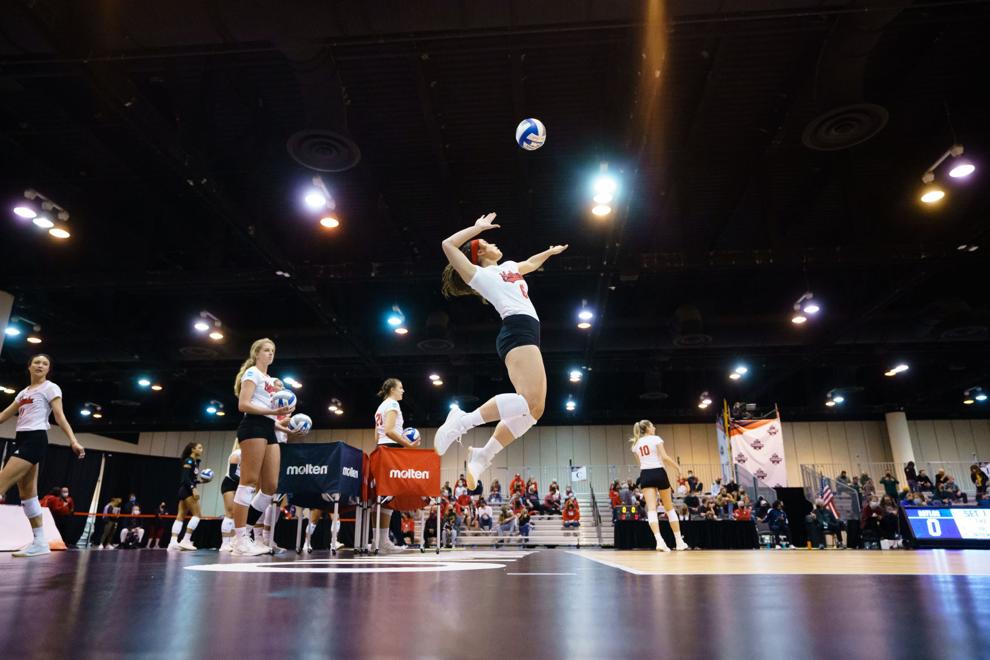 Nebraska vs. Baylor, 4.18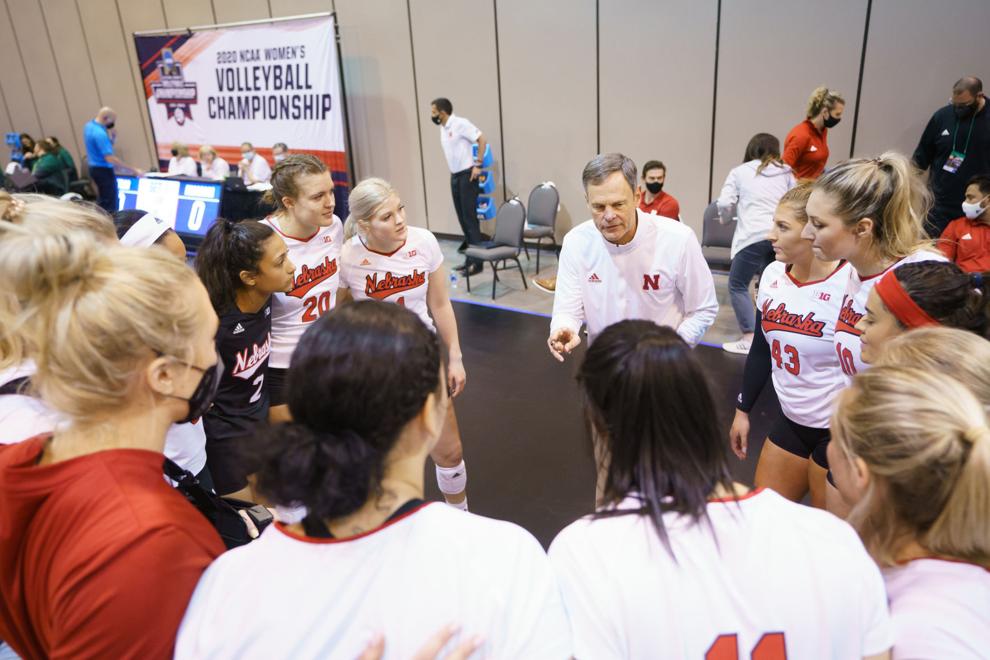 Nebraska vs. Baylor, 4.18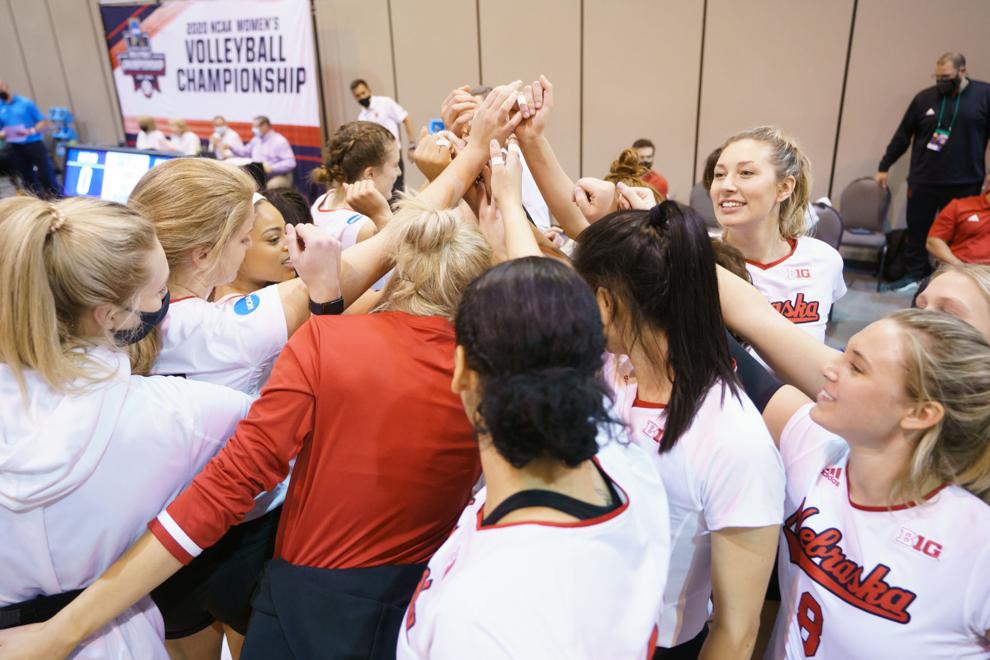 Nebraska vs. Baylor, 4.18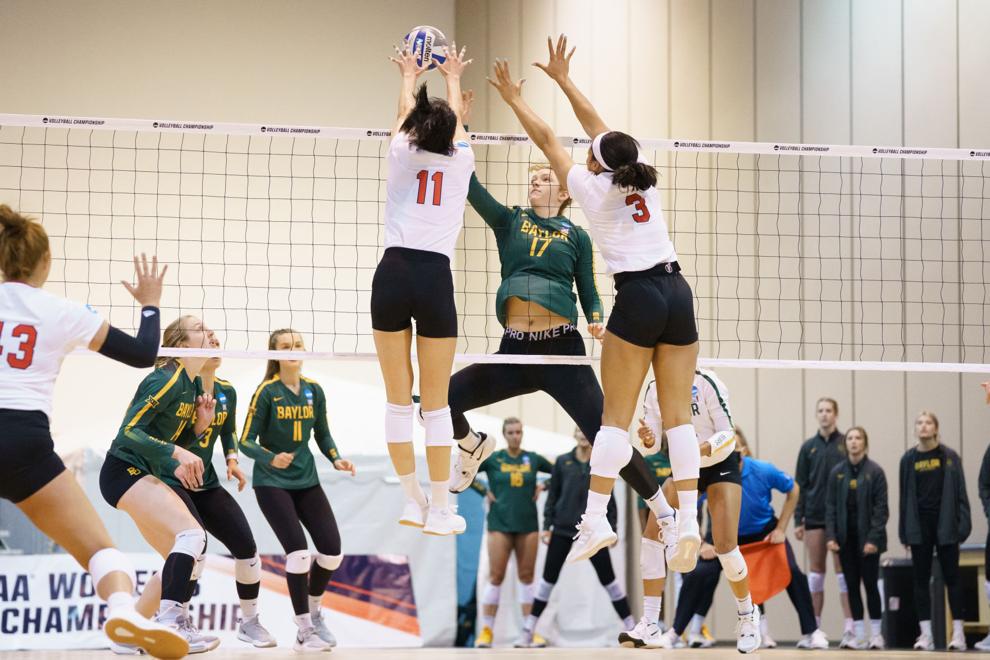 Nebraska vs. Baylor, 4.18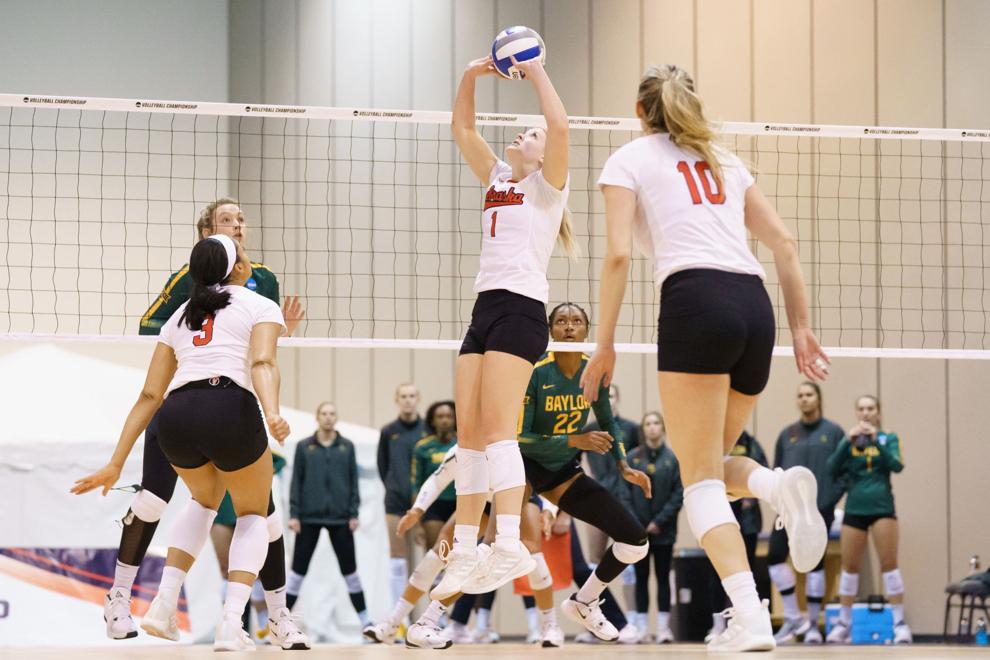 Nebraska vs. Baylor, 4.18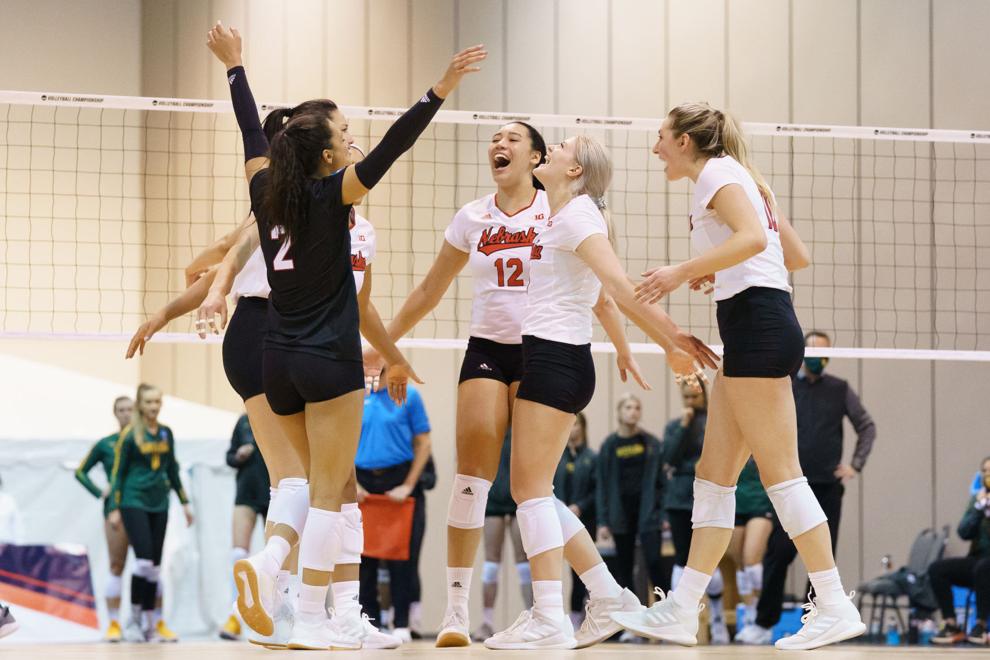 Nebraska vs. Baylor, 4.18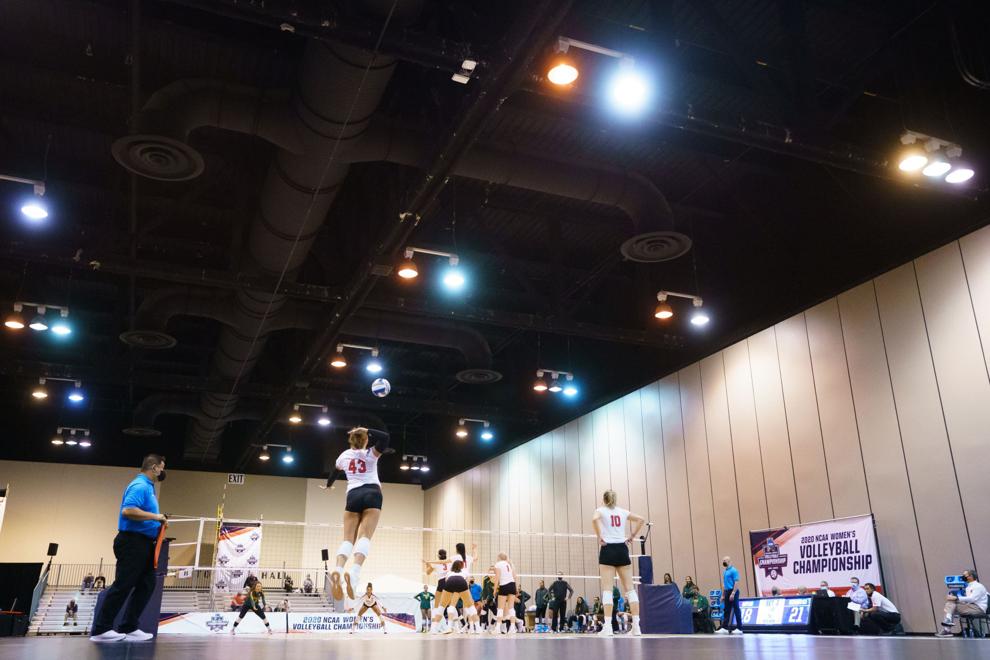 Nebraska vs. Baylor, 4.18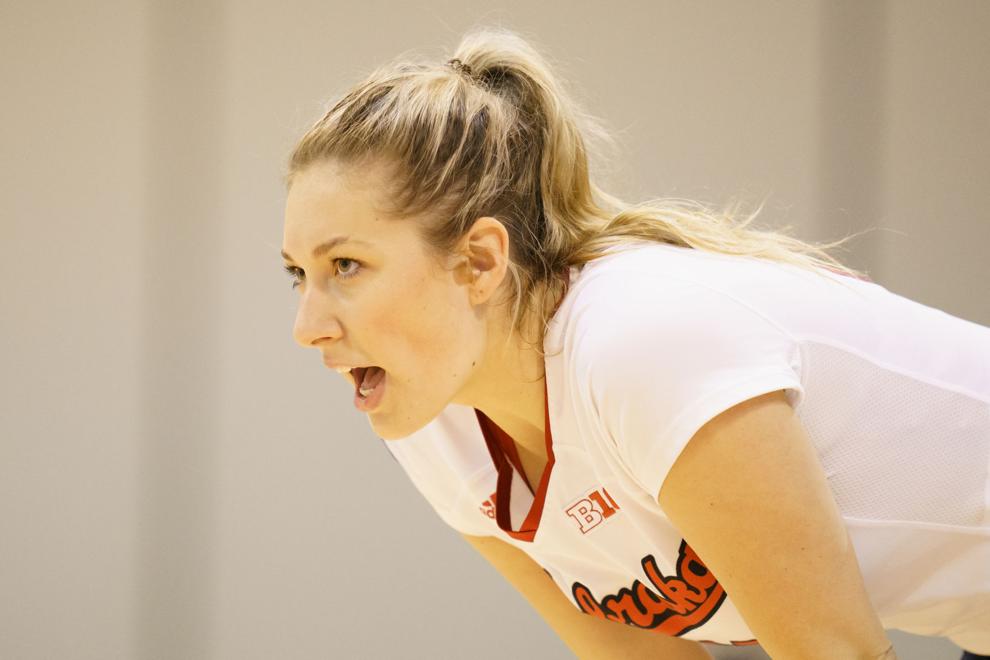 Nebraska vs. Baylor, 4.18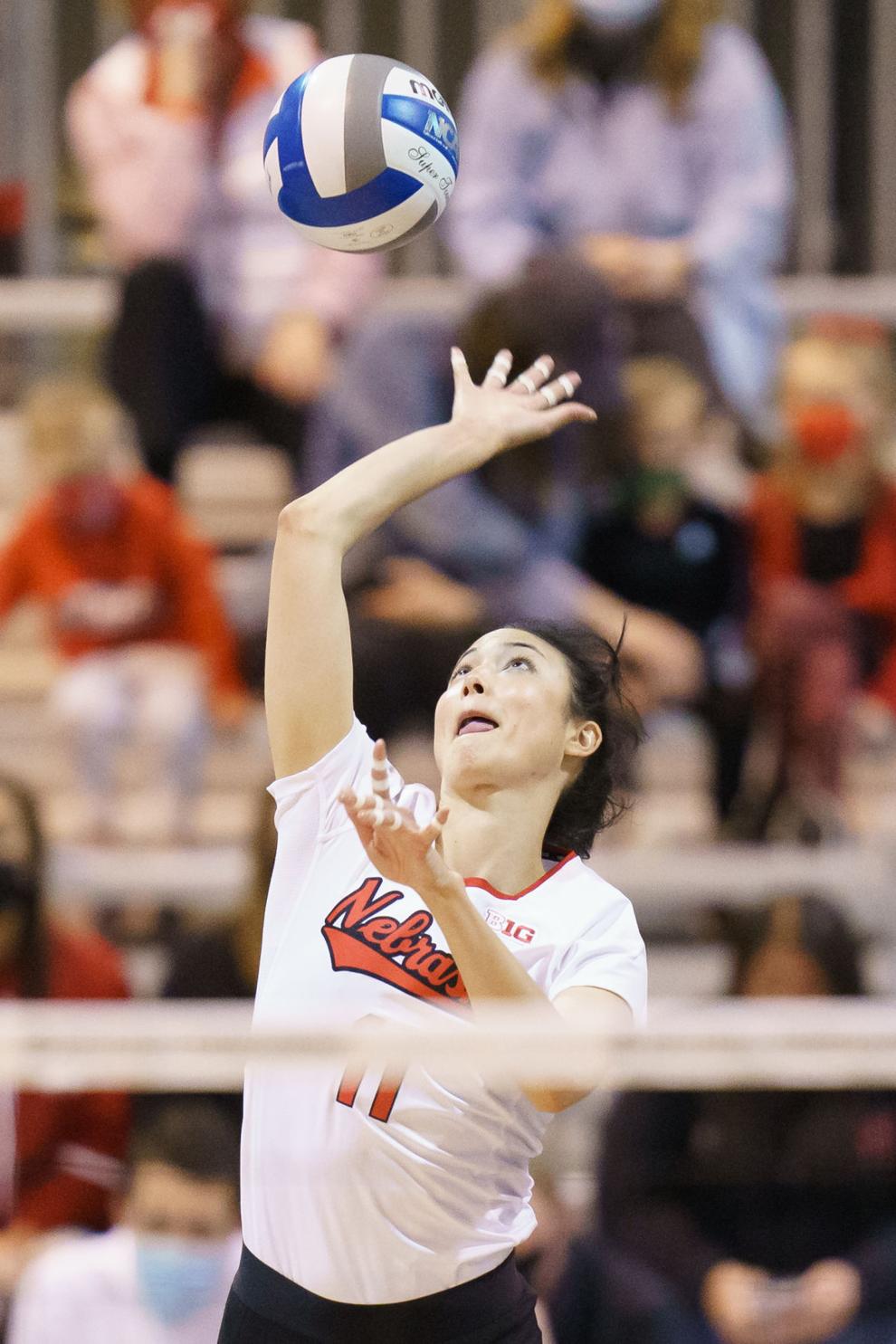 Nebraska vs. Baylor, 4.18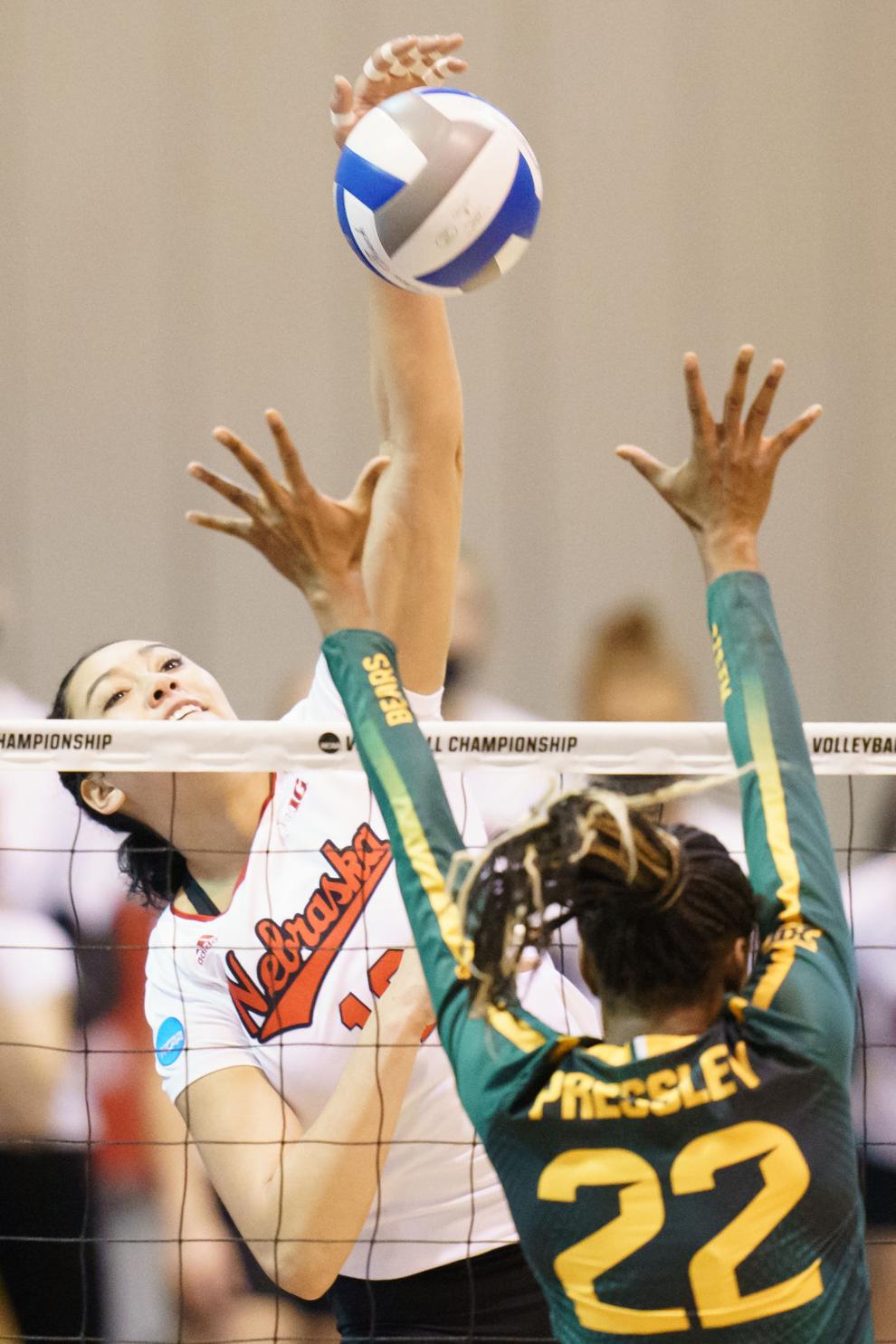 Nebraska vs. Baylor, 4.18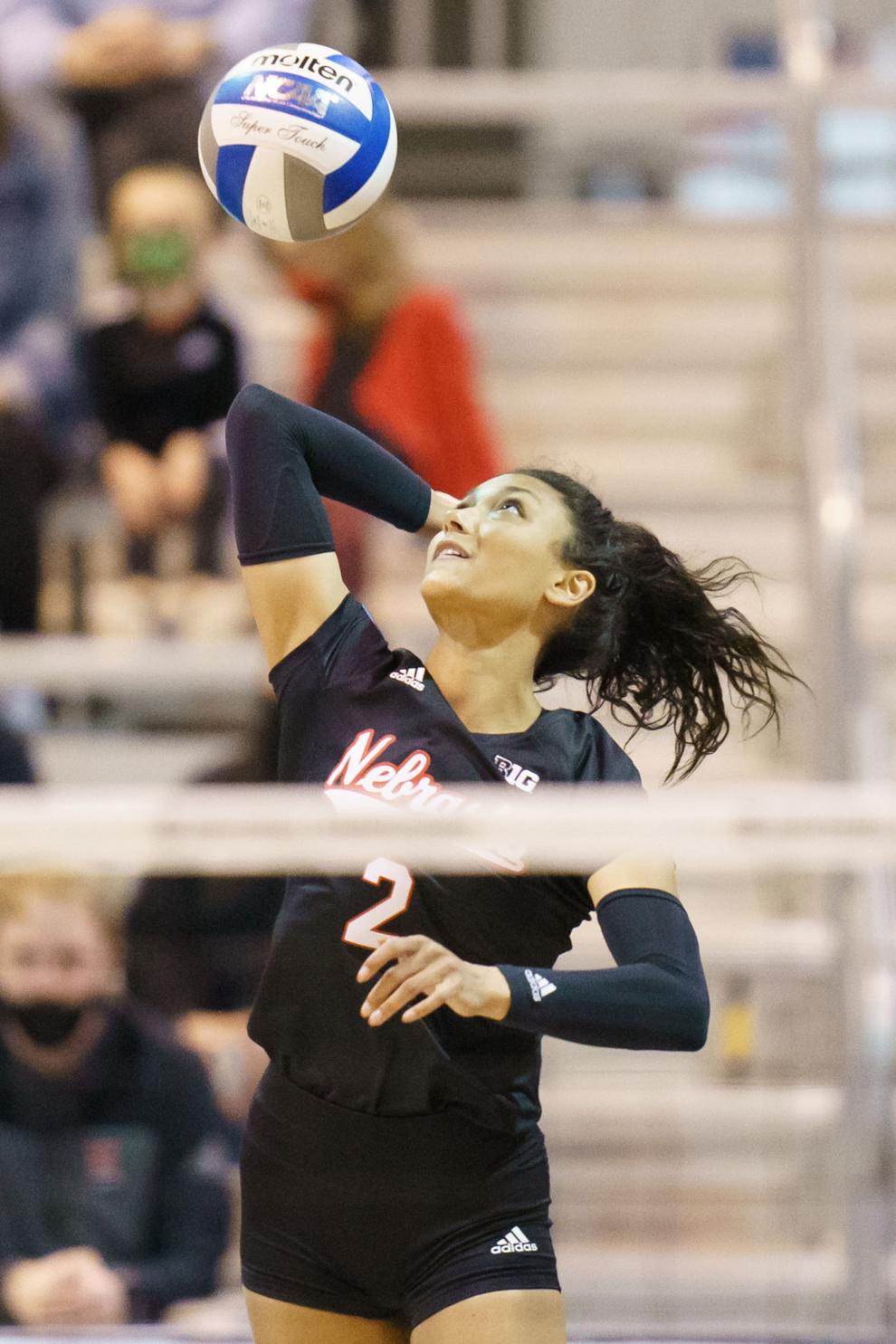 Nebraska vs. Baylor, 4.18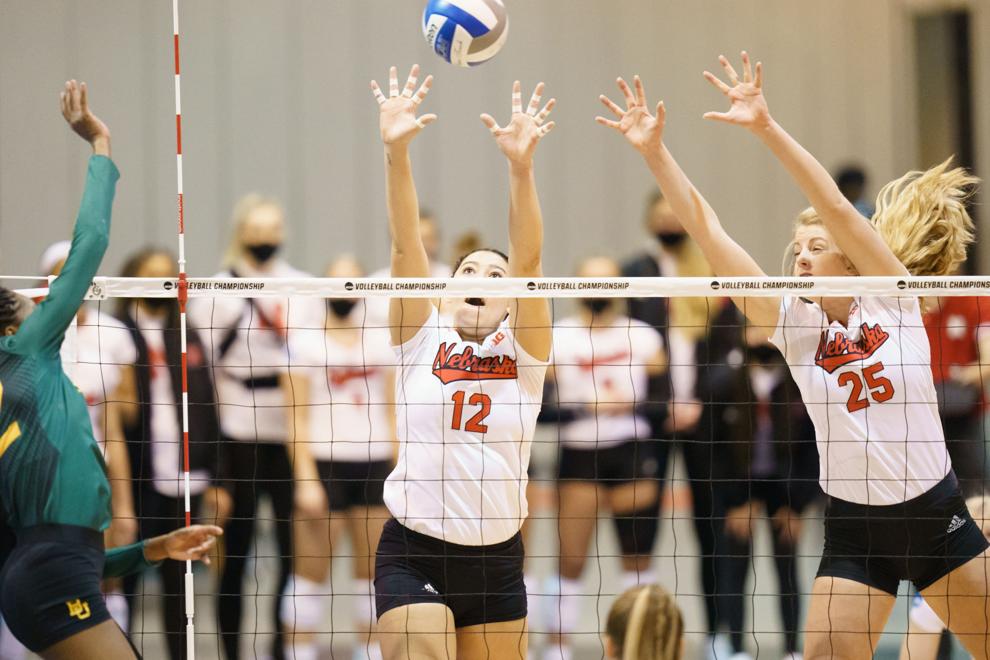 Nebraska vs. Baylor, 4.18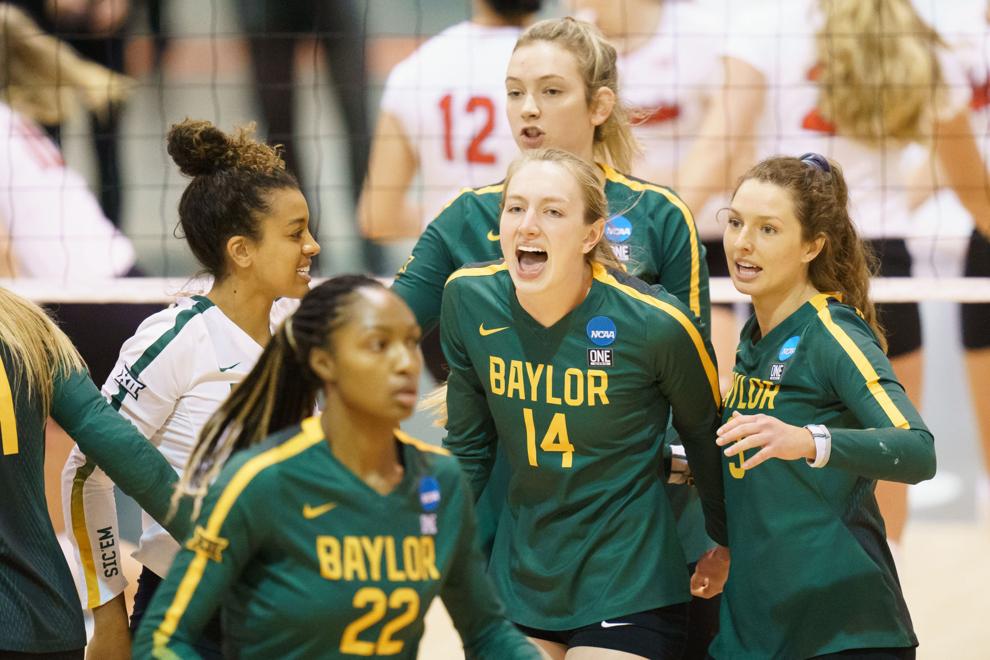 Nebraska vs. Baylor, 4.18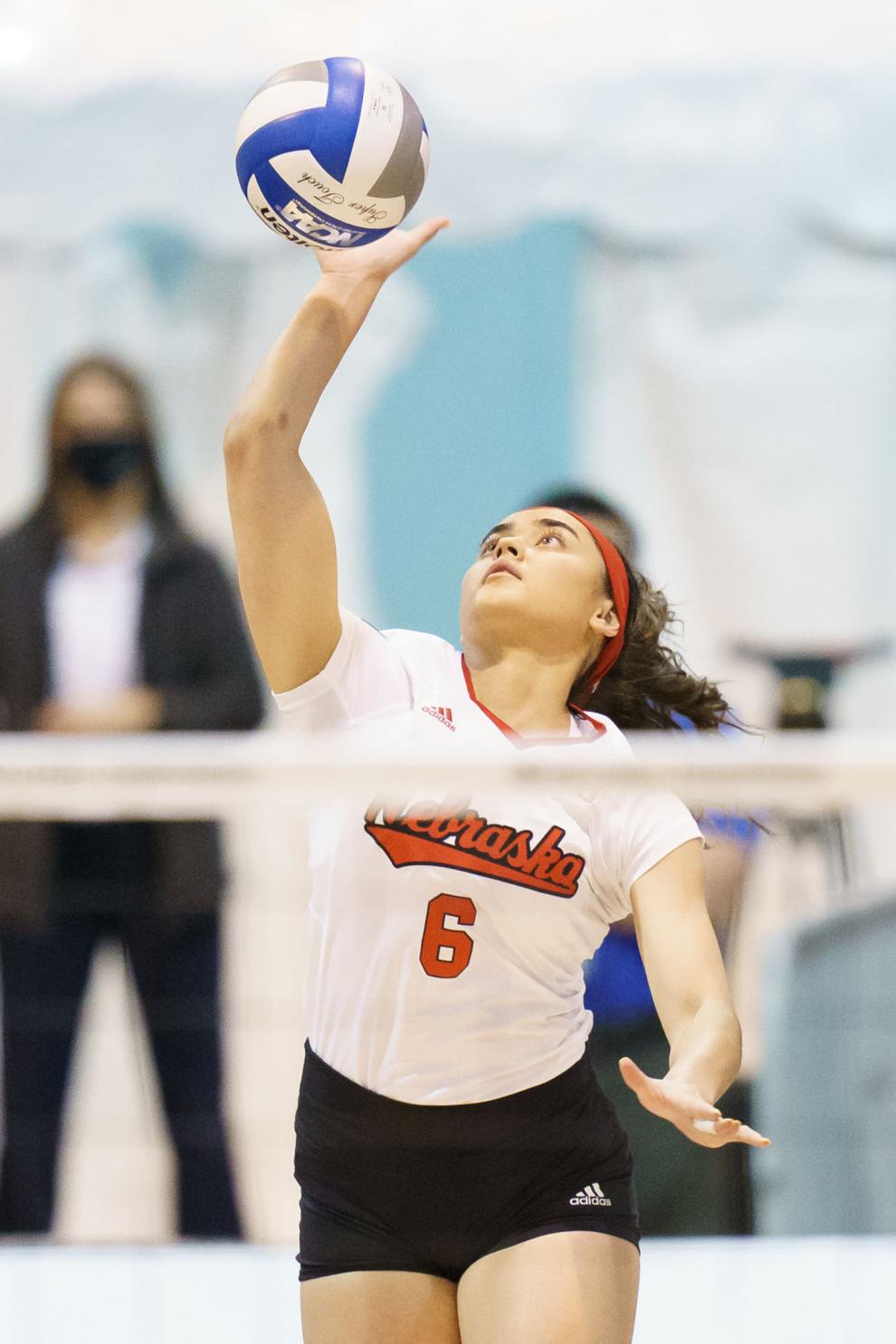 Nebraska vs. Baylor, 4.18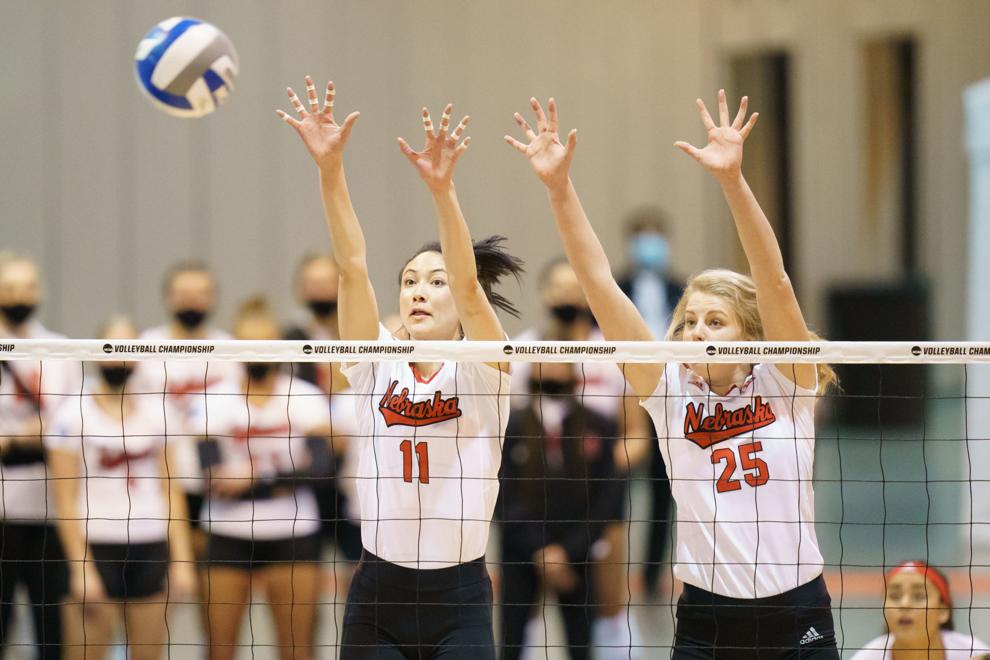 Nebraska vs. Baylor, 4.18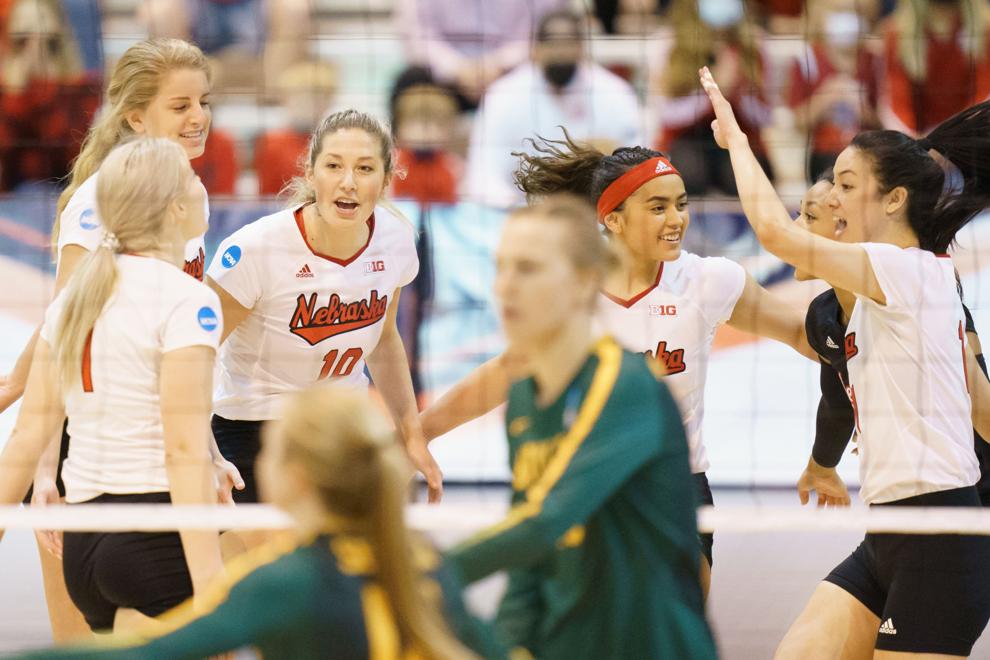 Nebraska vs. Baylor, 4.18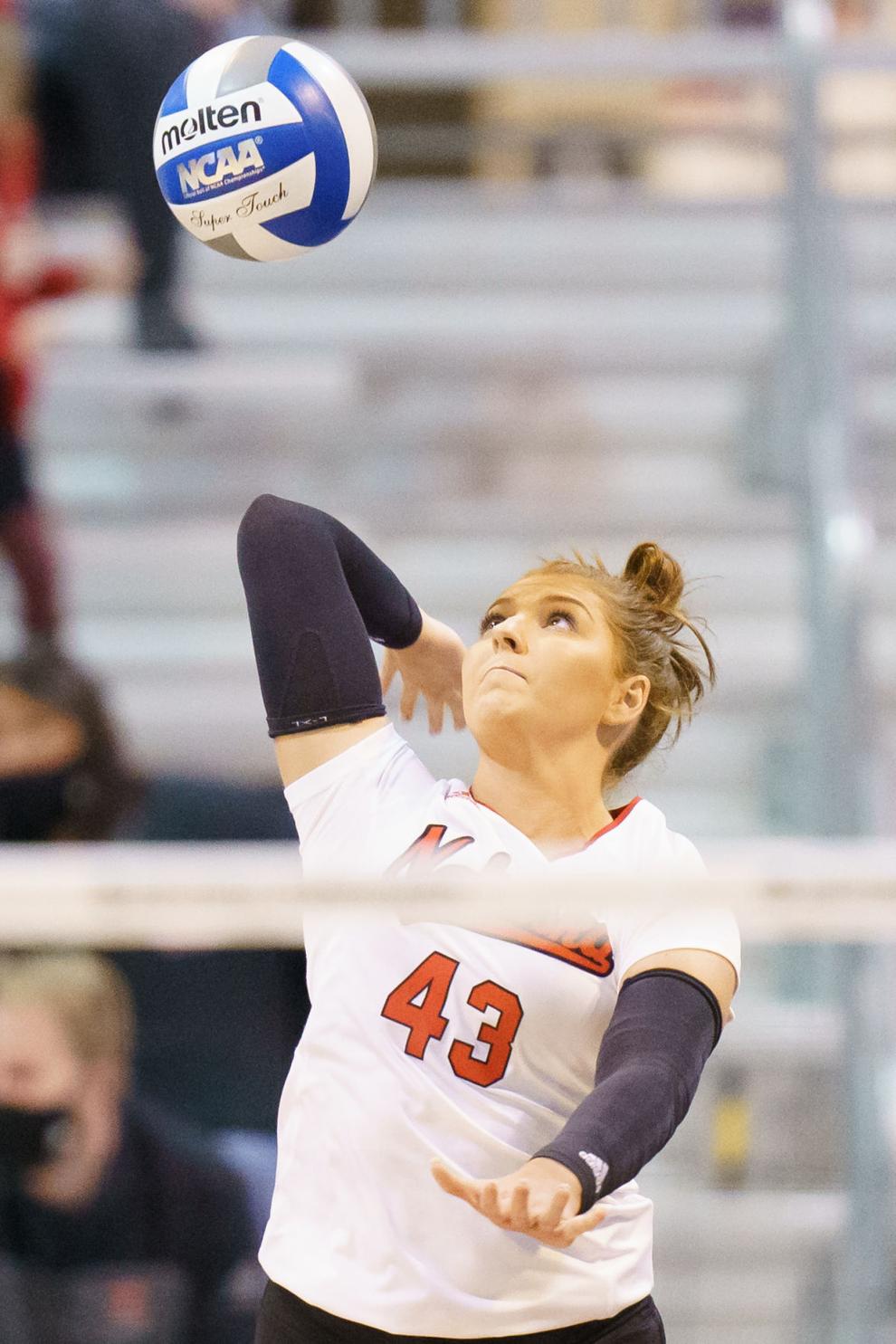 Nebraska vs. Baylor, 4.18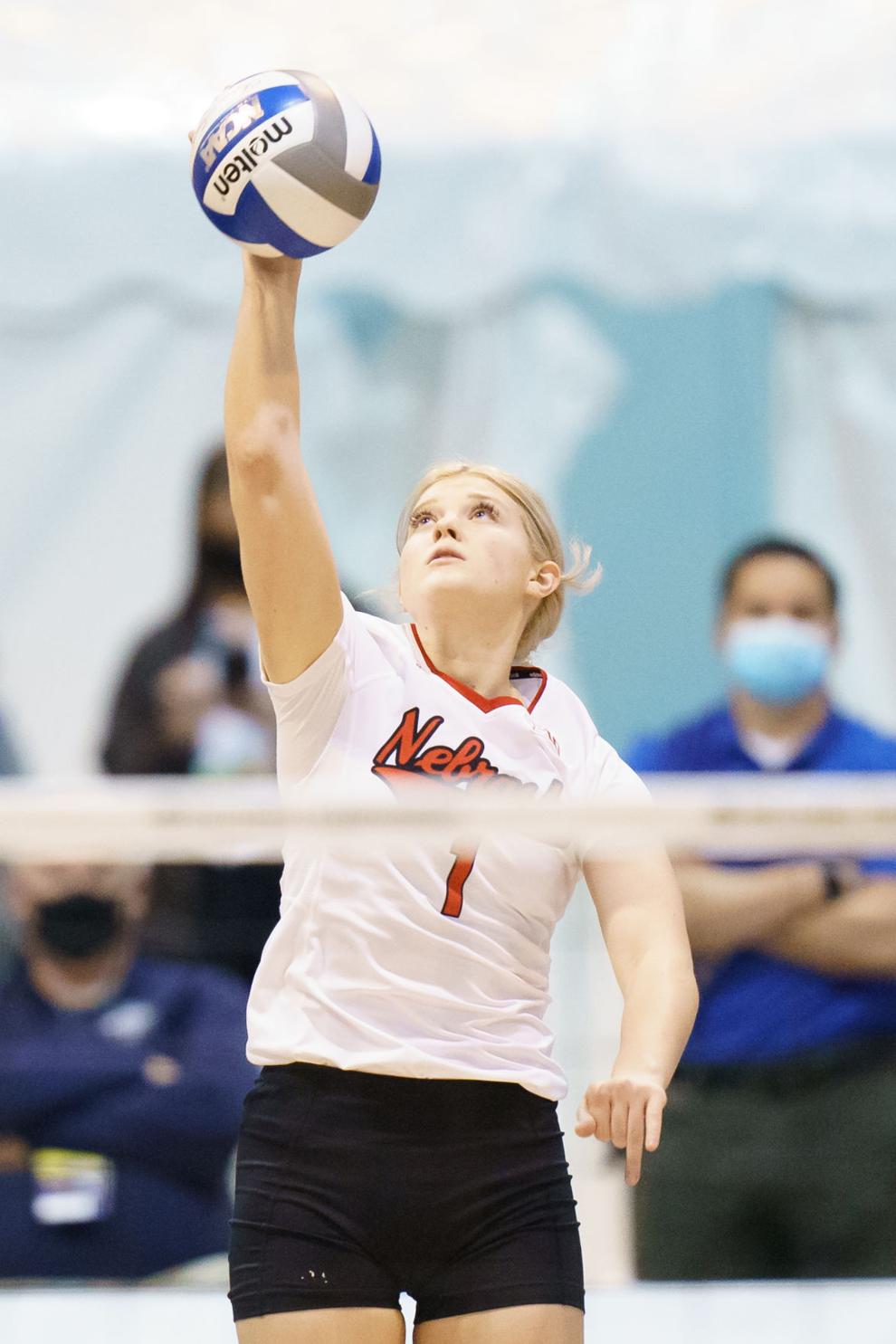 Nebraska vs. Baylor, 4.18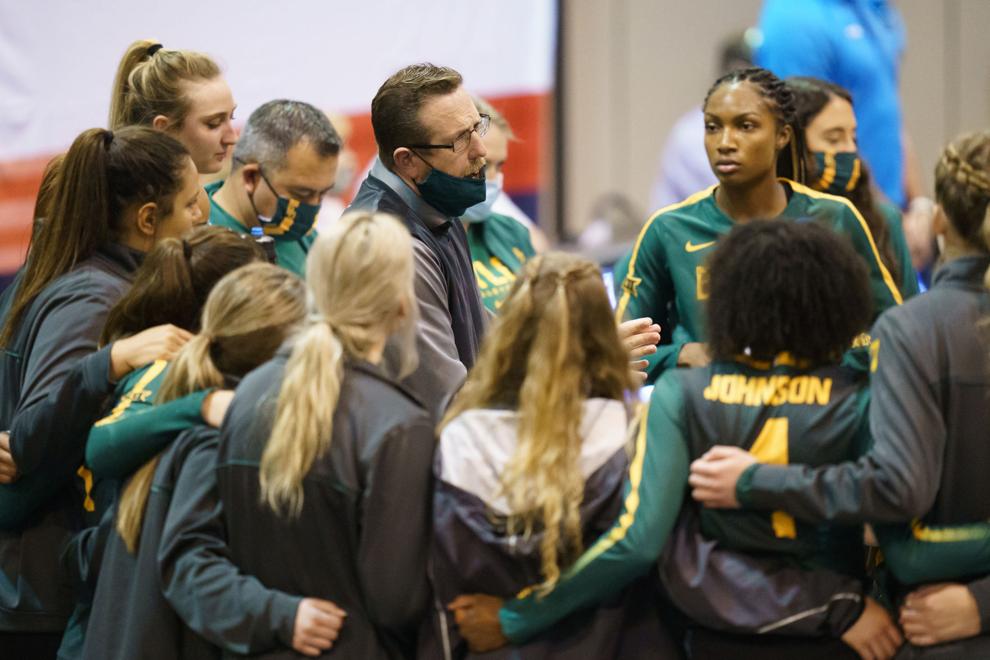 Nebraska vs. Baylor, 4.18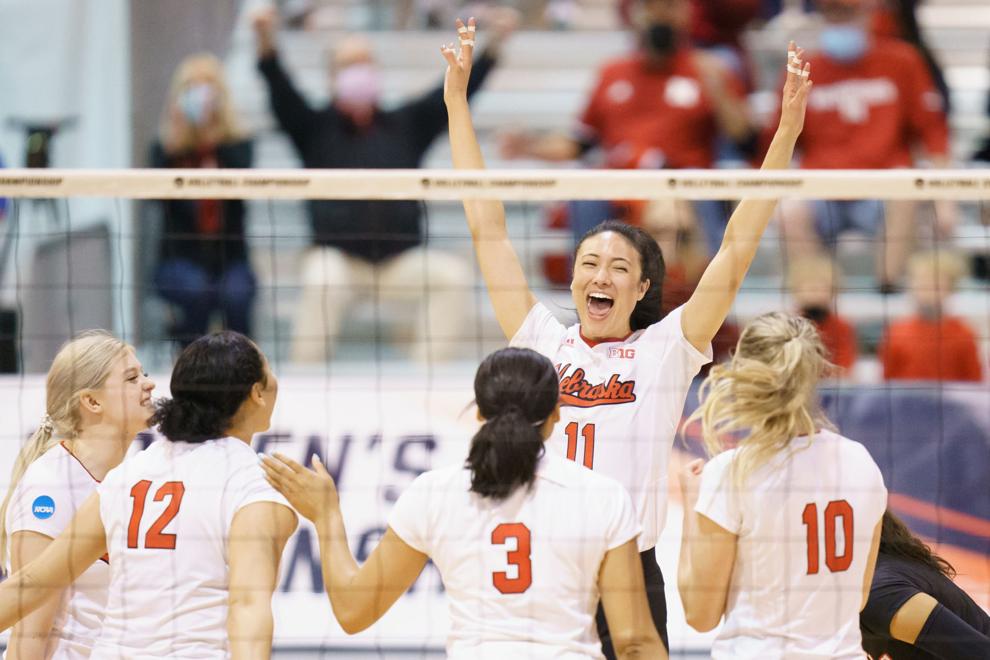 Nebraska vs. Baylor, 4.18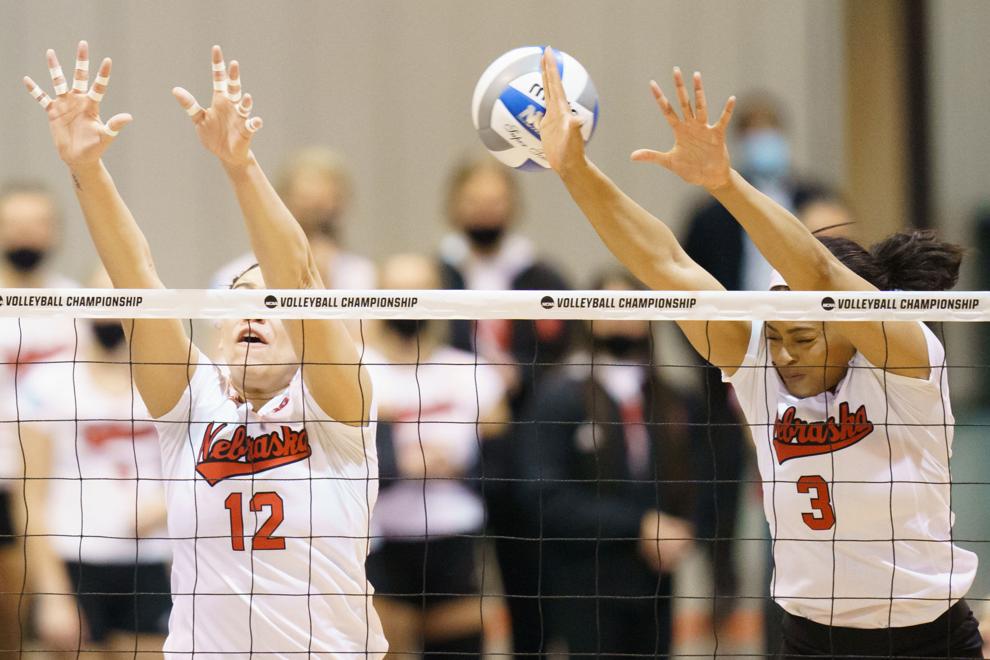 Nebraska vs. Baylor, 4.18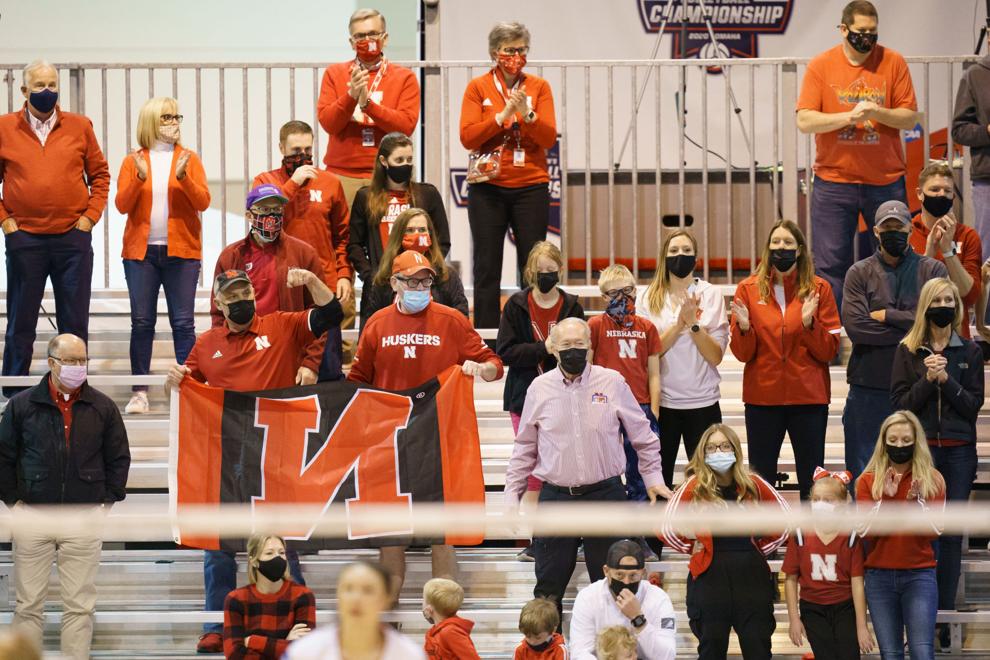 Nebraska vs. Baylor, 4.18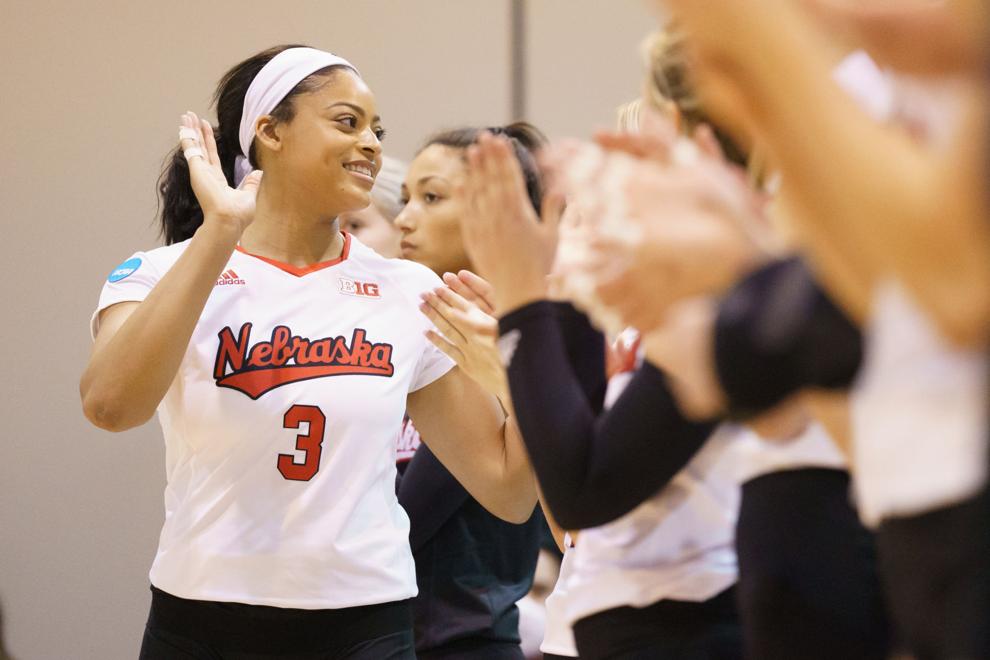 Nebraska vs. Baylor, 4.18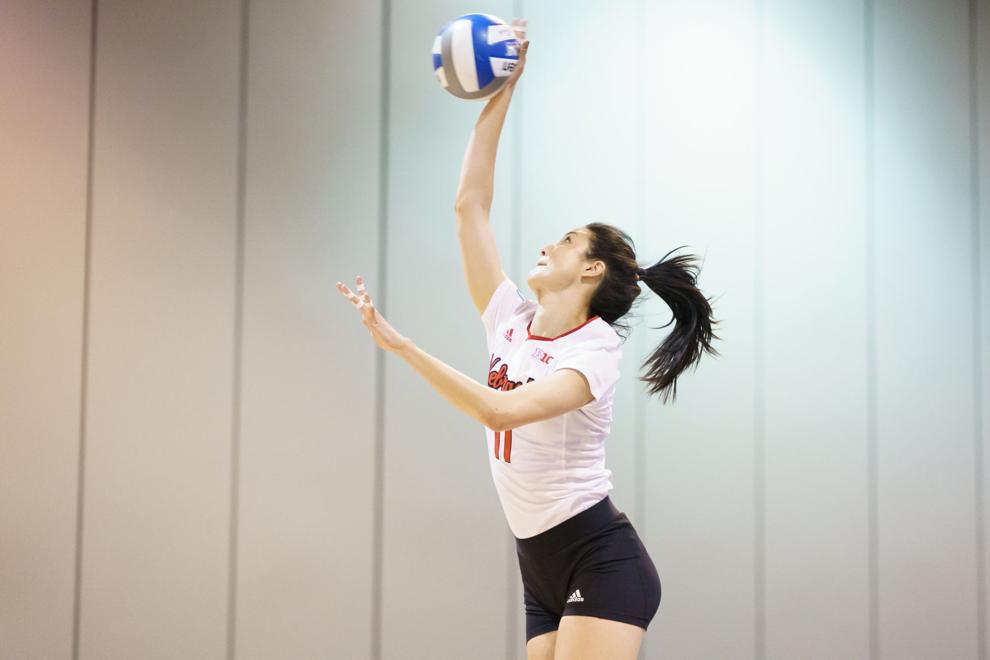 Nebraska vs. Baylor, 4.18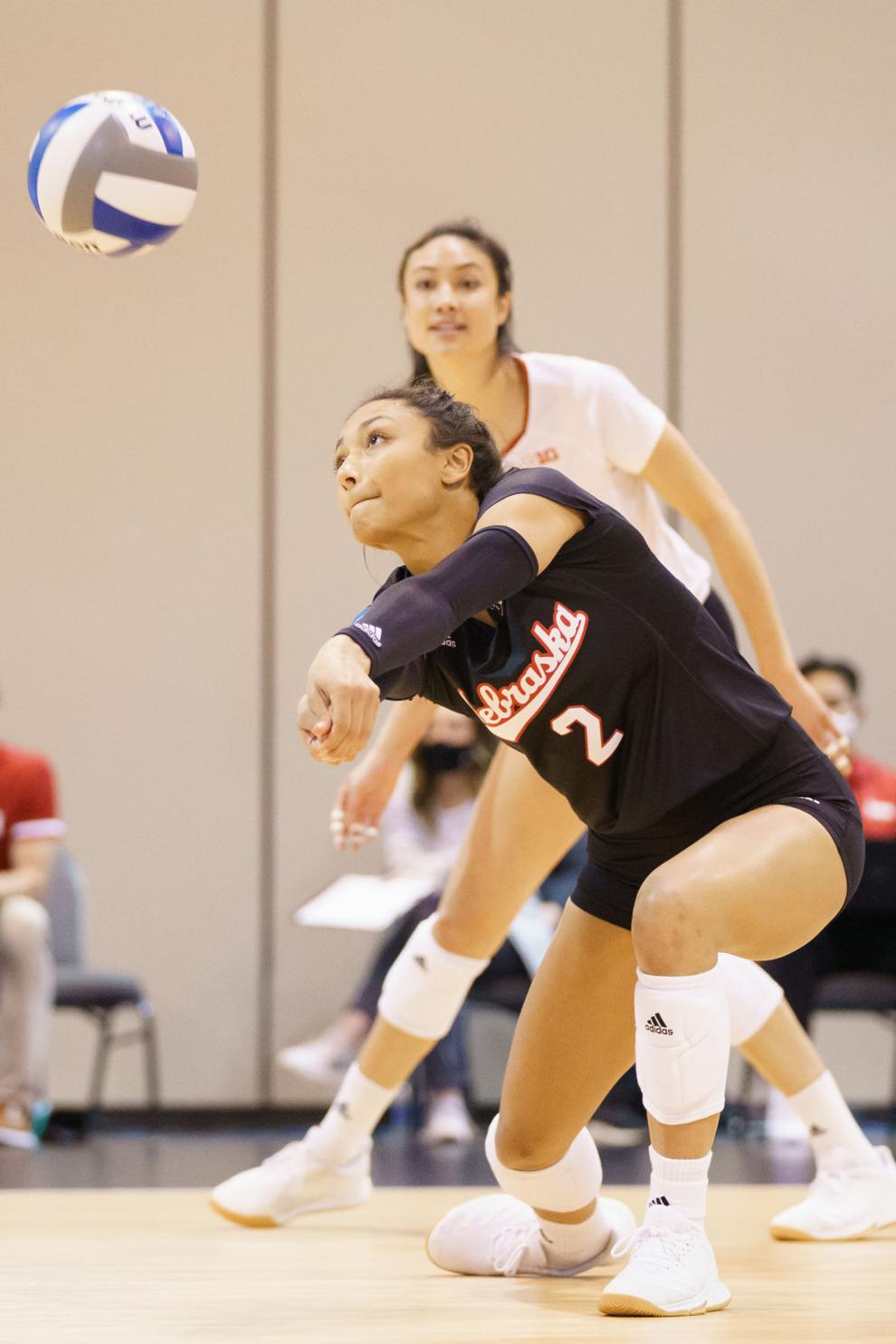 Nebraska vs. Baylor, 4.18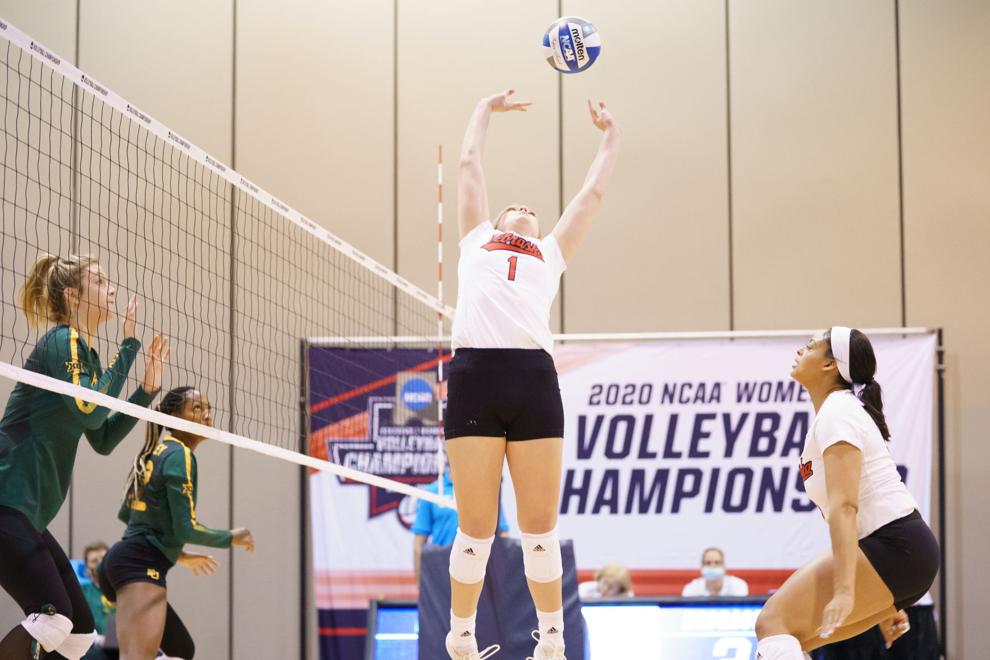 Nebraska vs. Baylor, 4.18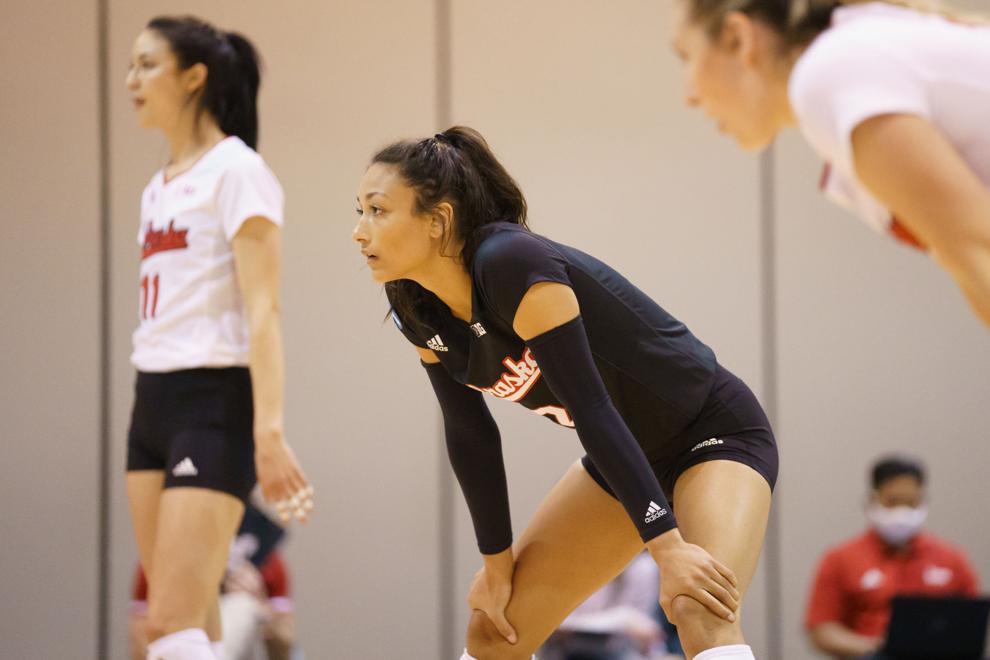 Nebraska vs. Baylor, 4.18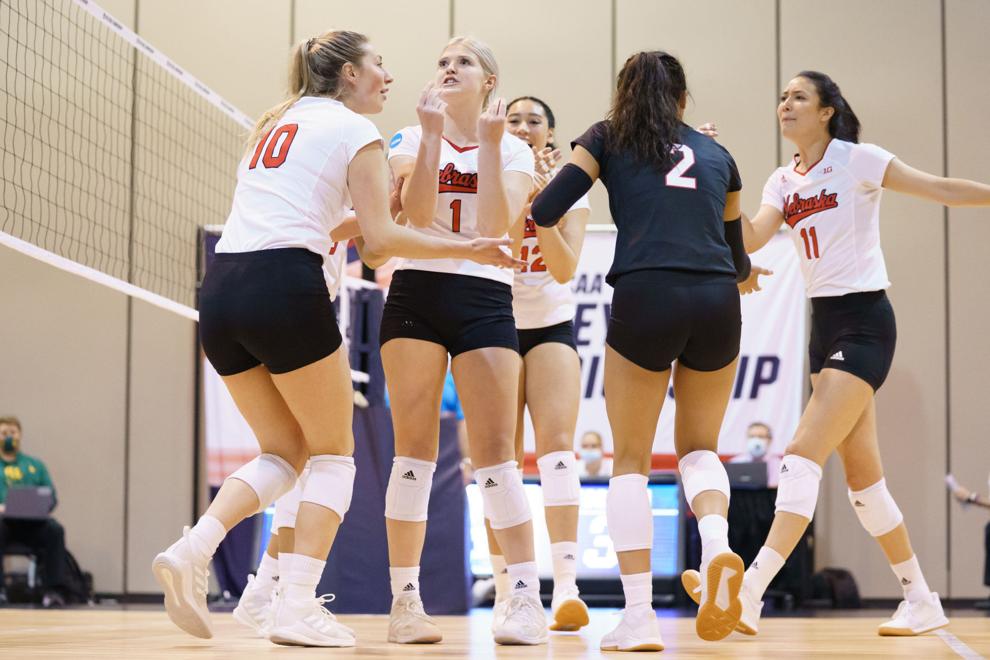 Nebraska vs. Baylor, 4.18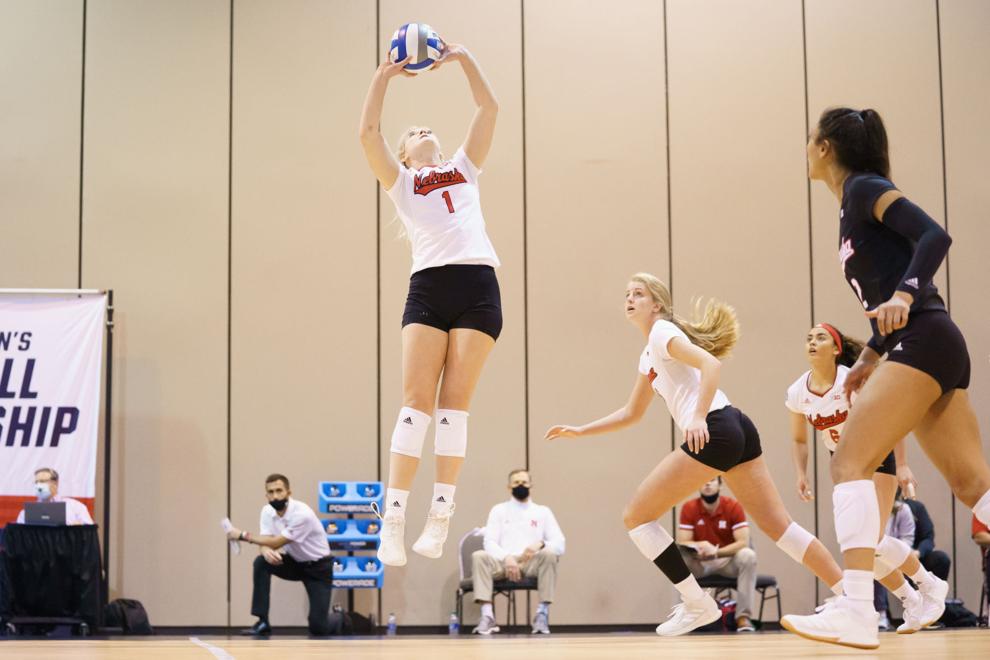 Nebraska vs. Baylor, 4.18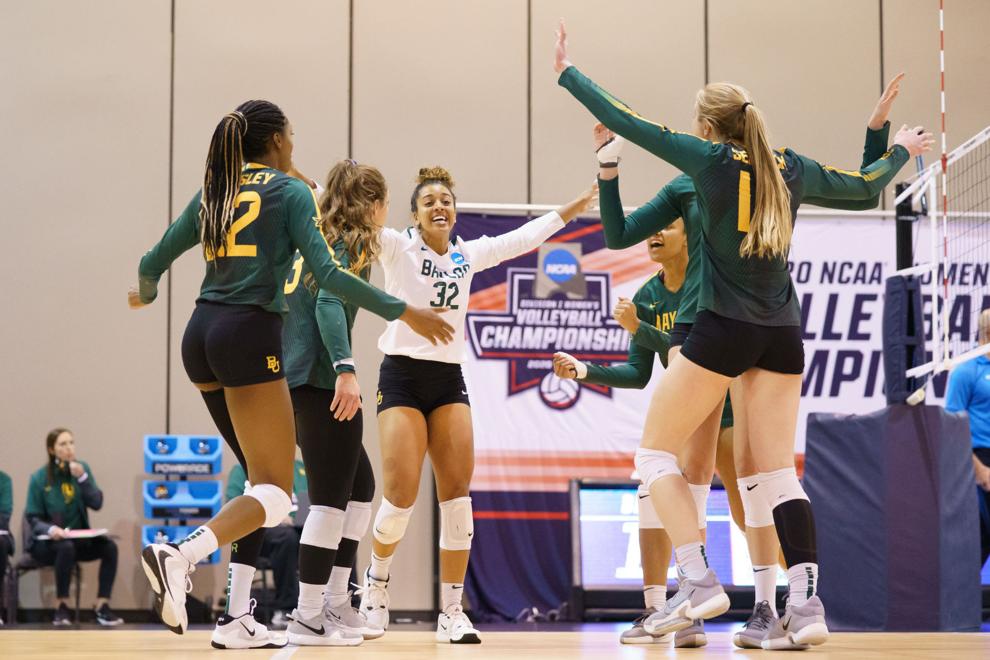 Nebraska vs. Baylor, 4.18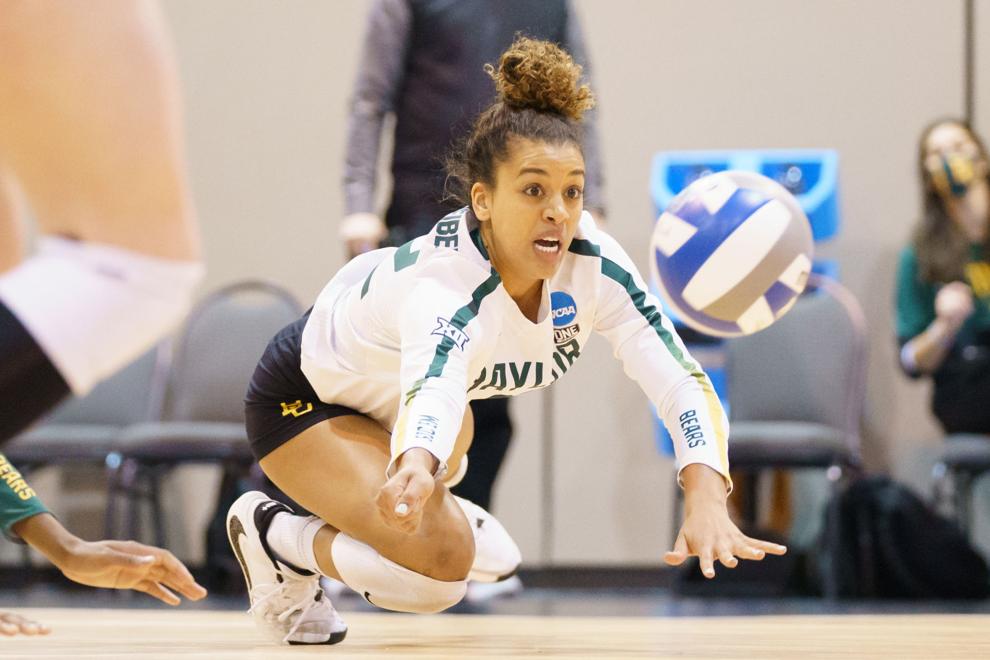 Nebraska vs. Baylor, 4.18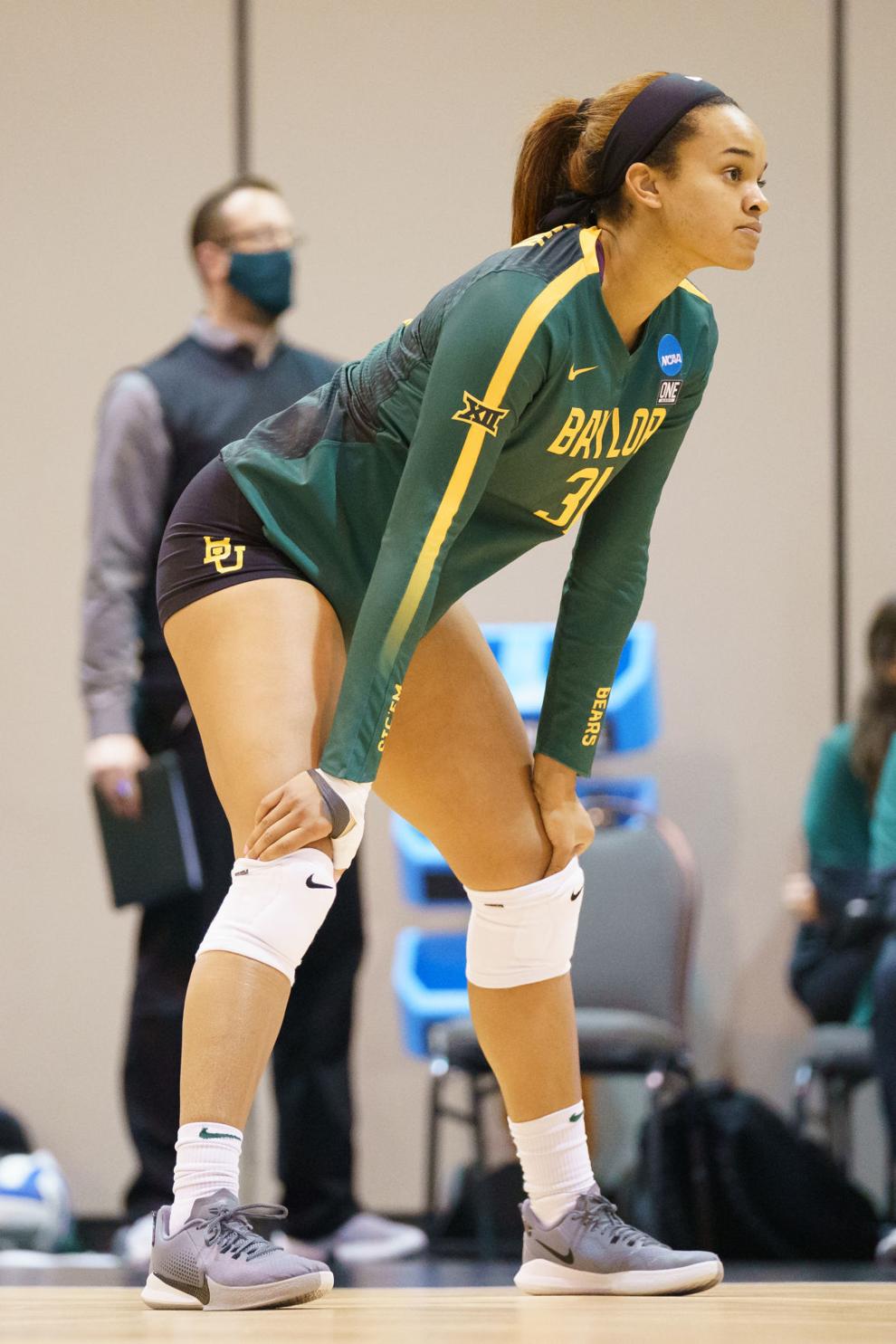 Nebraska vs. Baylor, 4.18