BIG TEN CONFERENCE TRACKER
No. 8-ranked Wisconsin def. Pepperdine 3-1
No. 2 Minnesota def. South Carolina 3-0
No. 3 Illinois def. Louisville 3-1
No. 6 Nebraska def. No. 24 Missouri 3-0
No. 7 Penn State def. Syracuse 3-0
No. 10 Kentucky def. No. 12 Purdue 3-0
No. 18 Michigan def. No. 12 Pittsburgh 3-2
Brooke Morgan, Kentucky: The middle blocker had 12 kills and four aces serves to lead Kentucky to a sweep of Purdue in the second round, giving the SEC champs a Sweet 16 match against Nebraska on Friday.
Jacqueline Quade, Illinois: The outside hitter had 14 kills in a fourth-set win against Louisville. This was a matchup of head coaches who were assistant coaches at Nebraska at the same time, with Chris Tamas for Illinois and Dani Busboom Kelly for Louisville. Louisville won the second set 28-26.
Stephanie Samedy, Minnesota: The right-side hitter had 12 kills and hit .345 to lead Minnesota to a sweep of South Carolina. If South Carolina had pulled the major upset, Nebraska would have got to host the second weekend of the tournament.
Missouri vs. Nebraska, 12/1
Missouri vs. Nebraska, 12/1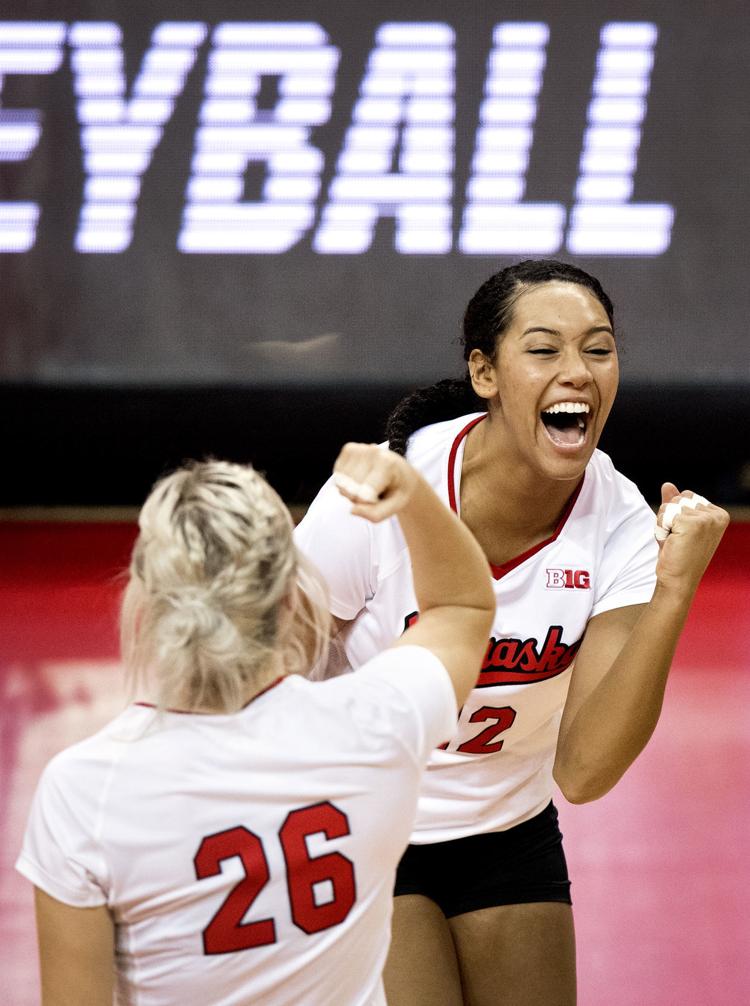 Missouri vs. Nebraska, 12/1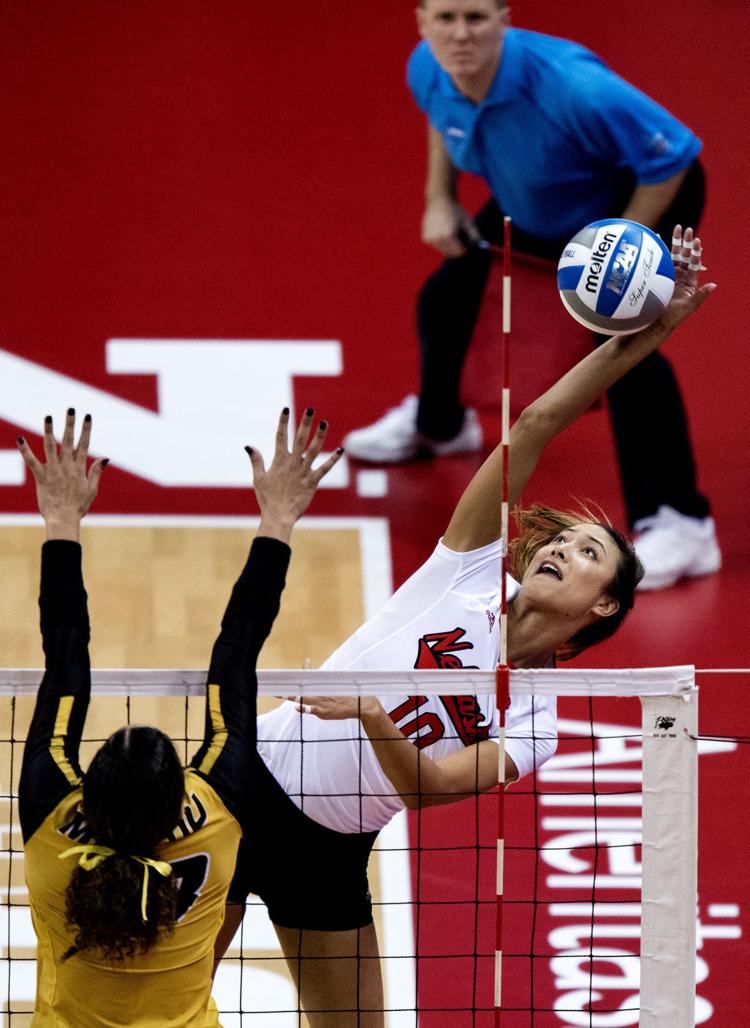 Missouri vs. Nebraska, 12/1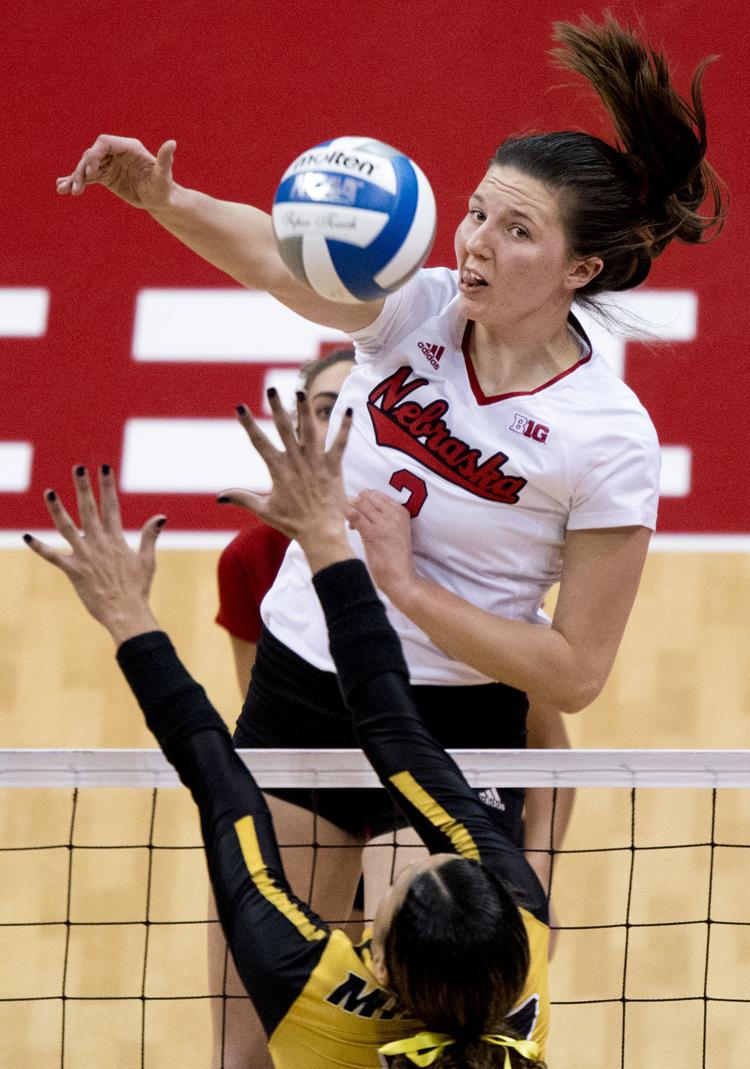 Missouri vs. Nebraska, 12/1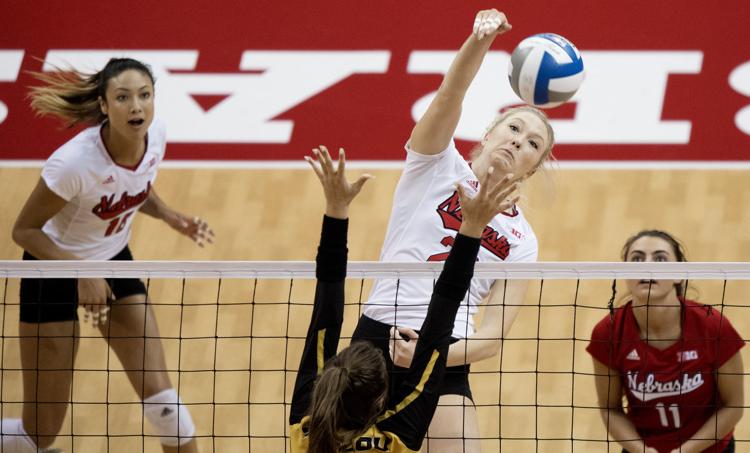 Missouri vs. Nebraska, 12/1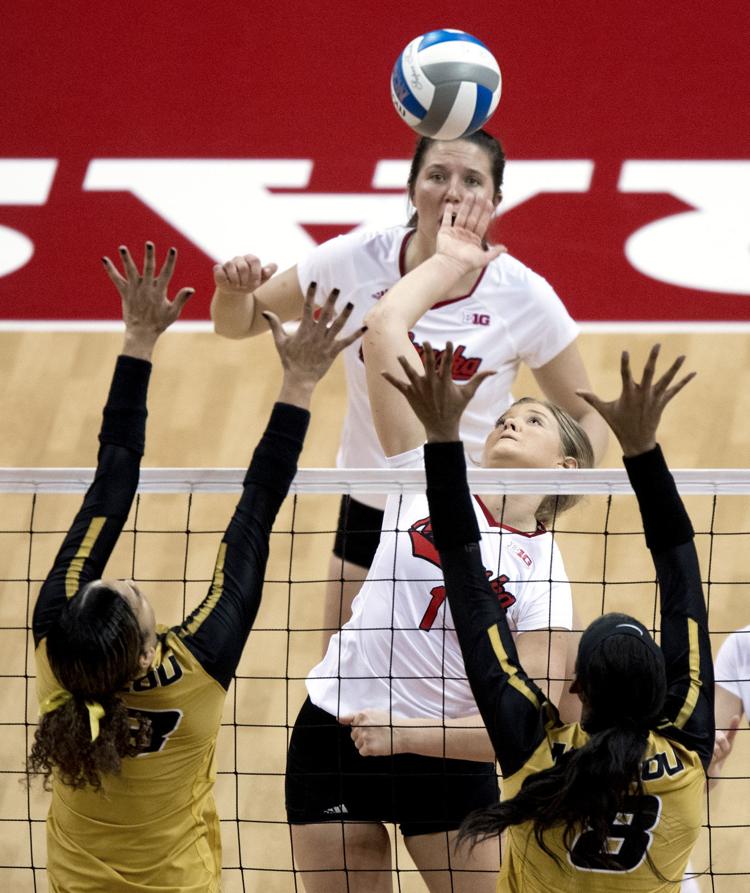 Missouri vs. Nebraska, 12/1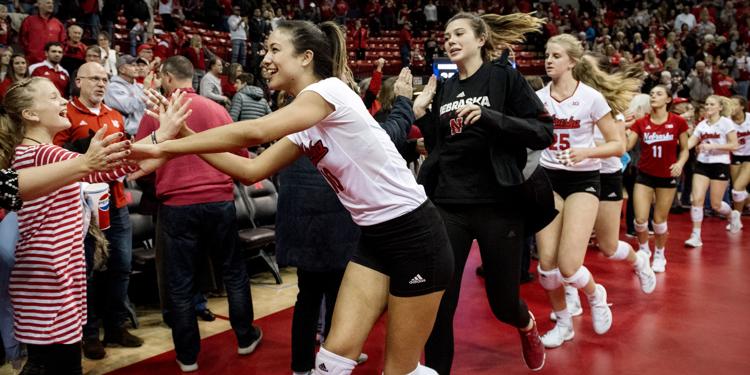 Missouri vs. Nebraska, 12/1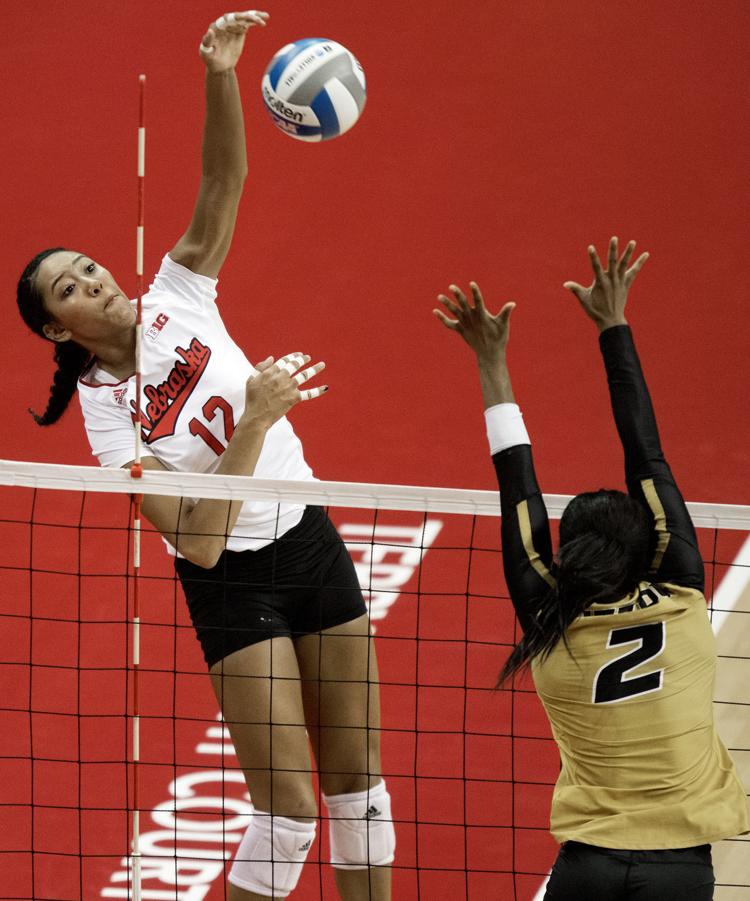 Missouri vs. Nebraska, 12/1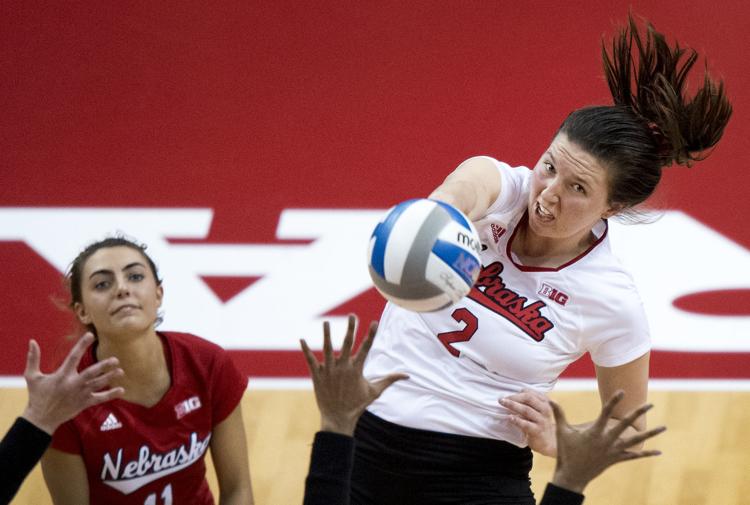 Missouri vs. Nebraska, 12/1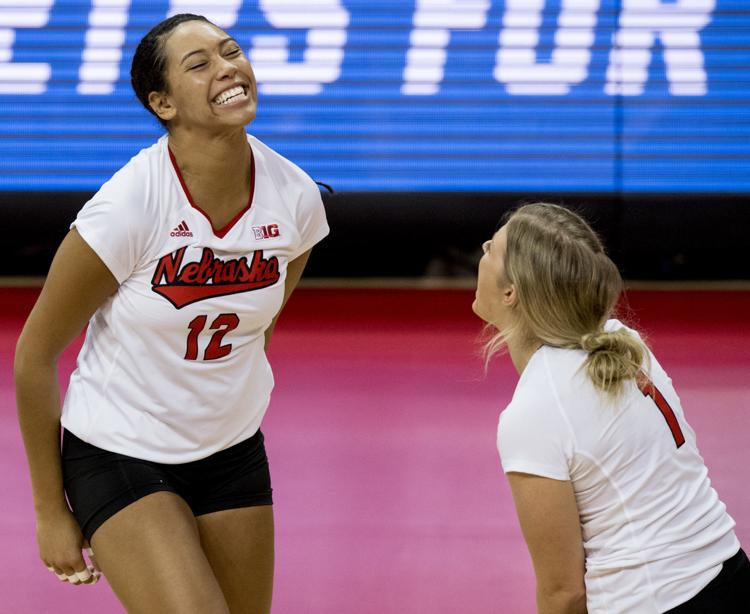 Missouri vs. Nebraska, 12/1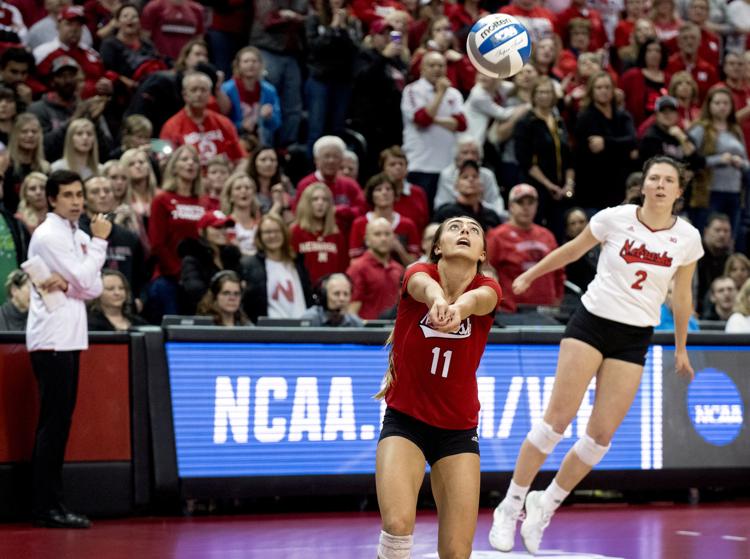 Missouri vs. Nebraska, 12/1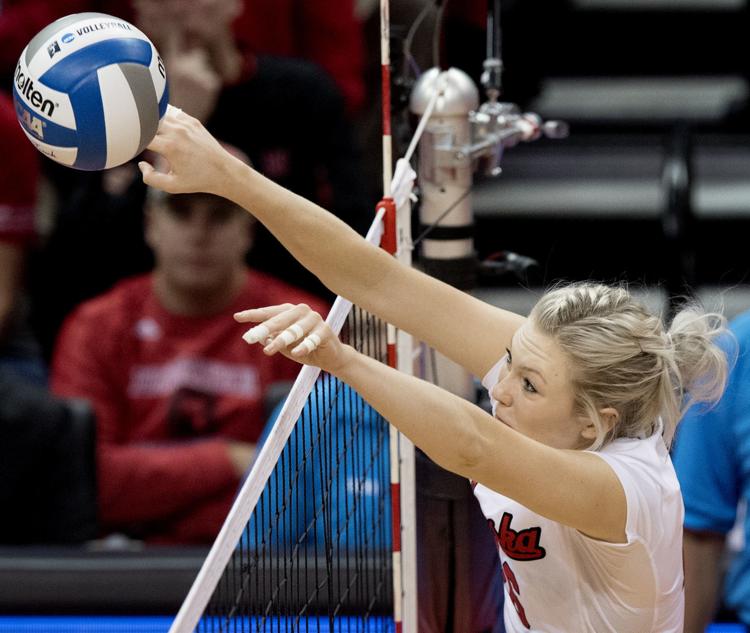 Missouri vs. Nebraska, 12/1