The Big Ten continued its stellar play in the NCAA volleyball tournament on Friday, as third-seeded Illinois made quick work of Marquette with a 25-19, 25-21, 25-16 sweep in Champaign, Illinois. Jacqueline Quade had 12 kills, and Ashlyn Fleming added 10 on 15 attacks in addition to two service aces. Taylor Kuper added 12 digs.
The Illini will face off against Big Ten foe Wisconsin in the Elite Eight on Saturday.
Wisconsin 3, San Diego 0: Speaking of Wisconsin, the Badgers had little trouble with San Diego, rolling to a 25-13, 25-16, 25-10 win. 
No Badger recorded double-digit kills, but six different players got on the board, led by Dana Rettke with nine. Tionna Williams finished with 10 blocks. 
Penn State 3, Washington 0: In the Palo Alto Regional, Penn State survived a close first set to outlast the Huskies, 26-24, 25-21, 25-21. Nia Reed racked up 13 kills, Taylor Leath had 12 and Jonni Parker had 10. Kendall White finished with 16 digs. 
Stanford 3, Washington State 1: The No. 1 overall seed in the tournament was tested on Friday night, but Stanford prevailed 25-17, 24-26, 25-14, 25-19 over Washington State in Palo Alto, California. 
Taylor Mims had 17 kills for Washington State, but it wasn't enough, as Kathryn Plummer piled up 24 kills to lead Stanford. The Cardinals had four players with double-digit kills, while Jenna Gray led the way with 52 set assists. 
Texas 3, Michigan 1: Texas won a contested match, 25-10, 27-29, 29-27, 25-19, in Provo, Utah. Micaya White turned in a well-rounded performance for the Longhorns with 21 kills, 10 digs and four blocks. 
Carly Skjodt finished with 16 kills and nine digs for Michigan (24-9). Texas gets BYU in the Elite Eight.
BYU 3, Florida 1: BYU dropped the first set before rebounding for a 23-25, 25-13, 25-17, 25-19 victory over the Gators. The Cougars had four players who hit at least .300, and Roni Jones-Perry led the way with 17 kills and nine digs. Kennedy Eschenberg racked up 11 kills and seven blocks.
BYU took control in the second set, where they hit .448.
Kentucky vs. Nebraska, 12.07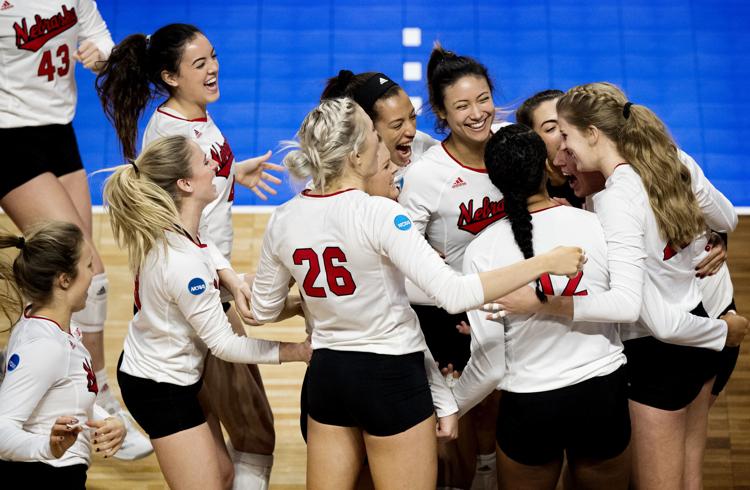 Kentucky vs. Nebraska, 12.07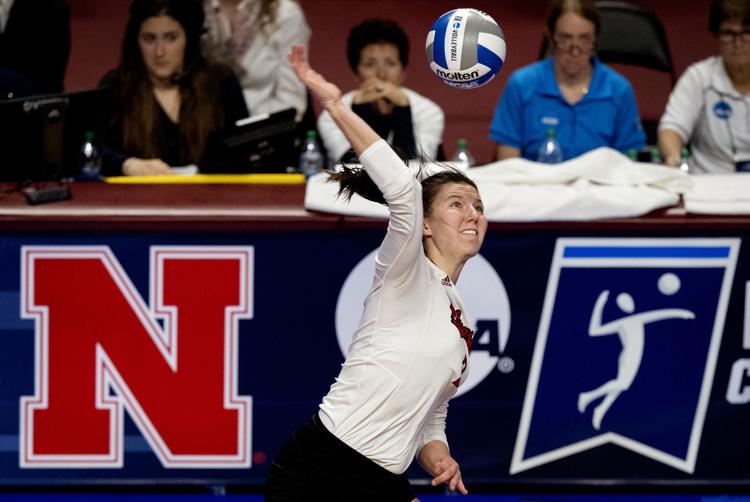 Kentucky vs. Nebraska, 12.07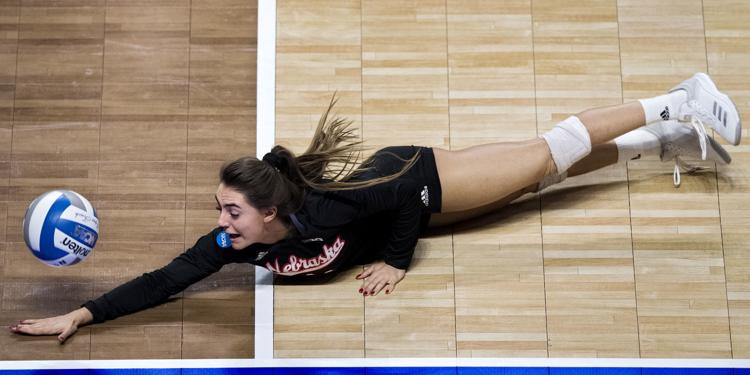 Kentucky vs. Nebraska, 12.07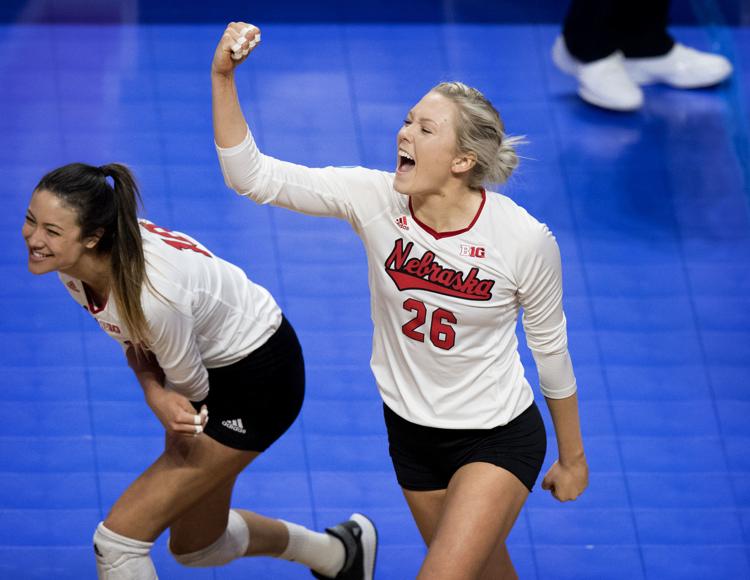 Kentucky vs. Nebraska, 12.07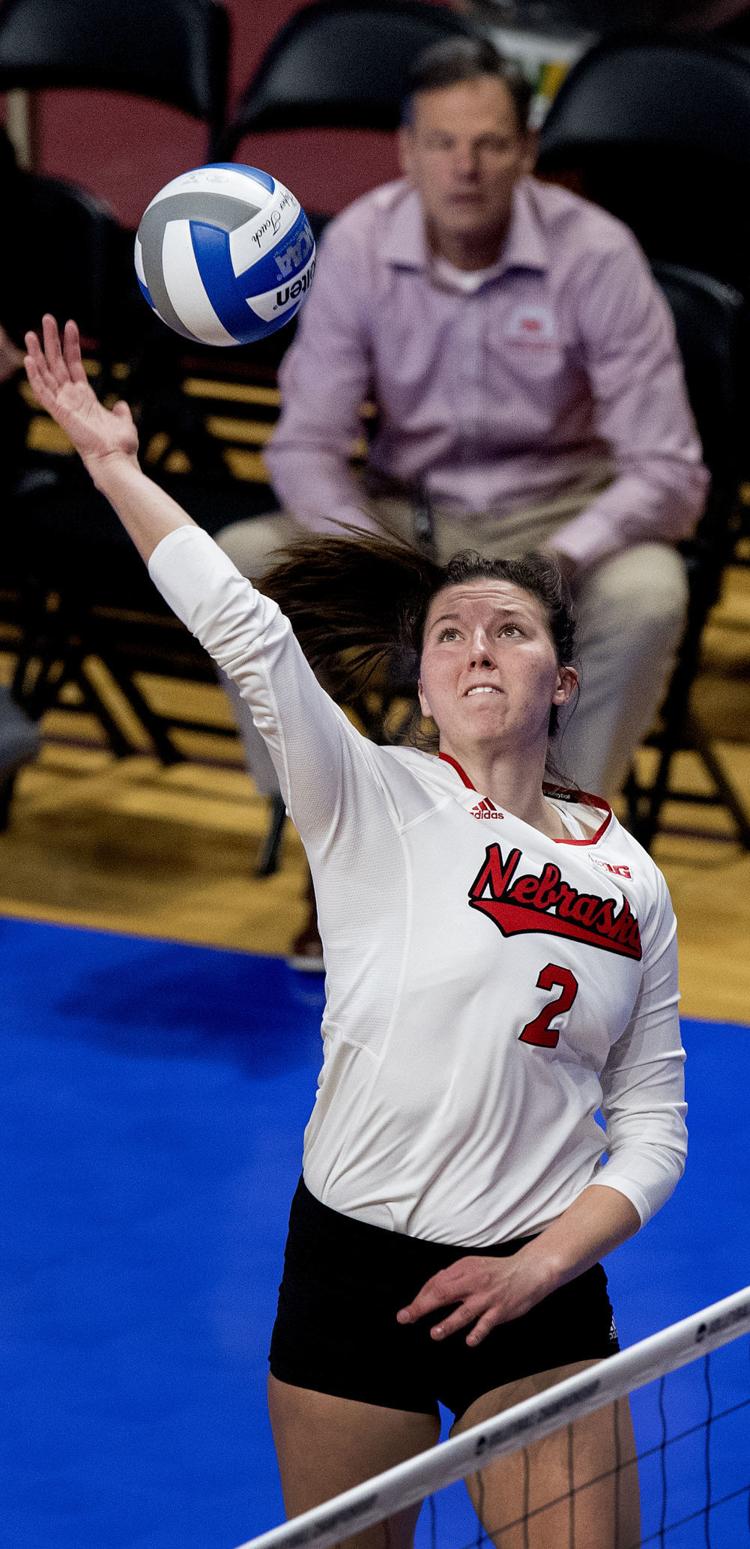 Kentucky vs. Nebraska, 12.07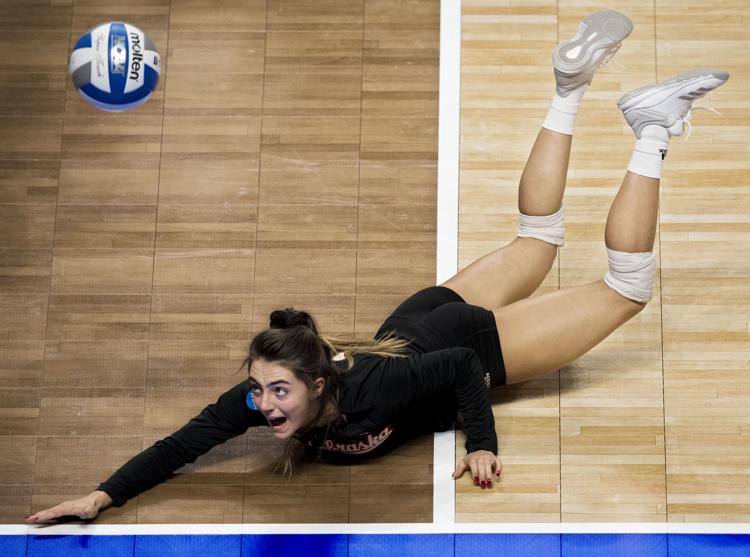 Kentucky vs. Nebraska, 12.07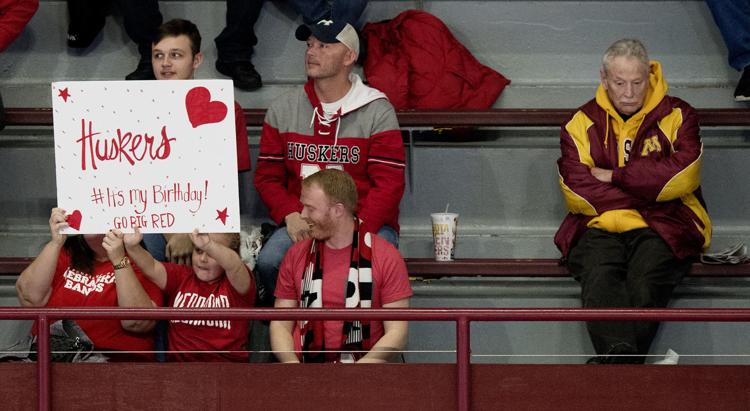 Kentucky vs. Nebraska, 12.07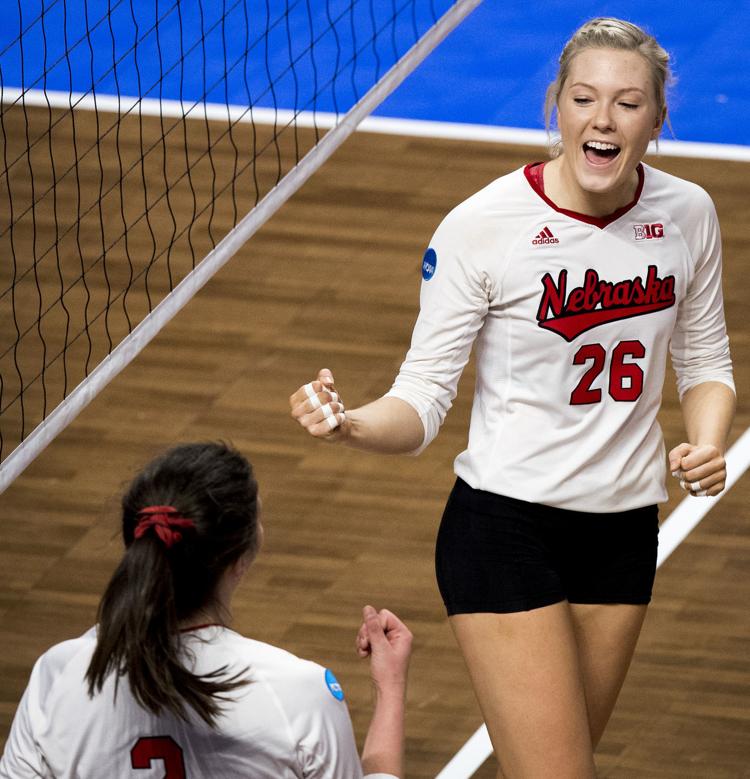 Kentucky vs. Nebraska, 12.07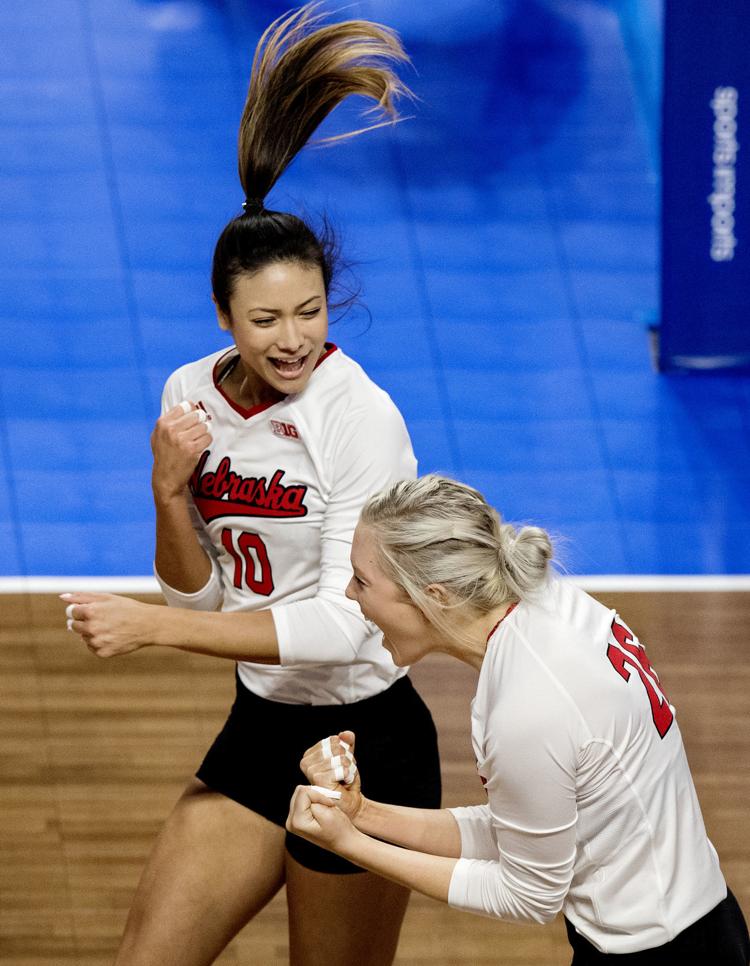 Kentucky vs. Nebraska, 12.07
Kentucky vs. Nebraska, 12.07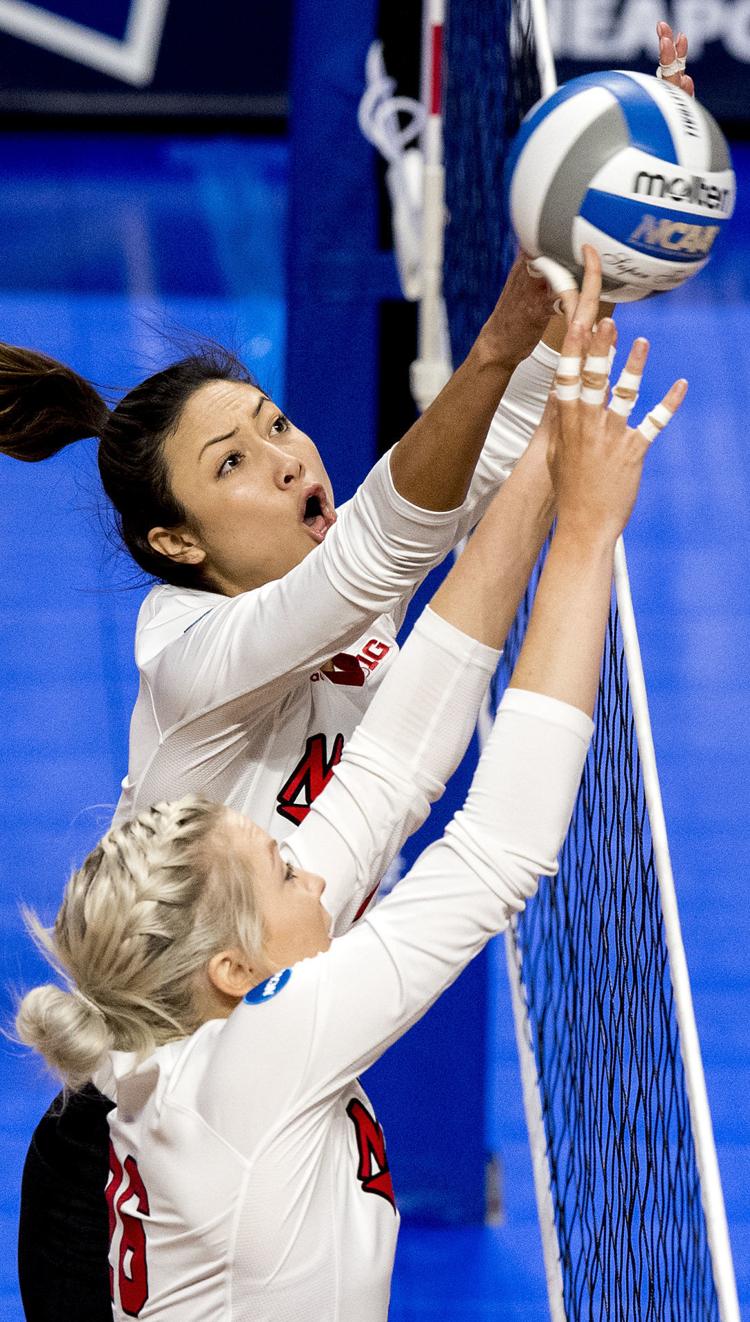 Kentucky vs. Nebraska, 12.07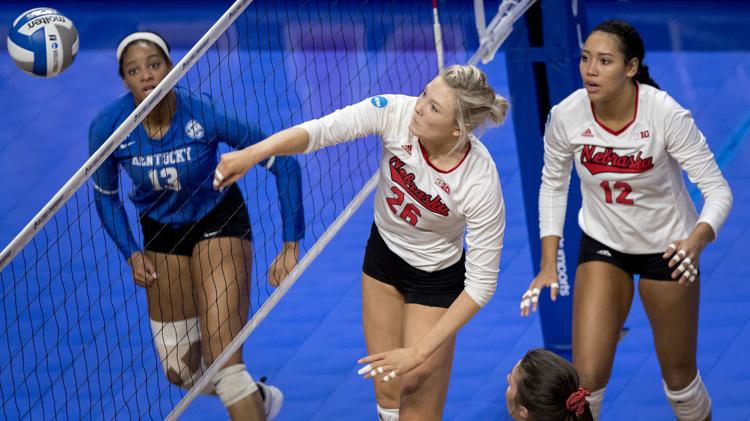 Kentucky vs. Nebraska, 12.07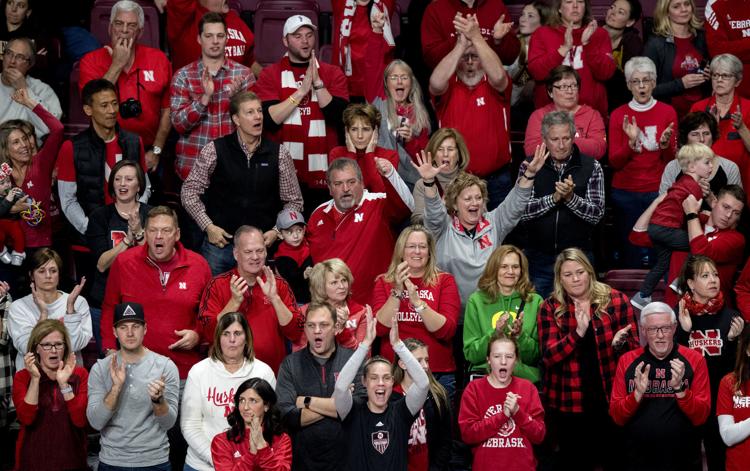 Kentucky vs. Nebraska, 12.07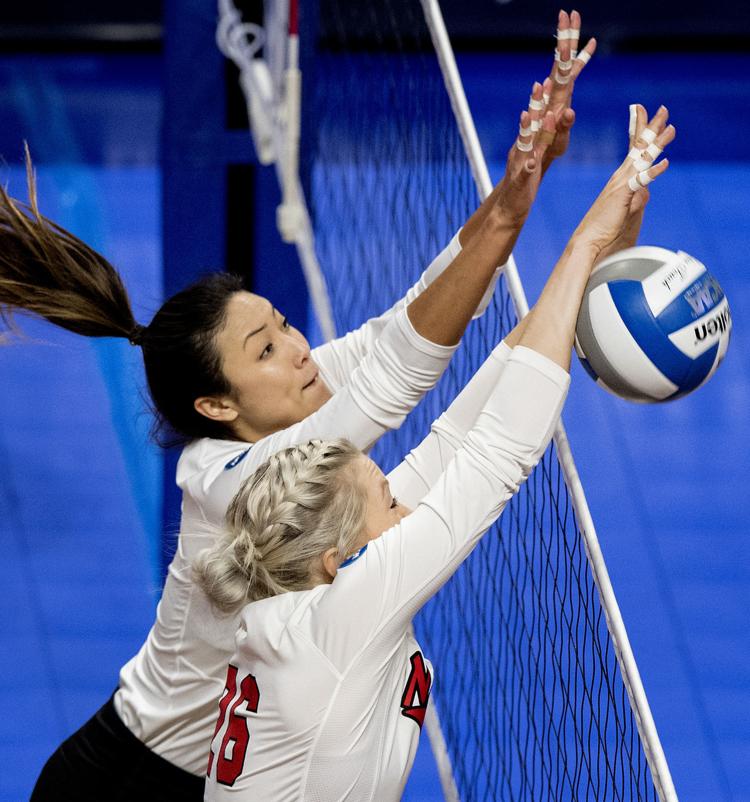 Kentucky vs. Nebraska, 12.07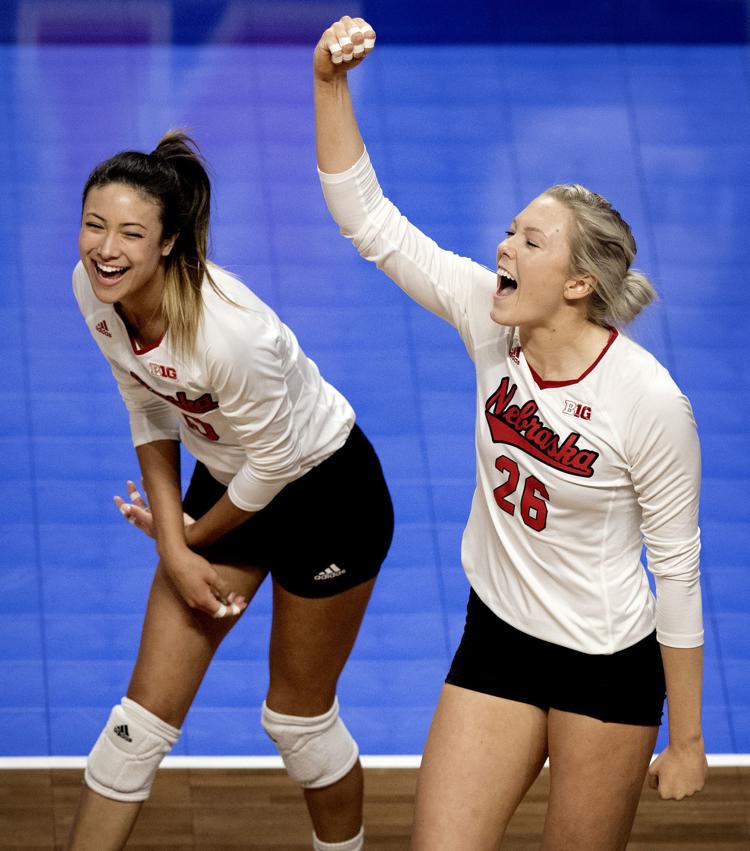 Kentucky vs. Nebraska, 12.07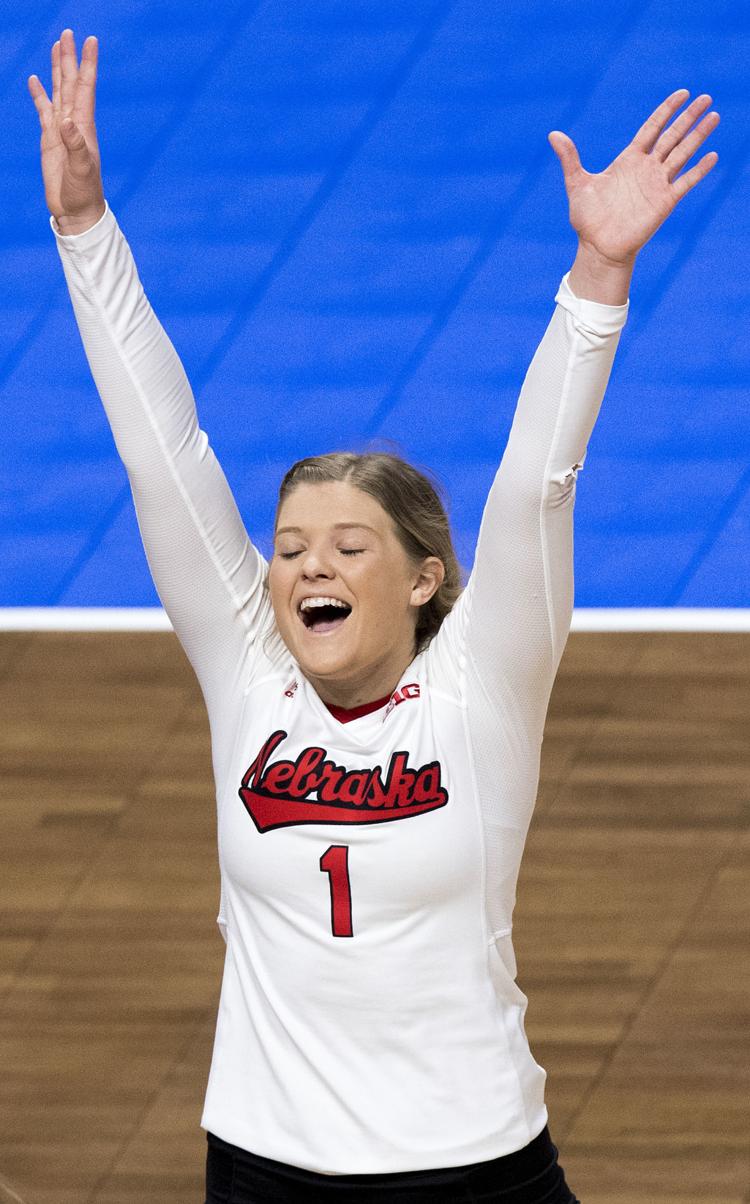 Kentucky vs. Nebraska, 12.07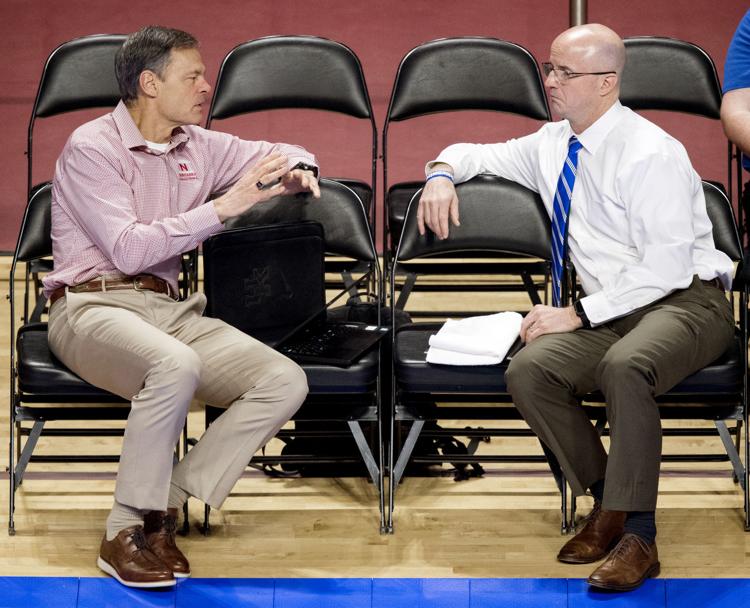 Kentucky vs. Nebraska, 12.07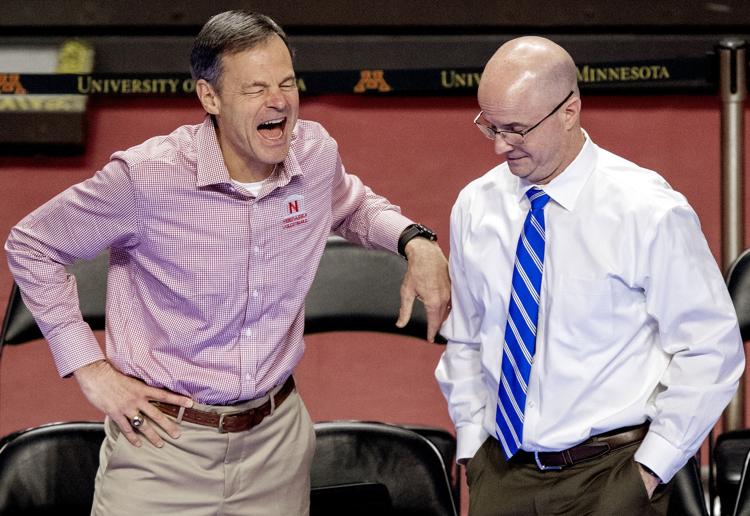 Kentucky vs. Nebraska, 12.07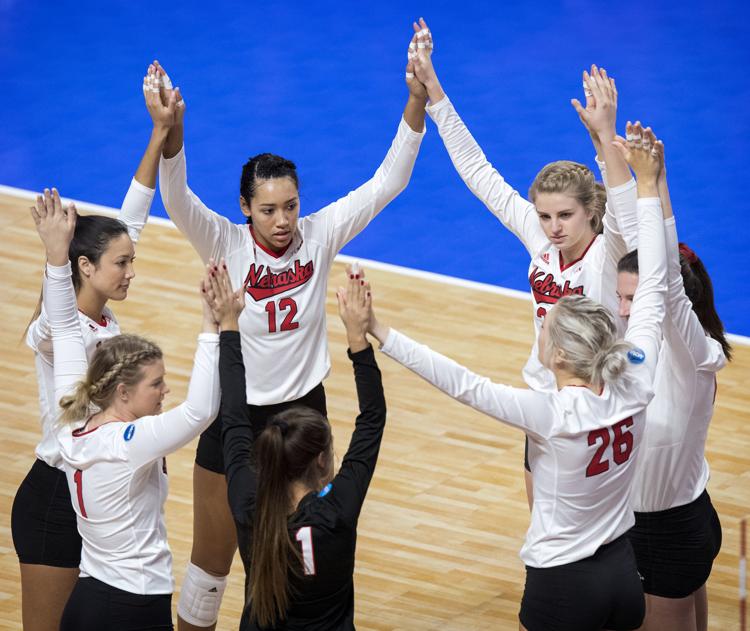 Kentucky vs. Nebraska, 12.07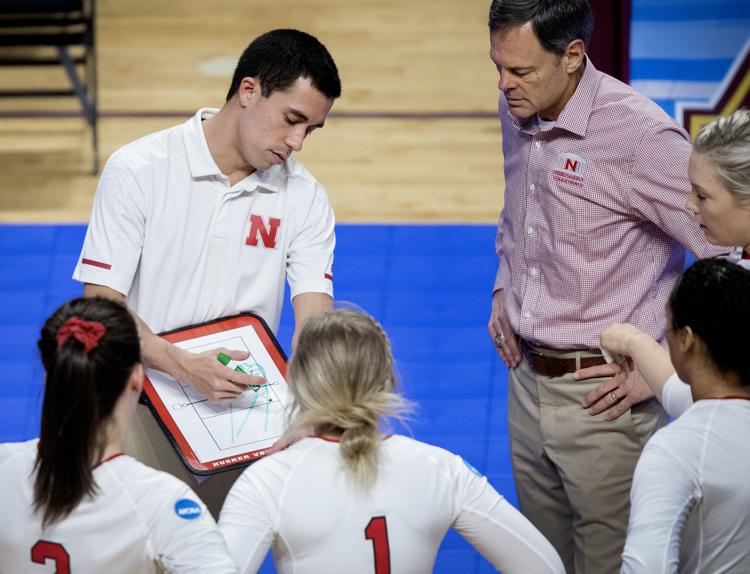 Kentucky vs. Nebraska, 12.07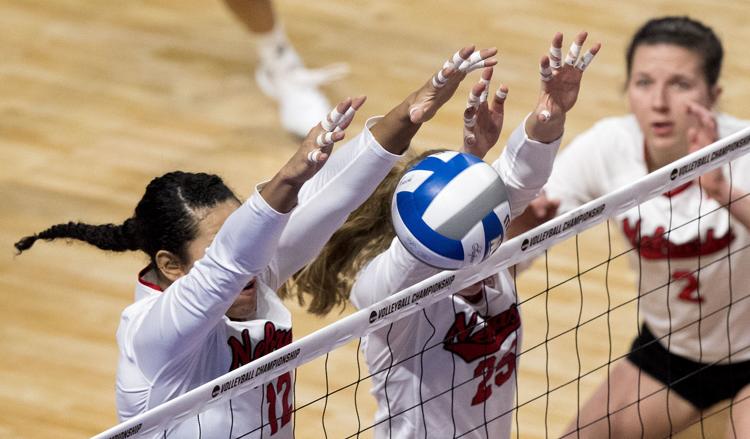 Kentucky vs. Nebraska, 12.07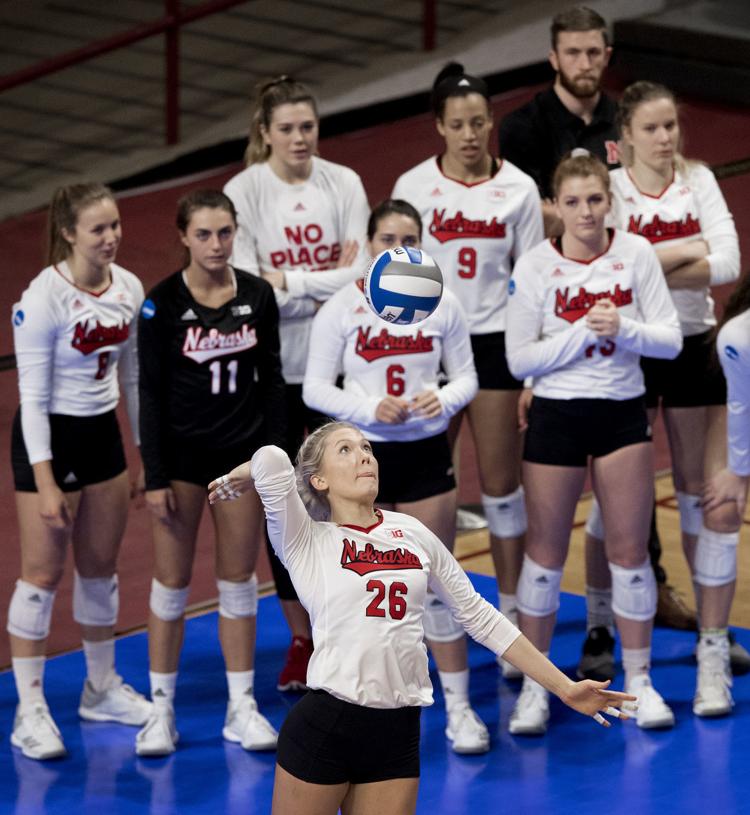 Kentucky vs. Nebraska, 12.07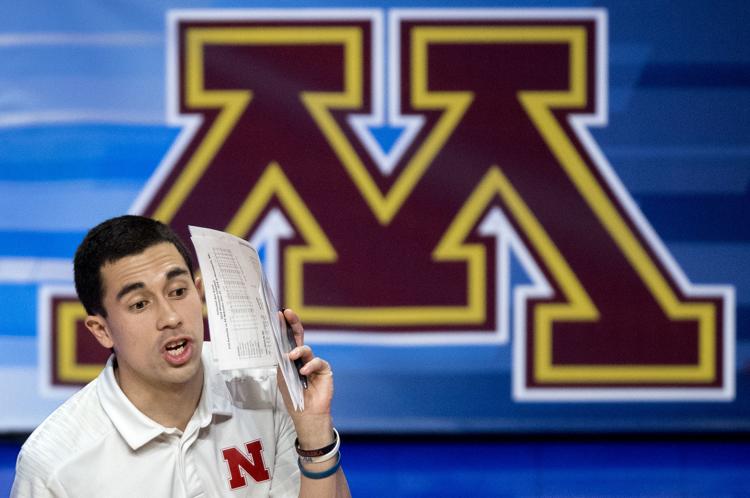 Kentucky vs. Nebraska, 12.07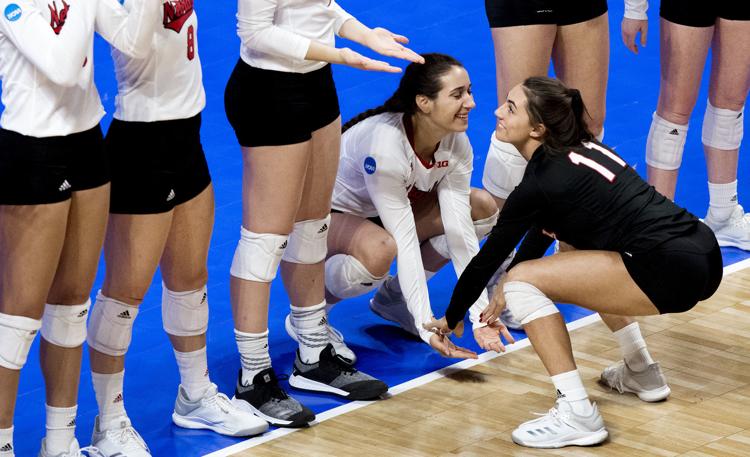 Kentucky vs. Nebraska, 12.07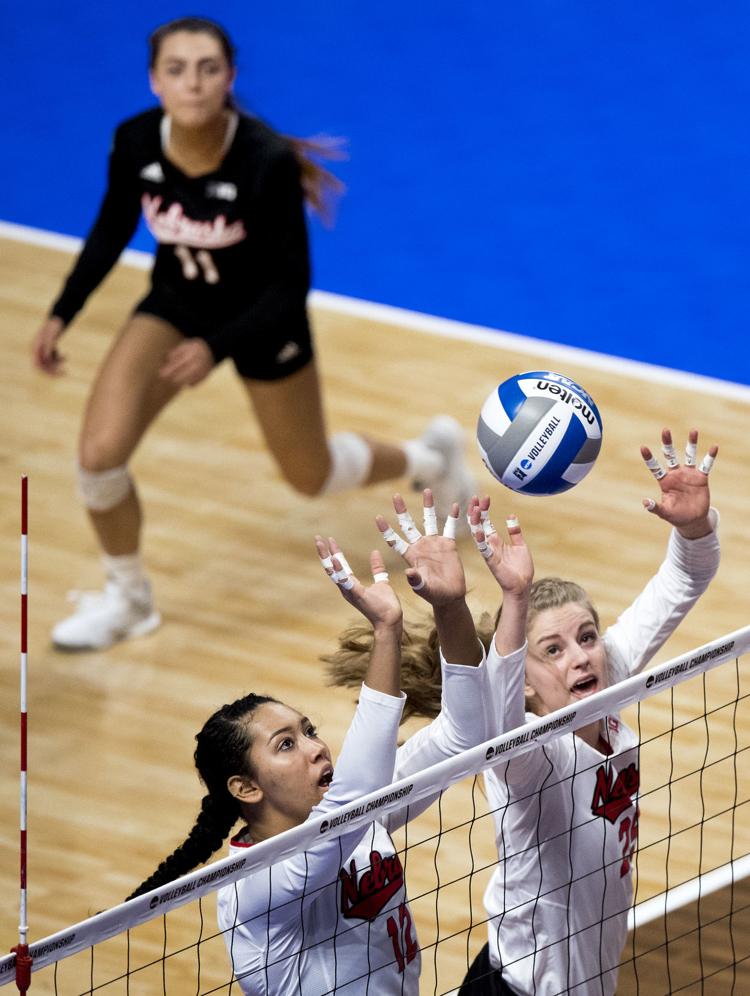 Kentucky vs. Nebraska, 12.07