MINNEAPOLIS — One of the best ways to slow down a great offense in volleyball is to be a great serving team, and that's a test Nebraska will face at least once, and maybe twice this weekend in the NCAA Tournament.
Nebraska's first-round opponent, Kentucky, has one of the best attackers in the country in outside hitter Leah Edmond. Her 4.63 kills per set ranks 14th nationally, and the Wildcats rank third nationally in hitting percentage with a .308 average. If Nebraska advances, they may have to play Minnesota, which has a scary good offense.
So watch closely how much pressure Nebraska puts on its opponents with serving. Nebraska coach John Cook feels like the Huskers can string together a run of points with any of Nebraska's servers, but one server Nebraska would like to make a run with is freshman setter Nicklin Hames.
In Big Ten matches, when Hames was serving, Nebraska won the point 48 percent of the time. Nebraska's goal is to be at 45 percent in every rotation. Nebraska has also been really productive when Kenzie Maloney and Mikaela Foecke are serving.
When Hames is serving, Nebraska has three hitters in the front row with Jazz Sweet, Callie Schwarzenbach and Lexi Sun.
"Nicklin has got a good serve," Cook said. "And we got our three best defensive players, Mikaela, Kenzie and Nicklin back there, so there you go.
"You got the second leading blocker in the Big Ten in Callie, you got Jazz, who does a very good job in blocking, and Lexi, who I wouldn't call a great blocker, but she does some things that make hitters think, because she'll be undisciplined, then she'll bounce block a ball, so that leaves a lasting impression."
The Huskers rank 12th in the nation in aces per set with 1.70. That is the Huskers' highest ace total since 2007.
When serving can be a major factor in a match, Maloney says you have to stay aggressive.
"You can't be afraid to miss, and you got to just go for it like you would in any other match and not think about the stage that you're in," Maloney said. "Who cares if it's NCAAs, you just got to be confident, go back there and want the ball to go in; want to get the ace."
Friends face off: Maloney went part way across the country from her home in Louisville, Kentucky, to play volleyball at Nebraska, while her best friend, McKenzie Watson, stayed close to home and plays for Kentucky. For the second year in a row, they'll play against each other in the NCAA Tournament. Nebraska beat Kentucky in the Elite Eight last year.
Watson is a senior defensive specialist for Kentucky. They won two state championships together while playing at Assumption High School and were on the same club team.
Maloney said it's been cool to play against her friend.
"She's super-competitive, just because I feel like that's the culture of what Assumption and KIVA volleyball is, so it's always fun playing her because last year she was kind of talking trash, but she wasn't talking that much trash this year because we beat them. And you can put that in there, and tell her I said it," Maloney said
Huskers for Huskers: With the Nebraska men's basketball team playing a game against Minnesota here on Wednesday, the Nebraska volleyball team got a rare opportunity to support another Nebraska team at a road game.
The volleyball team went directly from the airport to the basketball arena. Some of the players and Cook got to sit behind the Nebraska bench.
It reminded Cook of when the Nebraska football team and volleyball team each played against Notre Dame on the same day in Indiana in 2000. And Cook says they may do that again in the future, where the volleyball team plays against the same opponent as the football team on the same day.
"I just got an email from Oklahoma and they want to schedule with the (Nebraska-Oklahoma) football game in 2021," Cook said. "I'm going to look hard at that, because I think it's pretty cool."
Tough region: The Minneapolis region is the only one where all four seeded teams advanced: No. 2 Minnesota, No. 7 Nebraska, No. 10 Kentucky and No. 15 Oregon.
The regional winner may have to beat Minnesota on its home court, where the Gophers are 16-0 this season. But Minnesota will have to avenge one of its only losses of the season, after losing to Oregon 3-1 during the third week of the season.
The regional was so good that the top ESPNU volleyball broadcast crew of Paul Sunderland and Karch Kiraly reportedly requested to be sent here and will call the matches. Kiraly got teased by Cook when he arrived to Nebraska's practice on Thursday because he messed up Hames' name when talking about her during the NCAA Tournament Selection show.
Nebraska Volleyball Practice in Minneapolis, 12.06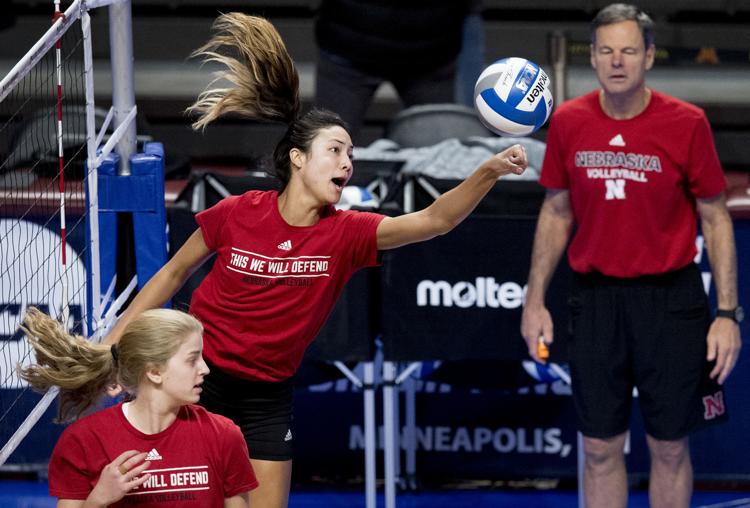 Nebraska Volleyball Practice in Minneapolis, 12.06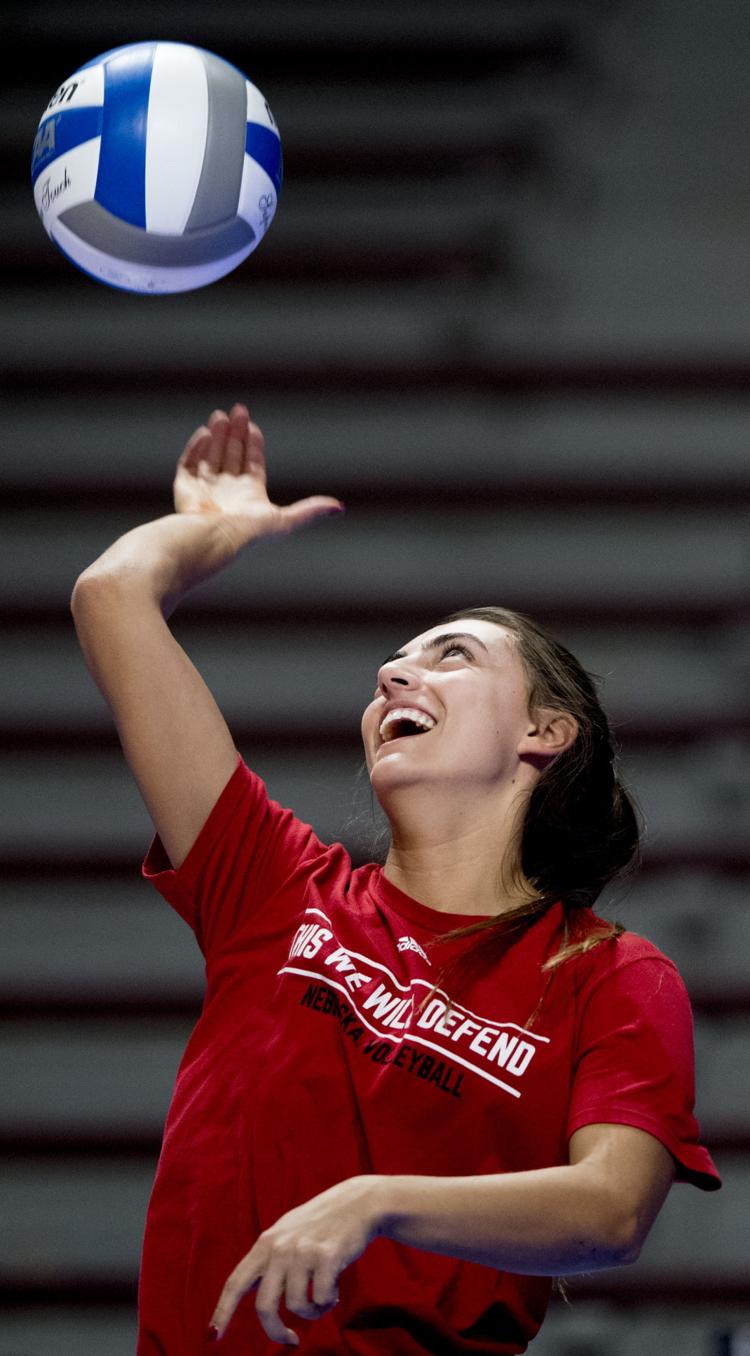 Nebraska Volleyball Practice in Minneapolis, 12.06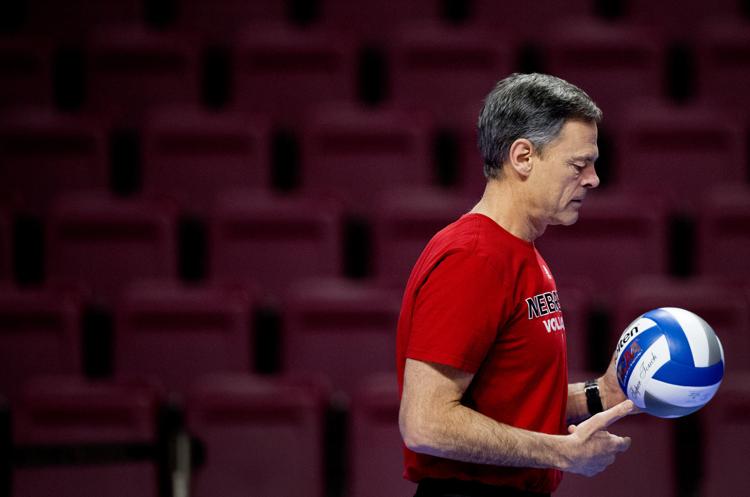 Nebraska Volleyball Practice in Minneapolis, 12.06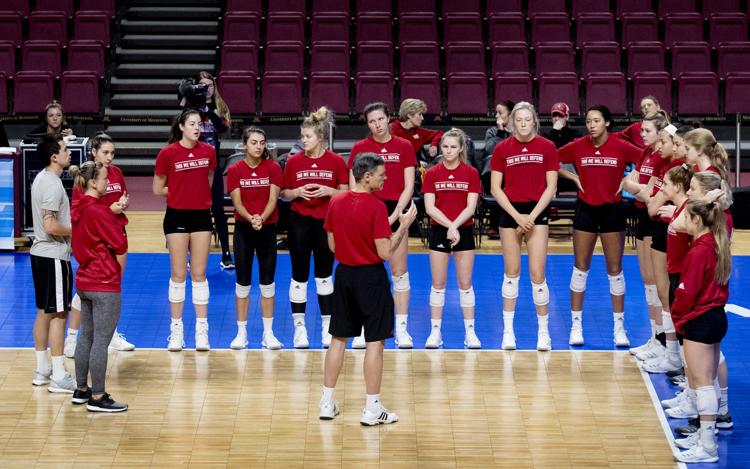 Nebraska Volleyball Practice in Minneapolis, 12.06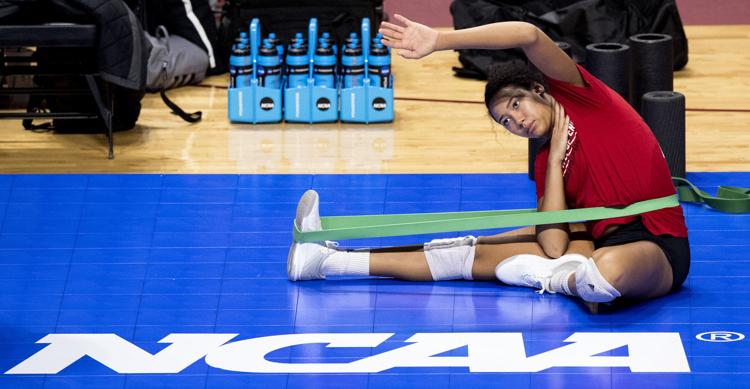 Nebraska Volleyball Practice in Minneapolis, 12.06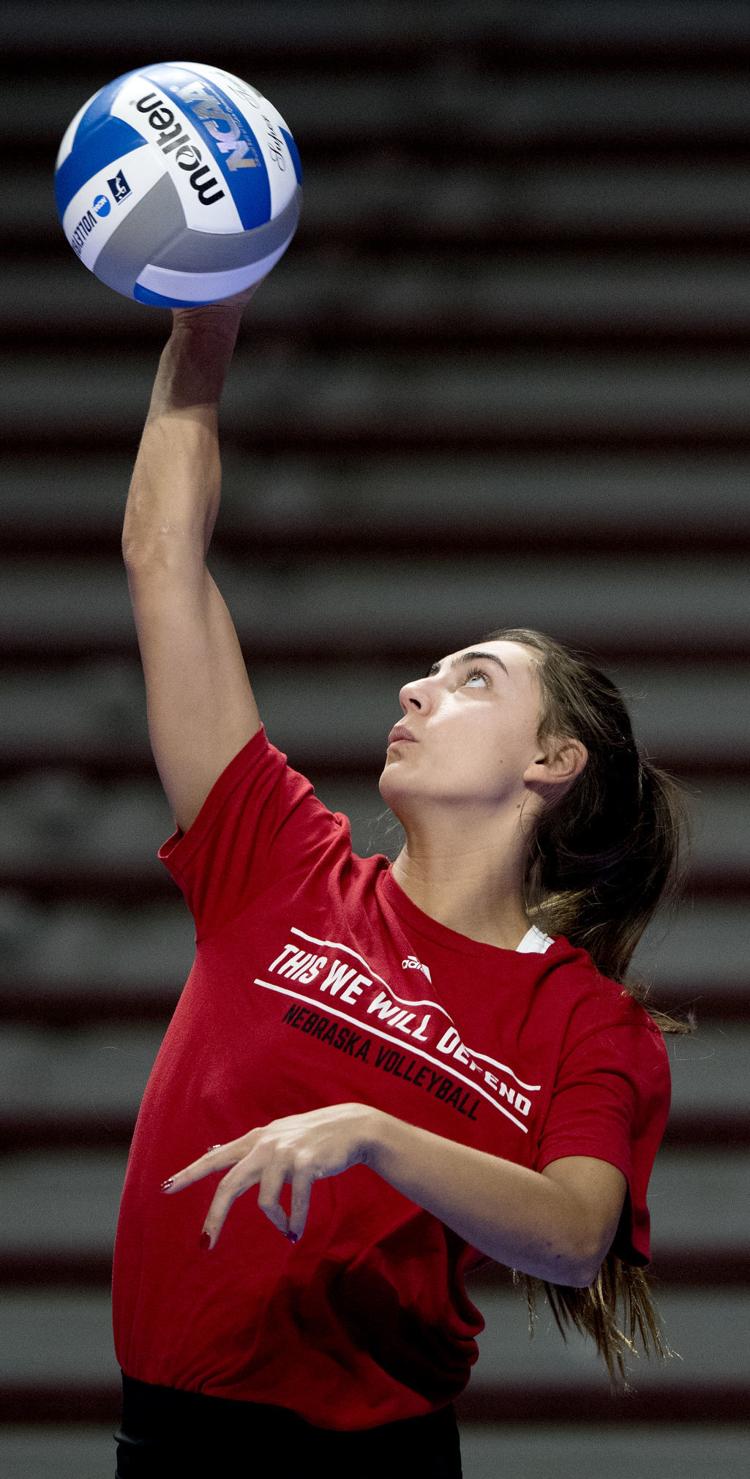 Nebraska Volleyball Practice in Minneapolis, 12.06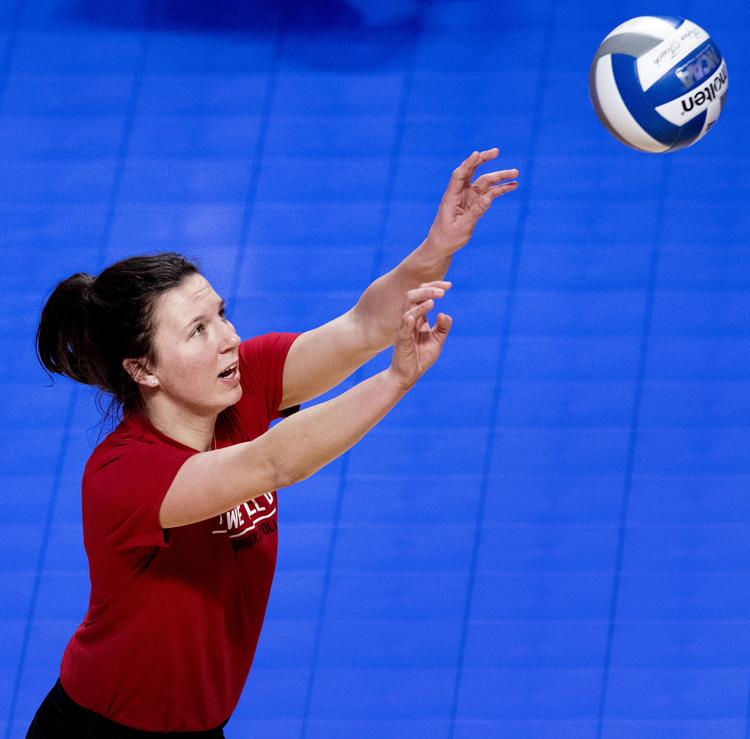 Nebraska Volleyball Practice in Minneapolis, 12.06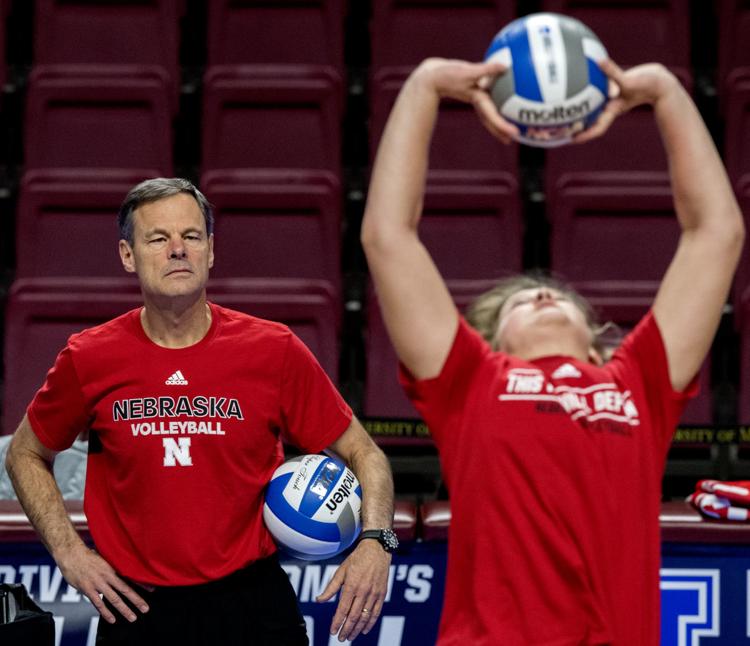 Nebraska Volleyball Practice in Minneapolis, 12.06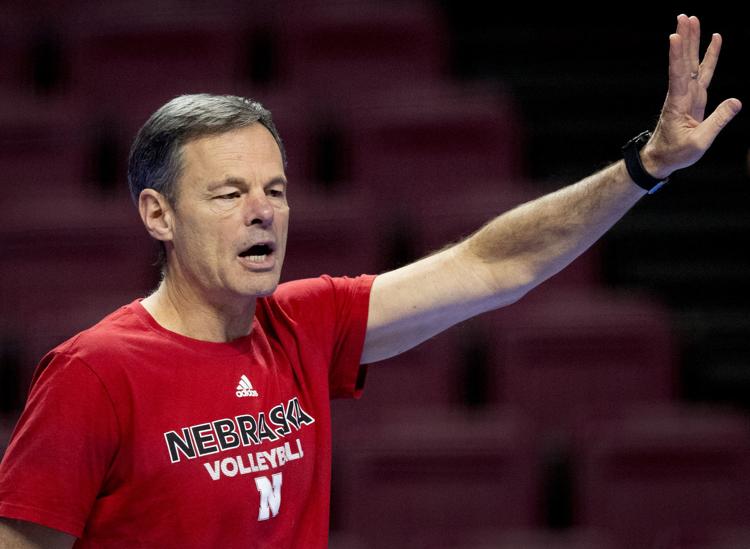 Nebraska Volleyball Practice in Minneapolis, 12.06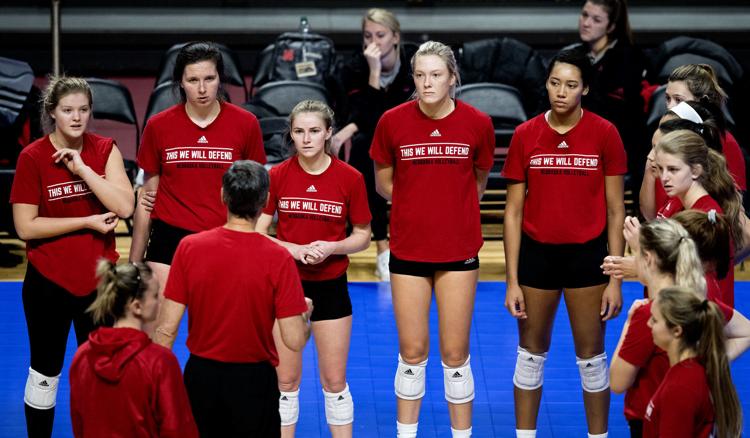 Nebraska Volleyball Practice in Minneapolis, 12.06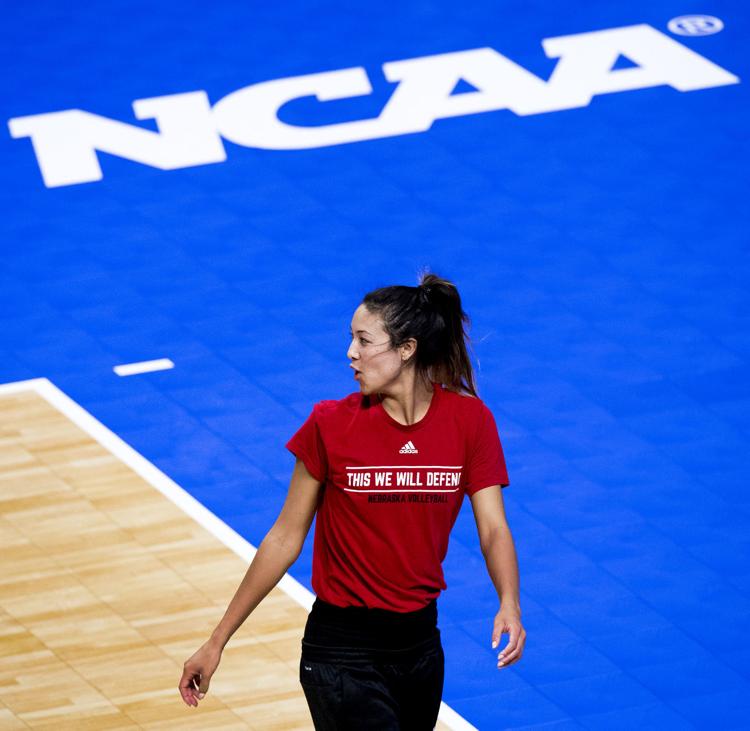 Nebraska Volleyball Practice in Minneapolis, 12.06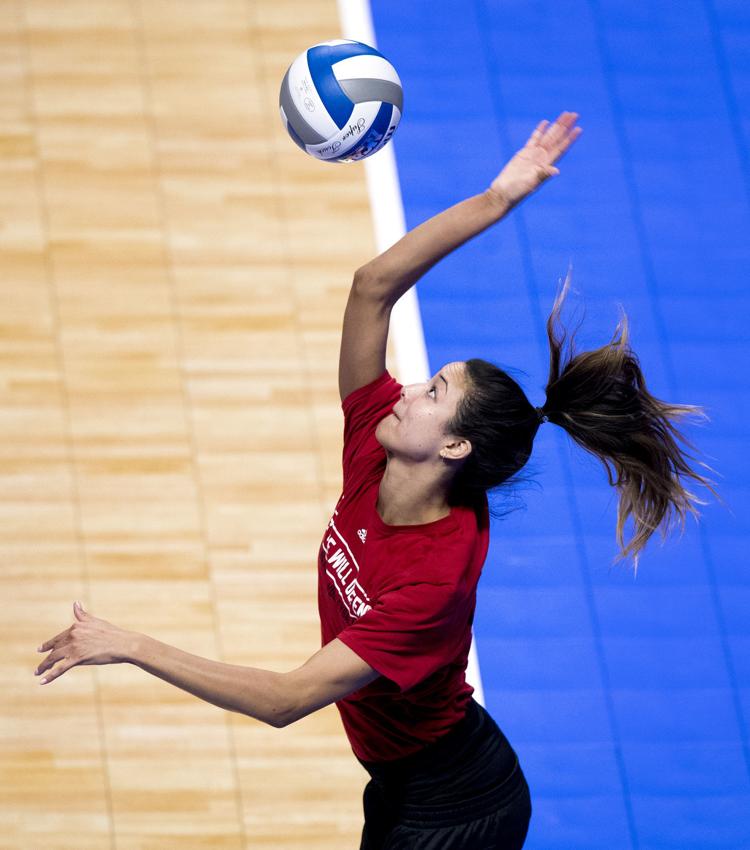 Nebraska Volleyball Practice in Minneapolis, 12.06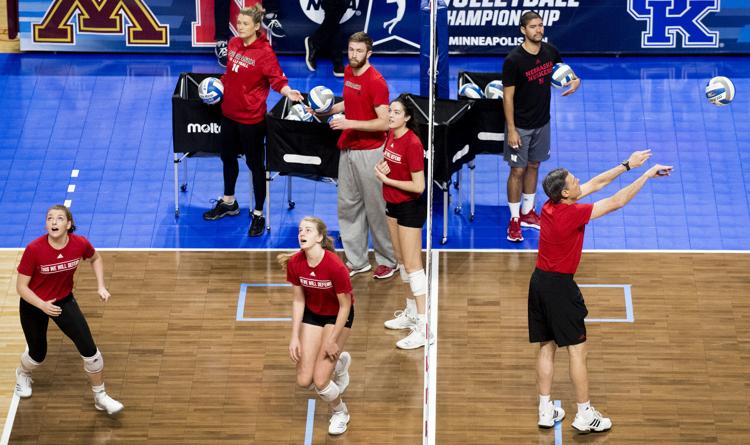 Nebraska Volleyball Practice in Minneapolis, 12.06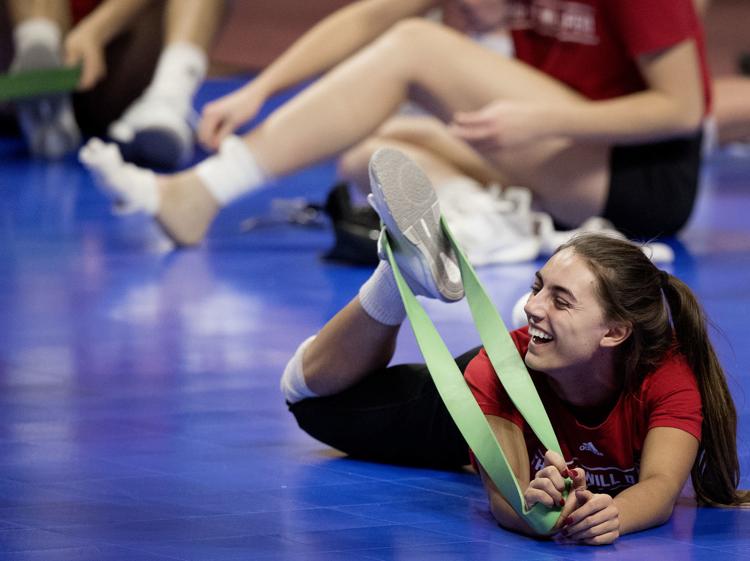 Nebraska Volleyball Practice in Minneapolis, 12.06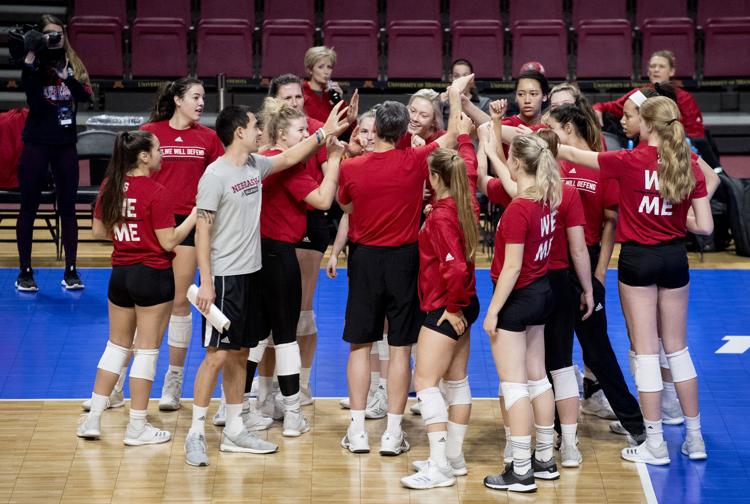 Nebraska Volleyball Practice in Minneapolis, 12.06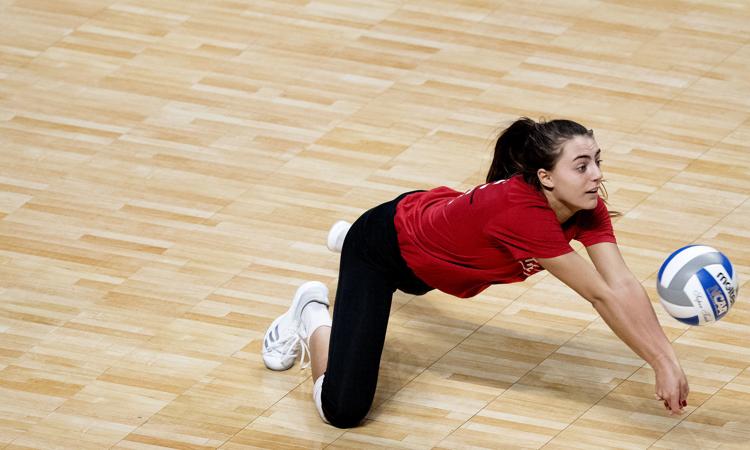 Nebraska Volleyball Practice in Minneapolis, 12.06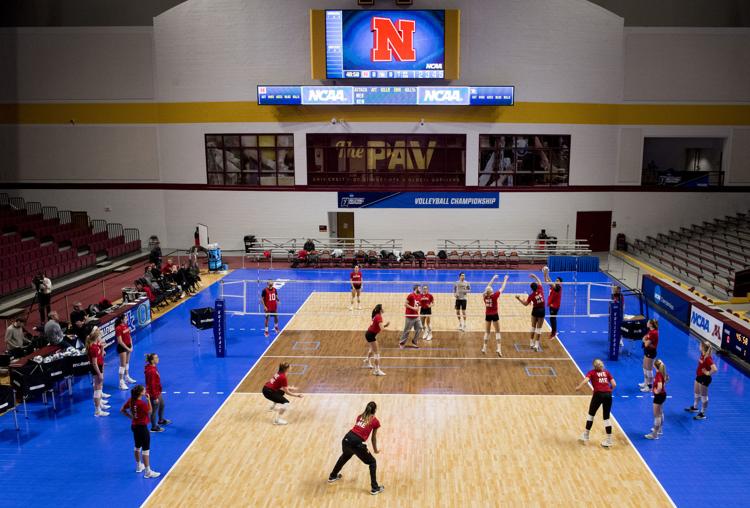 Nebraska Volleyball Practice in Minneapolis, 12.06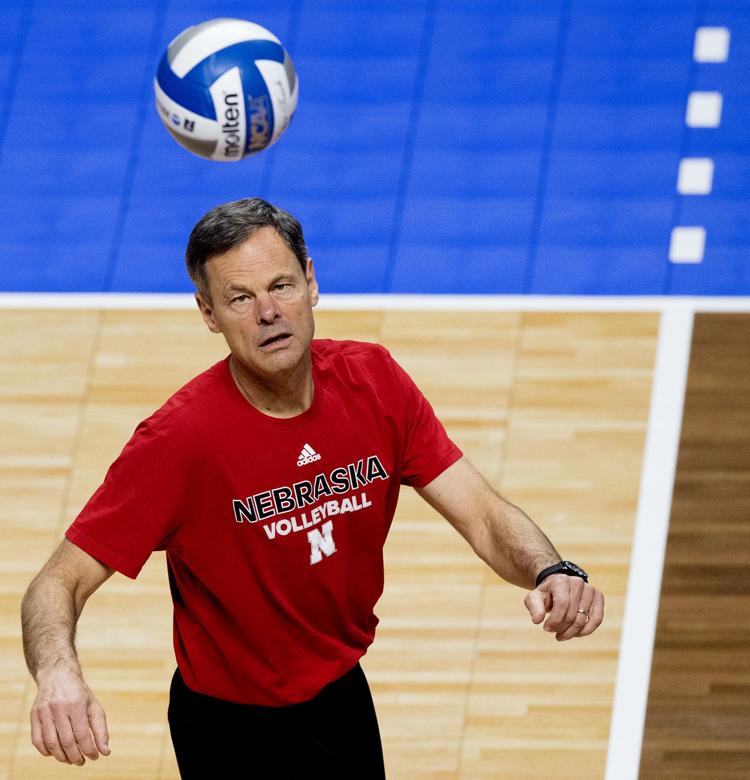 Nebraska Volleyball Practice in Minneapolis, 12.06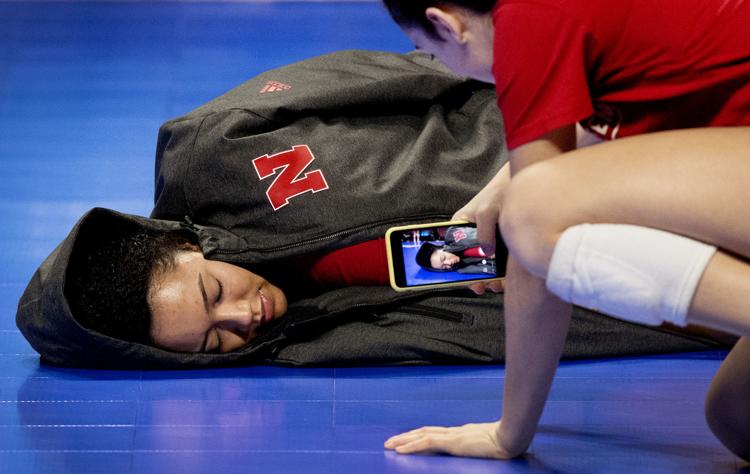 Nebraska Volleyball Practice in Minneapolis, 12.06
Nebraska Volleyball Practice in Minneapolis, 12.06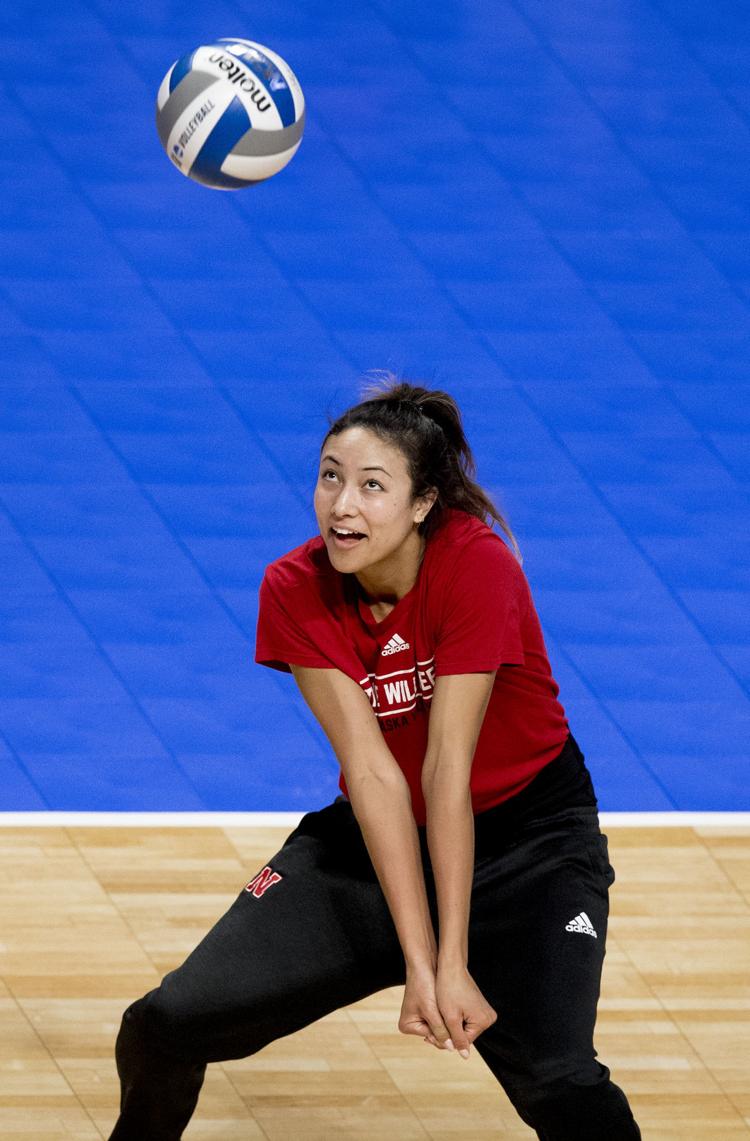 Nebraska Volleyball Practice in Minneapolis, 12.06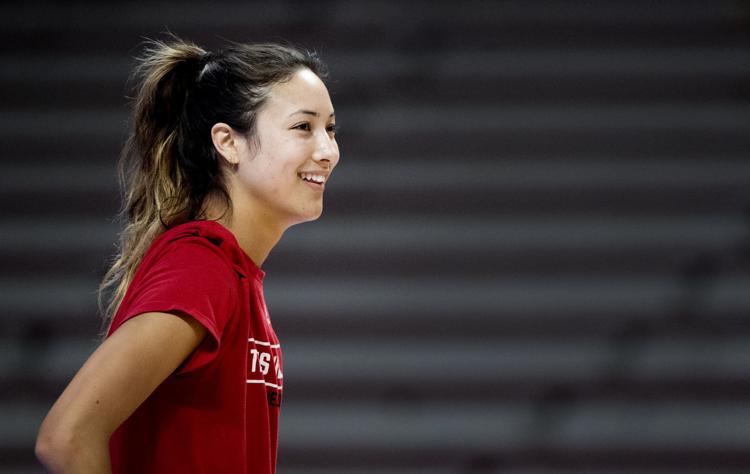 Nebraska Volleyball Practice in Minneapolis, 12.06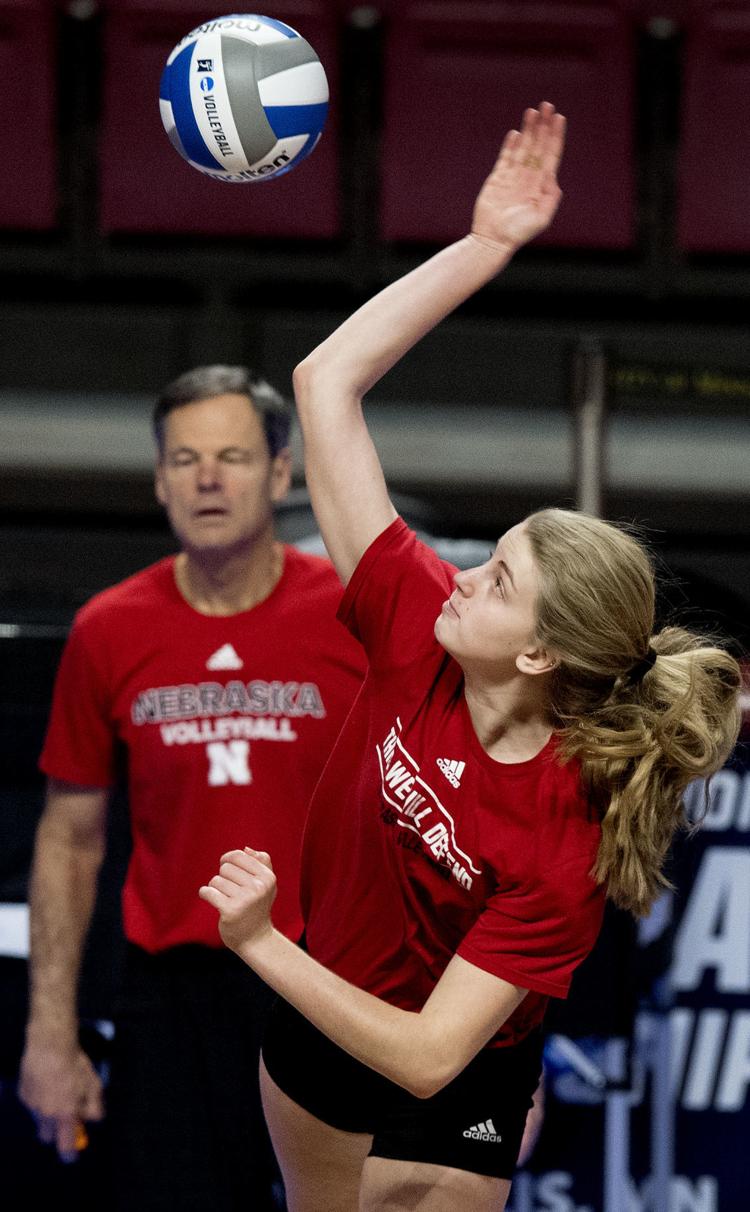 Nebraska Volleyball Practice in Minneapolis, 12.06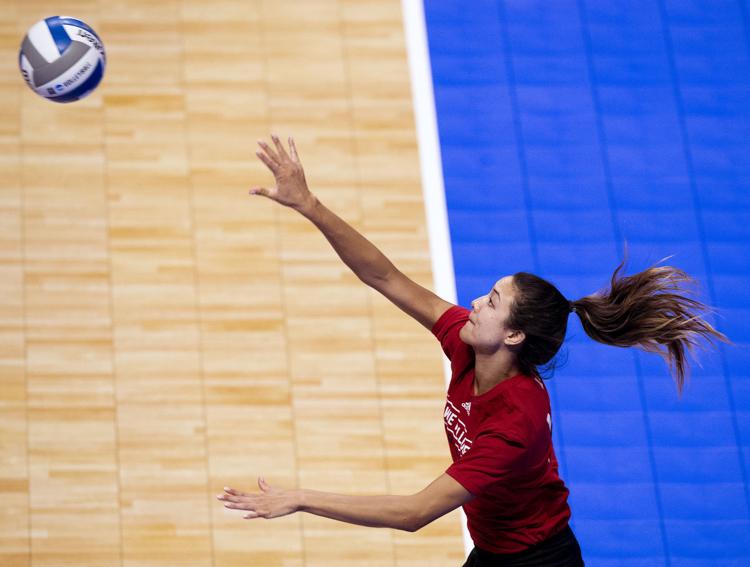 Nebraska Volleyball Practice in Minneapolis, 12.06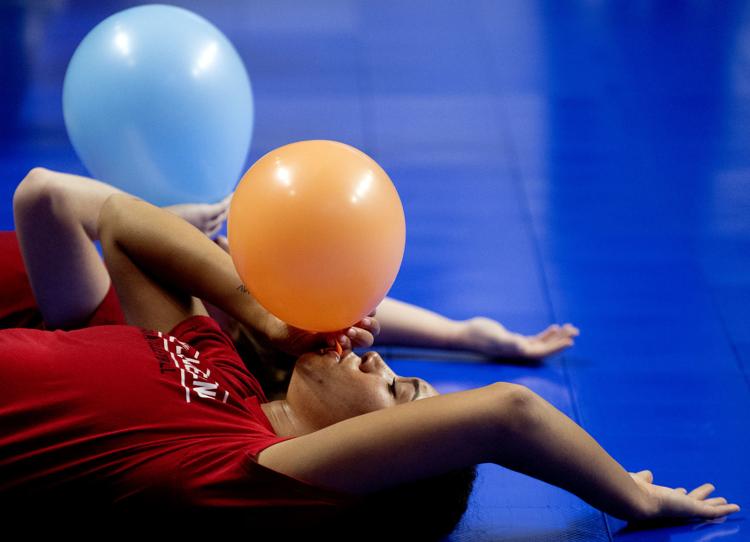 Nebraska Volleyball Practice in Minneapolis, 12.06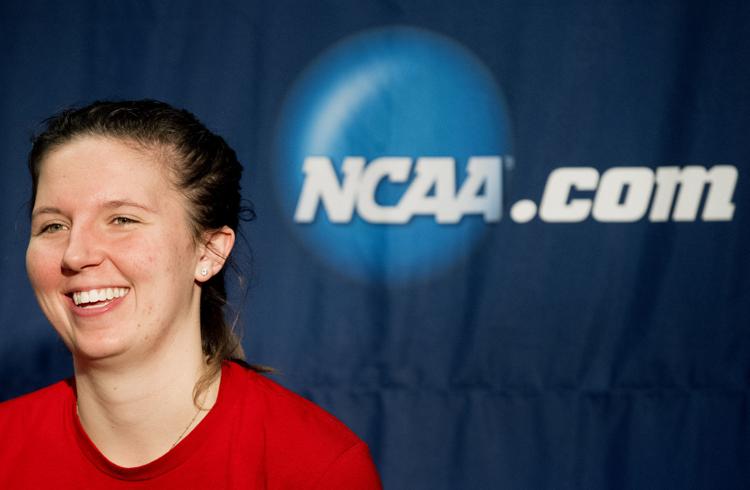 Nebraska Volleyball Practice in Minneapolis, 12.06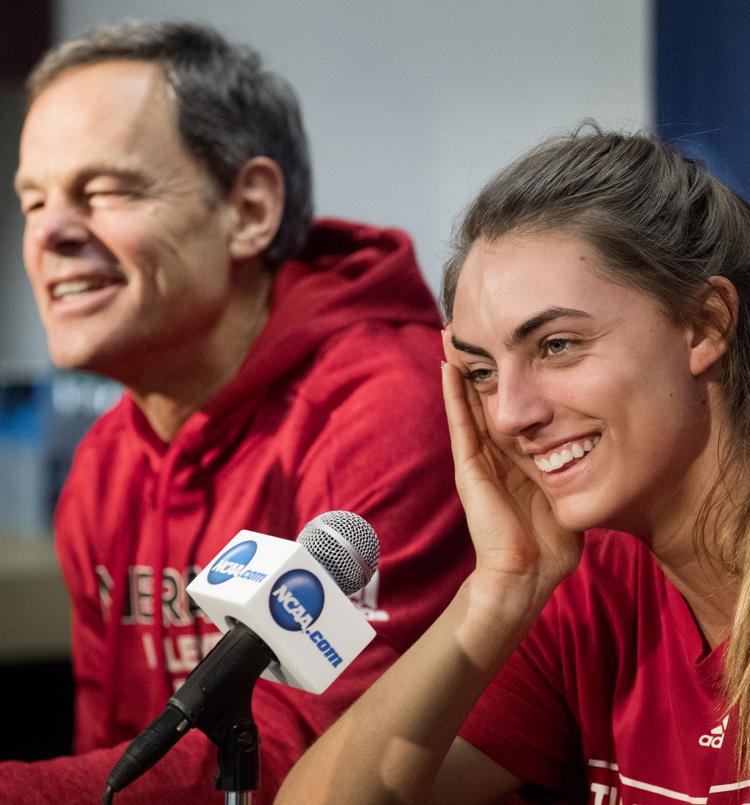 Nebraska Volleyball Practice in Minneapolis, 12.06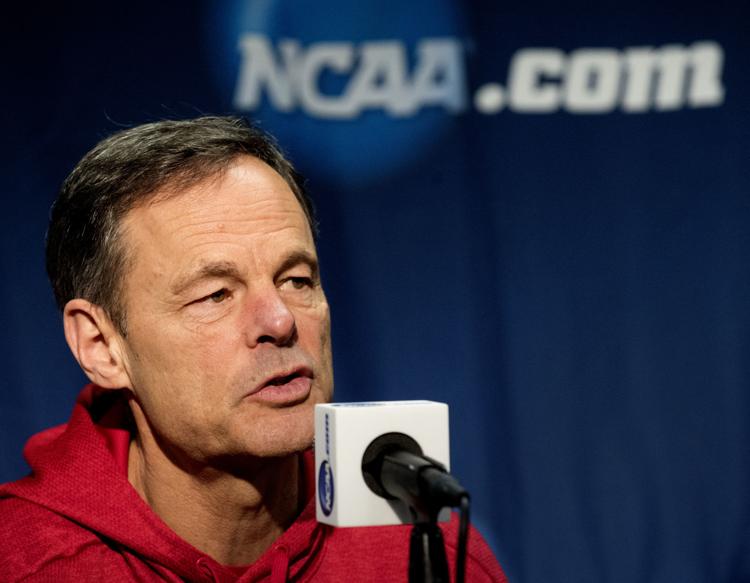 Nebraska Volleyball Practice in Minneapolis, 12.06