MINNEAPOLIS — The weekend plans changed for many people early Friday evening after the 14th-ranked Oregon volleyball team stunned regional host and second-ranked Minnesota in a four-set victory in the NCAA Tournament regional semifinal.
So Oregon is playing Nebraska on Saturday, Minnesota is done and won't be able to advance to its hometown Final Four next week, and thousands of Gopher fans with tickets already for Saturday's match will have decide if they'll still attend the Elite Eight match.
Nebraska beat Kentucky 3-0 in the first match of the day. Nebraska would have been playing in front of 5,000 fans in an arena that can get pretty loud. Now it will likely be a smaller and more impartial crowd, minus the several hundred Nebraska fans who were here on Friday, and any more who may be on their way.
Oregon won the final three sets of the match in the 21-25, 41-39, 25-14, 26-24 victory. Oregon built momentum by winning one of the longest sets in college history in the second set.
Middle blocker Ronika Stone led the Ducks with 20 kills on a .500 hitting average.
The Nebraska players watched the first two sets of the match from the front row. The Nebraska coaches watched the whole thing from a table near the court.
Nebraska has already played Oregon this season, beating the Ducks in three sets in the first week of the season for the first of Nebraska's 27 wins.
So what does Nebraska need to do to beat Oregon on Saturday?
"I don't know," Husker coach John Cook said shortly after the Oregon-Minnesota match ended. "Jaylen (Reyes) will be up all night."
Cook was referring to Nebraska's assistant coach who does a lot of the work on the Huskers' scouting reports, and coordinates the defense.
Nebraska had already played Minnesota twice this season, losing each in four sets, and was familiar with the Gophers from playing in the Big Ten. Now there will be a little more work for the coaches to get ready for the Ducks.
Nebraska's players and coaches seemed confident about playing Minnesota but are probably pleased their path to a fourth consecutive Final Four now doesn't include beating a team on its home court. Minnesota was 16-0 at home entering Friday.
"We're just happy to be playing, but we were, I think, mentally prepared to play Minnesota again," Cook said. "We felt like we could have won the match (against Minnesota) here when we played here. We won the first set, the next two were deuce. We had chances and didn't get it done.
"That's the NCAA Tournament. And I told you guys there is an unbelievable amount of pressure on a team hosting, especially in this match. The one (Saturday) would have been easier, but this match is where all the pressure is because it's the one you're supposed to win. You got to win, and Oregon had nothing to lose and played out of their minds."
Cook knows that the crowd will be different now.
"I'll be curious if Minnesota fans are going to root for the Huskers. We'll find out if they bleed Big Ten," Cook said.
Sweet finish: Nebraska sophomore right-side hitter Jazz Sweet had just four kills on 11 attempts on Friday, but they were big ones. Sweet had back-to-back kills that pulled Nebraska to within one point of Kentucky at the end of the third set.
The second kill came on a bump set from Kenzie Maloney. Sweet's teammates with her on the court screamed at Sweet, "Swing, swing," instead of just hitting an easy ball.
"Watching her be able to go up and take big rips like that, in key moments when we really need her to, is great," Mikaela Foecke said.
Back-row kills: Nebraska's dominating first set included four kills combined on back-row attacks from Lexi Sun and Foecke.
"That's been really good for us," Cook said of the back-row attack. "It has to be part of our offense. Nickln (Hames) has learned how and when to set it. A lot of setters just set it when they can't set anything else. We are actually setting it in-system. It's part of our offense."
Kentucky vs. Nebraska, 12.07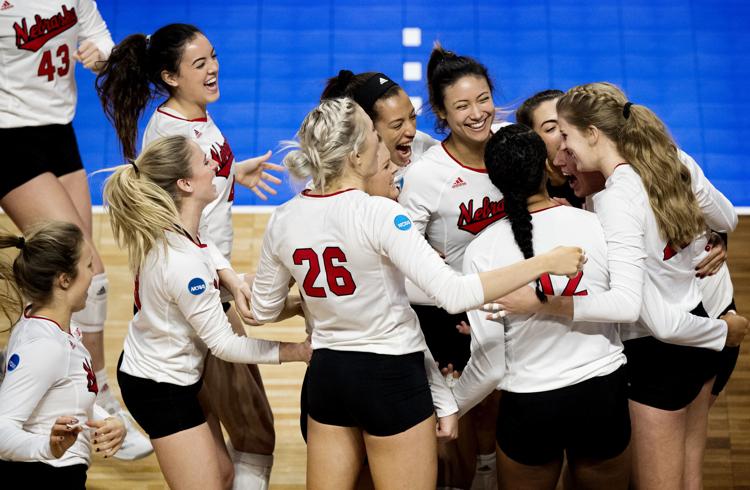 Kentucky vs. Nebraska, 12.07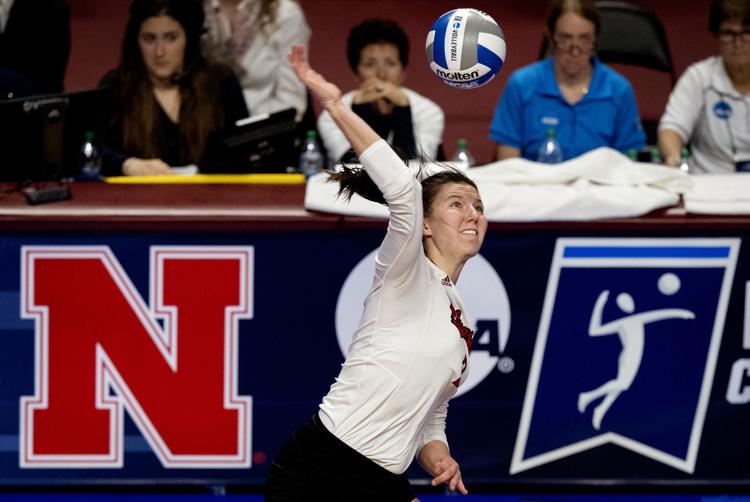 Kentucky vs. Nebraska, 12.07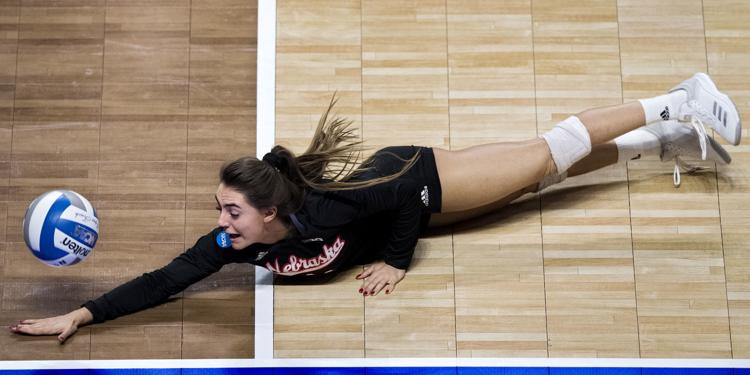 Kentucky vs. Nebraska, 12.07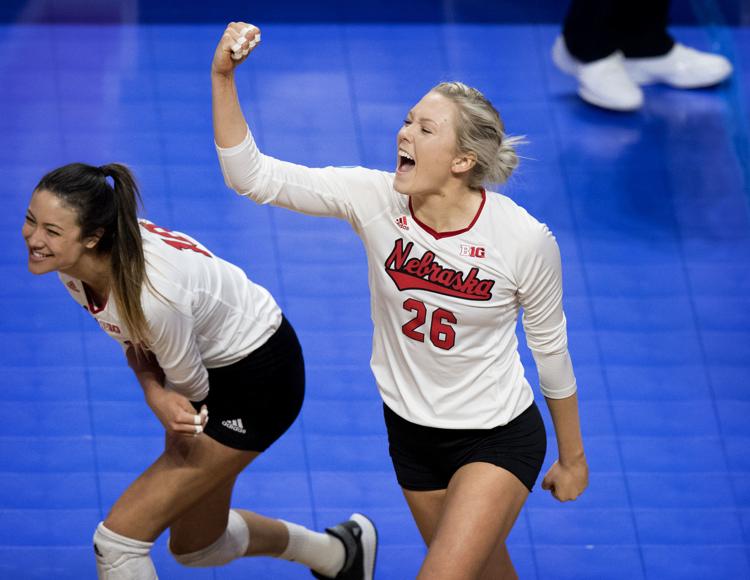 Kentucky vs. Nebraska, 12.07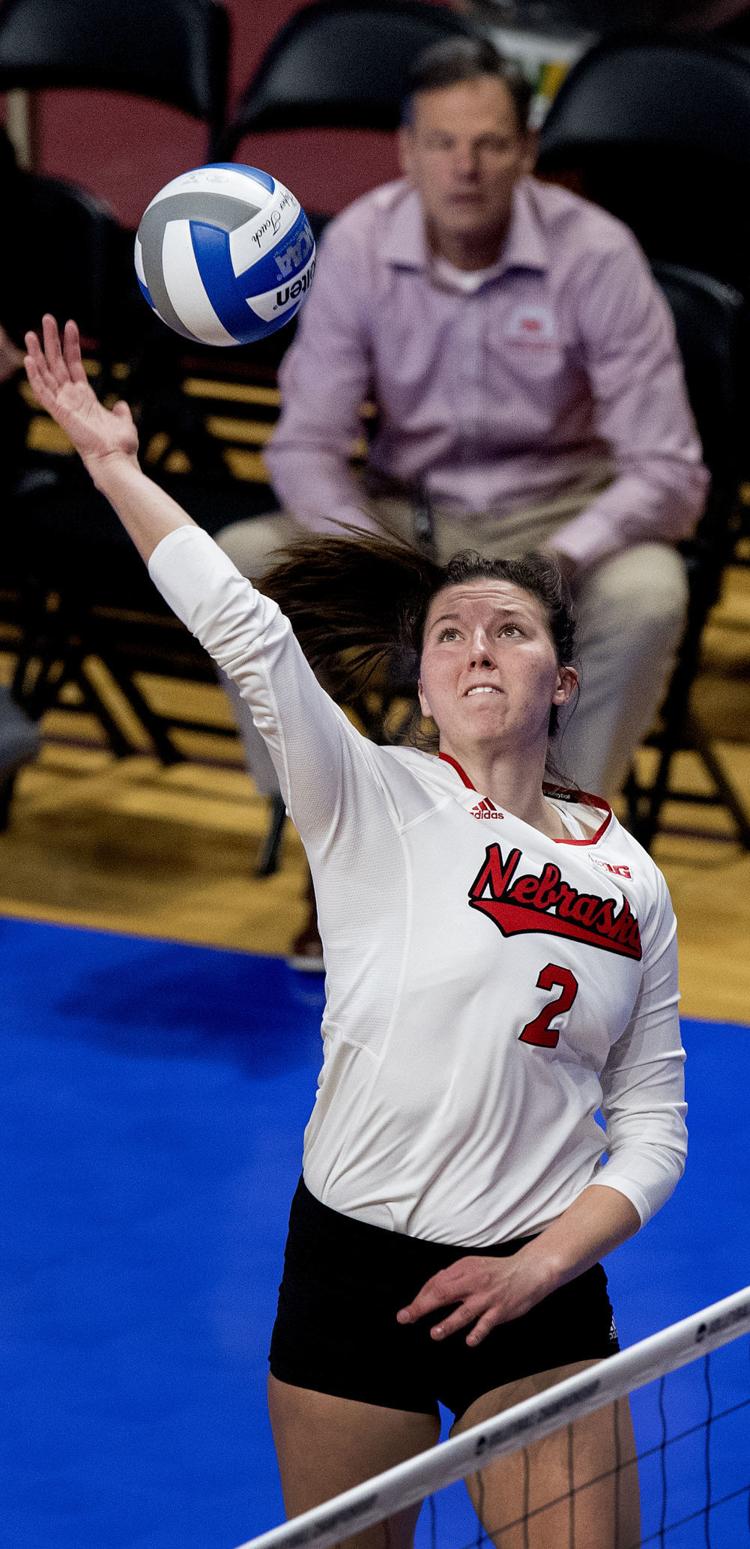 Kentucky vs. Nebraska, 12.07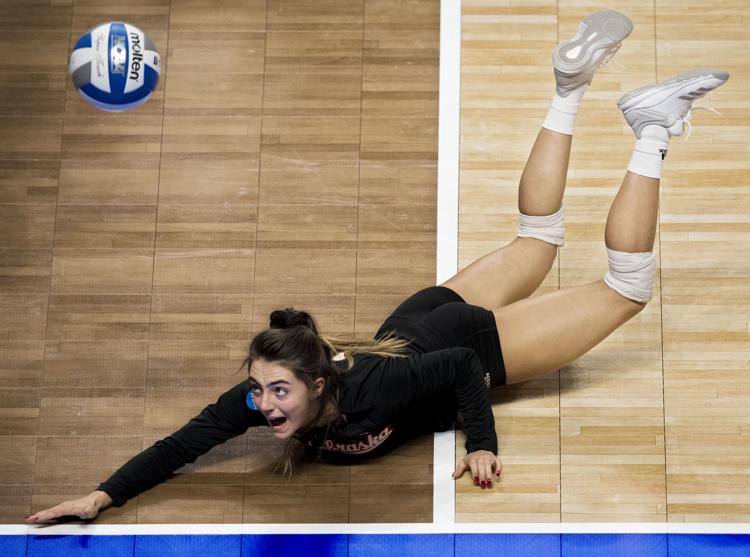 Kentucky vs. Nebraska, 12.07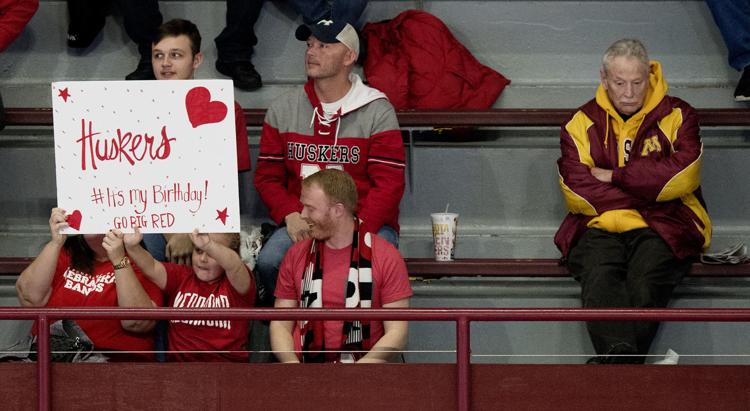 Kentucky vs. Nebraska, 12.07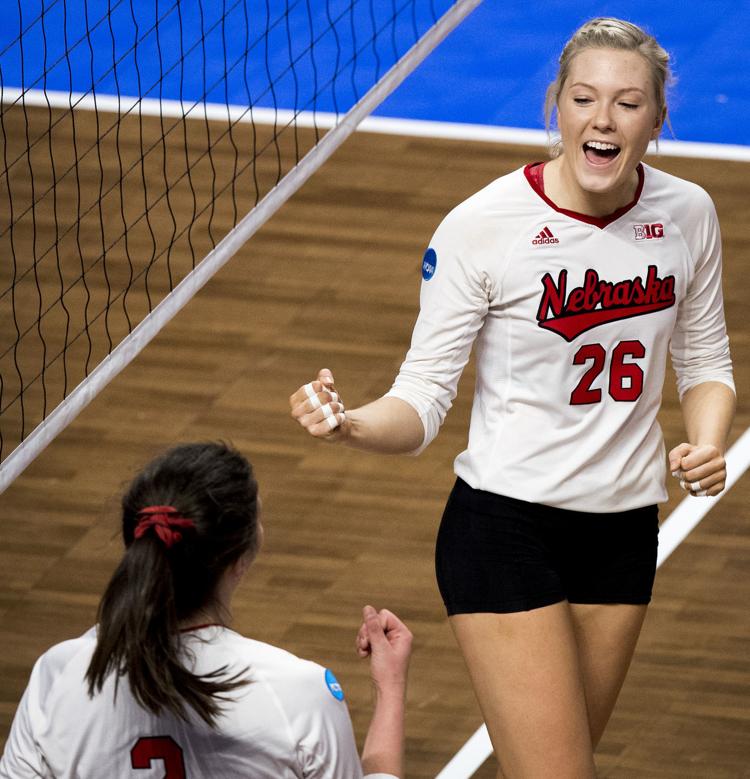 Kentucky vs. Nebraska, 12.07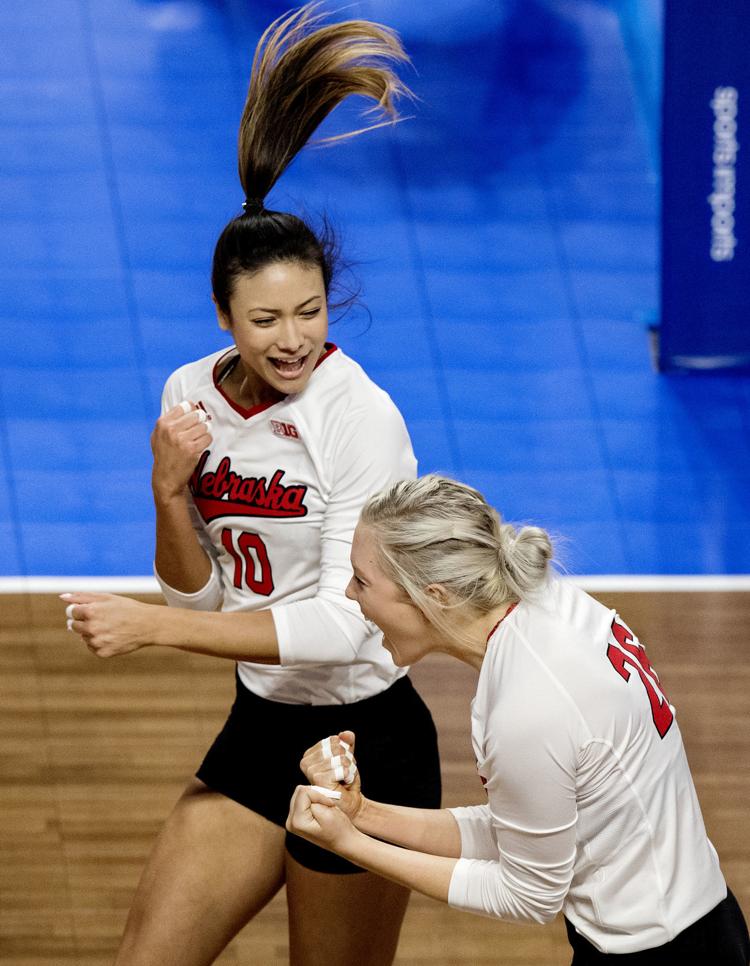 Kentucky vs. Nebraska, 12.07
Kentucky vs. Nebraska, 12.07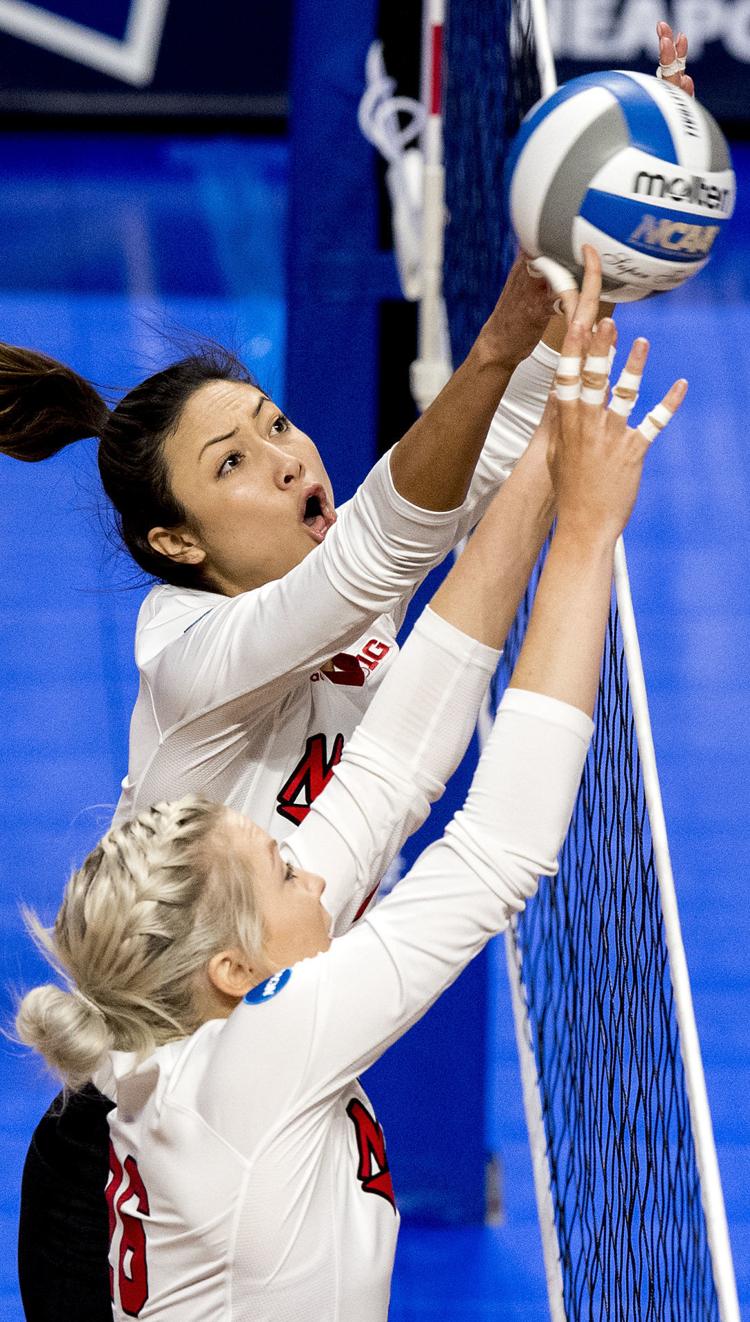 Kentucky vs. Nebraska, 12.07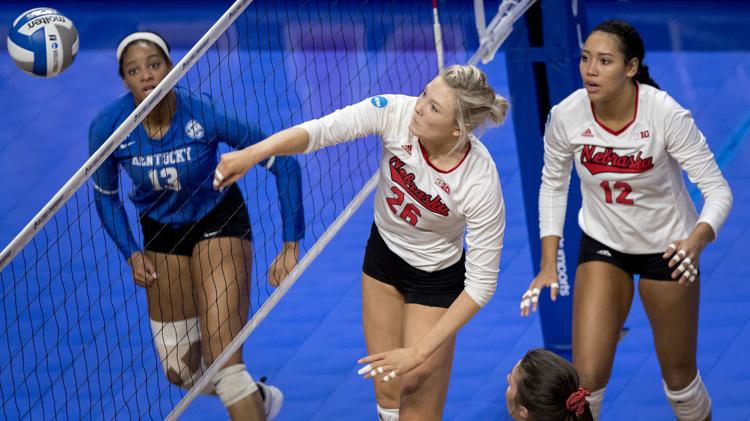 Kentucky vs. Nebraska, 12.07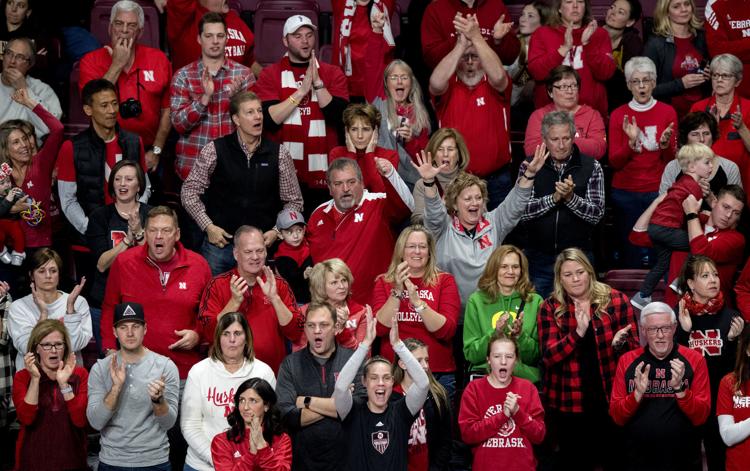 Kentucky vs. Nebraska, 12.07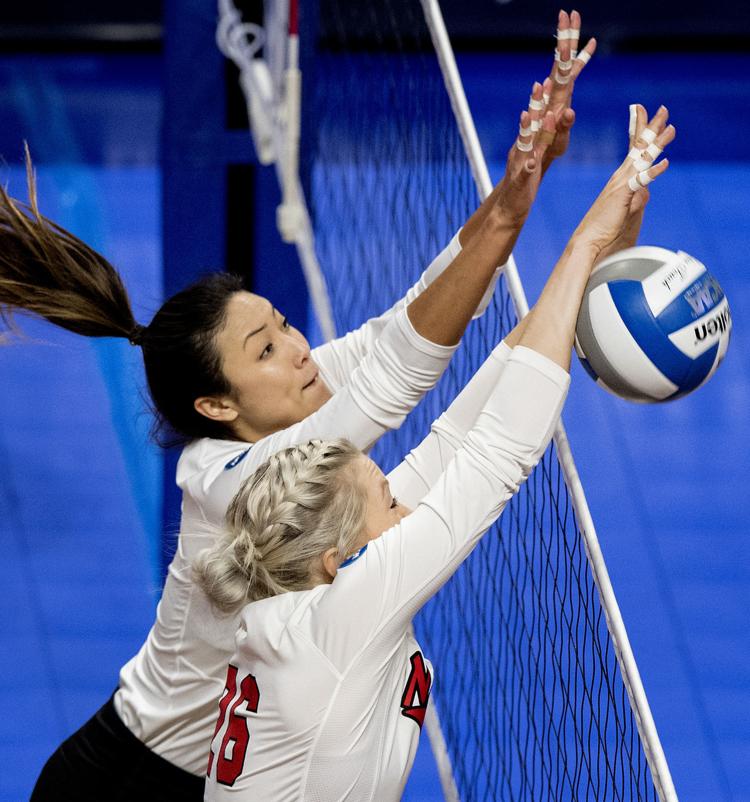 Kentucky vs. Nebraska, 12.07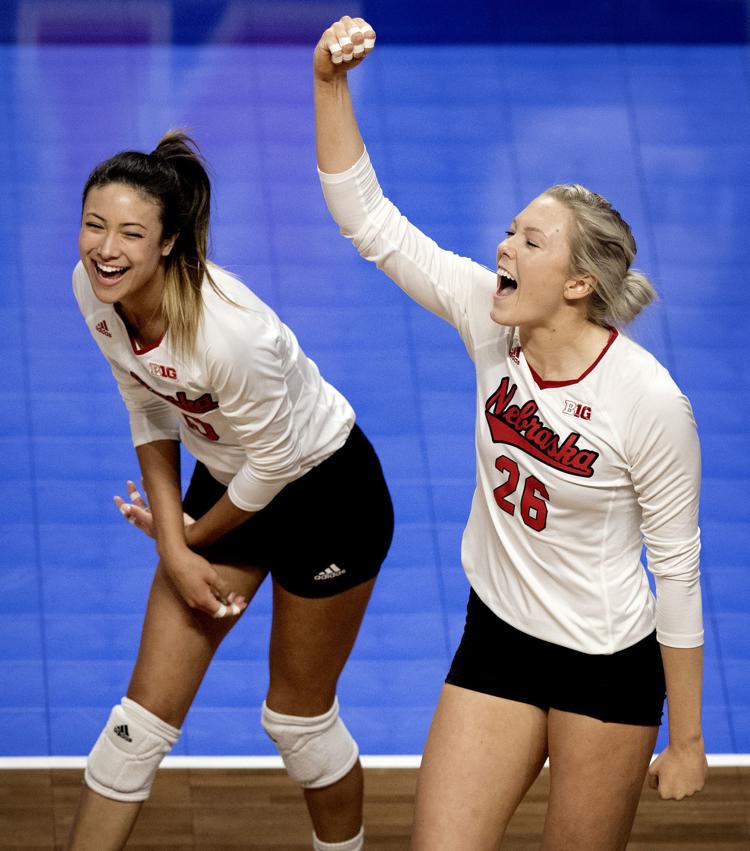 Kentucky vs. Nebraska, 12.07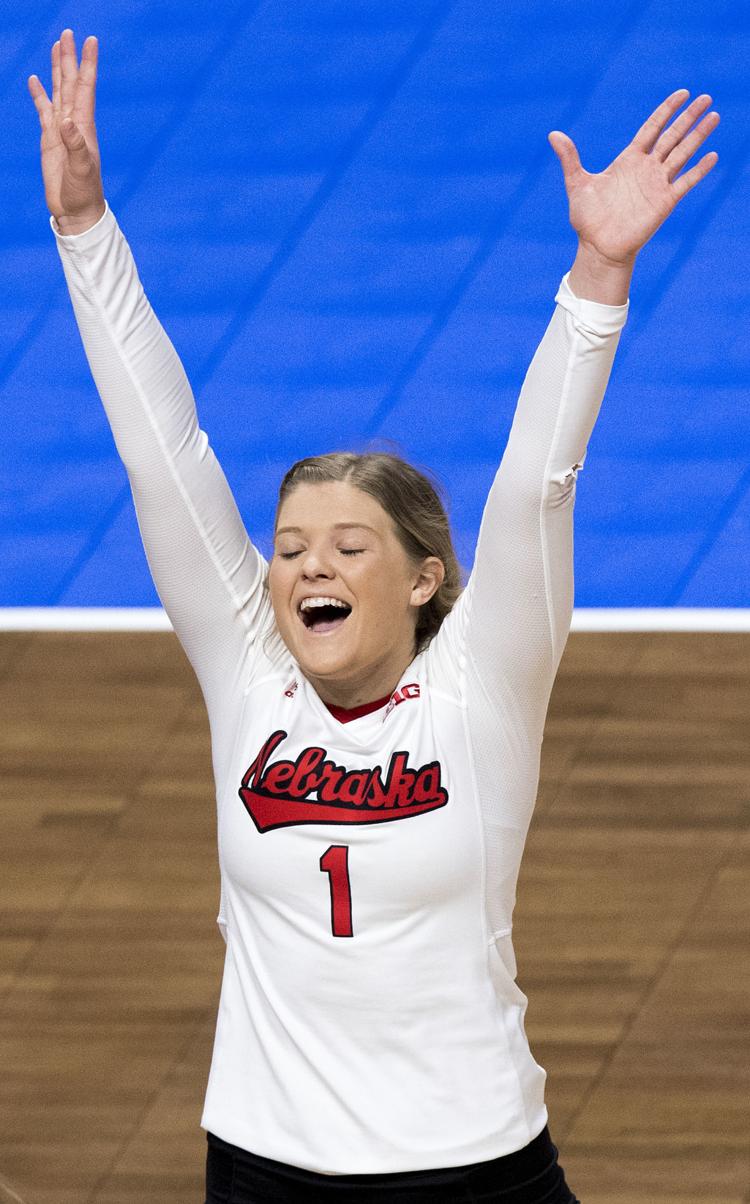 Kentucky vs. Nebraska, 12.07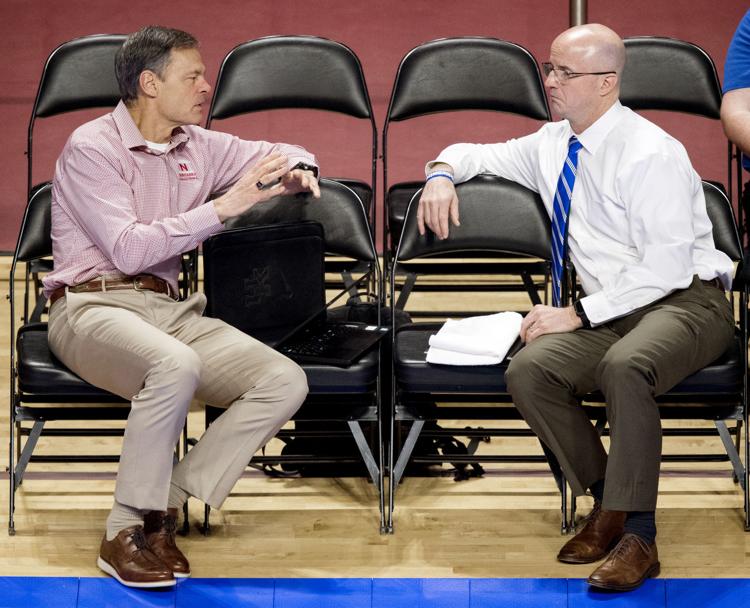 Kentucky vs. Nebraska, 12.07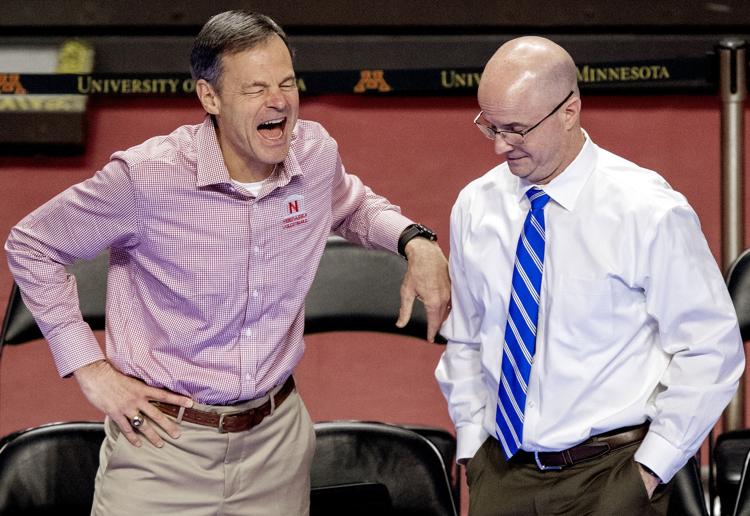 Kentucky vs. Nebraska, 12.07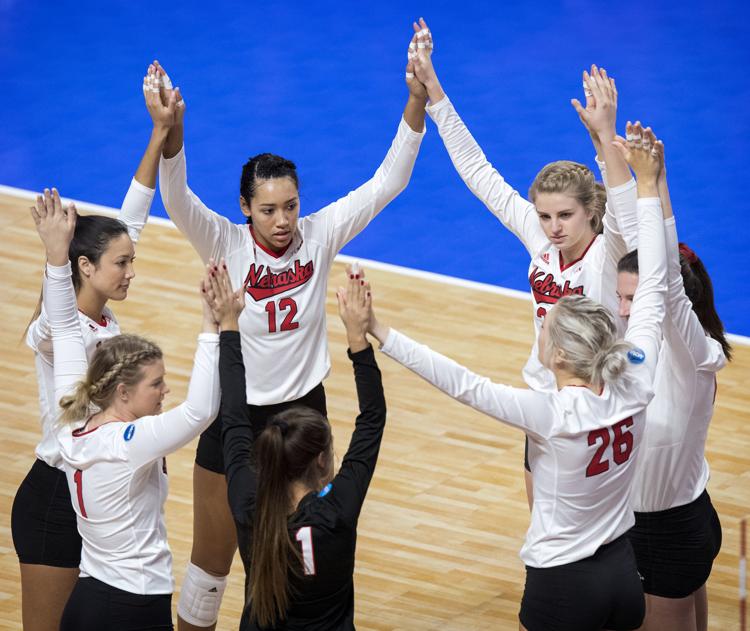 Kentucky vs. Nebraska, 12.07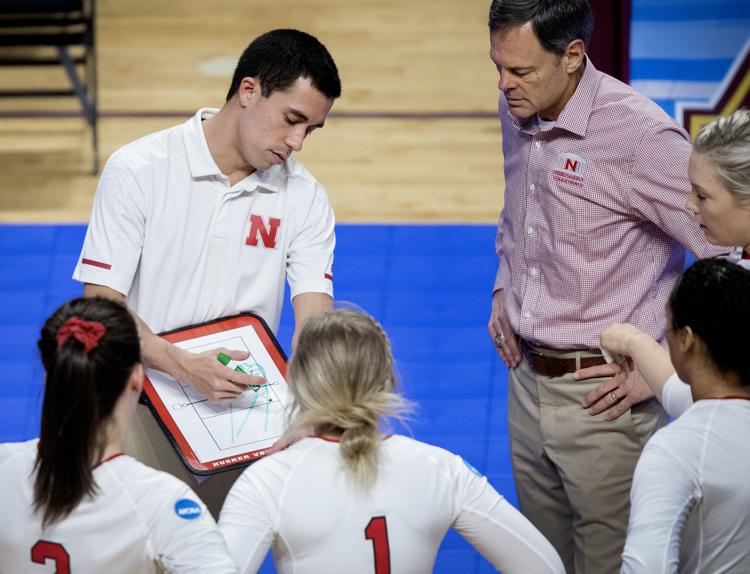 Kentucky vs. Nebraska, 12.07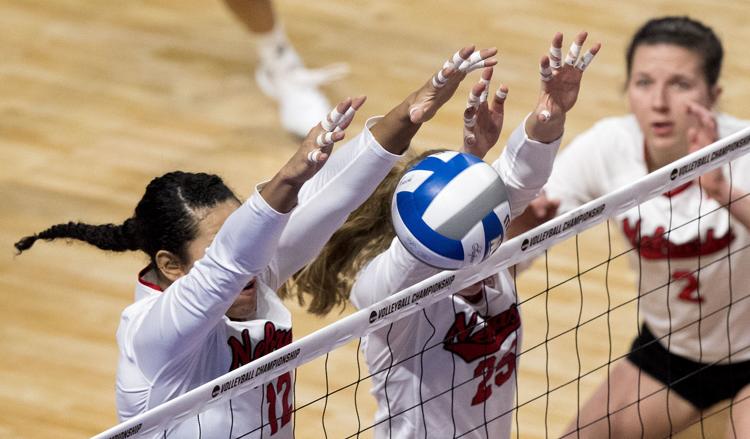 Kentucky vs. Nebraska, 12.07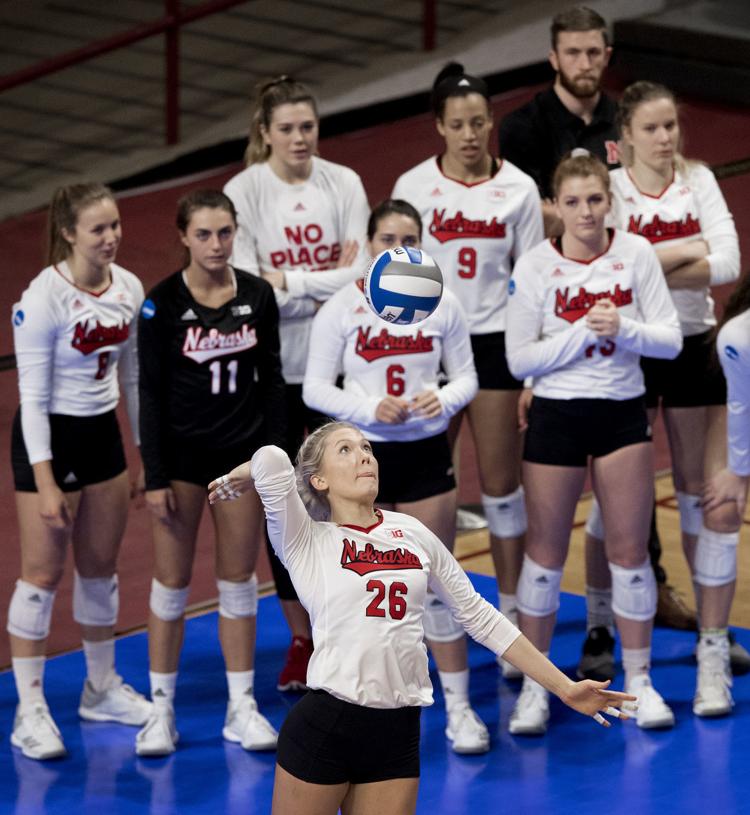 Kentucky vs. Nebraska, 12.07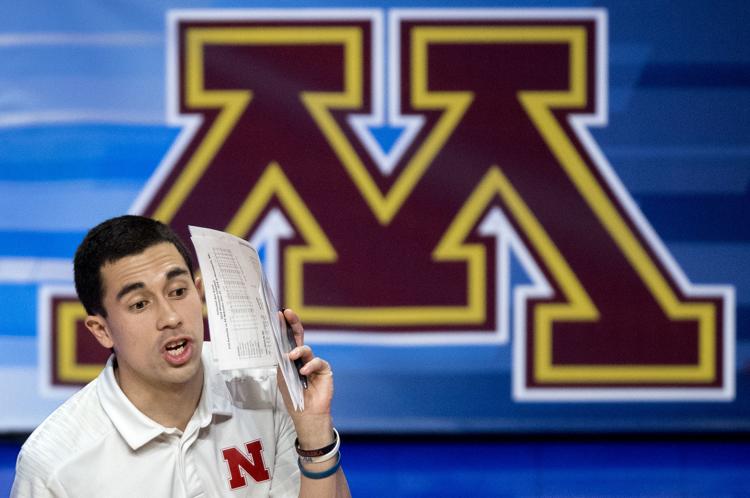 Kentucky vs. Nebraska, 12.07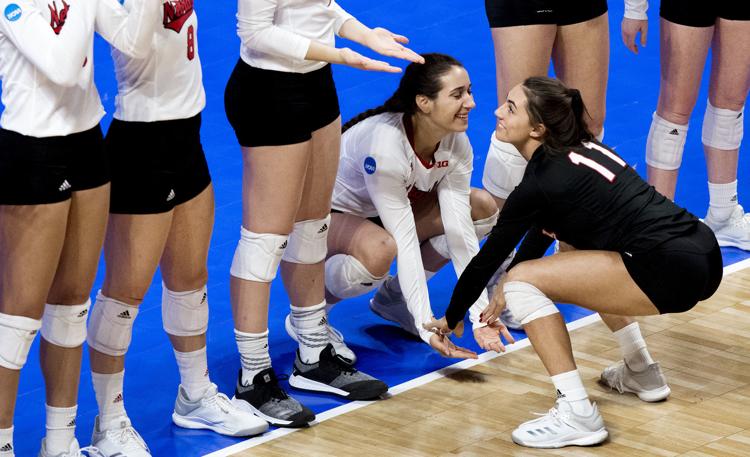 Kentucky vs. Nebraska, 12.07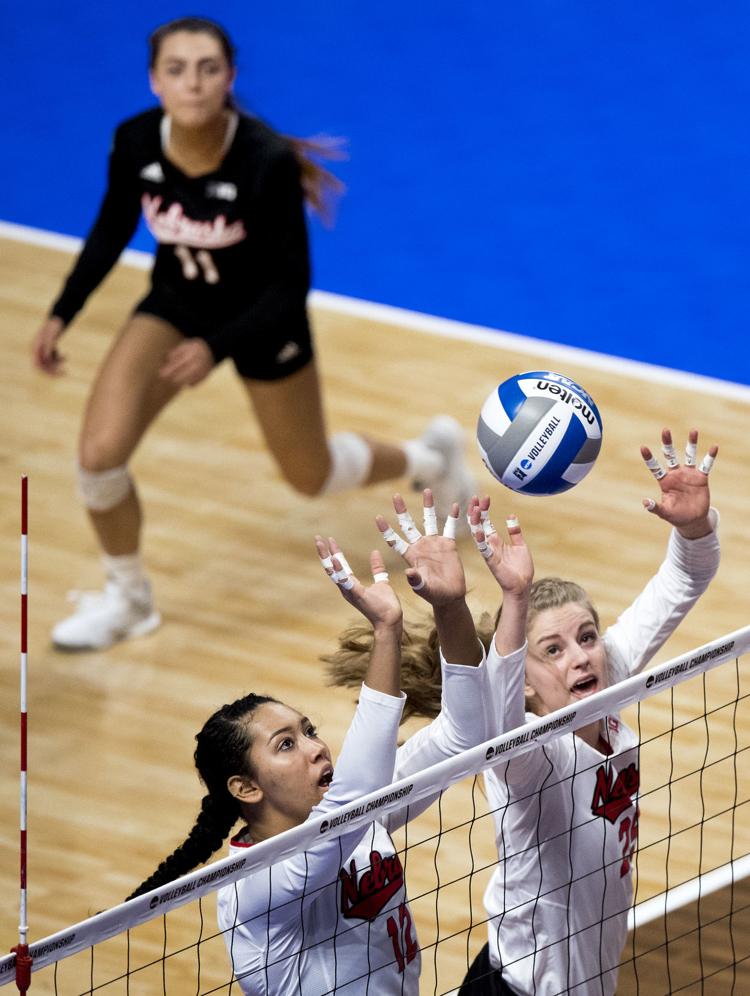 Kentucky vs. Nebraska, 12.07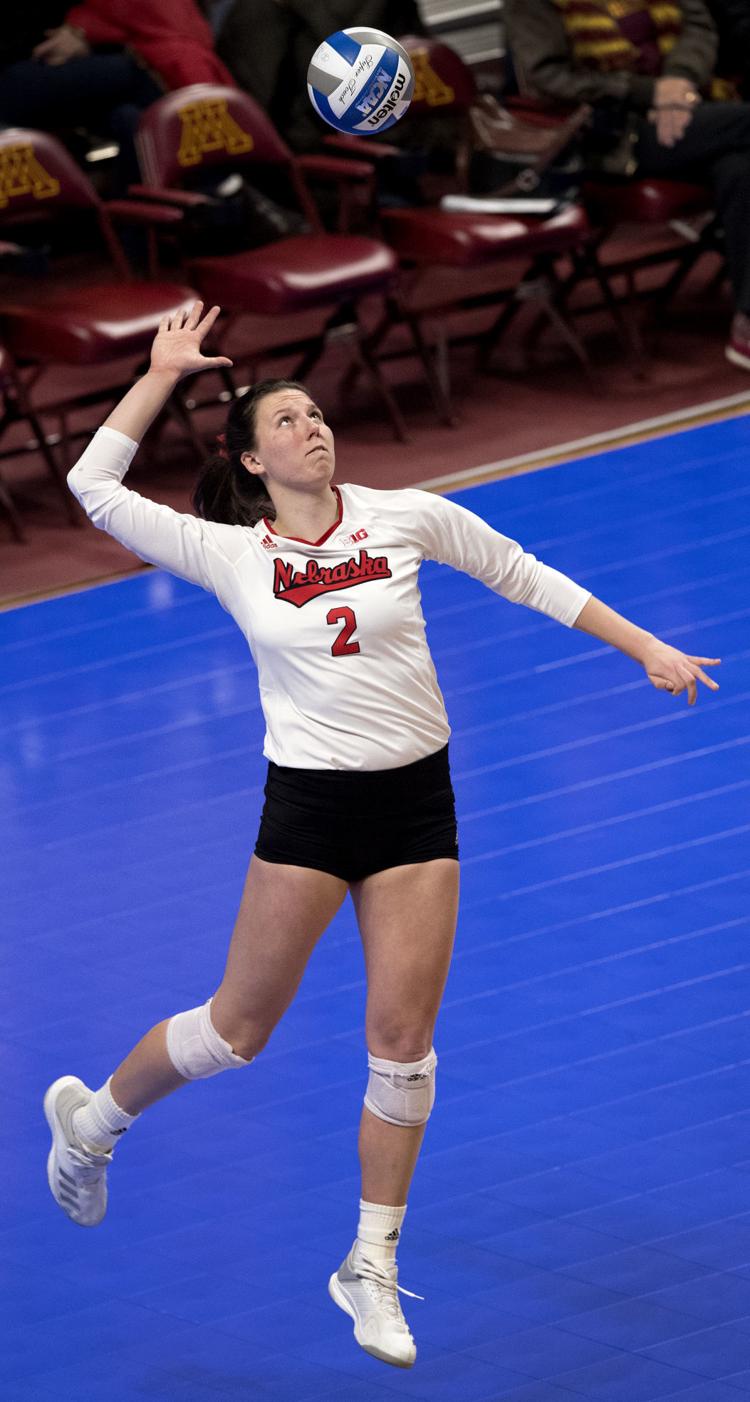 Oregon vs. Minnesota, 12.07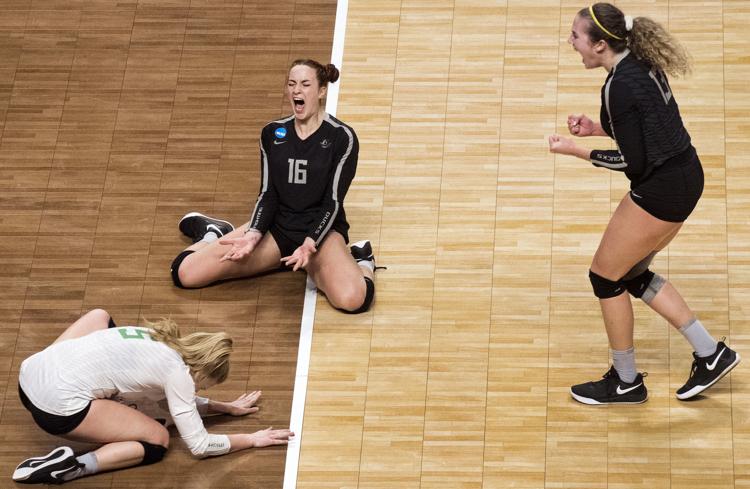 Oregon vs. Minnesota, 12.07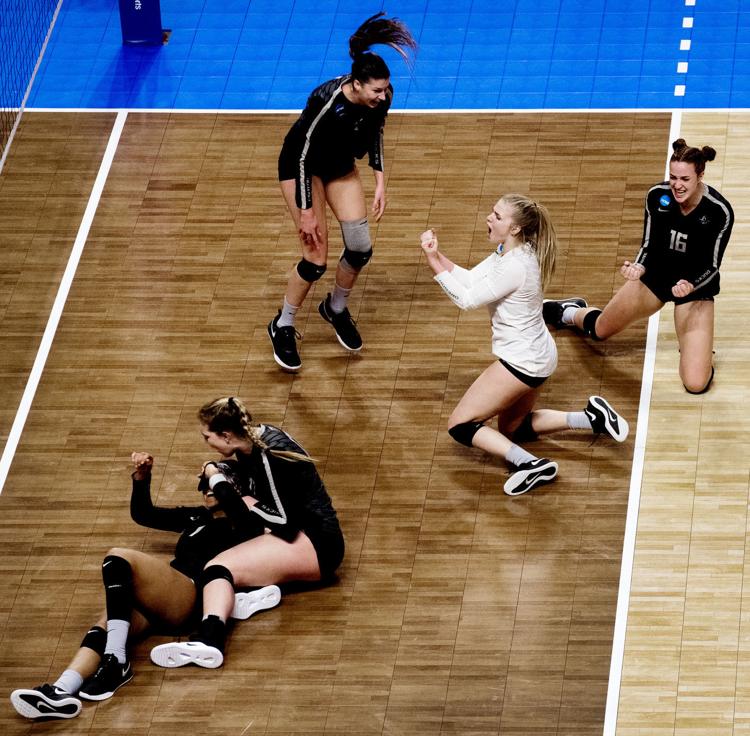 Oregon vs. Minnesota, 12.07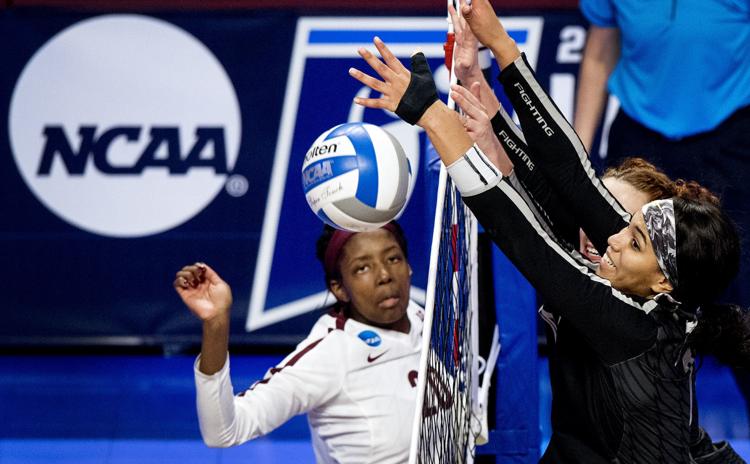 Oregon vs. Minnesota, 12.07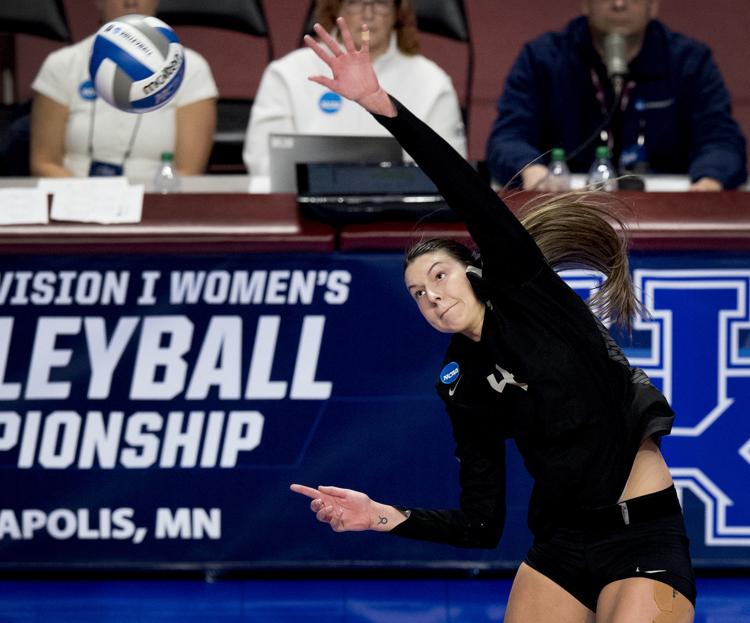 Oregon vs. Minnesota, 12.07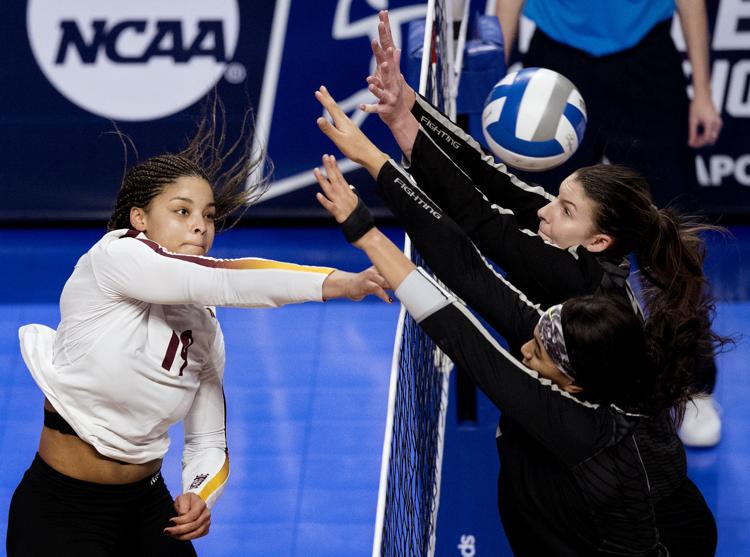 Oregon vs. Minnesota, 12.07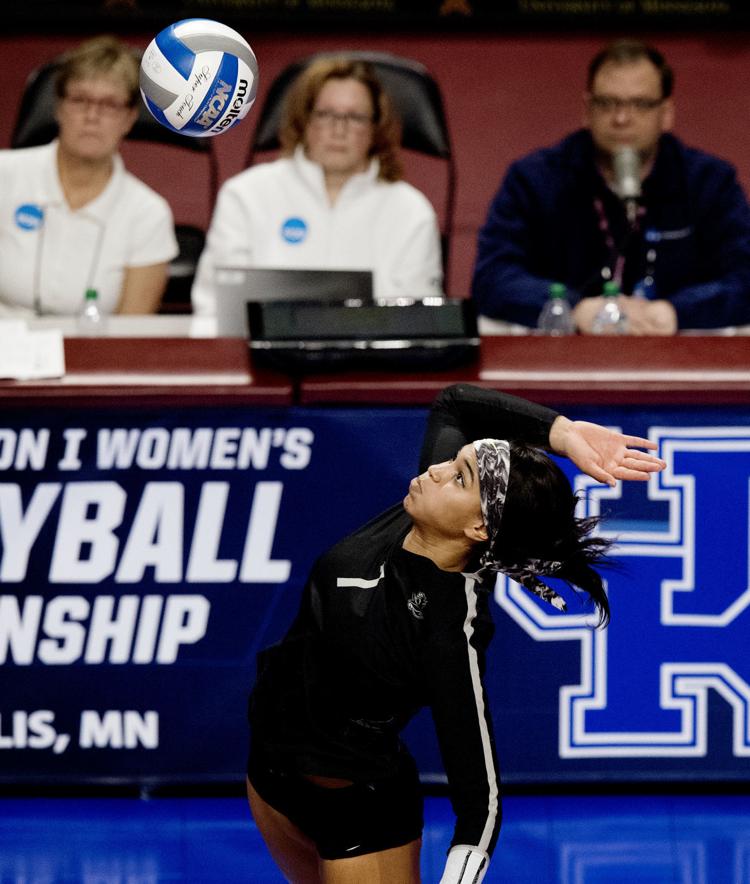 Oregon vs. Minnesota, 12.07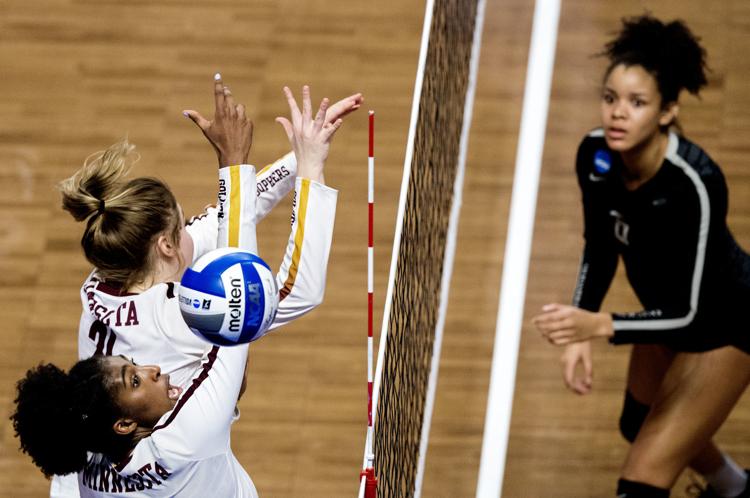 Oregon vs. Minnesota, 12.07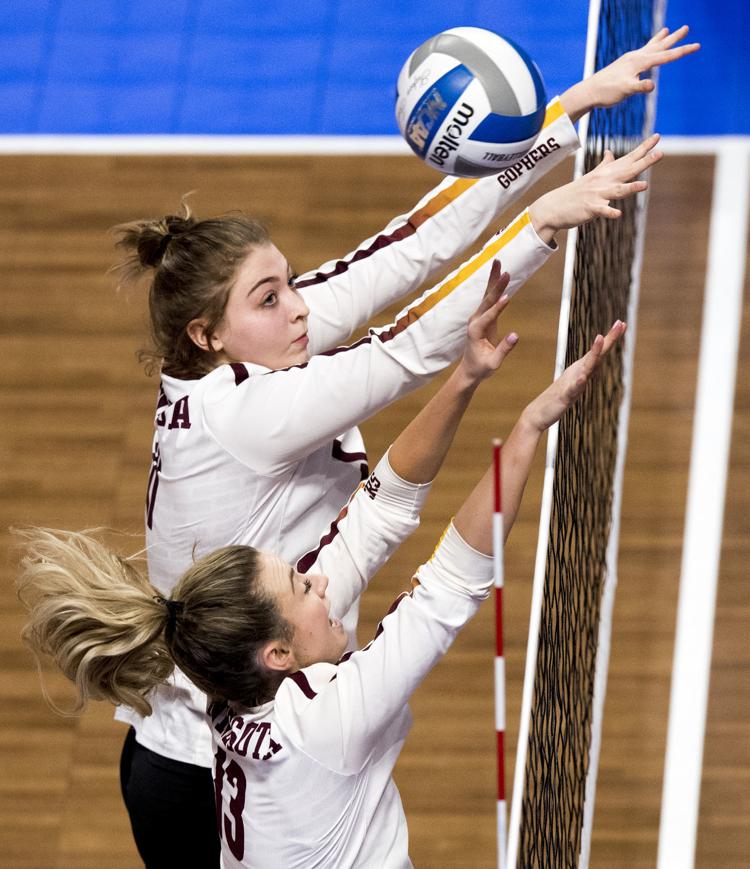 Oregon vs. Minnesota, 12.07
Oregon vs. Minnesota, 12.07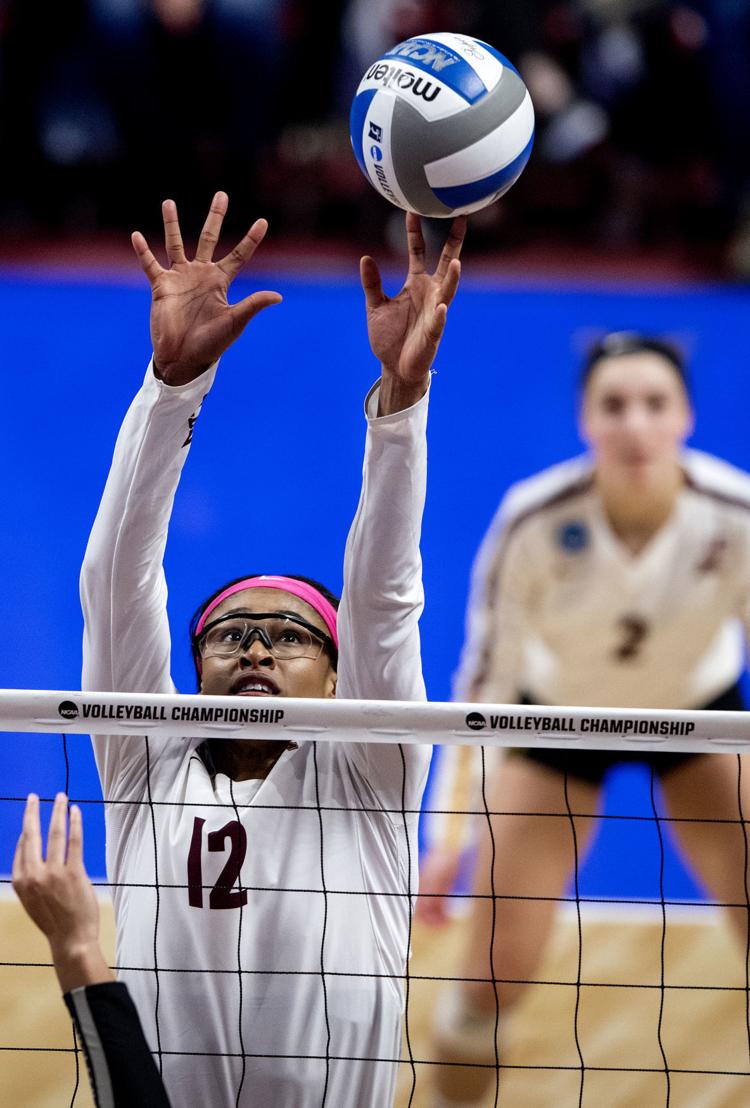 Oregon vs. Minnesota, 12.07