MINNEAPOLIS — The volleyball was being set through the air to Mikaela Foecke out on the left pin on match point. Yeah, John Cook will take that scenario about every time.
"I was feeling pretty good," the Nebraska coach said. "I was screaming at Nicklin (Hames) to set Mikaela. Mikaela scores on those."
The All-American outside hitter, of course, delivered with a kill, and just like that, Nebraska had completed a shocking comeback in the third set to finish off a sweep of Kentucky in the third round of the NCAA Tournament on Friday. Kentucky led 18-11 in the third set, but Nebraska won 14 of the final 19 rallies in the set — a remarkable accomplishment in any match.
Nebraska's 25-17, 25-20, 25-23 victory was its 11th consecutive win and sixth in a row by sweep.
Sixth-ranked Nebraska ended No. 10 Kentucky's 23-match winning streak, and for the second year in a row beat the SEC champions in the NCAA Tournament.
The Huskers (27-6) will play Oregon in the Elite Eight at 5 p.m. Saturday.
The prelude to the shocking finish of the match was Nebraska dominating the first two sets.
Then, Kentucky had the better start in the third set. Kentucky's serving was pressuring the Huskers. Nebraska kept getting its deficit to two points but could do no better.
Jazz Sweet then had back-to-back kills to get the deficit to 23-22. It looked like Kentucky would go ahead 24-23, but Nebraska won a challenge for a net violation and got the point for the 24-23 lead.
Foecke put down the match-winning kill one play later.
The comeback was complete.
"It's great, just to know that at the beginning of the season we probably wouldn't have been able to do that," outside hitter Lexi Sun said. "I think that just shows our growth throughout this season, and I think that we came together as a team and really fought together as a team, I think it paid off."
Nebraska showed resilience it hadn't during October when it kept losing against top teams because it couldn't finish off close sets.
Maybe Nebraska still wins Friday's match in four or five sets. But the comeback sent them into the regional final with one more shot of confidence.
"No matter what, I wanted our team to compete really hard, because I didn't want to give it to Kentucky and let them off the hook," Cook said. "That's what our message was, but I didn't have to say anything. Mikaela and (Lauren) Stivrins were all over it."
Foecke had a match-high 14 kills with a .303 hitting percentage. Her hitting percentage in three NCAA Tournament matches is a remarkable .443.
Sun added 13 kills and was especially good in the first set. Stivrins had eight kills. Freshman Callie Schwarzenbach had four kills on just six attempts and five blocks.
Hames set Nebraska to a .239 hitting percentage.
Nebraska played some more elite defense in a season with several matches like that. Nebraska had eight blocks and 55 digs. The Huskers held Kentucky outside hitter Leah Edmond, the SEC Player of the Year, to seven kills on a .040 hitting percentage. Her kills total tied for her season low, and her hitting percentage was her lowest. She had a negative hitting percentage in the first set.
Nebraska held the Wildcats to a .165 hitting percentage. Kentucky is the 13th Nebraska opponent to have its worst hitting percentage of the season against the Huskers.
"We're the No. 1 defensive team in the country, and until you play us, it's hard to deal with that," Cook said.
Kentucky vs. Nebraska, 12.07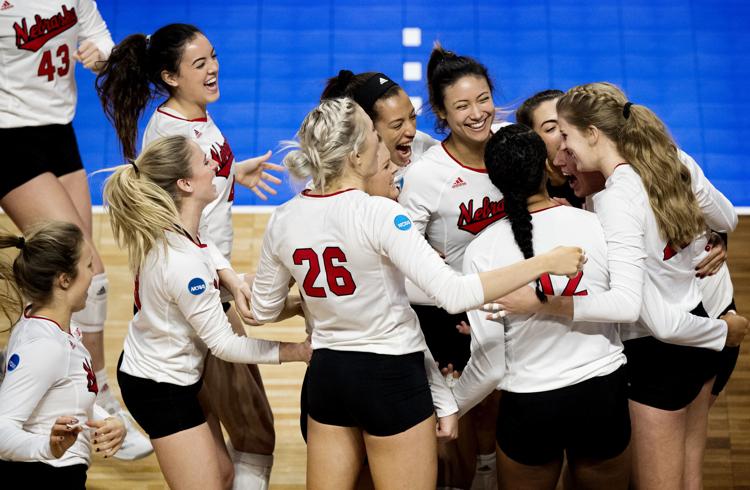 Kentucky vs. Nebraska, 12.07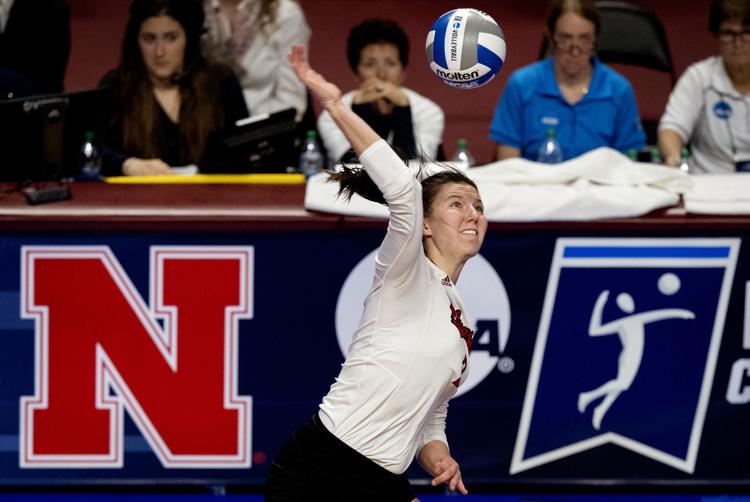 Kentucky vs. Nebraska, 12.07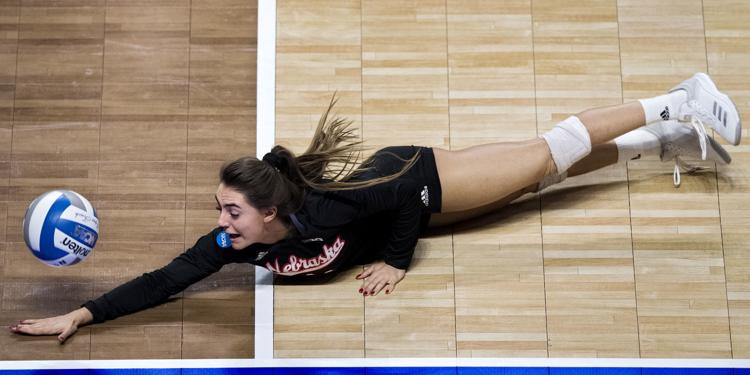 Kentucky vs. Nebraska, 12.07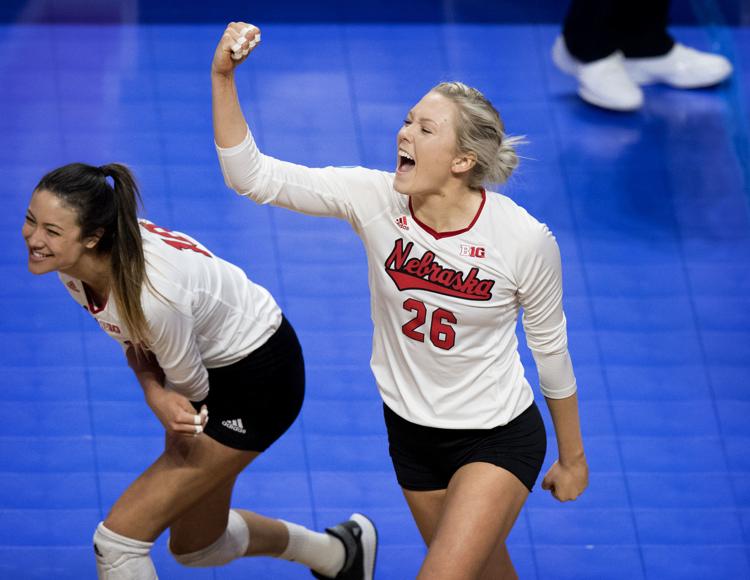 Kentucky vs. Nebraska, 12.07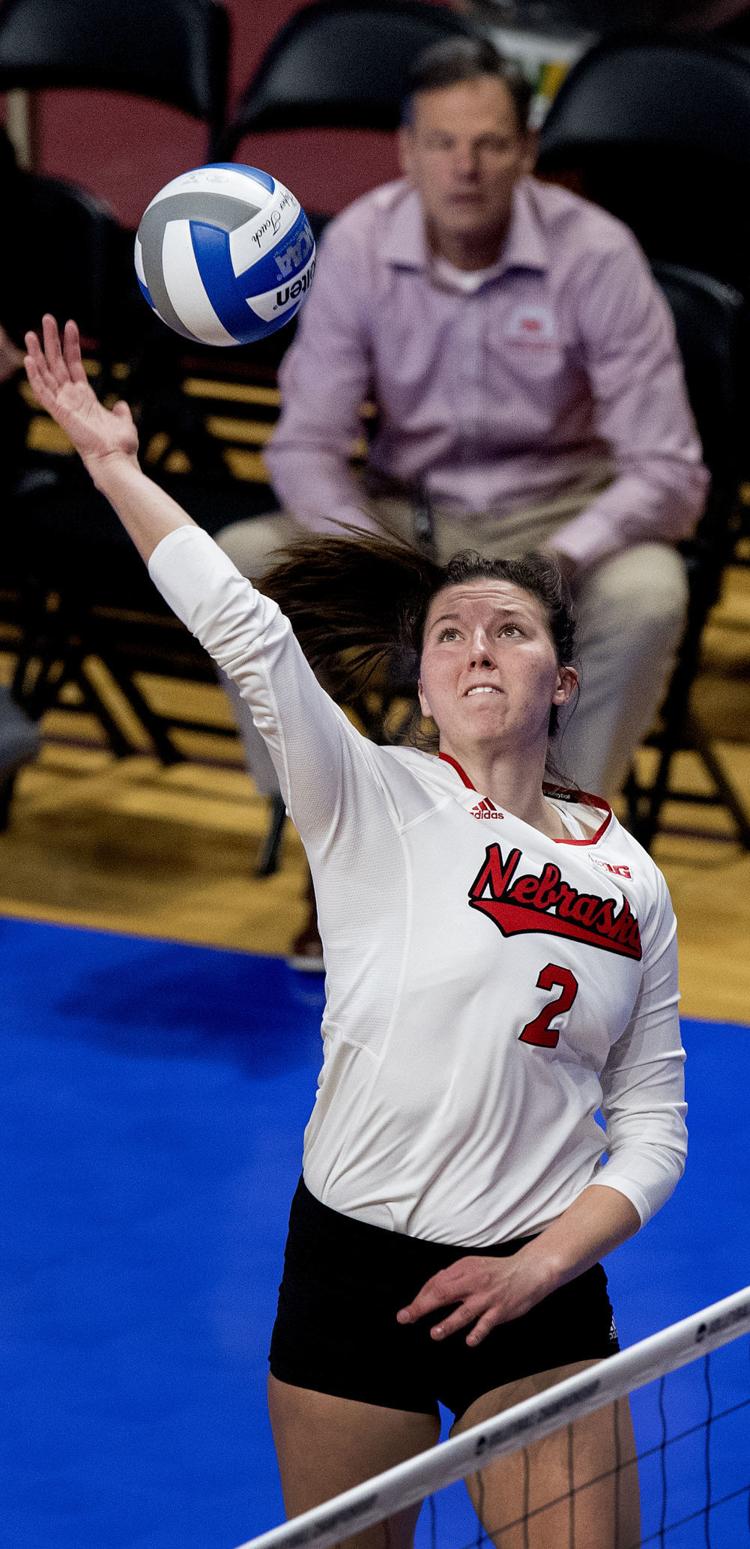 Kentucky vs. Nebraska, 12.07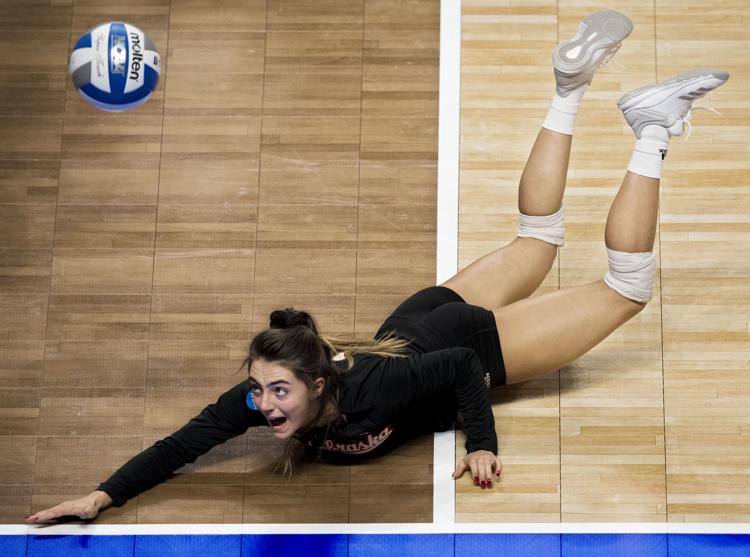 Kentucky vs. Nebraska, 12.07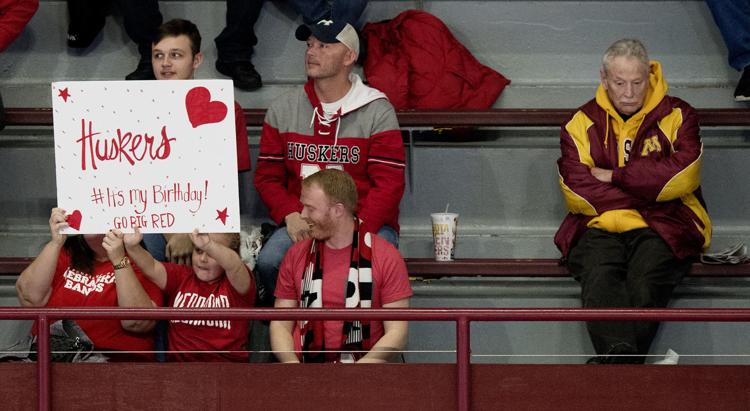 Kentucky vs. Nebraska, 12.07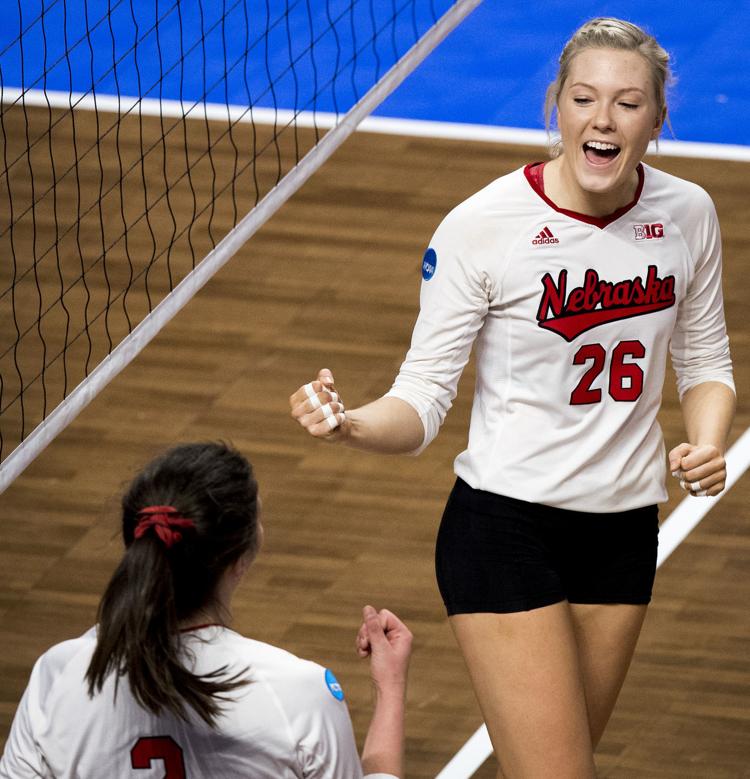 Kentucky vs. Nebraska, 12.07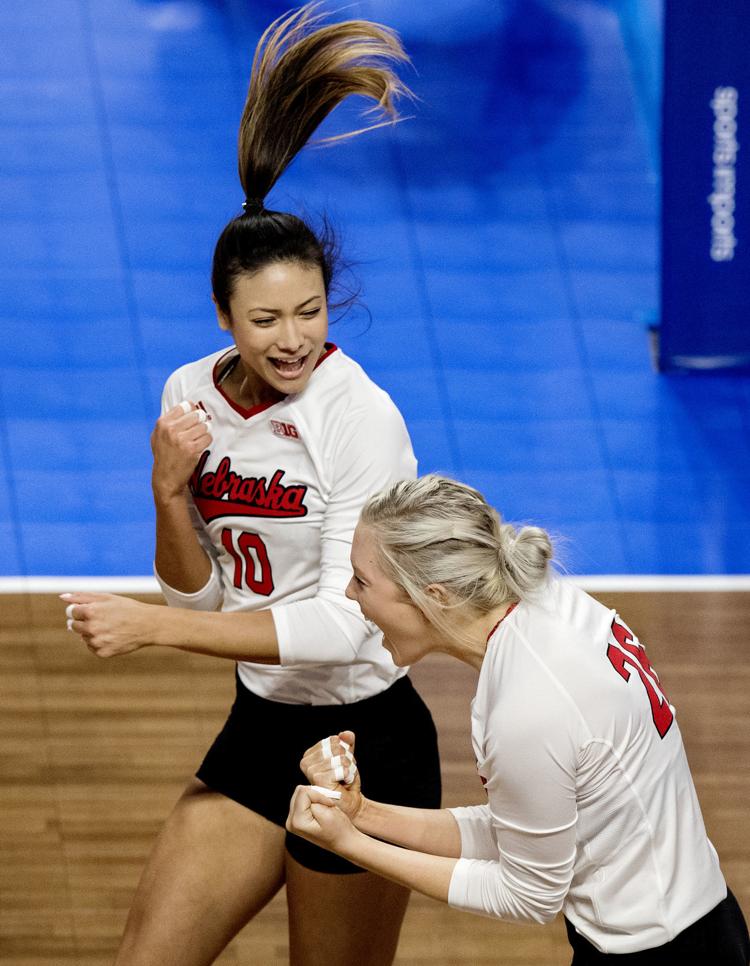 Kentucky vs. Nebraska, 12.07
Kentucky vs. Nebraska, 12.07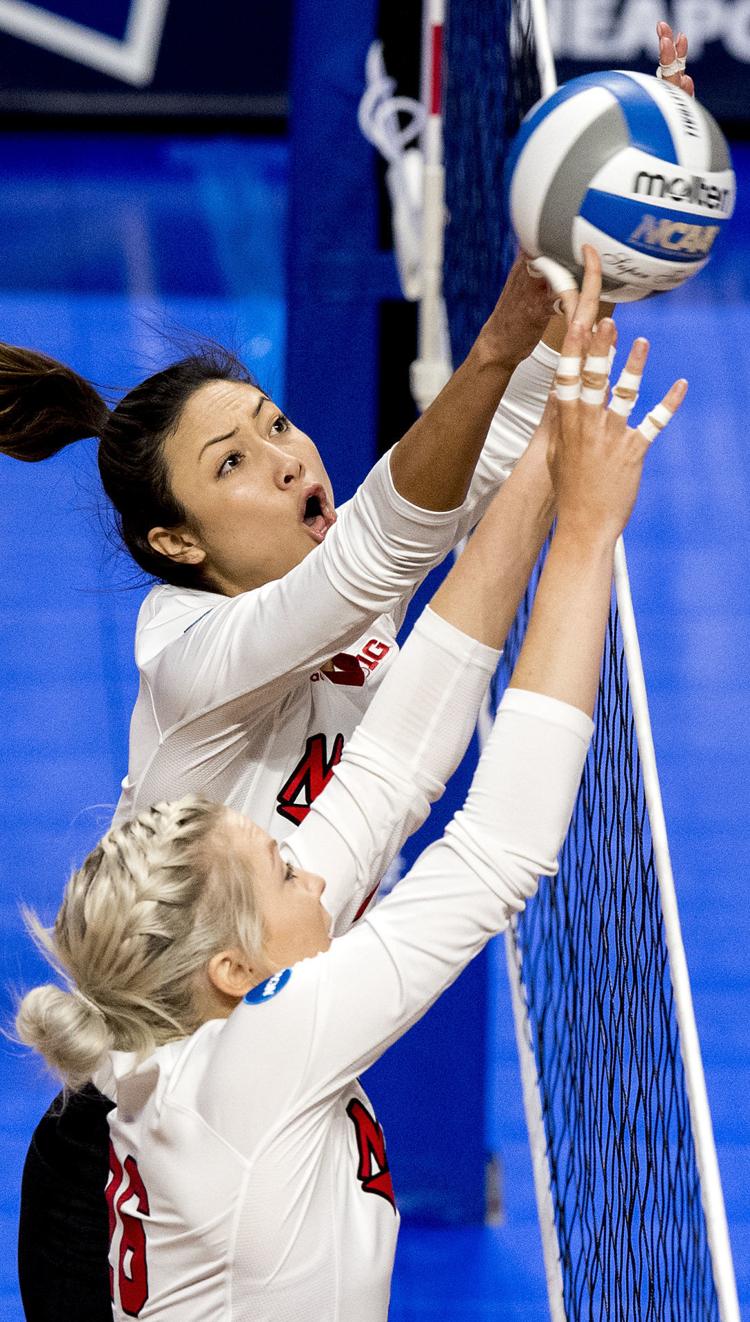 Kentucky vs. Nebraska, 12.07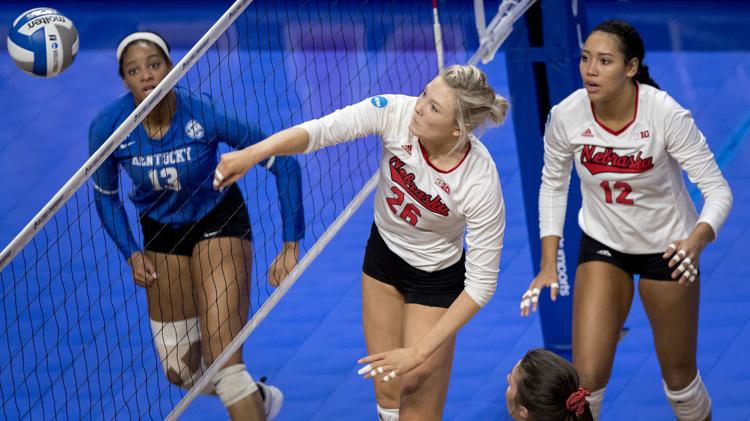 Kentucky vs. Nebraska, 12.07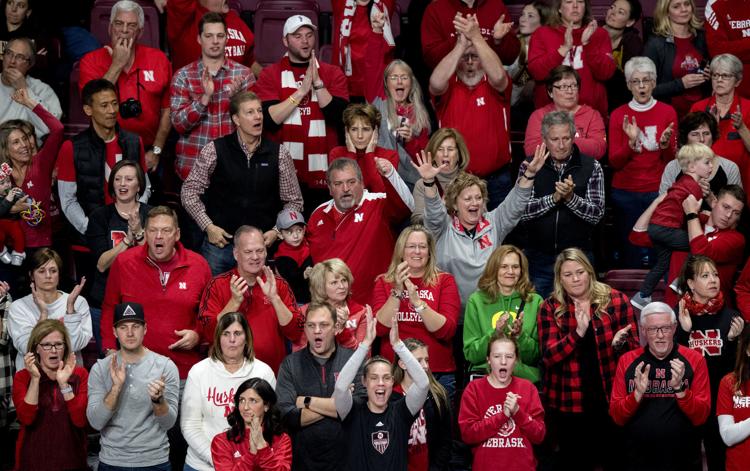 Kentucky vs. Nebraska, 12.07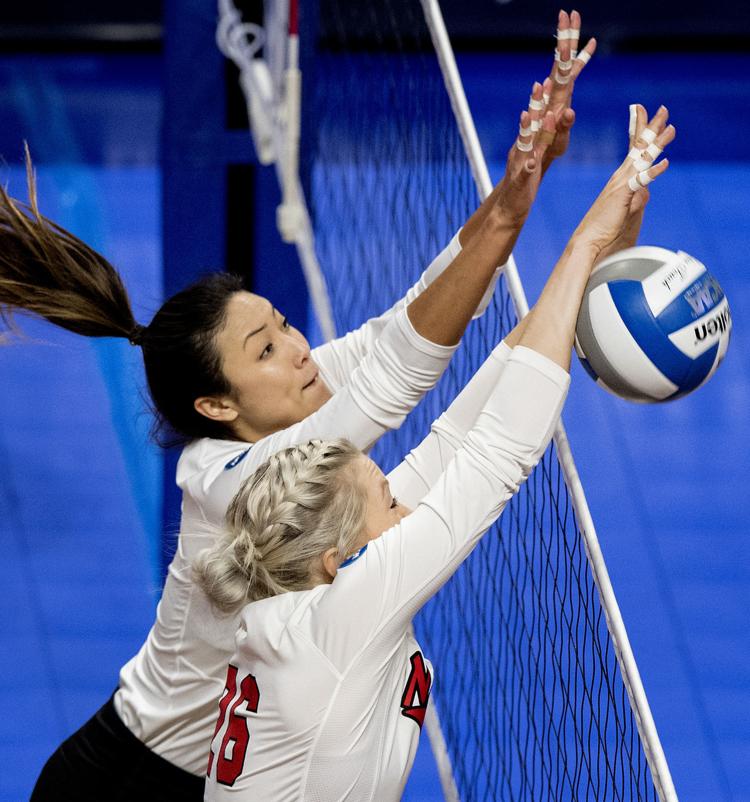 Kentucky vs. Nebraska, 12.07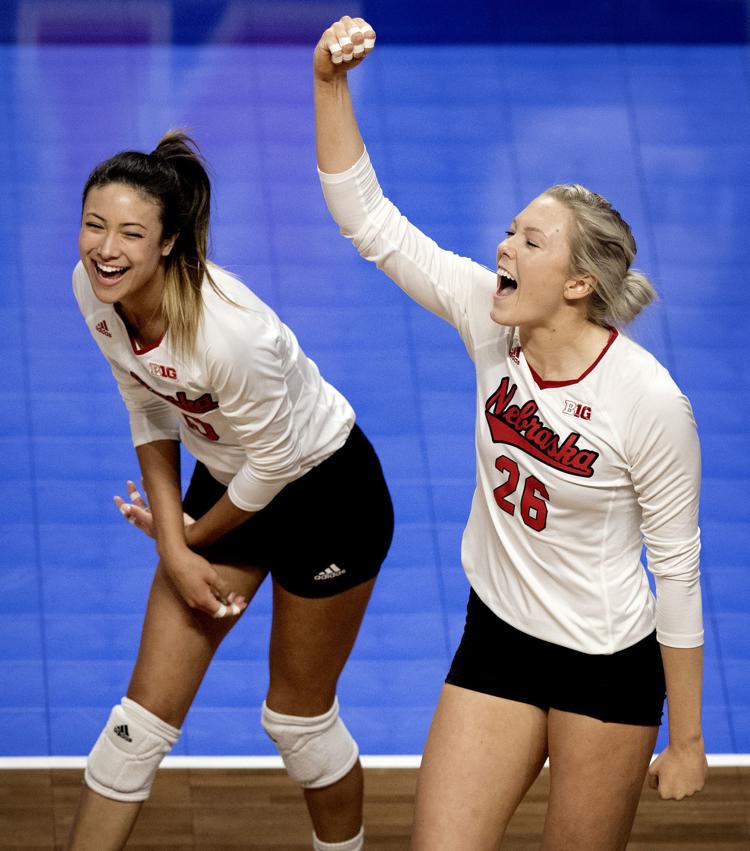 Kentucky vs. Nebraska, 12.07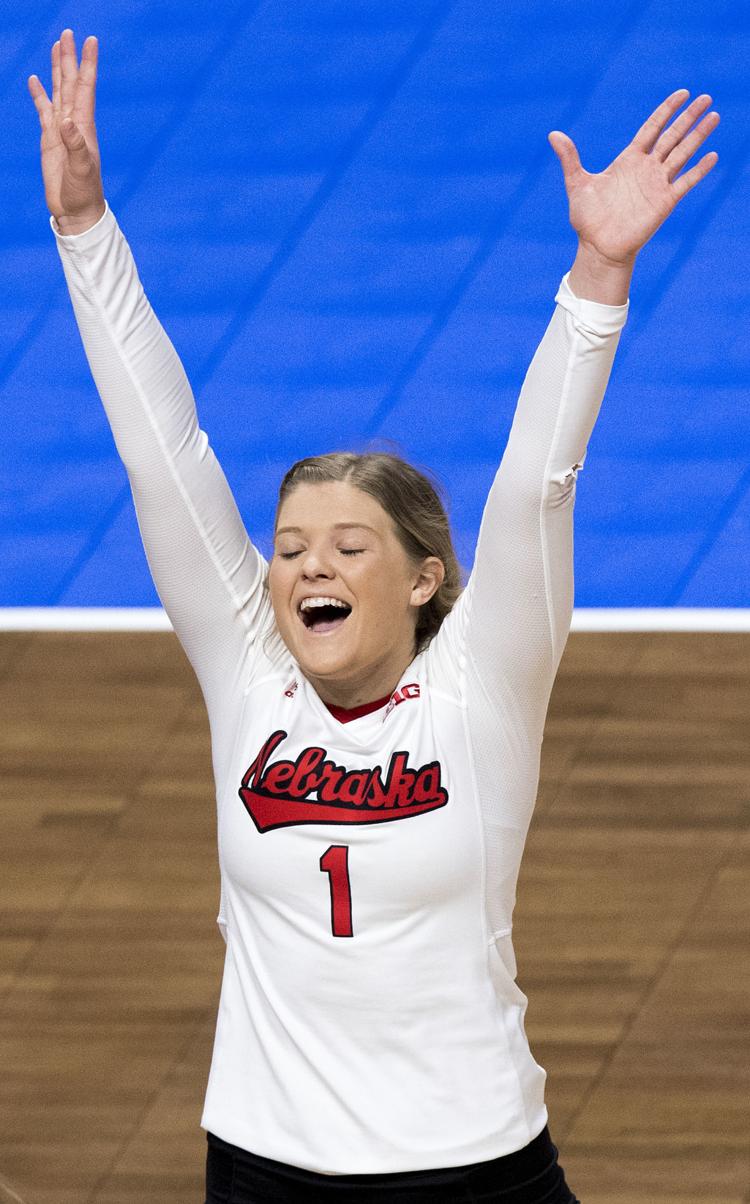 Kentucky vs. Nebraska, 12.07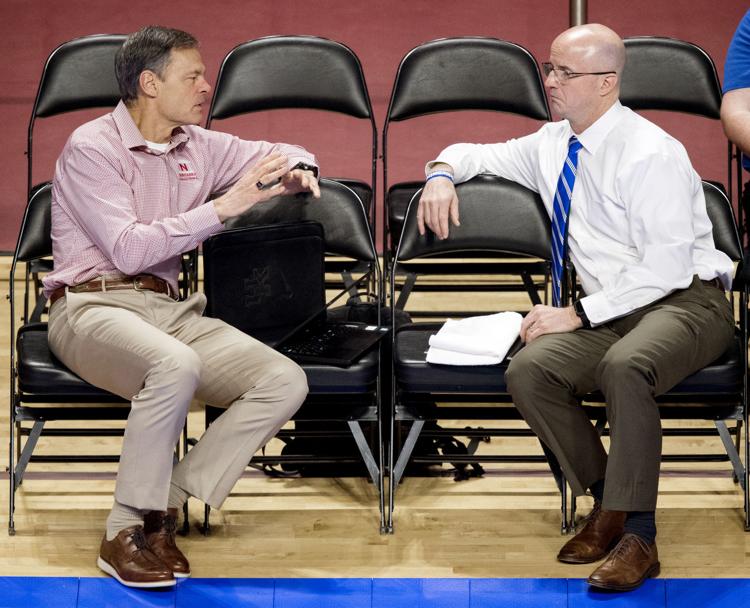 Kentucky vs. Nebraska, 12.07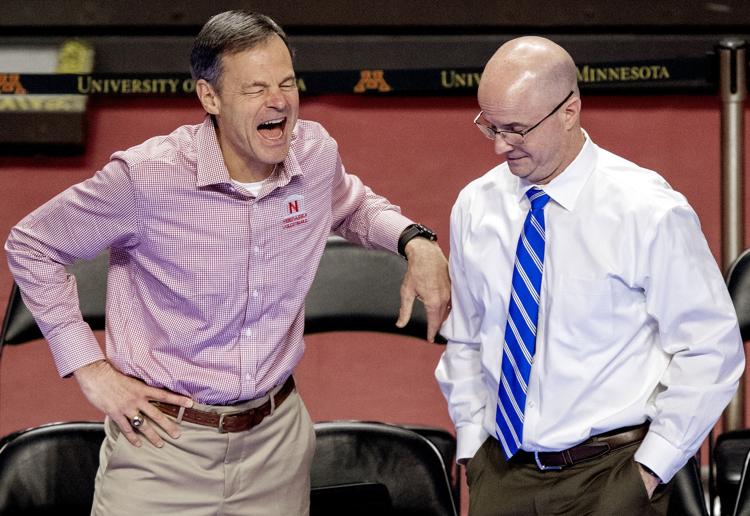 Kentucky vs. Nebraska, 12.07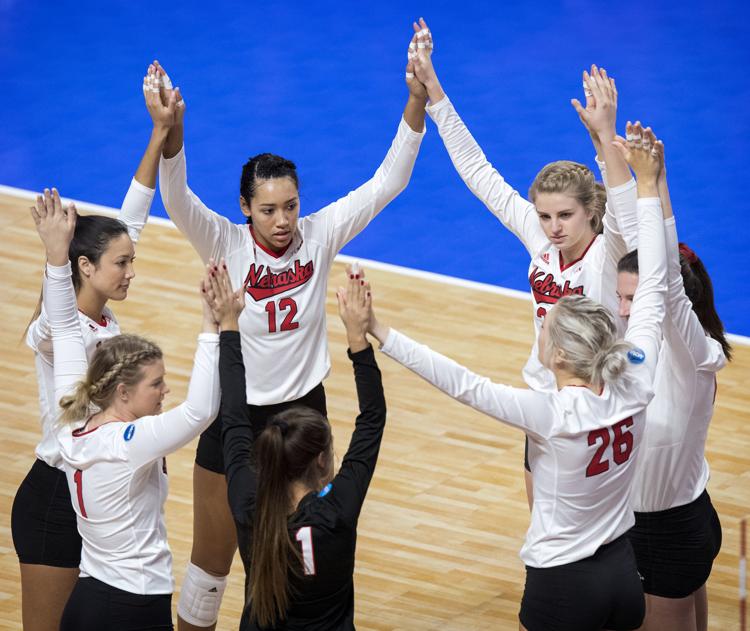 Kentucky vs. Nebraska, 12.07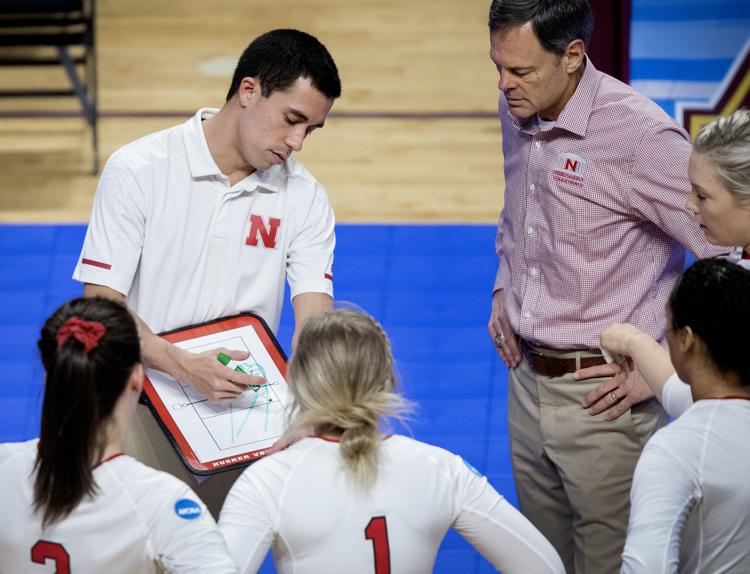 Kentucky vs. Nebraska, 12.07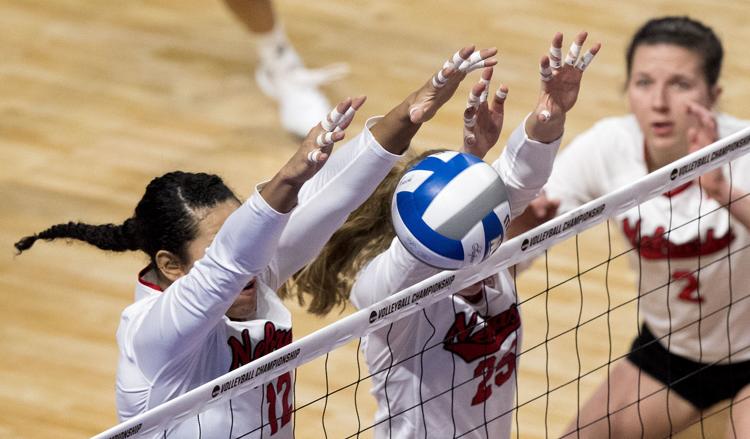 Kentucky vs. Nebraska, 12.07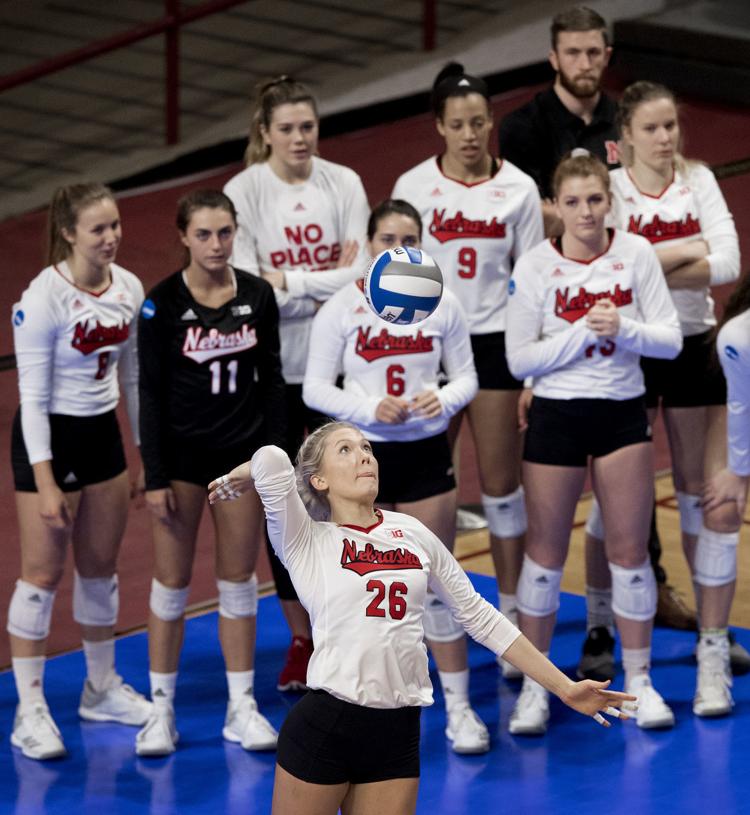 Kentucky vs. Nebraska, 12.07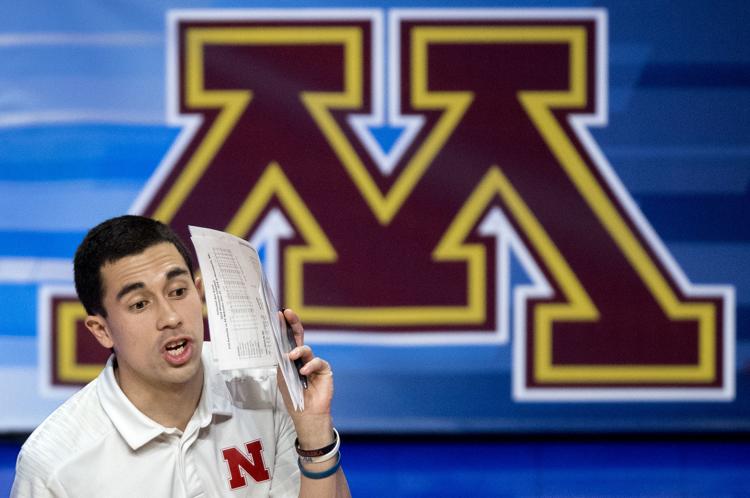 Kentucky vs. Nebraska, 12.07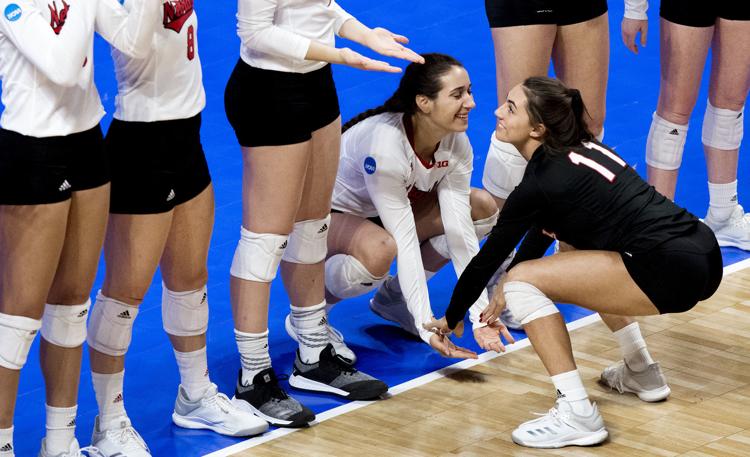 Kentucky vs. Nebraska, 12.07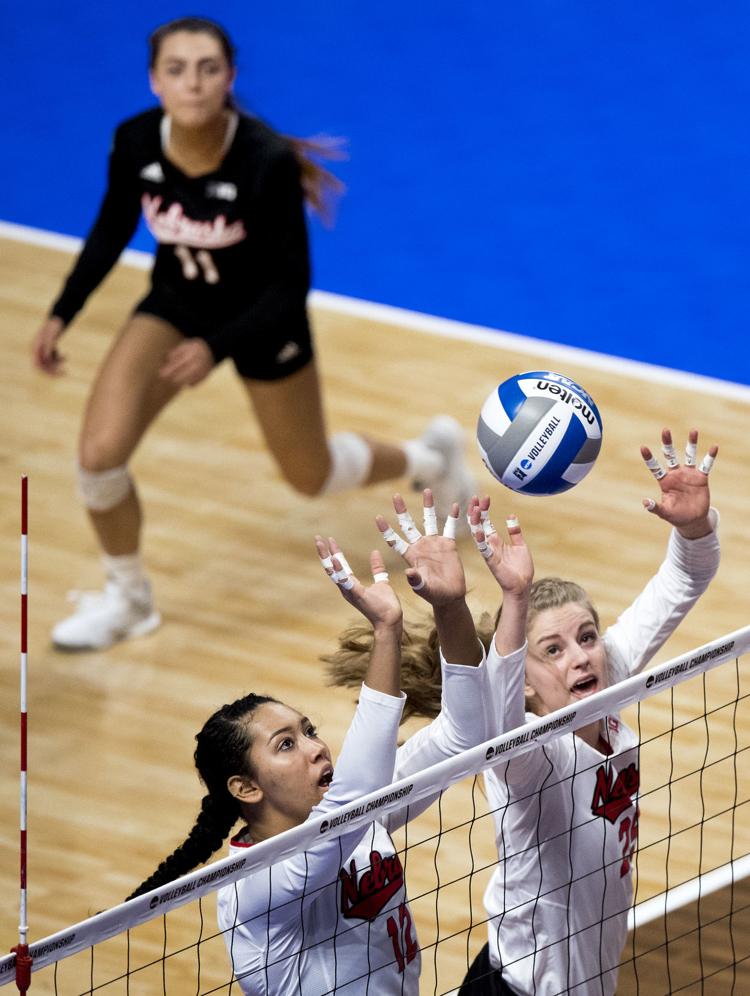 Kentucky vs. Nebraska, 12.07