John Cook's coaching tree has never looked so good, even if a part of that success came at Cook's expense earlier this season.
The coaching tree for the Nebraska volleyball head coach has flourished over the past few years. Last spring, Craig Skinner, who was an assistant for Cook at both Wisconsin and Nebraska, led Kentucky to its first national championship in the sport.
And this fall, Dani Busboom Kelly, who won championships at Nebraska as both a player and assistant coach, has led Louisville to an undefeated record and the No. 1 overall seed in the NCAA Tournament. That included Louisville coming to Lincoln in September and beating the Huskers 3-0.
Mississippi, with former Husker player and assistant coach Kayla Banwarth, also made the tournament this season for the first time since 2010. Mississippi lost to Creighton in the first round.
And Illinois — led by former Nebraska assistant coach Chris Tamas — is also in the tourney this season, meaning four of Cook's former assistants are head coaches for teams that made the tournament.
While each has worked hard to get where they are, working with Cook helped them get some high-level first head coaching jobs.
"I'm really proud of (Banwarth), and then Dani is obviously No. 1 seed," Cook said. "So I may not know how to coach, but I can find good assistants, I guess."
On Thursday, Cook will coach against Tamas when Nebraska plays Illinois in the third round of the NCAA Tournament. Unranked Illinois upset No. 7 Kentucky in the second round to advance.
That will mark the fourth time in five seasons that Cook has coached against one of his former assistants in the NCAA Tournament.
Nebraska also played Illinois in the 2018 national semifinals, when the Huskers rallied to win in five sets in Minneapolis.
Nebraska beat Kentucky in the Elite Eight in 2017 and the Sweet 16 in 2018.
This season, Nebraska beat Illinois twice during the regular season, both in sweeps. That should help the Huskers get ready for Thursday's match with just a few days to prepare.
"It will be a little bit easier to prepare for them," Cook said. "But I saw them doing some things (Saturday against Kentucky) that we haven't seen before, so we'll always prepare really well and hard. It's going to be a great match. That's a big win for them, and they're going to be feeling it."
Four Huskers contenders for All-America honors: Nebraska's Madi Kubik, Nicklin Hames, Kayla Caffey and Lexi Rodriguez were each selected for the AVCA North Region team on Tuesday. Now those players will be considered by a committee for the All-America teams, which will be announced next week.
Rodriguez was also chosen as the region's freshman of the year.
Rodriguez is the seventh player in program history to earn regional freshman of the year honors, joining Kubik (2019), Kadie Rolfzen (2013), Hannah Werth (2009), Jordan Larson (2005), Sarah Pavan (2004) and Greichaly Cepero (1999).
Nebraska three-time All-American Lauren Stivrins was not eligible for this award because there is a requirement that athletes play in 66.6% of the total sets by the team. Stivrins had played in 61% of sets after missing the start of the season following offseason back surgery.
Minnesota and Nebraska each had four players chosen for the 14-player North region team. Minnesota right-side hitter Stephanie Samedy is the player of the year in the region.
Photos: Huskers, Seminoles vie for Lincoln Regional supremacy
Florida State vs. Nebraska, 12.4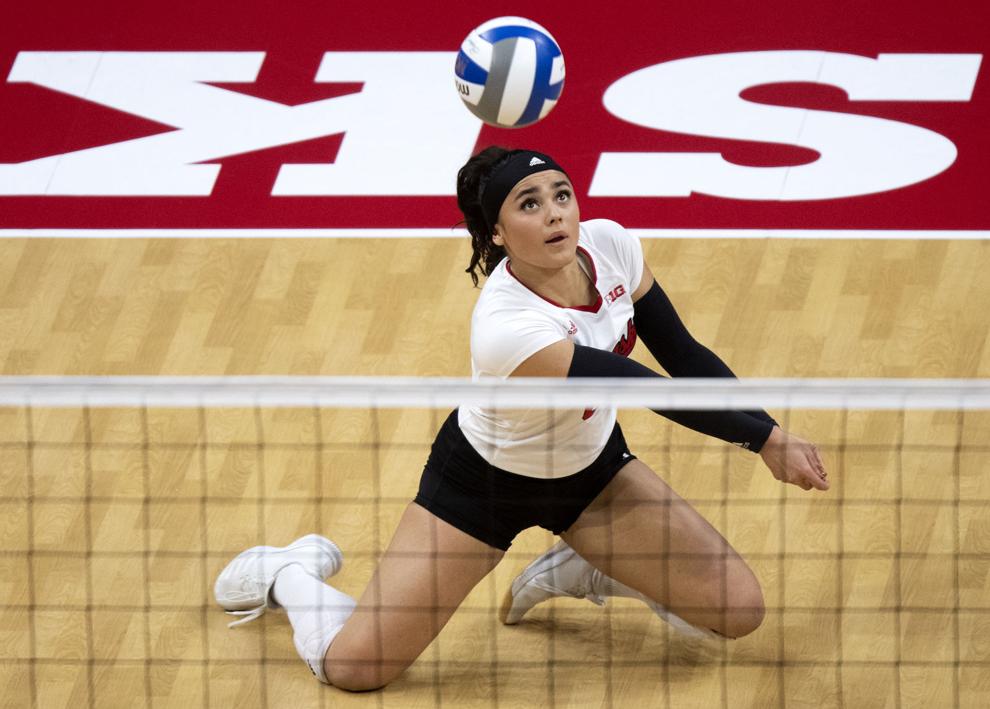 Florida State vs. Nebraska, 12.4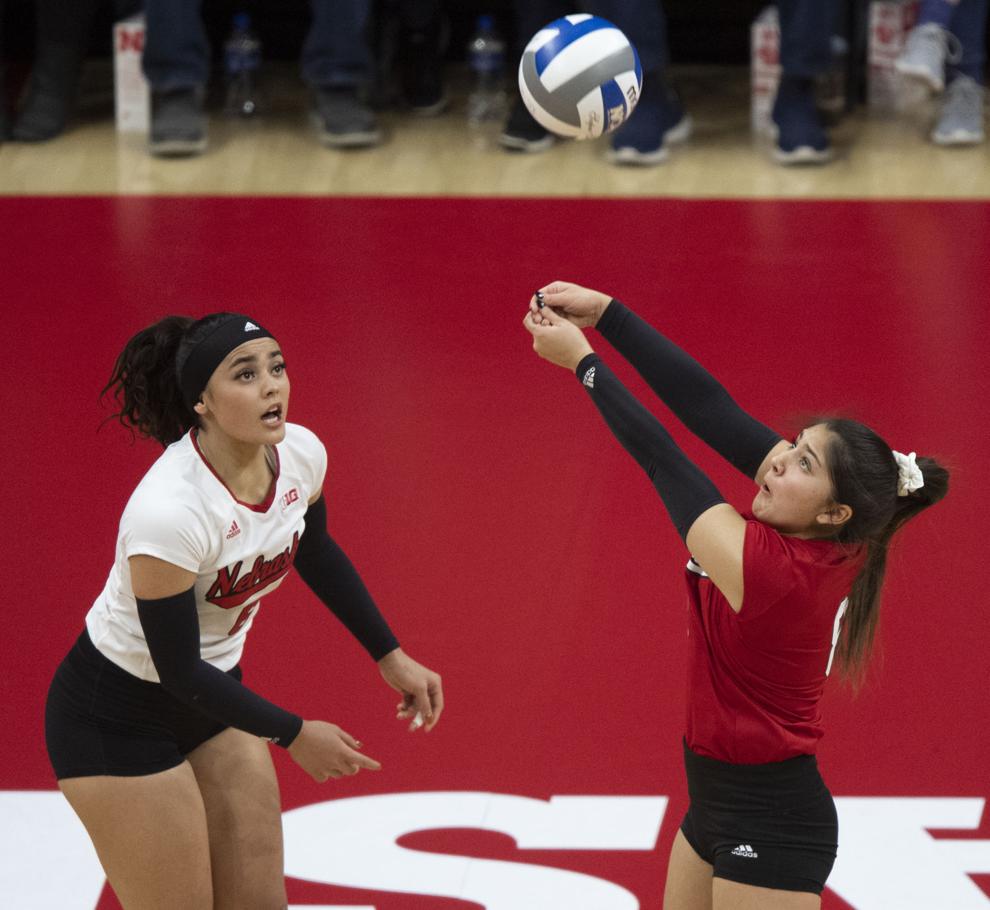 Florida State vs. Nebraska, 12.4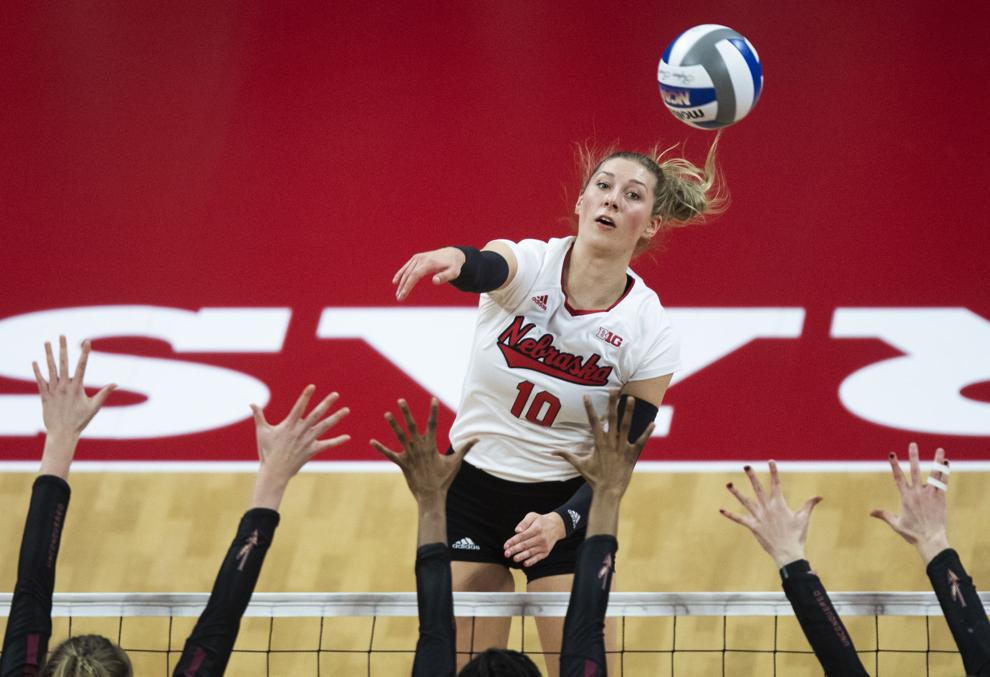 Florida State vs. Nebraska, 12.4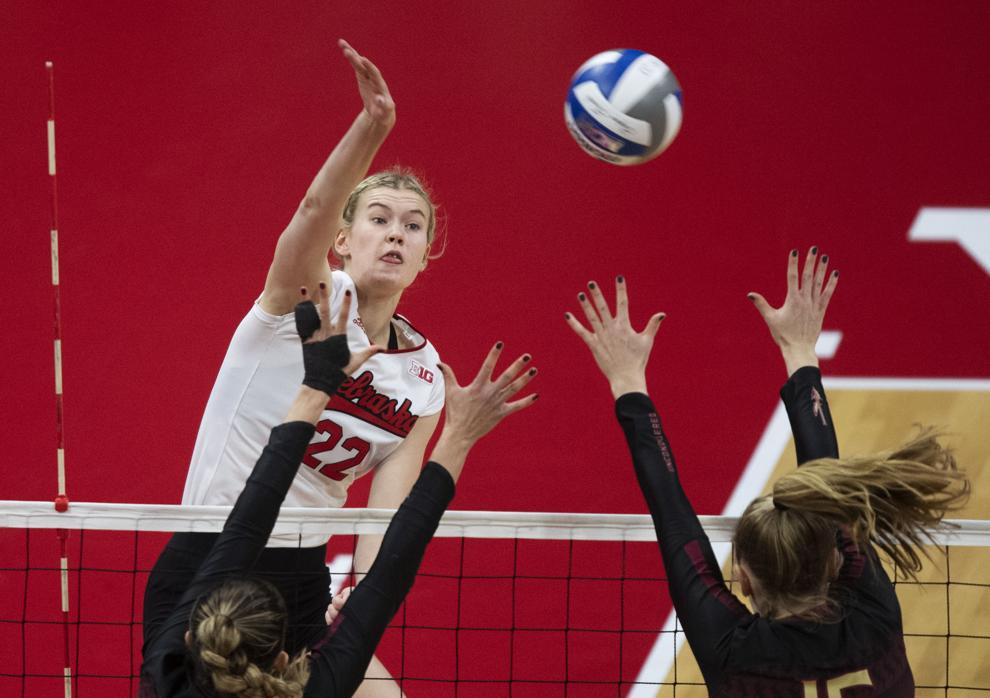 Florida State vs. Nebraska, 12.4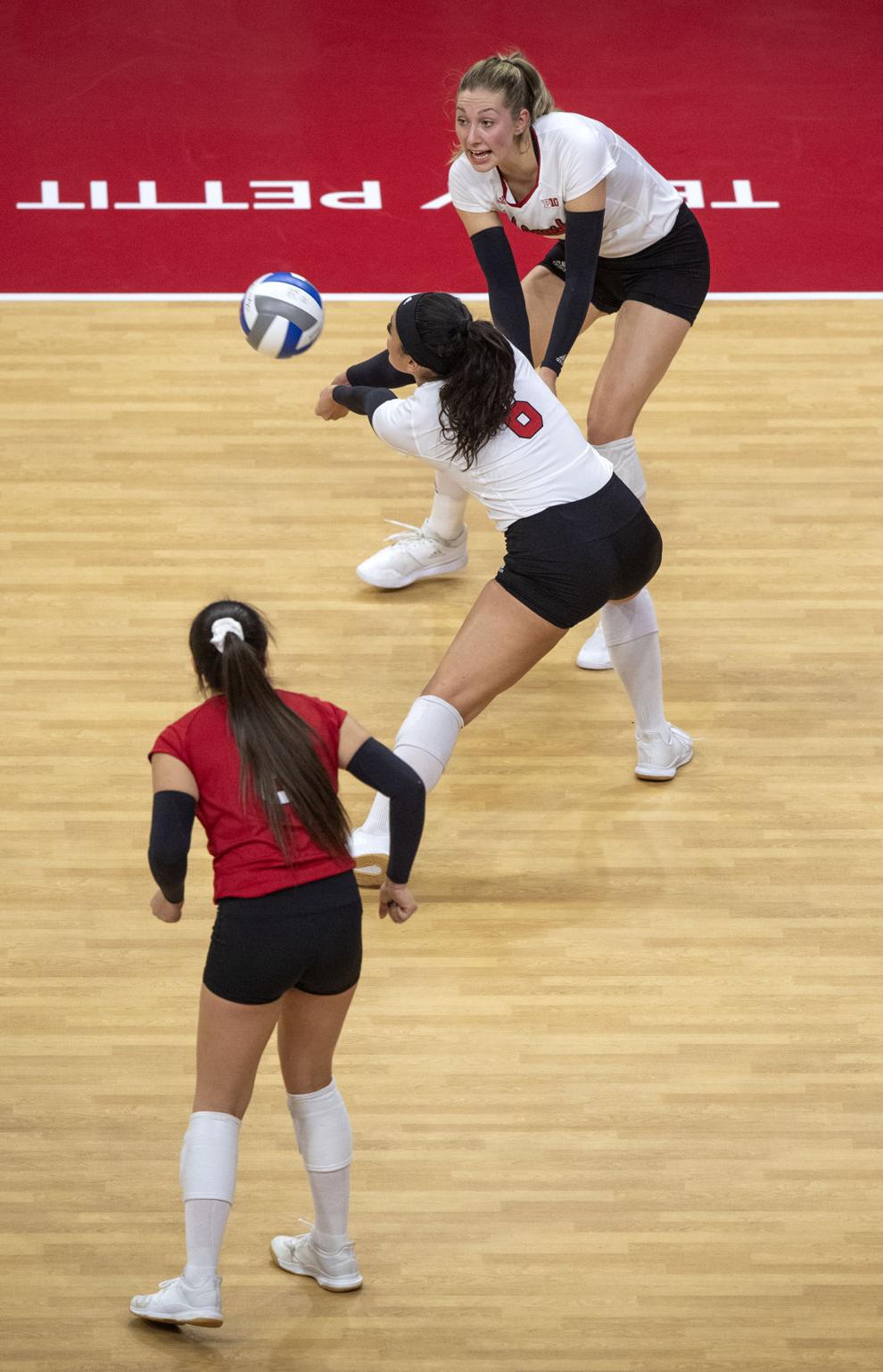 Florida State vs. Nebraska, 12.4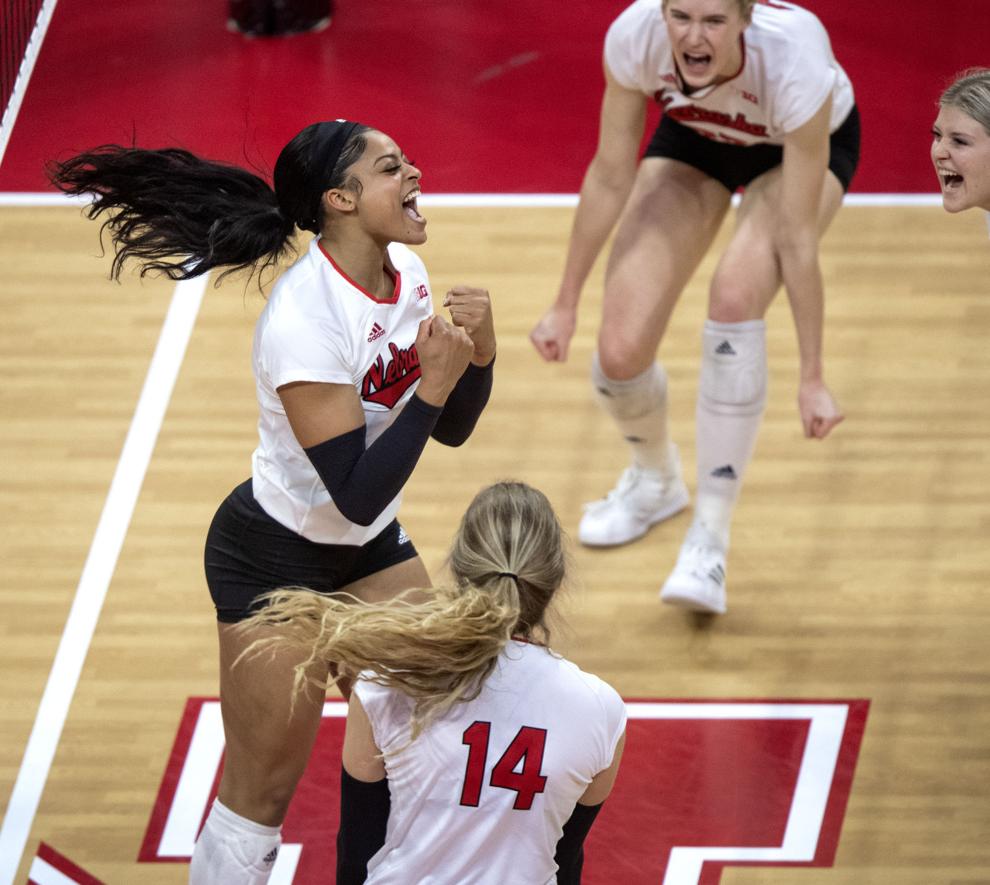 Florida State vs. Nebraska, 12.4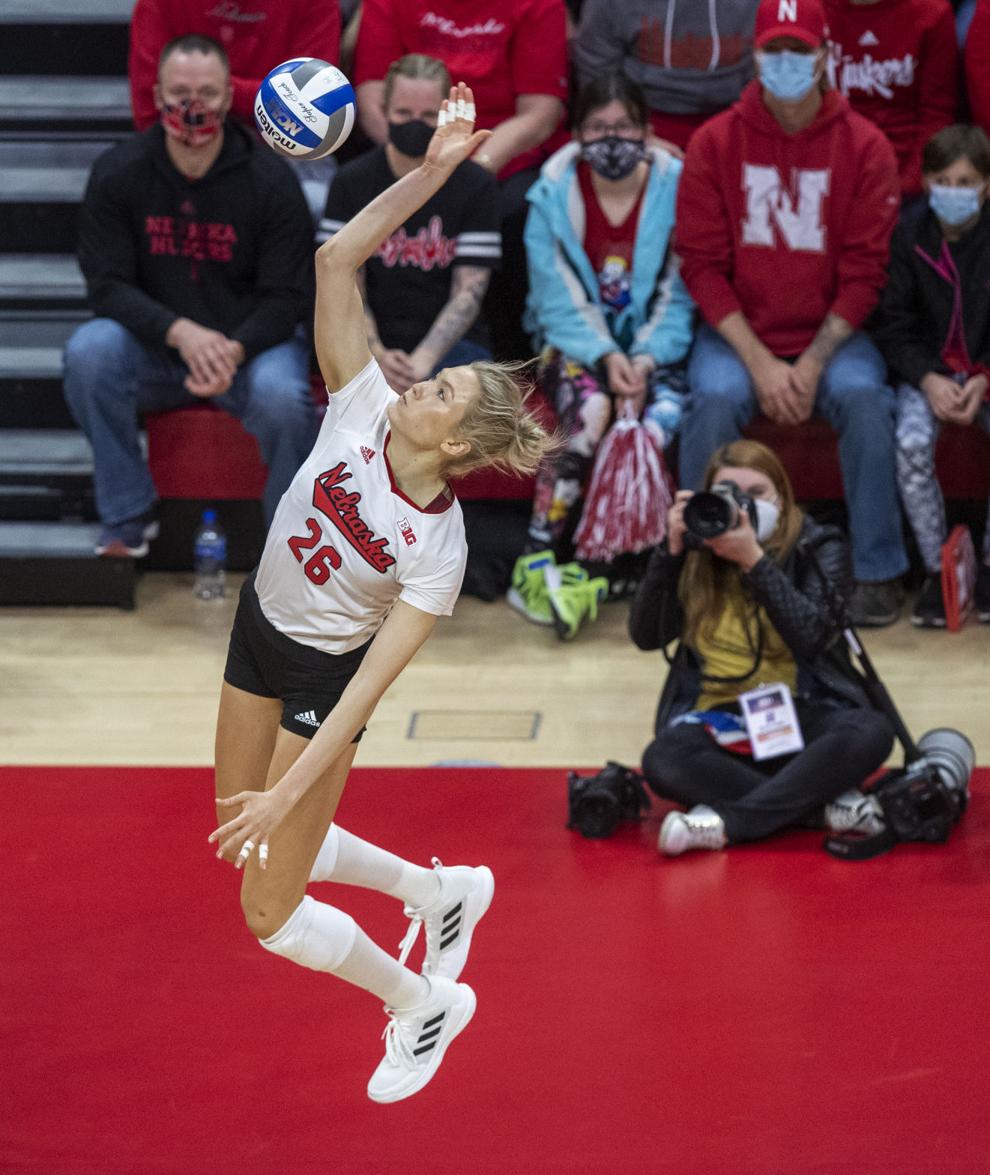 Florida State vs. Nebraska, 12.4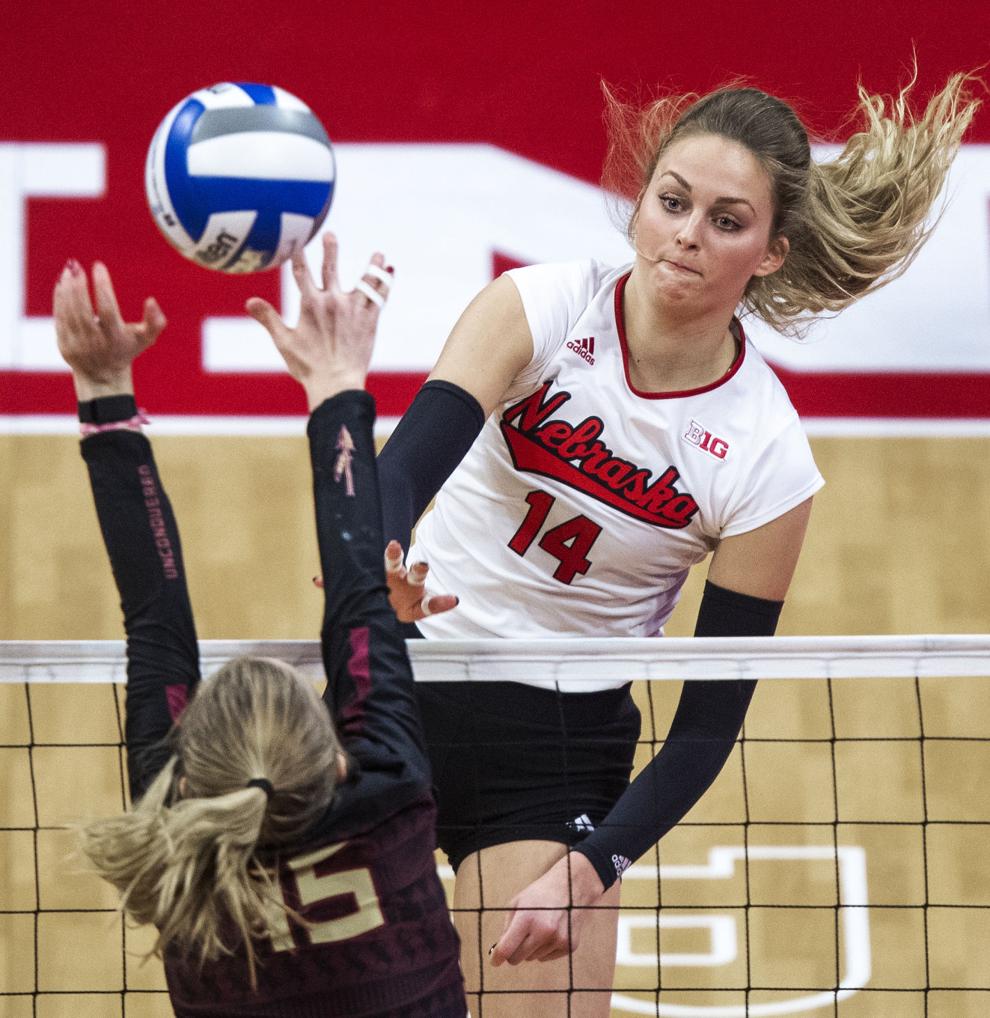 Florida State vs. Nebraska, 12.4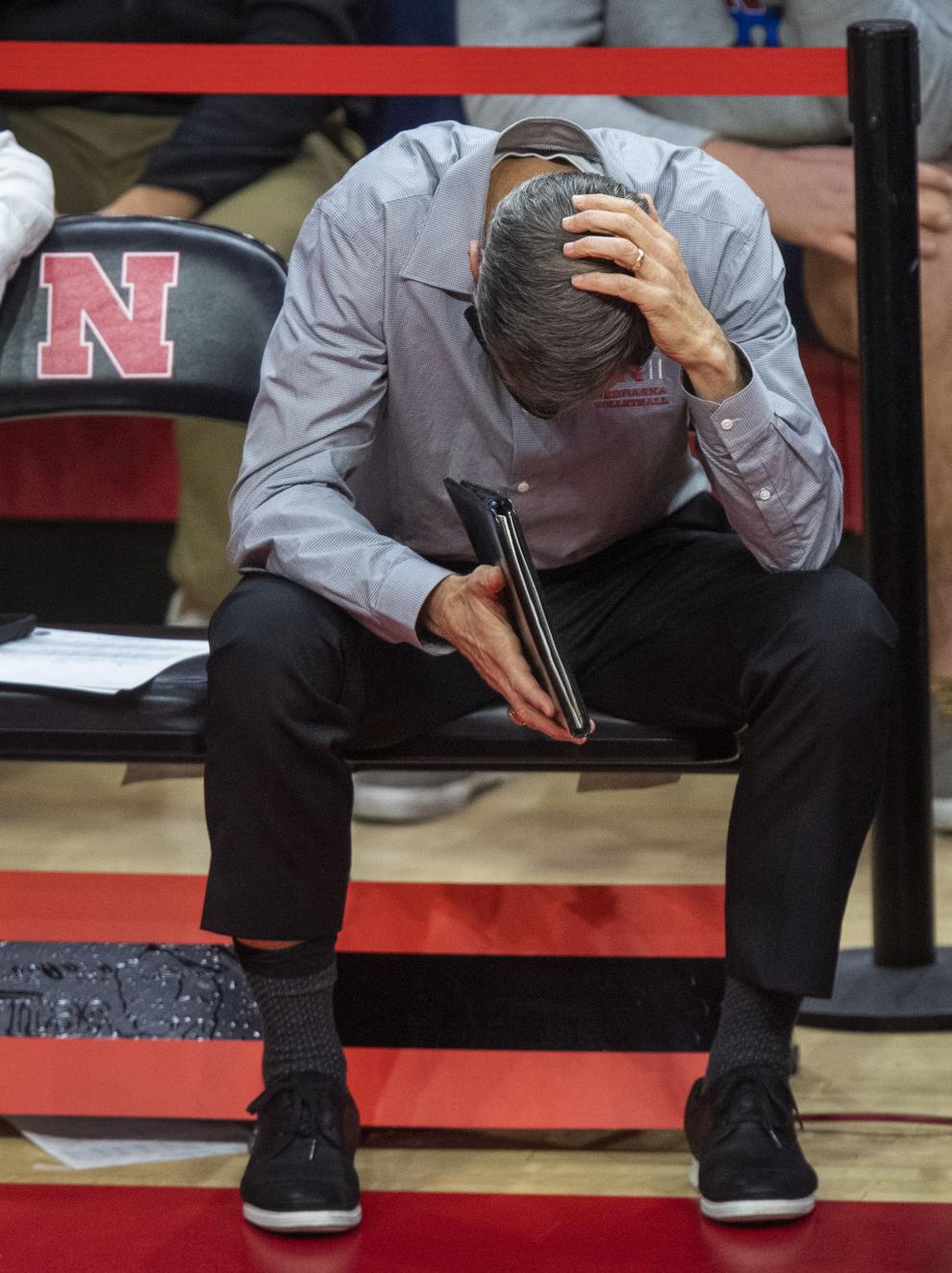 Florida State vs. Nebraska, 12.4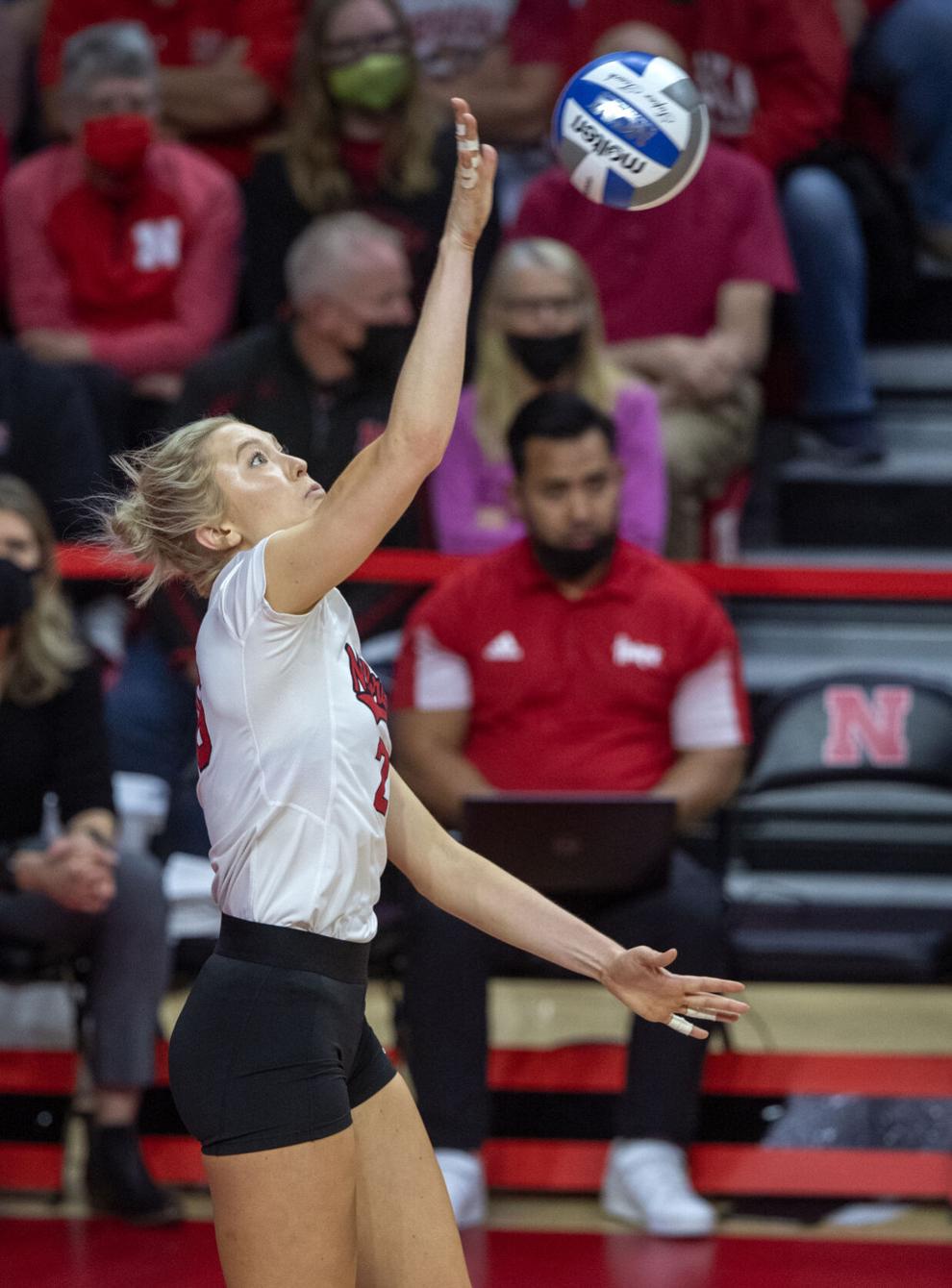 Florida State vs. Nebraska, 12.4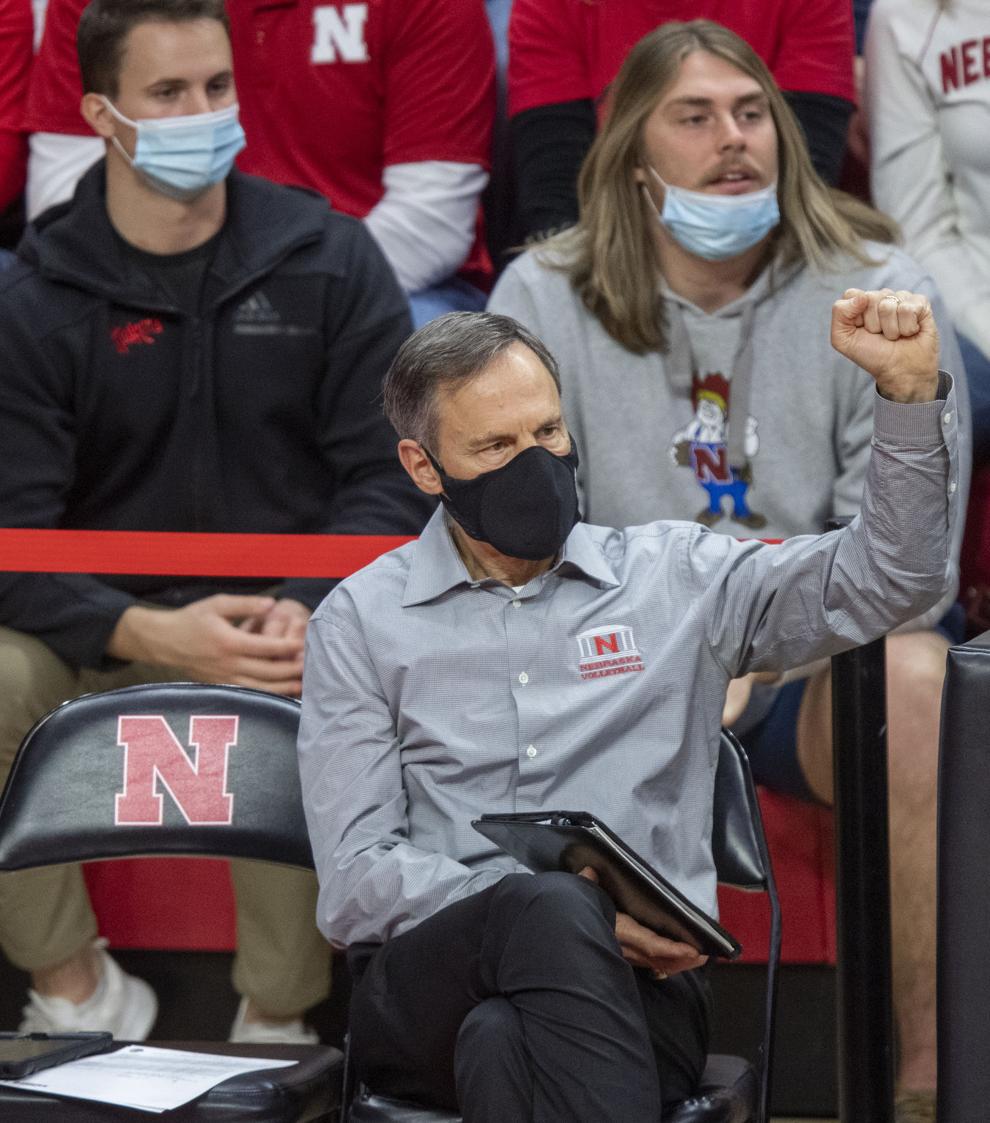 Florida State vs. Nebraska, 12.4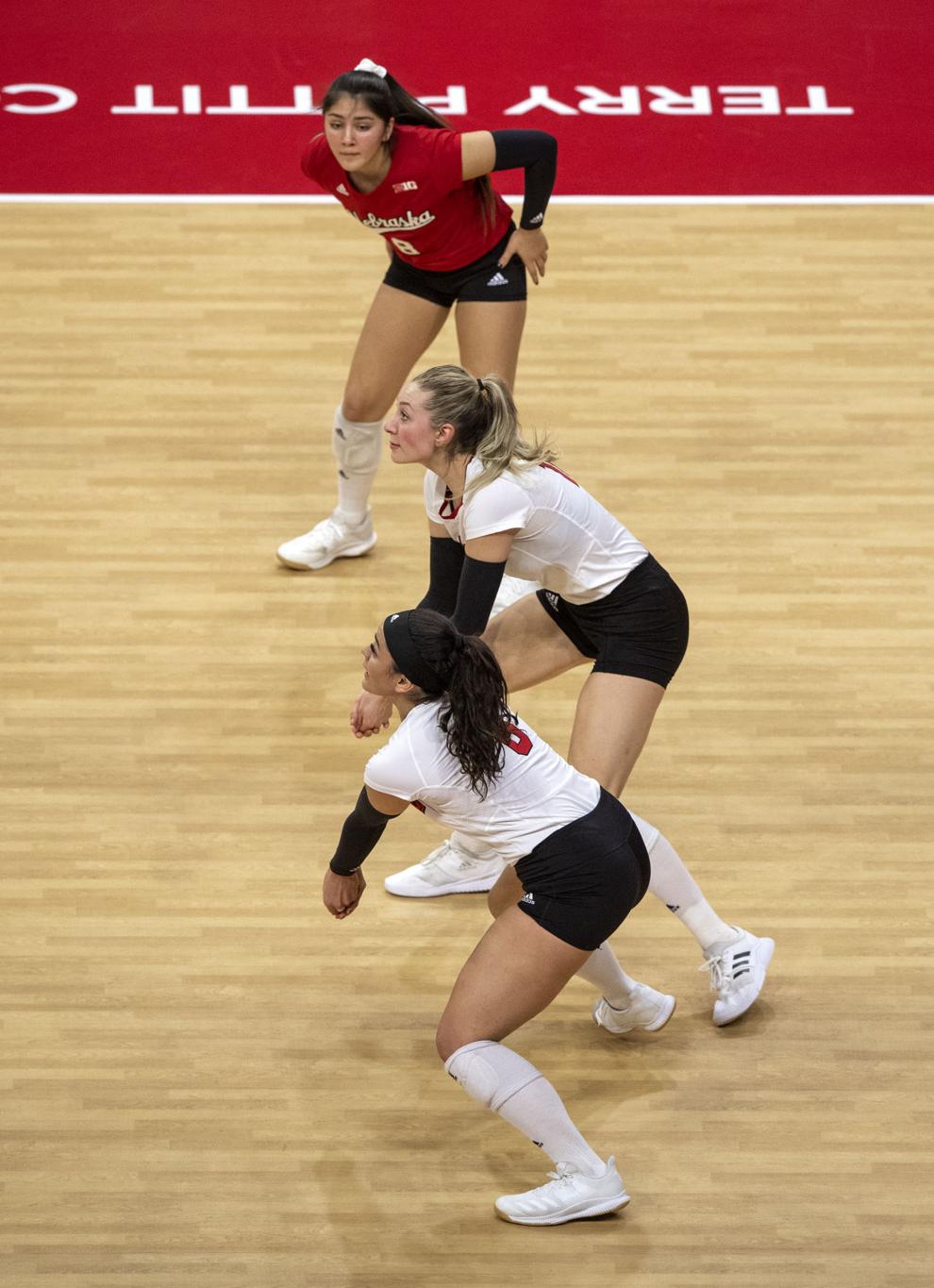 Florida State vs. Nebraska, 12.4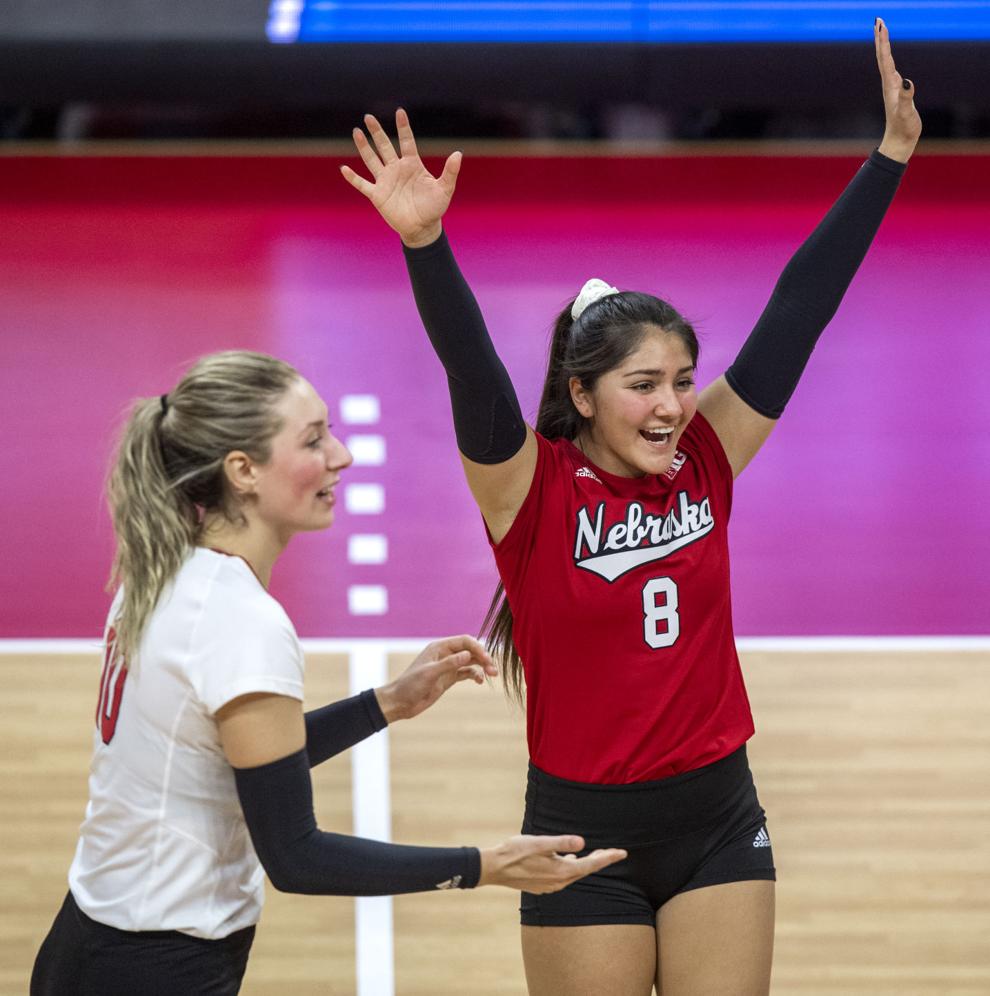 Florida State vs. Nebraska, 12.4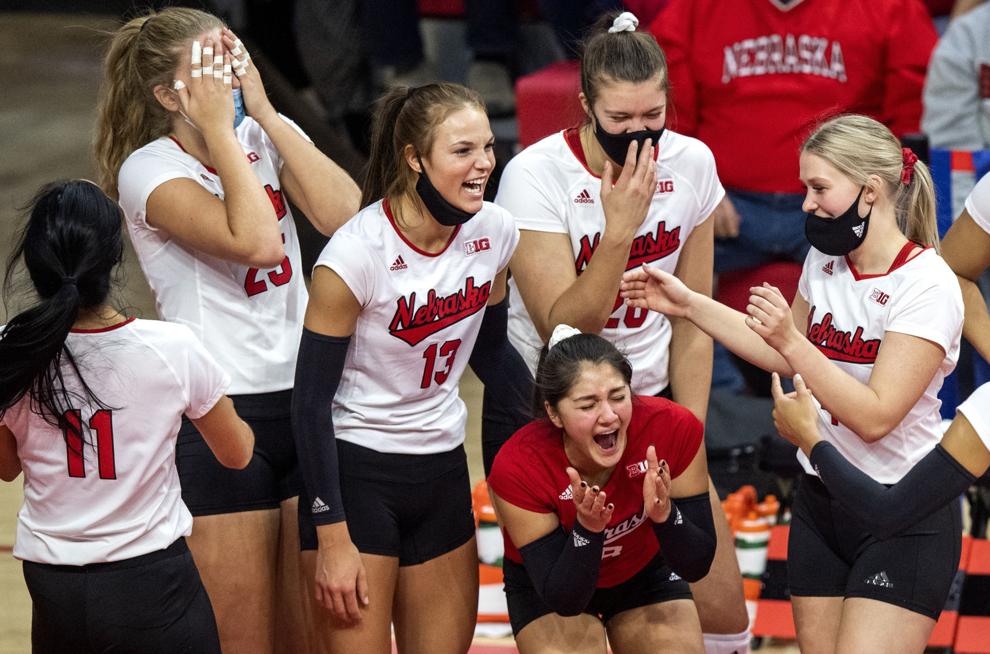 Florida State vs. Nebraska, 12.4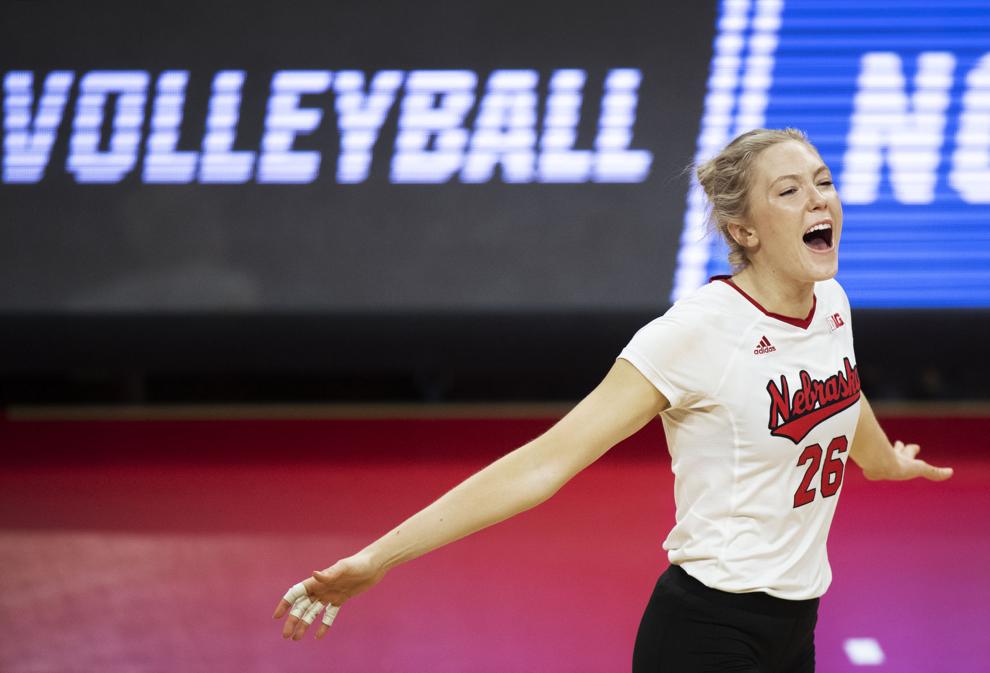 Florida State vs. Nebraska, 12.4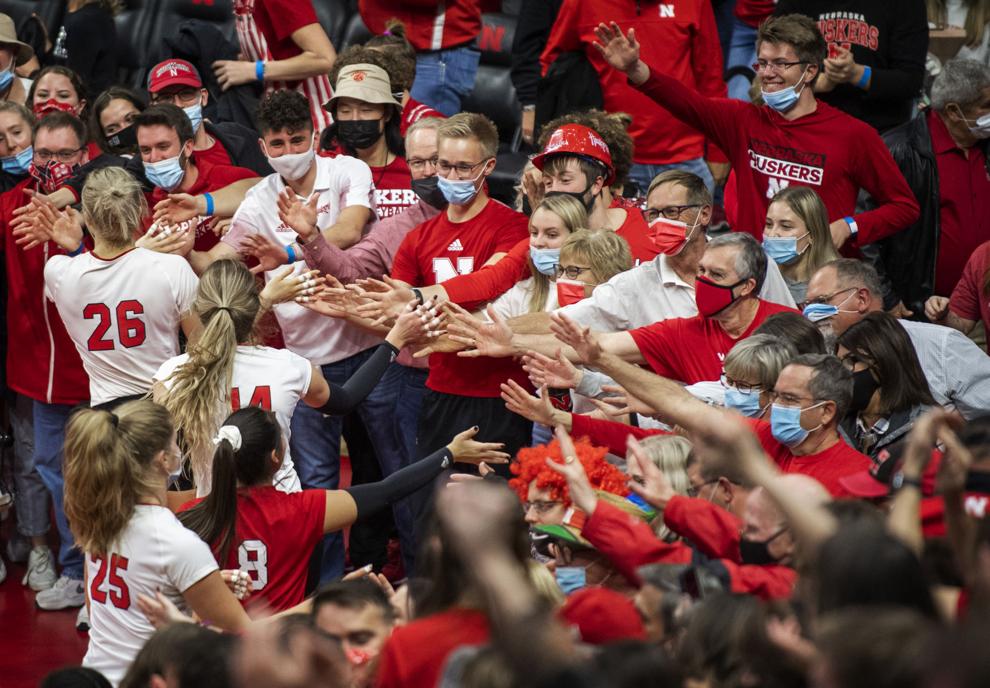 Florida State vs. Nebraska, 12.4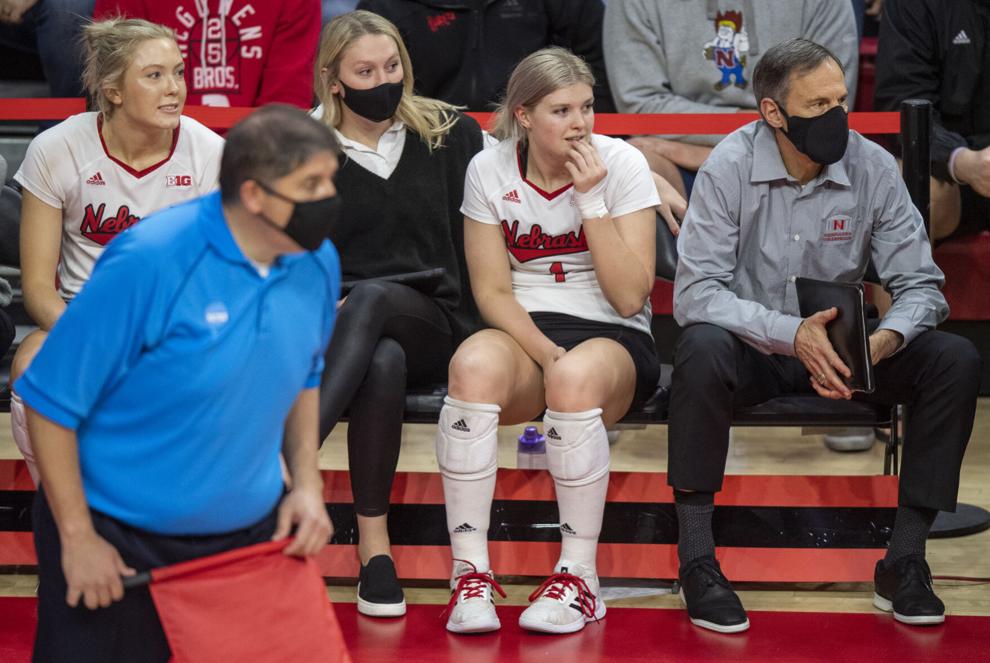 Florida State vs. Nebraska, 12.4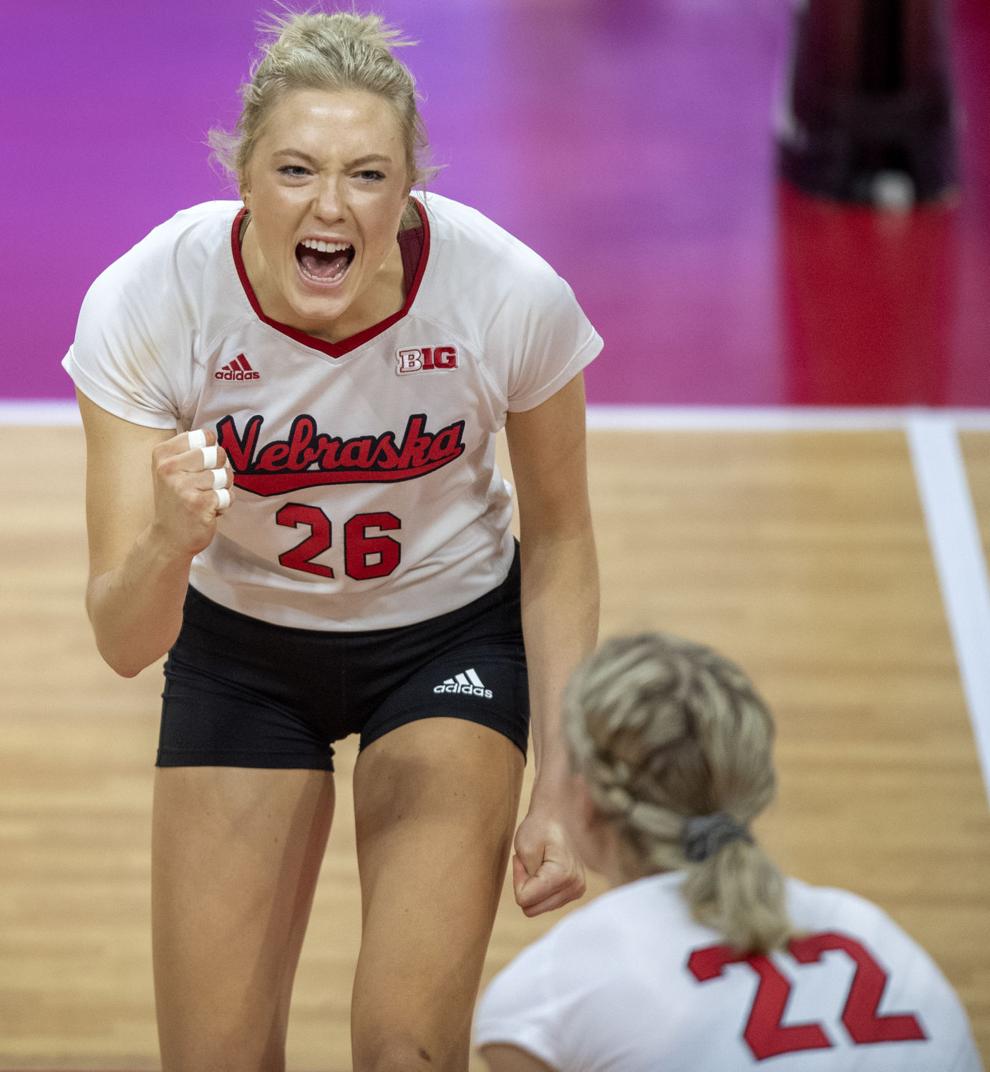 Florida State vs. Nebraska, 12.4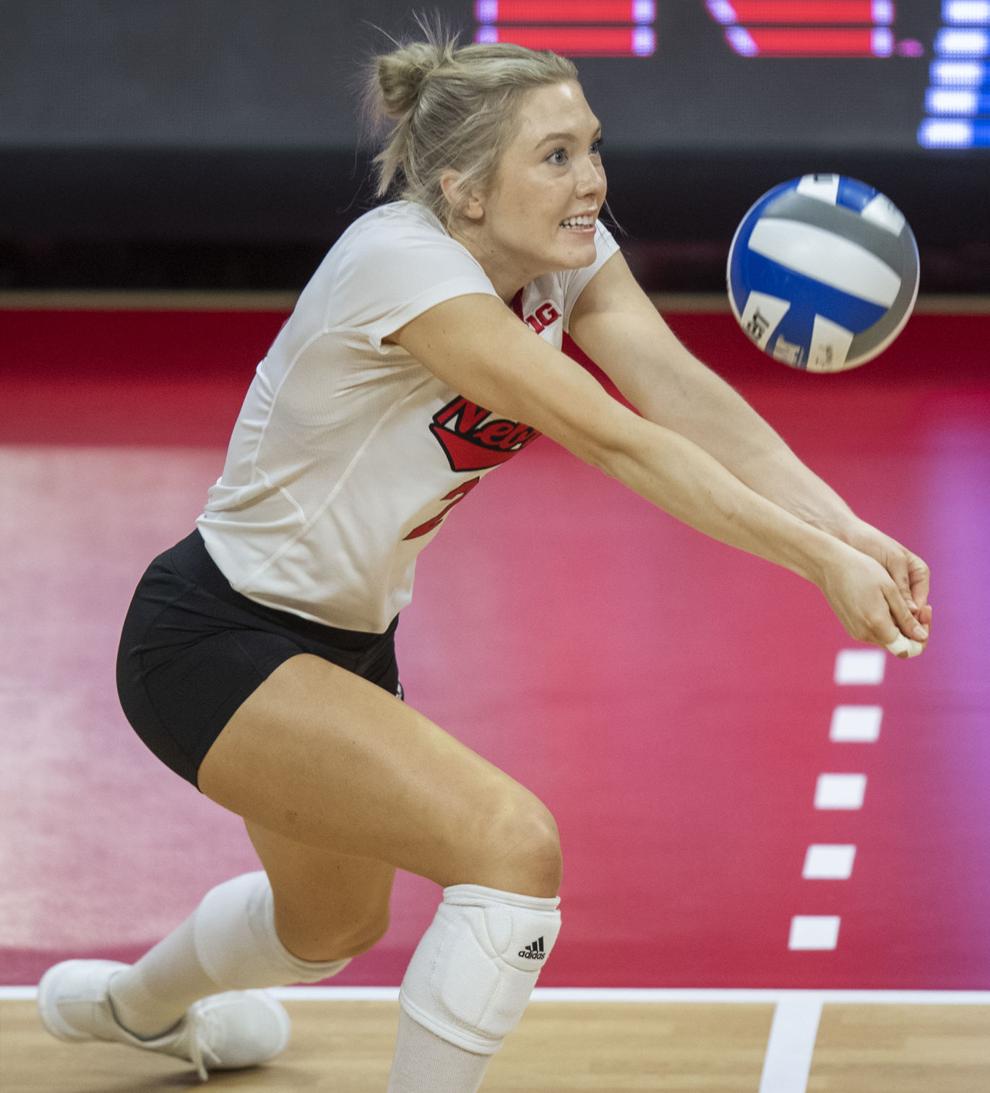 Florida State vs. Nebraska, 12.4