McCOOK — When the Nebraska volleyball team got here Friday evening, it was a supposed to be a low-key arrival. The team's practice wasn't open to the public, like it has been at some other stops on the volleyball team's springtime tour of the state.
But word travels fast in a small town, especially when the universally adored and highly successful Huskers show up in your town.
So when the team came out of the arena after practice, there were a few fans waiting.
"Leaving the gym there were people here, and a little girl and her mom came on the bus," said Nebraska All-America middle blocker Lauren Stivrins. "As we were packing up our stuff, they were like, 'It's so nice to have you guys here, and we're so excited to see you guys play.' It's the little things. We love to see that."
The really big event came Saturday, when the Huskers played Colorado State in a exhibition with the same rules and level of competition as a match during the season. Nebraska won 25-13, 25-17, 23-25, 25-12.
There was a packed-in-close, sold-out crowd of 1,750 at McCook Community College. That was expected, after the match sold out in less than one hour when tickets went on sale, even though you had to stand in line to get them.
A sellout of NU's spring match is expected now but still a surprise to some who don't follow the program closely. The gym was already full an hour before the match began.
After the match, Stivrins got on the public-address system and thanked the crowd for a memorable weekend.
"Seriously, this means so much," she said. "As someone who is not really from Nebraska, and not many of us are, it's so cool to see how you guys all appreciate volleyball and support us. This was so exciting. We felt like queens from the moment we stepped off the bus."
You have free articles remaining.
Husker coach John Cook also spoke to the crowd. He said it's one of the best spring matches the Huskers have had. Earlier in the trip, he had told the NU players this is what small towns in Nebraska are like.
"It's a great experience for our players to see this part of the country, and the hard-working people out here," Cook said. "We're just honored and privileged to be able to come out here and play a volleyball match for you guys."
When the team bus went around town, cars honked.
"They didn't even see us on that bus, but they knew it was the Huskers," Stivrins said. "So that was really cool. Everywhere we go there are little girls that are running up to us. Even their moms are super-enthusiastic and overly supportive. You can tell these people care."
One of the memorable parts of the match was that two of the starters for the Huskers were players who could still be in high school. But freshman outside hitter Madi Kubik and libero Kenzie Knuckles joined the Huskers in January and showed this spring they'll be ready to play when the season begins in August.
Kubik had 15 kills, including one on a back-row attack on set point in the first set. She also had four ace serves. Knuckles played the entire match as Nebraska's libero.
"We wanted to kind of initiate Madi and Kenzie, because this is a pretty stressful, big-time environment for a high school kid, even though it's a spring match," Cook said. "We wanted to throw them out there and see what they could do, and I thought they handled themselves pretty well."
Right-side hitter Jazz Sweet led the Huskers with 17 kills. After a great sophomore season, Stivrins kept it up, with eight kills on a .778 hitting percentage. Nebraska had 11 ace serves.
"We had times where everything was just clicking, and then times when things were not so great," Stivrins said. "But I think Jazz had an amazing day, and I'm excited to see what she can do this season."
Nebraska Volleyball Spring Match, 4.20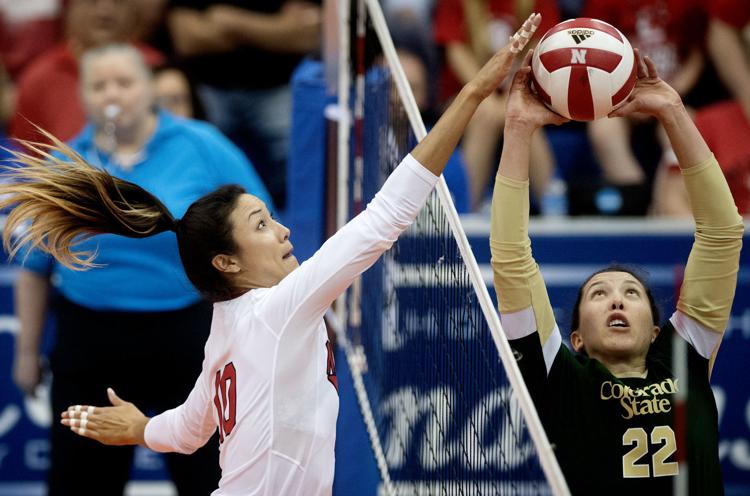 Nebraska Volleyball Spring Match, 4.20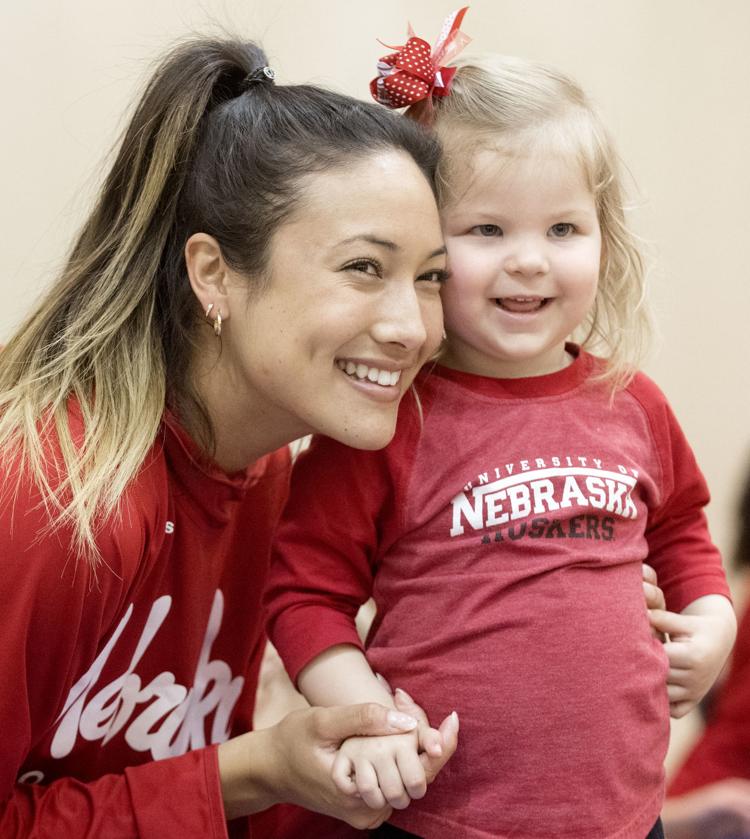 Nebraska Volleyball Spring Match, 4.20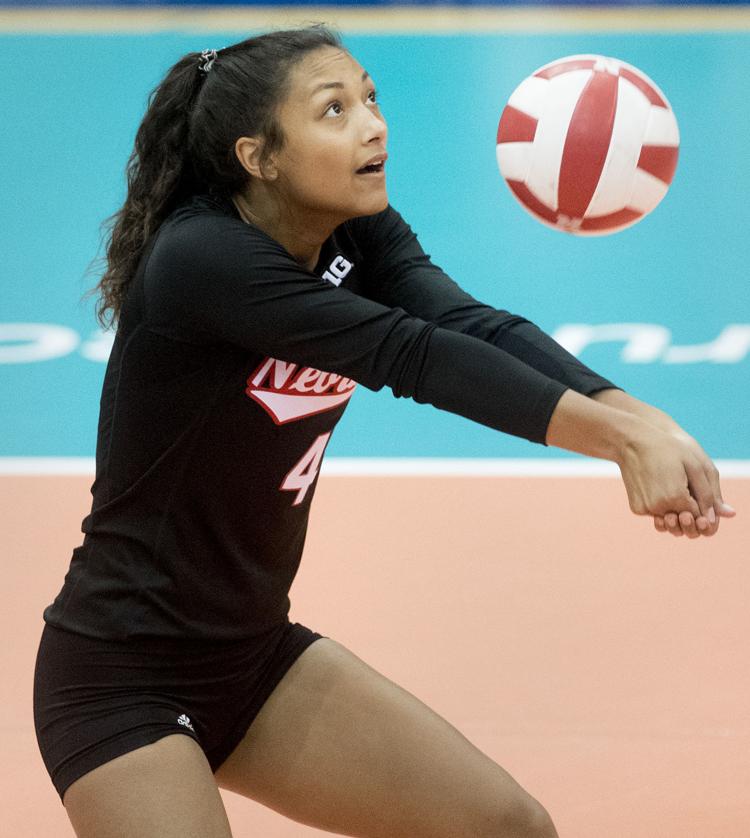 Nebraska Volleyball Spring Match, 4.20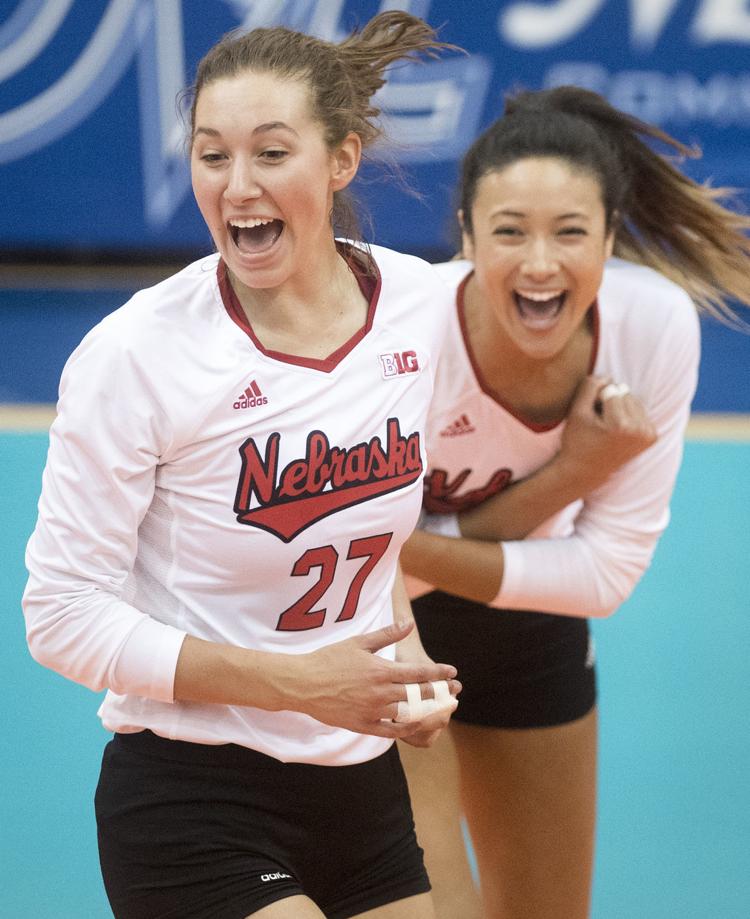 Nebraska Volleyball Spring Match, 4.20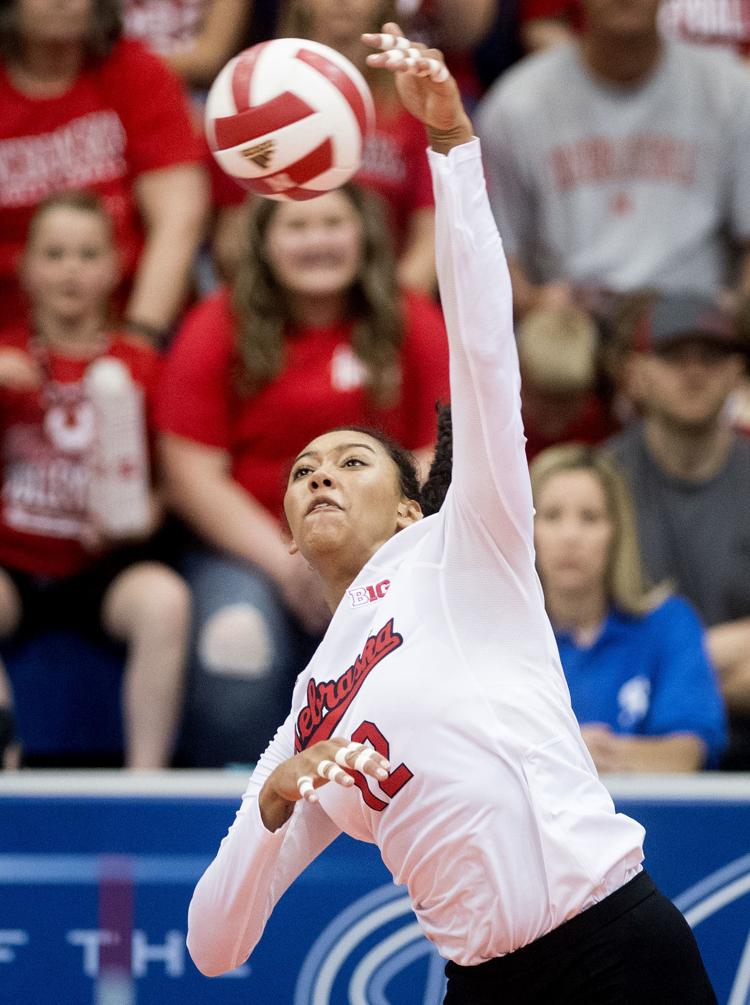 Nebraska Volleyball Spring Match, 4.20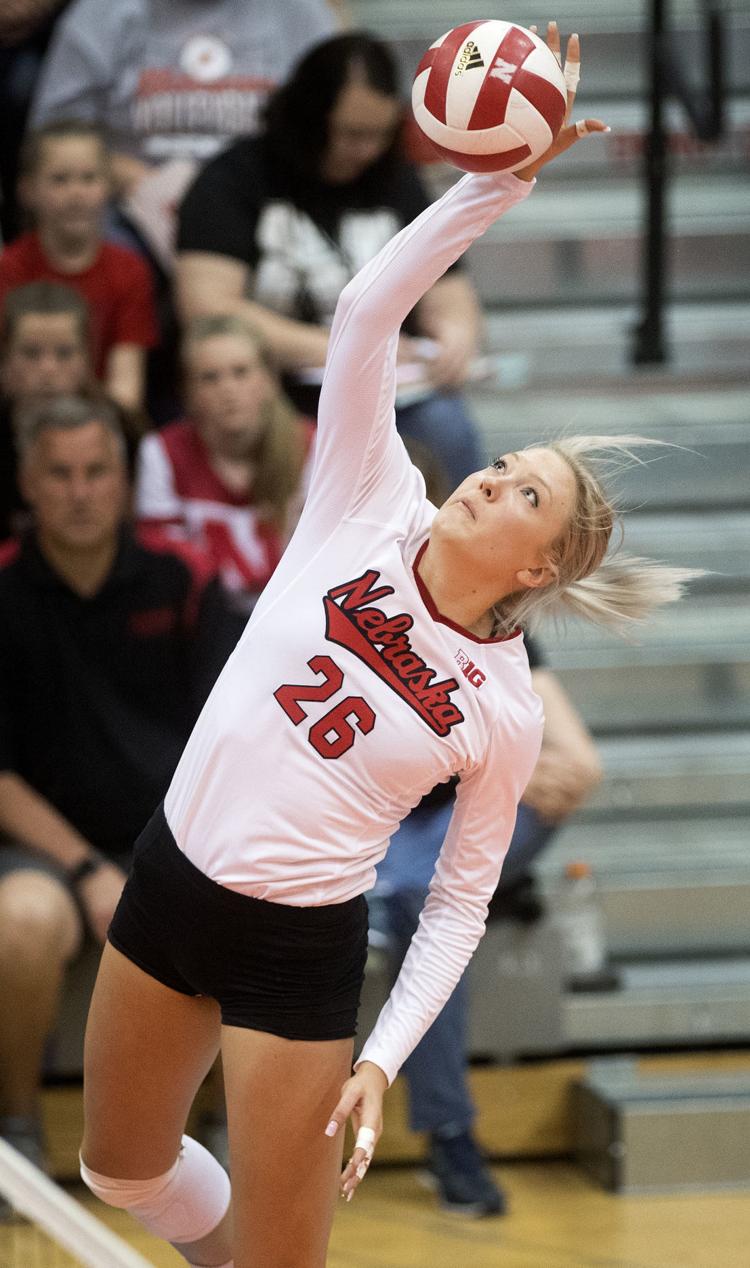 Nebraska Volleyball Spring Match, 4.20
Nebraska Volleyball Spring Match, 4.20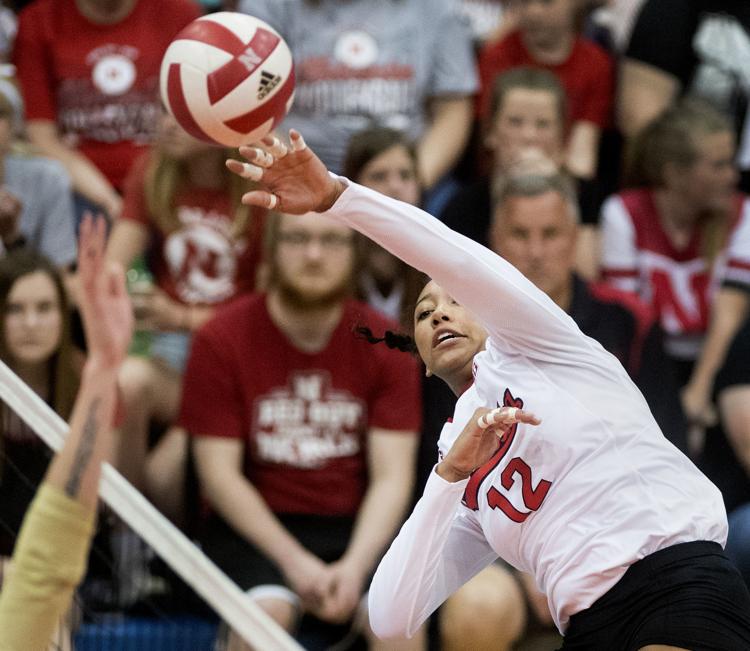 Nebraska Volleyball Spring Match, 4.20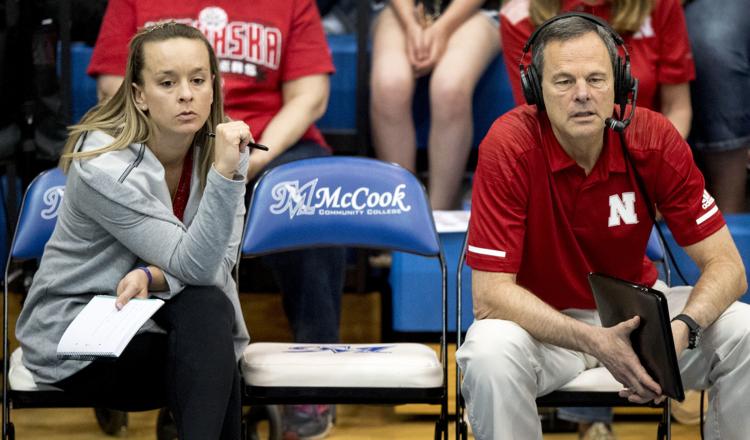 Nebraska Volleyball Spring Match, 4.20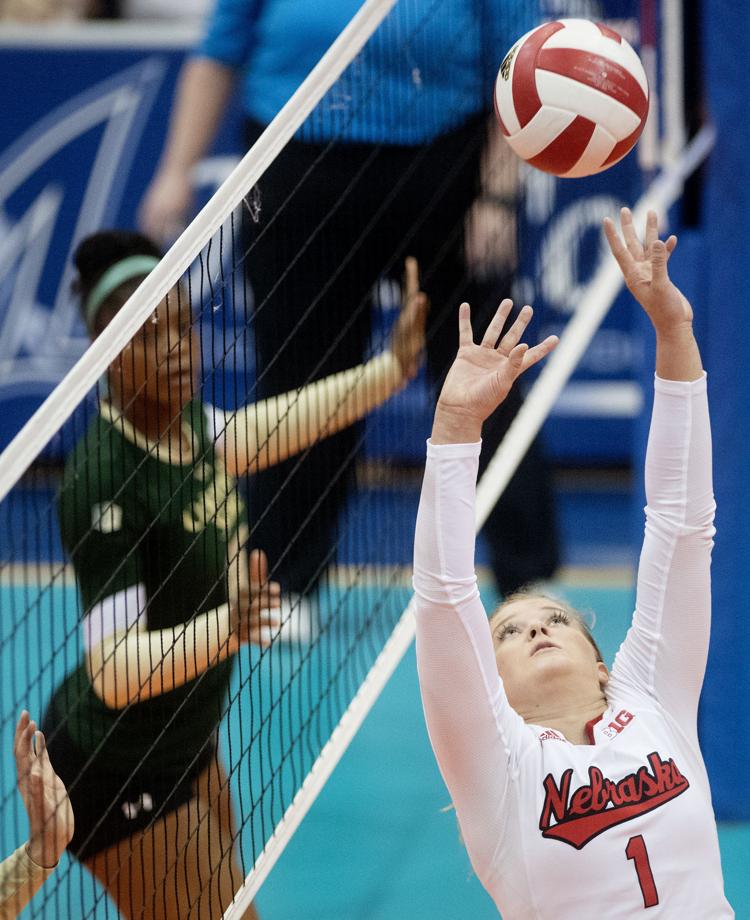 Nebraska Volleyball Spring Match, 4.20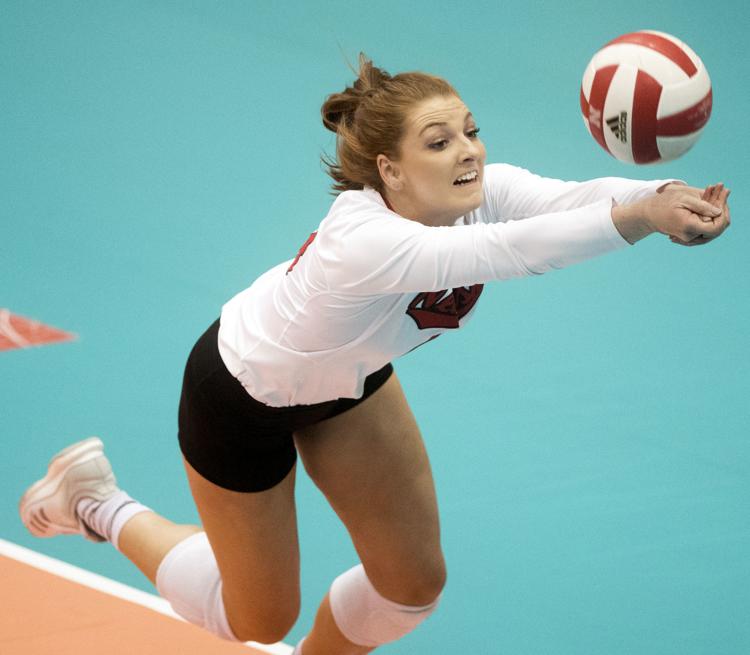 Nebraska Volleyball Spring Match, 4.20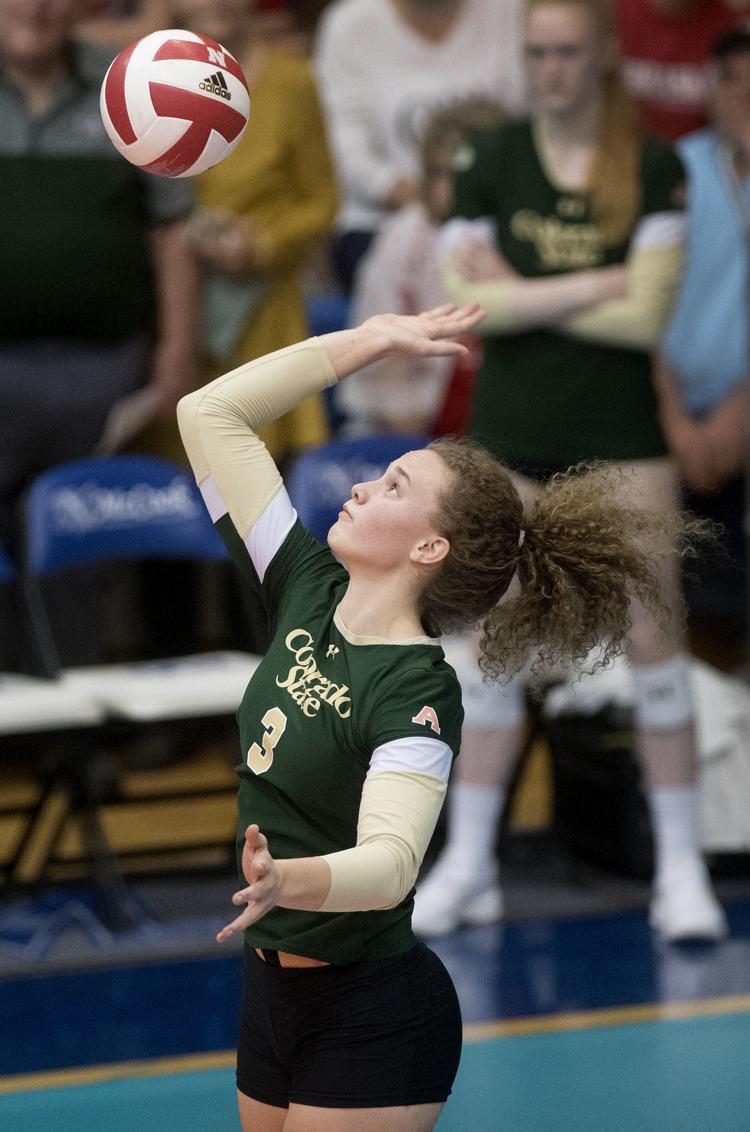 Nebraska Volleyball Spring Match, 4.20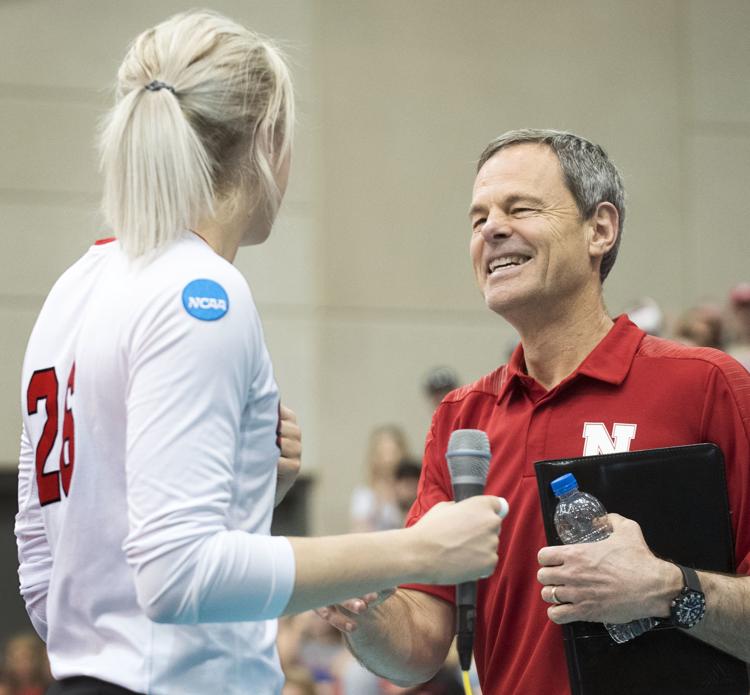 Nebraska Volleyball Spring Match, 4.20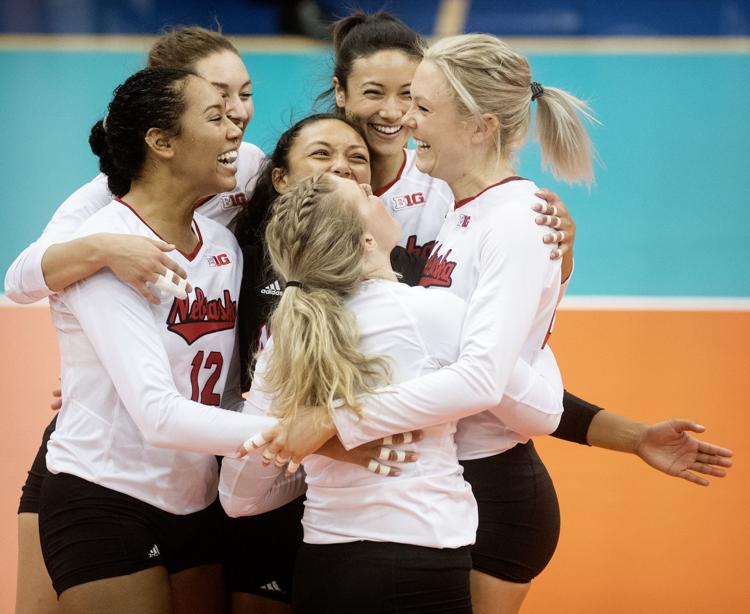 Nebraska Volleyball Spring Match, 4.20
Nebraska Volleyball Spring Match, 4.20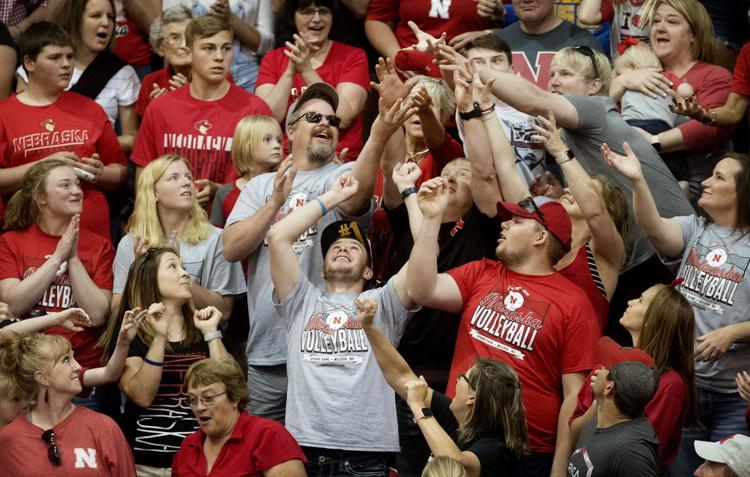 Nebraska Volleyball Spring Match, 4.20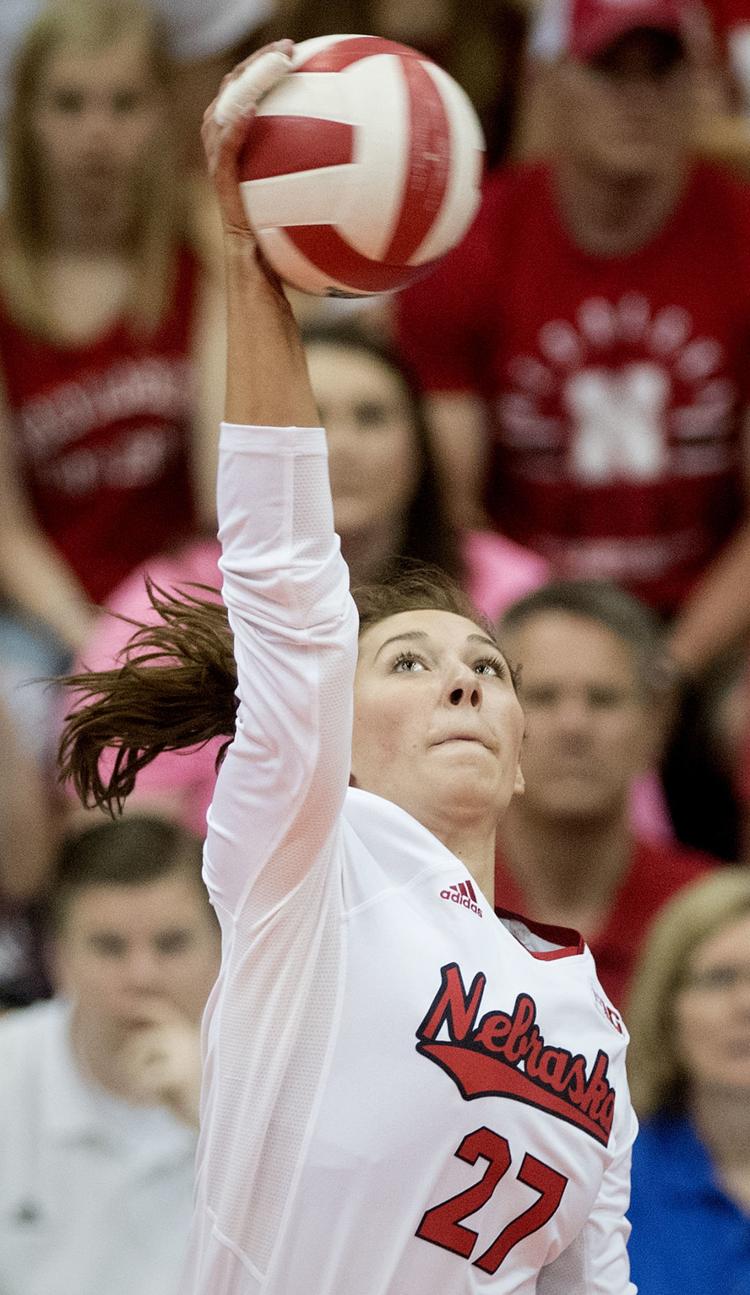 Nebraska Volleyball Spring Match, 4.20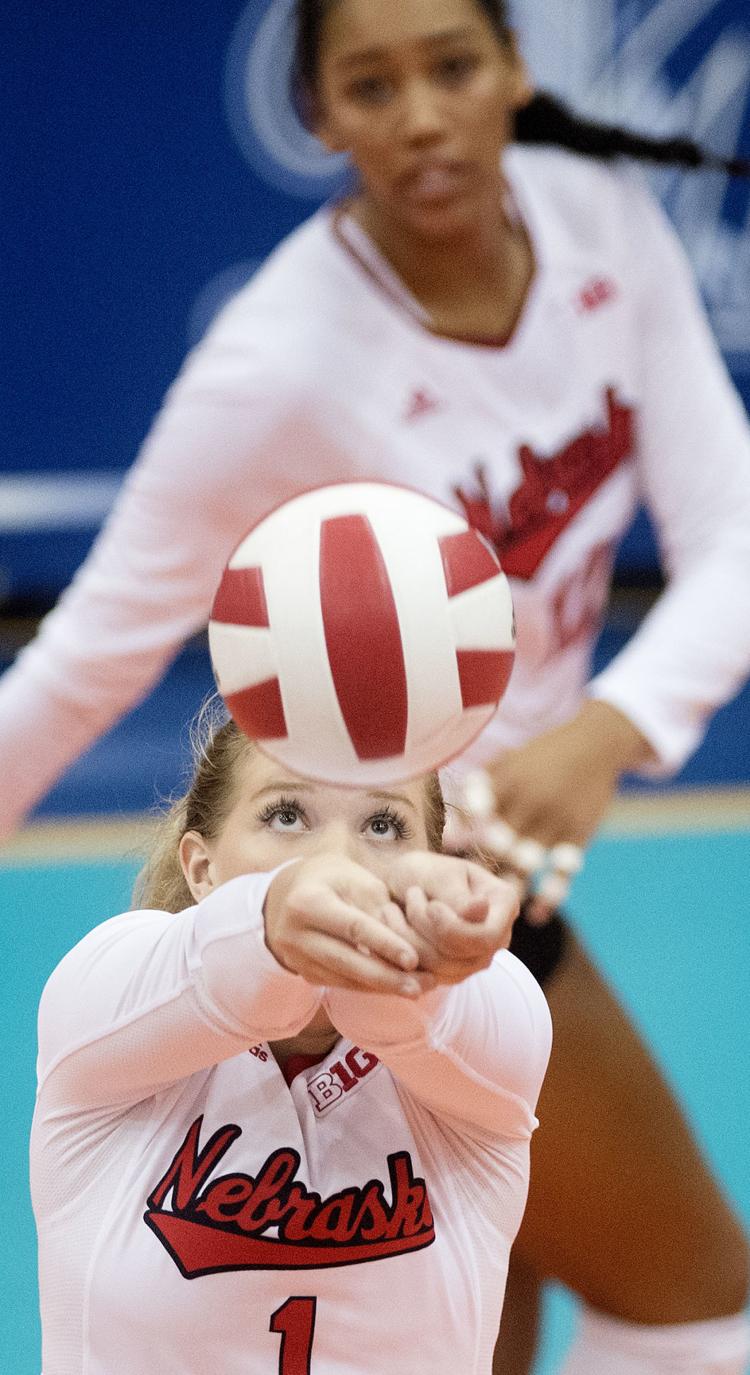 Nebraska Volleyball Spring Match, 4.20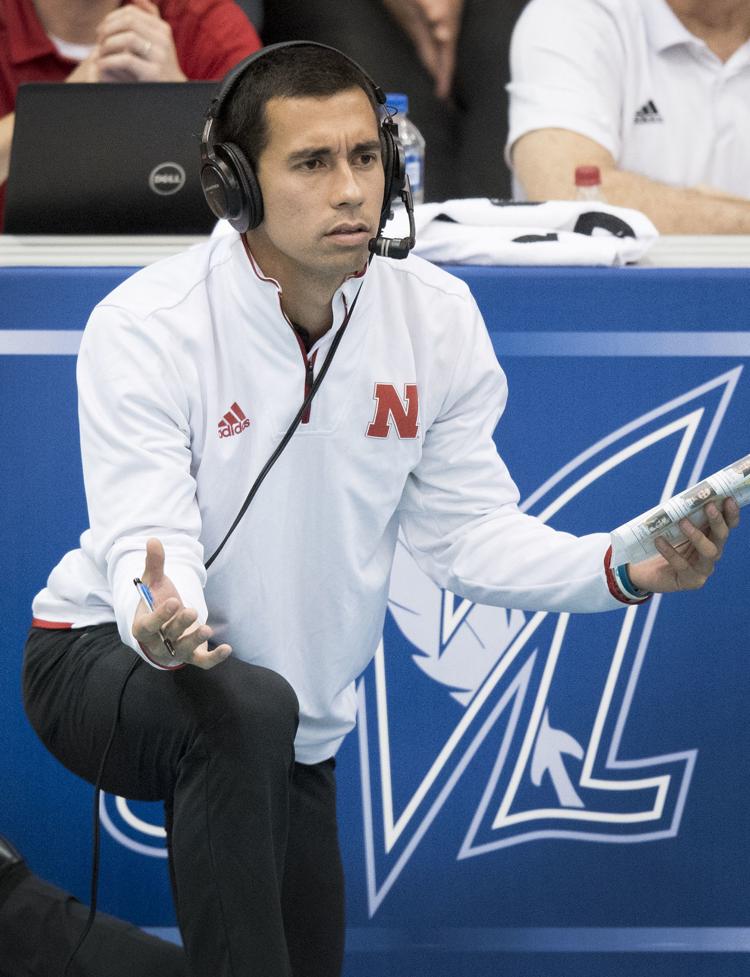 Nebraska Volleyball Spring Match, 4.20