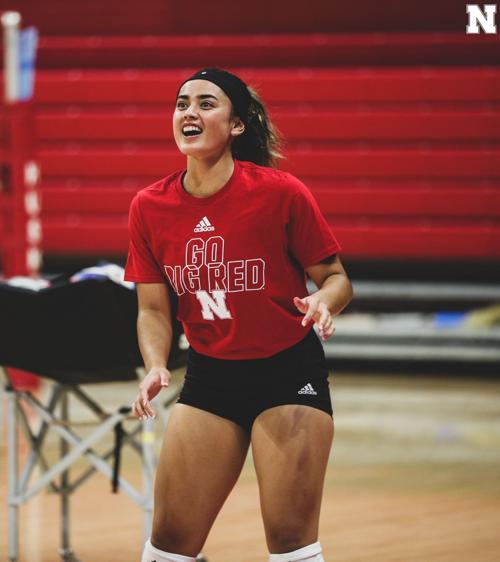 This isn't the way Nebraska volleyball player Keonilei Akana expected her college career to begin.
Due to COVID-19, the normal fall season has been postponed until January, and most of Akana's college classes have been online.
Still, the defensive specialist from Hauula, Hawaii, says she's found a second home in Lincoln.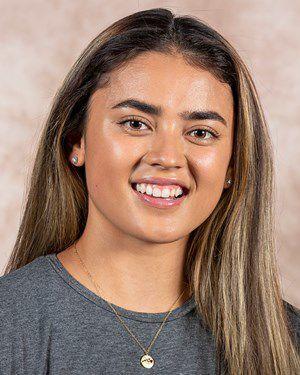 "The community here is just like home," Akana said. "I feel comfortable here, and the people here are just amazing. I still feel that aloha spirit in Lincoln, Nebraska. I just love it here, and being in this environment is amazing to me."
Akana was a late addition to Nebraska's freshman class that also includes middle blocker Kalynn Meyer and defensive specialist Anni Evans.
Akana initially signed with USC but got her scholarship release following a coaching change there. Due to the NCAA recruiting shutdown that made recruiting visits off-limits, Akana had never visited Lincoln before she showed up to begin training and school this summer.
"It's different from home, but at the same time, it's the same. Like a small community," said Akana of Lincoln. "In Hawaii, we love the sports. The University of Hawaii, that's the main sport that we cheer for. That's just like here in Lincoln. I like how the community is nice and tight and small. I'm excited for when the season starts to see how it will feel."
Akana enjoyed the week of practice the Huskers had in August before the season was postponed.
"This team is very close, so it was really nice playing with each other in practice and getting closer as a team," she said. "It was nice putting everything that we've learned through the summer on the court together. We're really excited to see what happens."
The team got some time off after the season was postponed before returning to Lincoln when school began. Instead of going back to Hawaii, where Akana would have had to quarantine, she went to Utah to visit her younger brother, Tausili, who moved to Utah this year so he could play high school football. He's playing at Wasatch High School in Heber.
And the family got some good news this month when Tausili Akana received a football scholarship offer from Nebraska. He's a sophomore linebacker and also has scholarship offers from Arizona State, Hawaii, Oregon State and UNLV.
This is the second time in two years that a Nebraska volleyball player has had a sibling recruited to play football at Nebraska. Trey Zuhn, the younger brother of Nebraska sophomore outside hitter Riley Zuhn, has a scholarship offer from Nebraska. The four-star offensive lineman is a high school senior who is committed to Texas A&M.
Top-ranked NU volleyball recruits compete in Omaha
Photos: Top-ranked Husker volleyball recruits take part in SkyHawk Invite
SkyHawk Invite, 10.10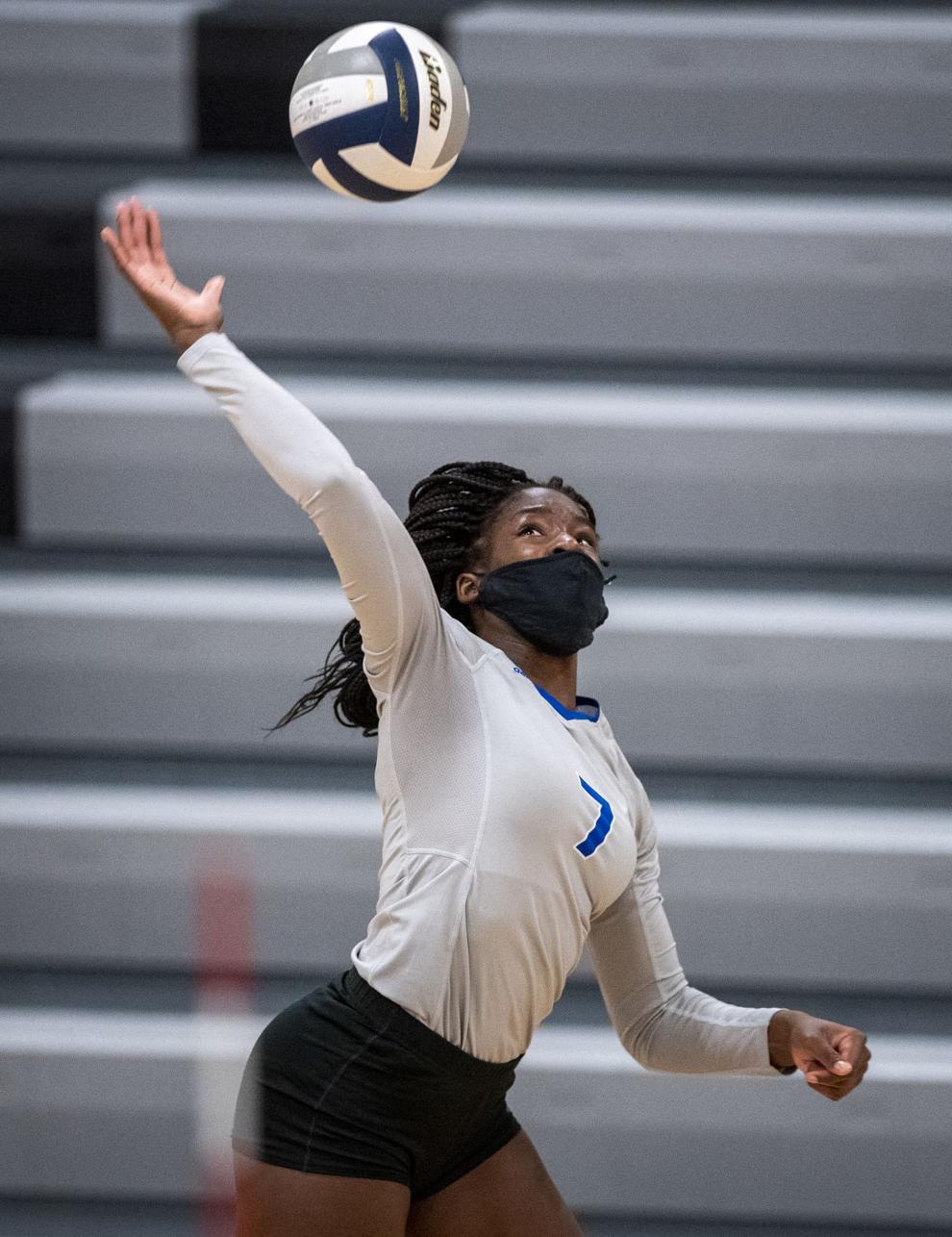 SkyHawk Invite, 10.10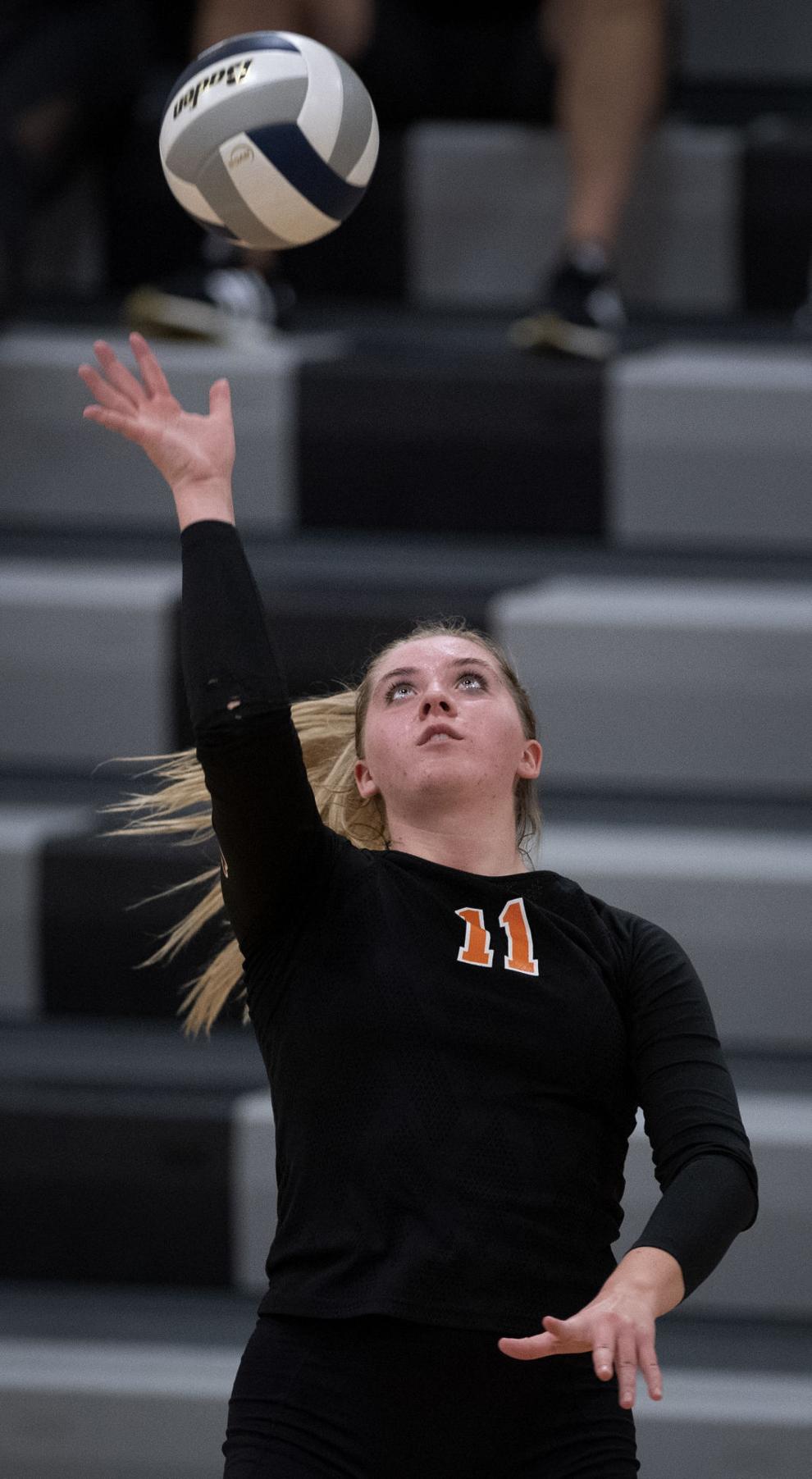 SkyHawk Invite, 10.10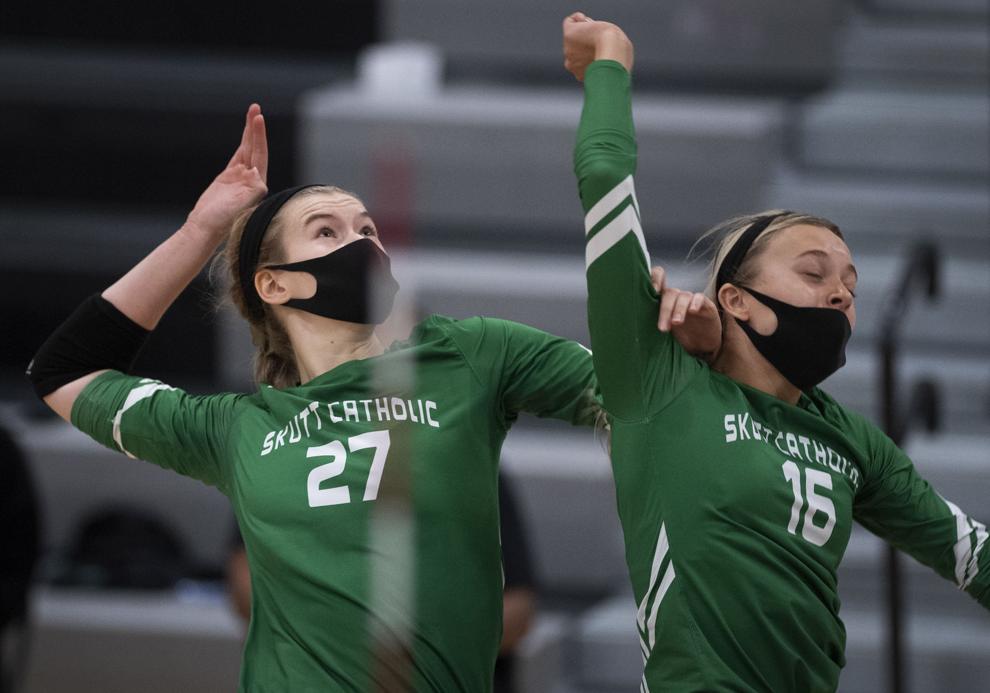 SkyHawk Invite, 10.10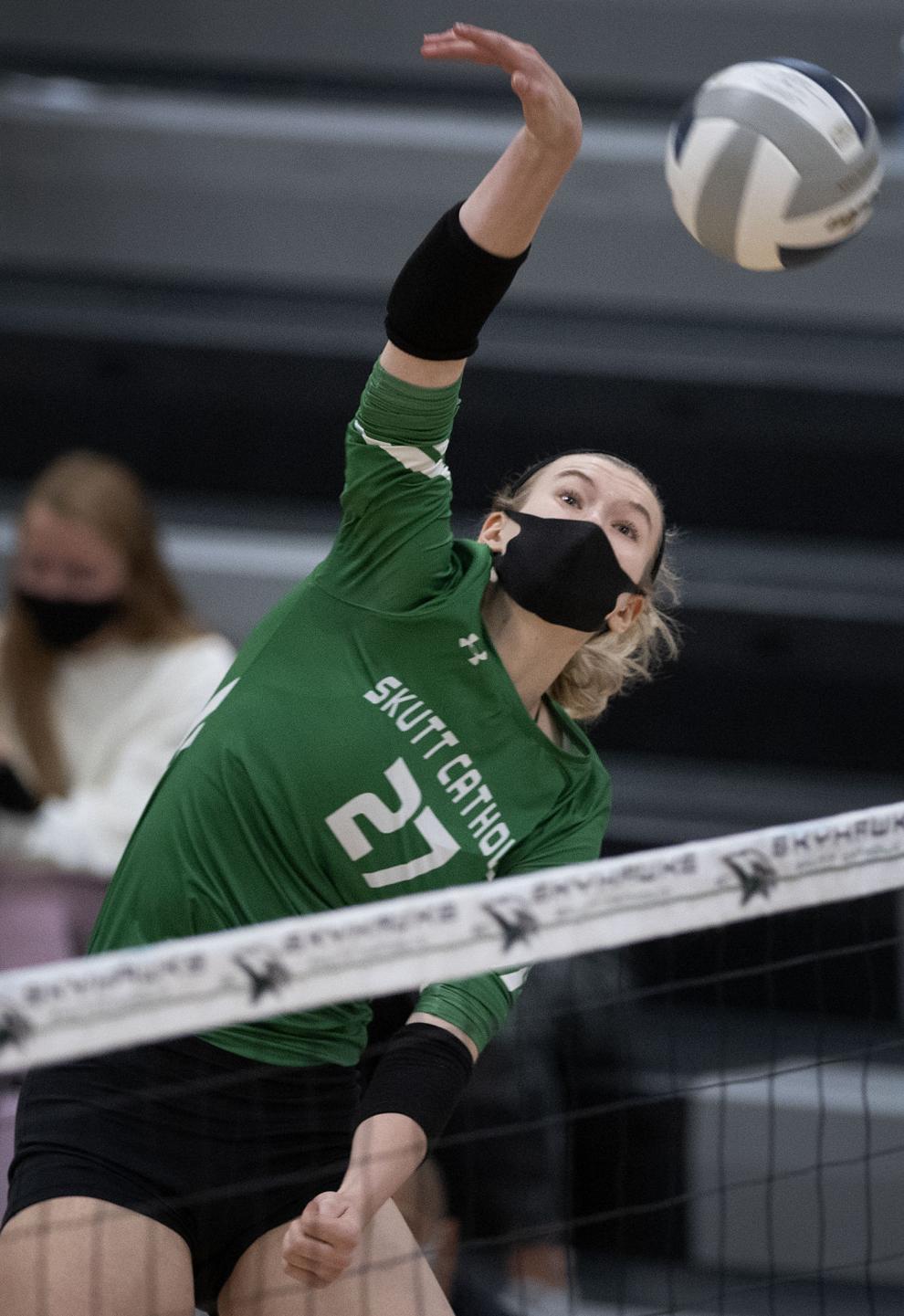 SkyHawk Invite, 10.10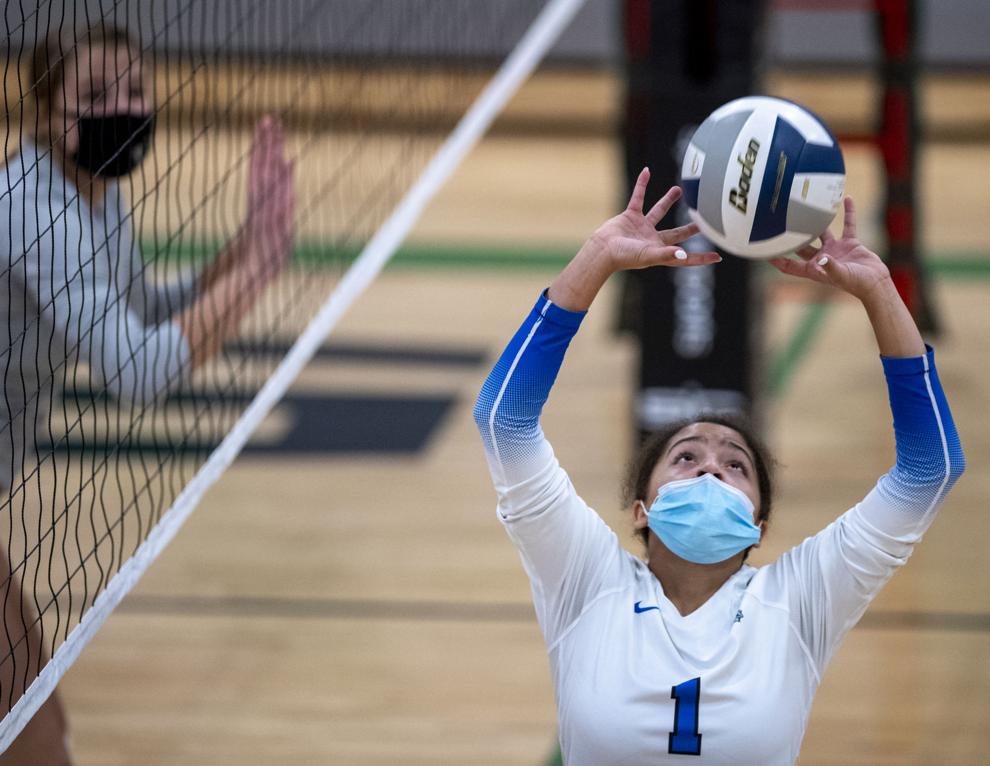 SkyHawk Invite, 10.10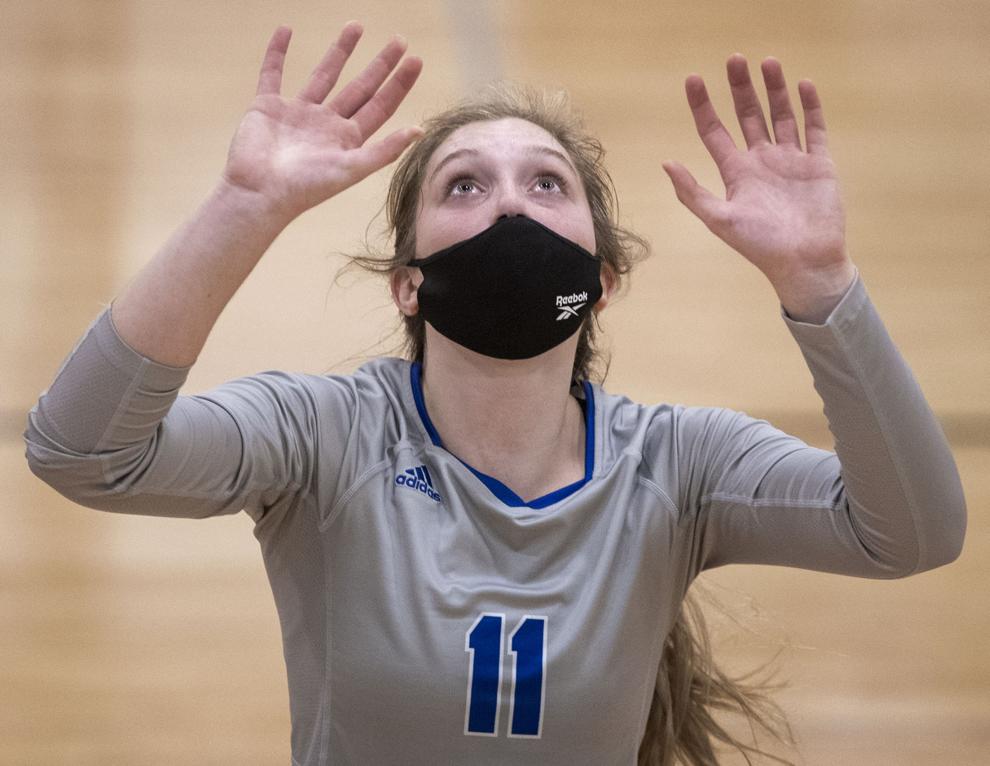 SkyHawk Invite, 10.10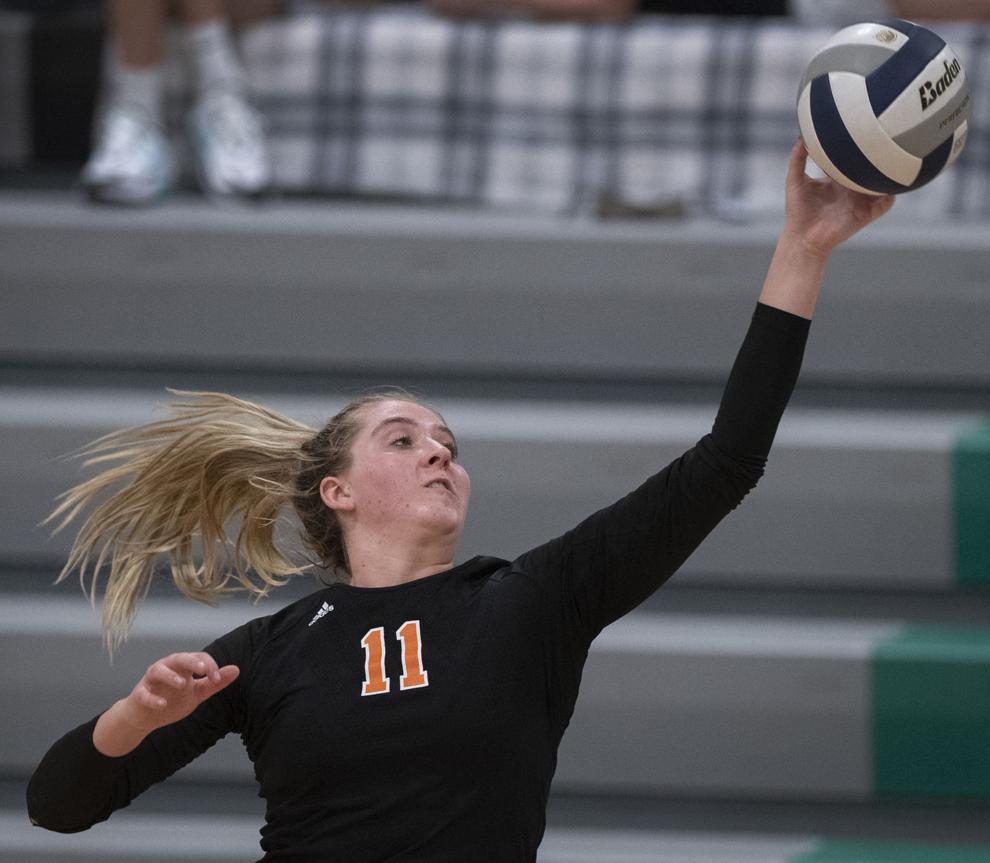 SkyHawk Invite, 10.10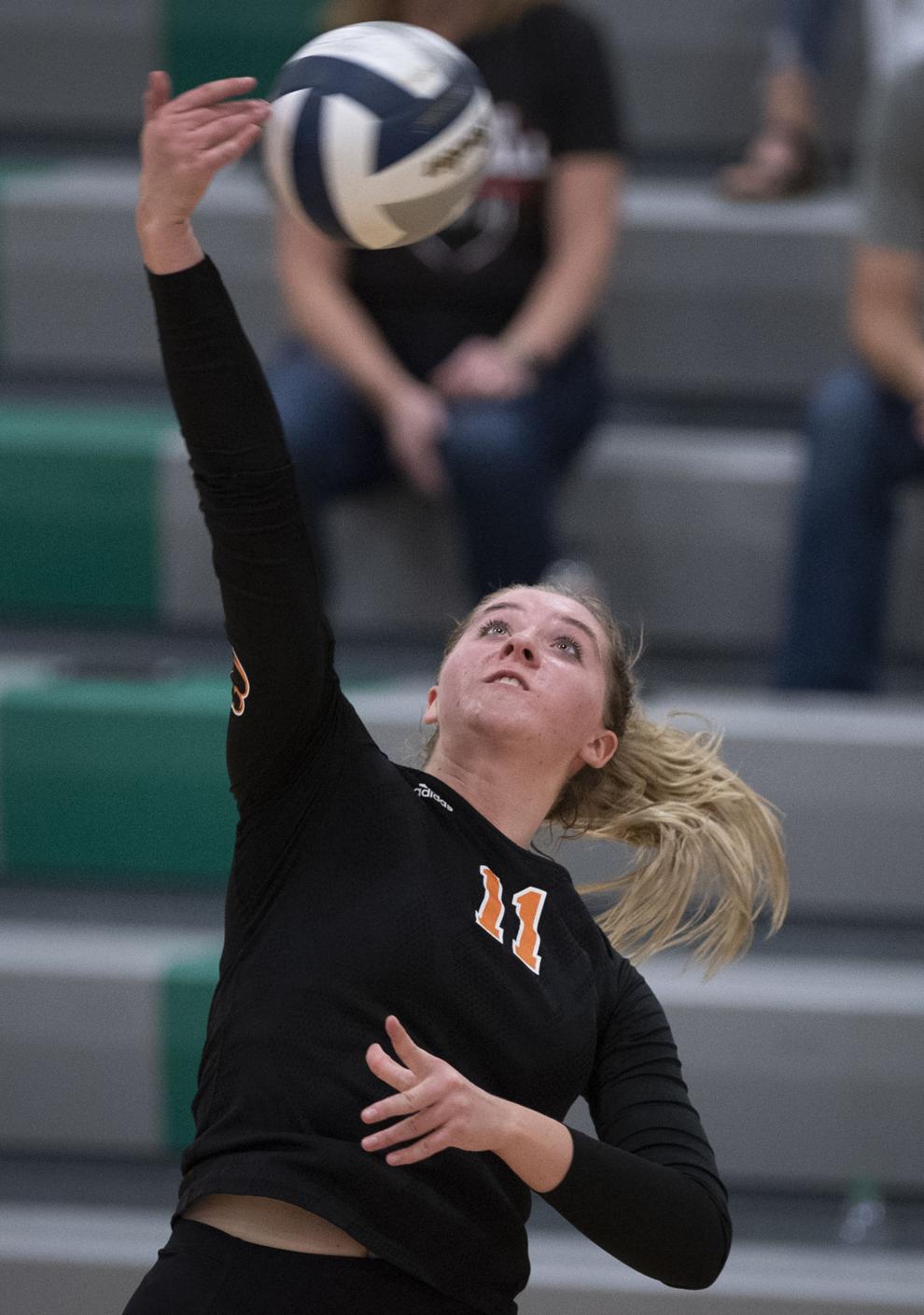 SkyHawk Invite, 10.10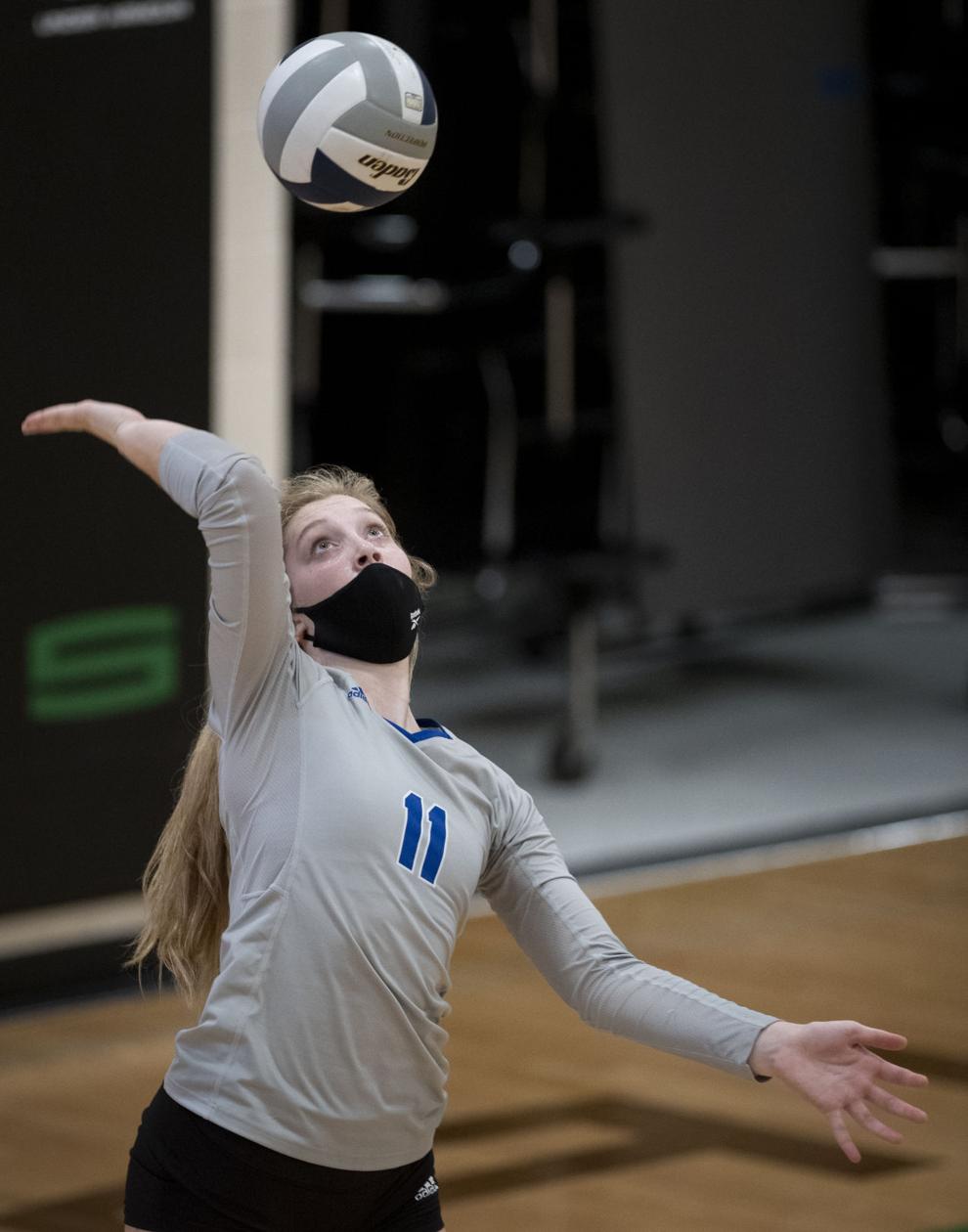 SkyHawk Invite, 10.10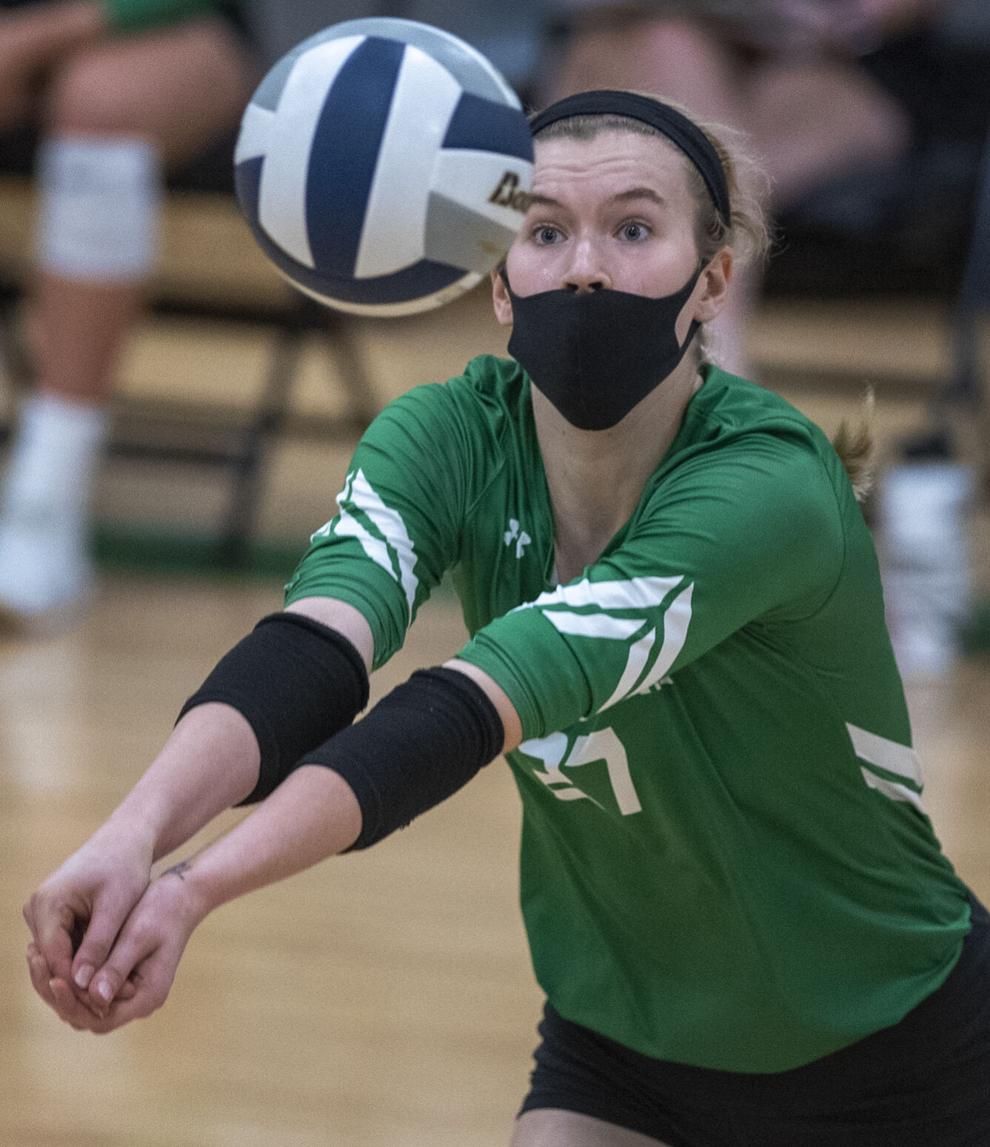 SkyHawk Invite, 10.10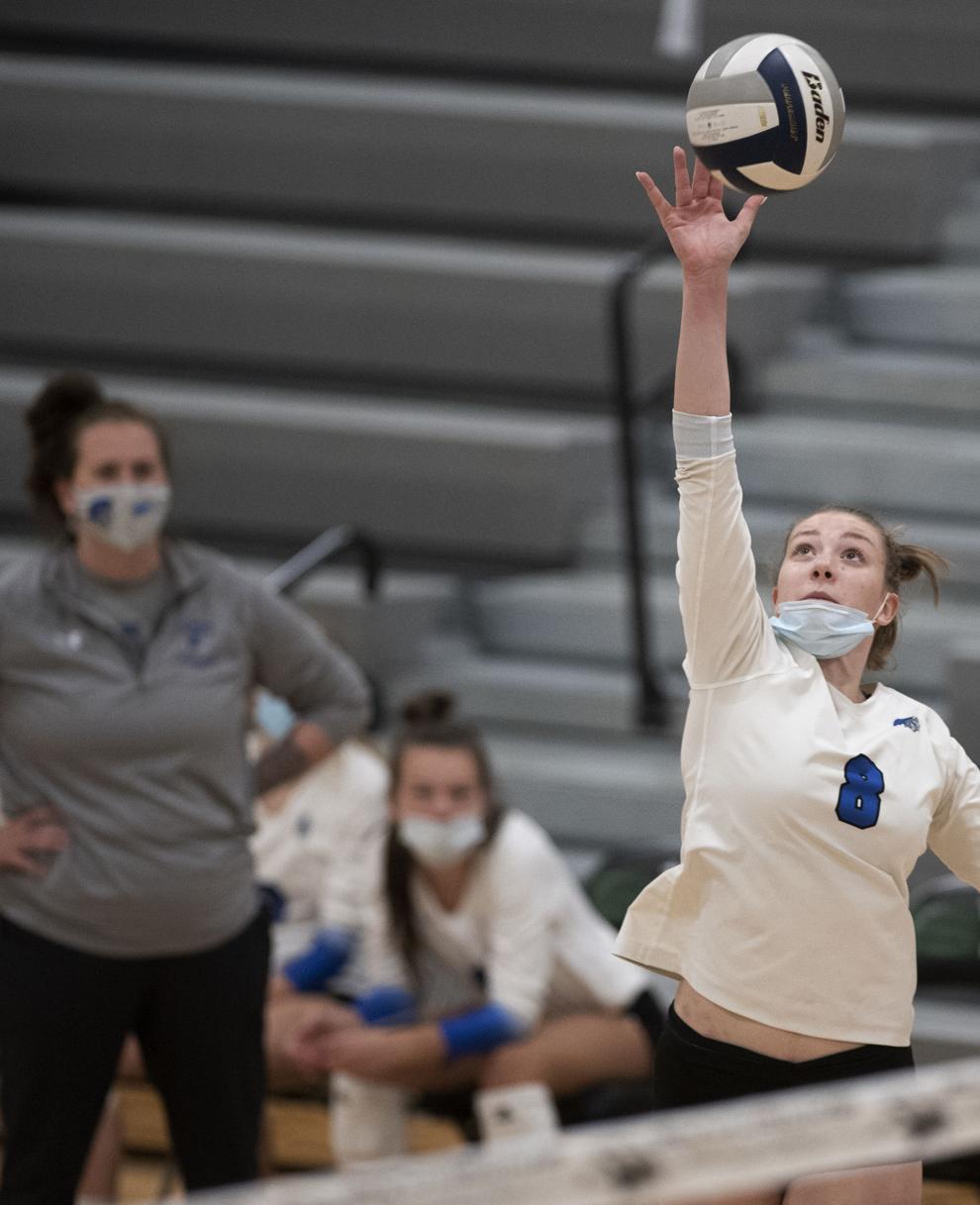 SkyHawk Invite, 10.10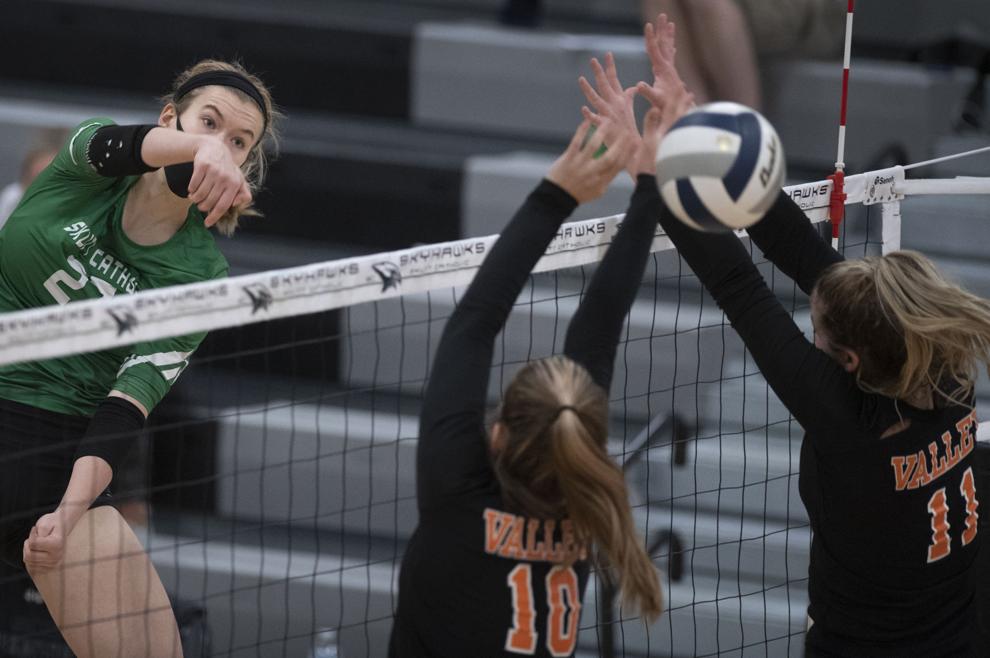 SkyHawk Invite, 10.10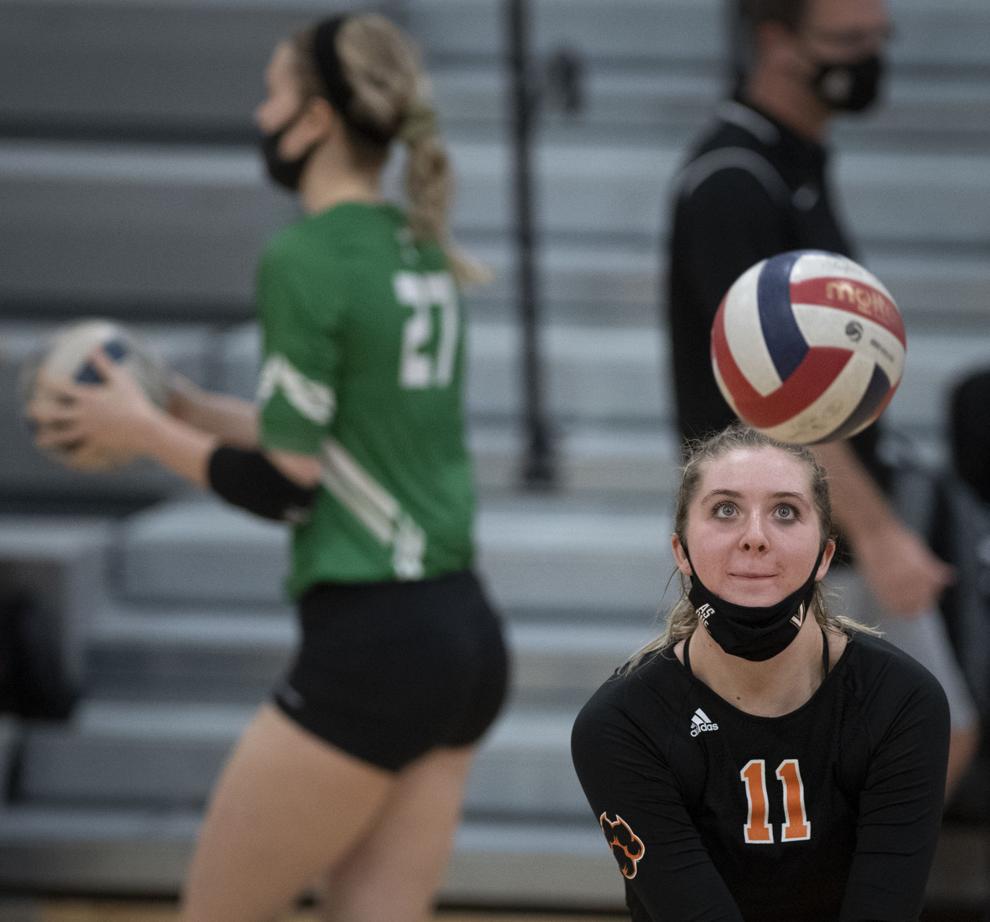 SkyHawk Invite, 10.10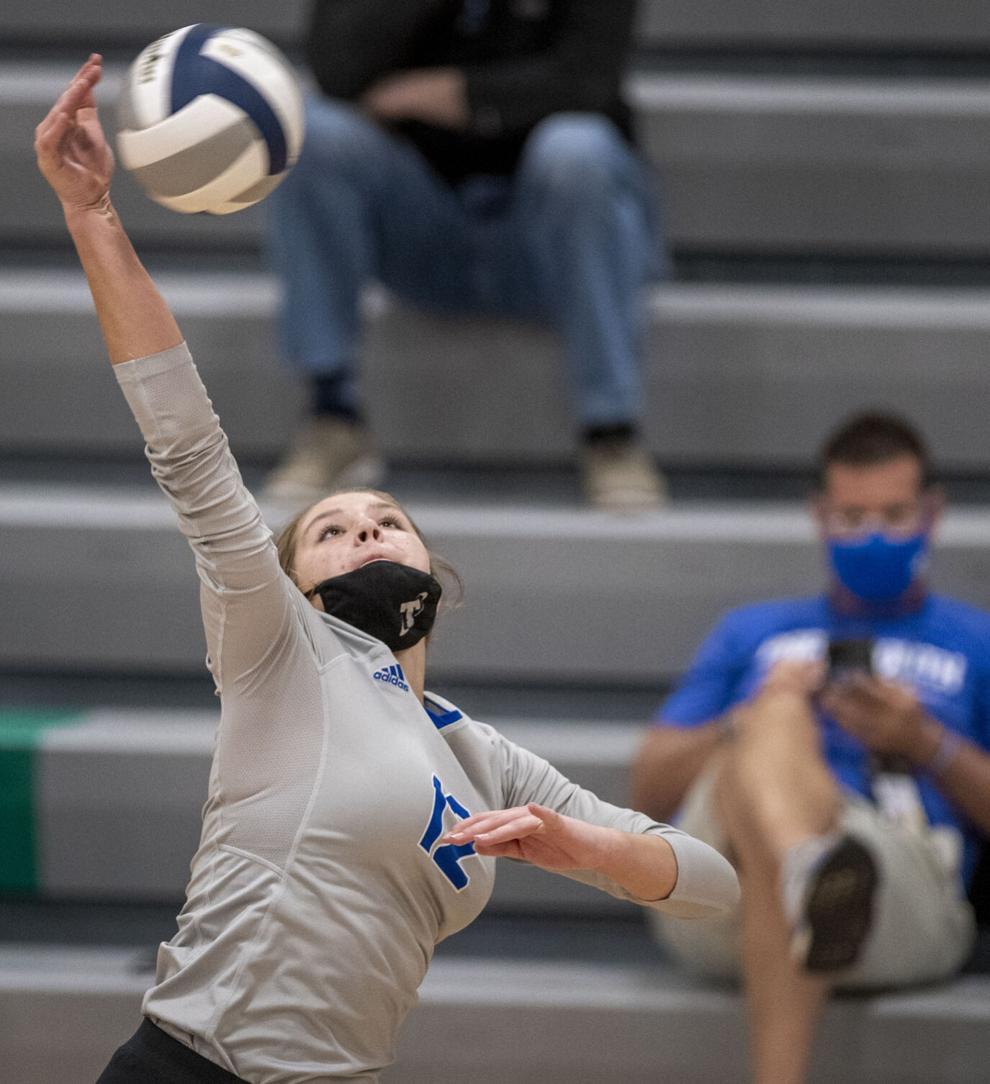 SkyHawk Invite, 10.10