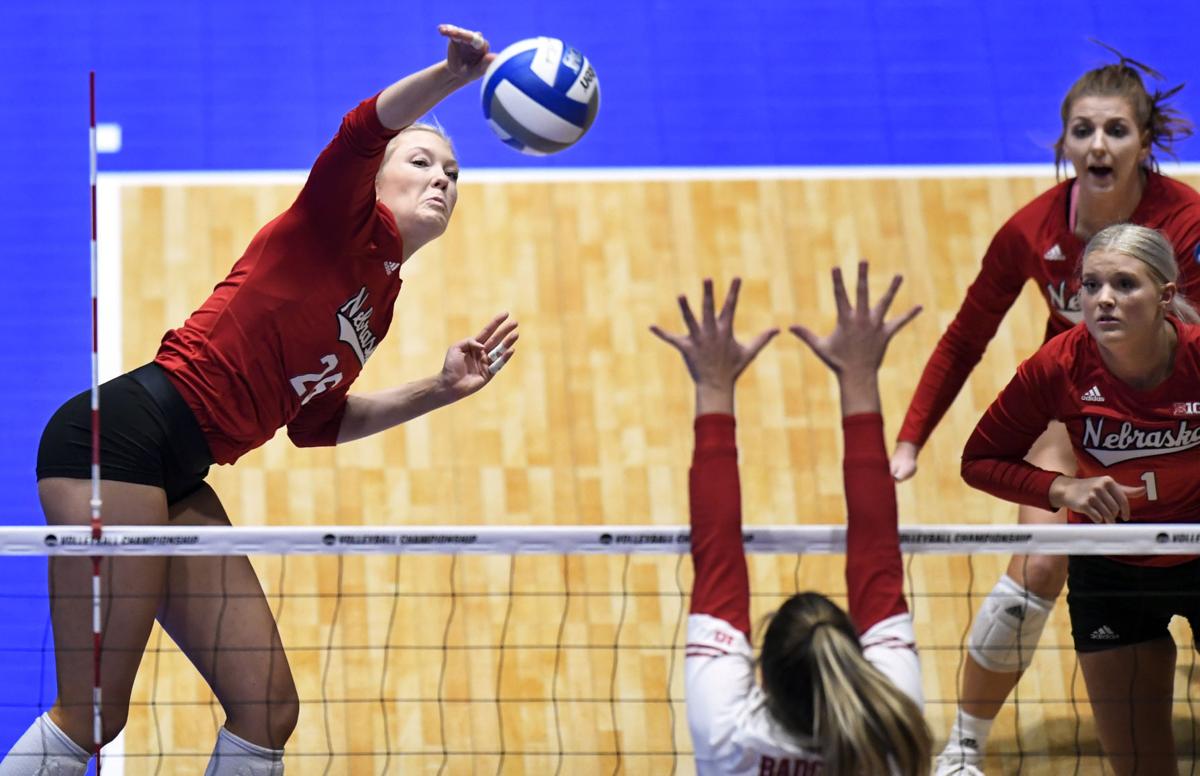 When training together as a college volleyball team was shut down last spring and for part of the summer because of the pandemic, Lauren Stivrins got to spend time with her family and also have a workout partner.
That's because one of the stars on Nebraska's team has a younger sister who also plays college volleyball at a high level.
Stivrins' sister, Amber, is a sophomore outside hitter for Georgia. Amber Stivrins is the leader in kills for the Bulldogs, and her 3.81 kills per set rank seventh in the Southeastern Conference.
Georgia began its season last fall and resumed playing in January. The Bulldogs have a 4-8 record. The sisters' parents have been able to see them both play this season.
Amber Stivrins began her career at Louisville, where she helped the Cardinals reach the NCAA Elite Eight last season, meaning both sisters played on the second weekend of the NCAA Tournament.
Lauren Stivrins, Nebraska's two-time All-American middle blocker and team co-captain, is also off to a great start to the season. She's averaging 3.40 kills per set, and her .518 hitting percentage ranks fourth nationally.
Her match against Maryland earlier this season was one of the best in program history. She had 18 kills on just 20 attempts. Her .850 hitting percentage in the match ranks No. 4 in program history for hitting percentage in a match (minimum 10 kills), and her 18 kills were the most for a player in the top six of that list.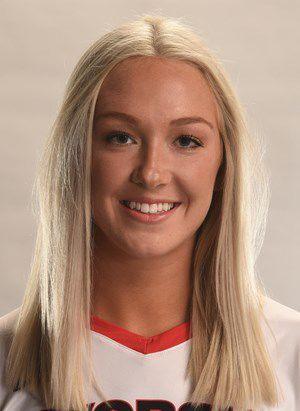 Lauren Stivrins was still able to make improvements in some of Nebraska's athletic testing results this year. That was tough to accomplish because she's already had such high marks in her five years in the program, and because some of the offseason training had to be on her own because the team didn't have access to the Nebraska facilities because of COVID-19.
"It was tough," said Stivrins of training. "We did a lot of things on our own, and at-home workouts for the most part."
For some of the time during the college sports shutdown, Amber Stivrins joined Lauren in Lincoln, instead of returning to their home in Scottsdale, Arizona, and they were able to motivate each other.
"We didn't want to go to Arizona because it was so awful there for the longest time," Lauren Stivrins said. "We were so COVID conscious and worried about that we talked to our parents and said we thought Lincoln was the safest place for us."
The sisters did some strength and conditioning workouts together at a gym in Lincoln.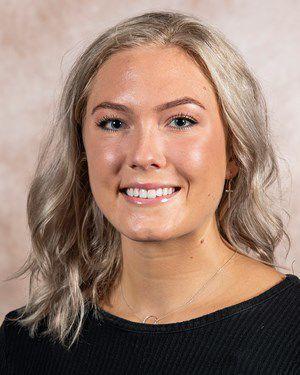 Huskers stay No. 4: Nebraska stayed ranked No. 4 in the American Volleyball Coaches Association poll released Monday with a 6-0 record.
Each of the top 14 teams remained the same, led by No. 1 Wisconsin (8-0). Five of the top 11 teams are from the Big Ten. Creighton (4-2) is 20th.
Nebraska-Minnesota set for another top-10 showdown: No. 4 Nebraska and No. 5 Minnesota will play Friday and Sunday in Lincoln. Friday's match will mark the eighth straight match over six seasons between the programs when both teams were ranked in the top 10 at the time of the match. The Gophers have won four of the past seven matches against Nebraska.
Minnesota beat No. 8 Penn State twice last week to improve to 8-0.
Rose reaches another milestone: Penn State coach Russ Rose recently reached 1,300 wins as a college volleyball head coach. He's coached the Nittany Lions for 42 years, with his first career victory coming against Navy in his debut match in 1979. The stunning record for the all-time wins leader is now 1,301-214 and includes a record seven NCAA titles.
In 1978, Rose earned his master's degree from Nebraska while also serving as an assistant coach for the Huskers under Terry Pettit for two seasons.
Nebraska's John Cook has 755 career wins.
Photos: Our favorite staff images from the Huskers' winter sports season
Nebraska vs. Ohio State, 3.12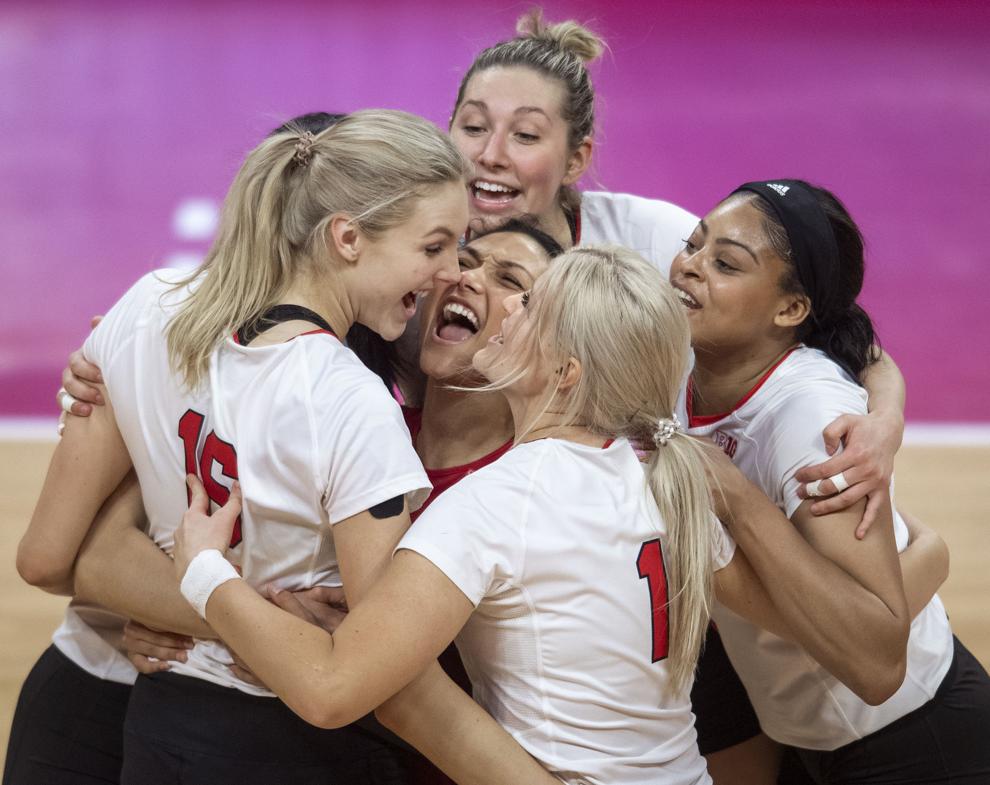 Nebraska vs. Ohio State, 3.12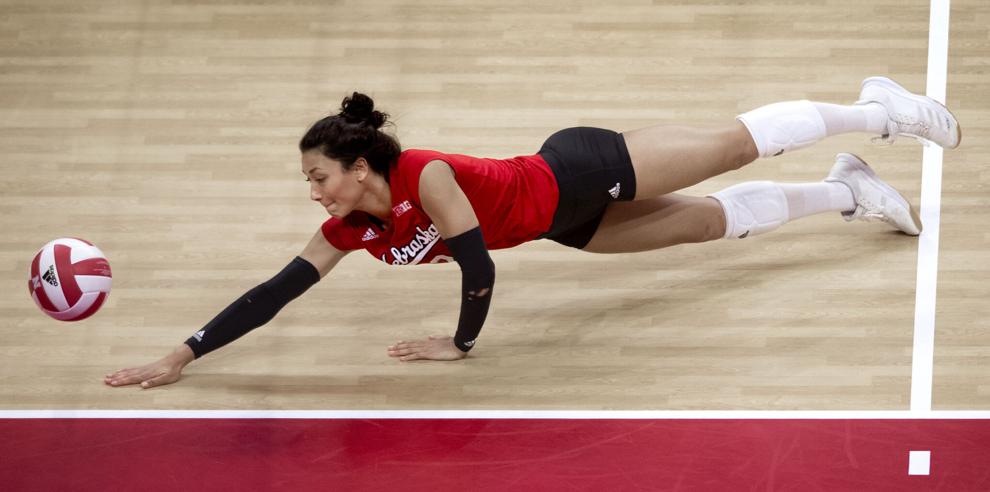 Nebraska vs. Ohio State, 3.12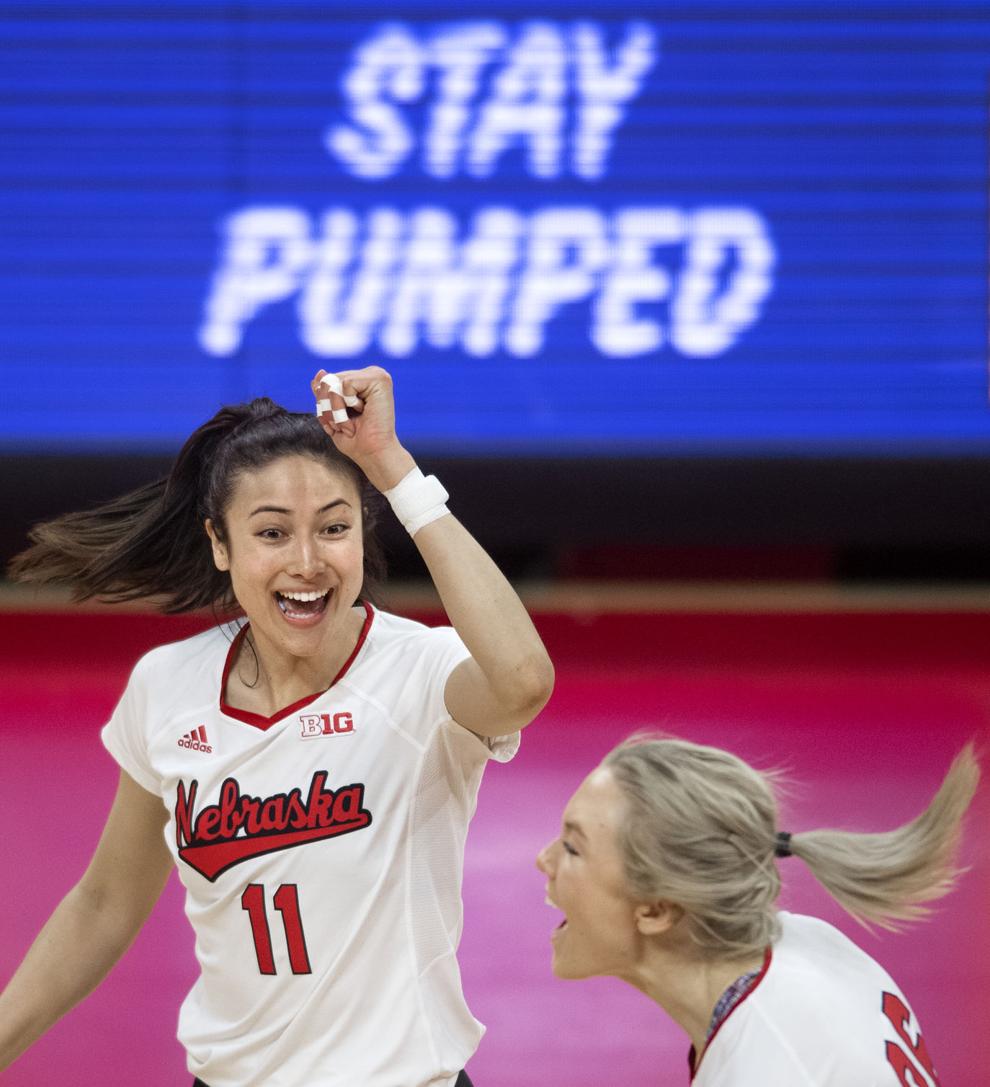 Minnesota vs. Nebraska, 2.27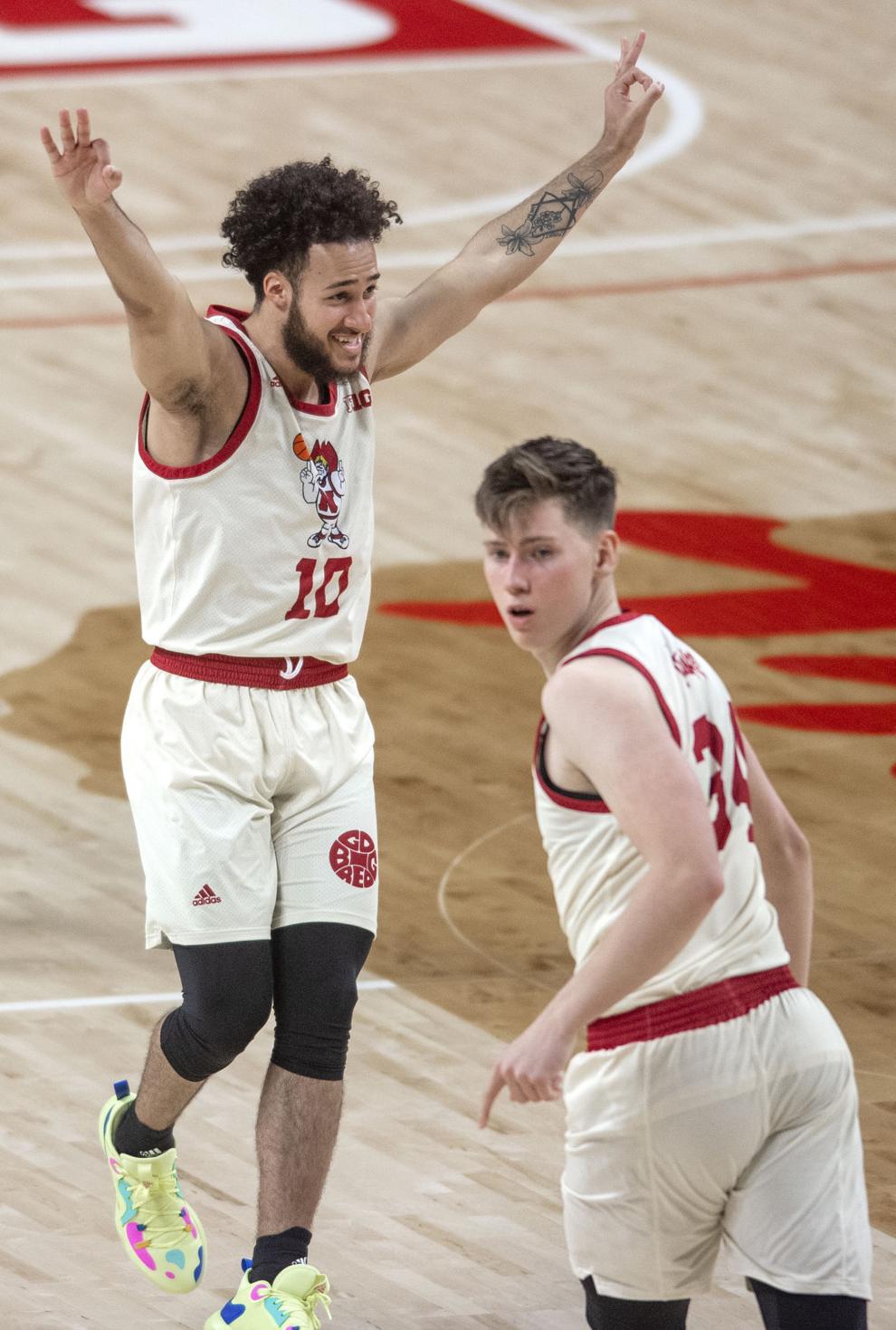 Minnesota vs. Nebraska, 2.27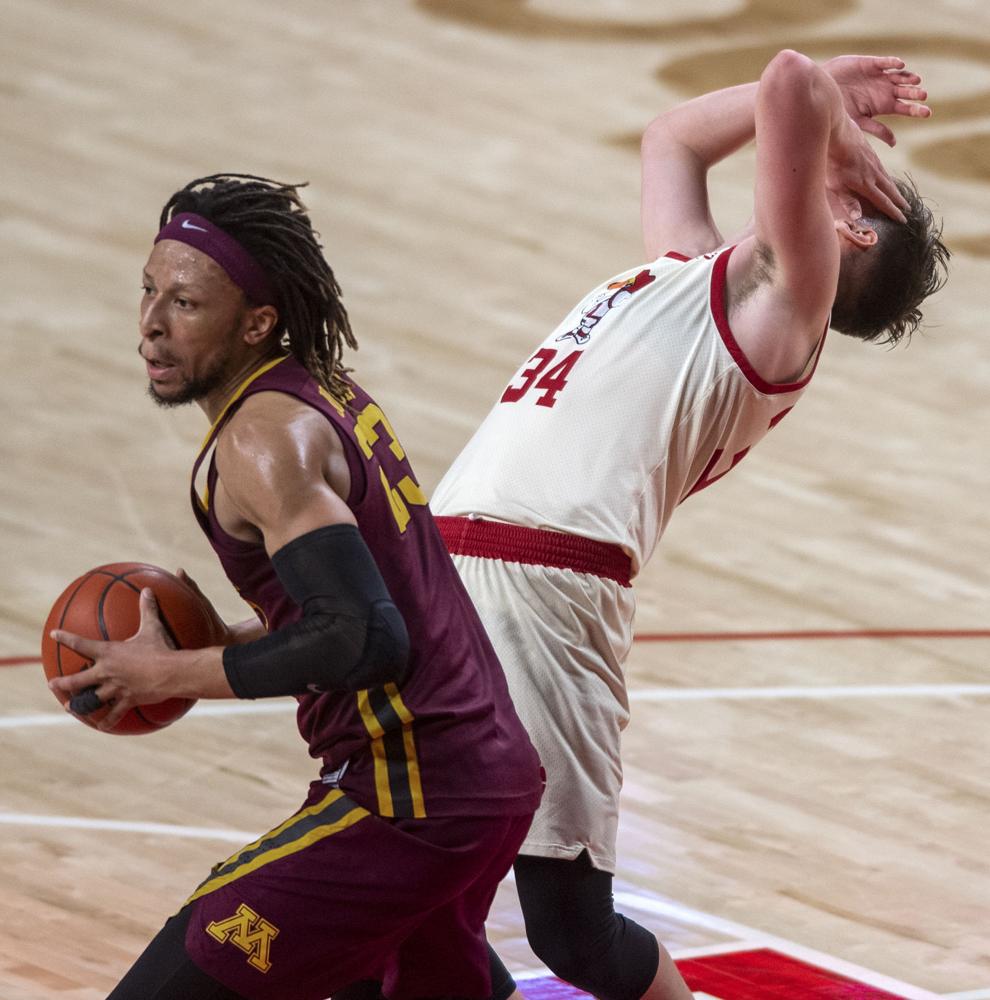 Minnesota vs. Nebraska, 2.27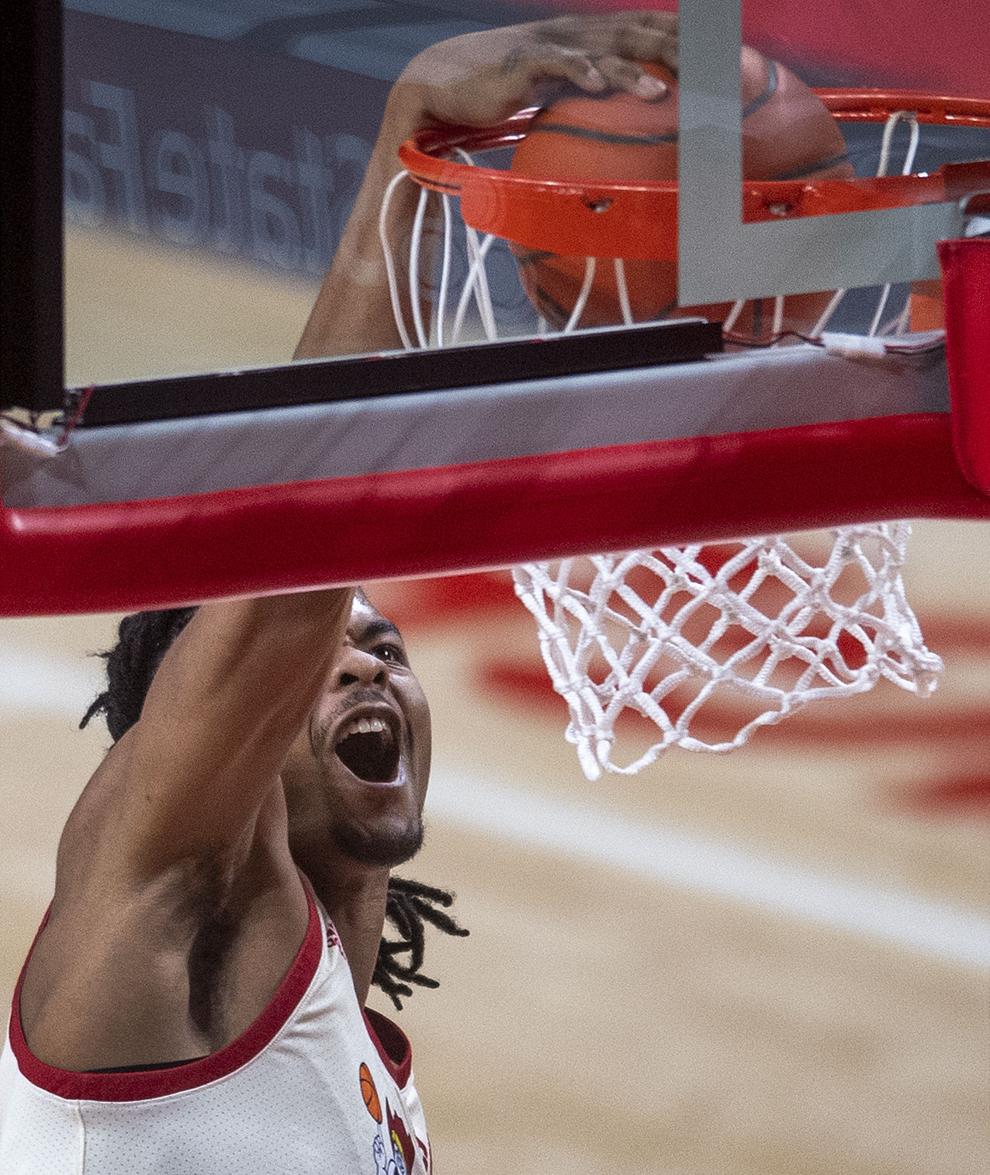 Penn State vs. Nebraska, 2.23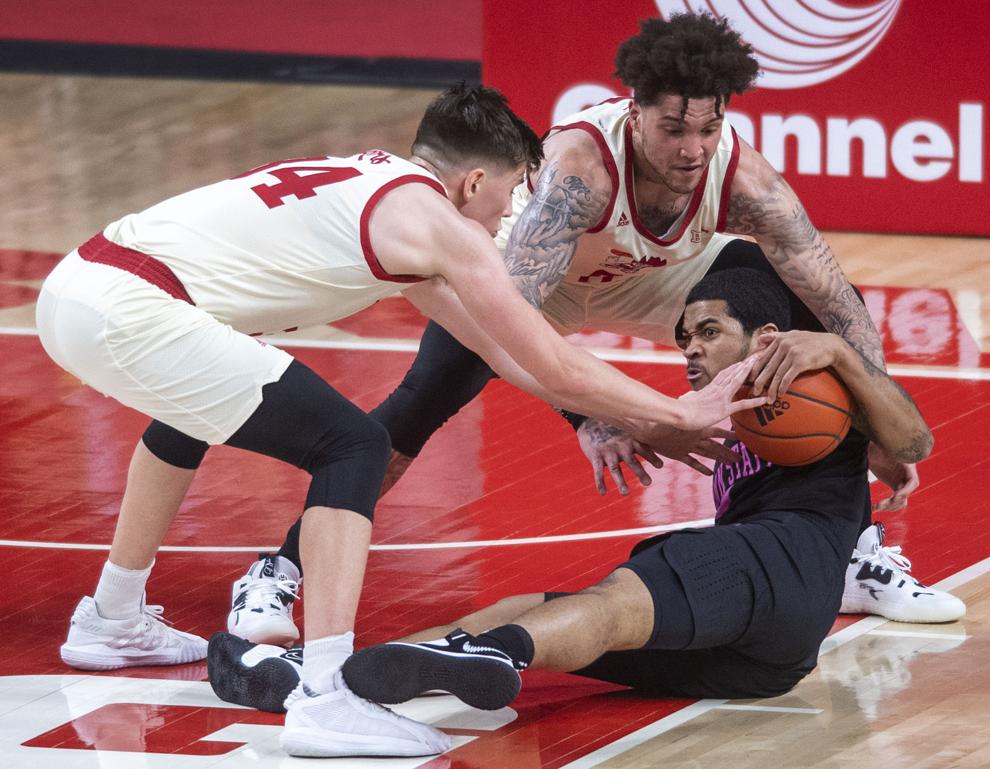 Penn State vs. Nebraska, 2.23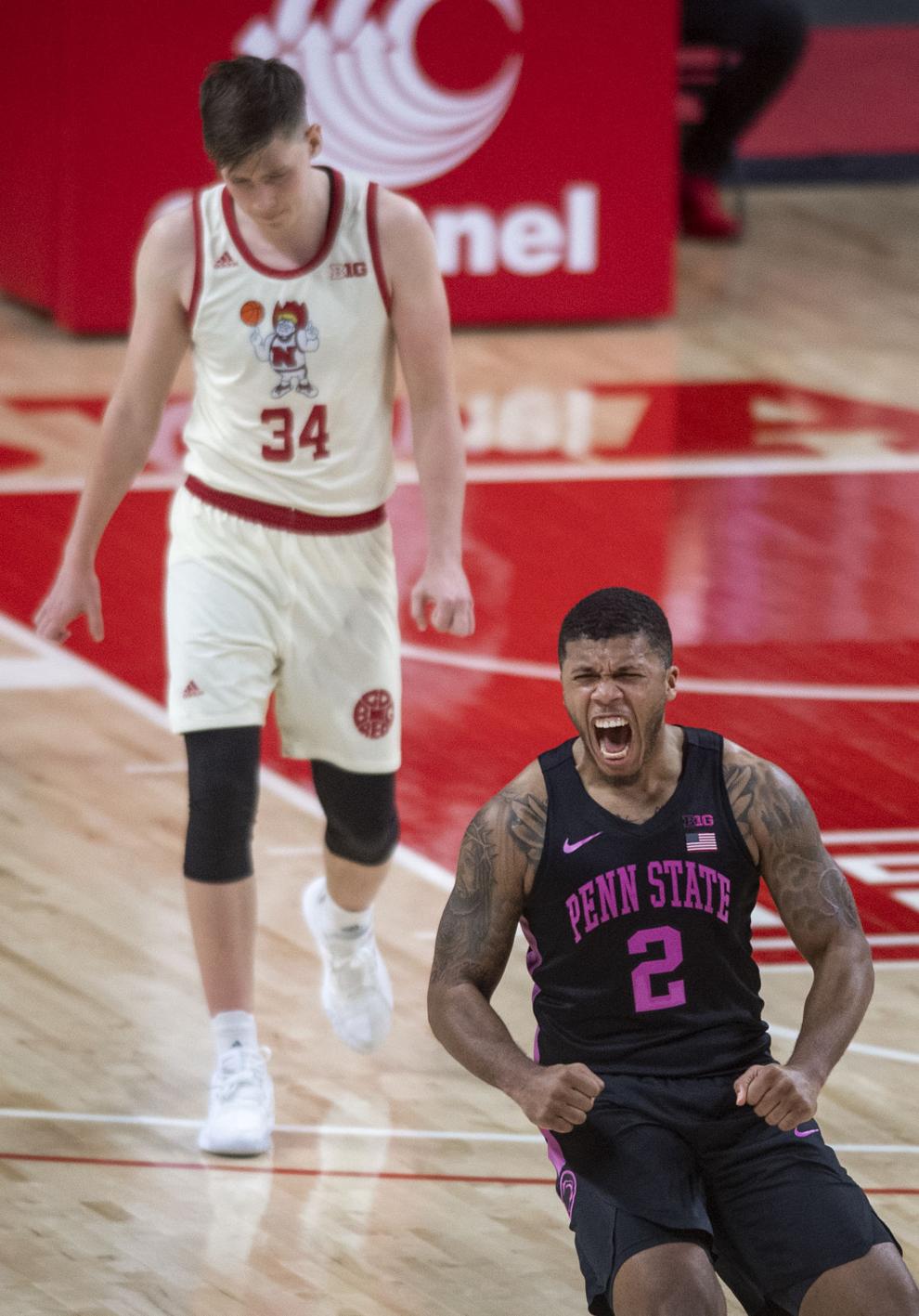 Penn State vs. Nebraska, 2.23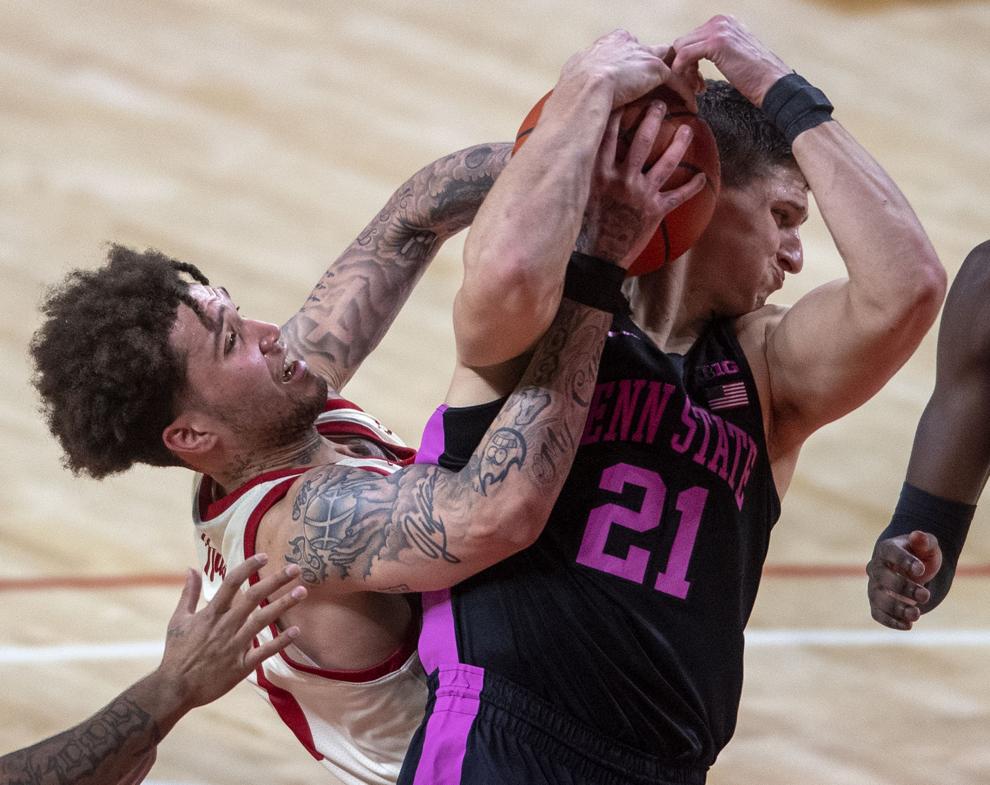 Nebraska vs. Penn State 2.22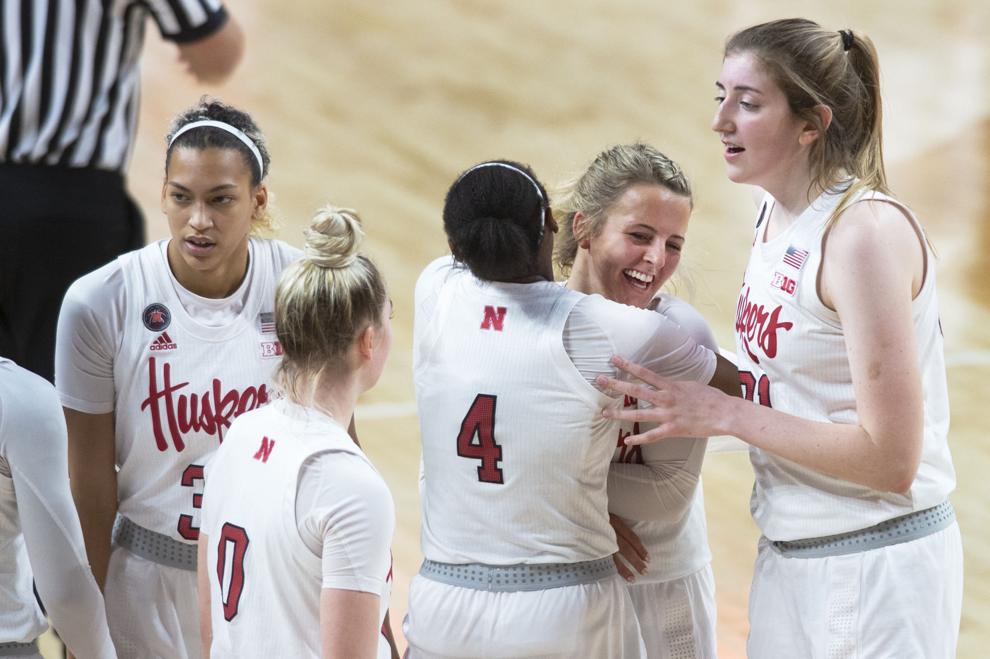 Nebraska vs. Penn State 2.22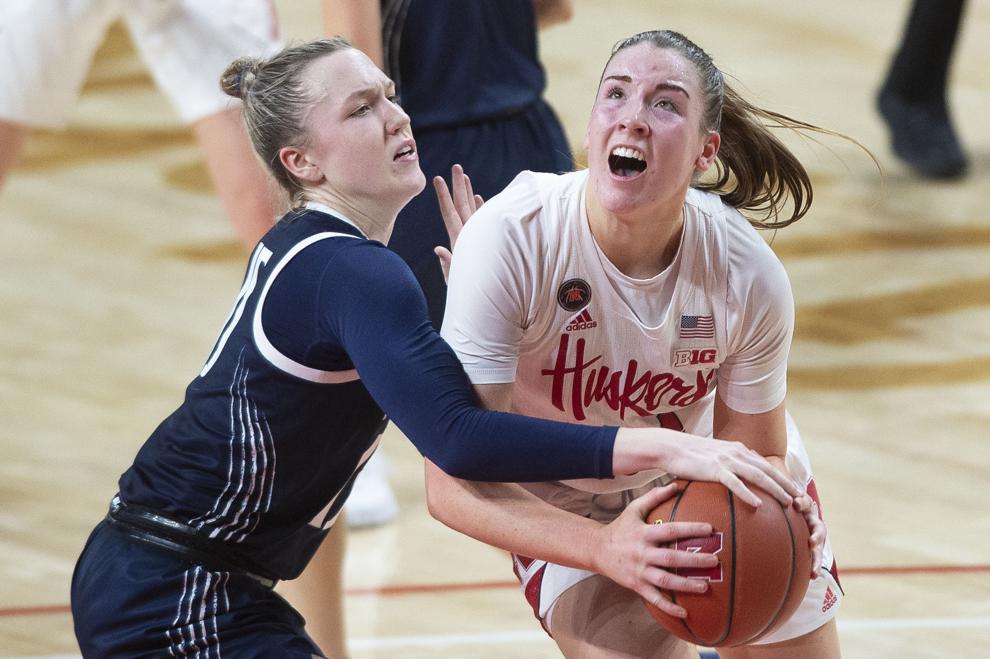 Nebraska vs. Penn State 2.22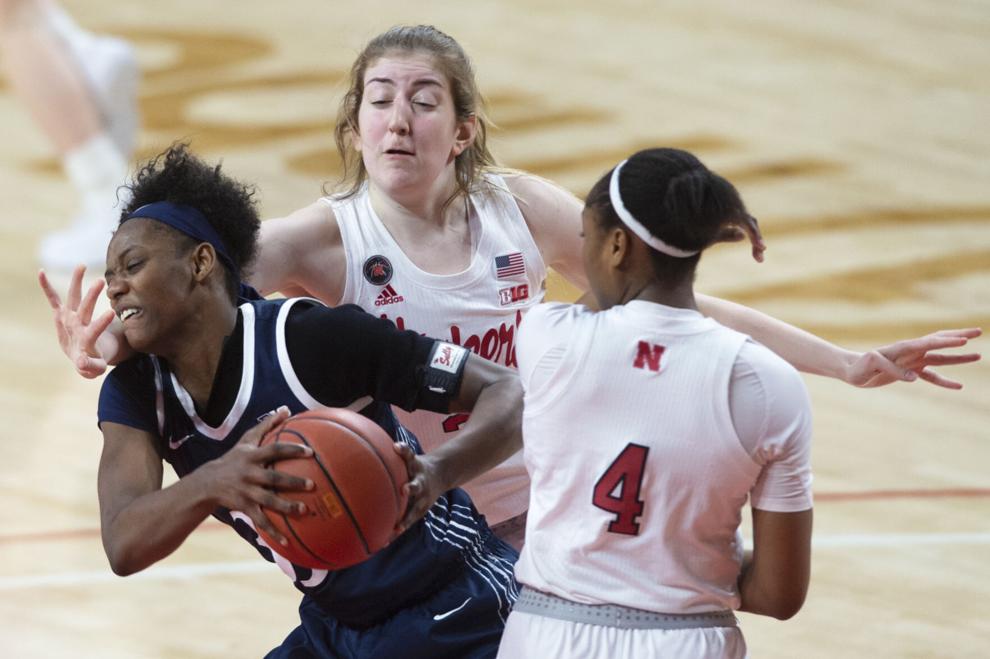 Nebraska vs. Minnesota 2.22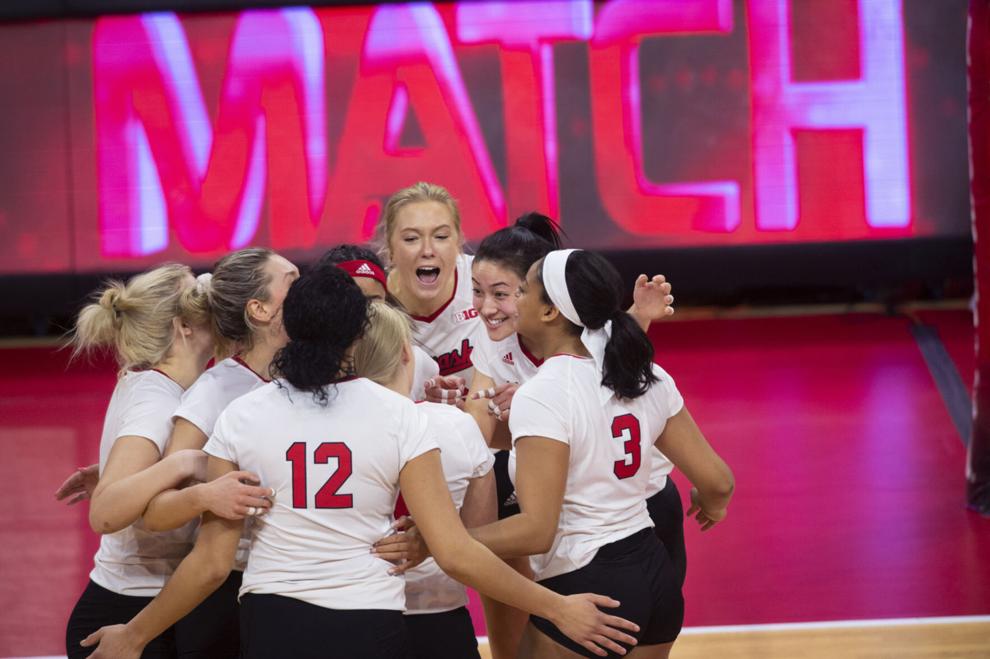 Nebraska vs. Minnesota 2.22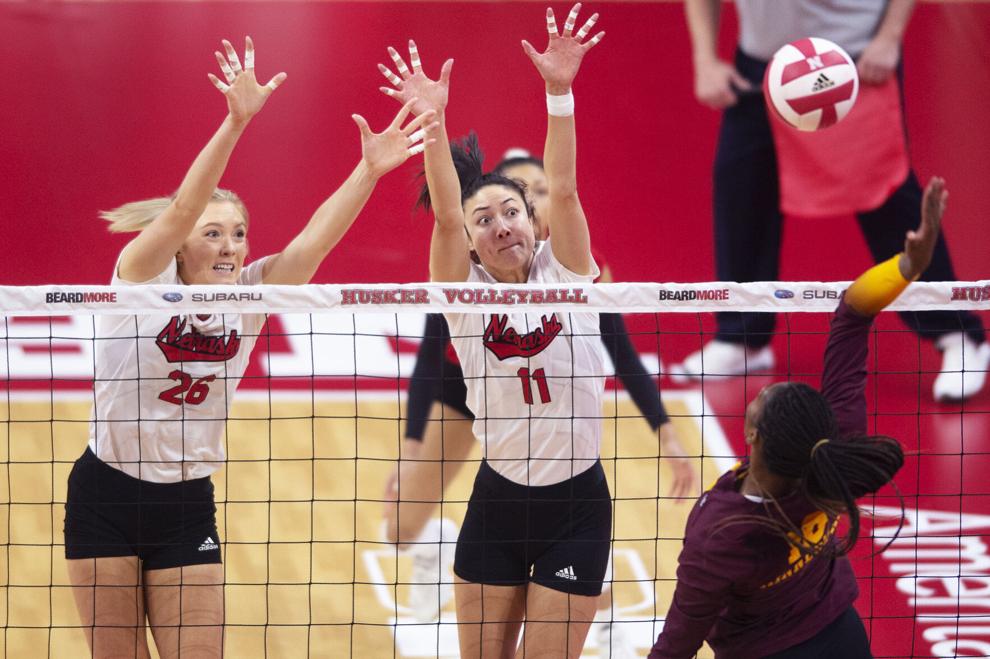 Nebraska vs. Minnesota 2.22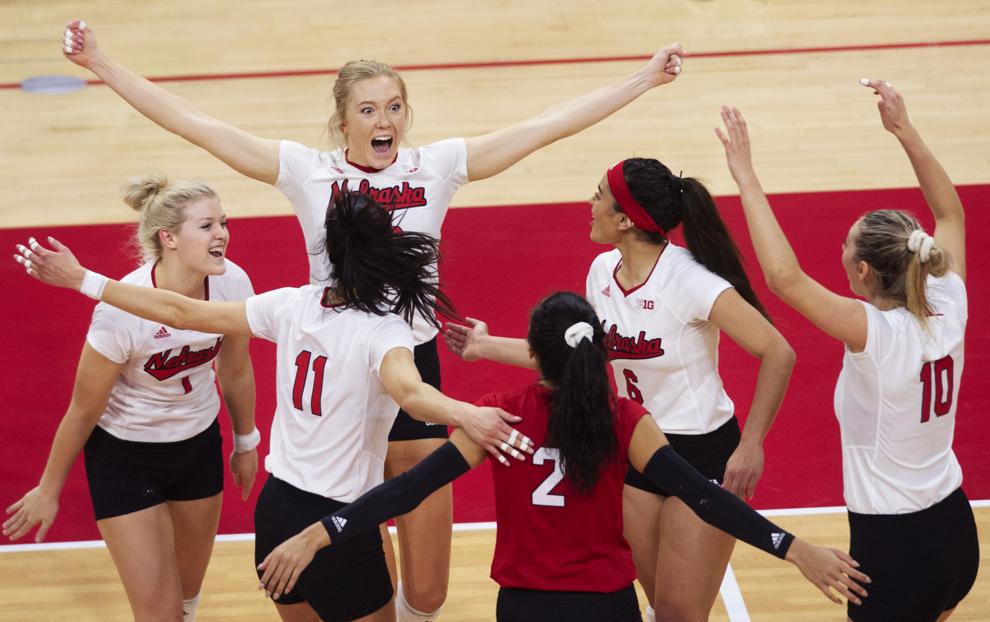 Purdue vs. Nebraska, 2.20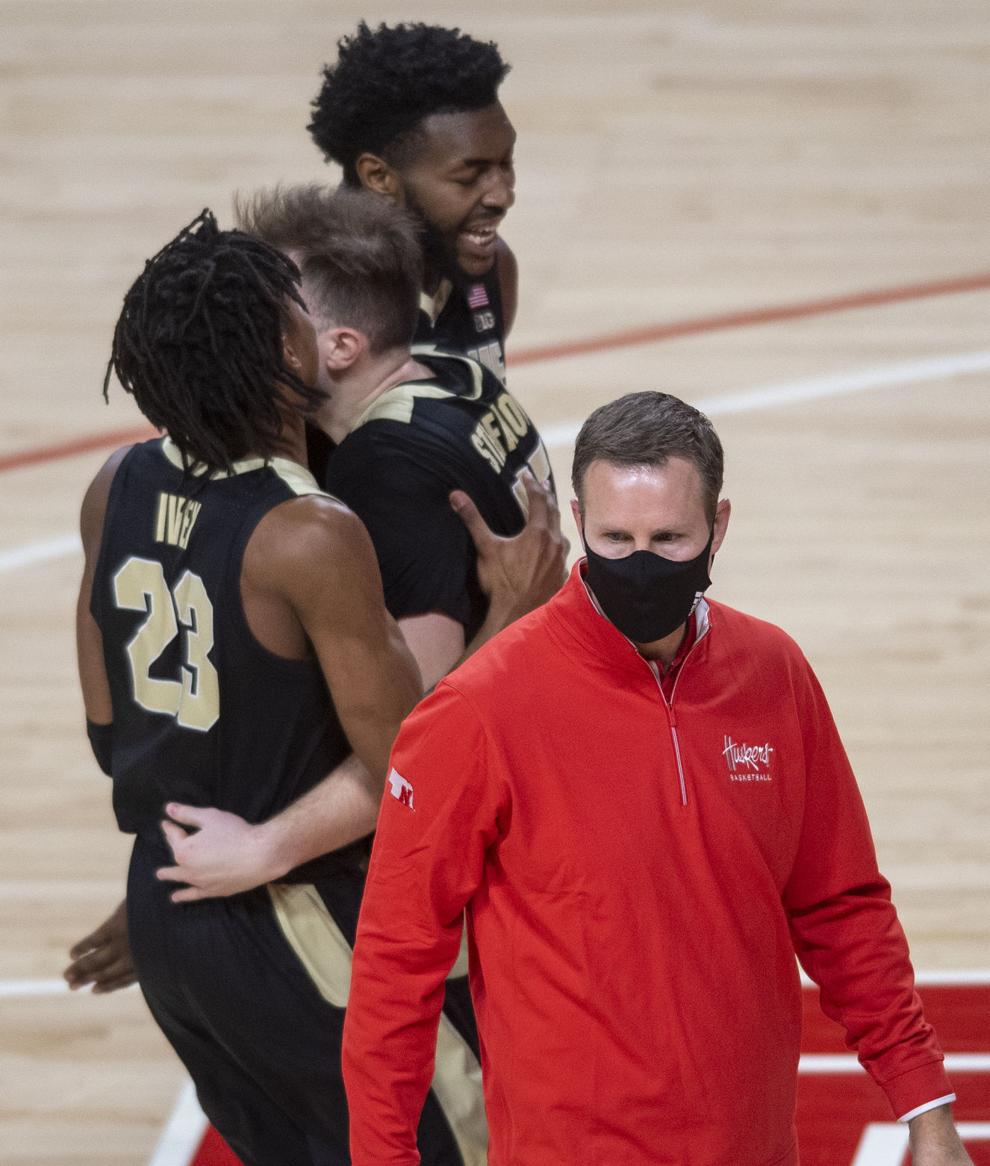 Purdue vs. Nebraska, 2.20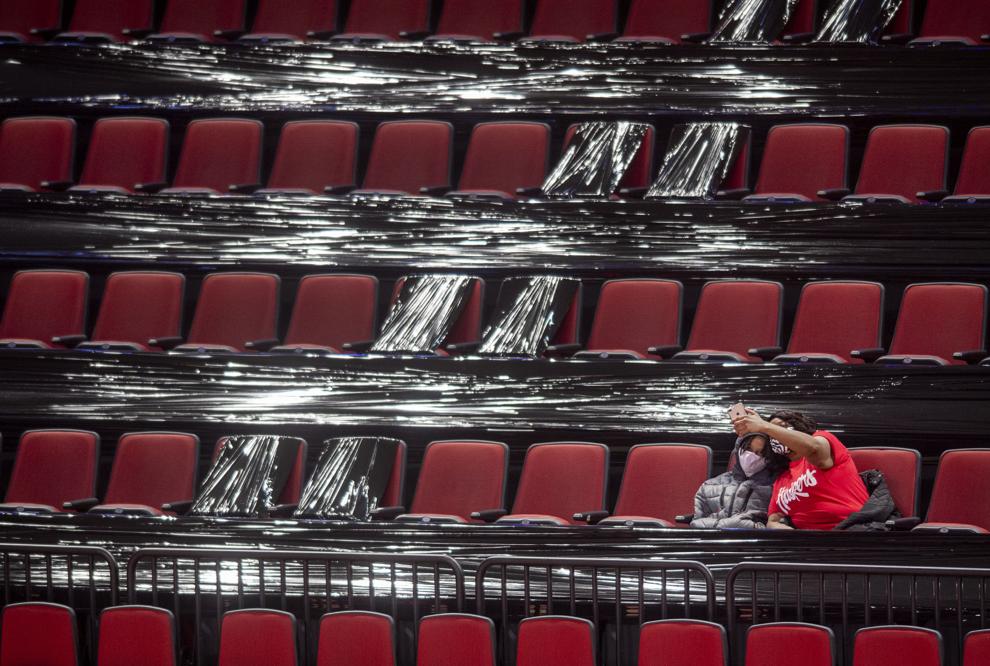 Nebraska vs. Minnesota, 2.19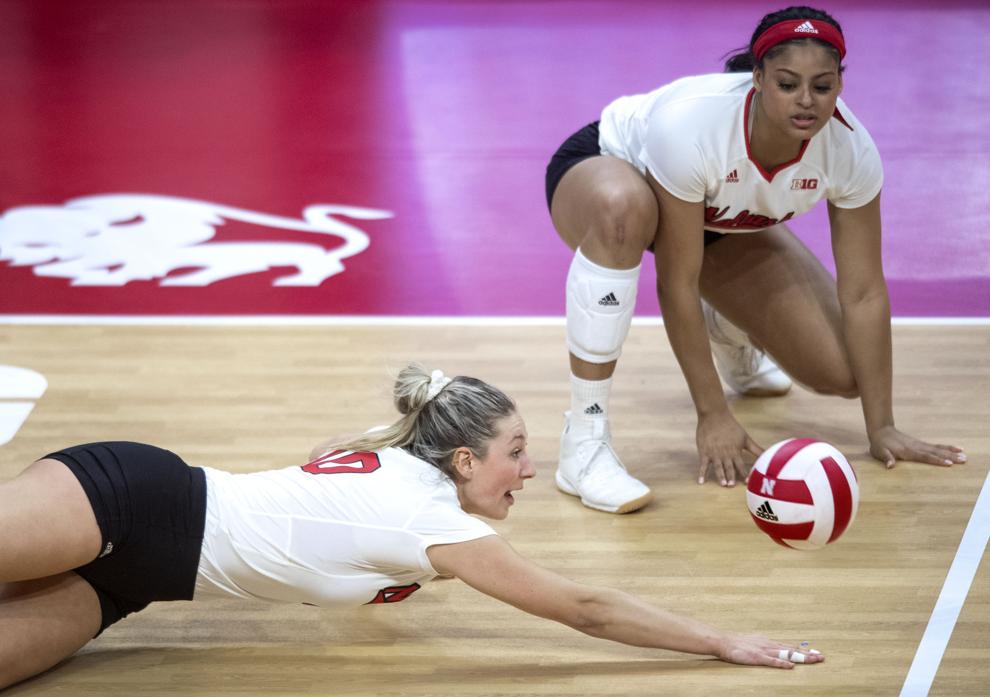 Nebraska vs. Minnesota, 2.19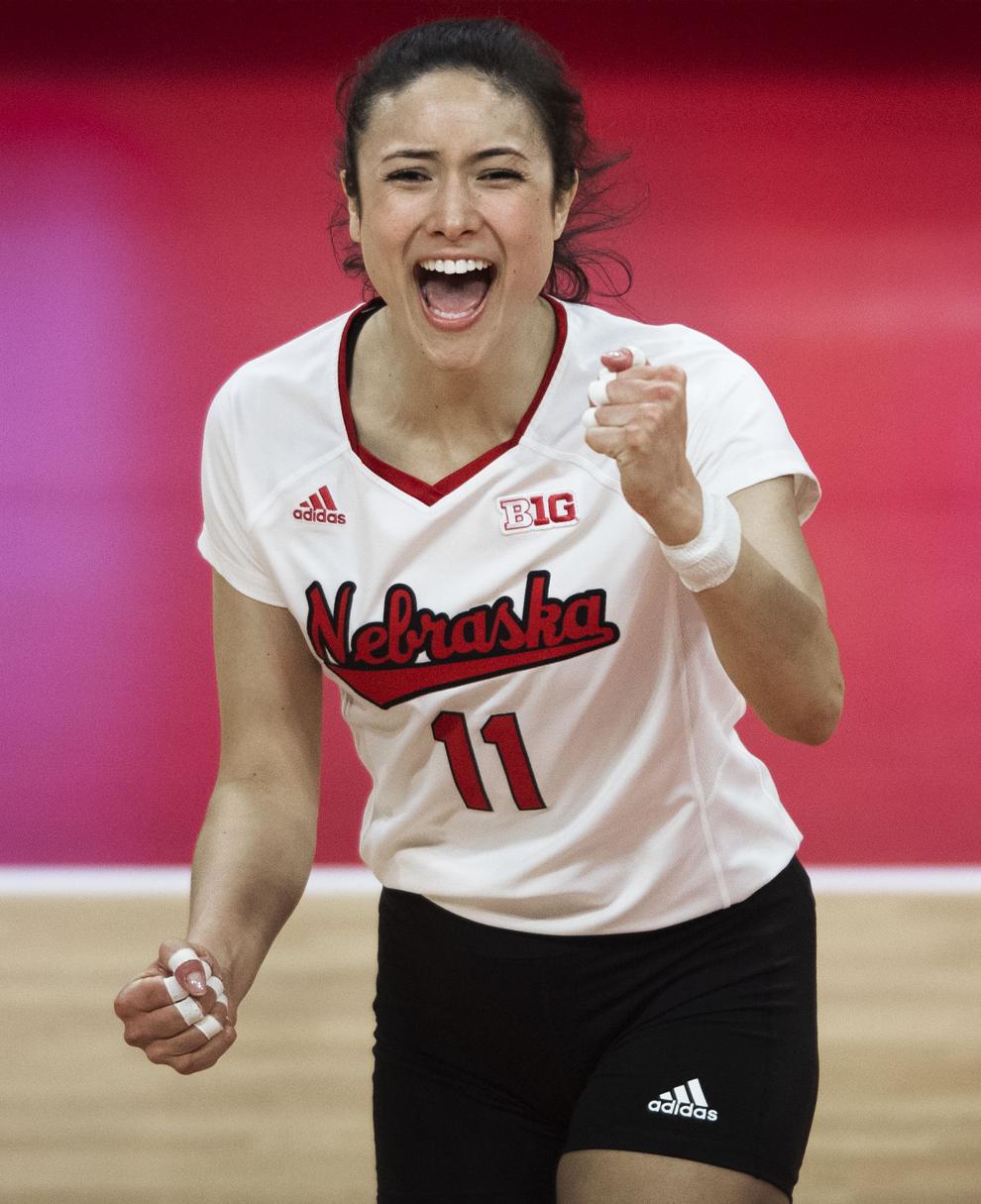 Nebraska vs. Minnesota, 2.19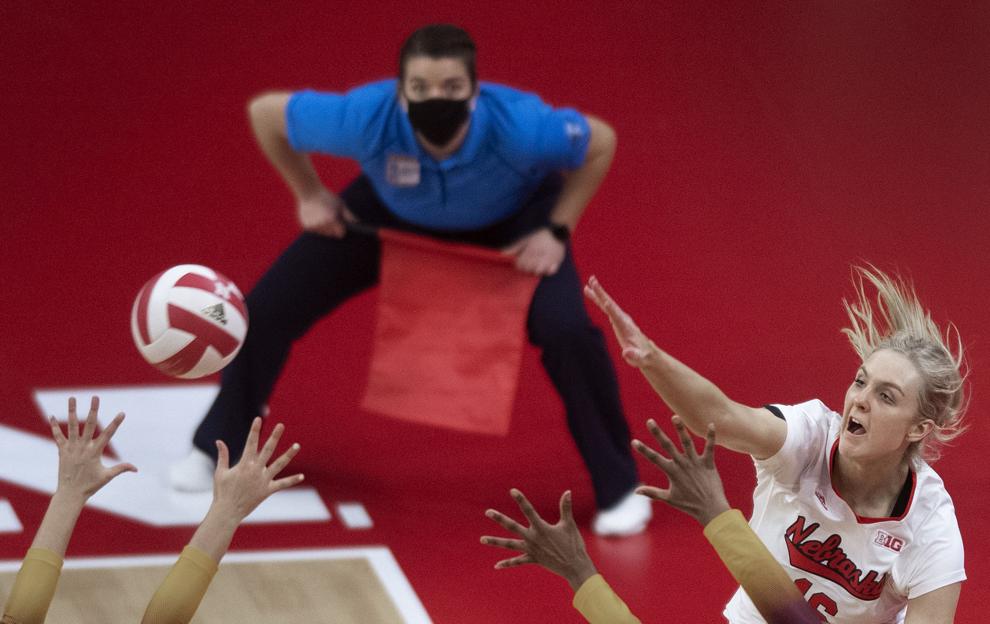 Nebraska vs. Maryland 2.14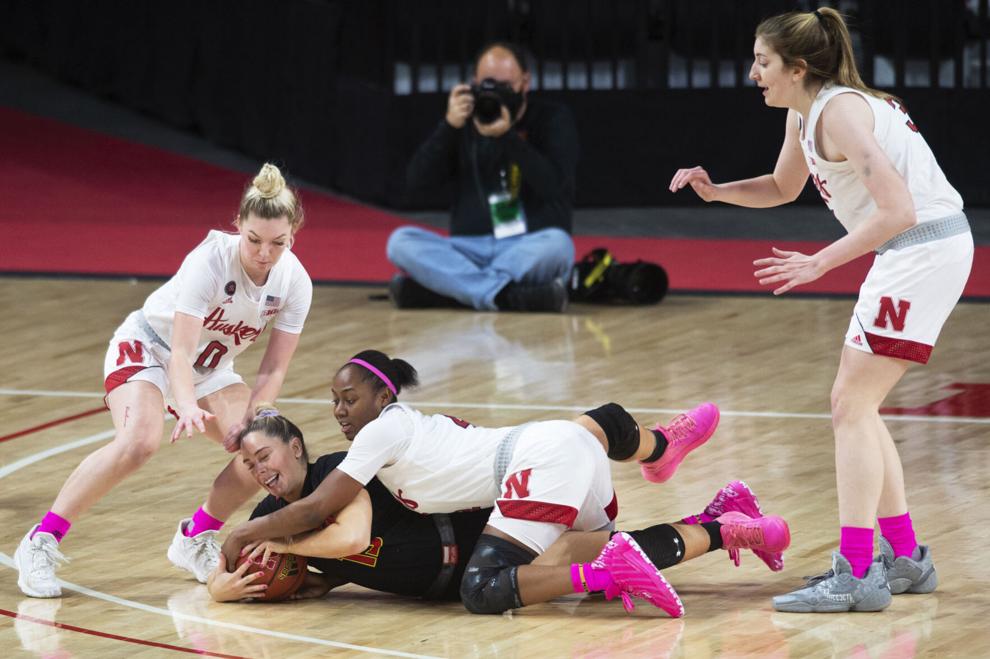 Minnesota vs. Nebraska, 2.13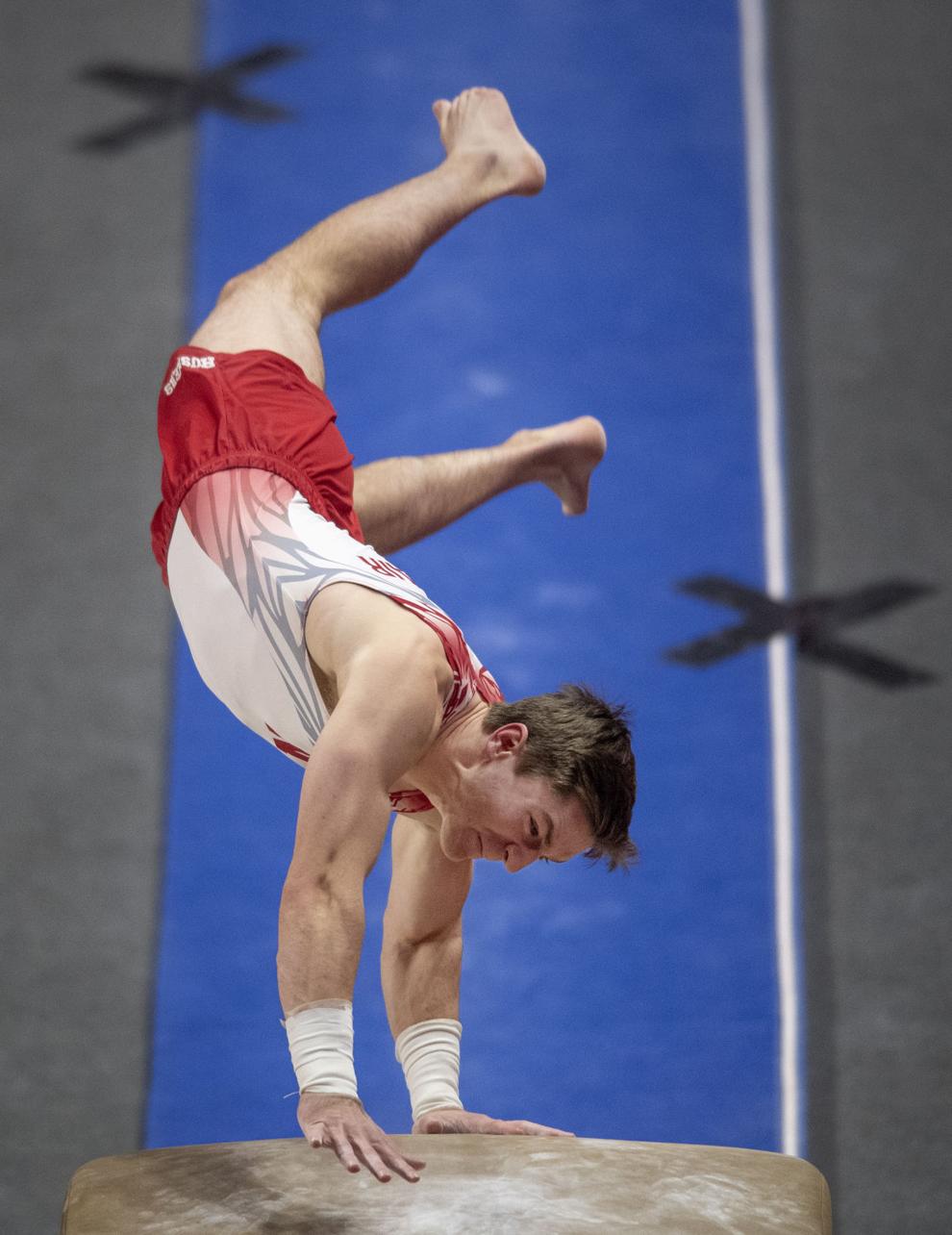 Minnesota vs. Nebraska, 2.13
Minnesota vs. Nebraska, 2.13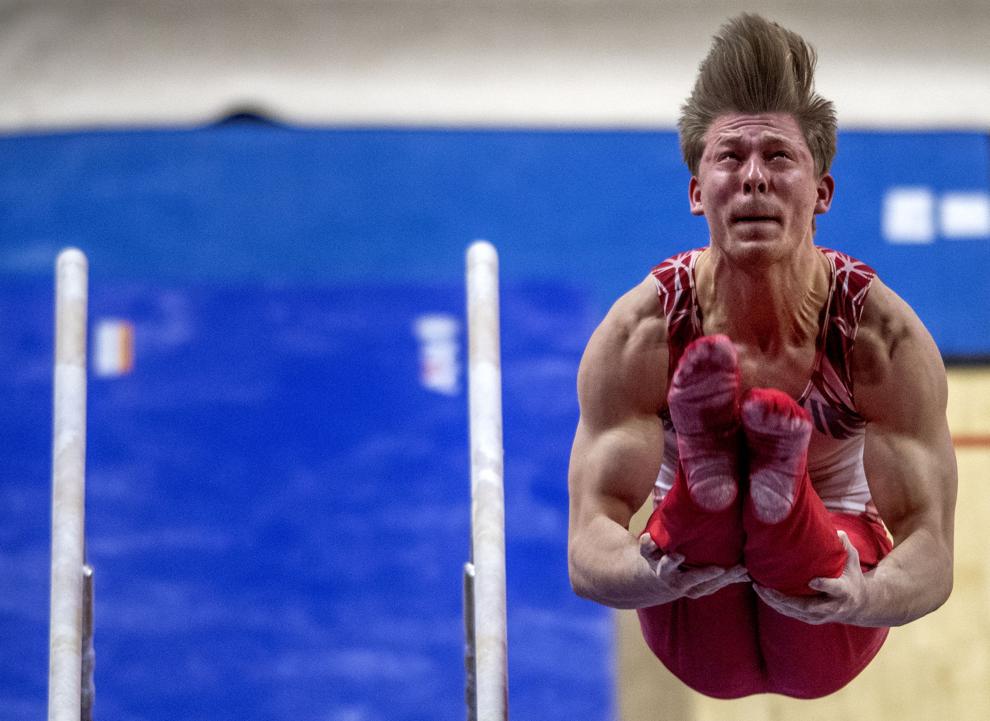 Illinois vs. Nebraska, 2.12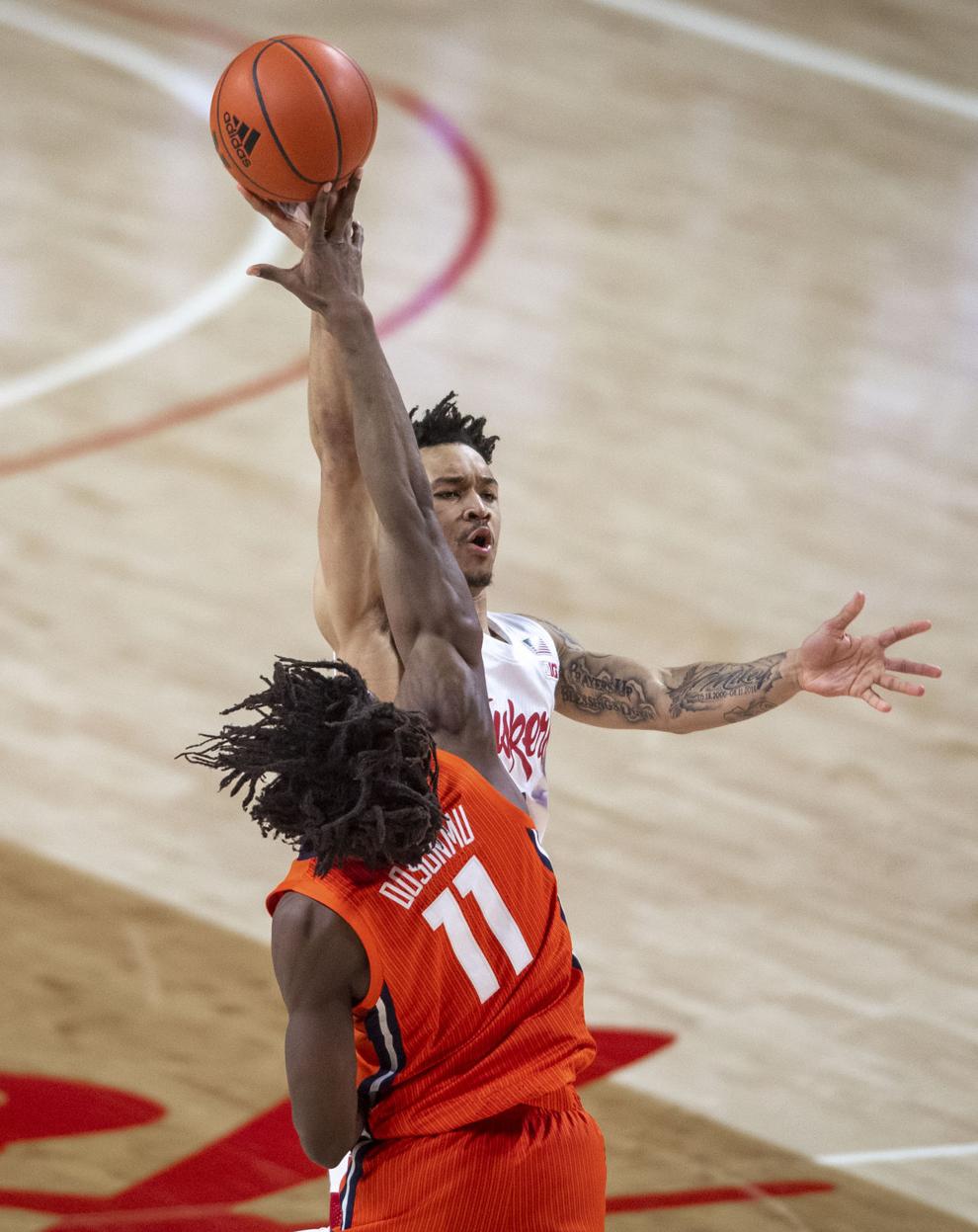 Illinois vs. Nebraska, 2.12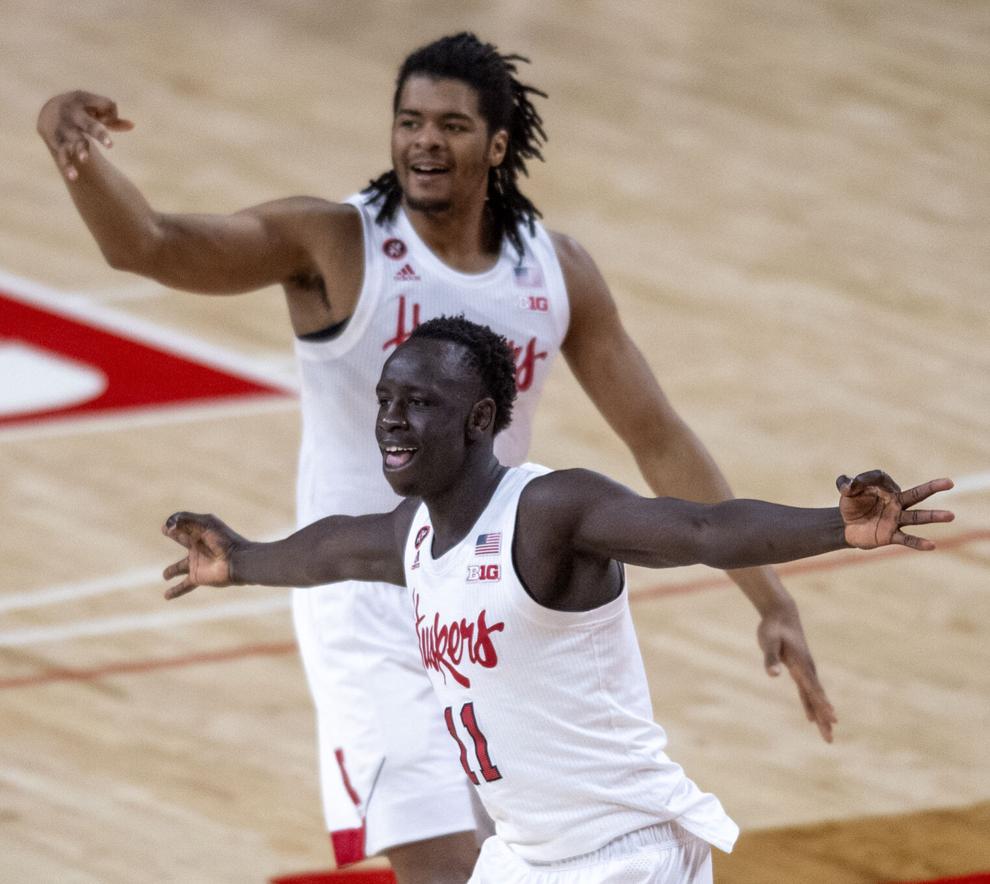 Illinois vs. Nebraska, 2.12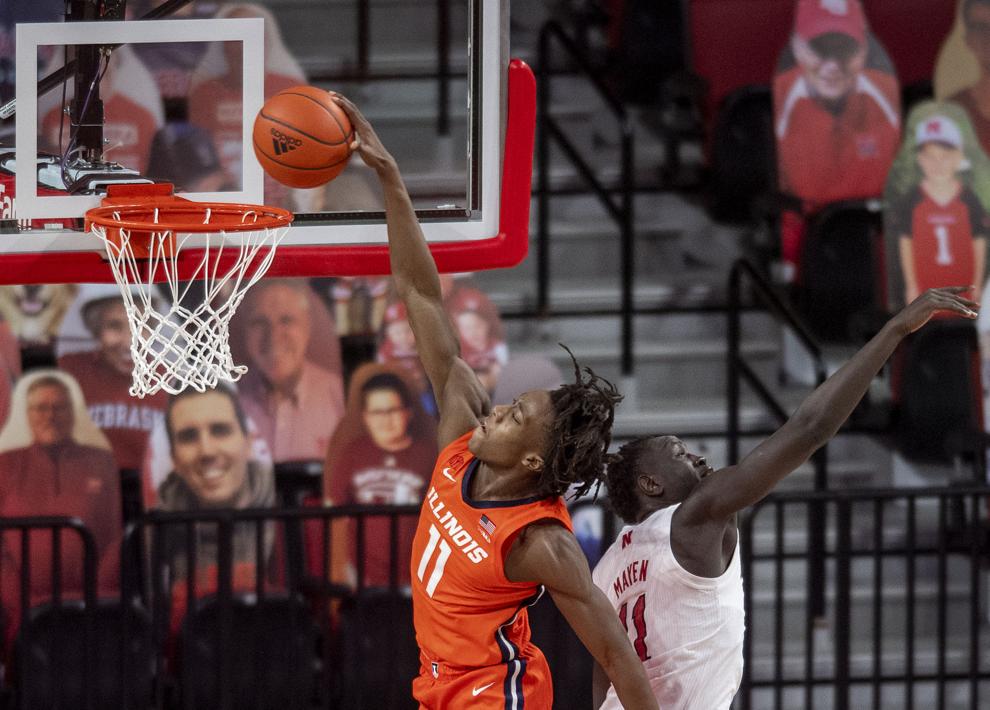 Illinois vs. Nebraska, 2.12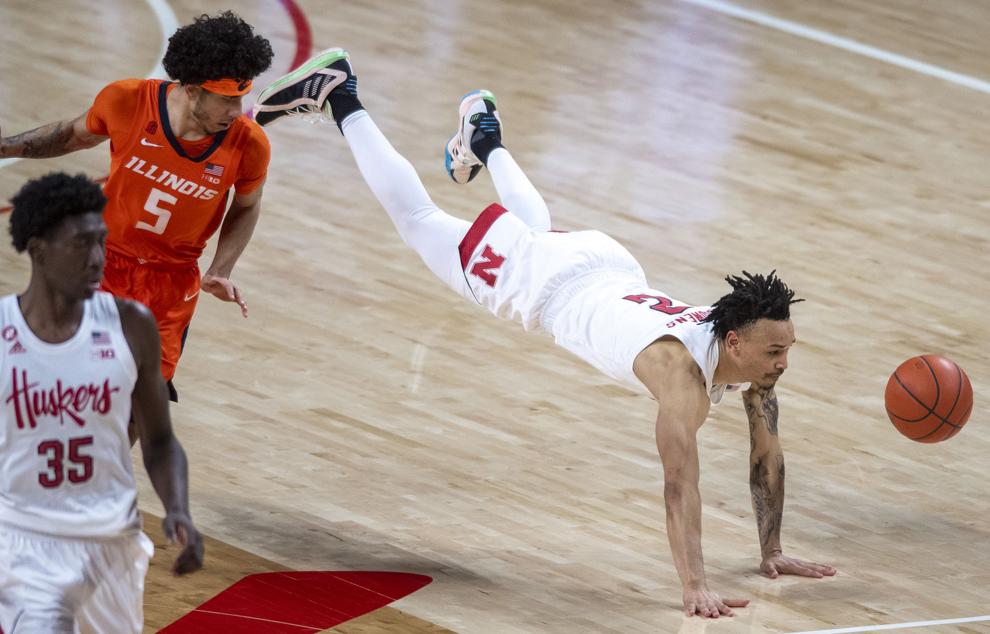 Illinois vs. Nebraska, 2.12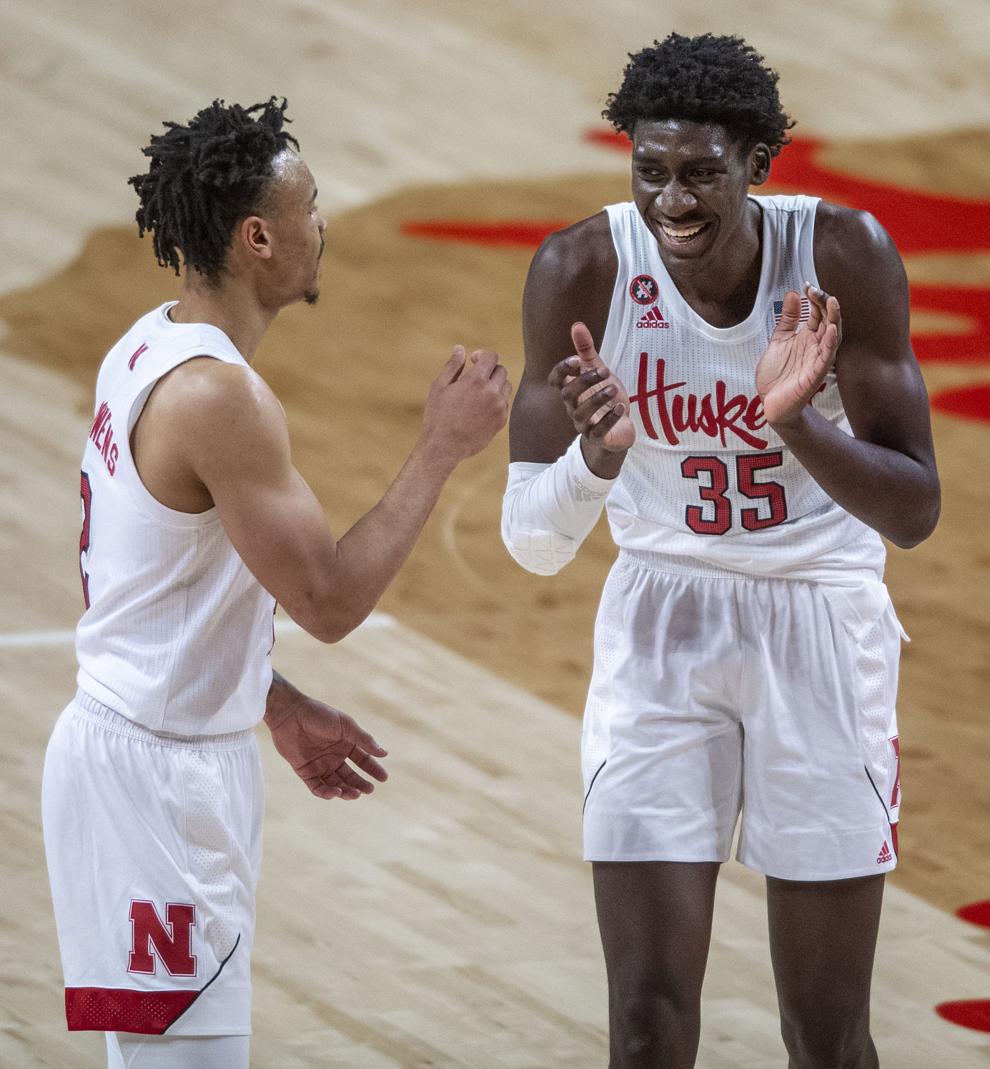 Wisconsin vs. Nebraska, 2.10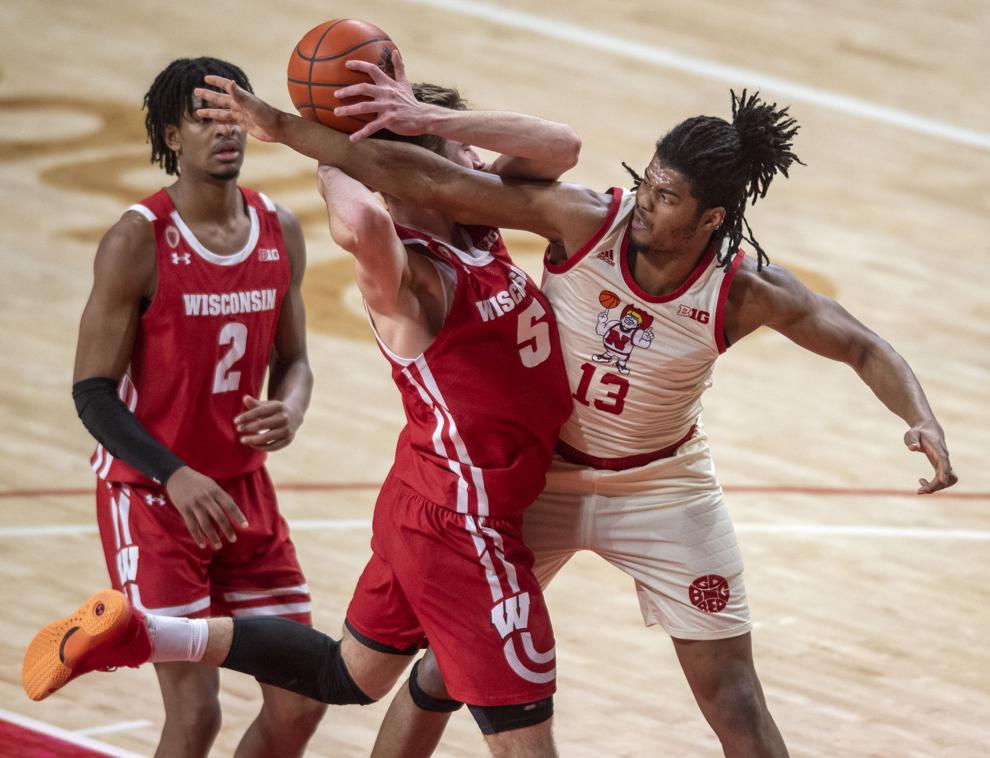 Wisconsin vs. Nebraska, 2.10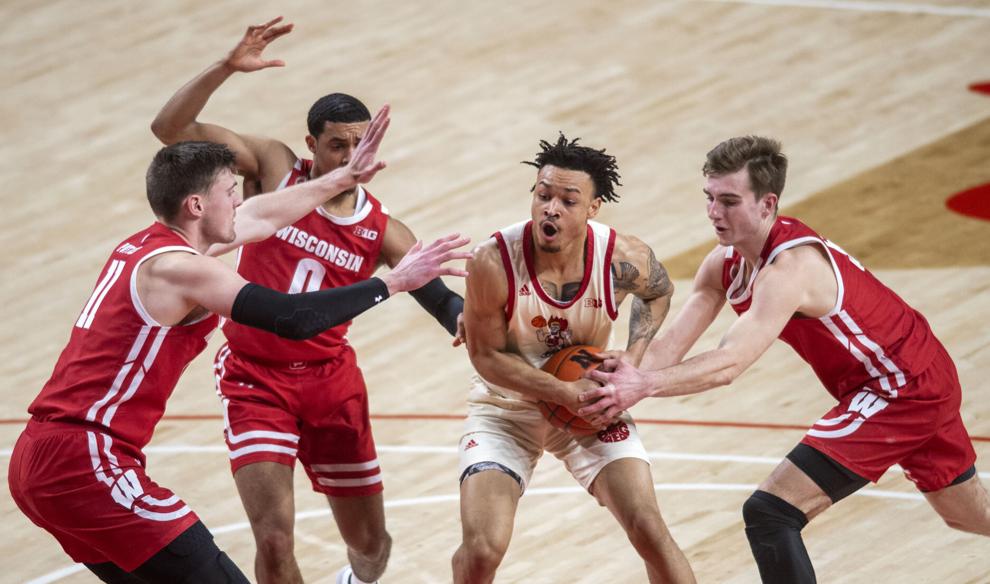 Nebraska women's gymnastics 2.7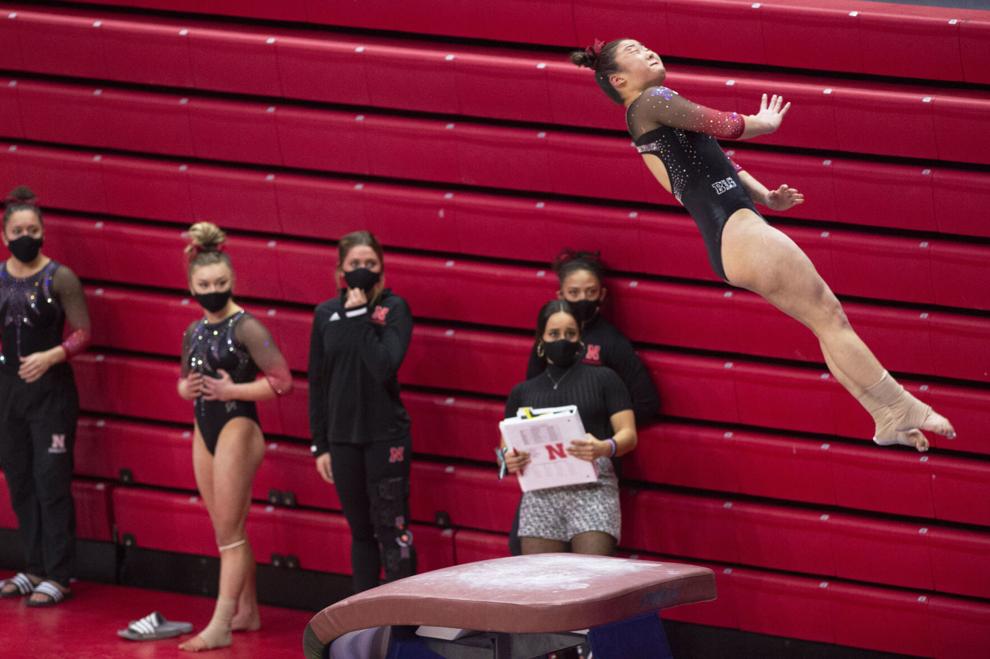 Nebraska vs. Maryland, 2.6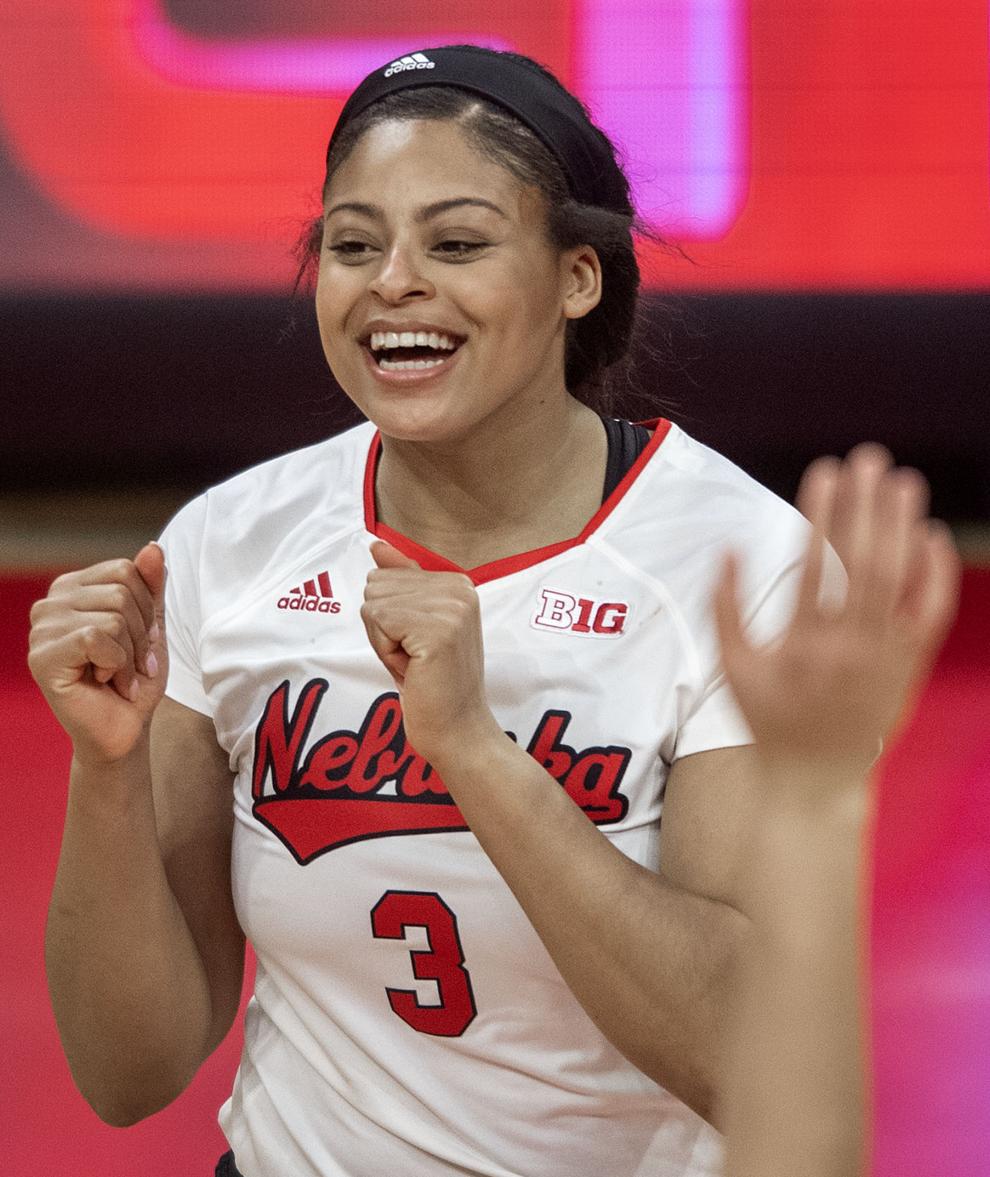 Nebraska vs. Maryland, 2.6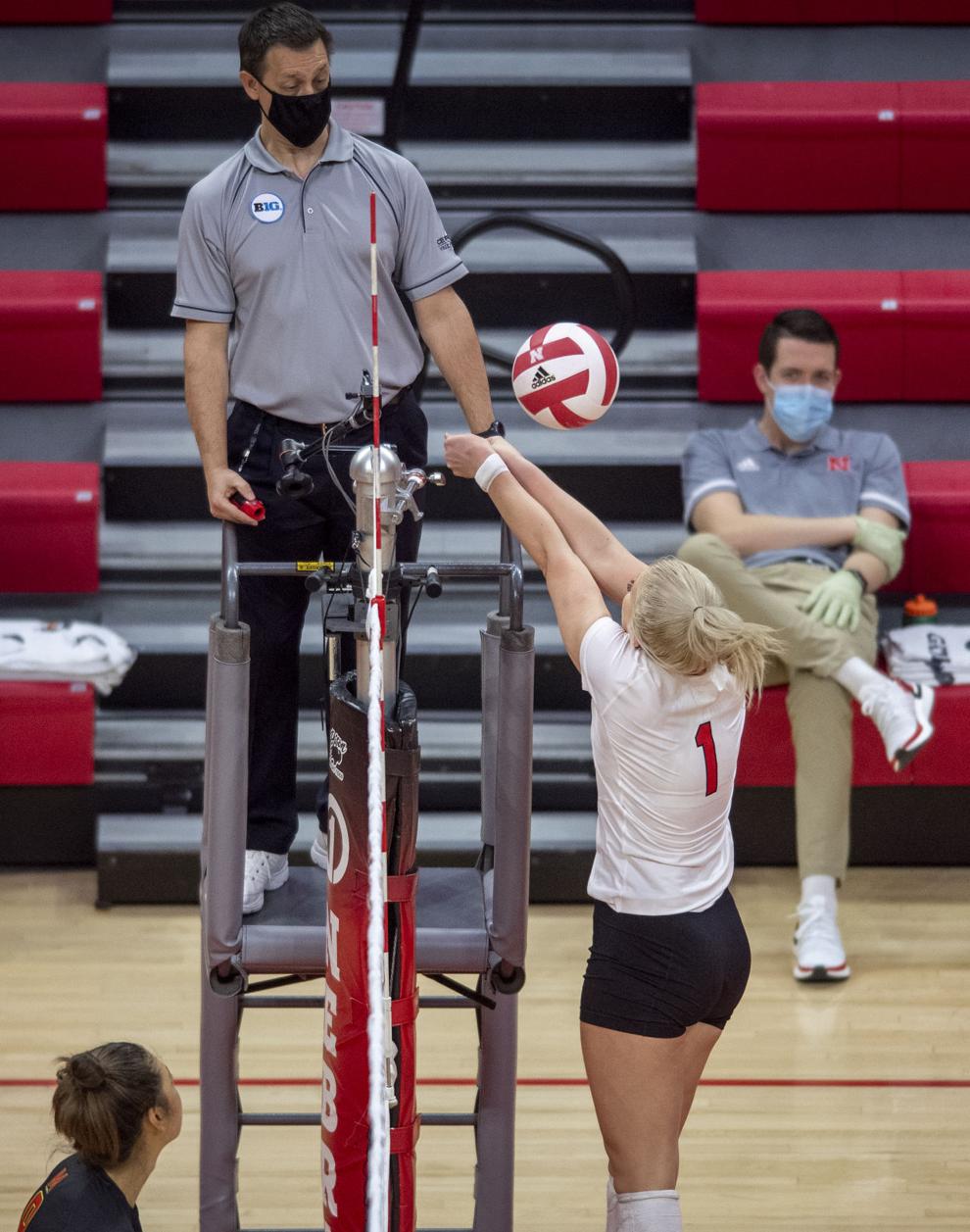 Nebraska vs. Maryland, 2.6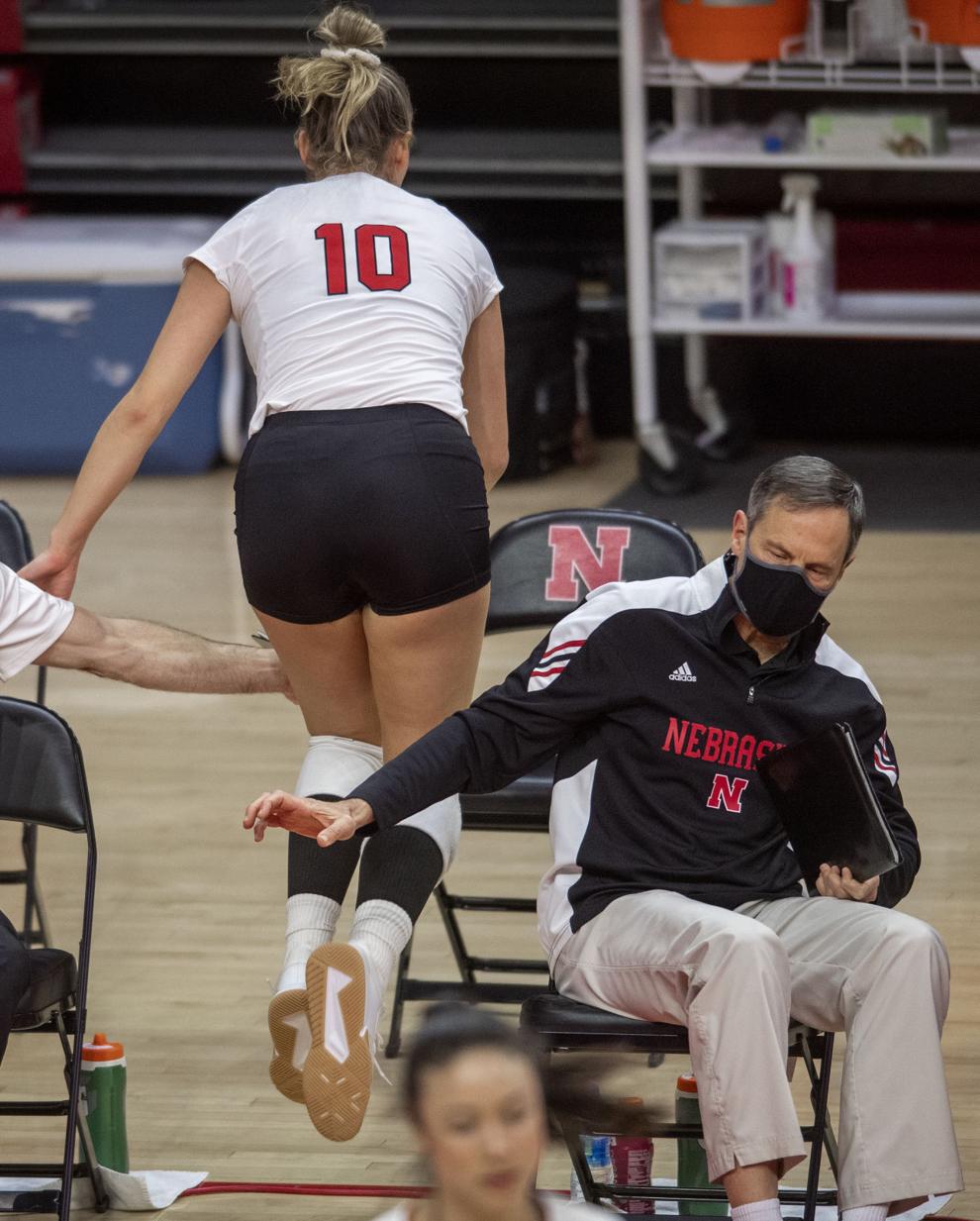 Nebraska vs. Maryland, 2.5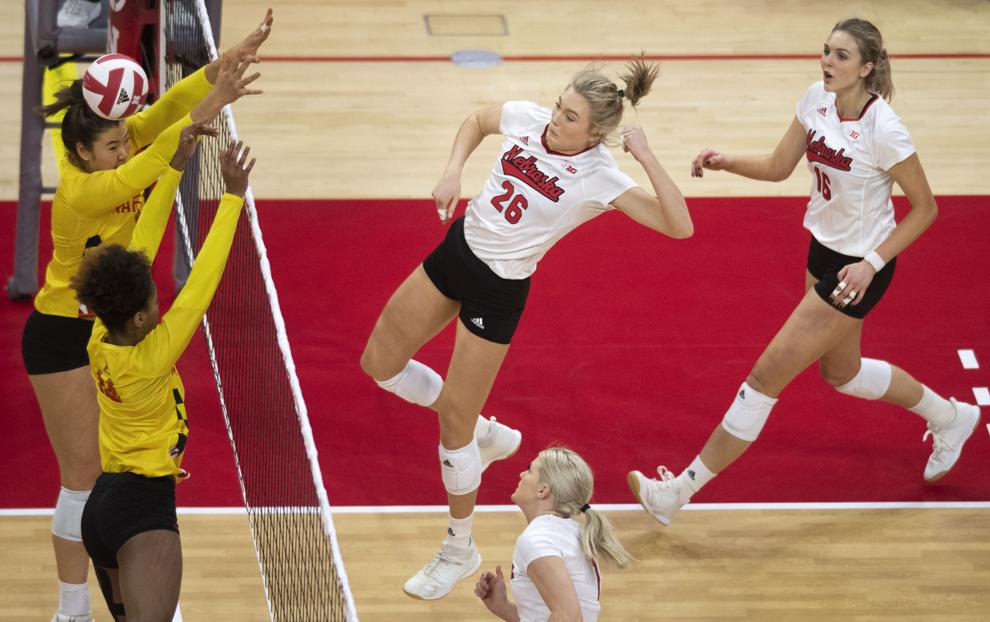 Nebraska vs. Maryland, 2.5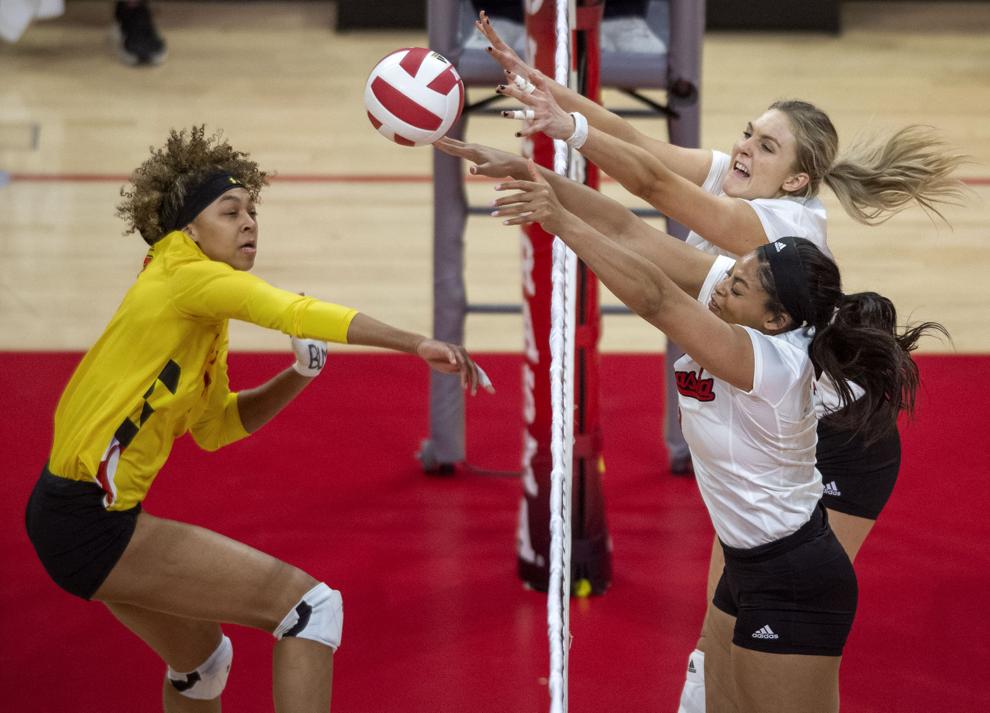 Nebraska vs. Maryland, 2.5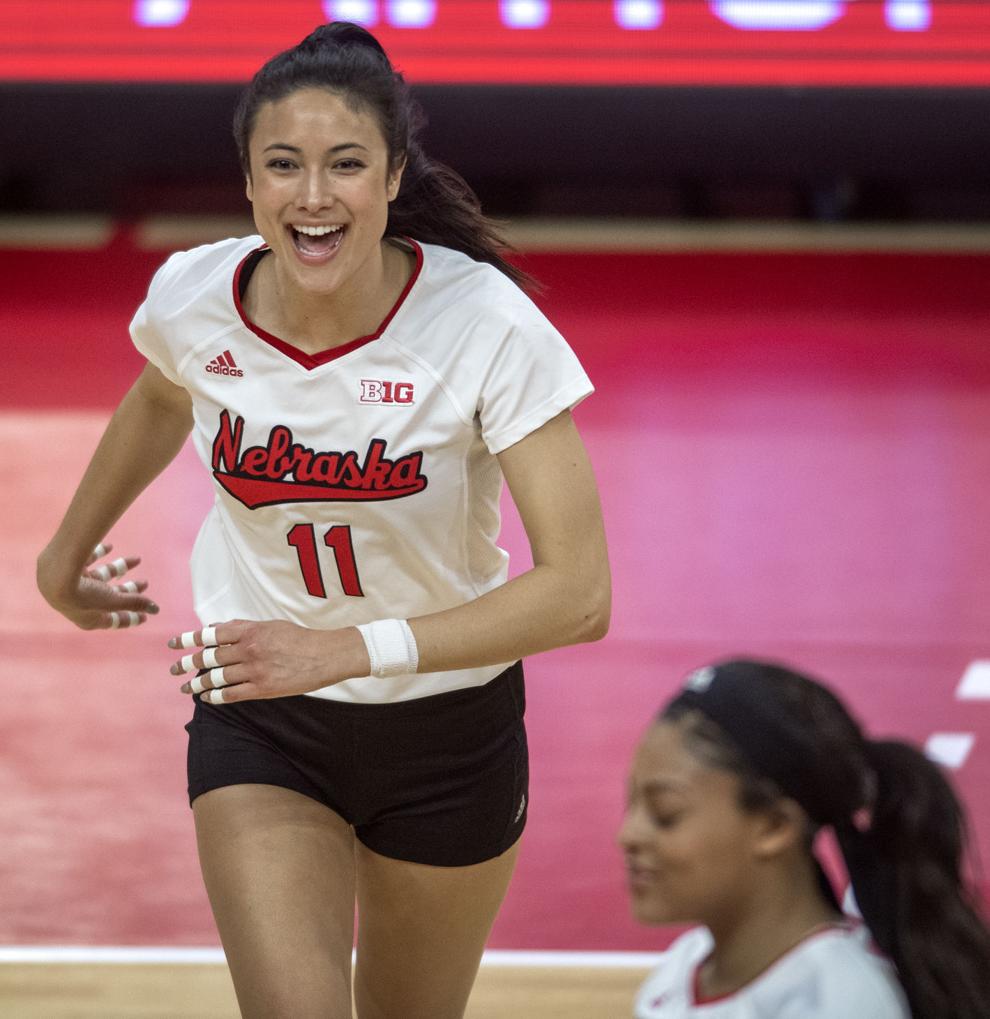 Nebraska vs. Maryland, 2.5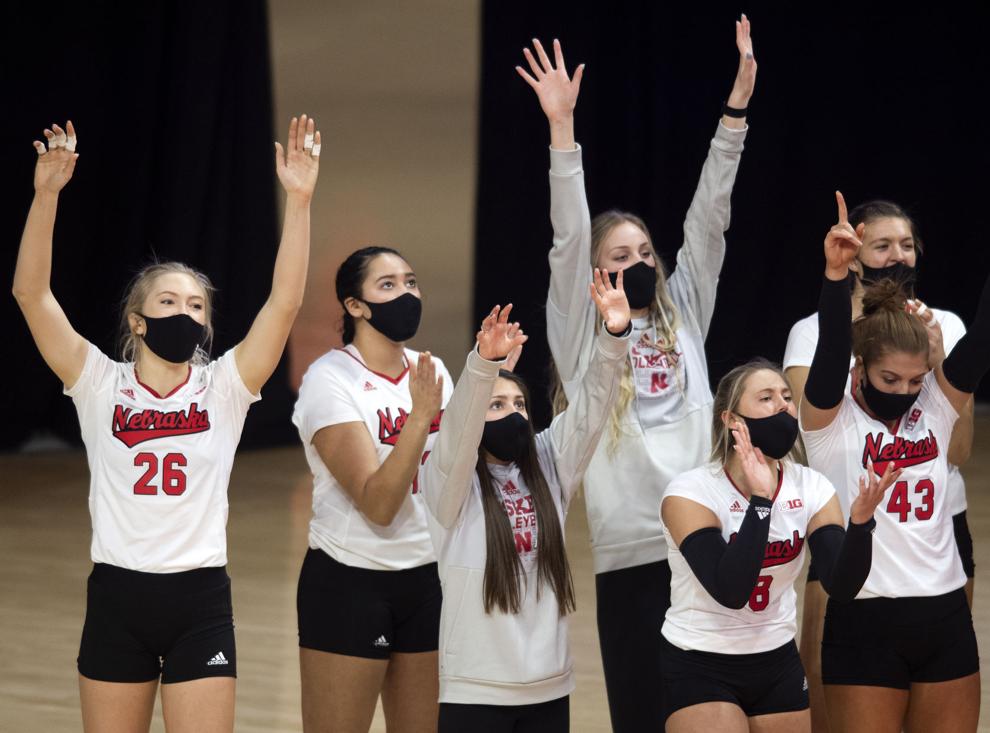 Nebraska vs Wisconsin 1.31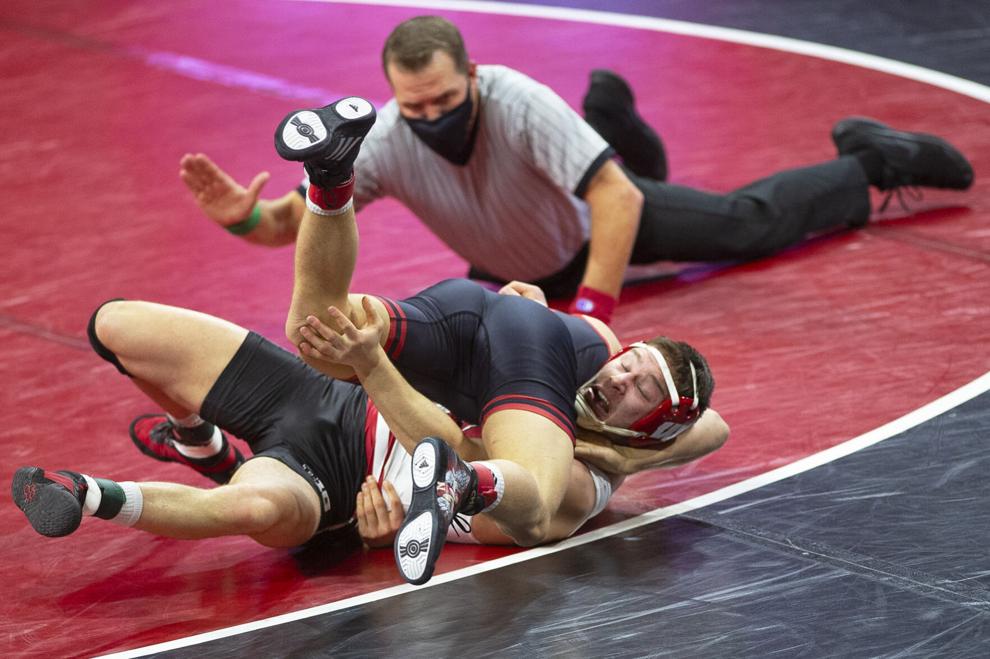 Nebraska vs Wisconsin 1.31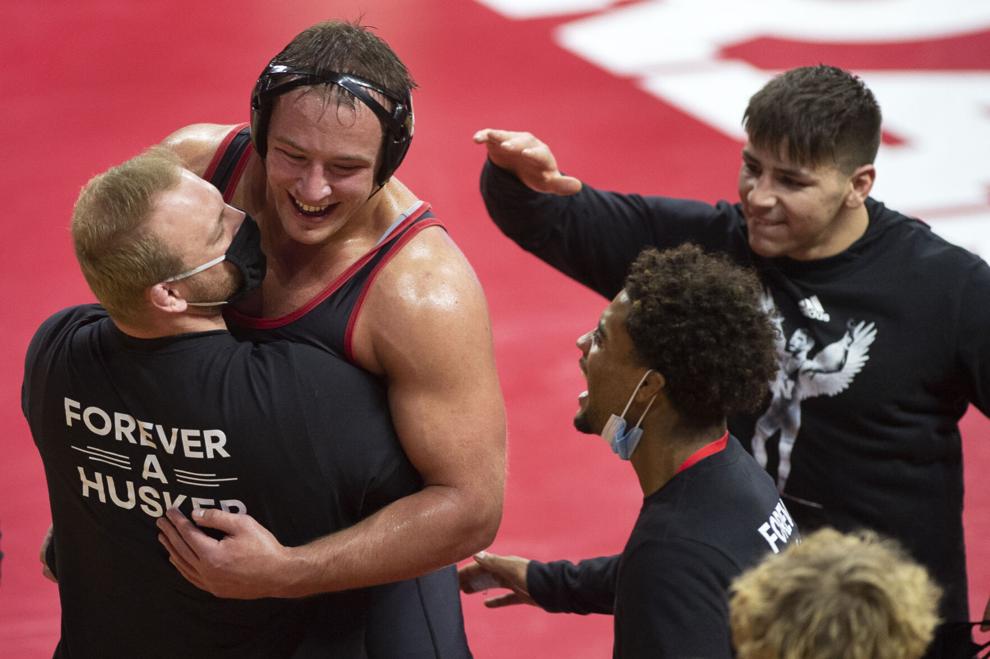 Northwestern vs. Nebraska 1.23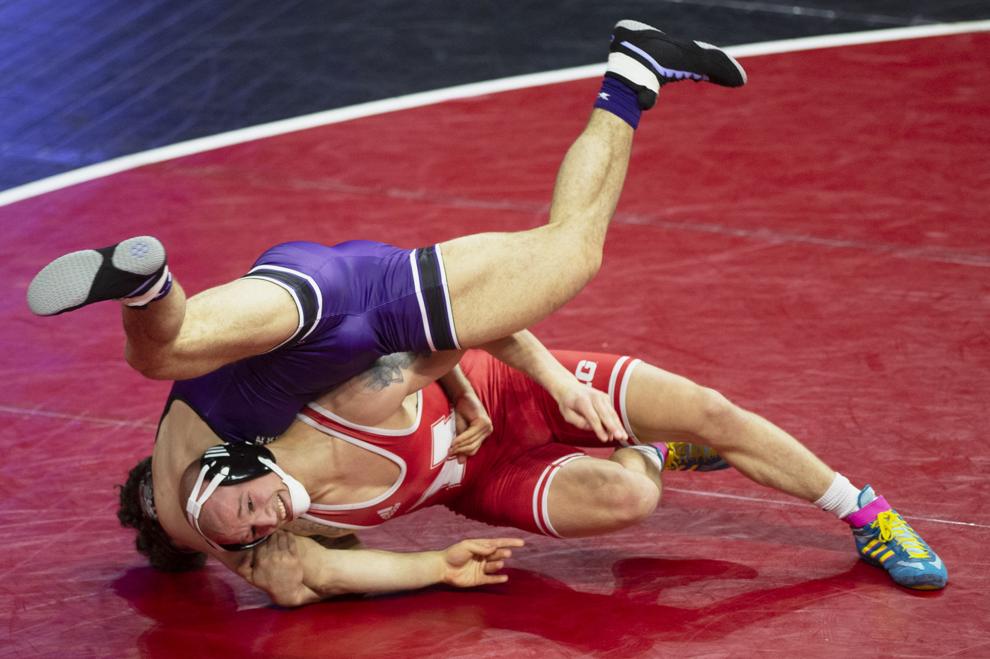 Northwestern vs. Nebraska 1.23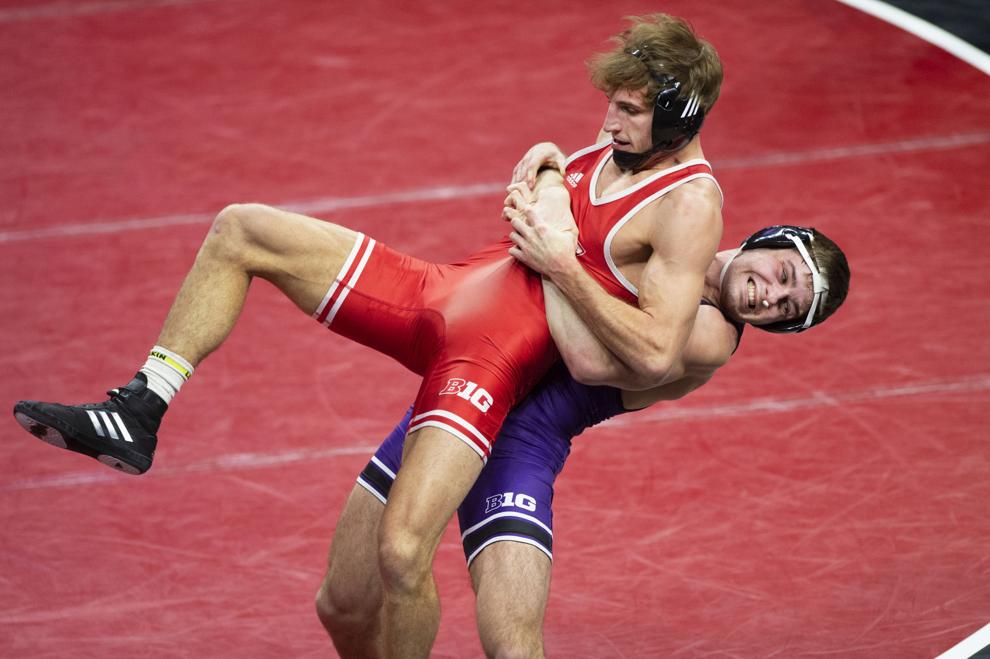 Ohio State vs. Nebraska, 1.16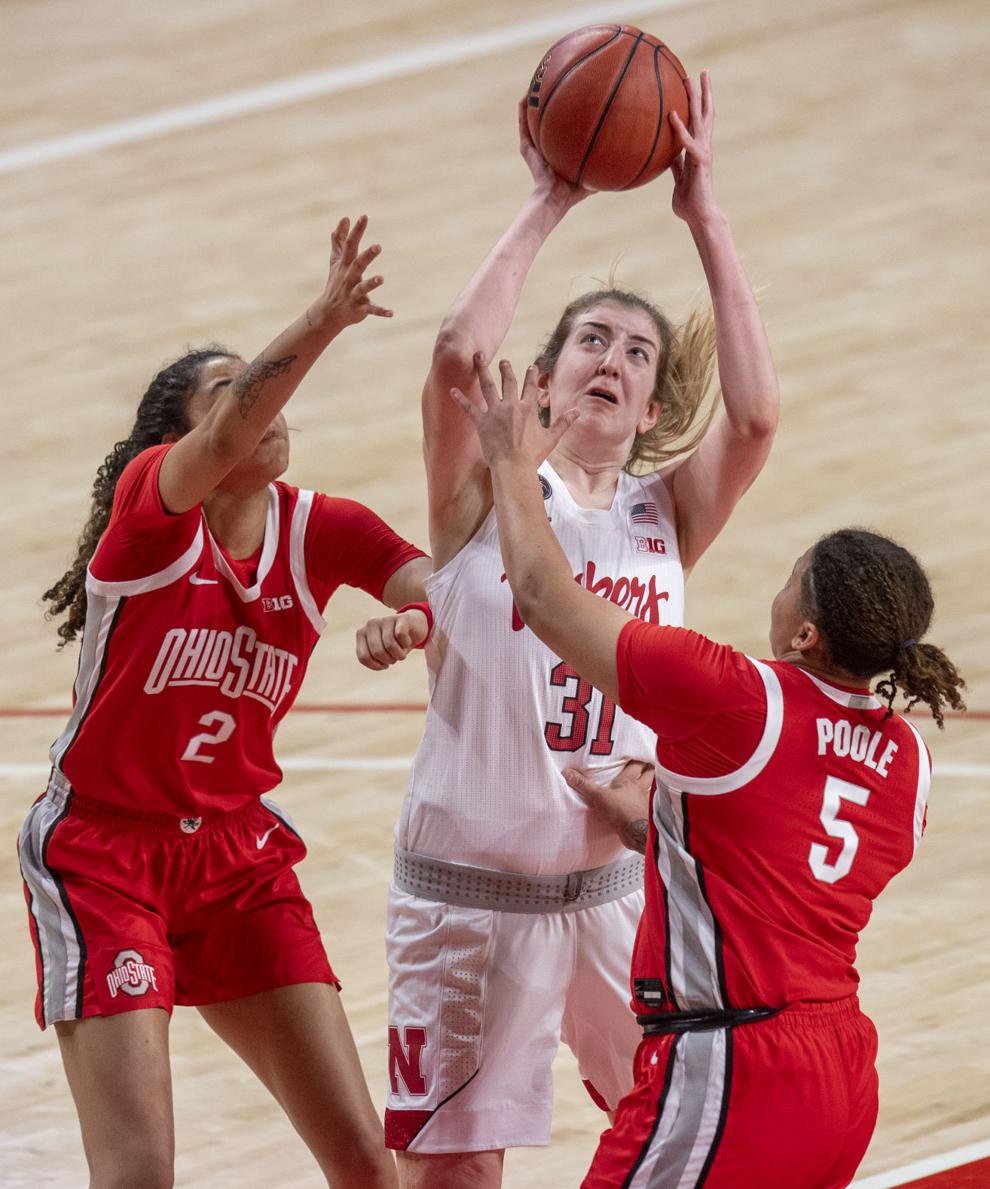 Ohio State vs. Nebraska, 1.16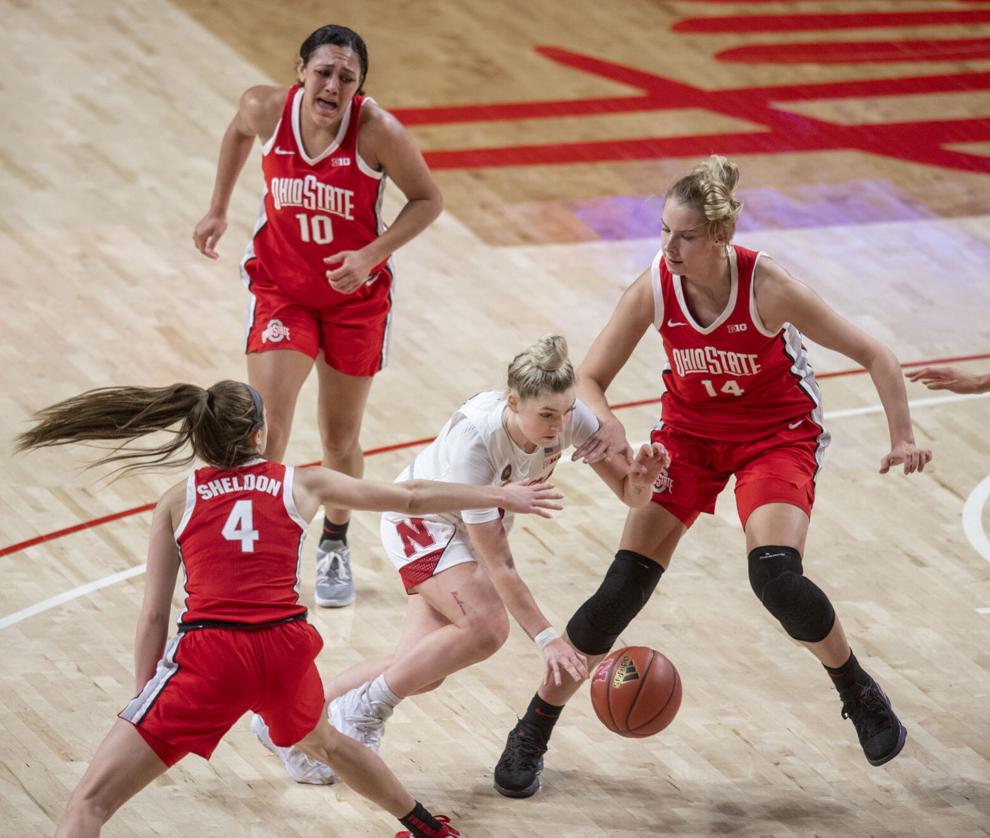 Minnesota vs. Nebraska, 1.8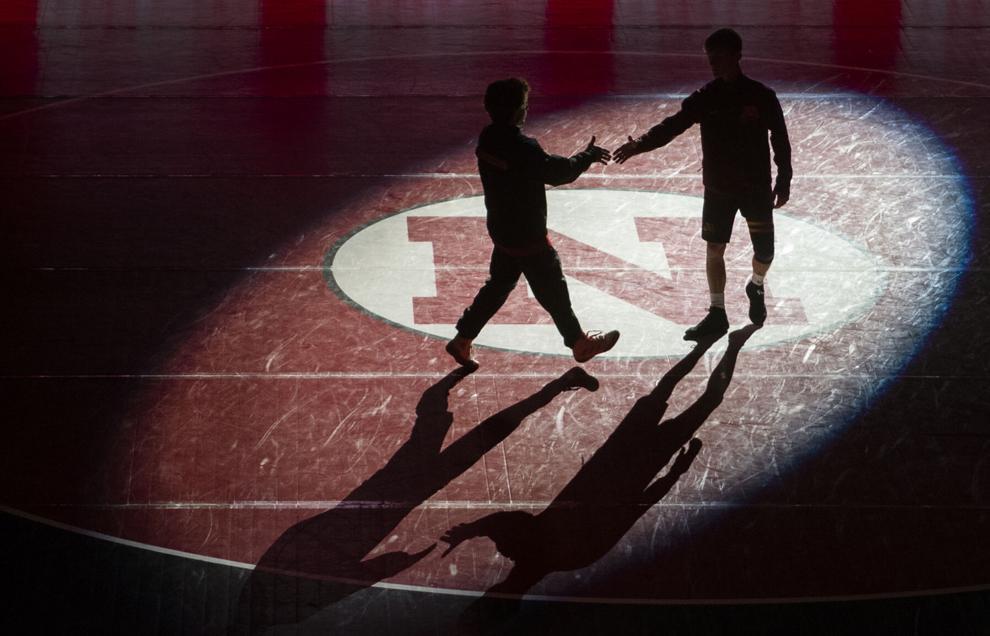 Michigan State vs. Nebraska, 1.2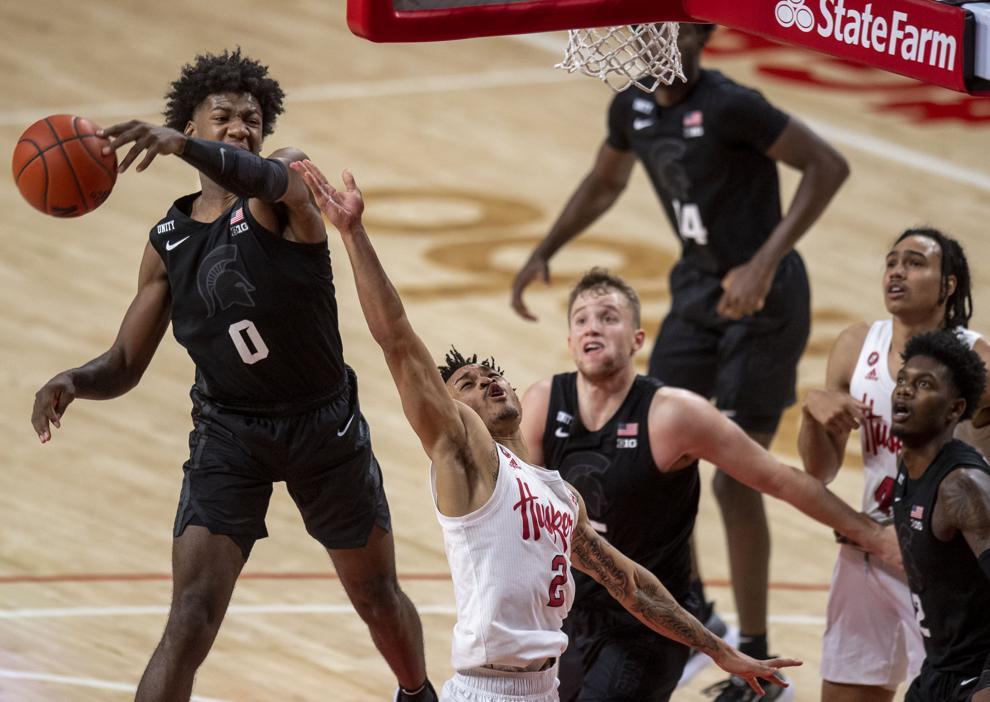 Michigan State vs. Nebraska, 1.2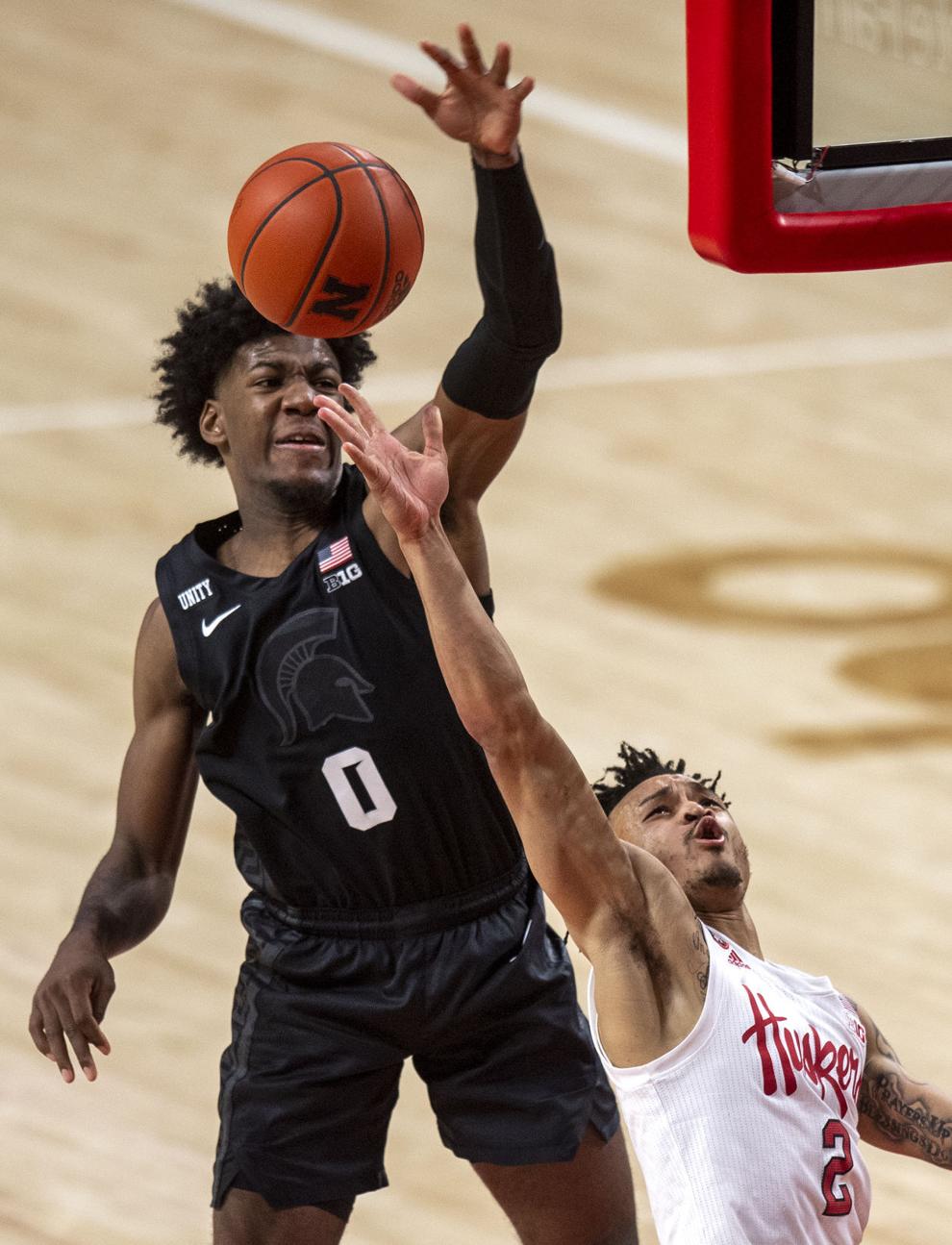 Northwestern vs. Nebraska, 12.31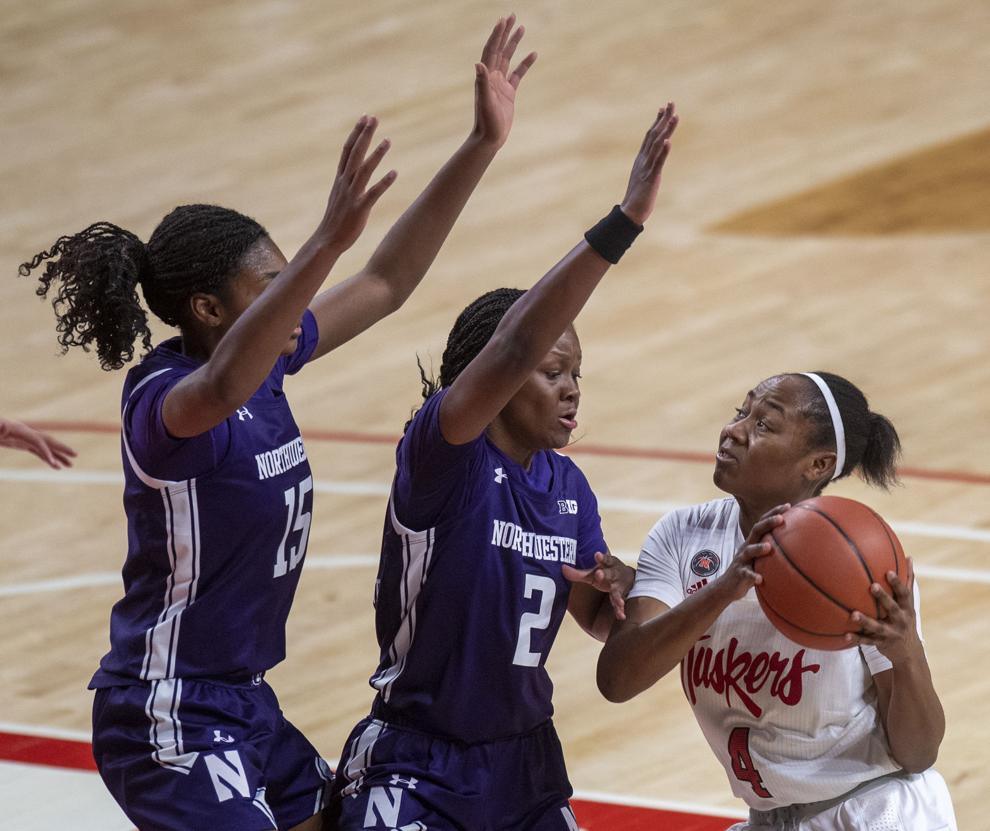 Northwestern vs. Nebraska, 12.31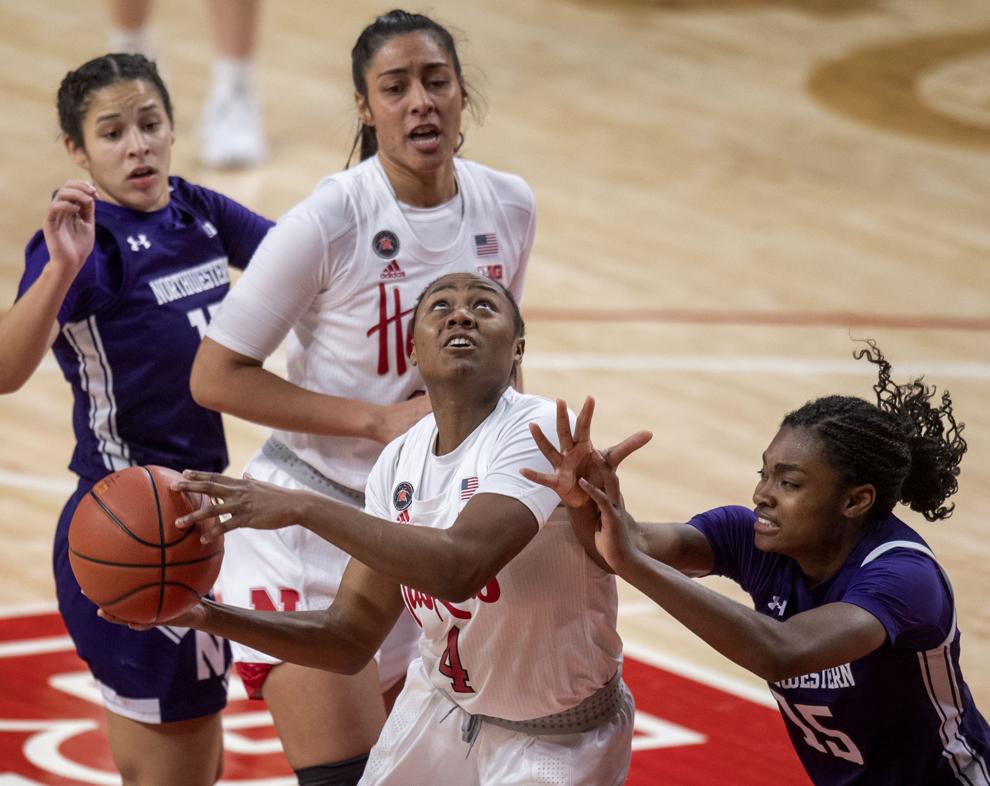 Northwestern vs. Nebraska, 12.31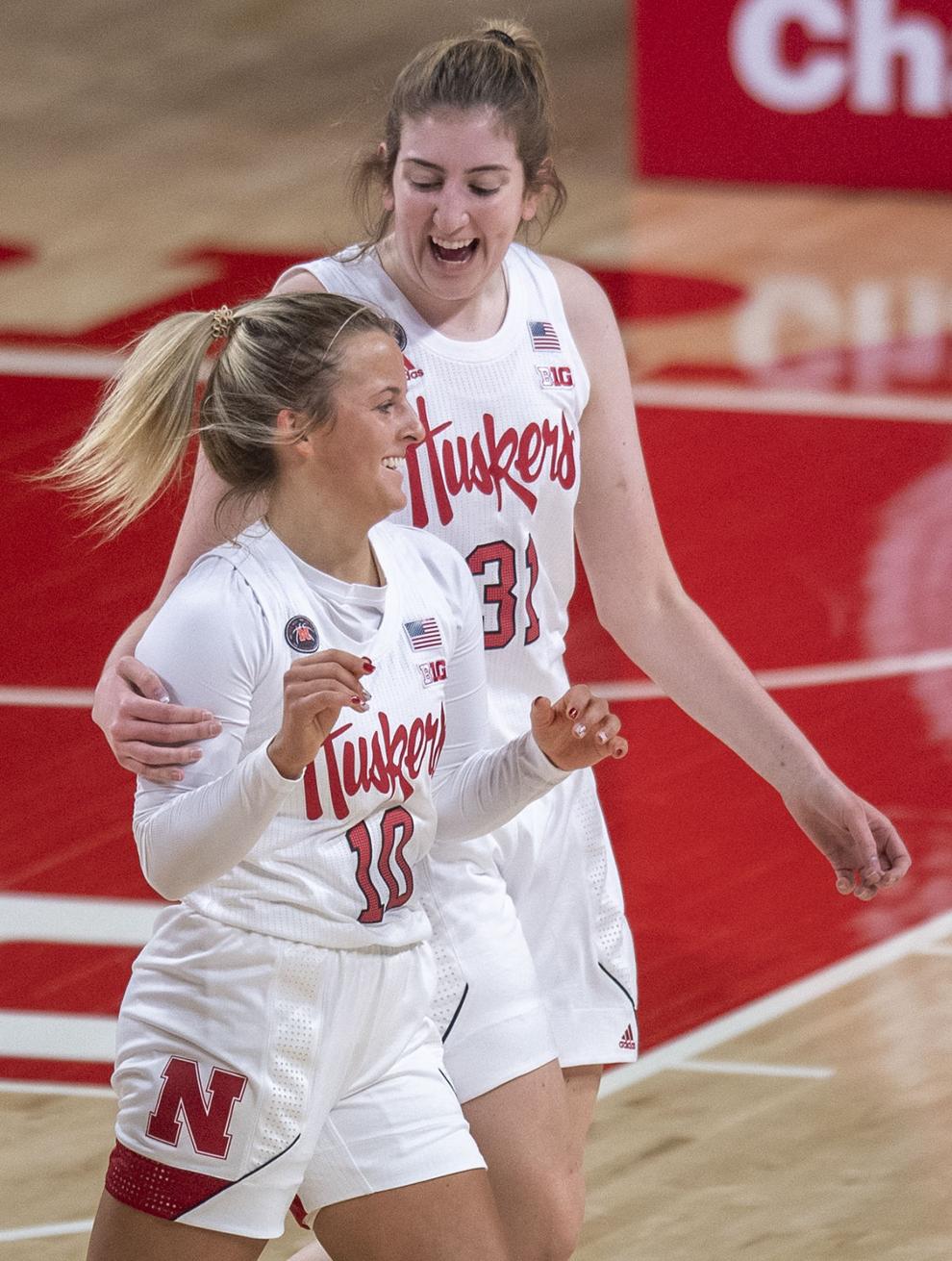 Doane vs. Nebraska, 12.17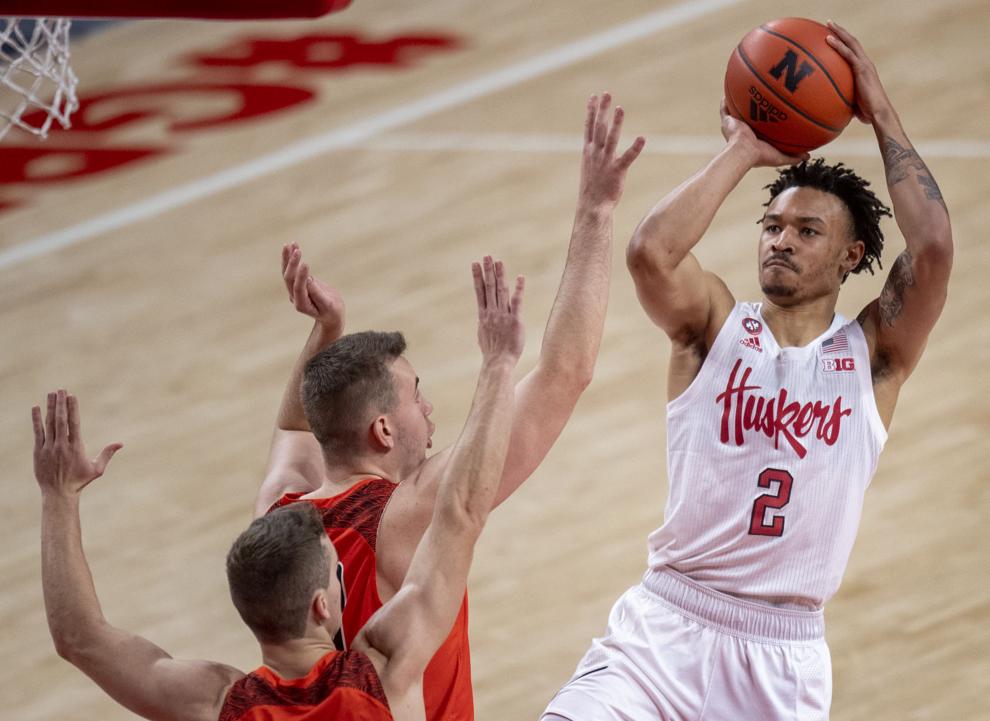 Doane vs. Nebraska, 12.17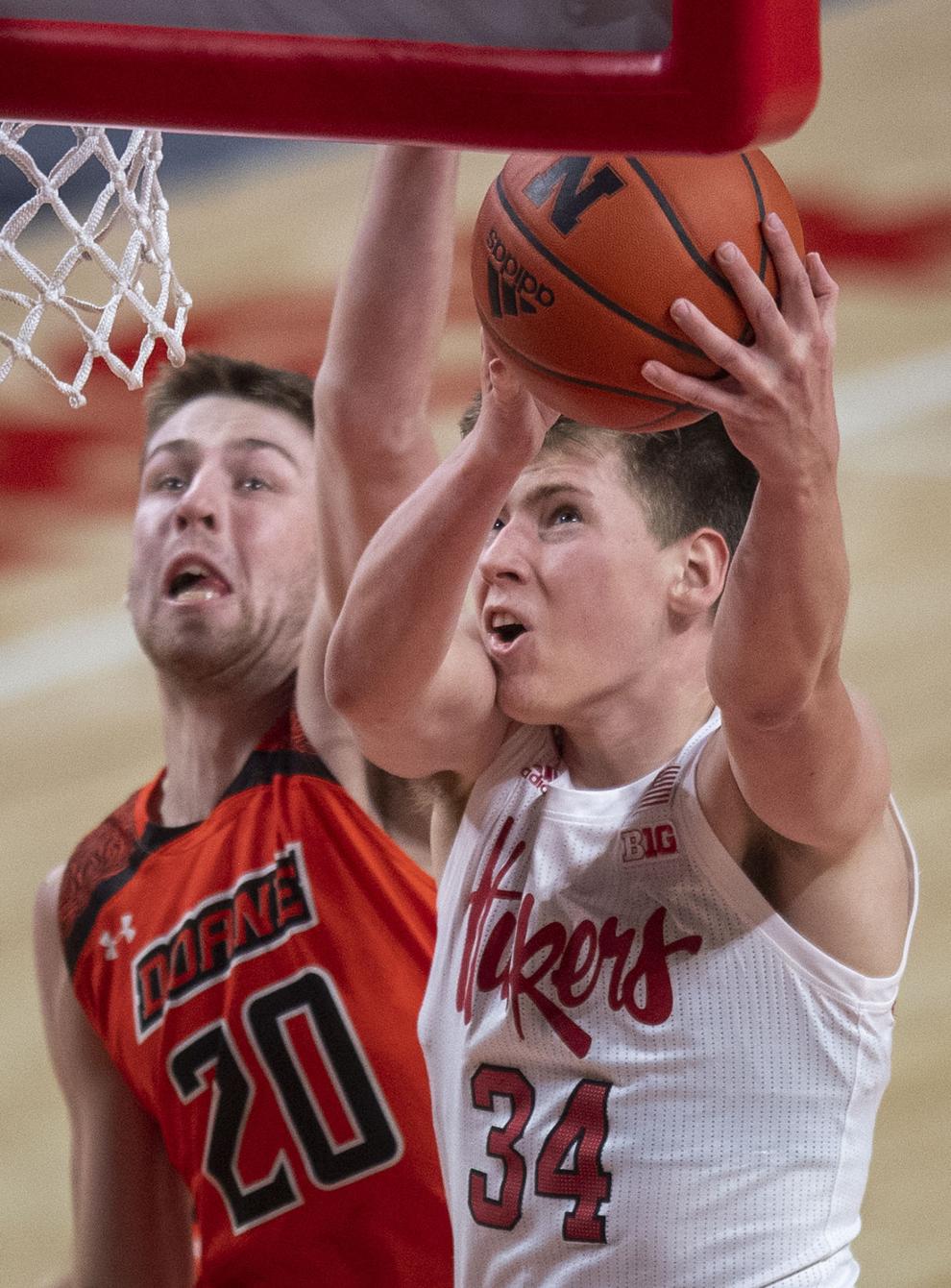 Doane vs. Nebraska, 12.17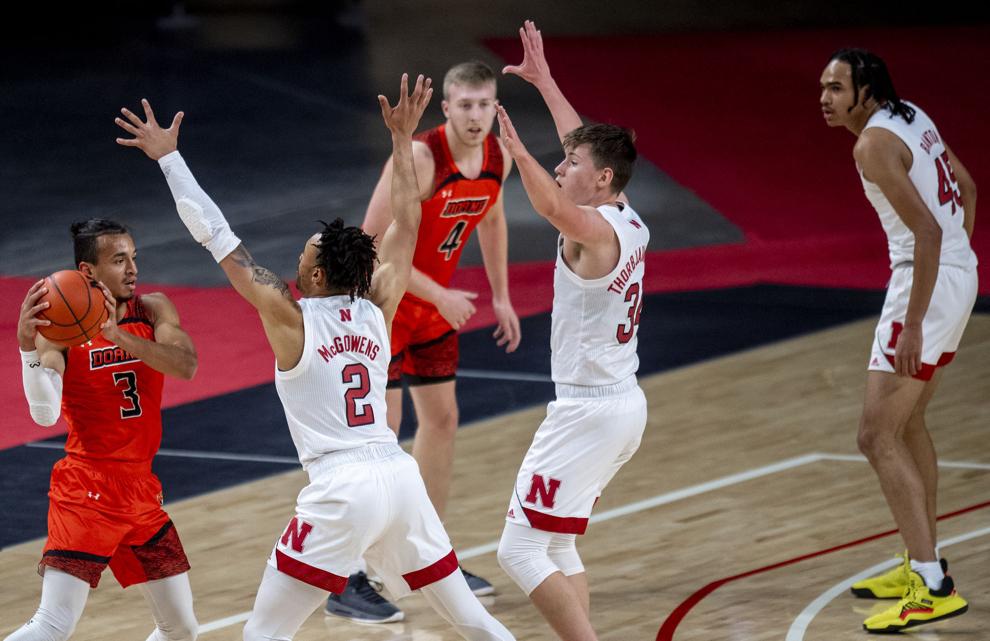 Doane vs. Nebraska, 12.17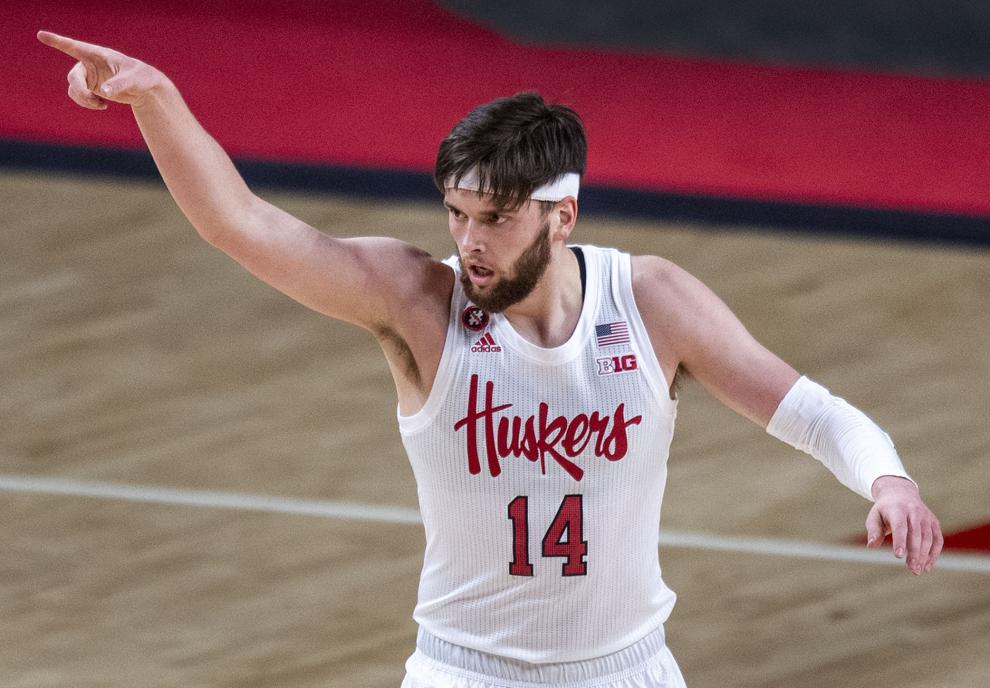 Indiana vs. Nebraska, 1.10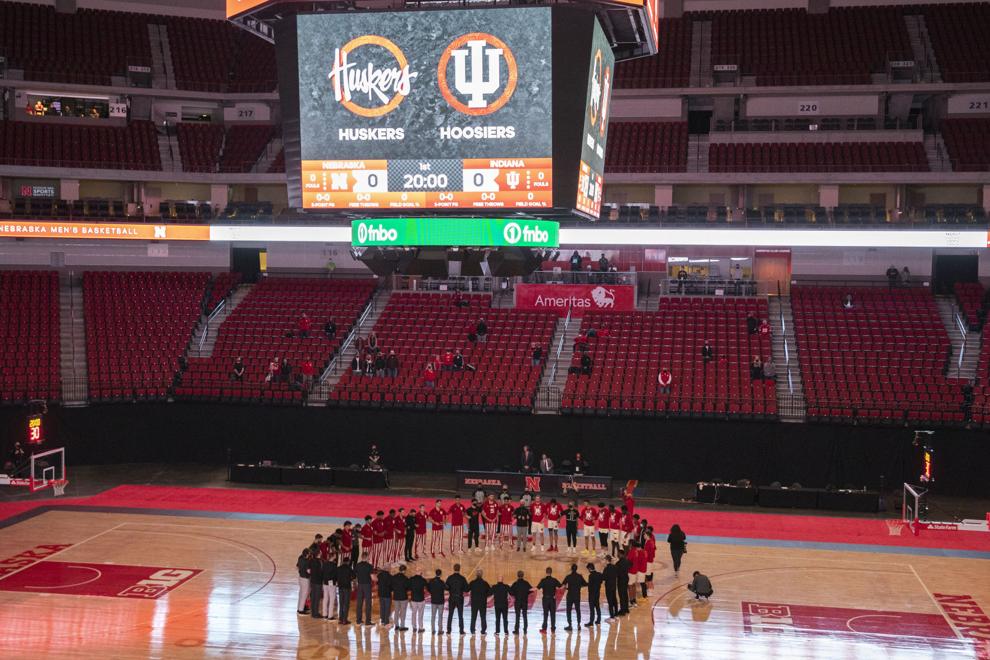 Indiana vs. Nebraska, 1.10
Indiana vs. Nebraska, 1.10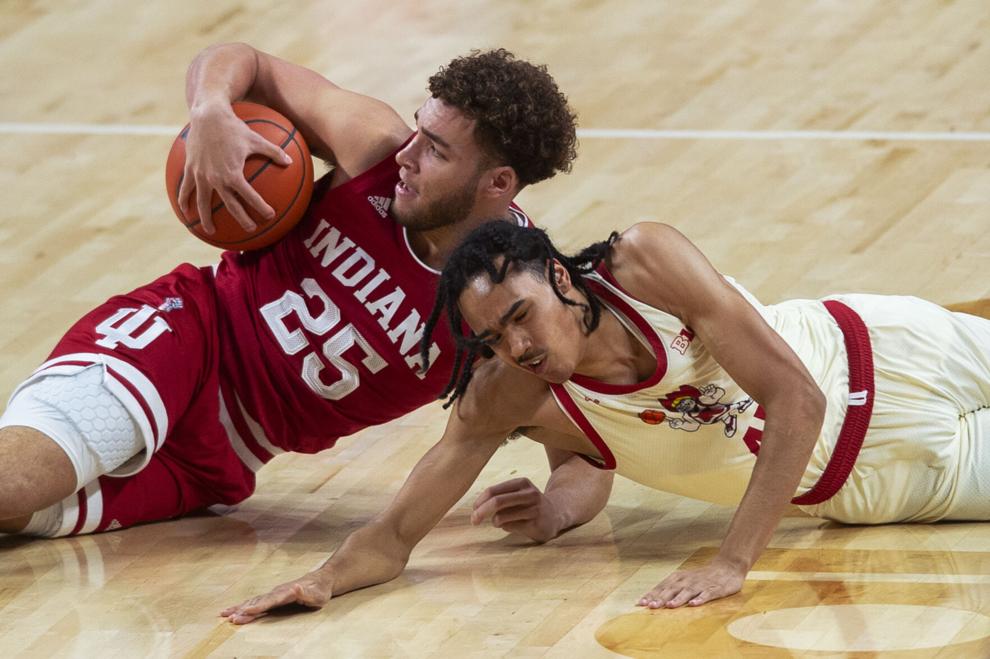 Indiana vs. Nebraska, 1.10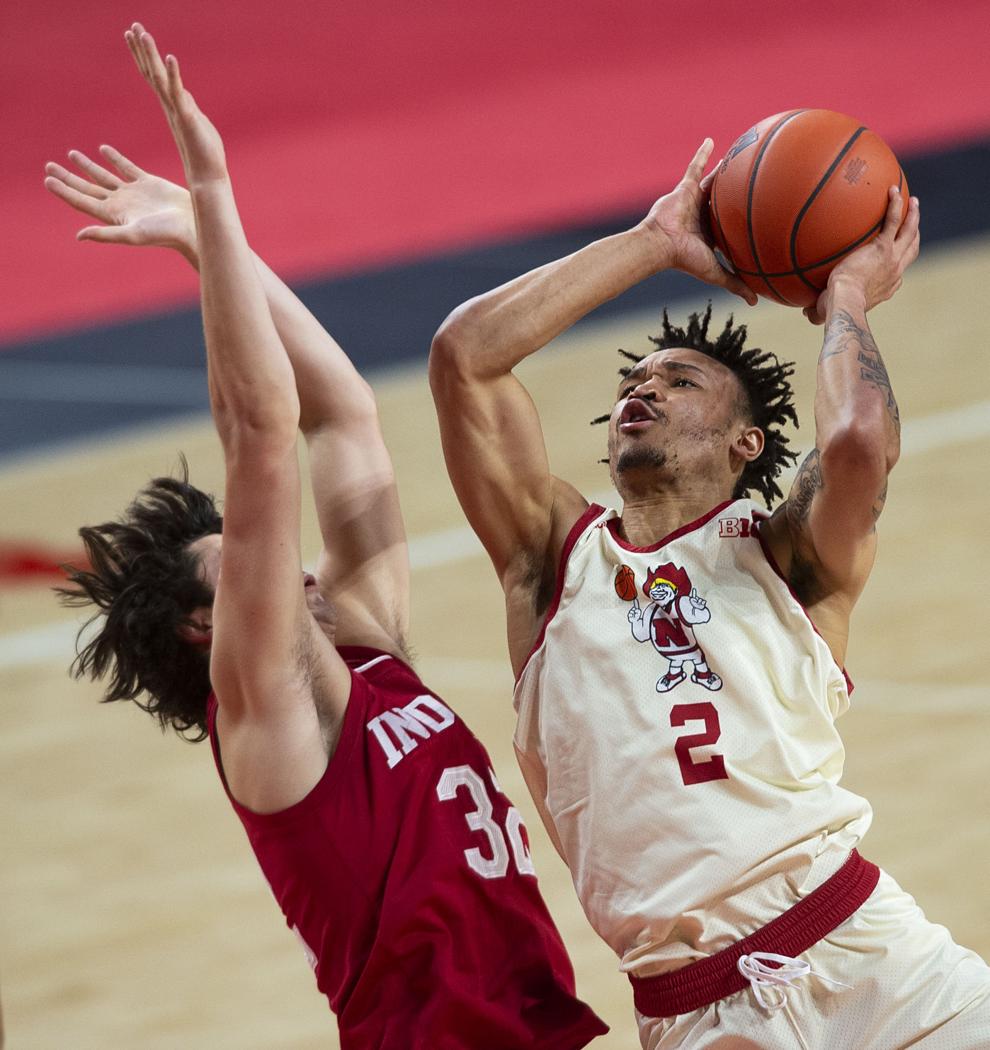 Rutgers vs. Nebraska, 1.3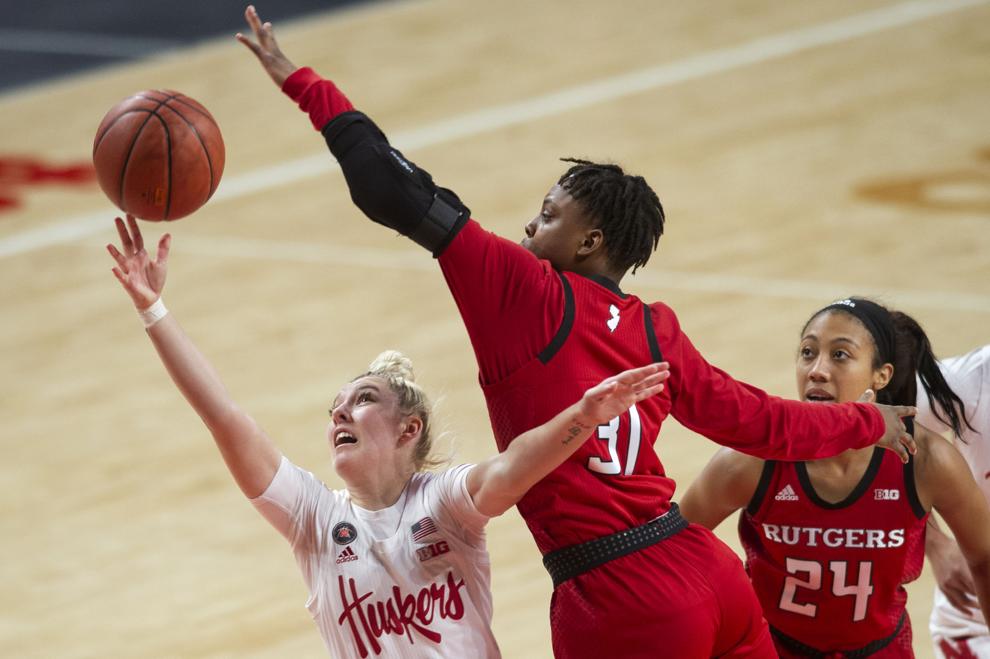 Rutgers vs. Nebraska, 1.3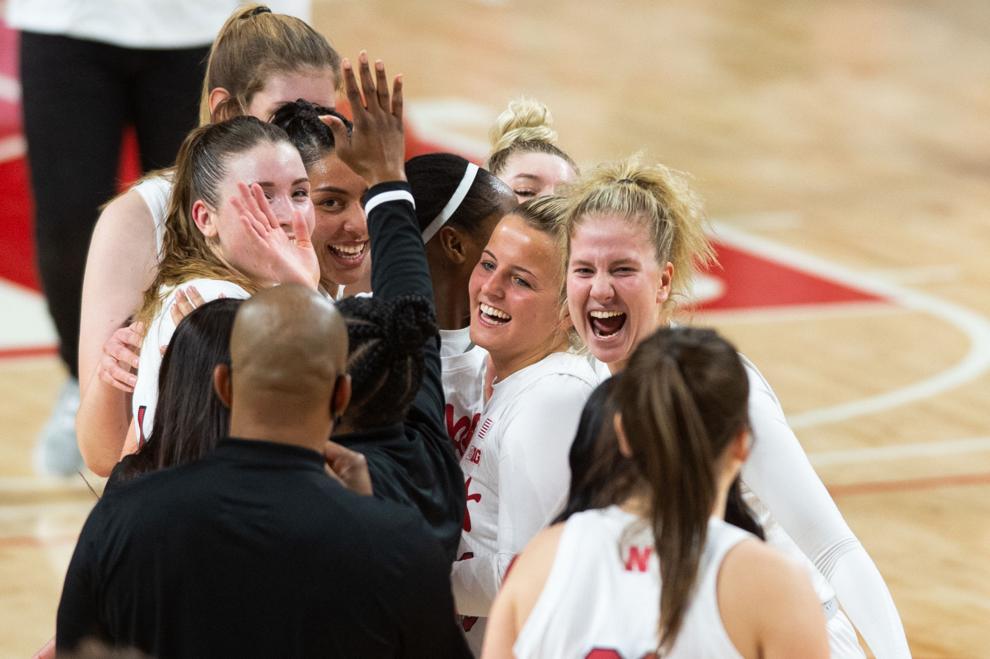 Rutgers vs. Nebraska, 1.3
Nebraska vs. Minnesota, 1.19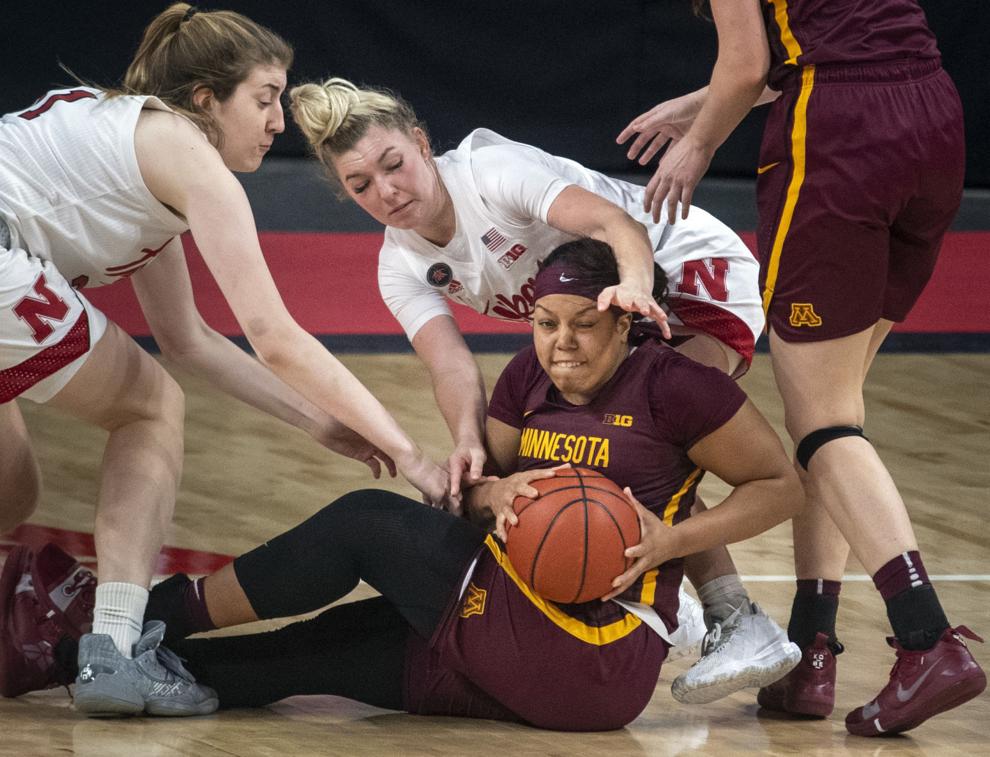 Nebraska vs. Minnesota, 1.19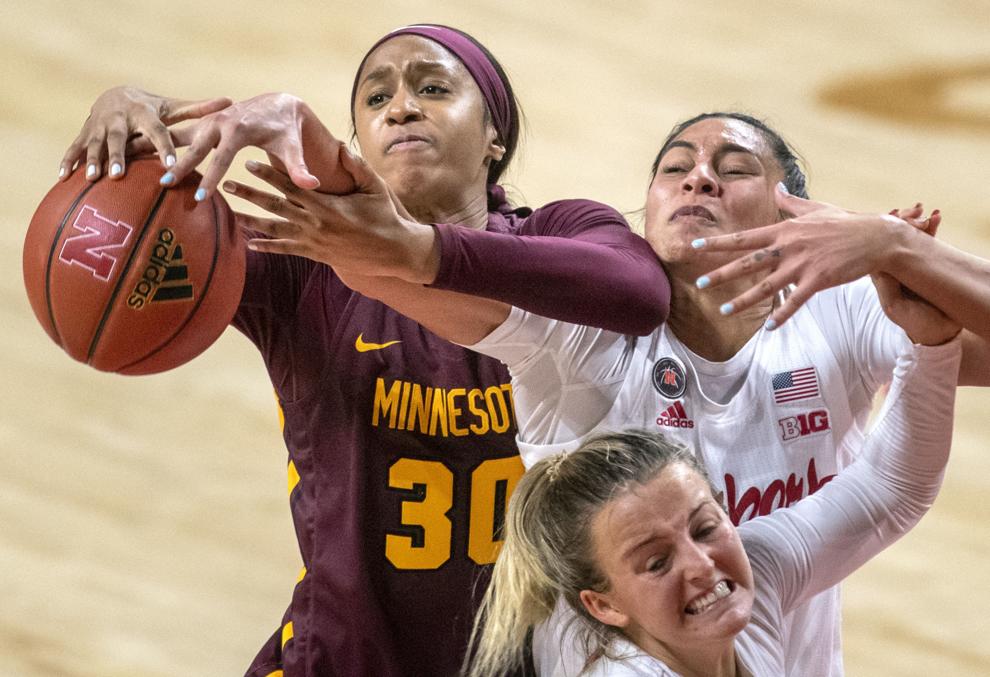 Nebraska vs. Minnesota, 1.19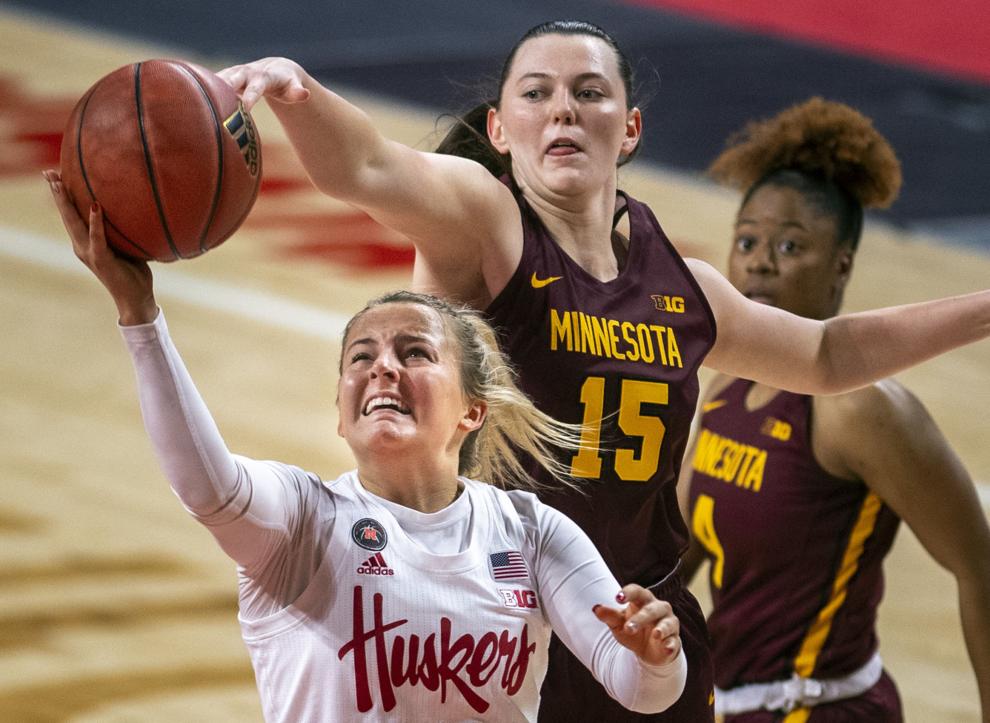 Nebraska vs. Minnesota, 1.19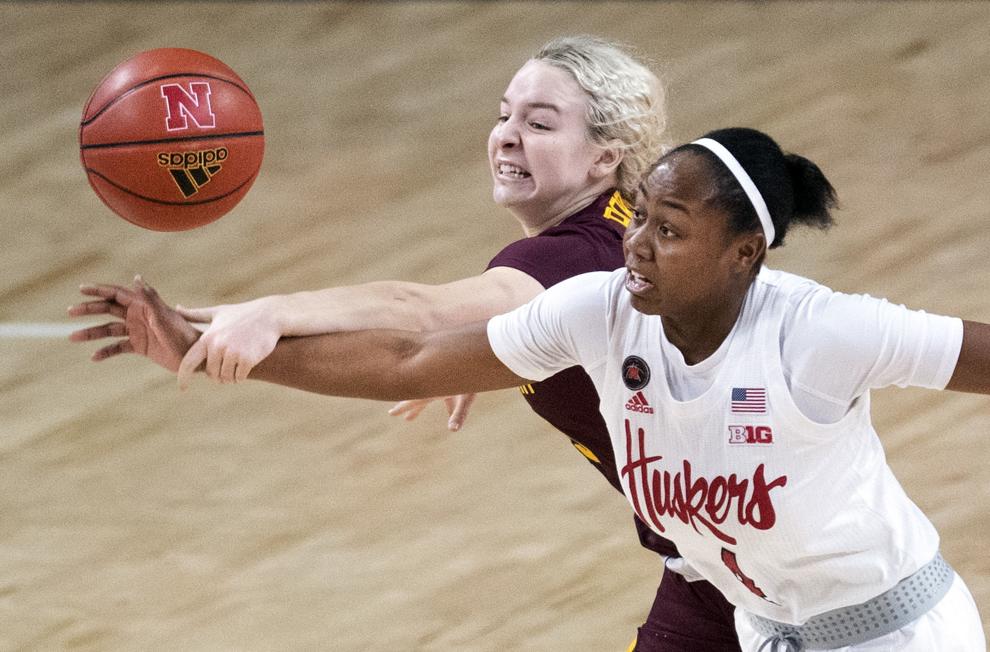 Doane vs. Nebraska, 12.17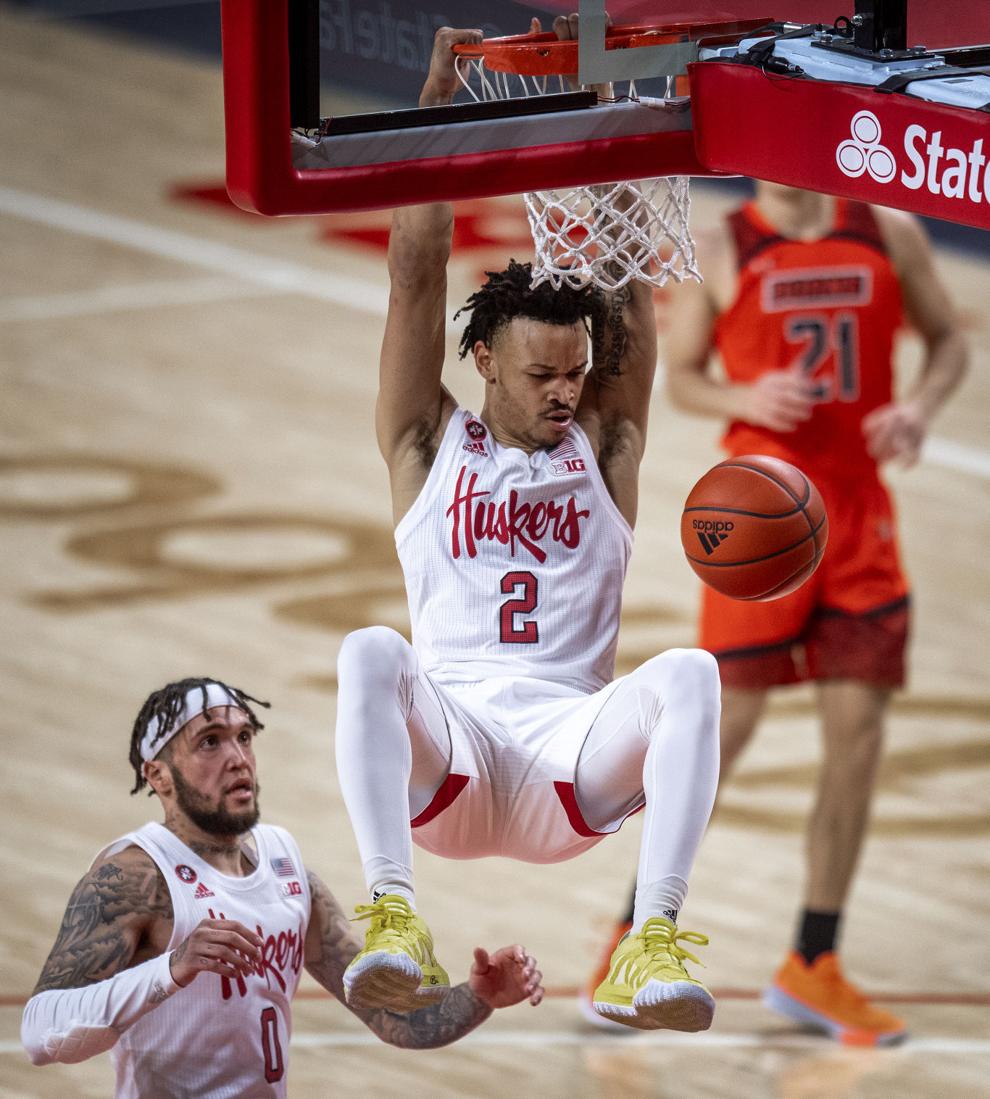 Nebraska vs. Creighton, 12.14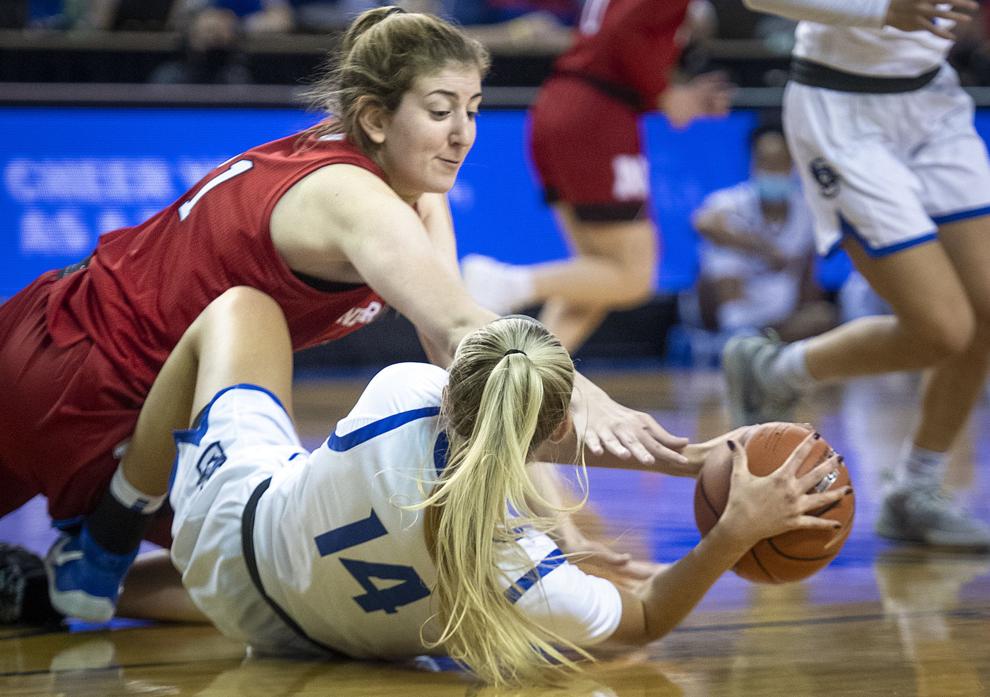 Nebraska vs. Creighton, 12.14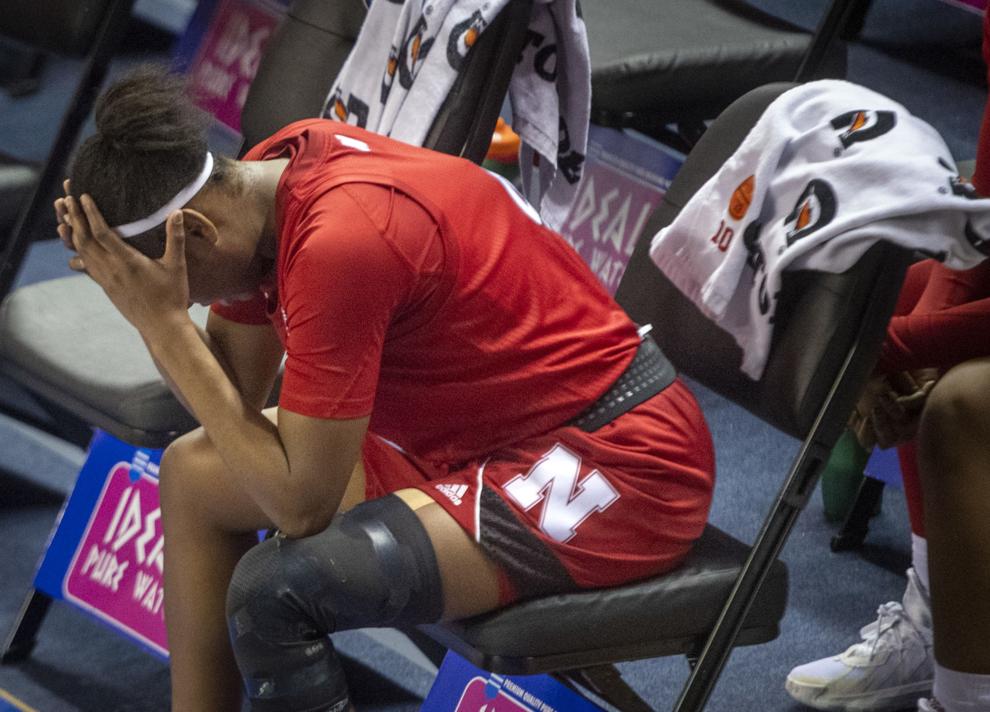 Nebraska vs. Nevada, 11.26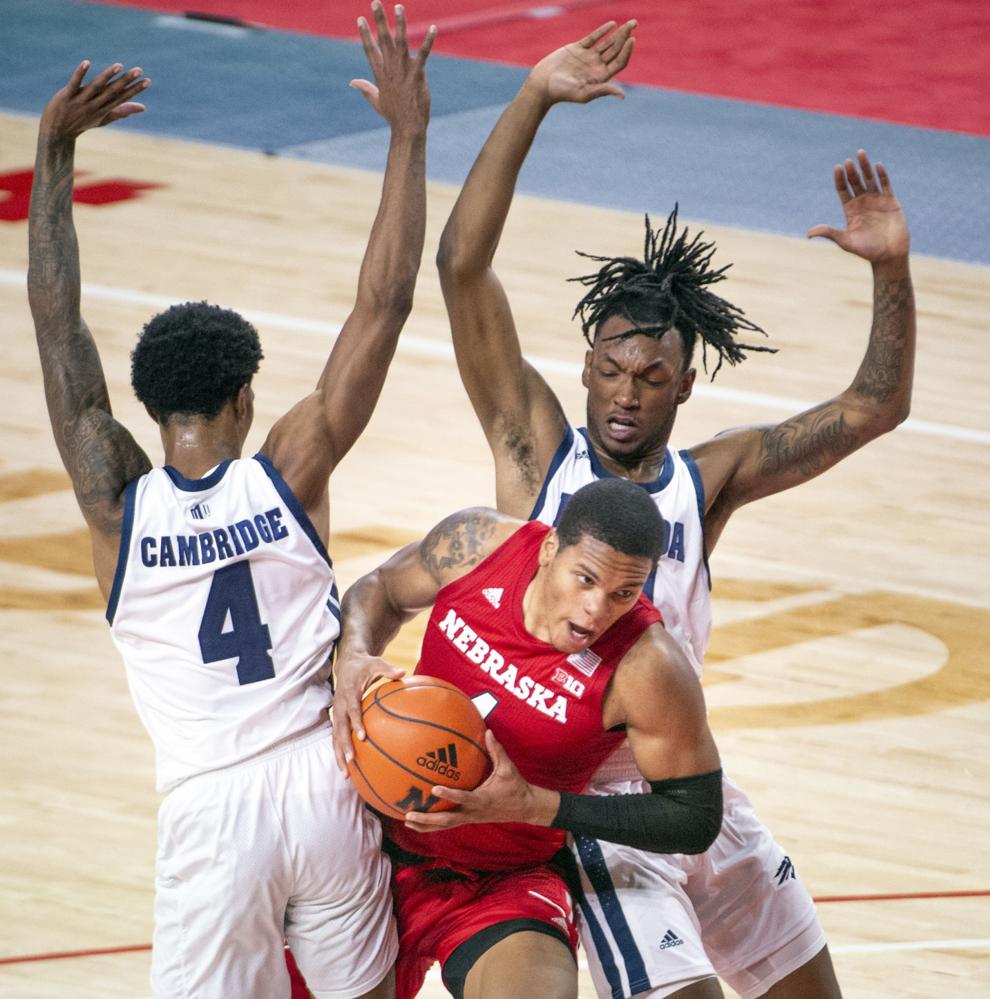 Nebraska vs. Nevada, 11.26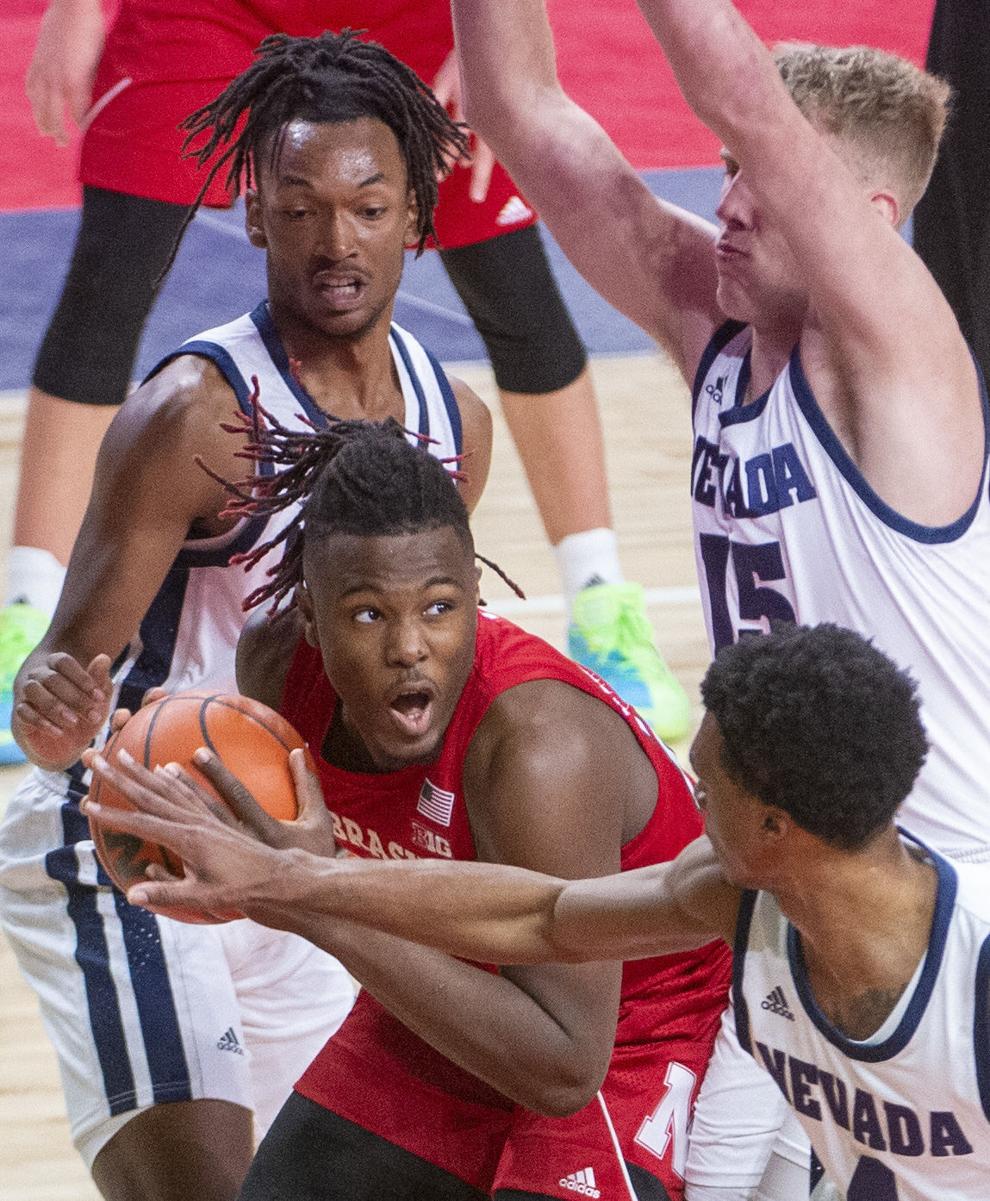 Nebraska vs. Nevada, 11.26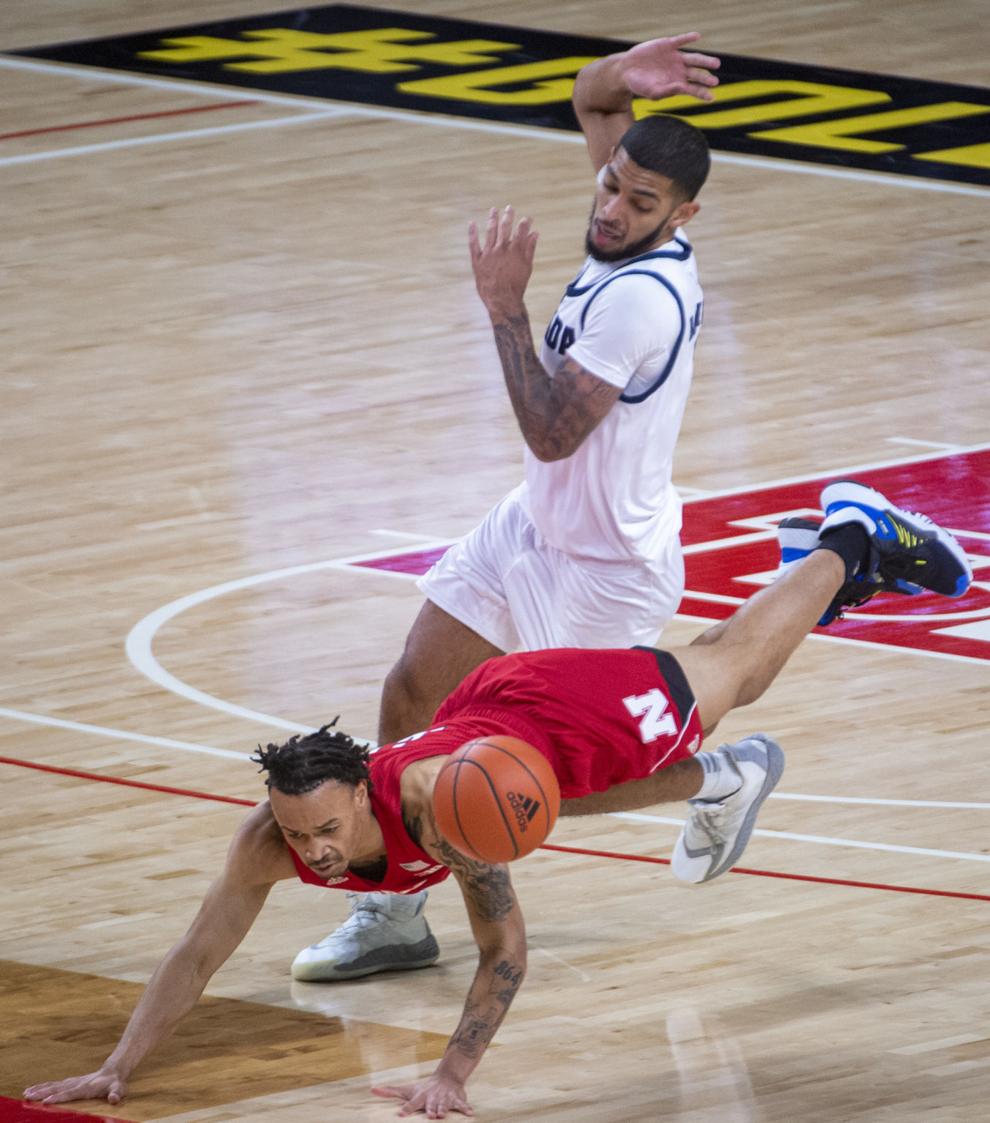 Michigan vs. Nebraska, 12.25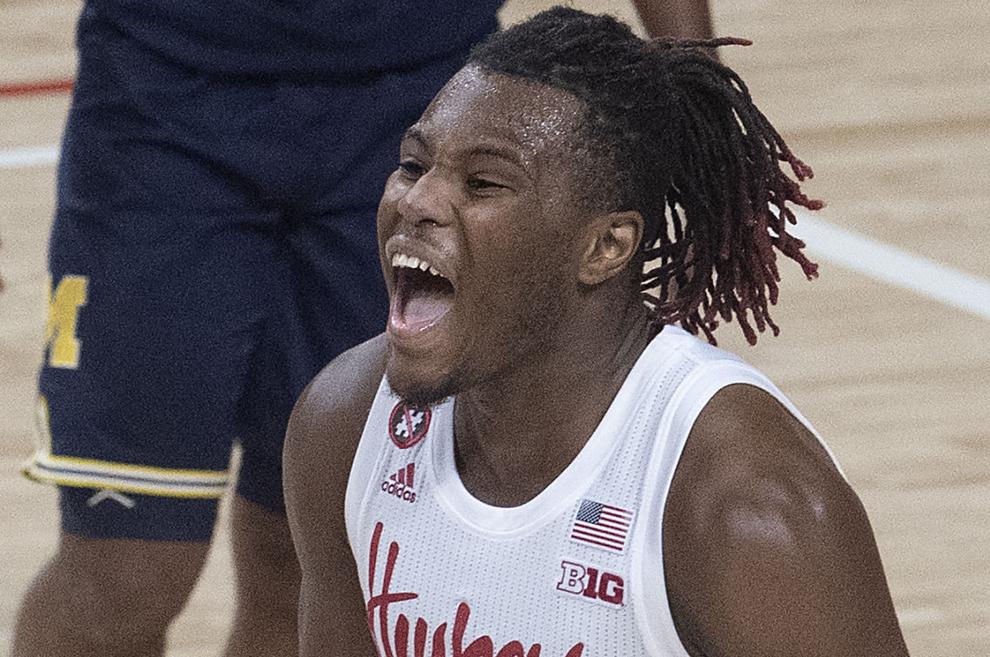 Michigan vs. Nebraska, 12.25