MADISON, Wis. — The list isn't short for what the Nebraska volleyball team will have to do in order to beat Wisconsin on Saturday in the NCAA Tournament Madison Regional final, but near the top will be Nebraska's serving.
If Nebraska doesn't put some pressure on Wisconsin's serving, then the No. 4-ranked offense in the country is coming at you at full strength.
Can Nebraska stress the Badgers with serving?
"We better, or it's going to be a quick match," said Nebraska coach John Cook. "We talked about that after the last time that we lost to them. We talk about serving every day, but I think they realize they've seen a big improvement in their serving over the last month."
In two matches combined against Wisconsin this season, Nebraska has zero ace serves and 14 serving errors. But Cook thinks his team's serving has improved since it played Wisconsin three weeks ago.
"Oh, my gosh, we're light years different," Cook said. "We're way more aggressive. We've worked really hard on it since the last time we played Wisconsin. It's just a maturing process for us and being confident to go back there and attack with your serve."
Cook thinks Nebraska's first-year players learned how to hit serves under pressure during its second-round win against Missouri. Nebraska served seven aces and had just three serving errors in that match. During Friday's win against Hawaii, the Huskers had four ace serves.
Huskers hoping third time's the charm: Nebraska will be playing Wisconsin for the third time this season, with the Badgers winning the first two.
You have free articles remaining.
"A lot of people have been saying it's tough to beat a team three times, so we're going to stick with that," said Nebraska defensive specialist Megan Miller. "We know their offense pretty well now so I feel like we should have an edge on that, and hopefully take a step up this time."
Why has Wisconsin been a bad matchup for the Huskers?
"Because they're good," Cook said. "They pass well, and they run a lot behind the setter. We're trying to run behind the setter, too. It's hard to defend, and they do it as well as anybody."
Wisconsin advanced to face Nebraska by beating Texas A&M 25-20, 25-17, 25-23 on Friday. The Badgers outblocked A&M 9-2. Dana Rettke had 14 kills on .667 hitting with five blocks.
Cheers come from Nebraska locker room: A roar of cheers came from the Nebraska locker room after Friday's match, which usually isn't the case for a win in this round of the tournament.
The reason for the cheers is the Nebraska players had just learned that unranked Louisville had beaten No. 4 Texas in five sets in a Sweet 16 match. Amber Stivrins -- the younger sister of Nebraska's Lauren Stivrins -- plays for Louisville, and had eight kills Friday.
"I pretty much just lost my voice," Lauren Stivrins said. "We were all huddled around one phone watching the Texas and Louisville game and Louisville came out on top, which is really exciting for them and my sister and I'm super-proud of her."
Badgers' system goes offense-defense: While Nebraska this season has largely favored a system where the outside hitters play in both the front and back rows, Wisconsin has been successful with a system where the hitters sub out when they rotate to the back row in favor of defensive specialists.
That system takes away the threat of a back-row attack that Nebraska has with Madi Kubik and Lexi Sun. But Wisconsin libero Tiffany Clark and defensive specialists Lauren Barnes, M.E. Dodge and Izzy Ashburn dig a lot of balls and handle serve receive and help the Badgers' offense get going at full strength.
Wisconsin coach Kelly Sheffield says the Badgers' back-row subs have played a significant part in the team's success.
"It's massive," Sheffield said. "I think our back-court players, anchored by Tiffany, isn't just the most underrated part of our team, it might actually be the best part of our team."
Hawaii vs. Nebraska, 12.13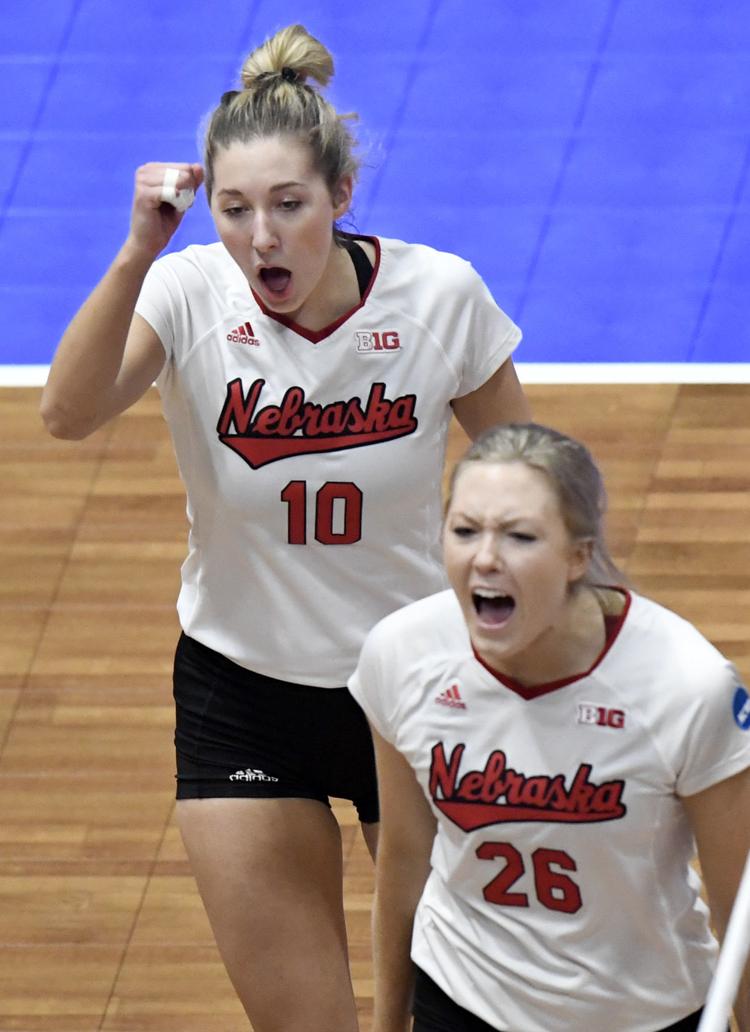 Hawaii vs. Nebraska, 12.13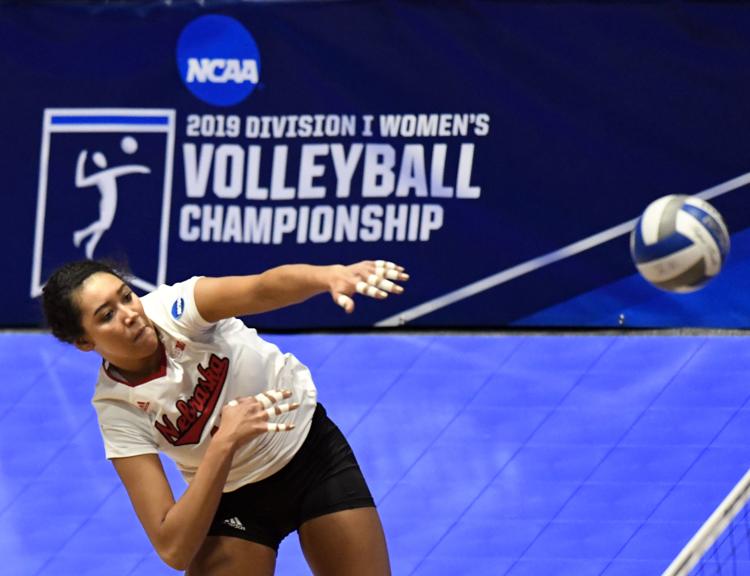 Hawaii vs. Nebraska, 12.13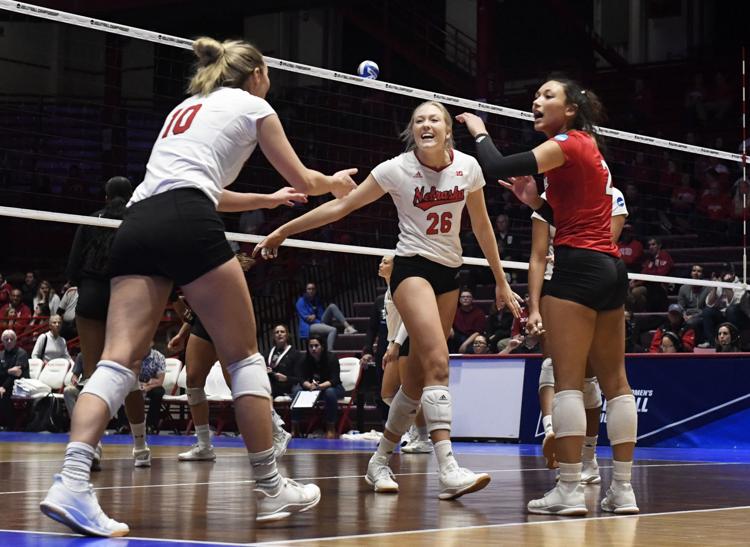 Hawaii vs. Nebraska, 12.13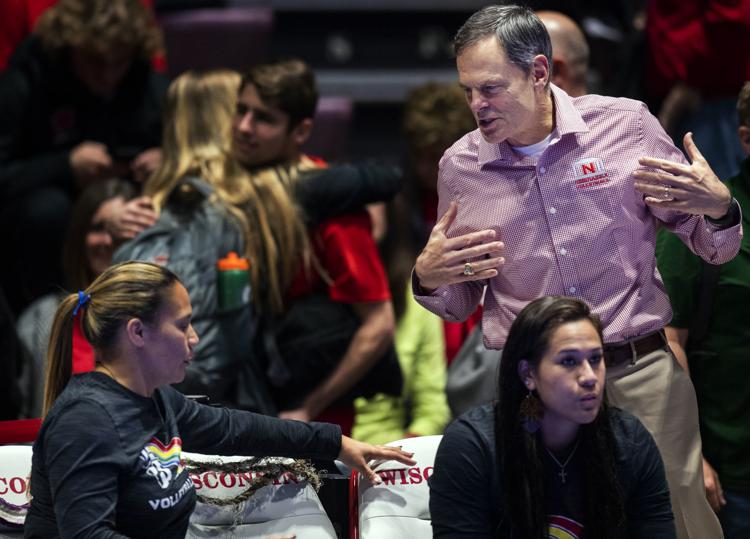 Hawaii vs. Nebraska, 12.13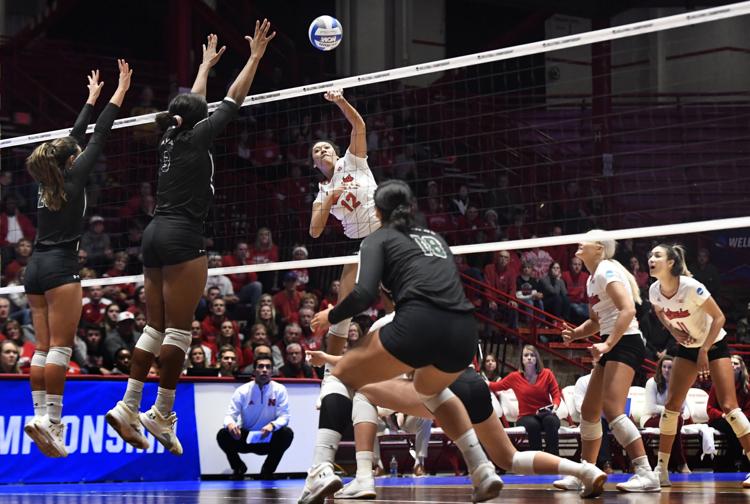 Hawaii vs. Nebraska, 12.13
Hawaii vs. Nebraska, 12.13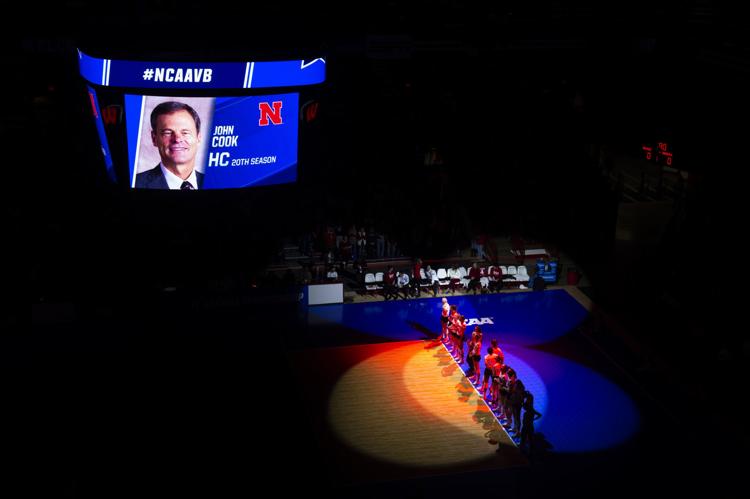 Hawaii vs. Nebraska, 12.13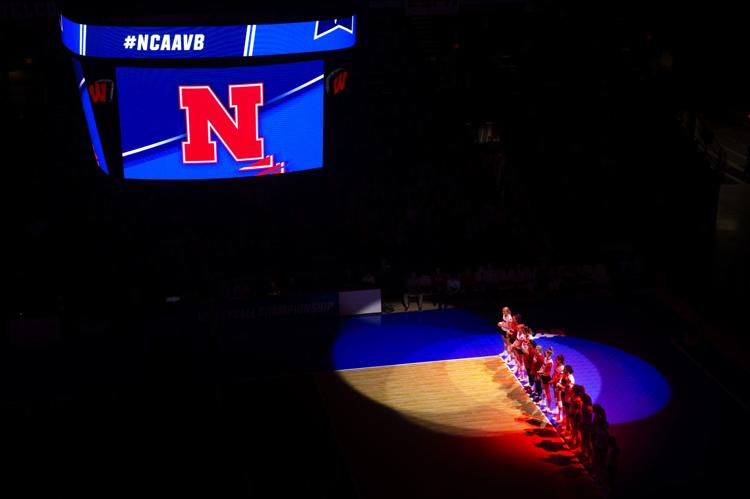 Hawaii vs. Nebraska, 12.13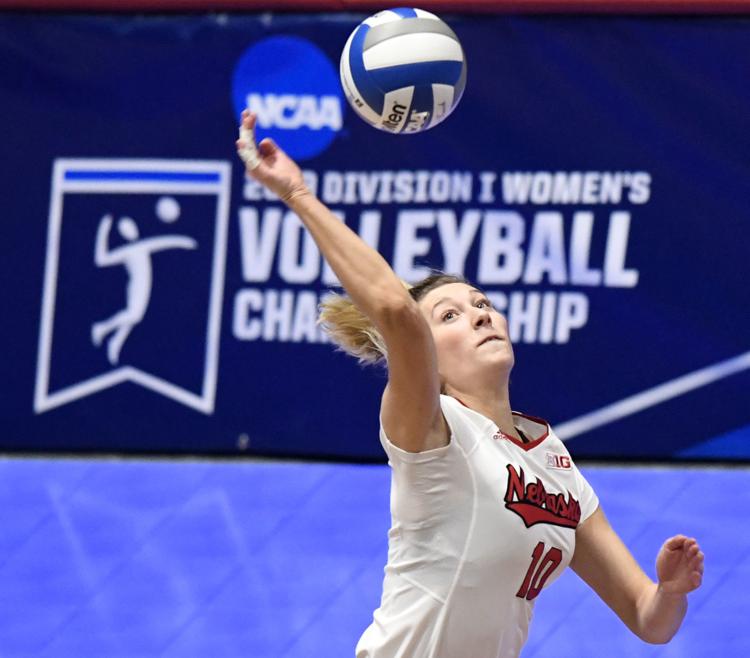 Hawaii vs. Nebraska, 12.13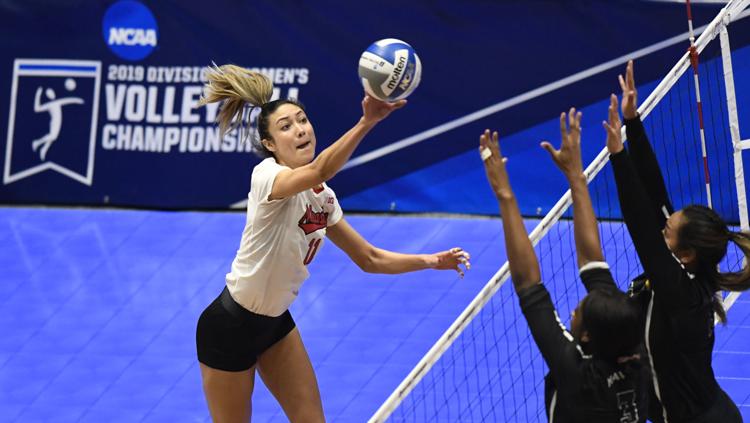 Hawaii vs. Nebraska, 12.13
Hawaii vs. Nebraska, 12.13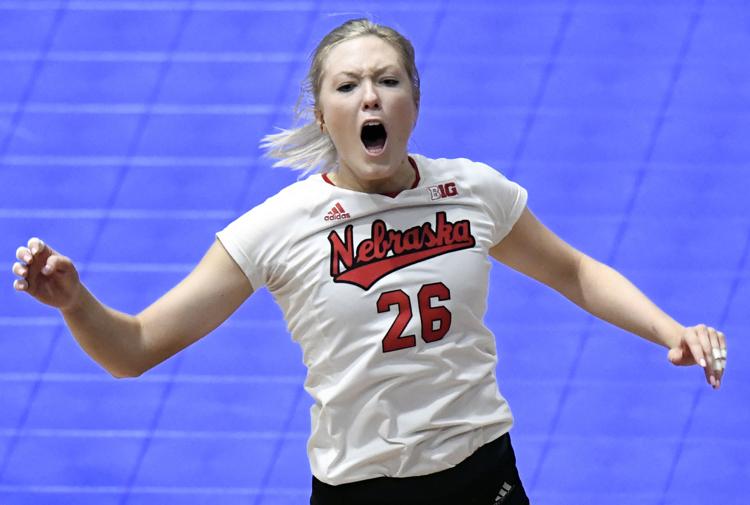 Hawaii vs. Nebraska, 12.13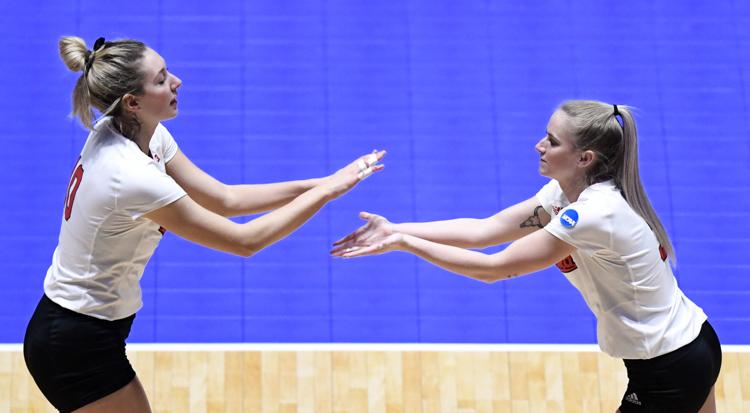 Hawaii vs. Nebraska, 12.13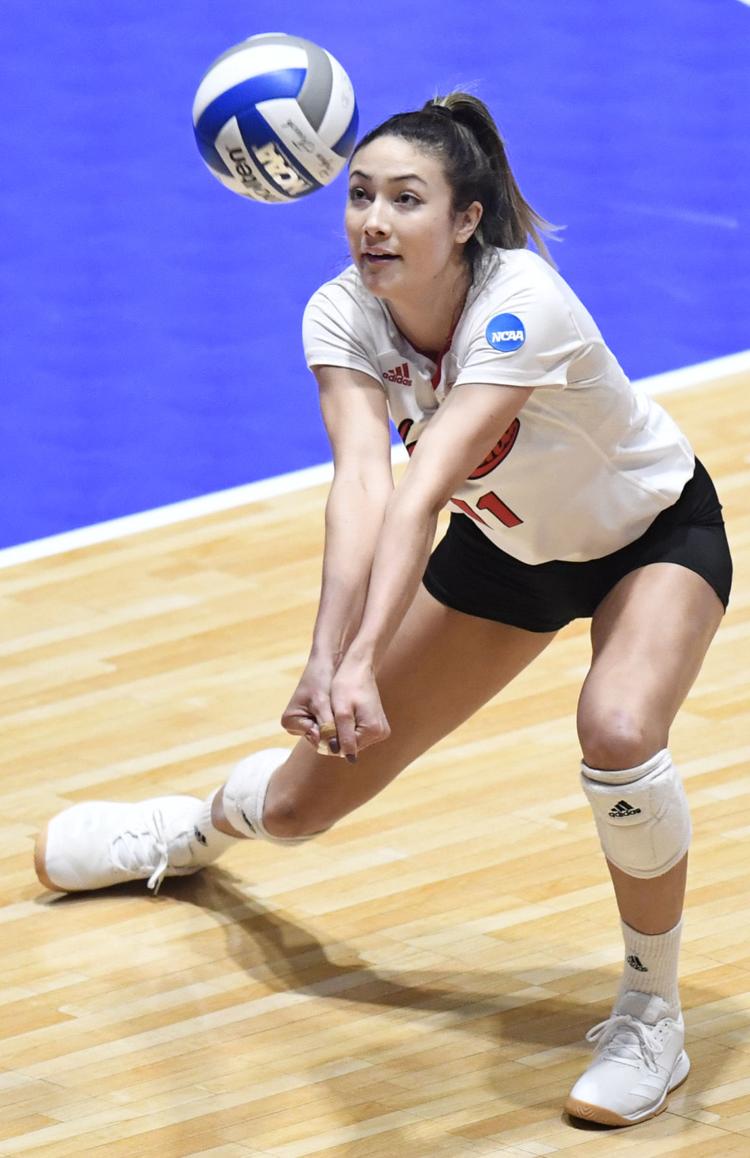 Hawaii vs. Nebraska, 12.13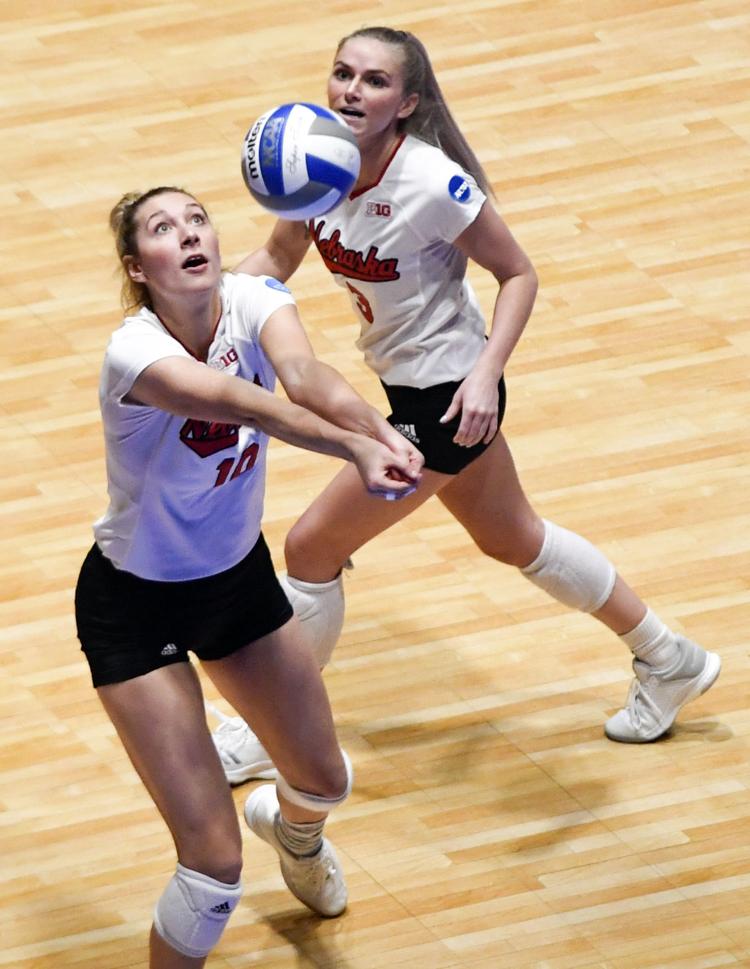 Hawaii vs. Nebraska, 12.13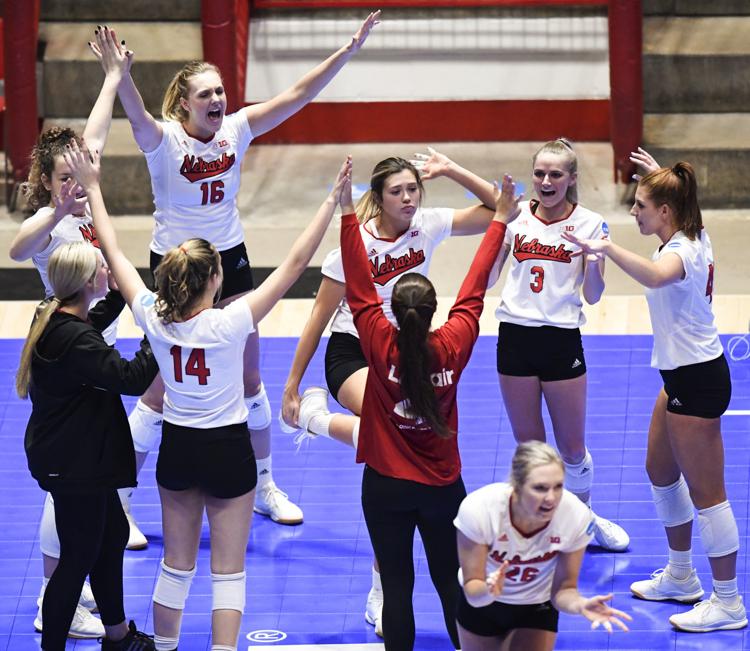 Hawaii vs. Nebraska, 12.13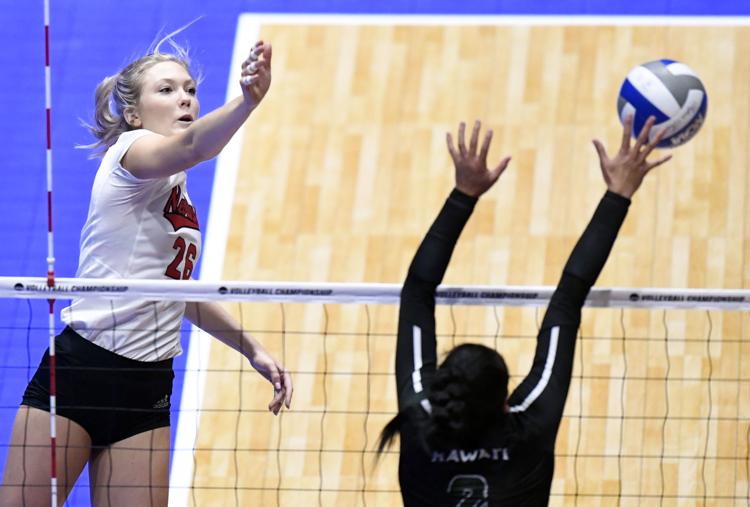 Hawaii vs. Nebraska, 12.13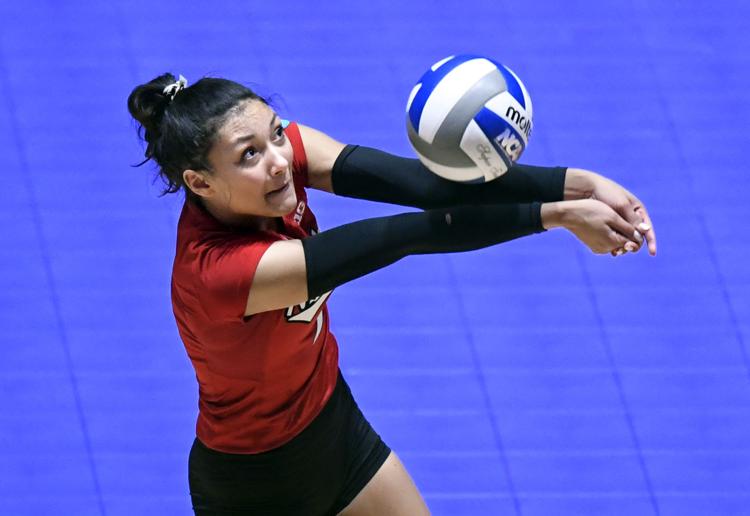 Hawaii vs. Nebraska, 12.13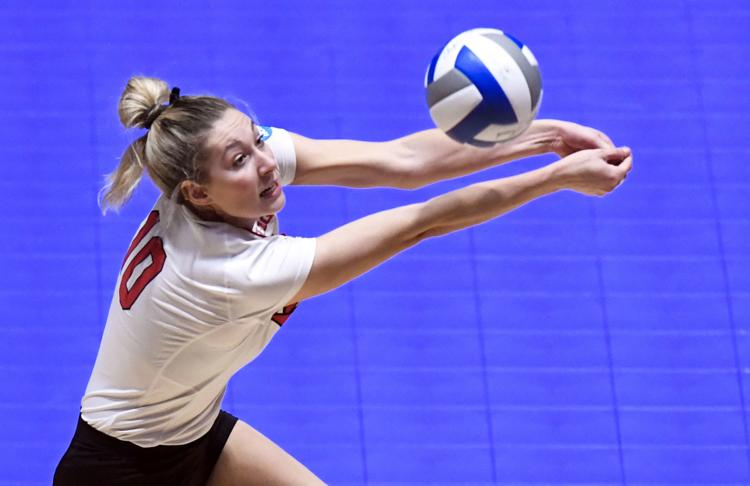 Hawaii vs. Nebraska, 12.13
Hawaii vs. Nebraska, 12.13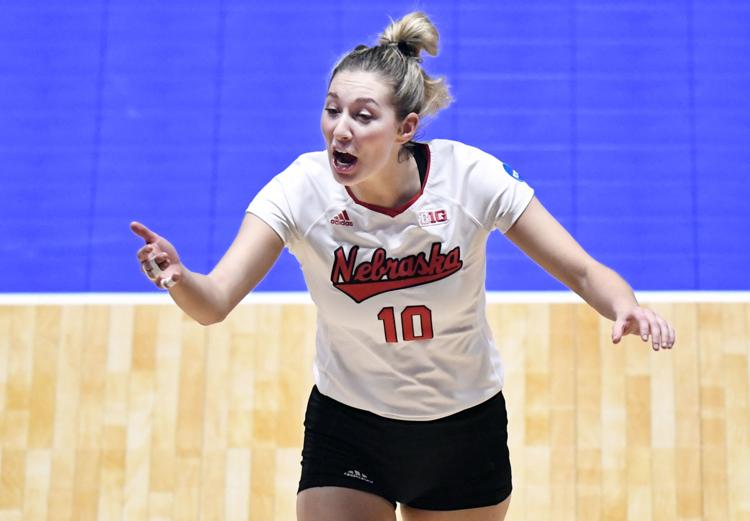 Hawaii vs. Nebraska, 12.13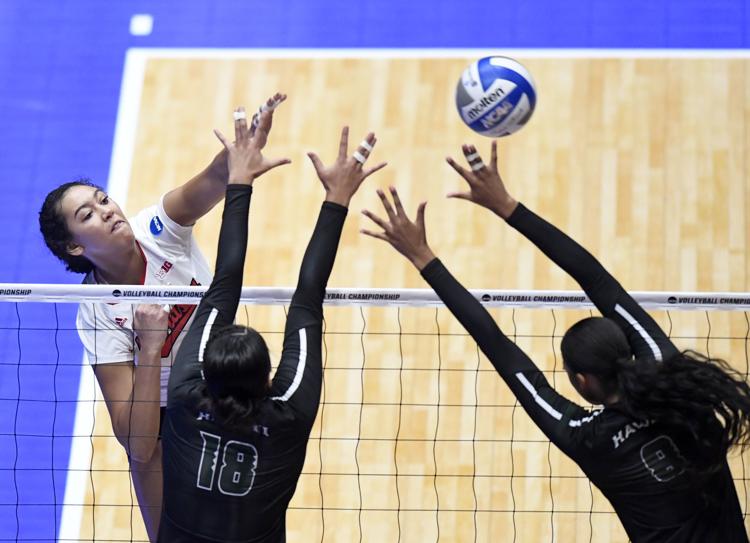 Hawaii vs. Nebraska, 12.13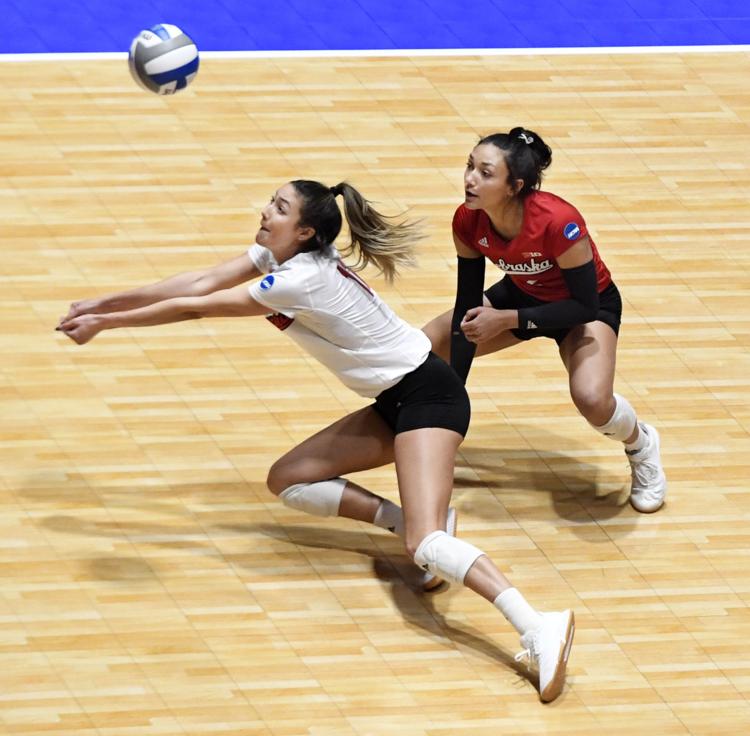 Hawaii vs. Nebraska, 12.13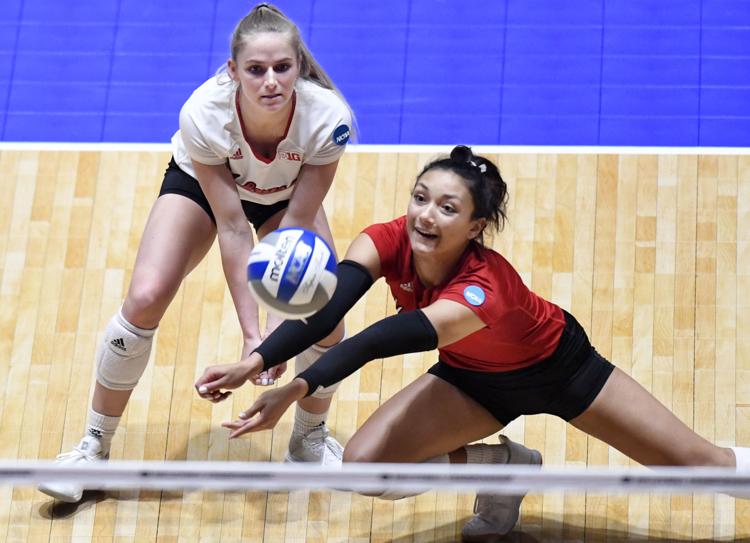 Hawaii vs. Nebraska, 12.13
Hawaii vs. Nebraska, 12.13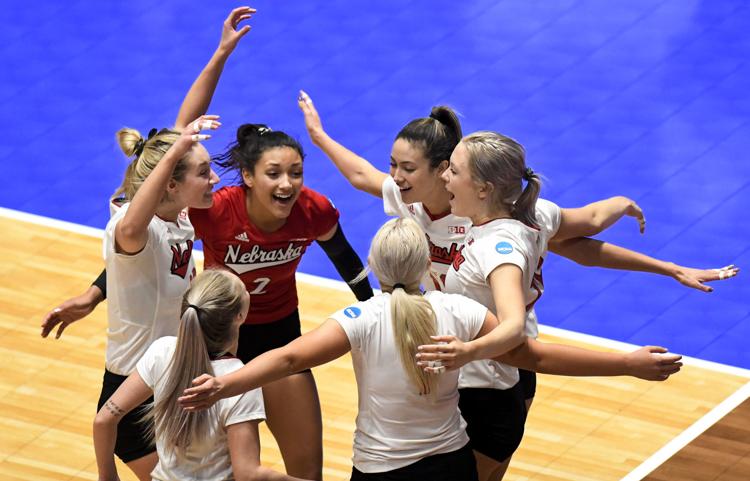 Hawaii vs. Nebraska, 12.13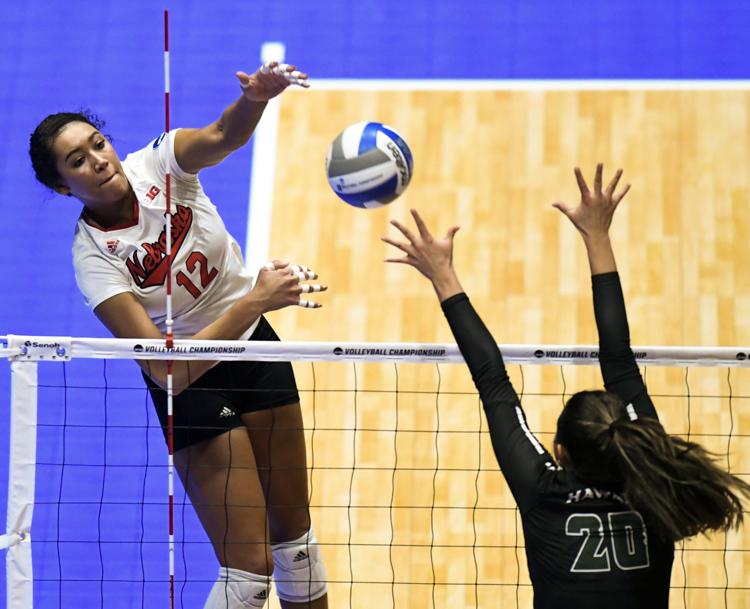 Hawaii vs. Nebraska, 12.13
Hawaii vs. Nebraska, 12.13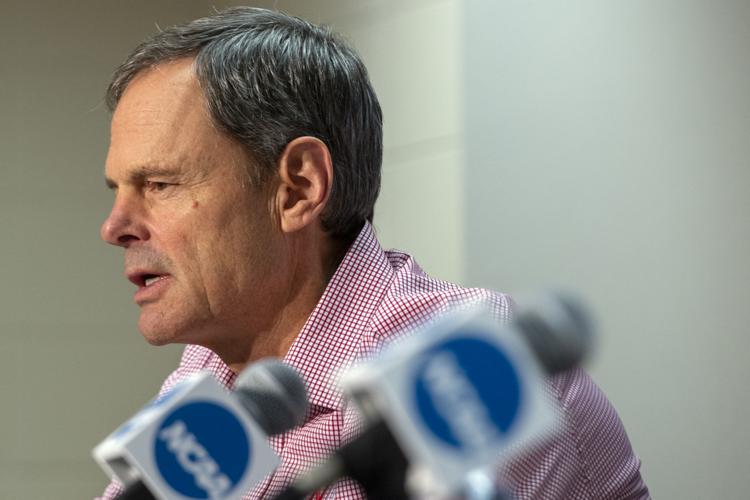 Hawaii vs. Nebraska, 12.13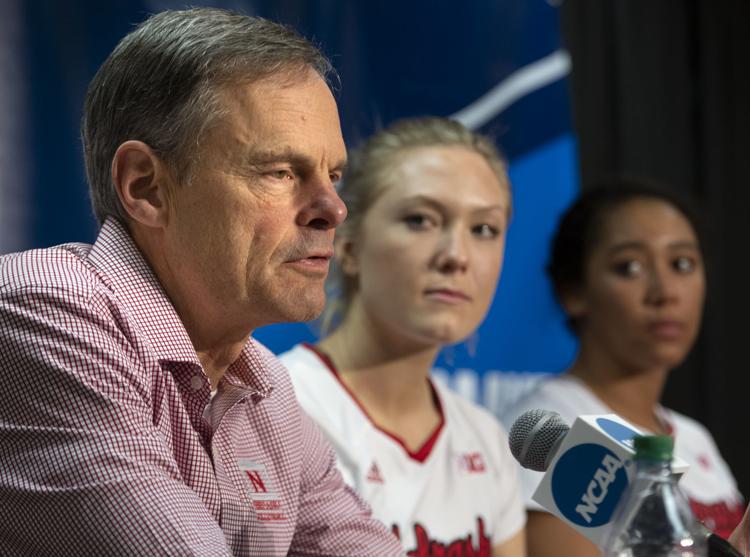 Hawaii vs. Nebraska, 12.13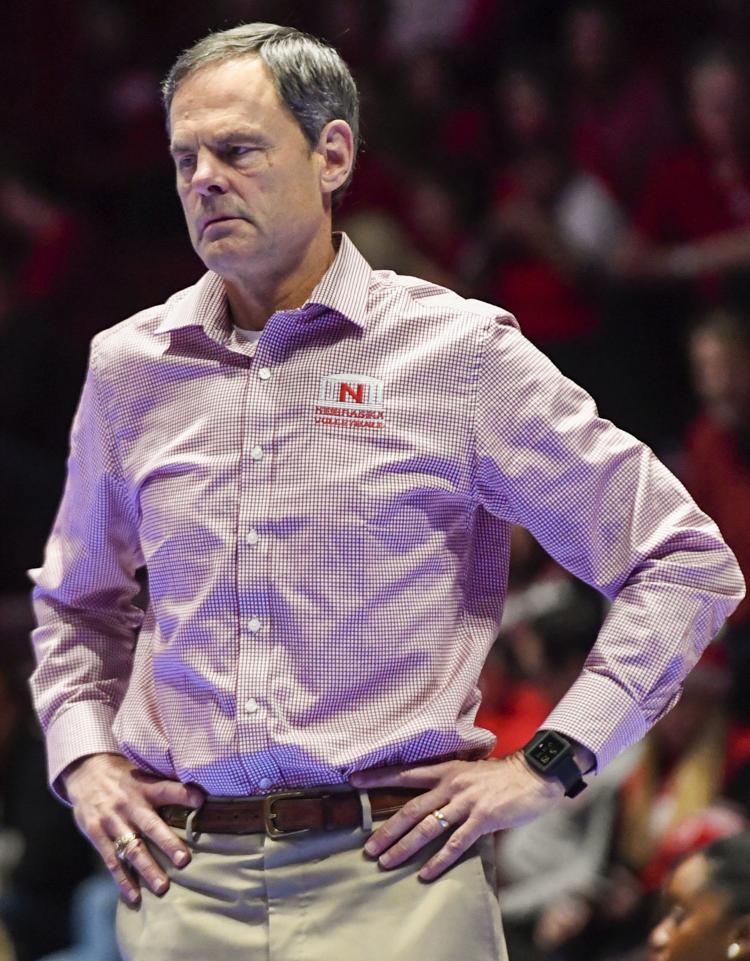 Hawaii vs. Nebraska, 12.13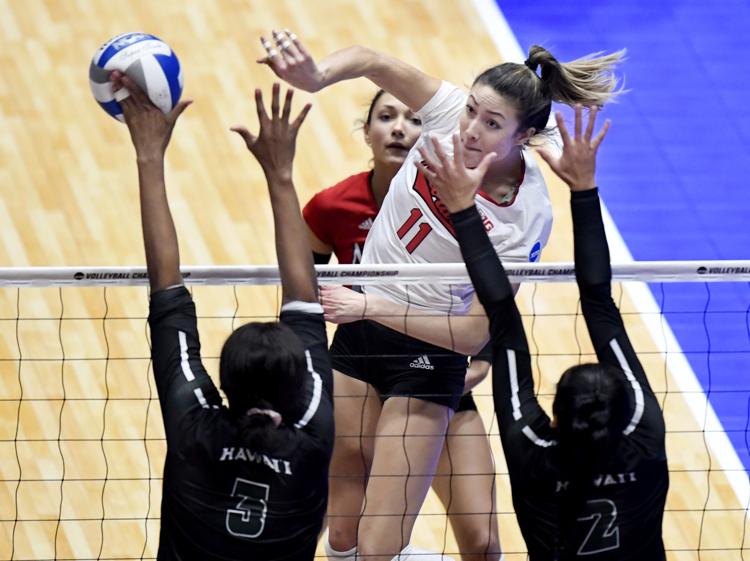 Hawaii vs. Nebraska, 12.13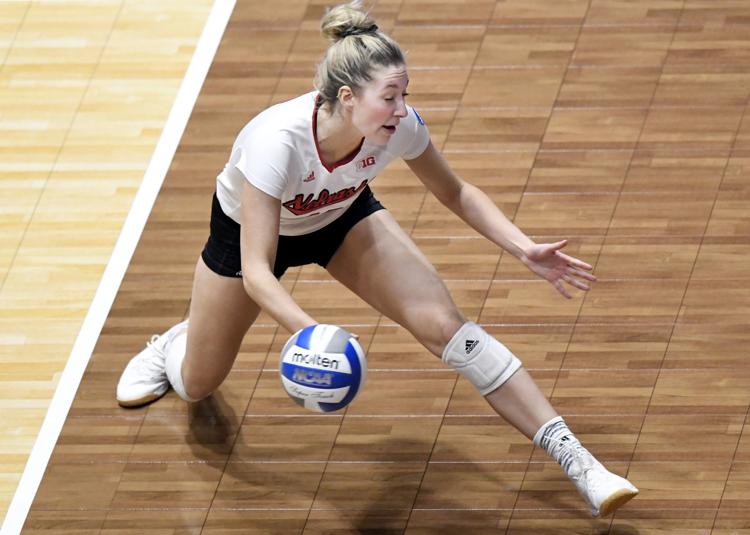 Hawaii vs. Nebraska, 12.13