Former Nebraska volleyball star Jordan Larson will be working with the Midland volleyball program on a part-time basis as a volunteer assistant coach, the program announced Tuesday.
Larson is back in the state after spending last spring and summer on the coaching staff at Texas. She resigned her position last month.
"I'm excited to be back in the area," Larson said in a news release. "I have a lot to learn in coaching, but I hope to have a similar mindset to what I have as a player. There are things I need to learn, but I'm excited to get better every day and see where it goes."
When she returned to the Omaha area, Larson began giving lessons at Club Legacy in Elkhorn, which was co-founded by Midland assistant coach Steve Bymers.
Larson's schedule will allow her to attend at least one practice per week. Midland has a 13-2 record and is ranked No. 1 in NAIA.
Photos: Players dig former Husker great Larson's volleyball camp
Jordan Larson volleyball camp, 7.22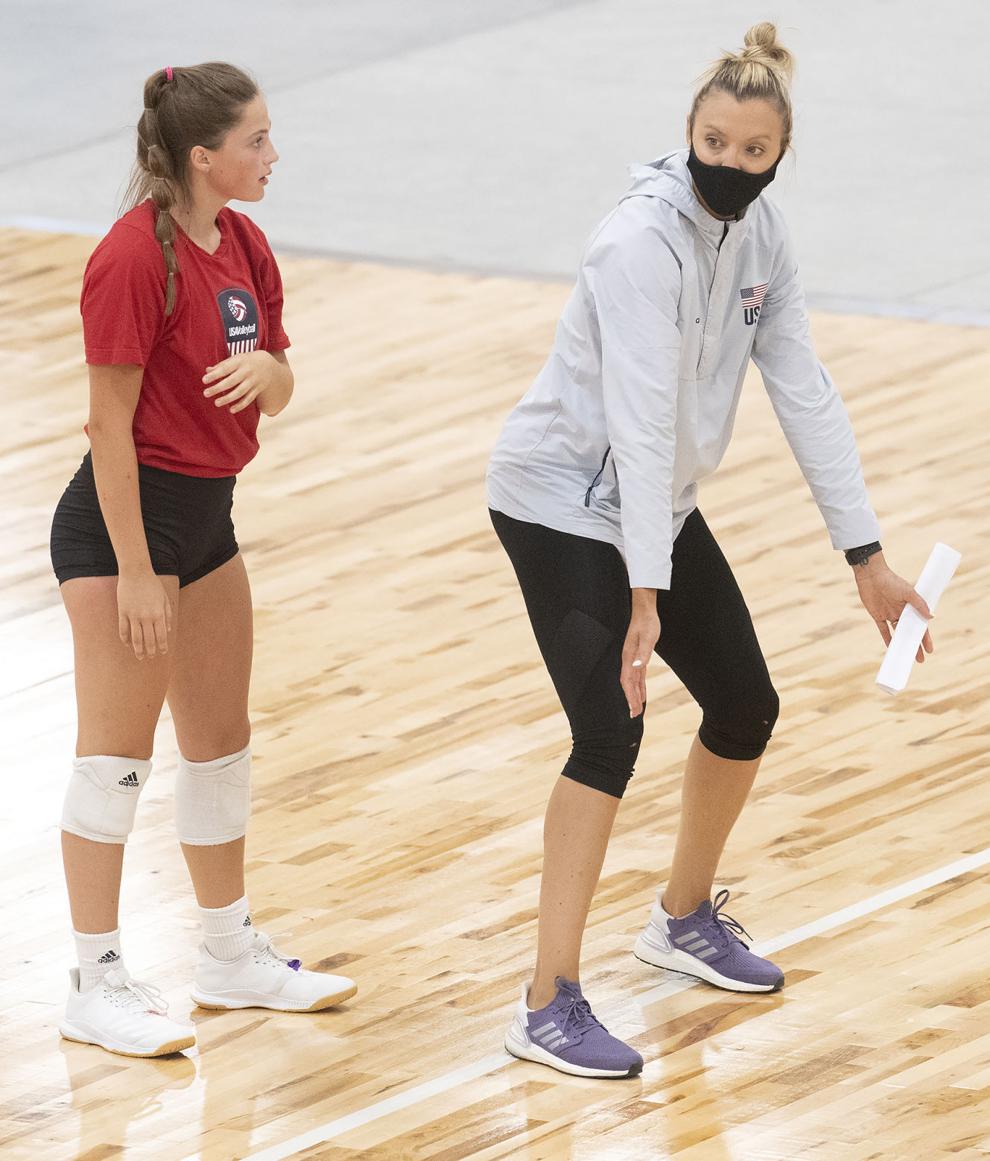 Jordan Larson volleyball camp, 7.22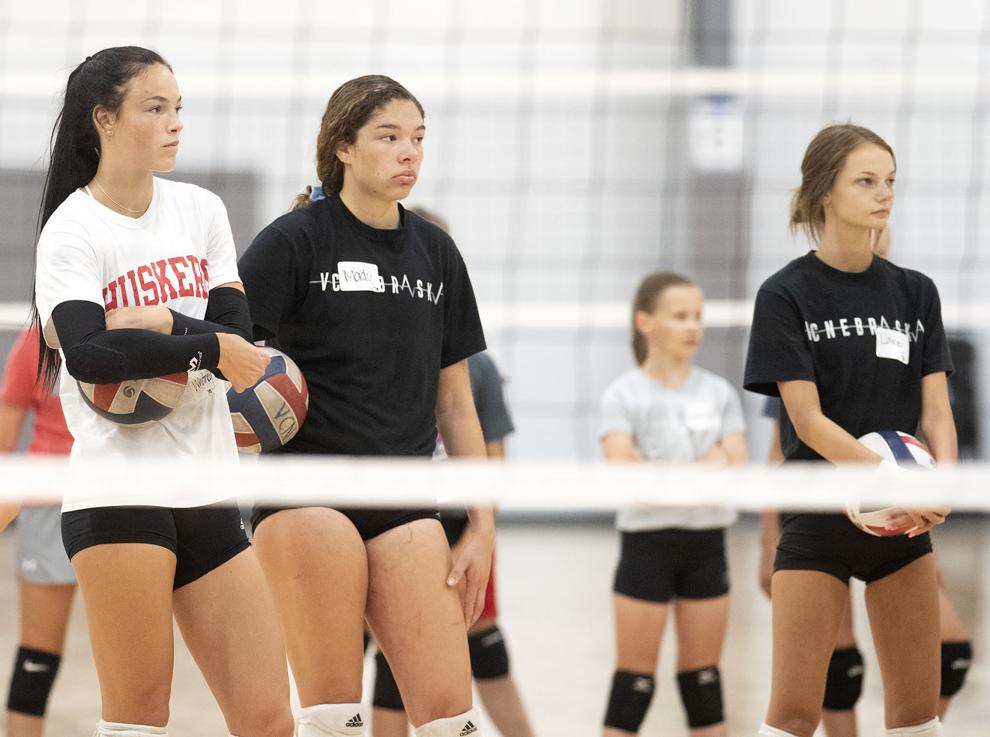 Jordan Larson volleyball camp, 7.22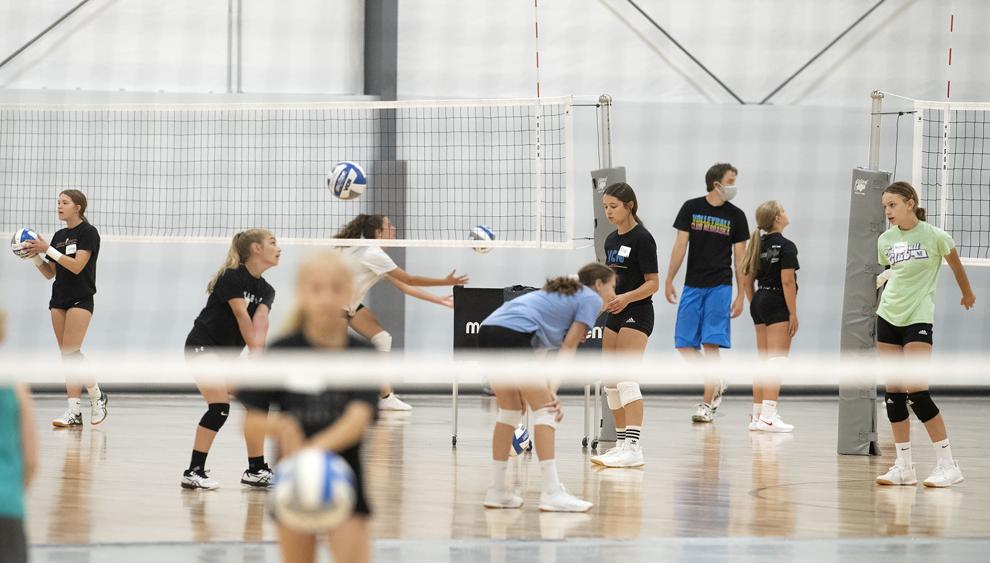 Jordan Larson volleyball camp, 7.22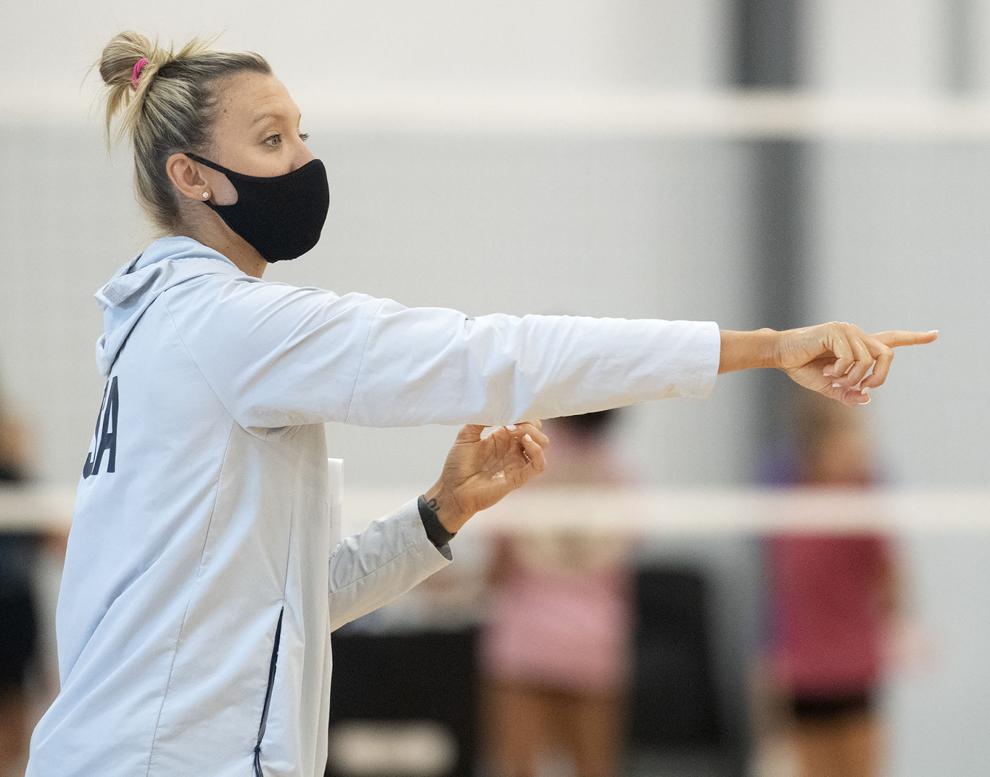 Jordan Larson volleyball camp, 7.22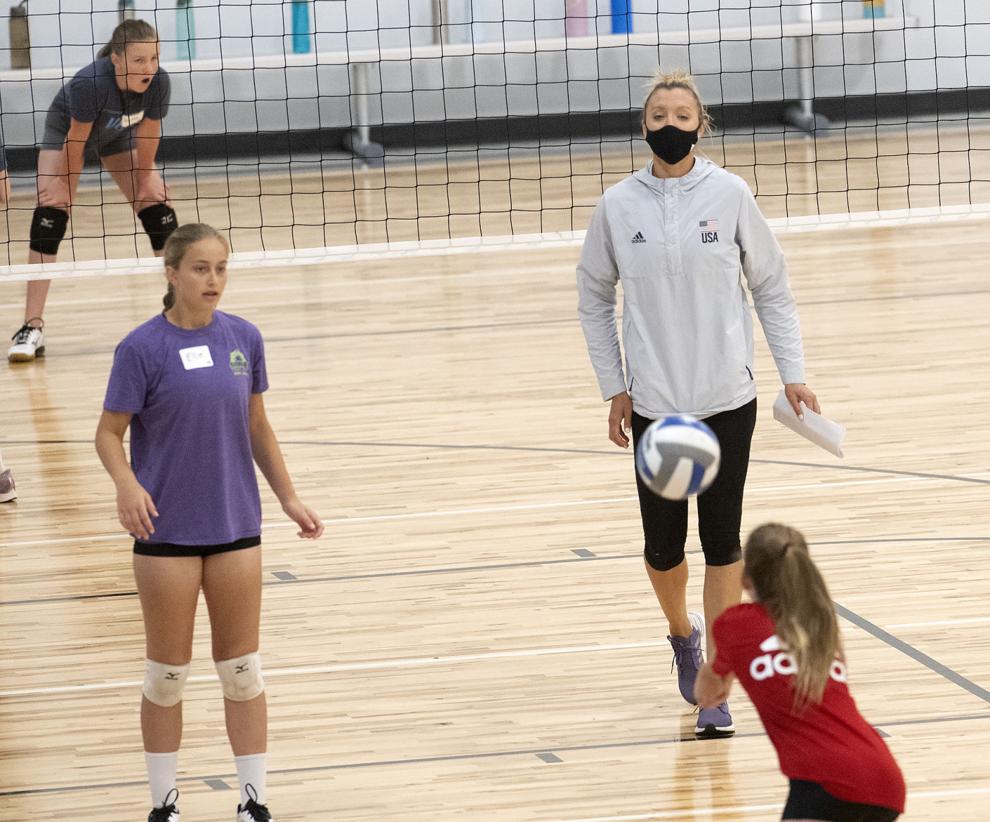 Jordan Larson volleyball camp, 7.22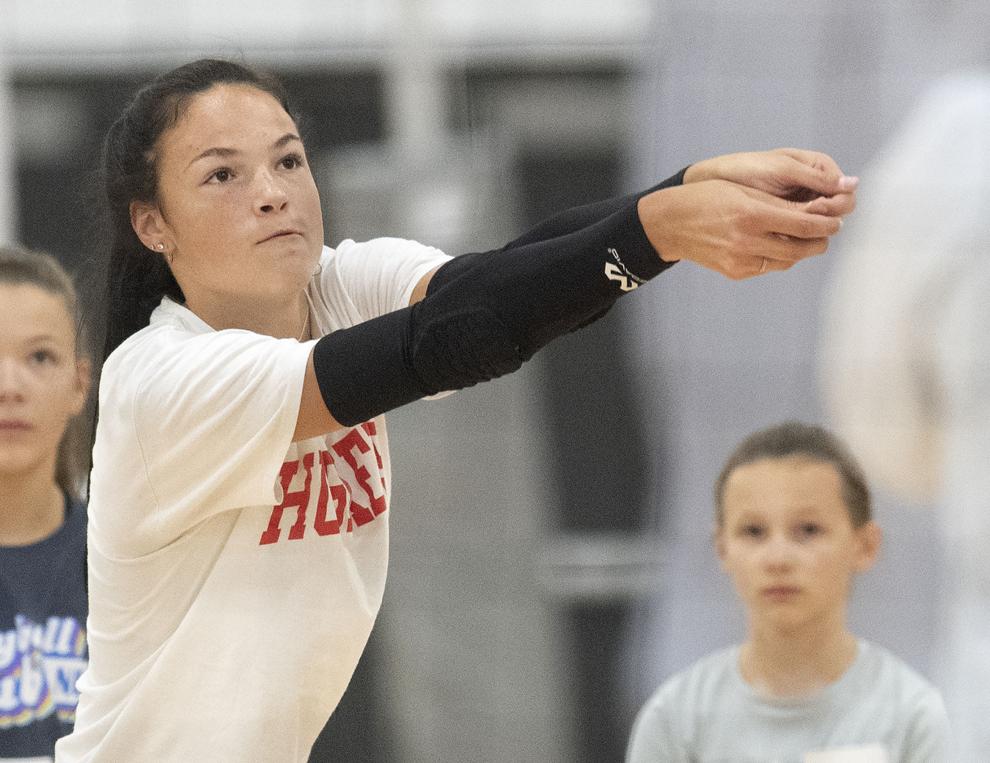 Jordan Larson volleyball camp, 7.22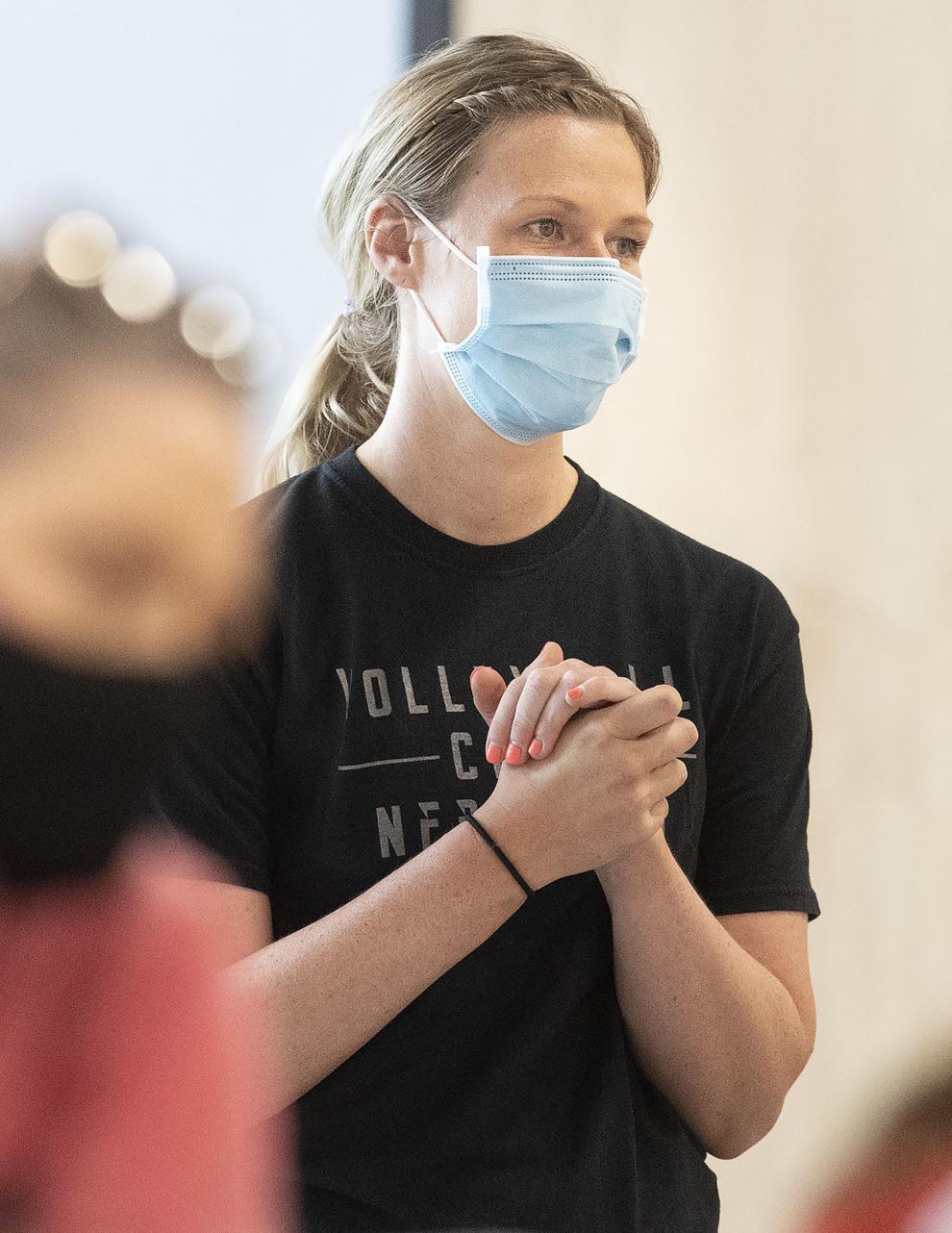 Jordan Larson volleyball camp, 7.22