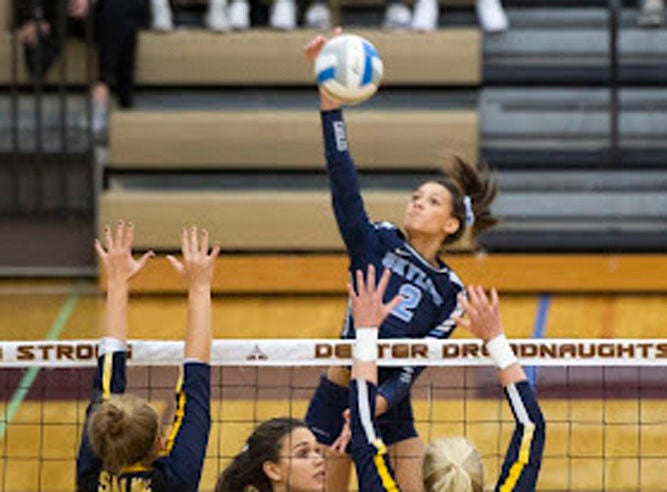 Harper Murray's phone buzzed at midnight on June 15. It was the Nebraska coaching staff.
That was the first day Division I volleyball coaches were allowed to start contacting prospects in the 2023 recruiting cycle, and clearly, the nation's No. 1 recruit was target No. 1 for John Cook and his staff.
"It meant a lot to me because I've known them for a while and it showed how much they really cared about me as a player and a recruit and a person," the Ann Arbor, Michigan, native told the Journal Star.
Cook and assistants Tyler Hildebrand and Jaylen Reyes were on the call to Murray when the clock struck 12 that night.
On Wednesday night, it was Murray buzzing Cook's phone to inform the Husker volleyball coach that she was committing to NU.
Jurevicius is ranked the No. 6 recruit nationally by Prepvolleyball.com. Reilly, a setter, is ranked No. 14 nationally by the same publication.
"I think that definitely sparked something in me to think about it a little more," Murray, a 6-foot-1 outside hitter, said of watching NU's '23 class form quickly. "My commitment was a lot sooner than I thought because I wanted to take a couple officials (visits) to other schools, as well, but I feel that happening just made realize where I wanted to be."
Murray's connection to Nebraska began when she was in the eighth grade. She attended one of Nebraska's Dream Team camps and gravitated toward the culture of Husker volleyball.
NCAA recruiting rules changes prevented Husker coaches from staying in touch with Murray, but the connection remained strong for a player who grew up watching volleyball in Big Ten country.
Murray watched the Penn States, the Wisconsins, the hometown Wolverines. But there was something about Nebraska.
"The culture is probably the other thing that stands out a lot because I've been watching Big Ten volleyball longer than I can remember," Murray said. "Watching Nebraska is very different than watching other schools because of the culture they have with their fans and their players. I think that was a really big deal because I feel like their culture really fits in with what I want to look for in a college."
Murray has strong ties to Michigan. Her older sister Kendall will be a sophomore on the Michigan volleyball team. Murray's father Vada was a defensive back for the Wolverines and played in three Rose Bowls (1987, 1989 and 1990).
Murray, who also was considering Texas and Wisconsin, said she wanted to find the right fit.
She said she realized that this past week while at a Team USA camp in Anaheim, California.
"I was around a lot of different girls and I think it just hit me there that I wanted to be at Nebraska," Murray said.
Photos: Some of the nation's top volleyball recruits take part in NU's Dream Team camp
Nebraska Volleyball Camp, 7.10
Nebraska Volleyball Camp, 7.10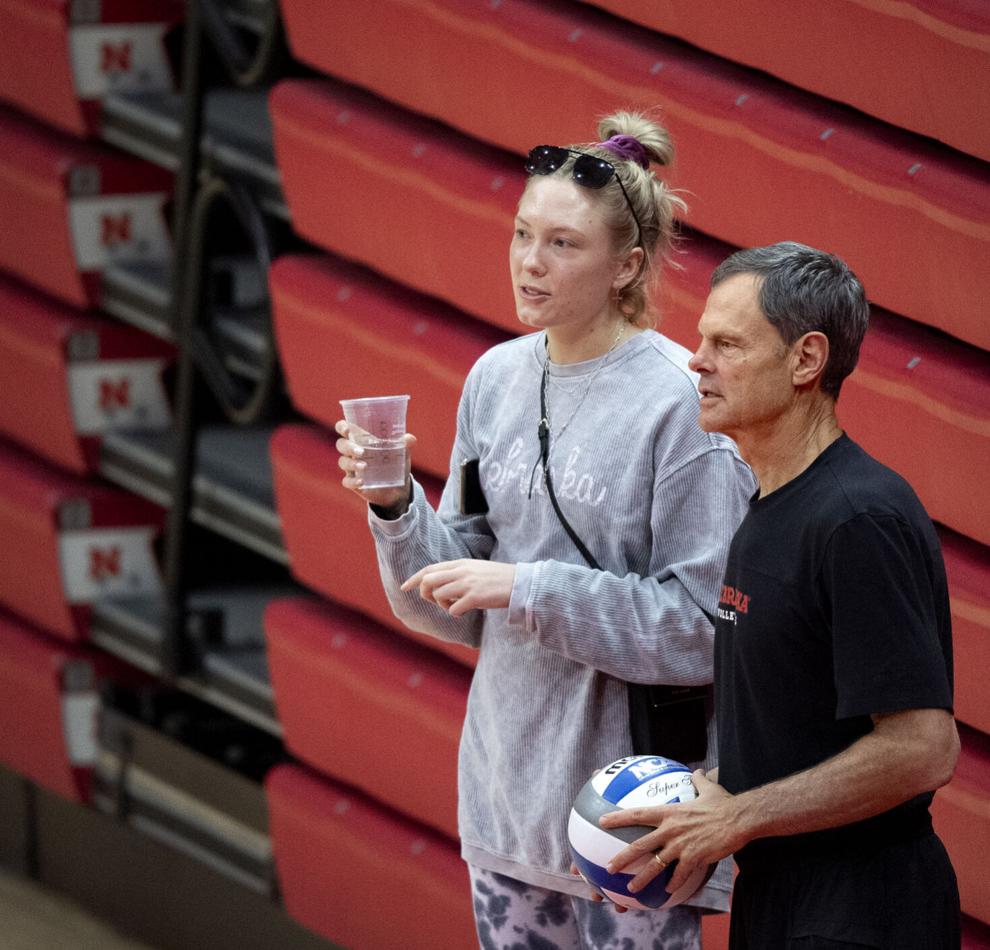 Nebraska Volleyball Camp, 7.10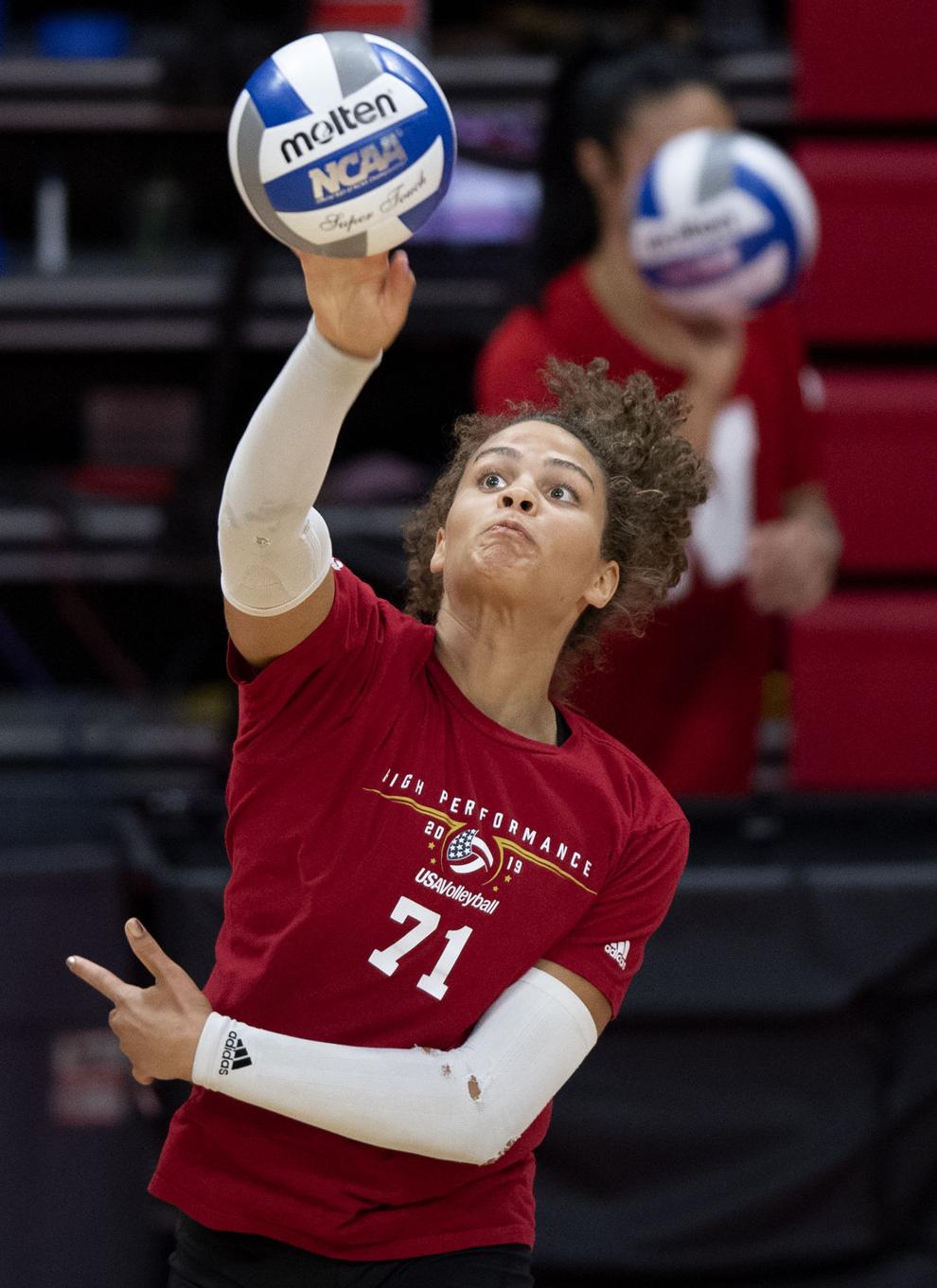 Nebraska Volleyball Camp, 7.10
Nebraska Volleyball Camp, 7.10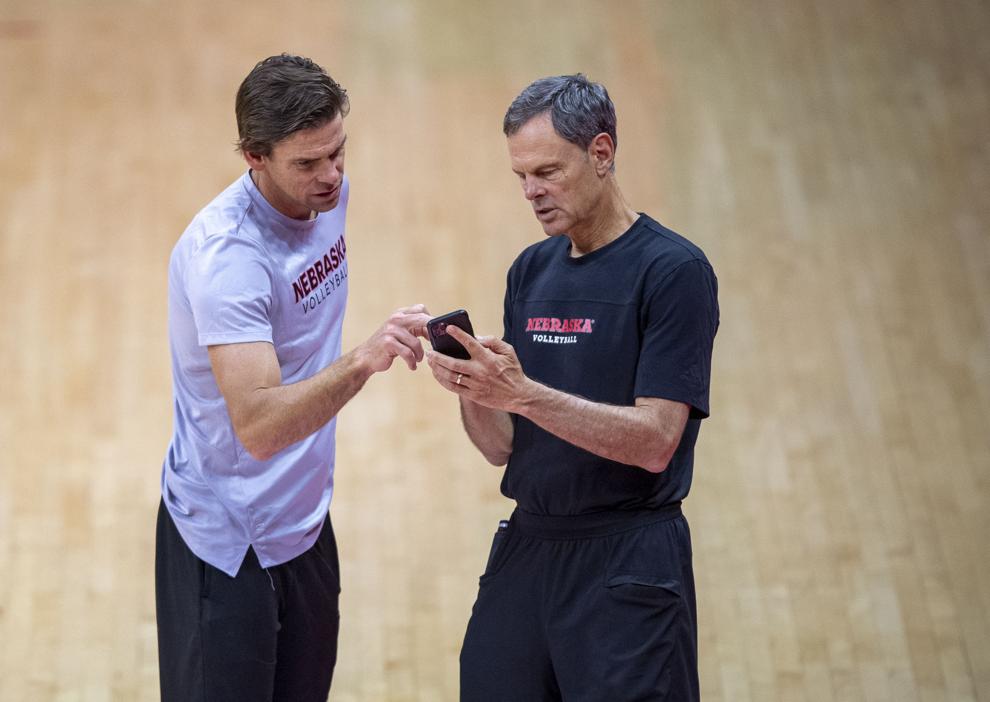 Nebraska Volleyball Camp, 7.10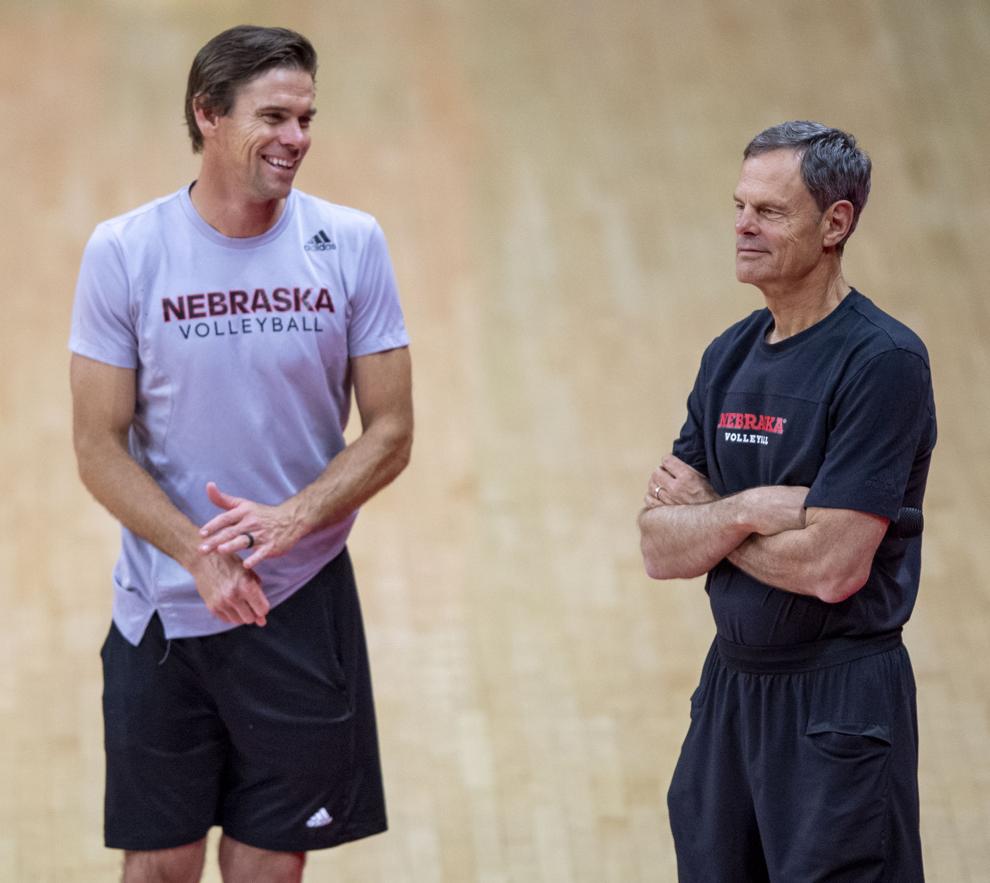 Nebraska Volleyball Camp, 7.10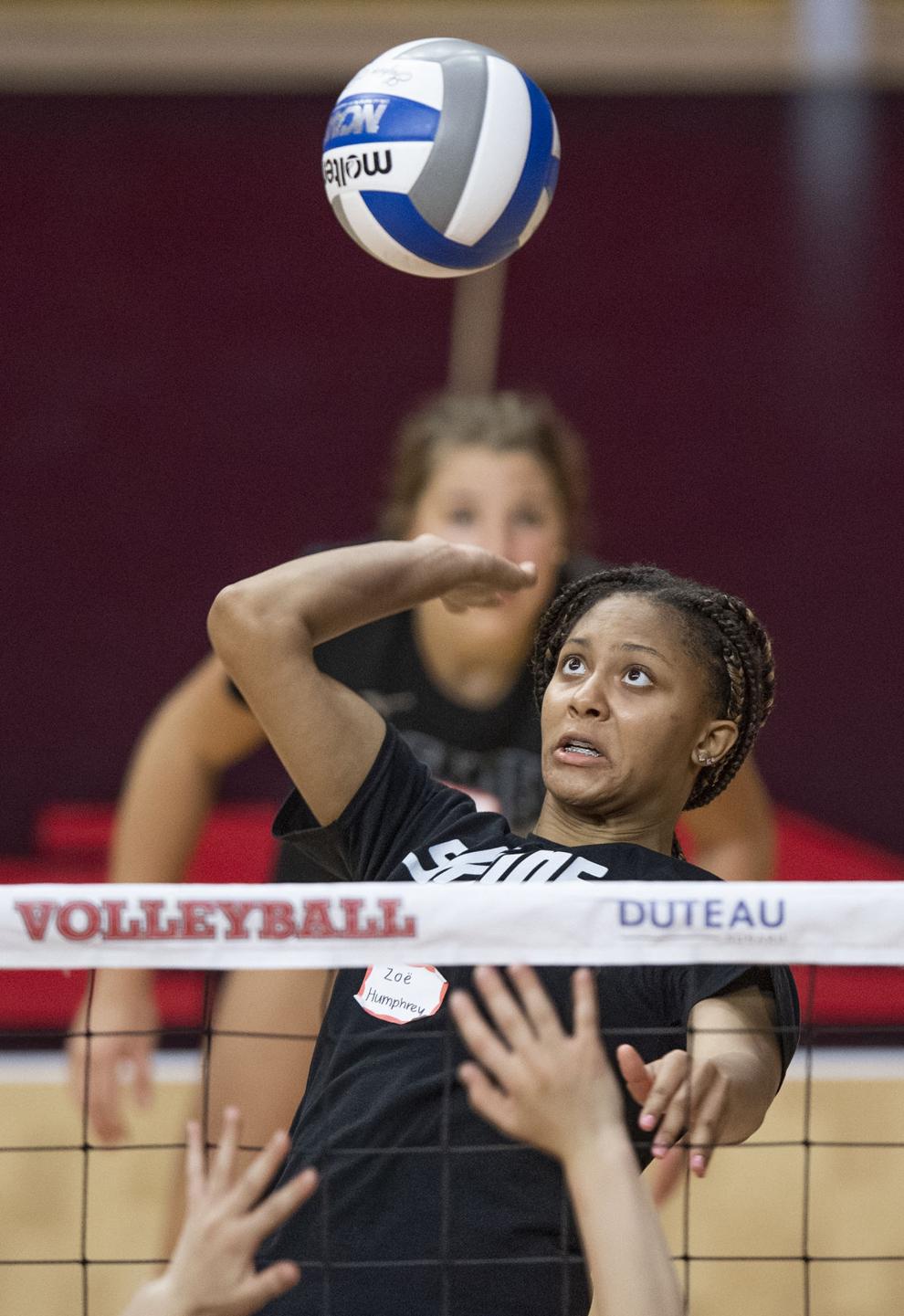 Nebraska Volleyball Camp, 7.10
Nebraska Volleyball Camp, 7.10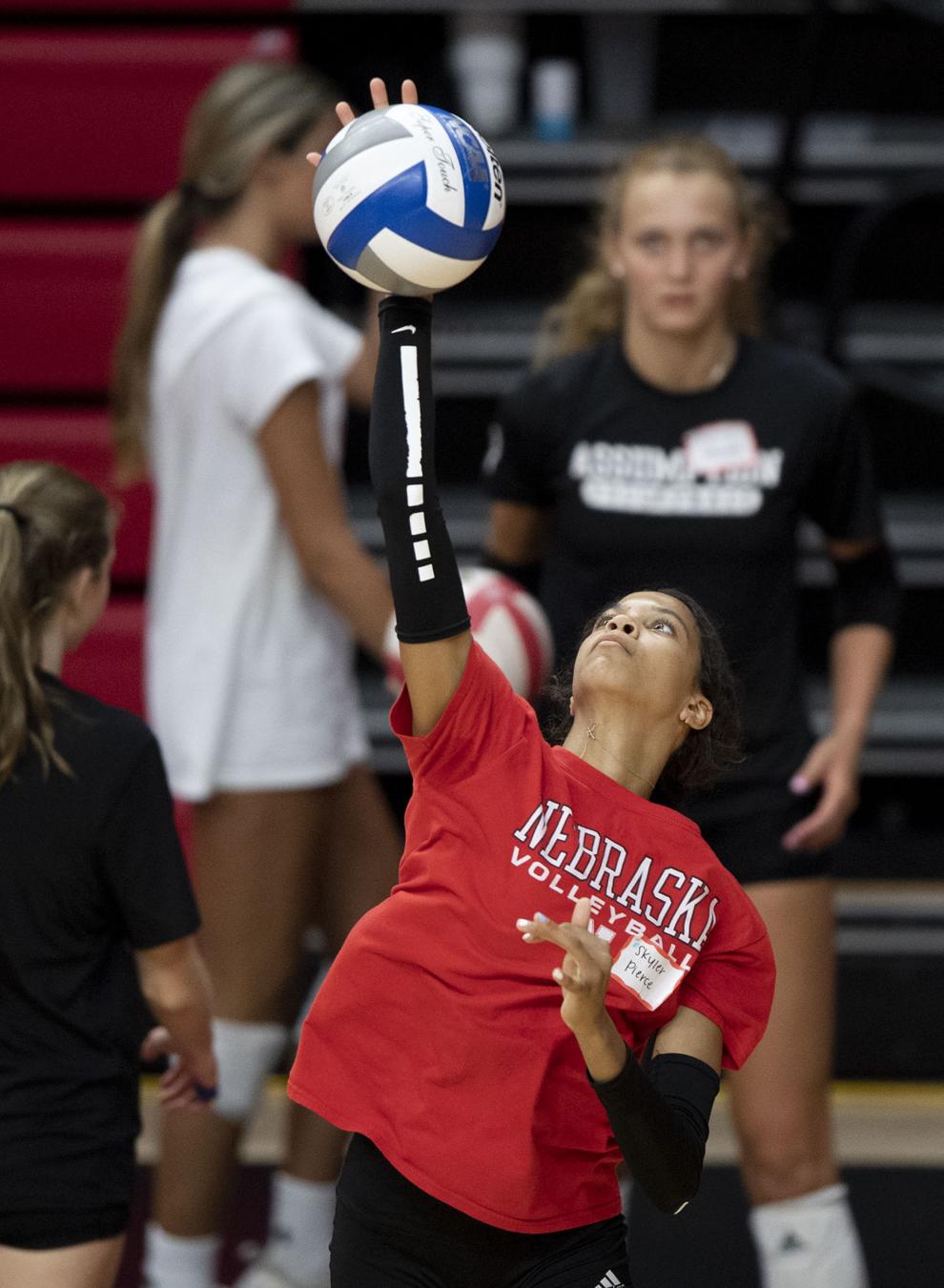 Nebraska Volleyball Camp, 7.10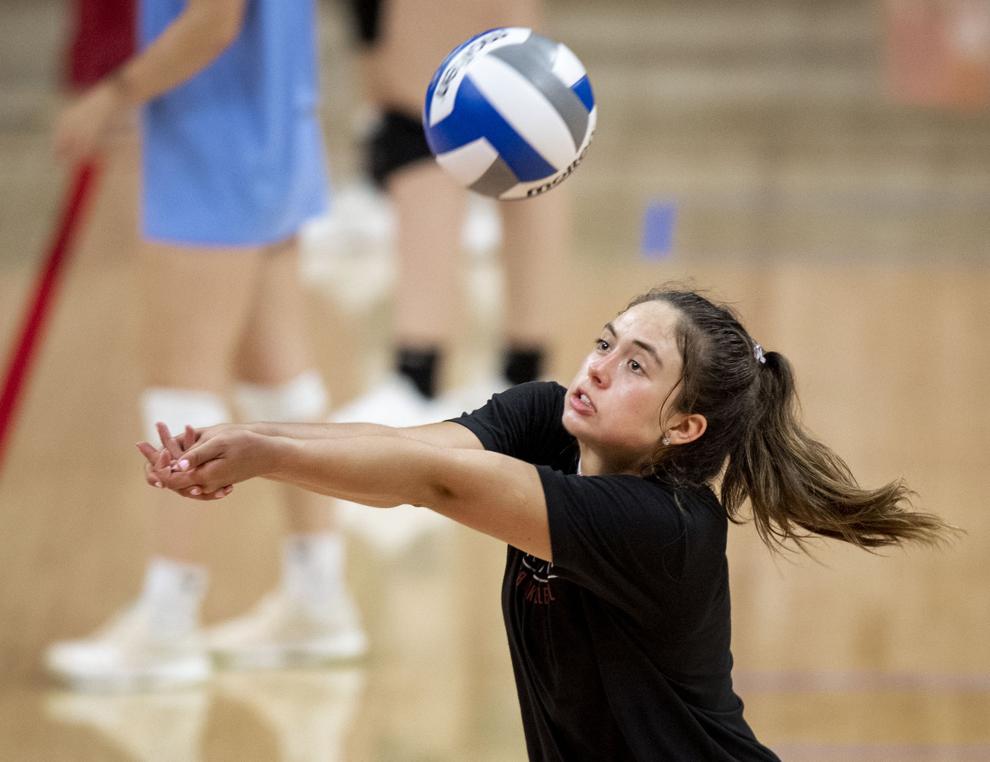 Nebraska Volleyball Camp, 7.10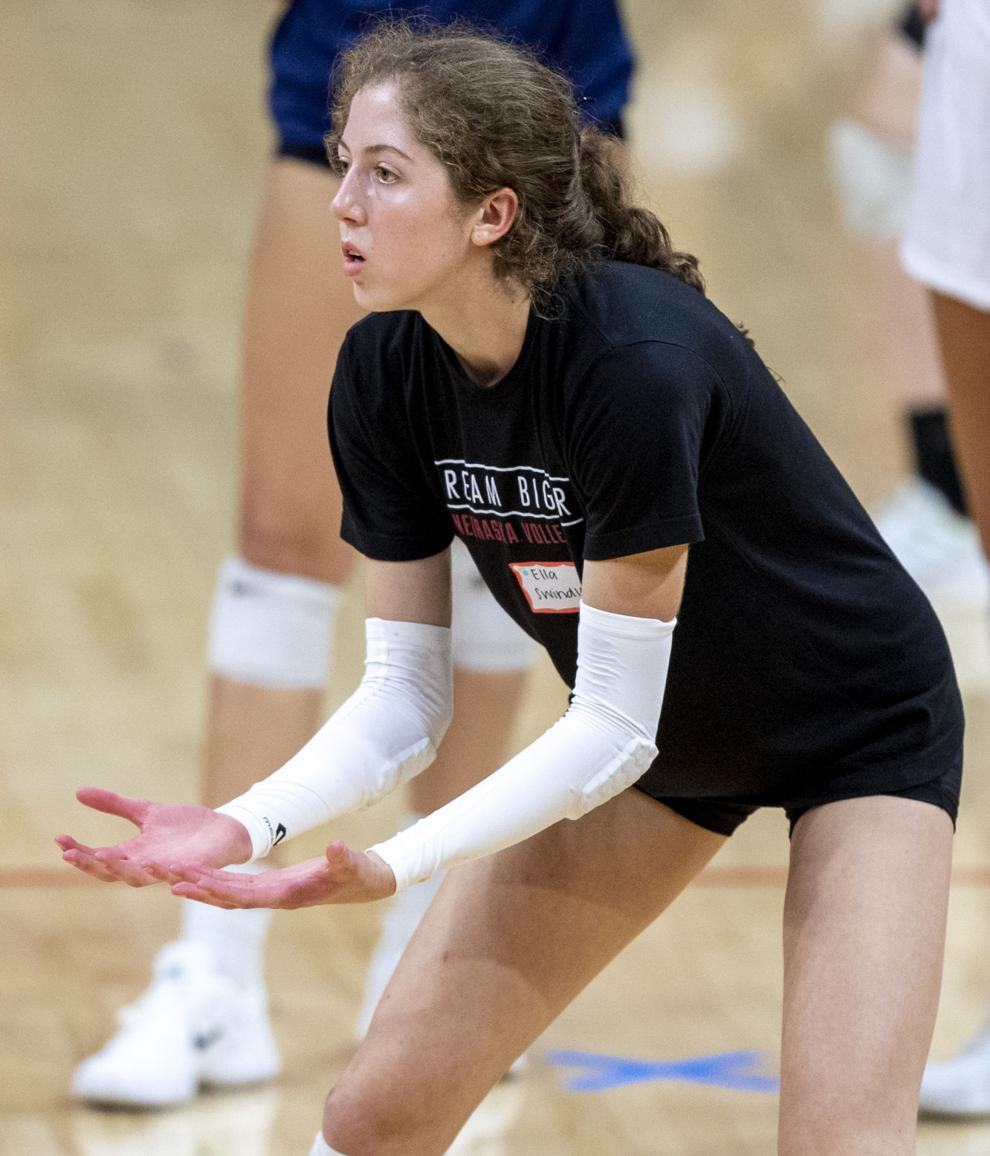 Nebraska Volleyball Camp, 7.10
Nebraska Volleyball Camp, 7.10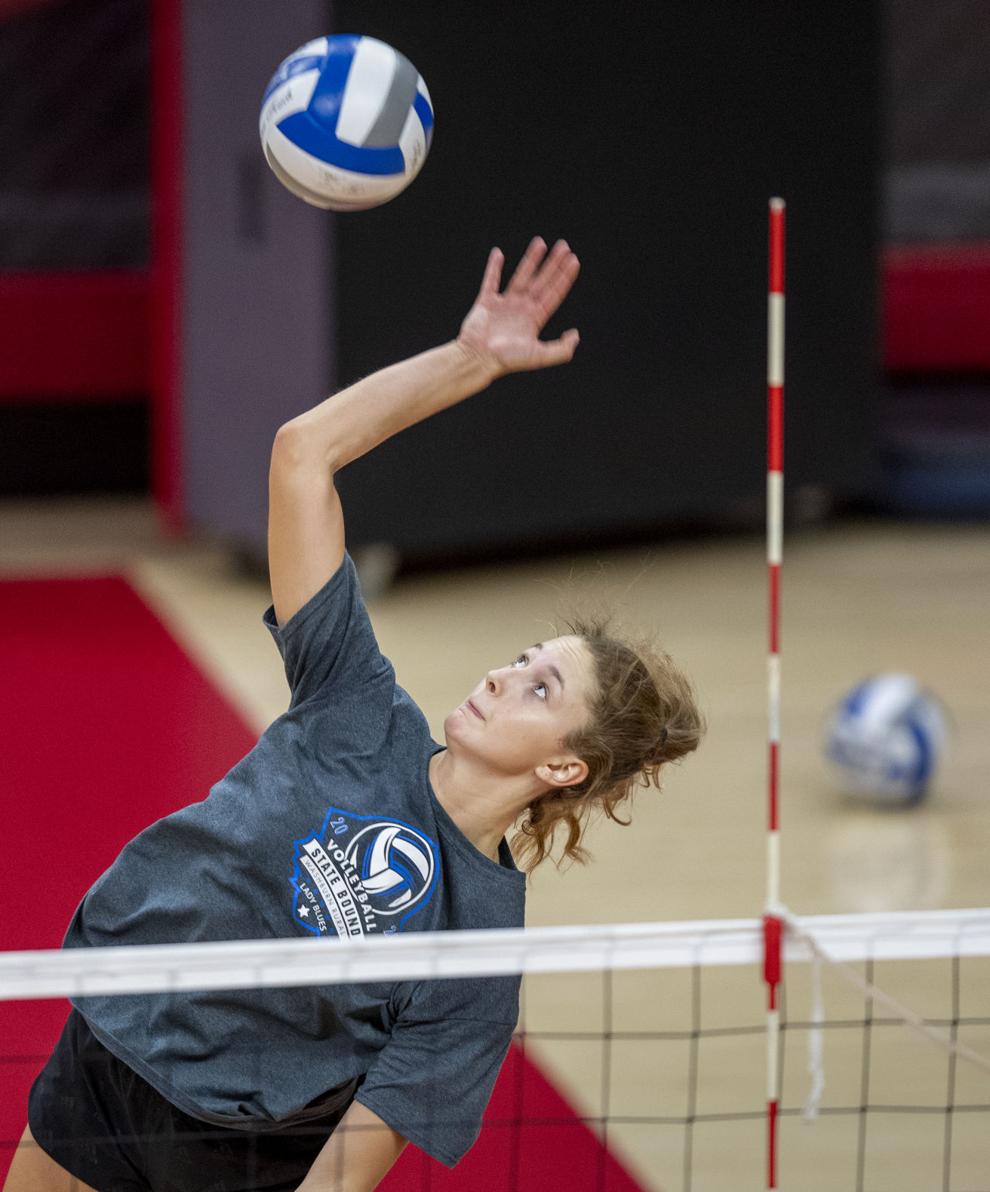 Nebraska Volleyball Camp, 7.10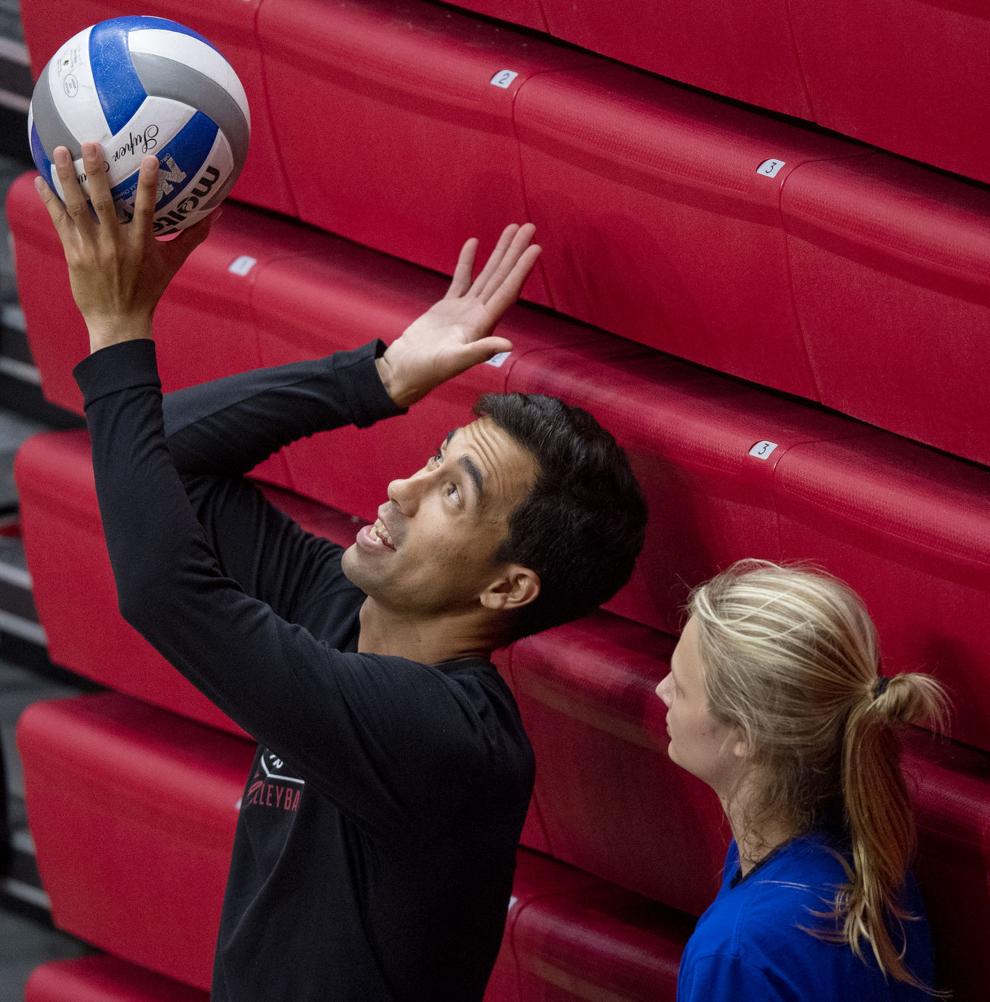 Nebraska Volleyball Camp, 7.10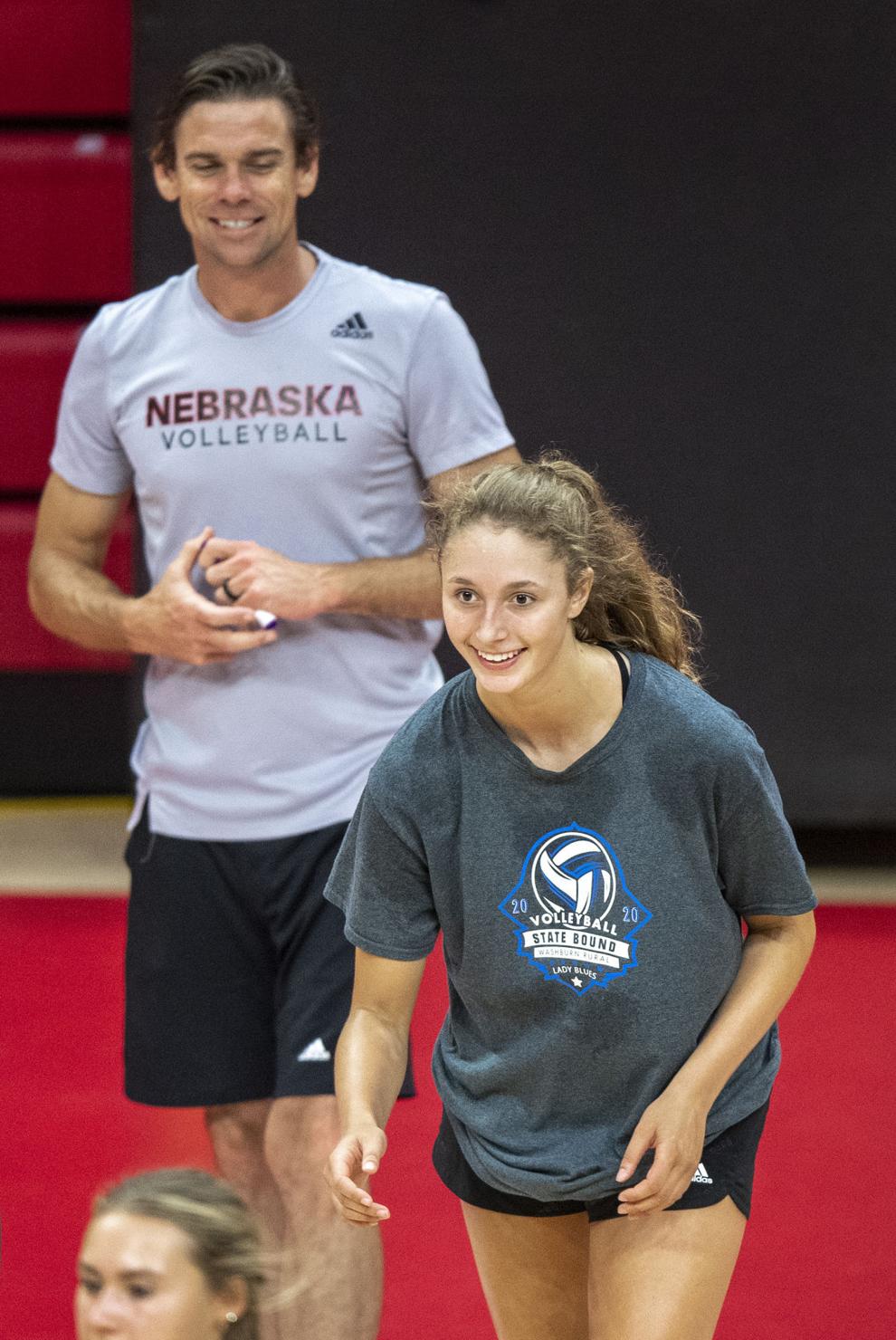 Nebraska Volleyball Camp, 7.10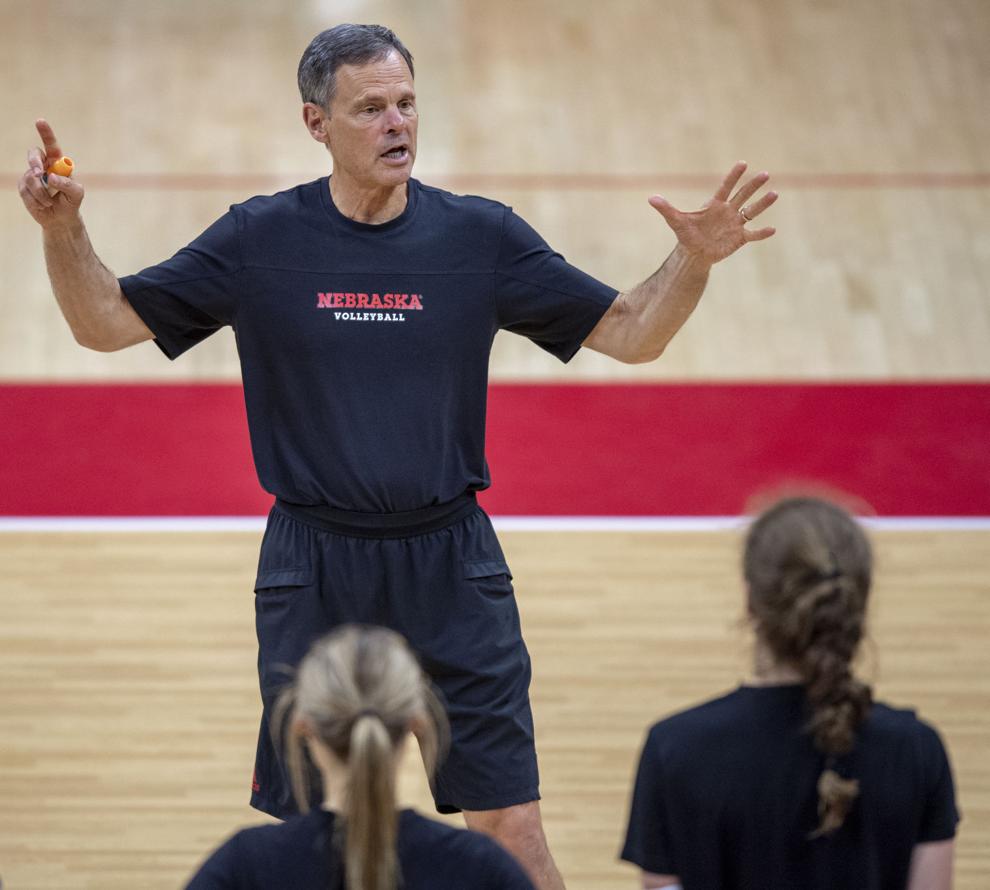 Nebraska Volleyball Camp, 7.10