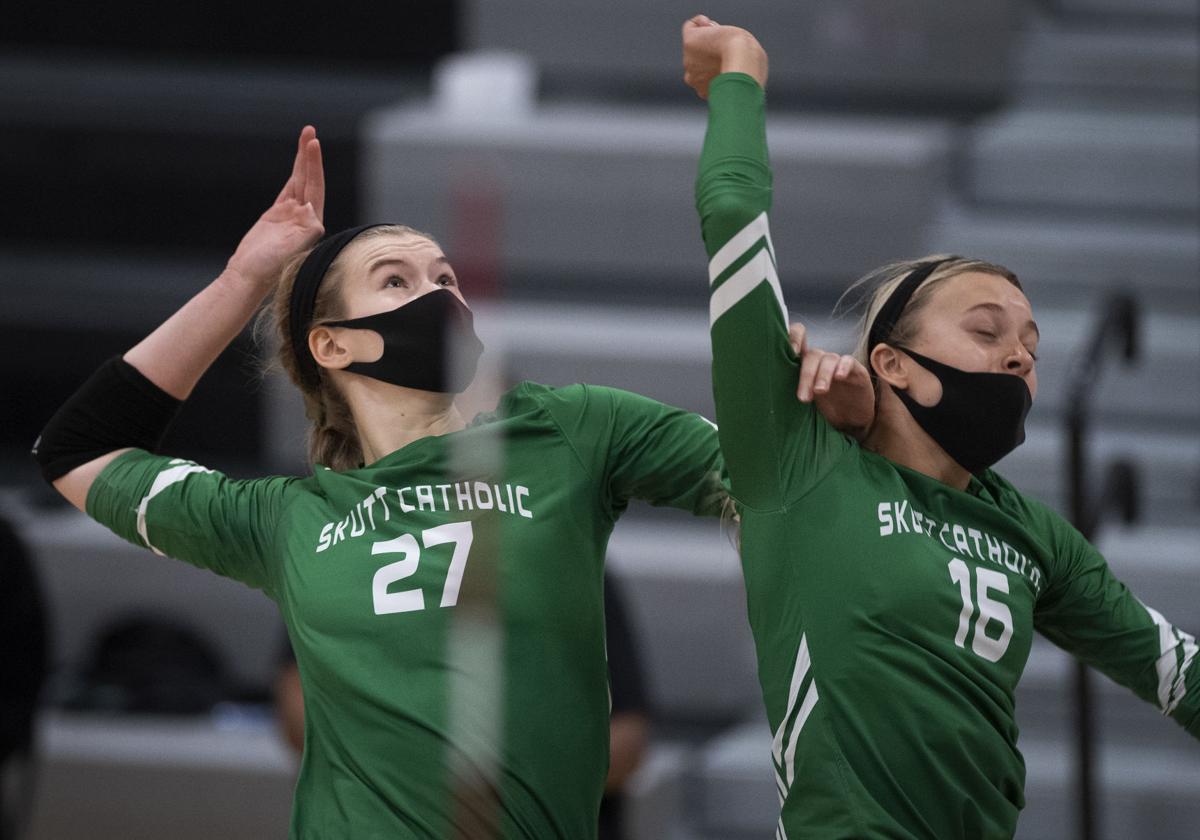 Before Lindsay Krause joins Nebraska volleyball for the 2021 fall season, she'd like to win a fourth high school state championship with Omaha Skutt.
Skutt should have a chance to do that. The SkyHawks have a 27-1 record in the final week of the regular season.
Krause is starting to get more excited about beginning her college career.
"I think I'm just excited to play for my home," Krause said. "I love high school, and I love my team for now. But looking forward I'm just so excited to play at the high level that the Big Ten is, but also play in that arena and represent where I am."
Krause is putting up outstanding statistics as a senior. She has 318 kills with an impressive .477 hitting percentage. She also leads the team with 66 ace serves. On defense, Krause has 185 digs and 21 blocks.
Omaha Skutt coach Renee Saunders said Krause is having an All-American-level season.
"Her termination is unheard of," Saunders said. "You throw the ball up and there is a 50-50 chance she's going to get a kill. Plus her serving has come around. She's become an all-around player as a senior."
Krause has already been selected for the Under Armour high school All-American match, which several Huskers have played in as high school seniors. Krause was the second player announced for the All-American match. The match is scheduled for Jan. 1 in Orlando, Florida, but won't have spectators. More players will be announced in the coming weeks and will probably include more Husker recruits.
Being chosen for the match fulfills another goal Krause had.
"I think the first time I watched that match I was 12 years old," Krause said. "So I saw that and was like, 'Yeah, this is just another thing that I want to be able to do.' So just to be able to say that I did that is super cool."
This has been a unique year for both the Skutt team and Krause. As both a sophomore and junior, Krause missed several weeks of the high school season because she was playing in a tournament with the United States youth national team. But this year those tournaments were postponed due to the pandemic.
Asked how it's been having Krause for the whole season, Saunders joked that she's getting sick of having her around so much.
"No, she's a great kid. She's so fun," Saunders said. "She's a competitor, so having her all year long has been nice. We so used to not having her at the beginning (of the season) that other people learned to step up. We didn't have to do that, and I think that was part of our problem early on. Other people were kind of depending on her when I think we have the talent to do it everywhere."
Krause, Skutt in action earlier this month
Photos: Top-ranked Husker volleyball recruits take part in SkyHawk Invite
SkyHawk Invite, 10.10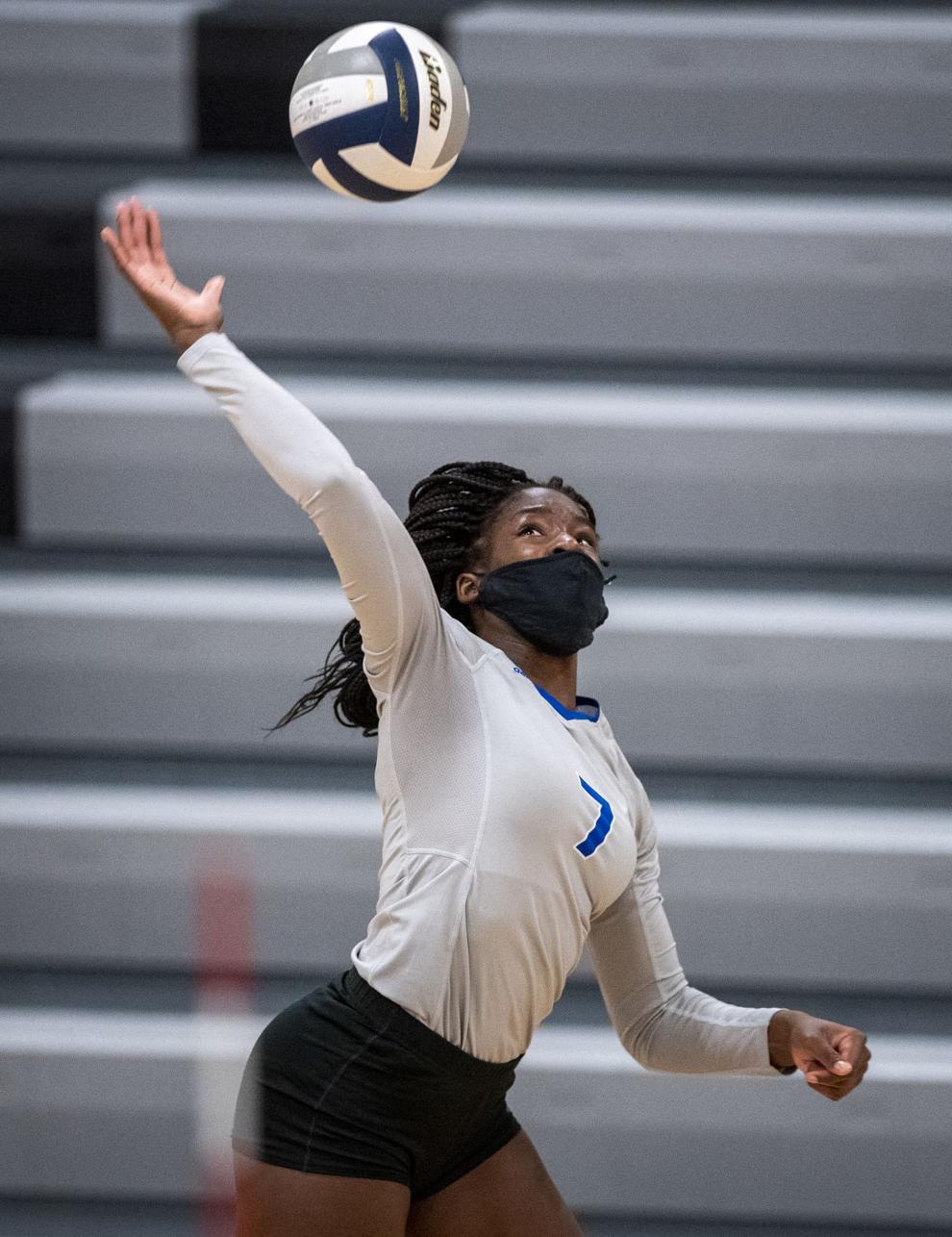 SkyHawk Invite, 10.10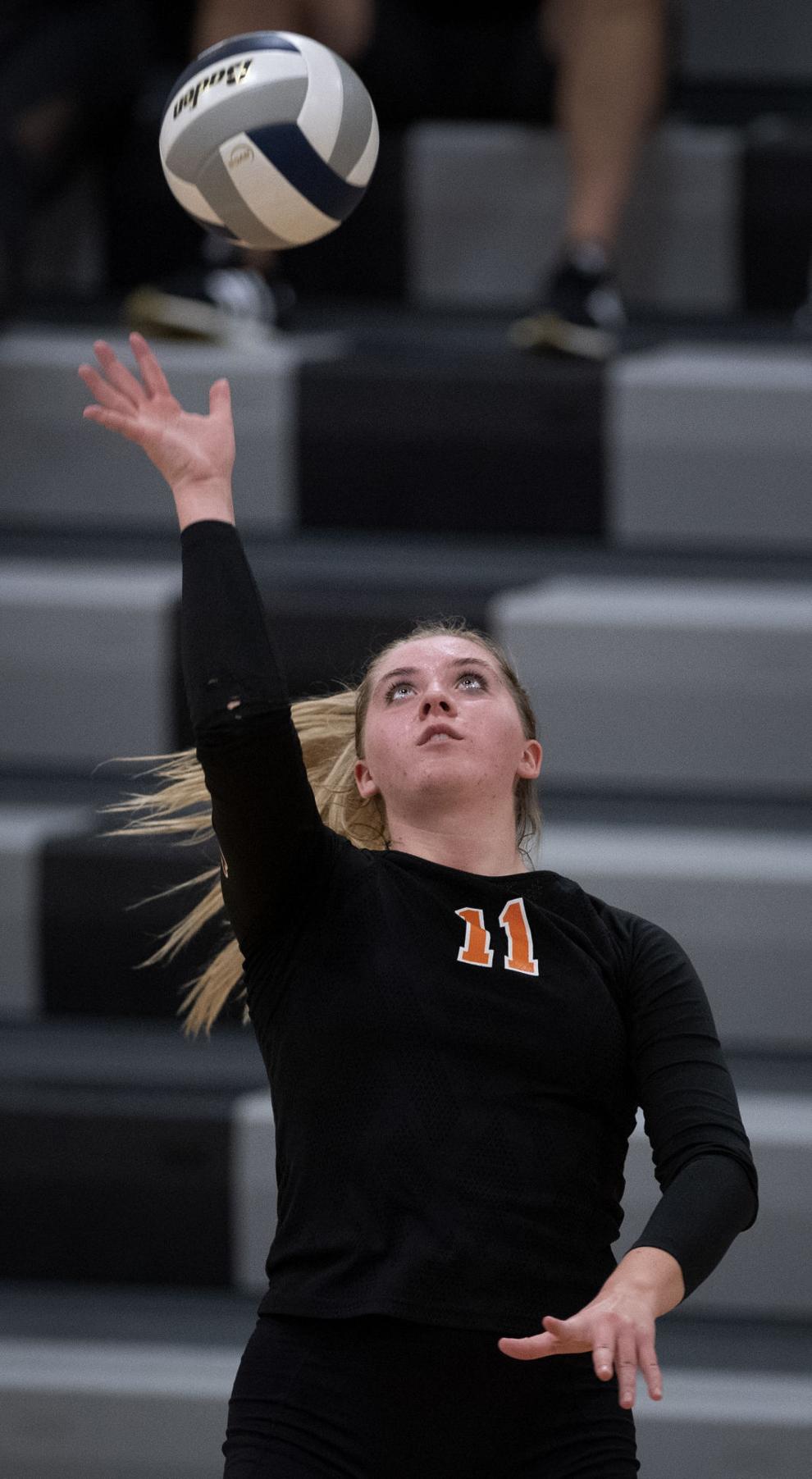 SkyHawk Invite, 10.10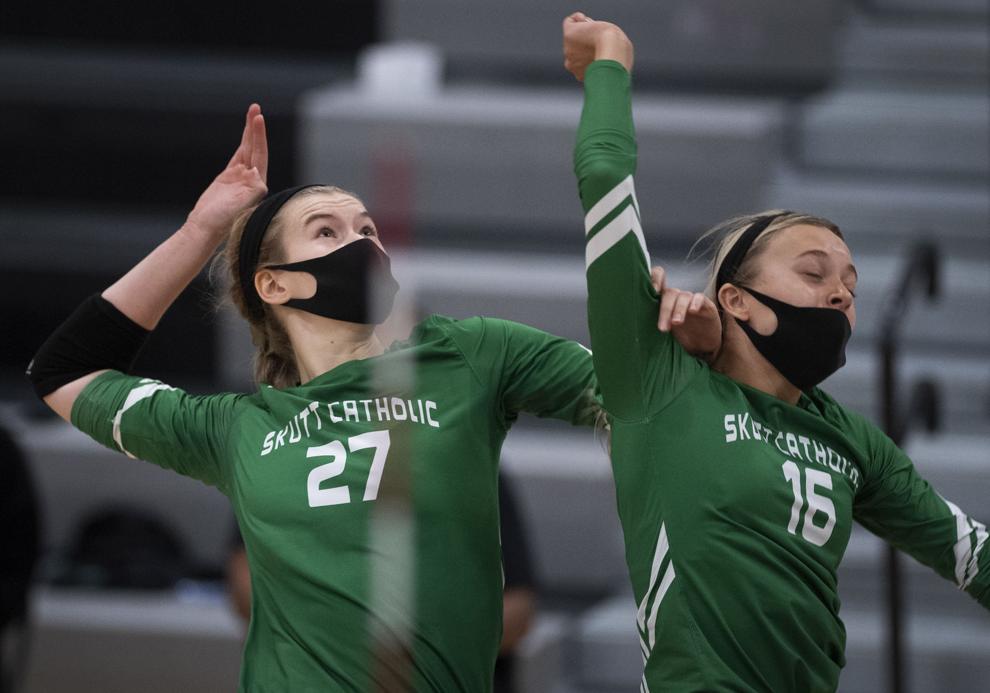 SkyHawk Invite, 10.10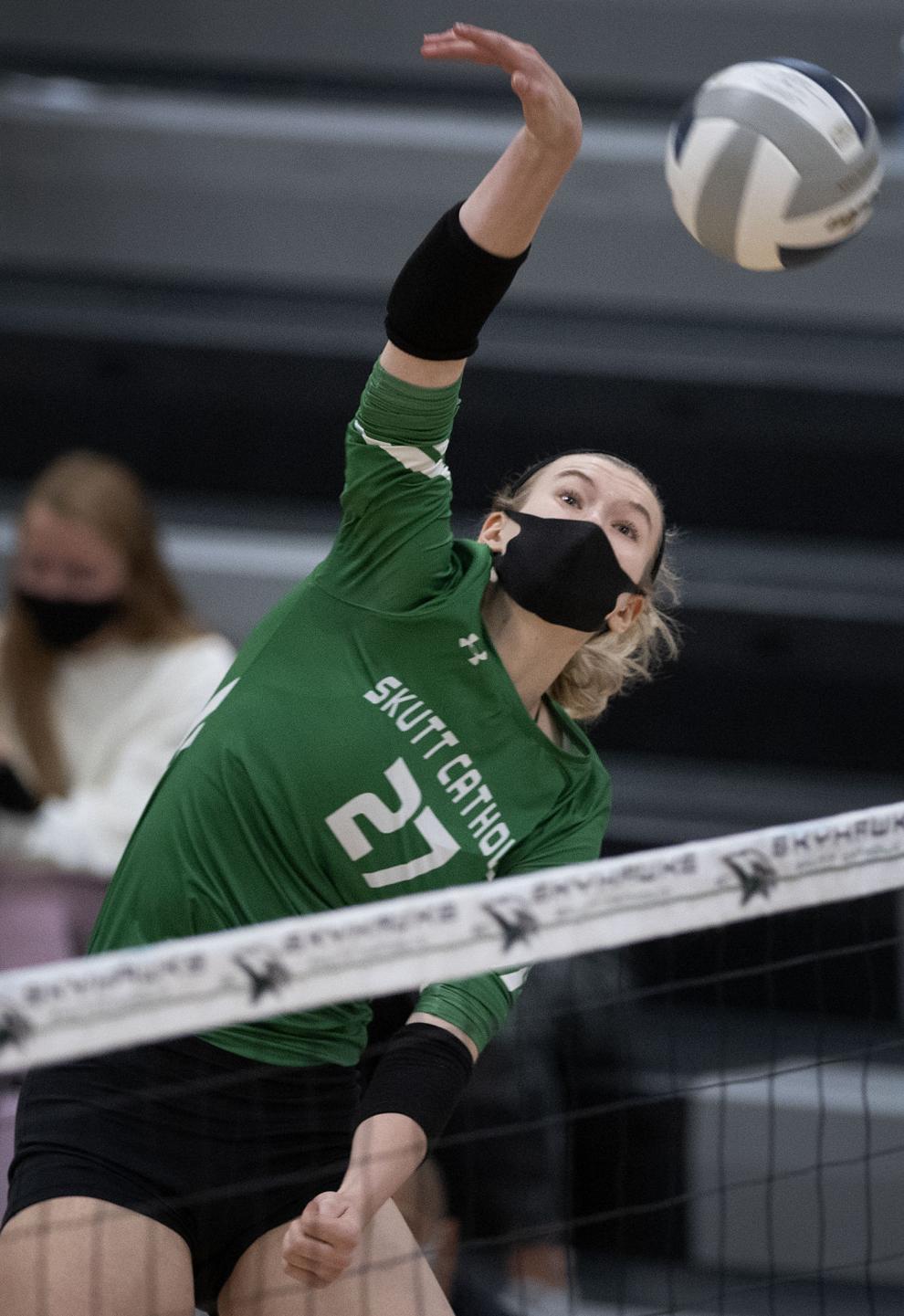 SkyHawk Invite, 10.10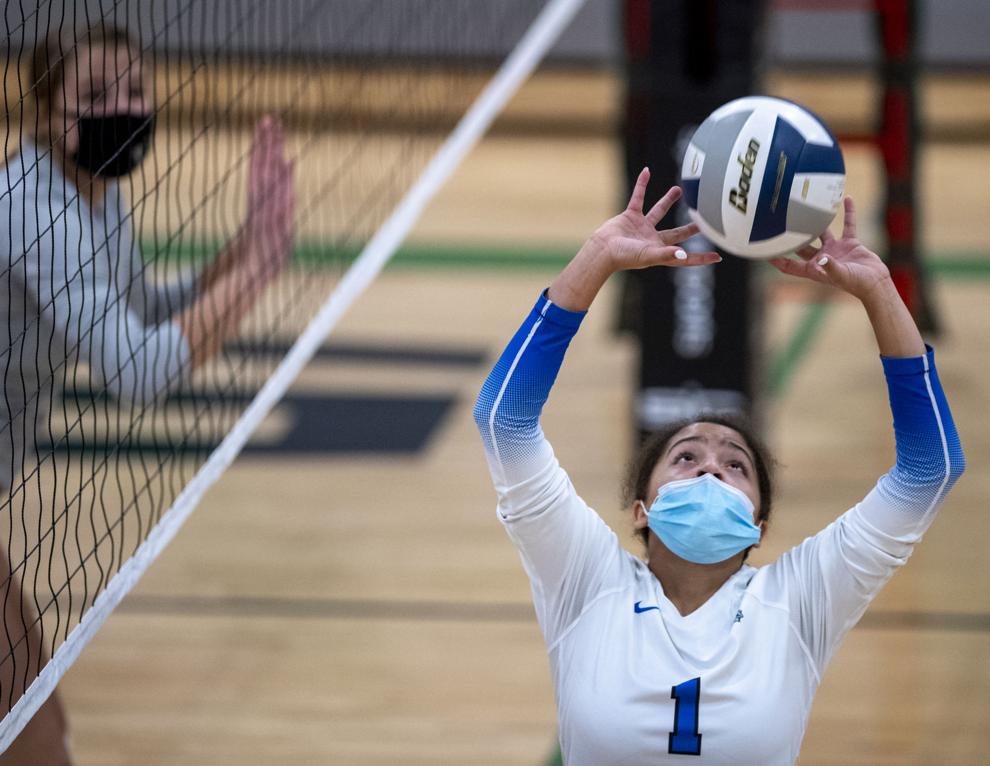 SkyHawk Invite, 10.10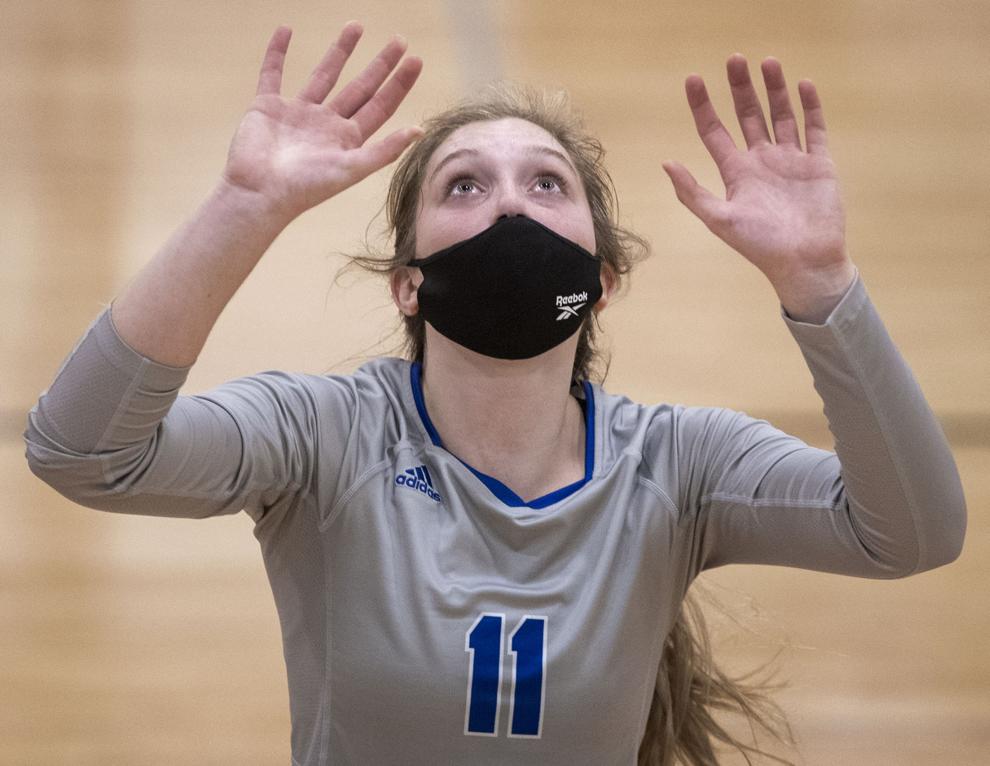 SkyHawk Invite, 10.10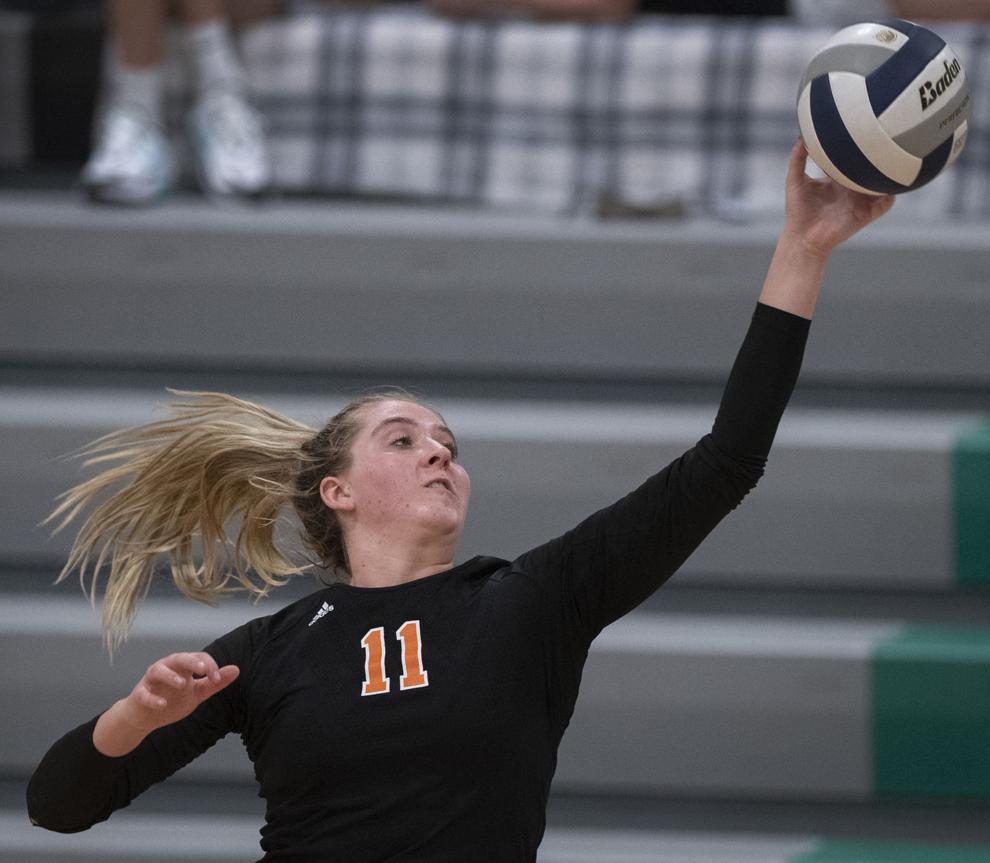 SkyHawk Invite, 10.10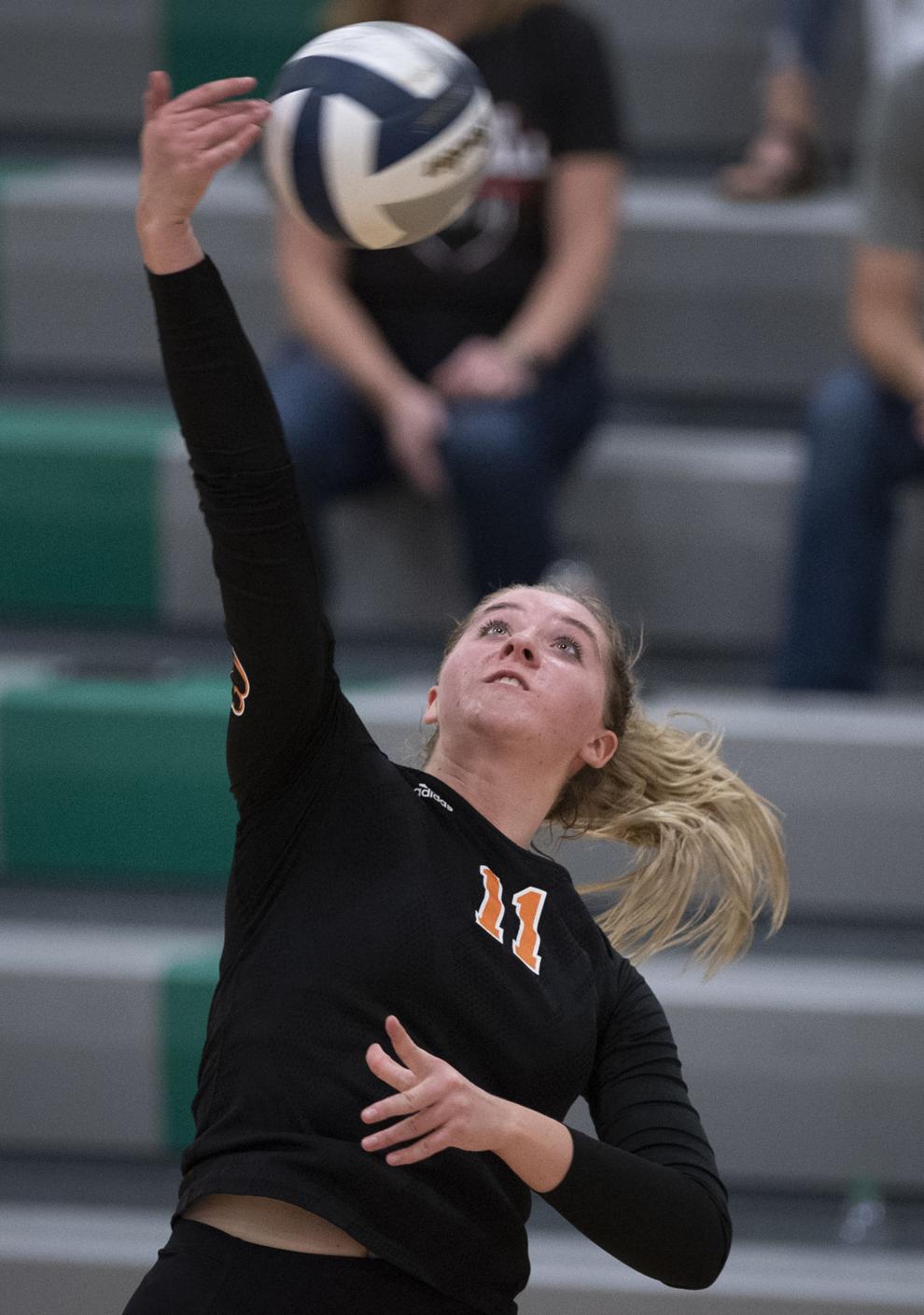 SkyHawk Invite, 10.10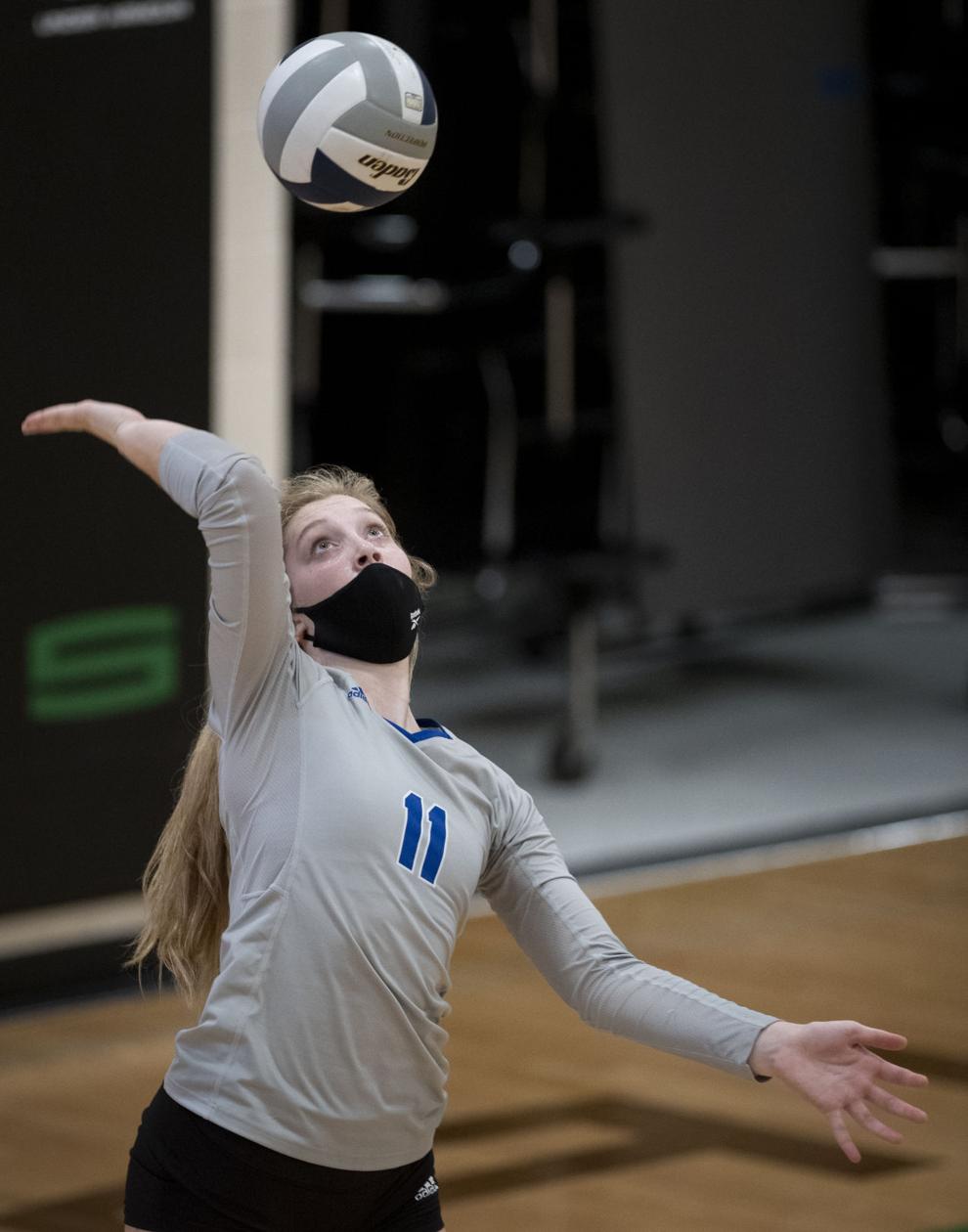 SkyHawk Invite, 10.10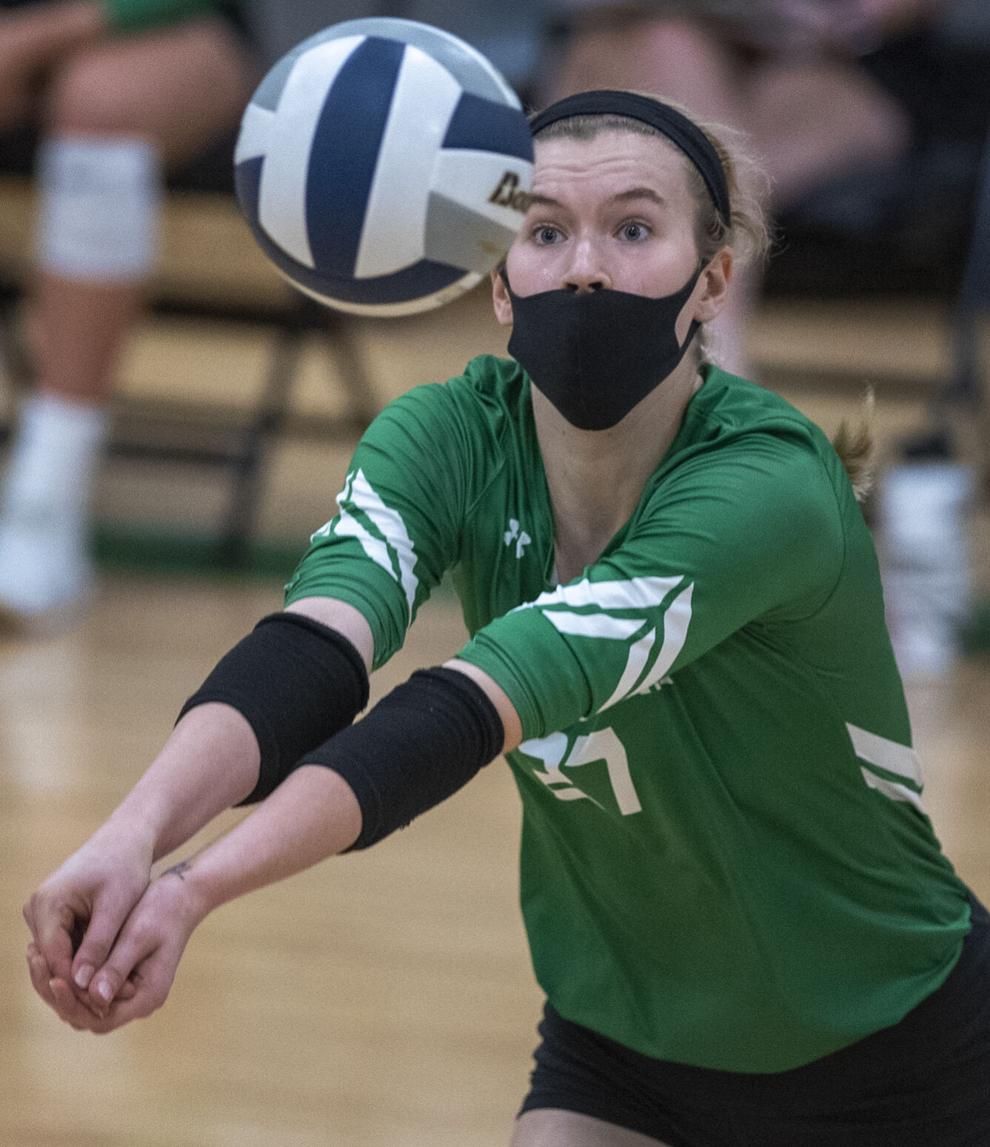 SkyHawk Invite, 10.10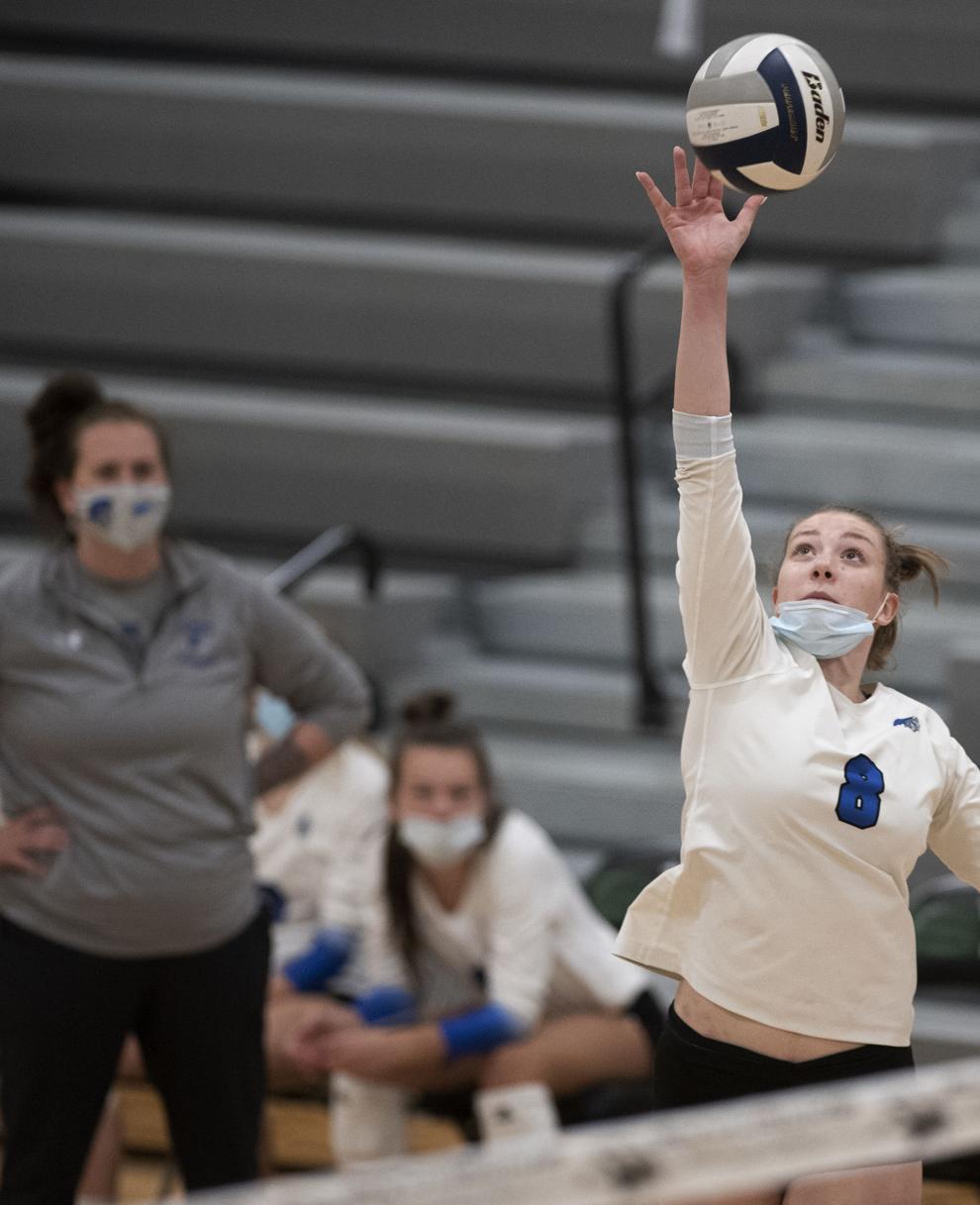 SkyHawk Invite, 10.10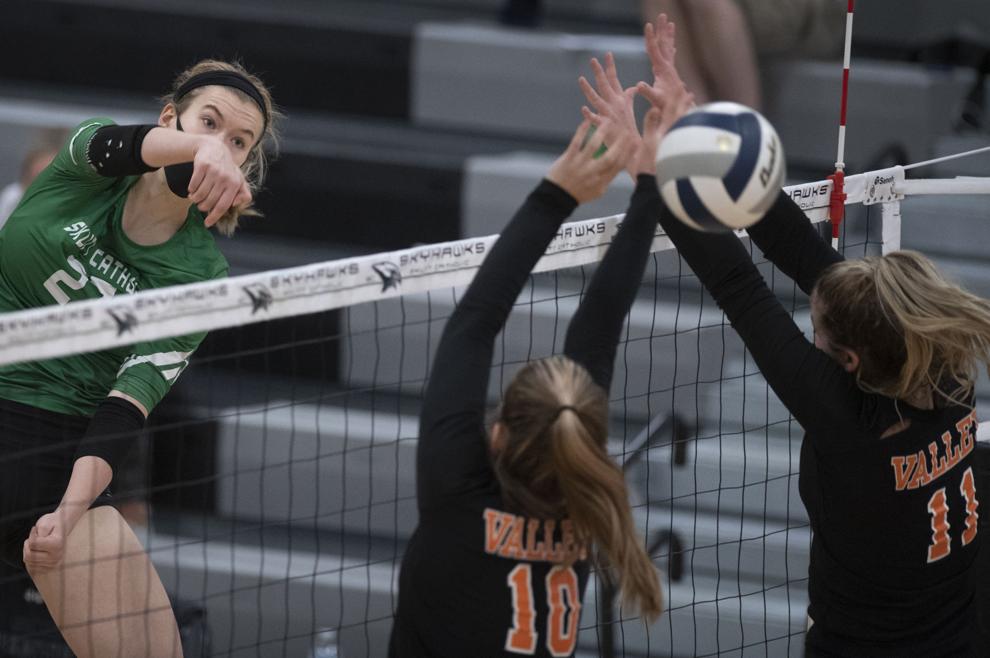 SkyHawk Invite, 10.10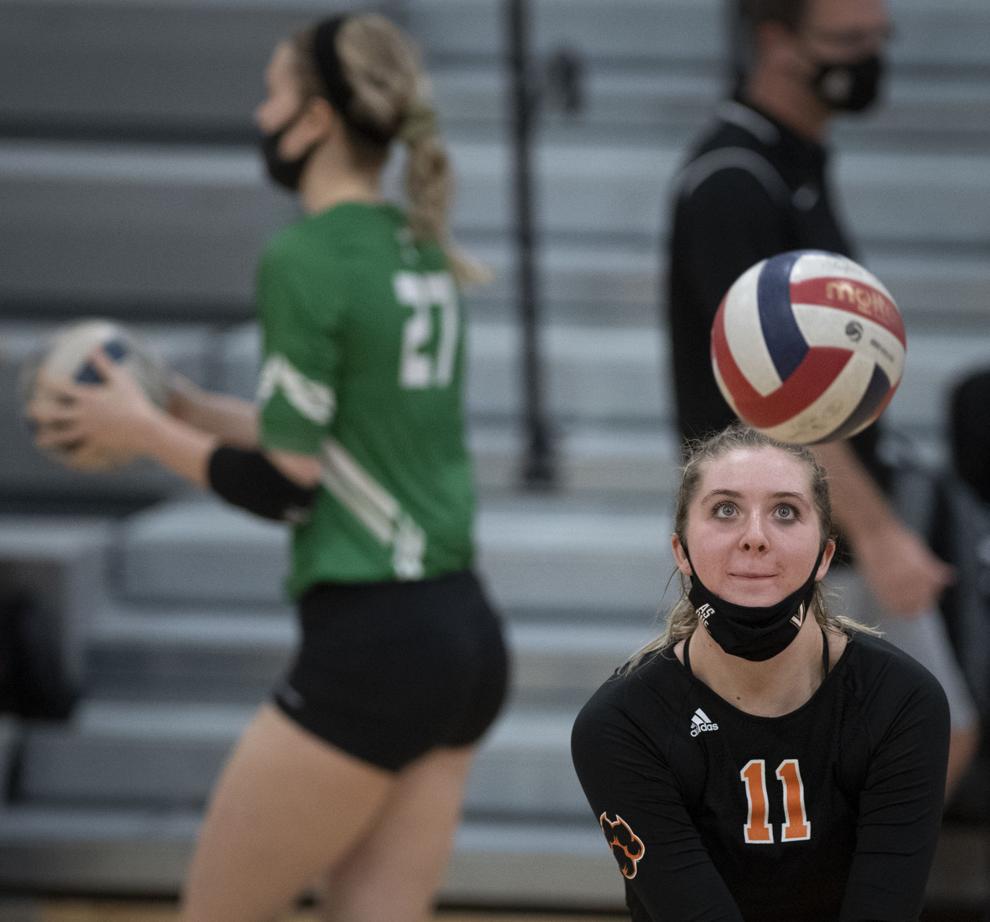 SkyHawk Invite, 10.10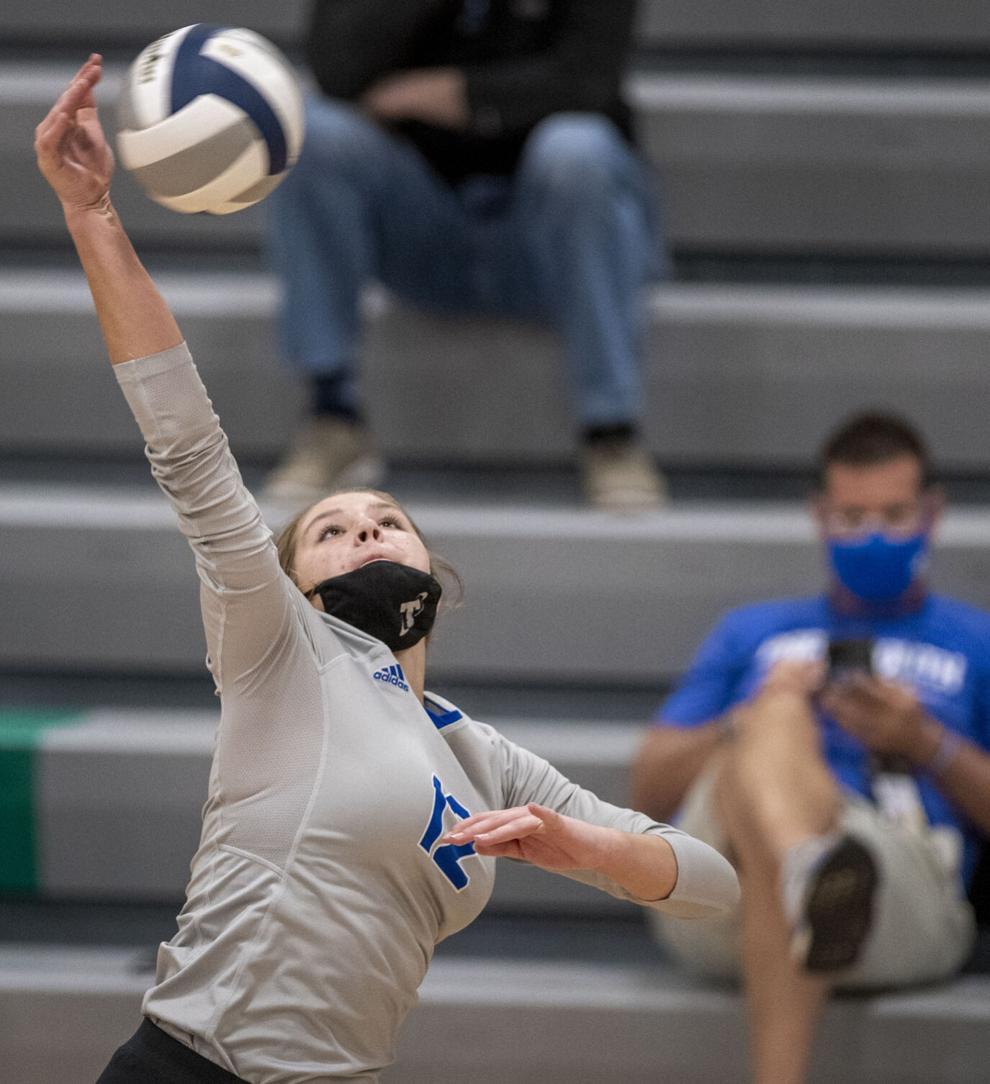 SkyHawk Invite, 10.10