MINNEAPOLIS — Down, and dangerously close to out, the Nebraska volleyball team lived life on the edge for about 90 minutes on Thursday in a match against Illinois in the national semifinals.
So down were these Huskers that if Illinois had finished the third set on a 2-0 run, Nebraska's season would have been sunk.
But somehow, someway, Nebraska fought off season elimination, and by doing so it will play one more time in 2018, on Saturday in the national championship match against Stanford.
After a mostly horrible start to the match, Nebraska played more like it had while dominating its way through the first four rounds of this tournament, and won the final three sets, and the match, 22-25, 16-25, 25-23, 25-20, 15-11 at the Target Center.
Nebraska's winning streak is now 13, starting after a loss to Illinois on Oct. 27. Illinois' winning streak ends at 17.
It's the second year in a row Nebraska won a five-set match in the semifinals, after beating No. 1 Penn State 3-2 last year.
"We're used to it," Nebraska coach John Cook said. Two nights later, Nebraska won the championship.
And think about this: Nebraska has now won 11 consecutive matches in the NCAA Tournament over two seasons, including six against teams ranked in the top 15, dating to a loss to Texas in the 2016 national semifinals.
The first adversity Nebraska faced in more than a month didn't come in a small way on Thursday. It came like getting the ball bounced back on you like a big double-block.
That moment of adversity came early in the second set. Nebraska had already lost the first set, in a set the Huskers had led much of the way. Then Illinois started the second set on a 6-0 run. Illinois won that set, too, for a 2-0 lead.
Nebraska narrowly fought off the sweep, and then won the match.
Nebraska was really struggling. Nebraska's serve receive was a mess at times. It was time for a major reset after the second set, said senior libero Kenzie Maloney.
"We kind of just said we needed a new team to come out in the third set, and we also just dug down deep and generally believed we could do that, and turn the match around," Maloney said. "We just played with a lot of heart, and it just really came together for us in the third set, and then on."
In the fifth, Nebraska got a 10-8 lead. But Illinois got the next two points to tie the set at 10-10, and the race to 15 was on.
The biggest moment of the match came next. Mikaela Foecke hit the ball out, or at least it first seemed so, which would have tied the match at 12. But Cook challenged that there was a blocking touch. There was, and Nebraska had a 13-11 lead.
"I definitely did not think I had a touch," Foecke said. "If it wasn't for Lauren (Stivrins) I probably wouldn't have told coach to challenge it. She convinced me, and she had my back, and we won the challenge."
Maloney served an ace to make it 14-11. And on set point Foecke got the match winner — of course she did -- on an out-of-system set from Stivrins, with a shot that hit of a back-row player and flew away.
Foecke and Lexi Sun led Nebraska with 19 kills apiece.
As the players ran to the locker room, Cook stood near the bench, catching his breath and taking it all in.
"I was just thinking this is a great Big Ten match," Cook said. "It was the best out of three against Illinois (this season). It was an honor to play them. We're used to this in our conference. It was just a really fun match to watch, and watch our team come back.
"We have four freshmen out there, and those guys stuck with it, and battled. I've been telling you guys all year, Foecke and Kenzie are great leaders, and they willed that team, and they willed those kids to play."
Nebraska volleyball vs. Illinois, 12.13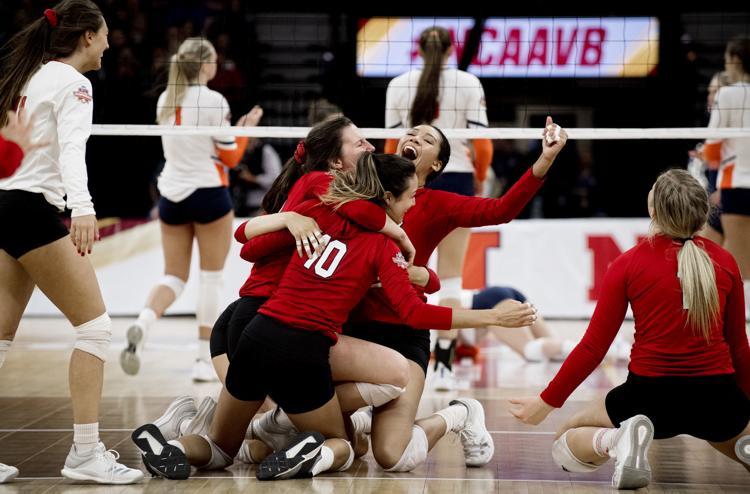 Nebraska volleyball vs. Illinois, 12.13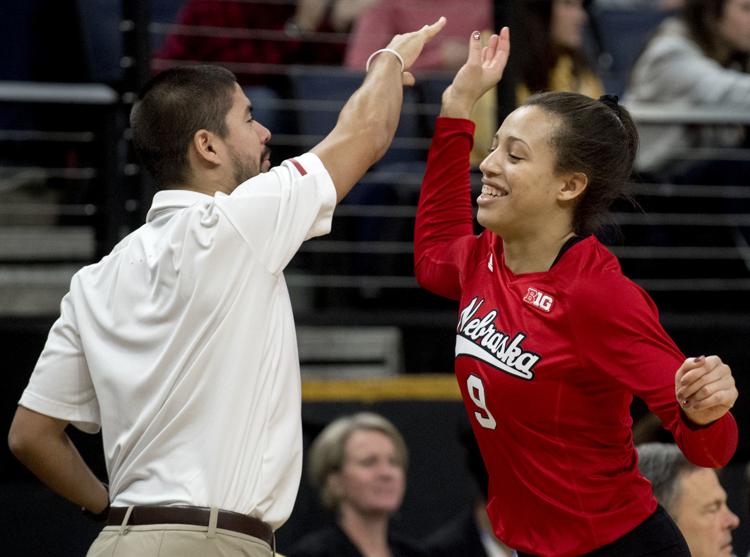 Nebraska volleyball vs. Illinois, 12.13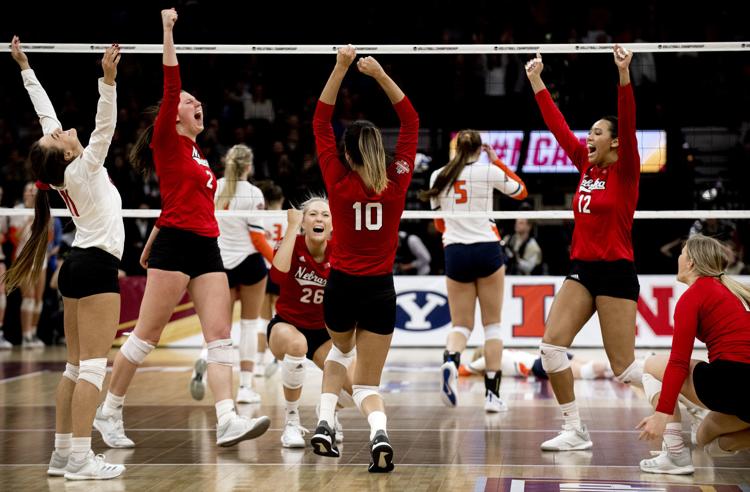 Nebraska volleyball vs. Illinois, 12.13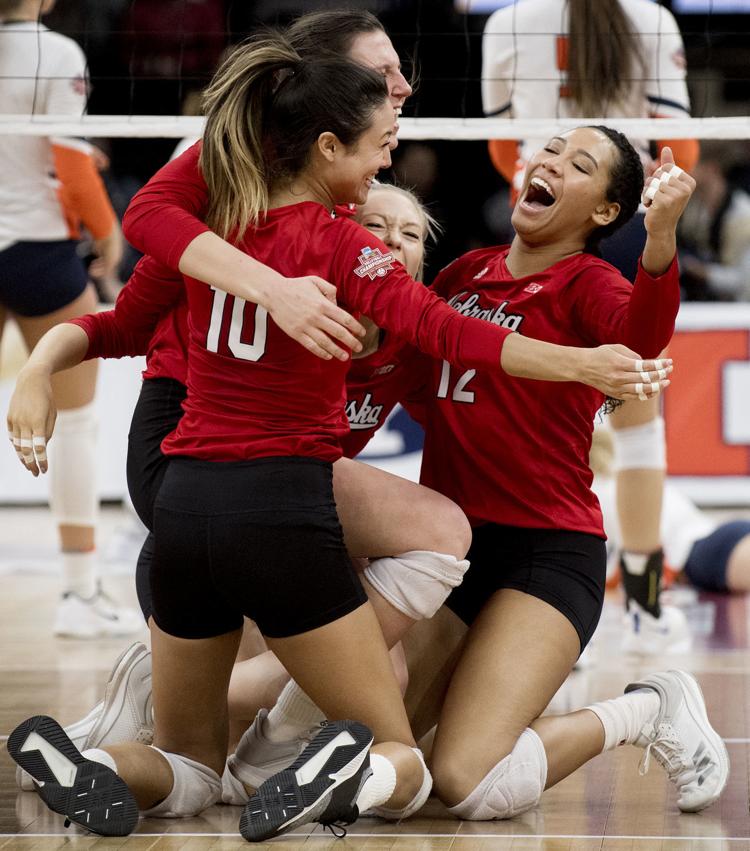 Nebraska volleyball vs. Illinois, 12.13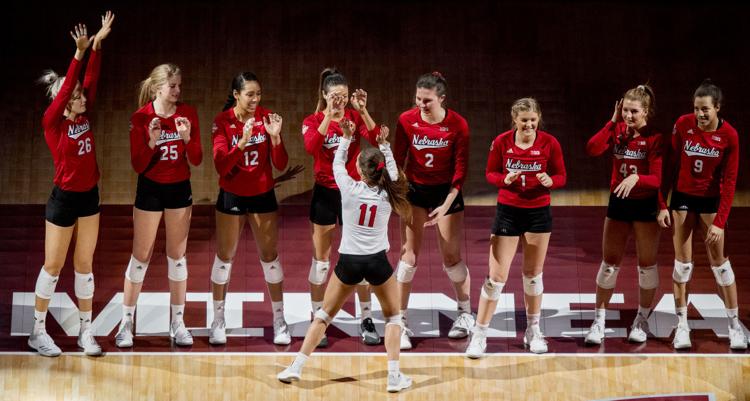 Nebraska volleyball vs. Illinois, 12.13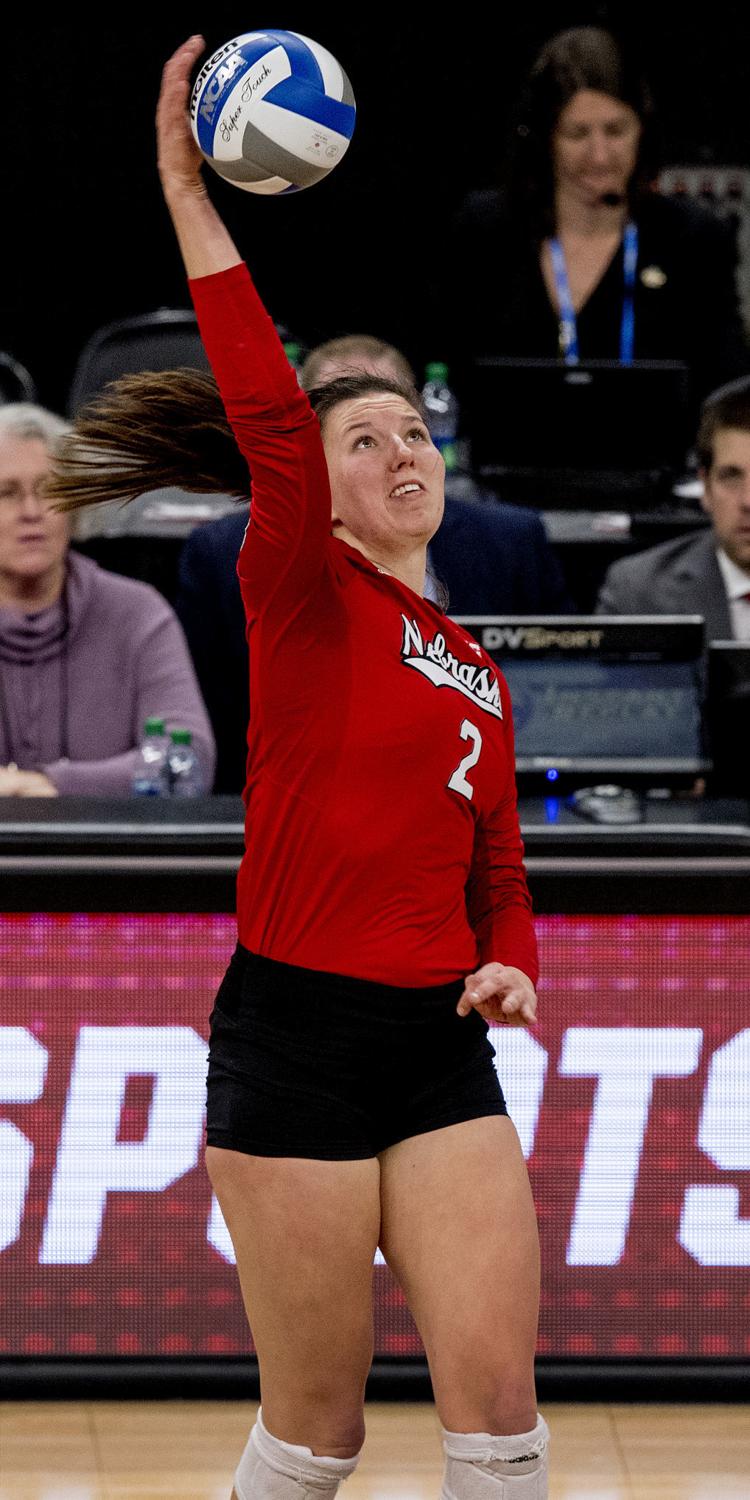 Nebraska volleyball vs. Illinois, 12.13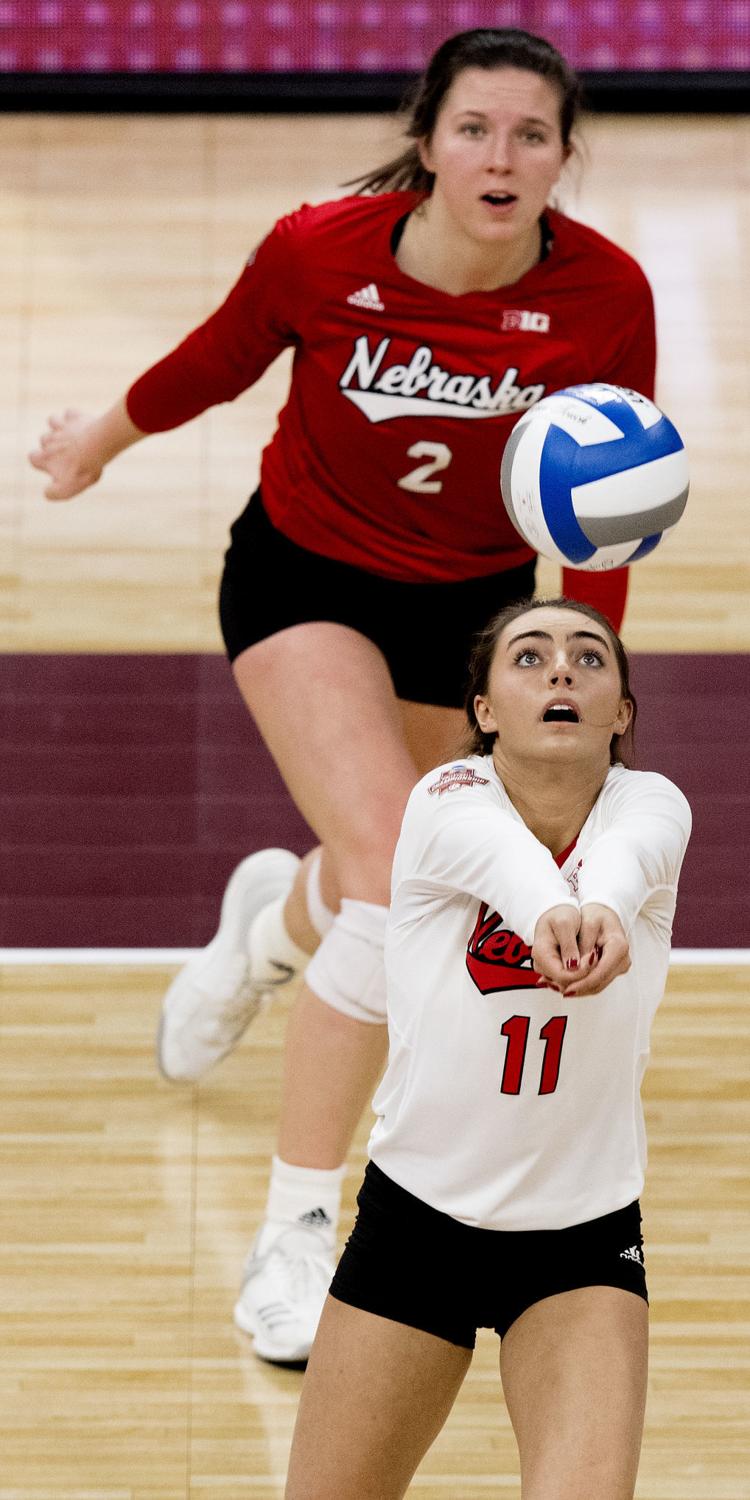 Nebraska volleyball vs. Illinois, 12.13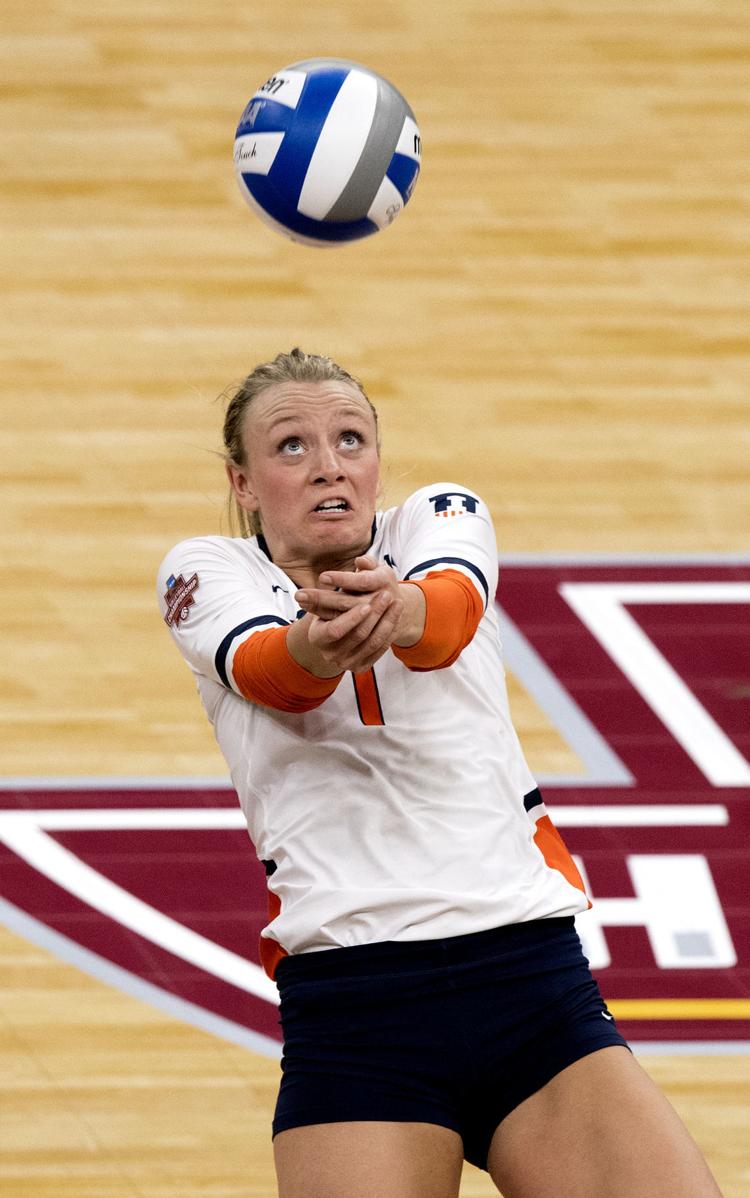 Nebraska volleyball vs. Illinois, 12.13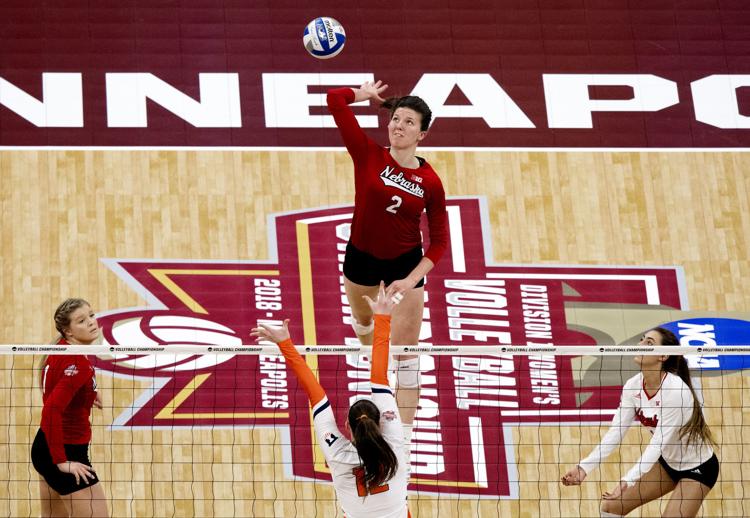 Nebraska volleyball vs. Illinois, 12.13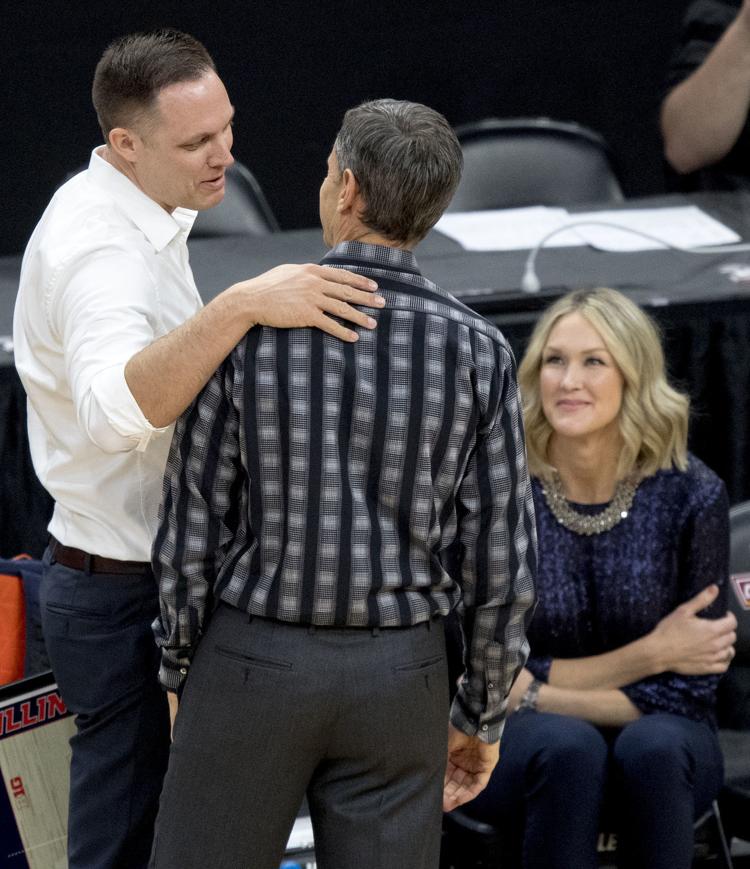 Nebraska volleyball vs. Illinois, 12.13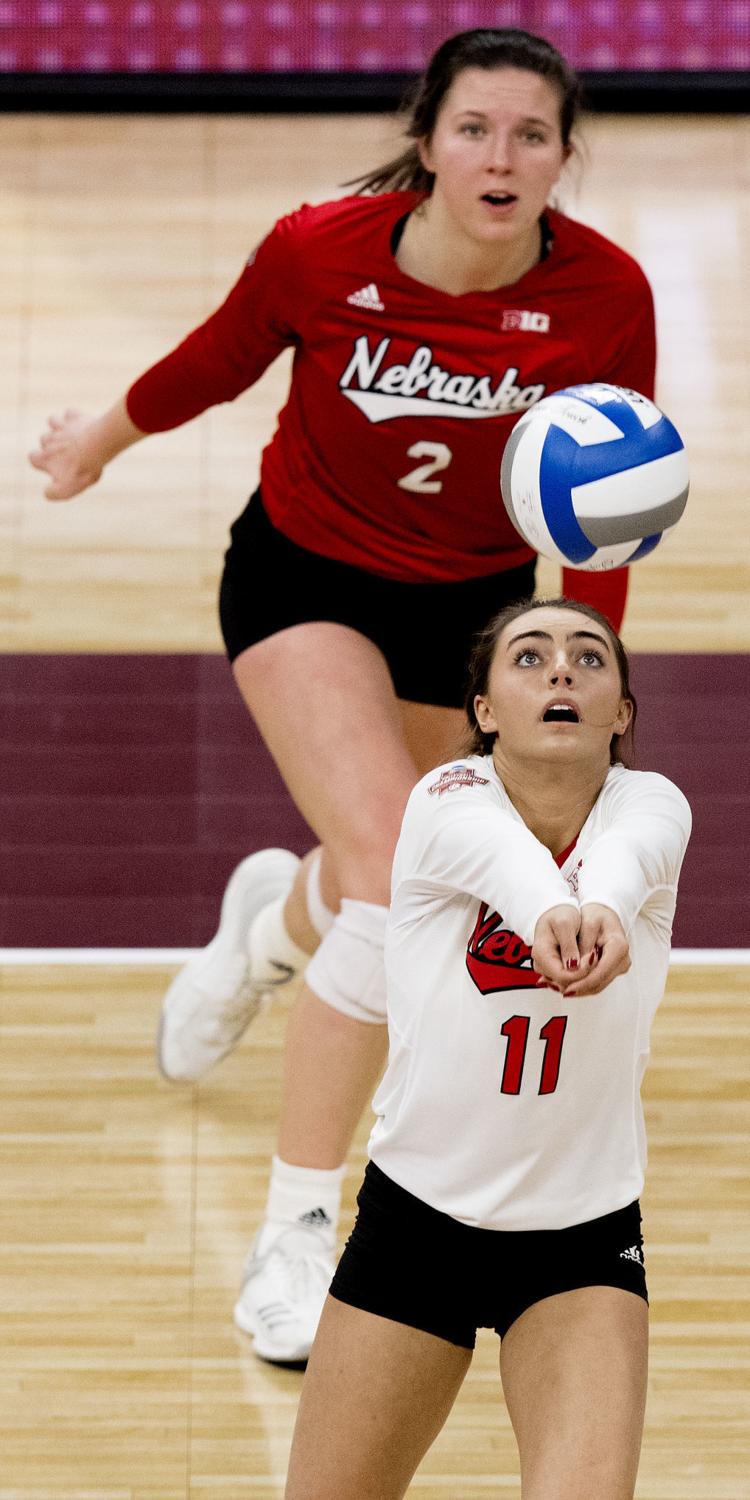 Nebraska volleyball vs. Illinois, 12.13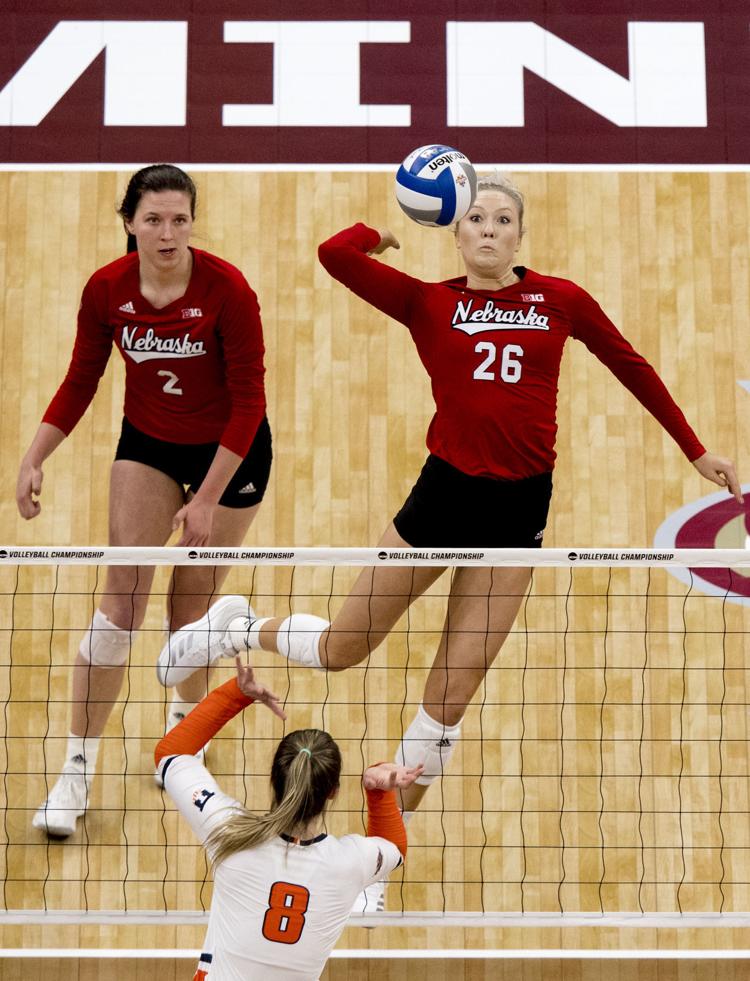 Nebraska volleyball vs. Illinois, 12.13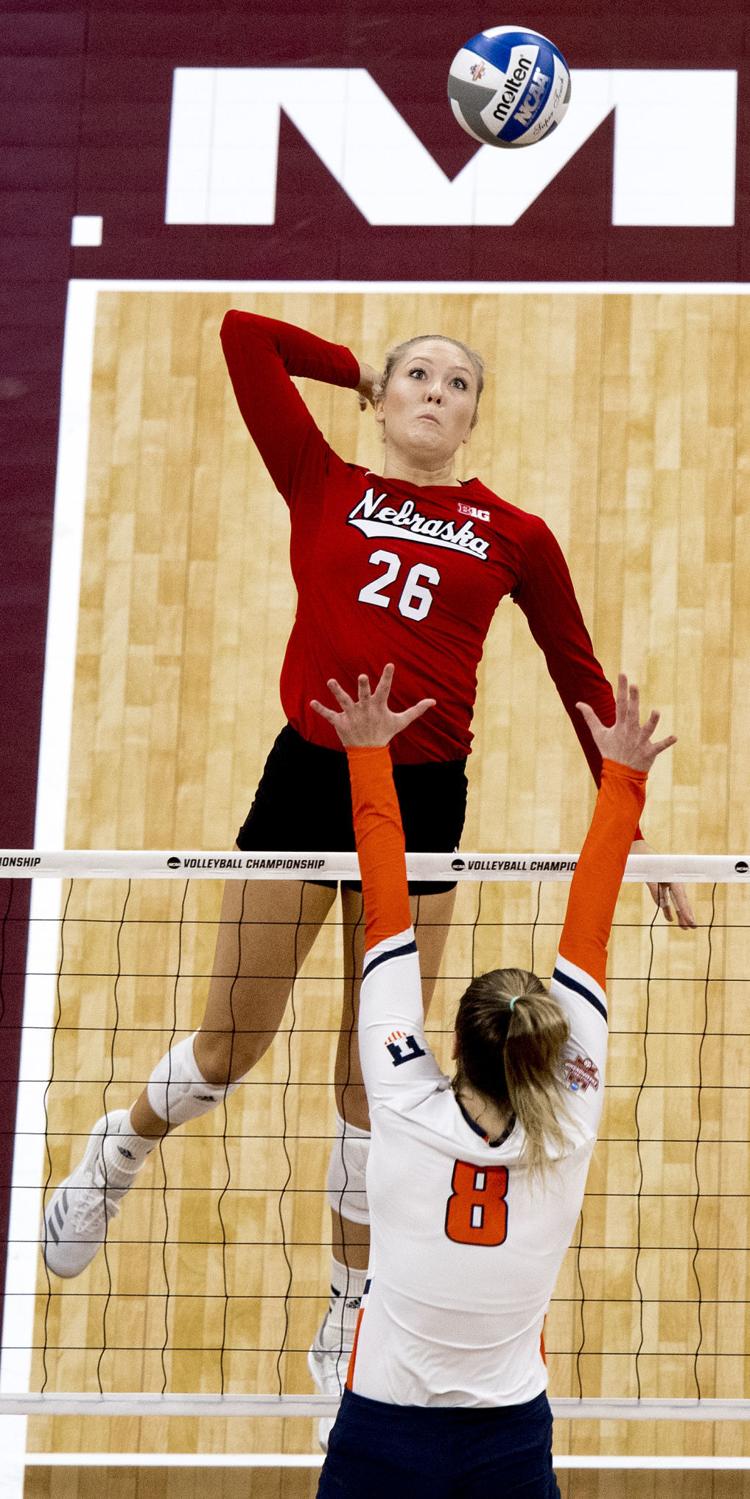 Nebraska volleyball vs. Illinois, 12.13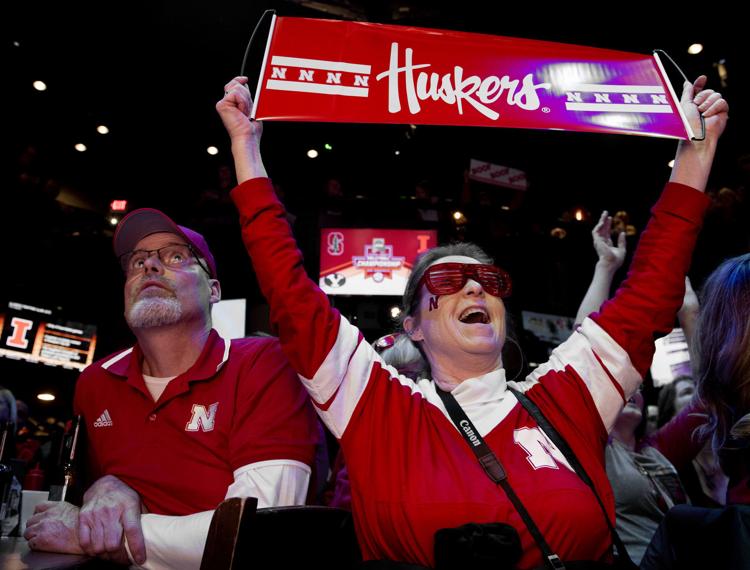 Nebraska volleyball vs. Illinois, 12.13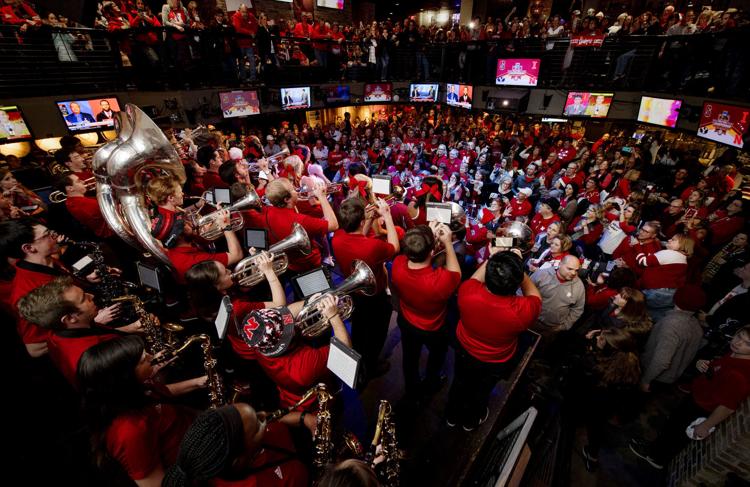 Nebraska volleyball vs. Illinois, 12.13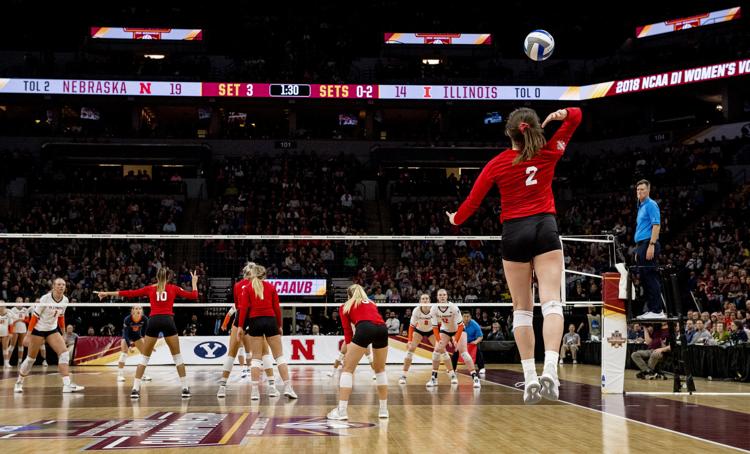 Nebraska volleyball vs. Illinois, 12.13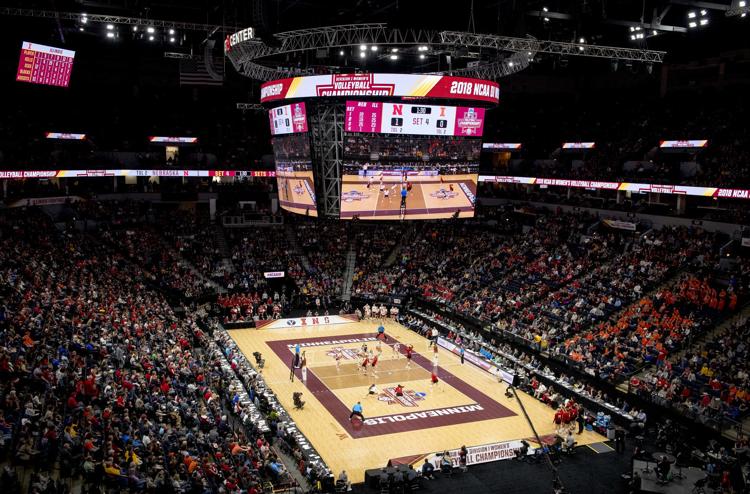 Nebraska volleyball vs. Illinois, 12.13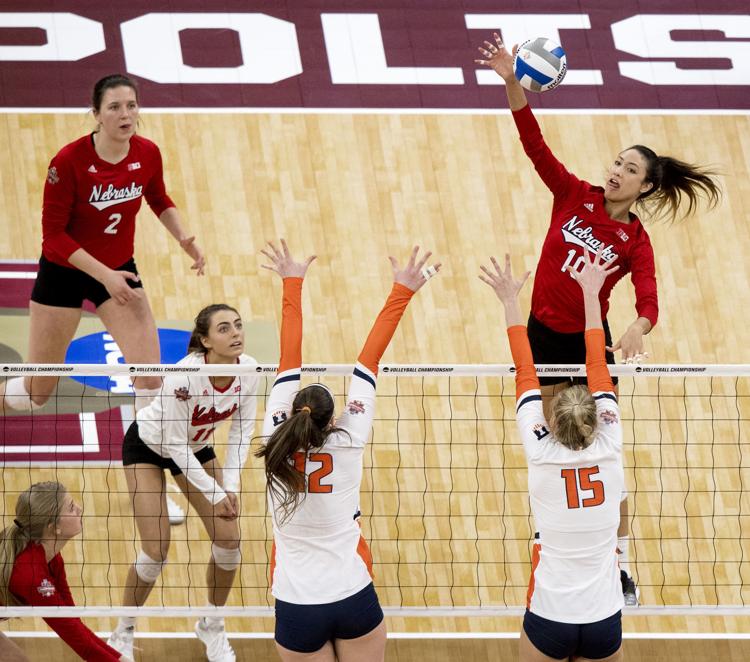 Nebraska volleyball vs. Illinois, 12.13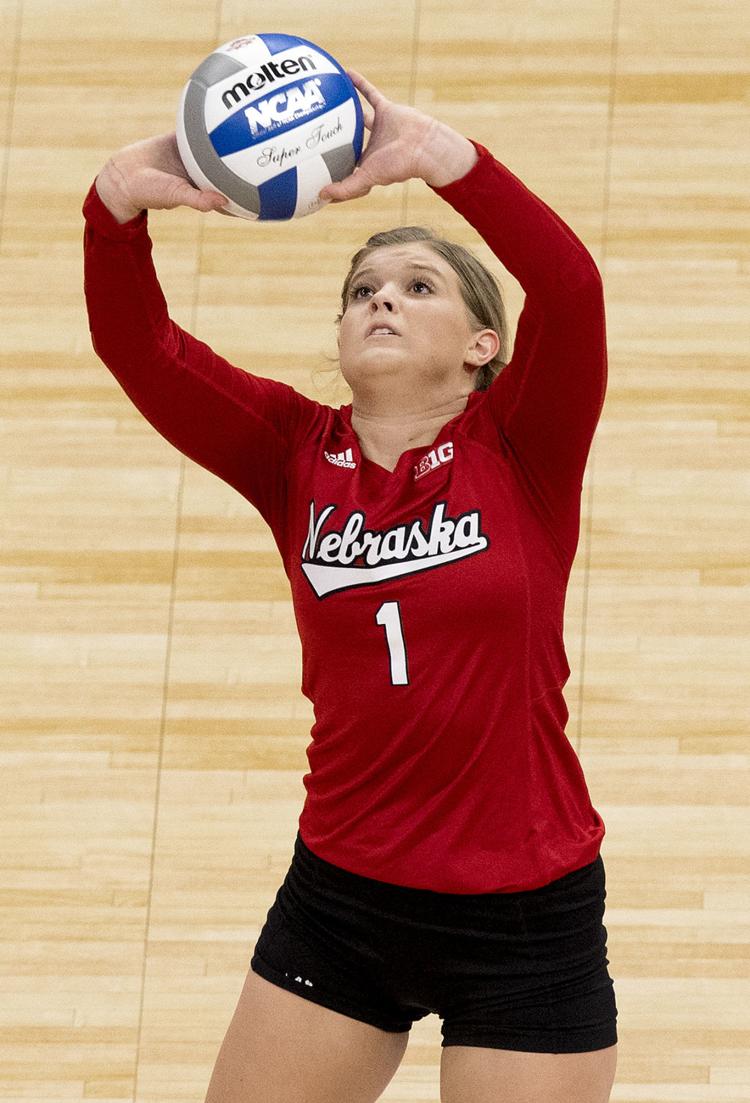 Nebraska volleyball vs. Illinois, 12.13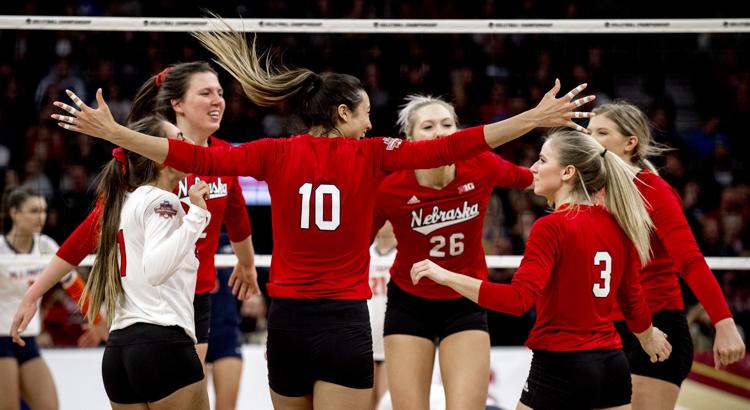 Nebraska volleyball vs. Illinois, 12.13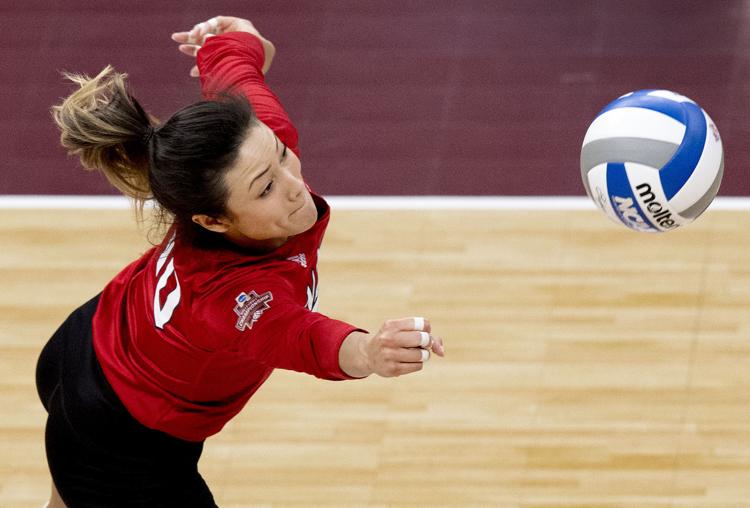 Nebraska volleyball vs. Illinois, 12.13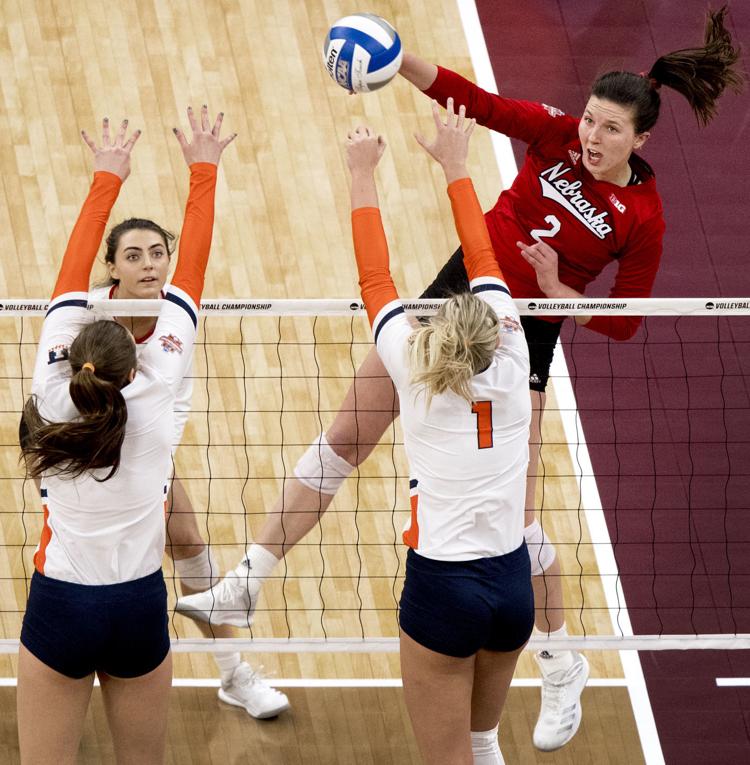 Nebraska volleyball vs. Illinois, 12.13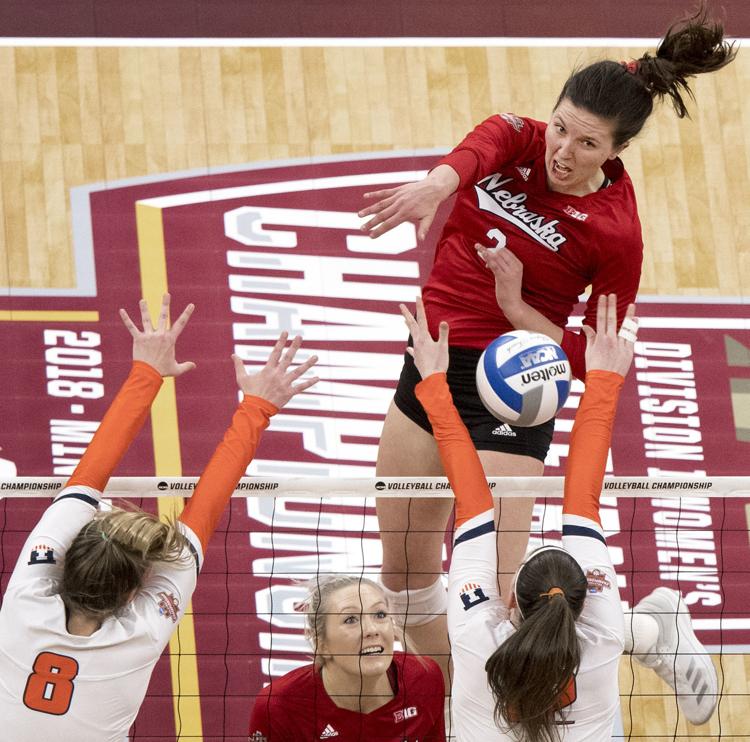 Nebraska volleyball vs. Illinois, 12.13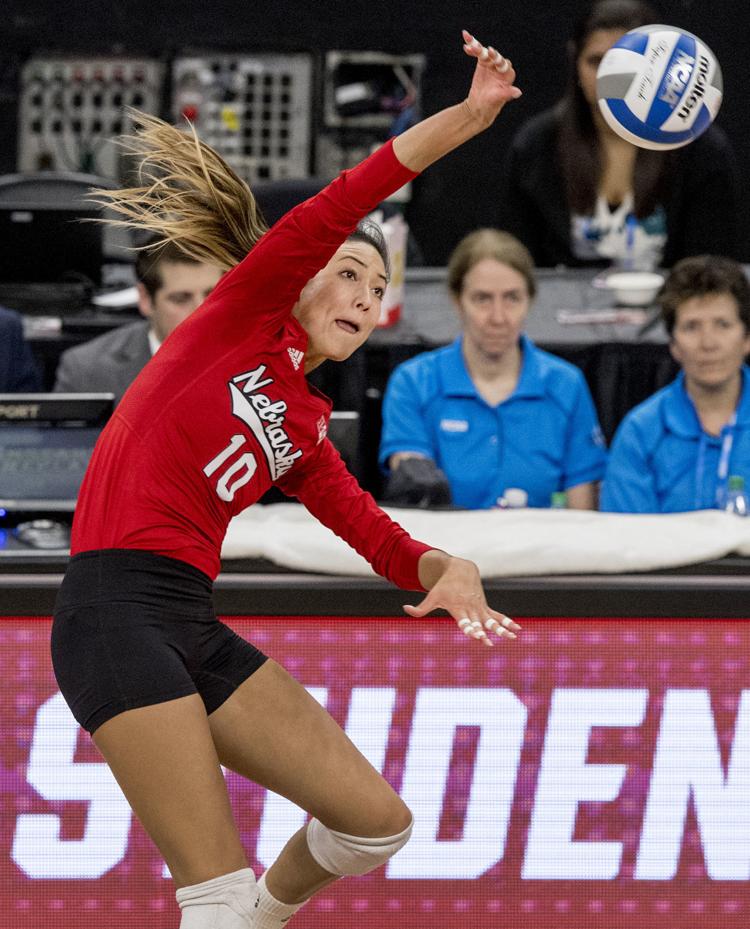 Nebraska volleyball vs. Illinois, 12.13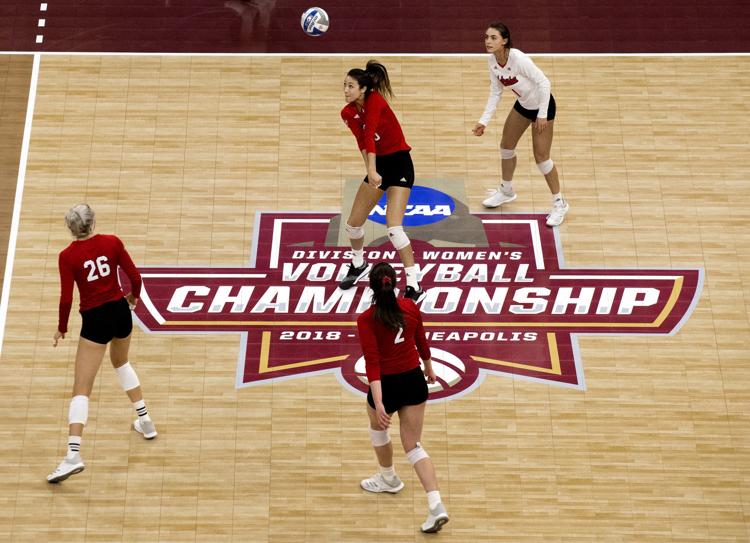 Nebraska volleyball vs. Illinois, 12.13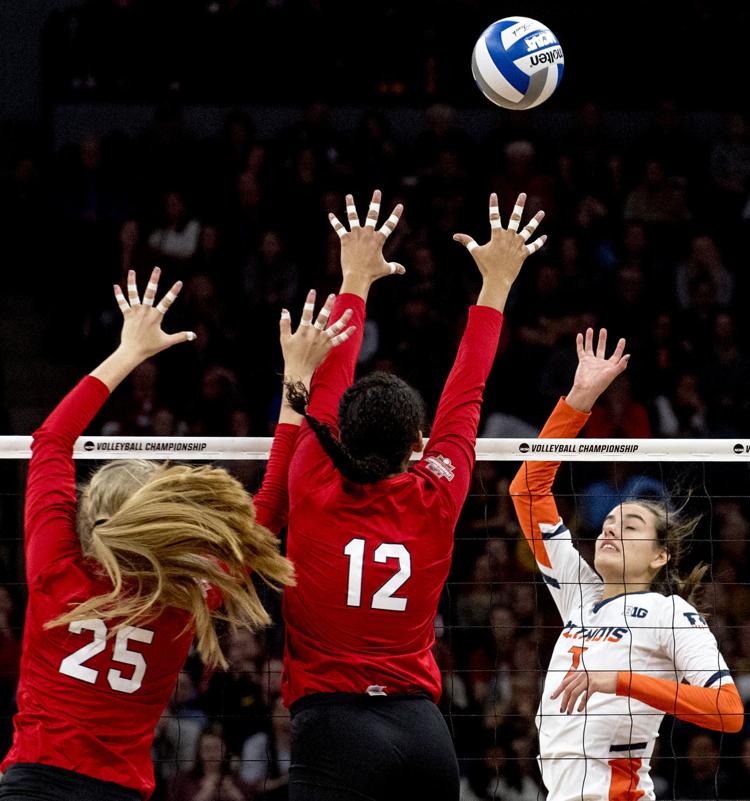 Nebraska volleyball vs. Illinois, 12.13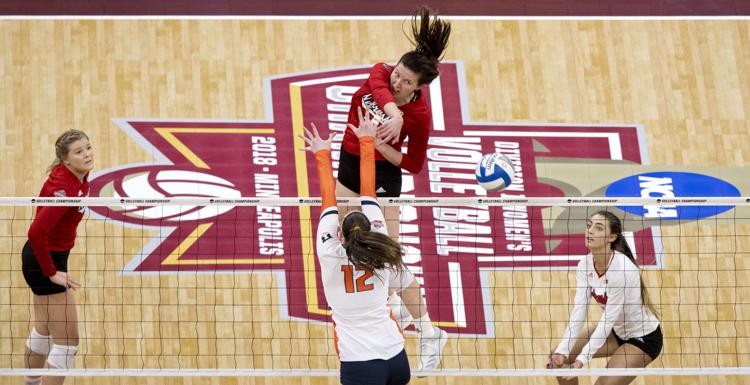 Nebraska volleyball vs. Illinois, 12.13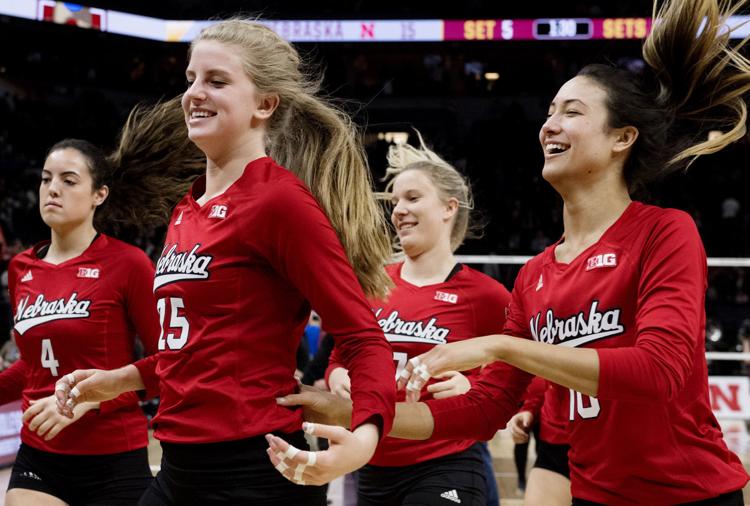 Nebraska volleyball vs. Illinois, 12.13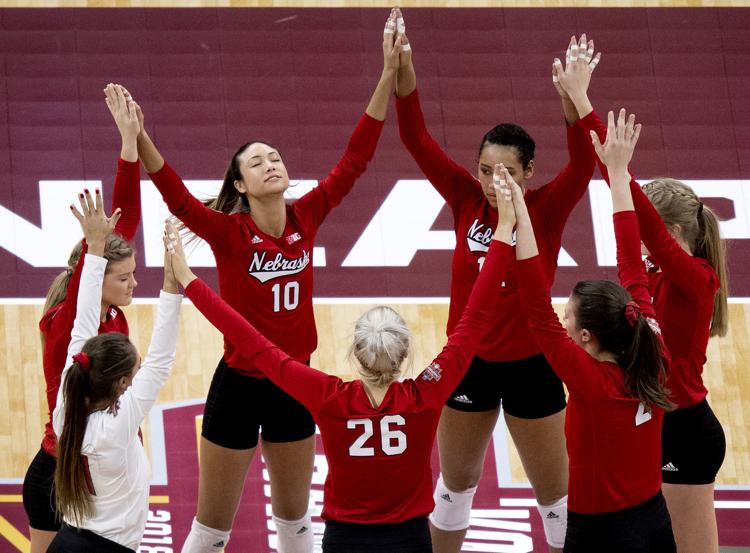 Nebraska volleyball vs. Illinois, 12.13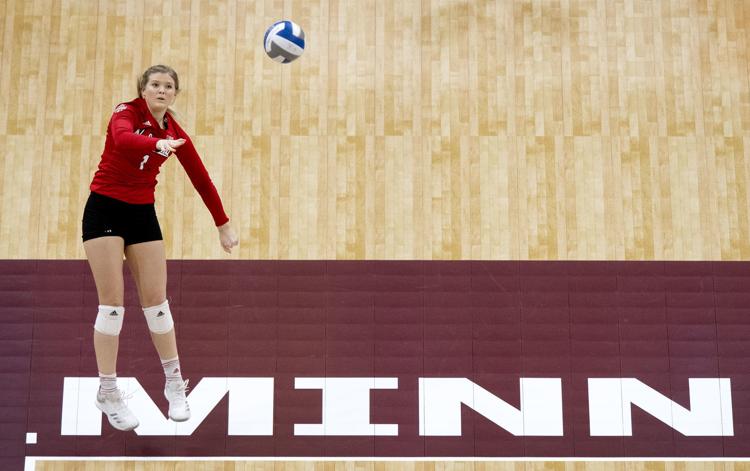 Nebraska volleyball vs. Illinois, 12.13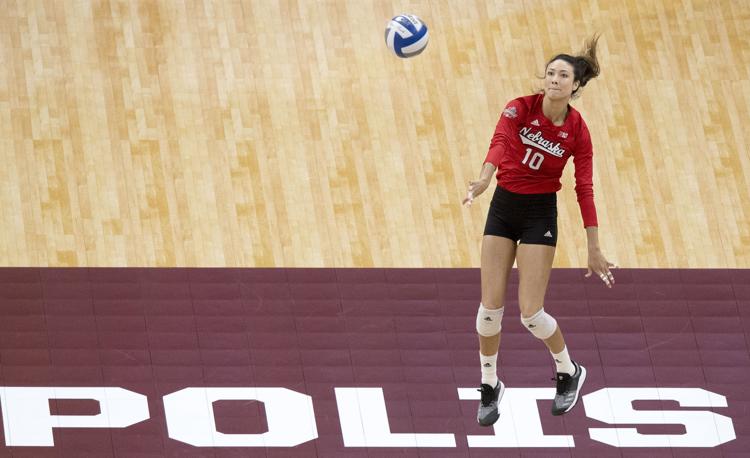 Nebraska volleyball vs. Illinois, 12.13