MINNEAPOLIS — It was back to work for the Nebraska volleyball team Friday afternoon. After all, there's one more match to play, Saturday against Stanford in the national championship match.
Nebraska rallied from an 0-2 deficit to beat Illinois in five sets Thursday in the semifinals.
After the Huskers attended the All-America awards banquet Friday morning, they were back on the practice court Friday afternoon.
The team also held a news conference.
"(Freshman middle blocker Callie Schwarzenbach) informed me today there's only two teams practicing, and we're one of them," Nebraska coach John Cook said. "We're excited to be in the national championship match. Got to get to practice and prepare. Stanford is a good team. It's going to be a great challenge."
Stanford is the No. 1 blocking team in the country and had 17 blocks in its dominating 3-0 win against BYU on Thursday.
But Nebraska has had success in earlier tournament matches hitting shots off blockers' hands for kills.
You have free articles remaining.
Keep reading for FREE!
Enjoy more articles by signing up or logging in. No credit card required.
"I know in practice we work a lot on tooling the block, hitting high lines," Nebraska co-captain Kenzie Maloney said. "It's something we're really comfortable with. Hopefully it will be an advantage for us to have a big block up there tomorrow."
Nebraska volleyball vs. Illinois, 12.13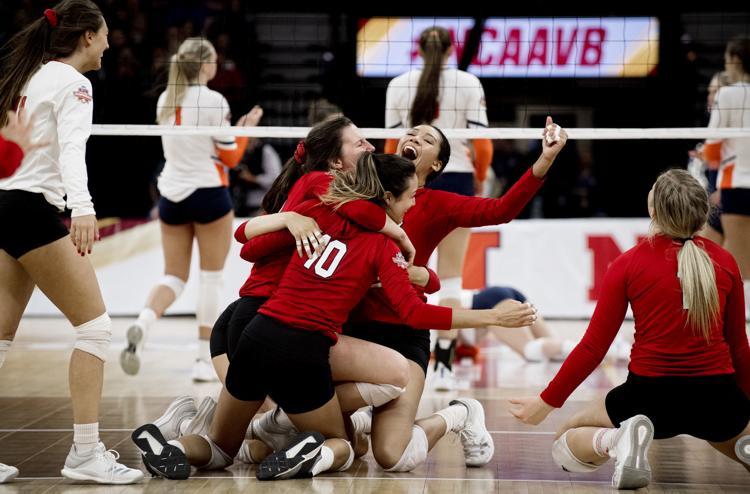 Nebraska volleyball vs. Illinois, 12.13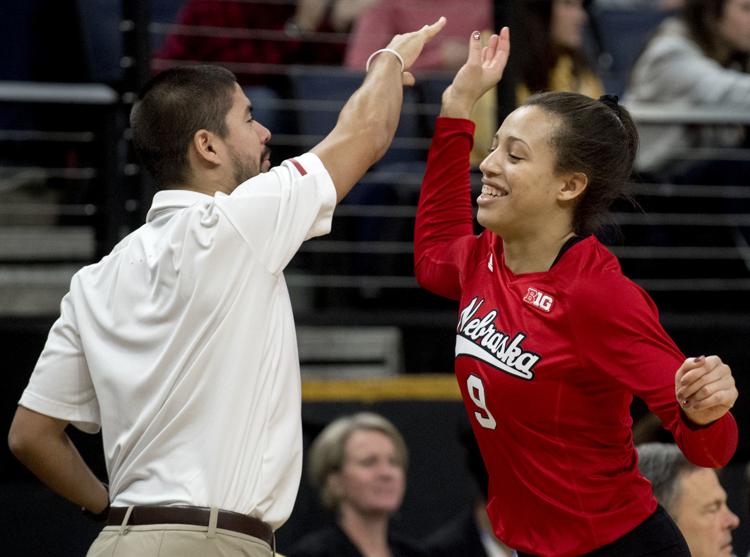 Nebraska volleyball vs. Illinois, 12.13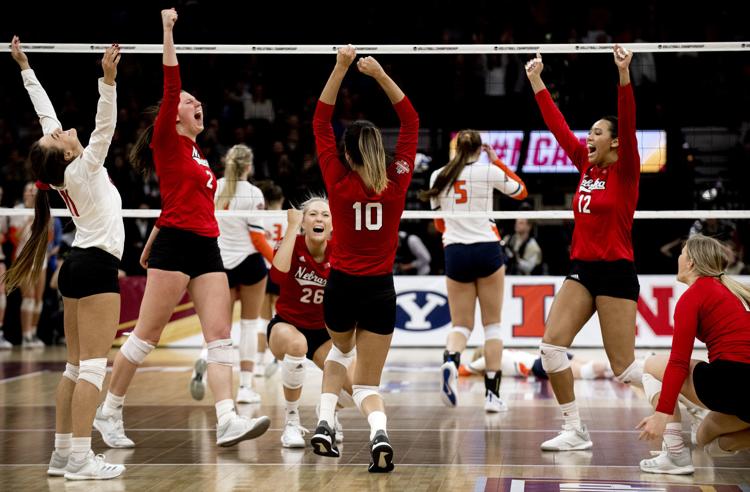 Nebraska volleyball vs. Illinois, 12.13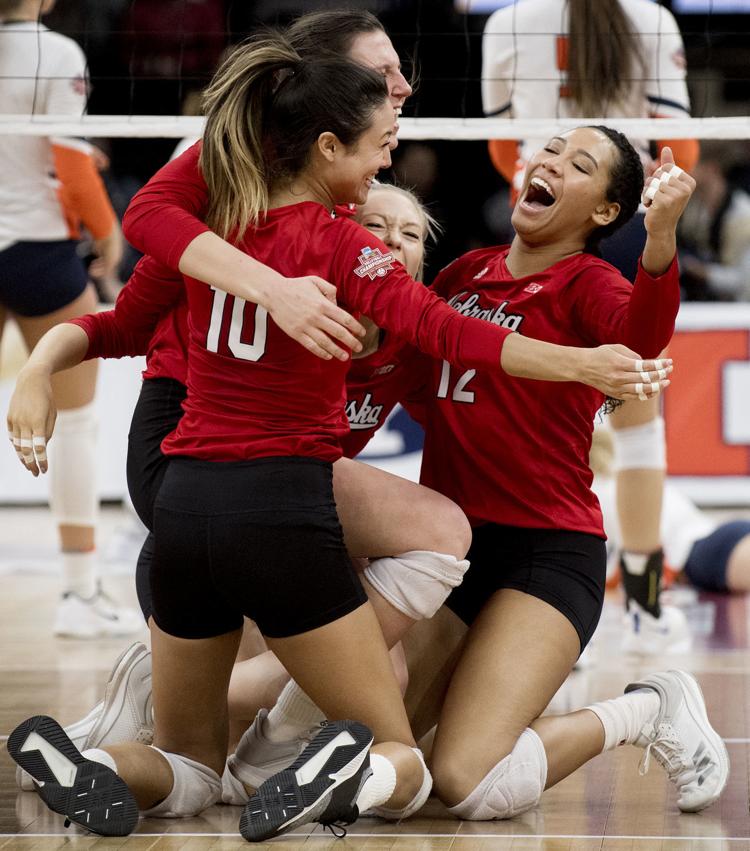 Nebraska volleyball vs. Illinois, 12.13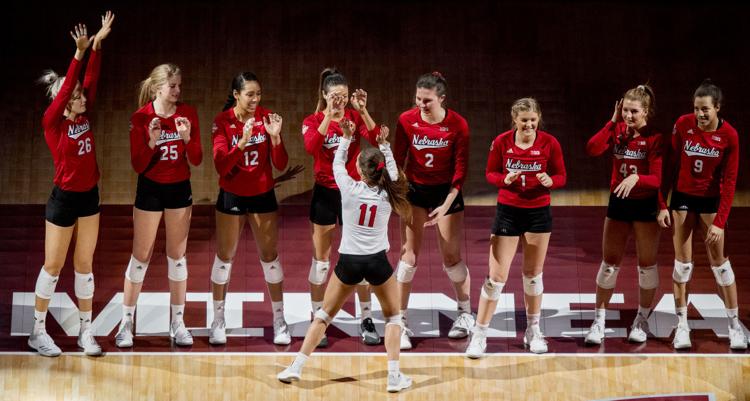 Nebraska volleyball vs. Illinois, 12.13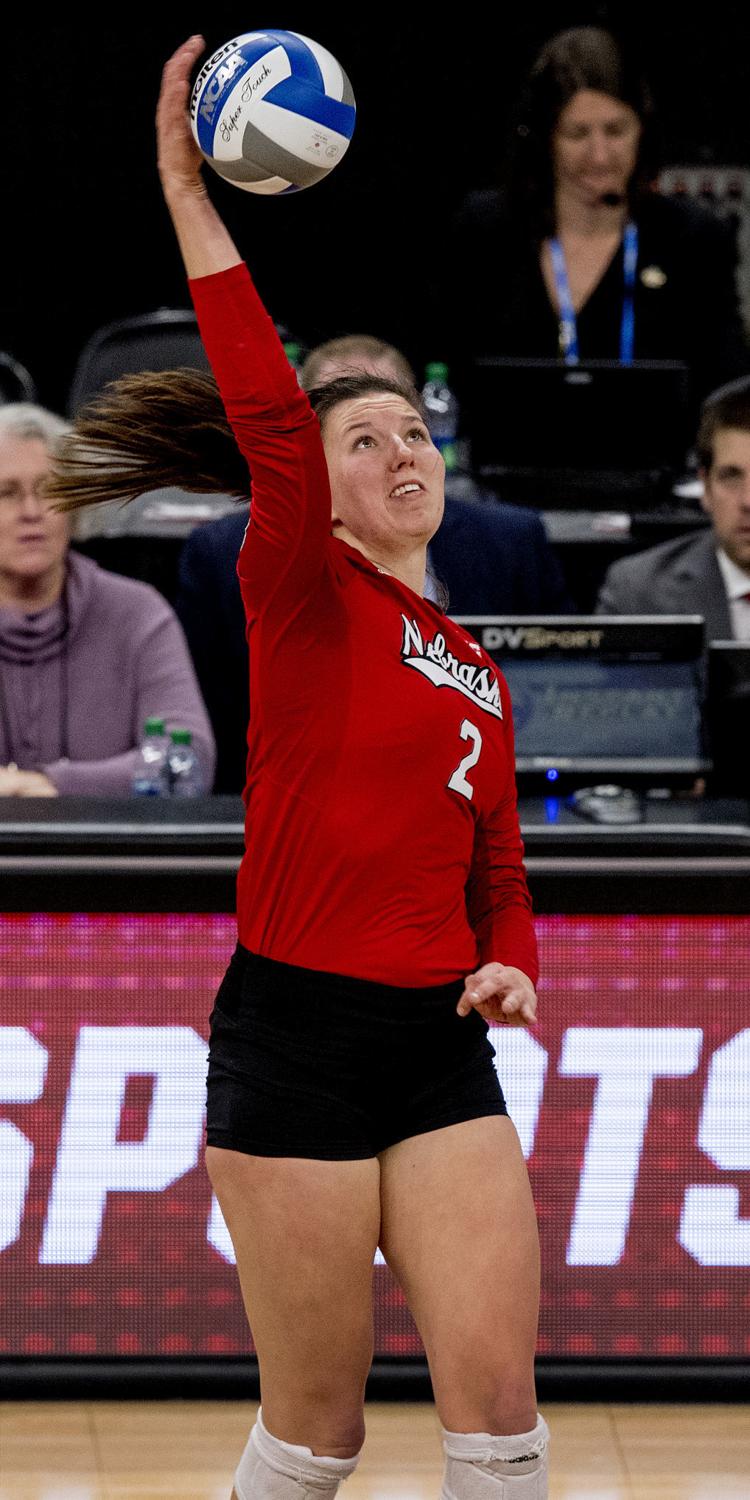 Nebraska volleyball vs. Illinois, 12.13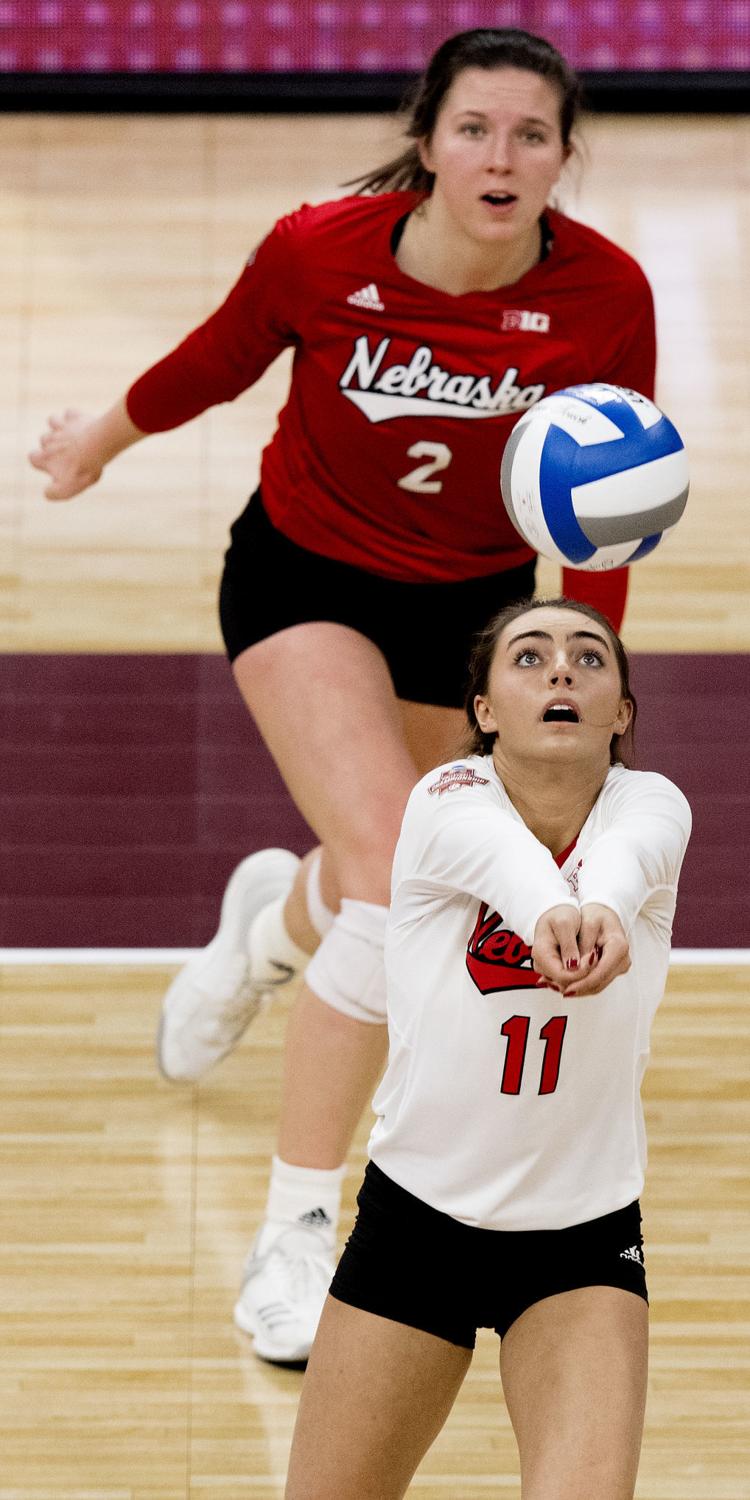 Nebraska volleyball vs. Illinois, 12.13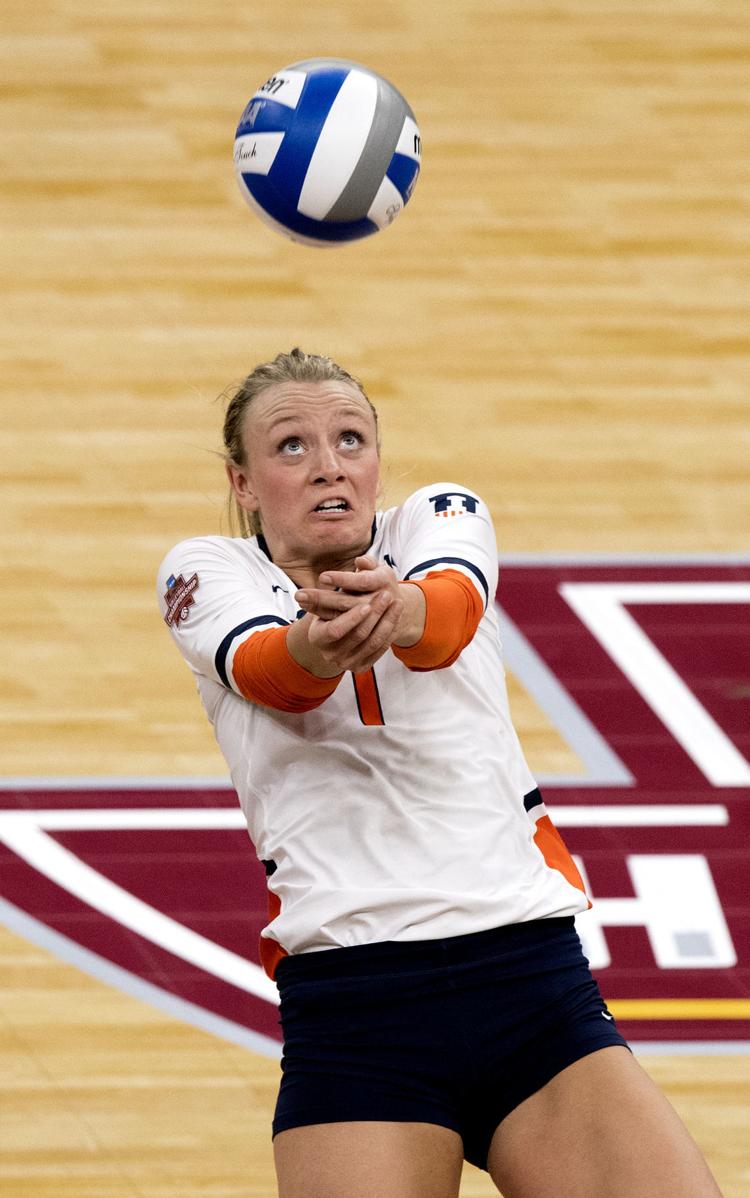 Nebraska volleyball vs. Illinois, 12.13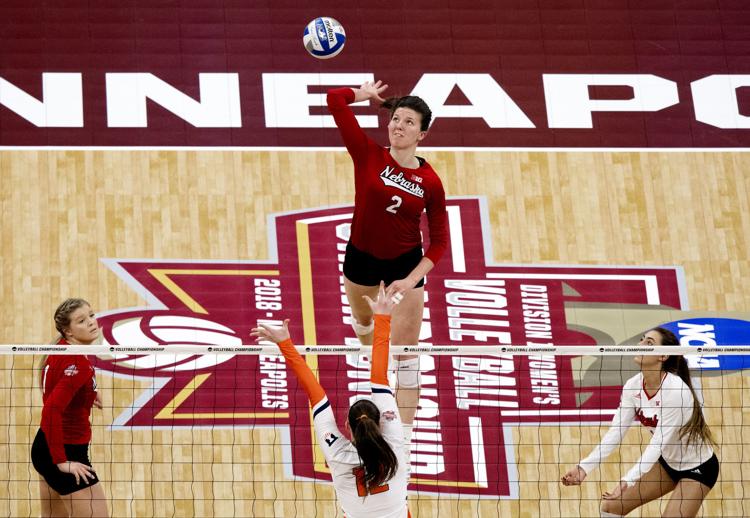 Nebraska volleyball vs. Illinois, 12.13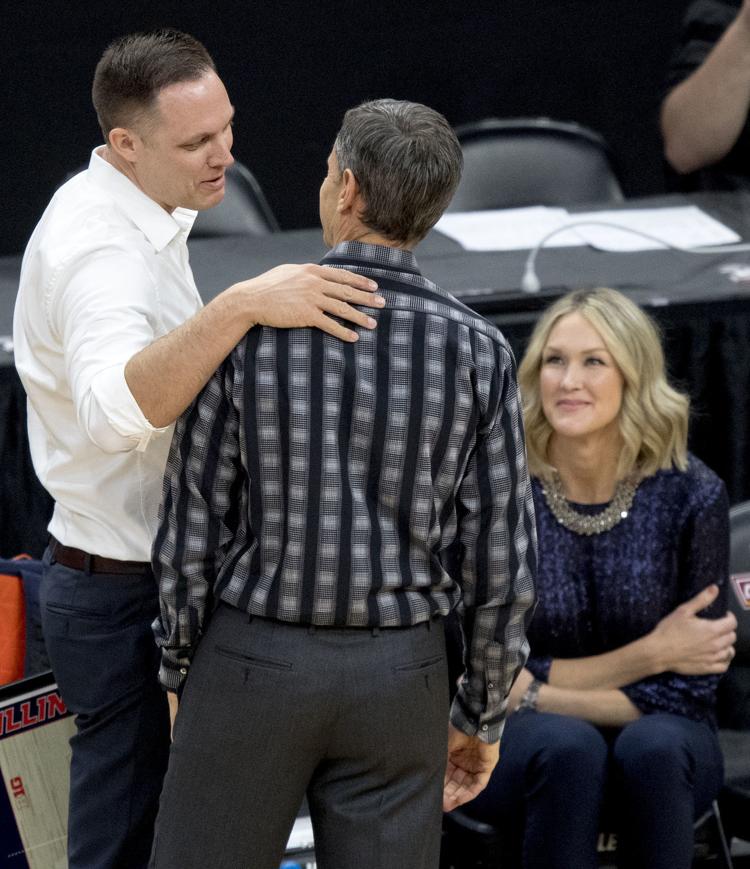 Nebraska volleyball vs. Illinois, 12.13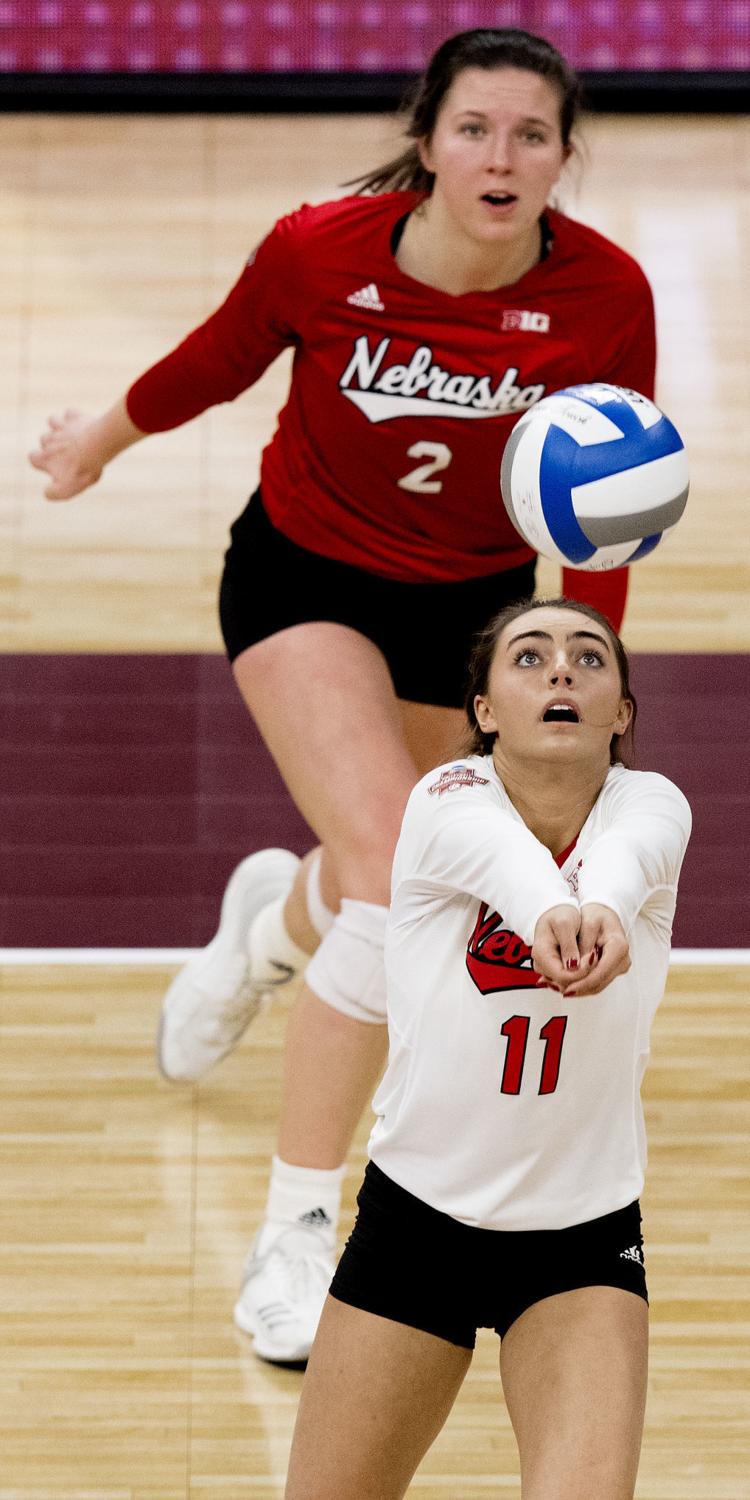 Nebraska volleyball vs. Illinois, 12.13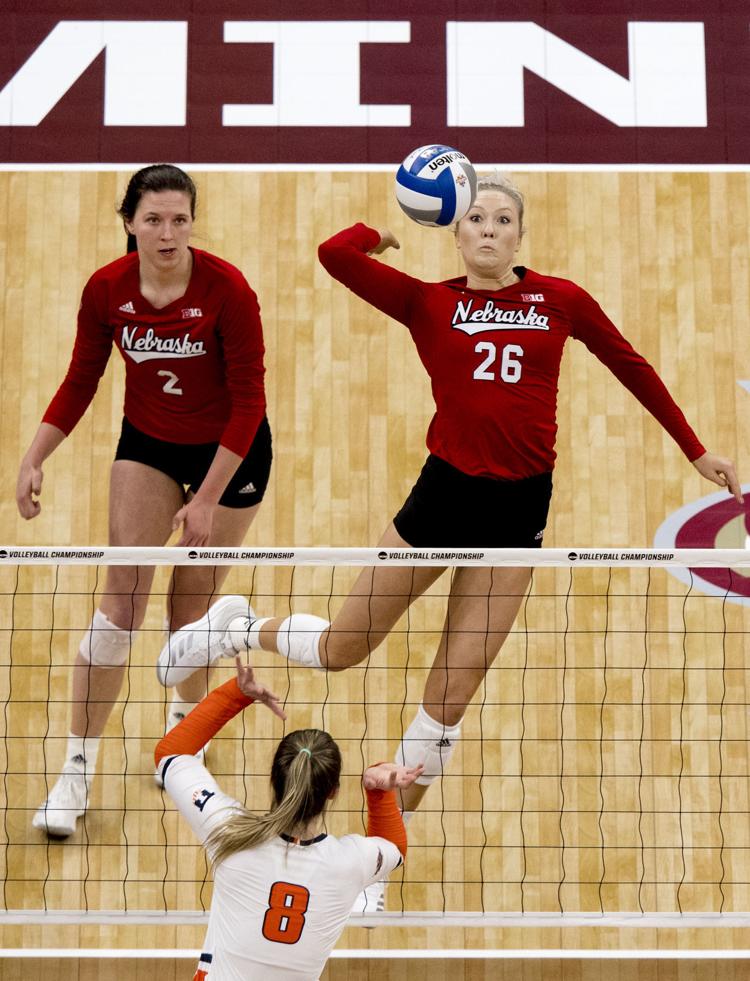 Nebraska volleyball vs. Illinois, 12.13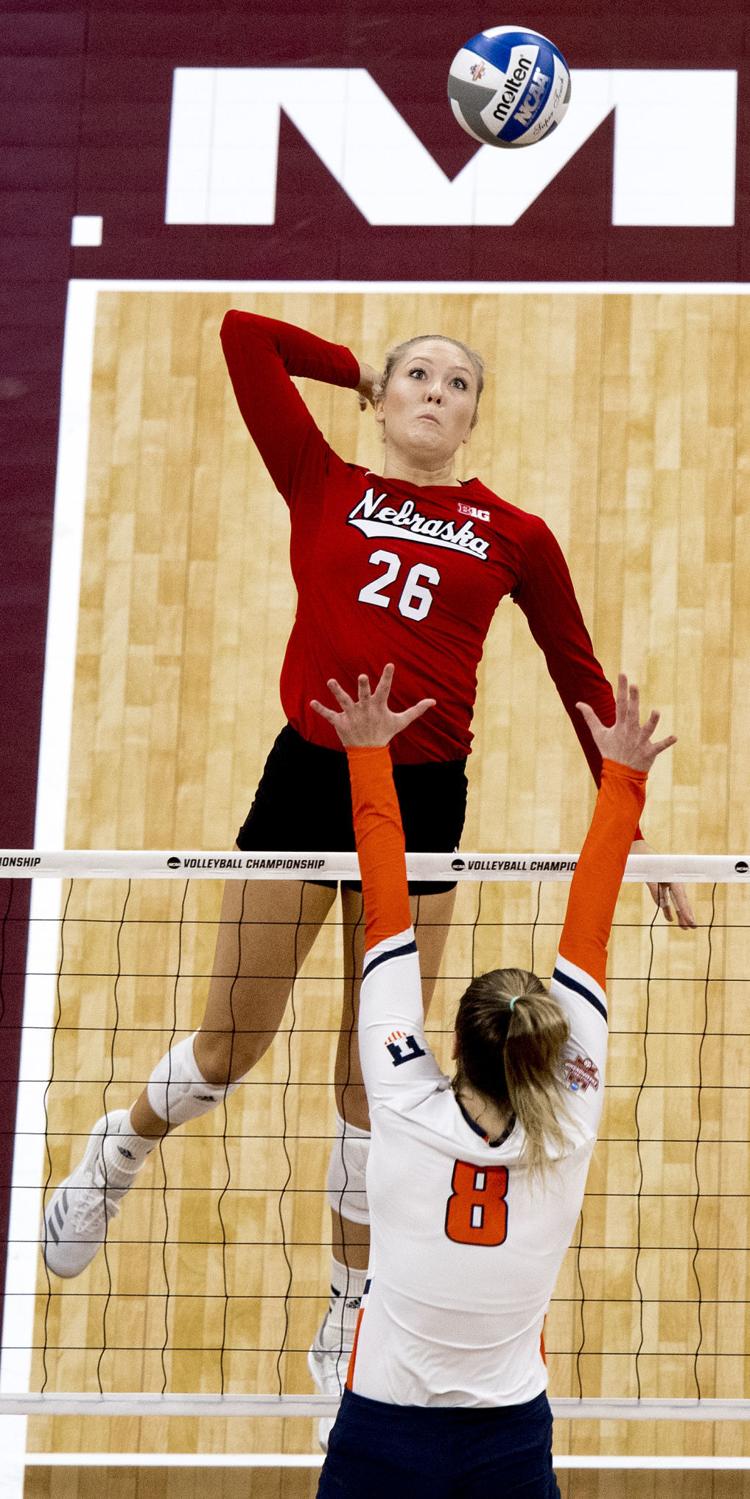 Nebraska volleyball vs. Illinois, 12.13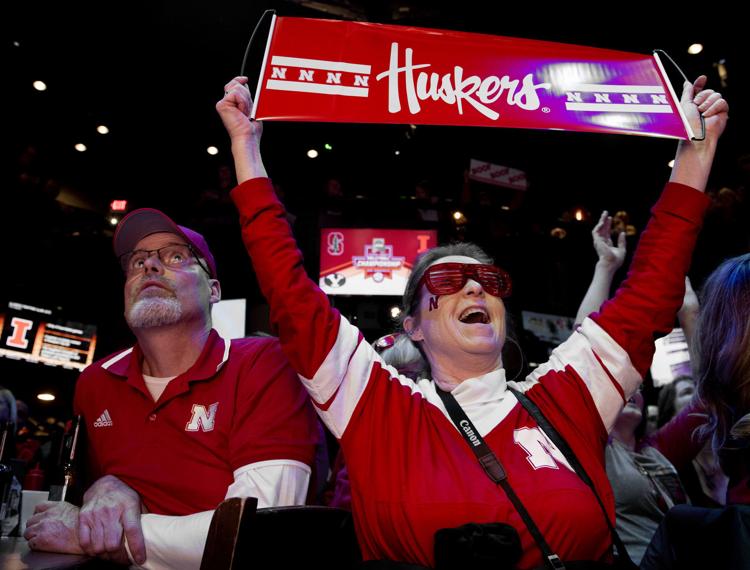 Nebraska volleyball vs. Illinois, 12.13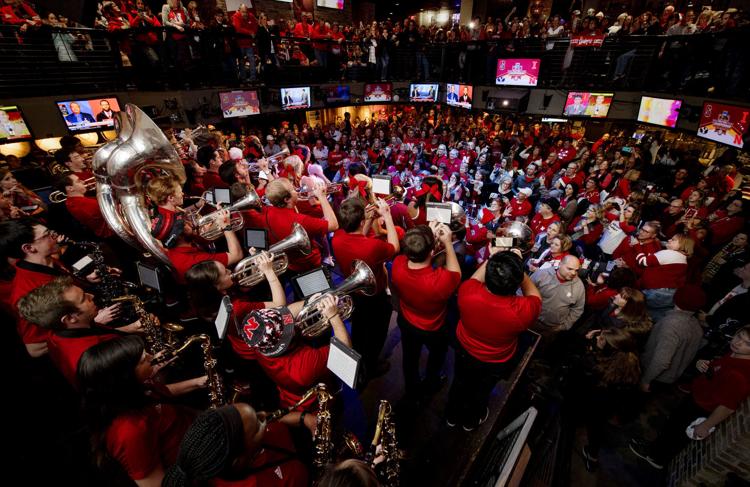 Nebraska volleyball vs. Illinois, 12.13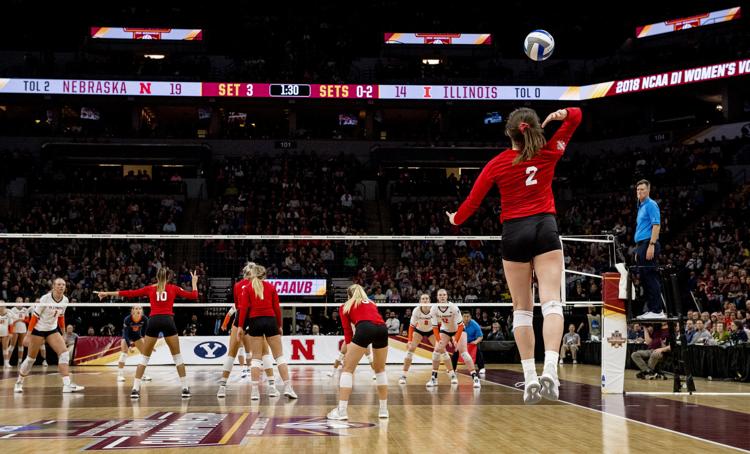 Nebraska volleyball vs. Illinois, 12.13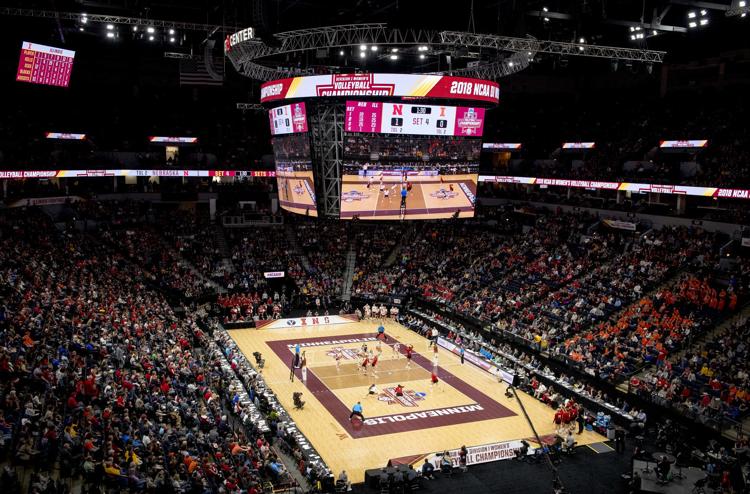 Nebraska volleyball vs. Illinois, 12.13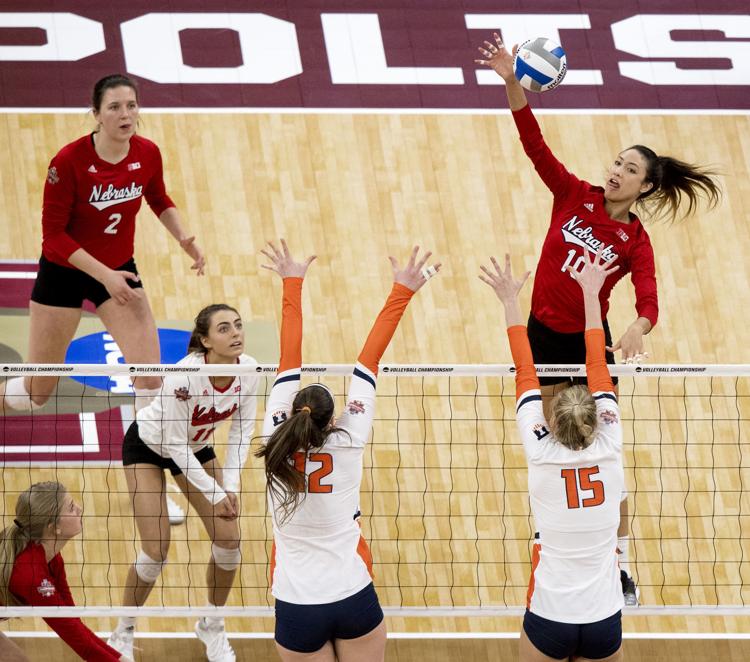 Nebraska volleyball vs. Illinois, 12.13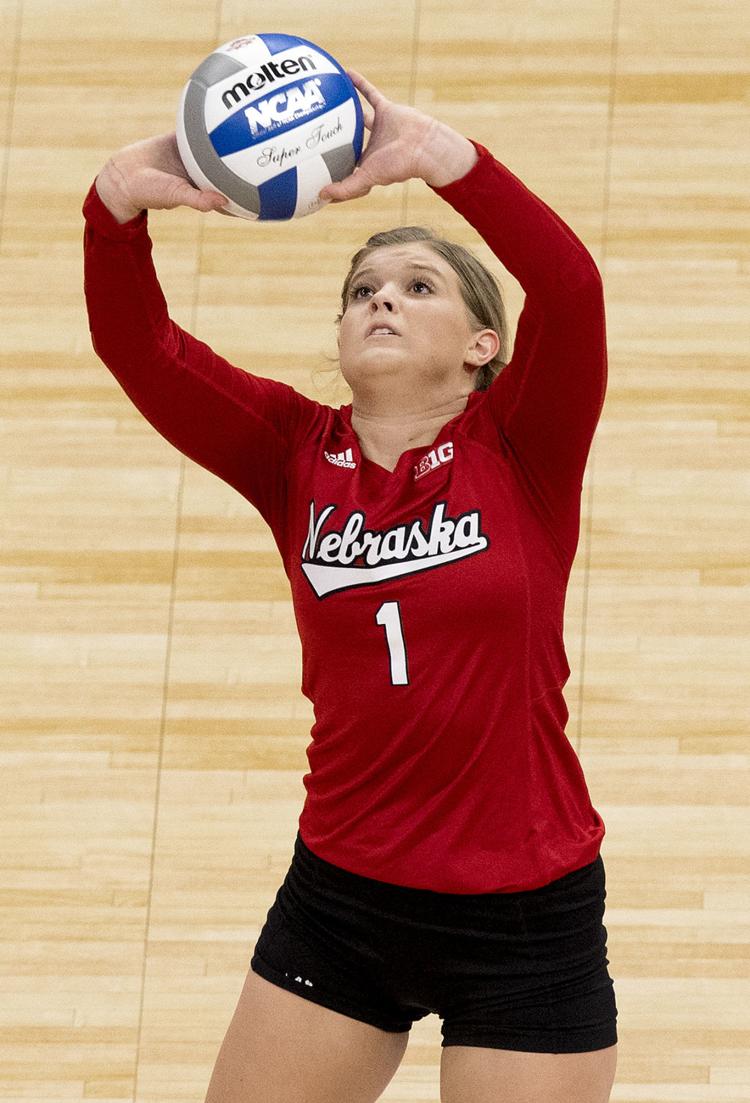 Nebraska volleyball vs. Illinois, 12.13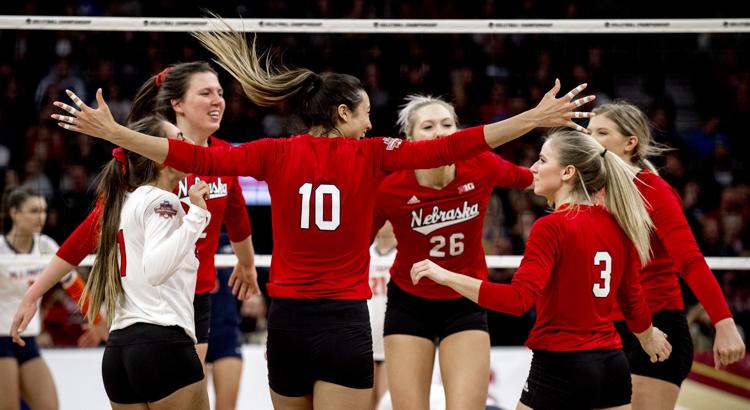 Nebraska volleyball vs. Illinois, 12.13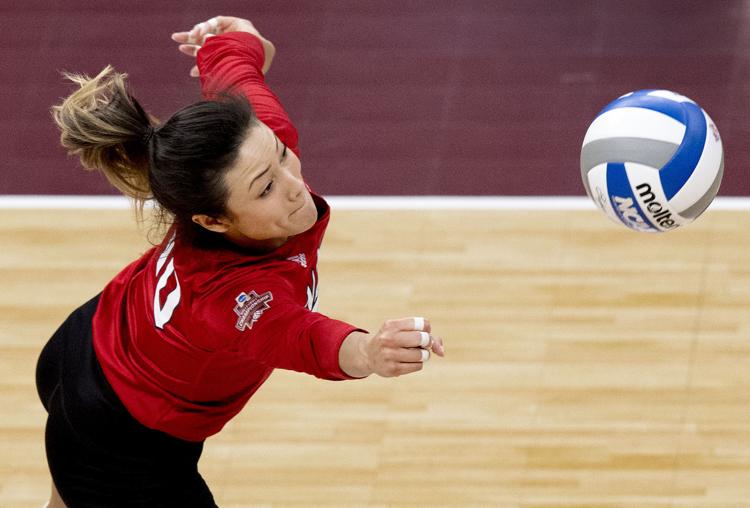 Nebraska volleyball vs. Illinois, 12.13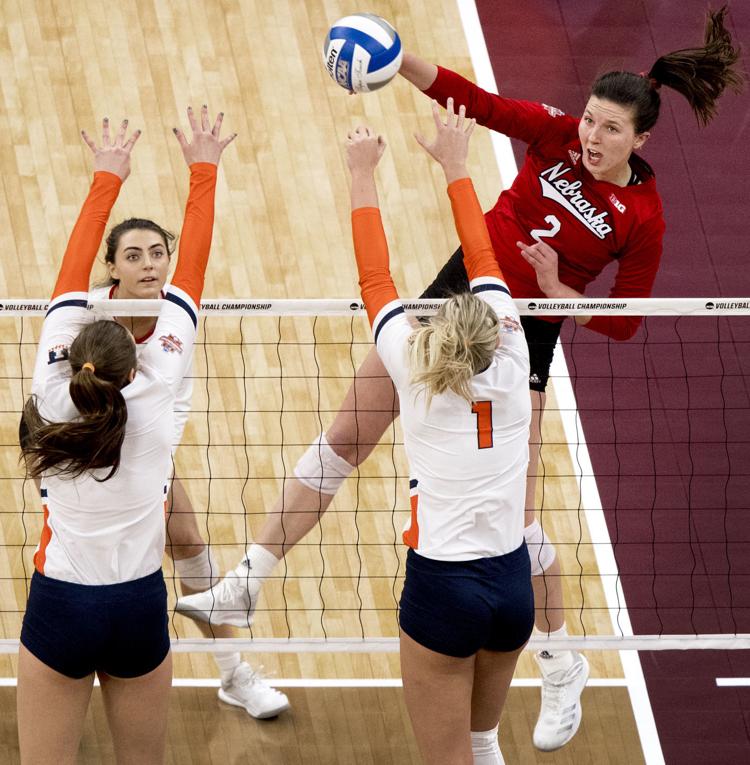 Nebraska volleyball vs. Illinois, 12.13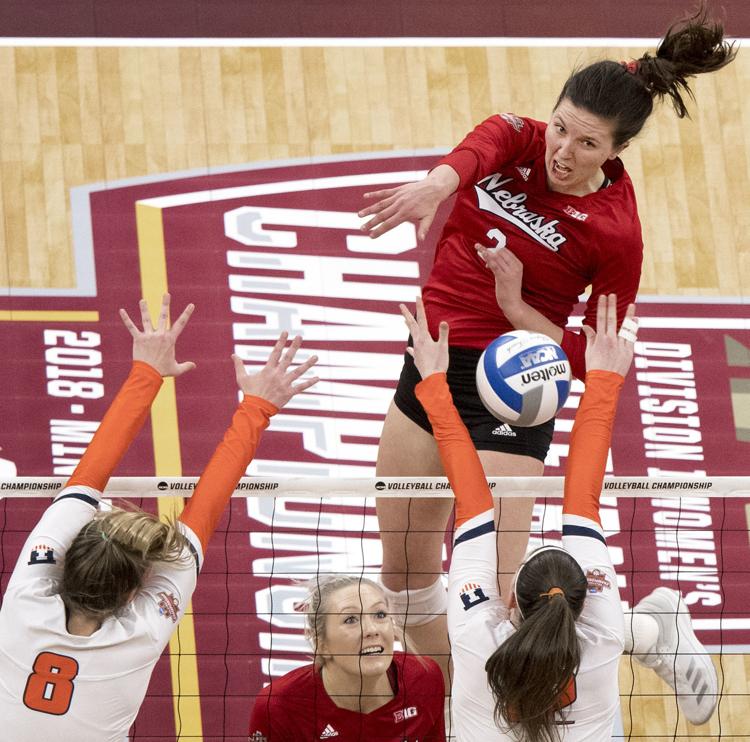 Nebraska volleyball vs. Illinois, 12.13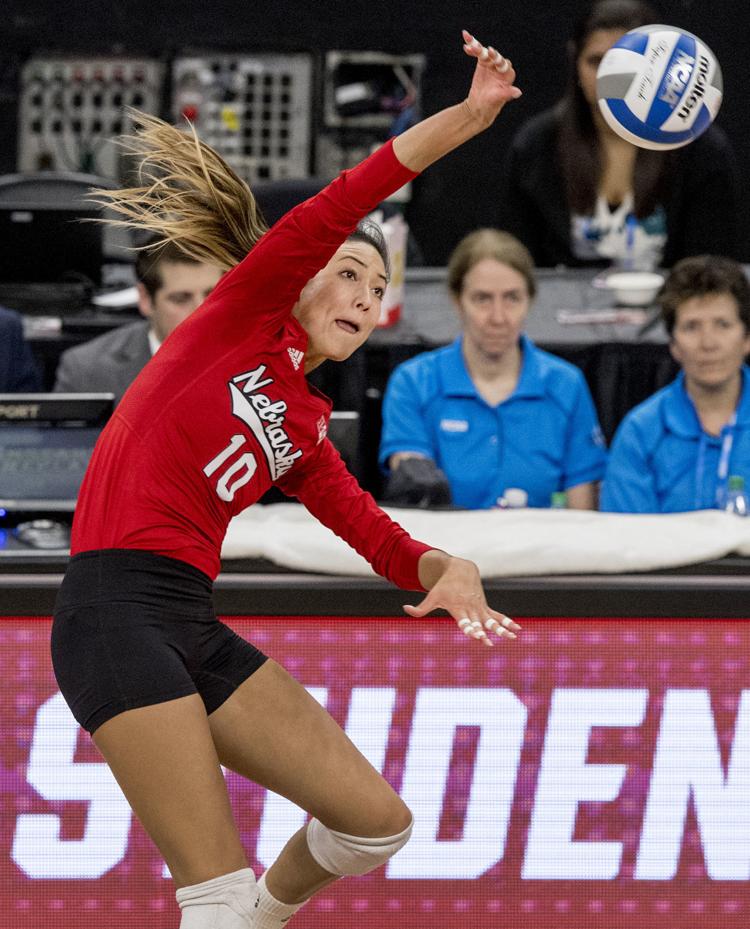 Nebraska volleyball vs. Illinois, 12.13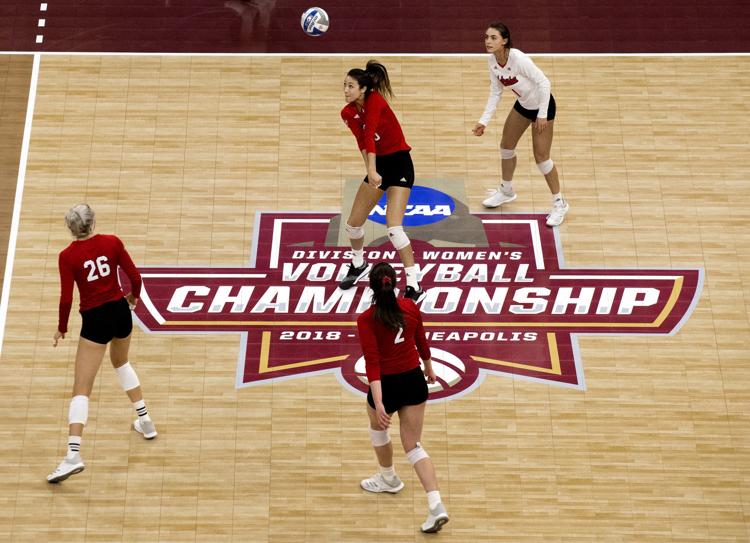 Nebraska volleyball vs. Illinois, 12.13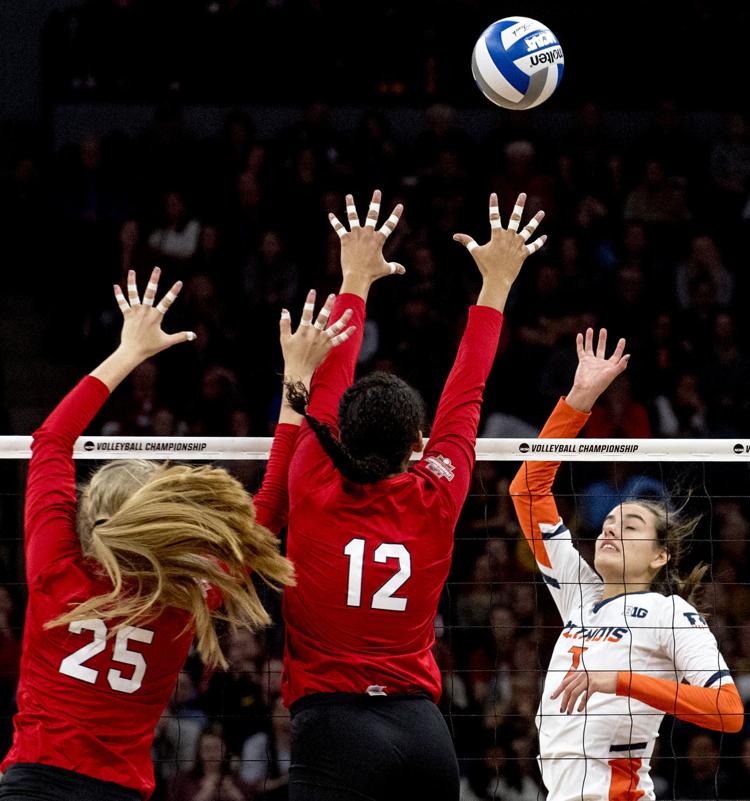 Nebraska volleyball vs. Illinois, 12.13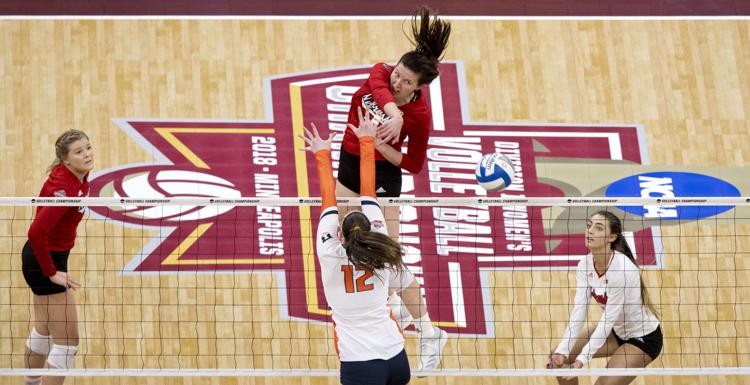 Nebraska volleyball vs. Illinois, 12.13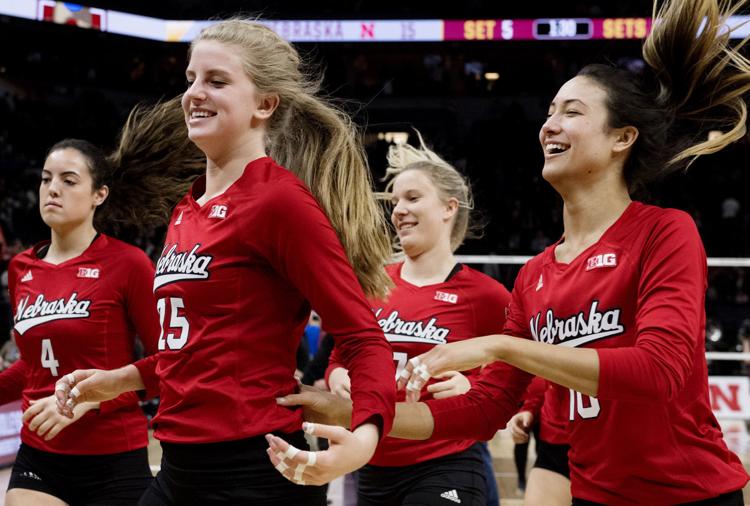 Nebraska volleyball vs. Illinois, 12.13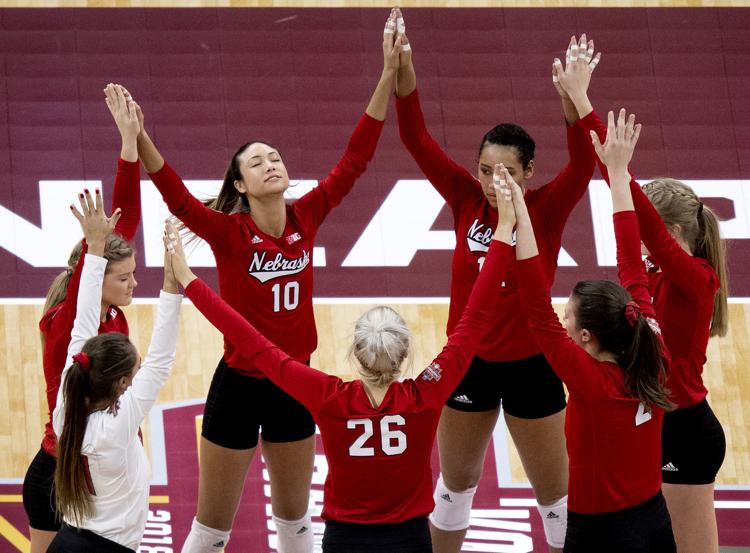 Nebraska volleyball vs. Illinois, 12.13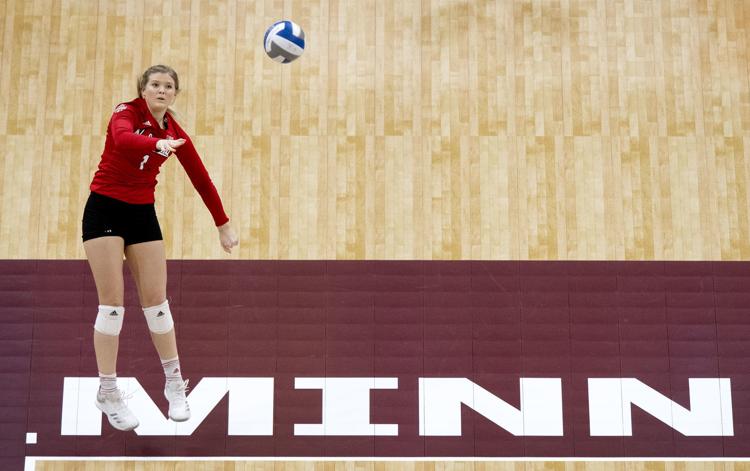 Nebraska volleyball vs. Illinois, 12.13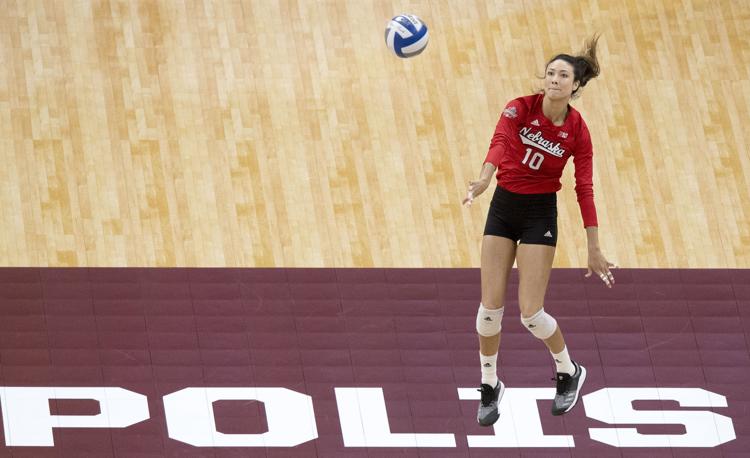 Nebraska volleyball vs. Illinois, 12.13