MINNEAPOLIS — As with any coaching change, there were uncertain and scary times for the Illinois volleyball program in early 2017, when coach Kevin Hambly left for Stanford.
The players didn't know who their coach would be for a few weeks. Eventually Illinois hired Chris Tamas, the former Nebraska assistant coach now in his second season at the school. Tamas still remembers his first team meeting.
"They were all kind of huddled around the table with somber looks on their faces," said Tamas, according to a story in The News-Gazette. "I said, 'Hey, if you guys stick with me, this is going to be a good ride.' Here we are two years later, and they've been doing great."
That's for sure. In his first two seasons Tamas has a 55-14 record, with trips to the NCAA Sweet 16 in 2017, and this week the program's first Final Four since 2011, when the Illini finished second. Third-ranked Illinois will play No. 6 Nebraska in the national semifinals on Thursday.
The Illini were projected to finish fifth in the Big Ten this year, but ended up second with a 17-3 record. They've had winning streaks of 14 and 17 matches this season.
And while the Final Four is new to the Illini players, Tamas was here twice in his two years at Nebraska, including the 2015 championship season.
Here are some more things to know going into the Final Four:
1. Tamas said Wednesday that he was thankful for the two seasons he spent at Nebraska.
"I've been fortunate enough to be around a lot of good coaches. But (Nebraska coach John Cook) is really good, how he runs the program, how he approaches every day," Tamas said. "No stone unturned with John, I do know that."
Now, though, Tamas would love to beat his friend and land a spot in the national championship match.
"Really gracious in all of his time with me, what I've learned underneath him," Tamas said. "But, you know, now it's time to beat him. You can tell him that."
2. One of the biggest factors in Nebraska's improvement over the past five weeks — that's the length of Nebraska's winning streak — is setter Nicklin Hames' connection with each of the hitters, but especially Mikaela Foecke.
"I think my location has improved the most, and just my connection with the hitters," Hames said. "At the beginning of the season we were kind of missing on some tempo with a couple of hitters."
3. Nebraska is in some elite company by advancing to the NCAA semifinals for the fourth straight year, which is a first in program history. Nebraska became the sixth program in NCAA history to reach at least four straight Final Fours, joining Stanford (1982-87, 1994-97), Pacific (1983-86), UCLA (1988-92), Penn State (2007-10) and Texas (2012-16). Only Penn State, Texas and Nebraska have accomplished the feat since the field expanded to 64 teams in 1998.
4. It was after Nebraska got an upset win against Penn State on Nov. 2 that Cook thought maybe Nebraska could find its way to another Final Four.
"Then I thought, 'OK, if Nicklin can continue to improve, we got a shot,'" said Cook, who is at his ninth Final Four at Nebraska. "So we spent a lot of time on what we did all year, developing and improving Nicklin."
You have free articles remaining.
5. Nebraska's team captains, Kenzie Maloney and Foecke, have worked hard since June to build a great team, and they think that's helped Nebraska get this far.
"I think our connections with one another is something that not all teams have," Foecke said. "And I think that by the time this part of the season rolls around, some teams are not necessarily getting along, and I think that's one of the things that we have going for us."
6. School is out for the semester for the Nebraska players. All of the Nebraska players were able to complete their final exams before the team left Lincoln on Tuesday evening.
"We're finished, thank goodness," Cook said. "It's hard to get anything done when these guys have finals. It's a great week to have a Final Four, during finals week."
Many of the Stanford players had to take tests Wednesday.
7. Nebraska had an open practice for 90 minutes on Wednesday afternoon at the Target Center, where a few Nebraska fans were already in town and in the crowd. The Huskers worked on serving and passing a lot, but also got a refresher on what shots each of the Illinois players' prefers to hit.
8. For fans in Minneapolis, there will be a Nebraska fan pep rally at The Pourhouse from 5 to 5:20 p.m. That's just a few blocks from the Target Center.
9. Nebraska will try to be the first repeat NCAA champion since Penn State in 2014. None of Nebraska's five NCAA titles in volleyball came in consecutive years.
10. Nebraska's Jazz Sweet and Illinois' Megan Cooney were high school teammates at Shawnee Heights High School in Kansas. As seniors in 2016 they led their team to the school's first volleyball state championship in 16 years.
11. Hames still has work to do to be as good, or as successful, as her predecessor at the setter position, Kelly Hunter. But like Hunter, Hames brings a fire and energy to the position. If fact, she was so emotional during a match against Michigan that she got a warning for taunting an opponent after winning a joust at the net.
"I was a little hyped. It was a big point in the game," Hames said.
12. Nebraska freshman outside hitter Capri Davis is the first player from her club team, Texas Image in Dallas, to play for a team that made the Final Four.
13. Nebraska and Illinois give the Big Ten Conference two teams at the Final Four. In the eight years since Nebraska joined the Big Ten, this is the sixth time there have been two Big Ten teams at the Final Four, including each of the past four years.
14. There is some star power at the Final Four, with each of the teams having an outside hitter who was named a first-team All-American: Stanford's Kathryn Plummer, BYU's Roni Jones-Perry, Illinois' Jacqueline Quade and Foecke.
NU Volleyball Practice and Press Conference, 12.12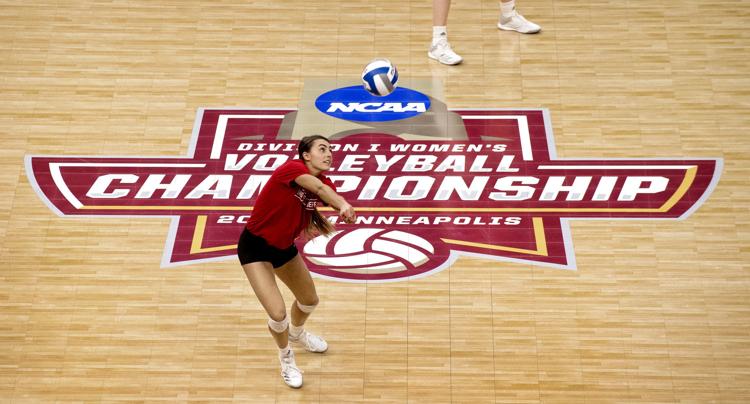 NU Volleyball Practice and Press Conference, 12.12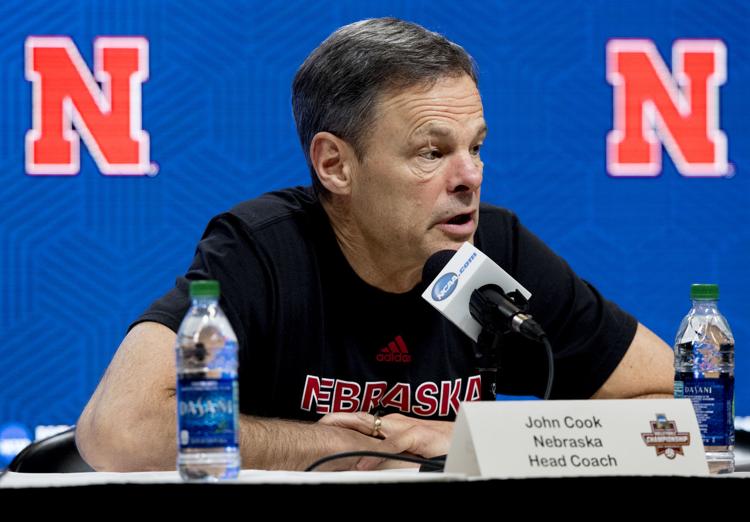 NU Volleyball Practice and Press Conference, 12.12
NU Volleyball Practice and Press Conference, 12.12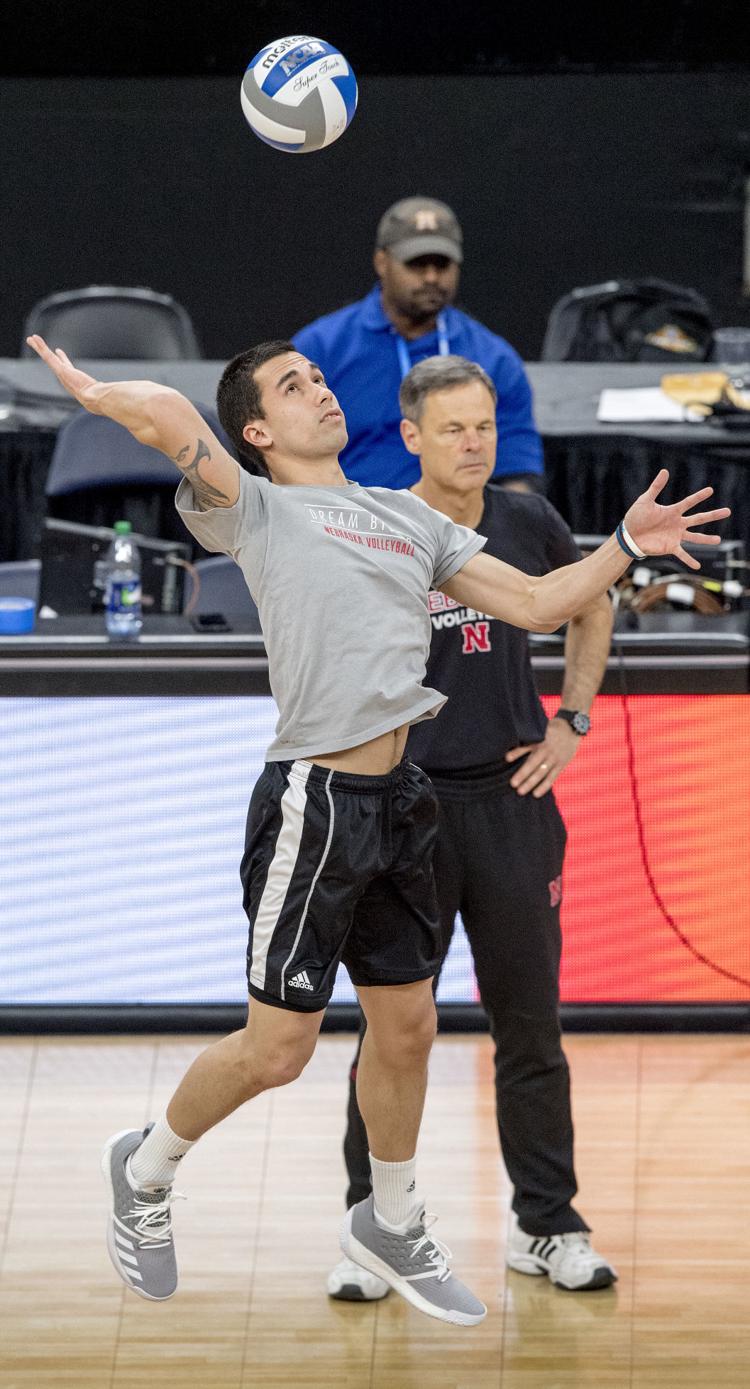 NU Volleyball Practice and Press Conference, 12.12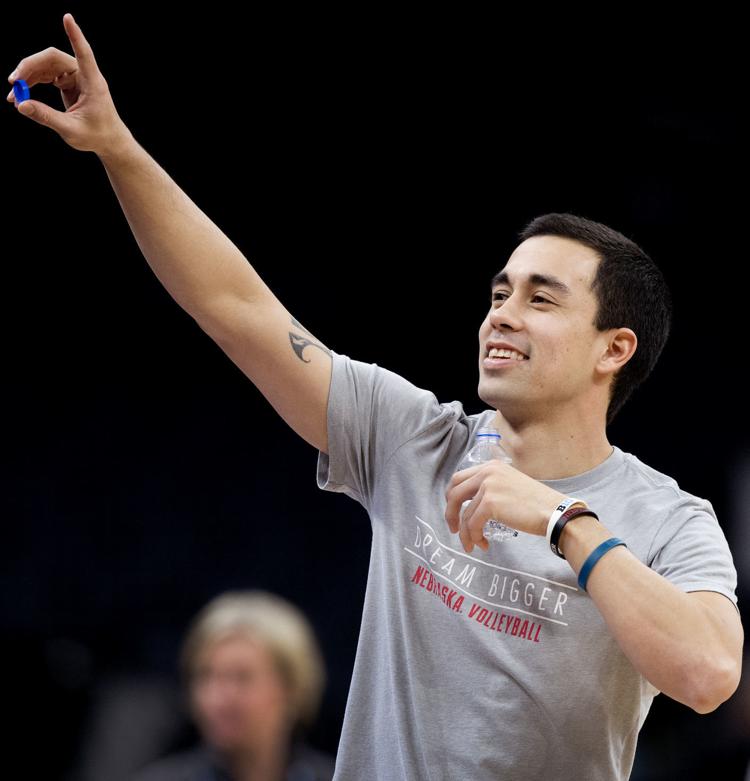 NU Volleyball Practice and Press Conference, 12.12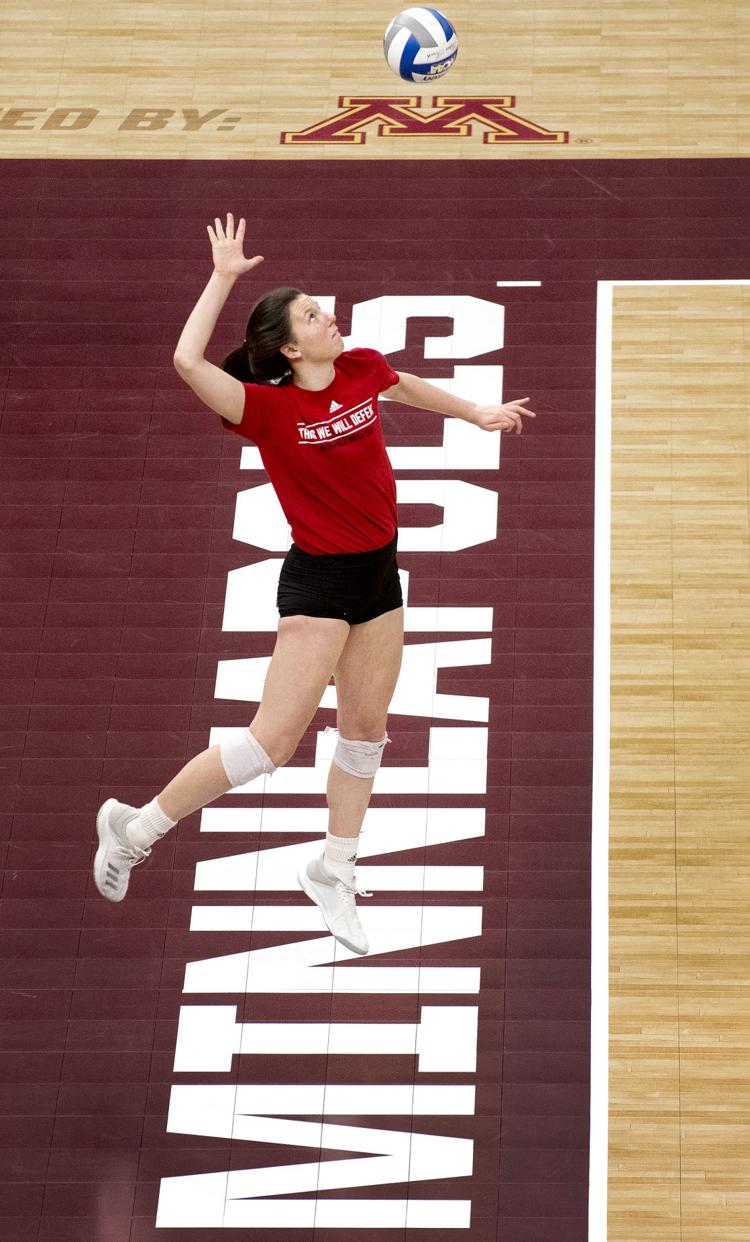 NU Volleyball Practice and Press Conference, 12.12
NU Volleyball Practice and Press Conference, 12.12
NU Volleyball Practice and Press Conference, 12.12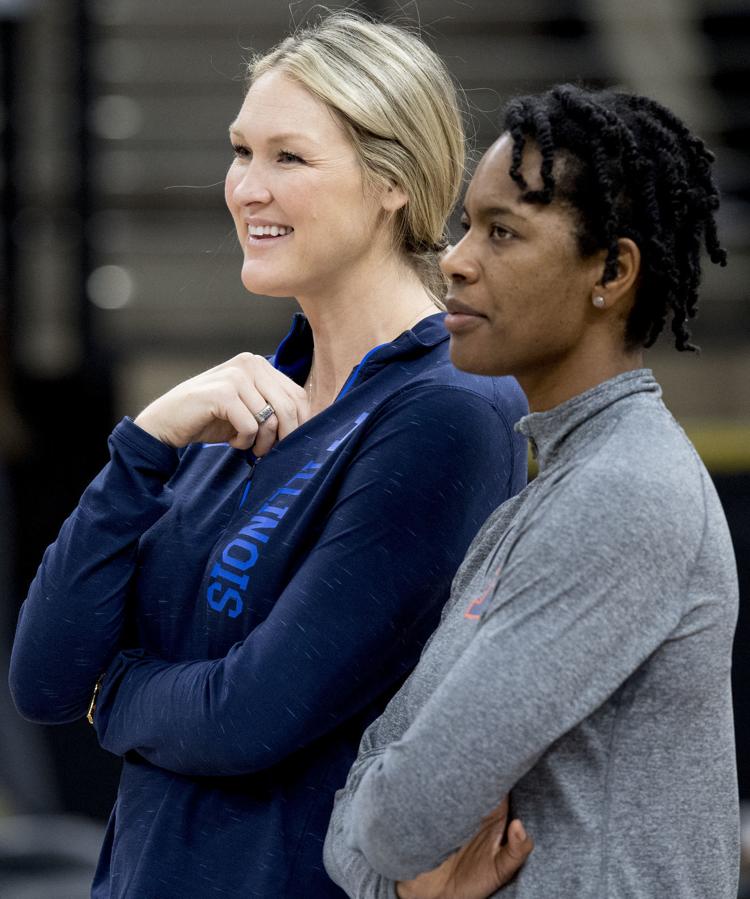 NU Volleyball Practice and Press Conference, 12.12
NU Volleyball Practice and Press Conference, 12.12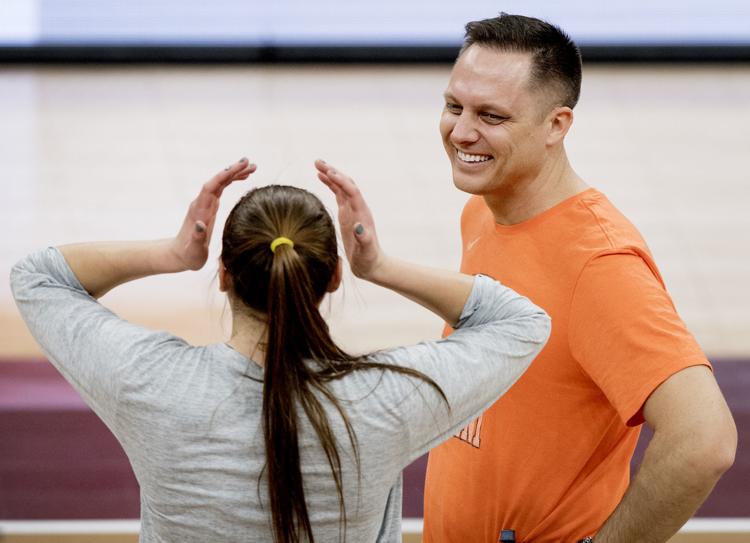 NU Volleyball Practice and Press Conference, 12.12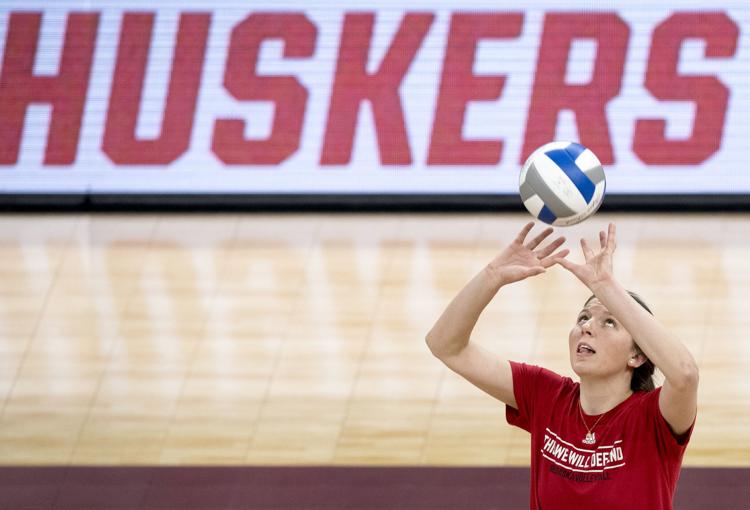 NU Volleyball Practice and Press Conference, 12.12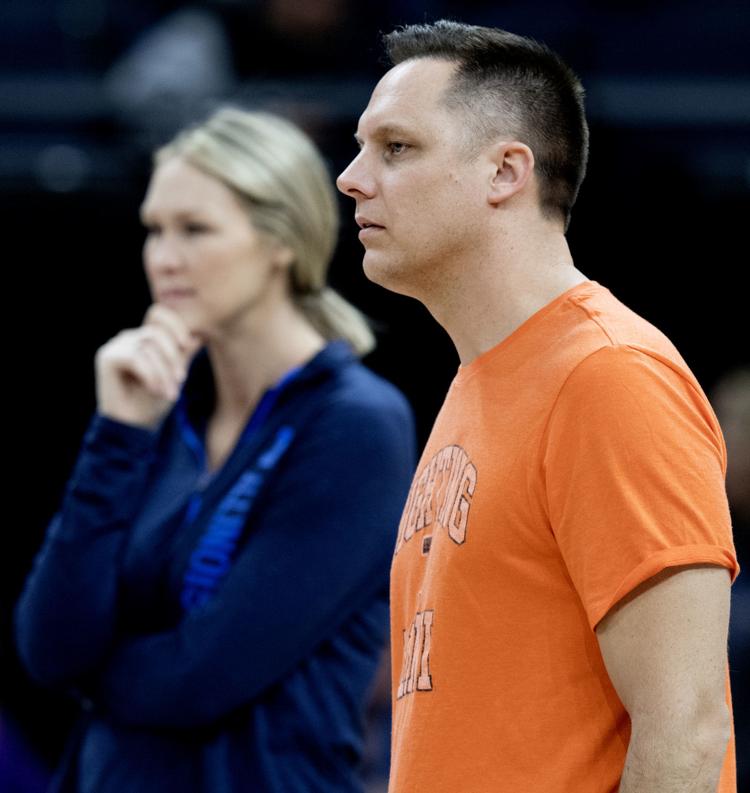 NU Volleyball Practice and Press Conference, 12.12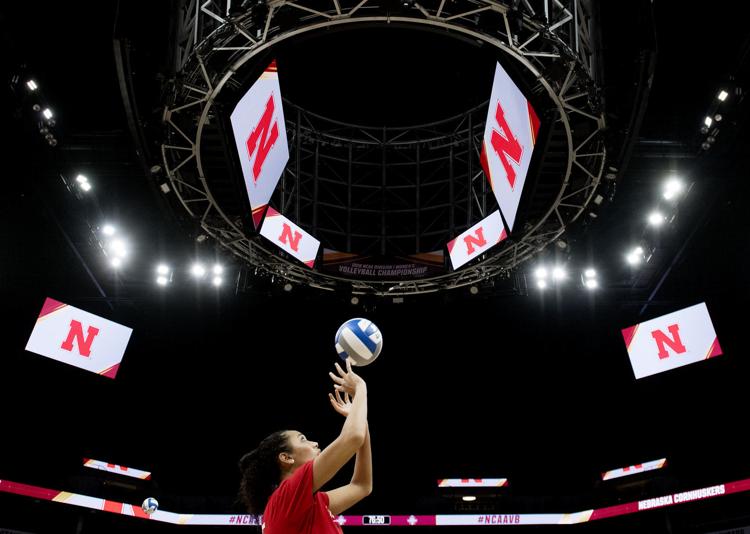 NU Volleyball Practice and Press Conference, 12.12
NU Volleyball Practice and Press Conference, 12.12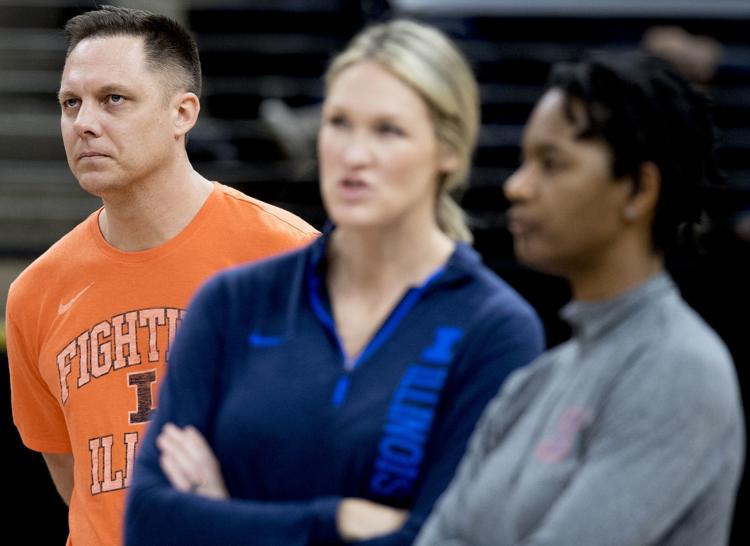 NU Volleyball Practice and Press Conference, 12.12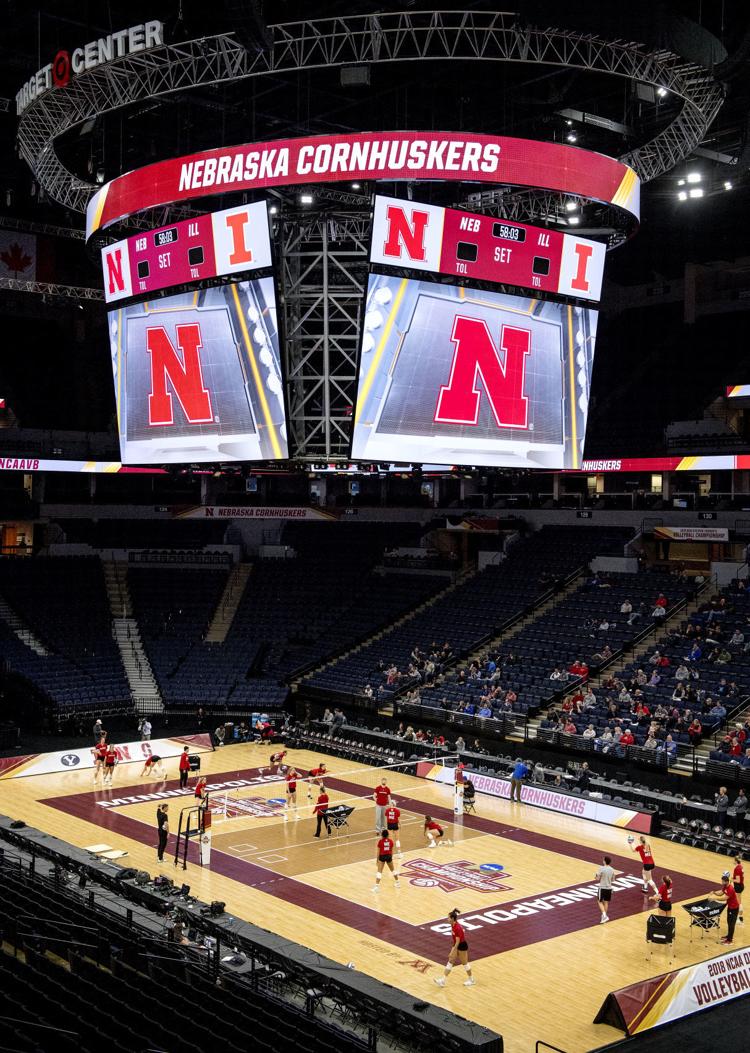 NU Volleyball Practice and Press Conference, 12.12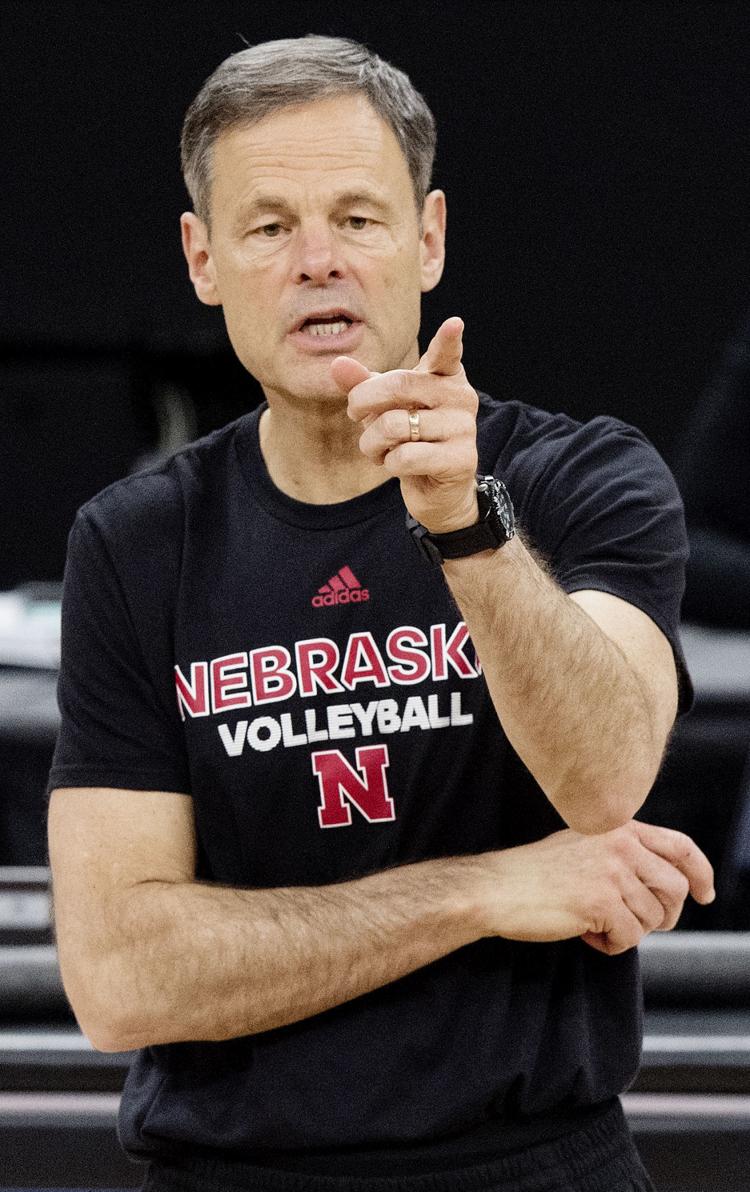 NU Volleyball Practice and Press Conference, 12.12