MINNEAPOLIS — About two years ago, when Nebraska volleyball coach John Cook got a text message from Chris Tamas asking if they could talk, Cook knew without asking what the topic was. Is it Illinois, Cook said.
The head job at Illinois was open, the school wanted to talk to Tamas, who was an assistant coach at Nebraska at the time, and Cook wasn't surprised.
His two seasons at Nebraska had given Tamas' resume another boost. He was the defensive coordinator and coached the middle blockers on teams that won the national championship in 2015 and reached the NCAA Final Four in 2016. And he had good experience in the Big Ten Conference, after also being an assistant at Minnesota for two years.
When Cook hires assistant coaches, he asks that they commit to being there for three years, and after that, if they want to advance, he'll help.
Tamas had only been at Nebraska two years. And another assistant, Dani Busboom Kelly, had also left following the 2016 season to be the head coach at Louisville.
But Cook gave his blessing for Tamas to take the job, and he was hired by Illinois in February of 2017. And now, just two seasons later, Cook and Tamas will coach against each other on Thursday when sixth-ranked Nebraska plays No. 3 Illinois in the national semifinals in Minneapolis.
Nebraska swept Oregon in the Elite Eight on Saturday, and Illinois beat Wisconsin in four sets.
It was just a verbal commitment, but Cook says he thinks Tamas would have turned down the job if Cook had asked him to.
"I just felt he was ready, and it was a great opportunity," Cook said. "I told him when he got offered, he should take it. And I released him from the commitment. We talked about it, and I just told him who knows when the next Big Ten job opens up."
Tamas has Illinois playing at a high-level behind the Big Ten co-setter of the year (Jordyn Poulter), one of the best blockers in the Big Ten (Ali Bastianelli) and one of the best outside hitters in the conference (Jacqueline Quade).
Nebraska and Illinois split two matches against each other this season. Nebraska's last loss came in the second match of the season series with the Illini. Nebraska won its next match, against No. 7 Penn State, which Cook considers the turning point for the season.
"Winning that, I could just see our team from there get confidence, and go," Cook said.
Beating Penn State was the start of Nebraska's current 12-match winning streak.
Comfort zone: Nebraska has won each of its last seven matches in a sweep, and even after Oregon stunned No. 2 Minnesota in the regional semifinal, Cook said he was able to go into Saturday's match against the Ducks with a level of comfort about how Nebraska would do.
"I felt very comfortable with this team, and where we're at, and how we've been playing," Cook said. "I get a little uncomfortable when a team is hitting over .300 on us, and they hit .250, which was pretty good. We finally turned it up, and played a little defense."
Back to Minneapolis: The Huskers arrived back in Lincoln via charter airplane late Saturday evening. After two days of practice in Lincoln, the team will return to Minneapolis on Tuesday evening for the Final Four. On Wednesday the team will have an open practice at the Target Center. This will be the Huskers' third trip to Minneapolis this season, after also playing a regular season match against Minnesota.
Oregon vs. Nebraska, 12.08
Oregon vs. Nebraska, 12.08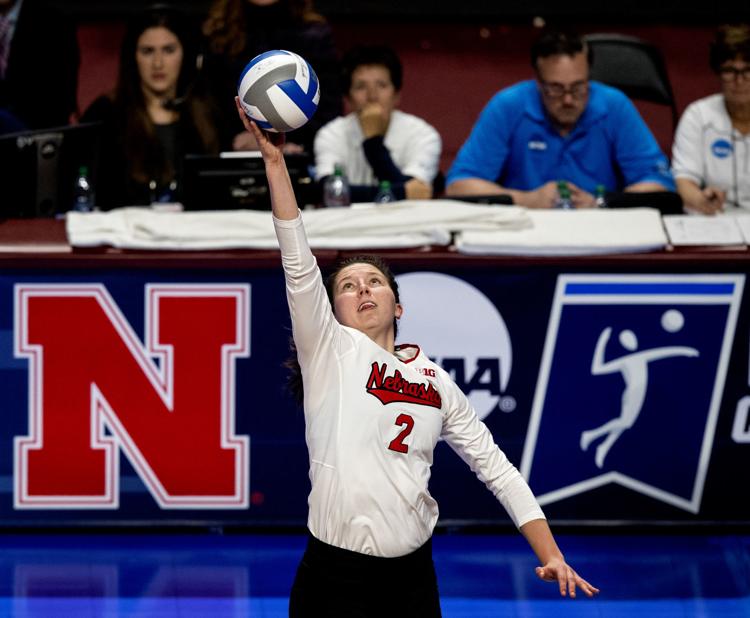 Oregon vs. Nebraska, 12.08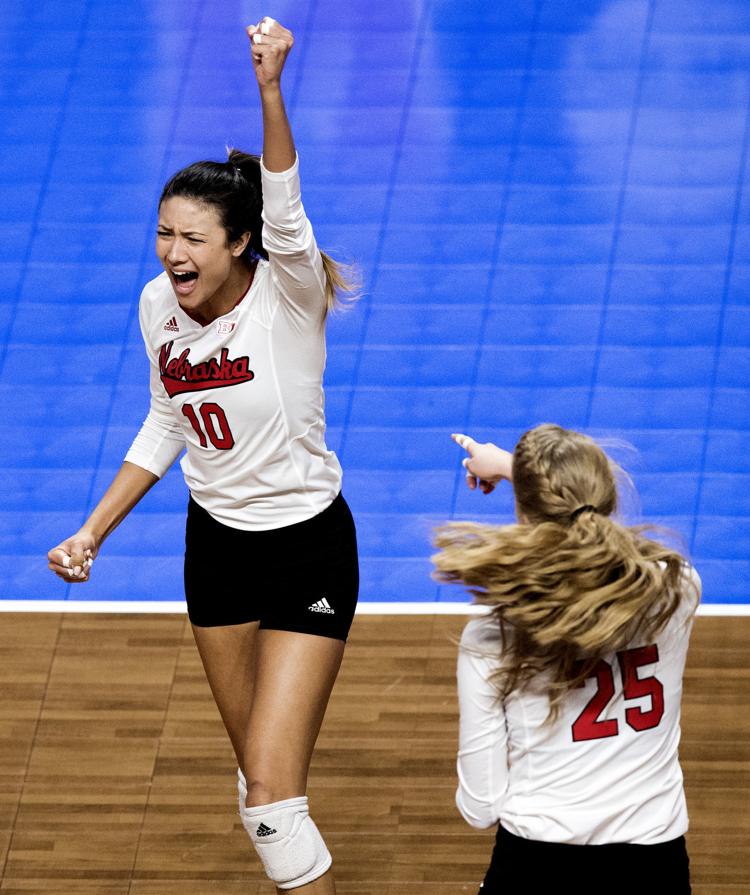 Oregon vs. Nebraska, 12.08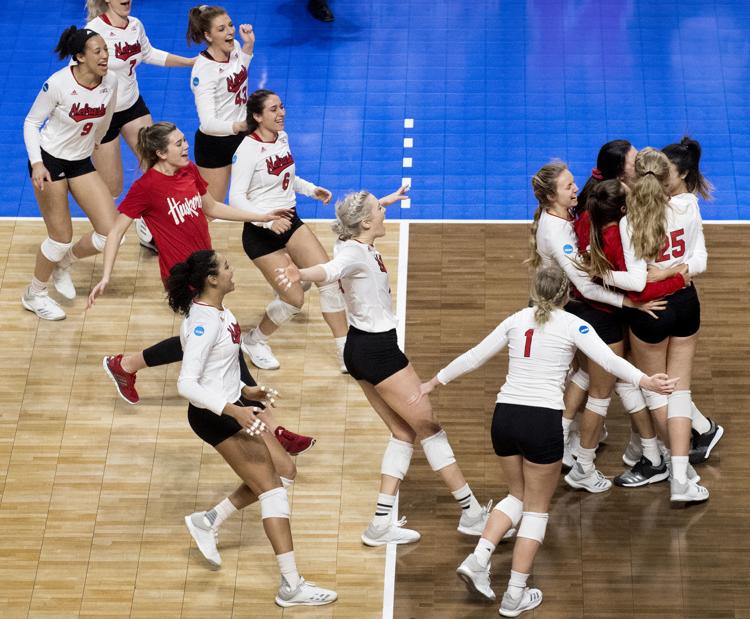 Oregon vs. Nebraska, 12.08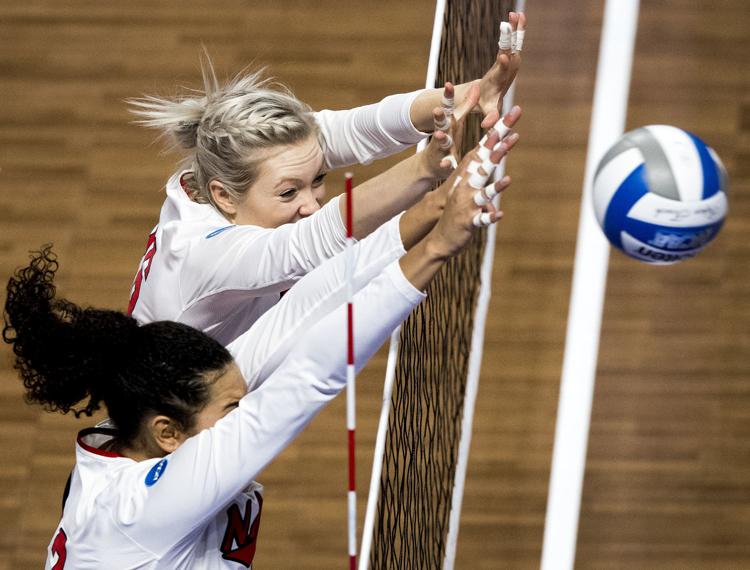 Oregon vs. Nebraska, 12.08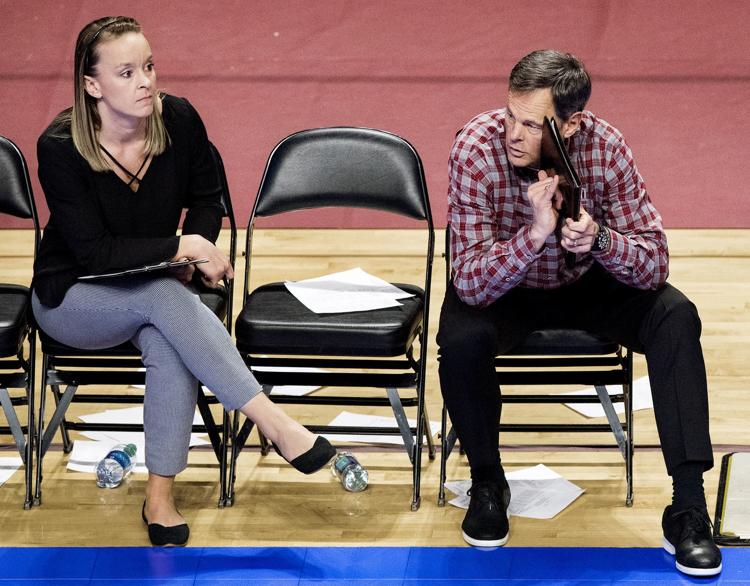 Oregon vs. Nebraska, 12.08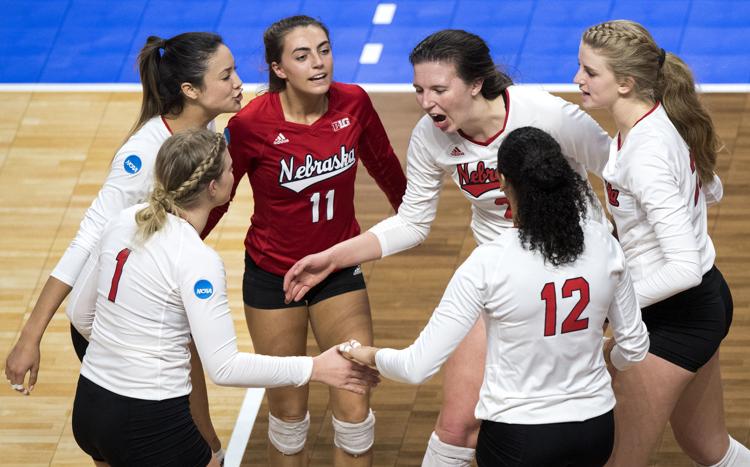 Oregon vs. Nebraska, 12.08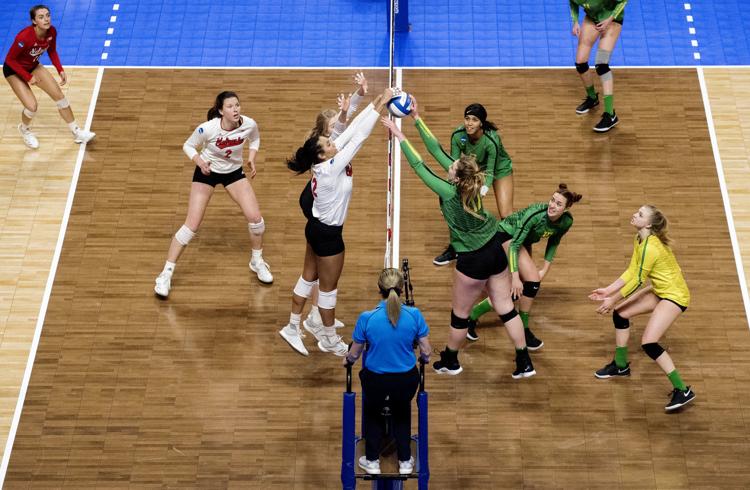 Oregon vs. Nebraska, 12.08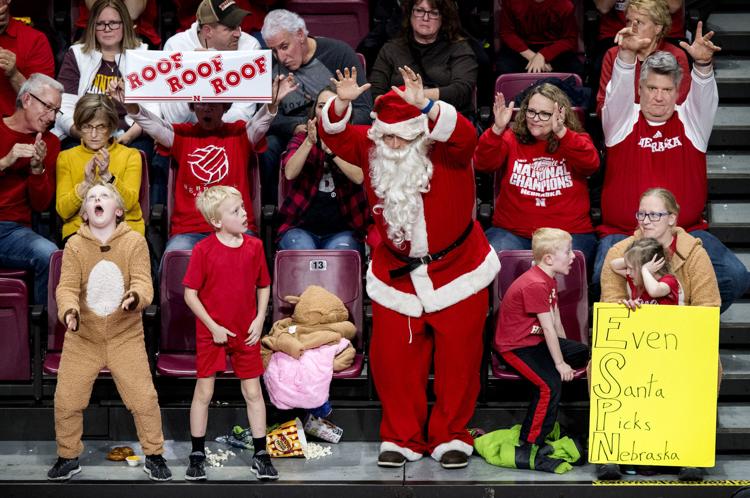 Oregon vs. Nebraska, 12.08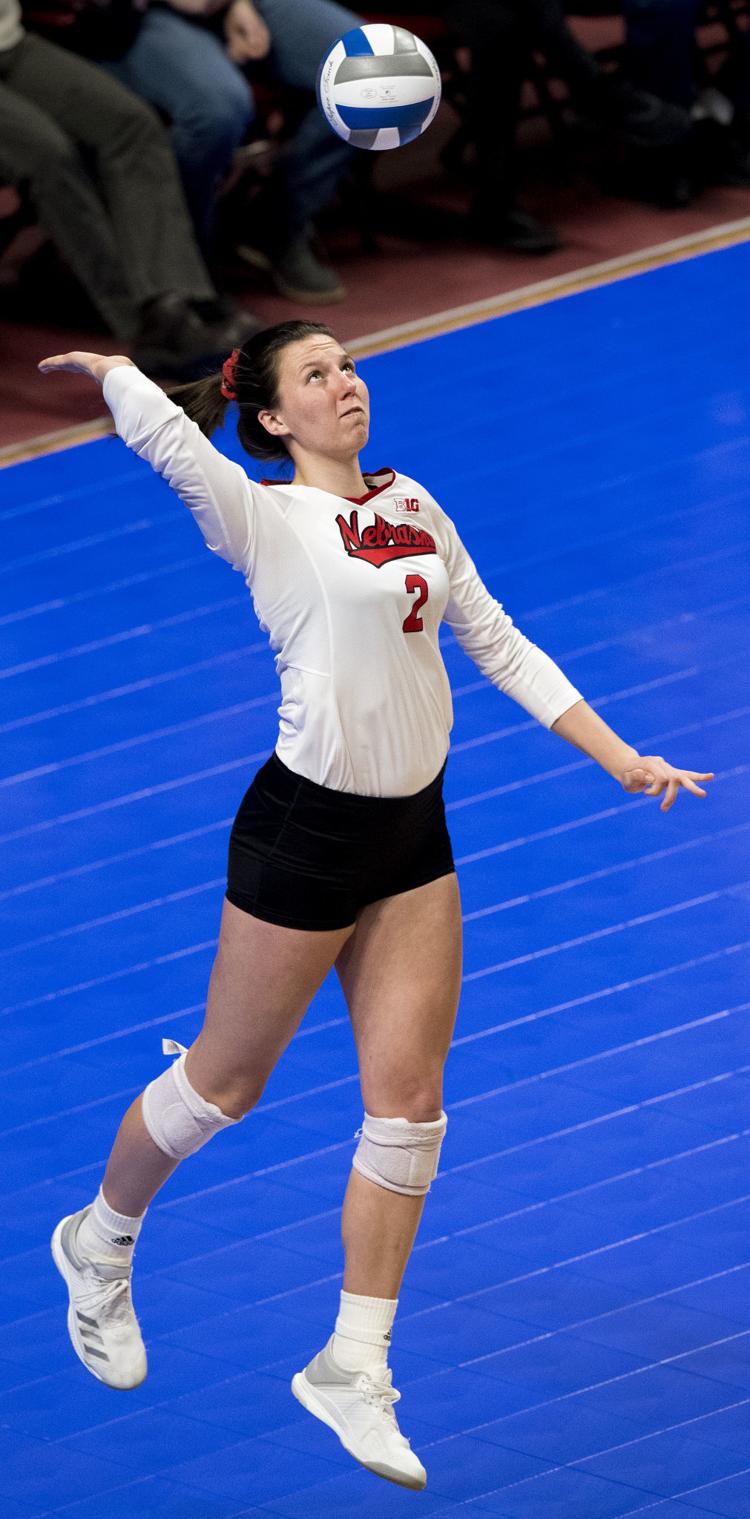 Oregon vs. Nebraska, 12.08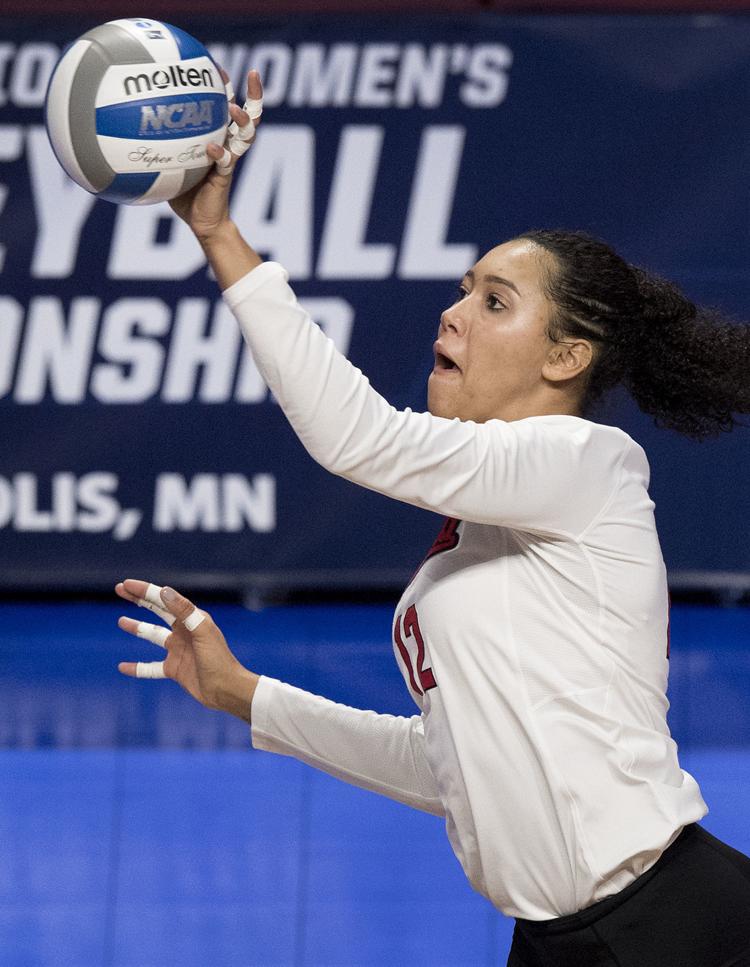 Oregon vs. Nebraska, 12.08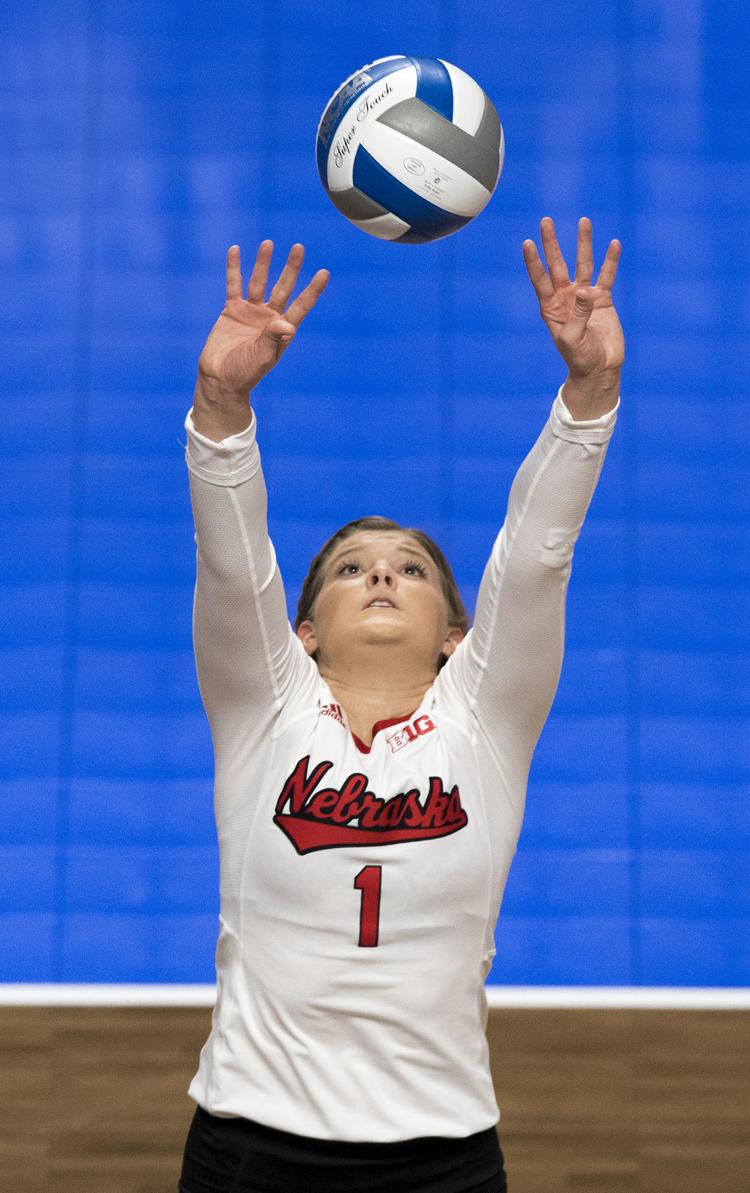 Oregon vs. Nebraska, 12.08
Oregon vs. Nebraska, 12.08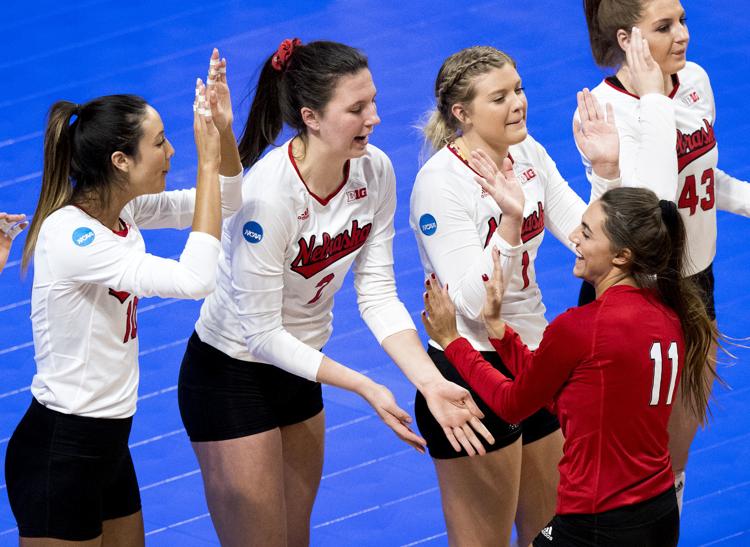 Oregon vs. Nebraska, 12.08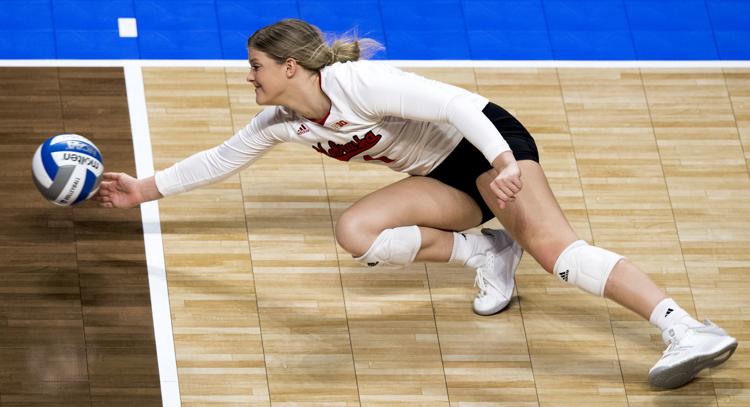 Oregon vs. Nebraska, 12.08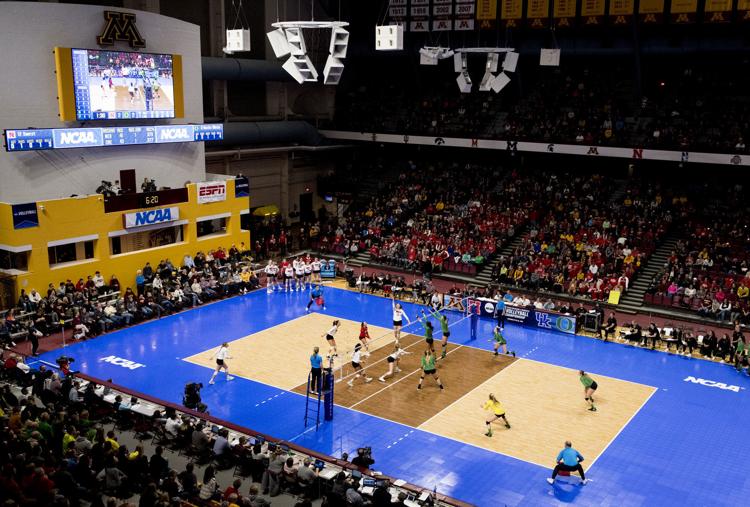 Oregon vs. Nebraska, 12.08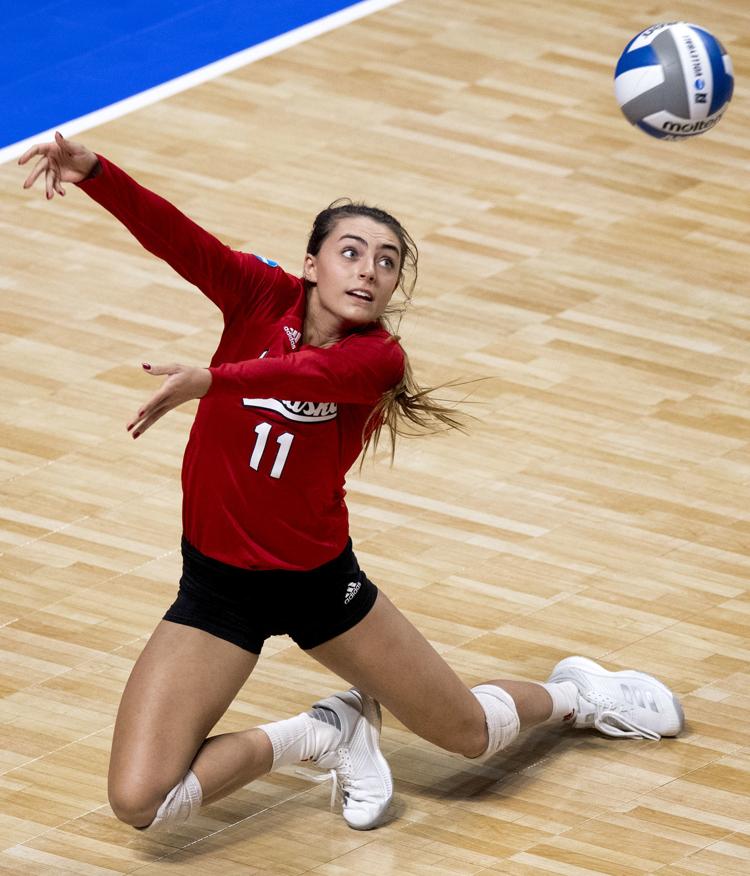 Oregon vs. Nebraska, 12.08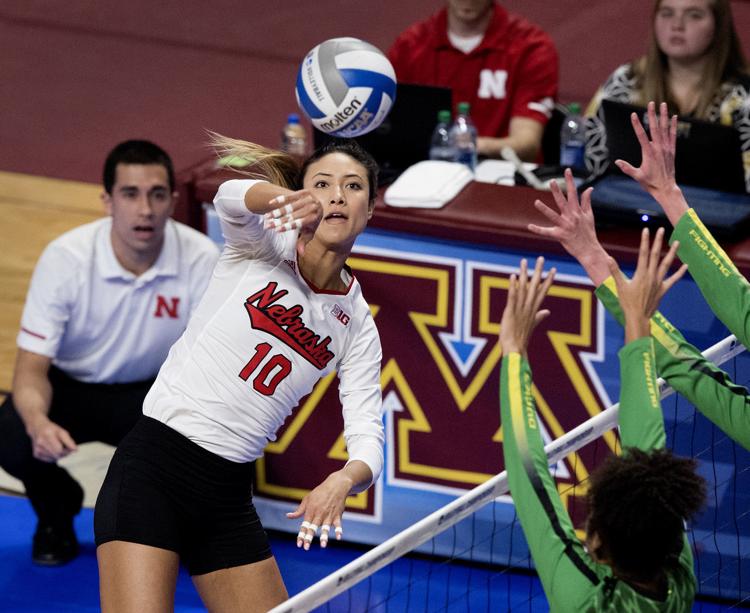 Oregon vs. Nebraska, 12.08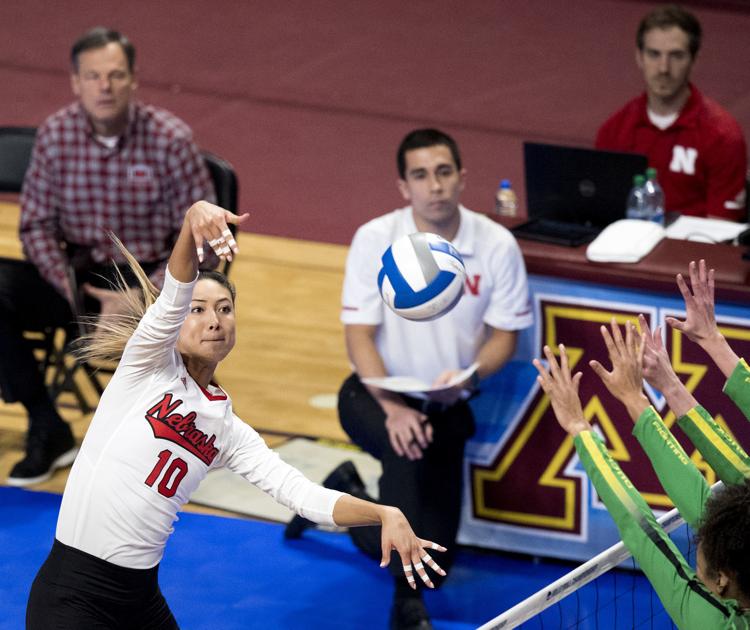 Oregon vs. Nebraska, 12.08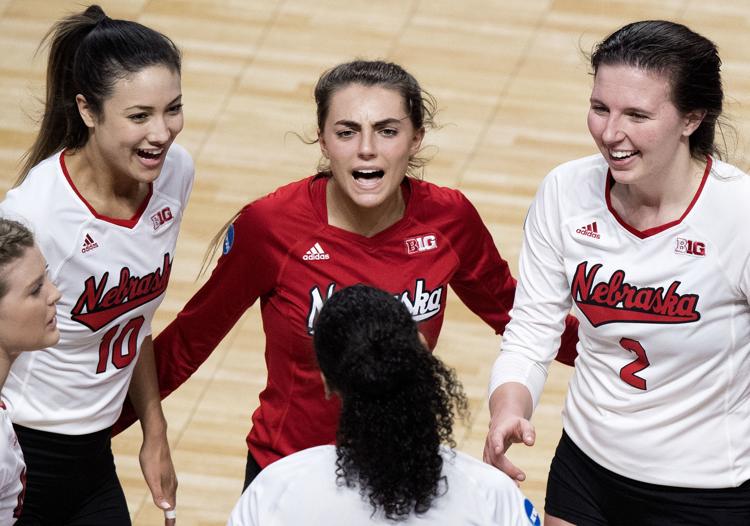 Oregon vs. Nebraska, 12.08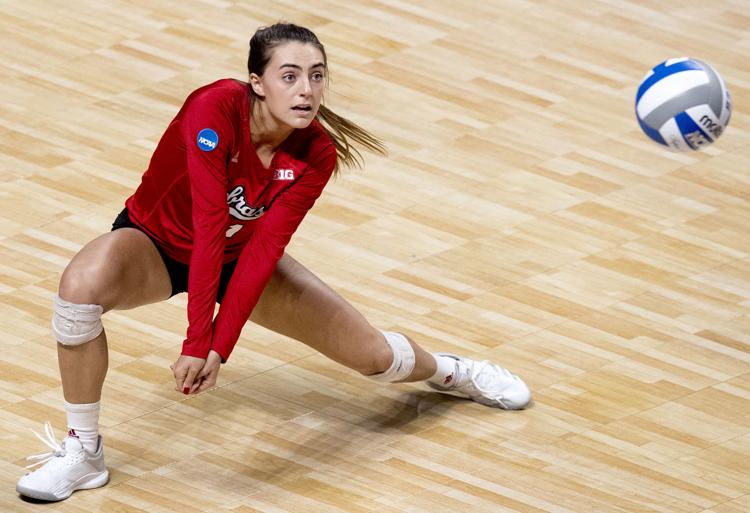 Oregon vs. Nebraska, 12.08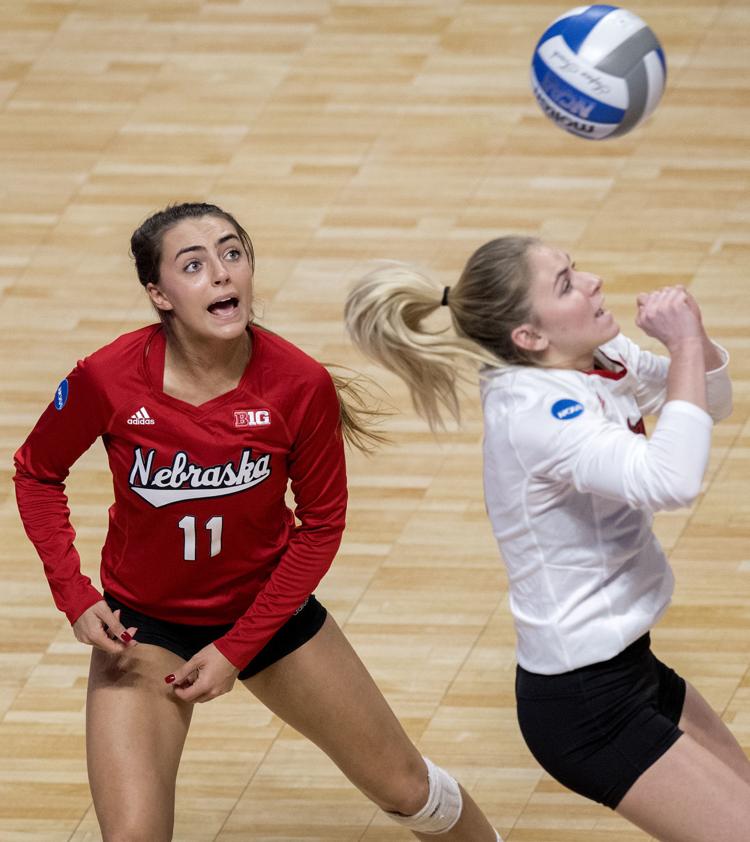 Oregon vs. Nebraska, 12.08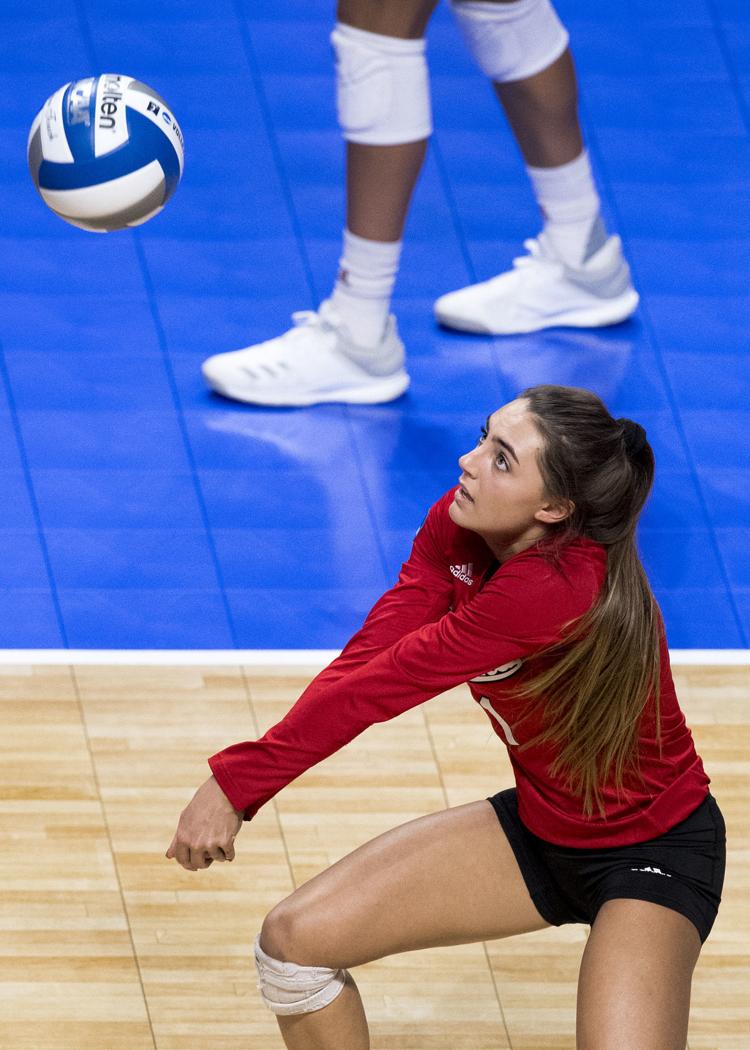 Oregon vs. Nebraska, 12.08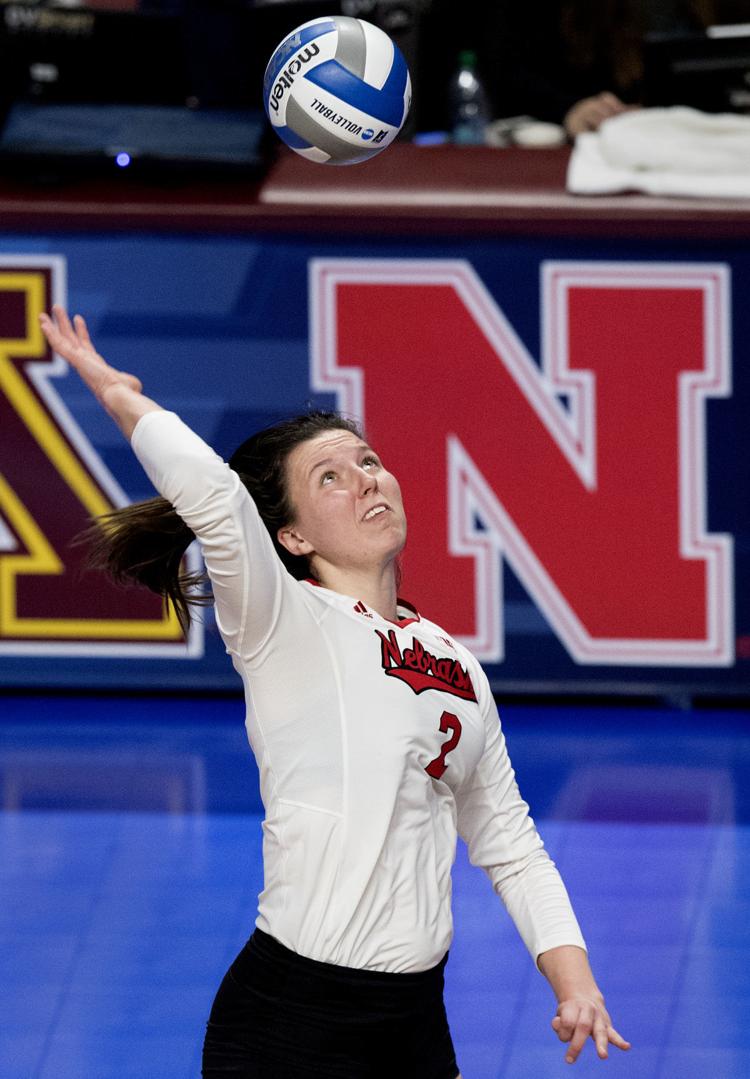 Oregon vs. Nebraska, 12.08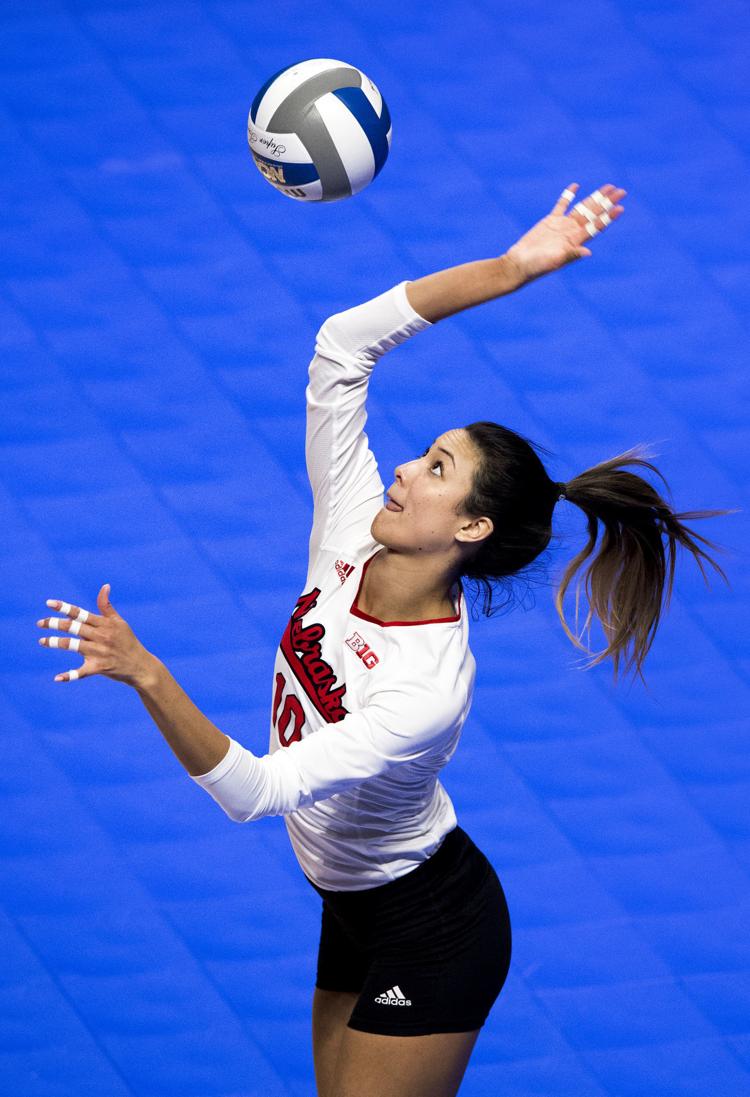 Oregon vs. Nebraska, 12.08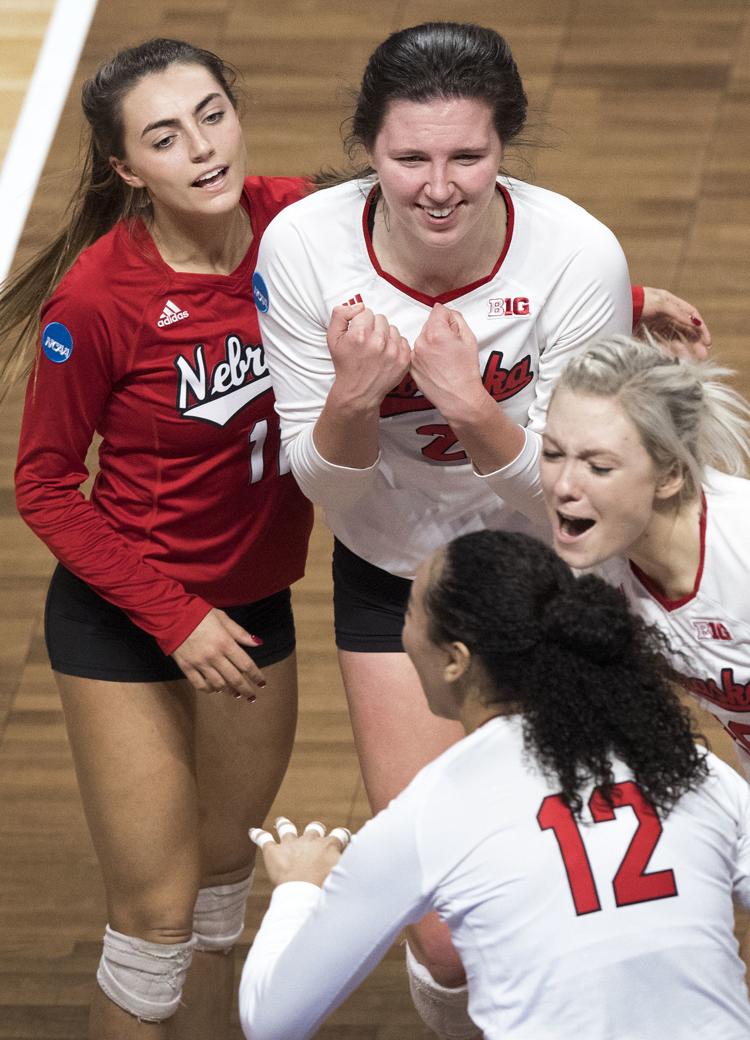 Oregon vs. Nebraska, 12.08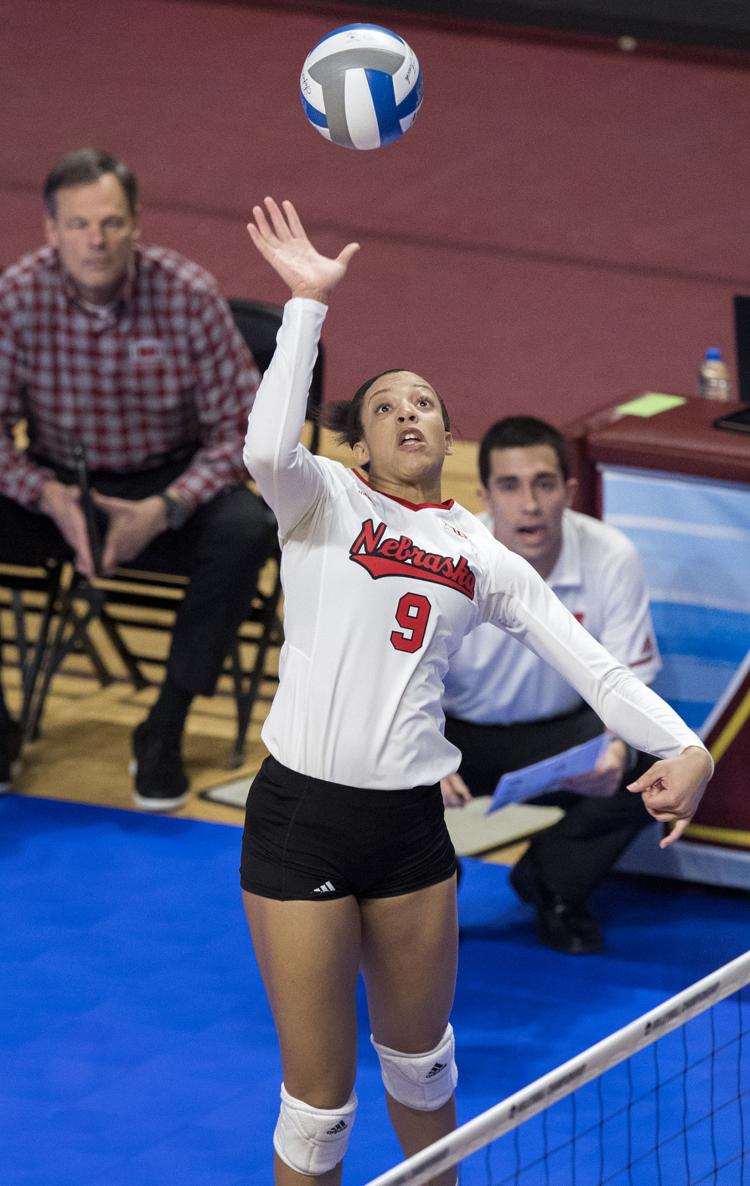 Oregon vs. Nebraska, 12.08
Oregon vs. Nebraska, 12.08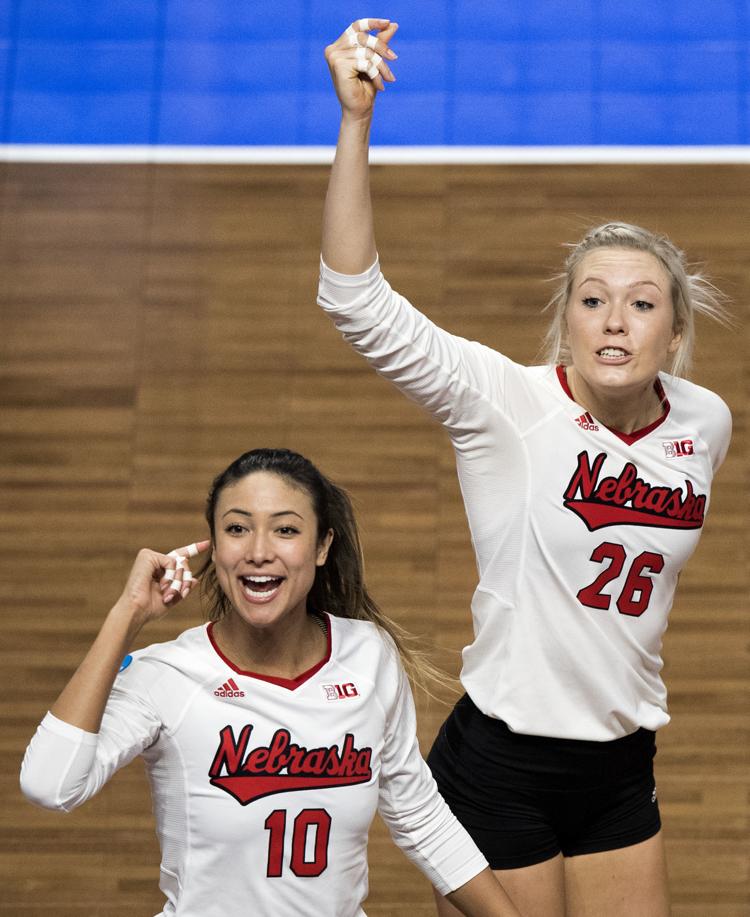 Oregon vs. Nebraska, 12.08