Nebraska (27-6) vs. Oregon (23-10), Saturday, 5 p.m., ESPNU
Nebraska will play an opponent it has already played this season in the NCAA Tournament Elite Eight on Saturday in Minneapolis, just not the one it was expecting to after Oregon stunned Minnesota in four sets in the Sweet 16.
Nebraska and Oregon played during the first week of the season, with Nebraska sweeping the Ducks 25-21, 25-21, 26-24 in Lincoln.
That was before Nebraska had outside hitter Lexi Sun in the lineup. Mikaela Foecke had a match high 15 kills in the match.
Oregon finished in second place in the Pac-12 with a 13-7 league record. Oregon also beat Minnesota in the third week of the season, handing the Gophers two of their four losses this season.
On Friday, middle blocker Ronika Stone led the Ducks with 20 kills and a sizzling .500 hitting percentage. Oregon had 11 more kills than Minnesota.
"I thought Ronika Stone had the match of her life, and Oregon passes really well," said Nebraska coach John Cook of the Ducks. "They got a really fast offense, just like Minnesota, but they outpassed Minnesota, which allowed them to really run their offense."
Oregon coach Matt Ulmer joked that it will be easy for the Ducks to recover from Friday's match, which included a score of 41-39 while winning the second set, and get ready for Nebraska.
"No, I mean it's gonna be a train wreck," Ulmer said. "It's a very emotional match. … We'll go get food, we'll try to get to sleep before midnight, which won't happen, but we'll try. And then we play a really good Nebraska team that I thought looked phenomenal."
Kentucky vs. Nebraska, 12.07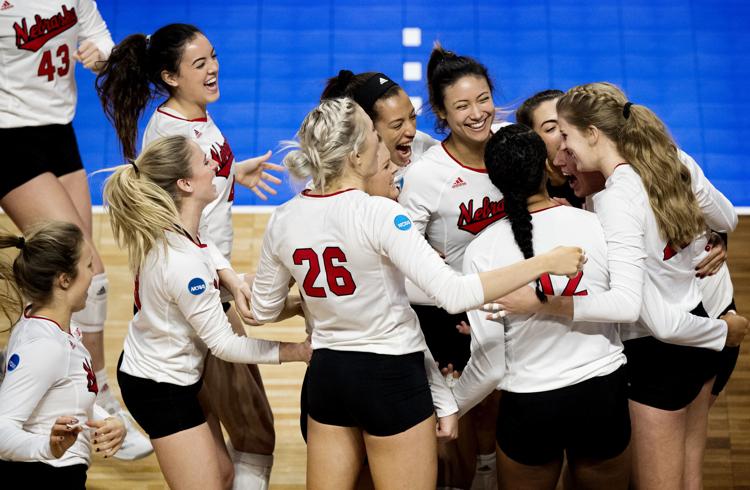 Kentucky vs. Nebraska, 12.07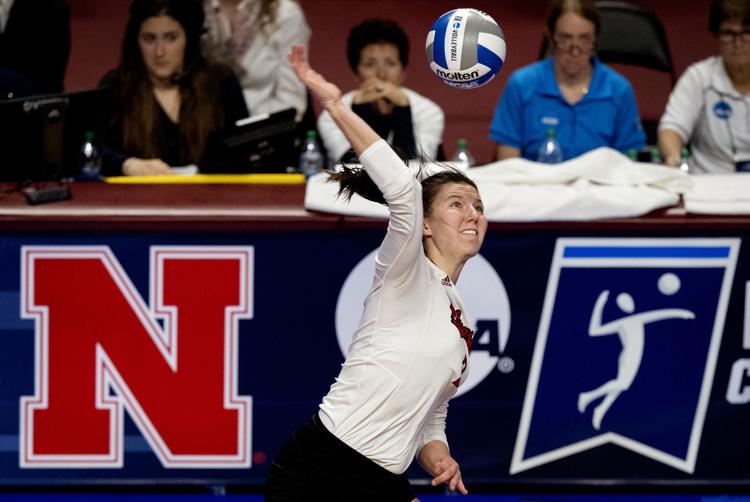 Kentucky vs. Nebraska, 12.07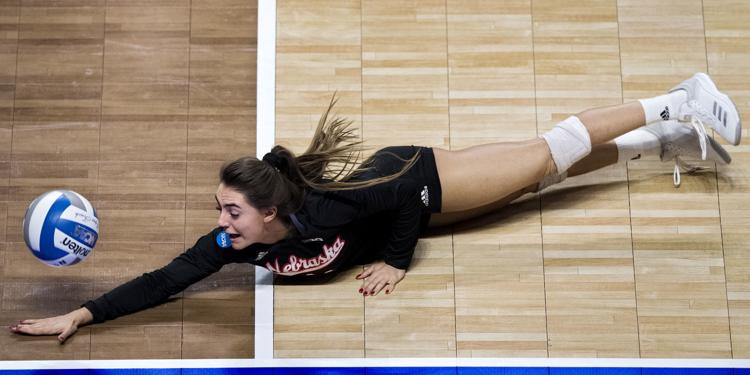 Kentucky vs. Nebraska, 12.07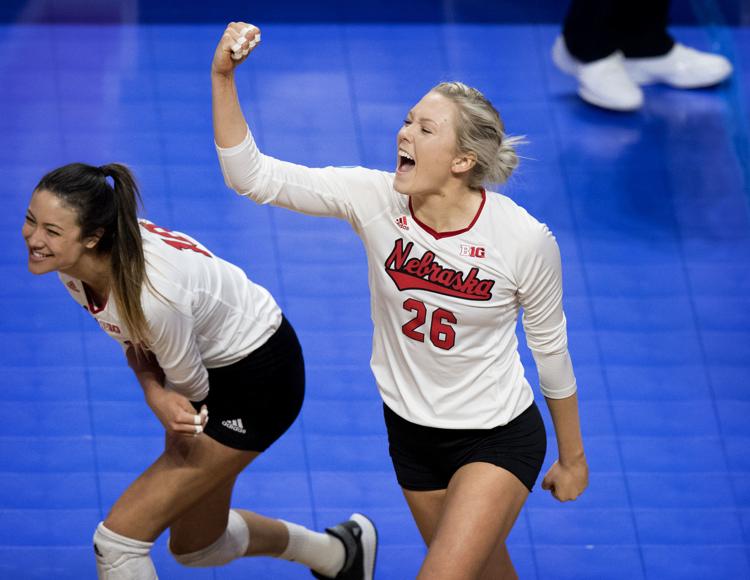 Kentucky vs. Nebraska, 12.07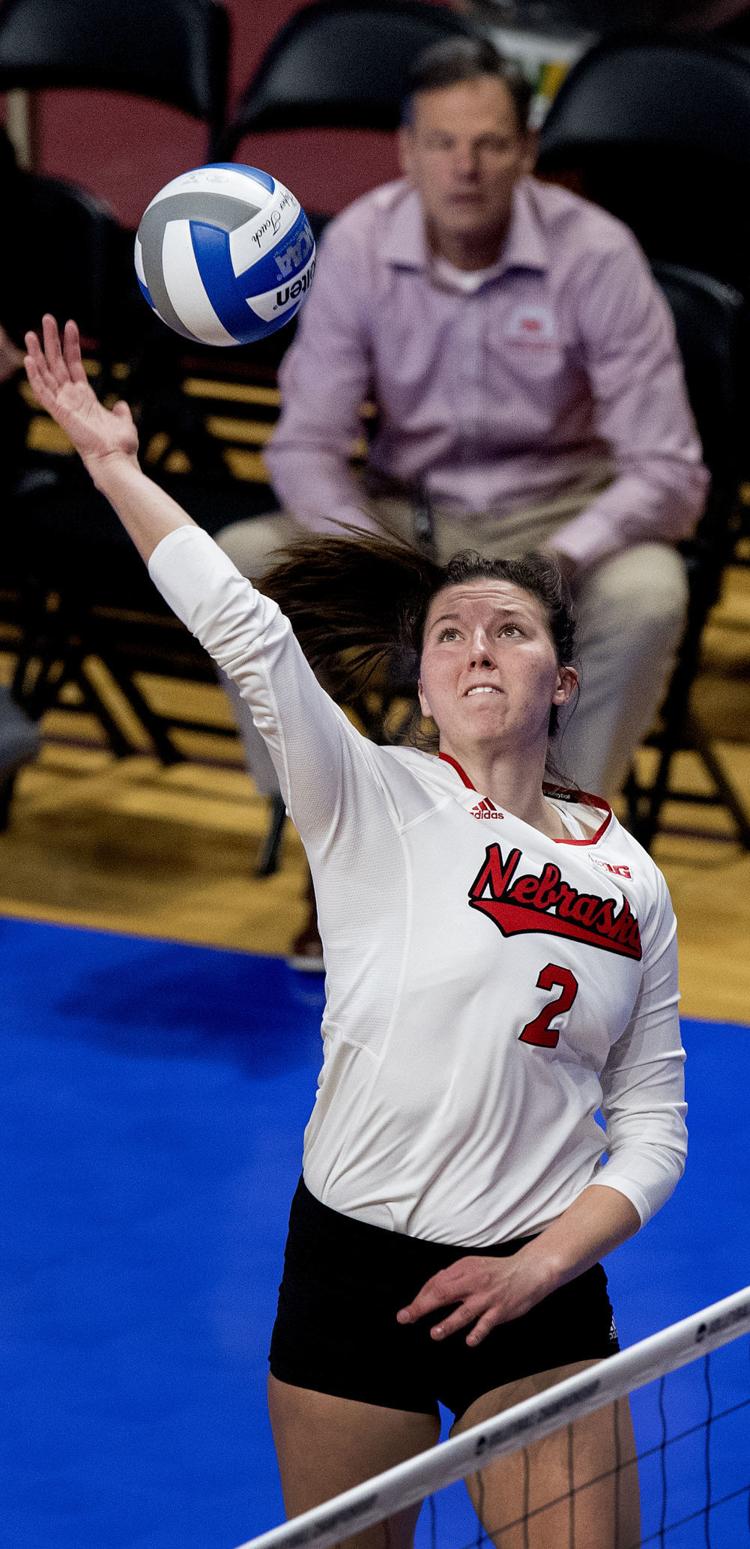 Kentucky vs. Nebraska, 12.07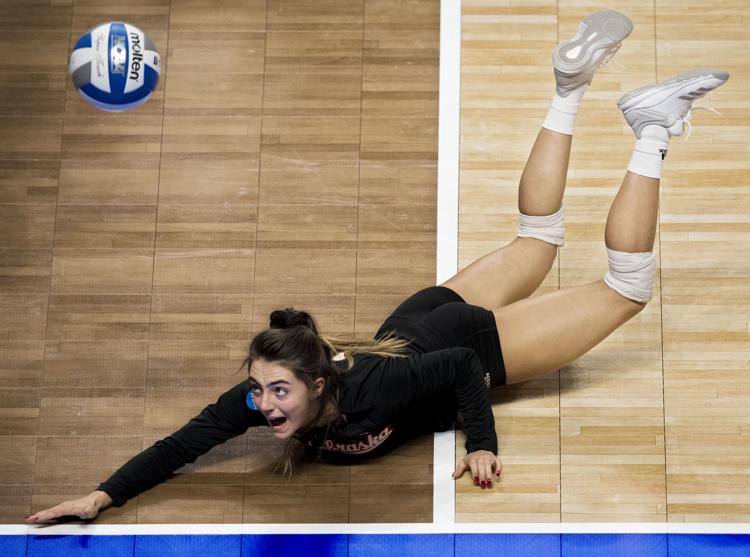 Kentucky vs. Nebraska, 12.07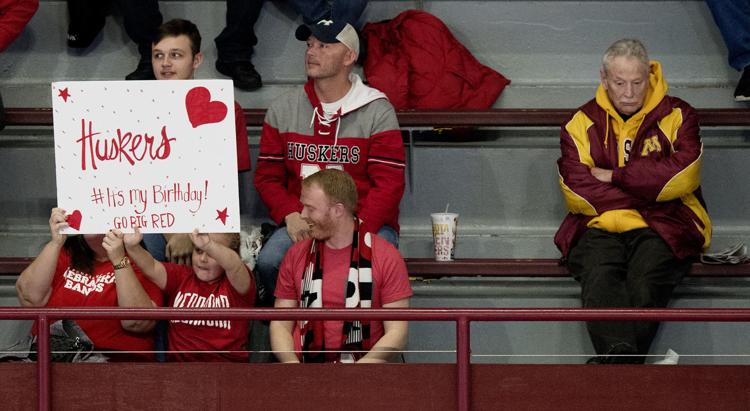 Kentucky vs. Nebraska, 12.07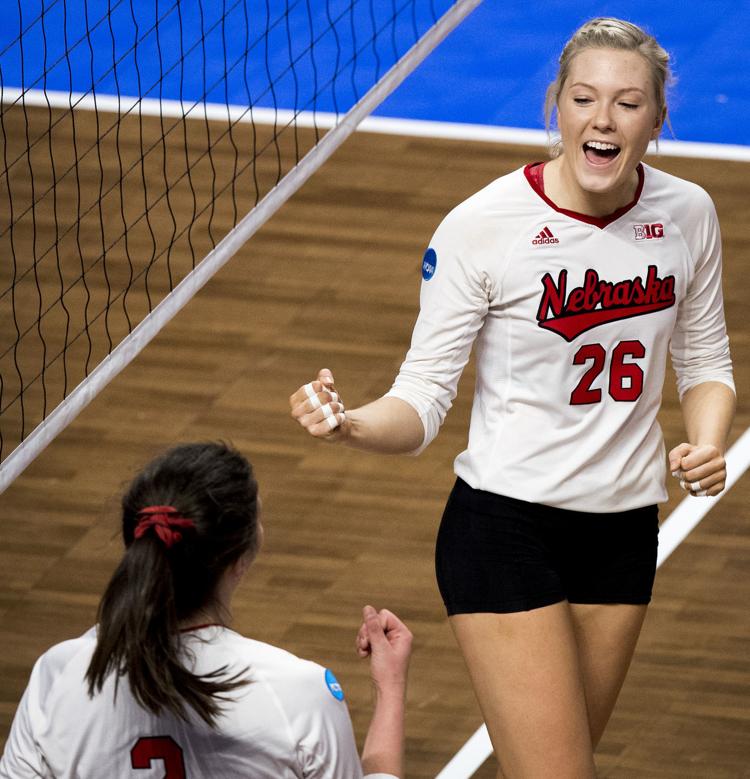 Kentucky vs. Nebraska, 12.07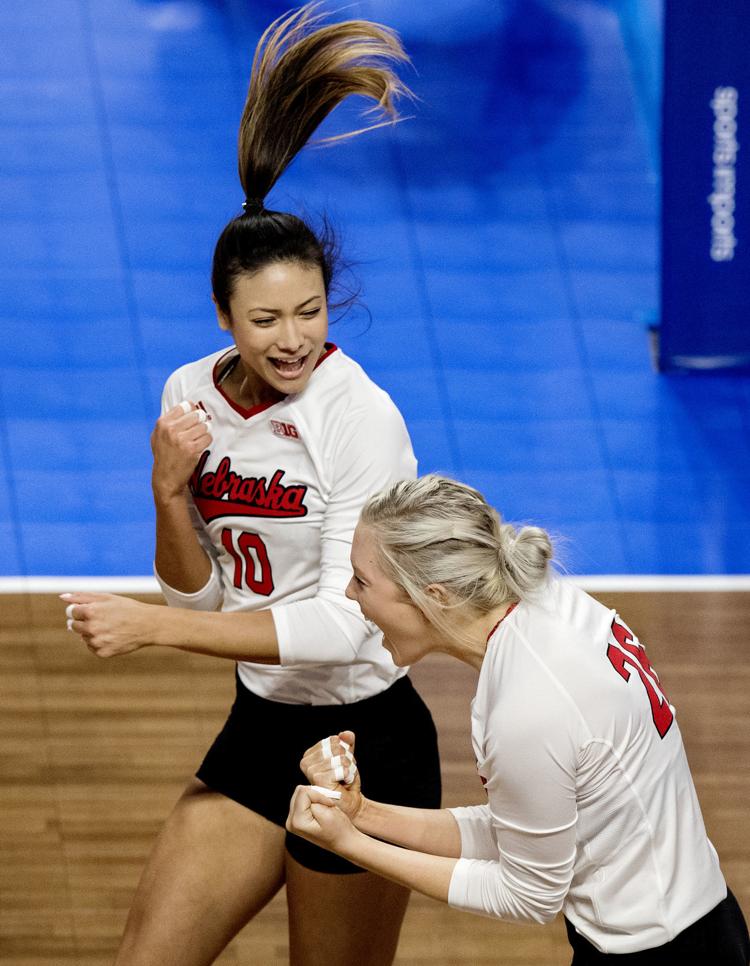 Kentucky vs. Nebraska, 12.07
Kentucky vs. Nebraska, 12.07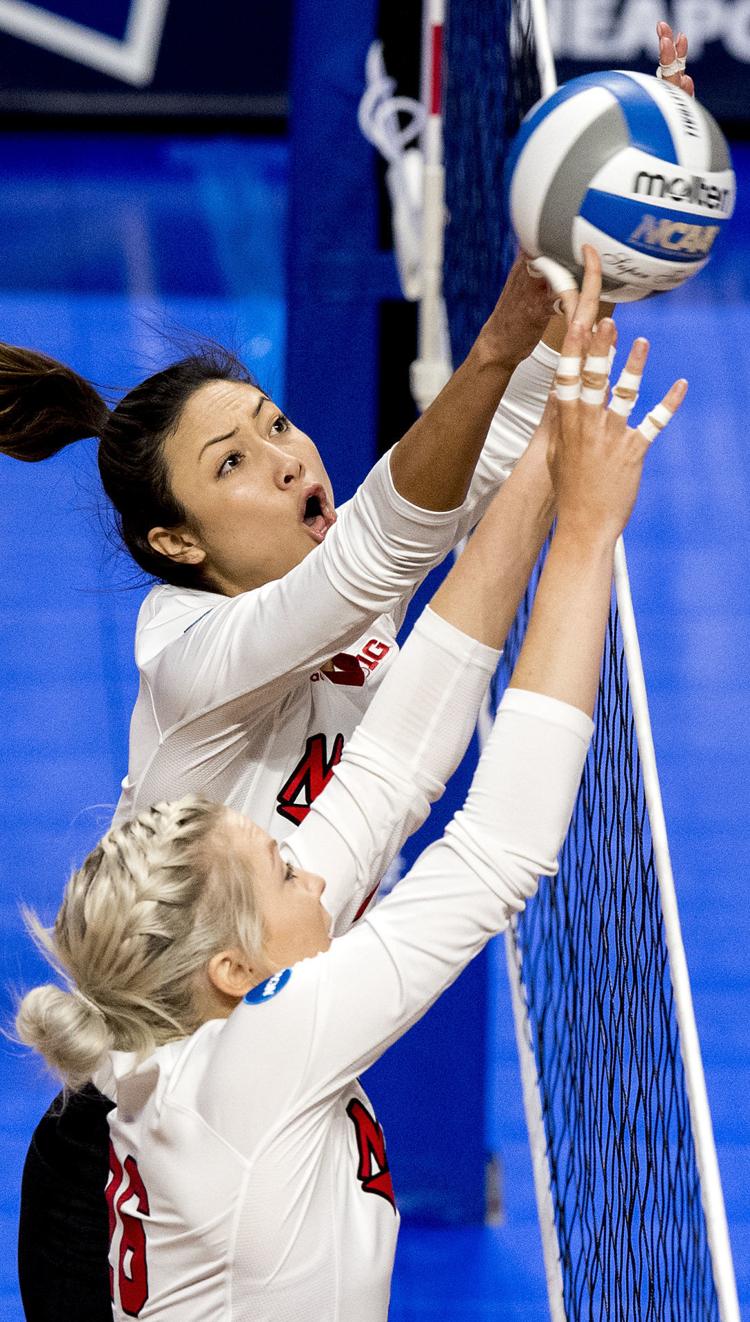 Kentucky vs. Nebraska, 12.07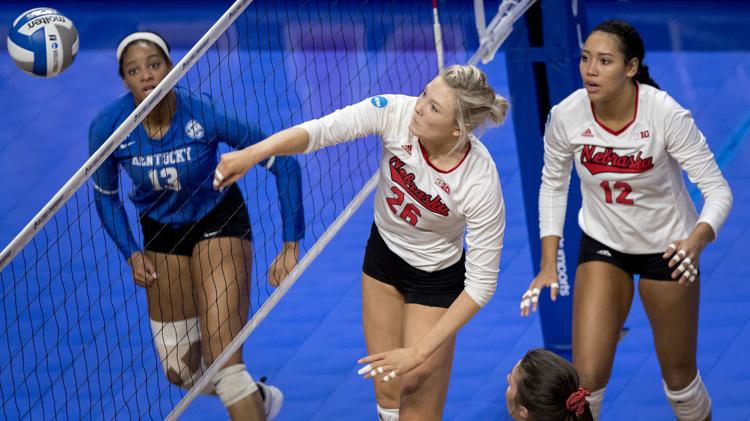 Kentucky vs. Nebraska, 12.07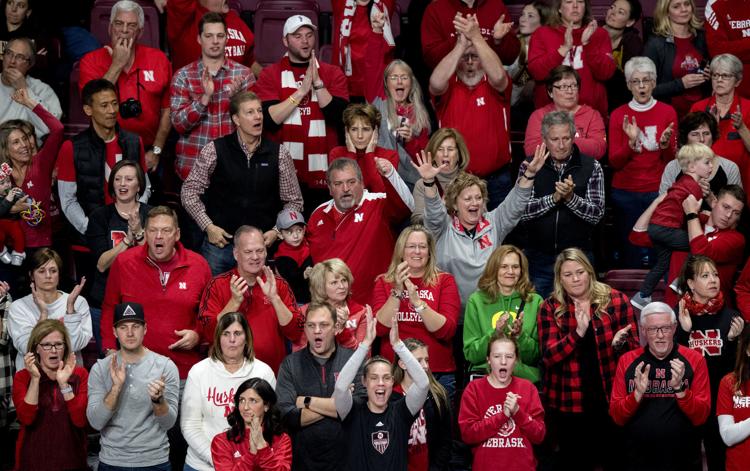 Kentucky vs. Nebraska, 12.07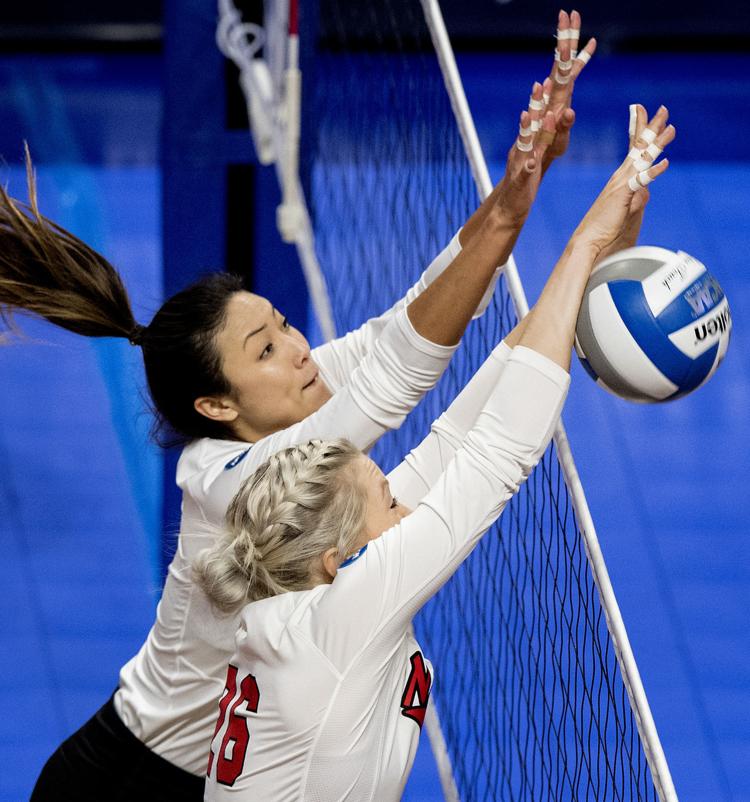 Kentucky vs. Nebraska, 12.07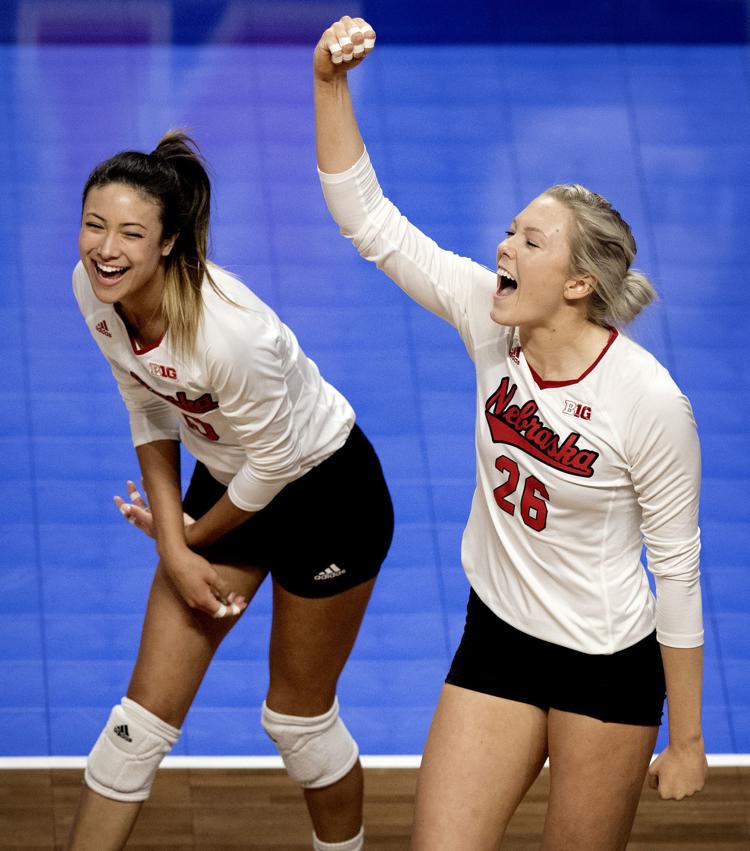 Kentucky vs. Nebraska, 12.07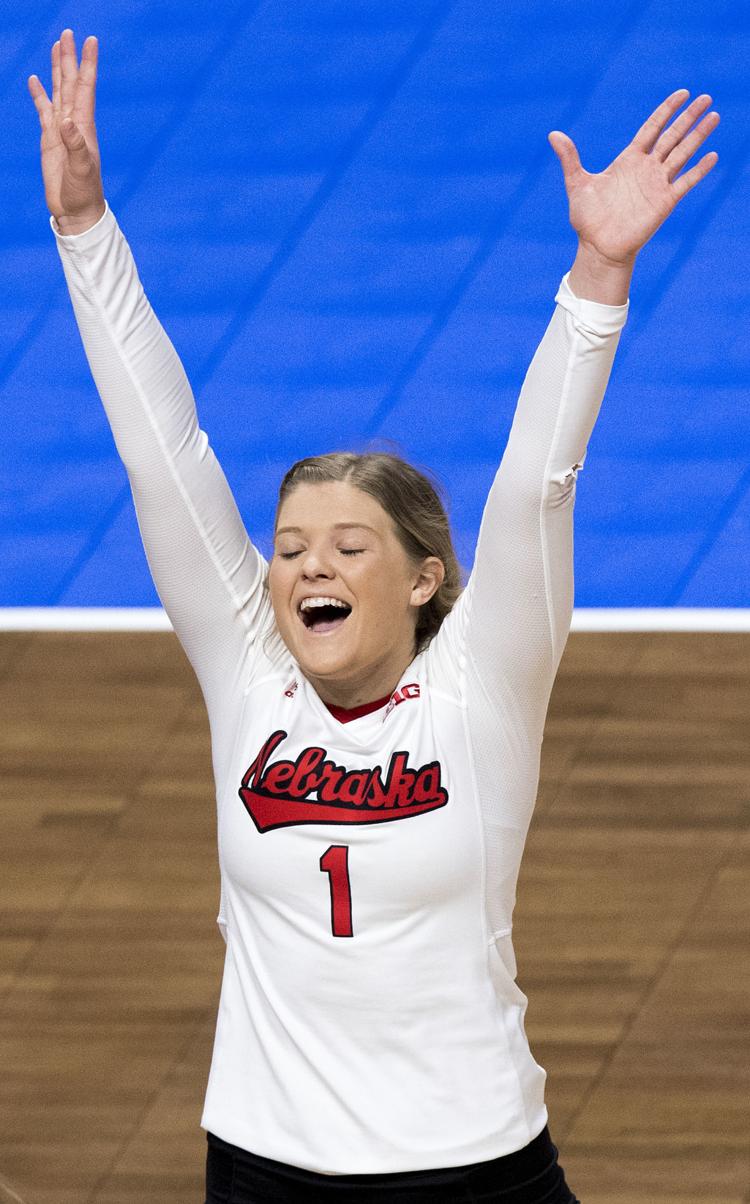 Kentucky vs. Nebraska, 12.07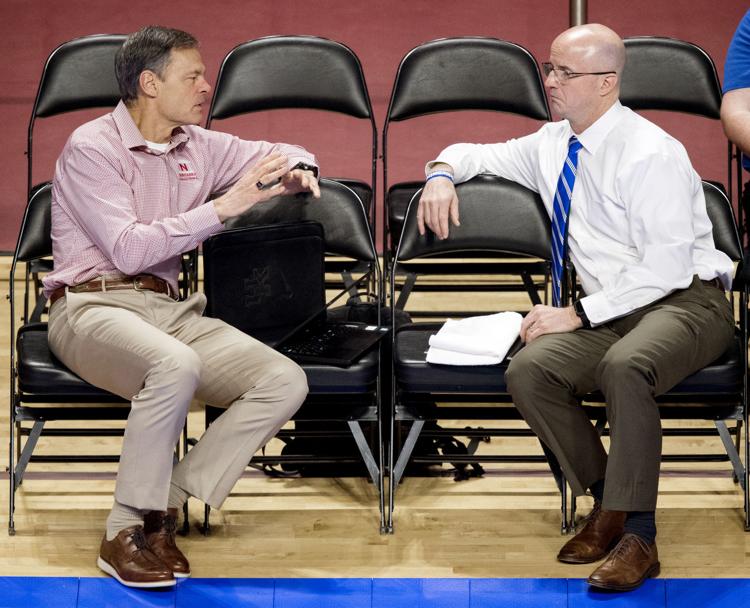 Kentucky vs. Nebraska, 12.07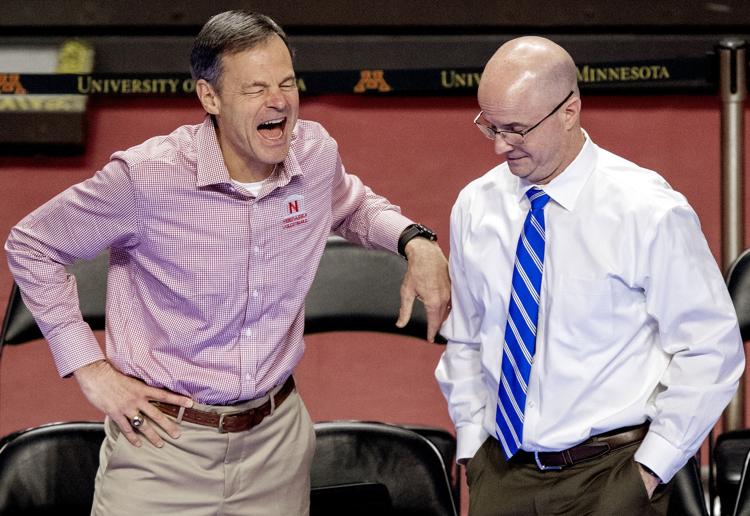 Kentucky vs. Nebraska, 12.07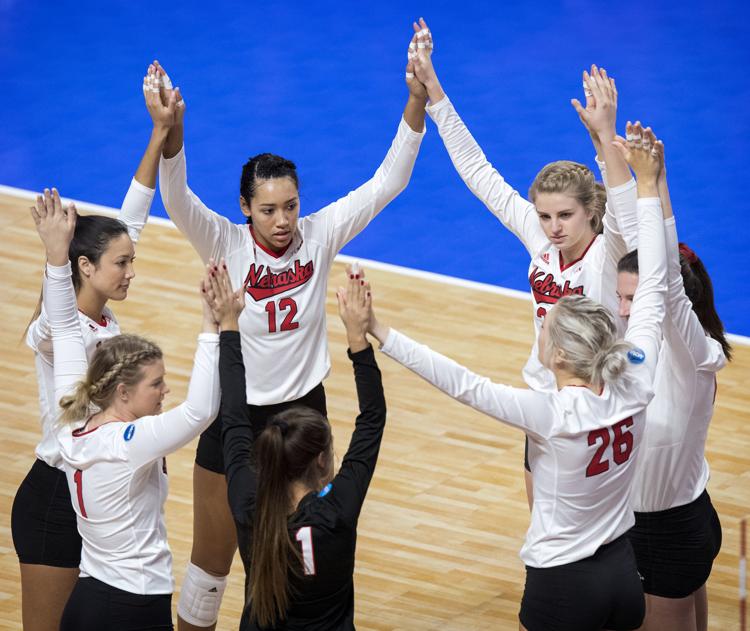 Kentucky vs. Nebraska, 12.07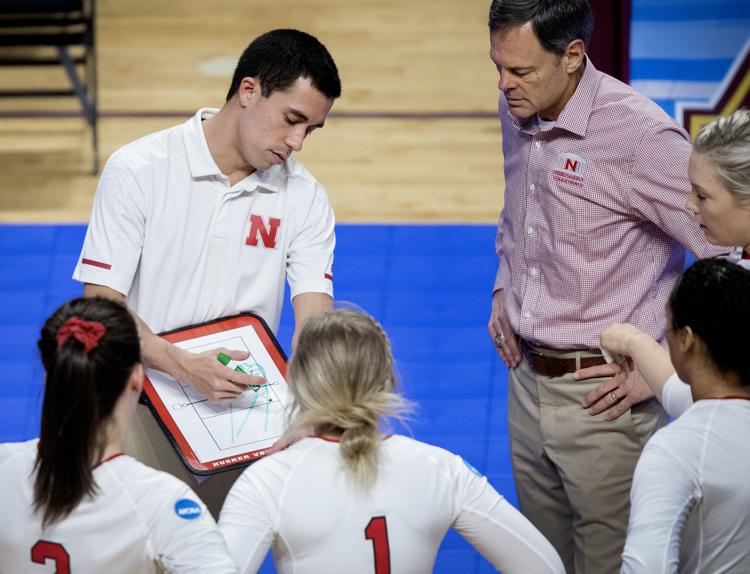 Kentucky vs. Nebraska, 12.07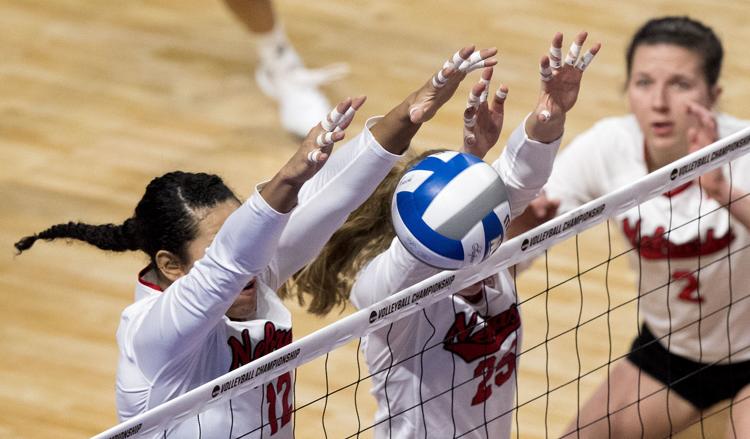 Kentucky vs. Nebraska, 12.07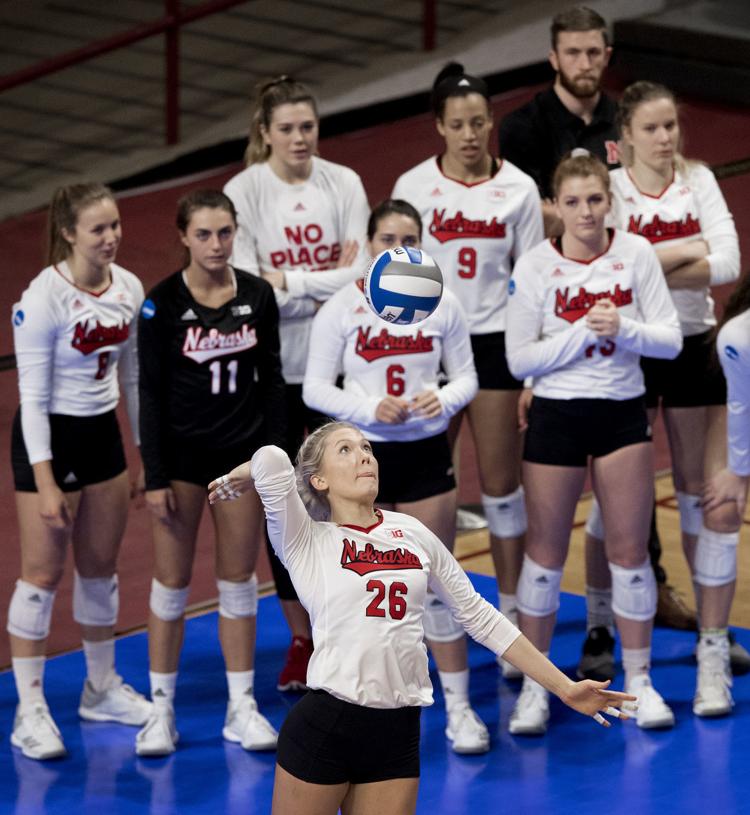 Kentucky vs. Nebraska, 12.07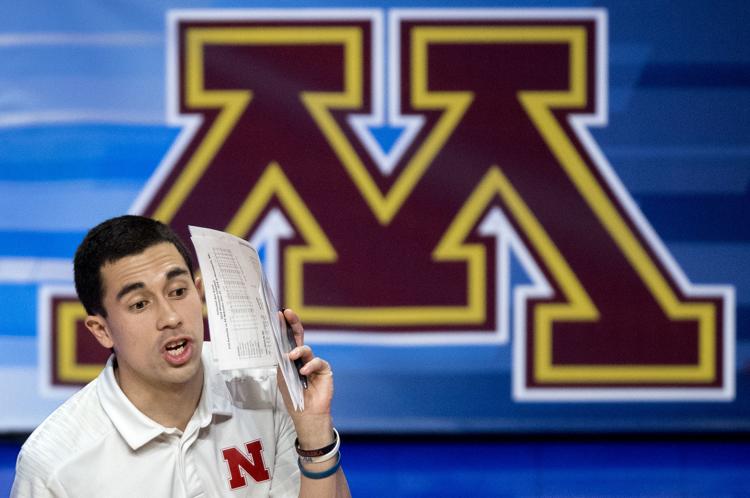 Kentucky vs. Nebraska, 12.07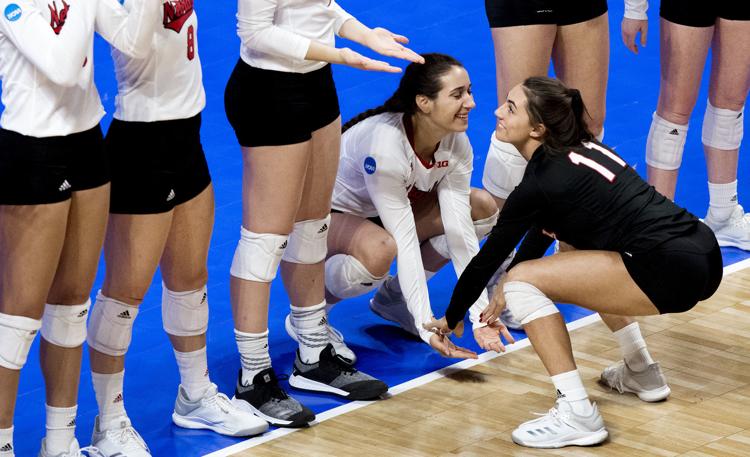 Kentucky vs. Nebraska, 12.07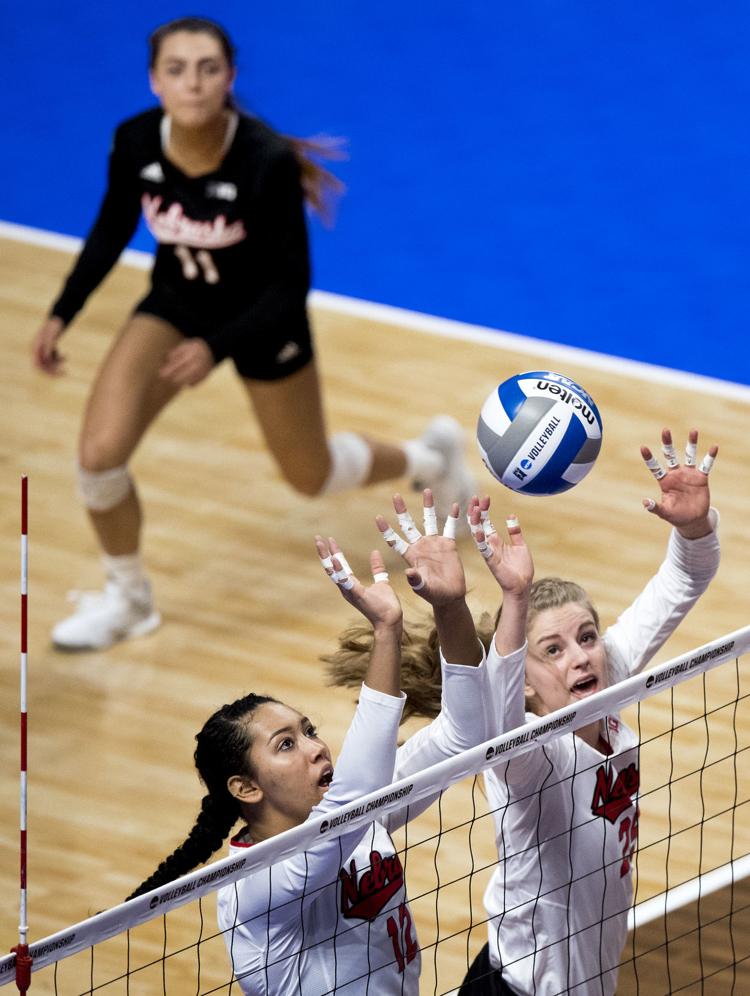 Kentucky vs. Nebraska, 12.07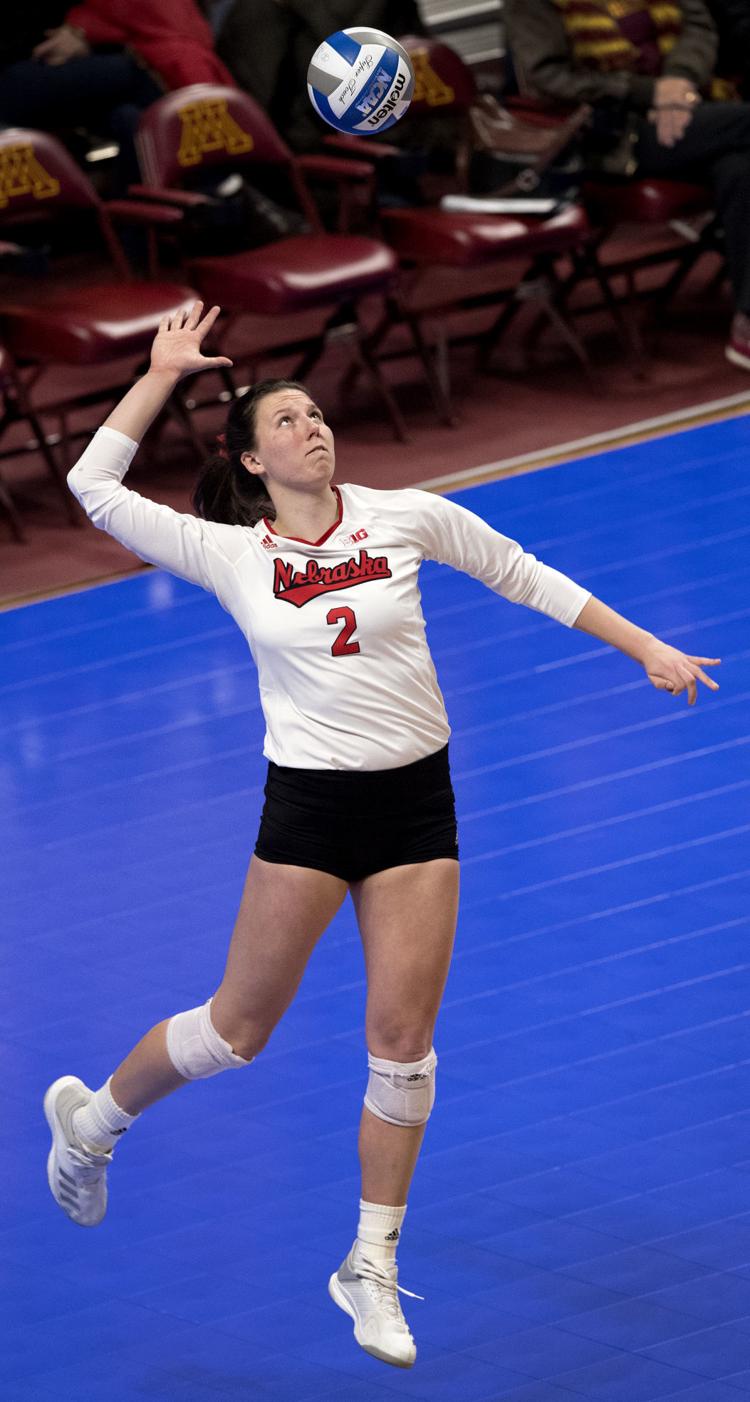 Oregon vs. Minnesota, 12.07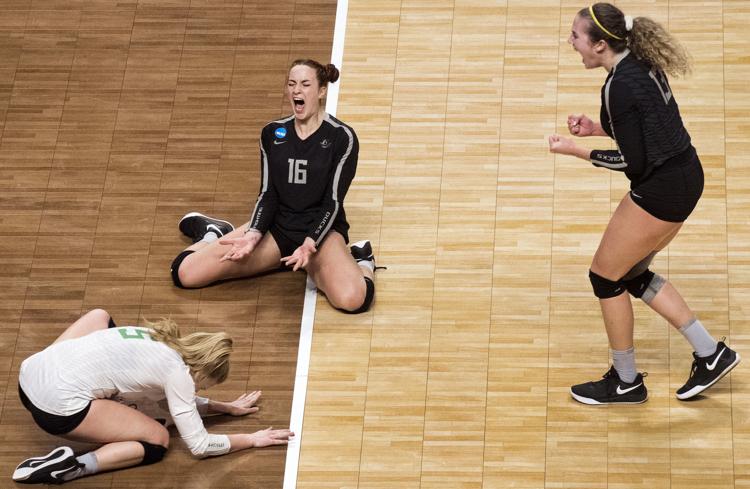 Oregon vs. Minnesota, 12.07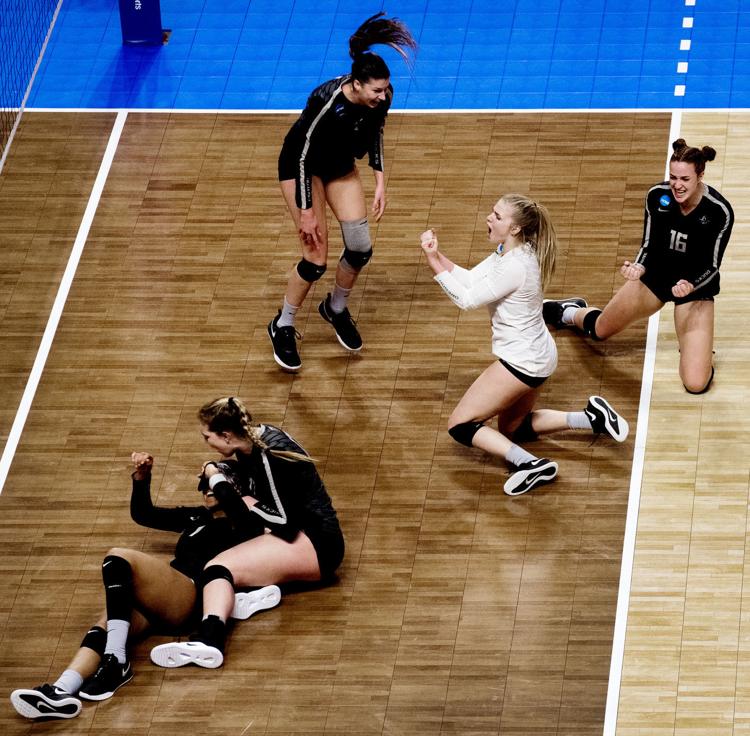 Oregon vs. Minnesota, 12.07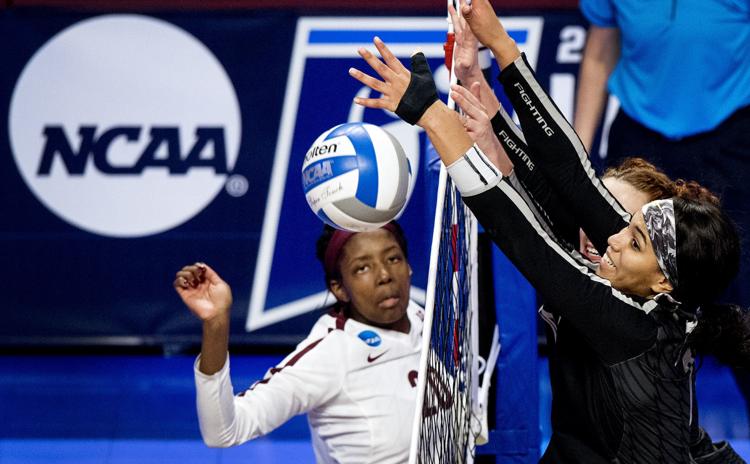 Oregon vs. Minnesota, 12.07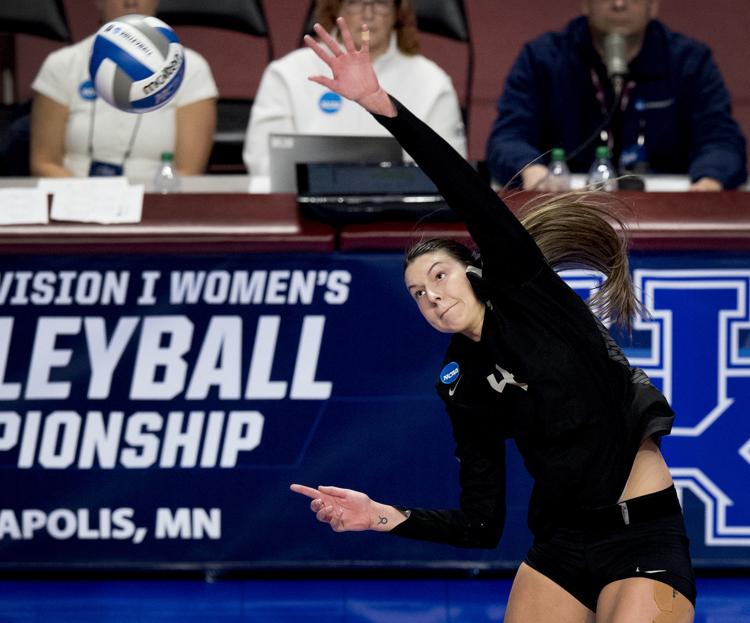 Oregon vs. Minnesota, 12.07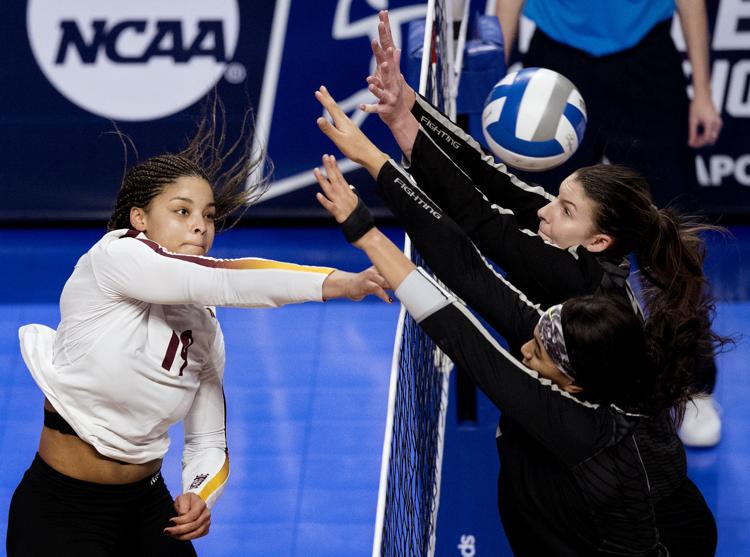 Oregon vs. Minnesota, 12.07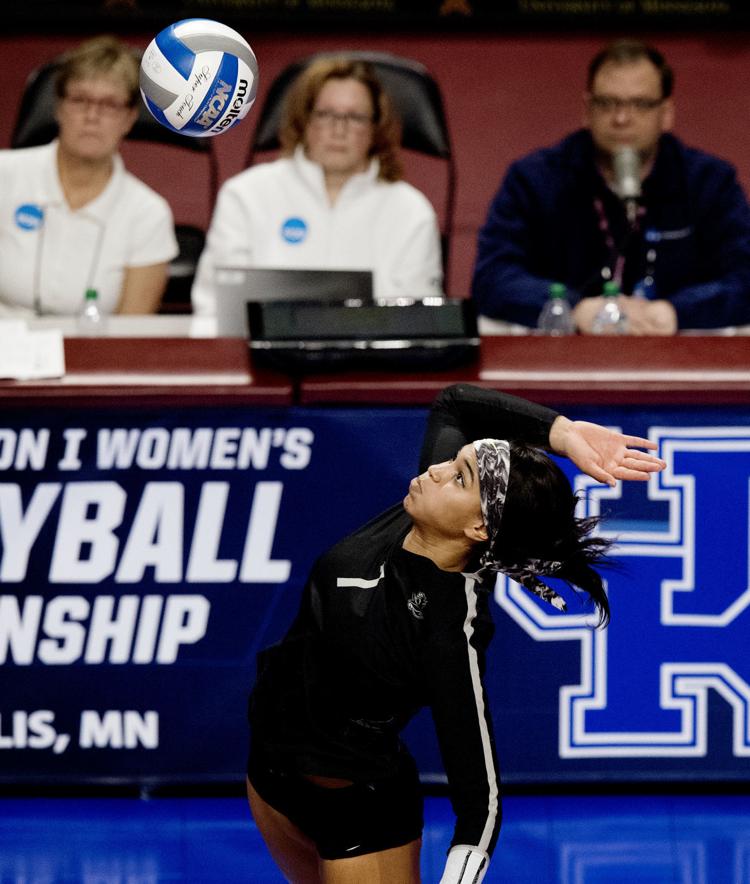 Oregon vs. Minnesota, 12.07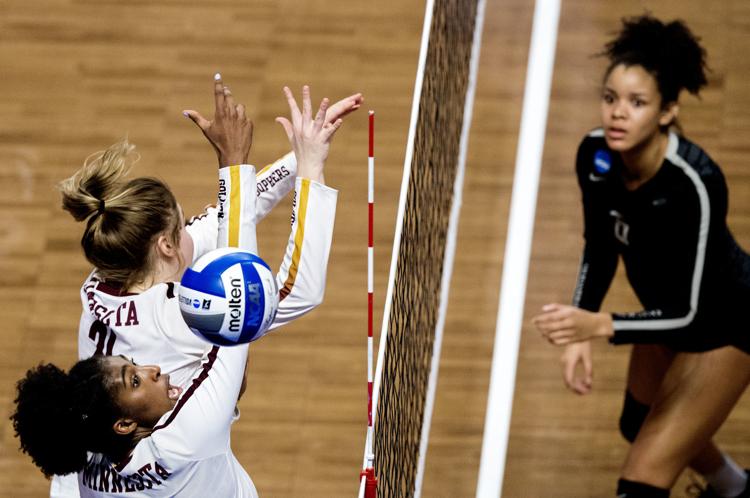 Oregon vs. Minnesota, 12.07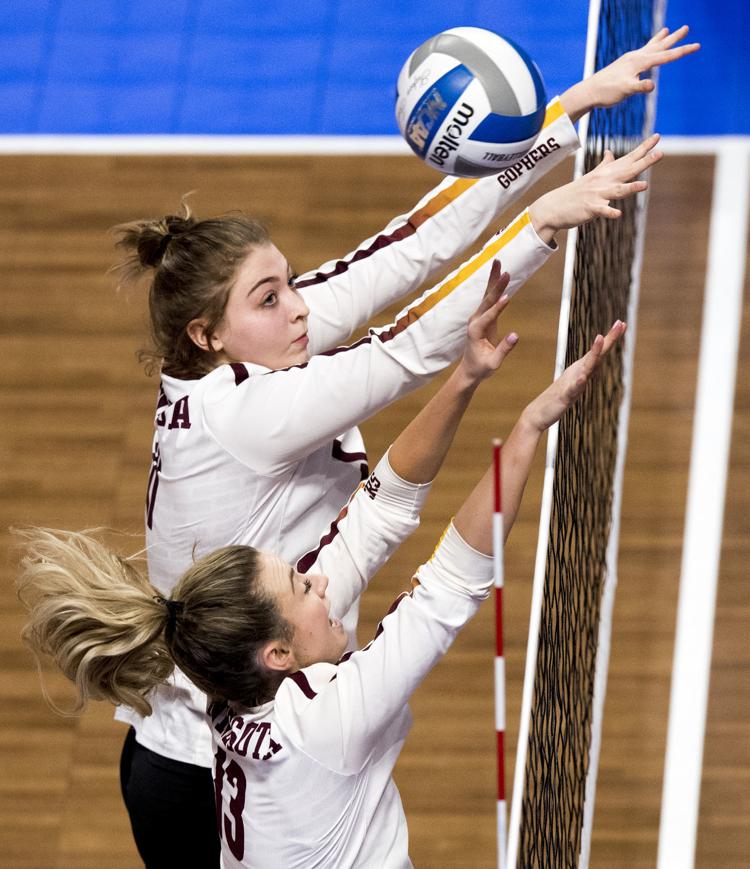 Oregon vs. Minnesota, 12.07
Oregon vs. Minnesota, 12.07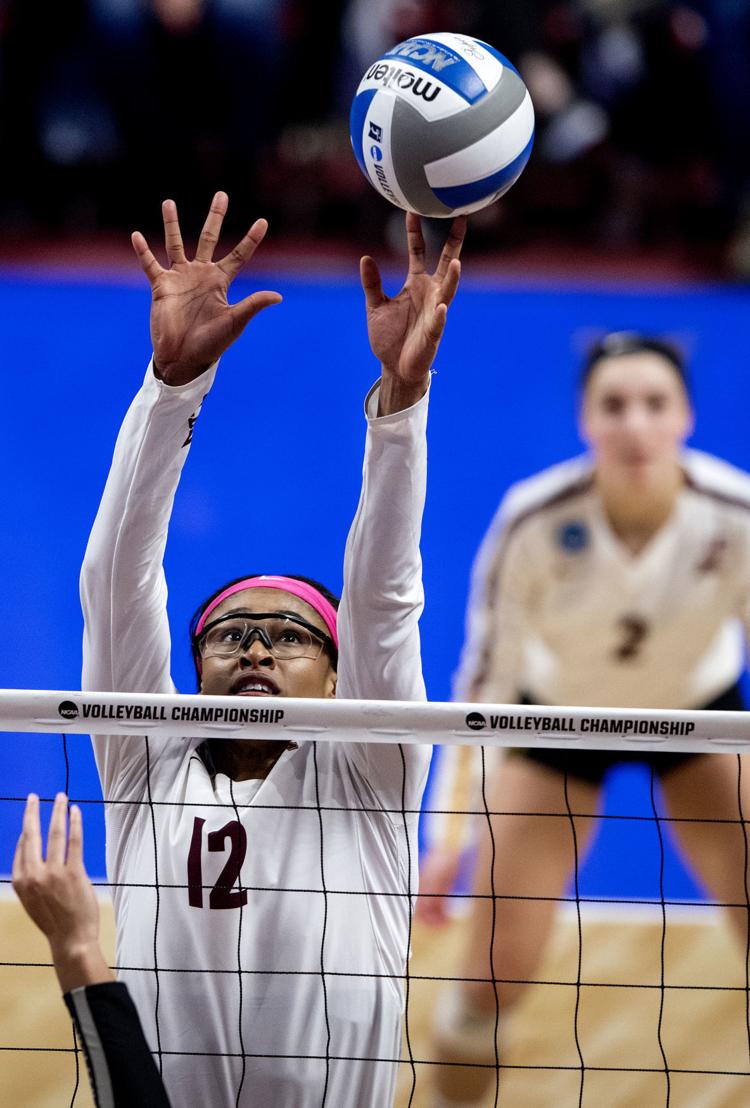 Oregon vs. Minnesota, 12.07