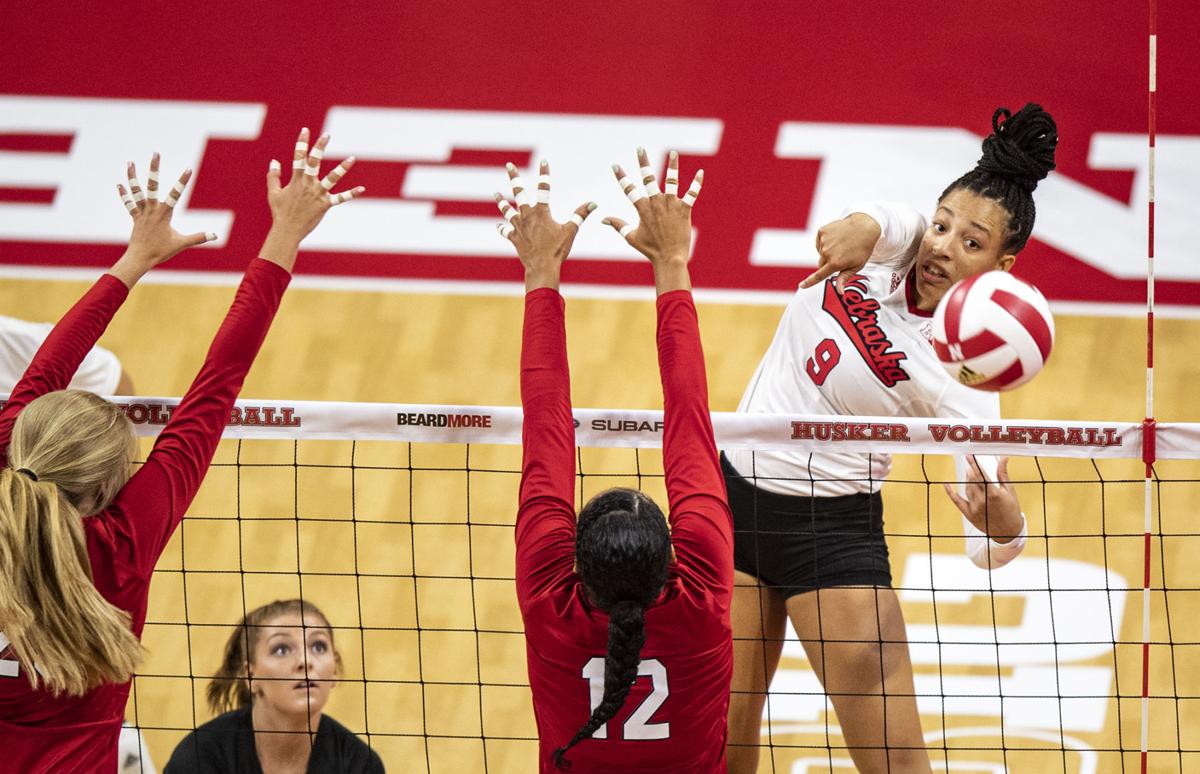 Former Nebraska volleyball player Capri Davis will continue her college playing career for Texas.
Texas coach Jerritt Elliott announced her addition to the Longhorn program on Monday. Davis will join the Texas program as a transfer in January.
"She's an explosive athlete from the state of Texas that we are thrilled to get into our gym," said Elliott in a news release. "We are very excited to welcome her to our family."
She had played in nine matches this season with 38 kills, 12 blocks and 11 digs. Davis had a season-high 10 kills in the season-opening win against Creighton. But she had missed six matches this season while battling injury and illness, according to the athletic department.
Davis attended Lake Ridge High School in Mansfield, Texas, with Longhorn signee Madison Williams. Davis was named an Under Armour first-team high school All-American and ranked as the No. 21 overall prospect by PrepVolleyball.com.
In a statement posted on her social media account, Davis thanked the Nebraska coaching staff, the academic support staff, and her teammates for helping her grow.
"I've reached the decision that transferring is in my best interest at this time," Davis said.
Be the first to know
Get local news delivered to your inbox!