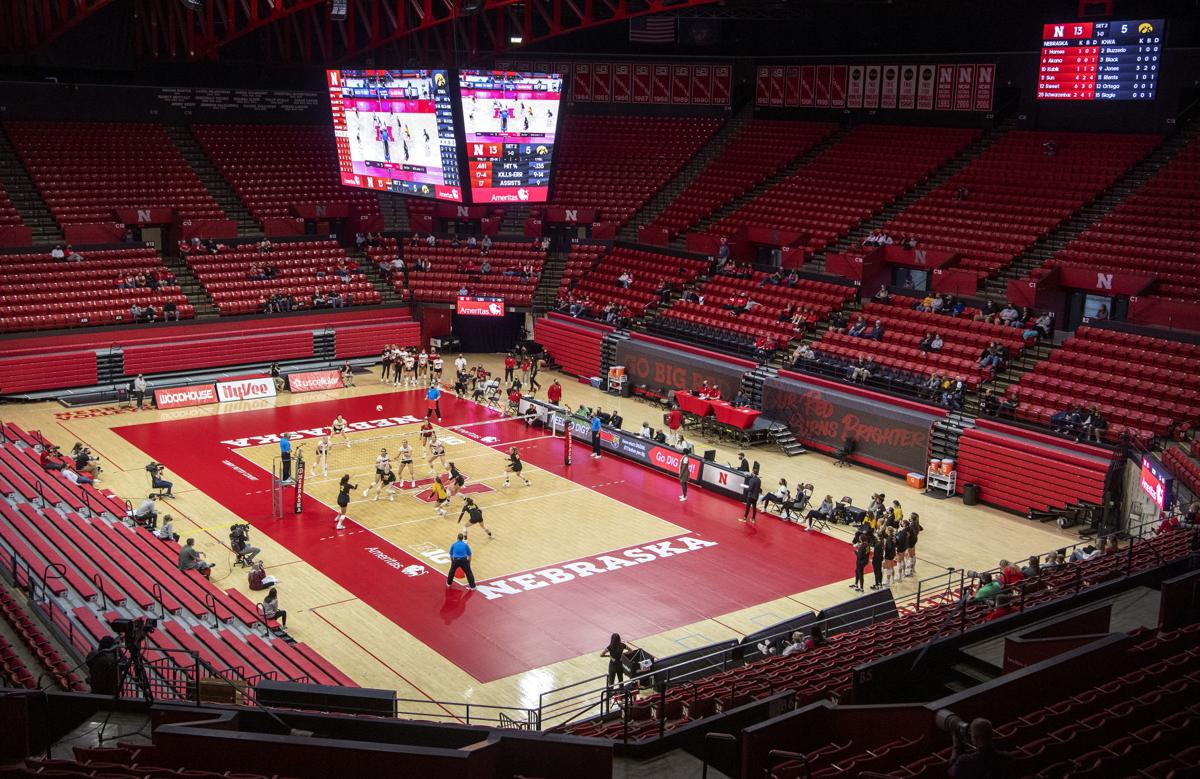 The Nebraska volleyball team remains ranked No. 5 in the new coaches' poll released on Monday.
In fact, each of the top-10 teams are the same as the previous week. No. 1 Wisconsin played on Sunday for the first time in one month due to COVID-19 cases with its program (and then Northwestern's team) but still beat No. 4 Minnesota 3-1. And the Badgers didn't have starting setter Sydney Hilley.
This week Nebraska plays Michigan (4-5) on Thursday and Friday.
Six of the top-11 teams in the poll are from the Big Ten: Wisconsin (1), Minnesota (4), Nebraska (5), Ohio State (9), Purdue (10) and Penn State (11).