MINNEAPOLIS — This was gridlock, Husker volleyball style.
The happy hour barley pops? That plate of appetizers? As the Husker pep band played and the spirit squad cheered, this downtown Minneapolis bar, with two levels and a giant stage, was hardly a destination for food and drink.
"Well, it is Nebraska," said one exasperated server at the Pourhouse, a Fifth Street hotspot that likely hadn't previously experienced a weekday crush quite like this.
Three hours before Nebraska was to take the floor at the NCAA Final Four, the red-clad faithful, the unmatched legions who follow their volleyball team far and wide, took over a downtown pub for a little pep rally.
A short time earlier, BYU and Stanford fans gathered around the bar to muster some cheers. After Nebraska cleared out, it was the Illini fans' turn.
And those marooned servers, who normally spin the room at high speed earning their tips? Well, they could finally get back to work.
This was supposed to be Minnesota's Final Four, a chance for a talented Gopher team that ruled the Big Ten Conference to take its show across the river to the Target Center, the major-league venue where the NBA Timberwolves call home.
But Minnesota didn't make it. And any seats the Gopher fans didn't hold onto, Big Red followers swallowed up.
And reinforcements are no doubt on the way for Saturday.
Nebraska and Illinois, Big Ten rivals who split their regular-season meetings, were at a stalemate after each won two sets Thursday night. And a see-saw fifth set didn't swing until video replays turned up an Illinois touch on Mikaela Foecke's attack that had sailed out-of-bounds, turning a tie score to a 13-11 Husker lead.
Moments later, Nebraska fans could celebrate a captivating 22-25, 16-25, 25-23, 25-20, 15-11 Husker triumph.
Foecke said as Nebraska exerted its strength after dropping the first two sets, so too did the Husker fans.
"The Nebraska fans always bring it," said Foecke, who matched Lexi Sun with a team-high 19 kills for the Huskers. "They always turn out. And there'll be even more of them on Saturday."
This wasn't quite a Sprint Center takeover in Kansas City, as happened last year, or the Home Sweet Home of Omaha, where Huskers on and off the court have twice celebrated national championships.
Nebraska fans amounted to a few thousand in a sold-out building that seats 17,808.
It was a thrilling comeback for the Big Red faithful, including longtime Syracuse High School volleyball coach Dean Farley, who is 4-for-4 in cheering on Nebraska at the Final Four in the last four years.
He made the drive to the Twin Cities on Thursday, joined by his wife, Billie Jo, and friends Galen Nash and Renee Cheney, hoping for back-to-back championships and a third national title for Nebraska in four years.
The Huskers will face Stanford in Saturday's 8 p.m. championship match.
"If we can get to Saturday, there'll be a lot more fans head up," Farley said. "That's what happened last year."
The Farleys and friends shared a table at City Works, the unofficial reunion spot for Husker fans who made this Final Four a meeting place.
Reed Moormeier, an Omaha transplant who now makes the Minneapolis area home, shared a nearby table with Rich Weese, who moved from North Platte to the Kansas City area three decades ago.
They met up Thursday, less than a week after host Minnesota lost in the regional round, Nebraska advanced on the Gophers' home court, and Moormeier called Weese with a proposition.
"I asked if he would want to come up," Moormeier said. The retired air-traffic controller said yes.
As unknowing downtown workers went about their day, Moormeier and Weese talked things over hours before the match, breaking down volleyball, football, anything Nebraska.
They met in the early 1980s, when both were taking a review course for the CPA exam. But their careers took them different directions.
True Husker fans, however, bond in unique ways, and a few years ago, Weese saw a post from Reed M. on a Husker message board. And here they were, two guys dressed in red set to cheer on the best thing Big Red sports has going.
Hundreds joined them, their December calendars now blocked off for volleyball each year.
And another date to circle on Saturday night.
Photos from the comeback
Nebraska volleyball vs. Illinois, 12.13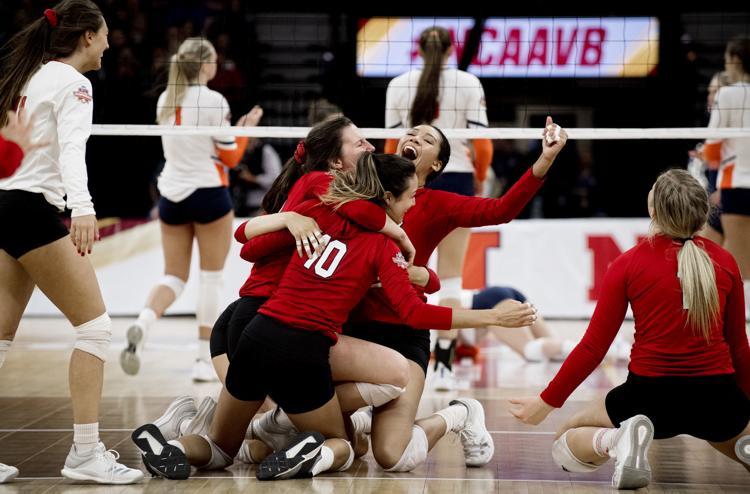 Nebraska volleyball vs. Illinois, 12.13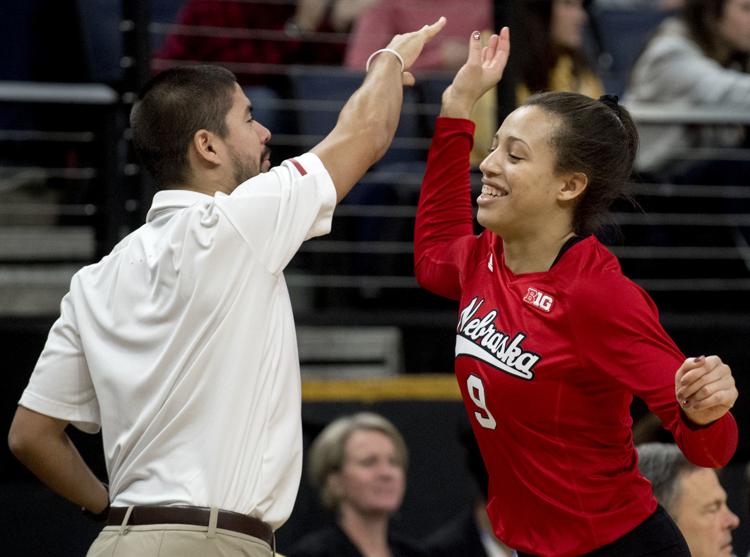 Nebraska volleyball vs. Illinois, 12.13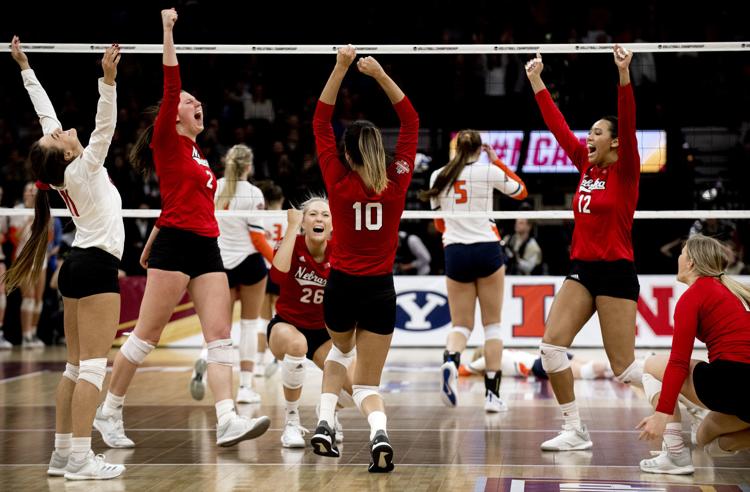 Nebraska volleyball vs. Illinois, 12.13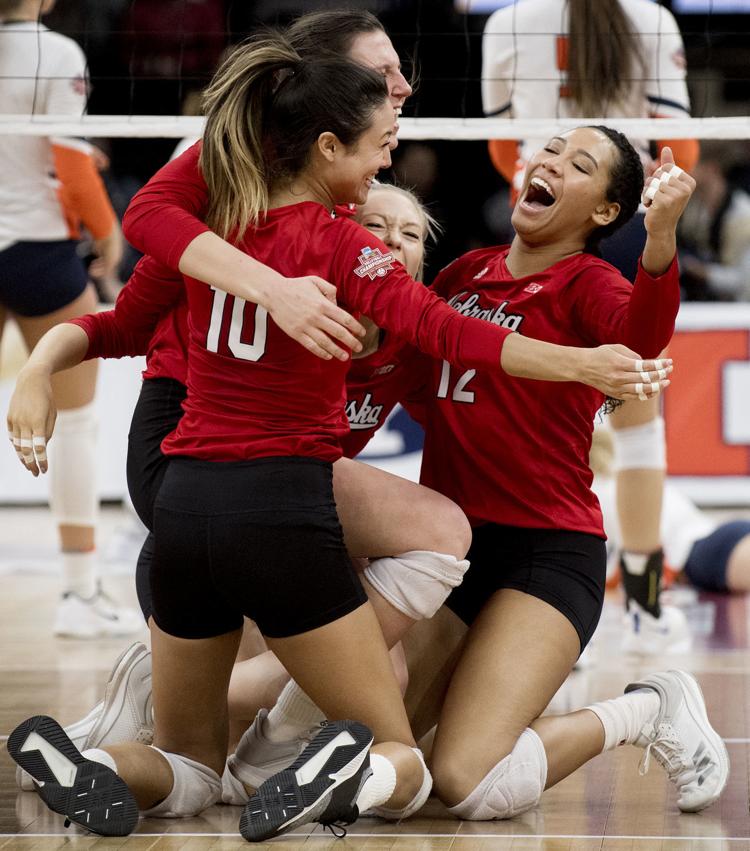 Nebraska volleyball vs. Illinois, 12.13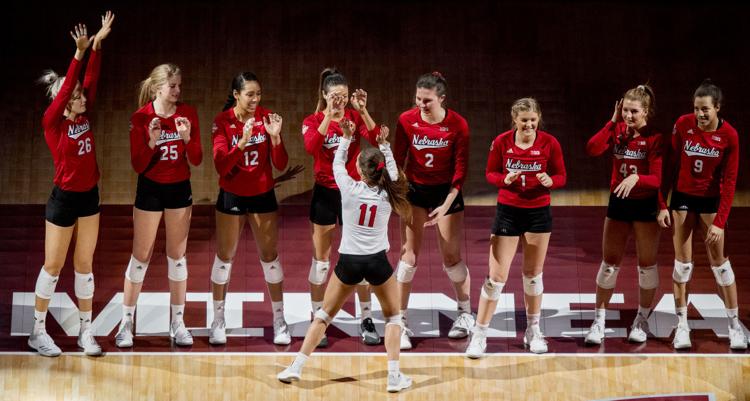 Nebraska volleyball vs. Illinois, 12.13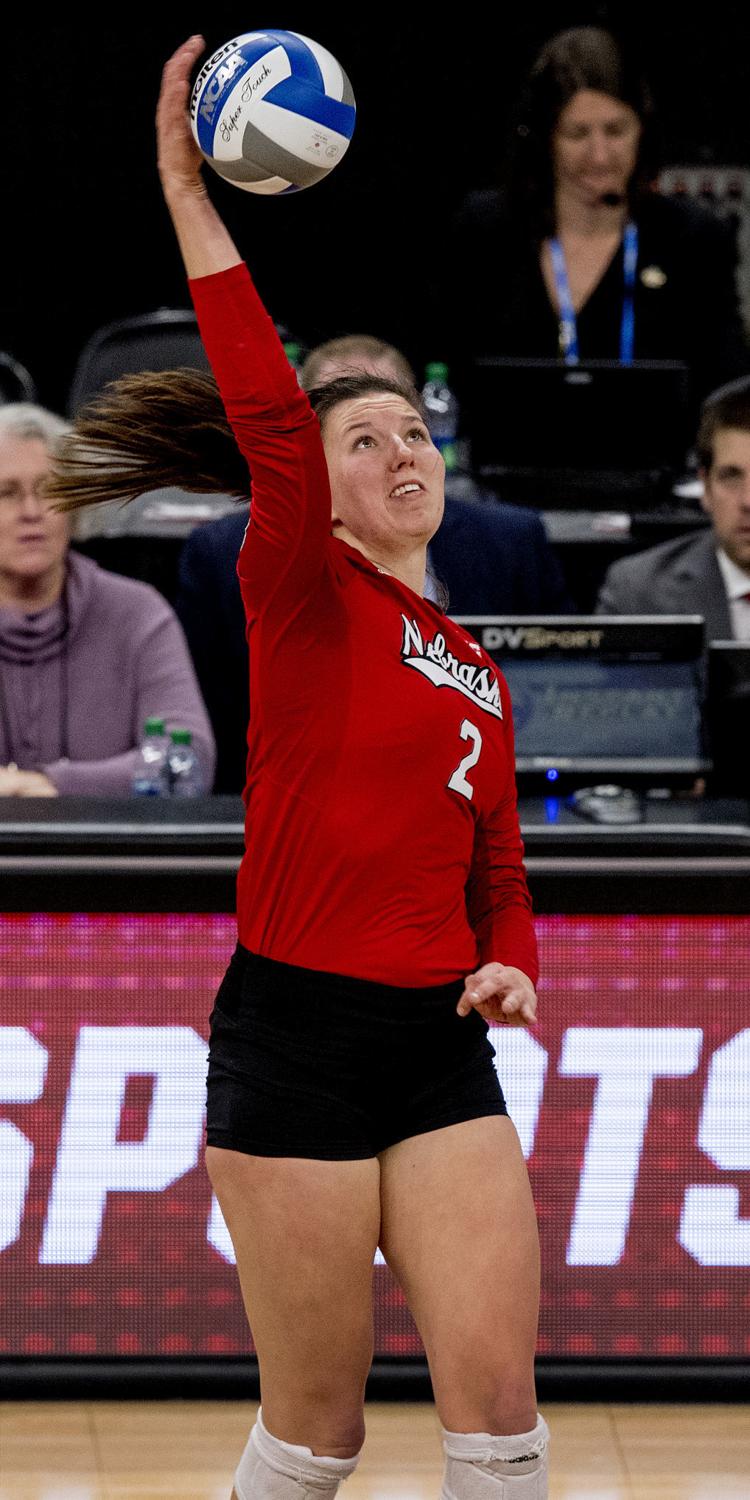 Nebraska volleyball vs. Illinois, 12.13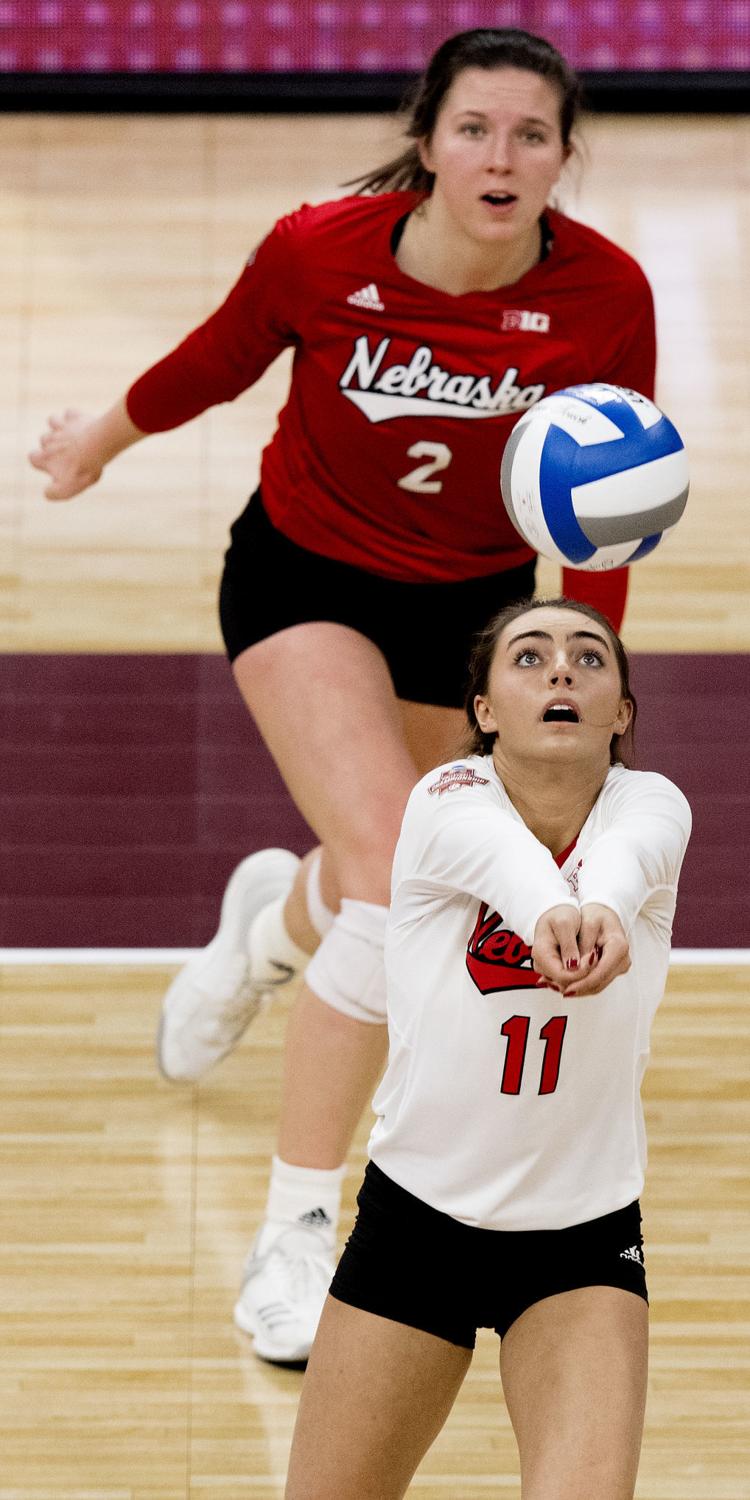 Nebraska volleyball vs. Illinois, 12.13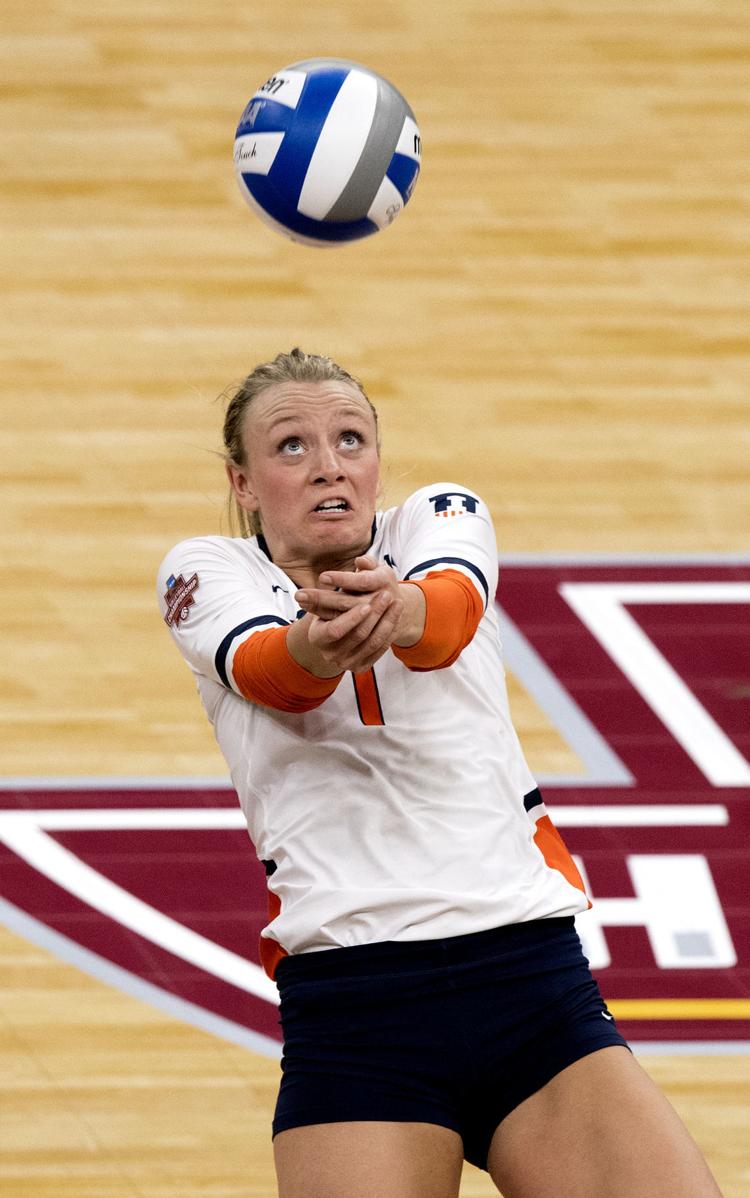 Nebraska volleyball vs. Illinois, 12.13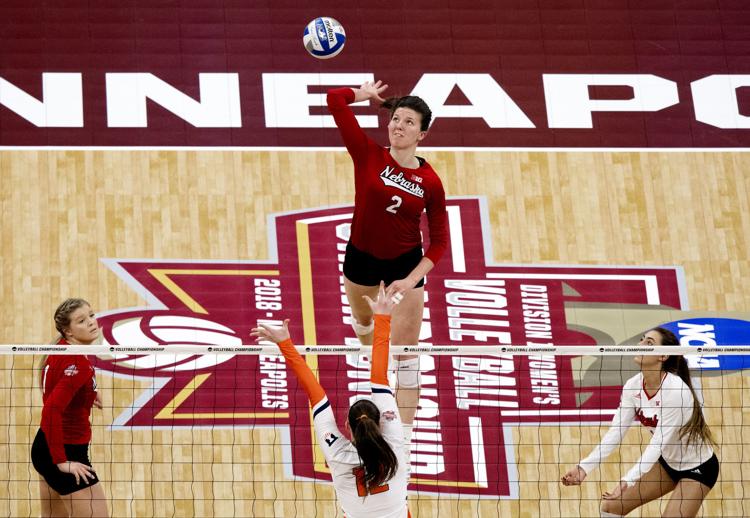 Nebraska volleyball vs. Illinois, 12.13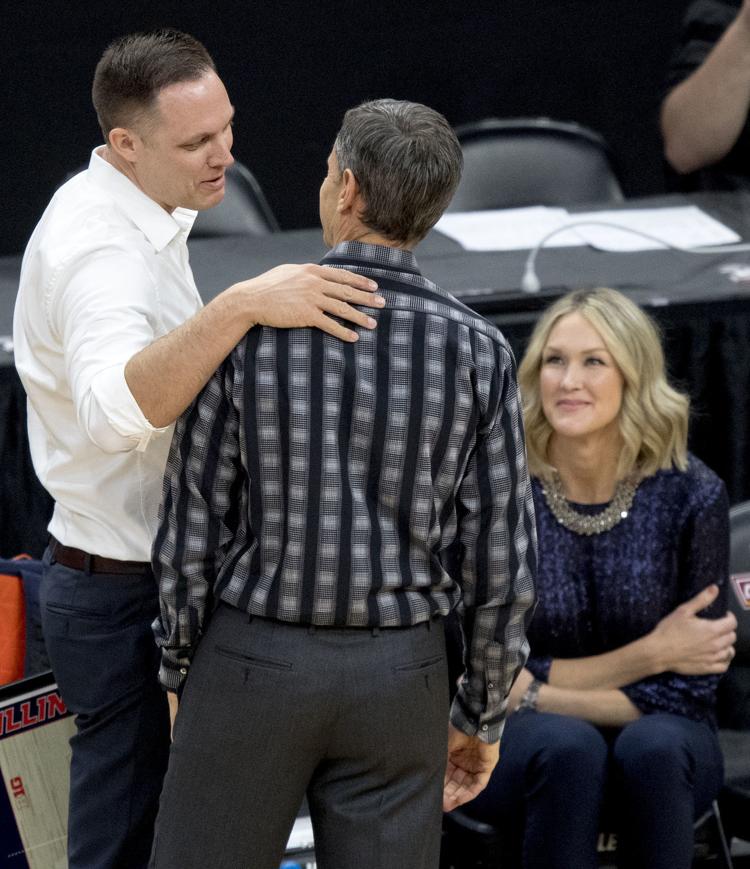 Nebraska volleyball vs. Illinois, 12.13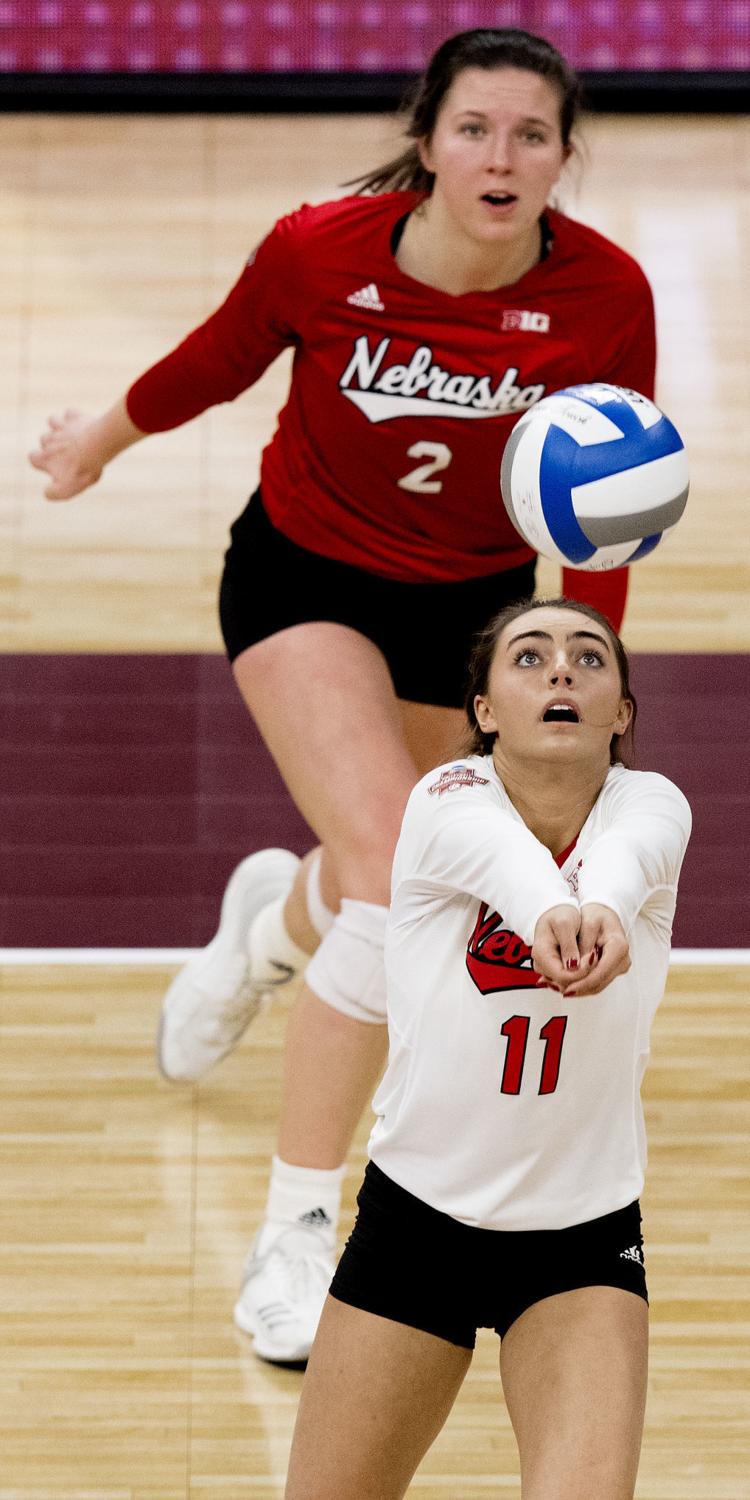 Nebraska volleyball vs. Illinois, 12.13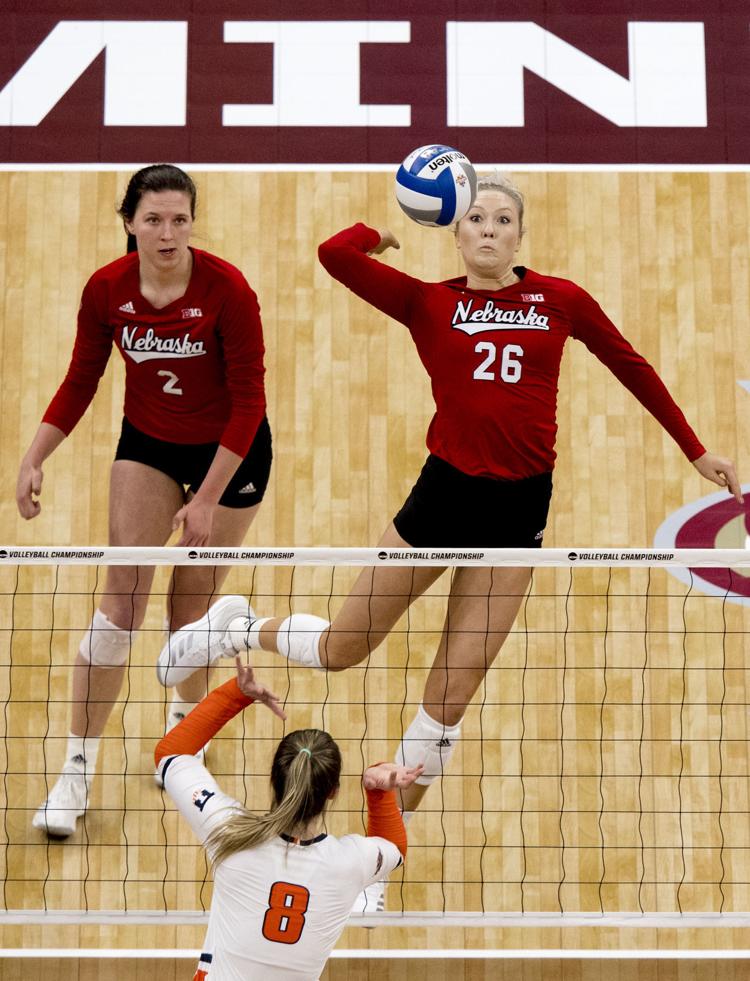 Nebraska volleyball vs. Illinois, 12.13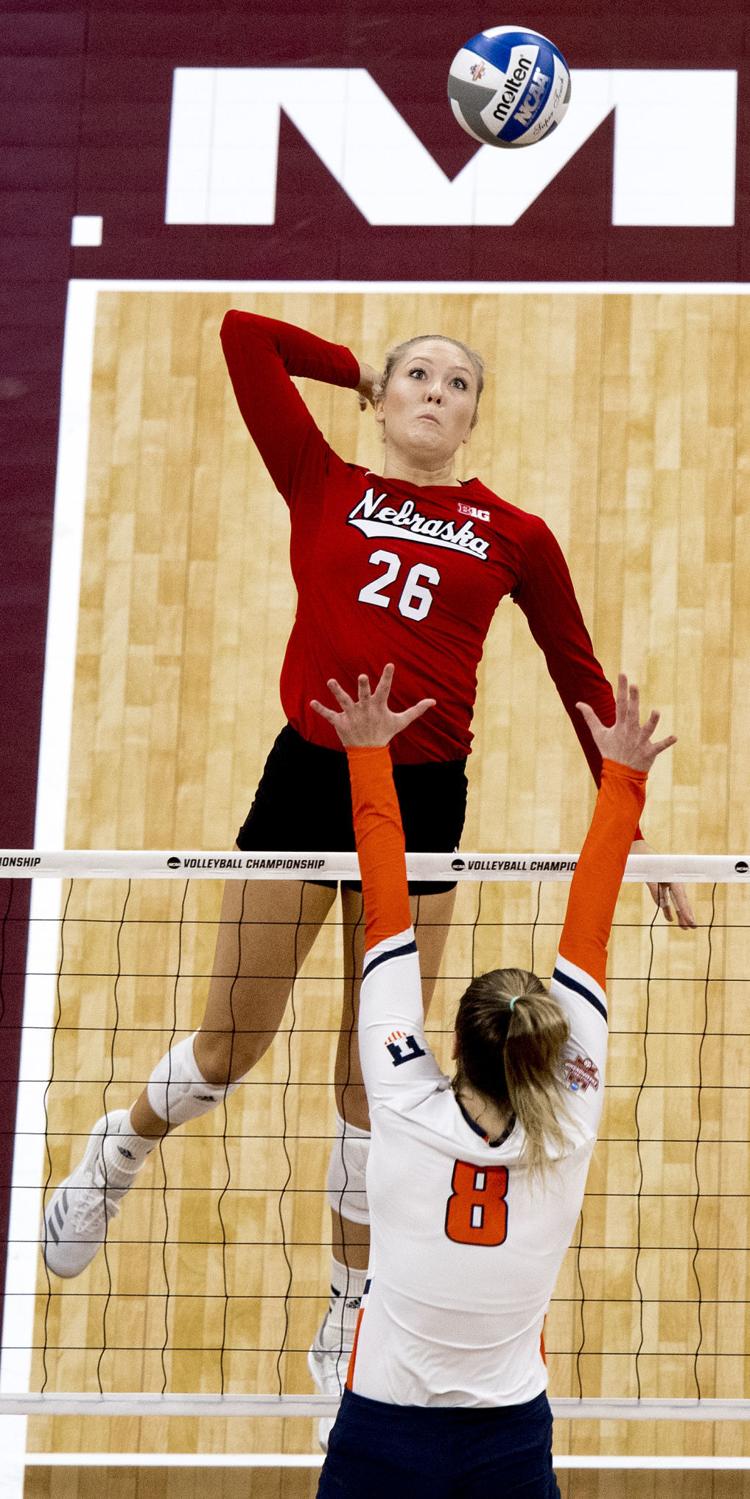 Nebraska volleyball vs. Illinois, 12.13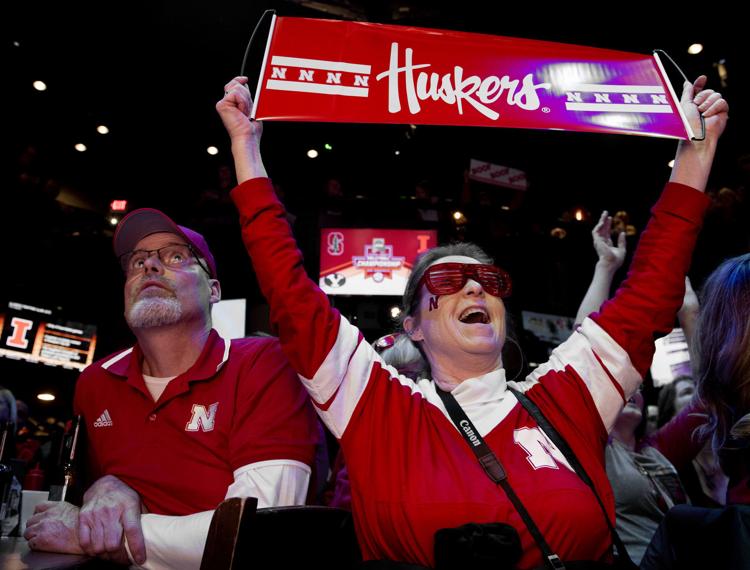 Nebraska volleyball vs. Illinois, 12.13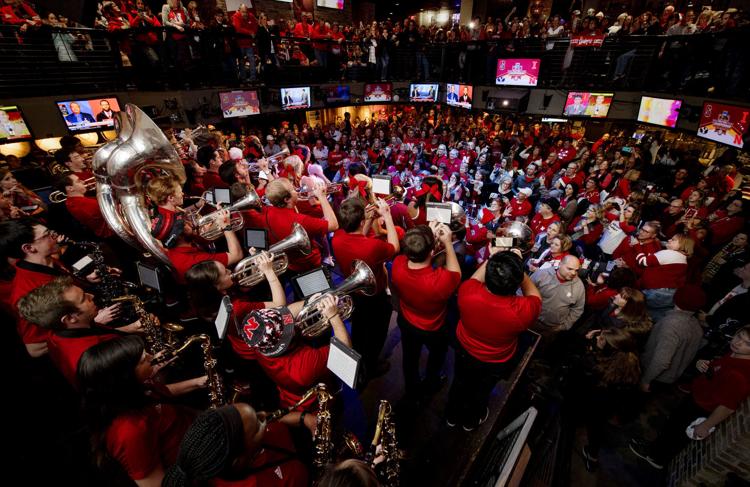 Nebraska volleyball vs. Illinois, 12.13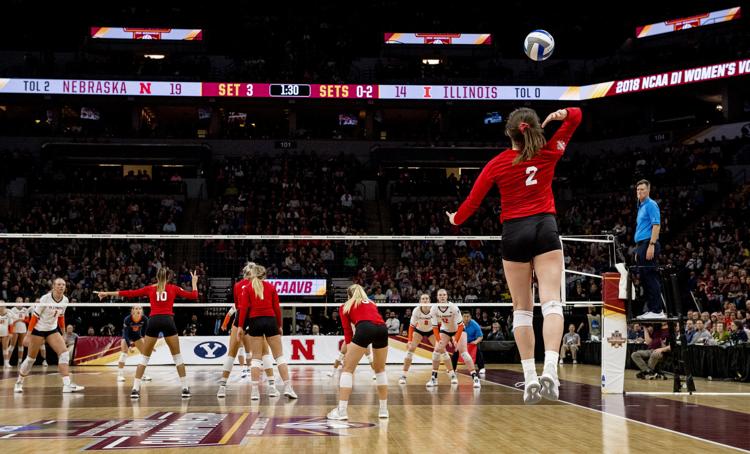 Nebraska volleyball vs. Illinois, 12.13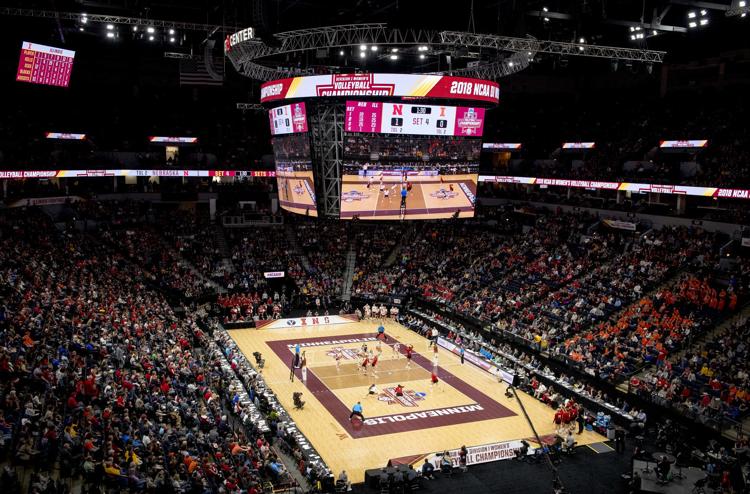 Nebraska volleyball vs. Illinois, 12.13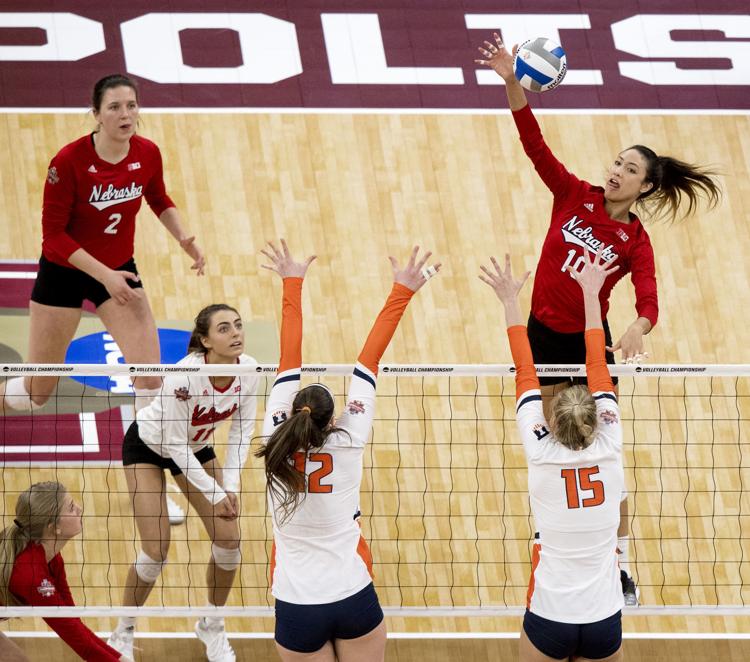 Nebraska volleyball vs. Illinois, 12.13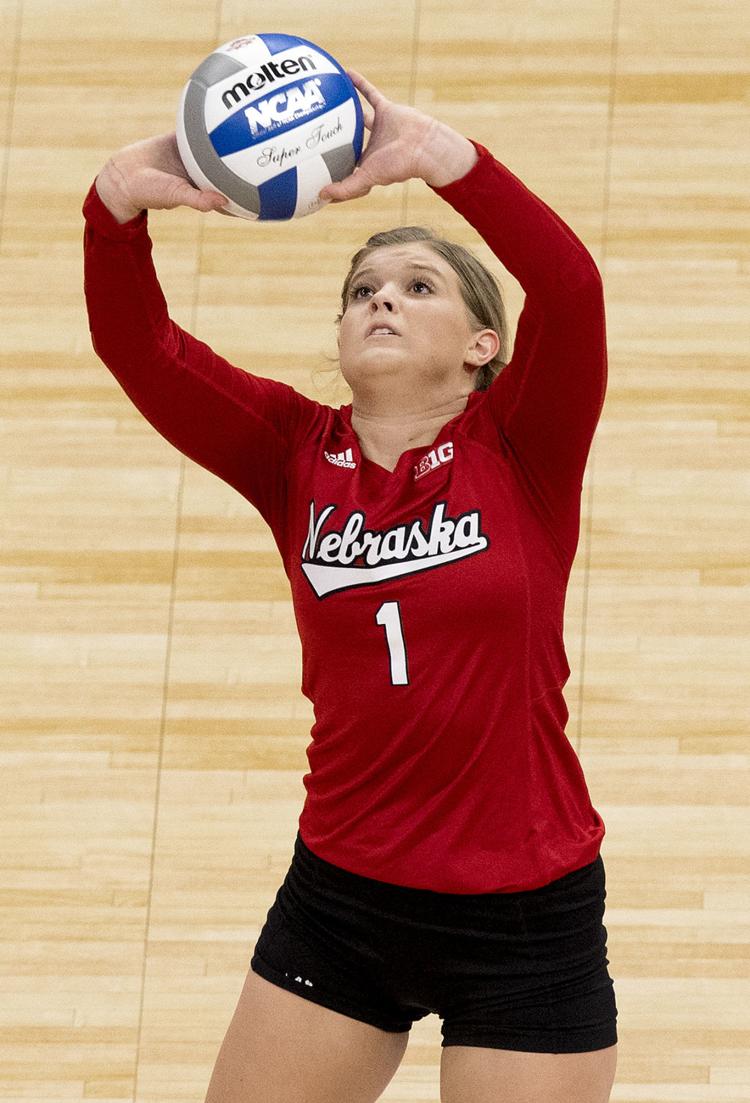 Nebraska volleyball vs. Illinois, 12.13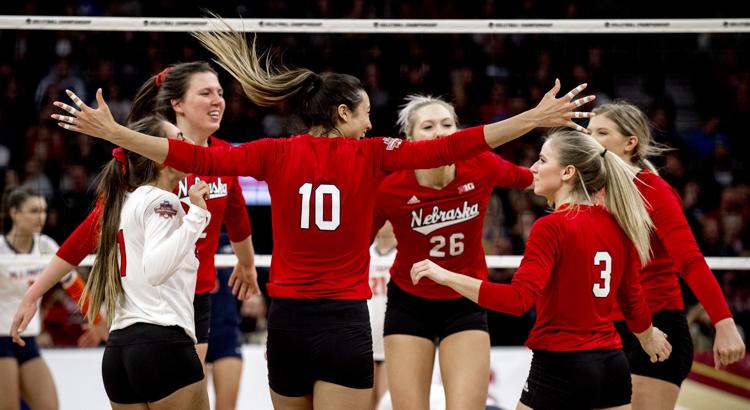 Nebraska volleyball vs. Illinois, 12.13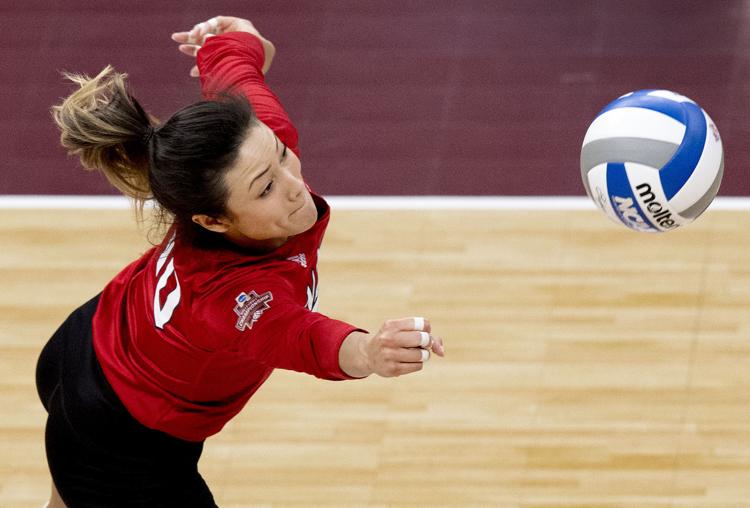 Nebraska volleyball vs. Illinois, 12.13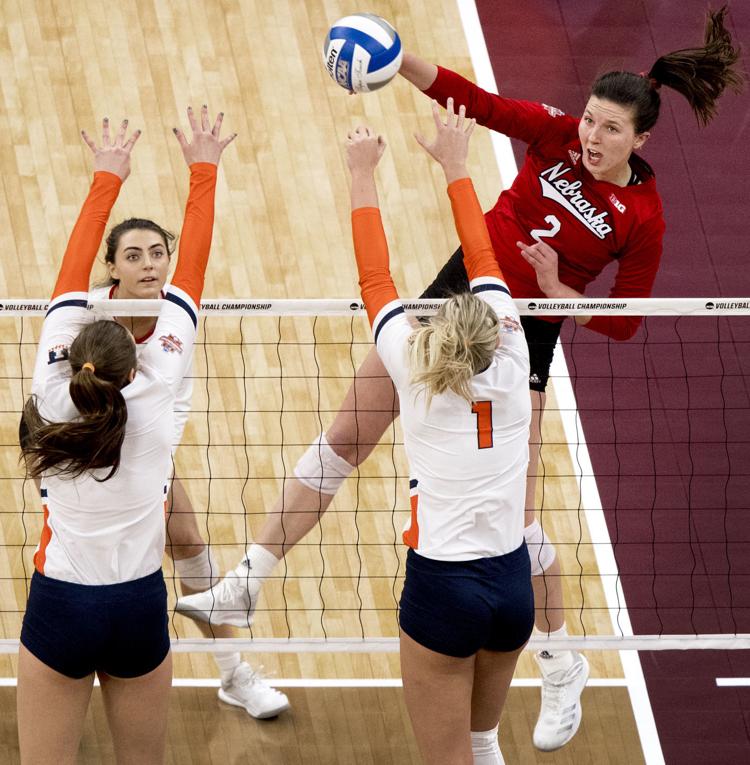 Nebraska volleyball vs. Illinois, 12.13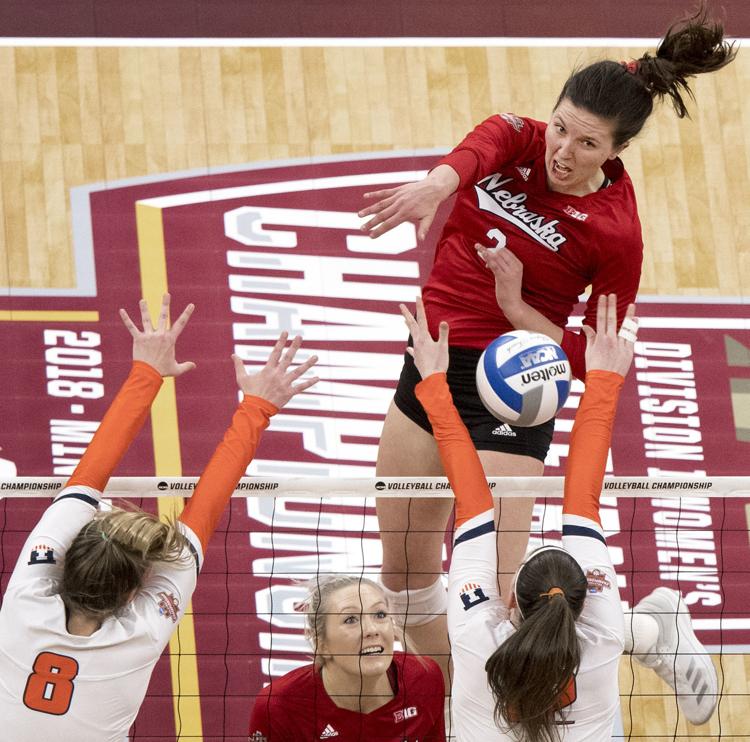 Nebraska volleyball vs. Illinois, 12.13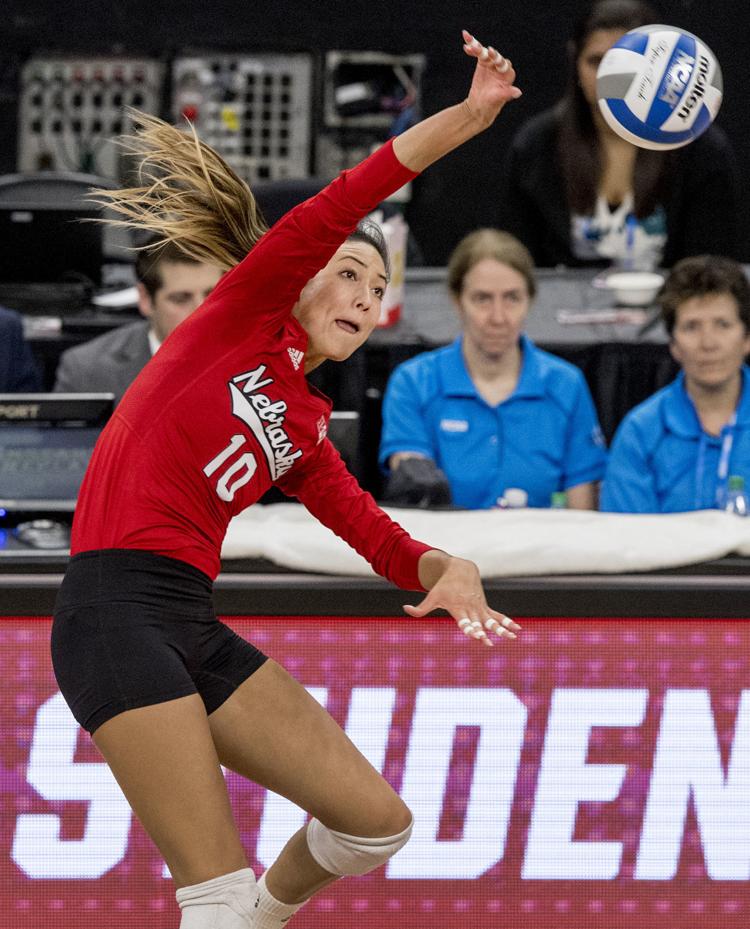 Nebraska volleyball vs. Illinois, 12.13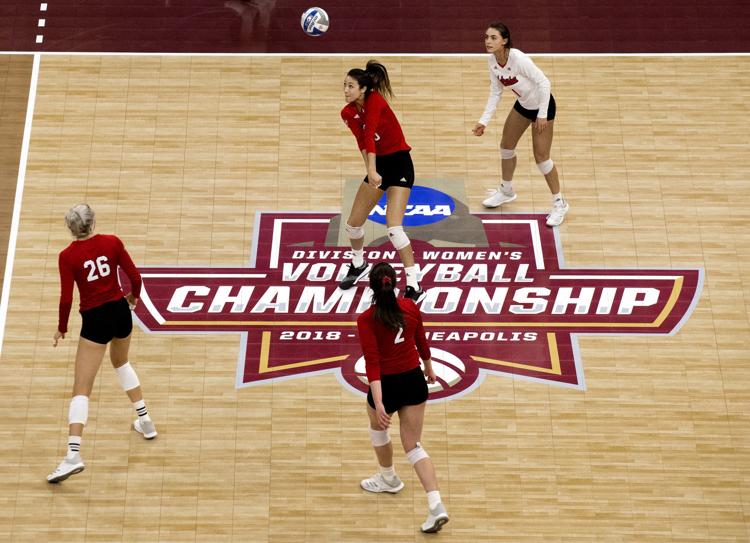 Nebraska volleyball vs. Illinois, 12.13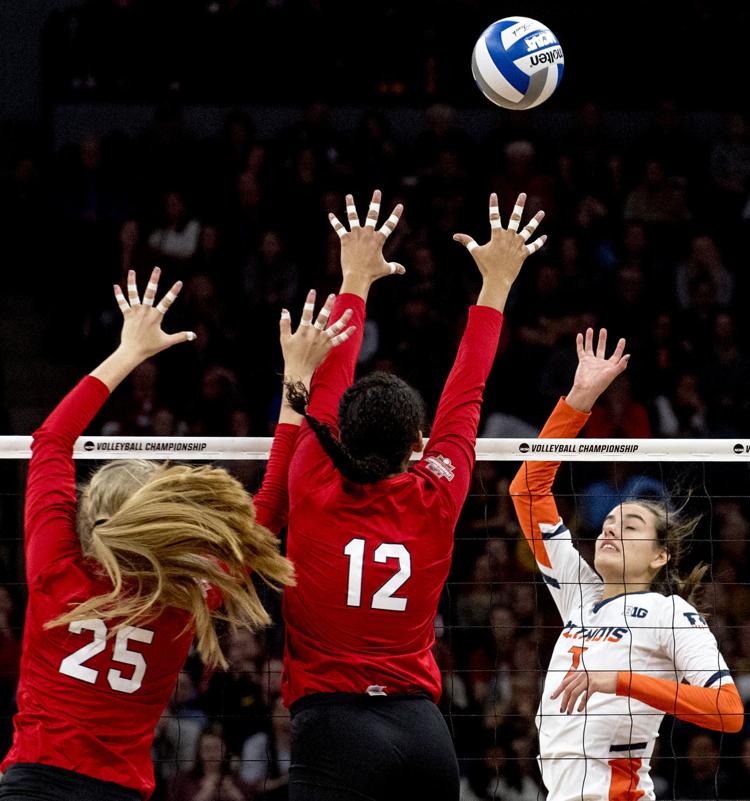 Nebraska volleyball vs. Illinois, 12.13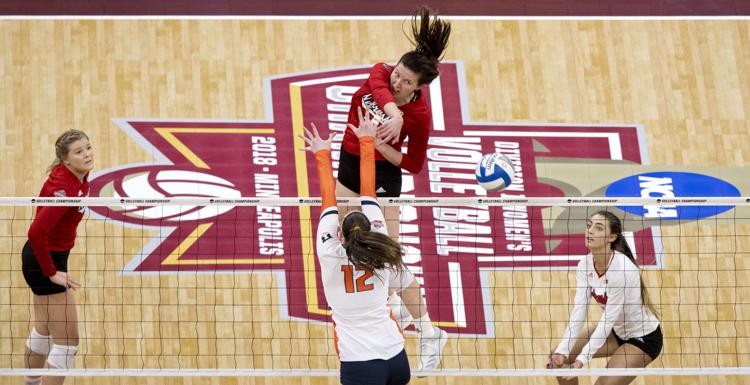 Nebraska volleyball vs. Illinois, 12.13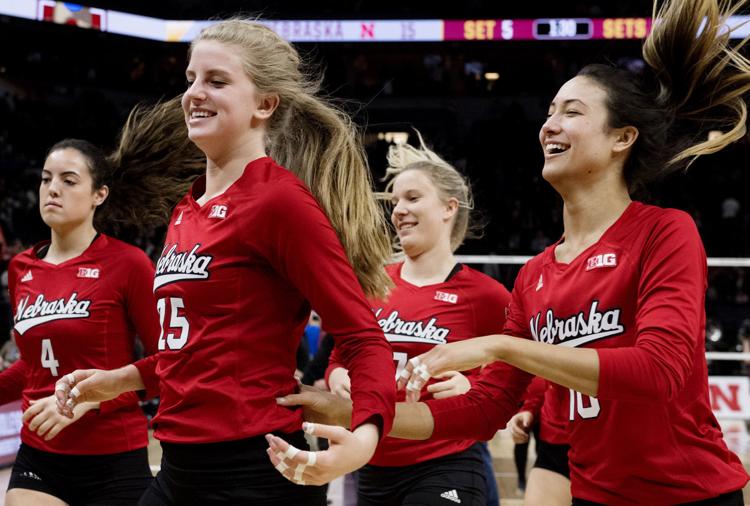 Nebraska volleyball vs. Illinois, 12.13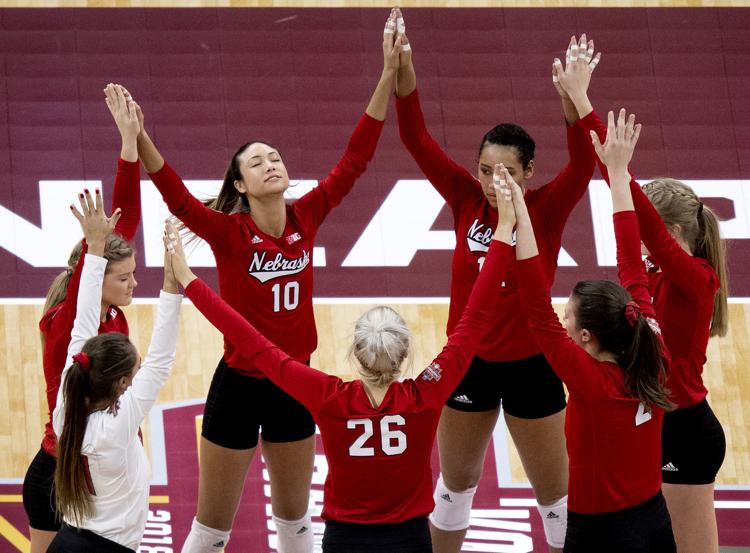 Nebraska volleyball vs. Illinois, 12.13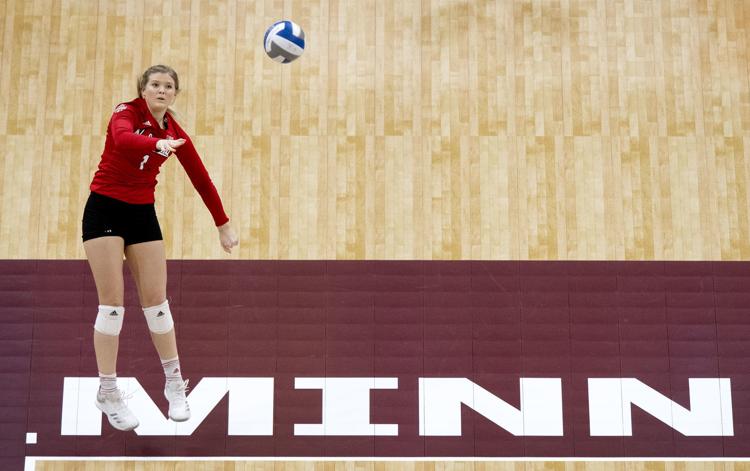 Nebraska volleyball vs. Illinois, 12.13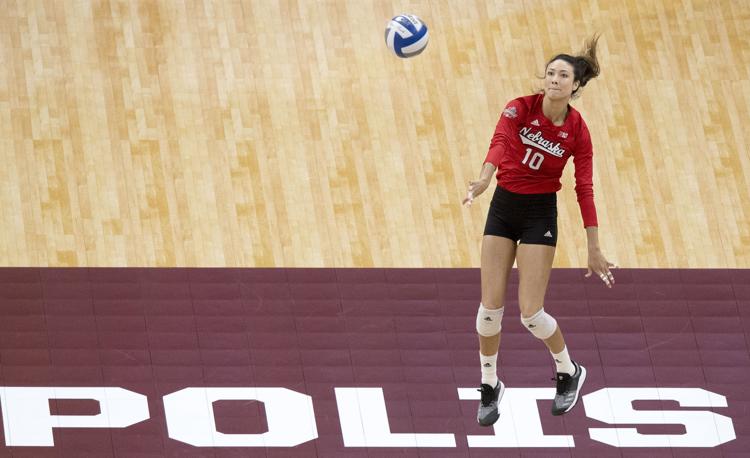 Nebraska volleyball vs. Illinois, 12.13