In his 20 years as Nebraska volleyball coach the motto for coach John Cook has been to dream big -- in winning national championships, beginning and maintaining a sellout streak and being a rare women's program that generates a profit -- and it's clear that Cook has fans dreaming big, too.
So now, on the suggestion of a fan, Cook is trying to see if it's possible for the Nebraska volleyball team to play matches in Ireland, too
On Monday it was announced that the Nebraska football team will play a game in the European country to open the 2021 season. It will be the first game the Huskers play that season, on Aug. 28. The football game will be the second game in a new five-game series of college games in Dublin.
So Cook thinks it would be great if the volleyball team could play one or two regular-season matches during the same week in Ireland, and has asked Nebraska athletic director Bill Moos to look into it.
Maybe it's a long shot, due to NCAA rules or finding other teams who are willing and able to go there also. But Cook is shooting his shot, and thinks he has an athletic director who will also.
"It would be historic," said Cook to the Journal Star on Wednesday evening.
All college volleyball teams begin the season on the same weekend, and the dates would probably work. This year the season started on Aug. 30.
The idea started on Tuesday when a fan called into the Nebraska volleyball radio show on the Husker Sports Network. The fan said that Cook is always dreaming big, so he should take the volleyball team to Ireland to play a match.
Cook really liked the idea, and said he would contact Moos about it. So during a commercial break for the radio show he did.
"I texted him right then," Cook said "I said, 'Hey, Bill, callers want us to go to Ireland with you.' I said, 'Time to dream big.'"
Cook said Moos responded.
"His text was, 'Not only do I dream big, I think big. I'm starting to work on it,'" Cook said.
You have free articles remaining.
Cook wasn't surprised by Moos' response.
"This is Nebraska," Cook said. "And he loves thinking outside the box."
Later in the radio show, a different caller suggested that the Illinois volleyball team should also be a part of it, because their football team would also be there. The Illinois volleyball coach is former Nebraska assistant coach Chris Tamas, and Cook has contacted Tamas to get him thinking about the possibility.
College volleyball teams usually want to play at least two matches during the first weekend of the season. Nebraska would also have to play the Illini at least once during the conference season.
"So we could either play Illinois, or get two other teams to go. I suggested Notre Dame and Boston College," Cook said.
Notre Dame and Boston College are each Catholic colleges. About 70% of residents of Ireland identify as being Catholic.
Volleyball isn't really big in Ireland, Cook said. And Cook wouldn't go if there wasn't a good, safe arena to play in.
So what does Cook think the odds are that a Nebraska volleyball match in Ireland could really happen?
"First of all we have to see if it's NCAA compliant," Cook said. "Maybe we have to get a waiver, or something. I would say if Ireland is interested there is a really good chance it could happen. And they have a place for us to play."
The contract for the football game in Dublin also stipulates that Nebraska will bring a minimum of 70 cheerleaders and band members on the trip.
This wouldn't be the first time there has been a volleyball match scheduled in conjunction with a Nebraska football road game. In 2000 the volleyball team played at Notre Dame on the same day the Huskers played Notre Dame in football.
The Nebraska football team is also scheduled to play at Oklahoma during the 2021 season, and the Oklahoma volleyball program has asked if the Huskers want to play there the same weekend also.
Purdue vs. Nebraska, 10.16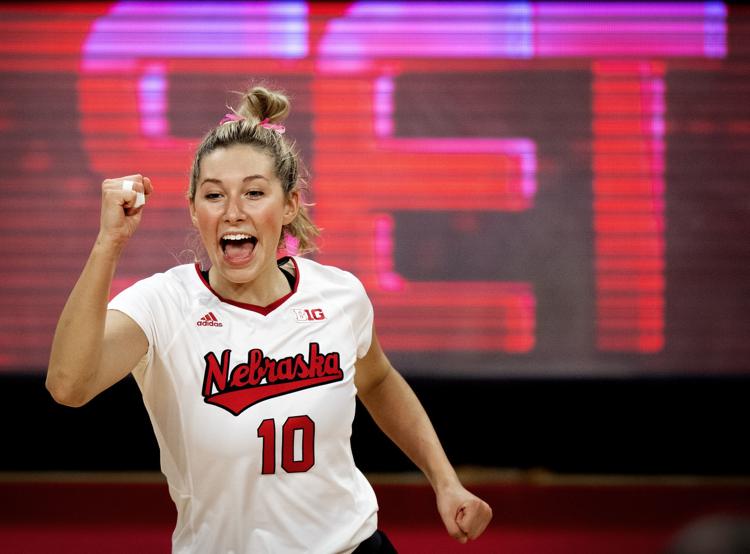 Purdue vs. Nebraska, 10.16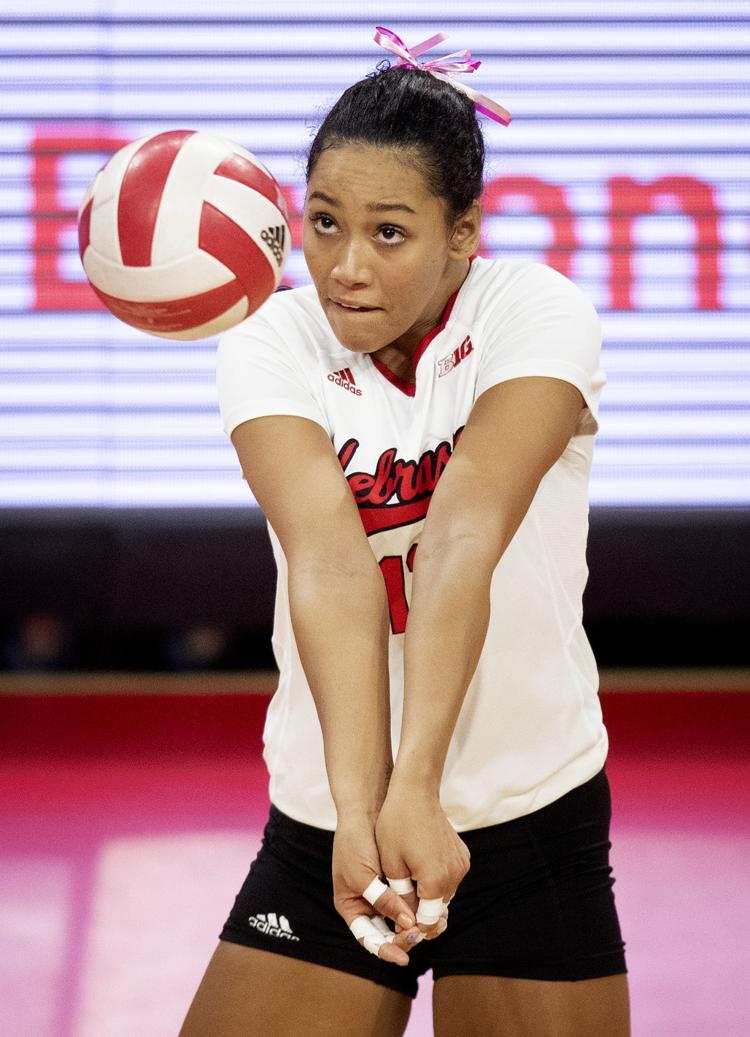 Purdue vs. Nebraska, 10.16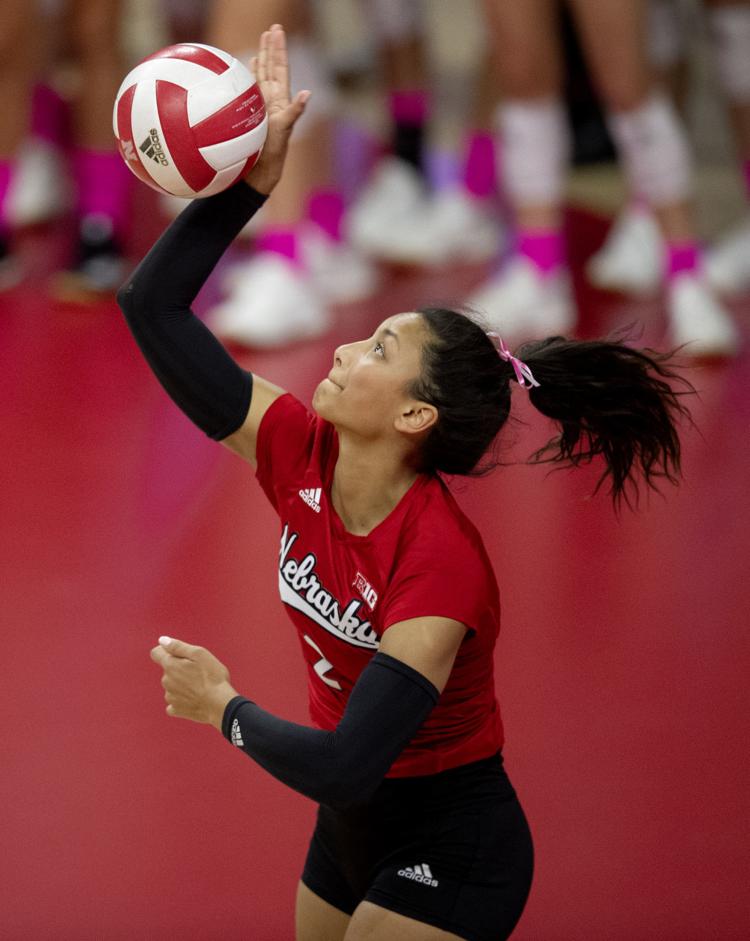 Purdue vs. Nebraska, 10.16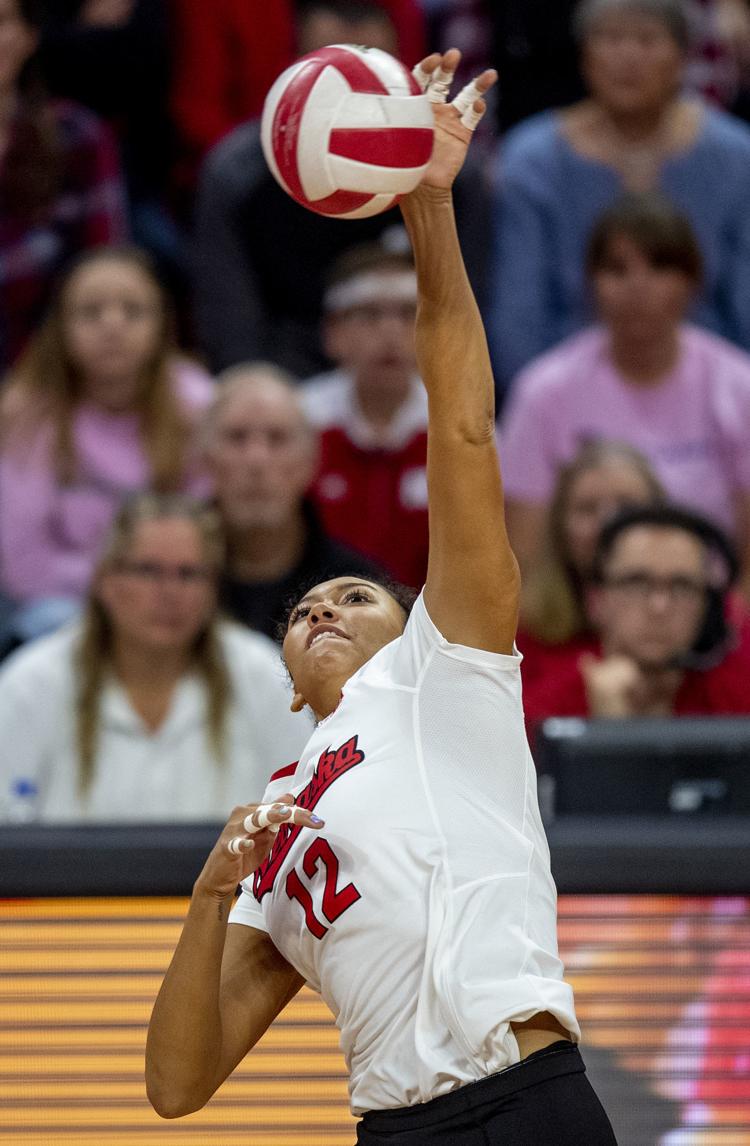 Purdue vs. Nebraska, 10.16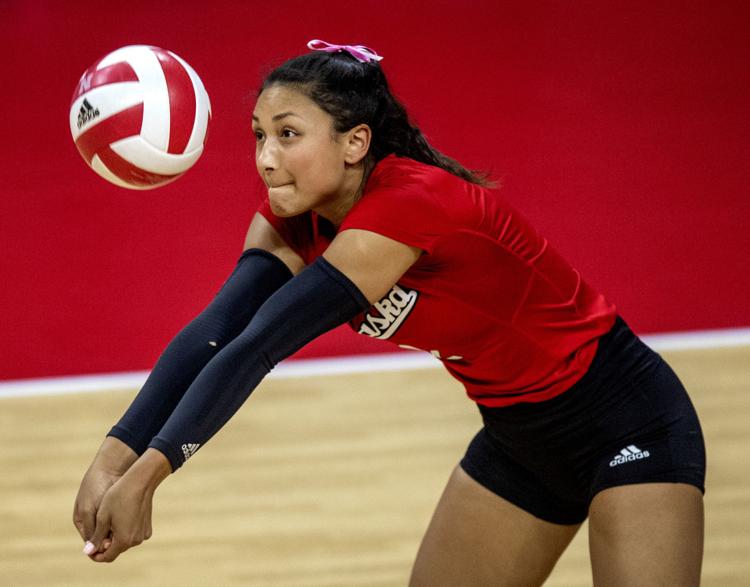 Purdue vs. Nebraska, 10.16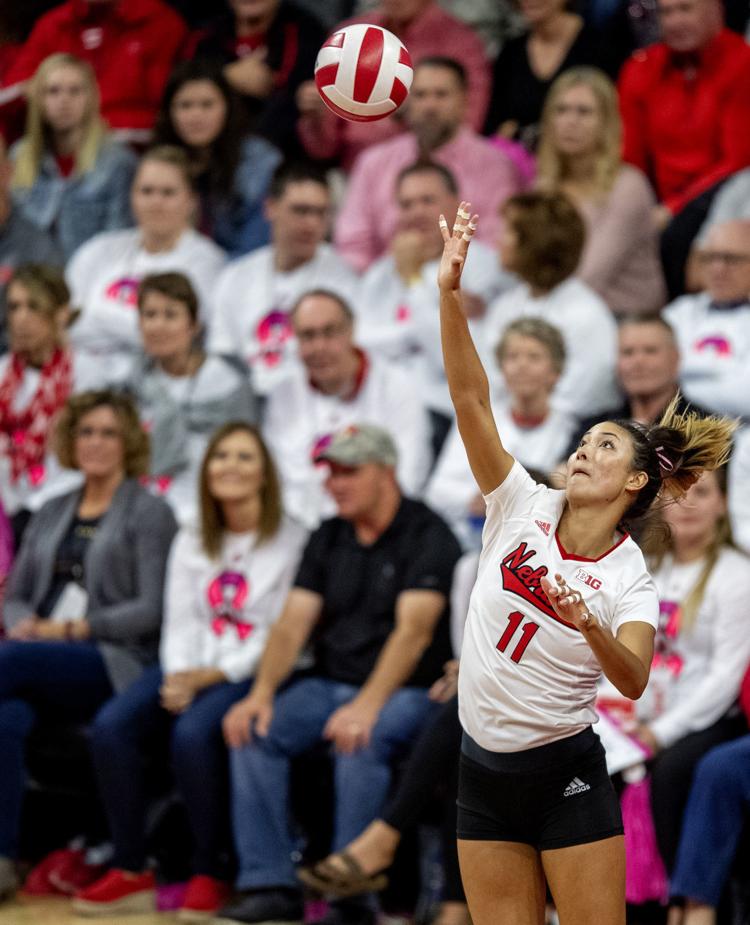 Purdue vs. Nebraska, 10.16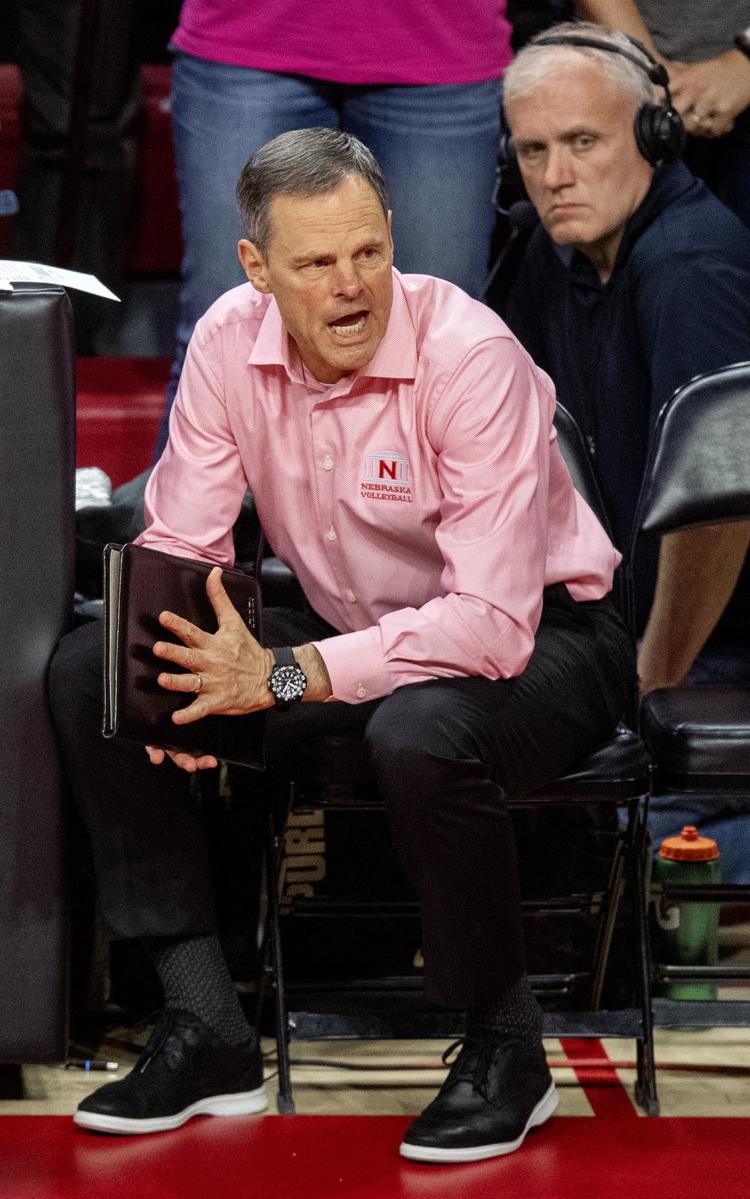 Purdue vs. Nebraska, 10.16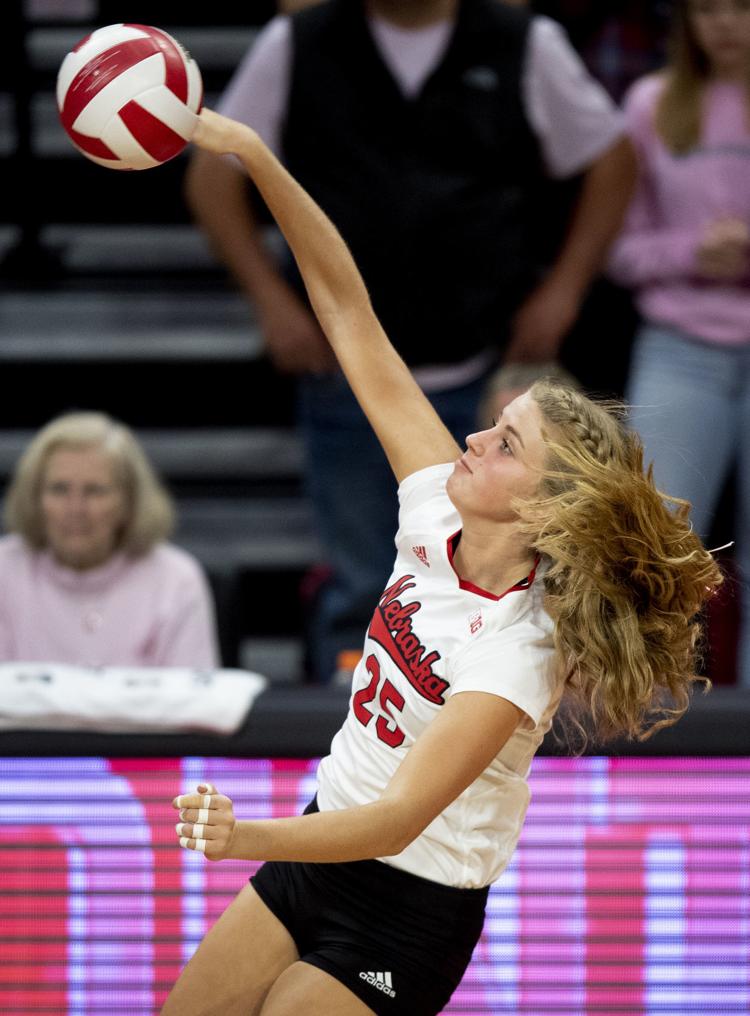 Purdue vs. Nebraska, 10.16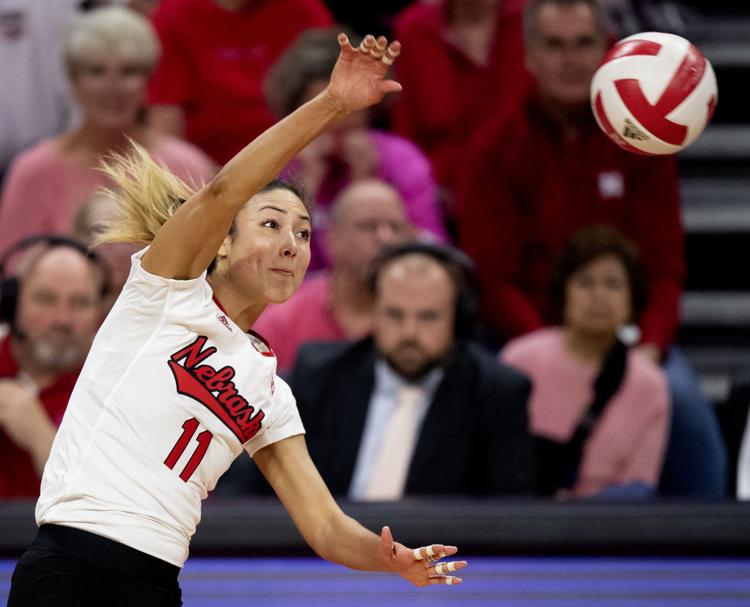 Purdue vs. Nebraska, 10.16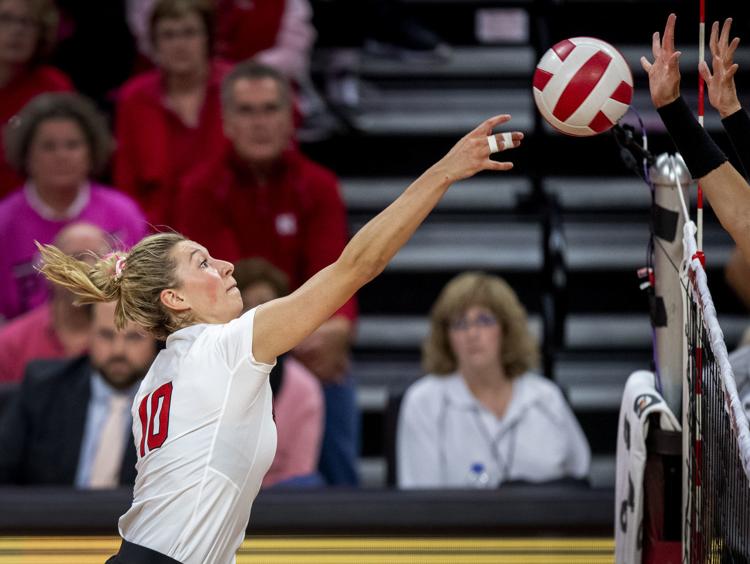 Purdue vs. Nebraska, 10.16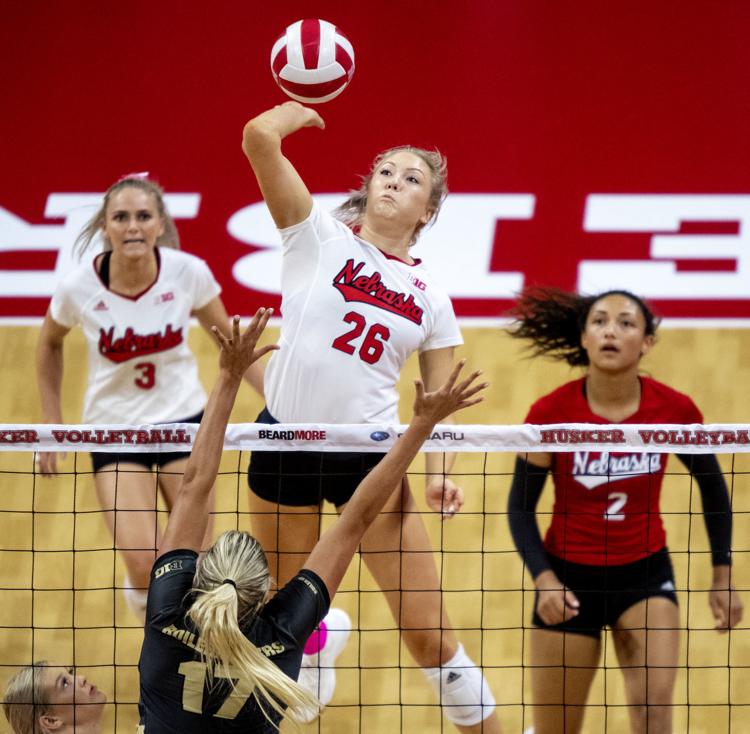 Purdue vs. Nebraska, 10.16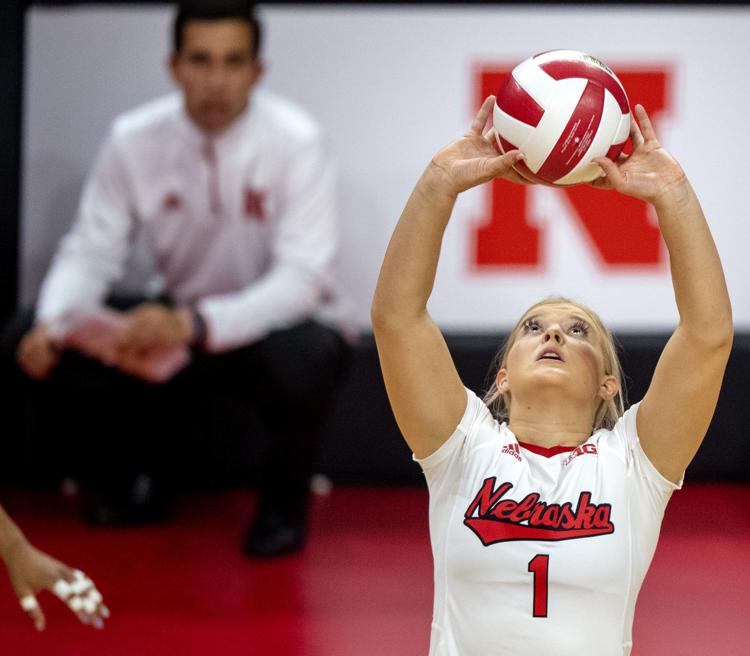 Purdue vs. Nebraska, 10.16