Winning fixes a lot of things, coach John Cook has said. That's what the Nebraska volleyball team needed to break out of a slump.
Just look at the Nebraska football team, Cook said, which has a different vibe after winning two games.
That sounds obvious, and easy enough, except the Huskers have been matching up against opponents with NCAA Final Four talent in seemingly every match over the past month.
Finally, though, the Huskers had their first big win in more than a month, on Friday against Penn State, and are also about to see their schedule let up, if only just a little bit.
On Friday, the No. 8 Huskers rallied to beat No. 7 Penn State in five sets, 25-27, 25-19, 21-25, 25-18, 15-8 in front of a standing-room-only crowd of 8,434 at the Devaney Sports Center.
Nebraska (17-6, 8-5 Big Ten) had lost each of the past five matches against top-10-ranked teams.
And this one came with an exclamation point, with NU winning the final two sets to claim another marathon match in this series. The match lasted 2 hours, 55 minutes. It was memorable for it being the program's 250th consecutive regular-season sellout, a streak that dates back to 2001.
This was the highest-ranked opponent Nebraska has beaten since a win at then-No. 7 Illinois at the end of September.
"Our team was at a breaking point, I guess you could say," said sophomore middle blocker Lauren Stivrins. "We knew we had nothing to lose going into this game. They're ranked higher than us, and we just said, 'You know what, forget about it, we're just going to play Nebraska volleyball and give it all we got, and if it works out, great, and if doesn't, then we'll keep working.'"
Stivrins went beast mode, in Cook's words, in the match, with 13 kills on a .522 hitting percentage and a career-best 10 blocks. Mikaela Foecke was great at the net, finishing with 15 kills and six blocks. Lexi Sun, after a rough start to the match, was great at the finish. She had six of the Huskers' 10 kills in the set, doing so on nine attempts with no errors. That included the final kill of the match with a shot off the blockers' hands.
You have free articles remaining.
It was a shot that Cook has told the players so many times in practice they needed to make to beat the great teams.
"We needed this win as a team," Sun said. "We worked all week at practice to get better, and worked on a lot of things, and I think it showed tonight. We played together. Our motto is 'We over me,' and I think that really showed tonight, especially in the fifth set."
Sun had a match-high 16 kills with a .111 hitting percentage.
In the final set, Nebraska got off to the stronger start with an 8-5 lead. Foecke delivered some bombs, including two up the gut, and some blocks. Sun had three consecutive kills for an 11-6 lead. Stivrins served an ace for a 14-6 lead, and then Sun had the kill to win it.
"These guys have had a lot of reasons to be discouraged, but we've been sticking with it, and it finally paid off tonight," Cook said.
Foecke had another great all-around match, with 15 kills on .234 hitting, and a career-high 29 digs. Cook said Foecke was looking like Annika Albrecht, the Huskers' great floor defender of the past four years.
"I'm really proud of Foecke," Stivrins said. "We were joking in the locker room after the game and I said, 'Foecke, I take back every unathletic joke I ever made about you. You were lights-out tonight.'"
The Huskers had 20 blocks, their most since 2006, and their 104 digs were their most in a match since 2004 to hold Penn State to a season-low .114 hitting percentage. Kenzie Maloney added 23 digs, and Nicklin Hames had 17. Callie Schwarzenbach had nine blocks.
Nebraska had lost each of the past five matches that it played against top-10-ranked teams. It was the toughest regular-season stretch in program history, with the Huskers losing to teams that this week are ranked third (Minnesota, twice), fourth (Illinois), fifth (Wisconsin) and seventh (Penn State). Penn State was the seventh top-10 opponent Nebraska has played in its past 10 matches.
NU volleyball vs. Penn State, 11/02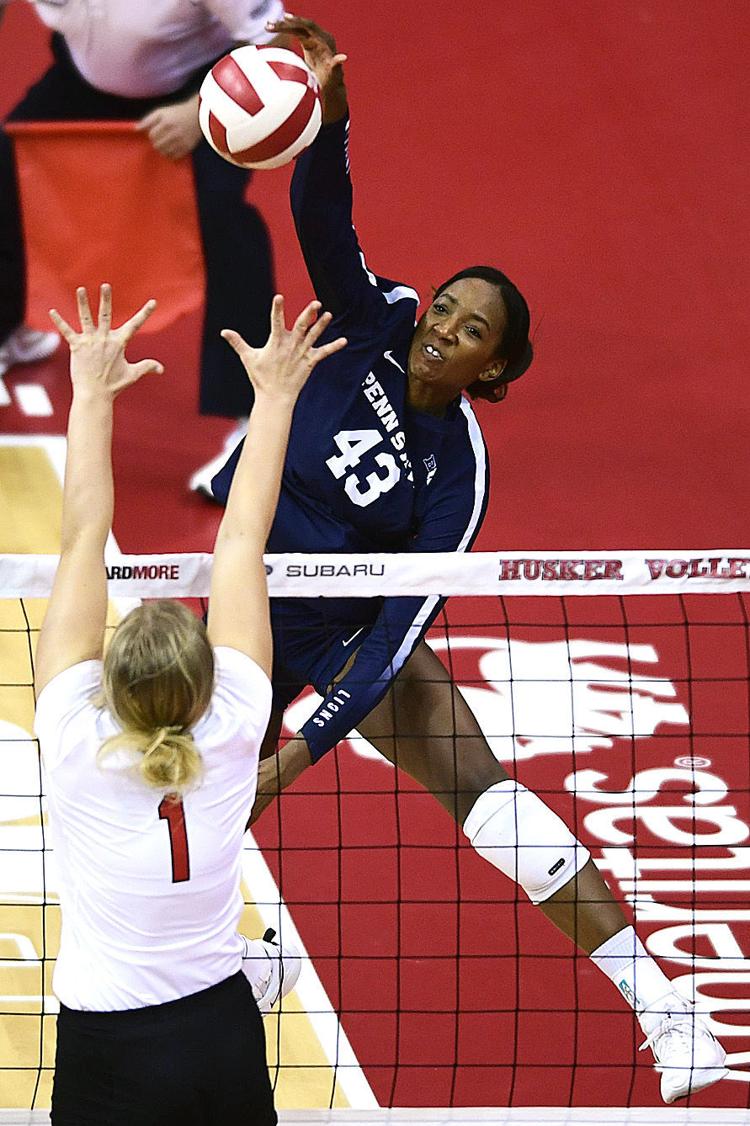 NU volleyball vs. Penn State, 11/02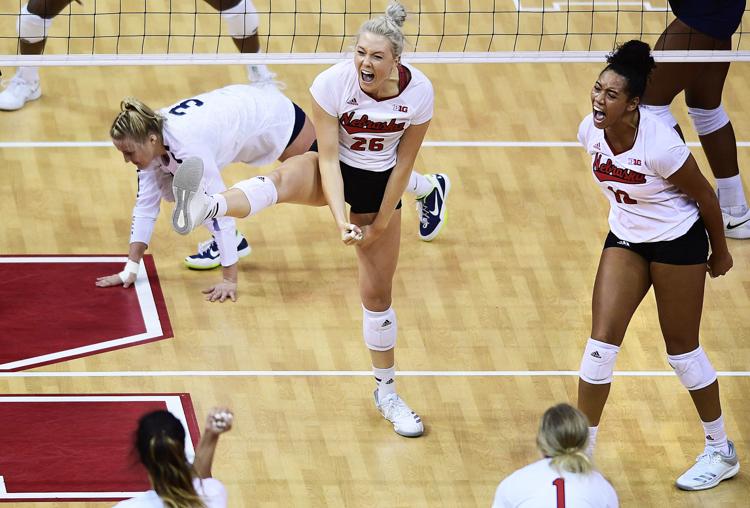 NU volleyball vs. Penn State, 11/02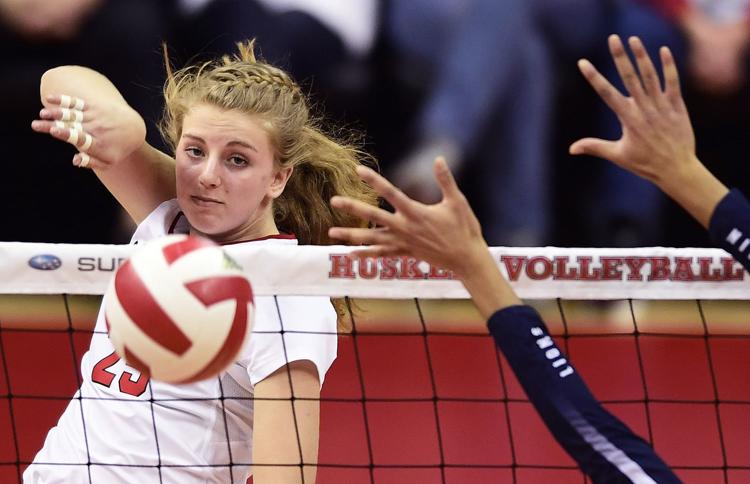 NU volleyball vs. Penn State, 11/02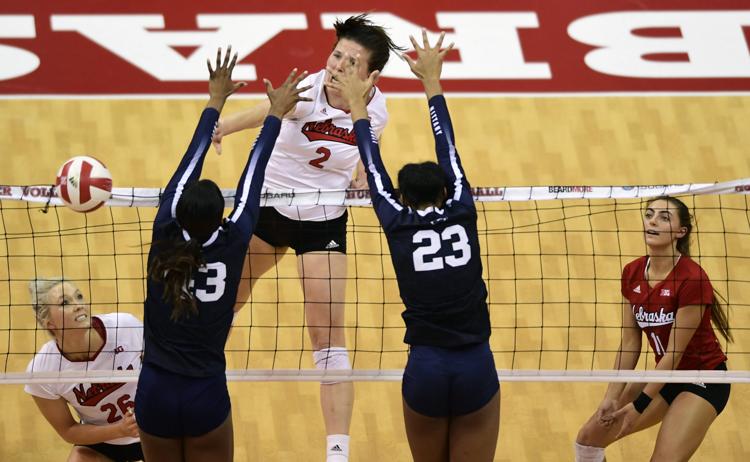 NU volleyball vs. Penn State, 11/02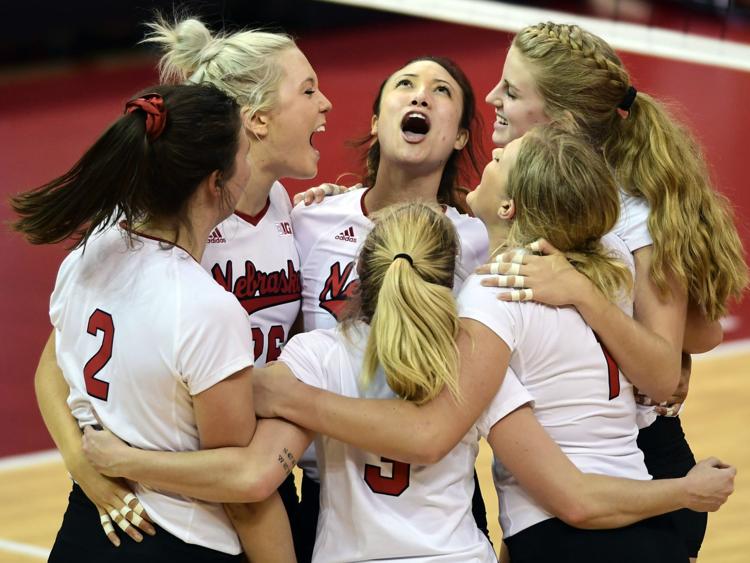 NU volleyball vs. Penn State, 11/02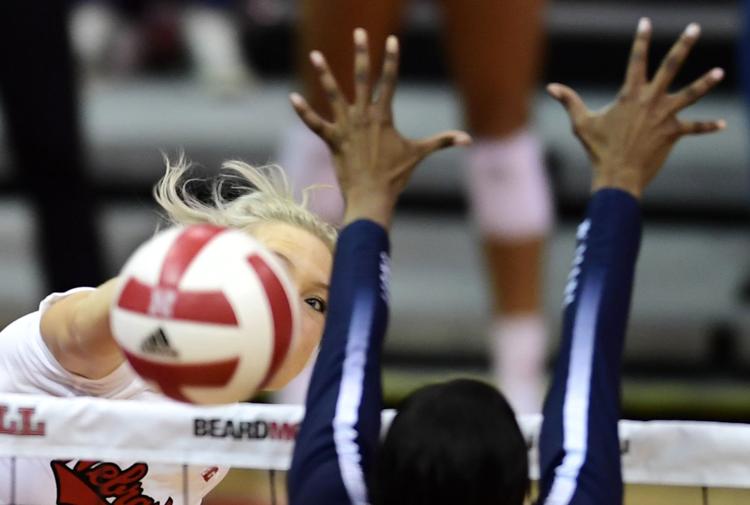 NU volleyball vs. Penn State, 11/02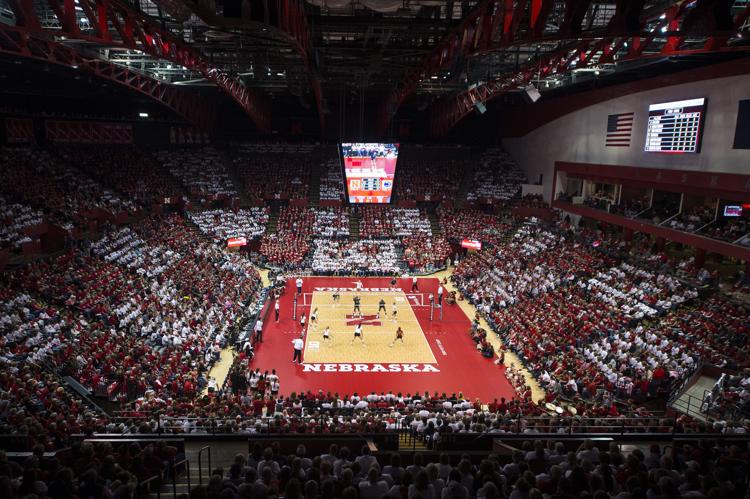 NU volleyball vs. Penn State, 11/02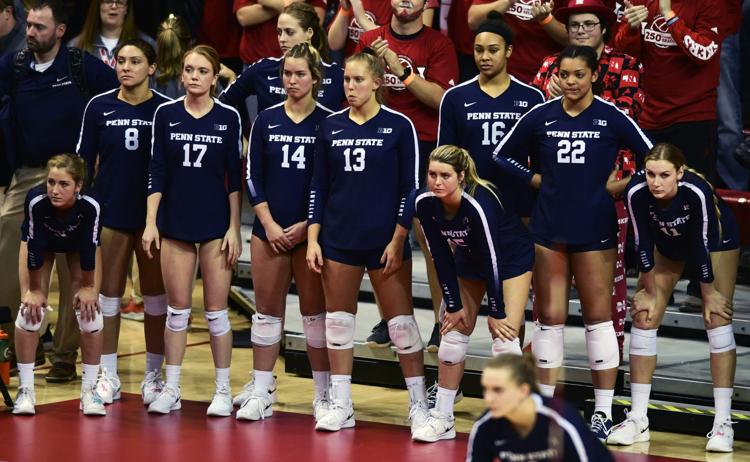 NU volleyball vs. Penn State, 11/02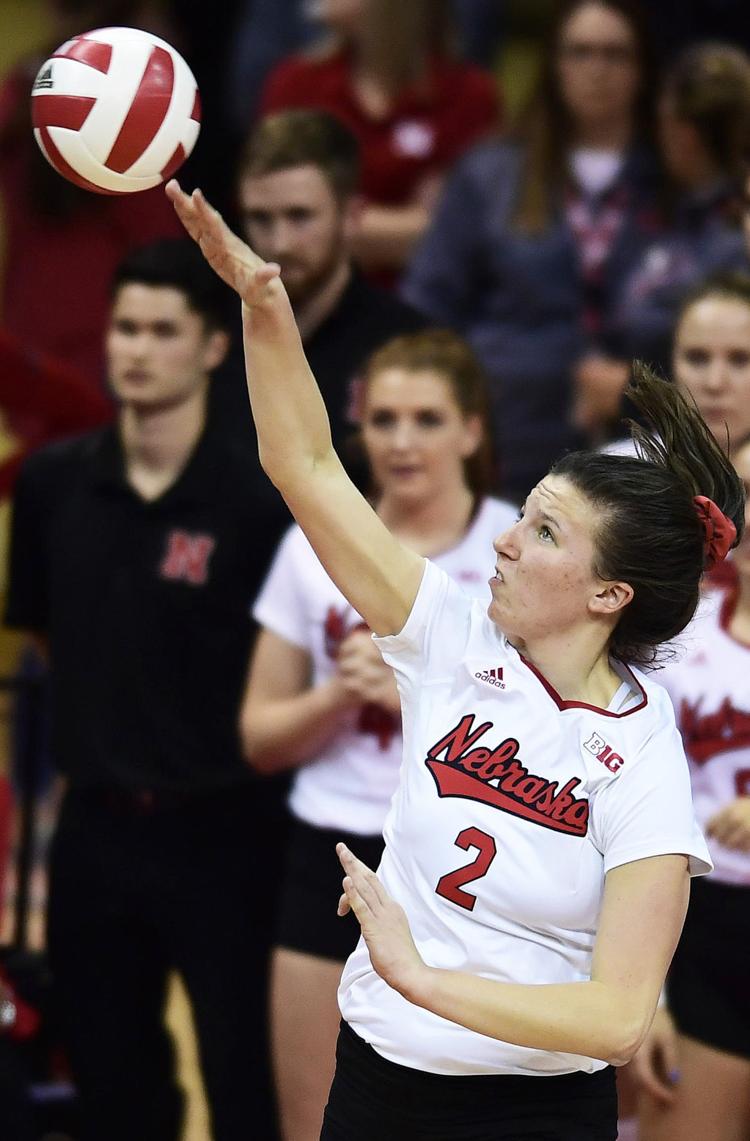 NU volleyball vs. Penn State, 11/02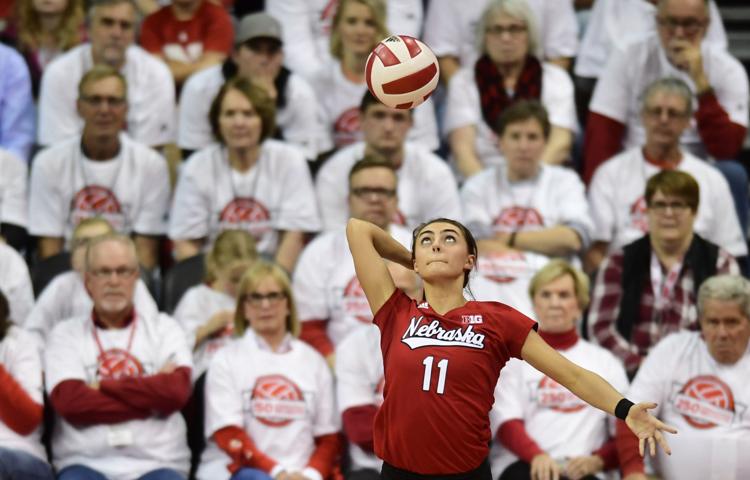 NU volleyball vs. Penn State, 11/02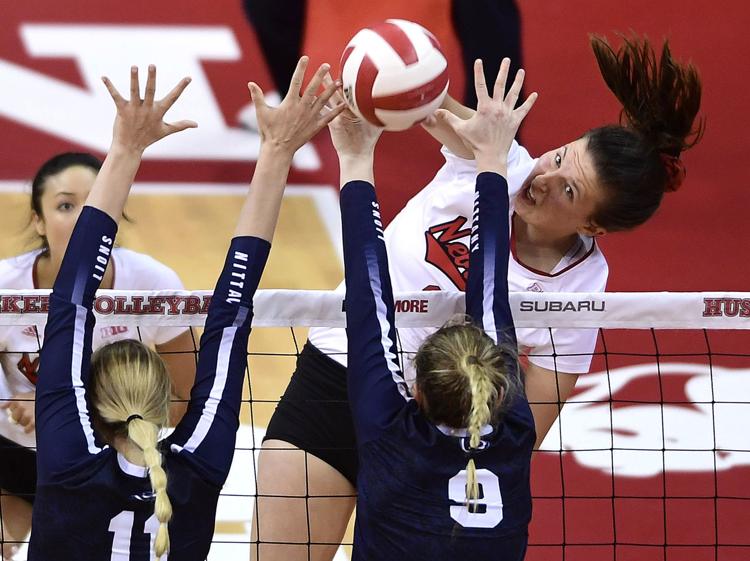 NU volleyball vs. Penn State, 11/02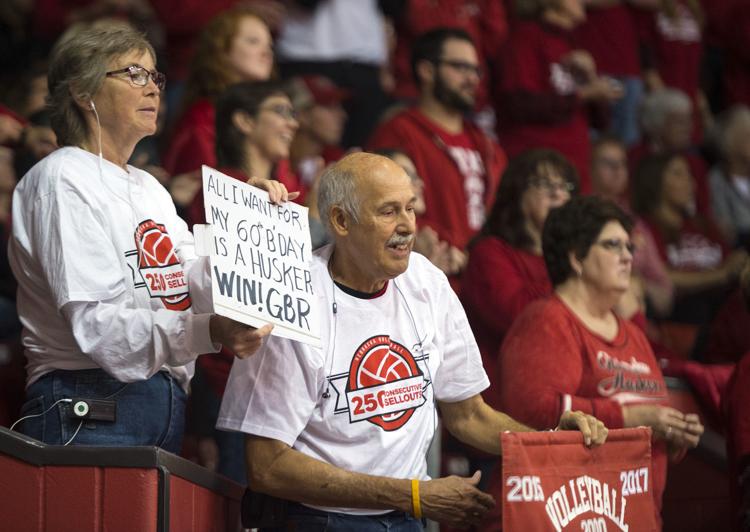 NU volleyball vs. Penn State, 11/02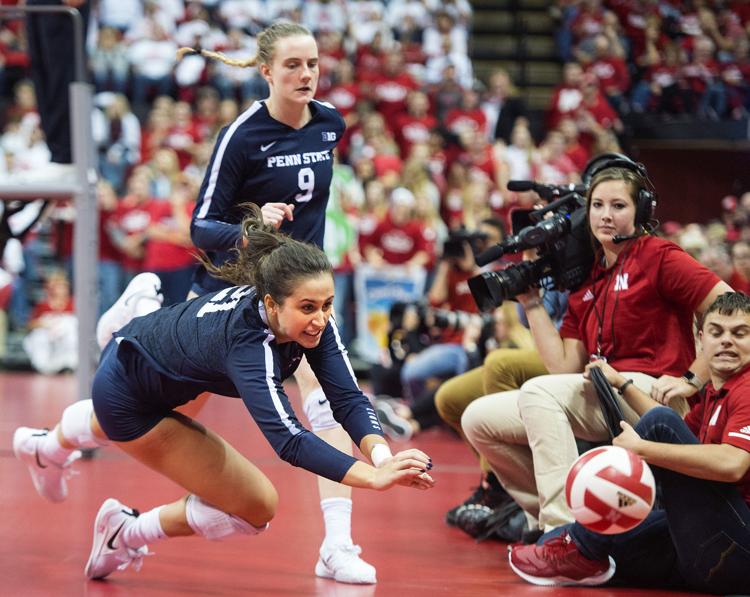 NU volleyball vs. Penn State, 11/02
NU volleyball vs. Penn State, 11/02
NU volleyball vs. Penn State, 11/02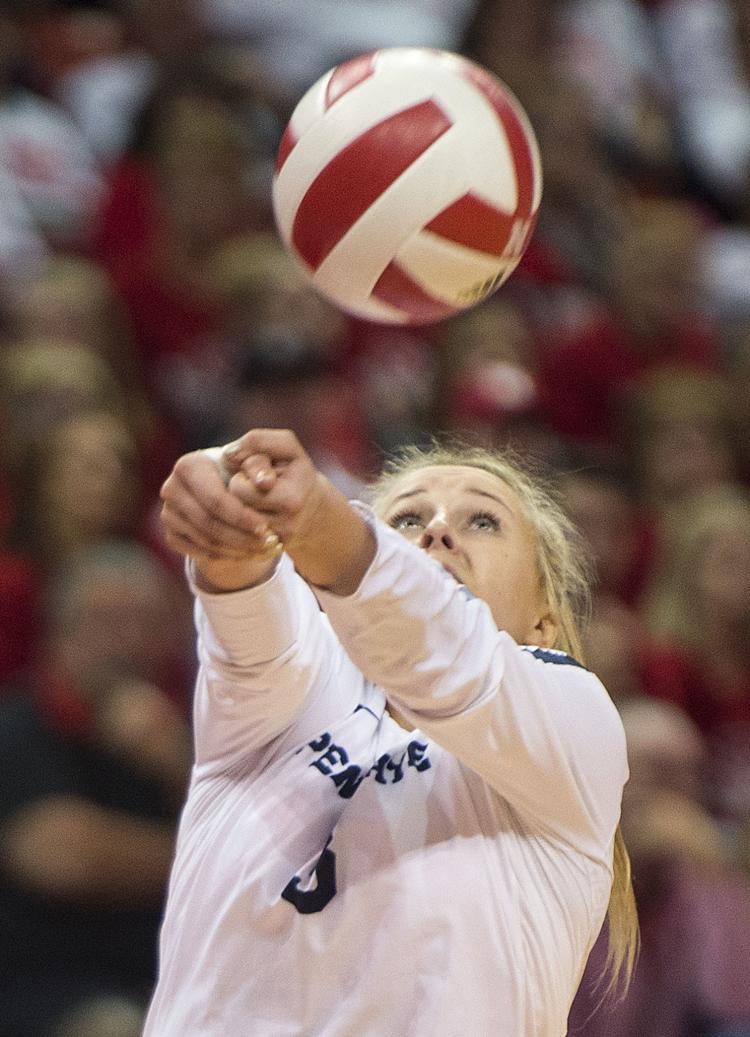 NU volleyball vs. Penn State, 11/02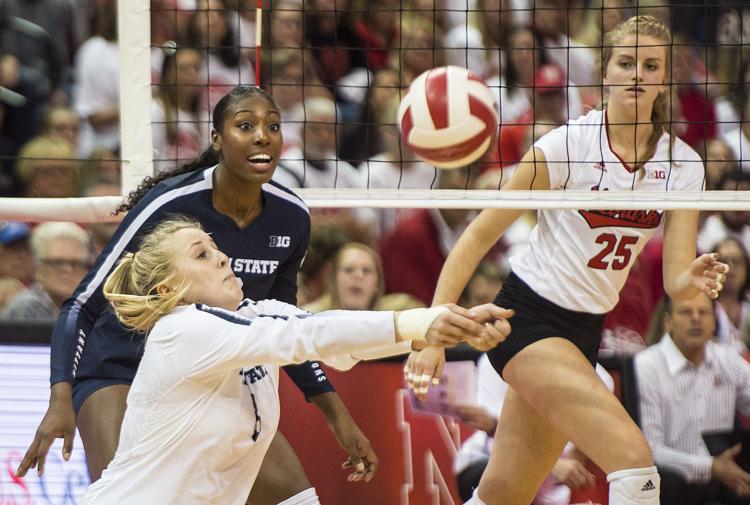 NU volleyball vs. Penn State, 11/02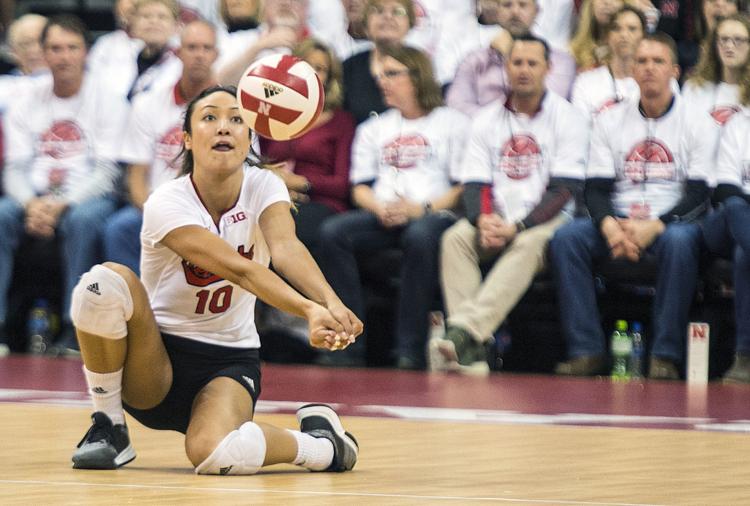 NU volleyball vs. Penn State, 11/02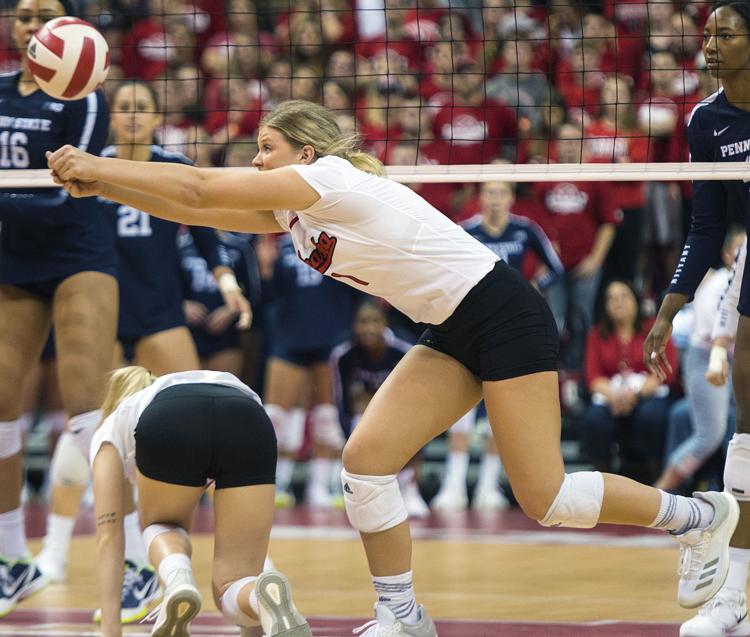 NU volleyball vs. Penn State, 11/02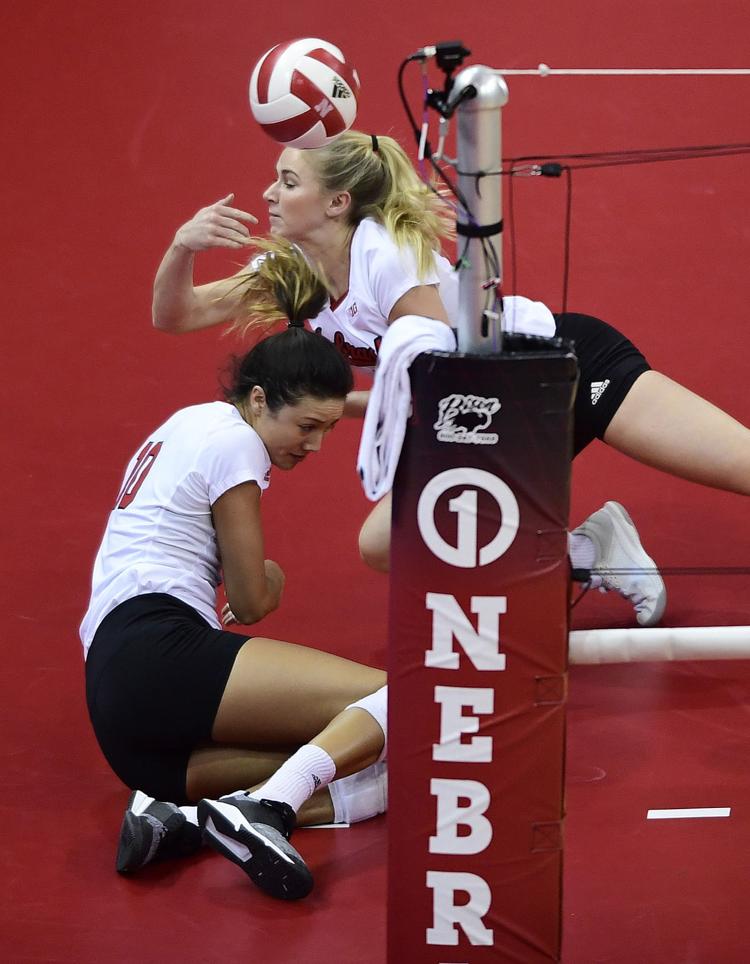 NU volleyball vs. Penn State, 11/02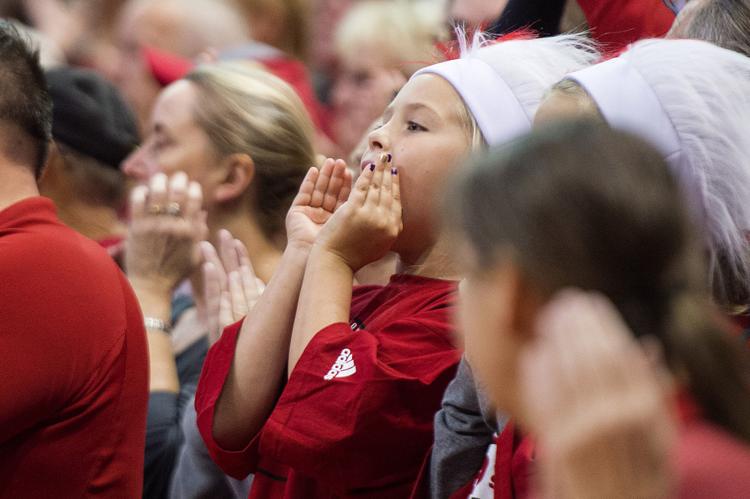 NU volleyball vs. Penn State, 11/02