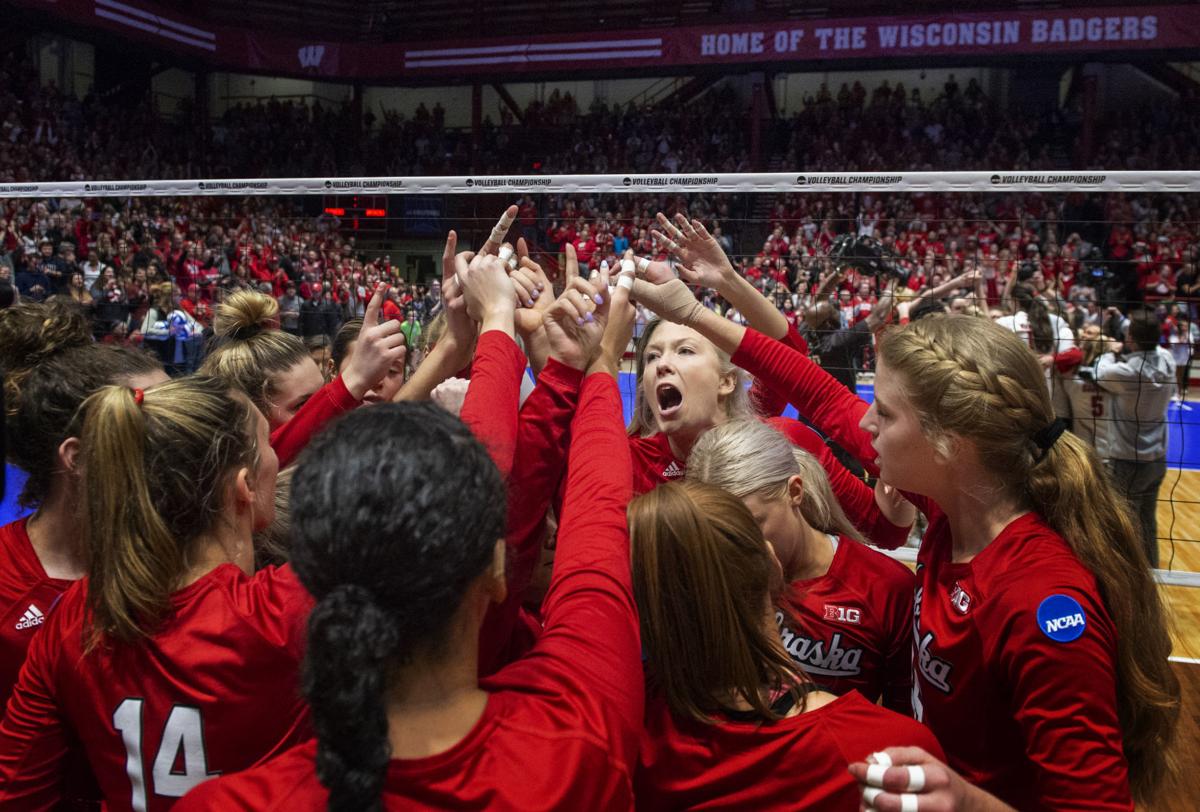 MADISON, Wis. — The season had only ended a few minutes earlier when Nebraska volleyball coach John Cook began to have the players start to think about next season.
After Wisconsin defeated NU in the NCAA Tournament Elite Eight on Saturday, Cook gathered the team in a locker room in the basement of UW Field House.
It was time to think about 2020, which will be another year with much anticipation. For the fourth time, the Final Four will be held in Omaha, and you better believe Cook wants the Huskers to be there.
Cook, however, never conceded this season, and he felt like if Nebraska hadn't been matched up against the Badgers, Nebraska could have extended its streak of Final Four appearances to five.
But Cook always kind of looked at this as a two-year team. Nebraska didn't have any seniors on the roster. And while it's always possible a player may leave, most of the team will return.
"(After the match) I put a football field up on the whiteboard and said, 'Okay, now we're at the 50-yard line,'" Cook said. "We've got another year. Goal is to get to Omaha."
Wisconsin was the more experienced team, with many of its best players being juniors and seniors. This season, Nebraska had two freshman starters in outside hitter Madi Kubik and libero Kenzie Knuckles.
Now Nebraska has a better understanding for the level it has to get to, especially at the end of close sets against great teams like Wisconsin.
"A year from now, we're hopefully going to be in the same situation trying to get to Omaha, which I hear is already close to being sold out," Cook said. "We've been in Omaha a couple of times at the Final Four and I told them this is a life-changing experience. It's a once-in-a lifetime opportunity. I want them to know we're going to put everything we can into being that team that can get to Omaha and win it."
Two of Nebraska's five national championships were won in Omaha, in 2006 and 2015.
And next season, Nebraska's junior class of Lauren Stivrins, Lexi Sun, Jazz Sweet and Hayley Densberger will be trying to end their careers with one more trip to the Final Four.
You have free articles remaining.
"Next year is going to be the last year for a lot of us," Sweet said. "I think it just gives us a different mindset, and motivates us to go into next year."
Nebraska finished the season with a 28-5 record, marking the fifth straight season that the Huskers won at least 28 matches.
For one week in September, Nebraska was the No. 1 ranked team in the country. Nebraska was never ranked lower than eighth.
While Nebraska didn't reach its goal of another Final Four, setter Nicklin Hames said it was a really successful season.
"I'm just so proud that I get to play next to them every day, and just to see how we bonded and how we grew together, it was really special," Hames said. "It's come to an end and it's sad, but it's been amazing to play on this team."
Cook agreed that it was a successful season, especially considering how much the team improved.
"If you would have told me in September that we would be playing in a regional final at this level against a great Wisconsin team, and beat the teams we beat this year, I would have had a hard time believing that," Cook said. "They've really, really improved over the course of the year."
Briefly
* Three of the top-four national seeds advanced to the Final Four: No. 1 Baylor, No. 3 Stanford and No. 4 Wisconsin. Also advancing was No. 7 Minnesota.
* Nebraska played in a regional final for the eighth straight year. No other program in the nation has an Elite Eight streak spanning the past eight years.
* The Huskers lost to Wisconsin for a third time in 2019, marking the first time an opponent has beaten Nebraska three times in the same season since Texas in 2009.
Wisconsin vs. Nebraska, 12.14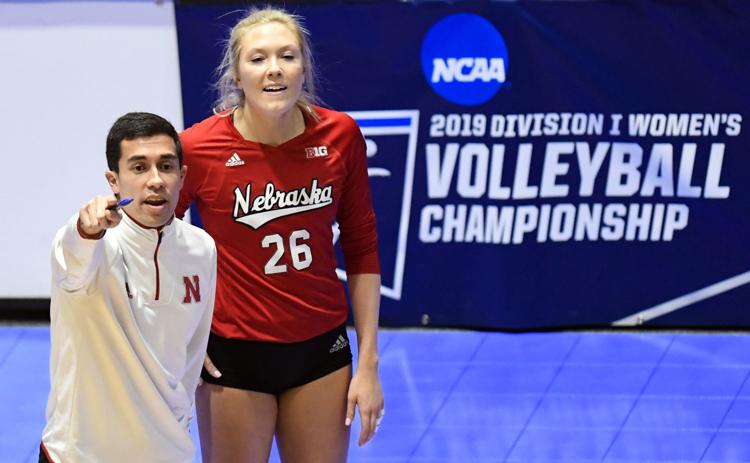 Wisconsin vs. Nebraska, 12.14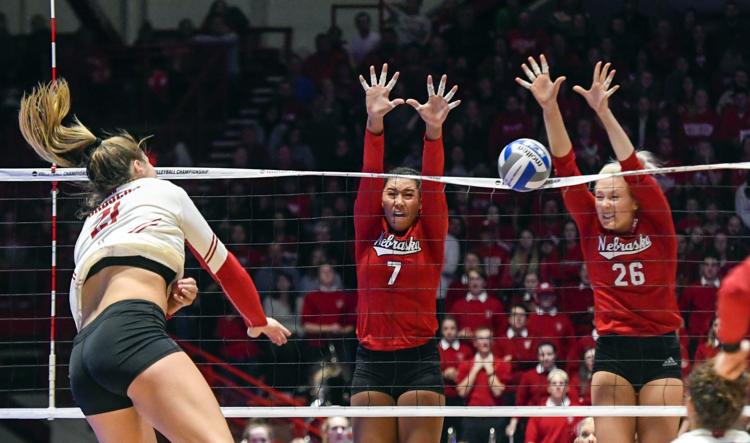 Wisconsin vs. Nebraska, 12.14
Wisconsin vs. Nebraska, 12.14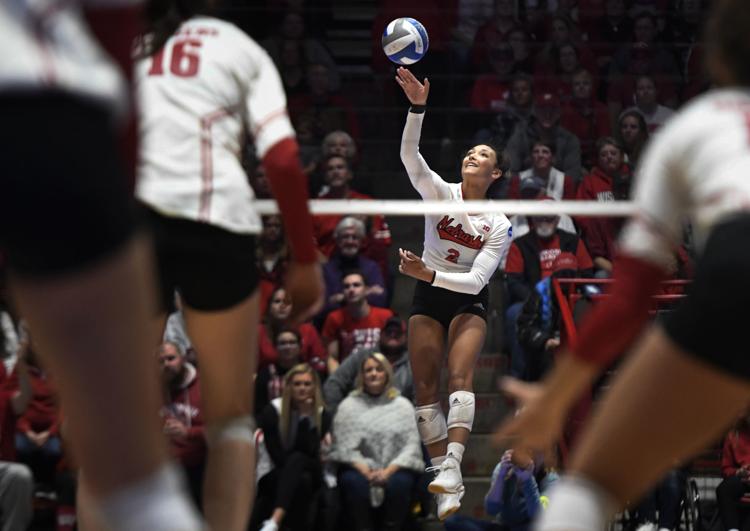 Wisconsin vs. Nebraska, 12.14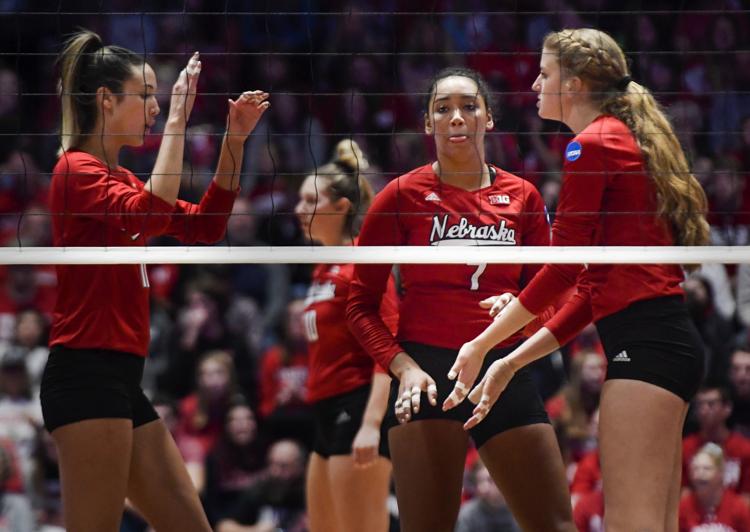 Wisconsin vs. Nebraska, 12.14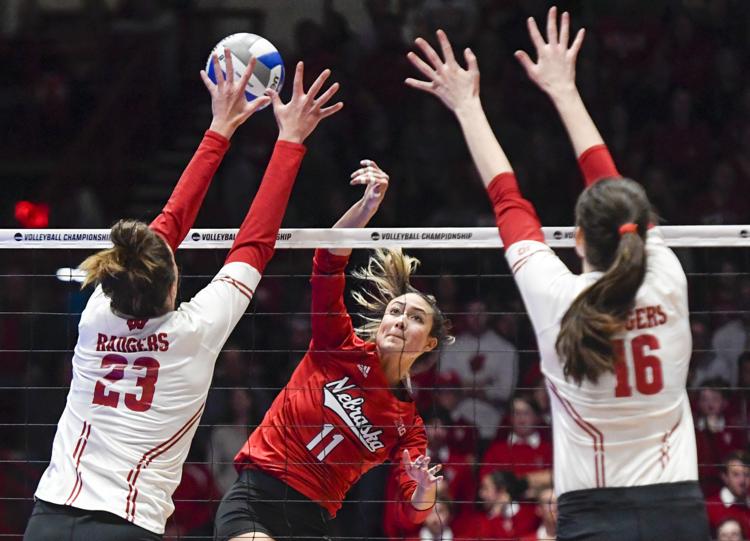 Wisconsin vs. Nebraska, 12.14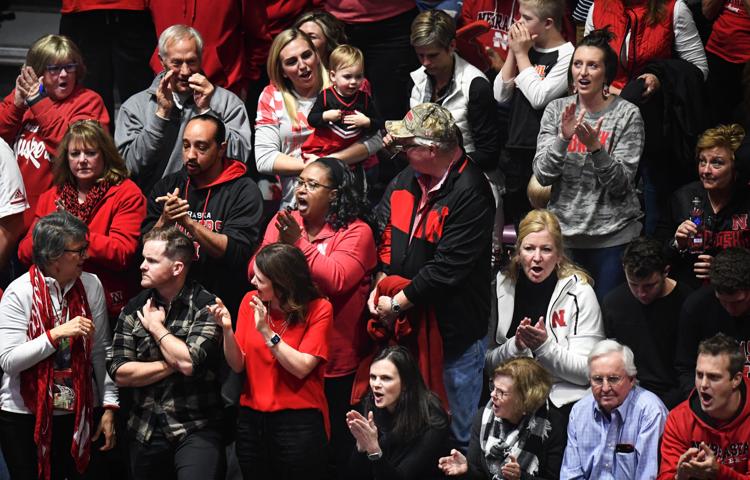 Wisconsin vs. Nebraska, 12.14
Wisconsin vs. Nebraska, 12.14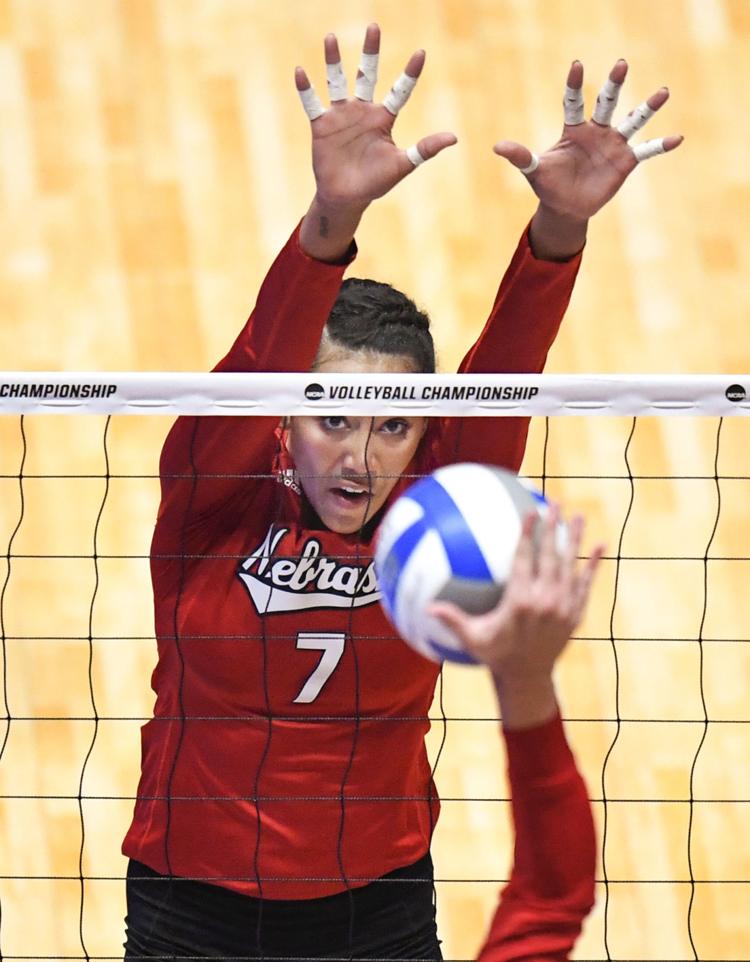 Wisconsin vs. Nebraska, 12.14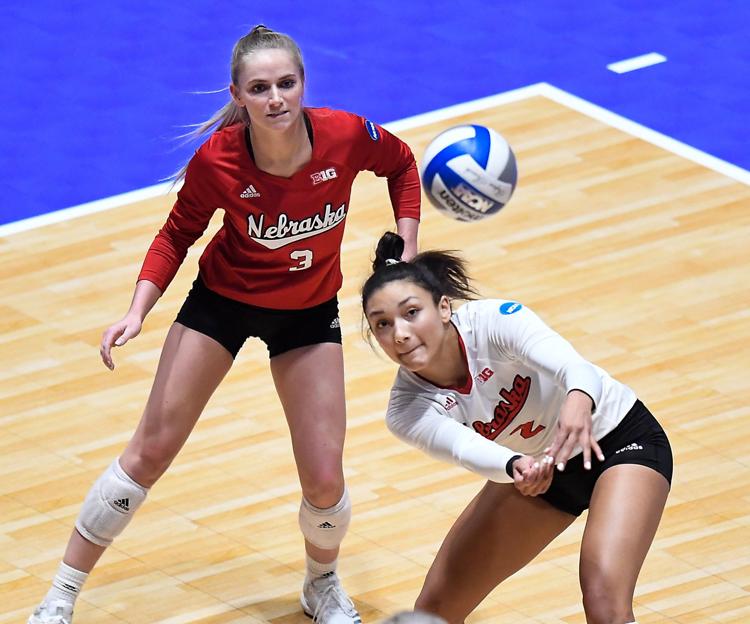 Wisconsin vs. Nebraska, 12.14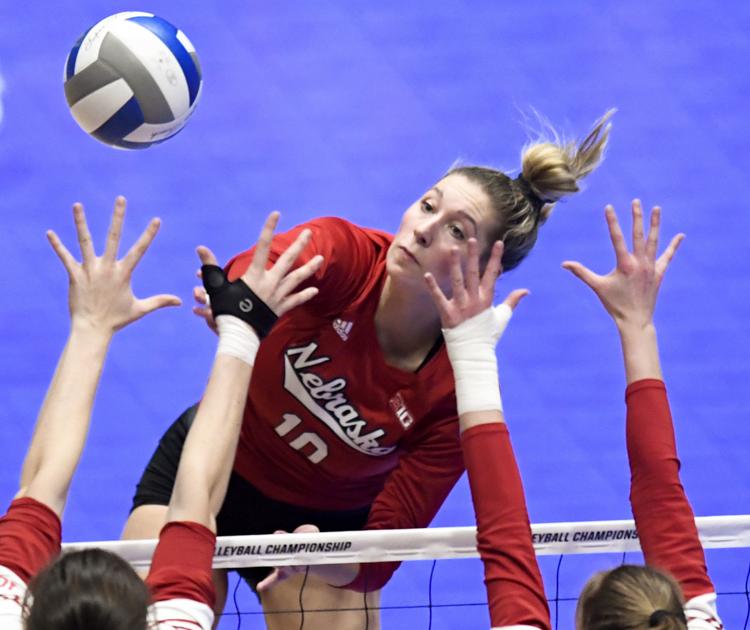 Wisconsin vs. Nebraska, 12.14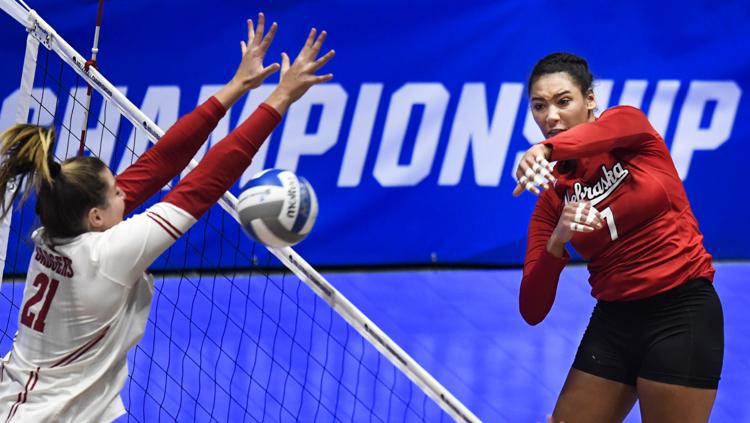 Wisconsin vs. Nebraska, 12.14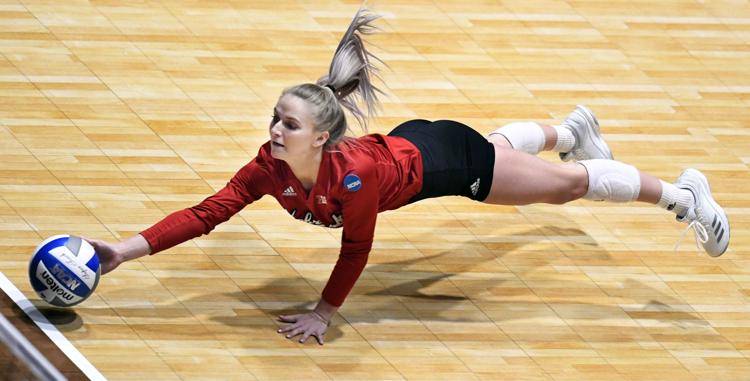 Wisconsin vs. Nebraska, 12.14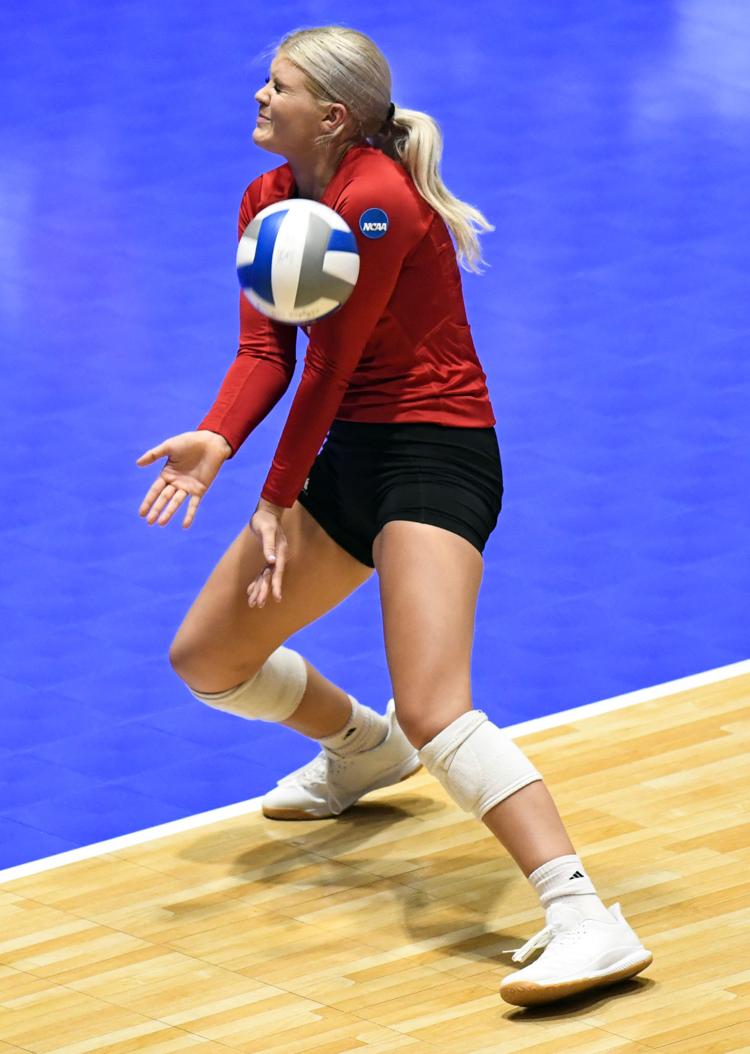 Wisconsin vs. Nebraska, 12.14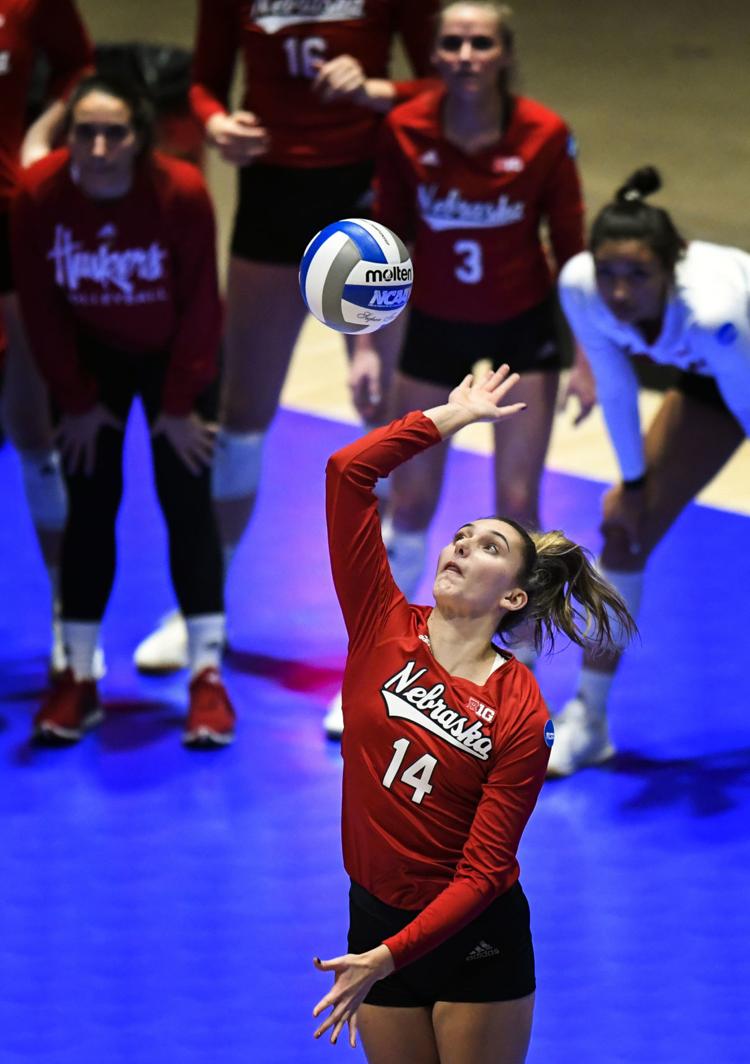 Wisconsin vs. Nebraska, 12.14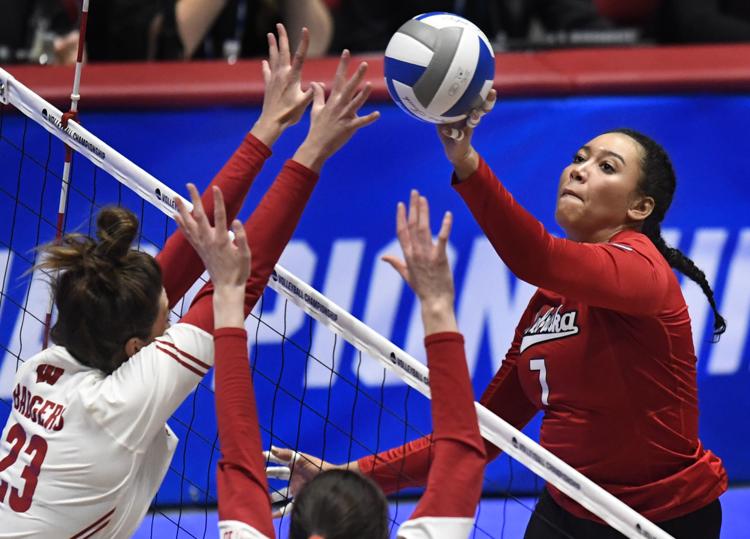 Wisconsin vs. Nebraska, 12.14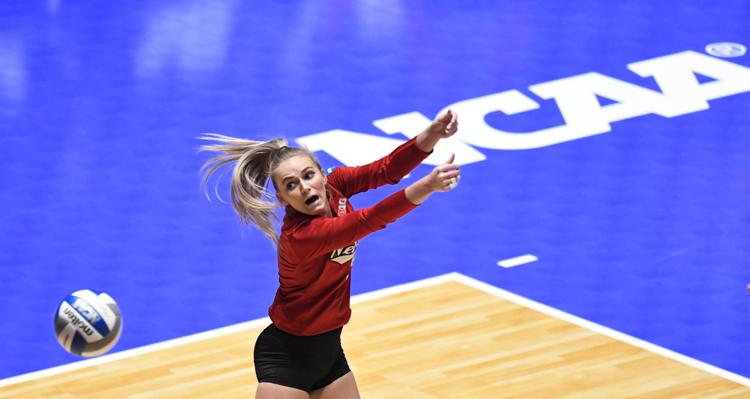 Wisconsin vs. Nebraska, 12.14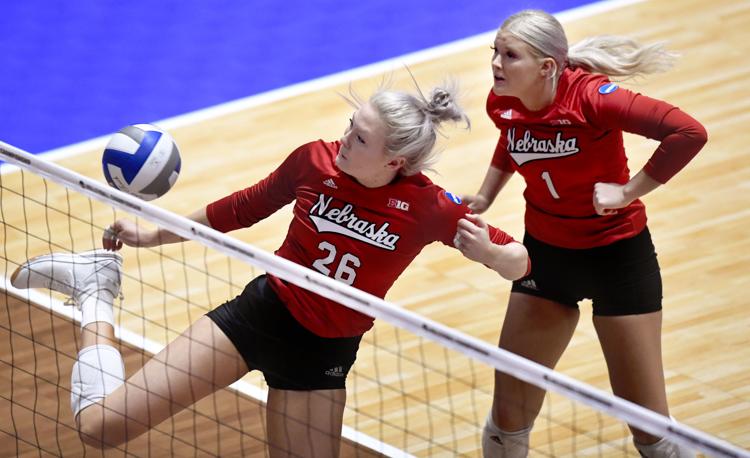 Wisconsin vs. Nebraska, 12.14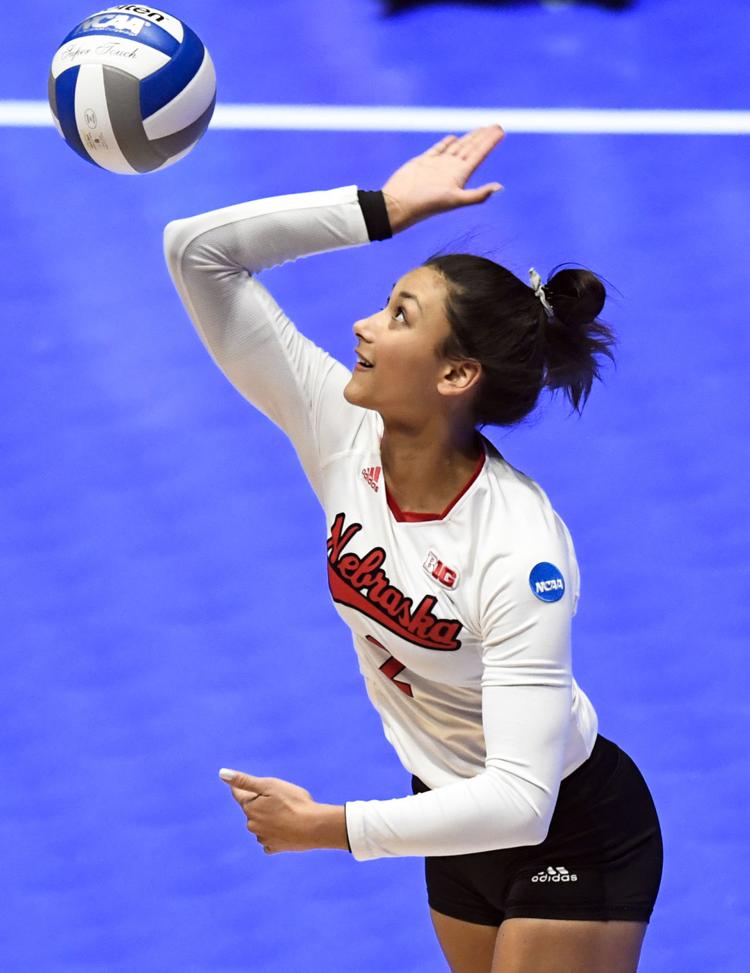 Wisconsin vs. Nebraska, 12.14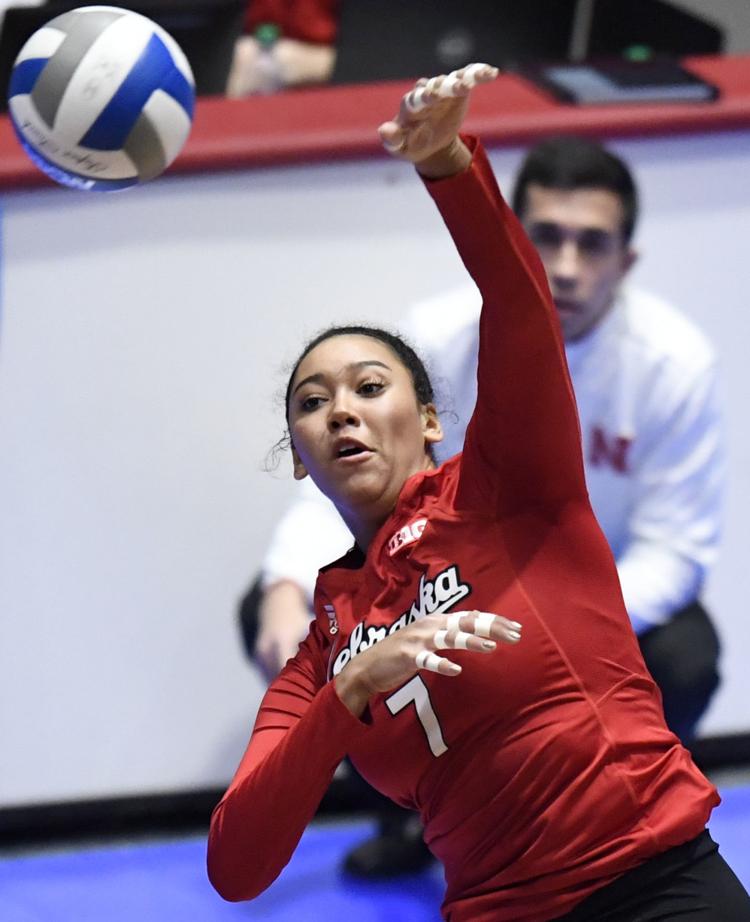 Wisconsin vs. Nebraska, 12.14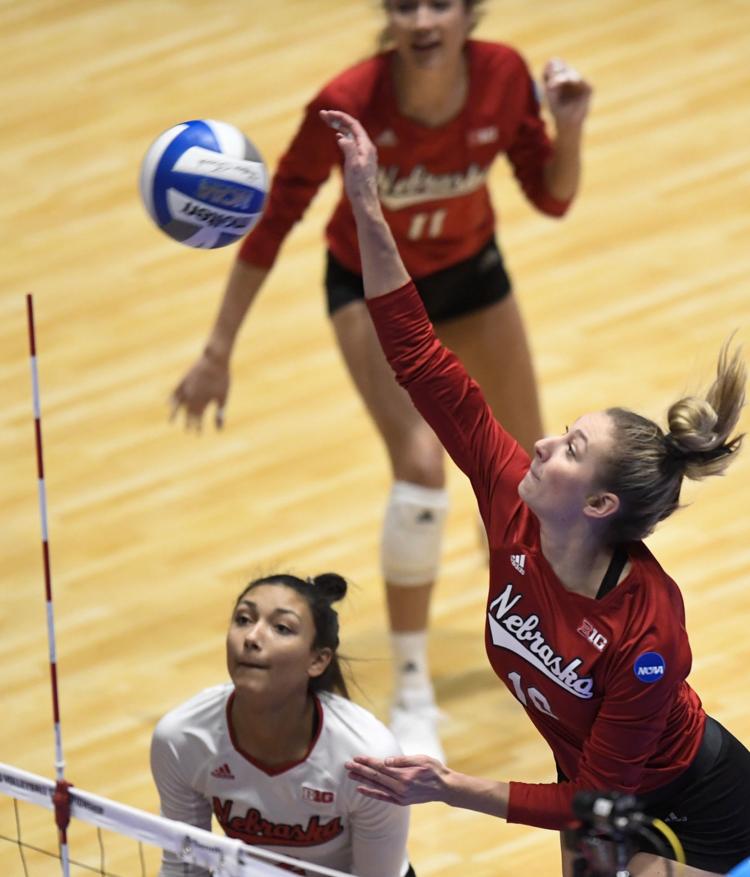 Wisconsin vs. Nebraska, 12.14
Wisconsin vs. Nebraska, 12.14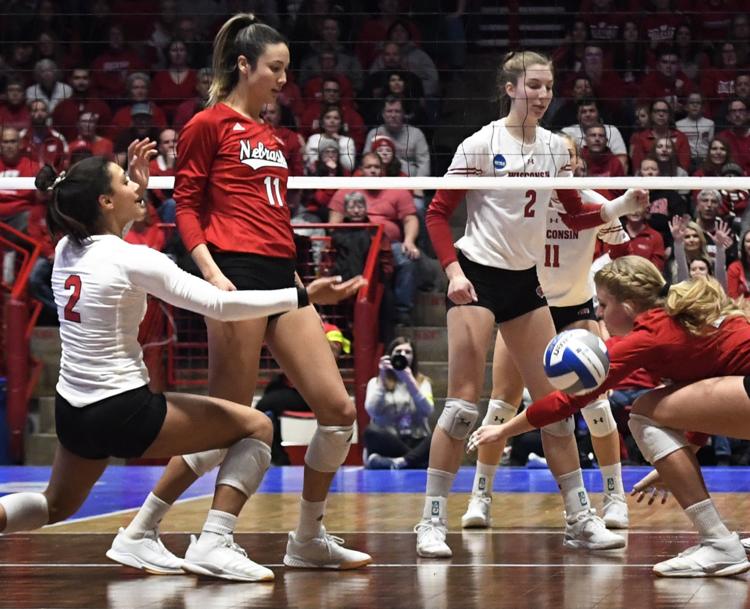 Wisconsin vs. Nebraska, 12.14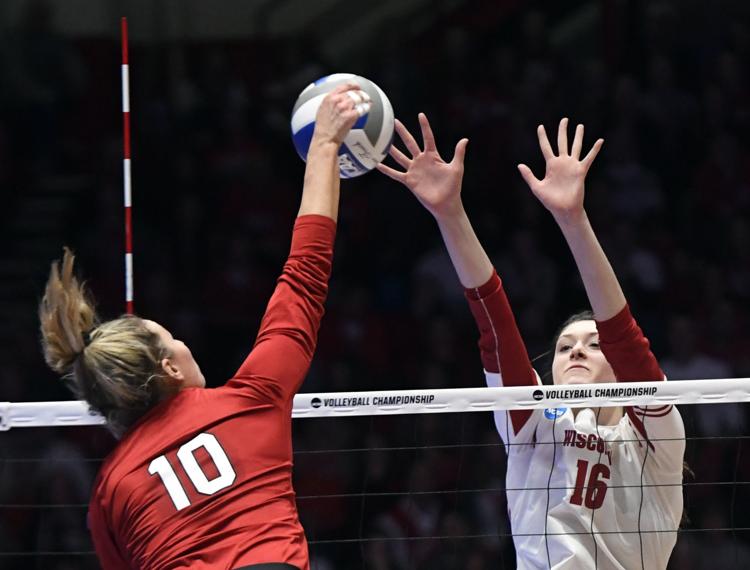 Wisconsin vs. Nebraska, 12.14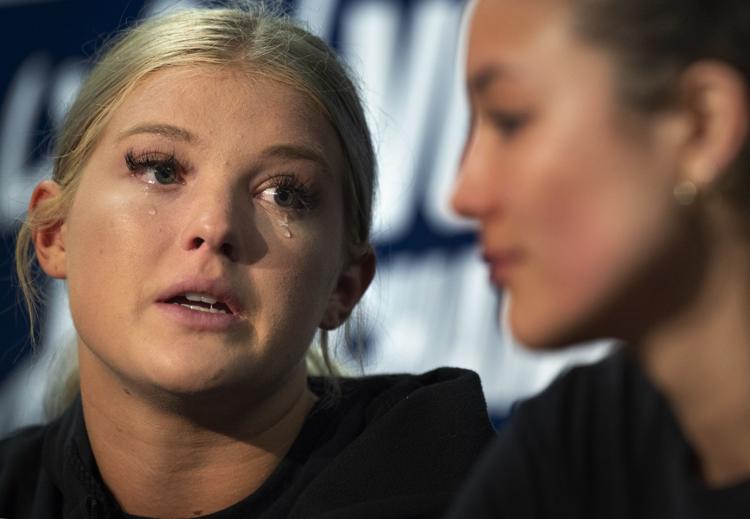 Wisconsin vs. Nebraska, 12.14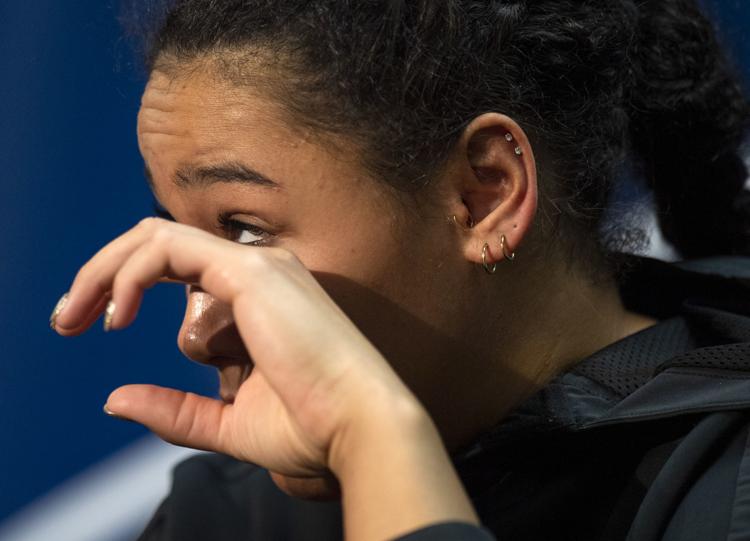 Wisconsin vs. Nebraska, 12.14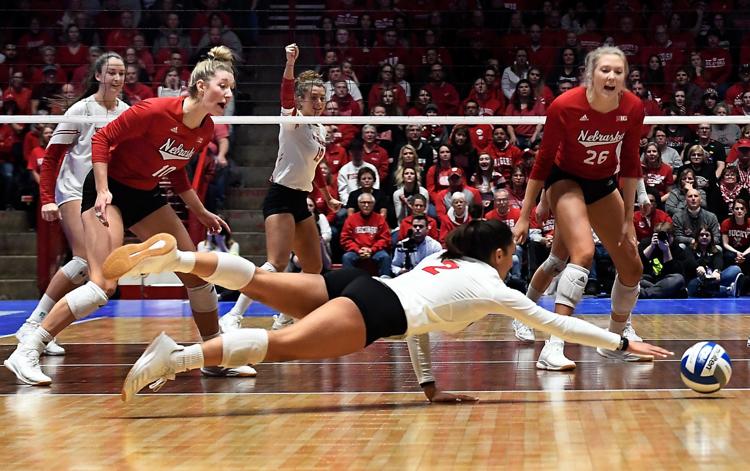 Wisconsin vs. Nebraska, 12.14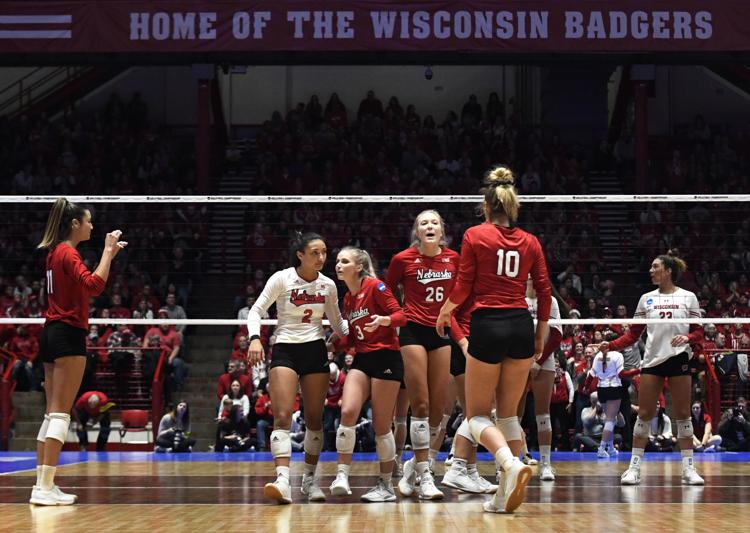 Wisconsin vs. Nebraska, 12.14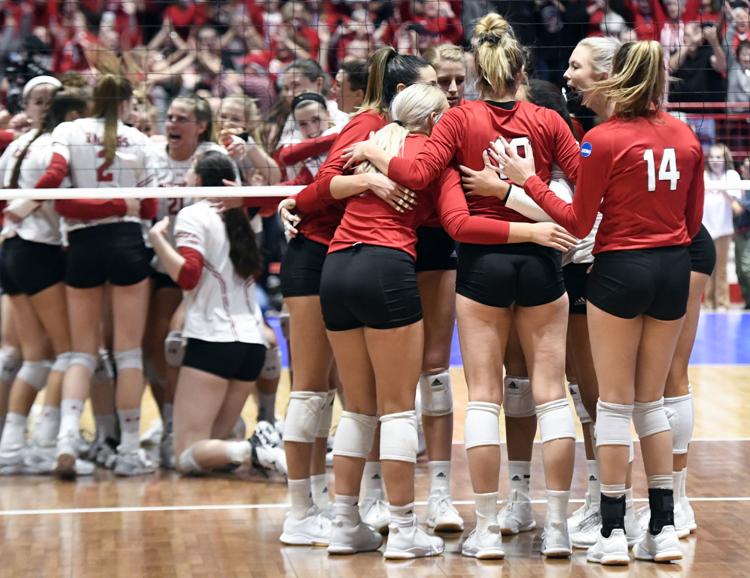 Wisconsin vs. Nebraska, 12.14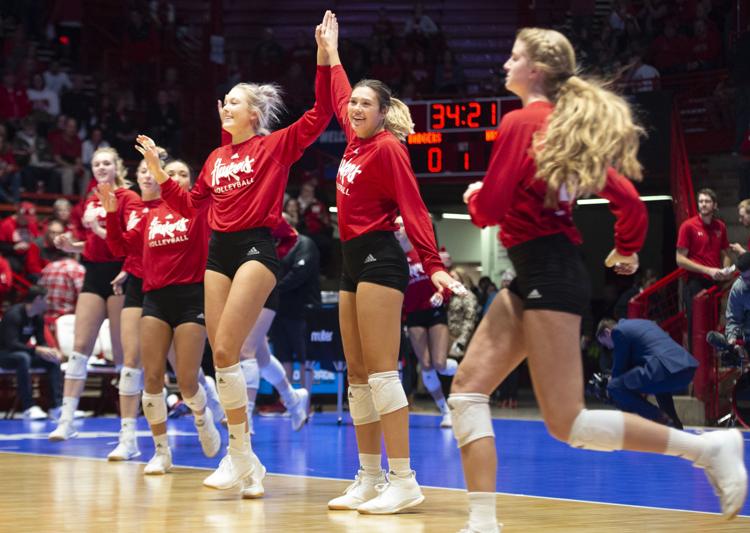 Wisconsin vs. Nebraska, 12.14