It was 1 hour, 40 minutes into a three-hour practice on Saturday afternoon when the players on the Nebraska volleyball team started, you know, hitting a volleyball.
Prior to that it was a whole lot of defense. It's usually like that on the first day of practice, and a lot of the other days, too, but it still puts in perspective how the Huskers train.
It's those big kills that make the TV highlights, and we write a lot about the players getting the kills, but it's playing great defense that has led to a lot of the success of the program under coach John Cook.
Earlier in practice Cook had been hitting balls at the players to dig only about 10 feet away. It's a very tough task to accomplish, yet Cook grimaces when the players can't dig the shot. But if Nebraska had got the dig on just a few of the 64 kills that Stanford had in the national championship match last season, the Huskers might have been the national champions.
Last season Nebraska had the No. 3-ranked defense in the nation based on opponent hitting percentage. For part of the season Nebraska was No. 1.
Now Nebraska will try to maintain its great defense while probably having two freshman starters in outside hitter Madi Kubik and libero Kenzie Knuckles.
Callie Schwarzenbach was a really good blocker as a freshman, and Nicklin Hames played good floor defense, and they each should improve.
"It's just getting a unit to play together," said Cook of maintaining the high level of play on defense. "But the big thing is going to be digging hard-hit balls, and can we pick up the gap between having two seniors out there and possibly having two freshmen out there."
Here are four more observations from the first day of practice:
* This didn't look or sound like the first day of practice, and it shouldn't have because Nebraska already got to practice a lot with this group of players with its summer trip to Asia.
"There was a lot of good plays going on everywhere," Cook said.
And the top group has been playing together since the spring with returning starters Lauren Stivrins, Jazz Sweet, Lexi Sun, Hames and Schwarzenbach, along with Kubik and Knuckles, who graduated from high school early.
* About 30 minutes into practice it was time to practice serving, and Cook told the players it was the most important drill of the day. He also told the players to remember how good the professional team from Beijing that they played was at serving. That's what Cook wants.
"We were whiffing on balls," said Cook of the Beijing match. "I just wanted them to remember that. We want to serve like Beijing. They served us short, they served us deep, they gave us every look in the book. So we never got in a rhythm passing."
In addition to everything else they did, Nebraska will have to replace two of its top three servers due to the graduation of Mikaela Foecke and Kenzie Maloney. Hames was also in the top three.
* There are some easy comparisons between Foecke, the two-time All-American now playing for the U.S. national team, and Kubik. They're outside hitters. Both were stars at Iowa high schools, with Foecke at Holy Trinity Catholic in West Point; Kubik at Valley High in West Des Moines. Foecke was the No. 2-ranked national recruit in her class; Kubik is No. 4. They're each 6-foot-3.
But Kubik may be more college-ready as a freshman than Foecke was.
"Madi is at a way higher level as a total all-around volleyball player," Cook said. "Mikaela could hit and block, and that was it. And serve. She had a great serve.
"Madi does everything well. She's not going to hit like Foecke, but she can make up for it in a lot of other areas."
* In matches when the starters aren't getting it done, Nebraska has some backups who look like they can come in and get a big kill or block. We're talking about hard-hitting 6-5 freshman outside hitter Riley Zuhn, sophomore outside hitter Capri Davis and junior right-side hitter Anezka Szabo.
Photos: Practice underway for Husker volleyball team
Nebraska Volleyball Practice, 8.10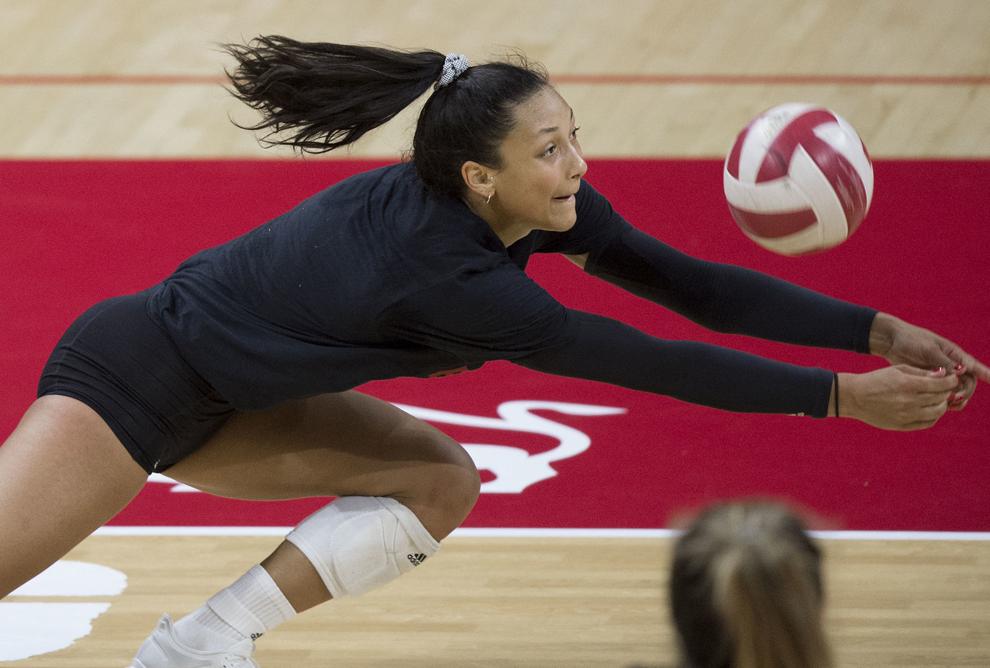 Nebraska Volleyball Practice, 8.10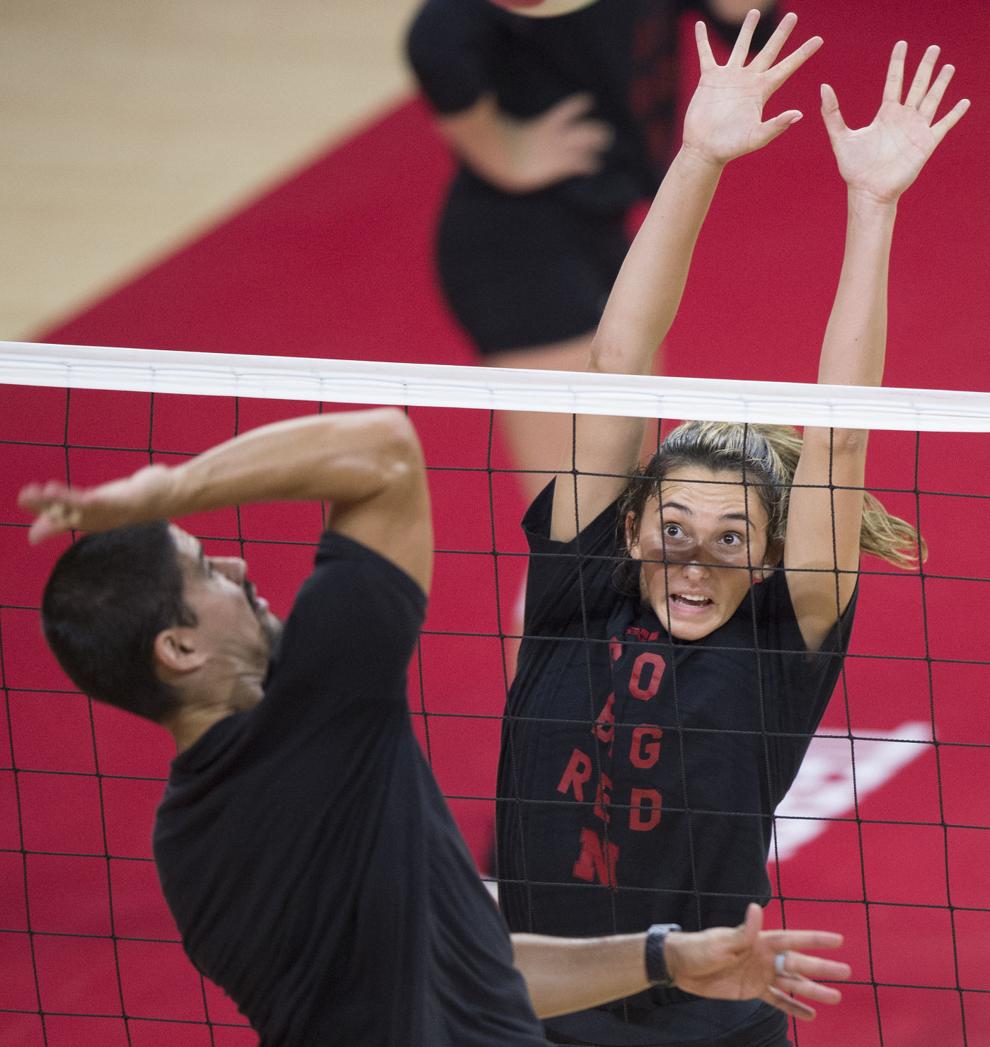 Nebraska Volleyball Practice, 8.10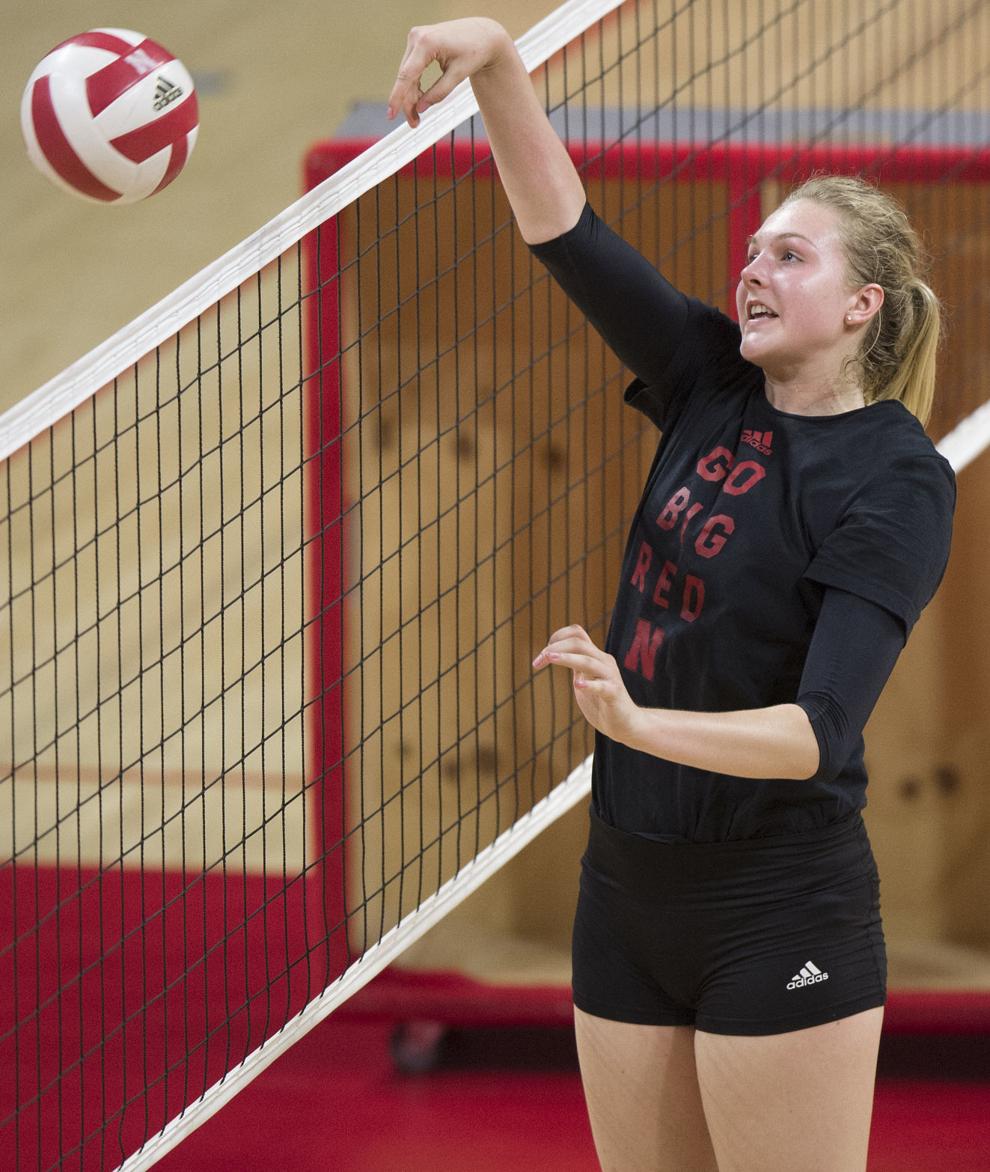 Nebraska Volleyball Practice, 8.10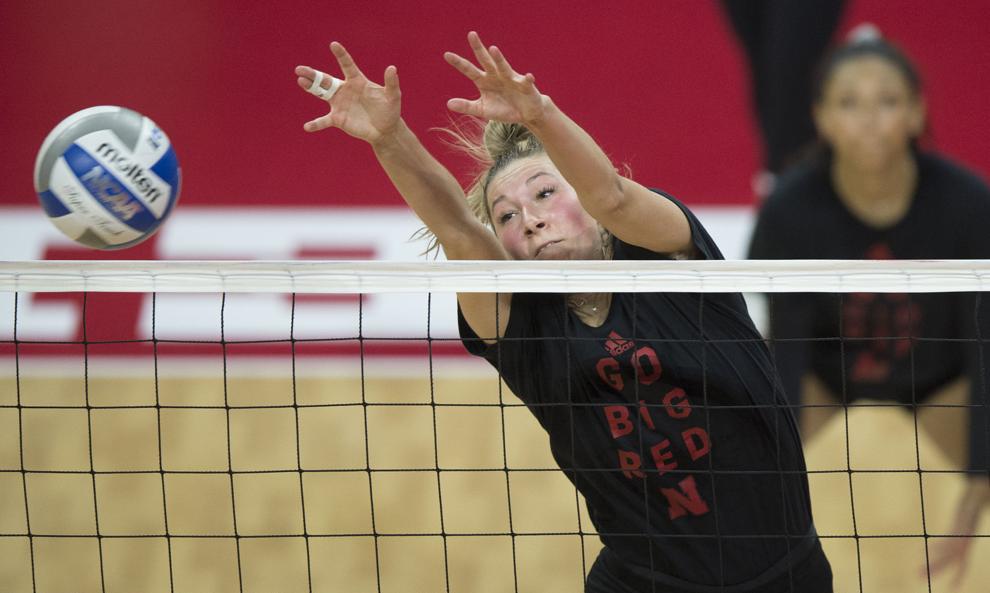 Nebraska Volleyball Practice, 8.10
Nebraska Volleyball Practice, 8.10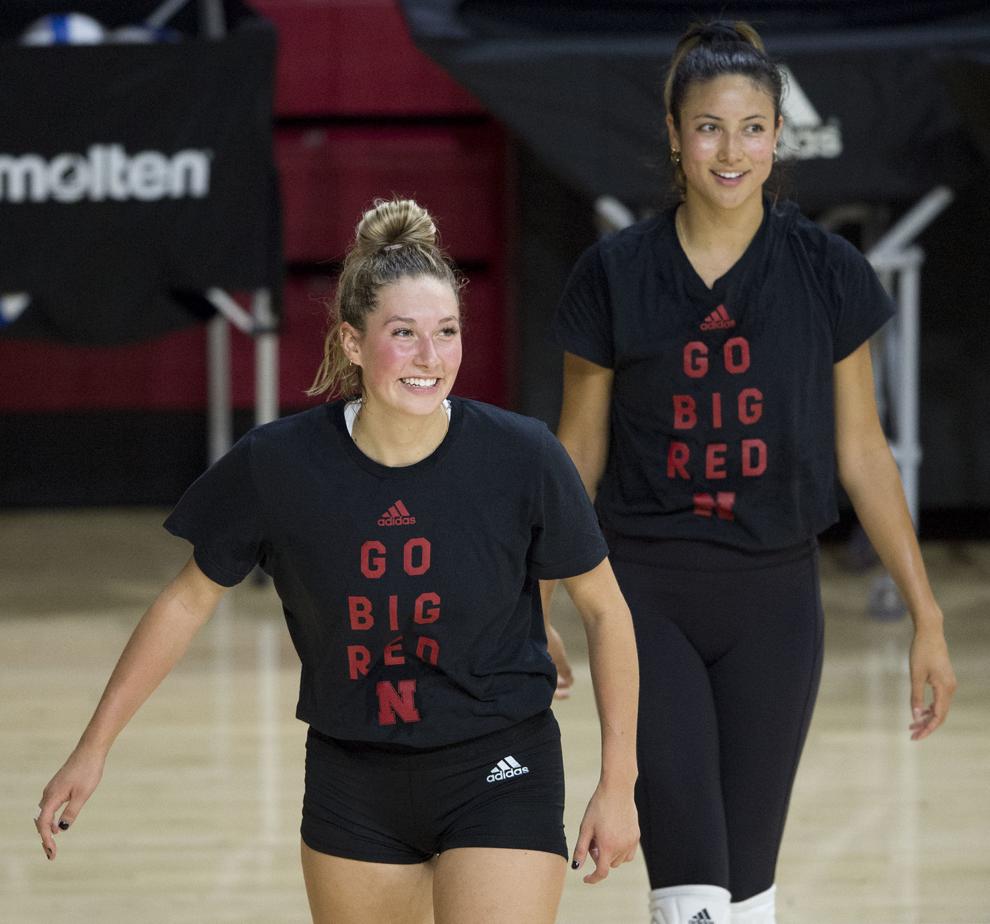 Nebraska Volleyball Practice, 8.10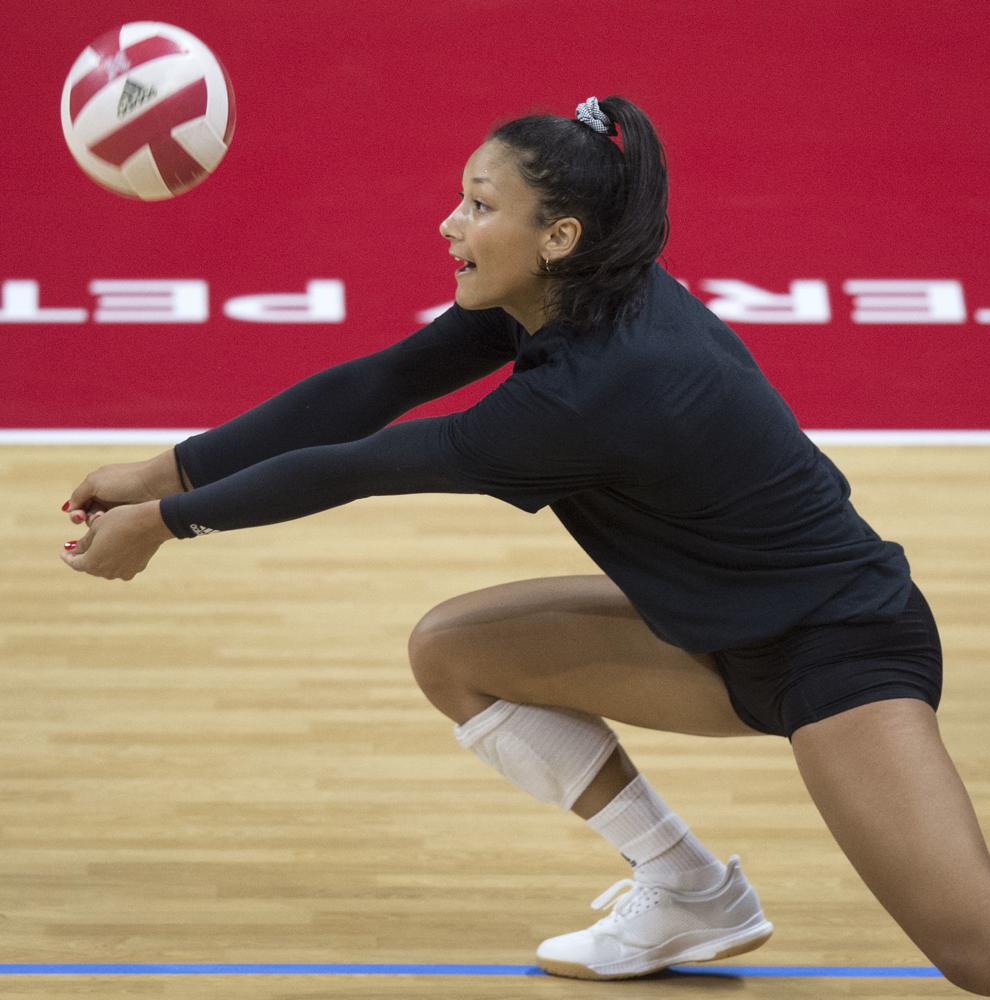 Nebraska Volleyball Practice, 8.10
Nebraska Volleyball Practice, 8.10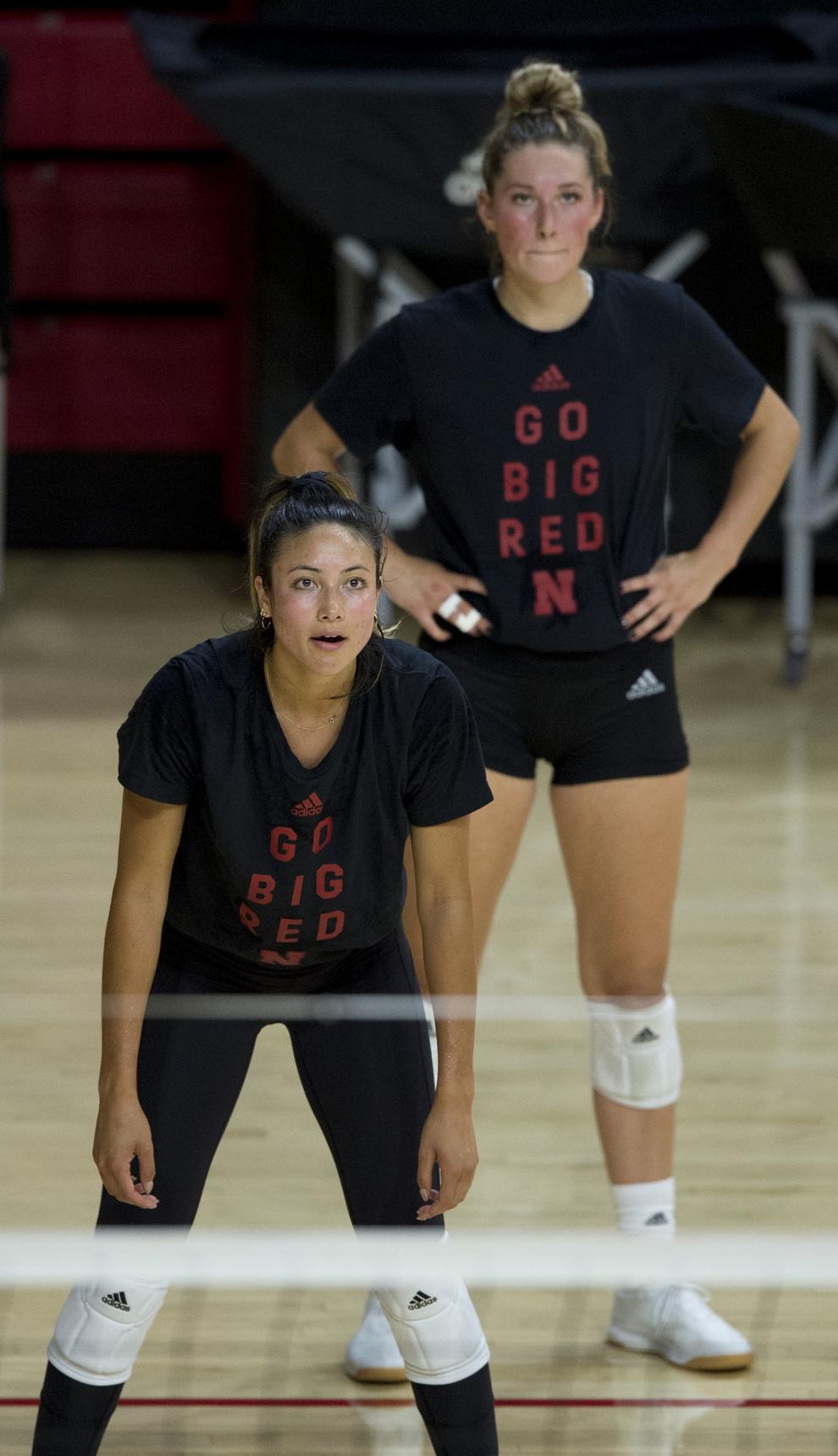 Nebraska Volleyball Practice, 8.10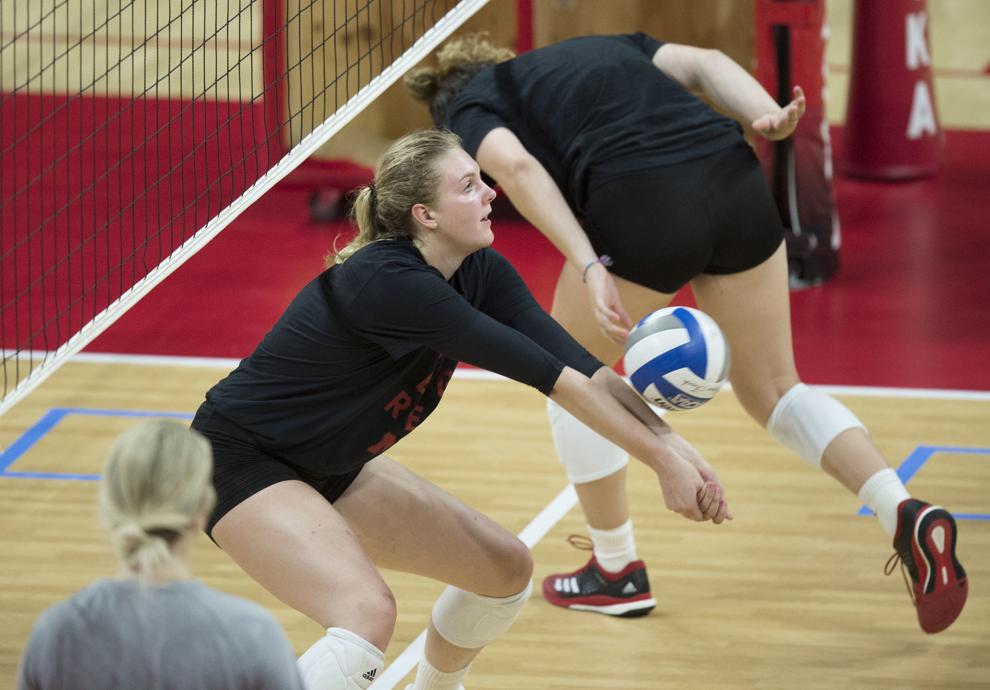 Nebraska Volleyball Practice, 8.10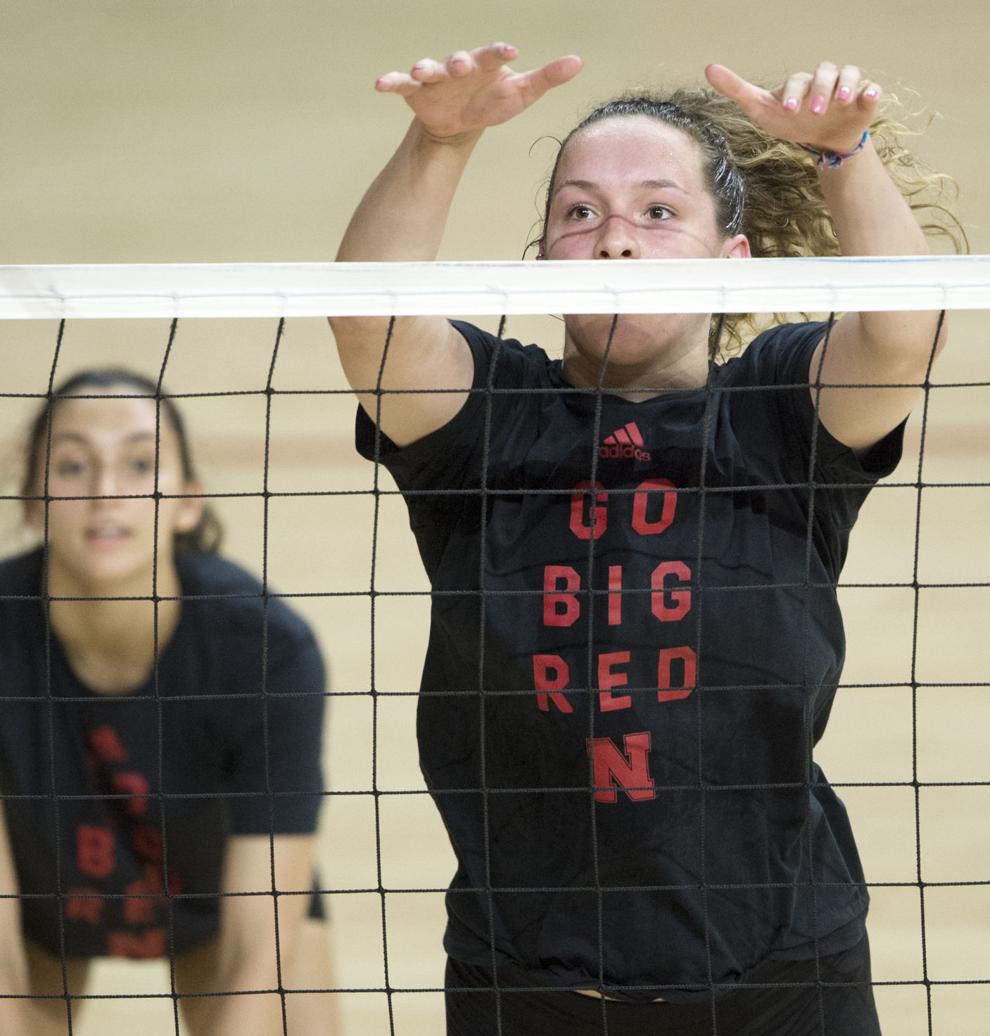 Nebraska Volleyball Practice, 8.10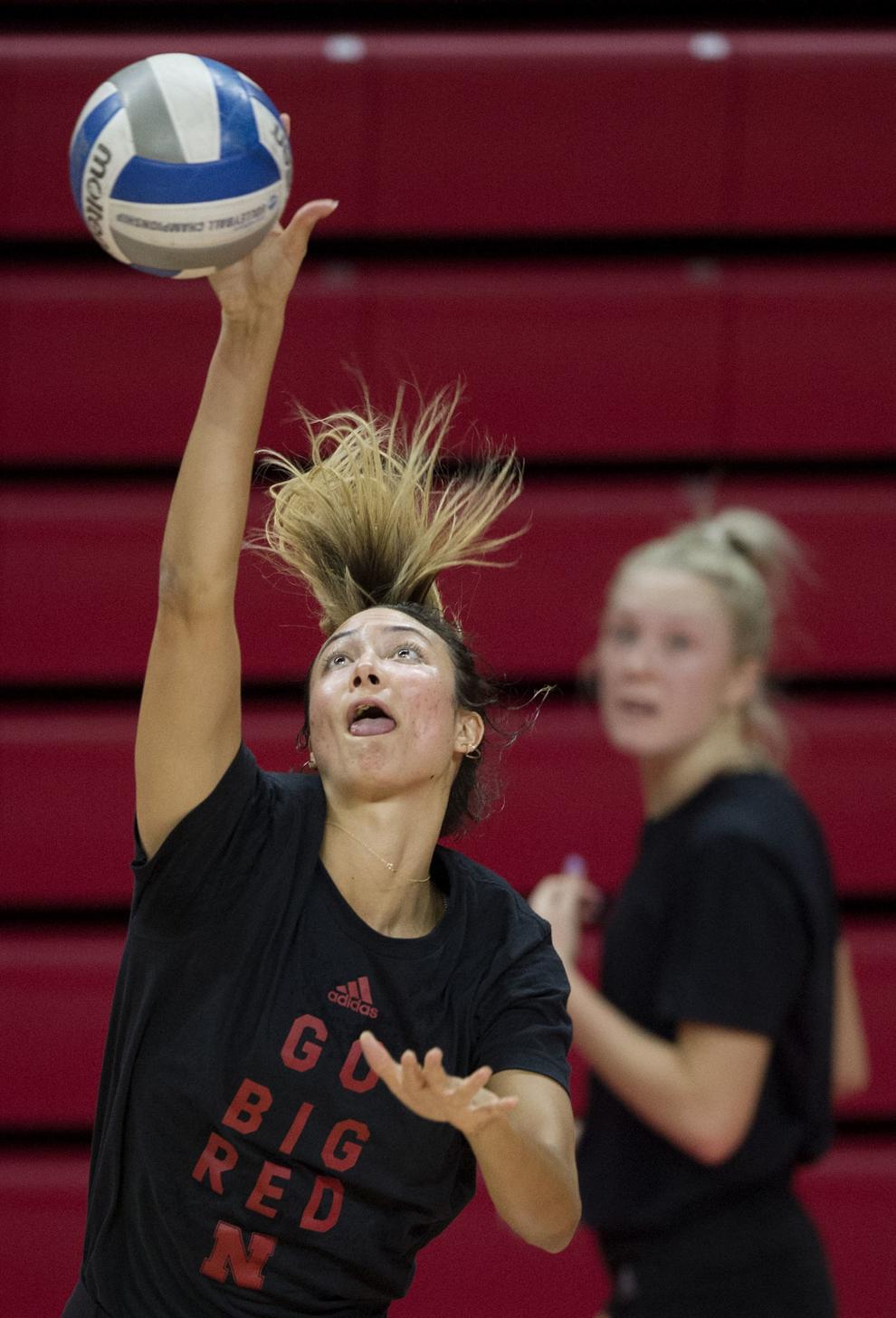 Nebraska Volleyball Practice, 8.10