After a nearly two-month absence and review, Rhonda Revelle will remain Nebraska's softball coach.
On Sunday evening, Nebraska athletic director Bill Moos announced that Revelle would be returning for her 28th season with the program, effective immediately.
"Our student-athletes' well-being will always be the top priority at the University of Nebraska," Moos announced in a news release. "Members of our softball team brought forward concerns regarding Coach Revelle and we took their concerns very seriously and initiated a comprehensive review.
"After reviewing the findings, I have concluded that Coach Revelle will continue to lead our softball program. Coach Revelle and her staff understand the seriousness of the student-athlete concerns and are committed to providing a complete and positive student-athlete experience on the field, in the classroom and in life."
Sunday's announcement closes the door on a long review that started in June, and it comes one day before the start of fall classes at UNL. The Journal Star learned on July 9 that Revelle was placed on administrative leave.
Outside of comments made by Moos at Big Ten football media days on July 18, the university and Revelle remained mum about the investigation until Sunday.
Revelle met with Moos on Aug. 8 and was approached by the Journal Star afterward. Revelle said she could not comment at the time.
"I am grateful for the opportunity to continue to serve as the Head Coach of the University of Nebraska Softball Team," Revelle said in a prepared statement Sunday. "I also want both to recognize and thank the University of Nebraska leadership for their steadfast commitment to and unwavering support of this softball program.
"I love this state. I love this University. I love this team. I am so ready for and I am looking forward to Nebraska Softball growing strong and better together during the 2019-2020 season."
Multiple sources told the Journal Star that the review focused on how Revelle was treating the players during an unsteady 21-31 season, and it was sparked by senior exit interviews. The nature and severity of the allegations have not been revealed by the university, but concerns were raised by multiple players, sources told the Journal Star.
Revelle's absence from the team during the paid leave period kept her off the road during a key recruiting stretch, and she didn't help with Nebraska's annual summer softball camps.
Ex-players, parents, coaches and the National Fastpitch Coaches Association poured out overwhelming support for Revelle when her paid leave from the program became public.
"I'd put my career on the line to defend her as a person," longtime Michigan coach Carol Hutchins told the Journal Star on July 12.
You have free articles remaining.
Ex-Huskers also sent letters to Moos, UNL Chancellor Ronnie Green and then-Nebraska president Hank Bounds.
The investigation did not affect Nebraska's incoming recruiting class of two. Brooke Andrews of Gretna and Keana Pola have enrolled for fall classes at UNL.
Sunday's announcement comes just days before Division I softball coaches will be allowed to start contacting high school juniors (Sept. 1), and less than a month from when current Huskers report for fall practice.
Revelle's current contract with the school runs through June 30, 2023, and her base salary jumped to $250,000 last summer (after making more than $188,000 two seasons ago) after a "satisfactory performance evaluation" in 2018.
Under Revelle, Nebraska emerged as one of the most consistent softball programs in the country. She led the Huskers to the Women's College World Series in 1998, 2002 and 2013. An ambassador to the state and sport, Revelle was inducted into the NFCA Hall of Fame in 2010 and the Nebraska Softball Hall of Fame in 1997.
Revelle's 989 career wins at NU -- she has 997 overall career wins, counting eight victories at Nebraska Wesleyan in 1987 -- rank 12th among all active Division I softball coaches, and she is one of only 30 coaches in Division I history to reach 900 career wins.
The Huskers reached the NCAA Tournament 20 times in Revelle's first 24 seasons. However, the program began to slip following 2016, failing to reach the NCAAs in each of the past three seasons. Recruiting also slipped and NU struggled to address immediate needs.
Record-wise, the 2019 season was the Huskers' worst since finishing 21-33 in 1994. They struggled to a 21-31 mark, which included a 12-game losing streak midway through the season.
Nebraska finished 31-23 in 2018, however, the Huskers lost nine of their final 10 games and missed the NCAA Tournament.
The combination of a young roster and a rigorous schedule led to a slow start in 2017. Nebraska dropped its first 10 games and was 4-16 through 20 games before finishing 24-29.
Nebraska is 31-40 against league opponents over the past three seasons, including 0-3 in Big Ten tournaments.
Revelle was named the Huskers' coach in 1992. She played for Nebraska in the early 1980s.
Rhonda Revelle
Rhonda Revelle
Rhonda Revelle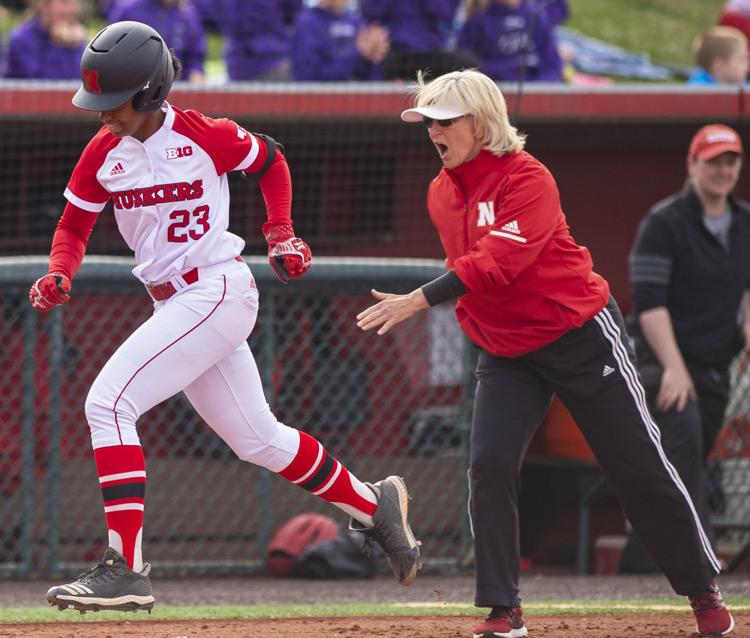 Rhonda Revelle
Rhonda Revelle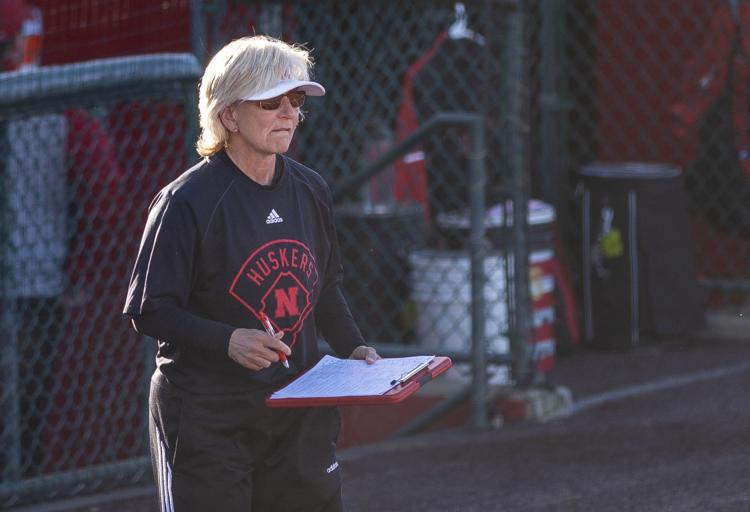 Rhonda Revelle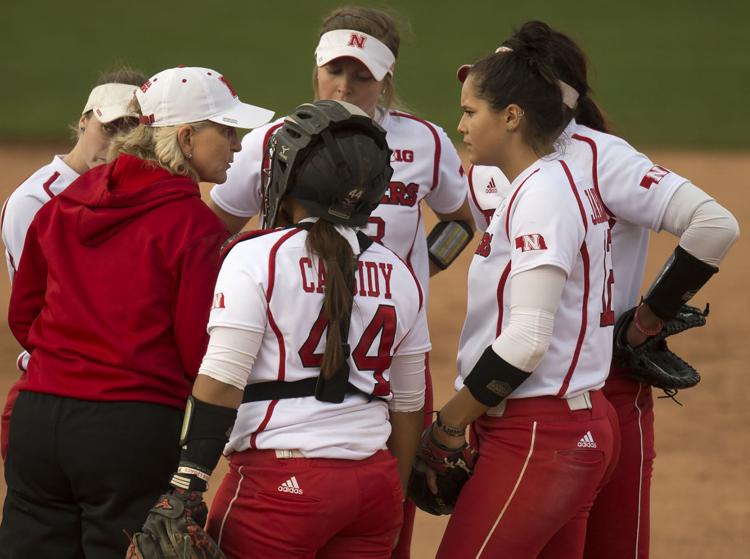 Rhonda Revelle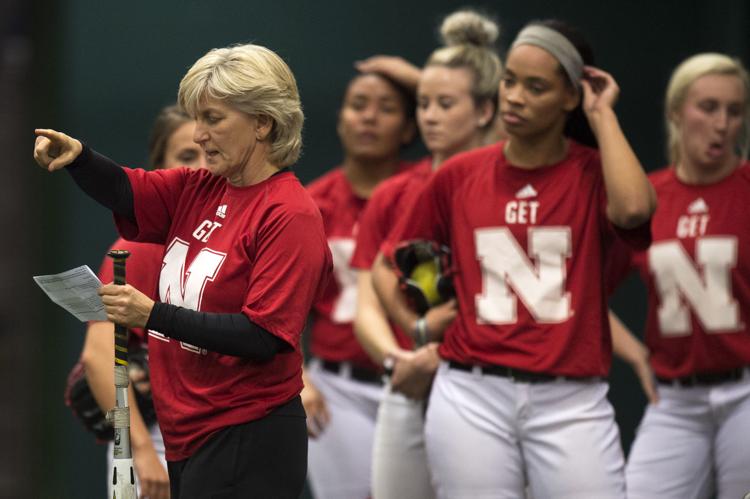 Rhonda Revelle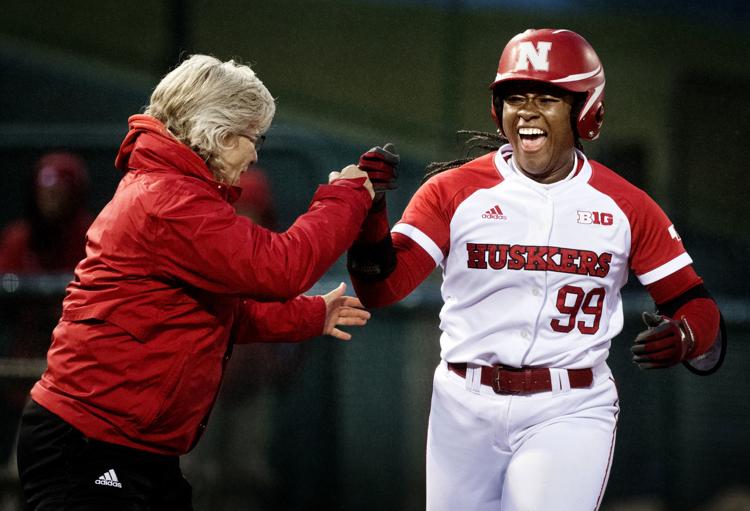 Rhonda Revelle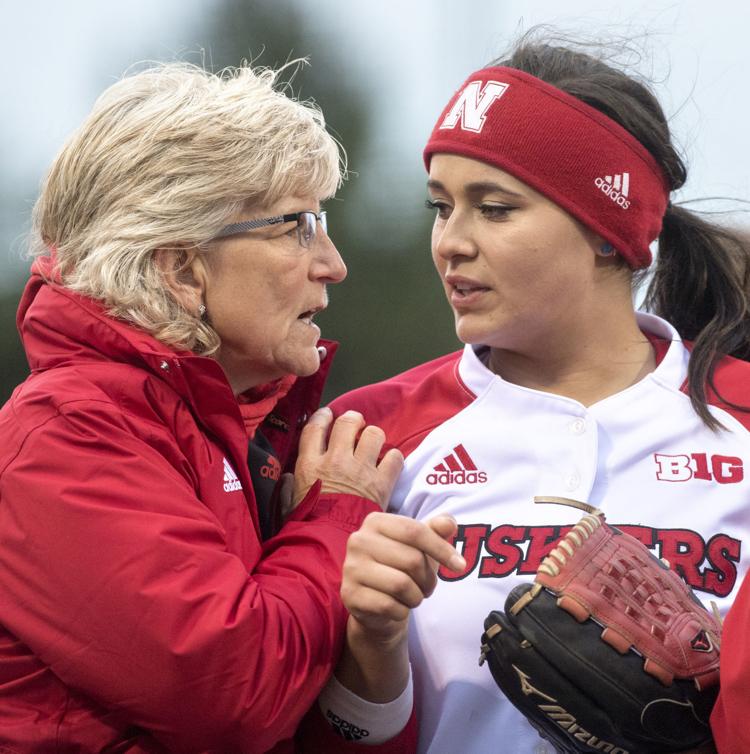 Rhonda Revelle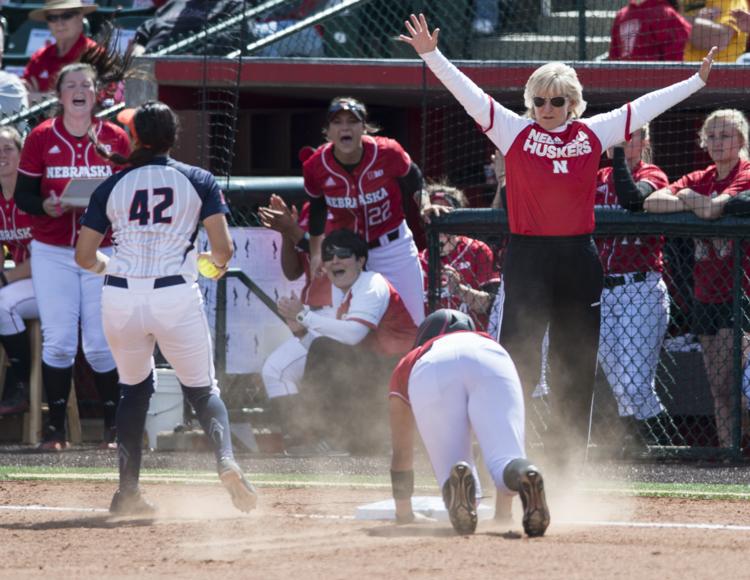 Rhonda Revelle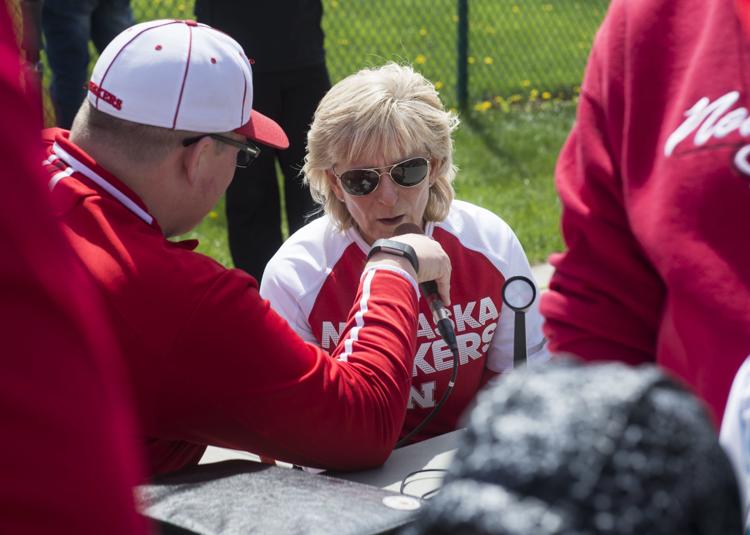 Rhonda Revelle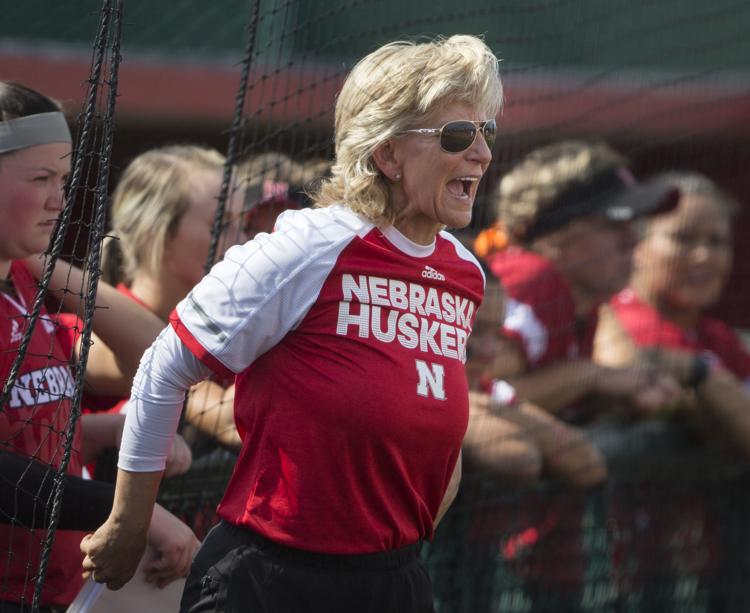 Rhonda Revelle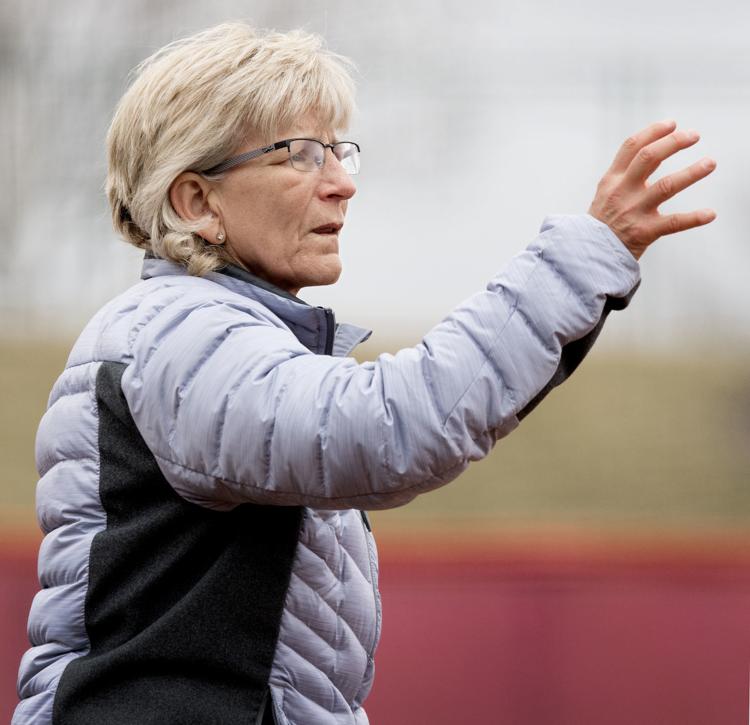 Rhonda Revelle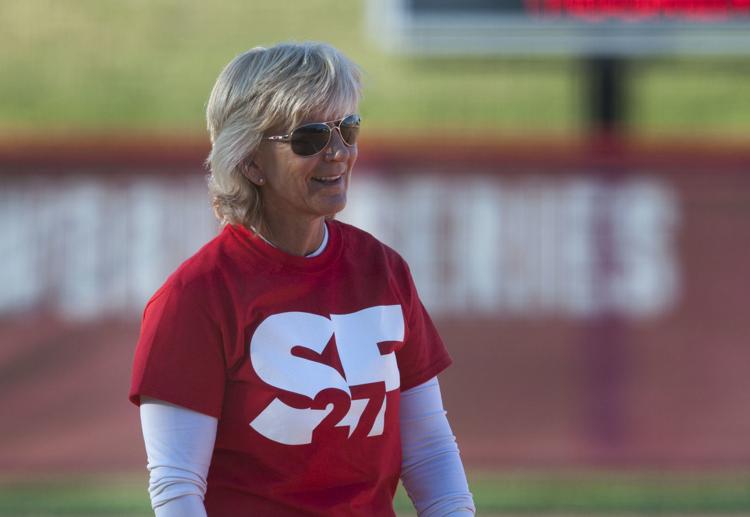 Rhonda Revelle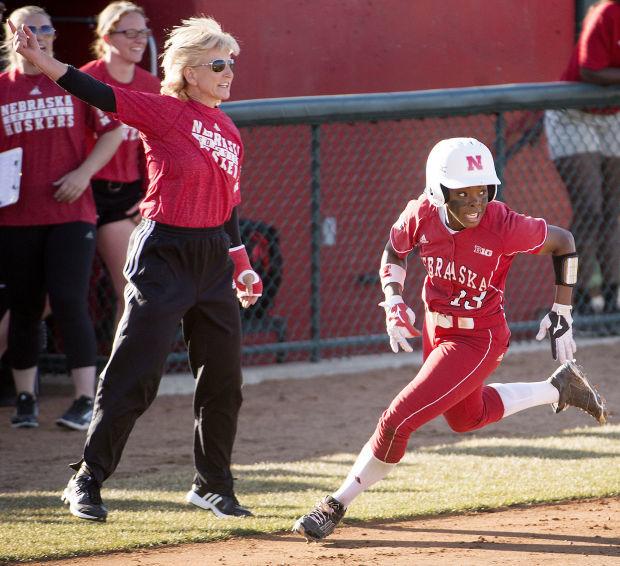 Rhonda Revelle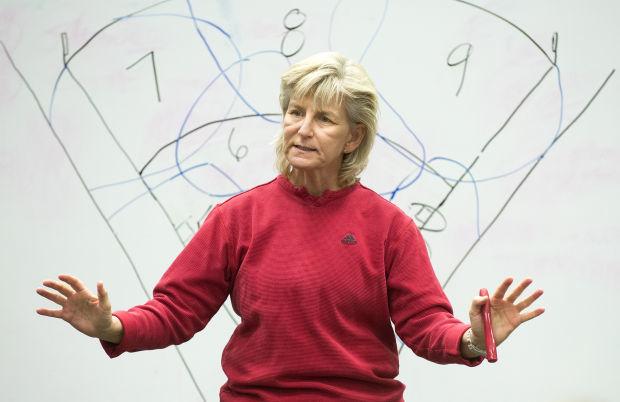 Rhonda Revelle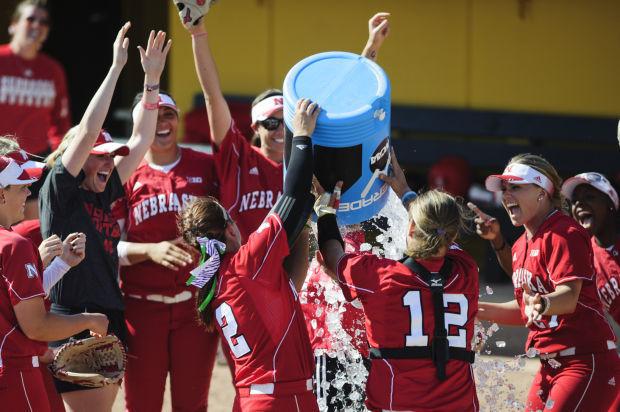 Rhonda Revelle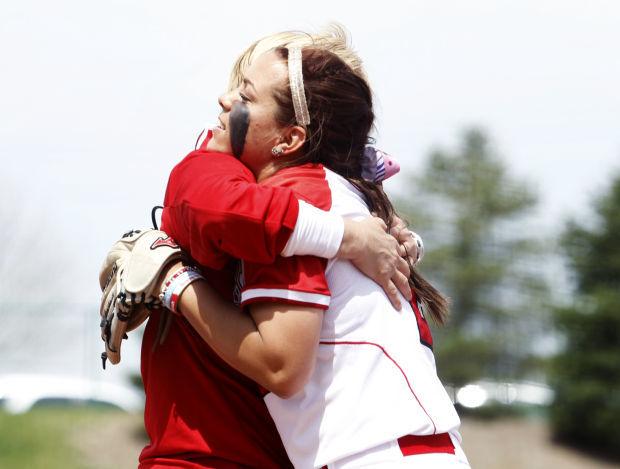 Rhonda Revelle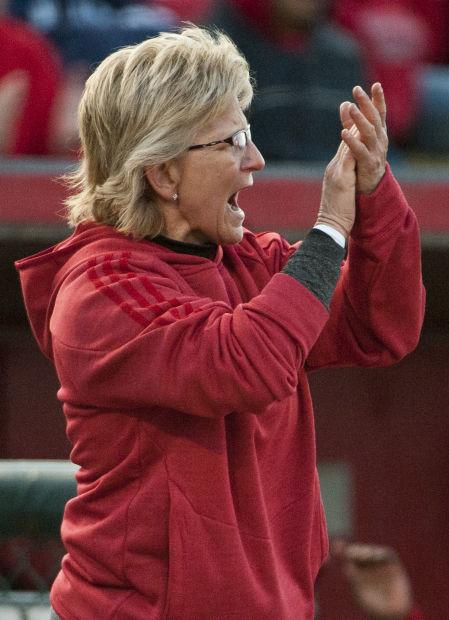 Rhonda Revelle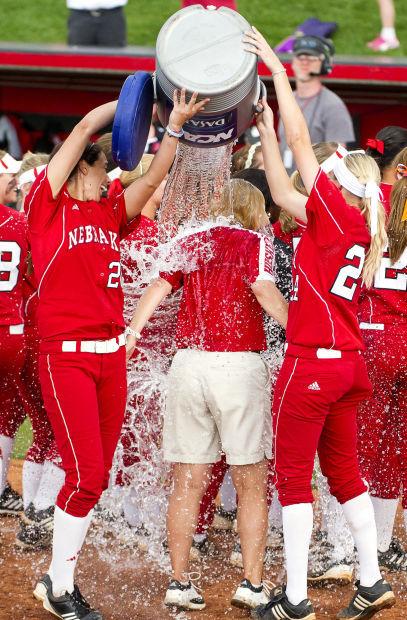 Rhonda Revelle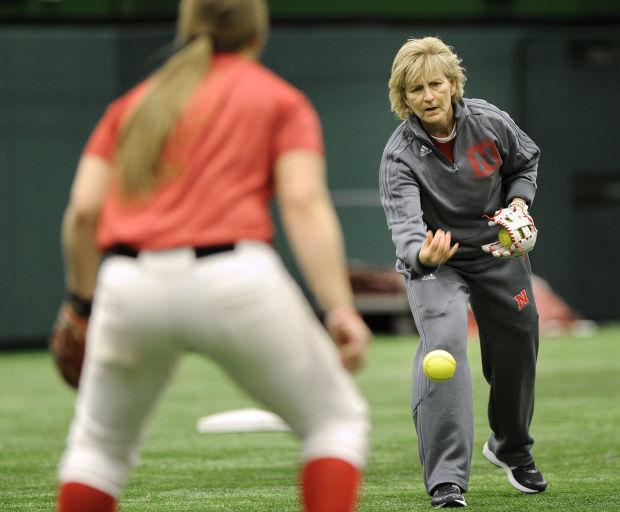 Rhonda Revelle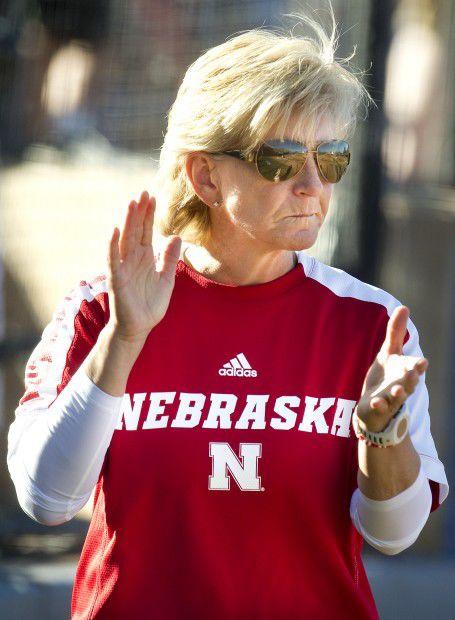 Rhonda Revelle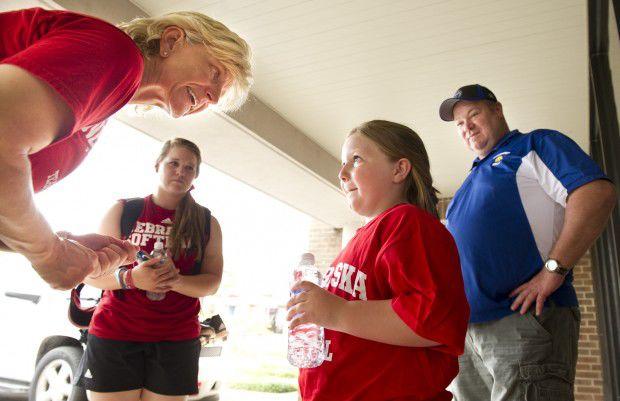 Rhonda Revelle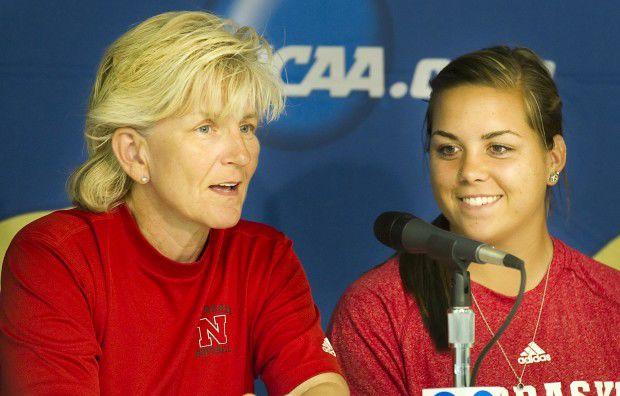 Rhonda Revelle
Rhonda Revelle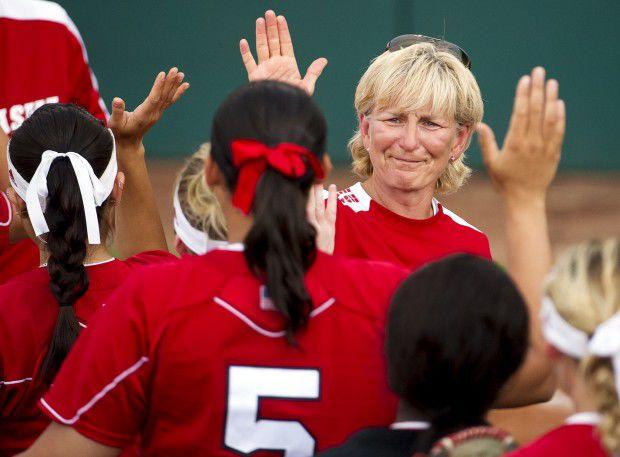 Rhonda Revelle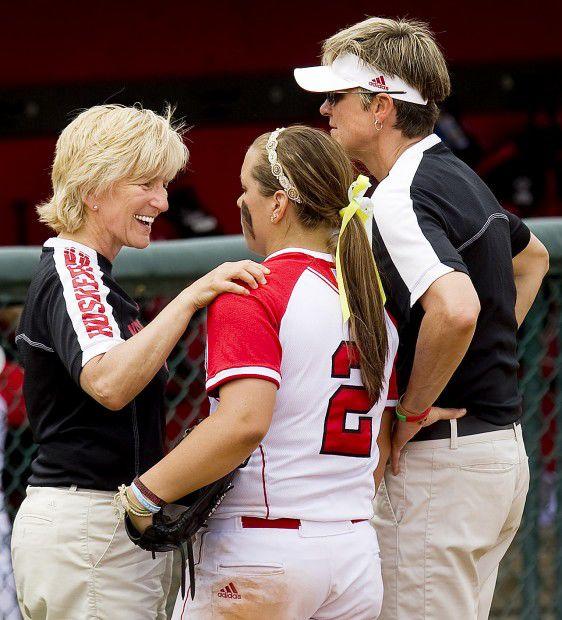 Rhonda Revelle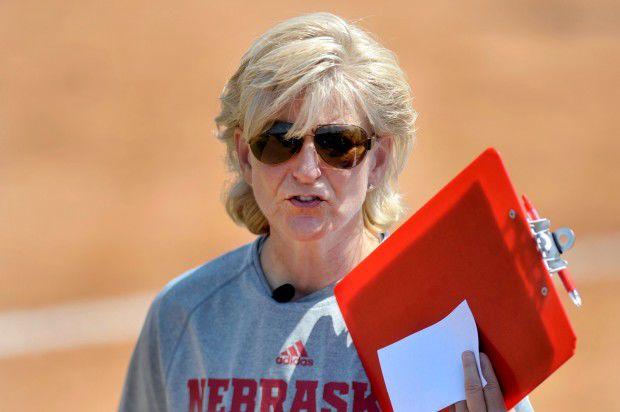 Rhonda Revelle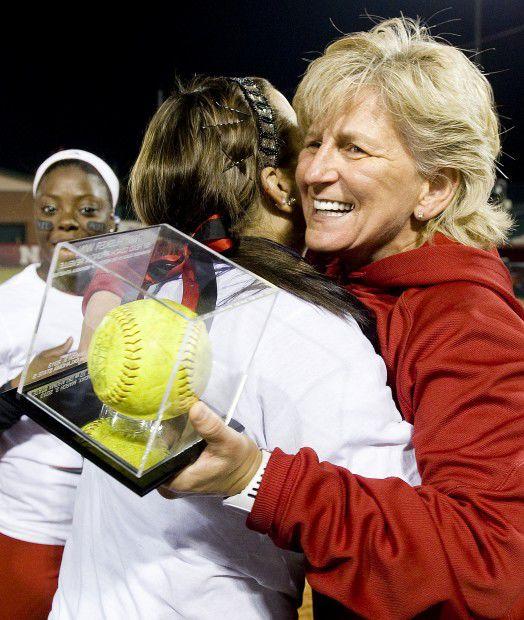 Rhonda Revelle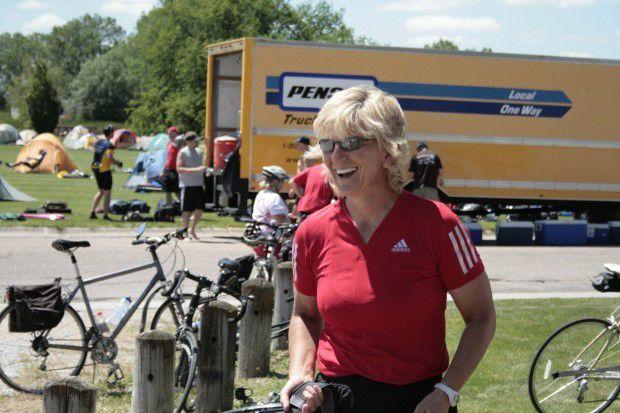 Rhonda Revelle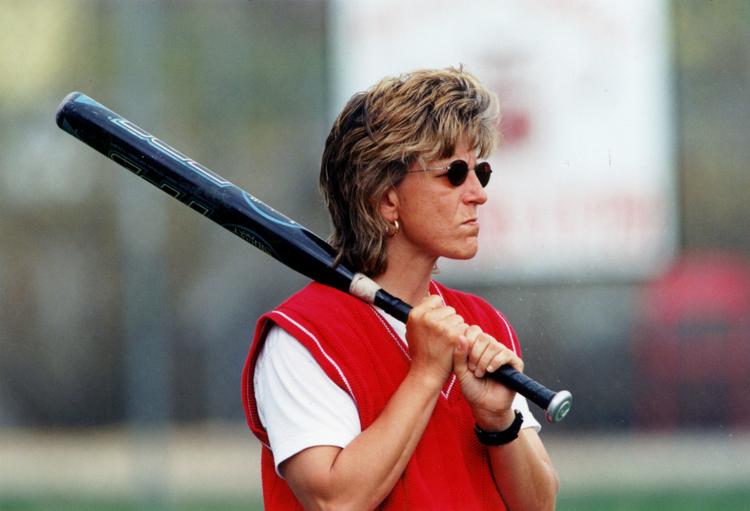 Rhonda Revelle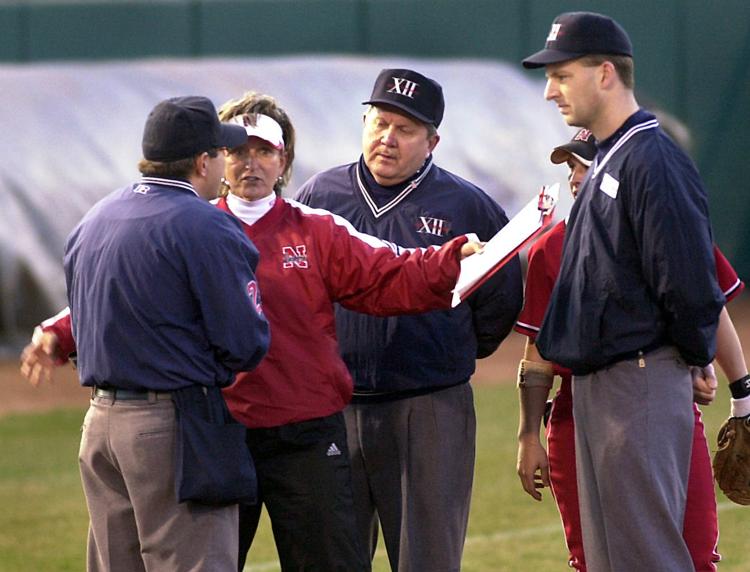 Rhonda Revelle