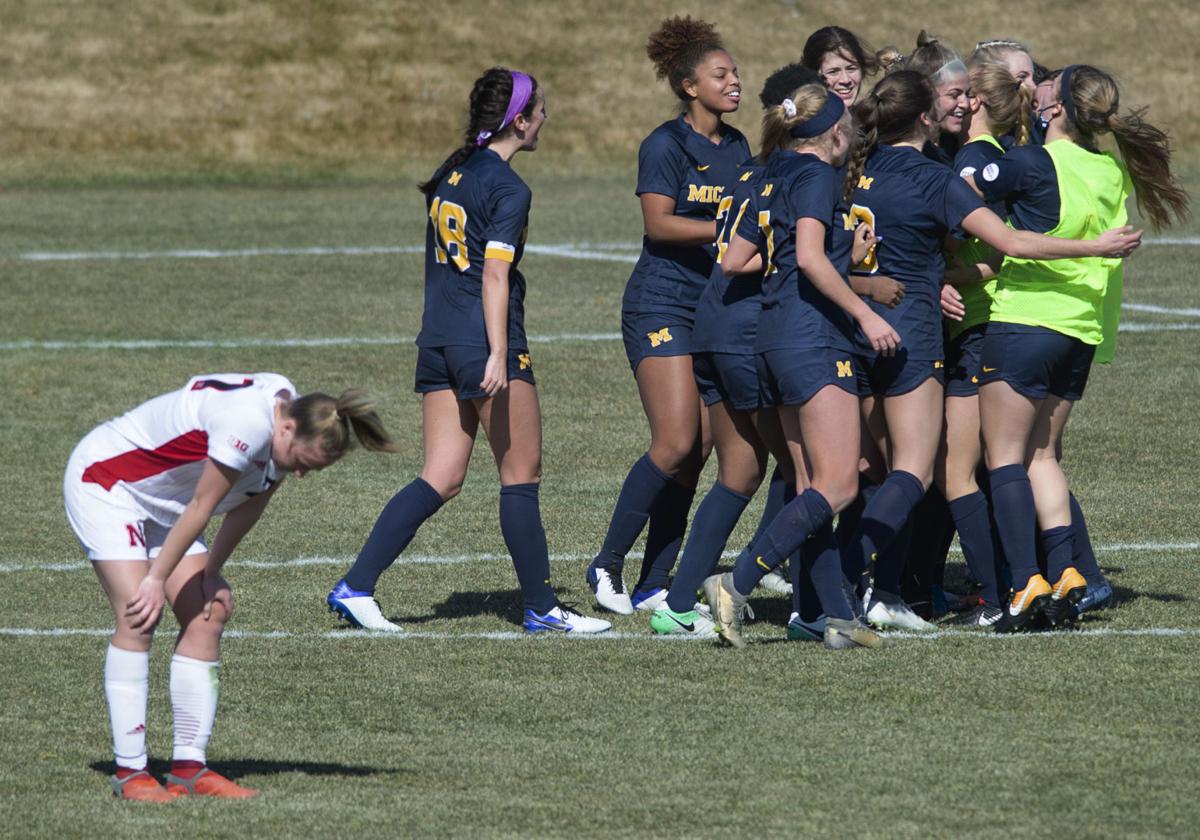 Danielle Wolfe scored in the sixth minute of the second overtime to lift Michigan to a 3-2 win against the Nebraska soccer team Sunday at Hibner Stadium.
The Wolverines scored the final two goals, including a game-tying header off a corner kick from Sydney Shepard in the 61st minute, which tied the match at 2-2.
Freshman Reagan Raabe got the Huskers (1-2-1) on the board three minutes into the game. The Millard West graduate intercepted a Wolverine pass across the top of the box and drilled a shot into the bottom left corner of the net for her first career goal.
Michigan tied the match in the 31st minute when the Huskers were unable to clear a ball deep in Wolverine territory.
But Nebraska responded a minute later. Dakota Chan delivered a corner kick to sophomore Marissa Popoola, who launched a header into the net for her first career goal, giving NU a 2-1 lead.
Michigan (2-1-2) outshot Nebraska 22-8, and held a 6-5 edge in shots on target.
Nebraska will close a three-game homestand against Wisconsin at 2 p.m. Saturday
Photos: Nebraska, Michigan enjoy some Sunday soccer
Michigan vs. Nebraska, 3.7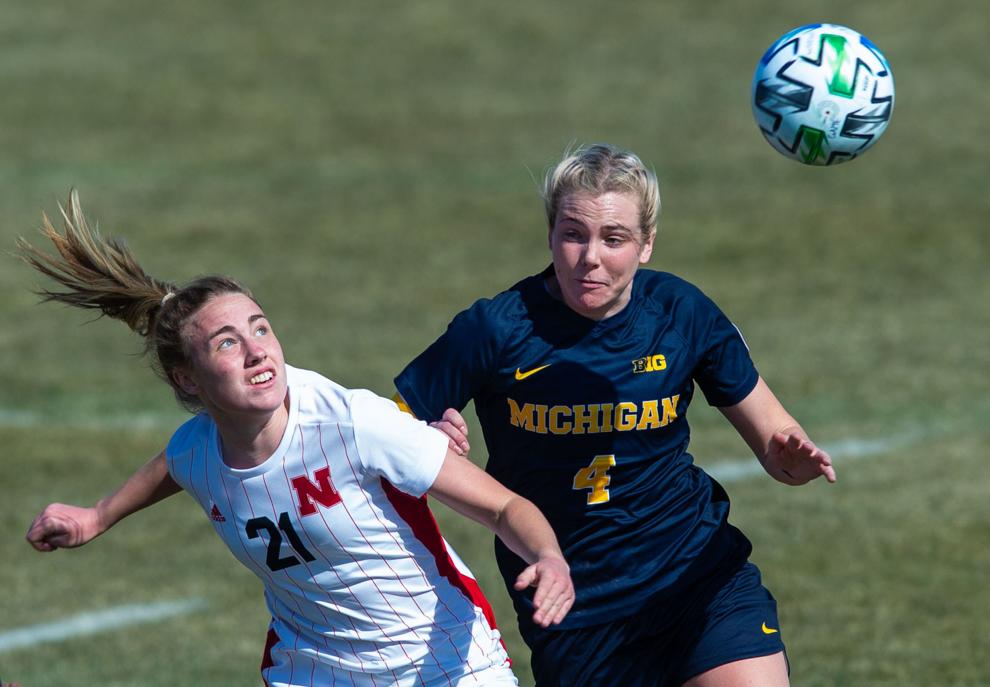 Michigan vs. Nebraska, 3.7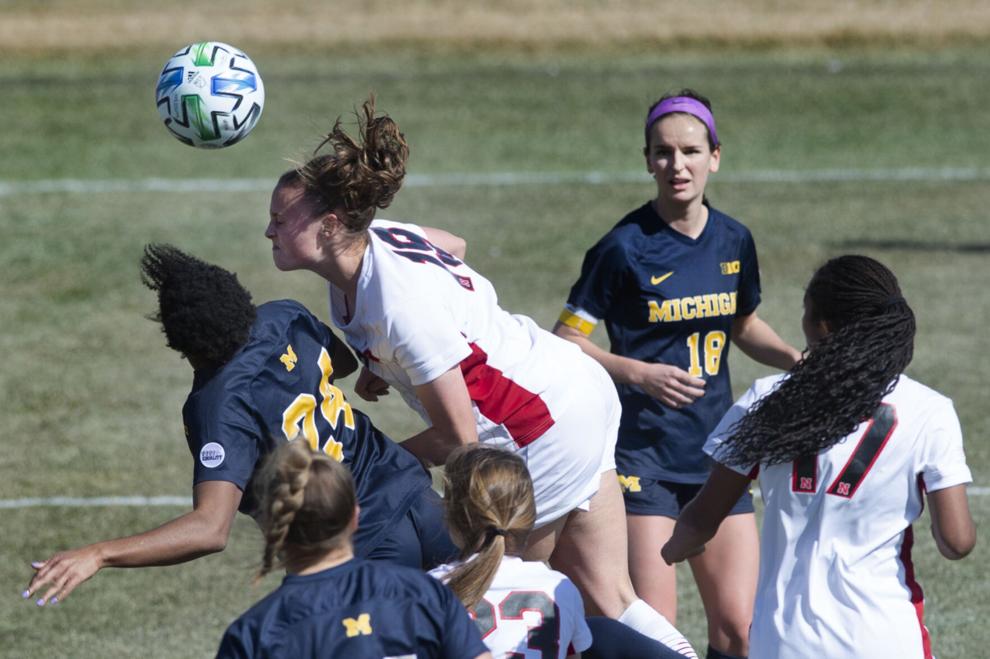 Michigan vs. Nebraska, 3.7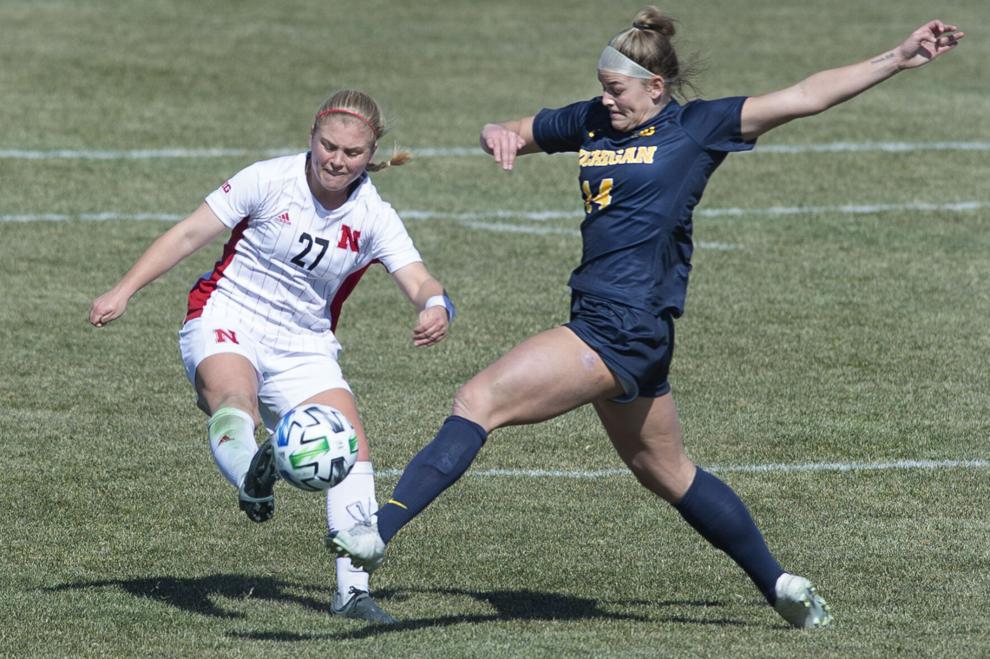 Michigan vs. Nebraska, 3.7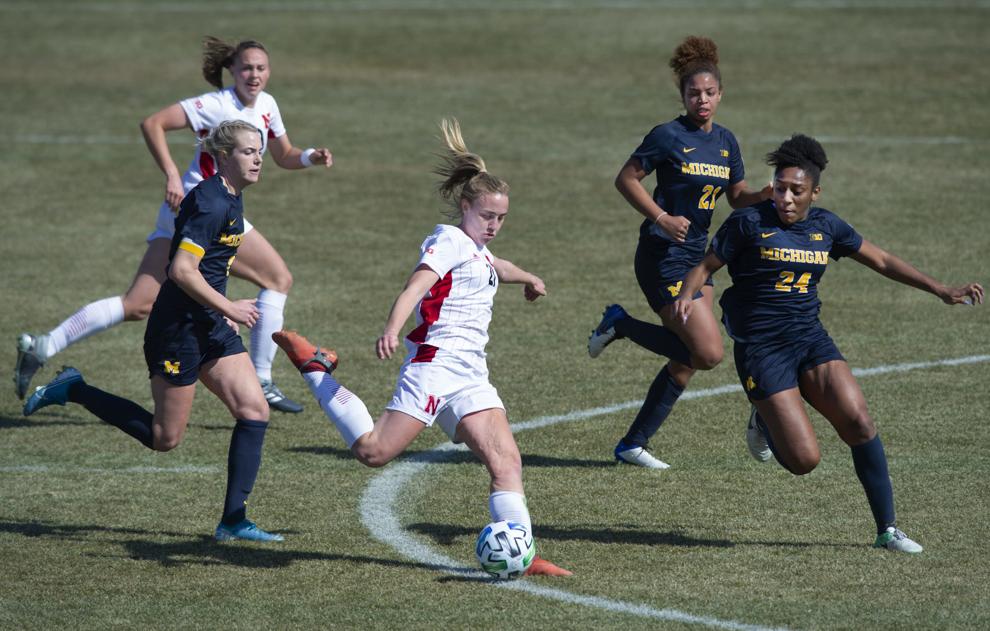 Michigan vs. Nebraska, 3.7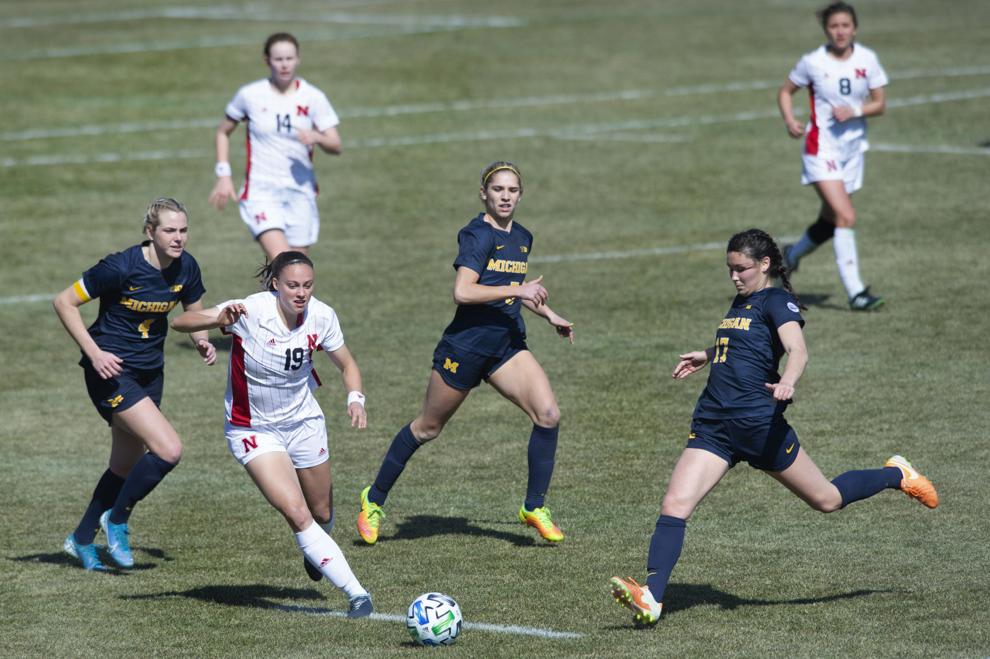 Michigan vs. Nebraska, 3.7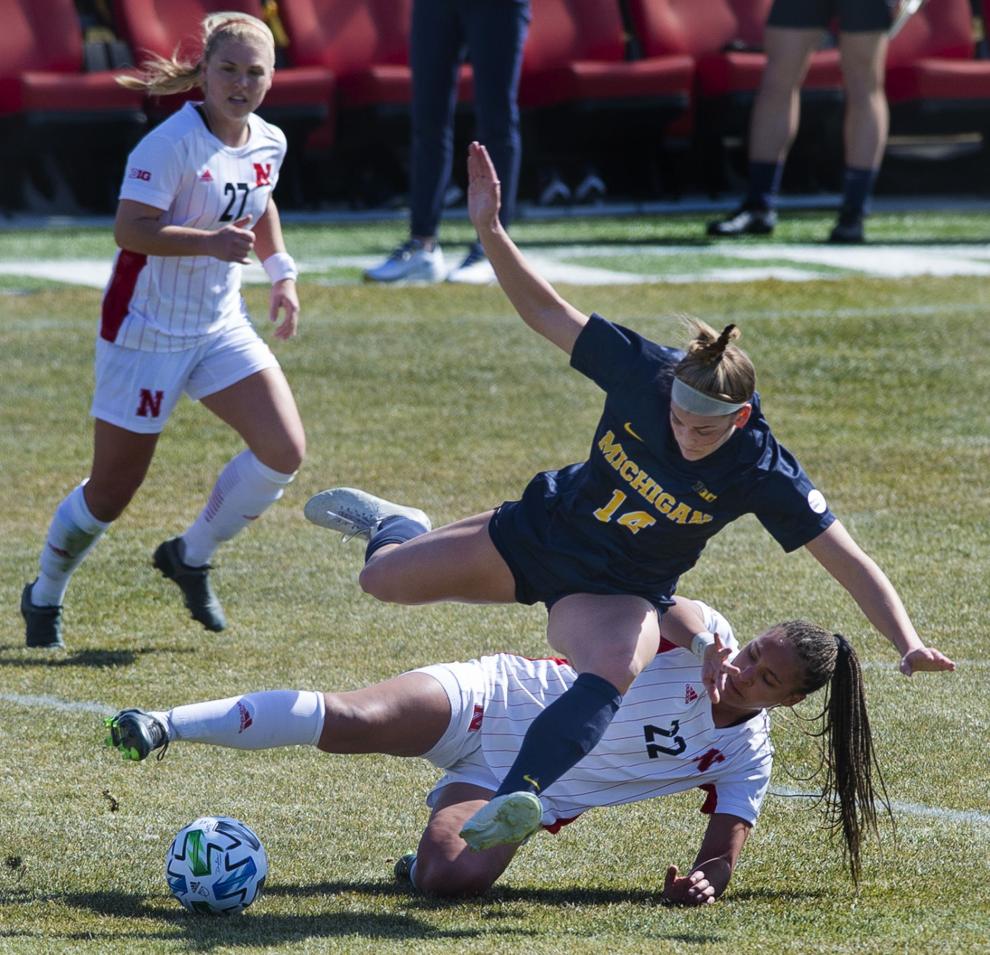 Michigan vs. Nebraska, 3.7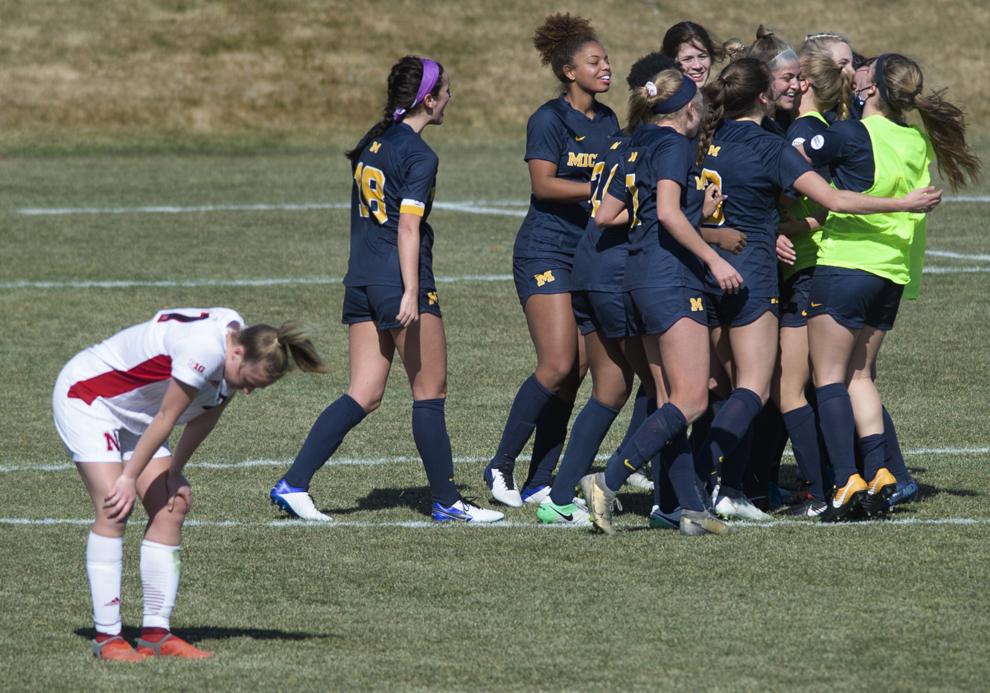 Michigan vs. Nebraska, 3.7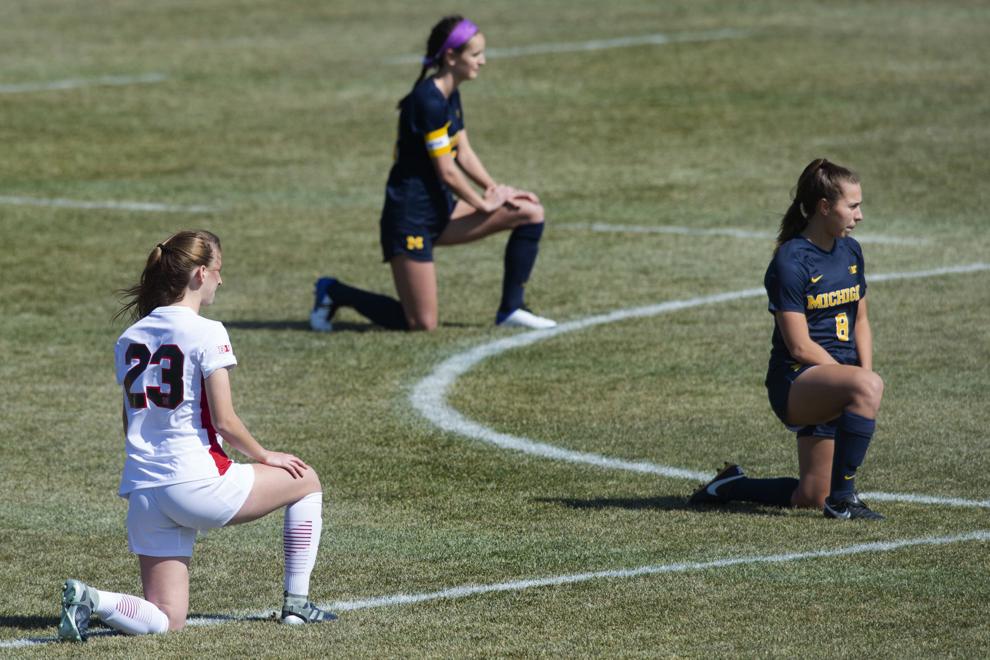 Michigan vs. Nebraska, 3.7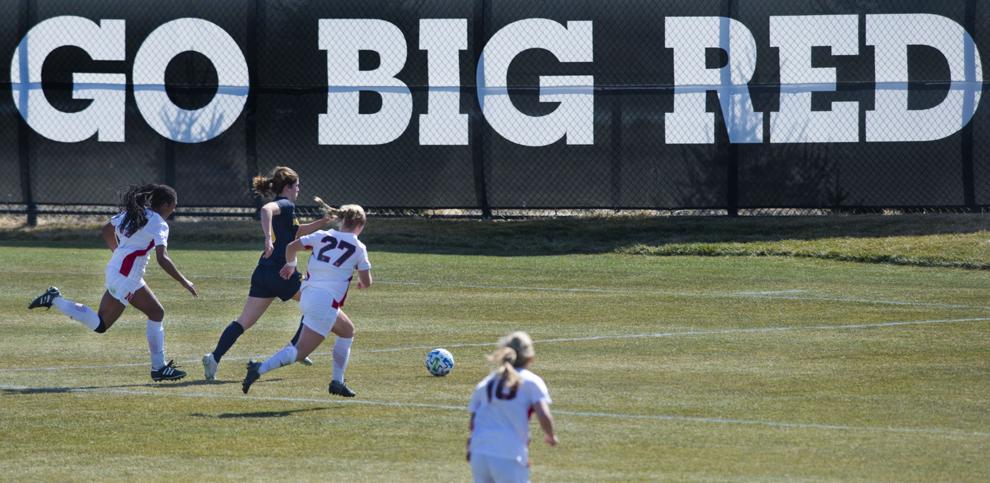 Michigan vs. Nebraska, 3.7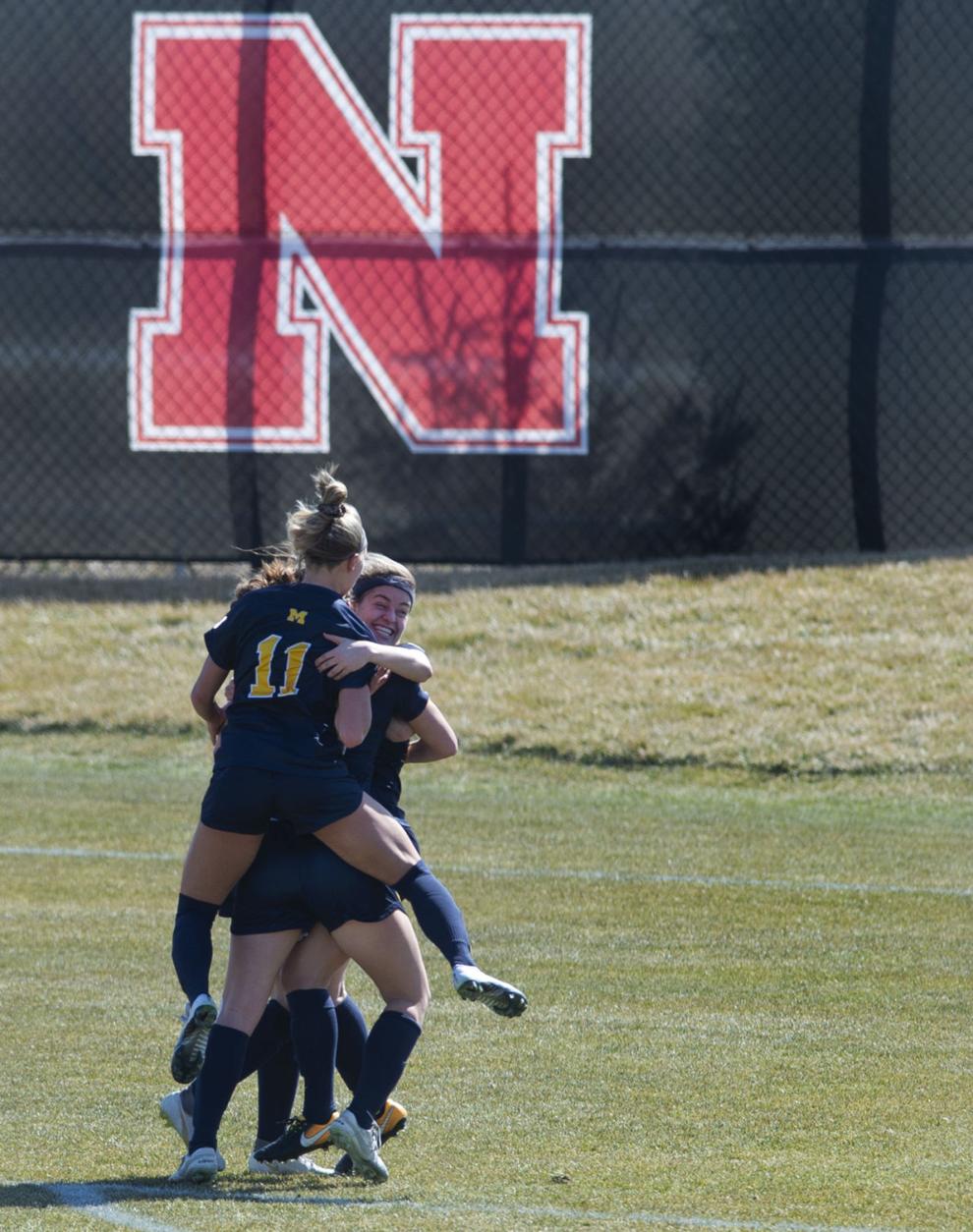 Michigan vs. Nebraska, 3.7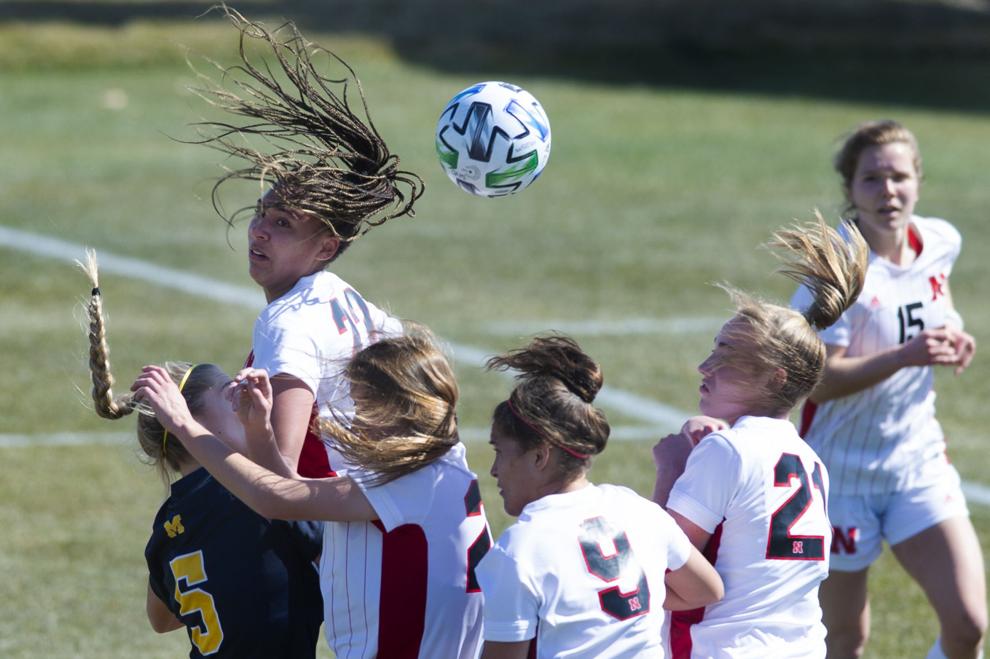 Michigan vs. Nebraska, 3.7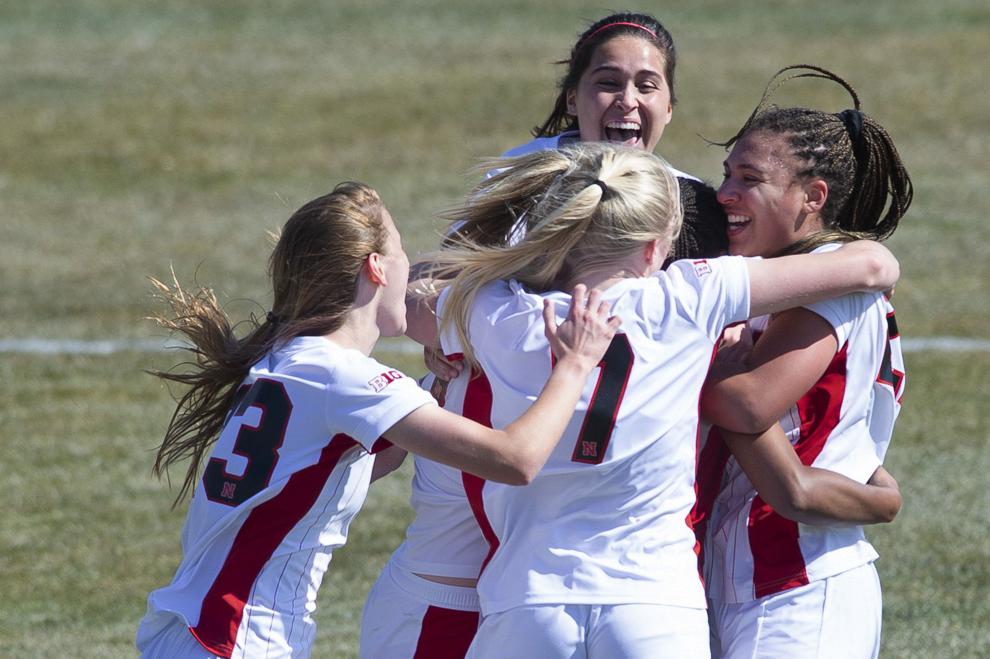 Michigan vs. Nebraska, 3.7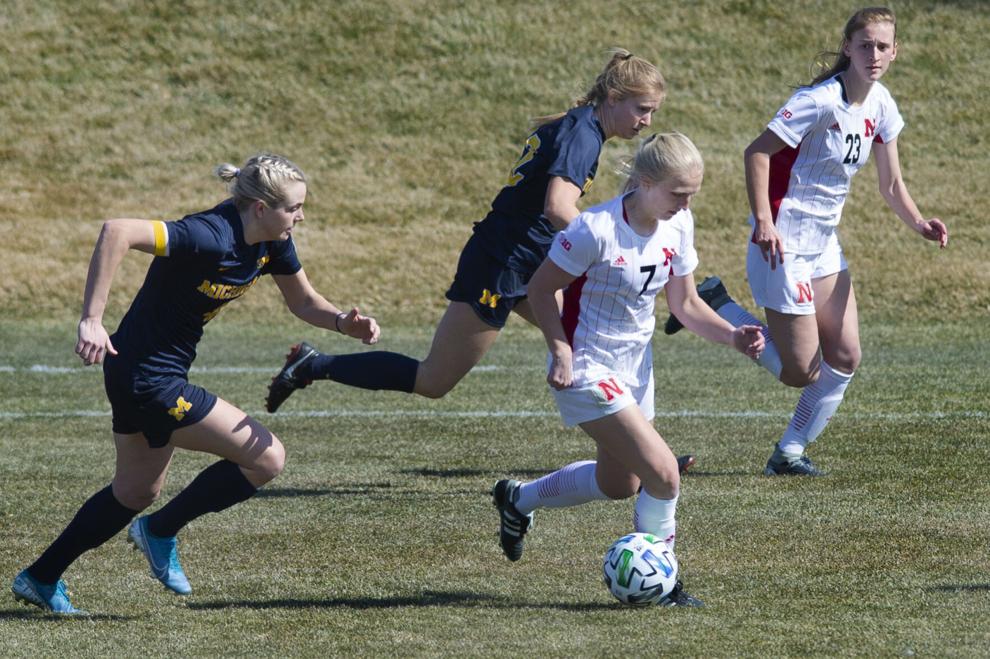 Michigan vs. Nebraska, 3.7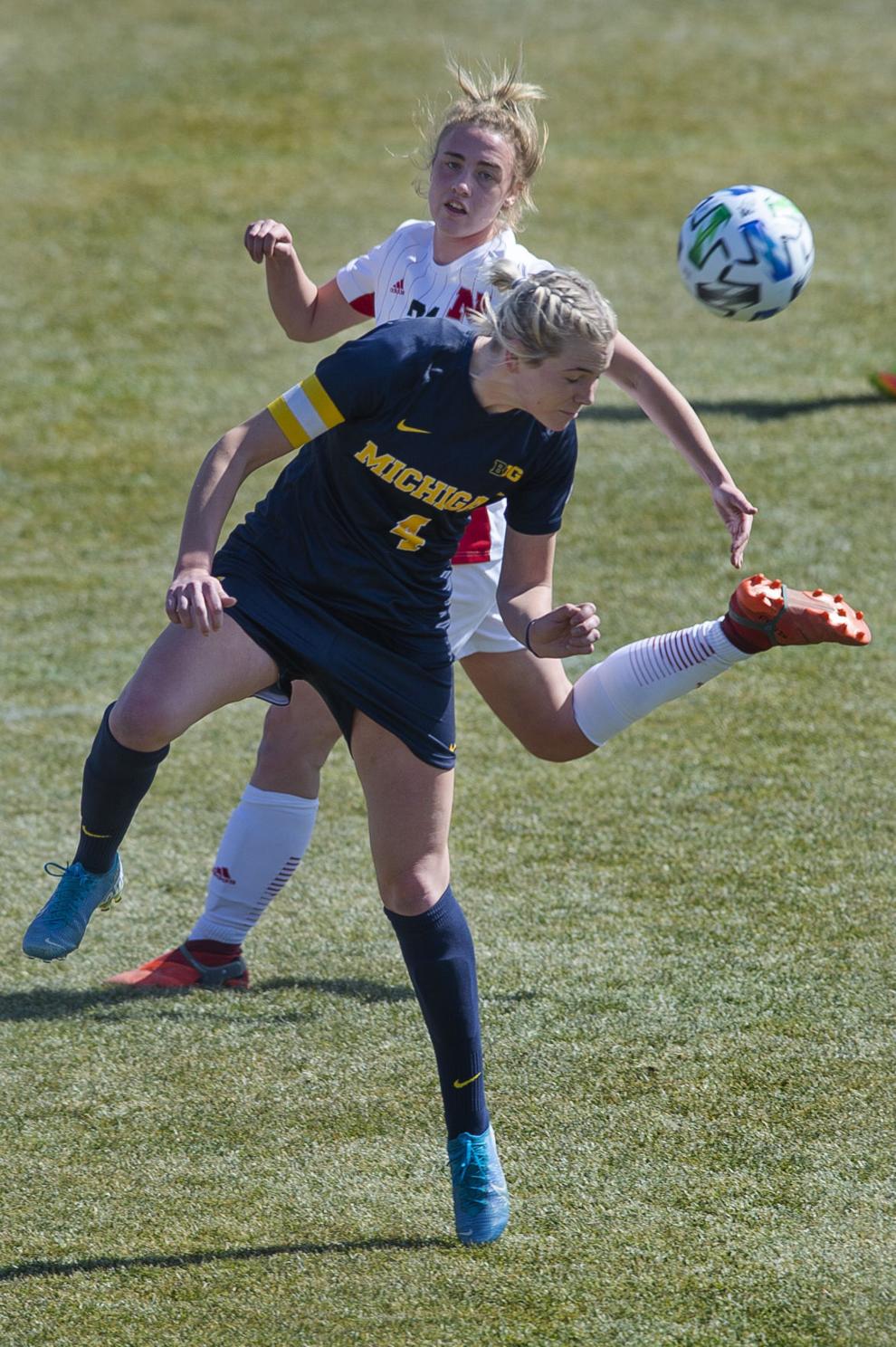 Michigan vs. Nebraska, 3.7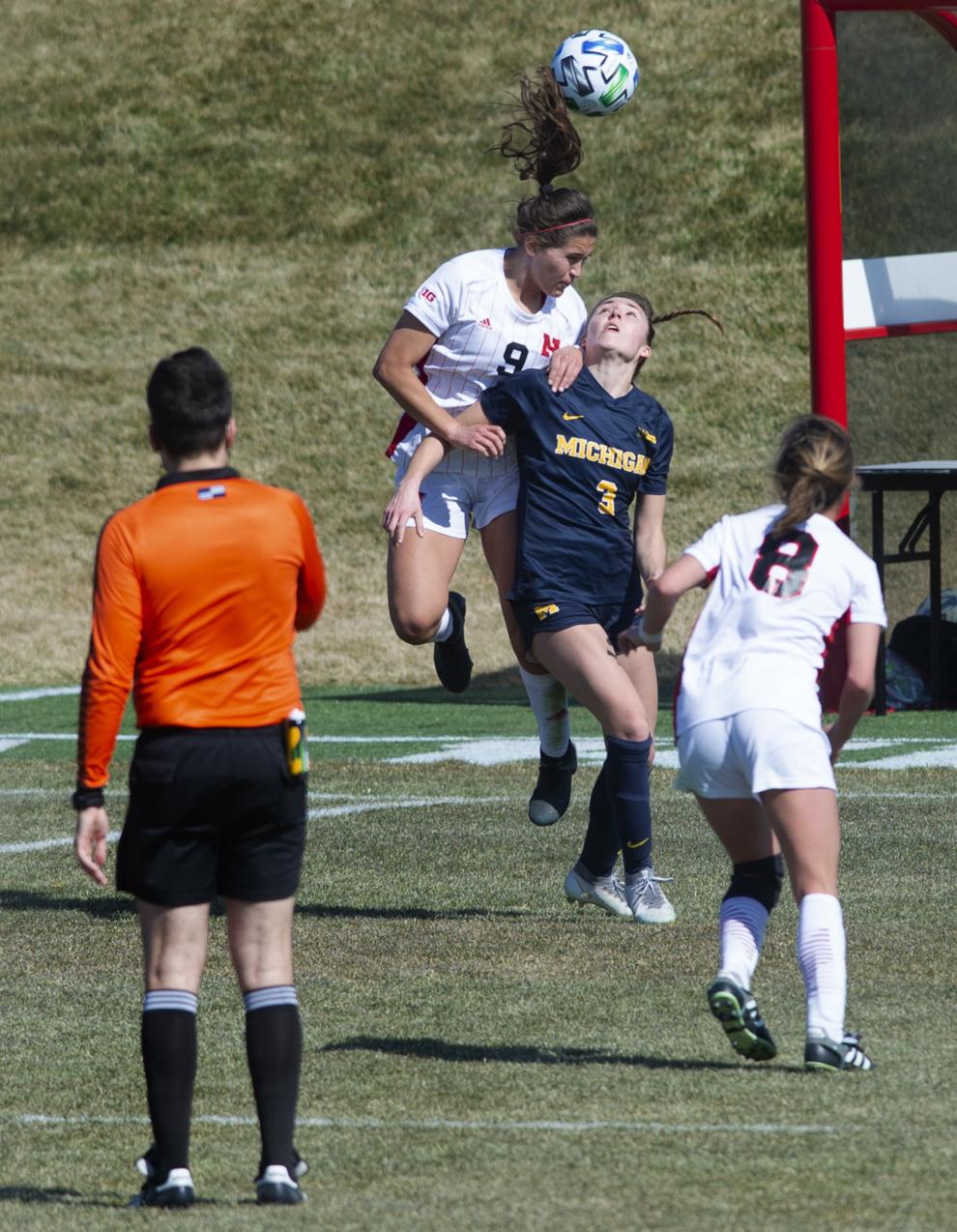 Michigan vs. Nebraska, 3.7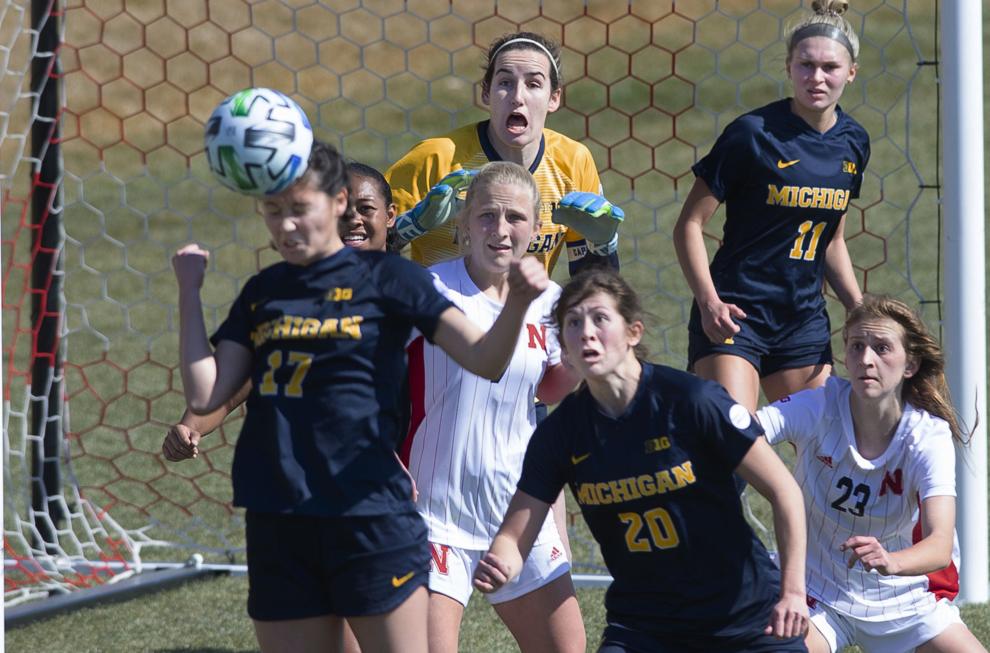 Michigan vs. Nebraska, 3.7