With Wednesday's 2-0 win against Michigan State, the Nebraska soccer team earned the No. 6 seed for Big Ten Tournament.
The Huskers (9-6-4, 5-3-3 Big Ten) will play at third-seeded Ohio State (9-5-3, 6-2-3) on Sunday on BTN. The match is set for 1 p.m. Nebraska and Ohio State played to a 1-1 draw during a regular-season matchup on Sept. 30.
Big Ten regular-season champion Penn State will host No. 8 Michigan, while second-seeded Rutgers will host Minnesota. Wisconsin is the four seed and will welcome Illinois.
No. 8 Michigan at No. 1 Penn State, noon
No. 5 Illinois at No. 4 Wisconsin, noon
No. 6 Nebraska at No. 3 Ohio State, 1 p.m., BTN
No. 7 Minnesota at No. 2 Rutgers, noon
Michigan-Penn State winner vs. Illinois-Wisconsin winner, 10 a.m., BTN
Nebraska-Ohio State winner vs. Minnesota-Rutgers winner, 12:30 p.m., BTN
Semifinal winners, 11 a.m., BTN
Michigan State vs. Nebraska soccer, 10/24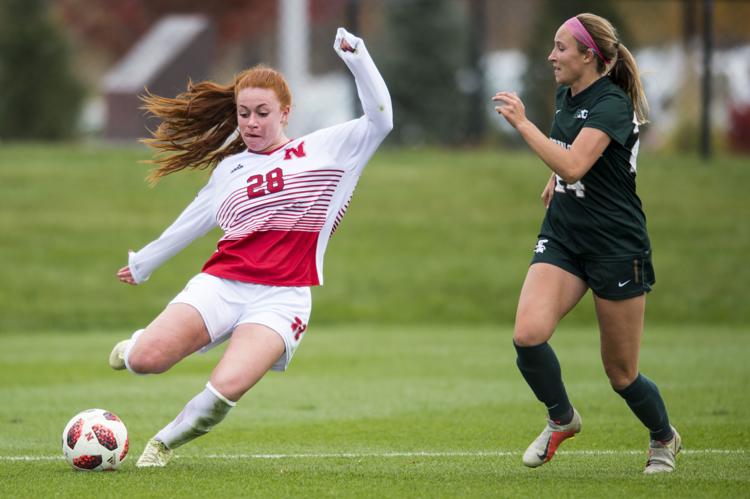 Michigan State vs. Nebraska soccer, 10/24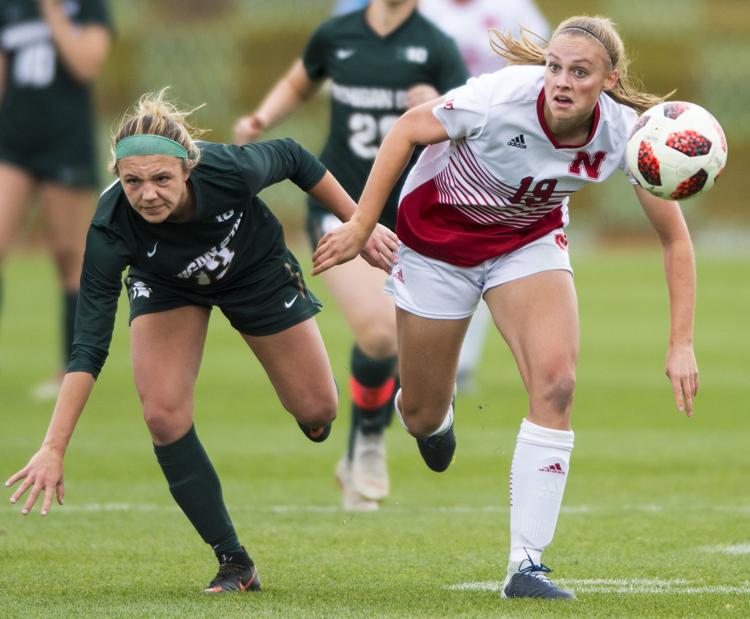 Michigan State vs. Nebraska soccer, 10/24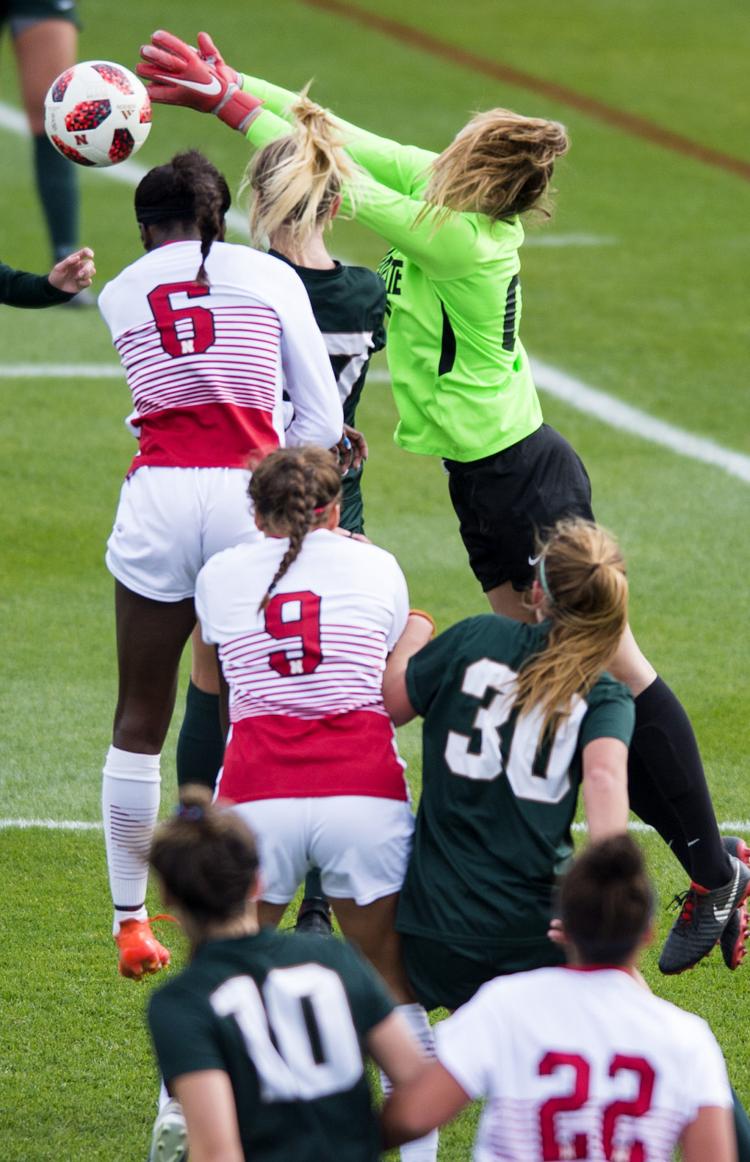 Michigan State vs. Nebraska soccer, 10/24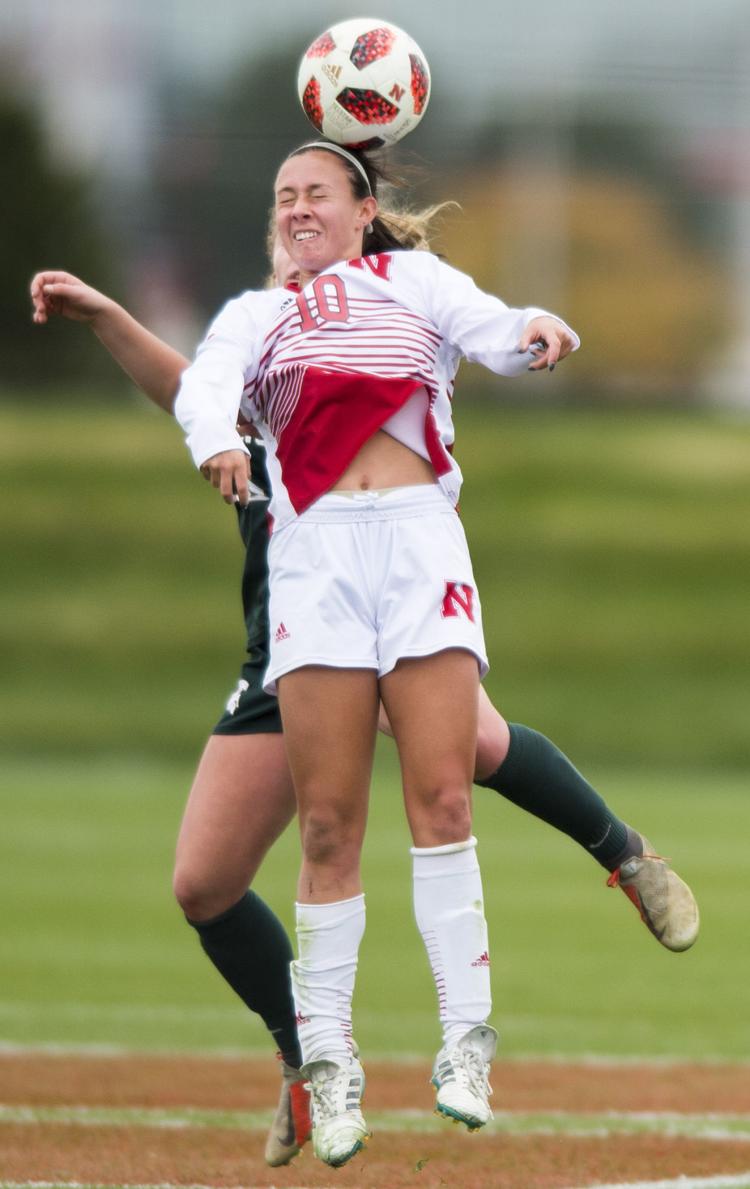 Michigan State vs. Nebraska soccer, 10/24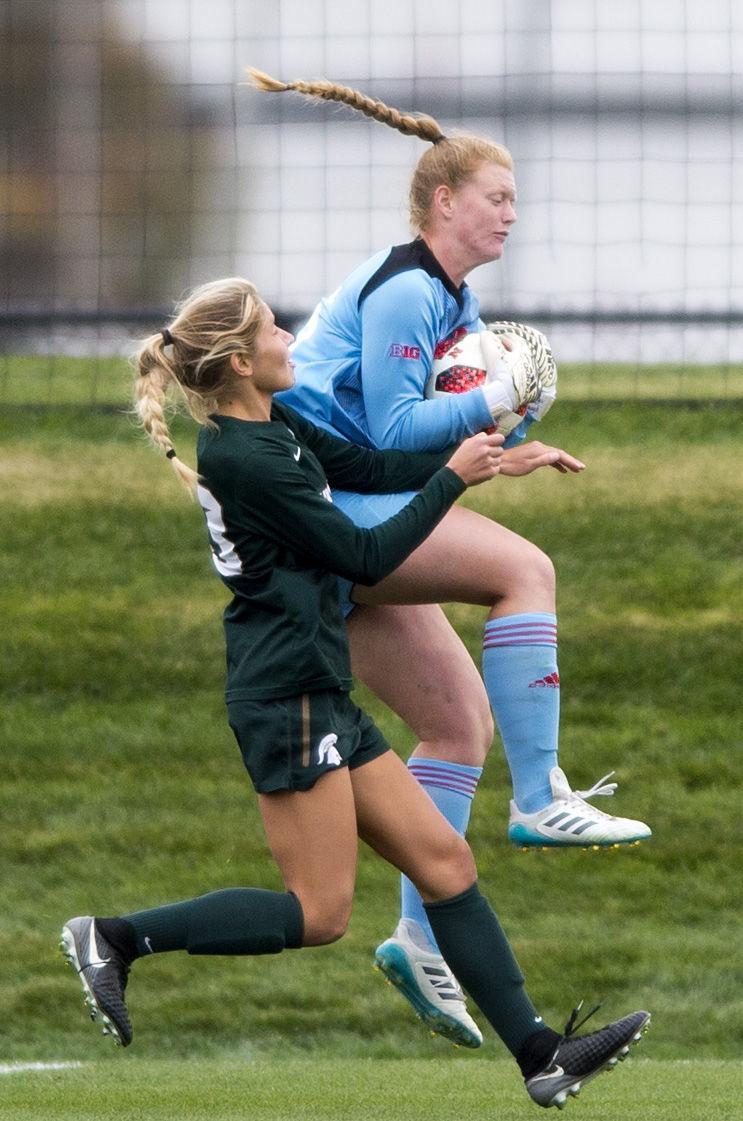 Michigan State vs. Nebraska soccer, 10/24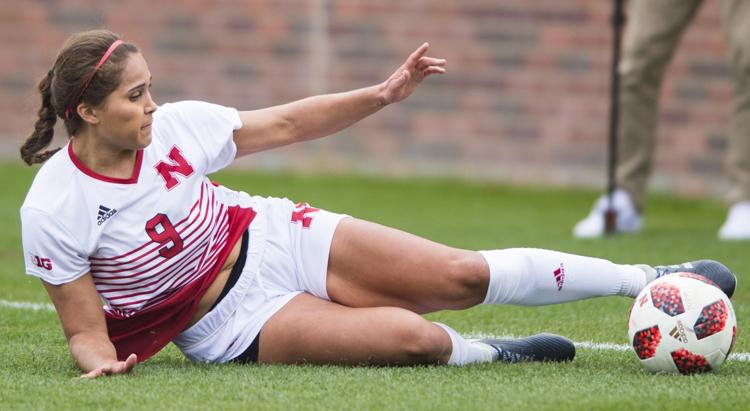 Michigan State vs. Nebraska soccer, 10/24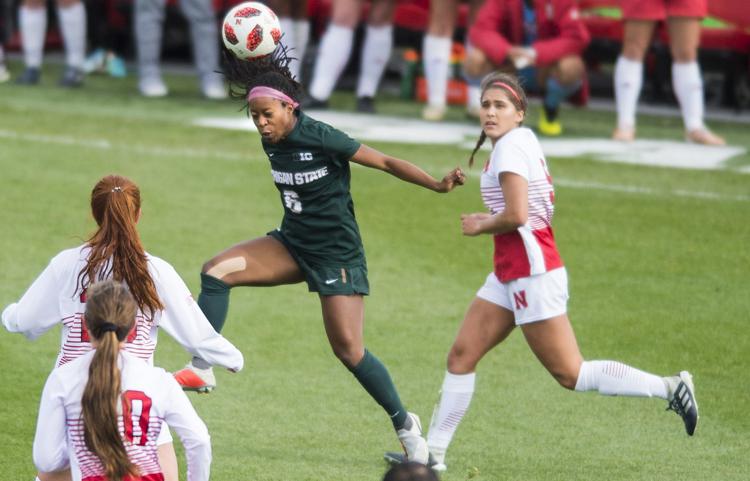 Michigan State vs. Nebraska soccer, 10/24
Michigan State vs. Nebraska soccer, 10/24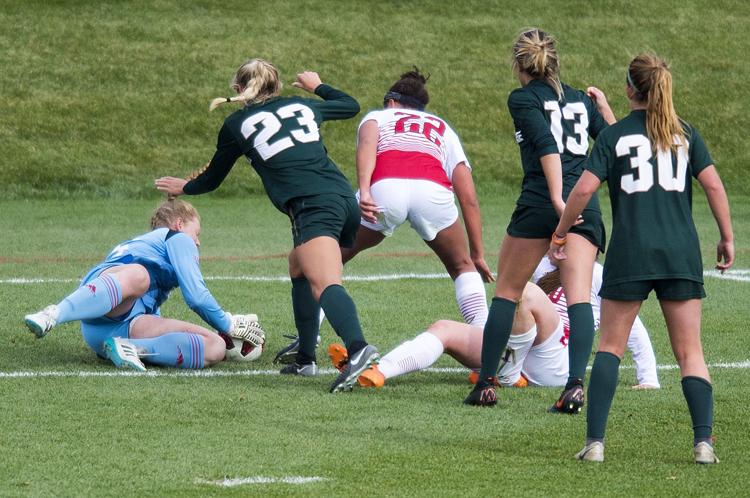 Michigan State vs. Nebraska soccer, 10/24