A bunch of picks can change lives.
That's what Nebraska senior cornerback Lamar Jackson told the media Thursday, a day before the Huskers begin preseason camp.
"When the ball's in the sky, we all want it," said Jackson, who had two of the team's 11 interceptions last season.
Deflections are helpful, he said. But, yeah, a pick is money.
"If we drop a ball even in drills, it's 15 pushups," Jackson said. "When the ball touches your hands, you need to take it because I think that can change everybody's life."
Takeaways in general are money. They tend to change lives for the better. We're talking players' lives, coaches' lives, coaches wives' and kids' lives, fans' lives, downtown merchants' lives, you name it. If you were to choose five statistics to best measure defensive progress in Nebraska's second season with coordinator Erik Chinander in charge, takeaways should be one of them. The Huskers had 20 last season, up from a meager 12 in 2017, but still not good enough.
Some other critical stats to watch should be yards per rush allowed, explosive plays allowed, sacks and third-down efficiency.
So, consider this a refresher course. Or perhaps a reminder. Bottom line, there are certain stats that are a better measure of Chinander's defense than others because of the nature of Nebraska's offense. If Scott Frost's system hits on all cylinders, it'll score fast and often. If it doesn't click well, a series can be over in a snap. It often adds up to more possessions for opponents, which means certain stats — such as opponents' total yards per game — can be misleading.
"This defense can get real nasty, real disruptive," said Nebraska sophomore nose tackle Damion Daniels, a comment that reflects the confident tone of NU defenders interviewed Thursday.
Players everywhere in the nation typically are full of positive energy this time of year. Many Nebraska fans perhaps have become a bit wary of preseason discourse. They want to see results on fall Saturdays. They want to see whether, for instance, the Huskers will be more stout against the run. They allowed 5.0 yards per rush last season, which ranked 107th nationally.
You have free articles remaining.
It'll be difficult for Nebraska to win the Big Ten West Division if it allows 5.0 yards per rush. Northwestern won the West last season while allowing 3.80 yards per carry, which ranked 38th. Clemson set the standard at 2.51, and Michigan State was next at 2.58.
"It's heavy on my mind," Daniels said of Nebraska's run defense. "Because me, personally, I love my defensive line. I love our defense in general. But it starts up front."
Especially in the Big Ten. We all know that. We also know the importance of sacks. We understand the level of excitement that accompanies such a powerful play. We understand that sacks generally mean the ball is headed back to Frost's offense. Nebraska had 25 sacks last season to tie for 76th nationally. Although the number far exceeded NU's total of 14 in 2017, it still wasn't enough.
Clemson in 2018 more than doubled Nebraska's sack output, recording 54. Northern Illinois — which comes to Lincoln on Sept. 14 — was next with 50. Such numbers should not be a pipe dream at Nebraska.
"I can help with that by getting three bodies on me," said Daniels, who likely will share time at nose tackle with older brother Darrion Daniels, the projected starter. "I need to get my defensive ends in one-on-ones because I know there's no doubt that Ben Stille, Khalil Davis, Deontre Thomas, Carlos Davis, my brother — if they're on the outside and I have three hands on me, there's no doubt in my mind they can beat an offensive tackle one-on-one."
Such pressure could help limit big plays by offenses. In finishing 4-8 last season, Nebraska allowed 61 plays of 20 yards or more, tying for 70th nationally. Iowa surrendered 30 such plays, fewest in the nation.
But the Nebraska defensive stat I'll watch most closely this season is opponents' third-down efficiency. Foes picked up first downs 43.2 percent of the time last season, which put the Huskers at 105th nationally. Ohio State, the Big Ten champion, was 15th at 32.7 percent.
Nobody's saying Nebraska's defense has to be at a championship level in Frost's second year in charge. Give the man time to build the program right. But you'd like to see the Huskers at least sniff that sort of level. I like what I'm hearing in the Husker camp. But talk means little. Show fans the goods on the "money down." Turn sacks and general chaos into turnovers.
That's right, change lives. And maybe even challenge for a title.
Highlights from the preseason press conference
Husker fan day, 8.1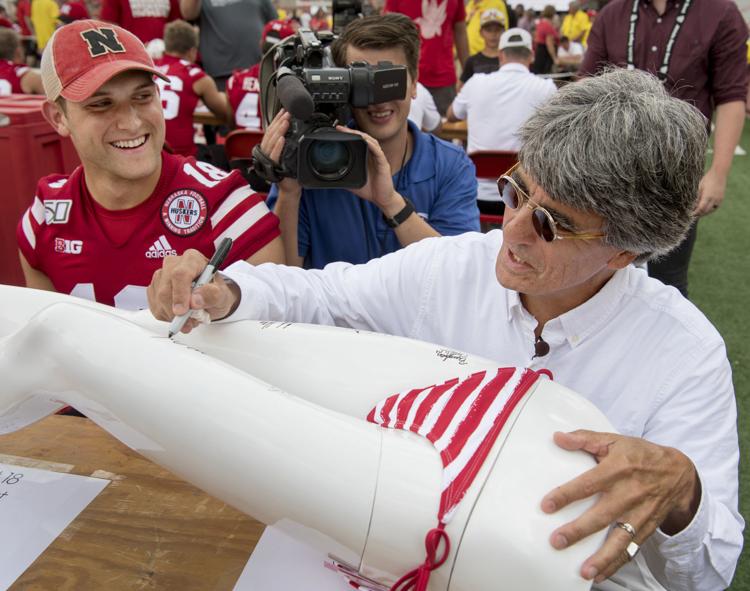 Husker fan day, 8.1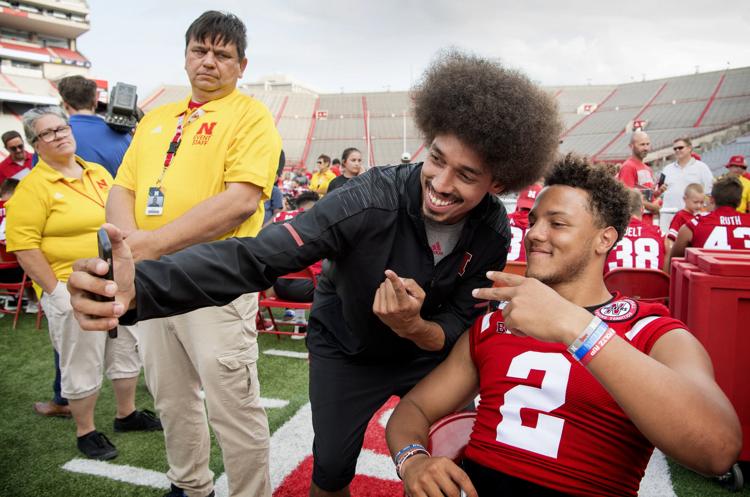 Husker fan day, 8.1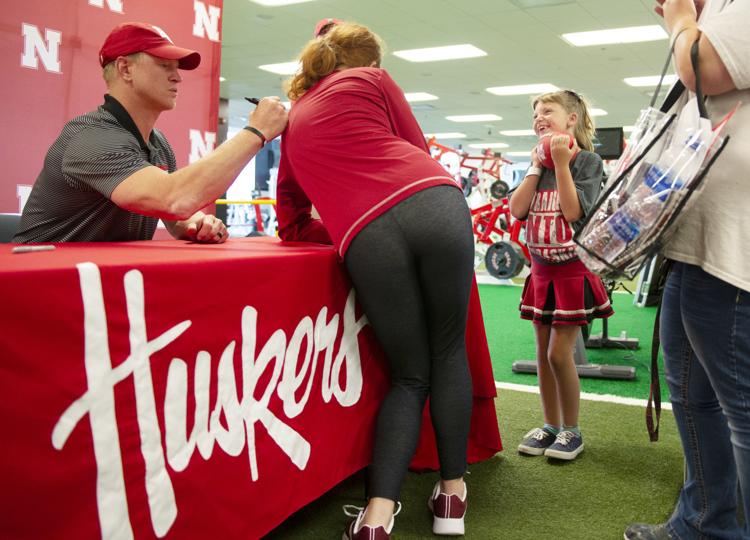 Husker fan day, 8.1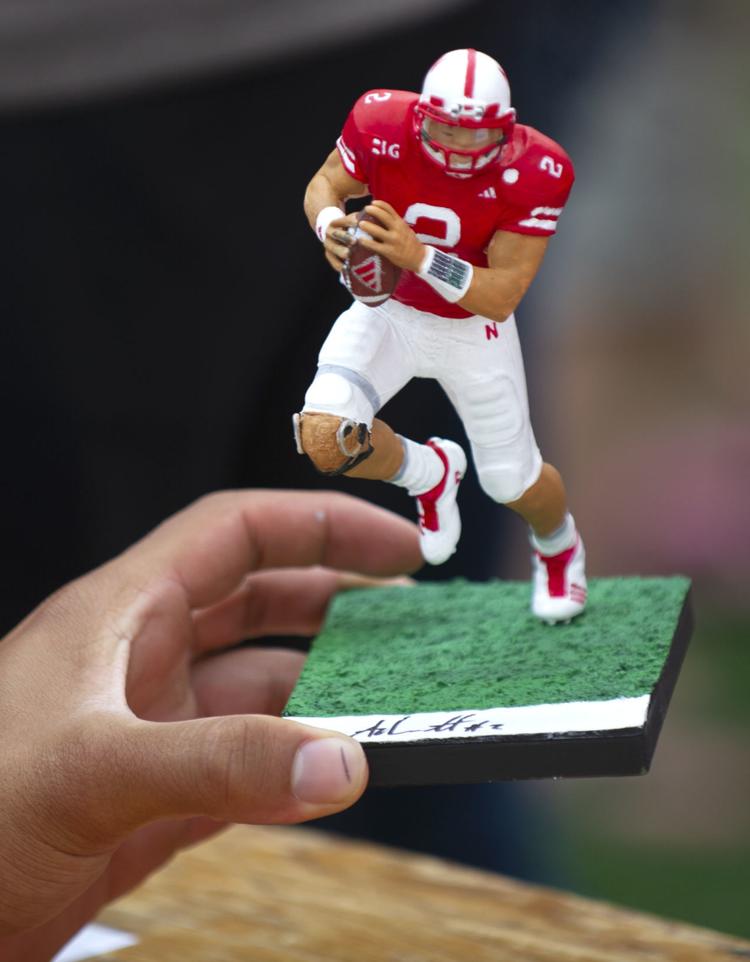 Husker fan day, 8.1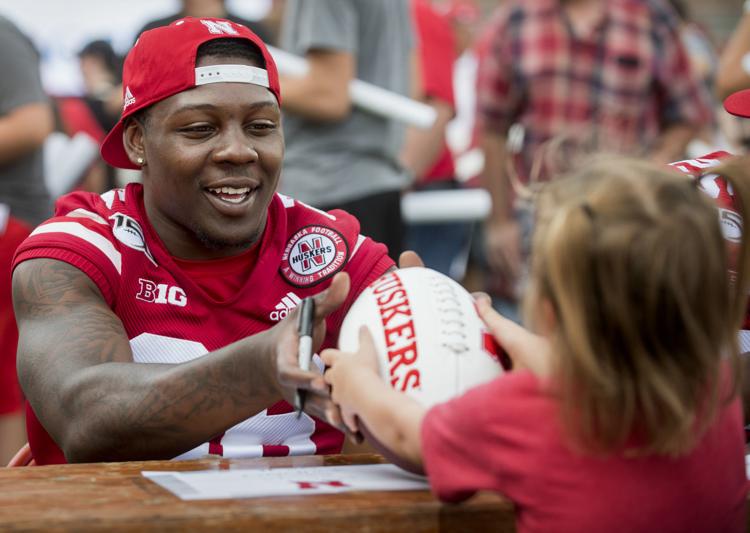 Husker fan day, 8.1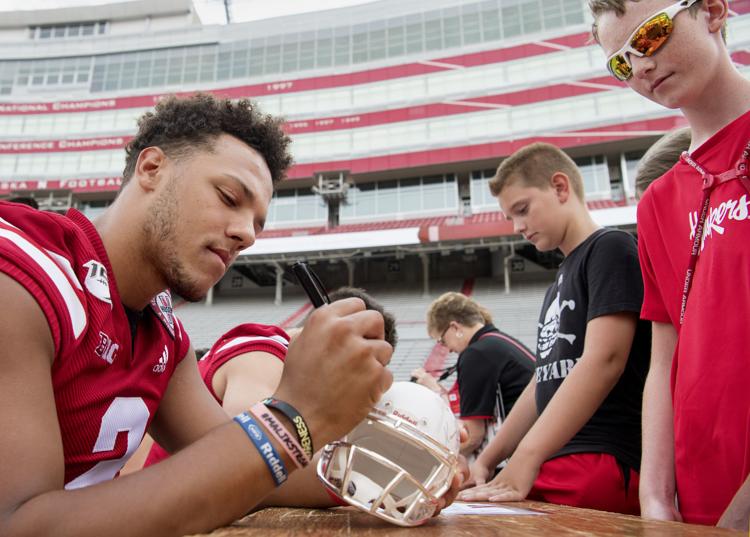 Husker fan day, 8.1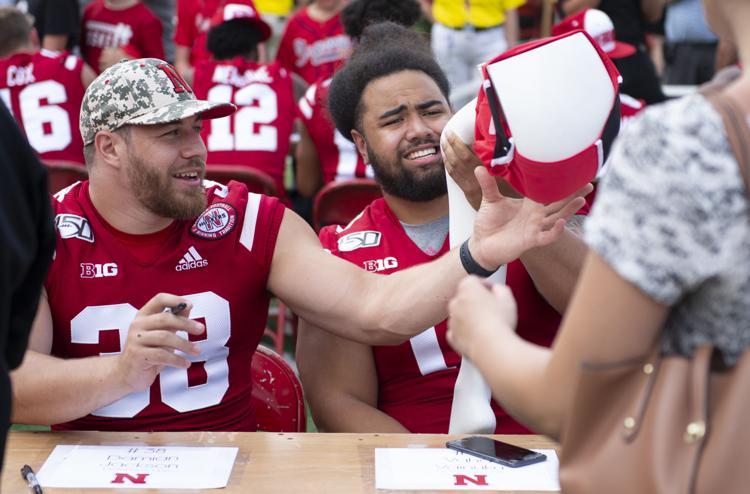 Husker fan day, 8.1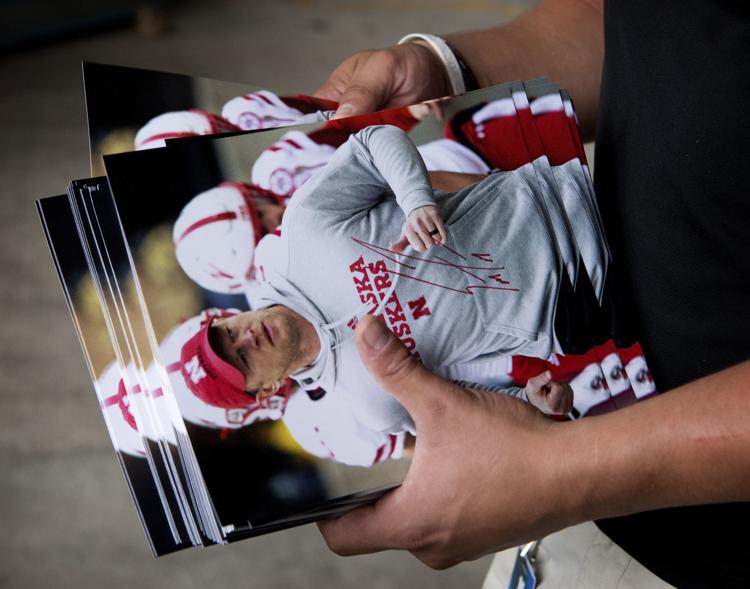 Husker fan day, 8.1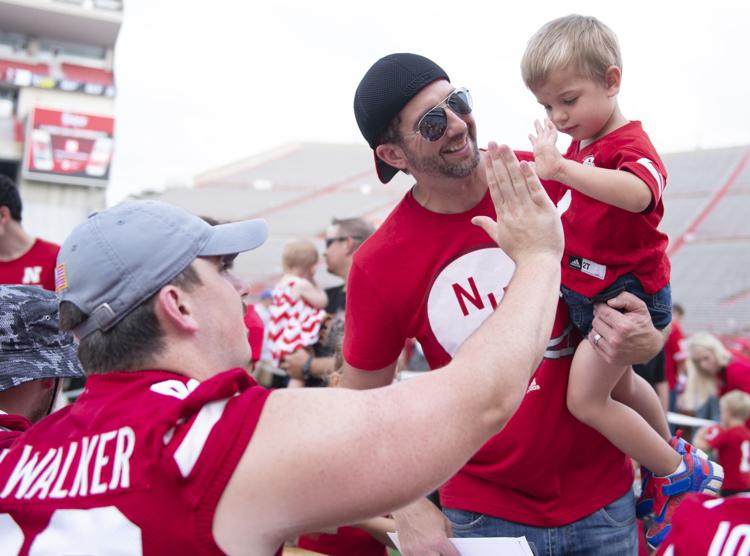 Husker fan day, 8.1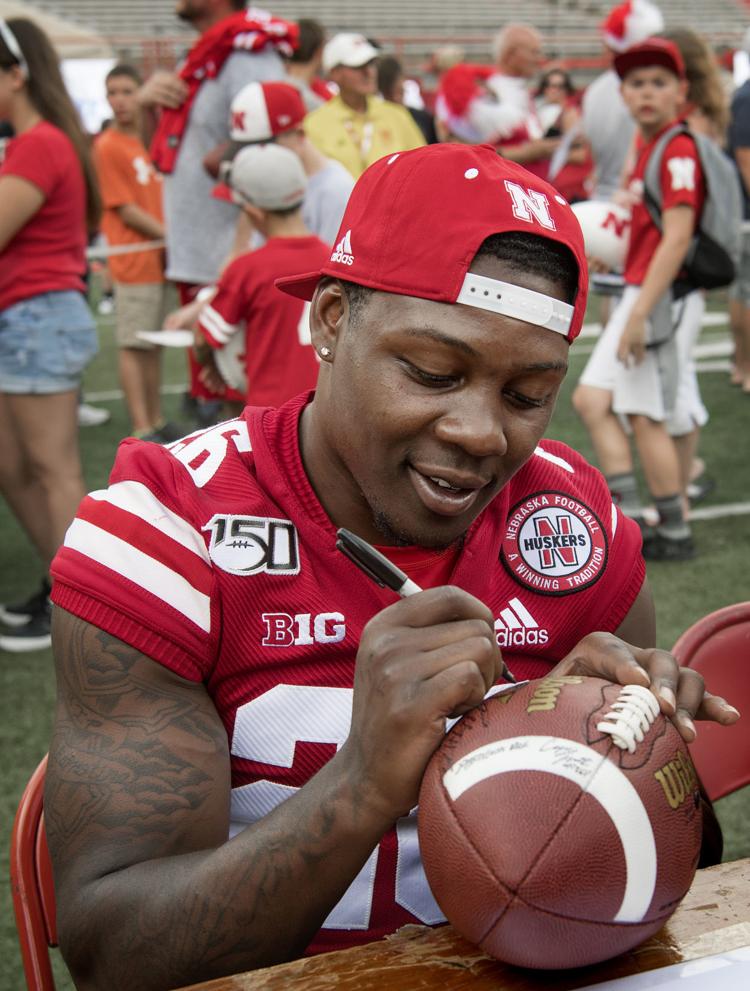 Husker fan day, 8.1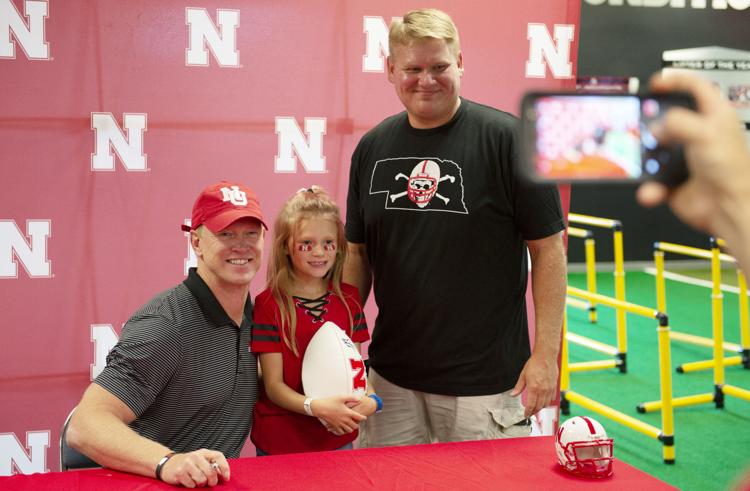 Husker fan day, 8.1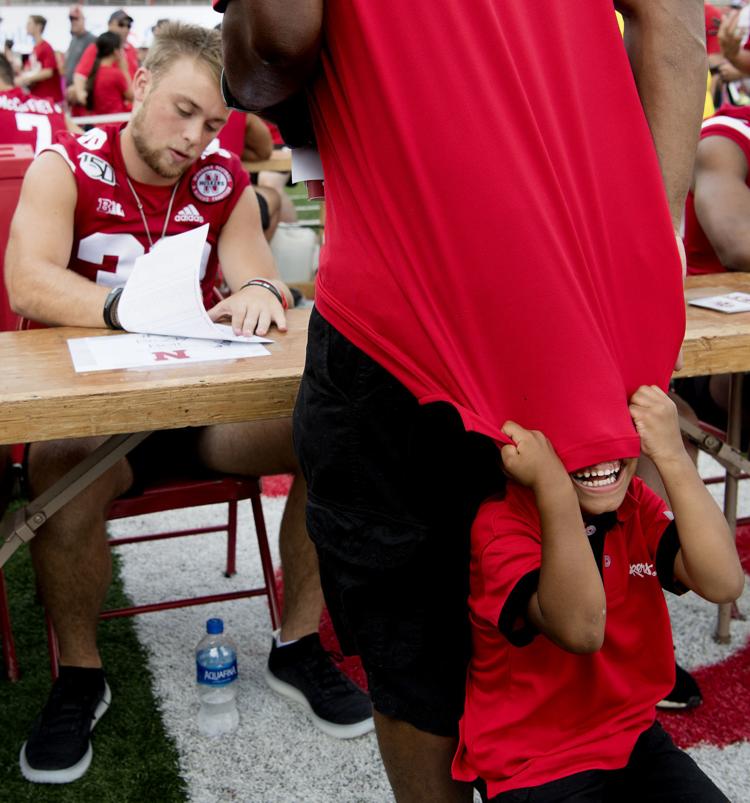 Husker fan day, 8.1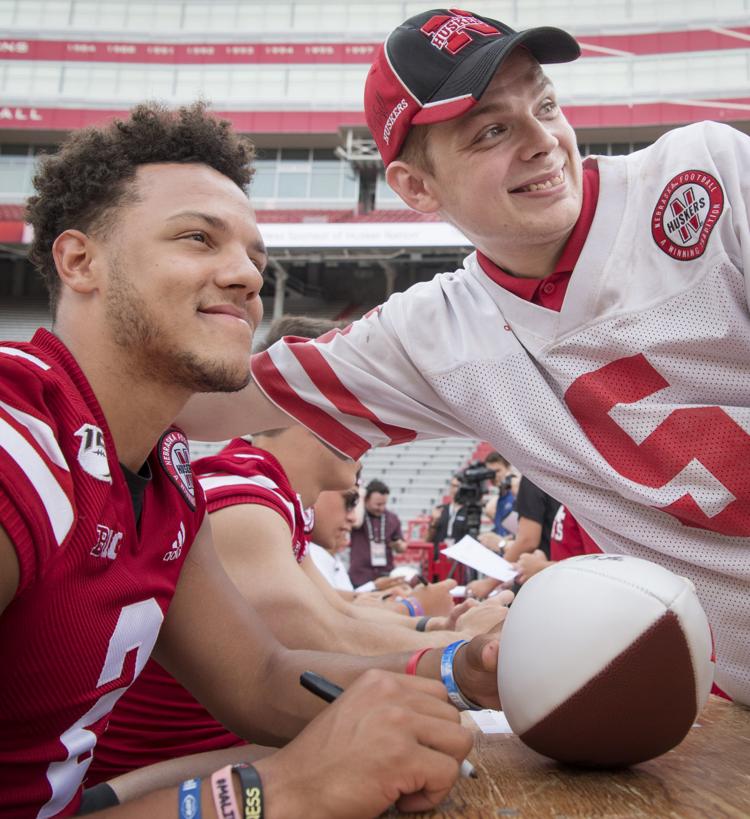 Husker fan day, 8.1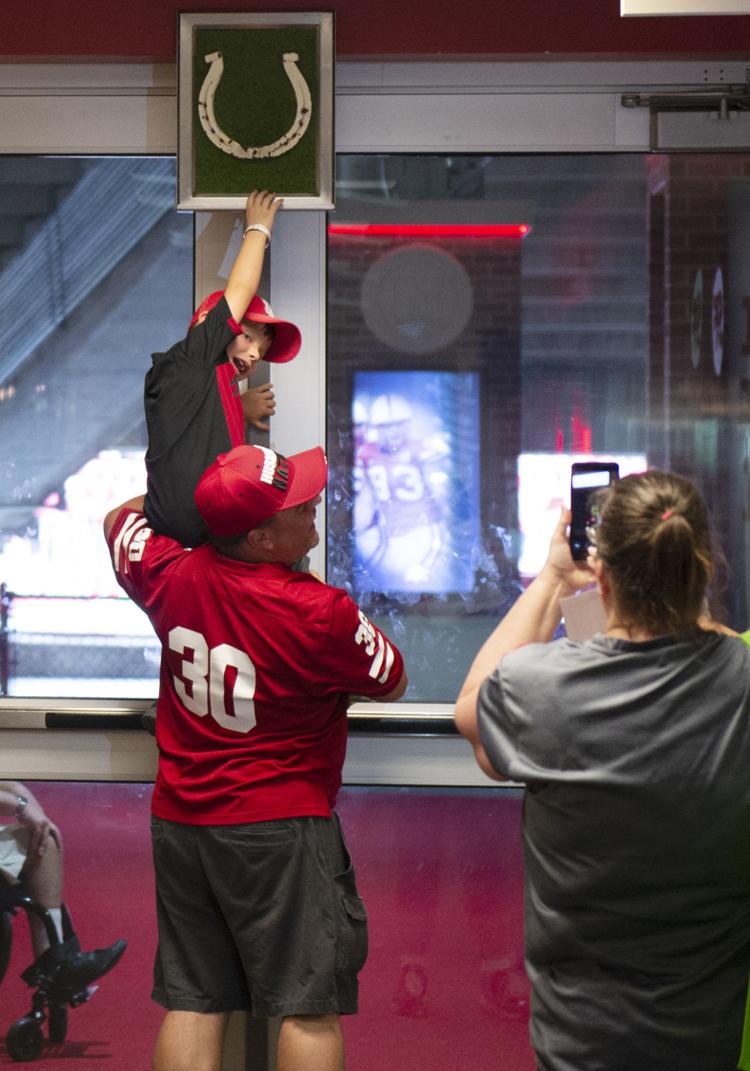 Husker fan day, 8.1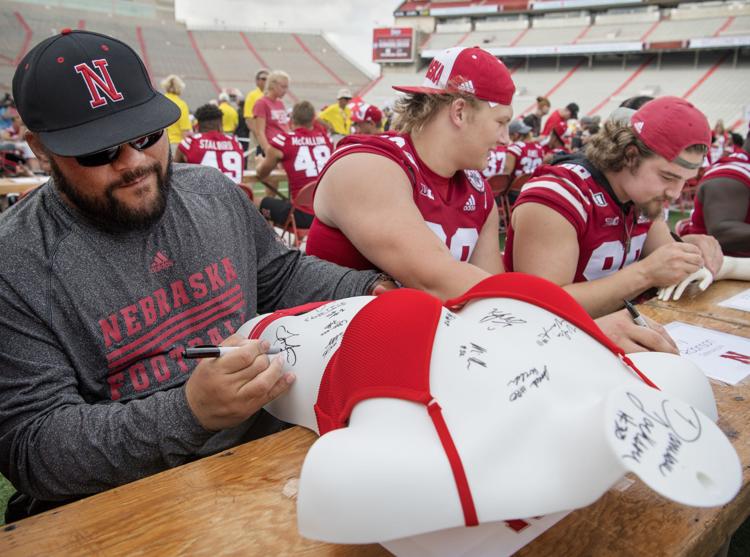 Husker fan day, 8.1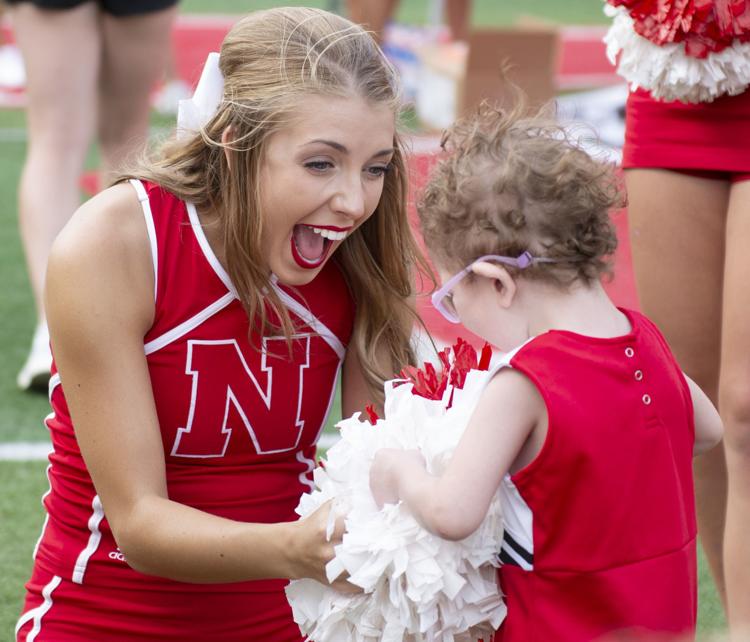 Husker fan day, 8.1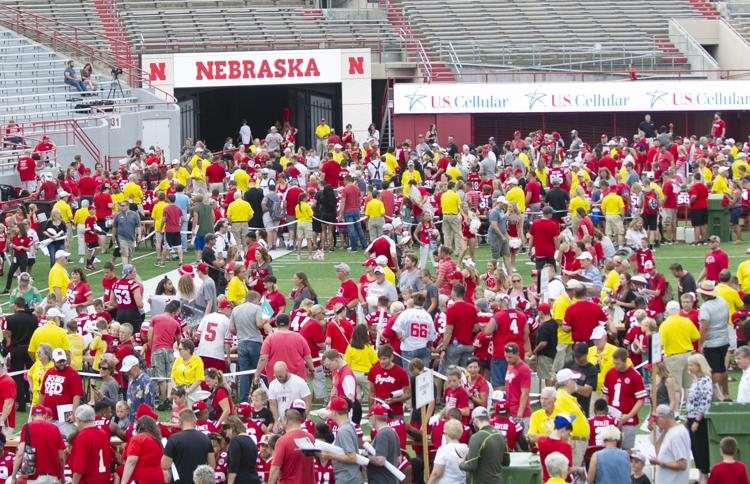 Husker fan day, 8.1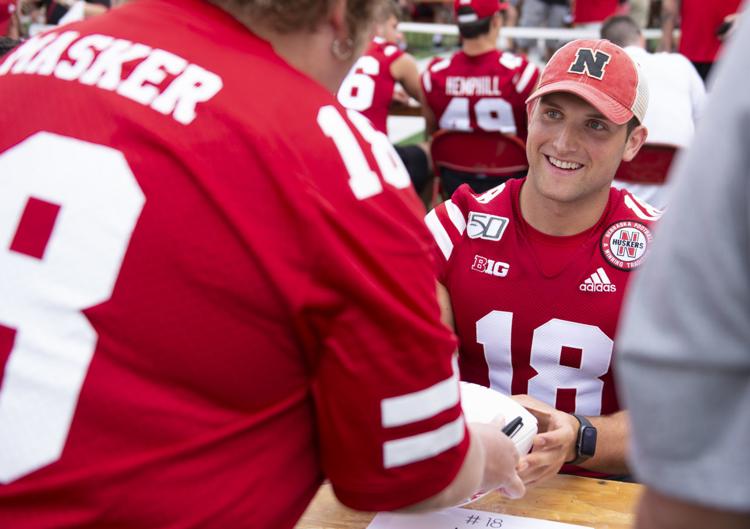 Husker fan day, 8.1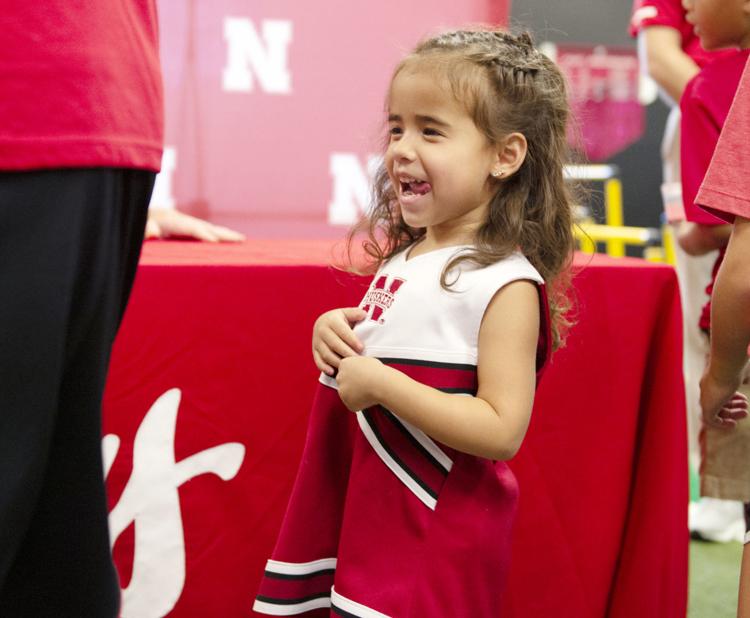 Husker fan day, 8.1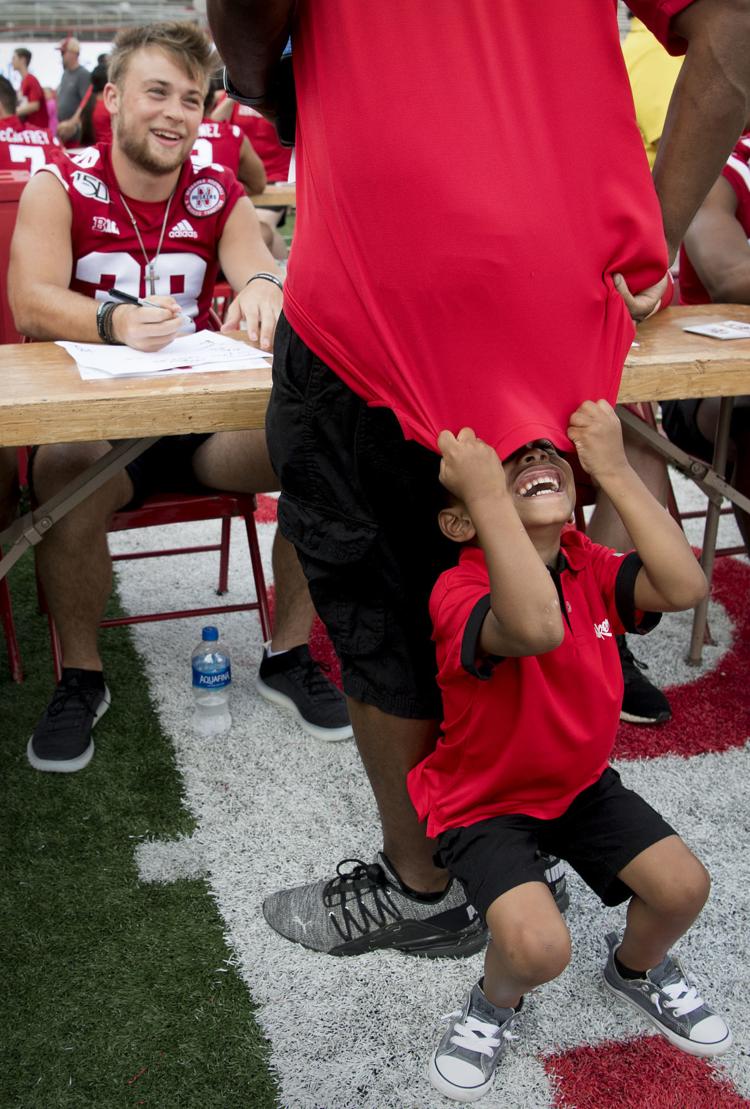 Fan Day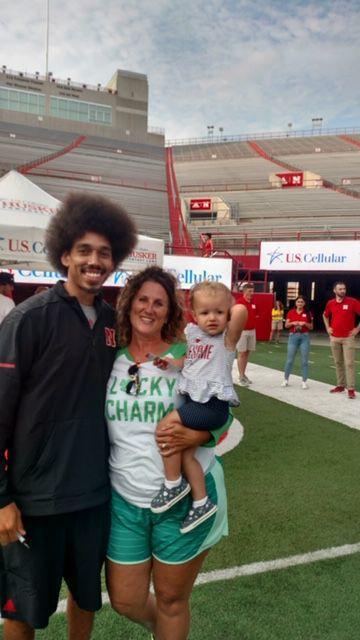 Fan Day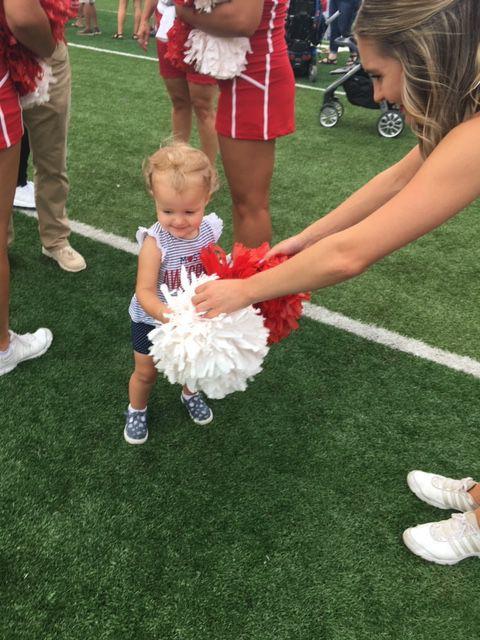 View from the top