One heck of a memorable run ended Friday.
Wisconsin's 66-62 win against 13th-seeded Nebraska in the quarterfinals of the Big Ten Tournament brought to a close an intriguing story that had been brewing at the United Center in Chicago.
Not long after the game, Nebraska athletic director Bill Moos released the following statement: "We will await Sunday's announcement to see if we receive an invitation to participate in the NIT. Once our season is completed, my evaluation of our men's basketball program will draw to a close."
Nebraska (18-16) almost certainly will be part of the NIT field. Bring on Creighton (18-14). Talk about intrigue.
But it appears the wait to learn Tim Miles' fate will continue until the Huskers are either eliminated in the NIT or win the tournament for a second time. Moos' statement wasn't a surprise in light of his policy of not making coaching moves in-season.
Side note: I really wish the NIT's red, white and blue ball wouldn't have gone away. Stan Cloudy's smooth release in 1983 is etched in my memory.
At any rate, three quick takeaways from Friday's loss:
1. Let's begin with BTN analyst Andy Katz's backing of Miles soon after the game ended.
Katz brought up the FBI's ongoing probe into college basketball. It's a cesspool in the recruiting world, folks. We all know that. But Miles is clean in that regard, at least as far as anybody knows. He nevertheless recruits well, Katz noted. But it says here Miles doesn't necessarily manage his roster well, hence the Huskers' 6-14 record in the Big Ten this season (and hence his 115-113 record overall at NU, including 52-76 in the Big Ten regular season).
Katz said Miles is a good man whose program fell short of expectations this season. I agree with all of that. But Katz then added something that I strongly disagree with regarding Nebraska's program.
"Nebraska's never been a basketball powerhouse, and I don't know if they ever will," he said. "They'll be a program that, every once in a while, maybe can get in the NCAA Tournament. But they're not ever going to be a program that's going to consistently win the Big Ten. So know who you are. Know what you want at your university. Ethics and character certainly have to be at the top of the list."
The ethics and character part goes without saying. As for Nebraska consistently winning the Big Ten, nobody in their right mind would expect that. But the part about Nebraska being a program that "every once in a while maybe can get in the NCAA Tournament" is, well, garbage.
Every once in a while "maybe" getting in the Big Dance? Seriously? Wisconsin reached 19 straight NCAA Tournaments before coming up short last season. I'm not saying Nebraska should be an NCAA team every year. But getting in the tournament maybe every once in a while? I hope to high heaven Husker fans expect more than that.
You have free articles remaining.
If that's all Nebraska fans really want from their program, well, perhaps Miles is the man for the job. He's reached the Big Dance once in his seven seasons at the school. I don't think that's nearly enough.
2. Miles and his staff, though, did marvelous work in the Big Ten Tournament. Nebraska's game plan Thursday against Maryland helped shut down 6-foot-10 powerhouse Bruno Fernando. Wisconsin's 6-10 star Ethan Happ also was rendered ineffective. The Huskers double-teamed him every time he touched the ball within 15 feet of the rim. He finished with four points and seven rebounds, and seven turnovers.
Miles' specialty is coaching defense. His crew's run-and-jump pressure had Wisconsin out of whack. It wasn't necessarily surprising. A combination of quickness and pressure defense has given the Badgers fits all season.
That said, Nebraska used only six players because of a roster depleted by injuries and a suspension. Miles squeezed all he could from his team this week. He showed character. His players did the same. Yeah, we'll long remember the Huskers' uprising in Chi-town.
3. Tip your cap to Wisconsin. It's a strong program. Emphasize program. Strong programs find ways to win even when a star player is basically a no-show.
Nebraska is an OK program under Miles. Think back to October, when Moos spelled out expectations for the program for 2018-19.
"I want to see stability and consistency," said Moos, who then referred to the 2014-15 season.
The Huskers finished 13-18 (5-13 Big Ten) that season a year after reaching the NCAA Tournament for the first time since 1998.
"For whatever reason, the success didn't follow the next year," Moos told the Journal Star then. "I think Tim learned from it, and I want him to succeed. We have to establish ourselves in men's basketball by being consistent. You don't want it to be, 'Oh, they rise up and then they're right back down.'"
I liked what I heard from Moos that day. It definitely beats what Katz had to say Friday.
Nebraska vs. Wisconsin basketball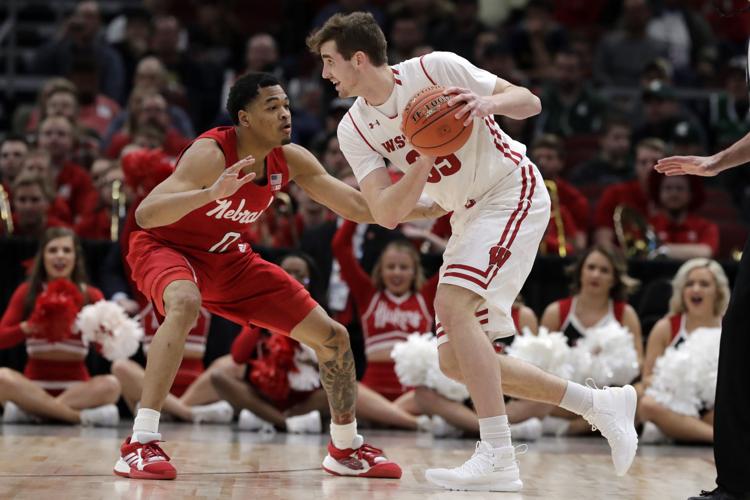 Nebraska vs. Wisconsin basketball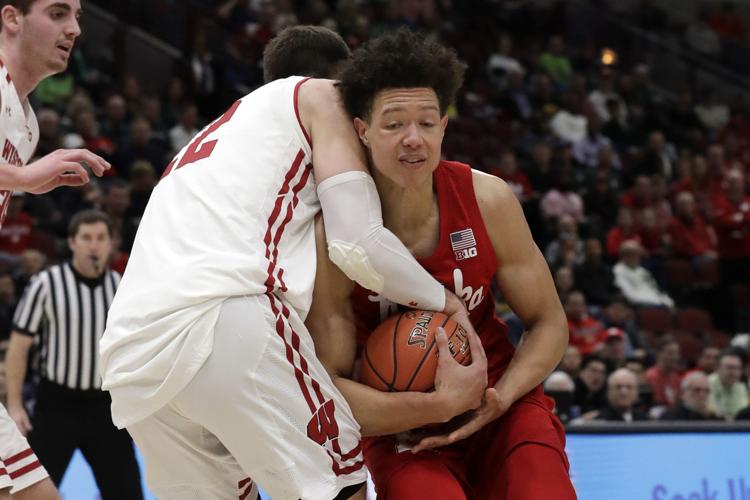 Nebraska vs. Wisconsin basketball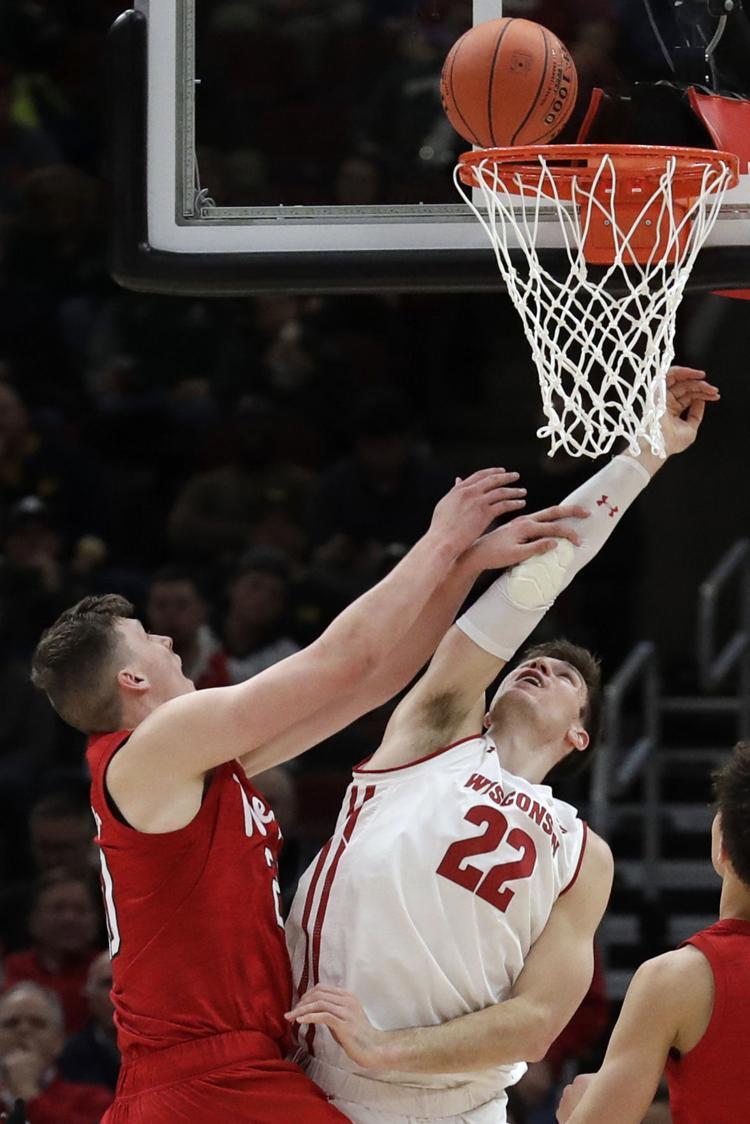 Nebraska vs. Wisconsin basketball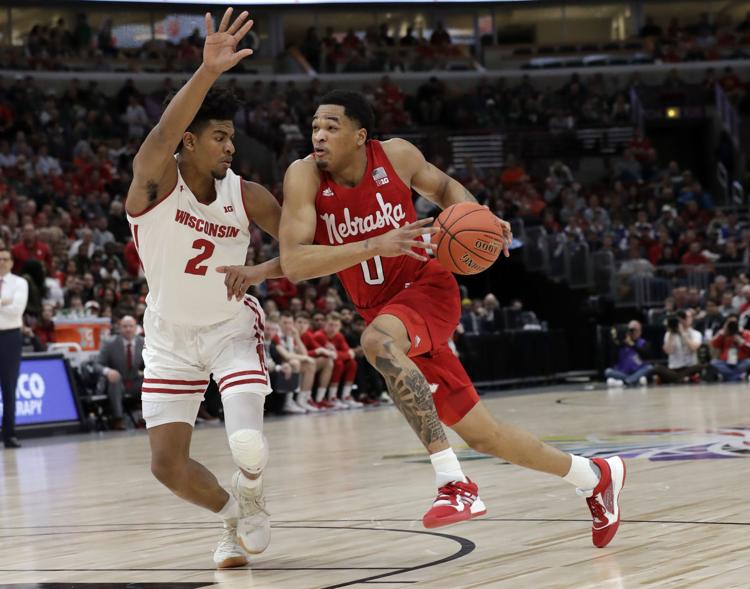 Nebraska vs. Wisconsin basketball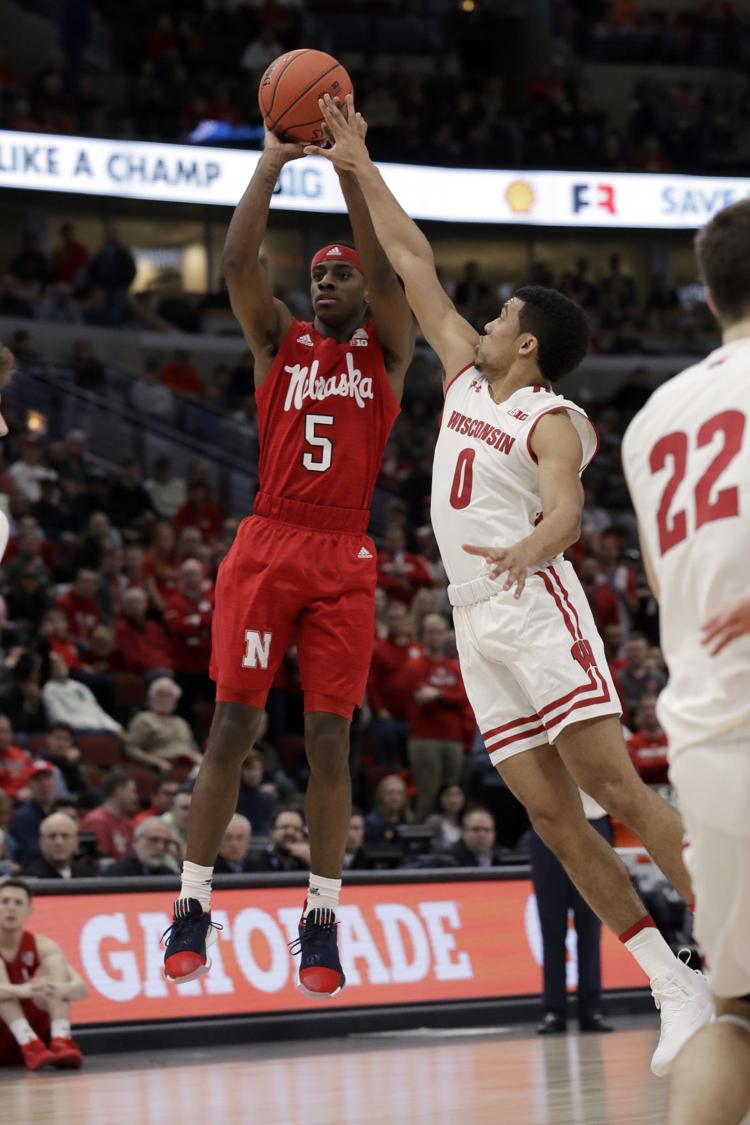 Nebraska vs. Wisconsin basketball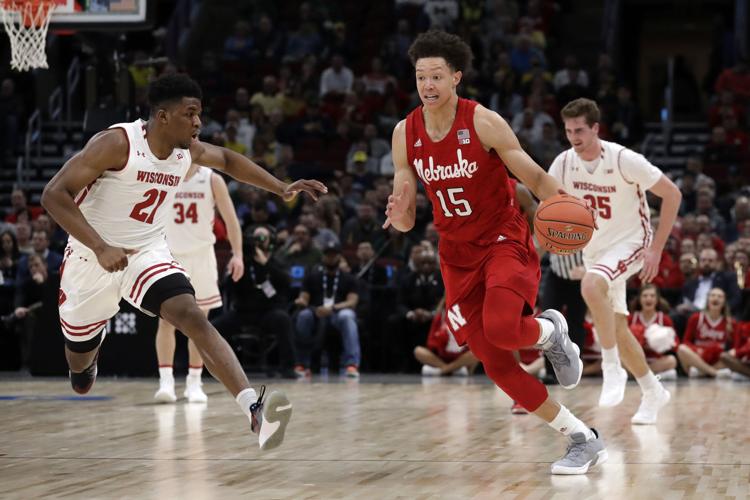 Nebraska vs. Wisconsin basketball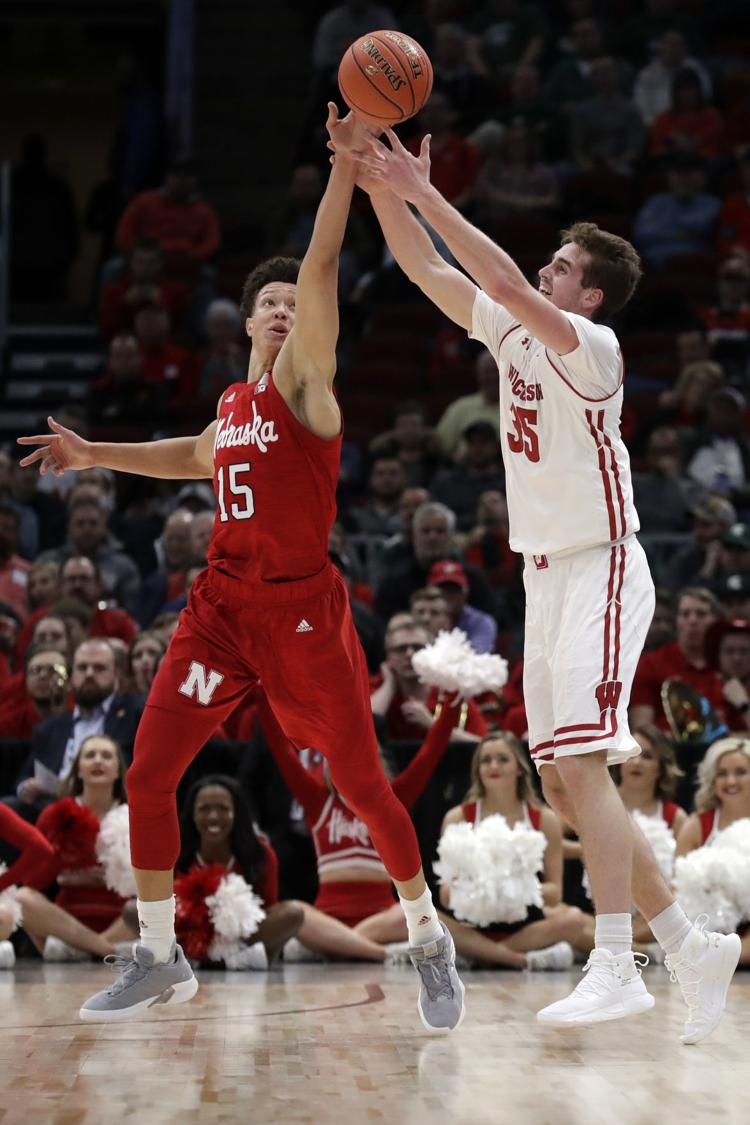 Nebraska vs. Wisconsin basketball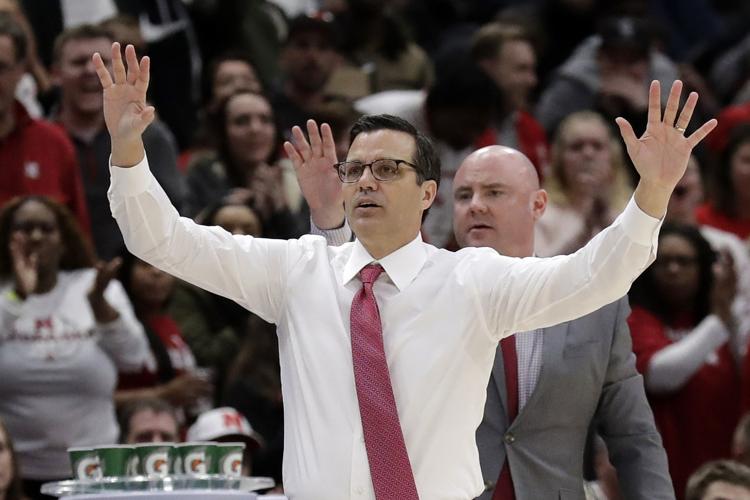 Nebraska vs. Wisconsin basketball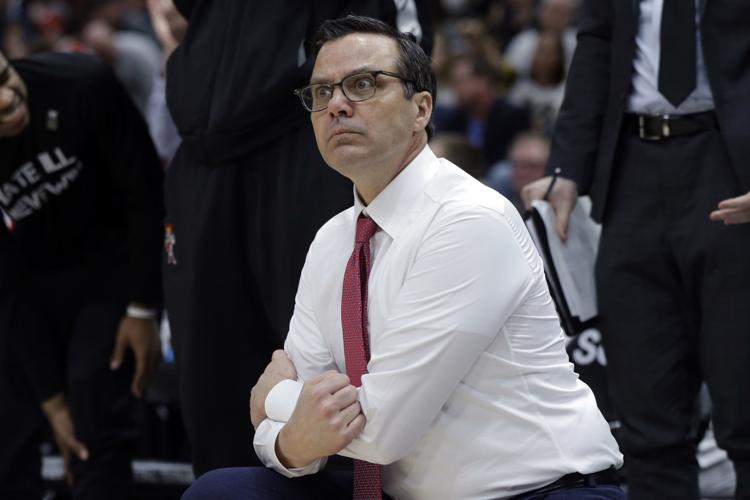 Nebraska vs. Wisconsin basketball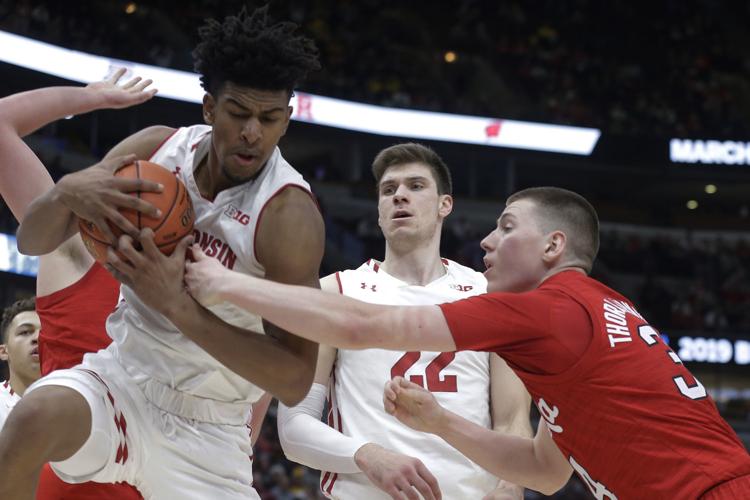 Nebraska vs. Wisconsin basketball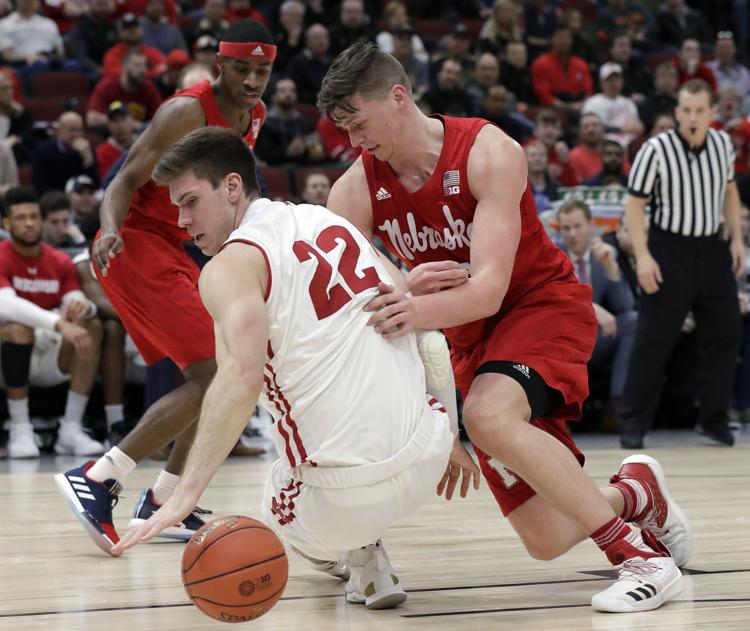 Nebraska vs. Wisconsin basketball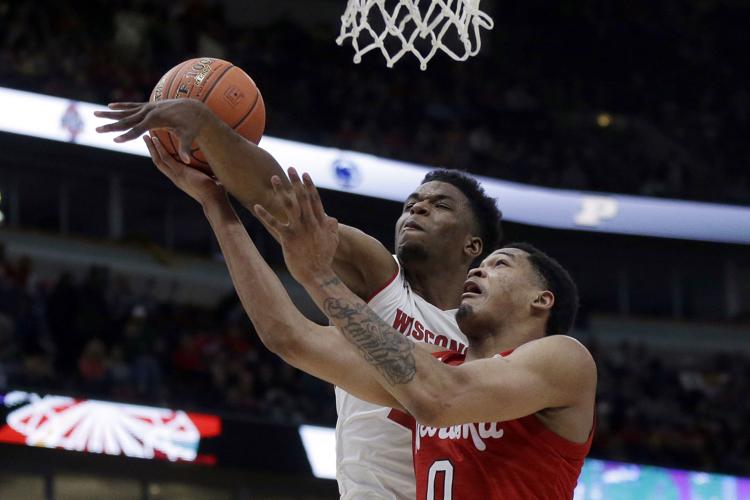 Nebraska vs. Wisconsin basketball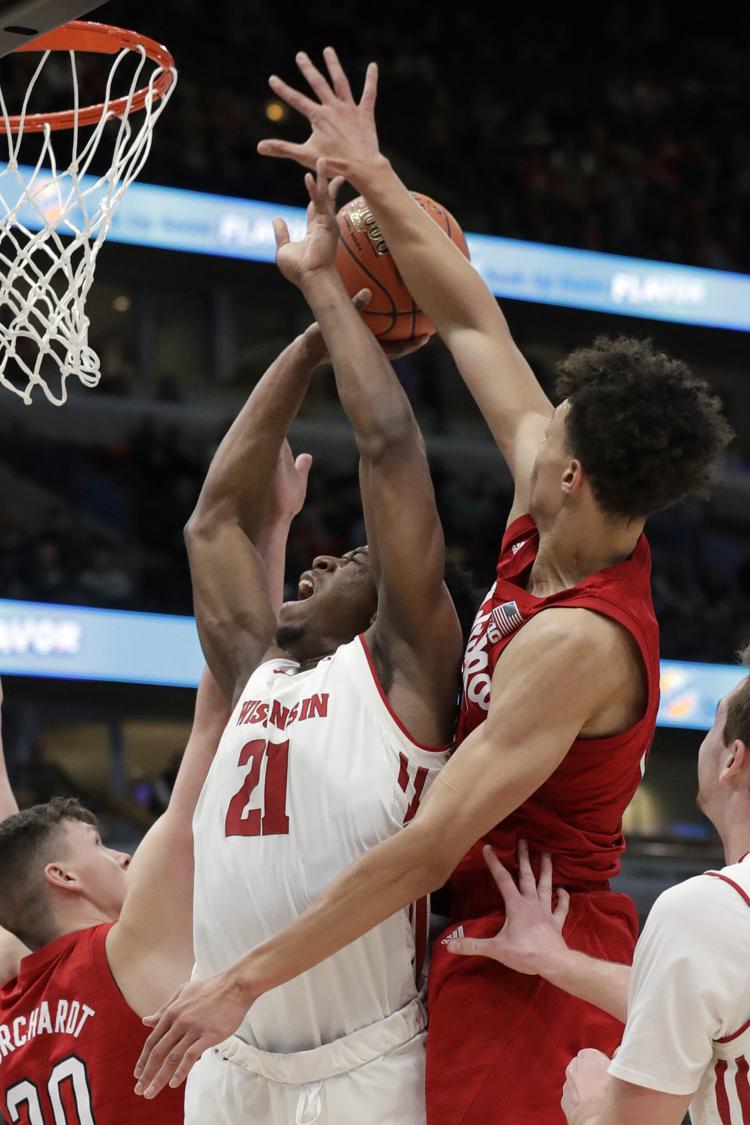 Nebraska vs. Wisconsin basketball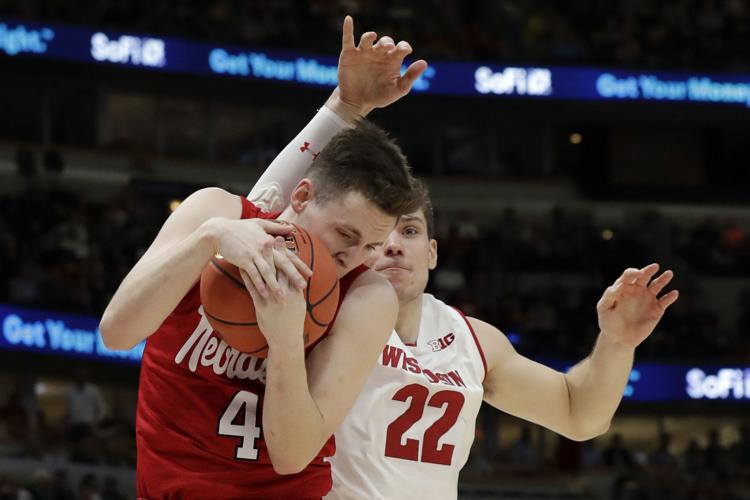 Nebraska vs. Wisconsin basketball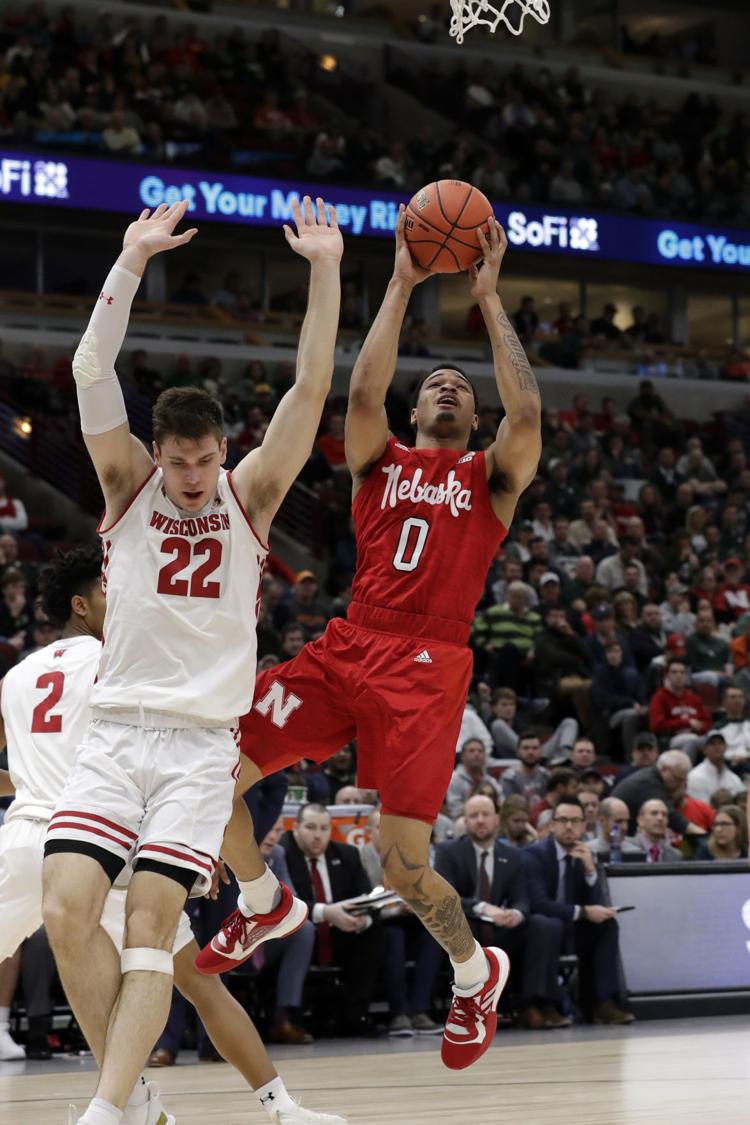 Nebraska vs. Wisconsin basketball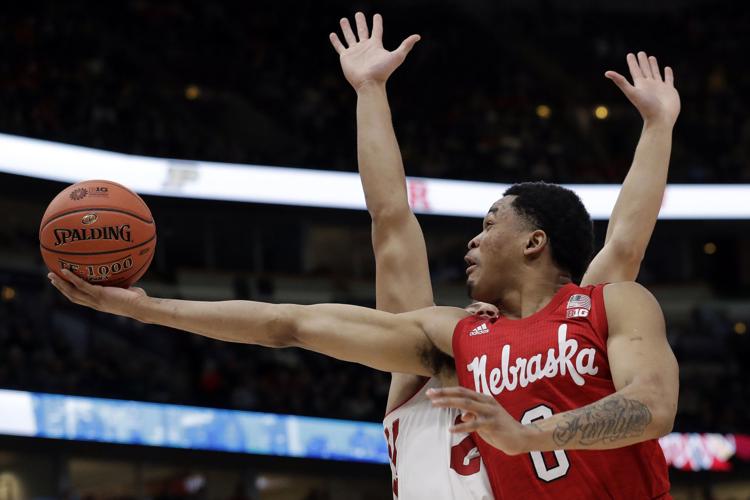 Nebraska vs. Wisconsin basketball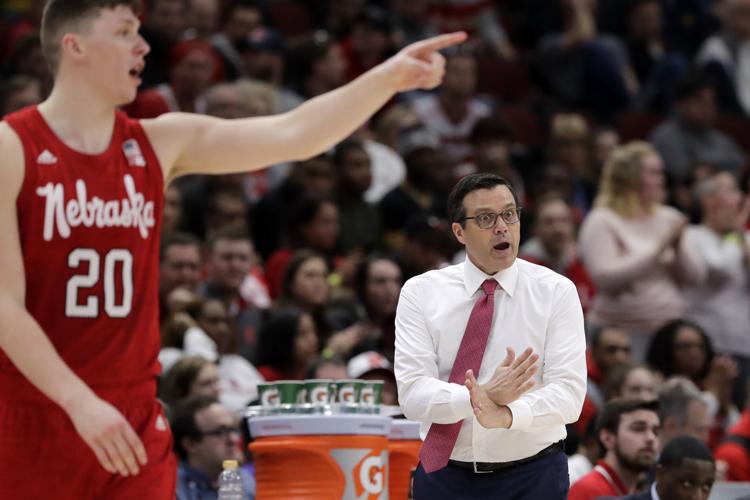 Nebraska vs. Wisconsin basketball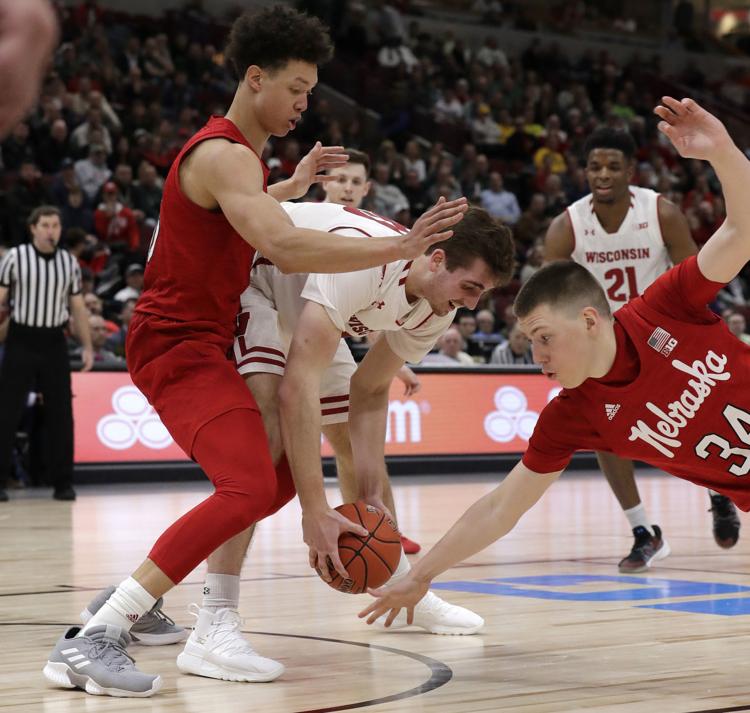 Nebraska vs. Wisconsin basketball