Nebraska dropped a 60-45 decision to Maryland on Wednesday night at Pinnacle Bank Arena, the Huskers' sixth straight defeat.
Embattled Nebraska coach Tim Miles says he's praying the loss is rock bottom.
This stuff is getting hard to watch. Three quick thoughts:
1. Here's how bad it's getting: You begin to wonder if Nebraska athletic director Bill Moos might decide to abandon his policy of not firing coaches during a season. The Huskers have lost eight of their last 10 games. Their offense is a complete mess. "I really believe it's mental," Miles said. "I don't see anybody having fun. I see stressed-out young guys."
Kudos to Nebraska junior forward Isaiah Roby, who scored 20 points and grabbed 14 rebounds. He handled the postgame news conference with the poise of a pro. Then there was this: Long after the final buzzer, Husker senior guard Glynn Watson -- who's 5-for-32 (15.6 percent) from the field in his last three games -- was taking shooting practice in an empty PBA. Trainers fed him the ball as he took shot after shot. That was good to see. But it's painful to watch the players endure this sort of slide after entering the season with such high expectations.
"I hate it," Miles said. "I just feel so bad for our fans. I just feel awful. I feel really awful for our players. I told them a long time ago, 'I'm not going to let you fail ...'" At that point in his news conference, Miles was in tears.
The season has become such a disaster, you almost want to avert your eyes. That's my biggest takeaway from Wednesday night. But I'm not going to pile on Miles. A quiet and nearly empty arena as the final seconds elapsed pretty much said it all. Bottom line, I don't think many people would cry foul if Moos abandoned his policy.
2. Anytime an opposing head coach offers words of support for a fellow head coach immediately after a game, well, we all know what usually is coming down the pike soon afterward.
Maryland eighth-year head coach Mark Turgeon told reporters the Big Ten is "unforgiving." He said that fact, along with senior forward Isaac Copeland's season-ending injury 3½ games ago, explains Nebraska's struggles.
"I know how tough this business is. I feel bad for Tim ..." Turgeon said.
Let's be clear, Nebraska was struggling before Copeland tore his ACL. But Turgeon is right about the sharks in the Big Ten. They seize upon weakness. Nebraska plays Saturday at 15th-ranked Purdue. It's a terrible matchup for the Huskers. Just terrible. Even though stats don't necessarily reflect it, the Boilermakers generally play strong half-court defense. Their big players are active around the rim. Need I say more?
3. Nebraska has four home games remaining. At this moment in time, it's hard to imagine much fun transpiring at PBA the rest of the season. But Husker fans can enjoy good basketball from individuals, even individuals on other teams. Tell me it wasn't fun watching Maryland true freshman forward Jalen Smith. The 6-foot-10, 215-pound Smith scored a team-high 18 points and had 11 rebounds. He's a quick jumper. He has quick hands.
So, a quick question for Nebraska fans: Will you keep turning out for games this season? The crowd Wednesday was announced at 10,360. Not bad. I hope Husker fans show support for the players, particularly the veterans. I also understand it might be painful to watch the rest of the season play out.
Hope to see you next Wednesday when Minnesota comes to town.
Maryland vs. Nebraska, 2.6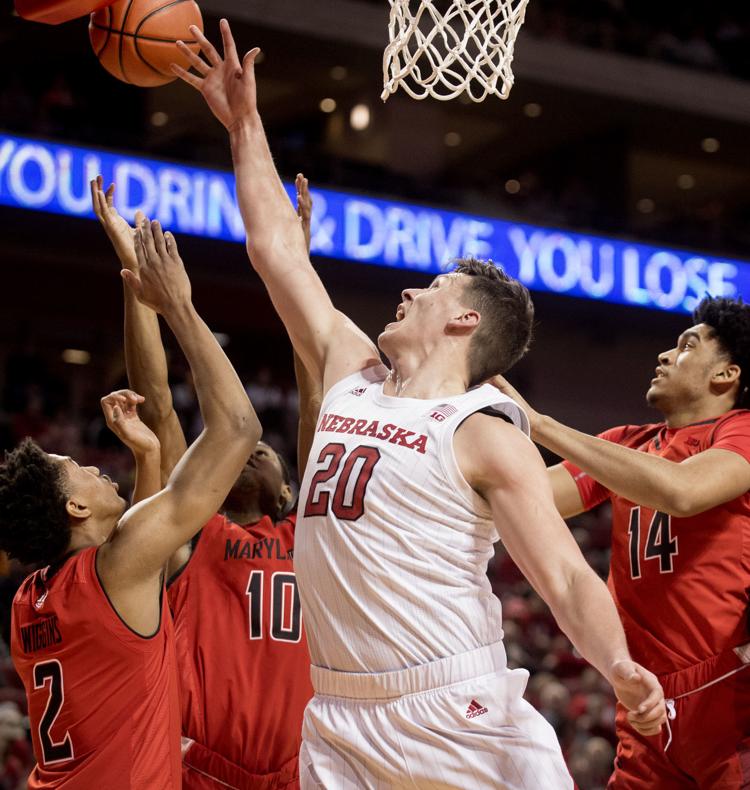 Maryland vs. Nebraska, 2.6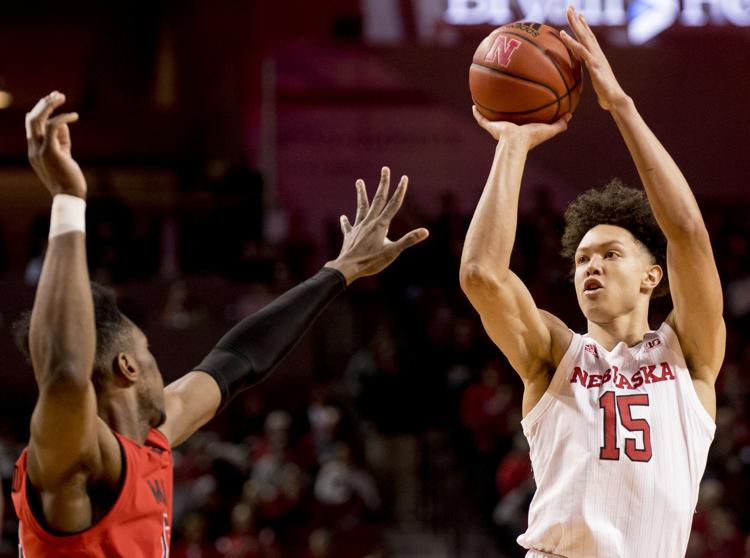 Maryland vs. Nebraska, 2.6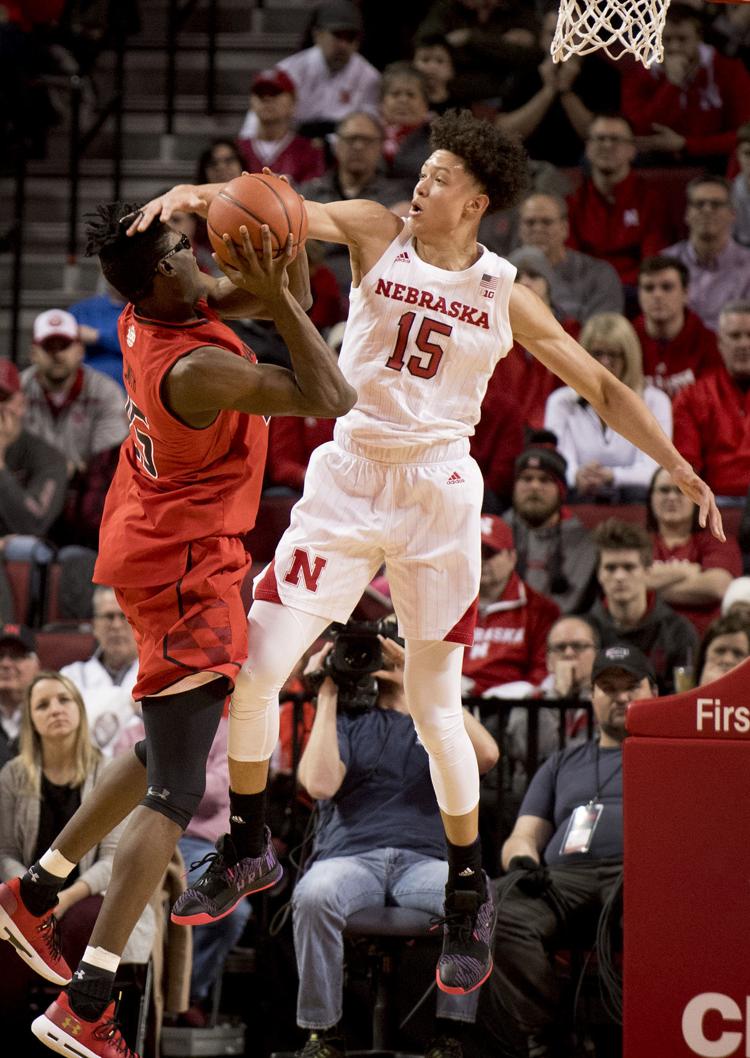 Maryland vs. Nebraska, 2.6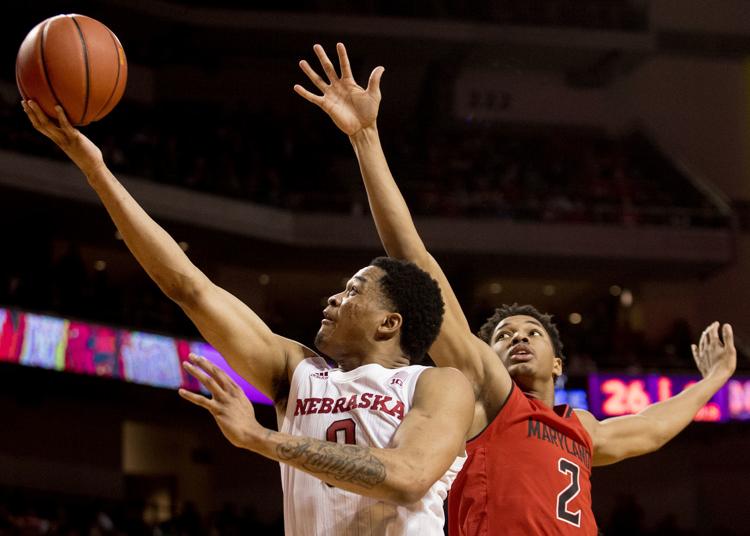 Tim Miles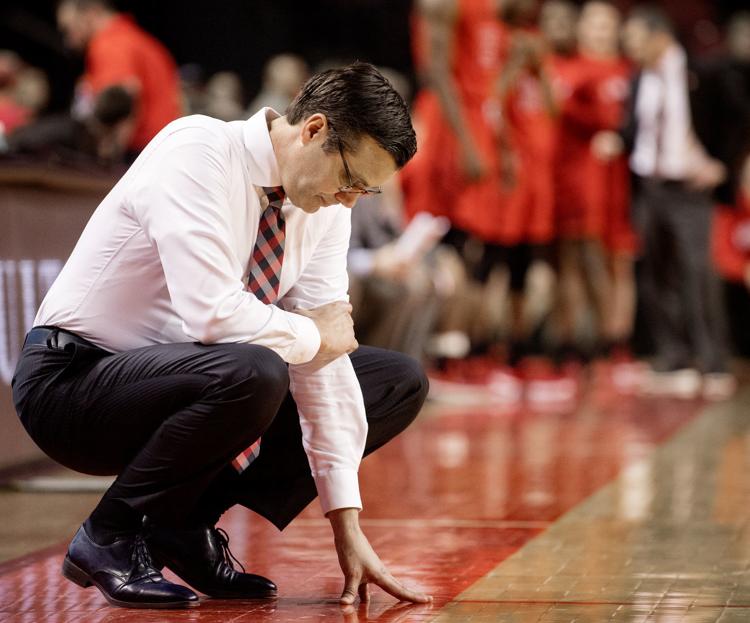 Maryland vs. Nebraska, 2.6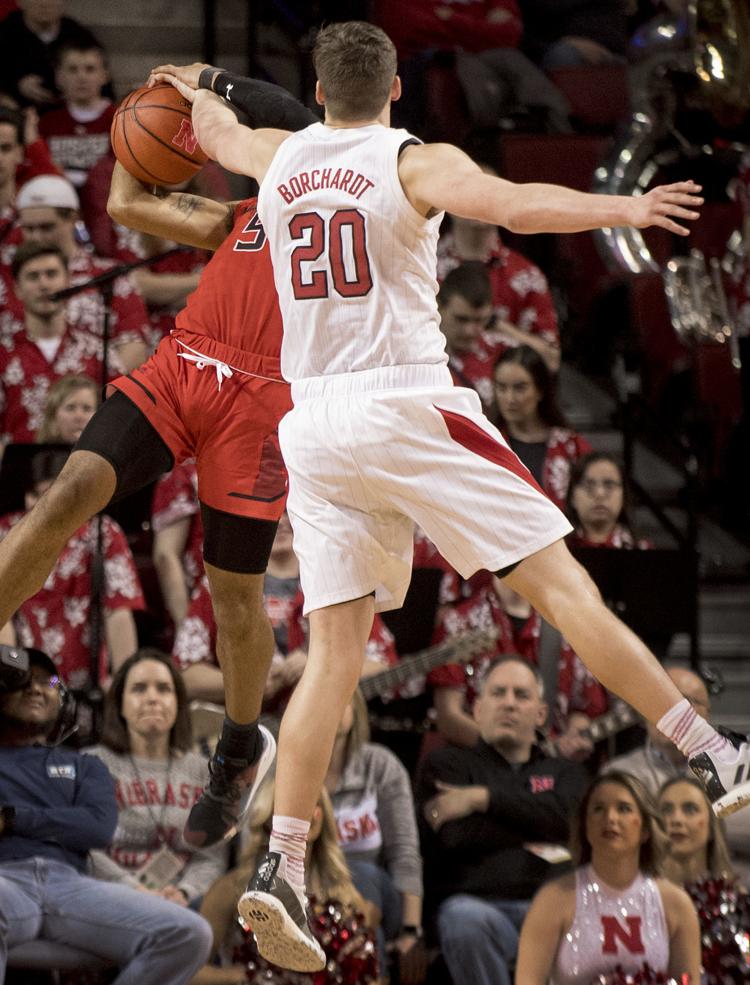 Maryland vs. Nebraska, 2.6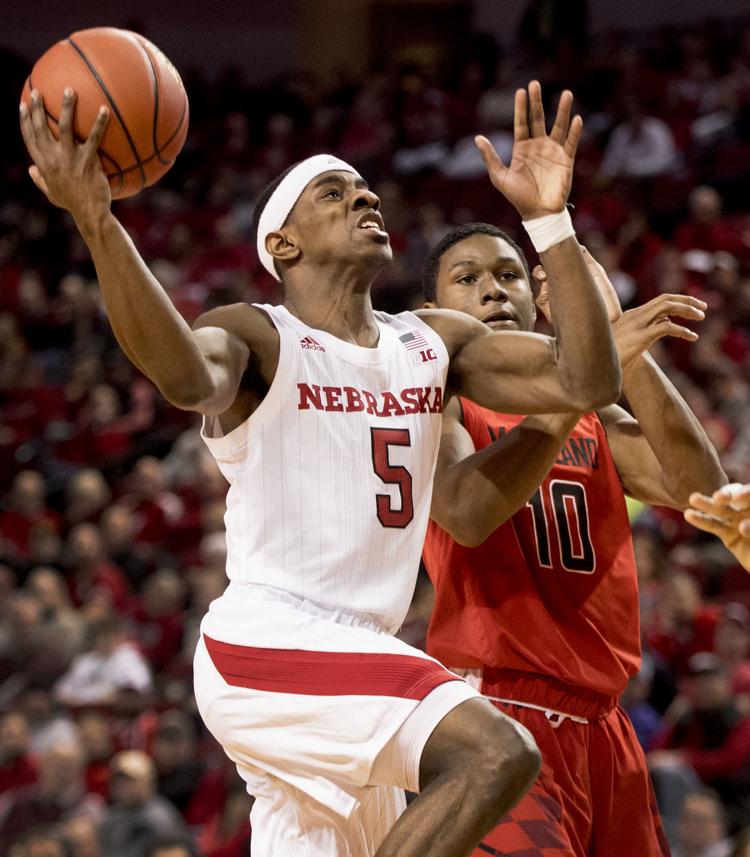 Maryland vs. Nebraska, 2.6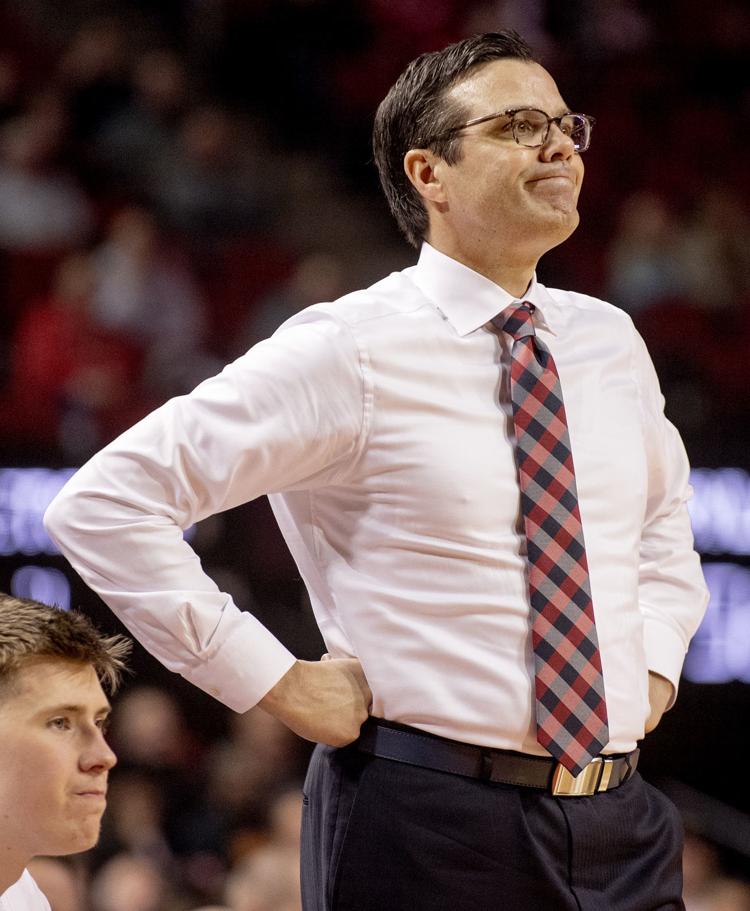 Maryland vs. Nebraska, 2.6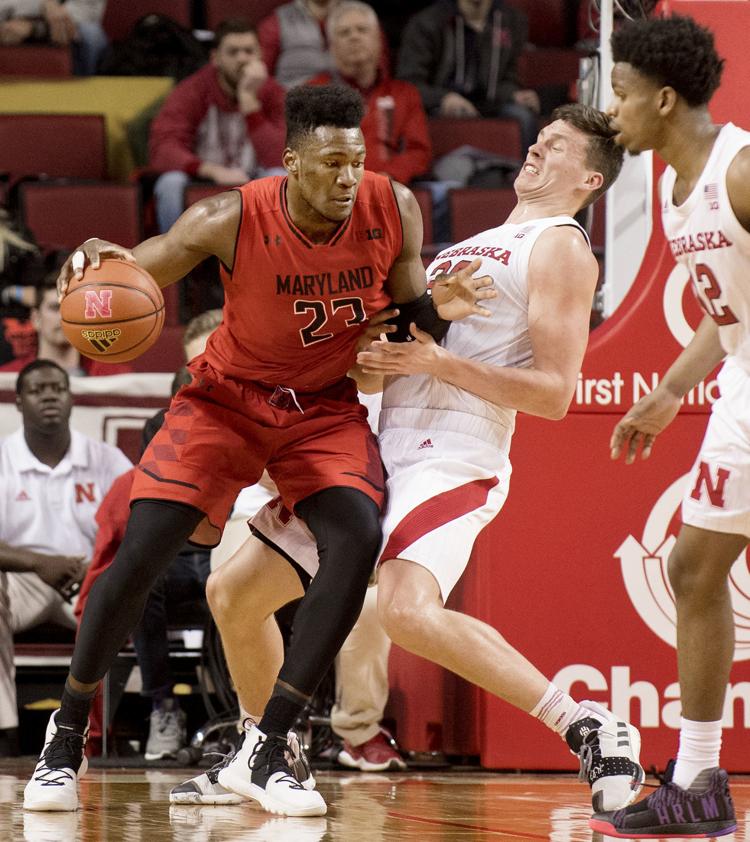 Maryland vs. Nebraska, 2.6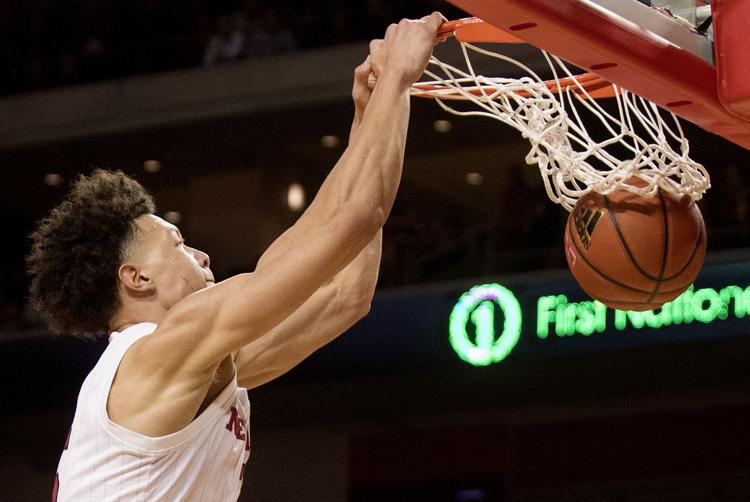 Maryland vs. Nebraska, 2.6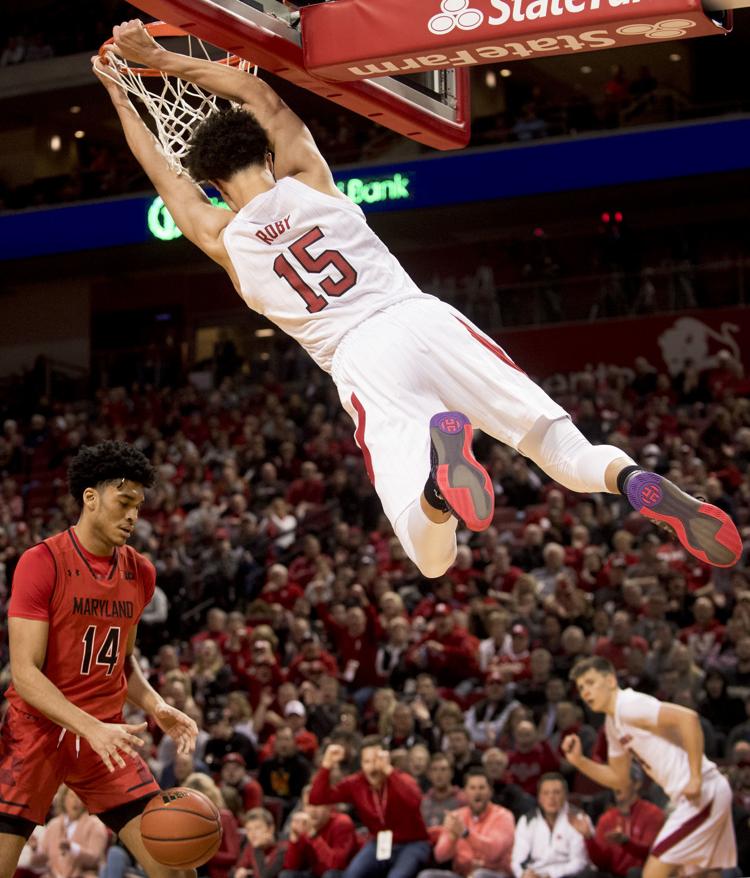 Maryland vs. Nebraska, 2.6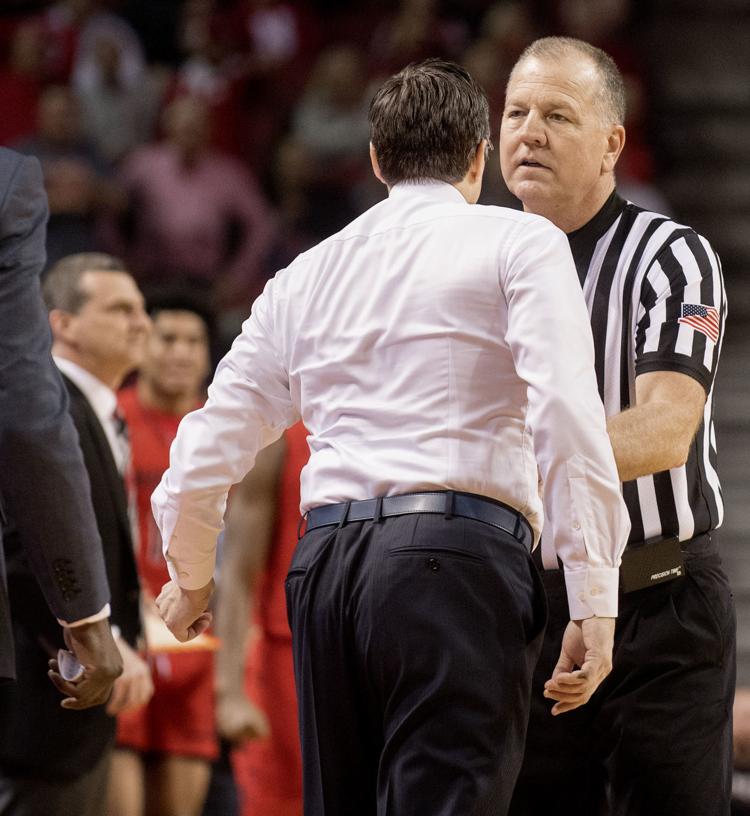 Maryland vs. Nebraska, 2.6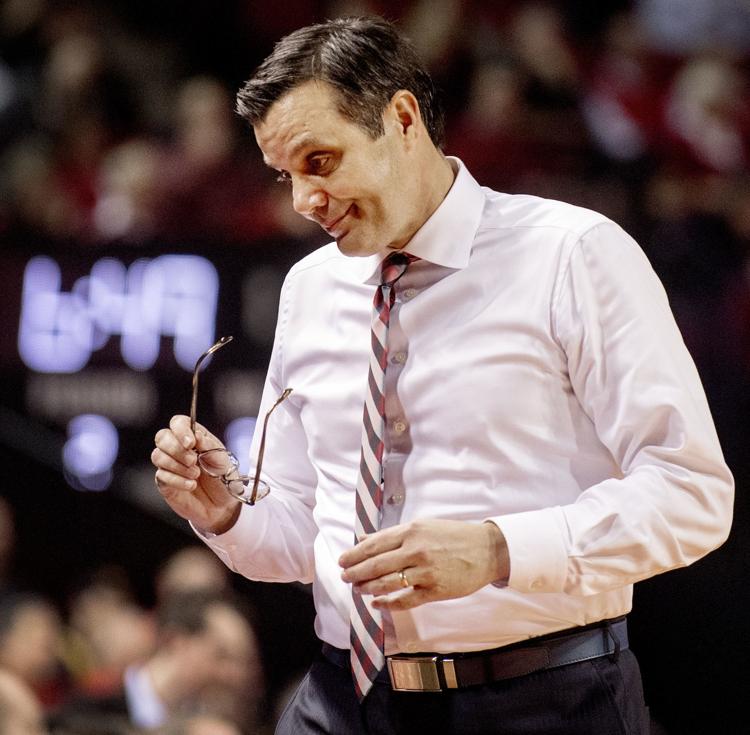 Maryland vs. Nebraska, 2.6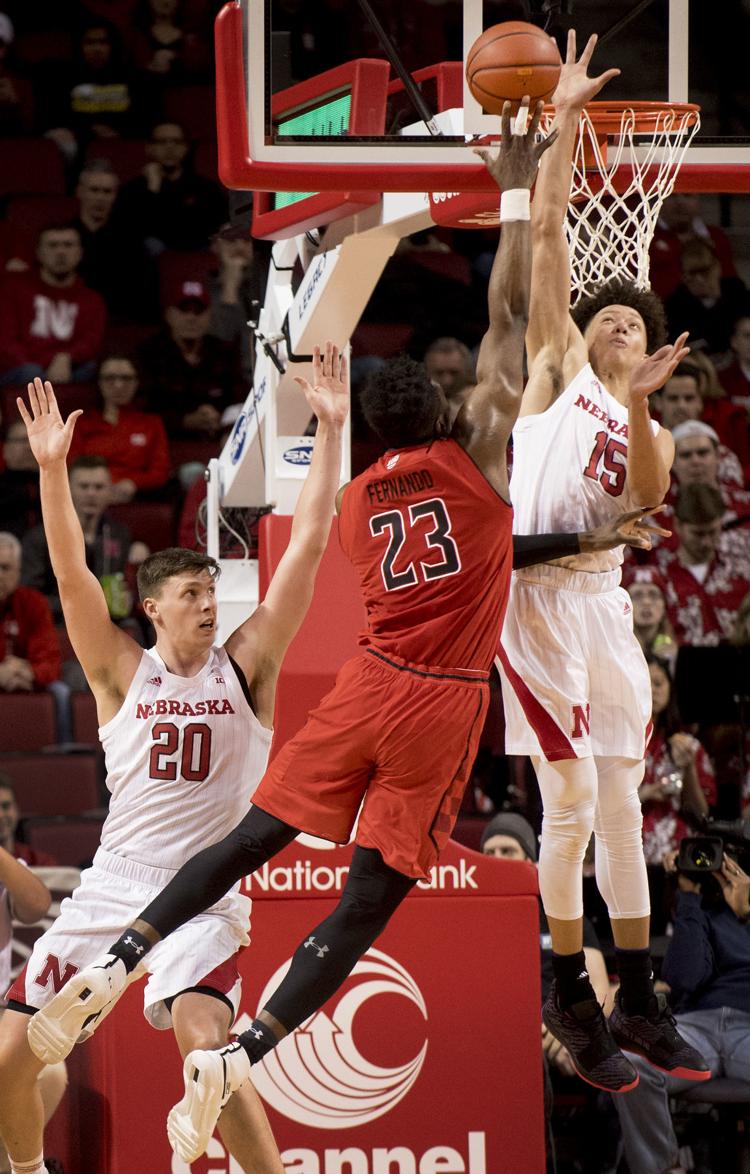 Maryland vs. Nebraska, 2.6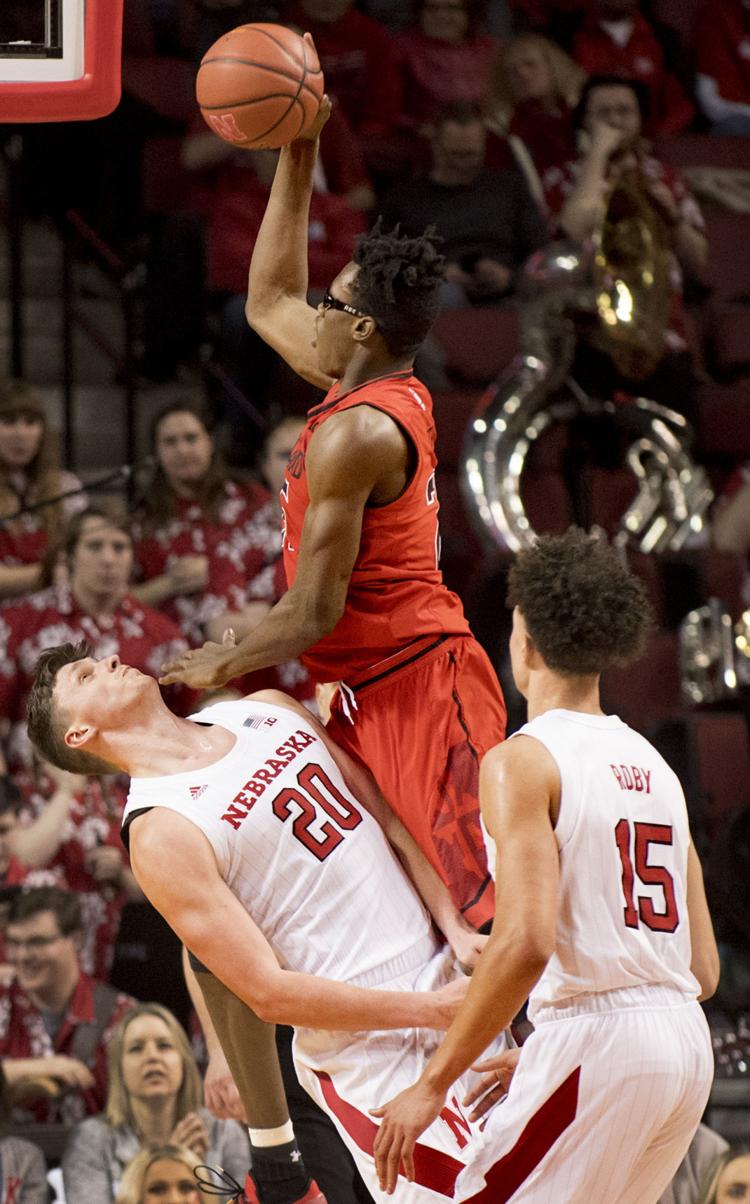 Maryland vs. Nebraska, 2.6