Nebraska men's basketball coach Tim Miles wore a big smile Wednesday night right after his team defeated Minnesota 62-61 at Pinnacle Bank Arena.
James Palmer, whose two free throws with 1.1 seconds left in the game were the difference, poured water on his coach's head as Miles was being interviewed on BTN. Miles didn't seem to mind at all, for his team's seven-game skid was over.
1. Yes, Nebraska caught a break at the end of the game. With 1.1 seconds showing, Minnesota's Amir Coffey was whistled for a foul on Palmer. It was a debatable call. "That's a hard one to have go against you," BTN analyst Shon Morris said on the TV broadcast. Morris said Palmer, who took a pass along the baseline, initiated contact as he went up for a shot with his team trailing 61-60. I thought Coffey slid into Palmer. But Coffey quickly gathered himself and seemed to establish his ground. Nevertheless, there was definitely contact, though it could have easily been a no-call. Palmer made both free throws, the second following a Minnesota timeout. Gophers coach Richard Pitino was livid. After the final buzzer, he barked vulgarities at the officials as lip readers had a heyday.
Minnesota (16-9, 6-8 Big Ten) lost its fourth straight game — and an opportunity for a Quad I win. This conference chews up teams. But Pitino's crew still is in good shape to make the NCAA Tournament.
2. Get ready to be floored: Nebraska showed a lot of mental toughness in gutting out this win. The Huskers (14-11, 4-10) trailed 19-8 before seniors Palmer (24 points on 7-for-10 field-goal shooting) and Glynn Watson (19 on 8-for-16 shooting) got rolling. Yes, Miles' crew found some offense. Shocker, right? Watson had been in an unsightly shooting slump but seemed to gain confidence after getting to the rim for a couple of early baskets.
It appeared Nebraska's plan was to attack via the dribble. Whatever the plan, it helped erase an early deficit. In fact, Minnesota jumped to a 10-2 lead to quiet Pinnacle Bank Arena. The Huskers would have to generate their own energy. They would have to dig in their heels. Credit the team's veterans. Credit Miles and his staff. This team is still fighting. Don't look now, but next up are games against Northwestern (12-12, 3-10) and at Penn State (9-15, 2-11). This win might spark a mini-surge and, well, let's leave it at that for now.
I thought Nebraska looked engaged and played well much of the game in its Saturday night loss at 15th-ranked Purdue. The Huskers may have found a little groove. I really like their chances to win the next two games. 
3. Nebraska shot 50 percent from the field (24-for-48). That'll get plenty of attention because of how poorly the Huskers had been playing on that end of the court. But don't overlook the Huskers' defensive work on the 6-foot-8 Coffey, who finished with only 11 points on 4-for-10 field-goal shooting. He never attempted a free throw after going 14-for-17 at the stripe while scoring 32 points in the Gophers' 85-78 win against the Huskers on Dec. 5 at Minneapolis' Williams Arena.
Granted, Coffey missed a few easy looks. Even so, he never found a rhythm. Nebraska had a lot to do with that, and now has a win for the first time in a month.
Minnesota vs. Nebraska, 2.13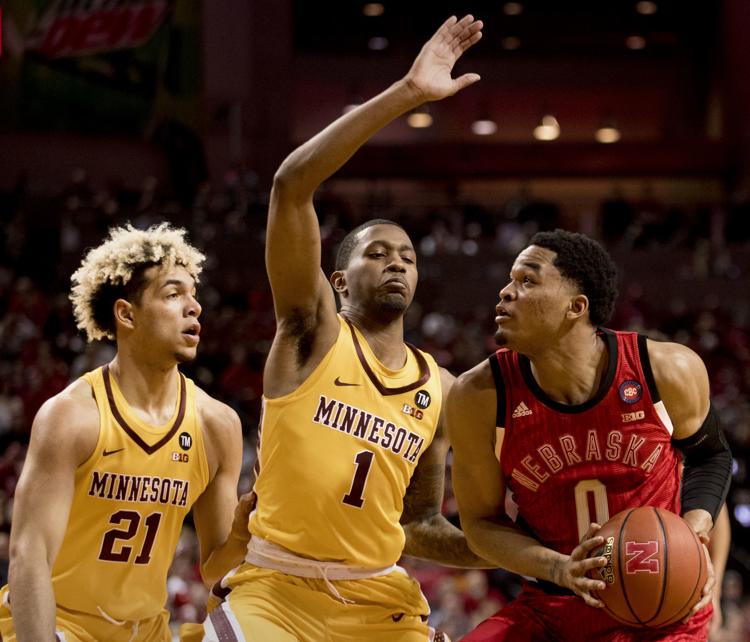 Minnesota vs. Nebraska, 2.13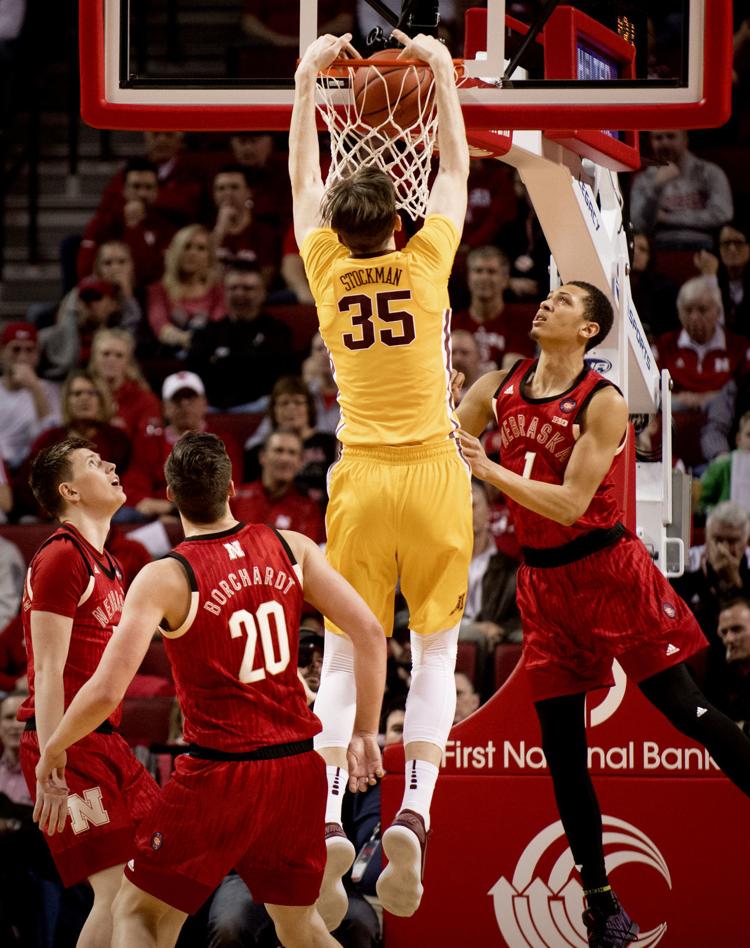 Minnesota vs. Nebraska, 2.13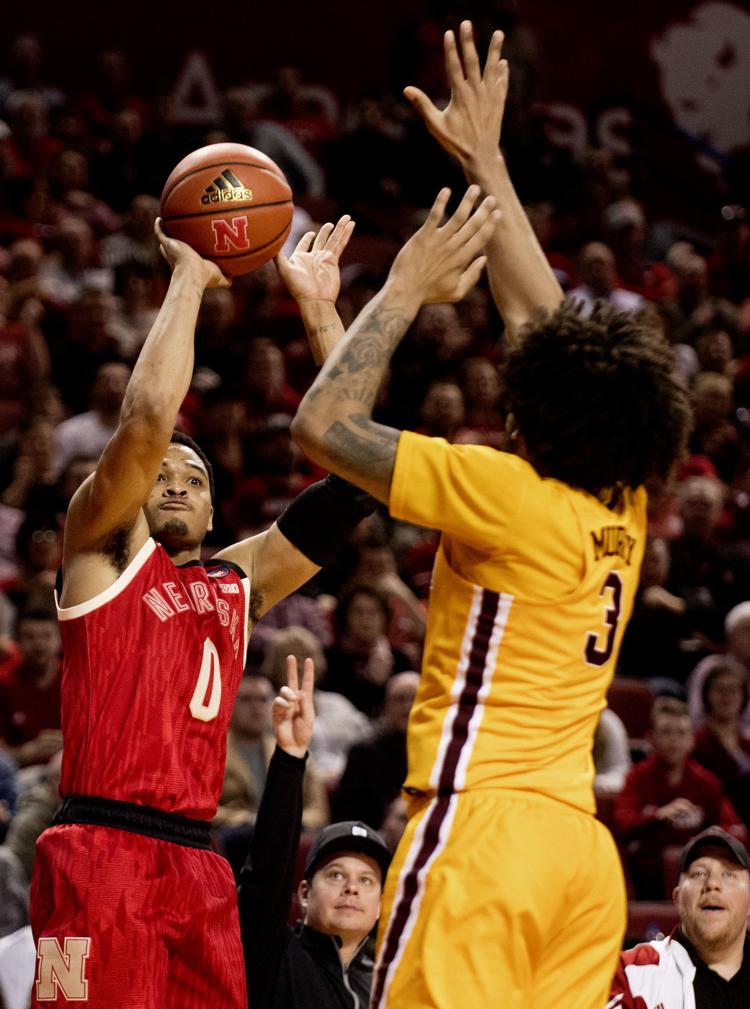 Minnesota vs. Nebraska, 2.13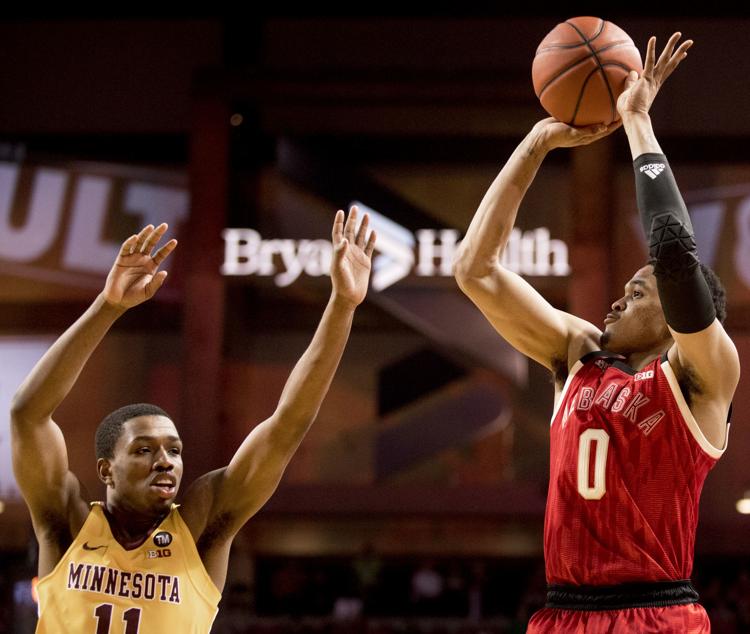 Minnesota vs. Nebraska, 2.13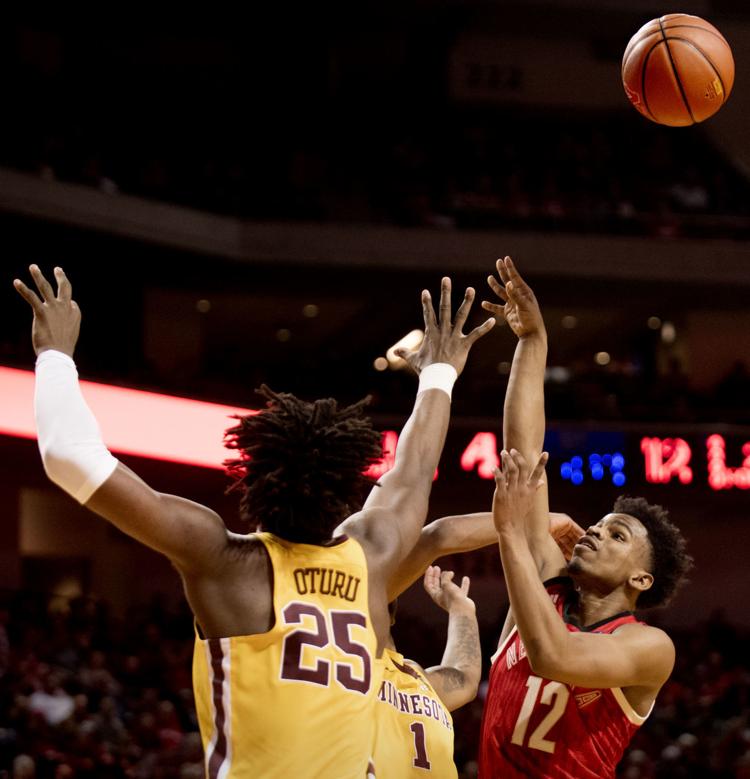 Minnesota vs. Nebraska, 2.13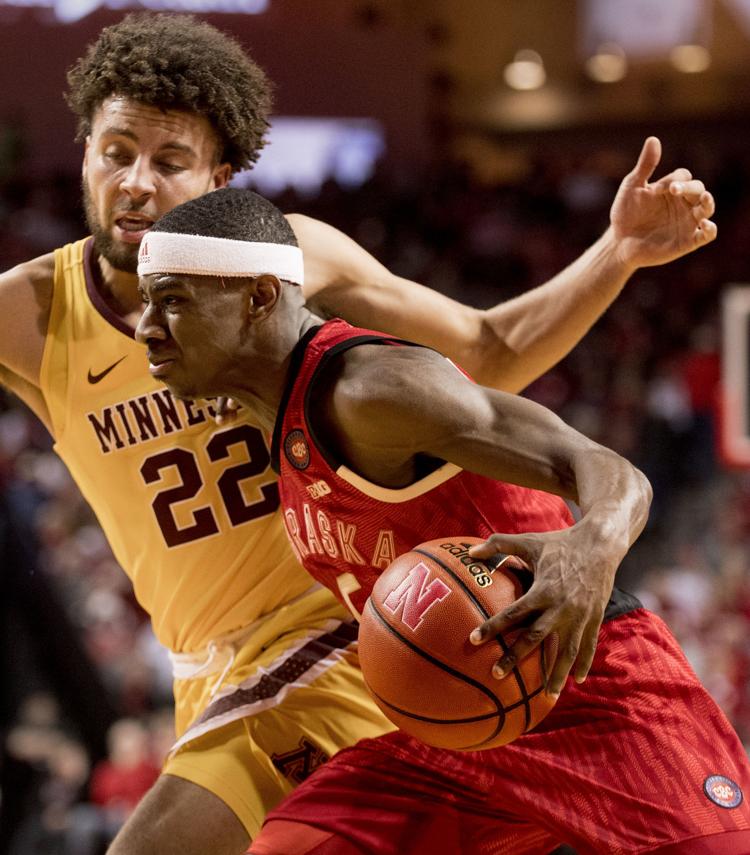 Minnesota vs. Nebraska, 2.13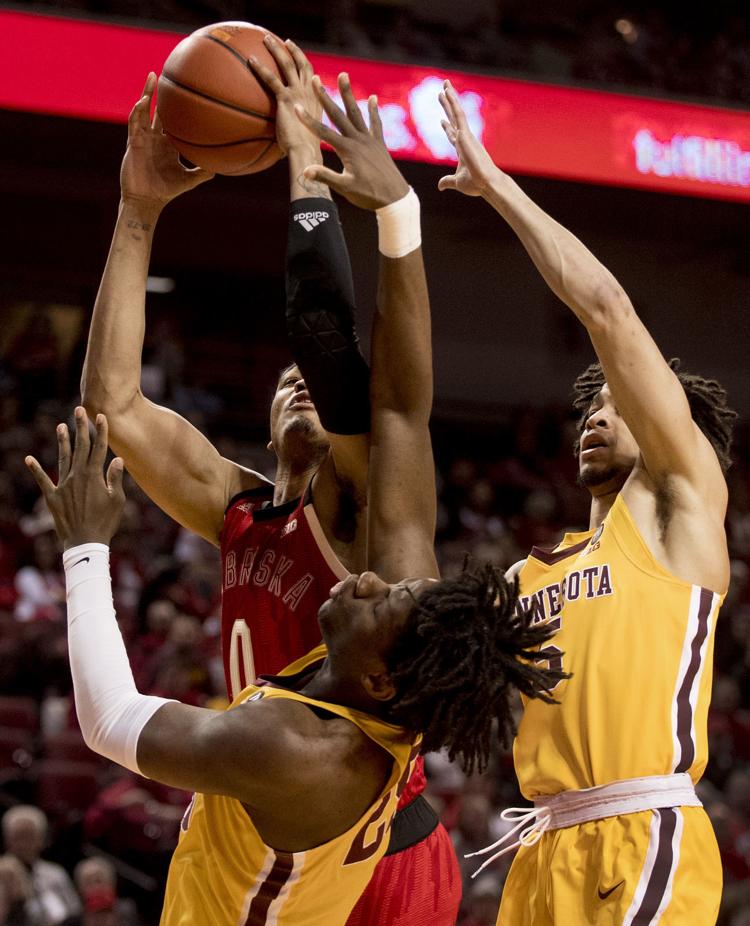 Minnesota vs. Nebraska, 2.13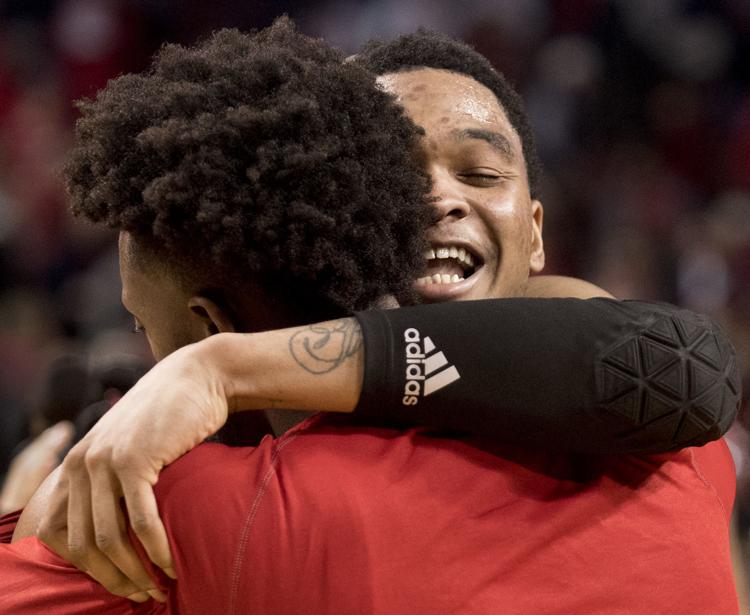 Minnesota vs. Nebraska, 2.13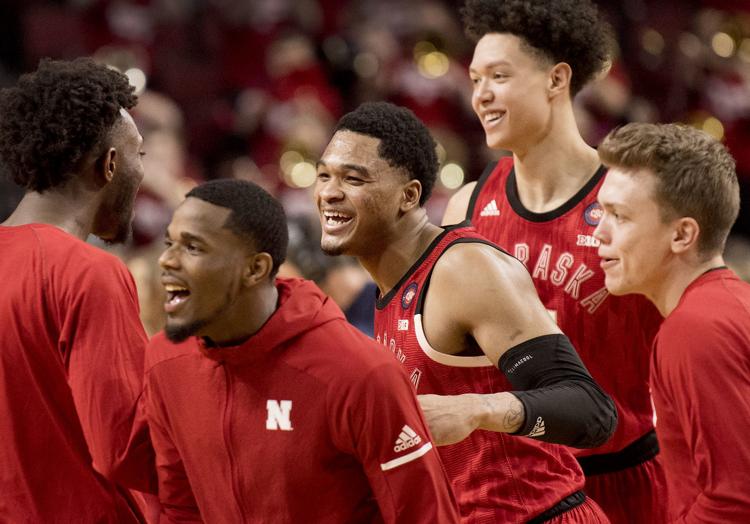 Minnesota vs. Nebraska, 2.13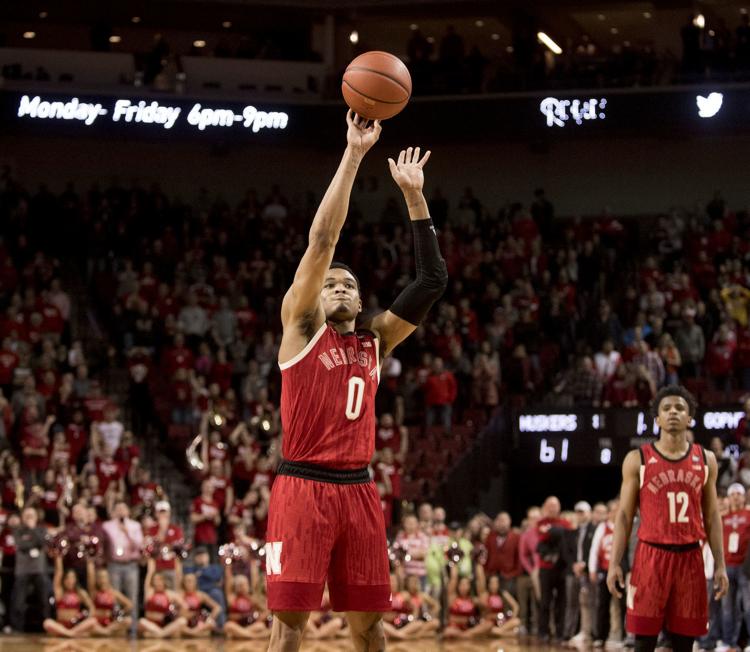 Minnesota vs. Nebraska, 2.13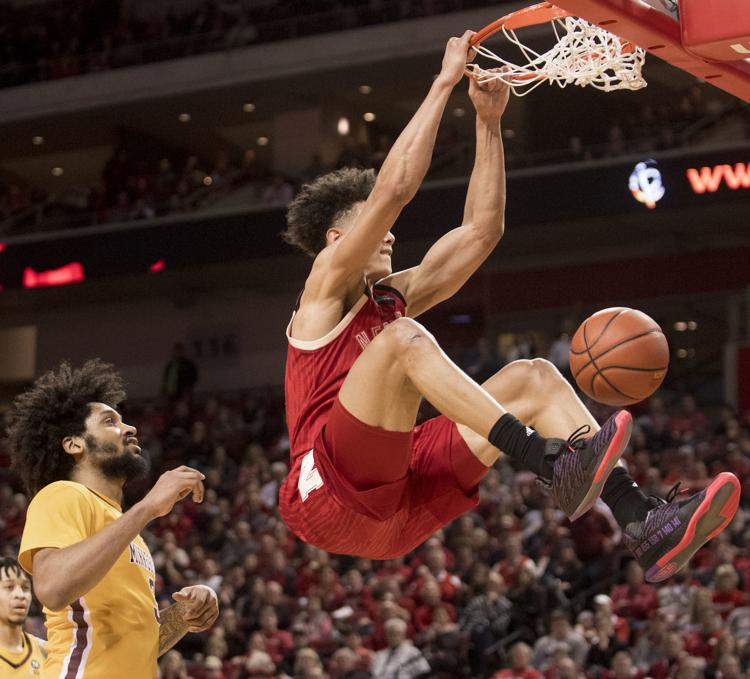 Minnesota vs. Nebraska, 2.13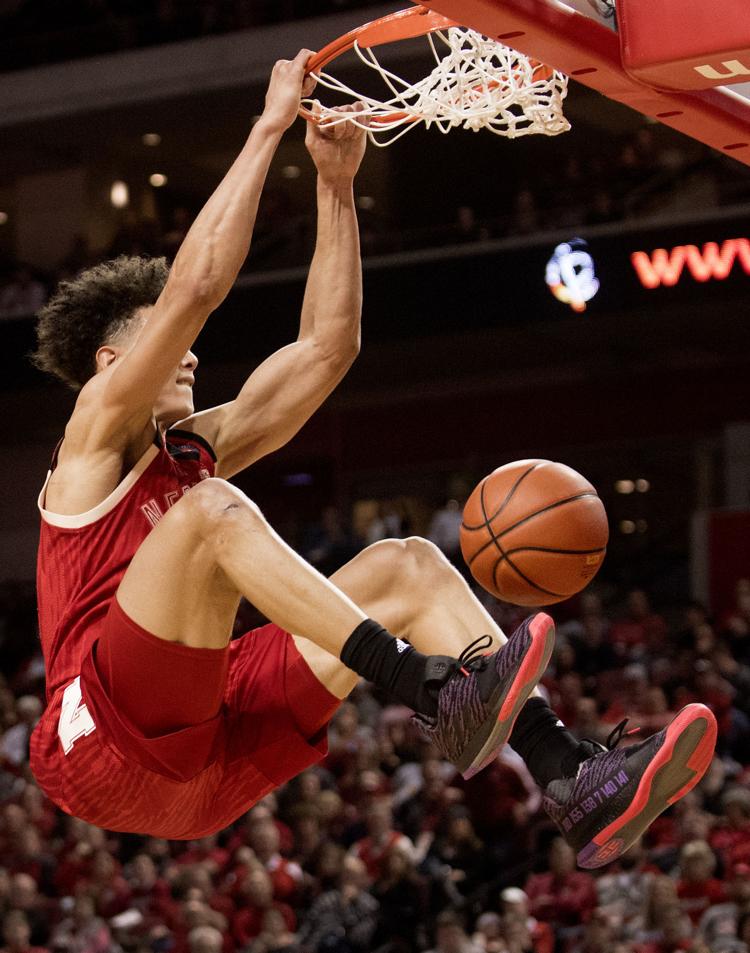 Minnesota vs. Nebraska, 2.13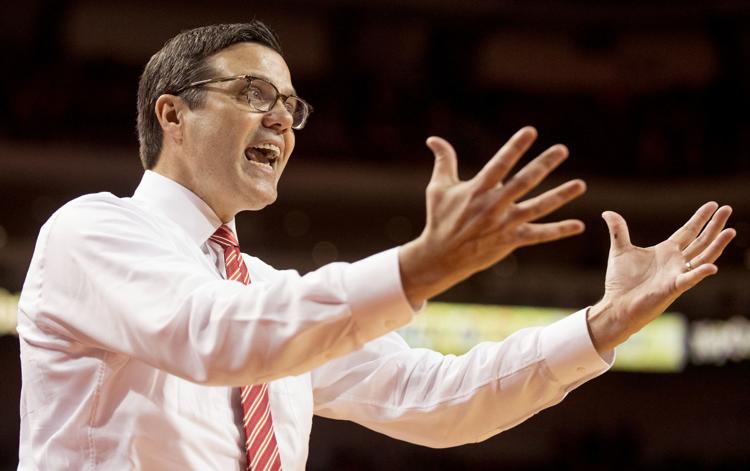 Minnesota vs. Nebraska, 2.13
Minnesota vs. Nebraska, 2.13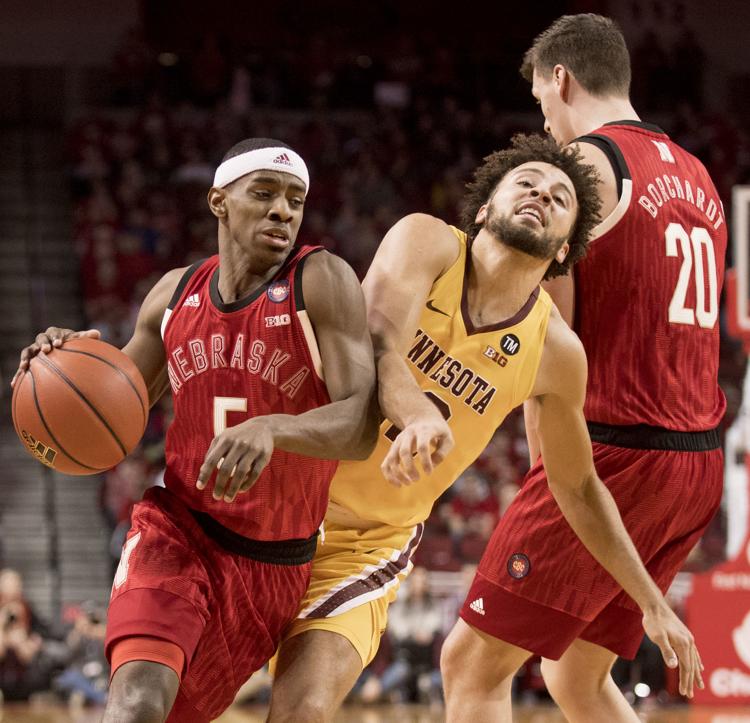 Minnesota vs. Nebraska, 2.13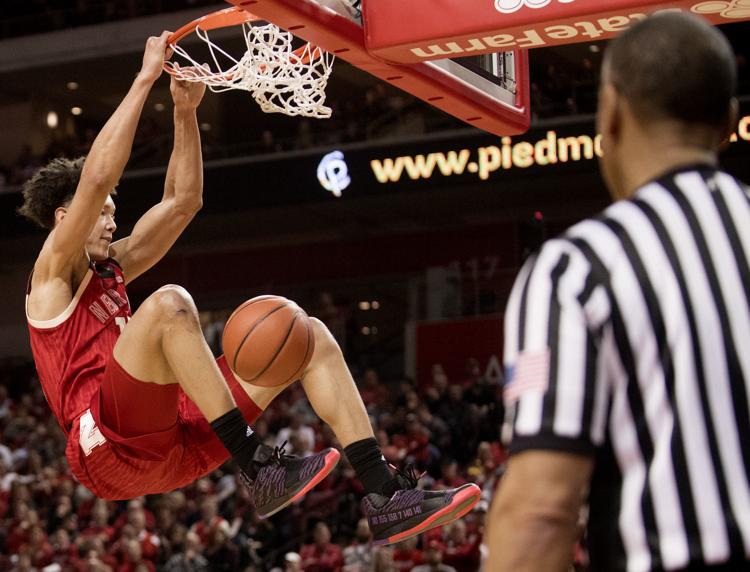 Minnesota vs. Nebraska, 2.13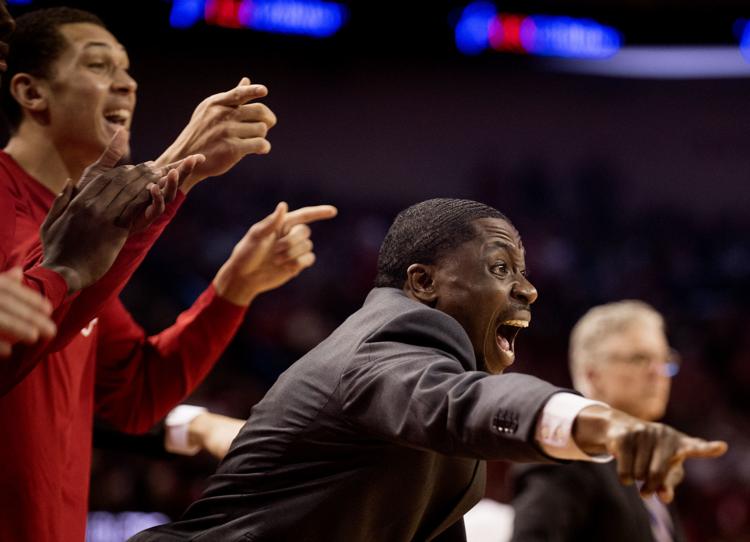 Minnesota vs. Nebraska, 2.13