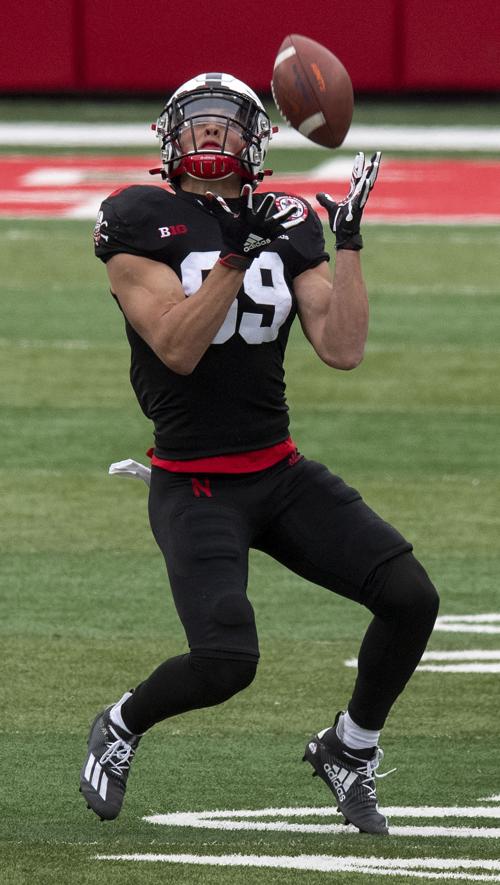 Things I know, and things I think I know:  
Texas last week hired what is believed to be the first $1 million-a-year special-teams coach. 
Nebraska football fans might ordinarily snicker at the Longhorns tossing around that kind of money for that particular role. But the Husker faithful probably isn't snickering in this case. After all, it's watched a lot of subpar special-teams play in recent seasons. 
New Texas head coach Steve Sarkisian evidently decided to send a clear message to everyone in his program. That is, special teams will be emphasized. It will be regarded with the same importance as offense and defense. What a concept.
You think Nebraska head coach Scott Frost took note?
I've wondered at times during Frost's tenure at Nebraska if he's put heavy-enough emphasis on special teams. Last season, NU paid Jonathan Rutledge $150,000 to oversee special teams in an off-the-field role. It didn't work out well — the Huskers finished 115th nationally in special-teams efficiency, according to ESPN's Football Power Index — and Rutledge last week was relieved of his duties. 
In Frost's first two seasons at Nebraska, 2018 and 2019, he had Jovan Dewitt coach outside linebackers and serve as special-teams coordinator. The Huskers' special teams in 2019 were ranked 120th by the ESPN power index. 
What now? Frost has key decisions to make about staff configuration. It would require significant shuffling to come up with a configuration that would have a full-time assistant dedicated to special teams, a la Bruce Read, the special-teams coordinator on former Nebraska head coach Mike Riley's staff. 
I wouldn't rule out such a role. Can Frost afford to rule it out? His offense doesn't seem poised for a big turnaround in 2021. But the defense looks like it could be stout. If he can get special teams playing at a high level, well, a bowl game would seem much more likely. 
Remember when many of us snickered at Read making $450,000 annually to coach only special teams (before he was fired following the 2016 season)? 
Times have changed. Plus, that's chump change in Texas.
* It can be beneficial to hear what media outside of our realm think about Frost's program. 
Bill Bender, national college football writer for The Sporting News, says he's not completely surprised by Nebraska's level of struggle under Frost. 
After all, "He did say he was going to build this thing brick by brick," Bender said Friday morning on "Early Break" (93.7 FM). "He said that in his opening speech (in 2018 during Big Ten Media Days)."
Bender noted Nebraska shows flashes of significant improvement. Bottom line, Bender says, Frost's program isn't all that far behind the leaders in the Big Ten West, namely Wisconsin, Iowa and Northwestern. 
"It's just that at some point, you want to see the results on the field," he said.
* It's beginning to feel more and more like a lost season for the Nebraska men's basketball team as postponements pile up due to COVID-19. 
Fred Hoiberg tested positive Friday. He has a glut of positives in his program, which went on pause Sunday. The main concern at this point has to be the health and well-being of all involved.
You also have to consider the impact the situation is having on the development of his program. It can't be a good situation for a roster that needs all the games and practices it can get in order to build confidence and continuity. 
And, yes, that 22-game losing streak in Big Ten play is a concern, says Cary Cochran, Nebraska's all-time three-point leader with 268 threes from 1999-2002. 
"I will say with what's going on in that athletic department as a whole — namely, Husker football not being at a really, really high level — has given Fred a little space," Cochran said Friday on "Early Break." "I think the name 'Fred Hoiberg' has given the situation space in terms of public criticism.
"And I think a lot of people have turned around and said, 'With COVID, is this even really happening?' Fans aren't at the games. It's almost like we can sweep this one under the rug and just say this is a lost year."
My inkling is someone as competitive as Hoiberg doesn't want to hear that. 
But let's be clear: His health and the health of his entire program are priorities at the moment. 
* Amy Williams wasn't the most talented Nebraska women's basketball player in history. Far from it, in fact. I'm pretty sure she would agree.
But she was scrappy, smart and team-oriented. So, no surprise that's the way her teams play. 
Tip your cap to the Huskers (7-4, 5-3 Big Ten), who have twice beaten top-15 teams this season with no more than eight players available. 
You can't control a lot of things in life, but you can control effort. Williams' crew is playing excellent defense. Defense is mostly about effort. 
Time to make an effort to watch this team more closely. 
It's inspiring to watch hard work turn into joy.
* What are the odds of two former Husker football players serving as general managers of NFL teams during roughly the same time frame?
Fremont-born Jason Licht is in his sixth season as the Tampa Bay Buccaneers' GM. Meanwhile, 47-year-old Eric Stokes, a Lincoln East graduate, is on a short list of GM candidates being interviewed by the Washington Football Team. Regardless of what transpires with the Washington job, it's a good bet Stokes will be a GM someday soon. 
Stokes played a prominent role for a 1995 Nebraska national championship team on which 14 of its top 18 tacklers were drafted by NFL teams (he was a fifth-round selection in 1997). Man, those were the days. 
* A new name surfaced in the (ongoing) conversation about the Nebraska men's basketball team's all-time best dunkers. 
Current Husker guard Trey McGowens has to be considered. Former Husker forward Isaiah Roby is a no-brainer. 
Louis Truscott, who was a 6-foot-7 forward from Houston, better be part of the conversation, says Cochran, who was a teammate in 1999 and 2000. 
Names and memories fade with time. But, yeah, Louis could fly. 
* Cheer up, college volleyball season is upon us. 
Meet Nebraska football's 2021 recruiting class
DB | MARQUES BUFORD
DB | KOBY BRETZ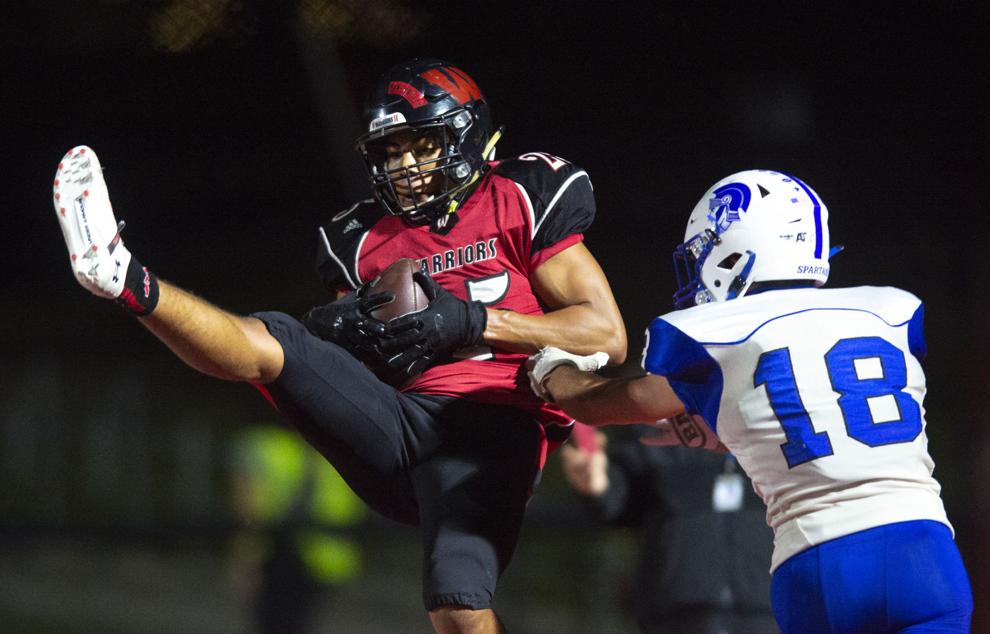 TE | JAMES CARNIE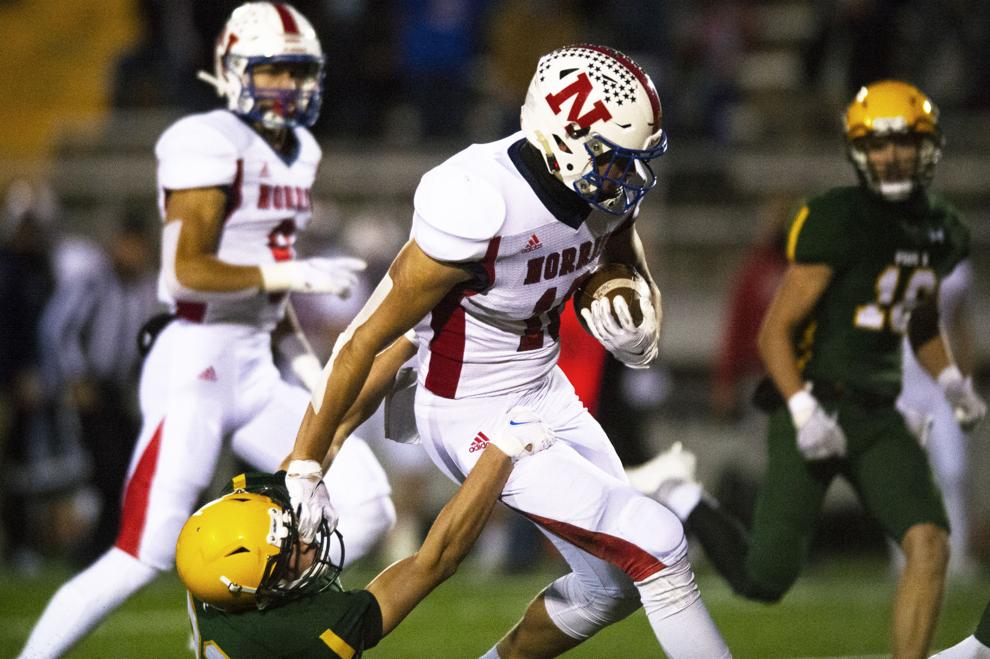 RB | GABE ERVIN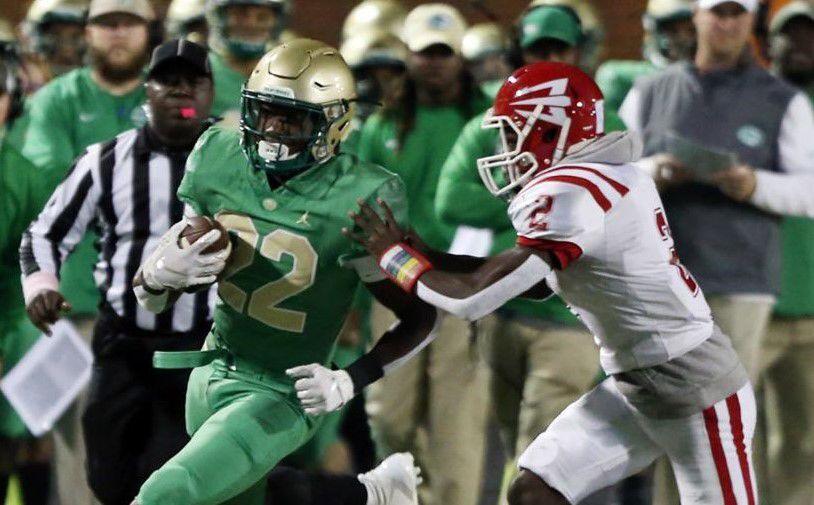 TE | THOMAS FIDONE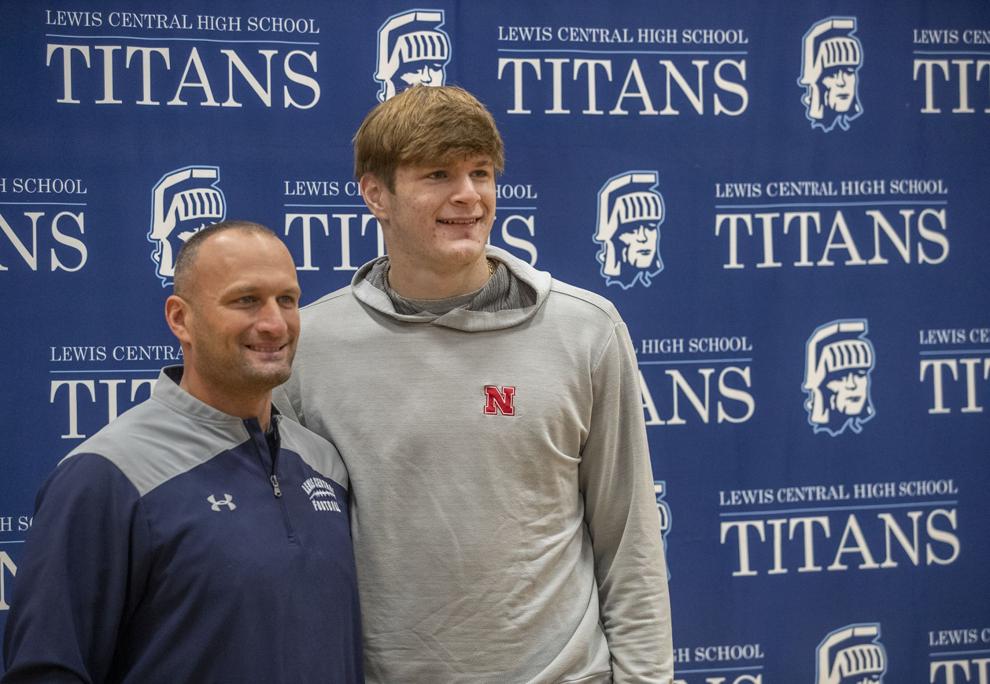 LB | MIKAI GBAYOR
WR | KAMONTE GRIMES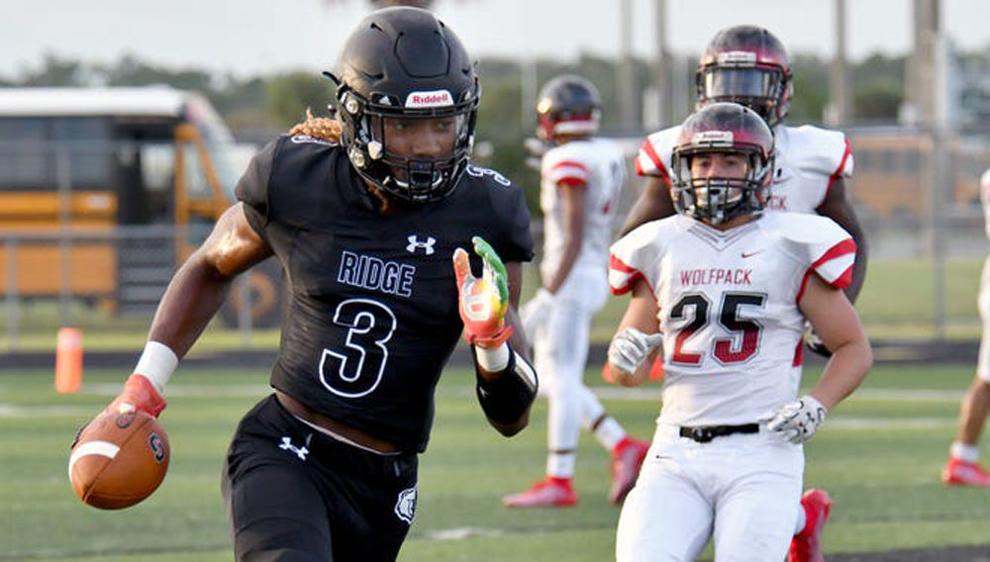 QB | HEINRICH HAARBERG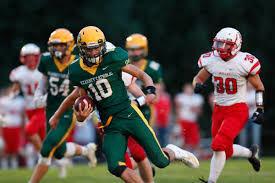 WR | SHAWN HARDY II
ILB | WYNDEN HO'OHULI
LB | RANDOLPH KPAI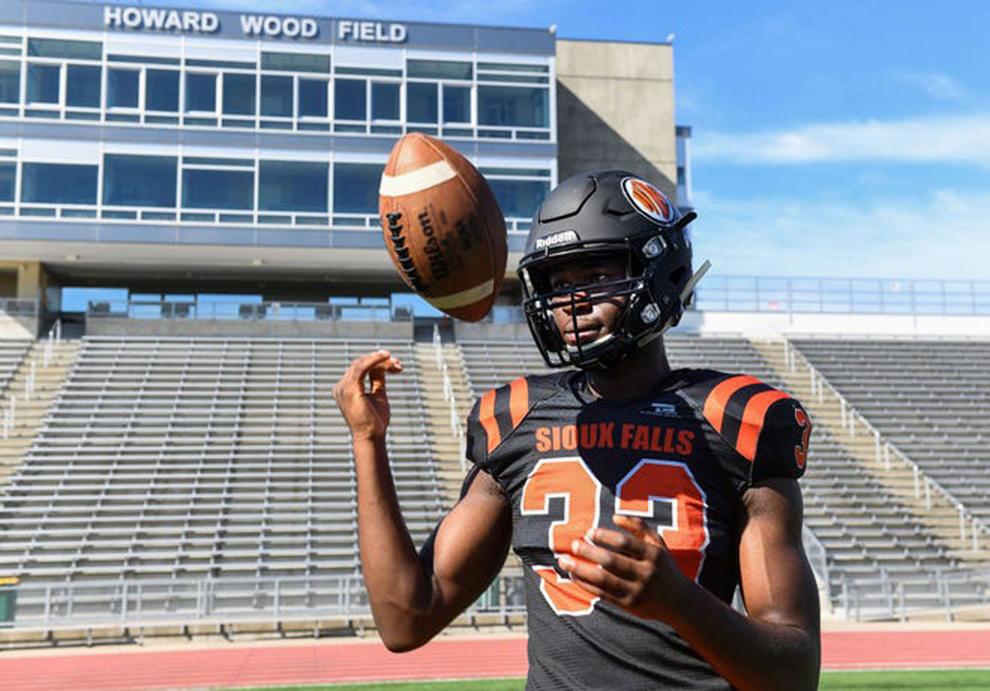 LB | CHRIS KOLAREVIC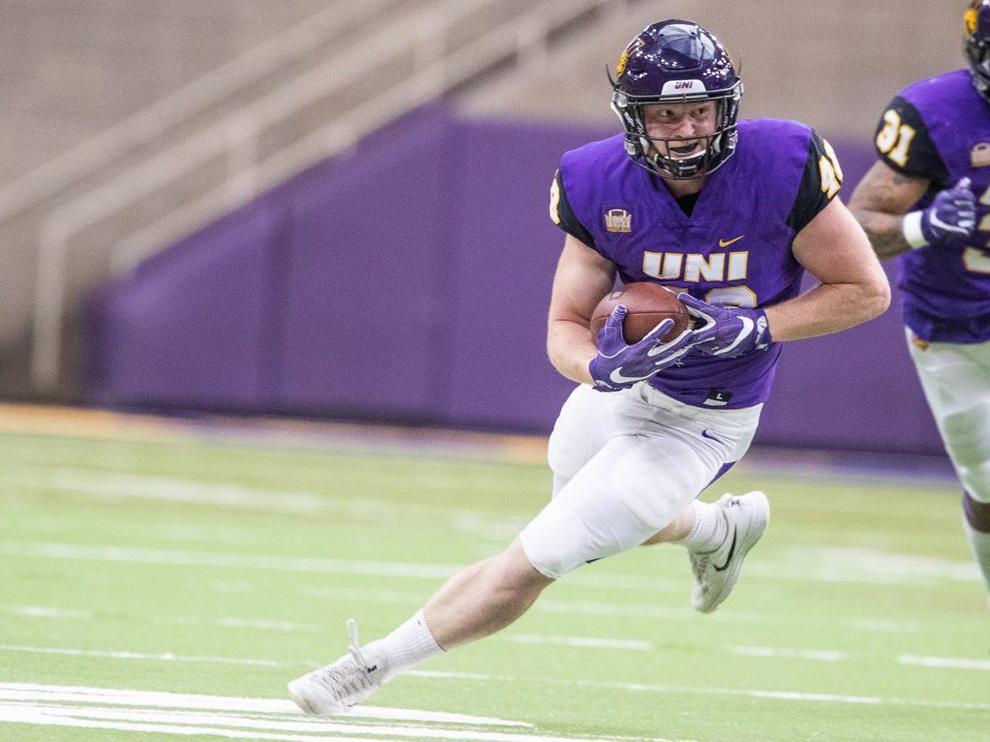 OL | HENRY LUTOVSKY
LB | SETH MALCOM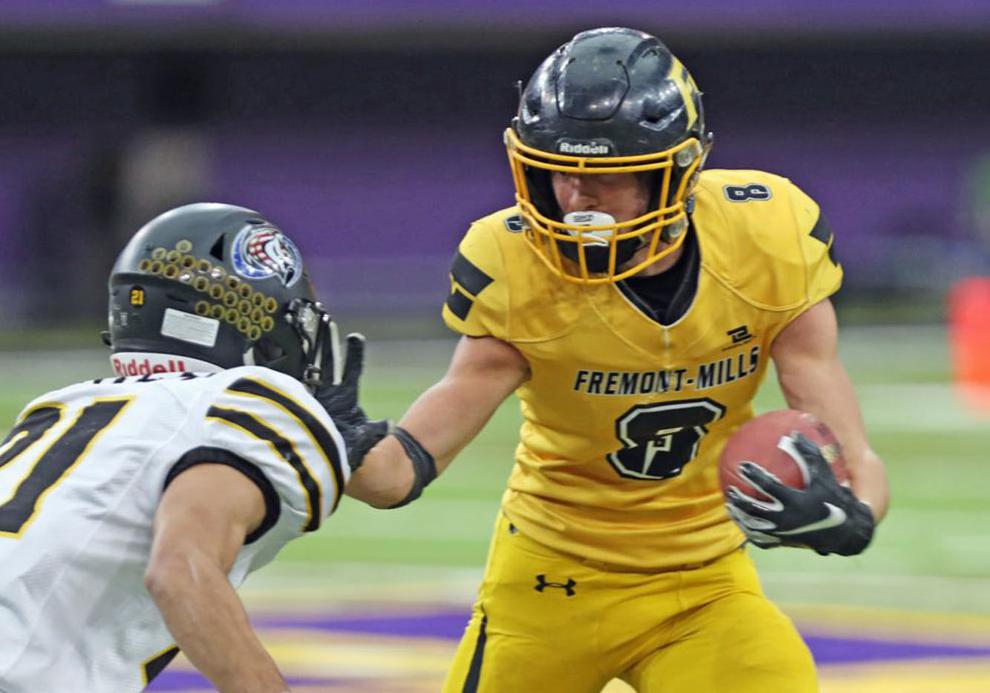 WR | LATRELL NEVILLE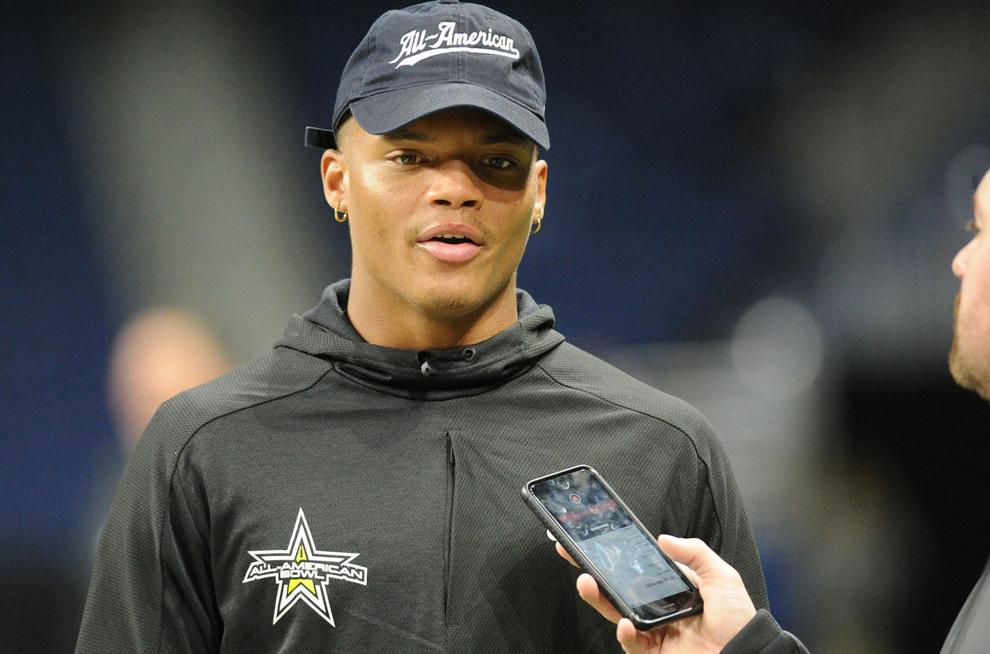 OL | TEDDY PROCHAZKA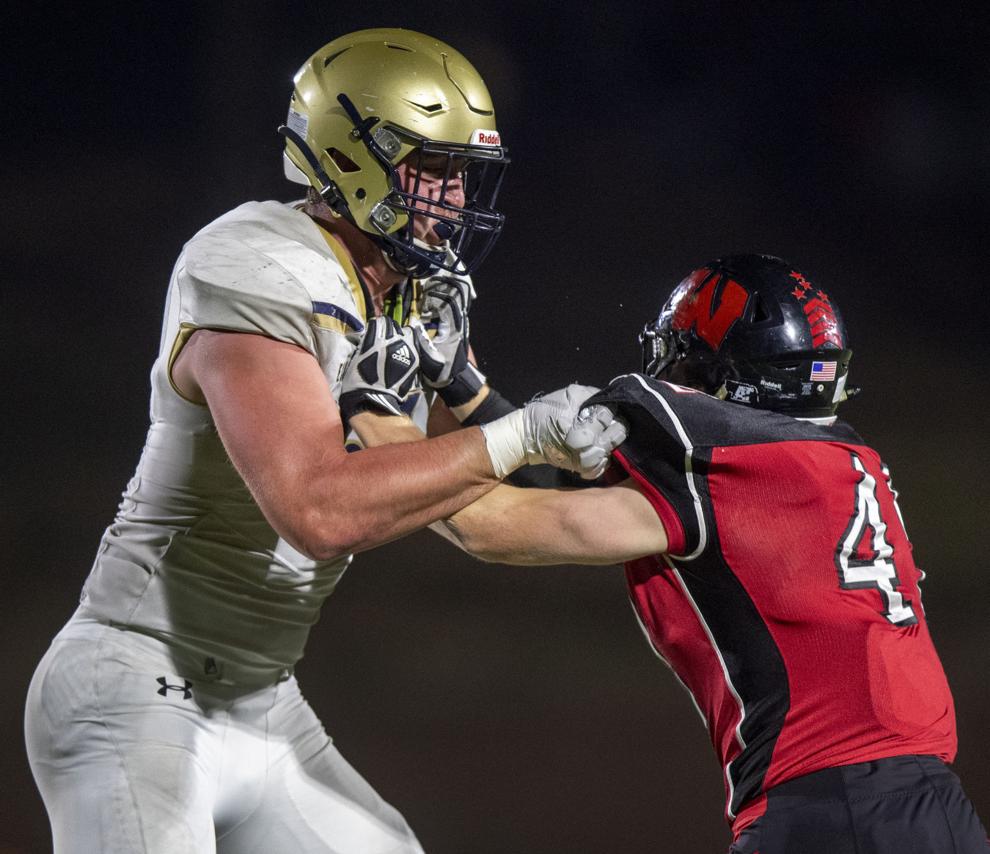 TE | AJ ROLLINS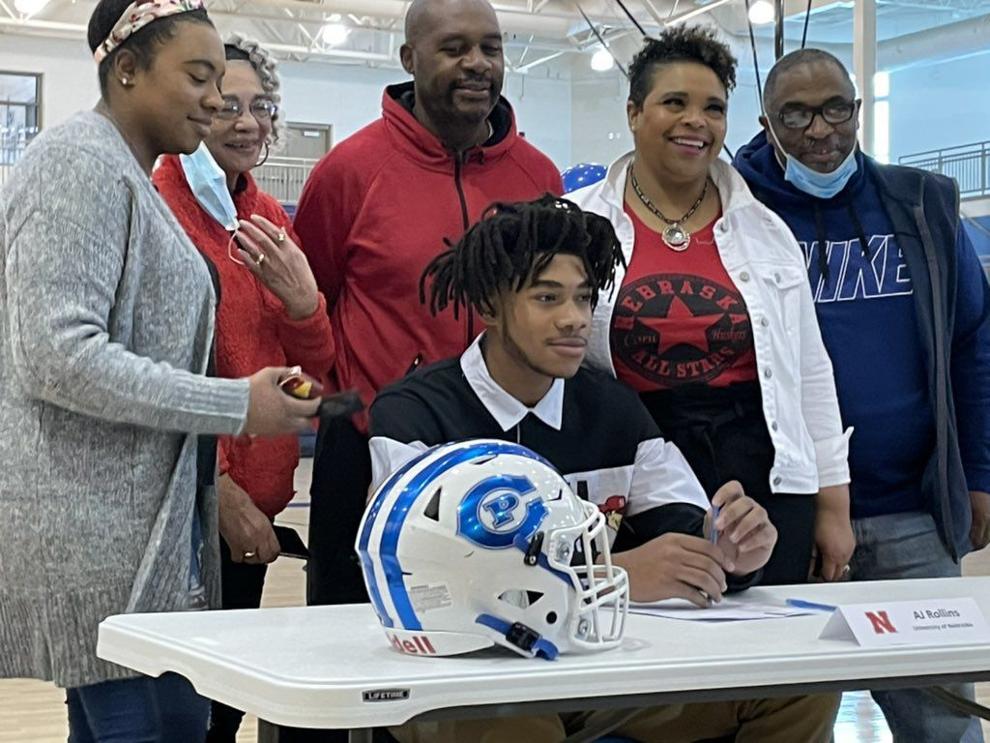 RB | MARKESE STEPP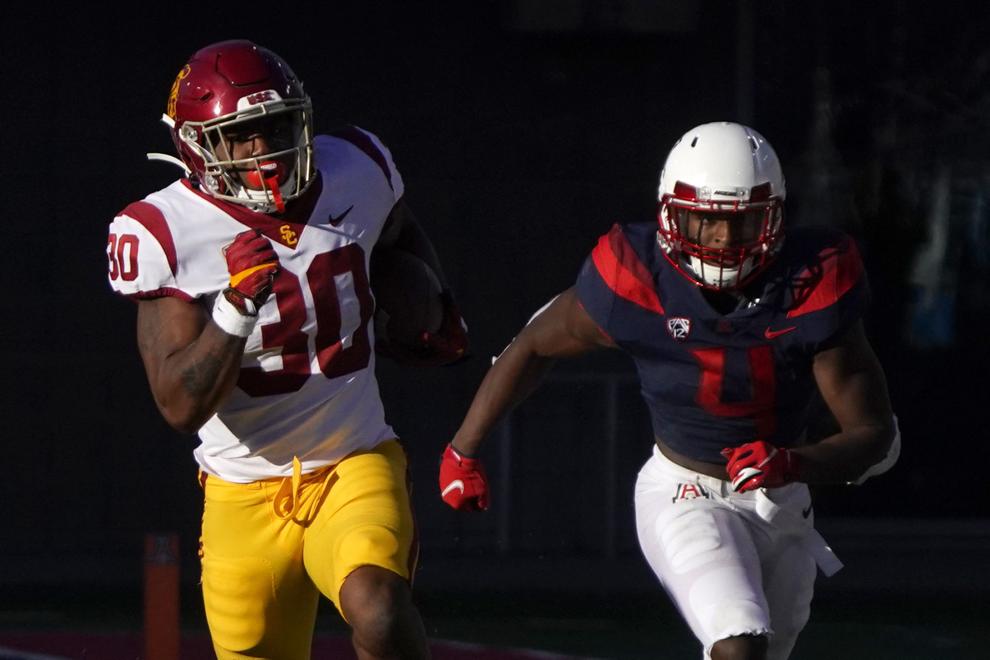 WR | SAMORI TOURE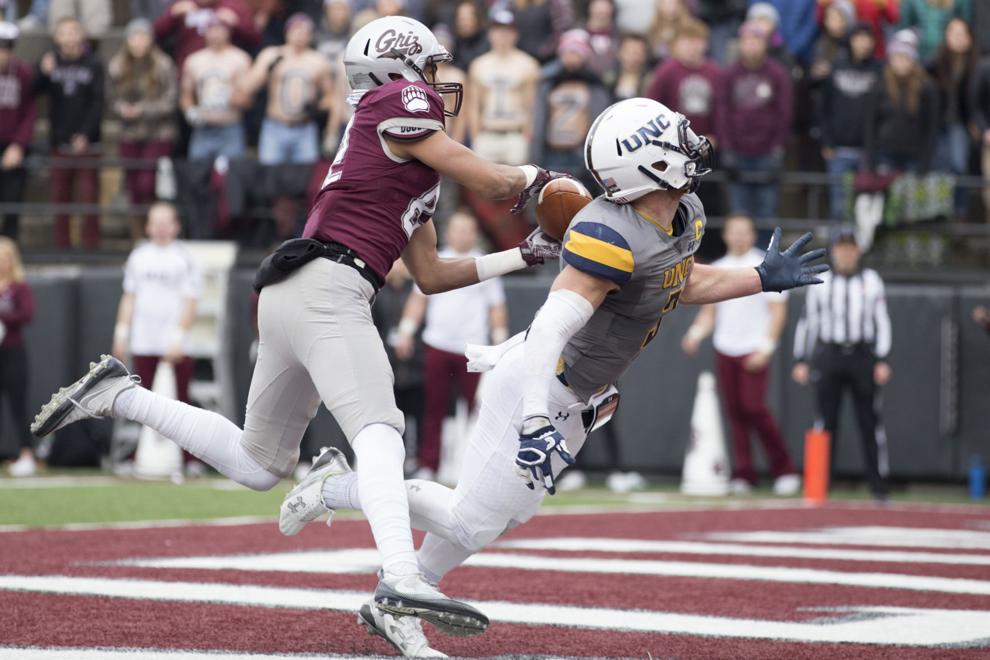 DE | JAILEN WEAVER
DB | MALIK WILLIAMS
OL | BRANSON YAGER