Good luck duplicating Urban Meyer's resounding success at Ohio State.
Good luck managing the beast that is the Buckeye football program and all its demands, and doing it the exact right way as determined by the national media and fans across the world.
Not even Tom Osborne could pull off that trick at Nebraska during the 1990s.
Say what you want about Meyer as a human being, he operated at an extraordinarily high level at a university that demands elite on-field success as well as elite academic performance. There's little question in my mind Meyer cared deeply about his student-athletes, because there's no way a head coach builds a seven-year record of 82-9 overall (.901) and 54-4 (.931) in the Big Ten — as Meyer did at OSU — if his players think he's a win-at-all-costs liar or a jerk or both.
You'll hear those descriptions of Meyer from fans and media. But he is more complex than that. His record tells you he has to be more complex than that.
The 54-year-old Ohio native retired from coaching Tuesday, saying he "believes" he won't coach again. He smiled and seemed at ease during a news conference to announce his decision as well as the hire of the 39-year-old Day as his successor. One of my main takeaways was just how difficult a job Day inherits.
Yeah, he's following a coaching legend. That's part of it. Nick Saban, Dabo Swinney and Meyer. Those are the three best at the moment, hands down. But Meyer's job at Ohio State was tougher than the jobs at Alabama and Clemson. Meyer recalled one of his first conversations with Buckeyes athletic director Gene Smith.
"He said this is an extremely complex place," Meyer said. "I was like, 'Gene, I've done this before. We'll be OK.' But no, this place is very complex. You have 55,000 students with an average ACT of 31. You have 36 sports and over half our student-athletes have over a 3.0 (grade-point average). The expectations — like I told Ryan Day — here at Ohio State is win every game, graduate players with over a 3.0, every player stay out of trouble, and every player be a high draft pick.
A roomful of people laughed. But Meyer was speaking truth. He somehow succeeded at a remarkably high level under those parameters, and it's hard to imagine another Buckeye coach going 82-9 and 54-4. You typically don't rise to that level in such a demanding profession — Meyer was 7-0 against Michigan — if you're an enormously defective human being, as Meyer is sometimes portrayed.
Yeah, Meyer is flawed. We're all flawed. He's made questionable decisions and outright mistakes. We all know that. During his six-season tenure at Florida, he left behind a messy trail of 30-plus player arrests. His detractors say he put the accumulation of talented players ahead of the promotion of good character. The detractors can present ample evidence.
This year, Meyer botched his handling of Zach Smith's various forms of malfeasance. Meyer cut the former Buckeyes assistant far too much slack. A university investigation also found Meyer misrepresented what he knew about domestic abuse allegations against Smith.
Bottom line, Meyer's legacy is tainted by poor decisions at both schools. But stop and think about the difficulty of conducting business in a perfect manner in a job as demanding as the one he's leaving behind. The pressure is enormous. The daily workload is ridiculous. I've been around long enough to know that if you're in charge of 150-plus people, life is going to get awfully complex on many days.
Some days, you're going to make bad decisions.
But you can make bad decisions and still be "a brilliant leader of men," as Smith describes Meyer. It says here Meyer is a brilliant leader with an exceptional football mind. I've always admired his emphasis on special teams. Plus, his recruiting prowess is as formidable as you'll find.
As the news conference entered its final stages, Meyer was asked what he wants his legacy to look like. He acknowledged his three-game suspension to begin this season, a result of his poor handling of the Smith fiasco, will affect his legacy.
Meyer emphasized his love for student-athletes, "and not just on the football field."
"I've gotten to know their families," he said. "We — we — have even taken that to the nth degree now in that we want 100 percent job placement when they're done playing. They deserve that. I talk to players about the incredible experience you'll have at a place like Ohio State, and if you act right and do right, you'll have a job, we guarantee that. I hope that's our legacy.
"We won a lot of games and represented this great university and great state the right way."
Meyer represented Ohio State "the right way" the vast majority of the time and enhanced the profile of the Big Ten by winning at a remarkably high rate in a pressure-packed environment.
That's how I'll remember him.
Welcome home, Scott, 12/2/17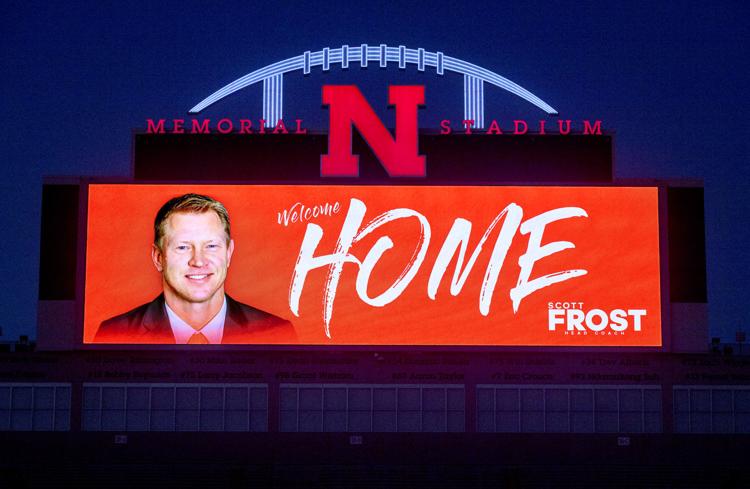 Frost tunnel walk, 12/3/17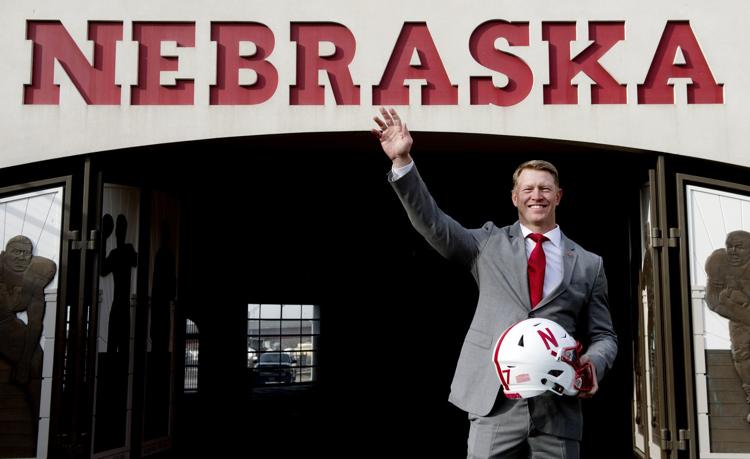 Scott Frost news conference, 12/3/17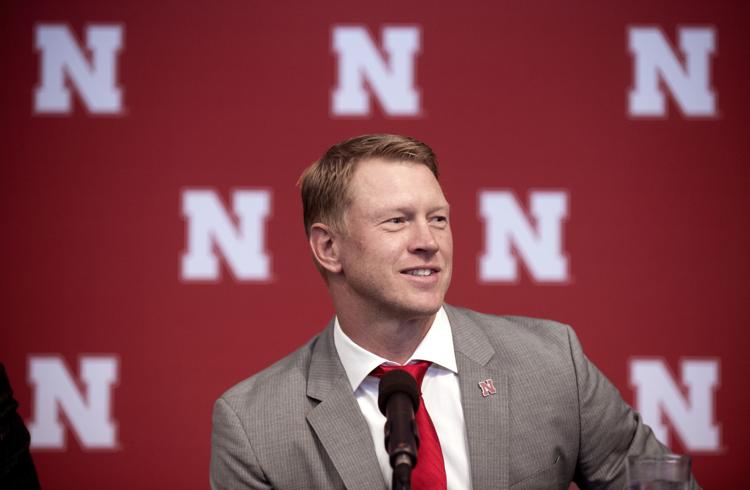 Scott Frost, 12/3/17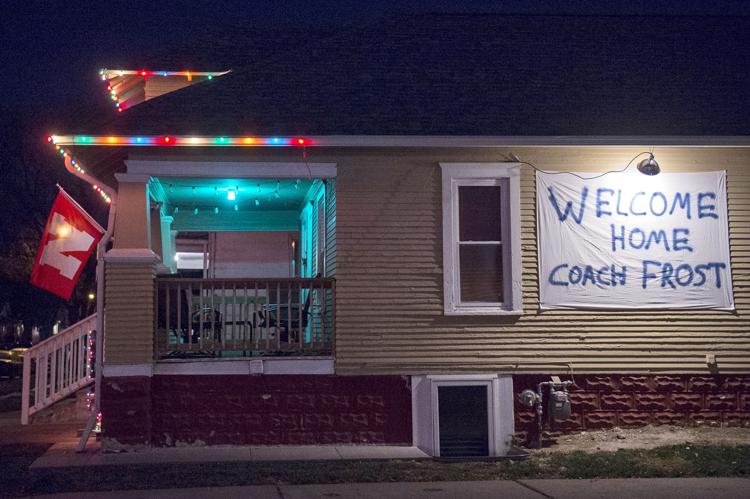 Scott Frost, 12/3/17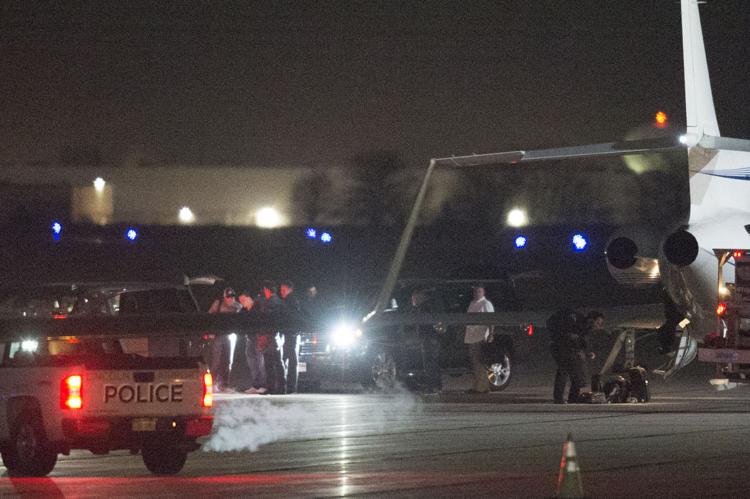 Scott Frost news conference, 12/3/17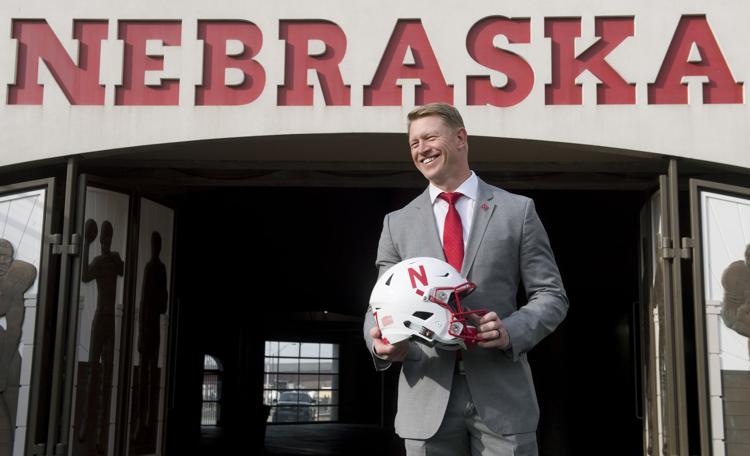 Scott Frost news conference, 12/3/17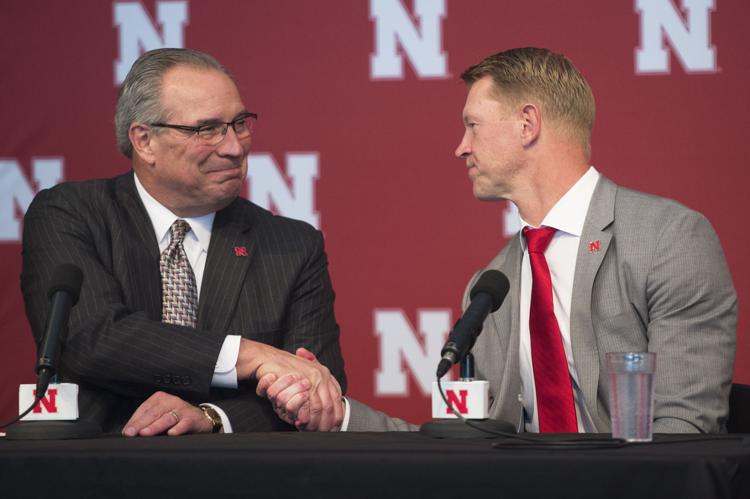 Scott Frost news conference, 12/3/17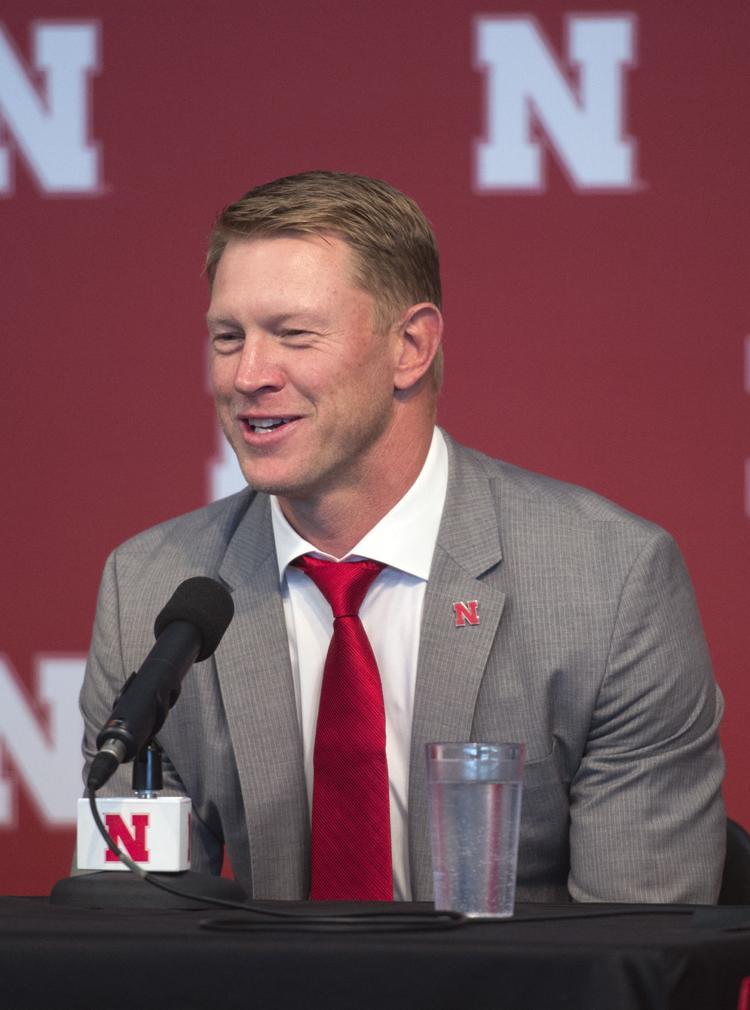 Scott Frost news conference, 12/3/17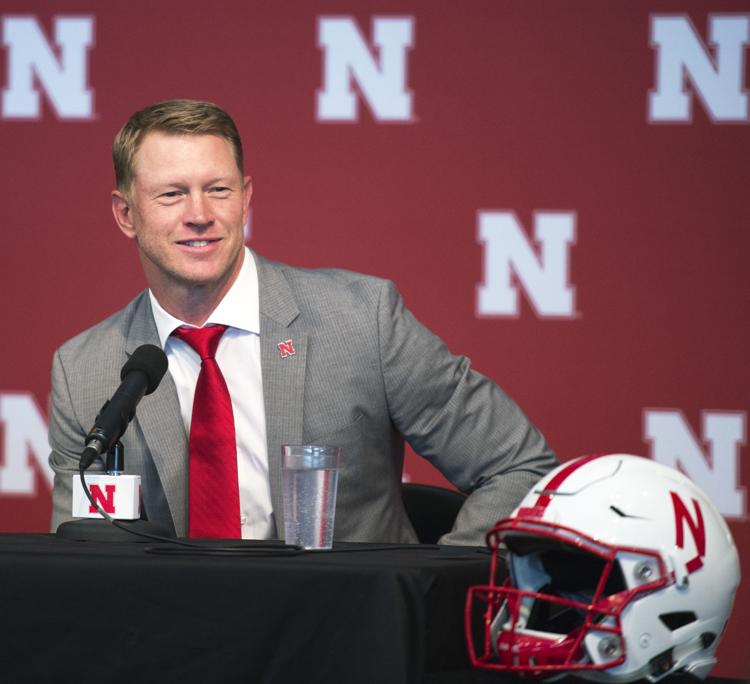 Scott Frost news conference, 12/3/17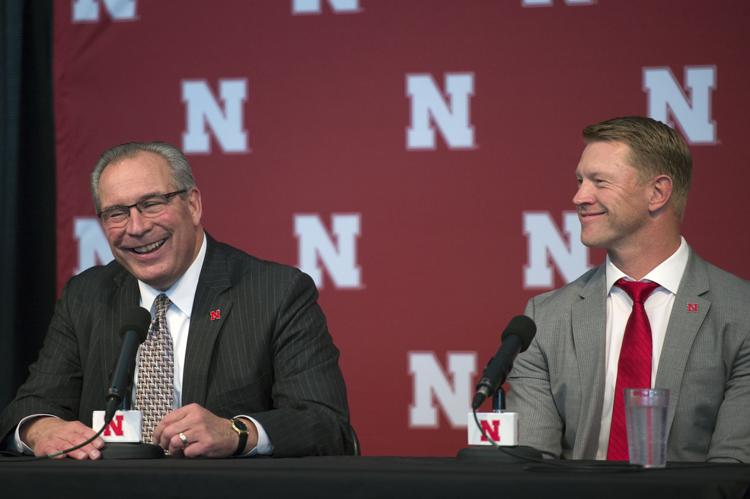 Scott Frost news conference, 12/3/17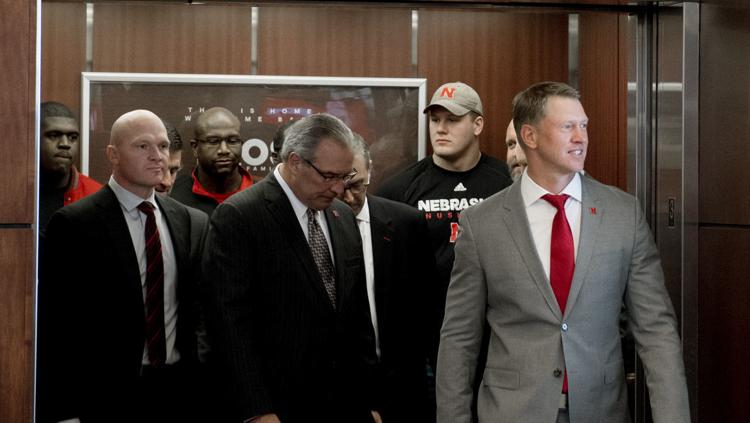 Scott Frost news conference, 12/3/17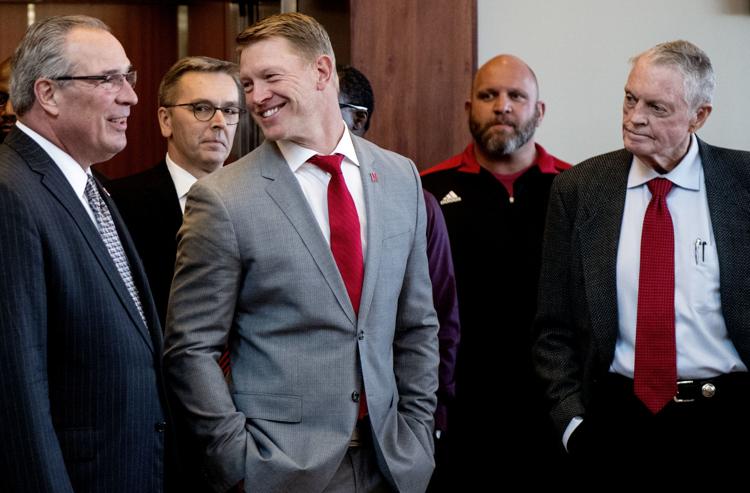 Scott Frost news conference, 12/3/17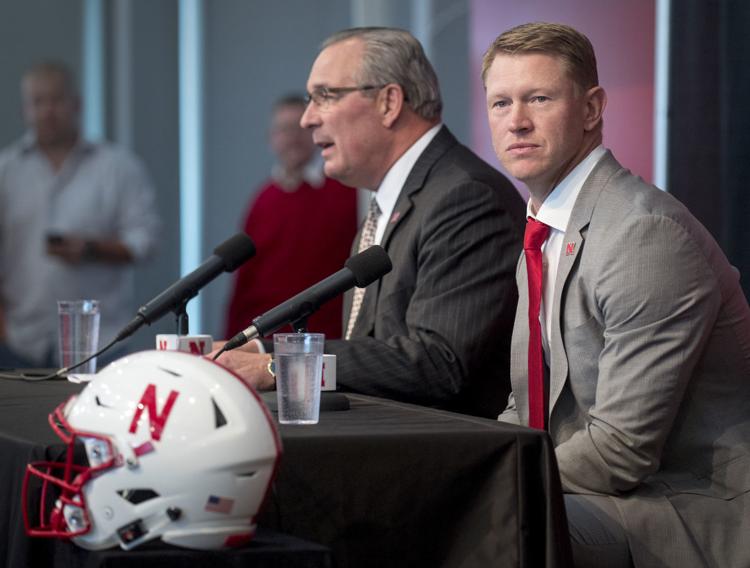 Scott Frost news conference, 12/3/17
Scott Frost news conference, 12/3/17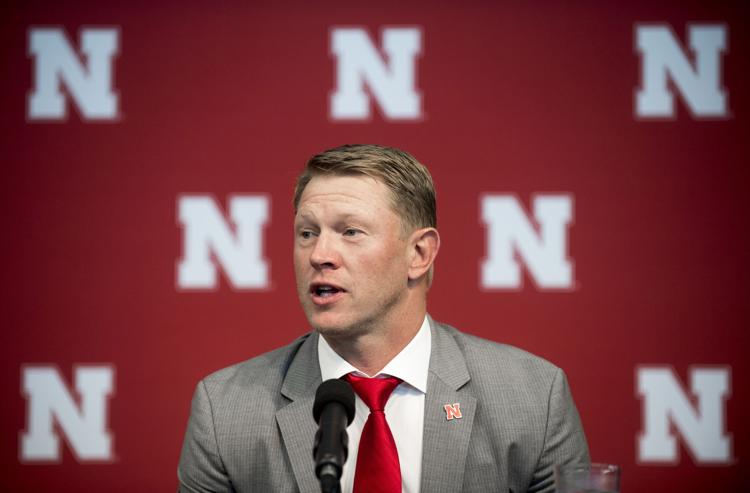 Scott Frost news conference, 12/3/17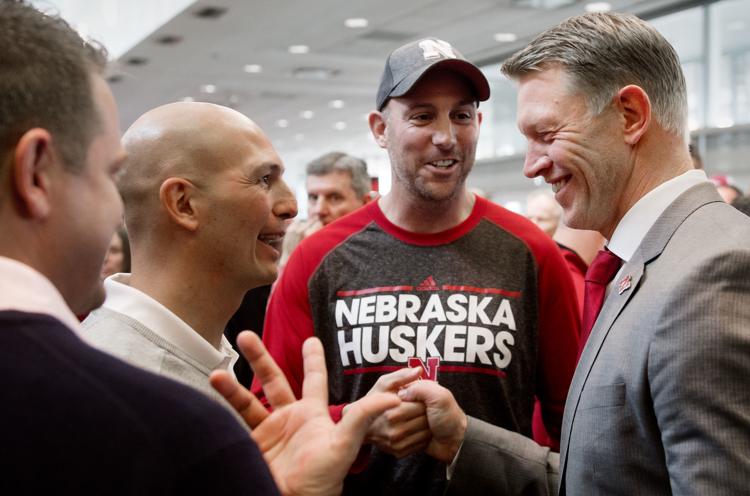 Scott Frost news conference, 12/3/17
Scott Frost news conference, 12/3/17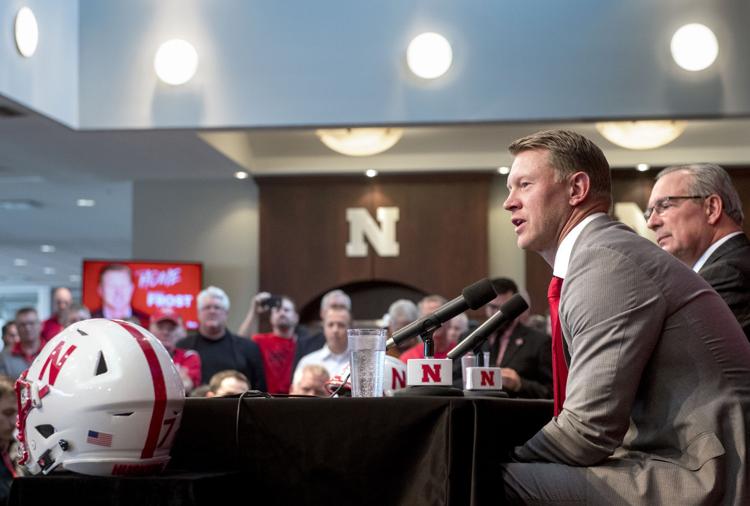 Scott Frost news conference, 12/3/17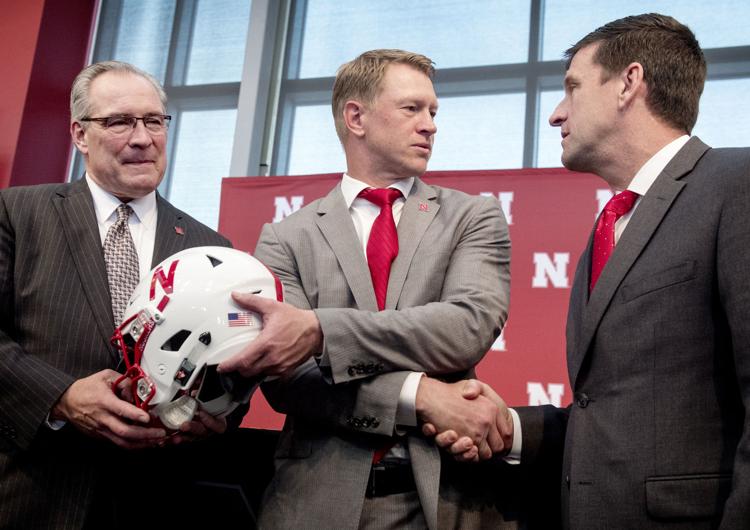 Kansas vs. Nebraska, 12/16/17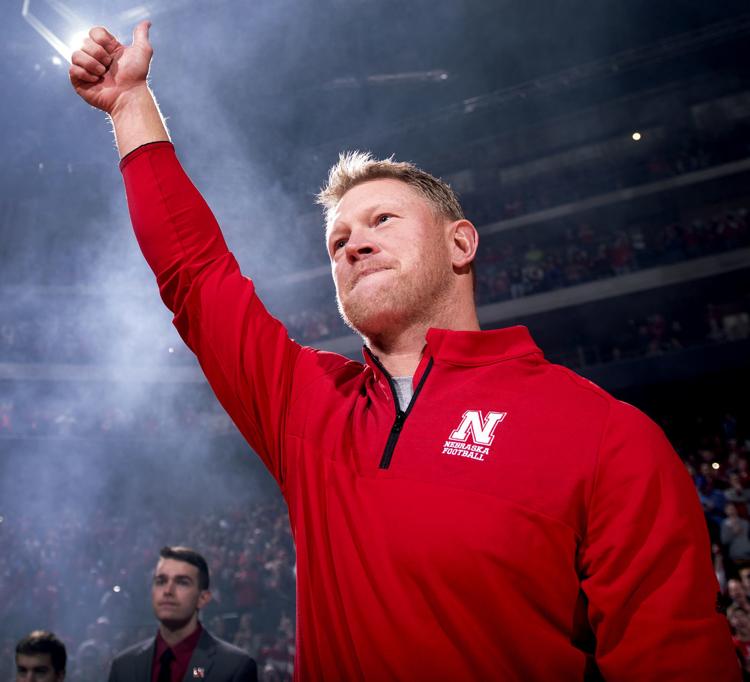 Kansas vs. Nebraska, 12/16/17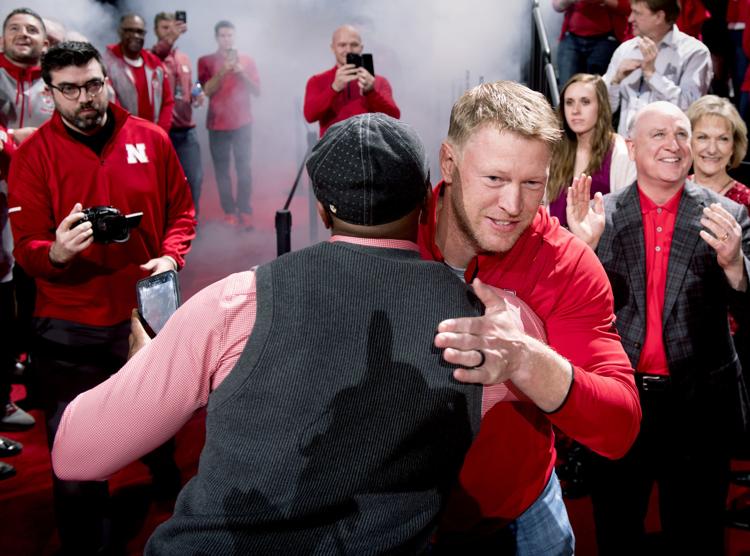 Scott Frost, 3/16/18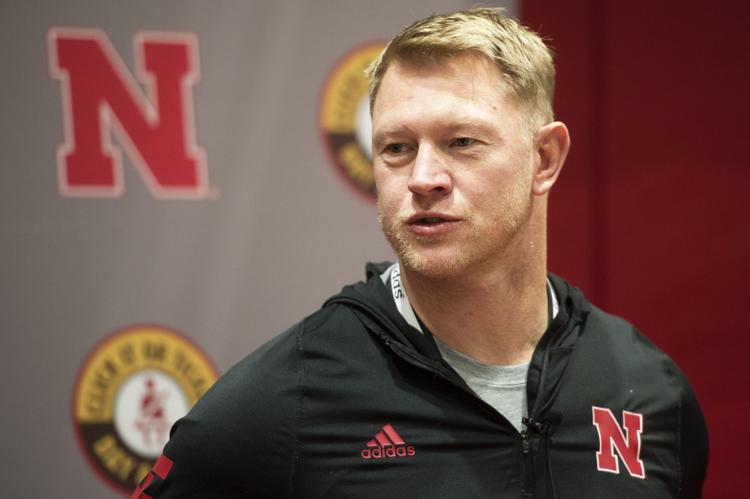 Red-White Spring Game pregame, 4/21/18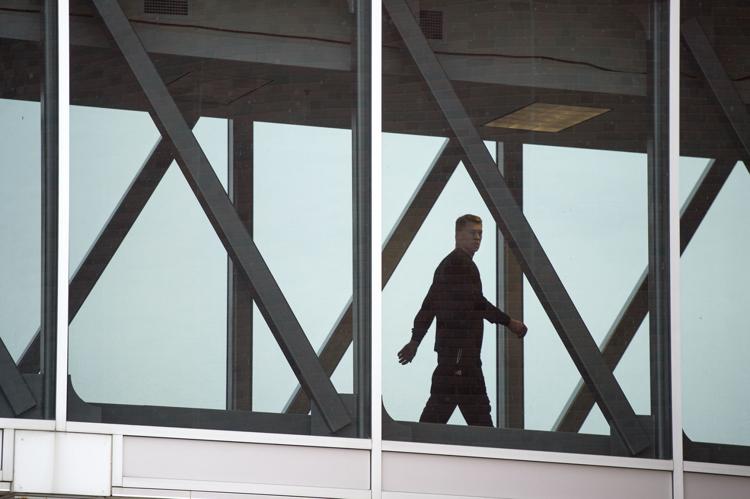 Red-White Spring Game, 4/21/18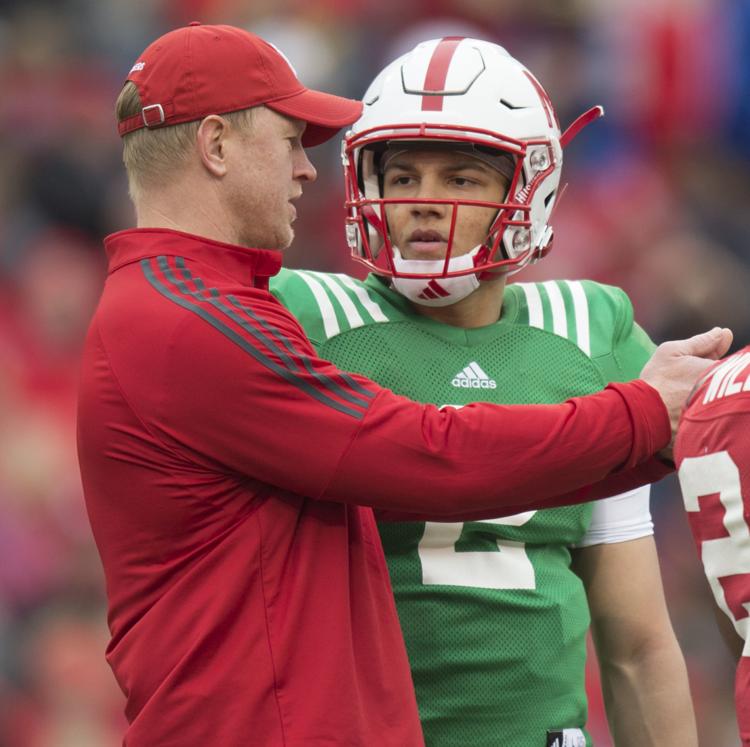 Red-White Spring Game, 4/21/18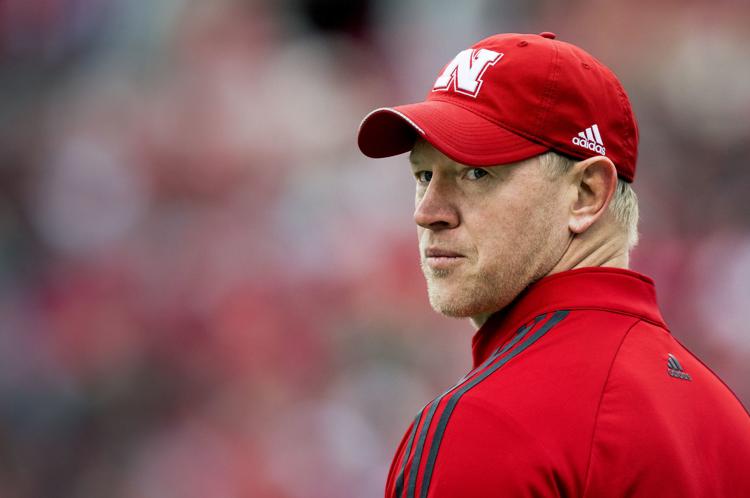 Red-White Spring Game, 4/21/18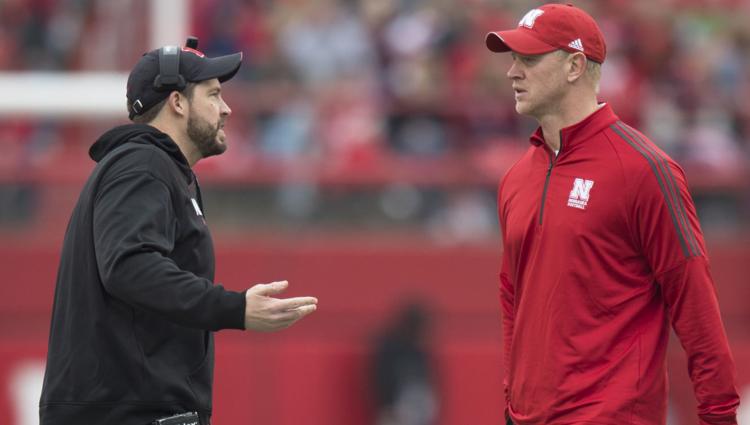 Red-White Spring Game, 4/21/18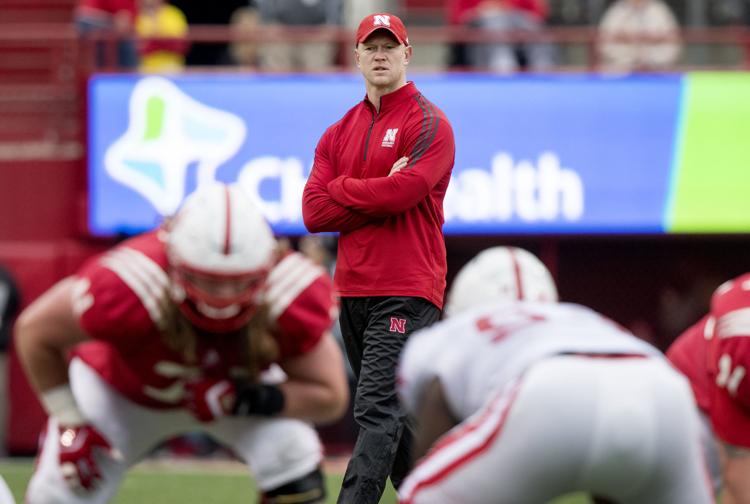 Red-White Spring Game, 4/21/18
Red-White Spring Game, 4/21/18
Red-White Spring Game, 4/21/18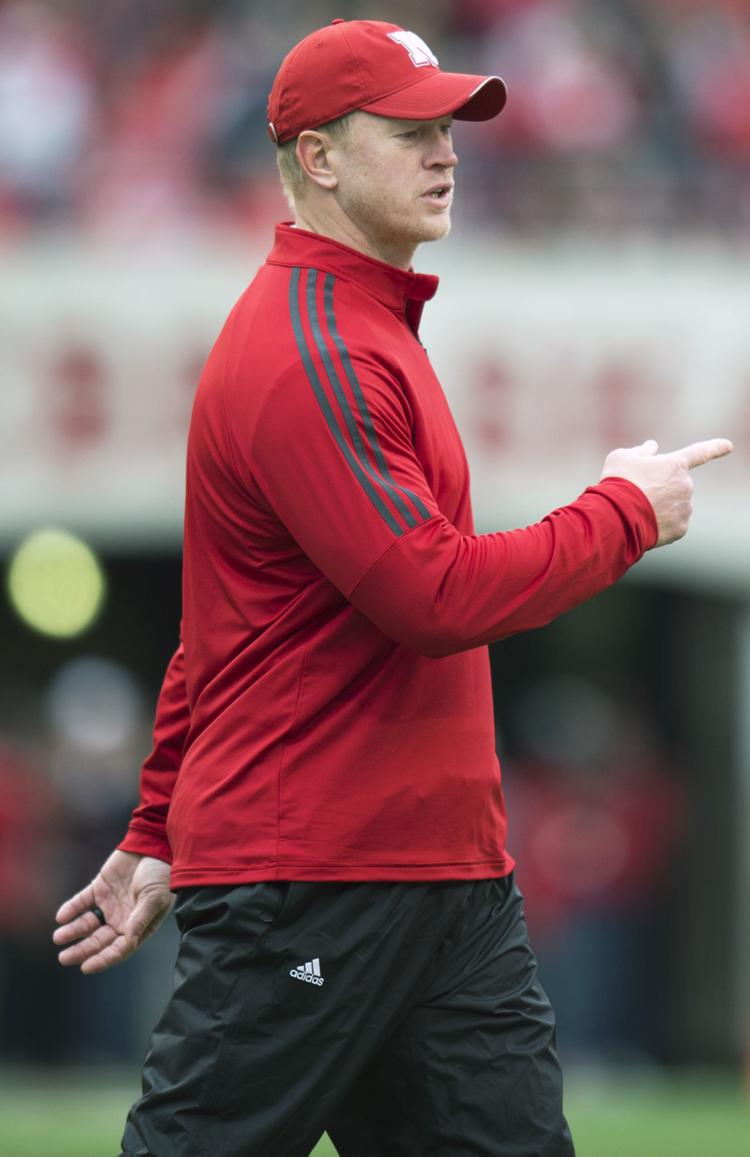 Red-White Spring Game, 4/21/18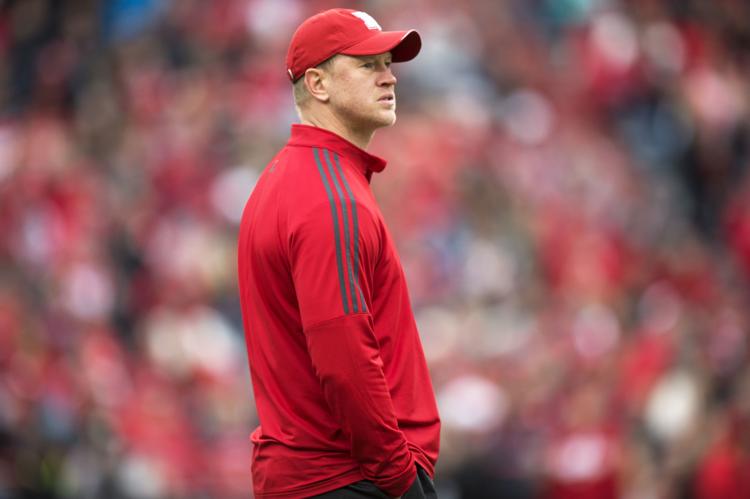 Red-White Spring Game, 4/21/18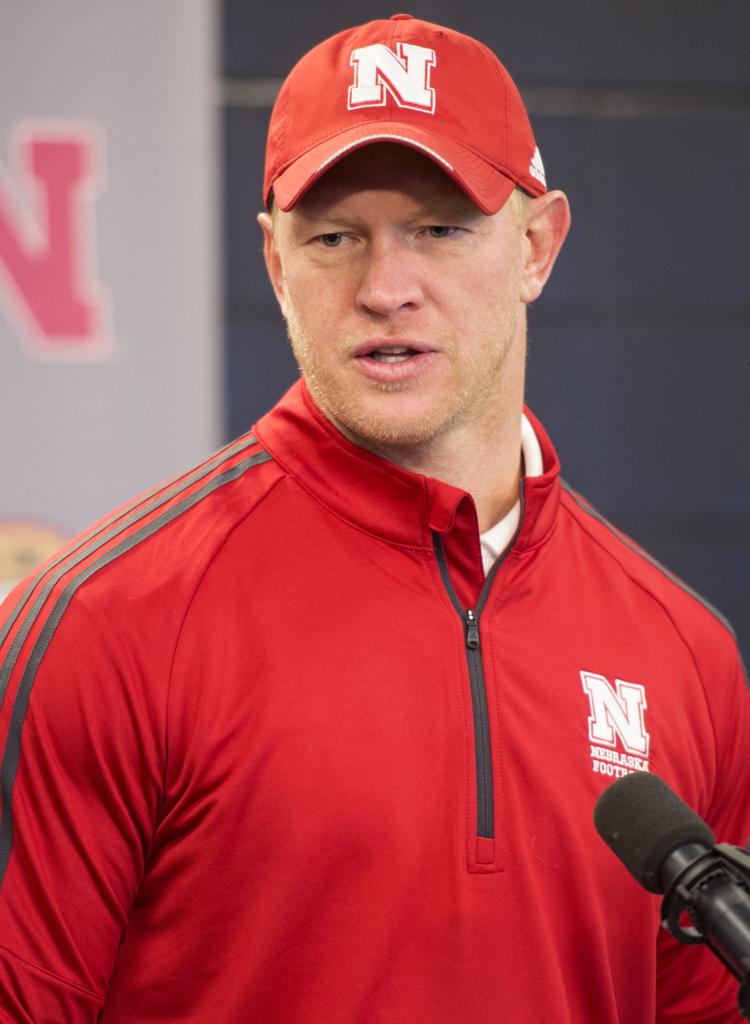 Red-White Spring Game, 4/21/18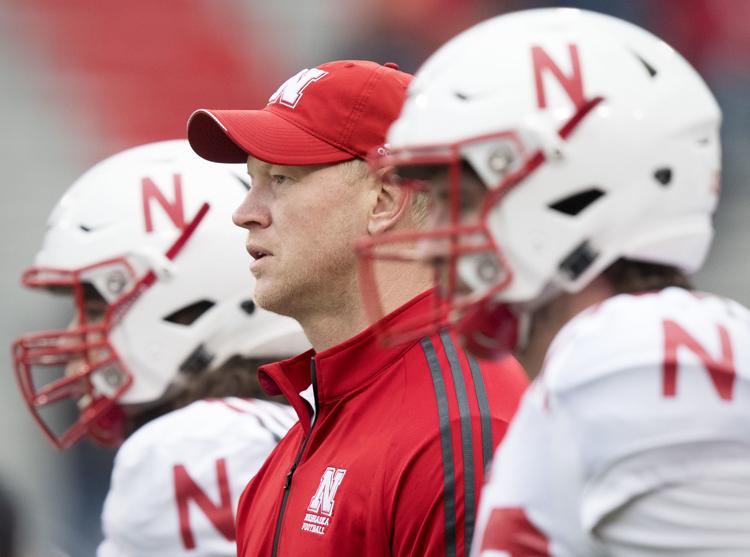 Red-White Spring Game, 4/21/18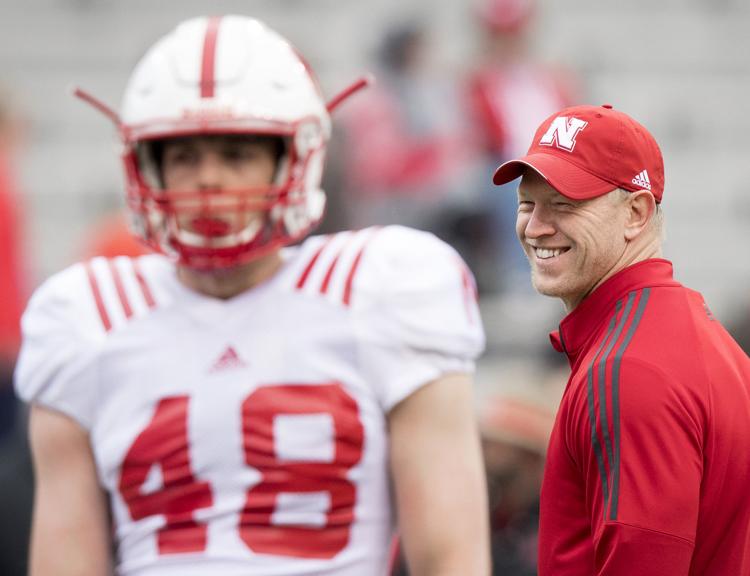 Red-White Spring Game, 4/21/18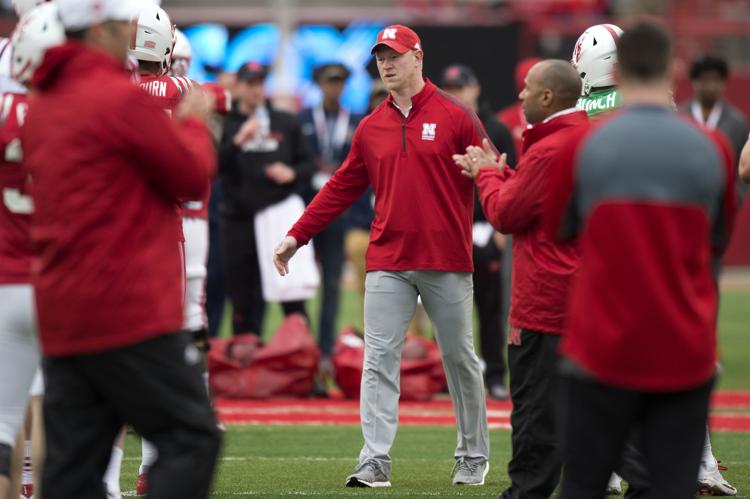 Red-White Spring Game, 4/21/18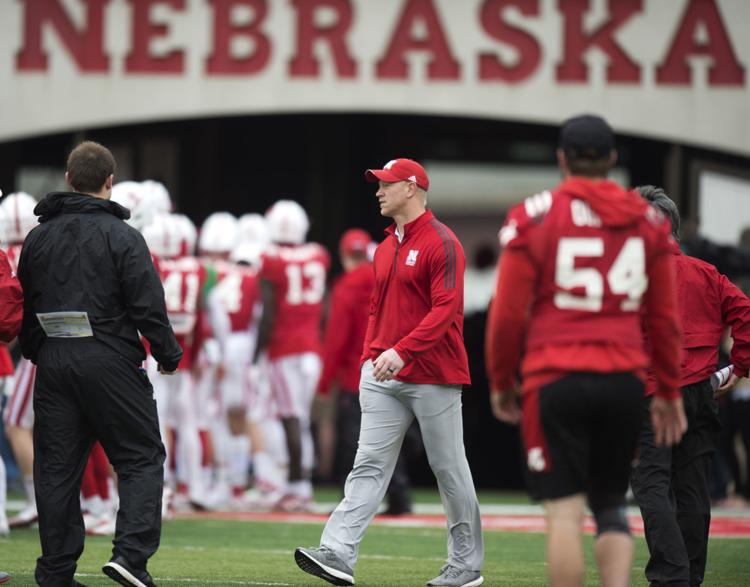 Lincoln vs. Sioux City, 5/17/18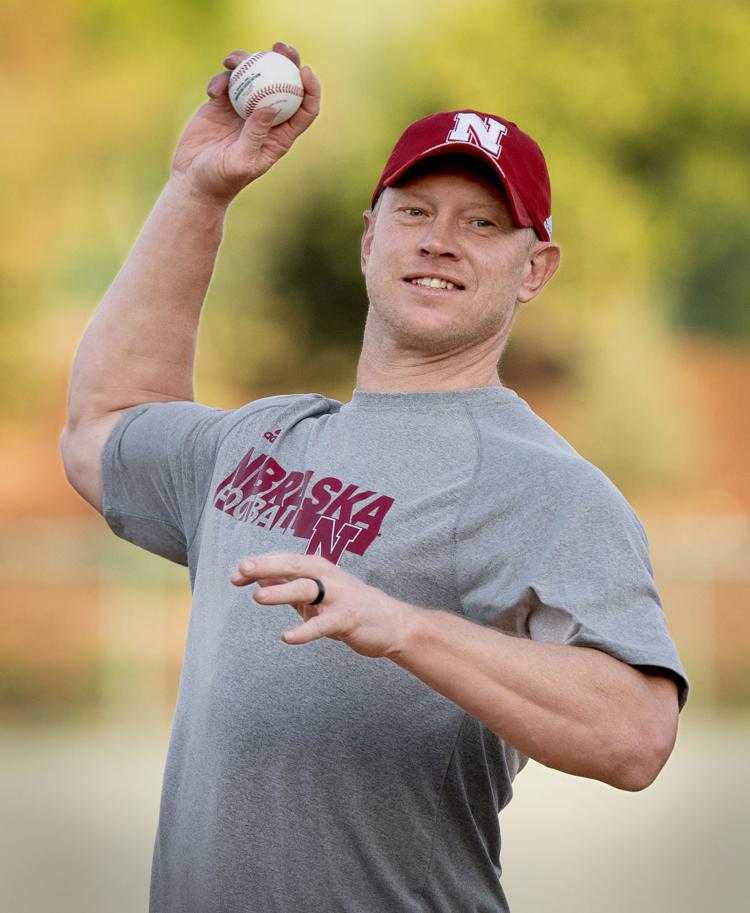 Lincoln vs. Sioux City, 5/17/18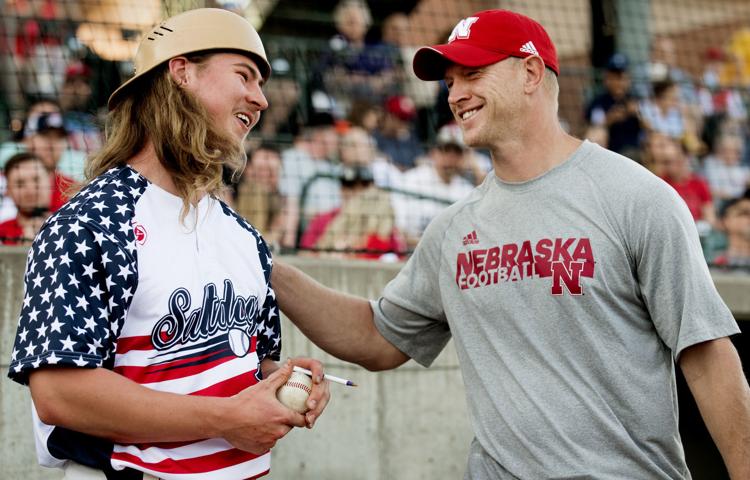 Friday Night Lights, 6/22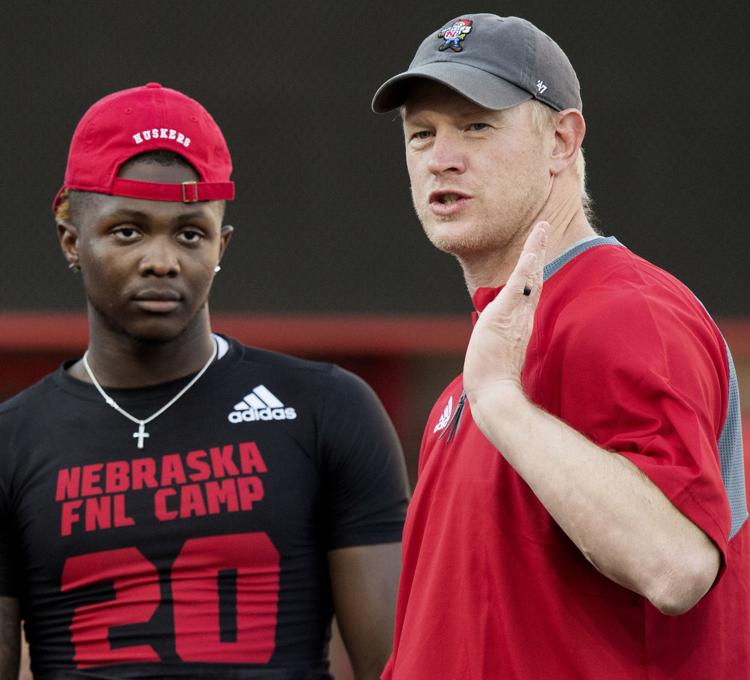 Friday Night Lights, 6/22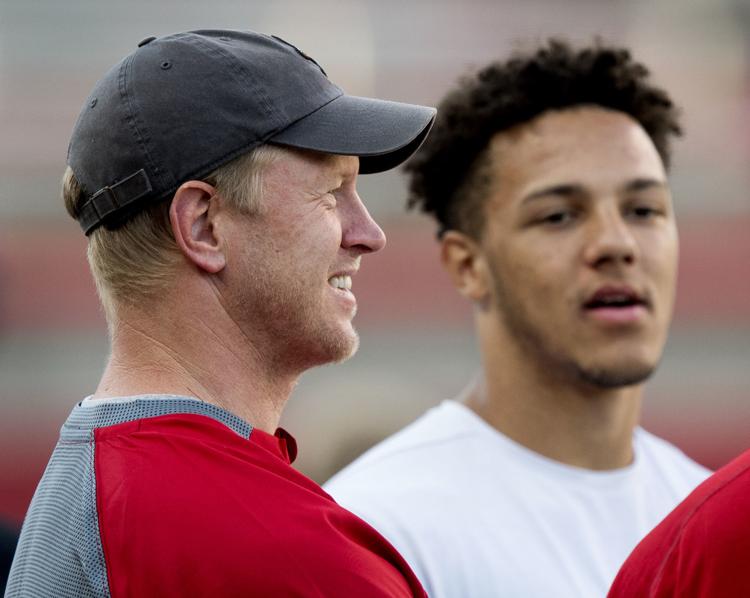 Friday Night Lights, 6/22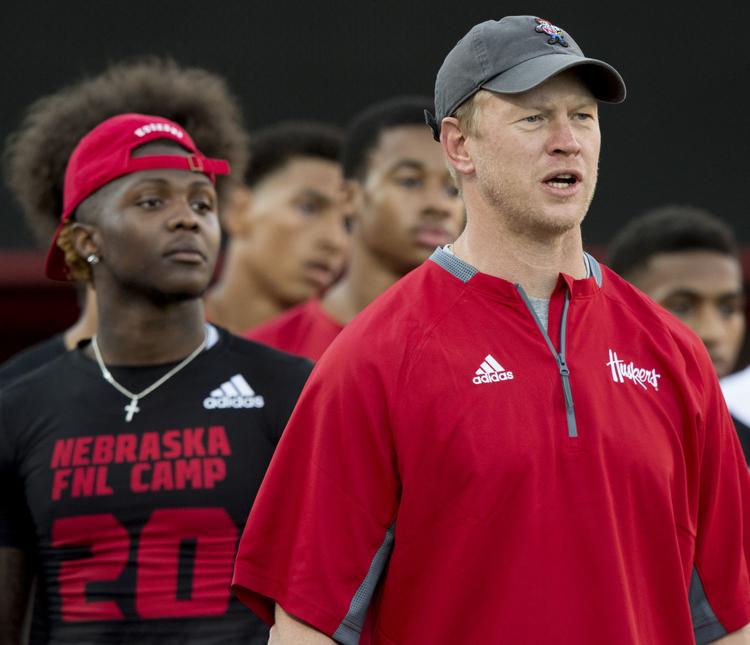 Friday Night Lights, 6/22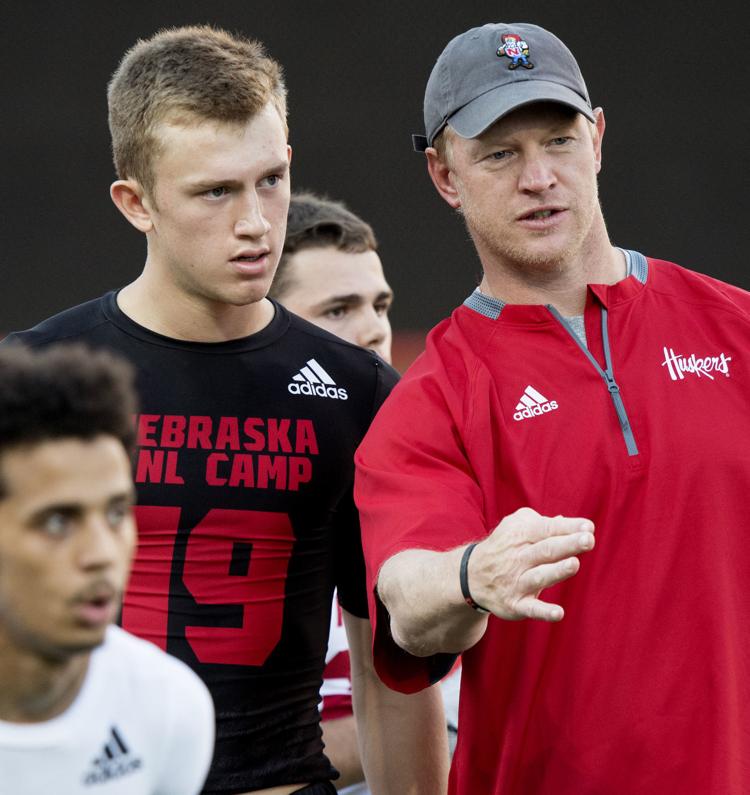 Friday Night Lights, 6/22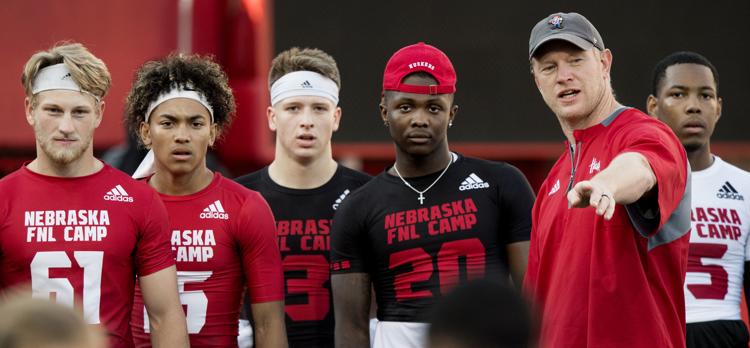 Friday Night Lights, 6/22
Friday Night Lights, 6/22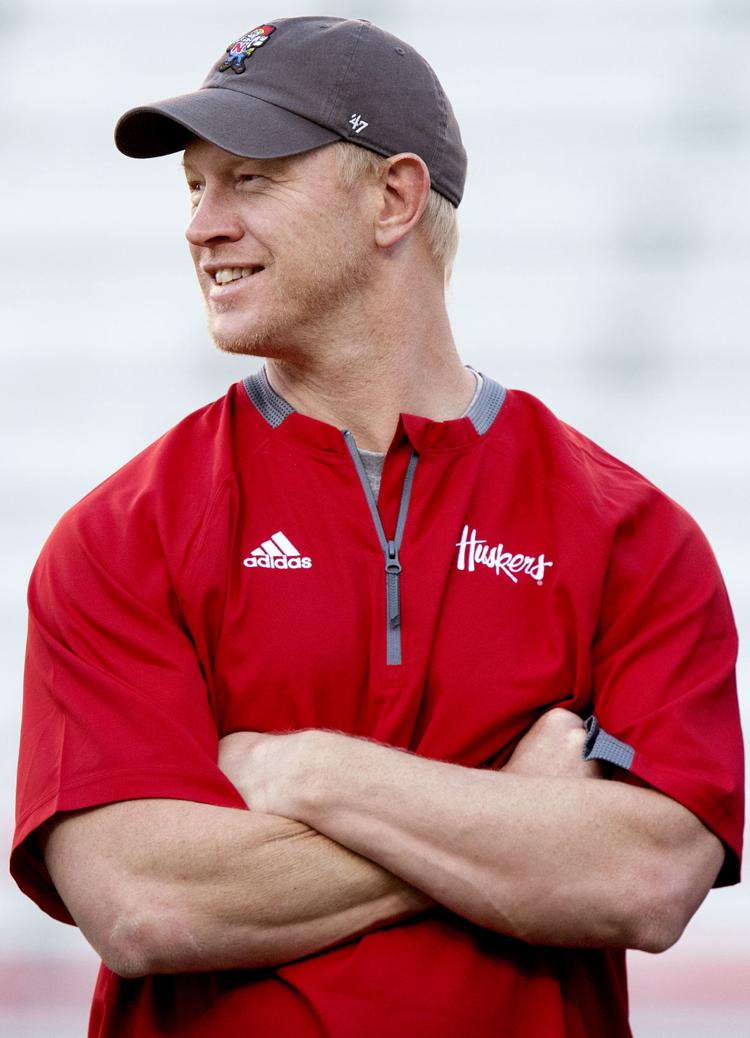 NU Press Conference, 08.02.2018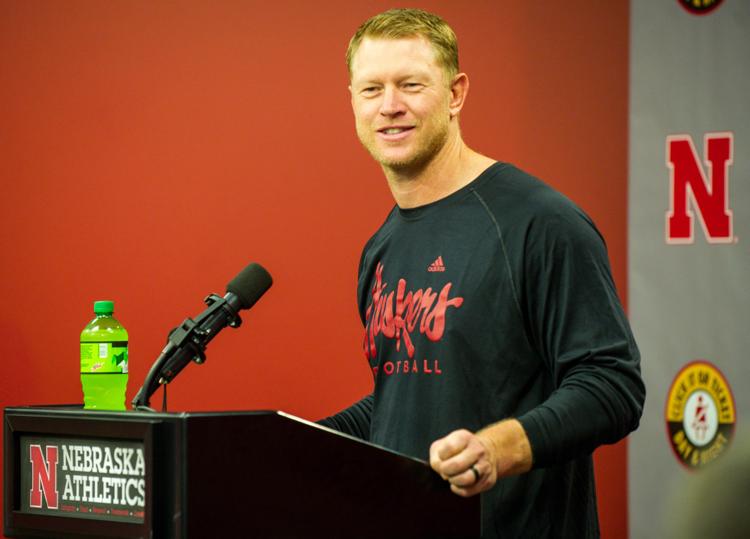 NU Press Conference, 08.02.2018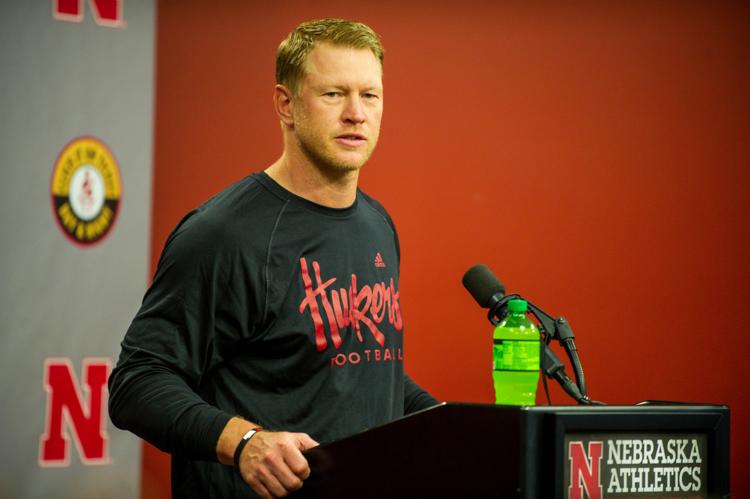 NU Press Conference, 08.02.2018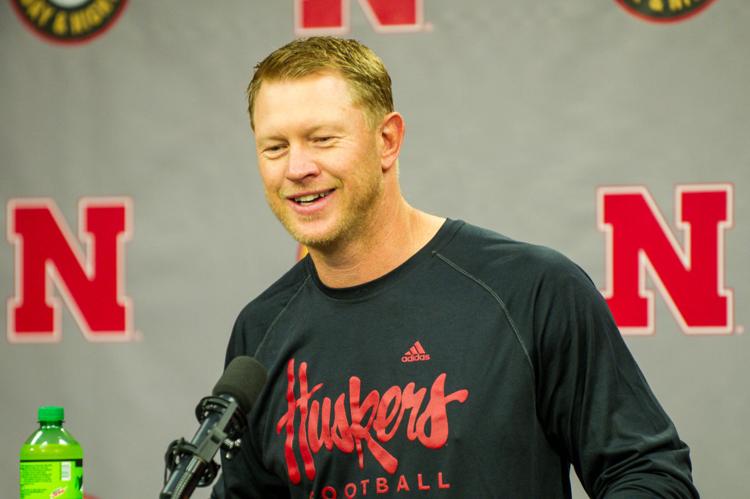 Huskers fall practice, Day 5, 8/8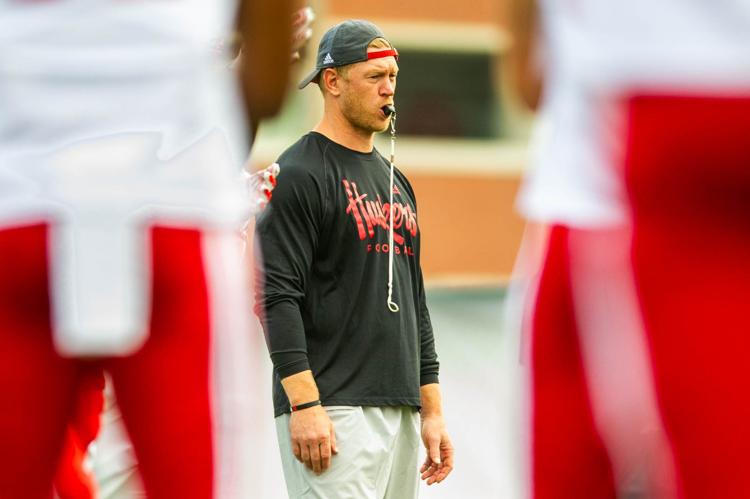 Fan Day, 8.17.18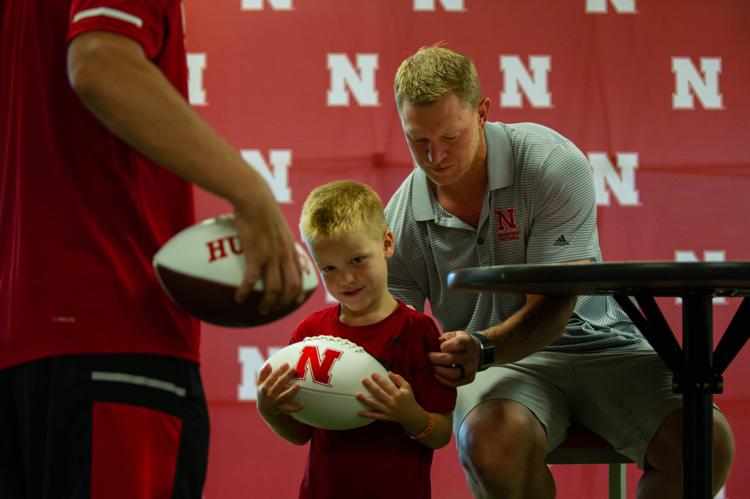 Fan Day, 8.17.18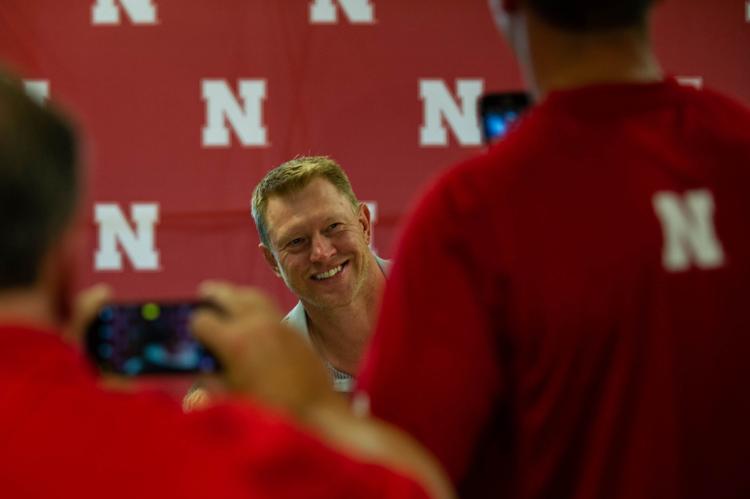 Fan Day, 8.17.18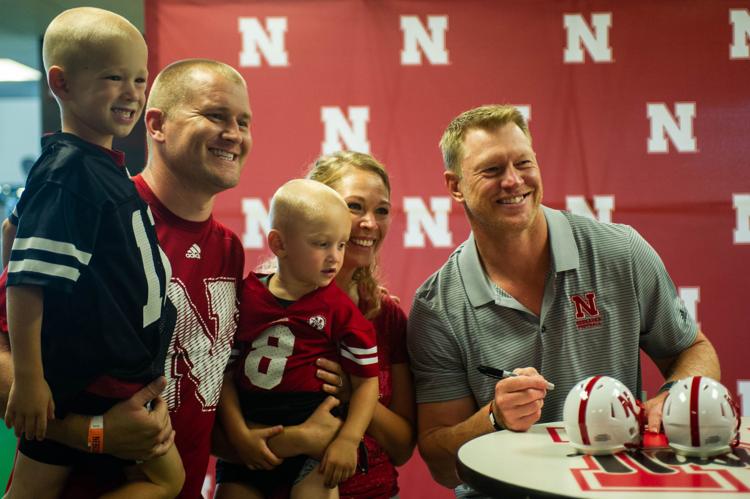 Nebraska Athletics News Conference, 8.26.18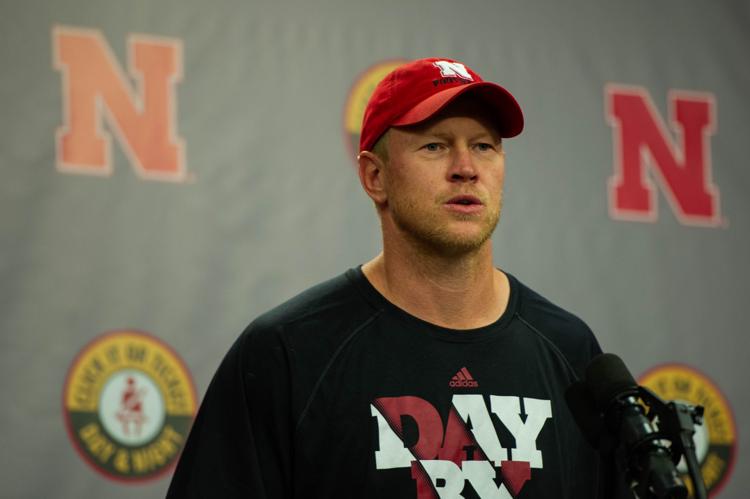 Nebraska Athletics News Conference, 8.26.18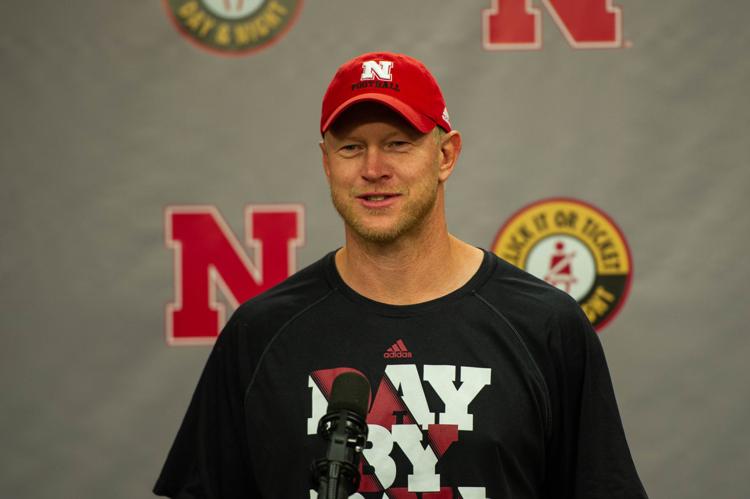 Nebraska Athletics News Conference, 8.26.18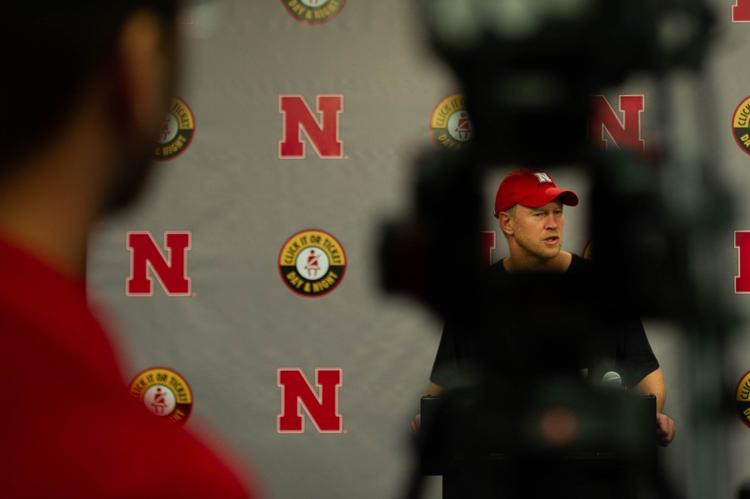 Akron vs. Nebraska, college football, 9.1.18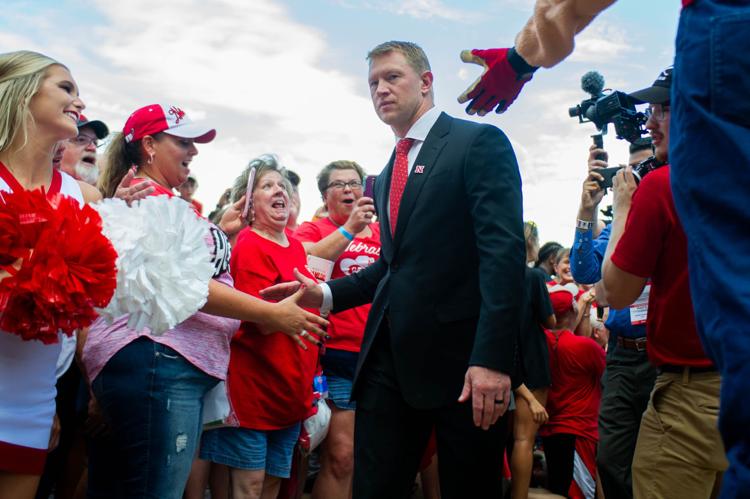 Akron vs. Nebraska, college football, 9.1.18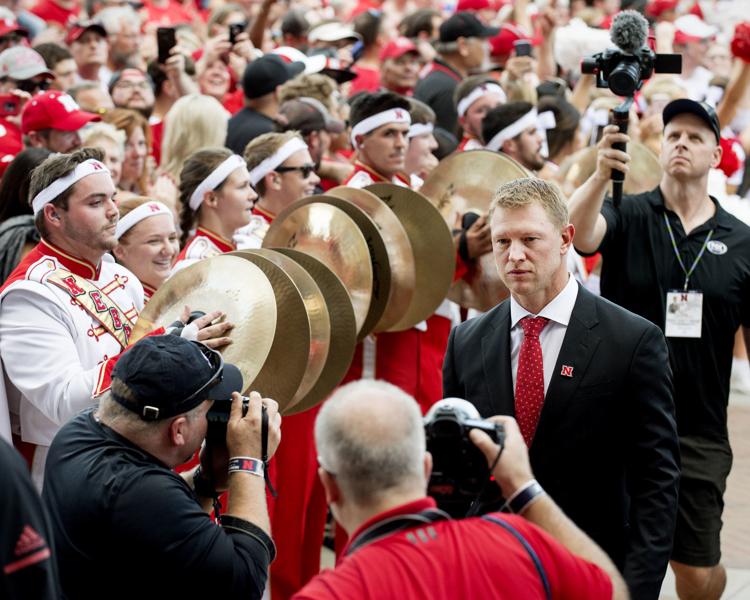 Akron vs. Nebraska, college football, 9.1.18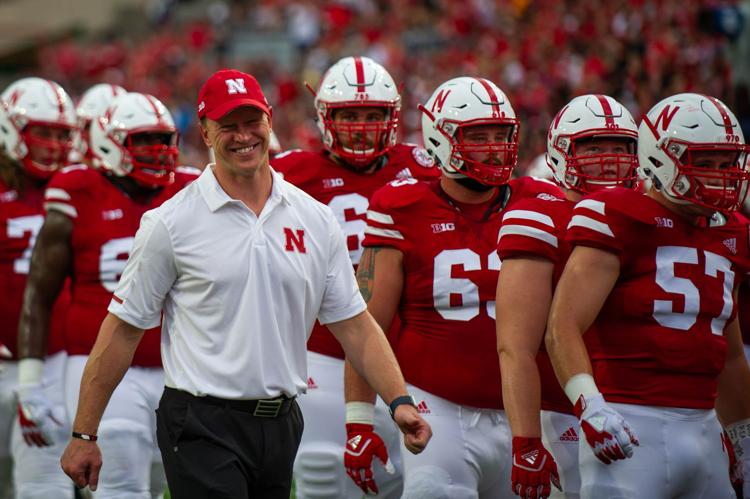 Akron vs. Nebraska, college football, 9.1.18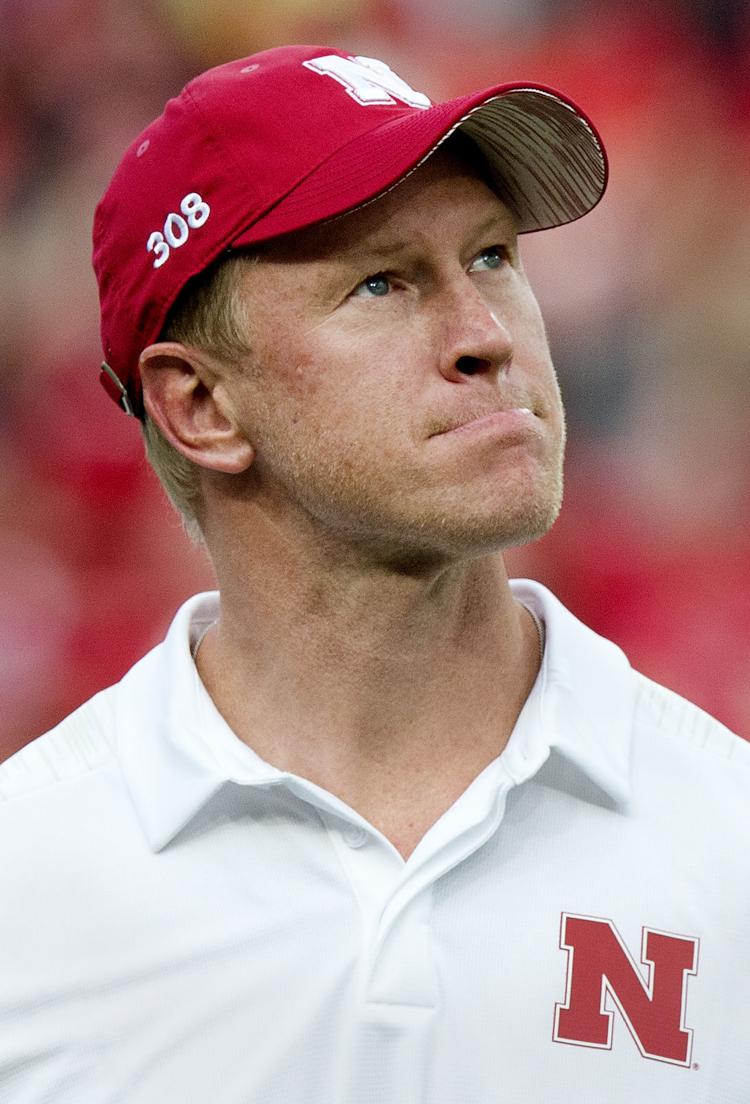 Akron vs. Nebraska, college football, 9.1.18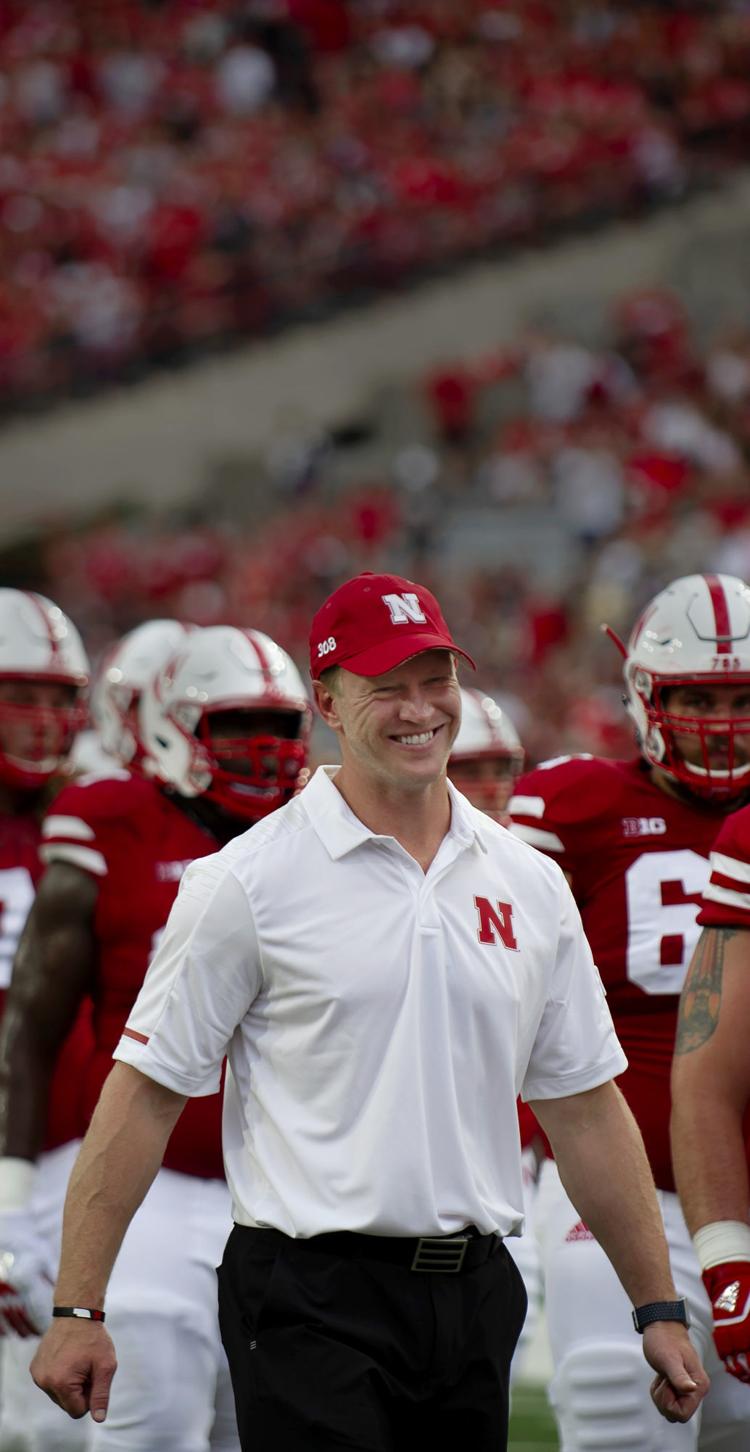 Colorado vs. Nebraska, 9/8/18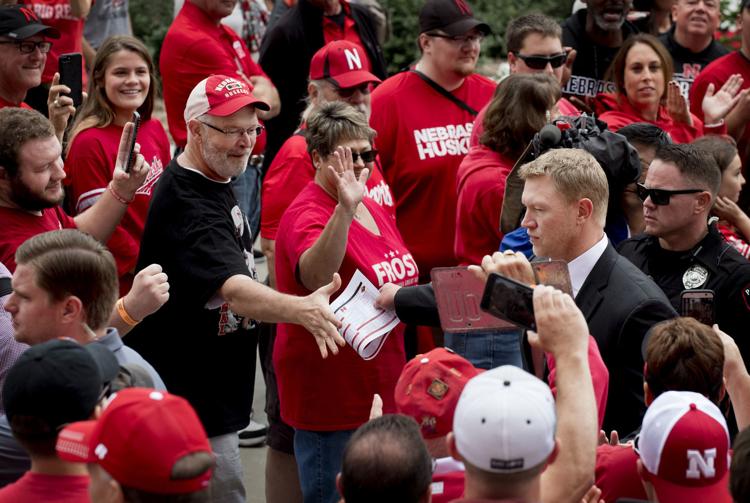 Colorado vs. Nebraska, 9/8/18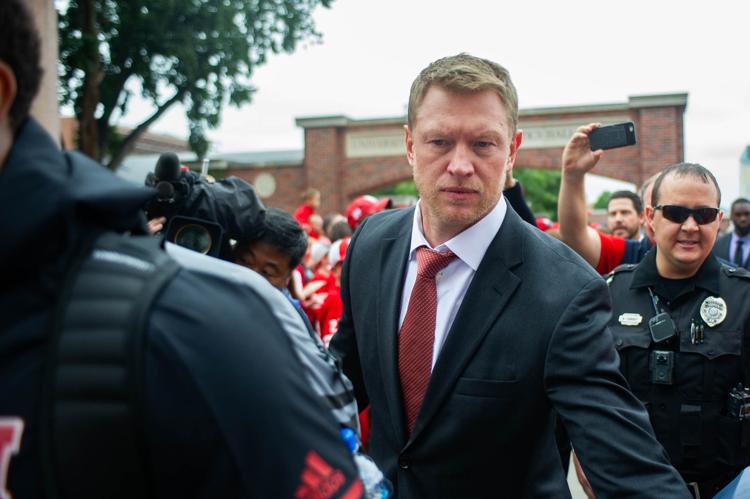 Colorado vs. Nebraska, 9/8/18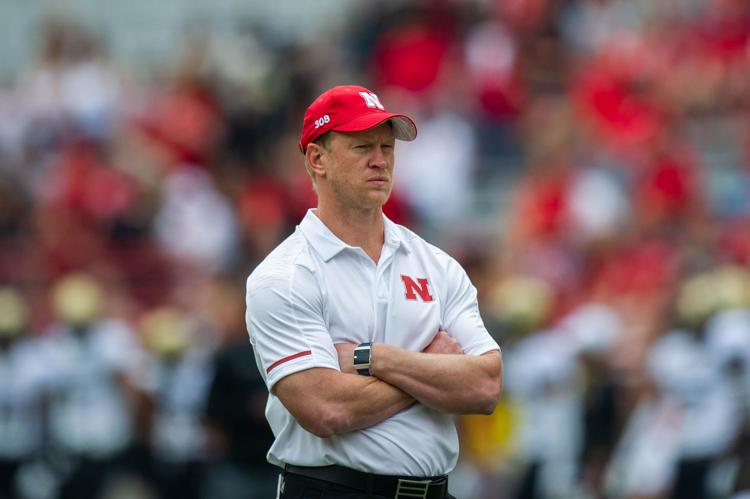 Colorado vs. Nebraska, 9/8/18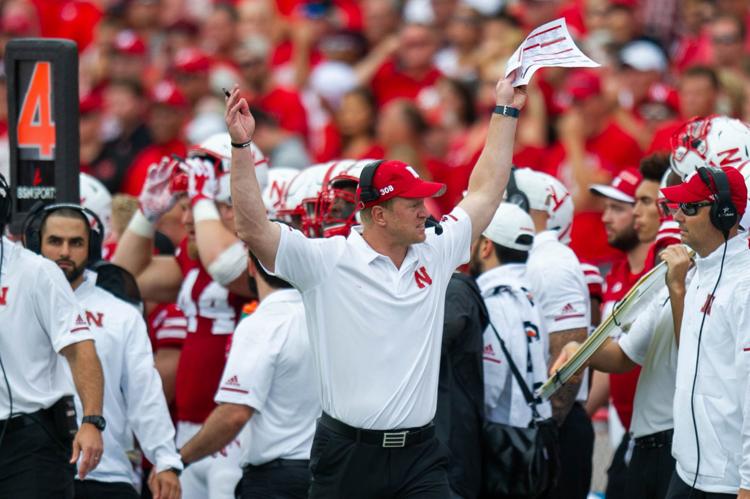 Colorado vs. Nebraska, 9/8/18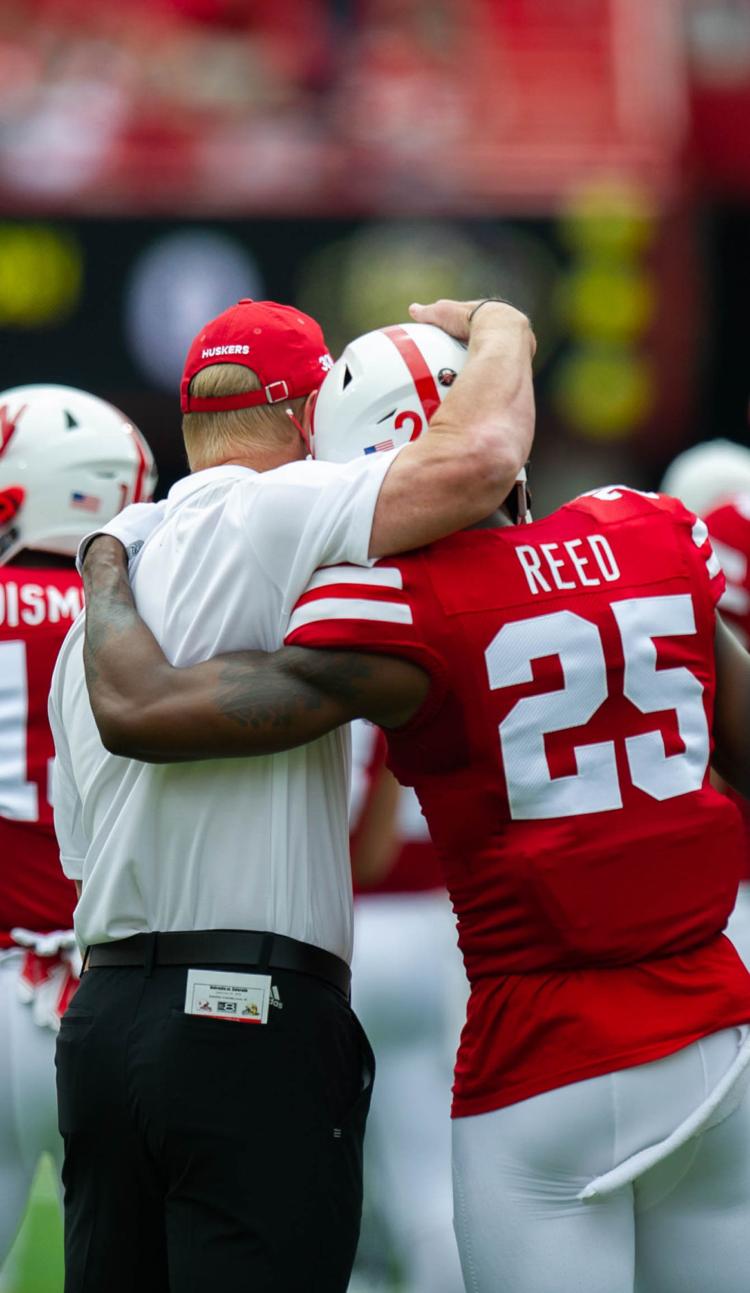 Colorado vs. Nebraska, 9/8/18
Colorado vs. Nebraska, 9/8/18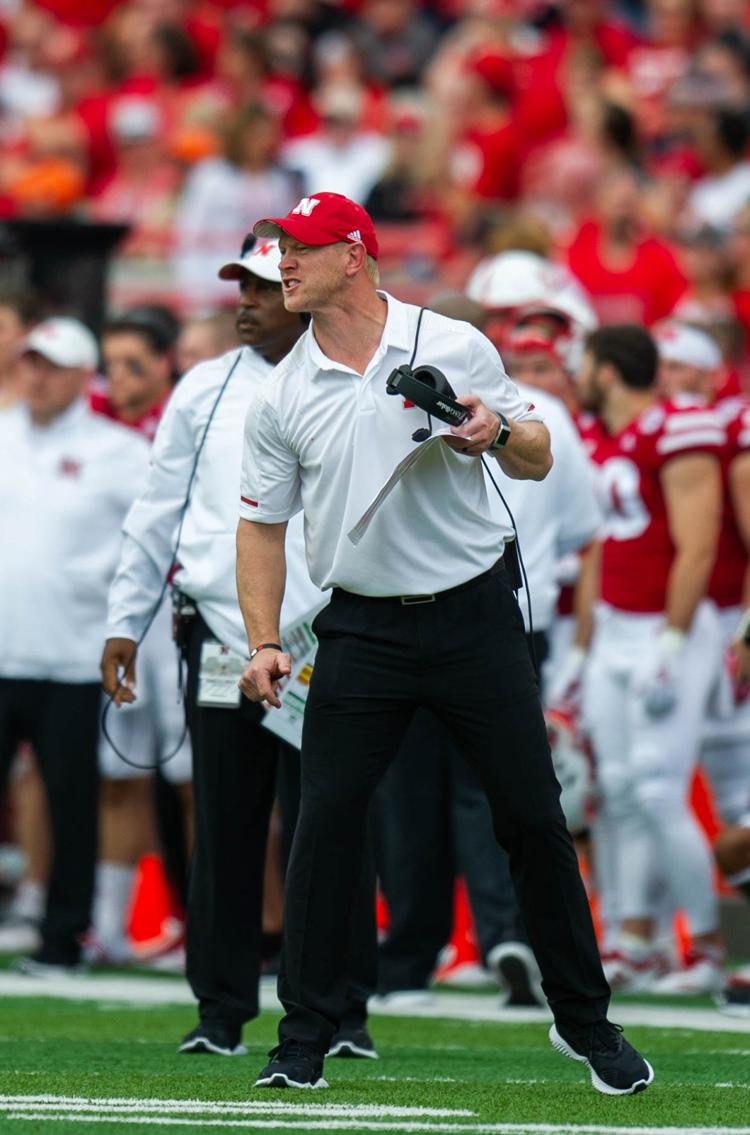 Troy vs. Nebraska, 9/15/18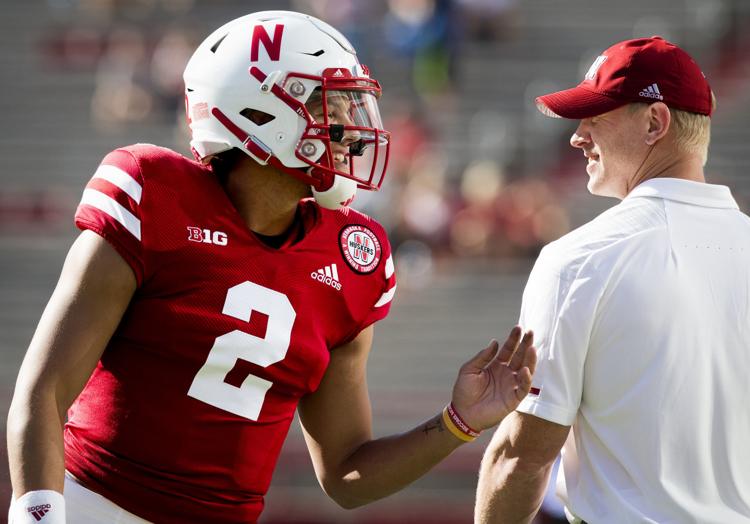 Troy vs. Nebraska, 9/15/18
Nebraska vs. Purdue, 9/29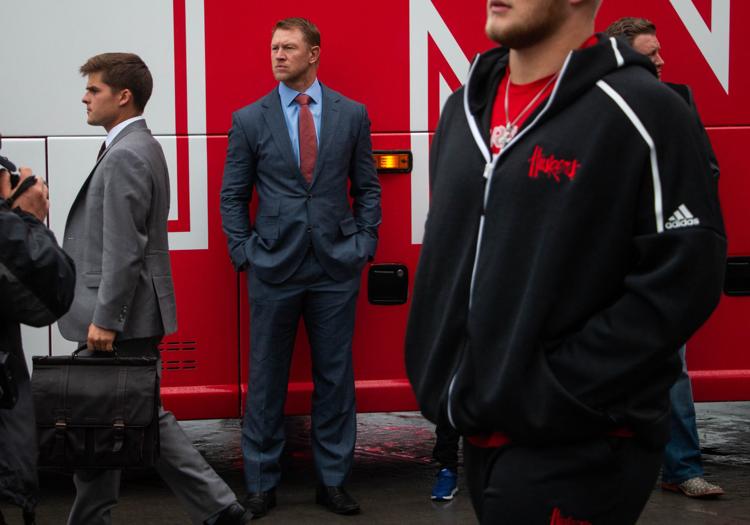 Nebraska vs. Purdue, 9/29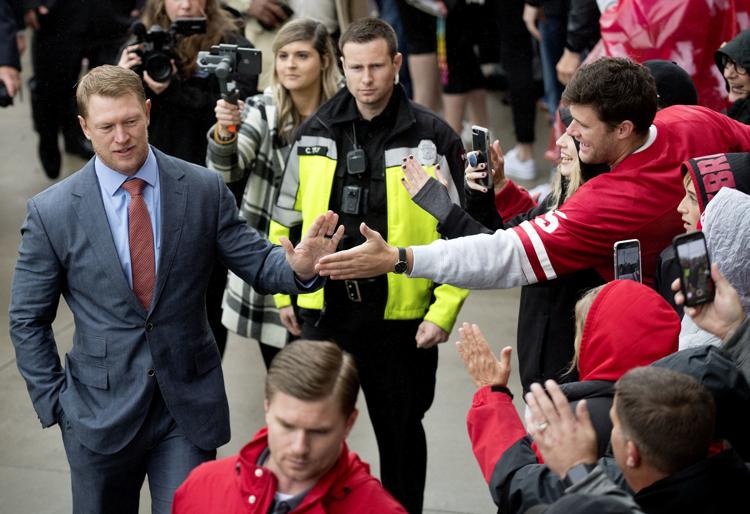 Nebraska vs. Purdue, 9/29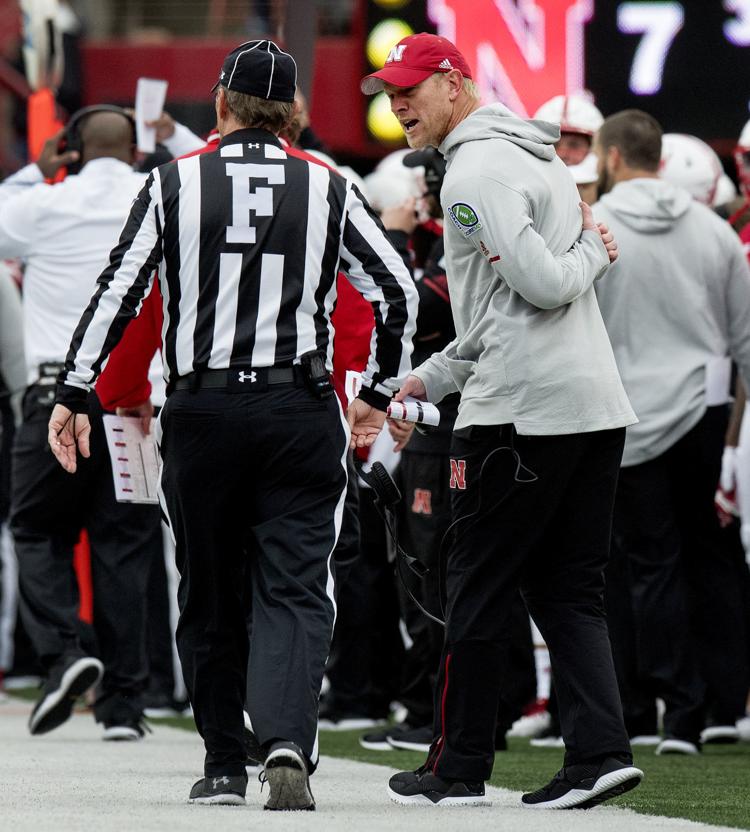 Nebraska vs. Purdue, 9/29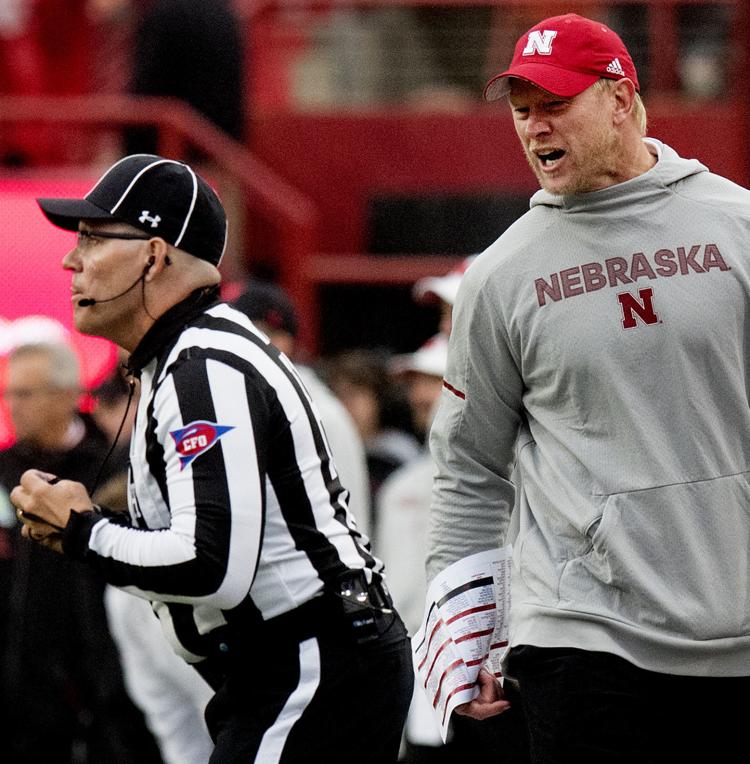 Nebraska vs. Purdue, 9/29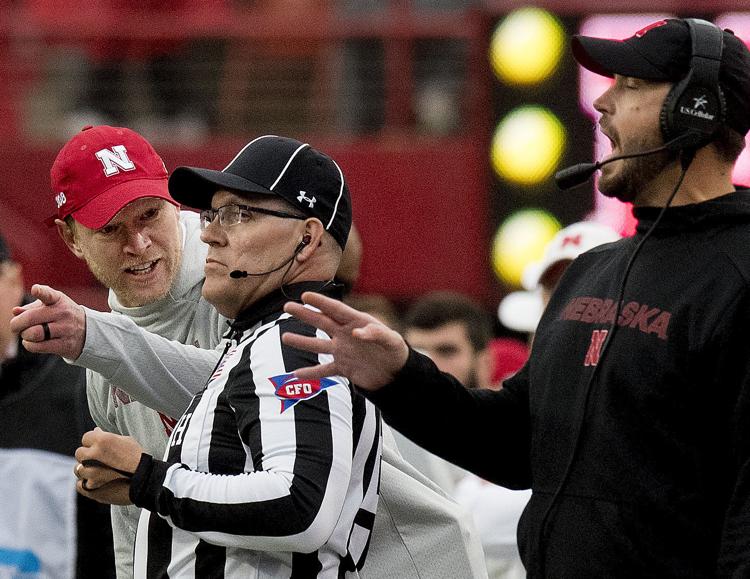 Nebraska vs. Purdue, 9/29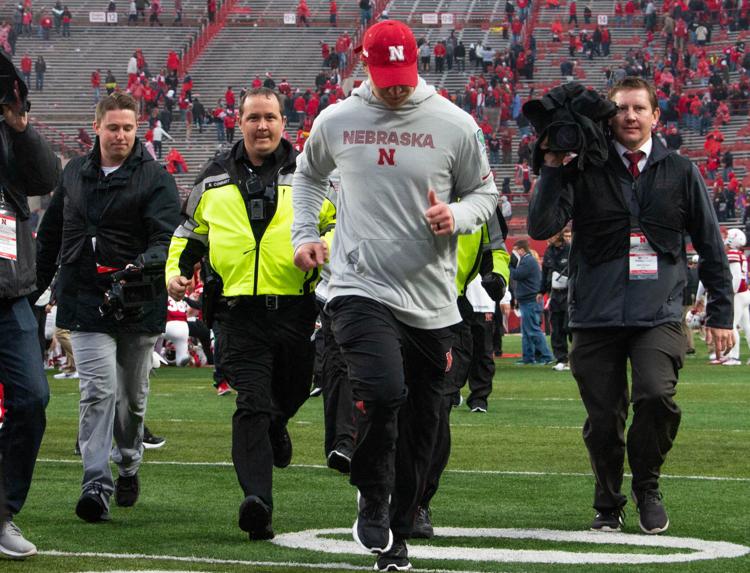 Nebraska vs. Purdue, 9/29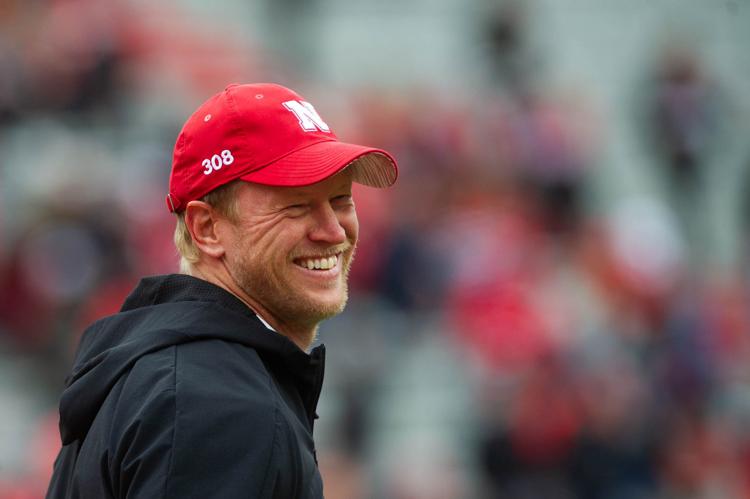 Nebraska vs. Northwestern, 10/13/18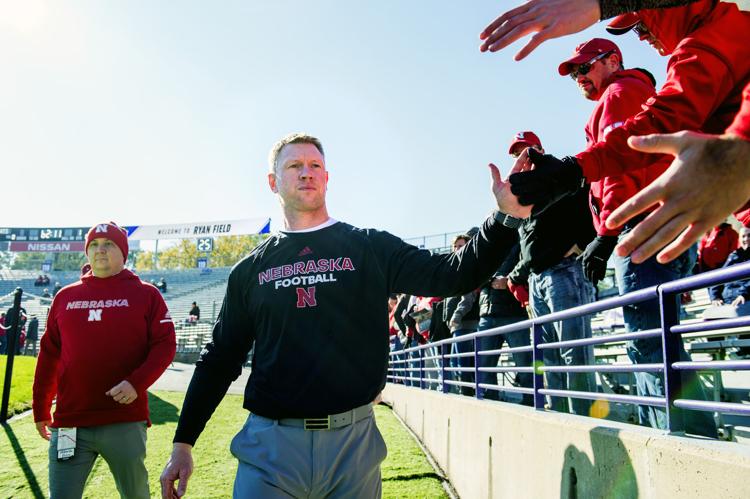 Nebraska vs. Northwestern, 10/13/18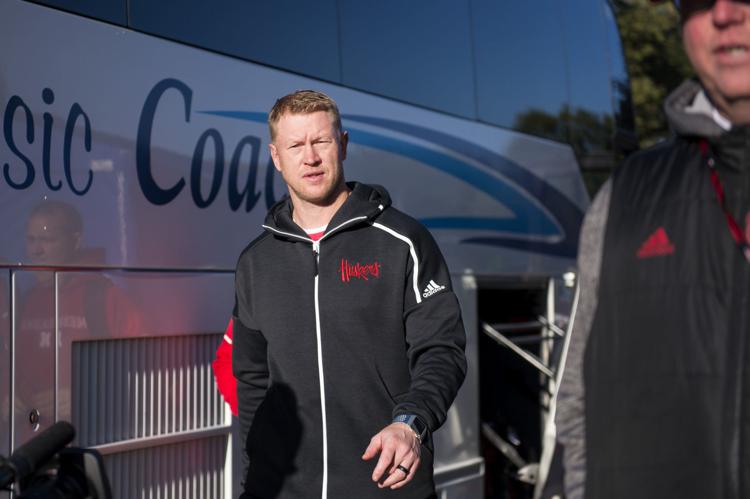 Nebraska vs. Northwestern, 10/13/18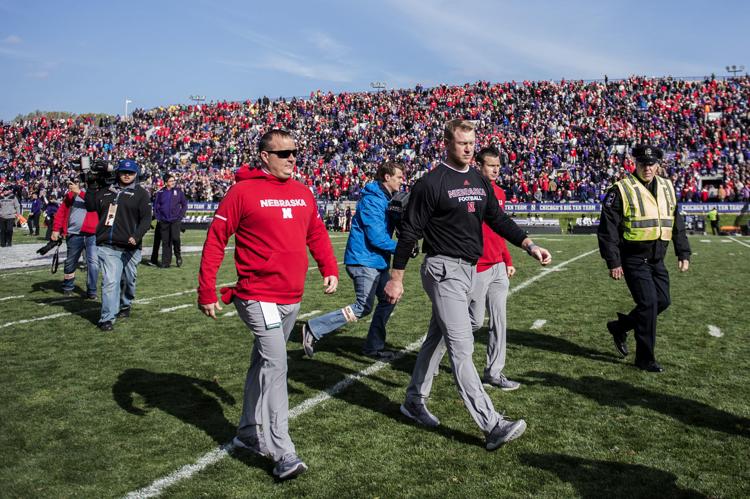 Nebraska vs. Northwestern, 10/13/18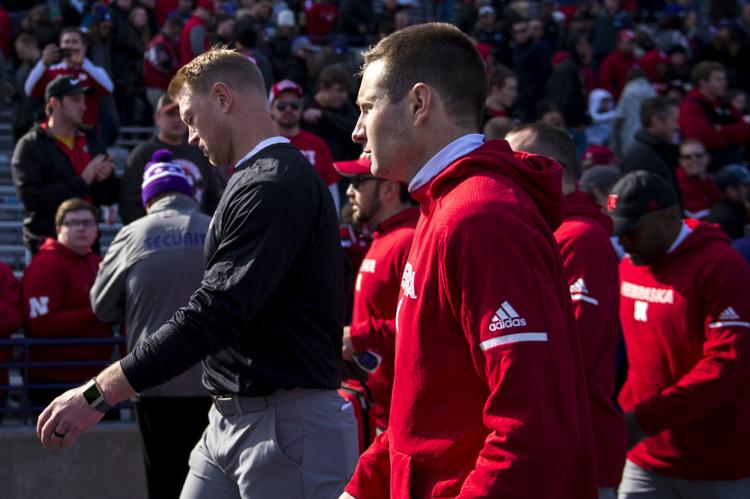 Nebraska vs. Northwestern, 10/13/18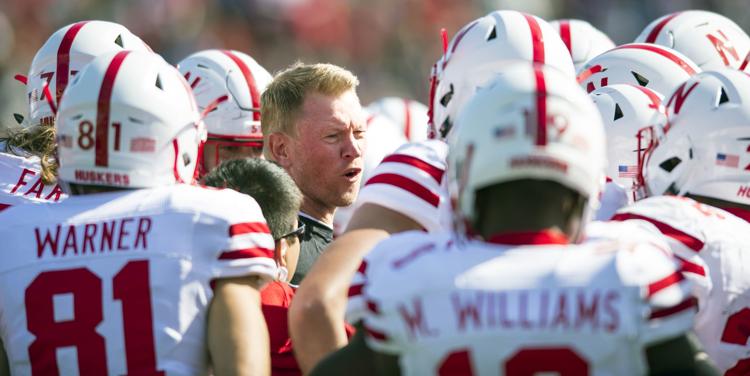 Nebraska vs. Northwestern, 10/13/18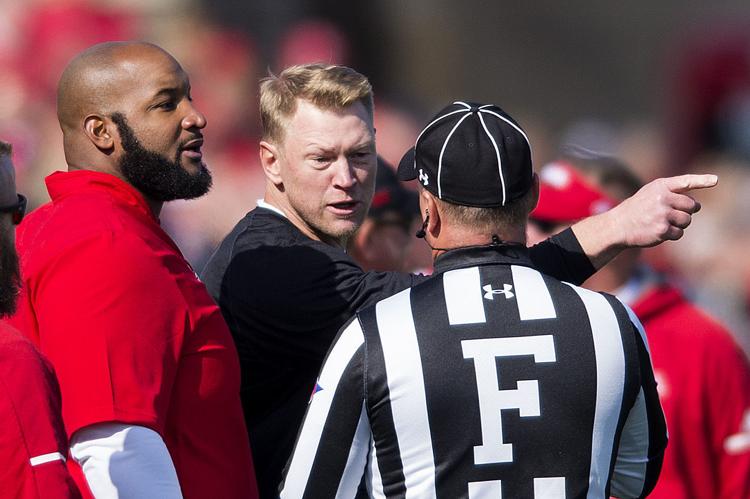 Nebraska vs. Northwestern, 10/13/18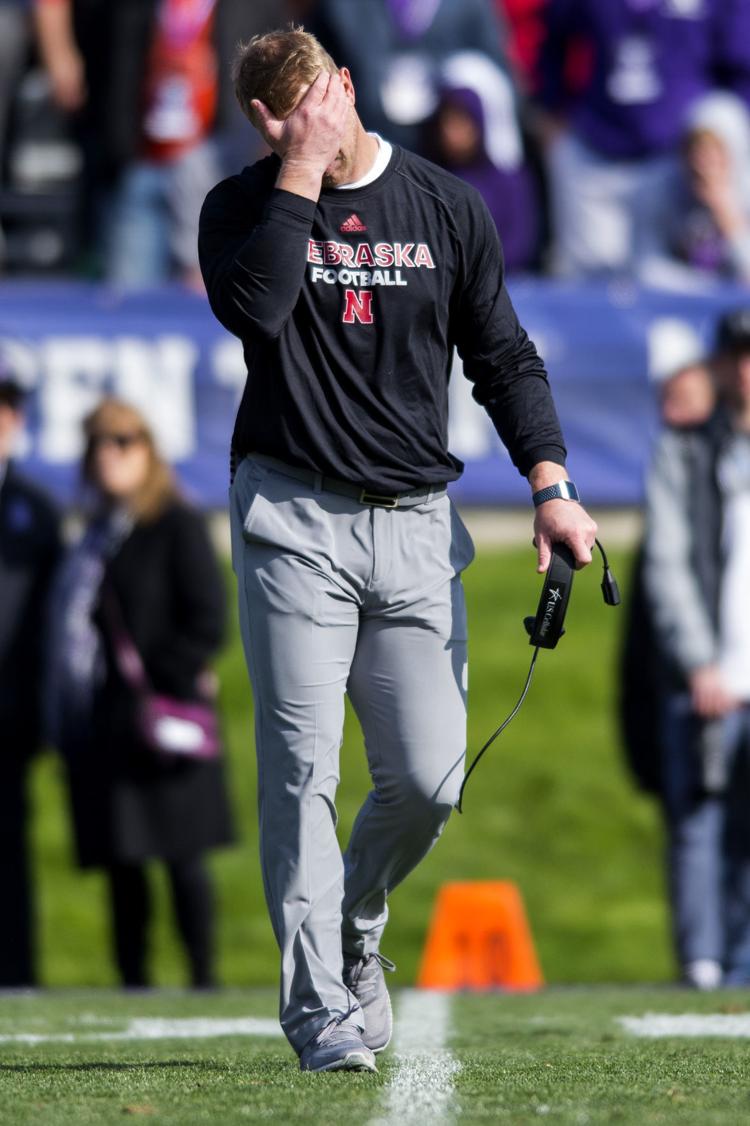 NU football vs. Minnesota, 10/20/18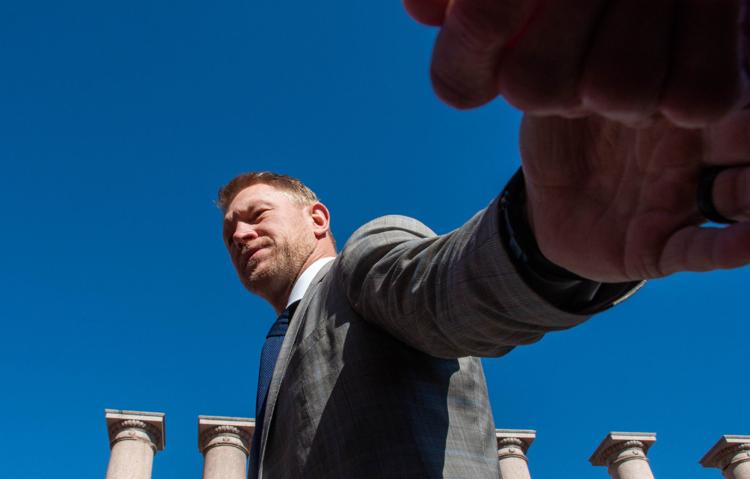 NU football vs. Minnesota, 10/20/18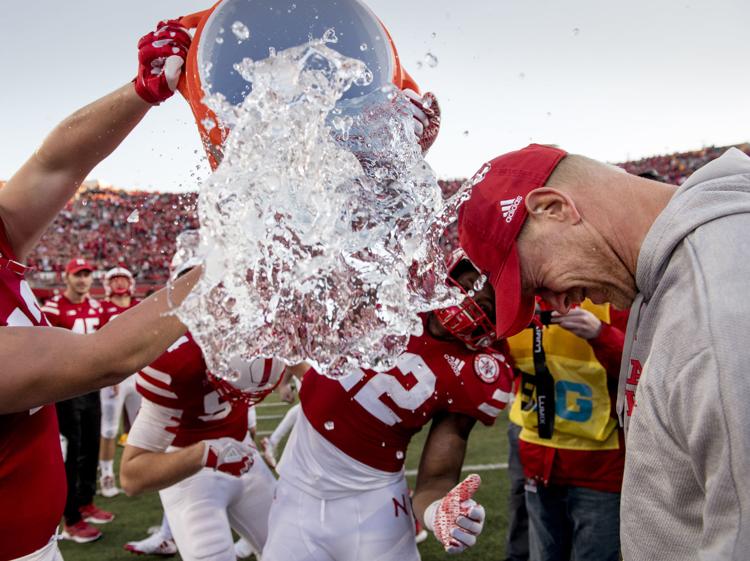 NU football vs. Minnesota, 10/20/18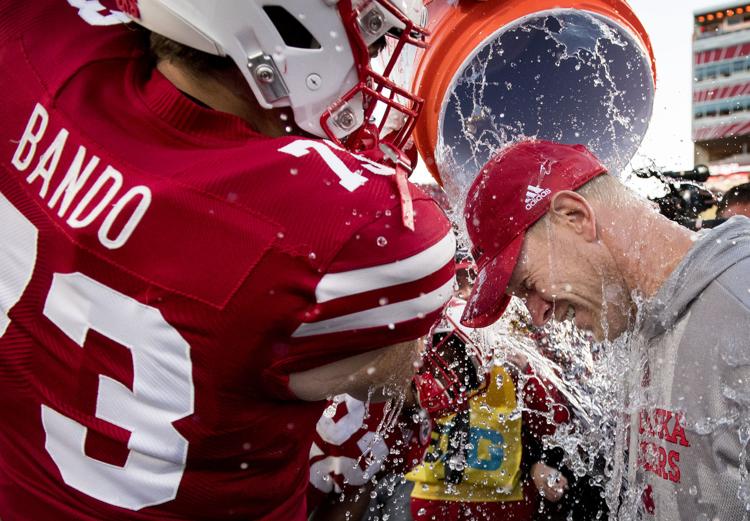 NU football vs. Minnesota, 10/20/18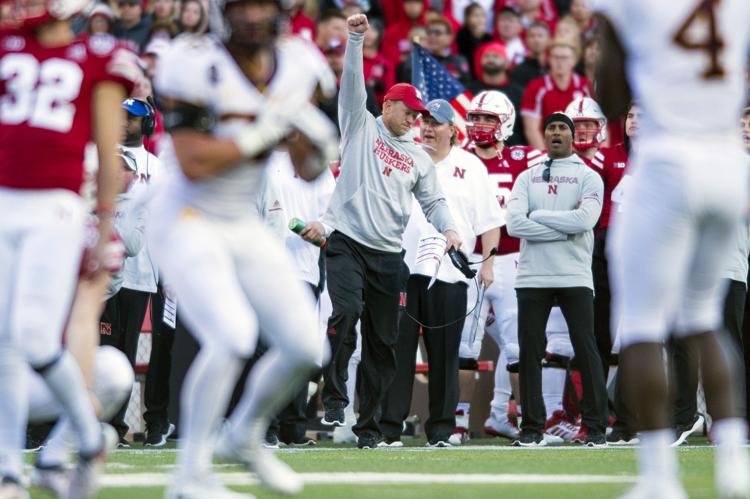 NU football vs. Minnesota, 10/20/18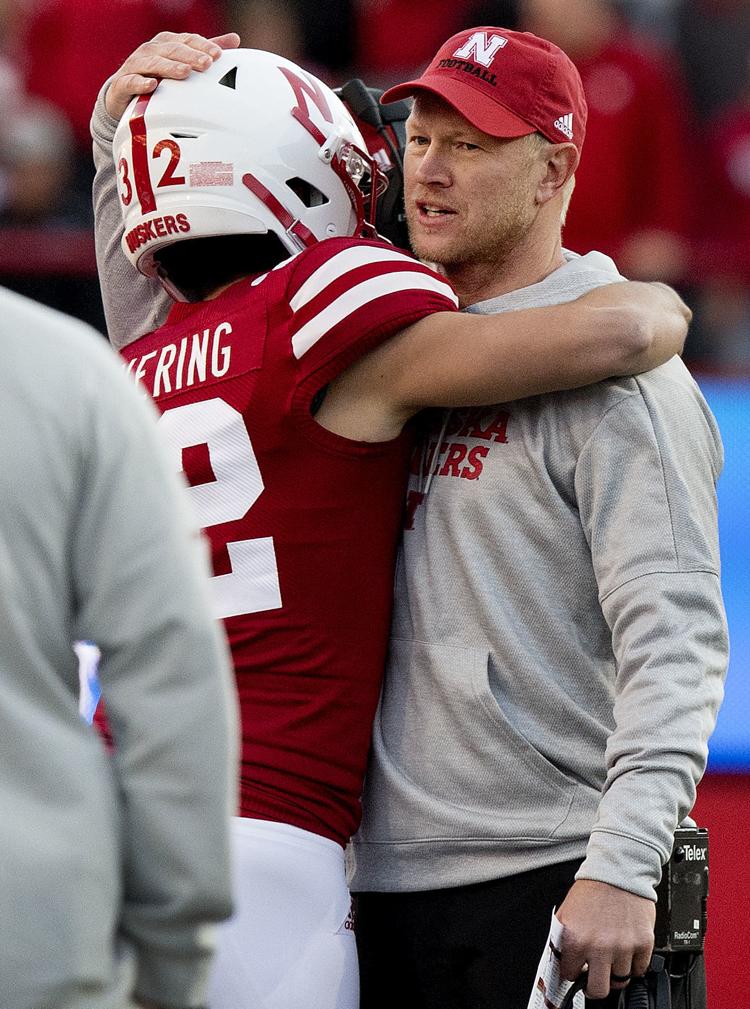 NU football vs. Minnesota, 10/20/18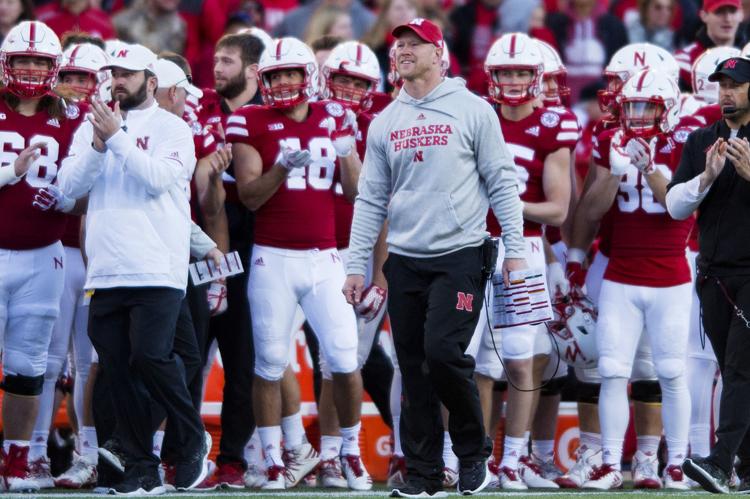 NU football vs. Minnesota, 10/20/18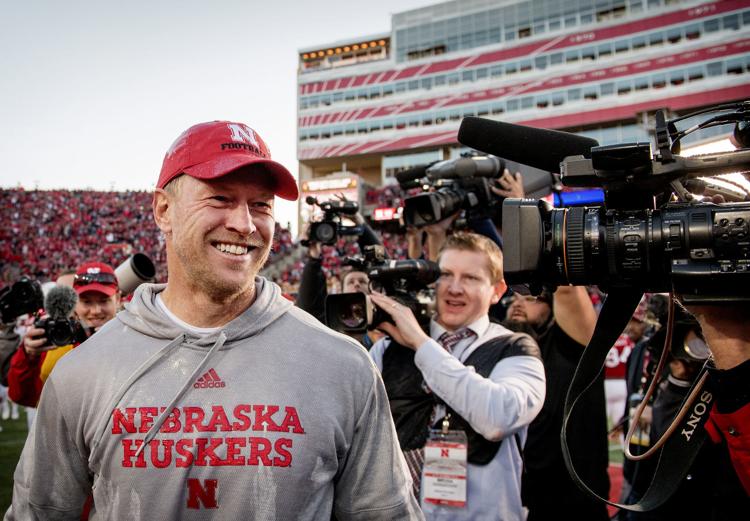 NU football vs. Minnesota, 10/20/18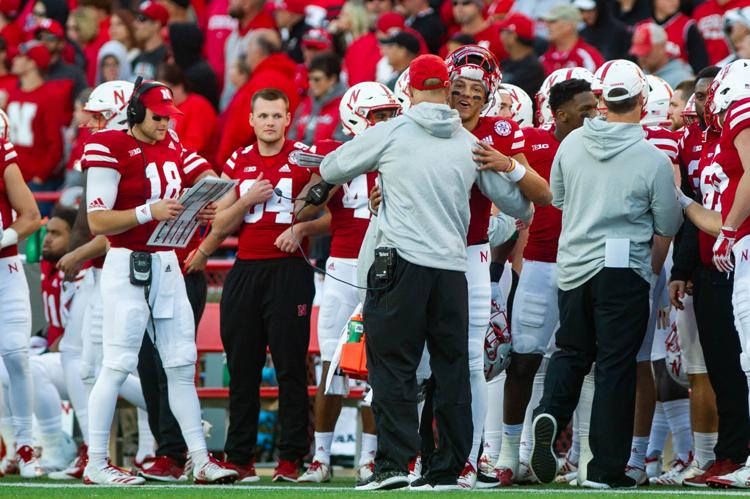 NU football vs. Minnesota, 10/20/18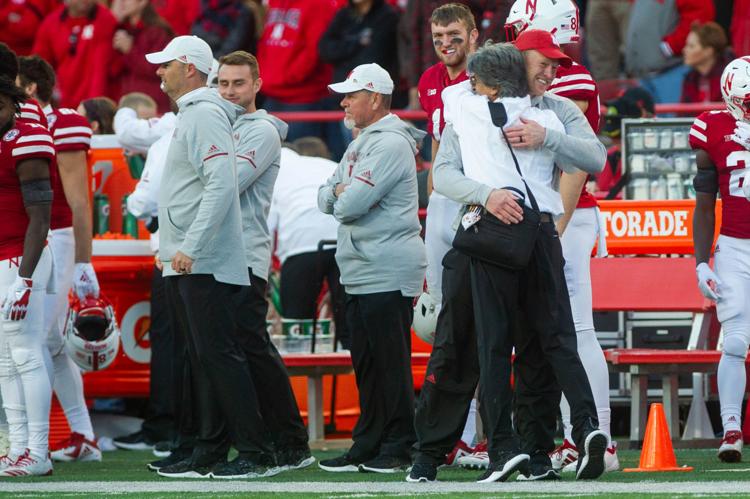 NU football vs. Minnesota, 10/20/18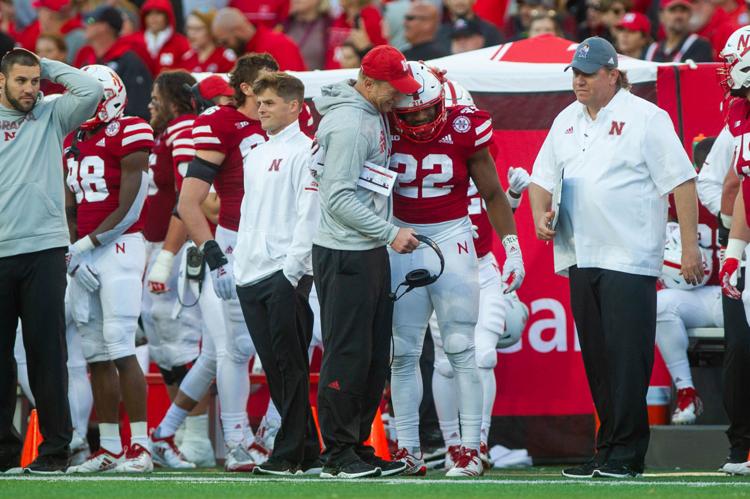 NU football vs. Minnesota, 10/20/18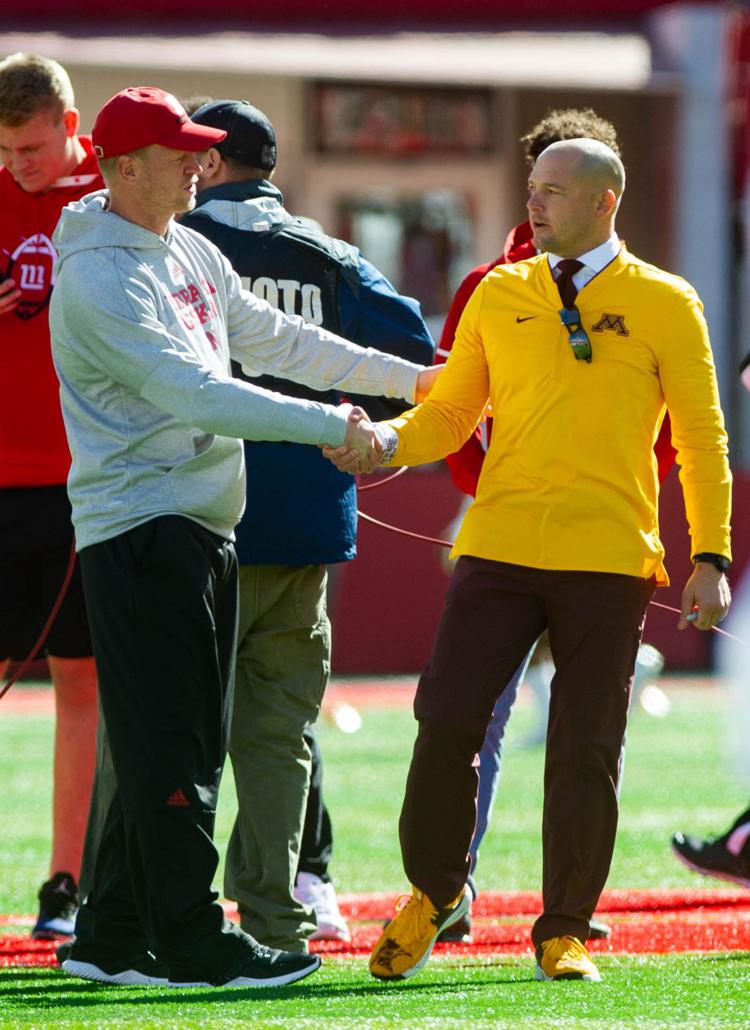 NU Football vs. Minnesota, 10/20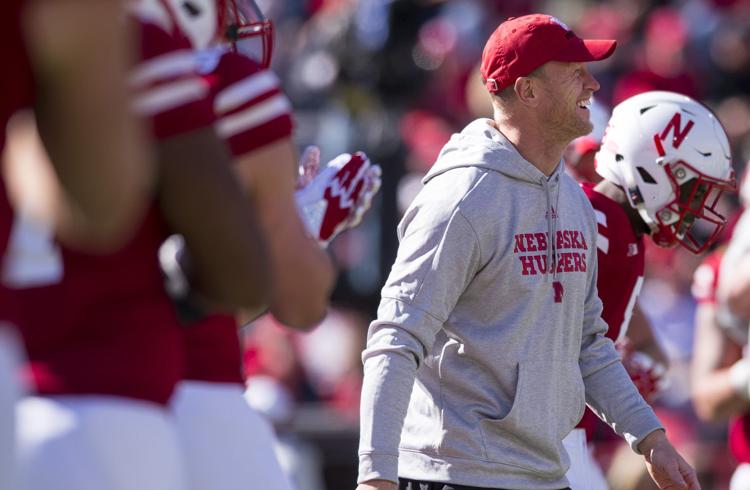 NU Football vs. Minnesota, 10/20
NU football vs. Minnesota, 10/20/18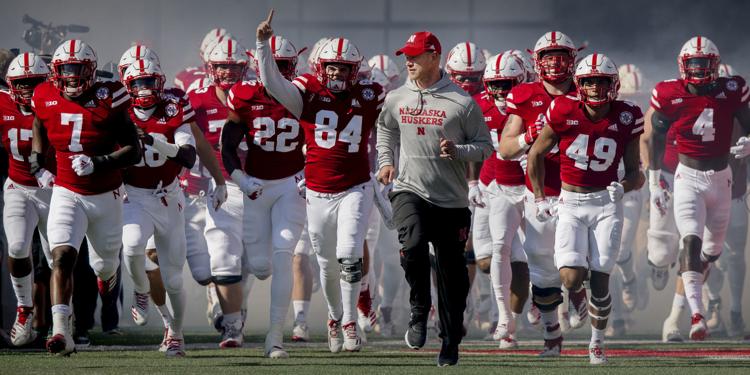 NU football vs. Minnesota, 10/20/18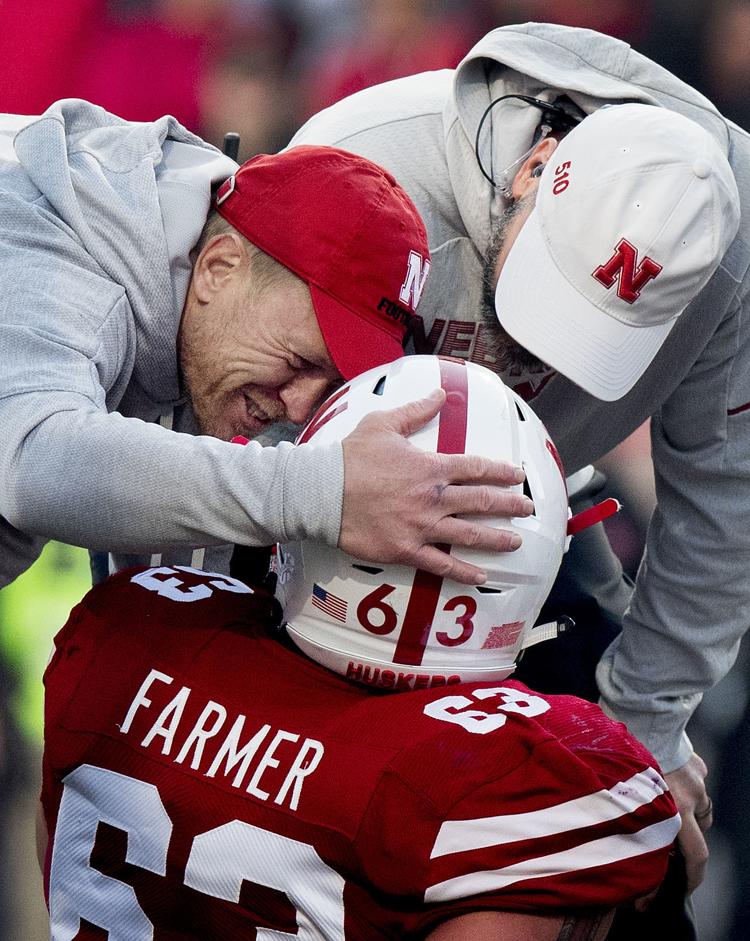 Nebraska vs. Bethune-Cookman, 10/27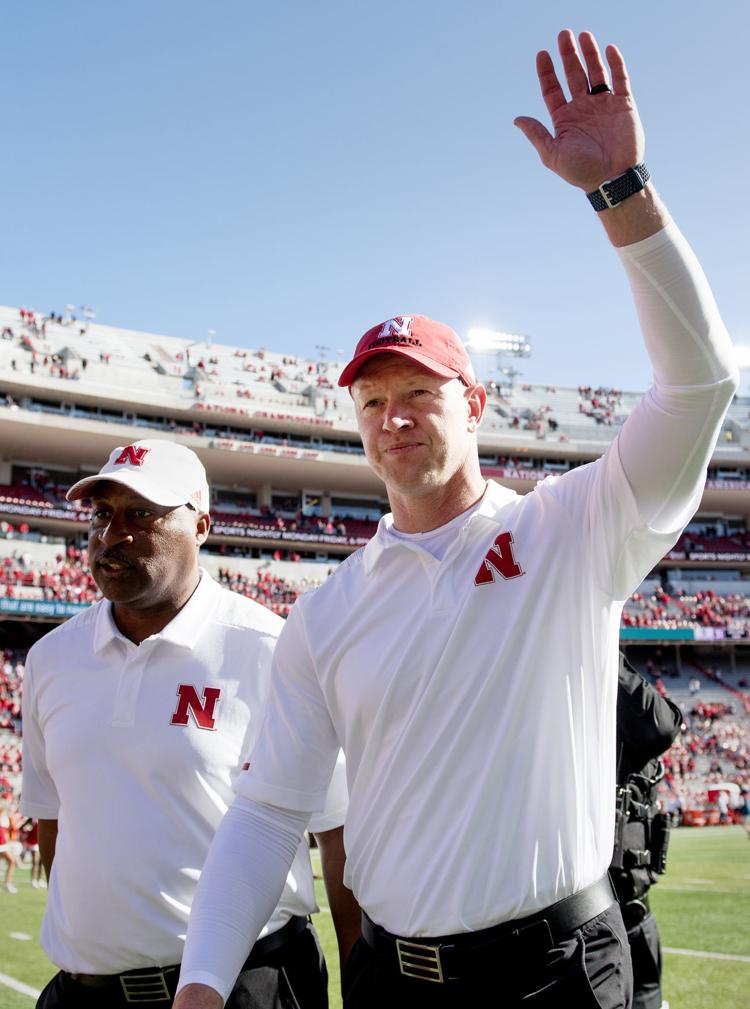 Nebraska vs. Bethune-Cookman, 10/27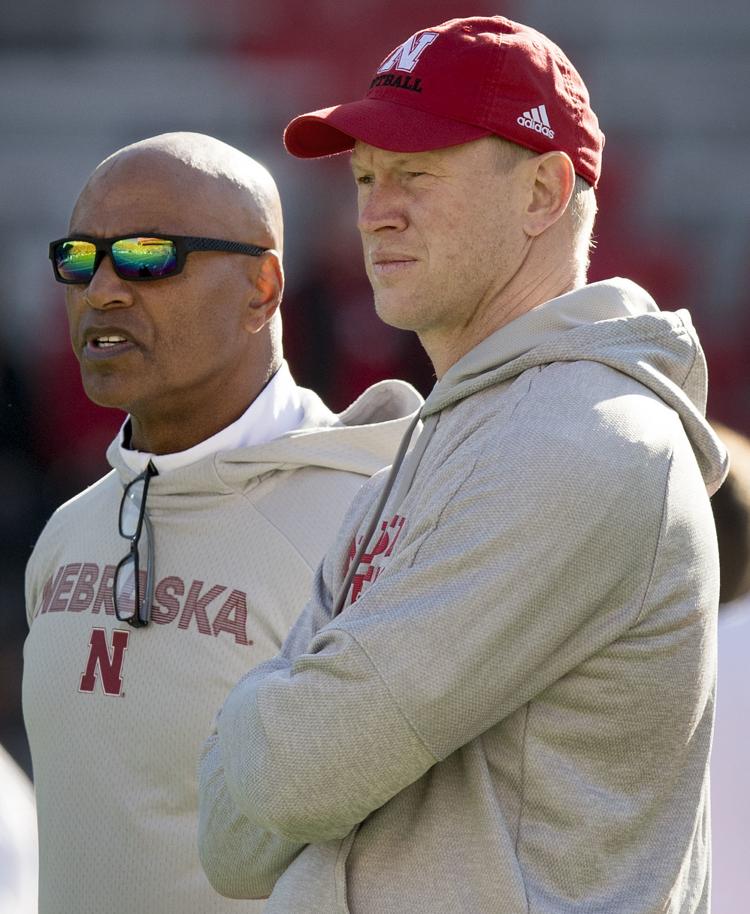 Nebraska vs. Bethune-Cookman, 10/27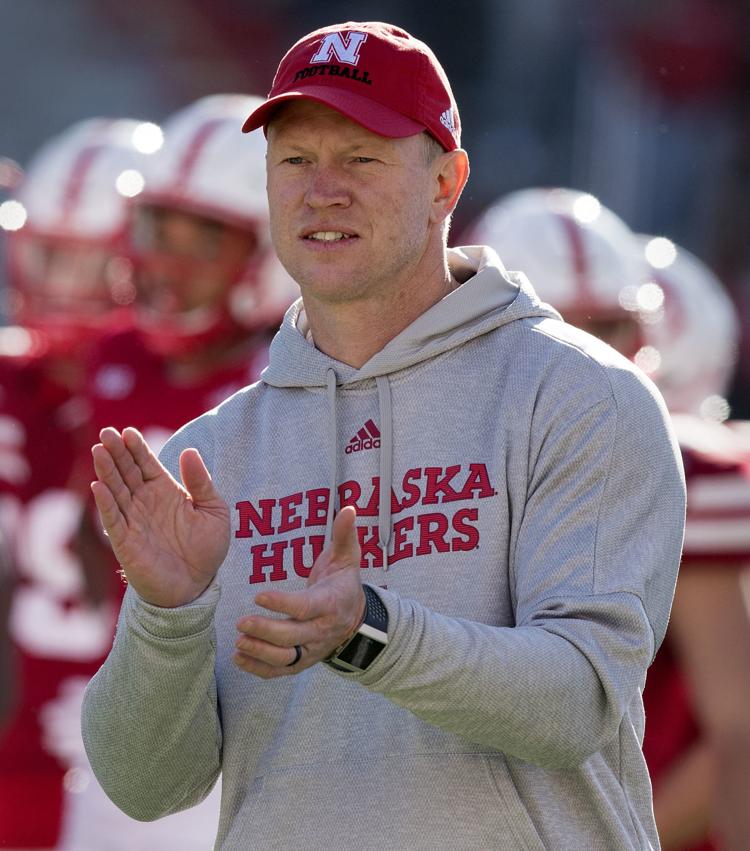 Illinois at Nebraska, 11/10/18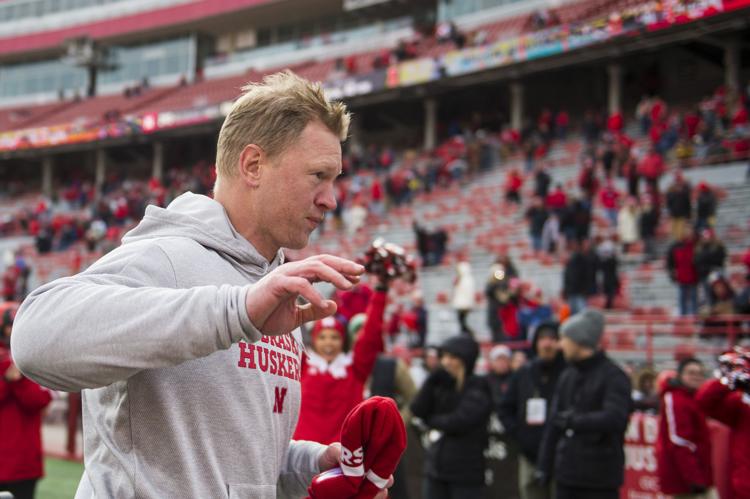 Illinois at Nebraska, 11/10/18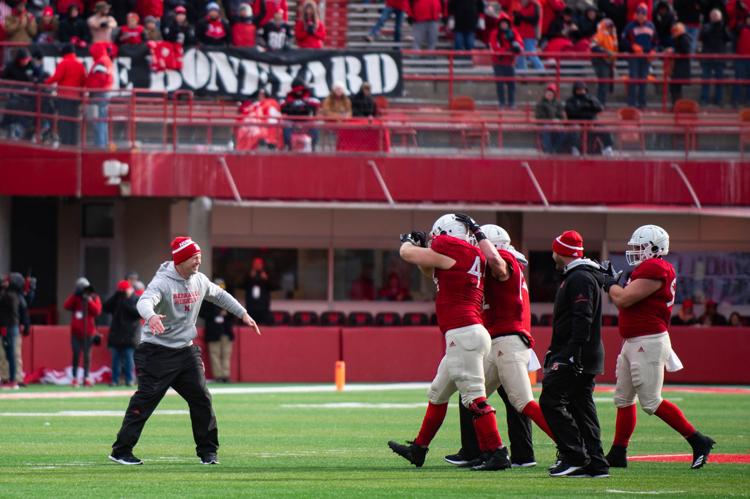 Illinois at Nebraska, 11/10/18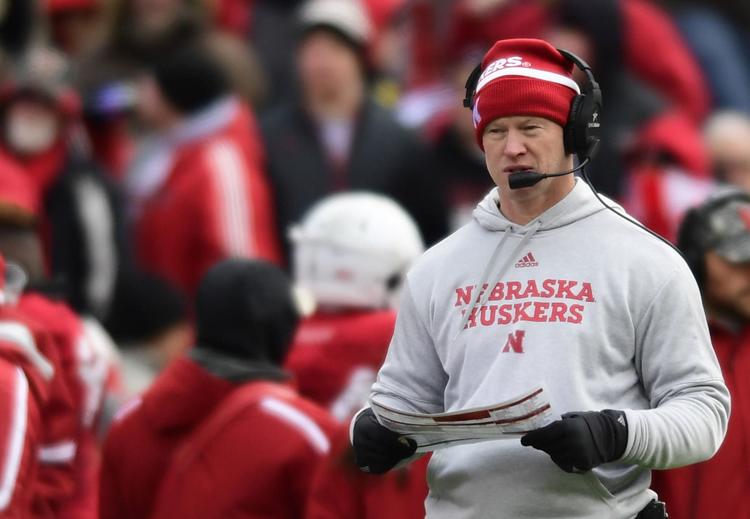 Michigan State vs. Nebraska, 11.17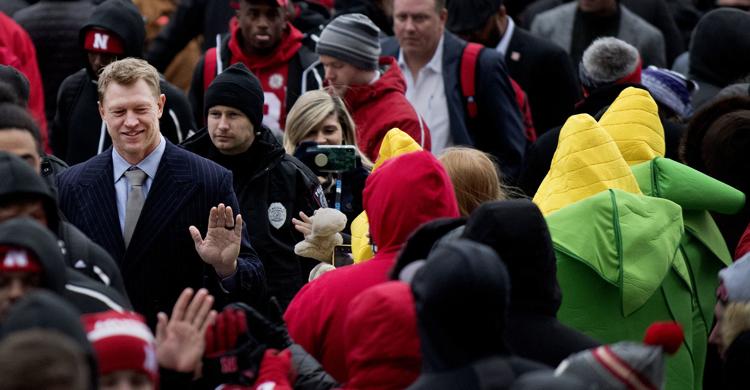 Michigan State vs. Nebraska, 11.17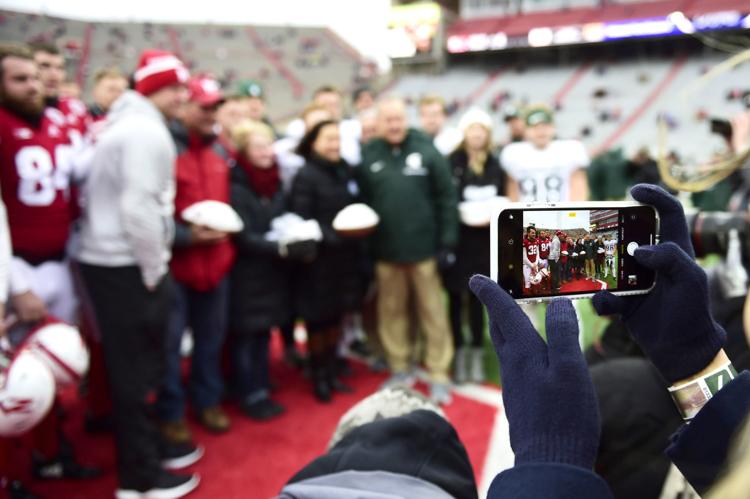 Michigan State vs. Nebraska, 11.17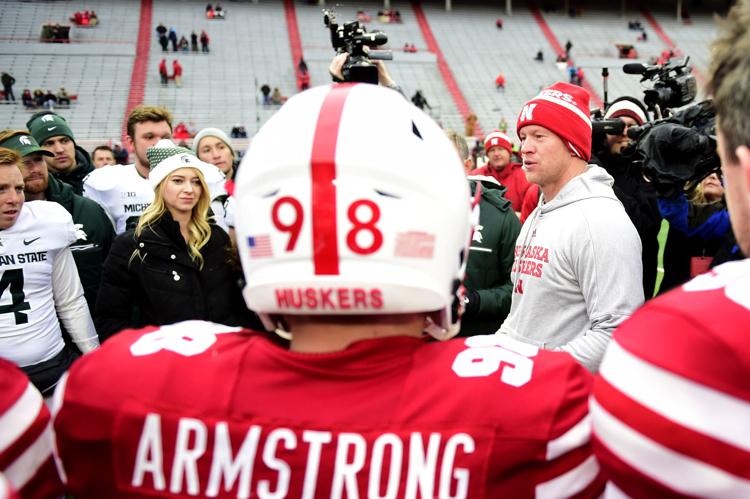 Michigan State vs. Nebraska, 11.17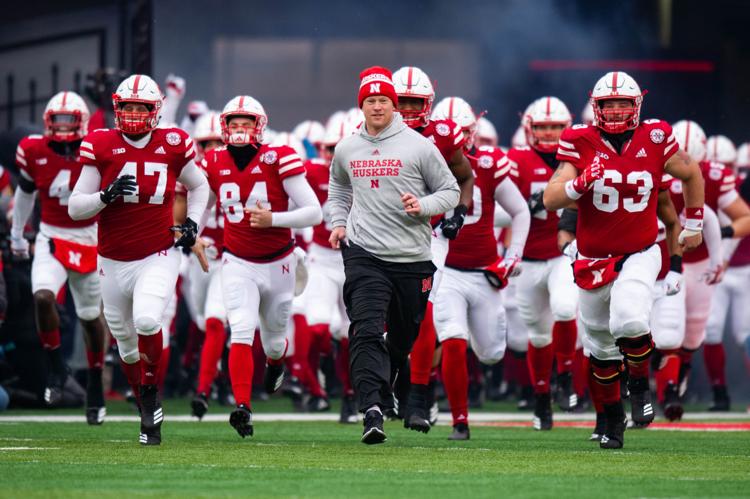 Michigan State vs. Nebraska, 11.17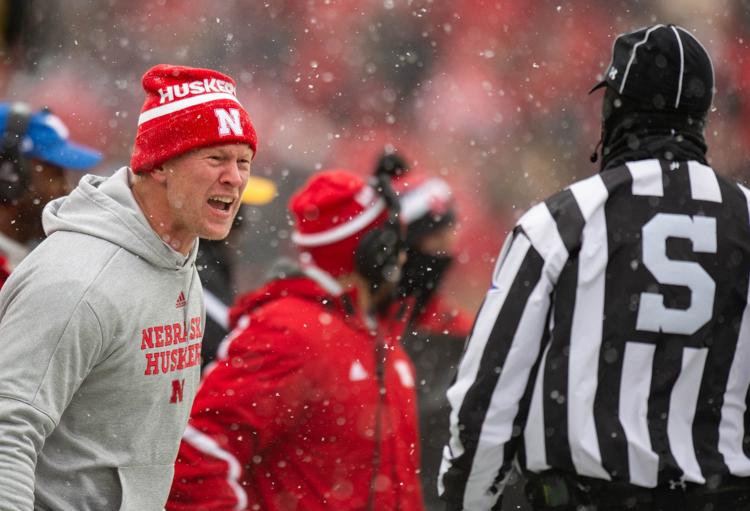 Michigan State vs. Nebraska, 11.17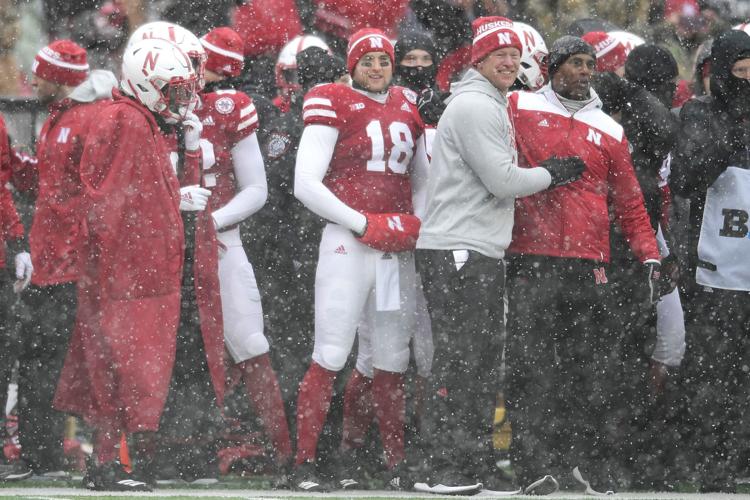 Michigan State vs. Nebraska, 11.17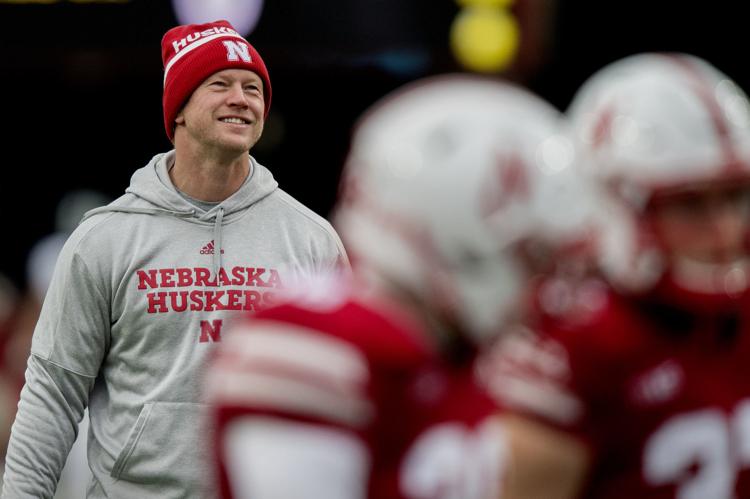 Johnson-Brock vs. Mullen, 11.19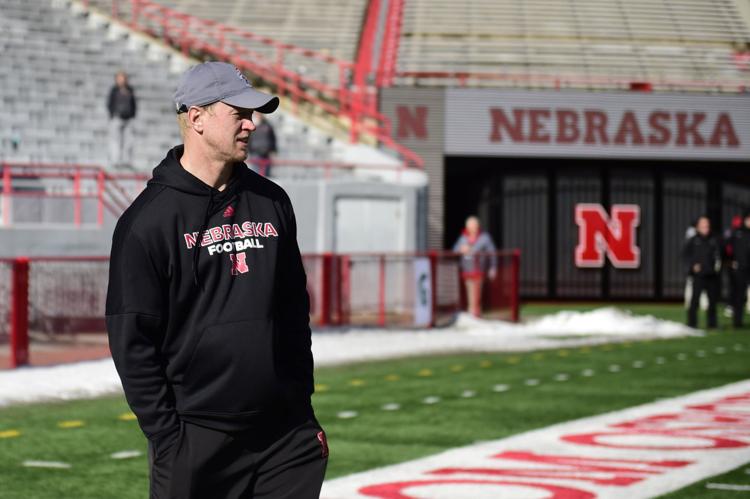 Nebraska vs. Iowa, 11.23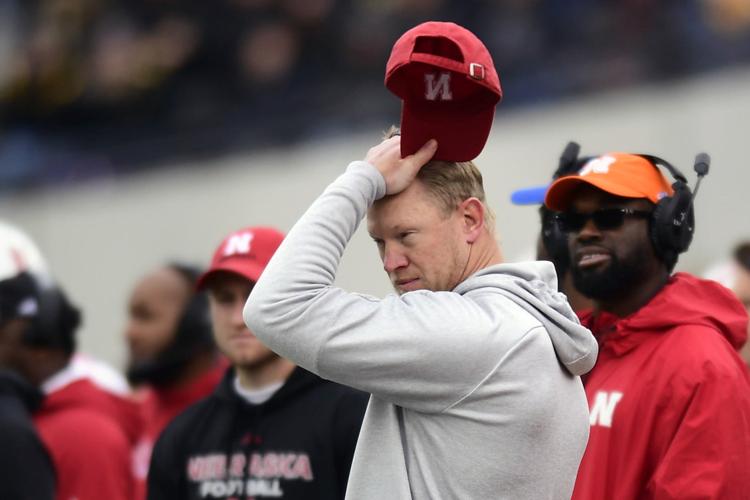 Nebraska vs. Iowa, 11.23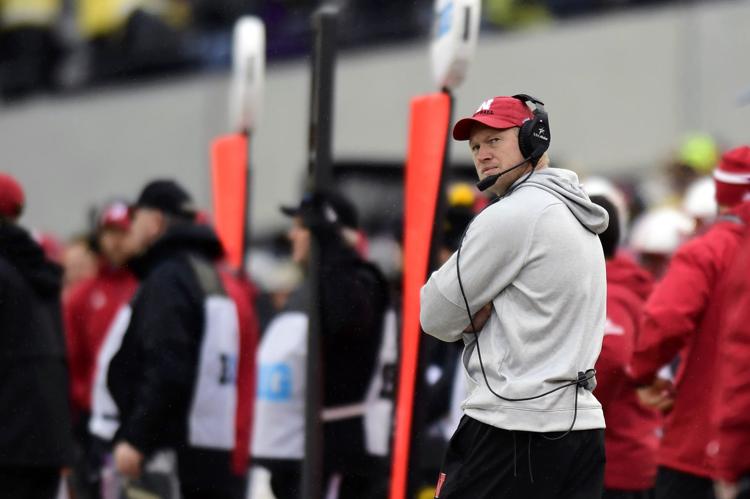 Nebraska vs. Iowa, 11.23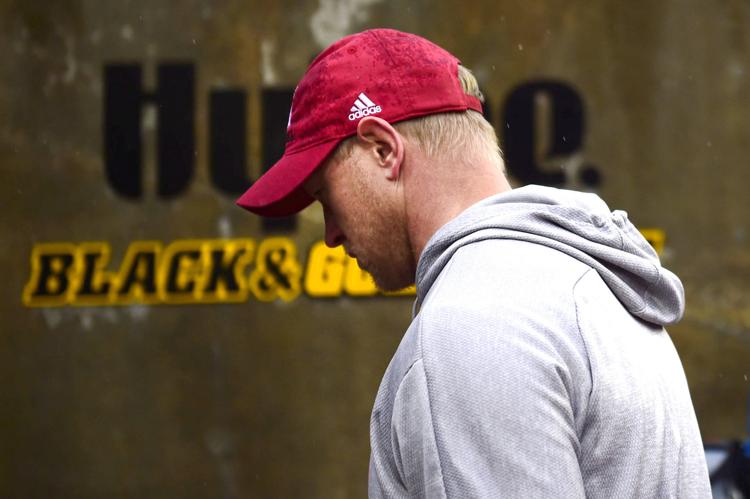 Nebraska vs. Iowa, 11.23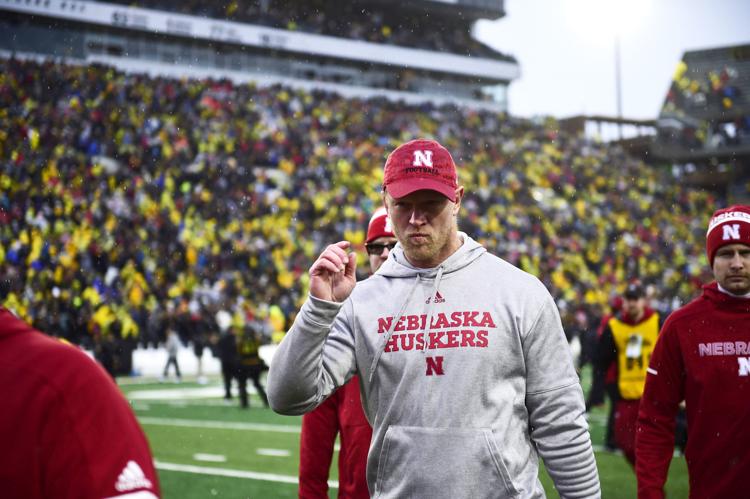 Nebraska vs. Iowa, 11.23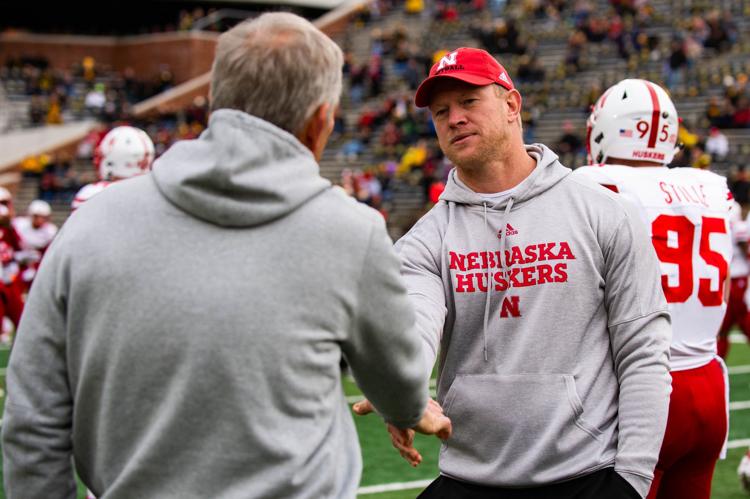 Nebraska vs. Iowa, 11.23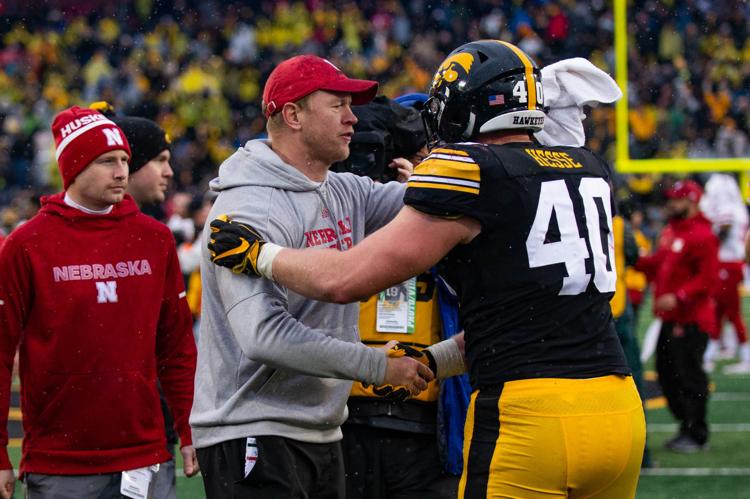 Nebraska vs. Iowa, 11.23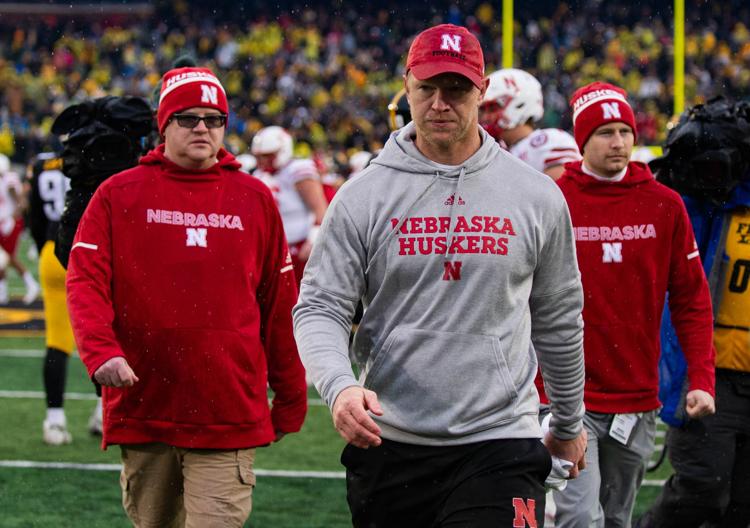 Nebraska vs. Iowa, 11.23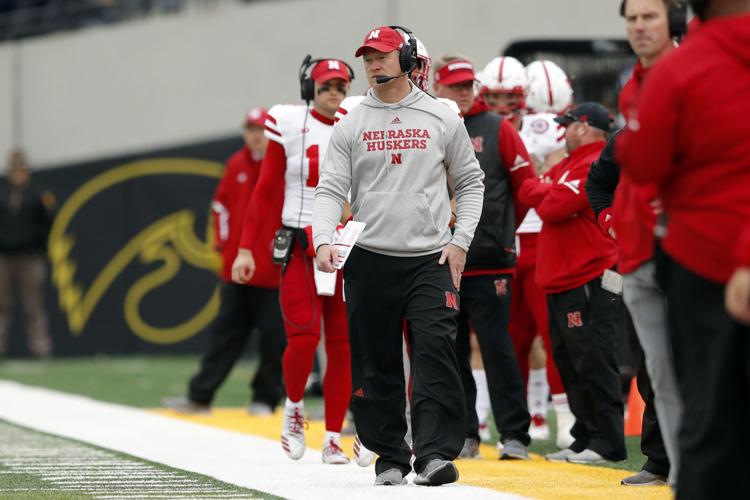 Maryland vs. Nebraska, 11.24