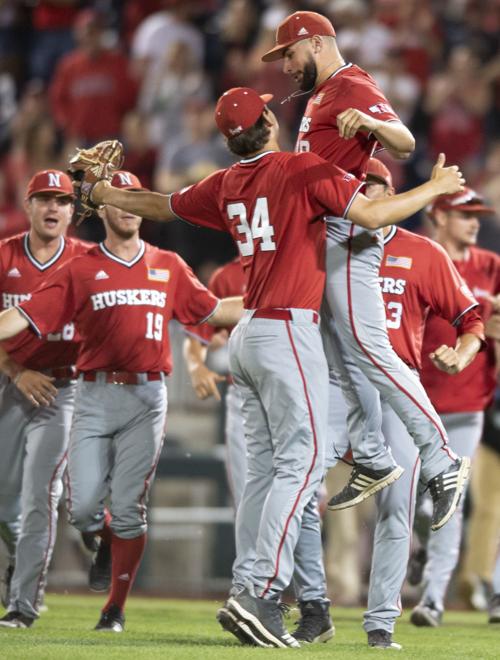 OMAHA -- Hit the reset button. That's the video game world, right?
That's also the beauty of baseball, Darin Erstad likes to say.
"This game is ... very strange," the eighth-year Nebraska coach said Saturday.
It was strange in a wonderful way for the Huskers, who rebounded from an embarrassing morning/early afternoon loss against Michigan to beat the Wolverines 7-3 before a revved-up night crowd at TD Ameritrade Park.
Erstad has a bunch of grinders -- a team that clearly has taken on his personality. It keeps coming no matter the circumstances.
Erstad believes strongly in the formula of good pitching and defense as an impetus to consistent winning. So it was sort of strange in the early afternoon Saturday if you glanced up from a nap in time to see a ball roll under the glove of the Huskers' right-fielder for a ninth-inning error -- the team's sixth of the game. It was ugly baseball.
Michigan jumped all over Nebraska and won 18-8.
Yeah, strange. Very strange.
Nobody saw that coming. Nebraska had momentum in this tournament, until it didn't. Erstad shrugged off the opener. He was actually upbeat. He cracked a smile. Maybe he was just putting a positive spin on it to keep his team positive. Or maybe he believed the loss was really no big deal. I'm going with the latter.
Erstad understands baseball at a high level, and he doesn't believe much in momentum carrying from one game to the next.
Following the Wolverines' blitzkrieg, Husker senior pitcher Ethan Frazier thought back to when he was 11. You'd show up to the park and just play the game. You essentially created momentum on the spot. So the blowout loss was indeed no problem, he said right after the first game.
Let's be clear: Erstad never thinks this team is dead in the water. Not anymore. And guess what? It came out like gangbusters in the rematch.
You perhaps have heard of Spencer Schwellenbach by now. The freshman shortstop is a star in the making. He appears to embrace the big moment and here was one in the third inning of the second game. With the bases loaded and two outs, Schwellenbach ripped a two-run single to begin the scoring. In the fifth, he ripped another run-scoring single to push the lead to 3-1.
Michigan (41-18) made things difficult, pulling to 3-3 in the fifth. But Nebraska (31-21) seems to like a good fight. In that sense, the Huskers are predictable. But their line between winning and losing is thin. That line will become even more precarious in the postseason as competition heats up. Again, Erstad's crew seems to enjoy the heck out of this stuff.
You have free articles remaining.
This is a team to watch, especially with its veteran weekend starters on the hill.
Although Nebraska walks a thin line, it walks it well enough to be projected as a No. 2 seed in an NCAA regional, according to D1Baseball.com. Yes, NU has earned a spot in the NCAA Tournament, especially with its play in this tournament.
Nebraska is back in the championship game for the first time since 2014, when it drew 19,000 fans to see an 8-4 loss to Indiana. The next time the tournament was here, in 2016, NU went two-and-out. Last season, the Huskers missed the eight-team tournament in Omaha because of an 8-14 conference record.
NU fans grumbled about Erstad. The vocal minority is loud. But they're not grumbling now. He's done an excellent job with this team, which has won eight of its last 11 games.
Think back to March when Nebraska defeated then-No. 3 Texas Tech in a single game and then-No. 21 Baylor two out of three games. Those were important confidence-boosters for a relatively young team.
Nebraska scuffled offensively as it dropped three straight Big Ten series late in the season, but then regained its footing with series wins against Arizona State and Michigan.
In this tournament, Nebraska started off by jumping on Minnesota early and winning 8-2. The Huskers then pummeled Iowa 11-1. You thought Erstad's crew had momentum.
Ah, but remember what he says about momentum in baseball?
Maybe it's more than just coach-speak that sounds convenient after a blowout loss against a team you're going to play a few hours later.
Maybe Erstad's detractors are becoming convinced he knows what he's doing as the program's leader.
Michigan is a tough team. The Wolverines certainly took advantage of pitchers' mistakes in the opener.
"Other than that, they're any other offense," Frazier said after the first game. "You make pitches, you get outs and move on to the next guy in the lineup. But it's just minimizing mistakes, keeping the ball down, executing with two strikes. If you do that, you can get them out. They're any other team."
Notice this Nebraska team's hard edge? That part is almost always there. Yeah, wonderfully predictable.
Nebraska vs. Michigan, first game, 5.25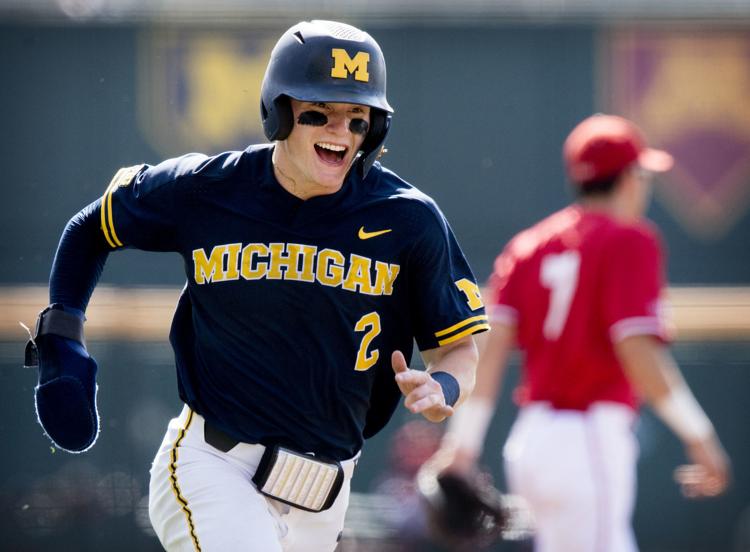 Nebraska vs. Michigan, first game, 5.25
Nebraska vs. Michigan, first game, 5.25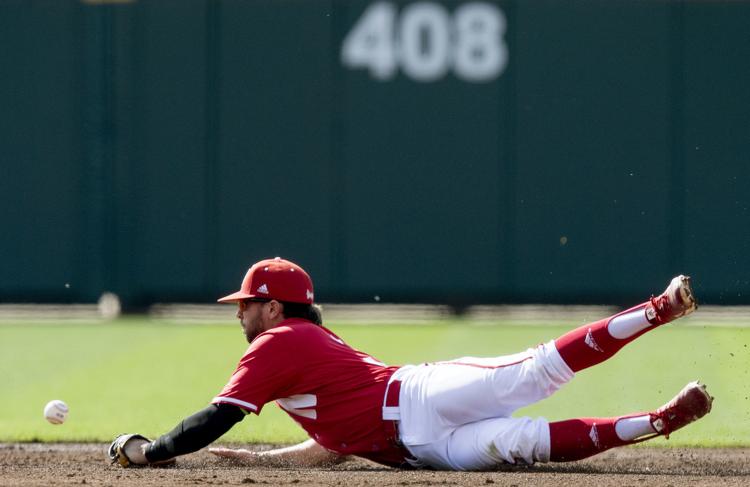 Nebraska vs. Michigan, first game, 5.25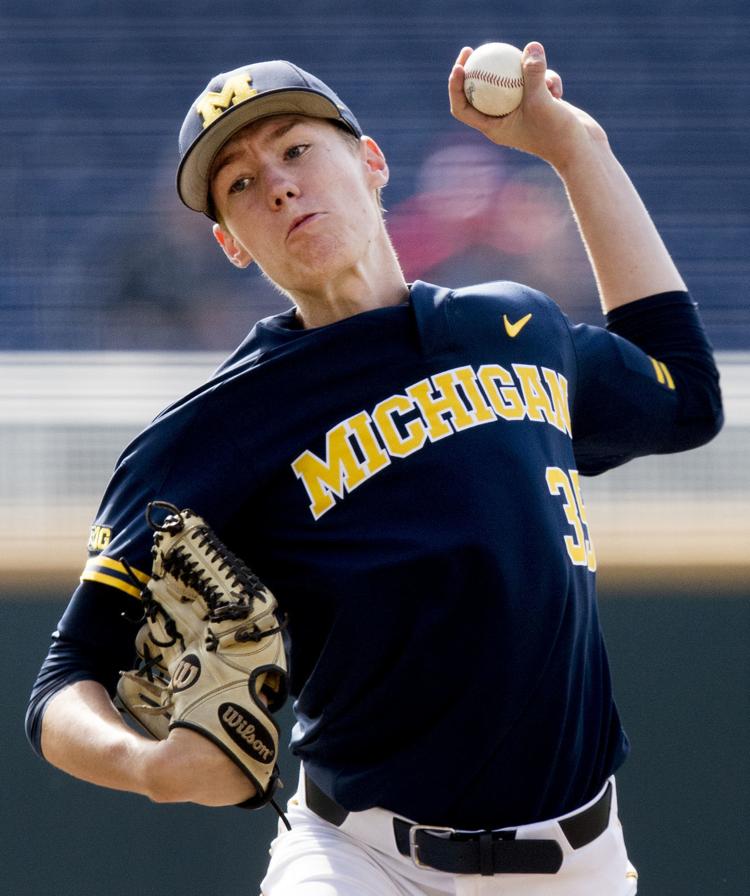 Nebraska vs. Michigan, first game, 5.25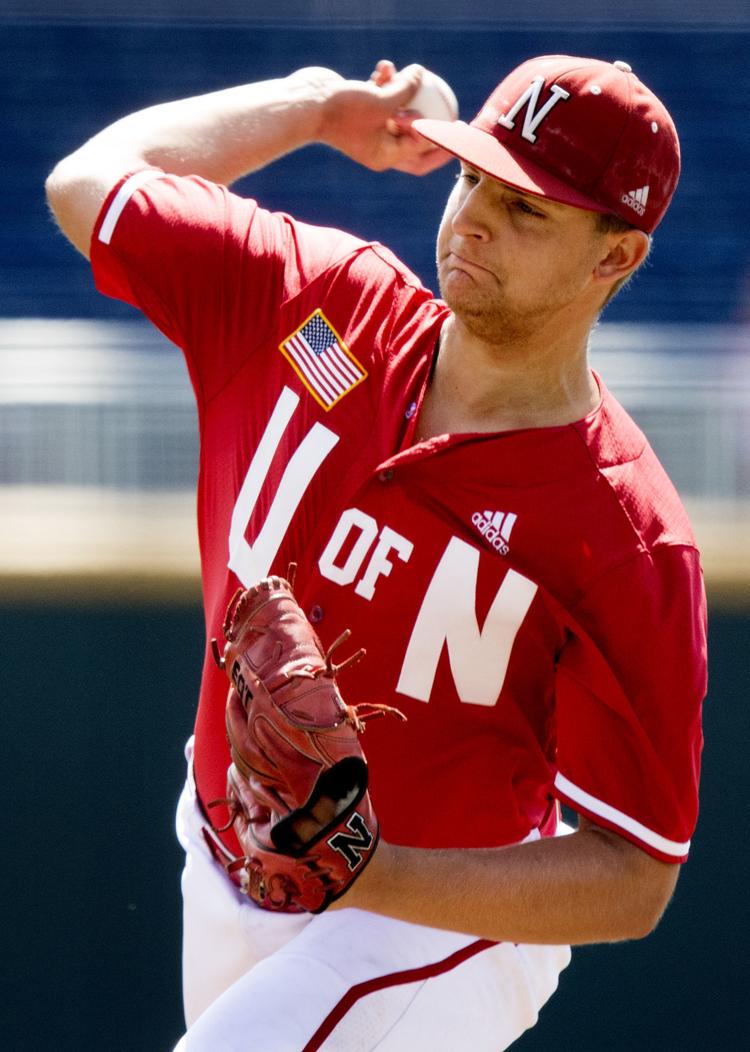 Nebraska vs. Michigan, first game, 5.25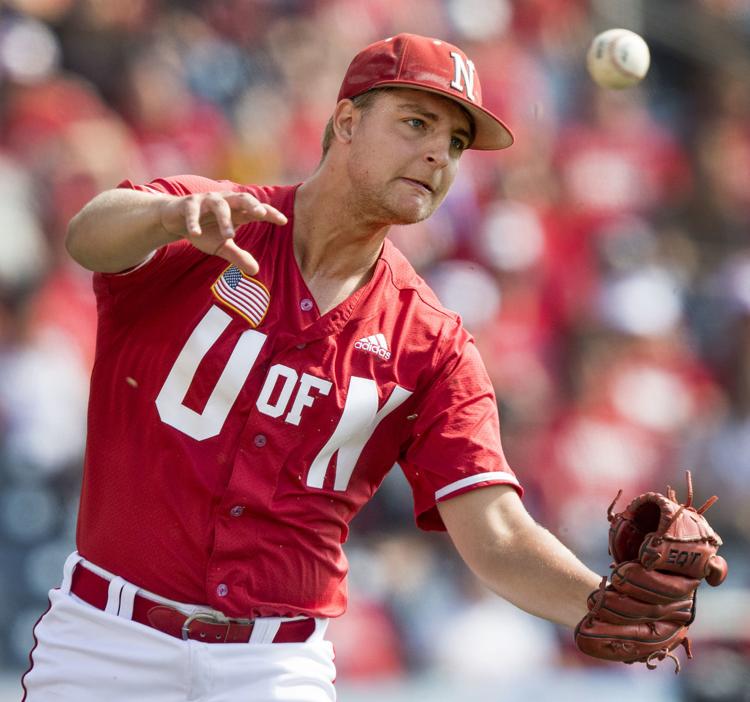 Nebraska vs. Michigan, first game, 5.25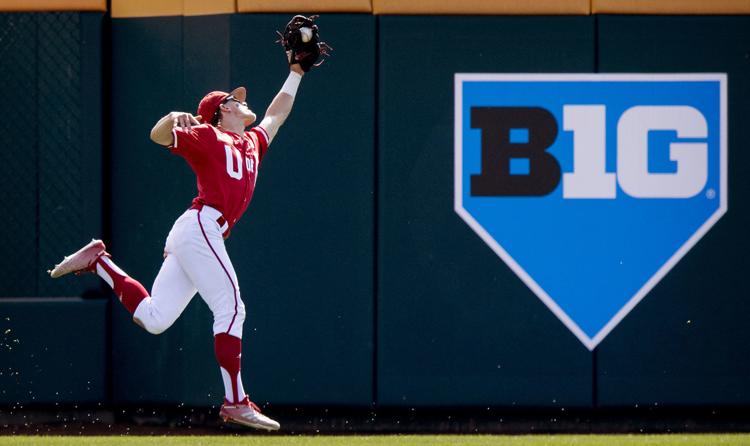 Nebraska vs. Michigan, first game, 5.25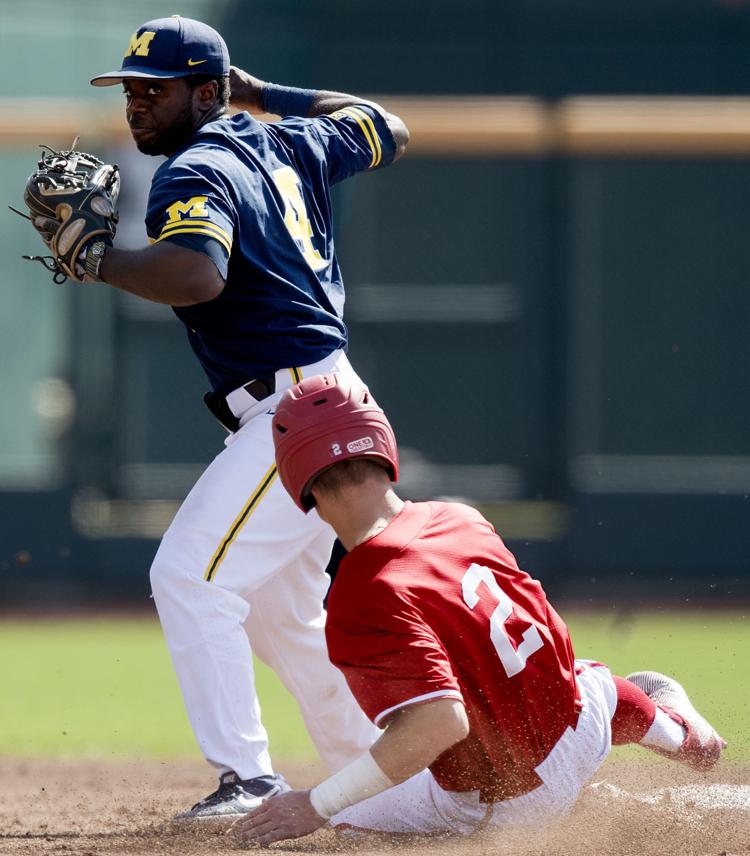 Nebraska vs. Michigan, first game, 5.25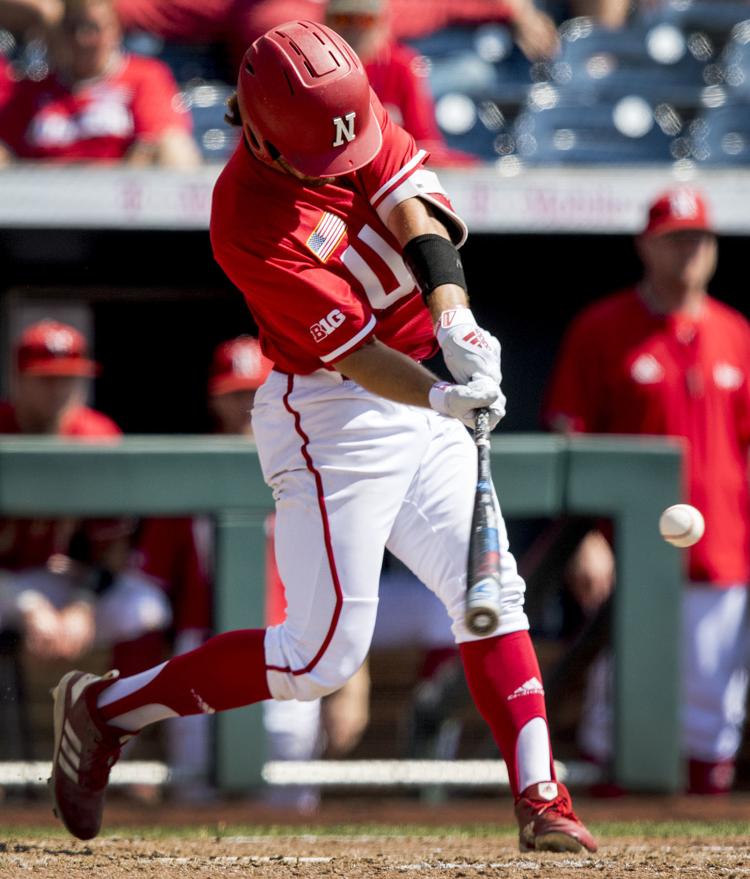 Nebraska vs. Michigan, first game, 5.25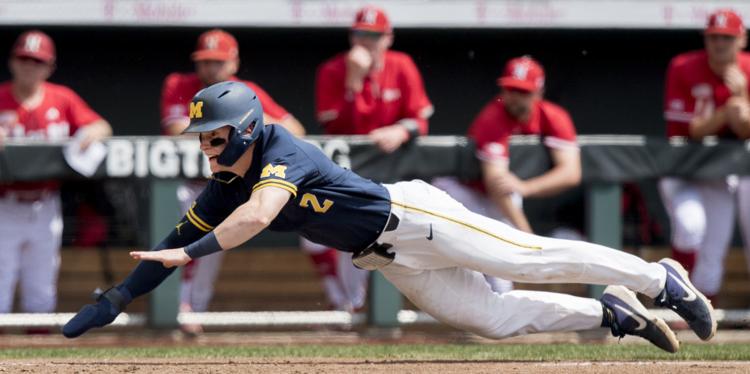 Nebraska vs. Michigan, first game, 5.25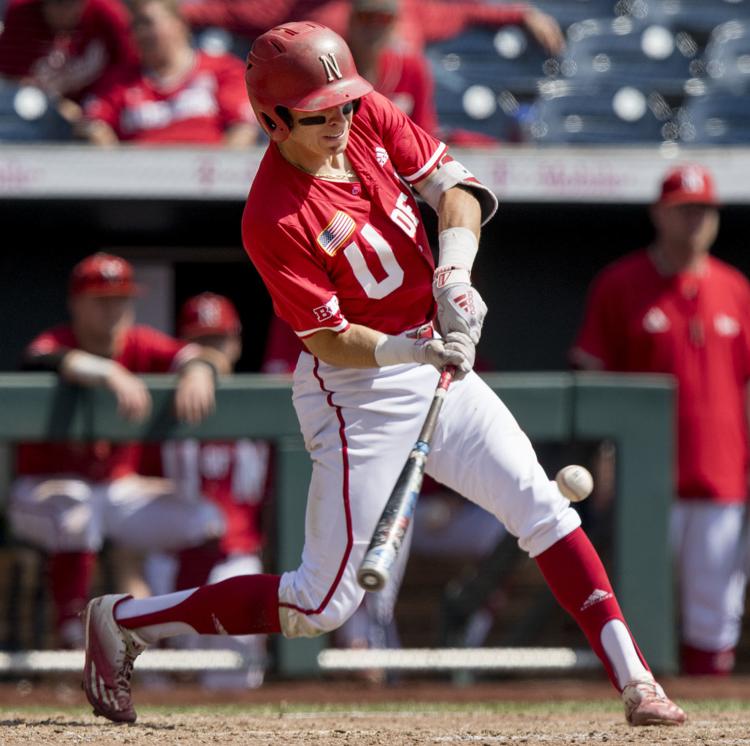 Nebraska vs. Michigan, first game, 5.25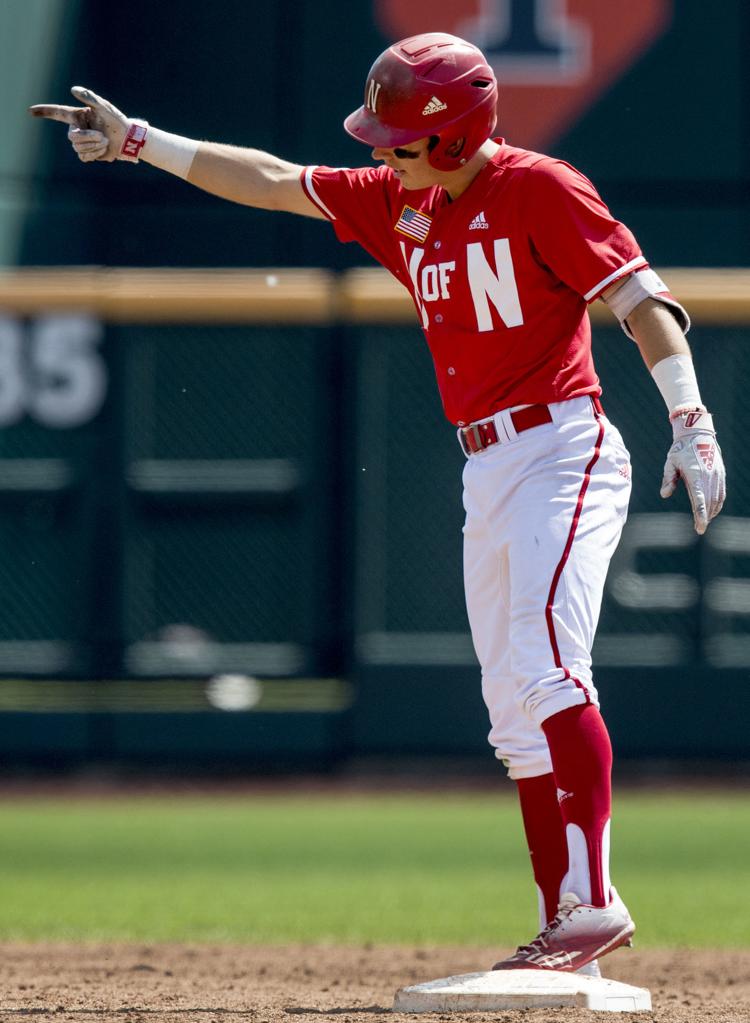 Nebraska vs. Michigan, first game, 5.25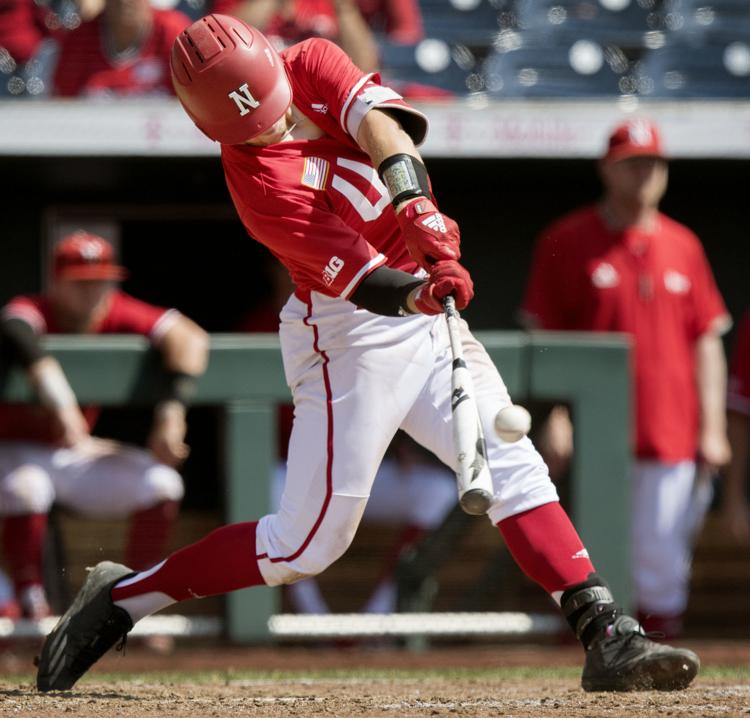 Nebraska vs. Michigan, first game, 5.25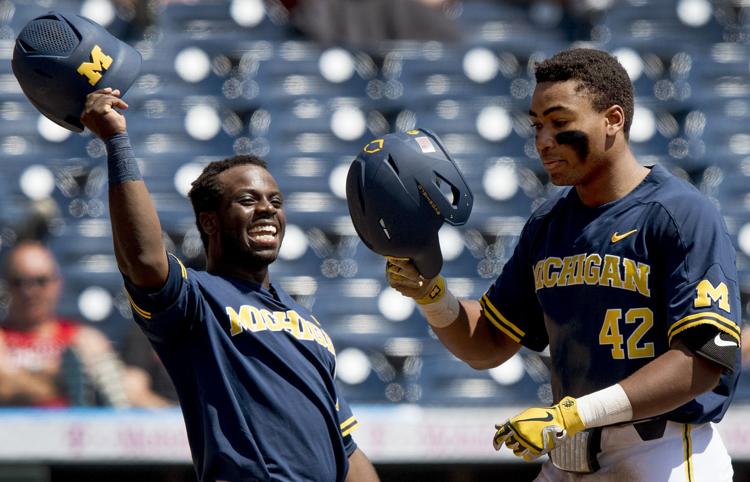 Nebraska vs. Michigan, first game, 5.25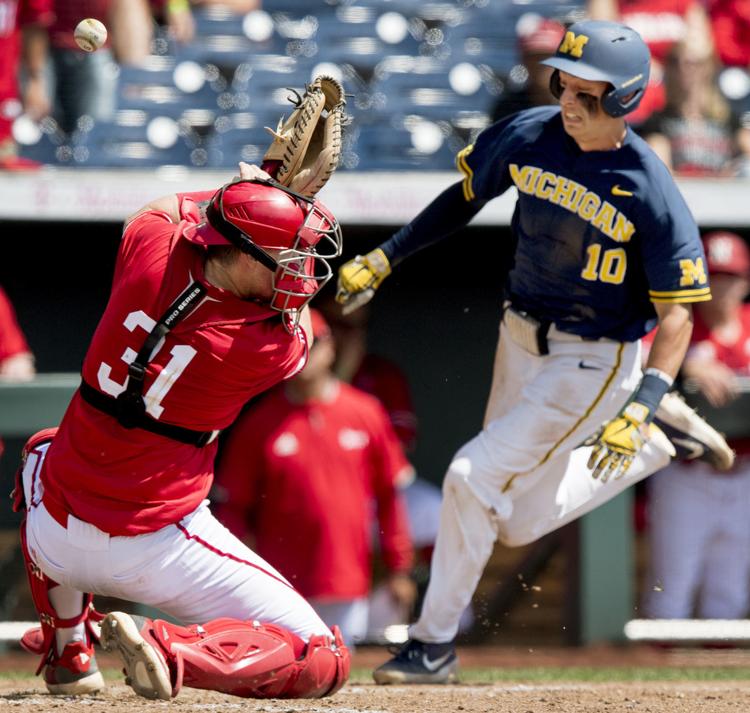 Nebraska vs. Michigan, first game, 5.25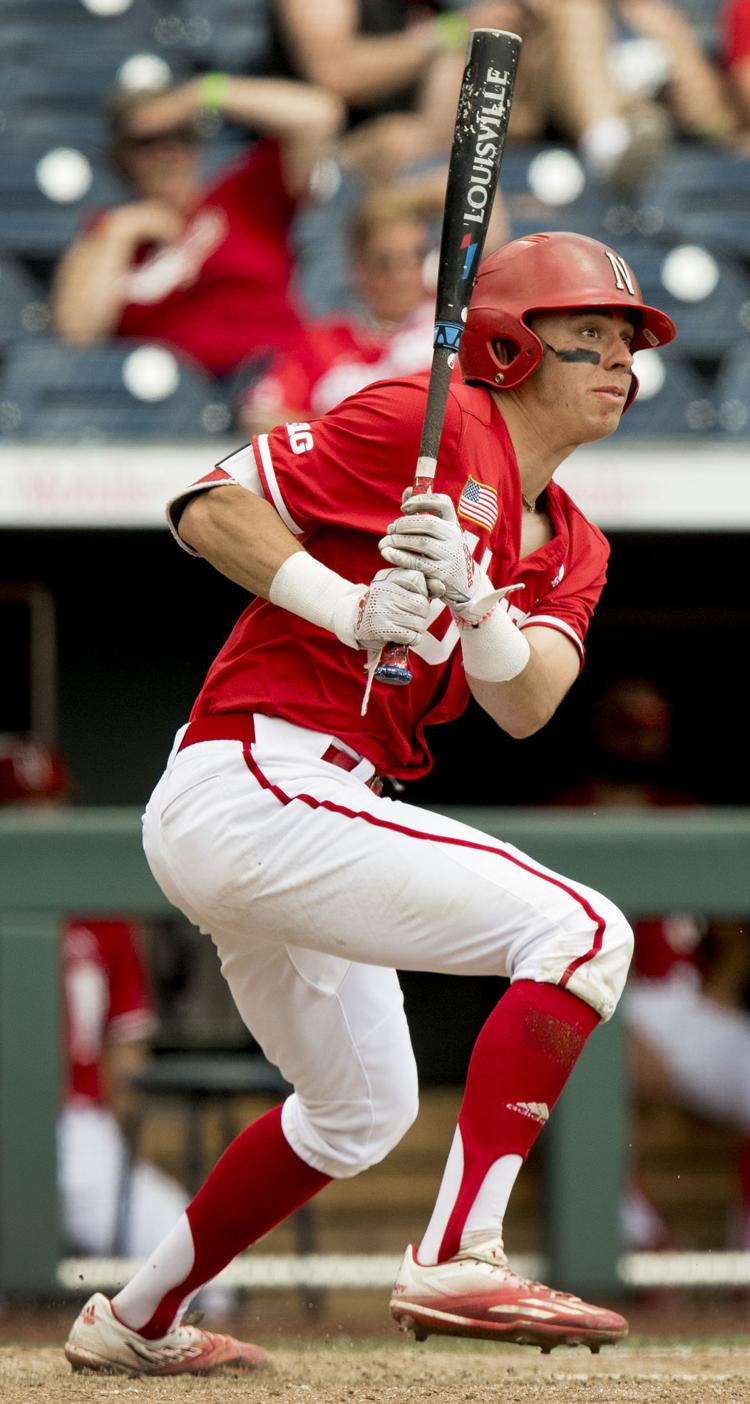 Nebraska vs. Michigan, first game, 5.25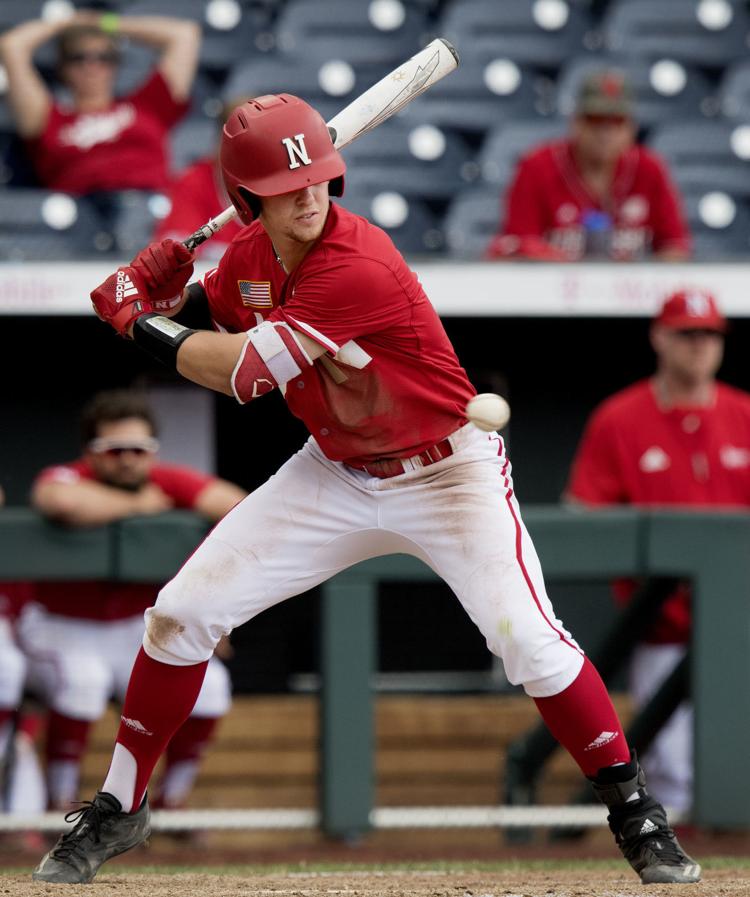 Nebraska vs. Michigan, first game, 5.25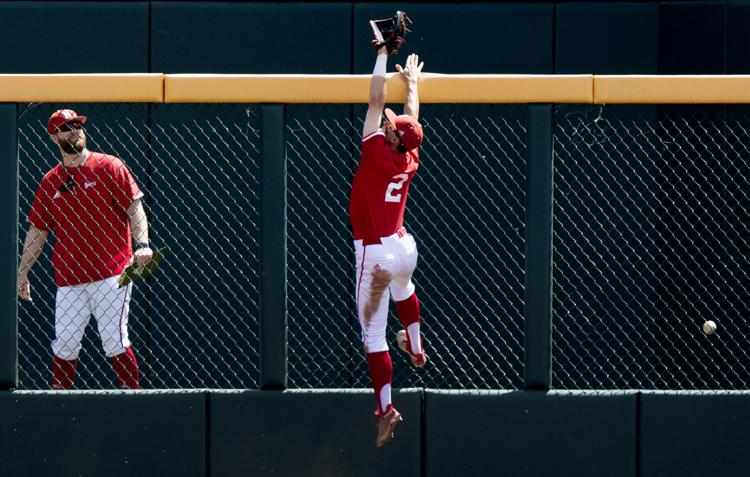 Nebraska vs. Michigan, first game, 5.25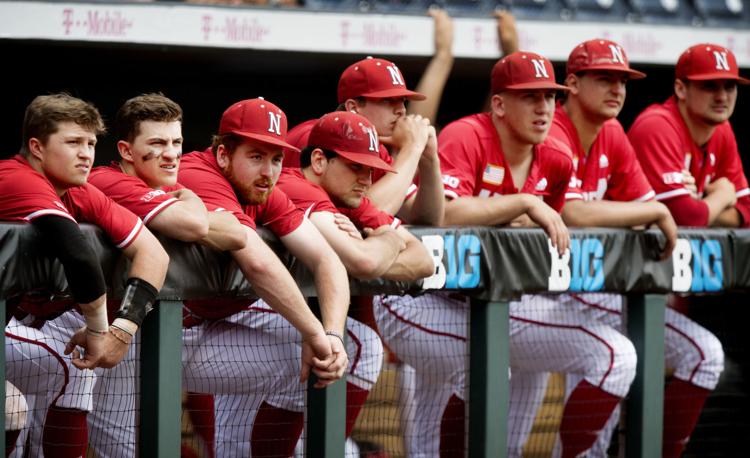 Nebraska vs. Michigan, first game, 5.25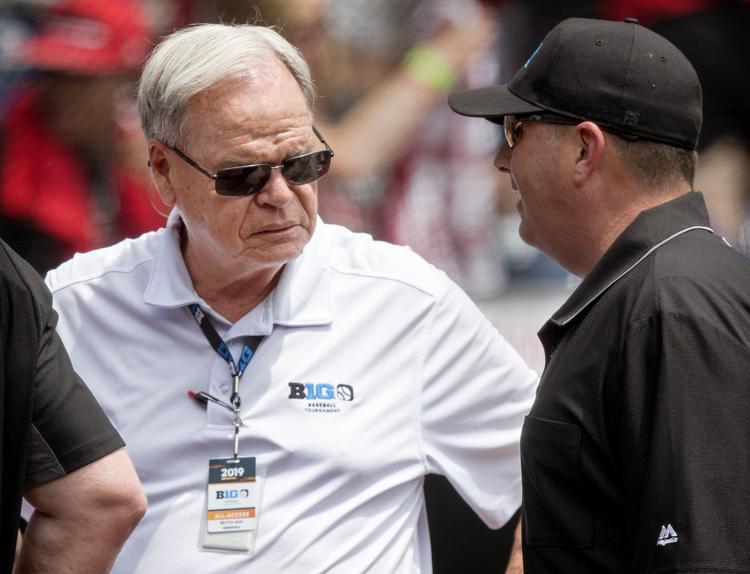 Nebraska vs. Michigan, second game, 5.25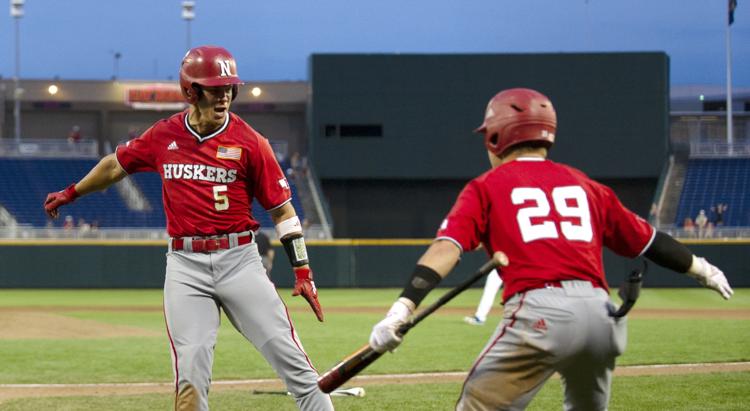 Nebraska vs. Michigan, second game, 5.25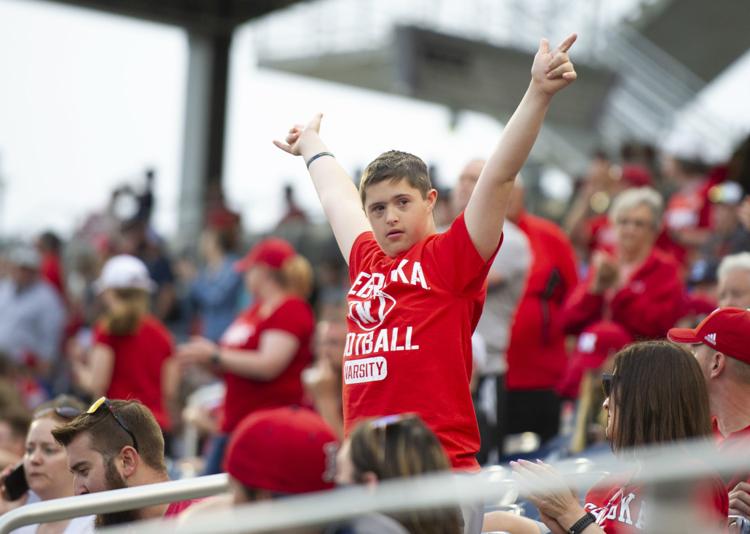 Nebraska vs. Michigan, second game, 5.25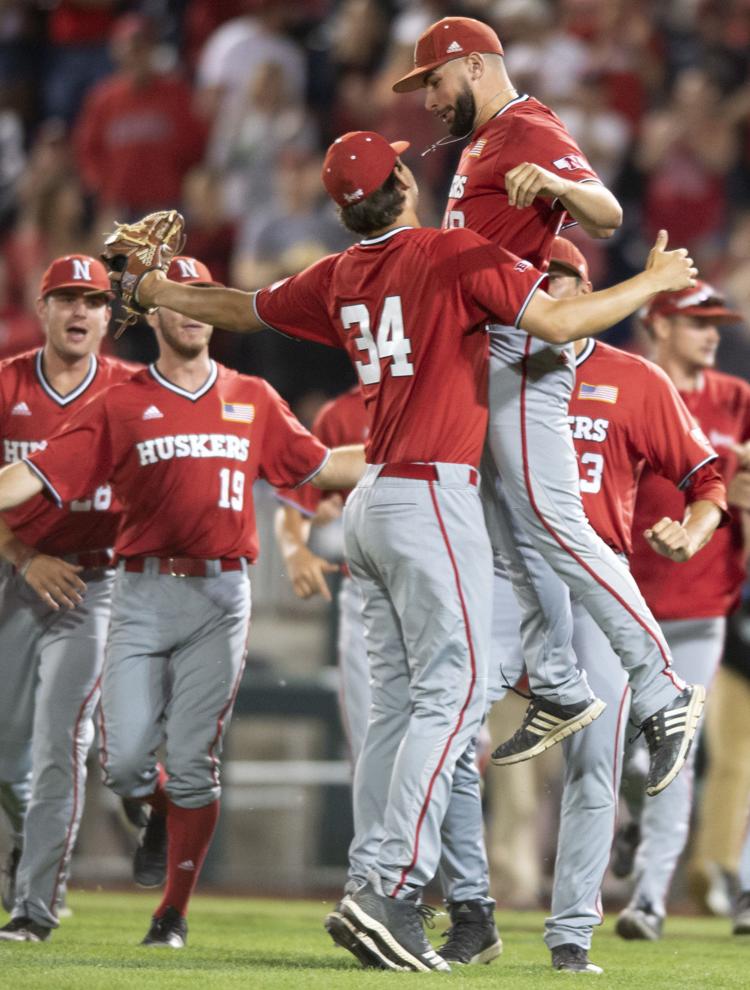 Nebraska vs. Michigan, second game, 5.25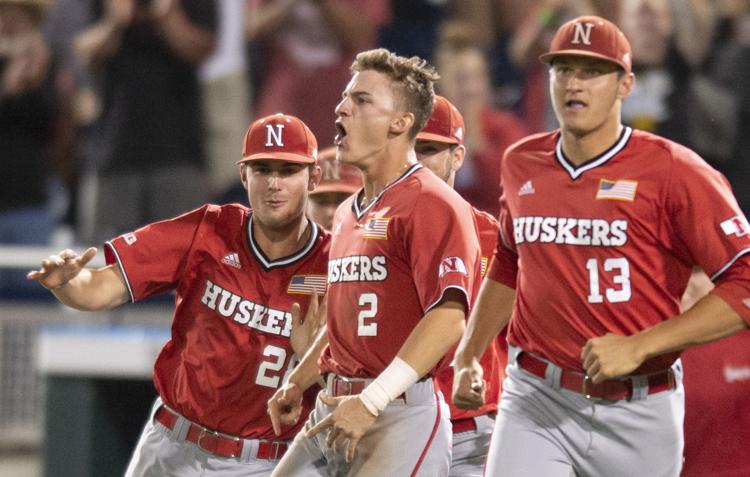 Nebraska vs. Michigan, second game, 5.25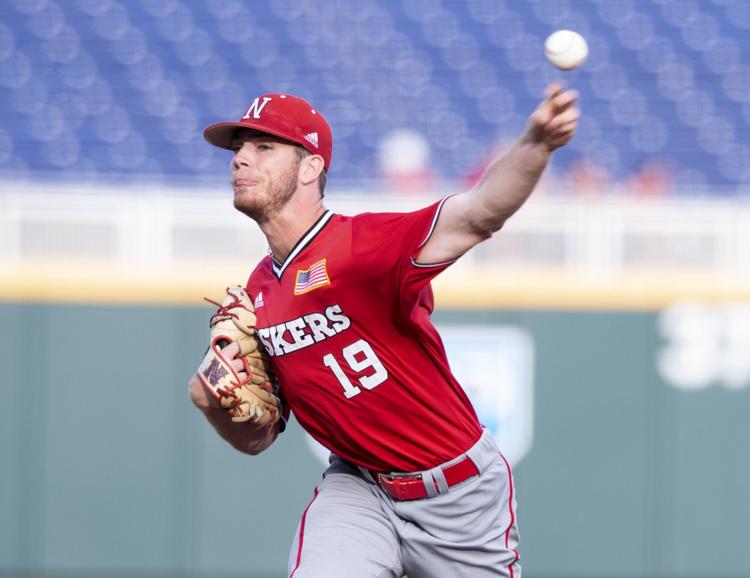 Nebraska vs. Michigan, second game, 5.25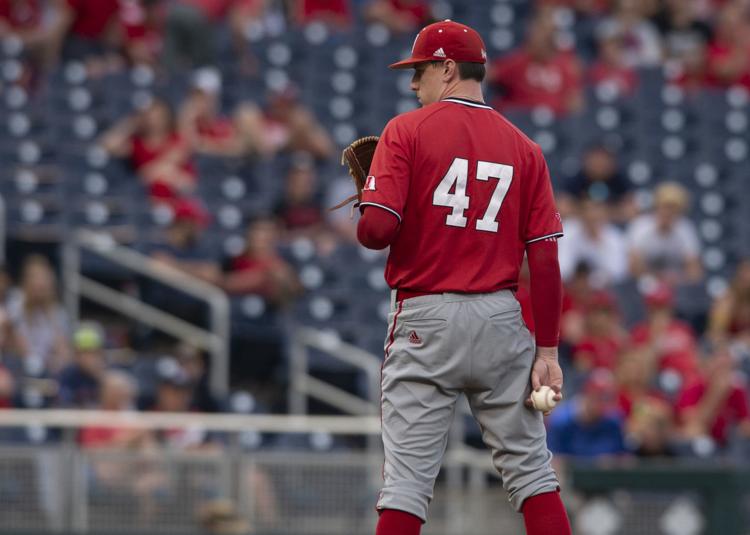 Nebraska vs. Michigan, second game, 5.25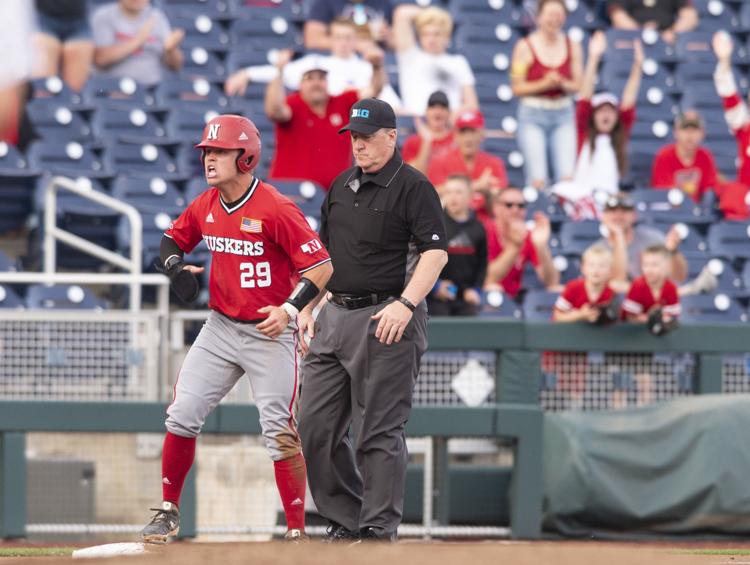 Nebraska vs. Michigan, second game, 5.25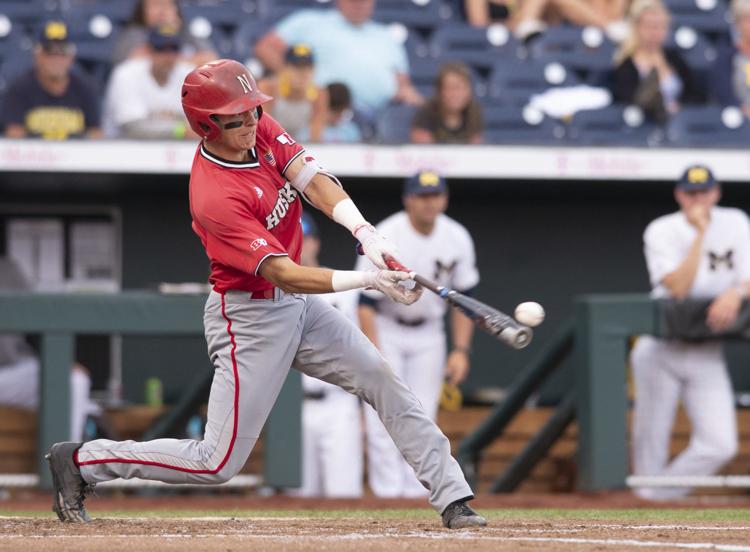 Nebraska vs. Michigan, second game, 5.25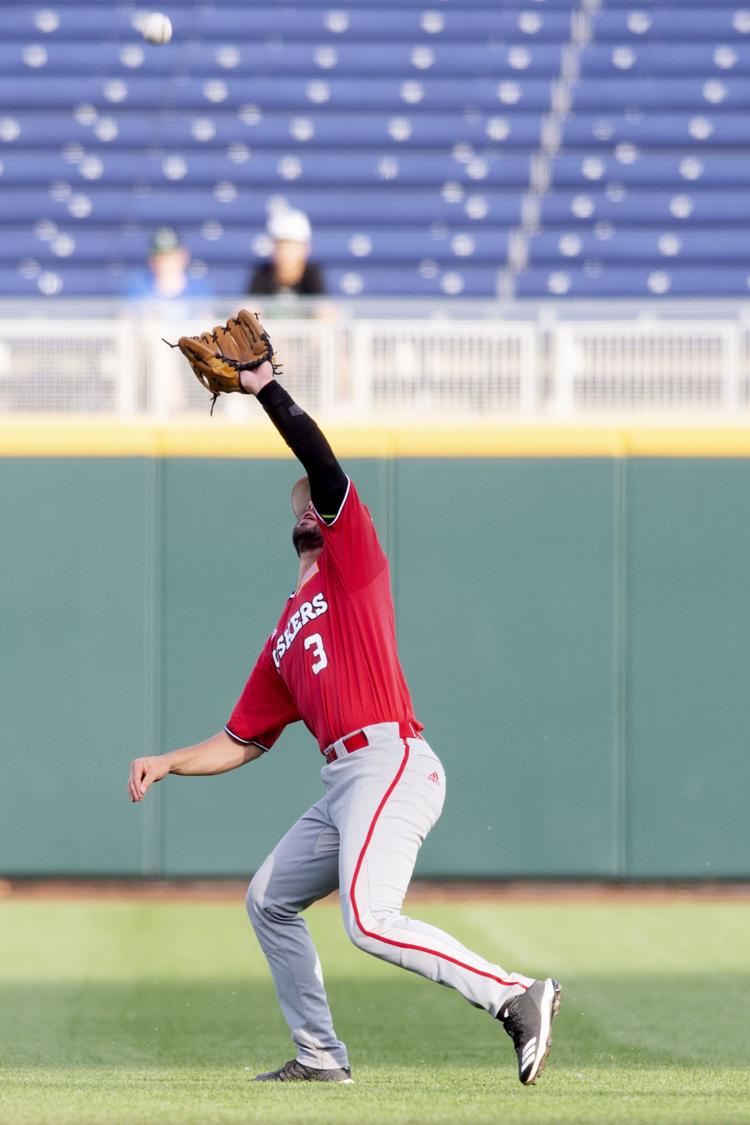 Nebraska vs. Michigan, second game, 5.25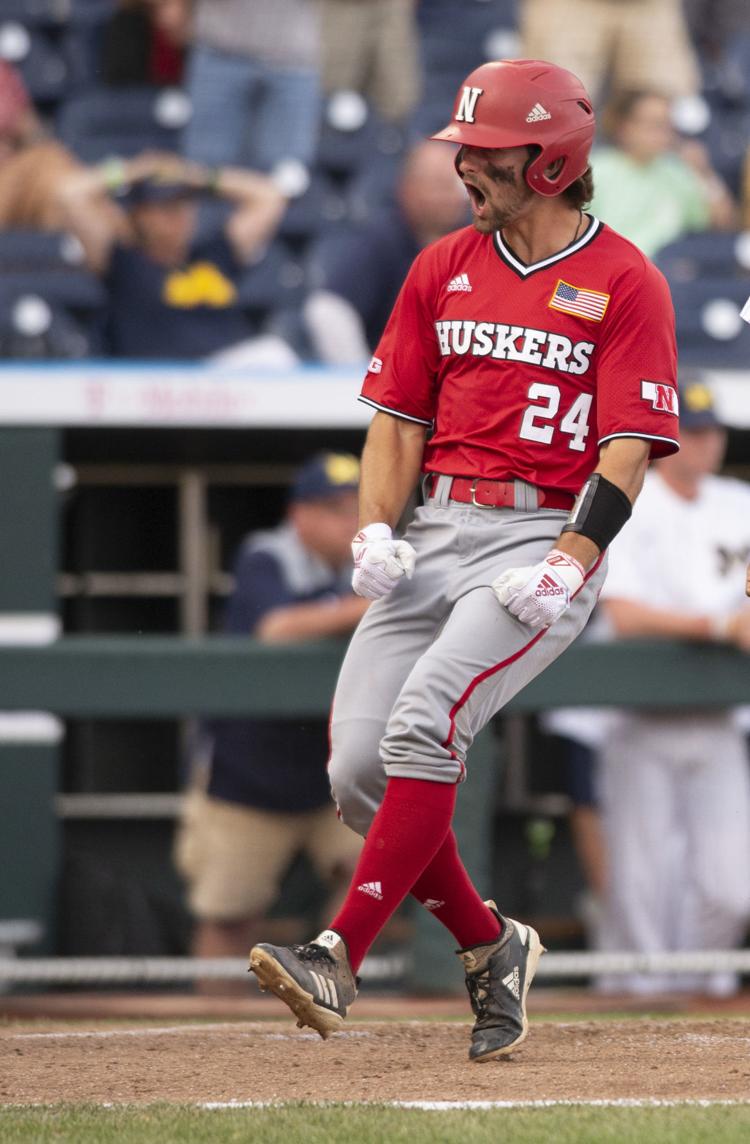 Nebraska vs. Michigan, second game, 5.25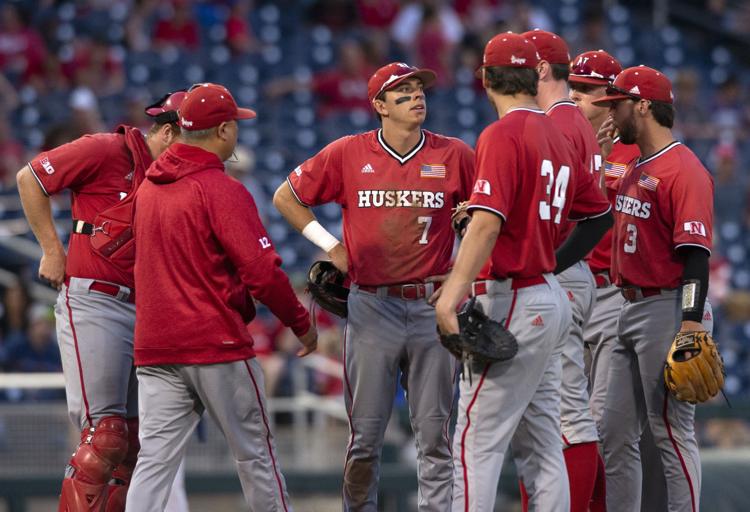 Nebraska vs. Michigan, second game, 5.25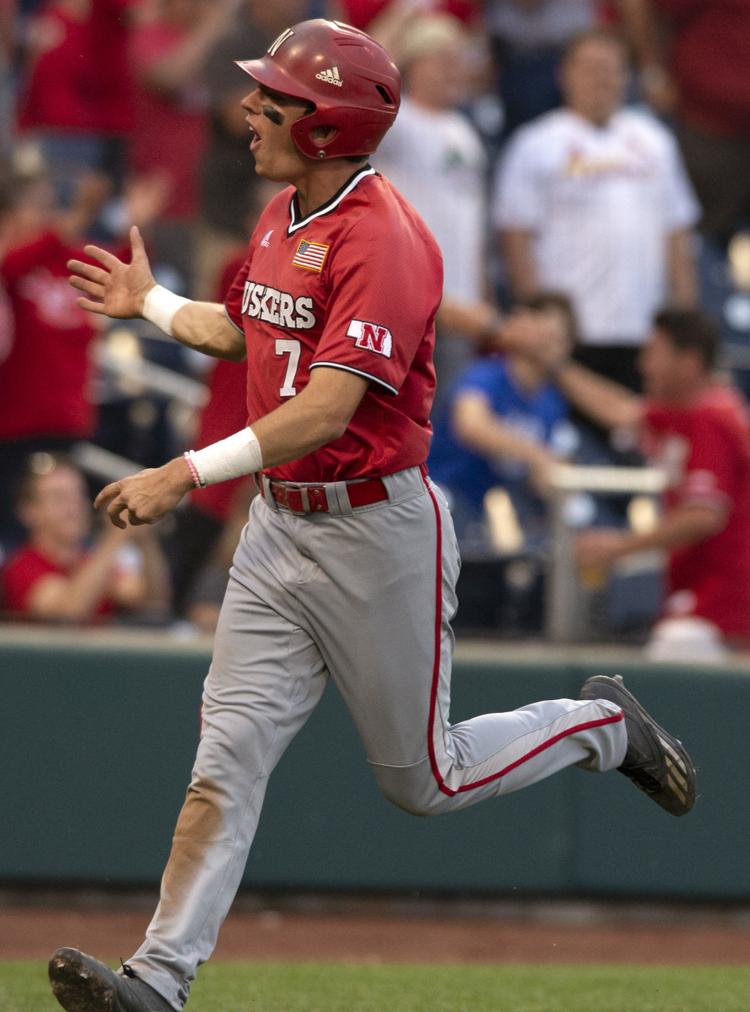 Nebraska vs. Michigan, second game, 5.25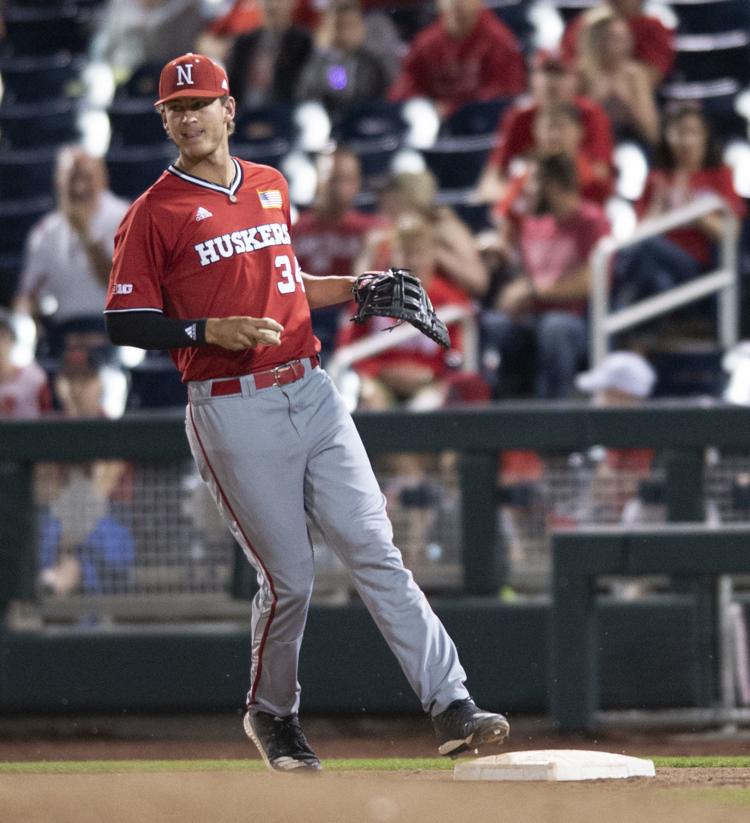 Nebraska vs. Michigan, second game, 5.25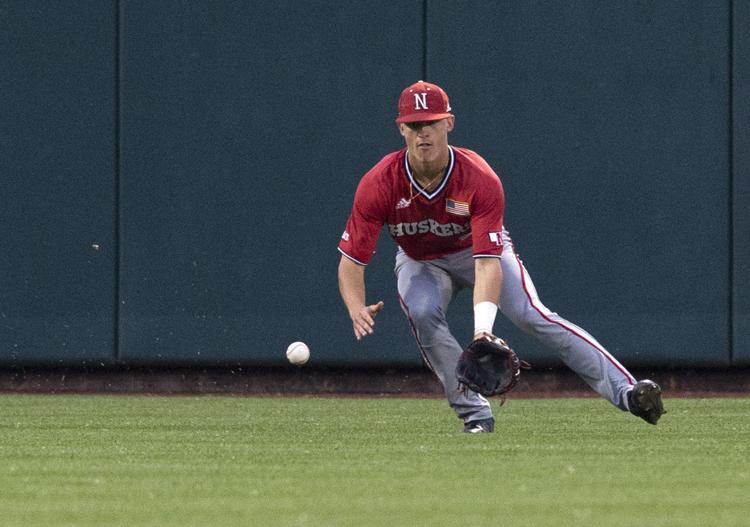 Nebraska vs. Michigan, second game, 5.25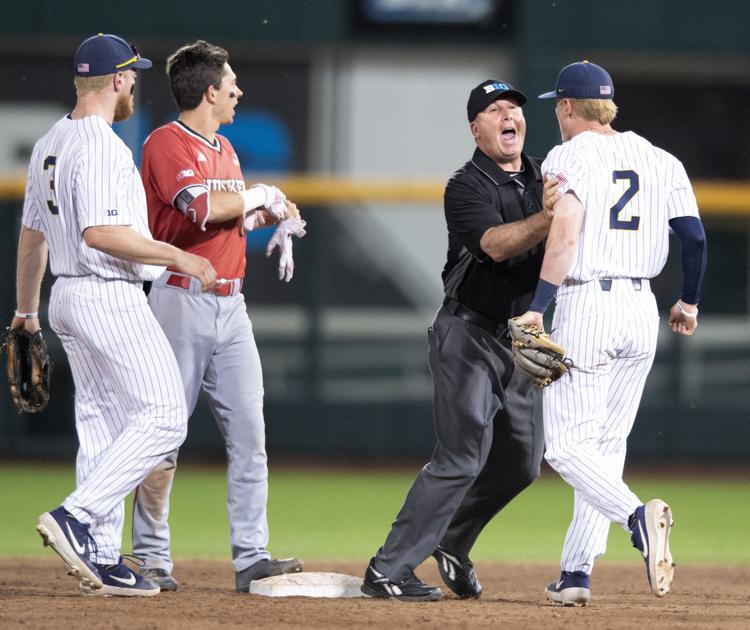 Nebraska vs. Michigan, second game, 5.25