Things I know, and things I think I know:
Welcome to a new week. It's a colossal one for Nebraska football and the Husker athletic department, in general.
Please help roll out the Big Red carpet for ESPN's "College GameDay," which will make its first appearance in Lincoln since Sept. 15, 2007. In case you've forgotten, Lee Corso picked up a corncob that day -- to the delight of Husker fans -- then spiked it and donned a Trojan helmet and chest plate. Boos ensued. USC then spiked NU, 49-31. What a party.
For this year's "GameDay"-weekend bash, please prepare to welcome Ohio State, the standard-setting program in the Big Ten. Don't hate the Buckeyes because you envy them.
Steve Sipple and Parker Gabriel give the highlights from the Monday press conference on Sept. 23, 2019.
Also, please give a warm welcome to Rick Ross, the rapper who will perform Friday night at Pinnacle Bank Arena presumably before Fred Hoiberg formally presents his first Nebraska basketball team to the masses at the "Opening Night" event. Whatever you do, don't bring up 50 Cent around Mr. Ross. They're bitter rivals. It could put a damper on the party.
Of course, No. 5 Ohio State (4-0, 1-0 Big Ten) is a threat to do the same.
In fact, I'm guessing Nebraska fans regard the week ahead with a mix of pride, excitement and trepidation.
They'll put their best foot forward for the "GameDay" telecast. Nebraska football has been a national afterthought for far too long, and Husker fans crave relevancy. Scott Frost -- and his brand -- helps greatly in that regard. He's a leading reason Kirk Herbstreit and the crew are coming. ESPN plans a feature on Frost. But he's not the only reason "GameDay" chose Ohio State-NU.
ESPN knows the show will draw a sizable crowd. Plus, there weren't many other good choices. I'm told it ultimately came down to Huskers-Buckeyes or Washington State-Utah. WSU and Utah entered the weekend undefeated before losing conference games. When the Utes fell to USC on Friday night, well, let's just say "GameDay" officials were rooting hard for Nebraska to finally overtake Illinois late Saturday night.
The Huskers prevailed, so here comes Herbie, Lee and the gang. NU fans will listen closely as Herbstreit assesses Frost's program and how quickly he thinks the second-year NU head coach can push the program to a point where it can consistently pose a serious threat to the likes of Ohio State.
Yes, Nebraska threatened Ohio State last season, falling 36-31 in early November at the Horseshoe. The result should give the Huskers a measure of confidence this time around. On the other hand, they'll likely get the Buckeyes' full attention.
And here's the news: prevailing wisdom is Ohio State is better now than it was a year ago. Transfer quarterback Justin Fields looks so polished that it appears he's skipped the whole growing-pains stage. He operates behind a big, veteran offensive line. The Buckeyes are running the ball more often these days, and J.K. Dobbins appears to have shaken off his sophomore slump.
What's more, Ohio State insiders point to several Buckeye defenders who have made dramatic improvement.
Nebraska fans cringe at the thought of yet another embarrassing result on the national stage, in this case a 6:30 p.m. contest on ABC. The Huskers (3-1, 1-0) have shown a level of inconsistency that elicits a measure of uneasiness among the faithful.
You have free articles remaining.
But Frost's crew also has shown enough improvement to give fans at least a modicum of hope for an upset.
So, welcome to a new week. Remember, leave 50 Cent out of the discussion.
* We do have some serious money business to discuss -- business that could become a major part of the week ahead.
There have been rumblings for some time that Nebraska officials may unveil this week plans for a state-of-the-art football training complex (and perhaps a South Stadium renovation as well).
Nebraska's last major football facilities upgrade was in 2006. That's an eternity in this particular arms race. The Huskers' training facilities are adequate now, at best. Long story short, the cycle dictates that it's time for another big push by NU, and from what I'm hearing, such a project sounds inevitable, and perhaps imminent.
Nebraska can't afford to wait. It knows that. My read is university leaders have been getting their ducks in a row before unveiling what I'm guessing will be a show-stopper, something easily in excess of $100 million.
* Nebraska quarterbacks coach Mario Verduzco, as he discussed the challenge Adrian Martinez faced against Northern Illinois when the Huskies opened the game in a look that NU hadn't practiced against: "It's like you're going to play a Beethoven symphony and all a sudden you get up there and it's Dvorak. It's like, what the hell is going on?"
* Frost, on the Big Ten's well-earned reputation as a strong-in-the-trenches league: "There are bigger players in this league, stronger players. More so than any league I've been in. I think several of the teams play well to that strength and know what they are. They run schemes that fit what their players do."
Wisconsin comes immediately to mind, especially after drubbing Michigan. Wow.
* Frost has noticed something else about the Big Ten. "There are a lot of good coaches in this league who've been coaching a long time," he said.
Lovie Smith's among the sideline veterans. But I'm guessing he won't be at Illinois much longer. Time to pull the plug.
Nebraska vs. Illinois, 9.21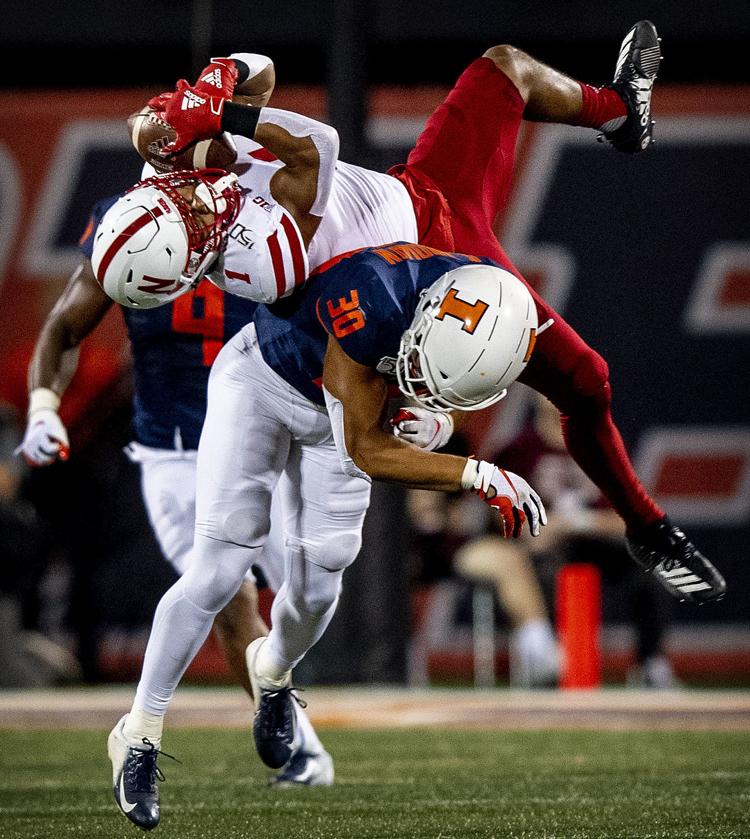 Nebraska vs. Illinois, 9.21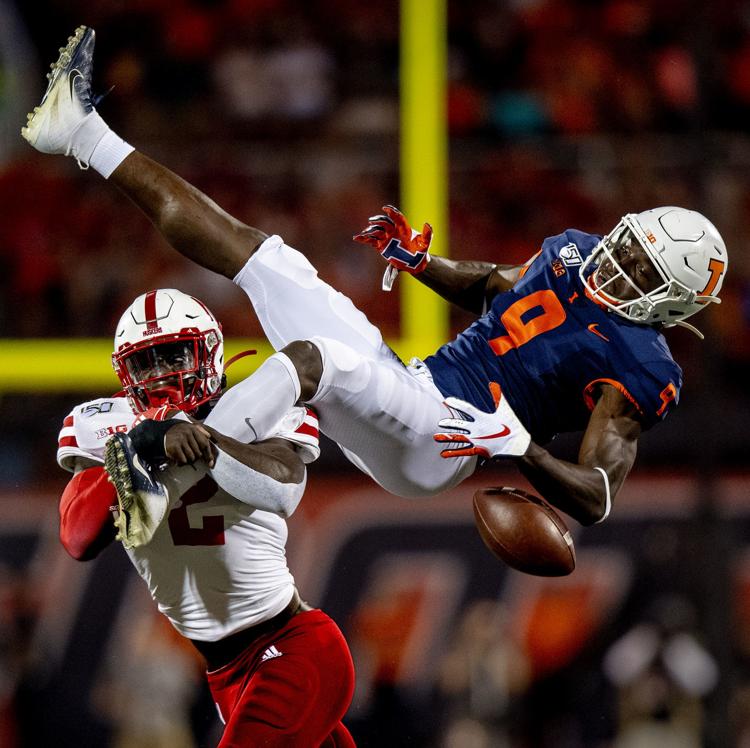 Nebraska vs. Illinois, 9.21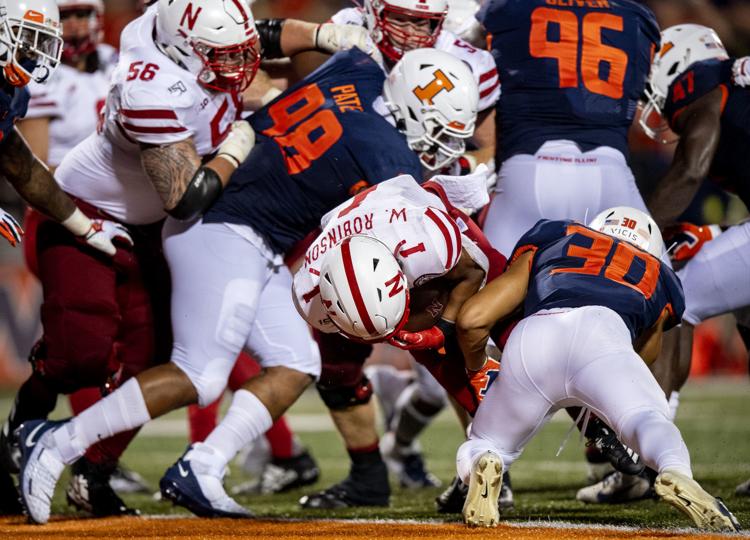 Nebraska vs. Illinois, 9.21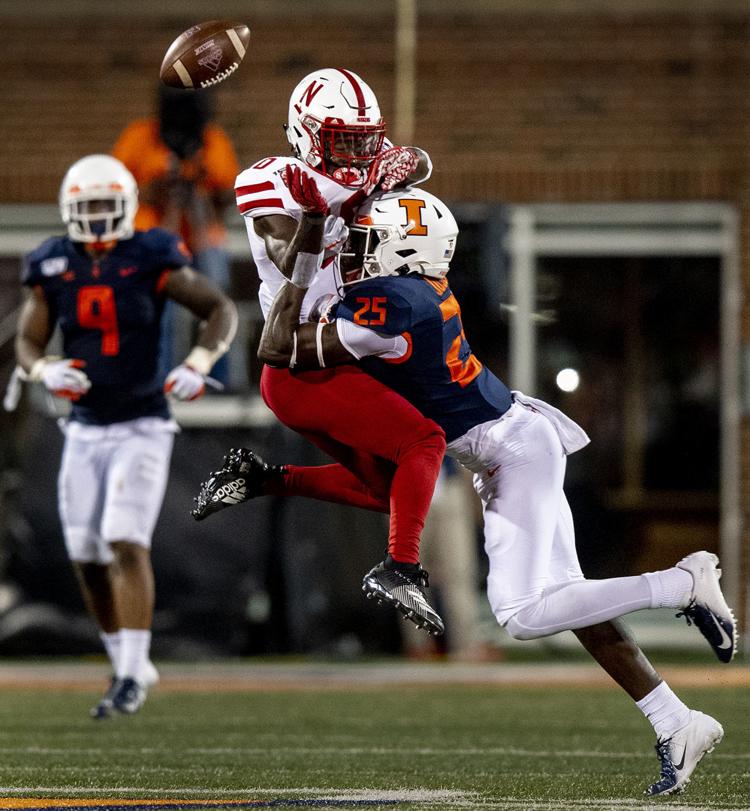 Nebraska vs. Illinois, 9.21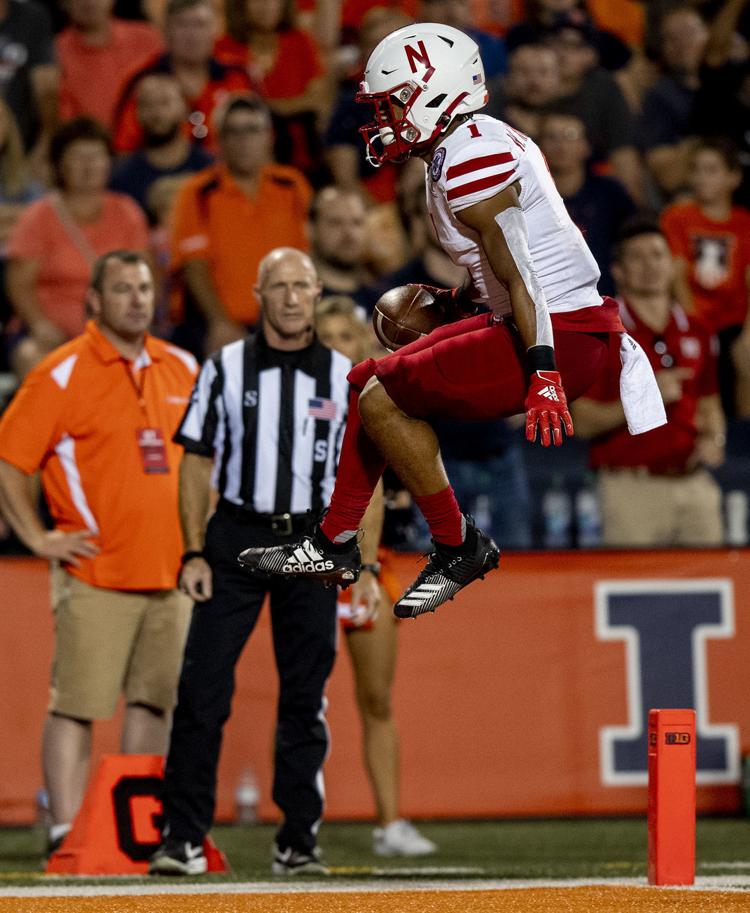 Nebraska vs. Illinois, 9.21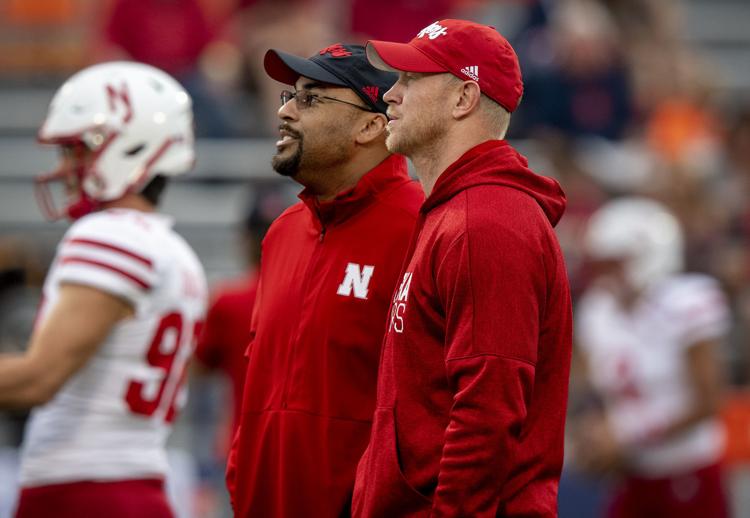 Nebraska vs. Illinois, 9.21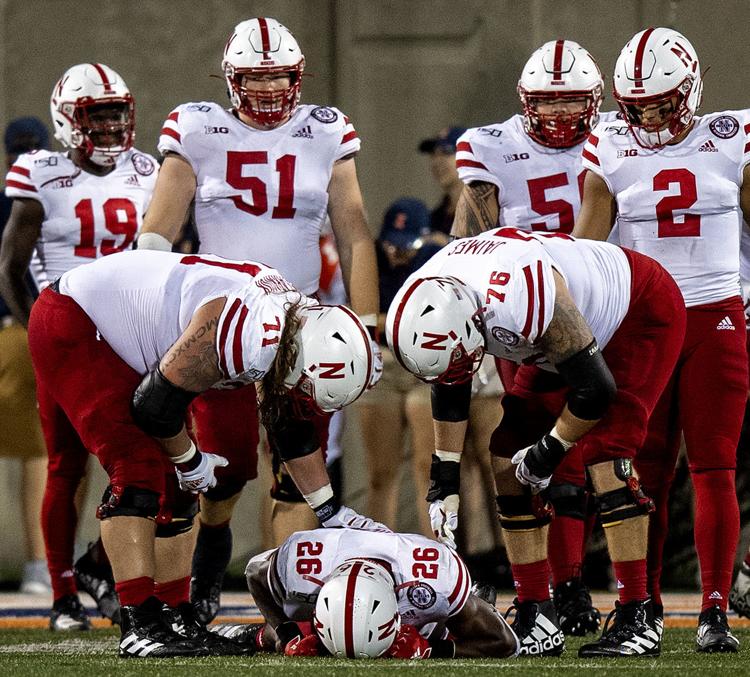 Nebraska vs. Illinois, 9.21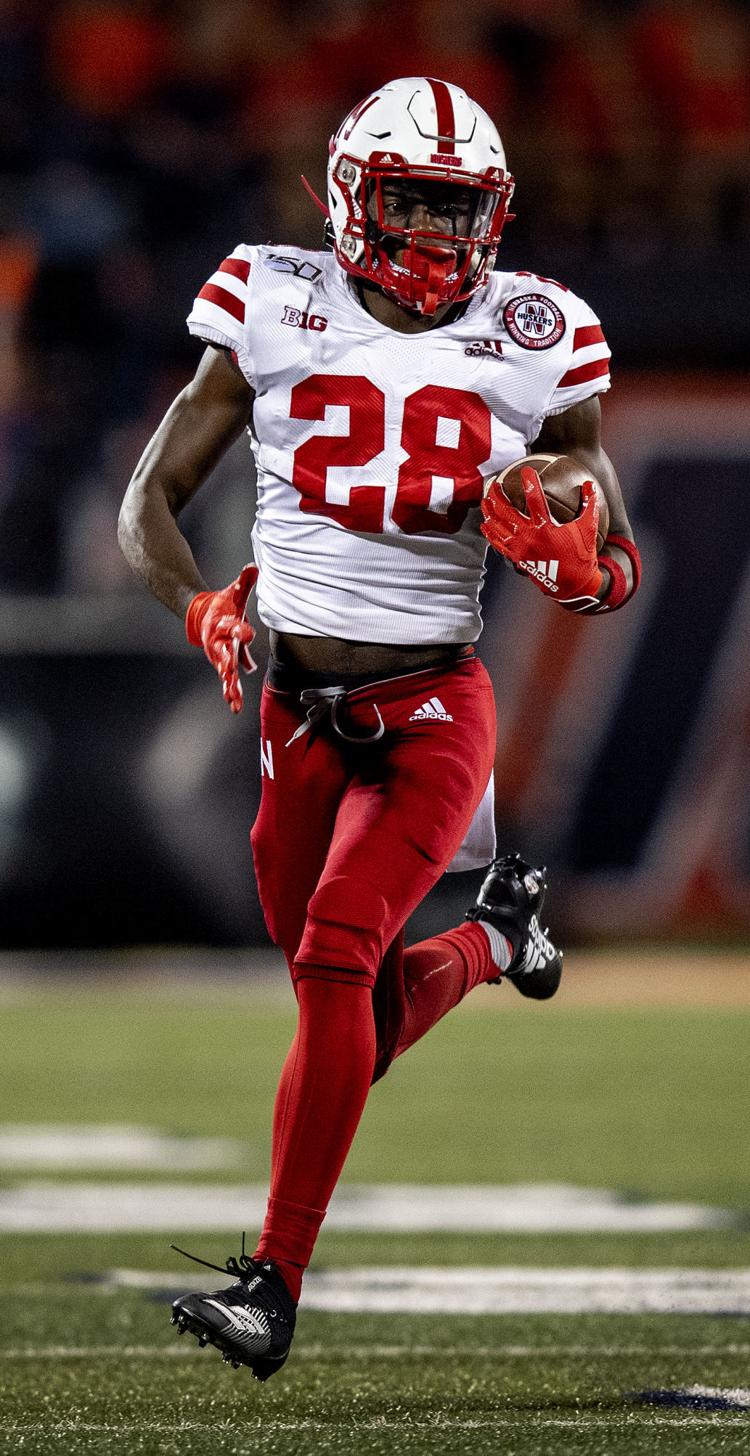 Nebraska vs. Illinois, 9.21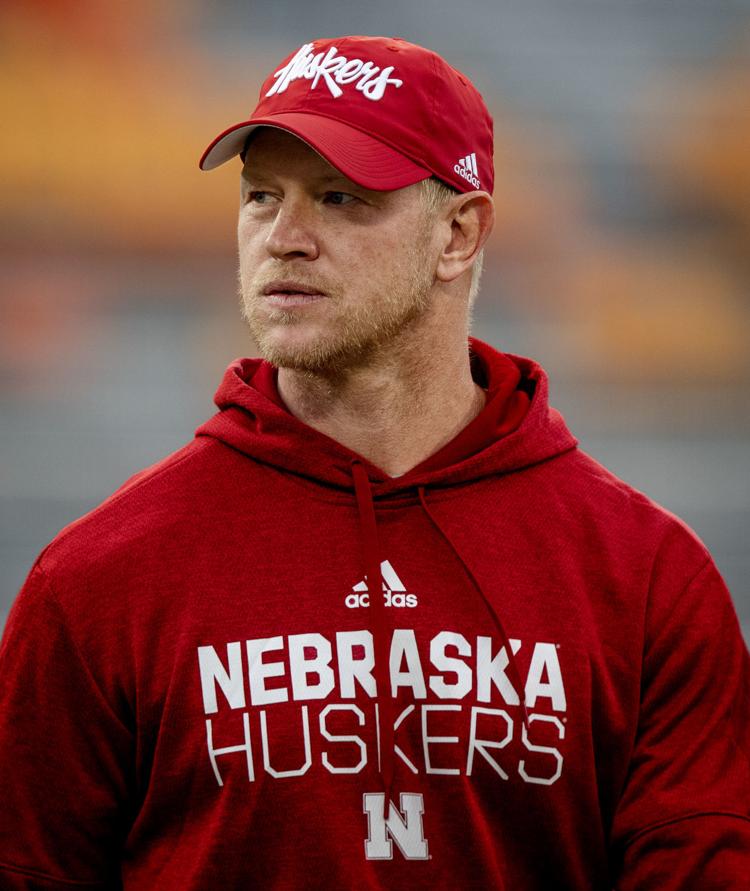 Nebraska vs. Illinois, 9.21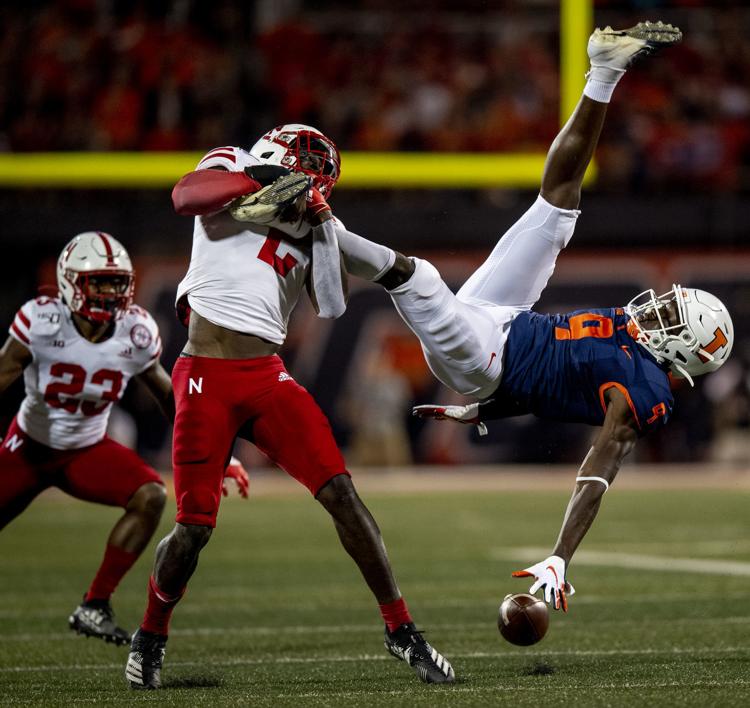 Nebraska vs. Illinois, 9.21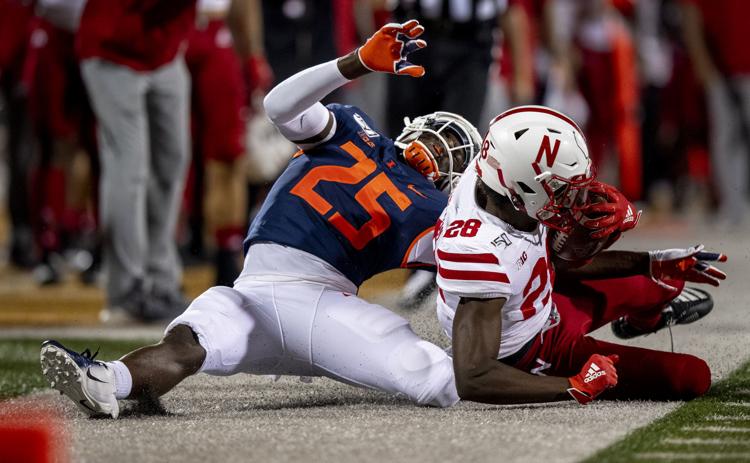 Nebraska vs. Illinois, 9.21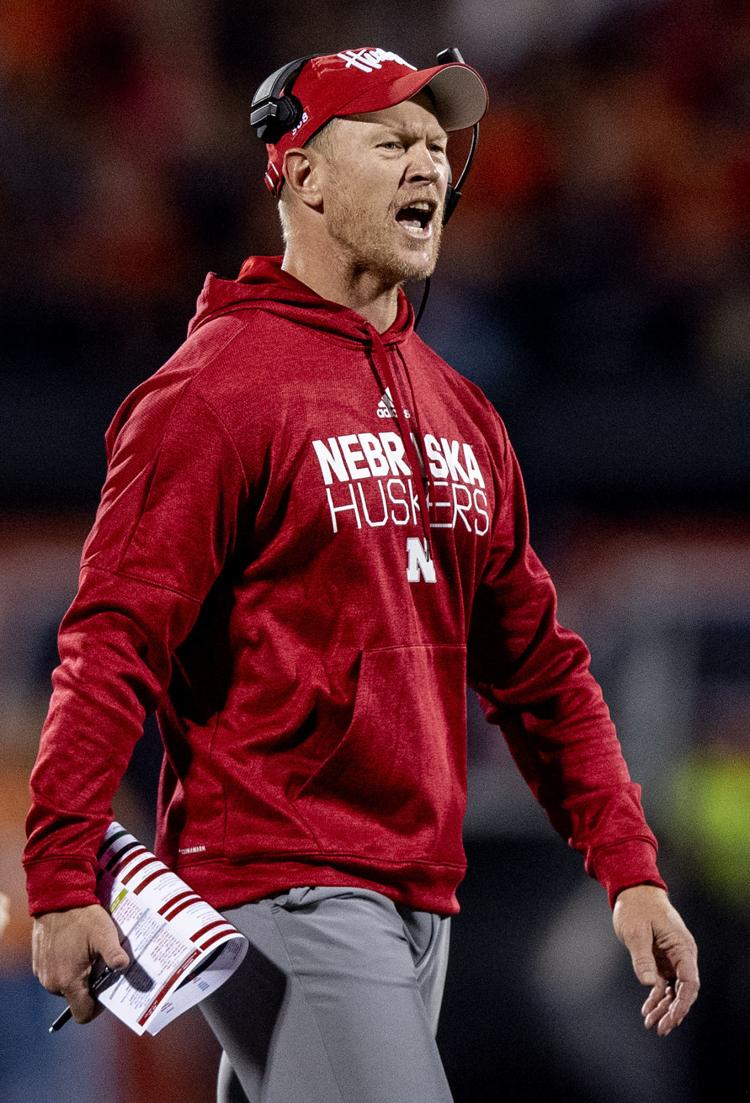 Nebraska vs. Illinois, 9.21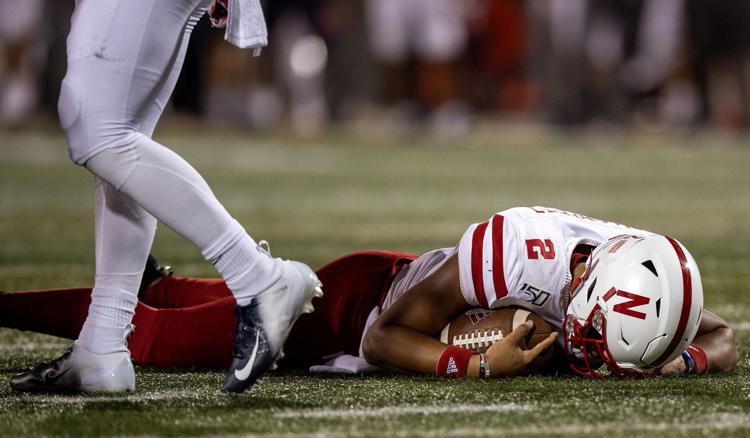 Nebraska vs. Illinois, 9.21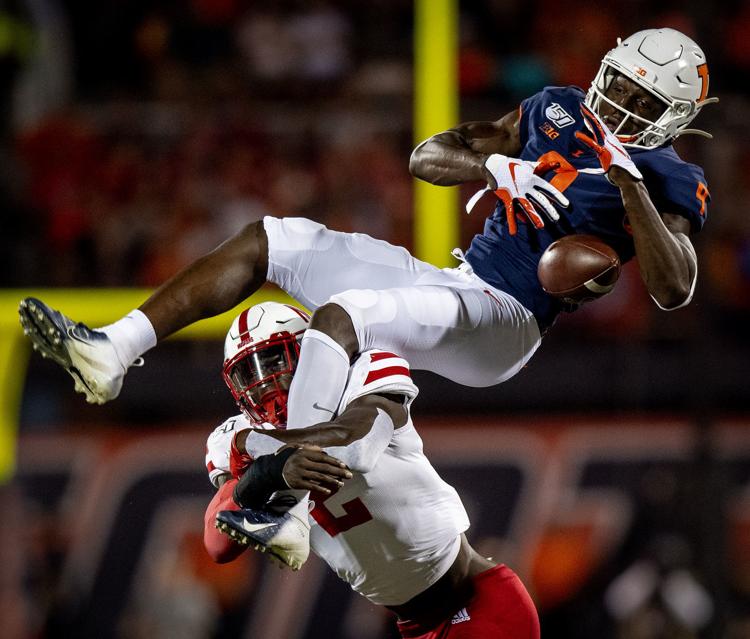 Nebraska vs. Illinois, 9.21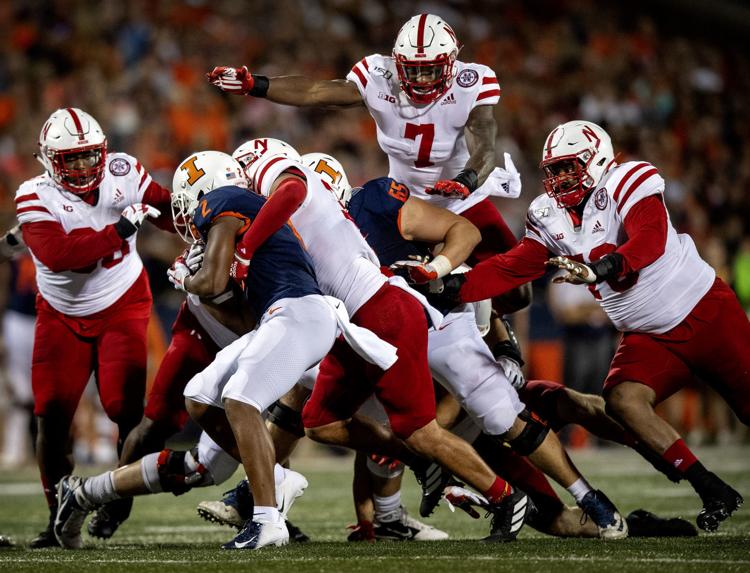 Nebraska vs. Illinois, 9.21

Nebraska vs. Illinois, 9.21
Nebraska vs. Illinois, 9.21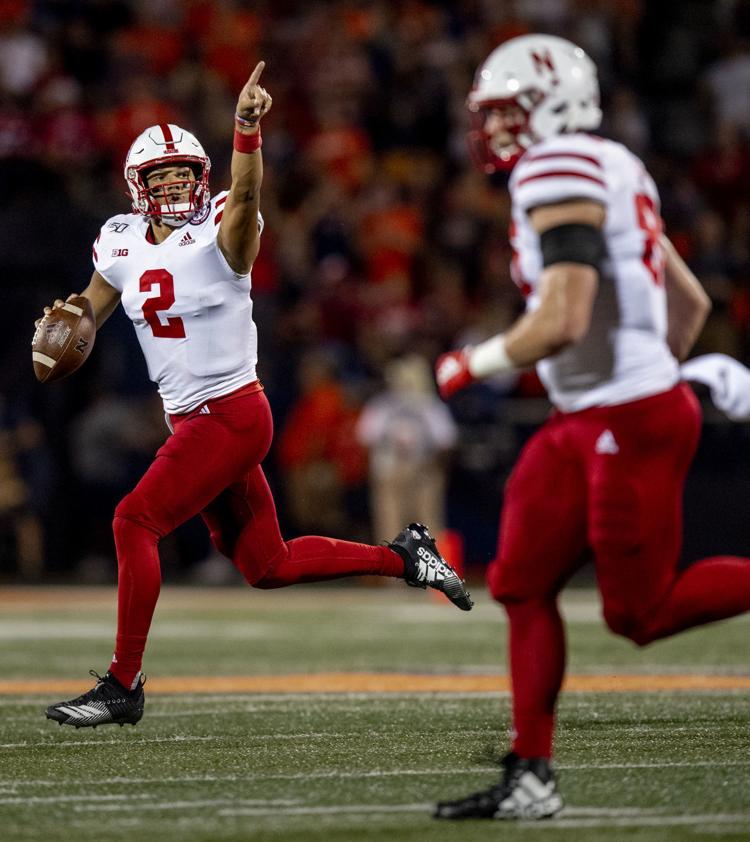 Nebraska vs. Illinois, 9.21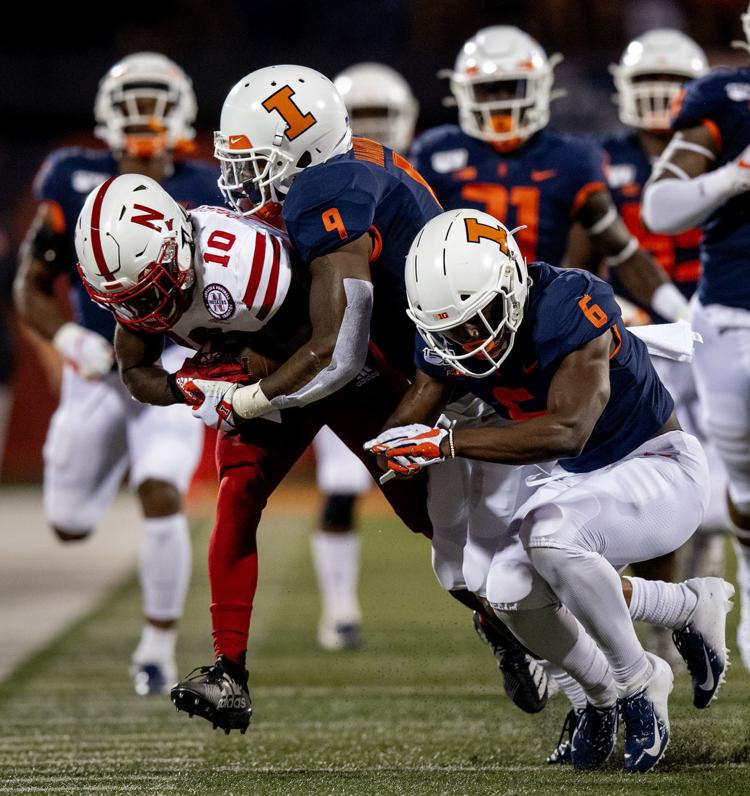 Nebraska vs. Illinois, 9.21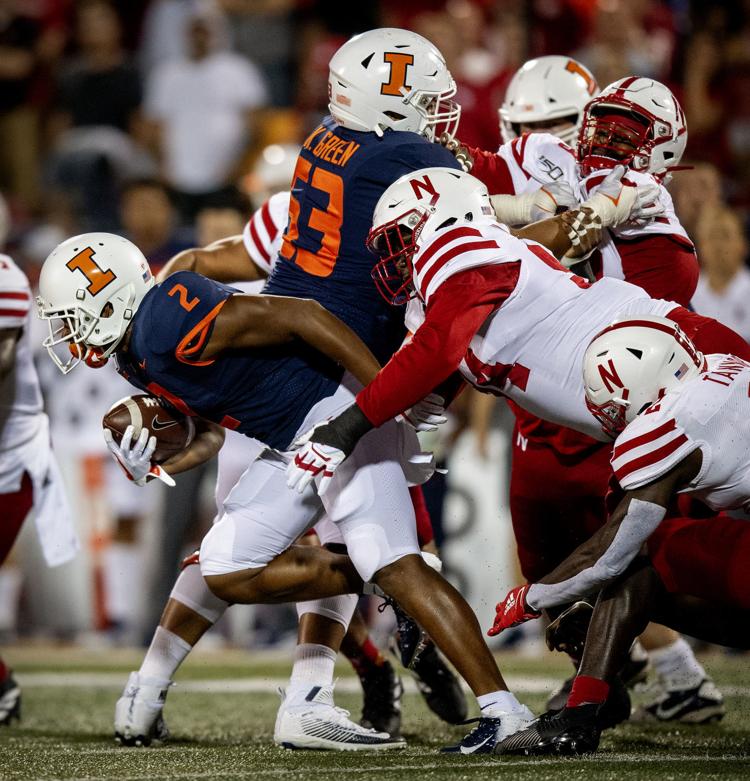 Nebraska vs. Illinois, 9.21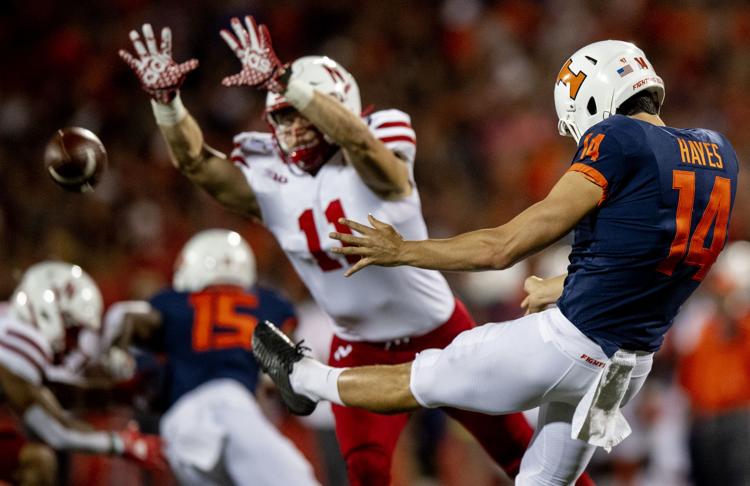 Nebraska vs. Illinois, 9.21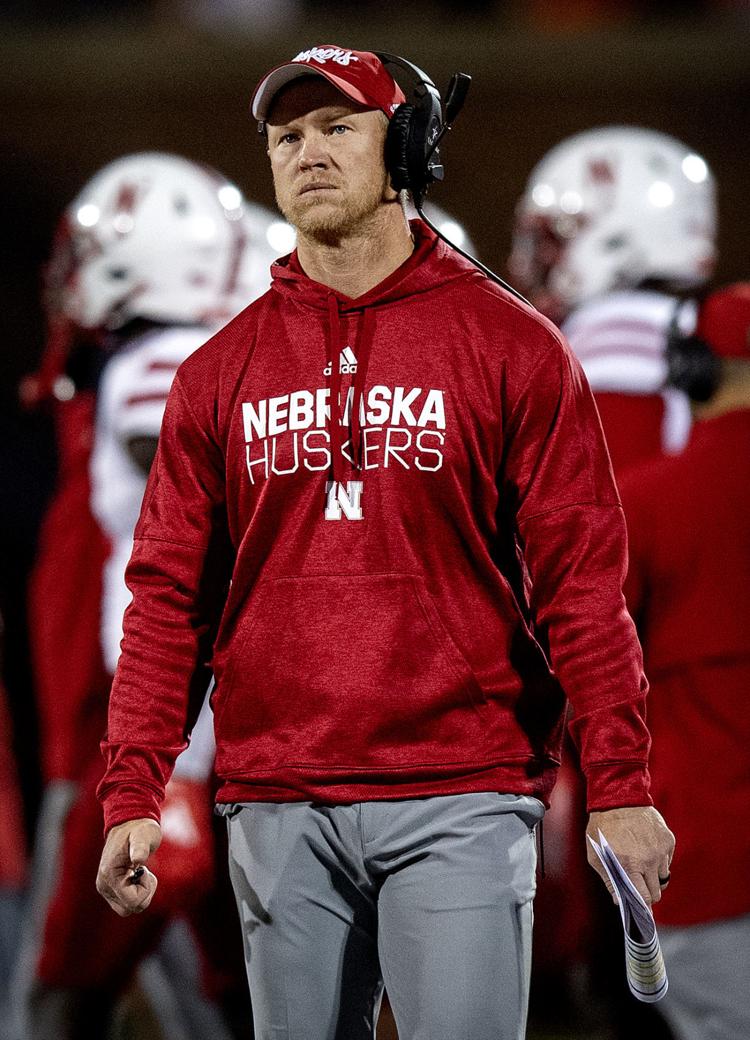 Nebraska vs. Illinois, 9.21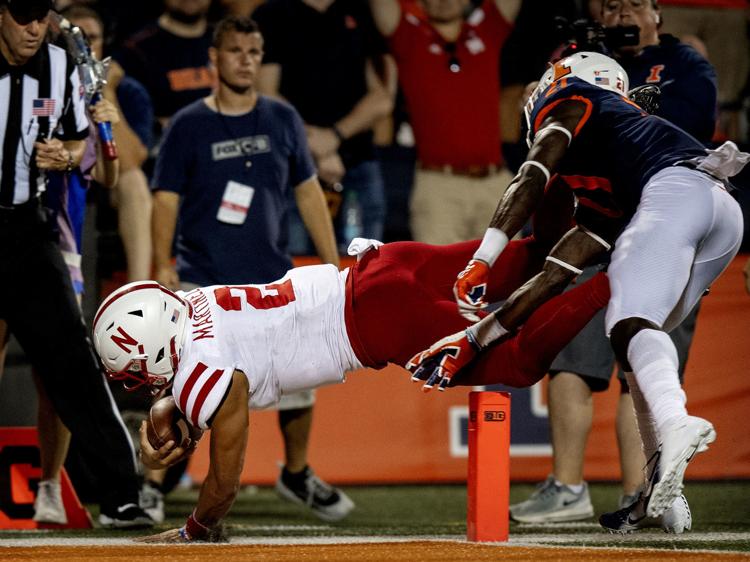 Nebraska vs. Illinois, 9.21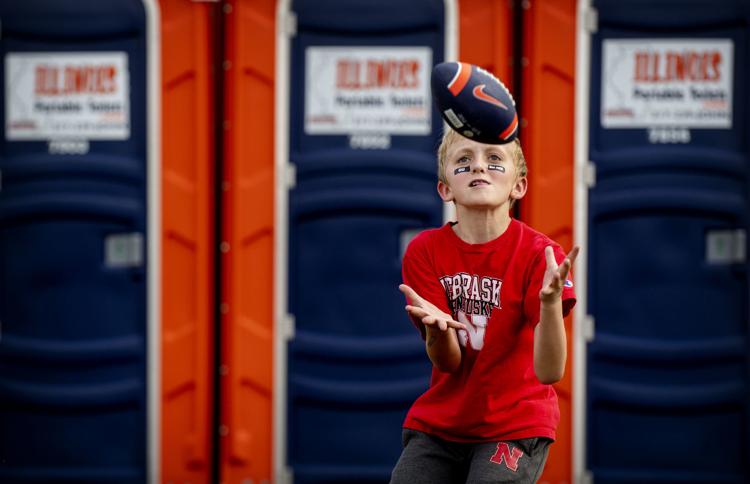 Nebraska vs. Illinois, 9.21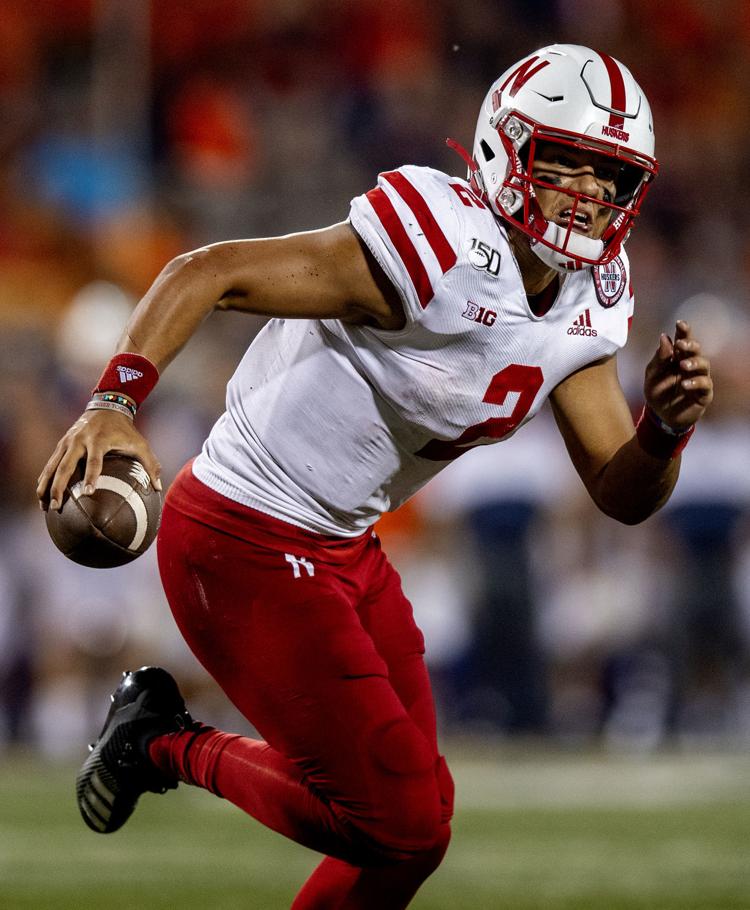 Nebraska vs. Illinois, 9.21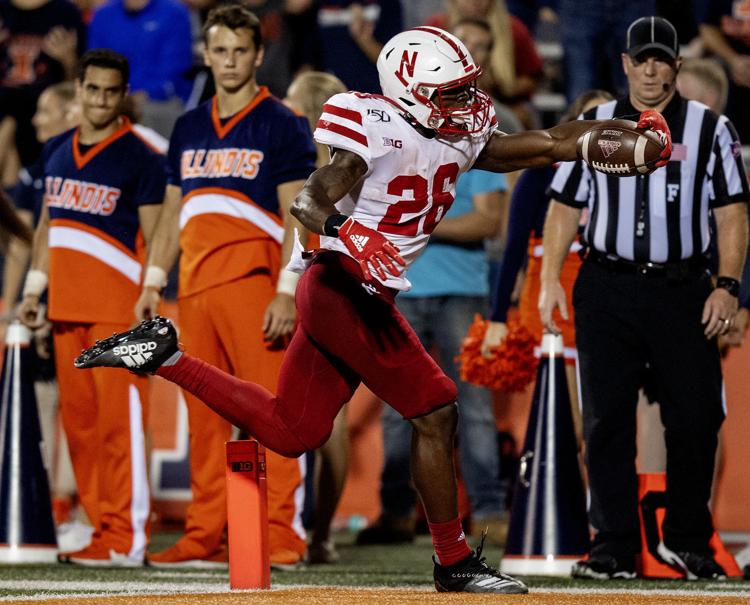 Nebraska vs. Illinois, 9.21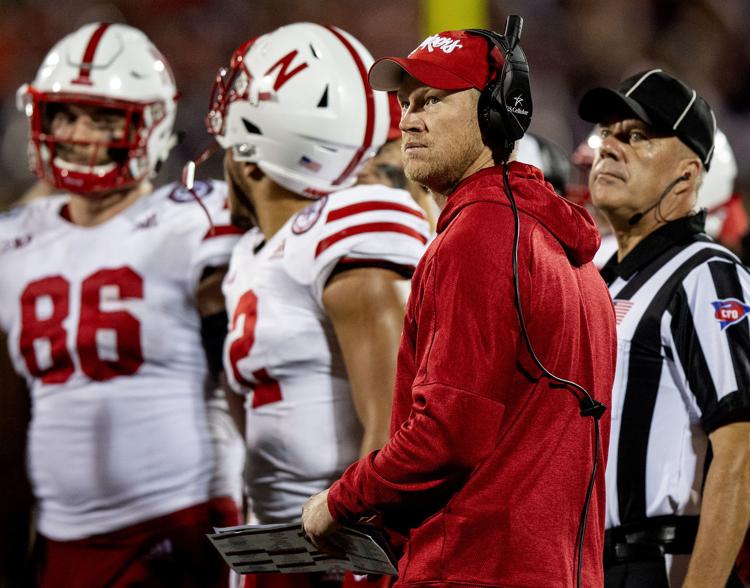 Nebraska vs. Illinois, 9.21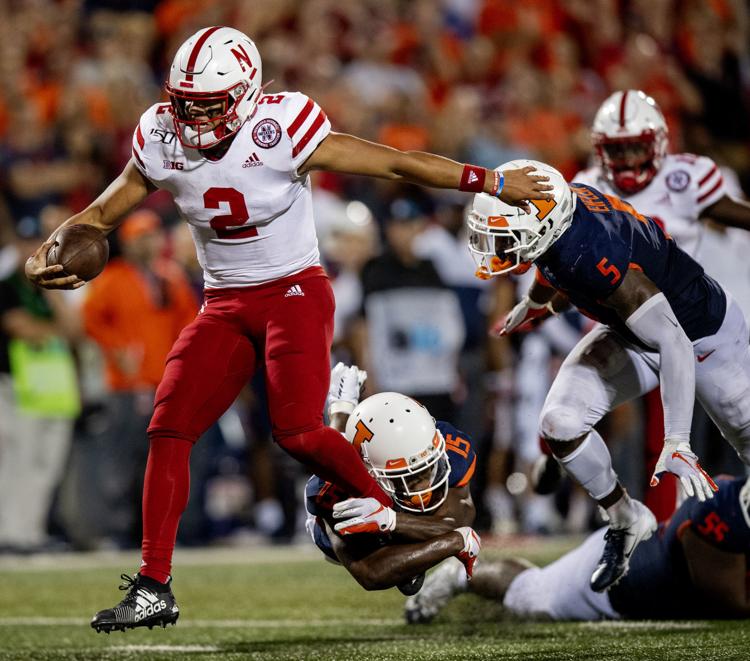 Nebraska vs. Illinois, 9.21
Nebraska vs. Illinois, 9.21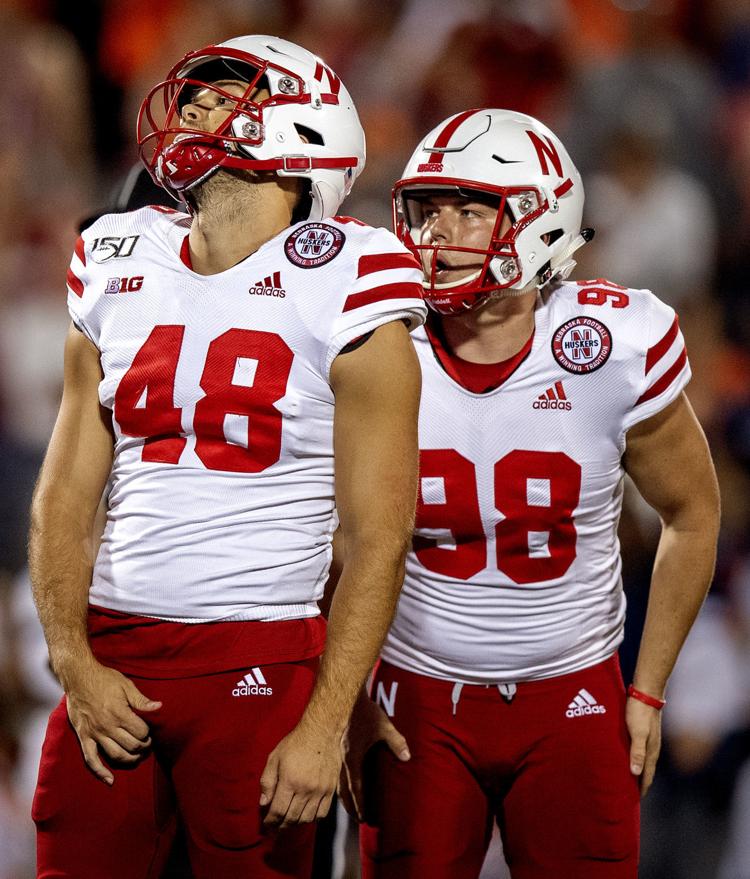 Nebraska vs. Illinois, 9.21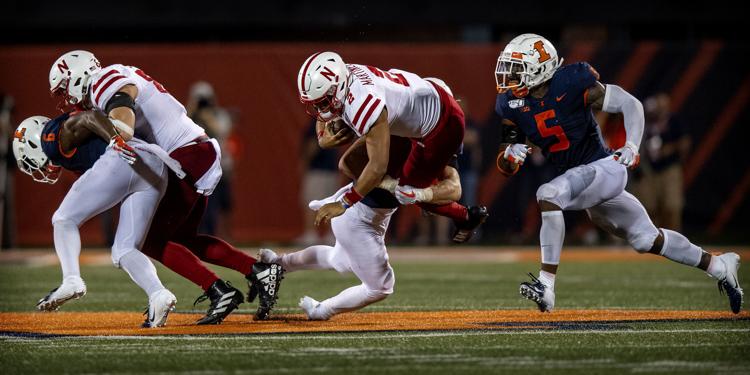 Nebraska vs. Illinois, 9.21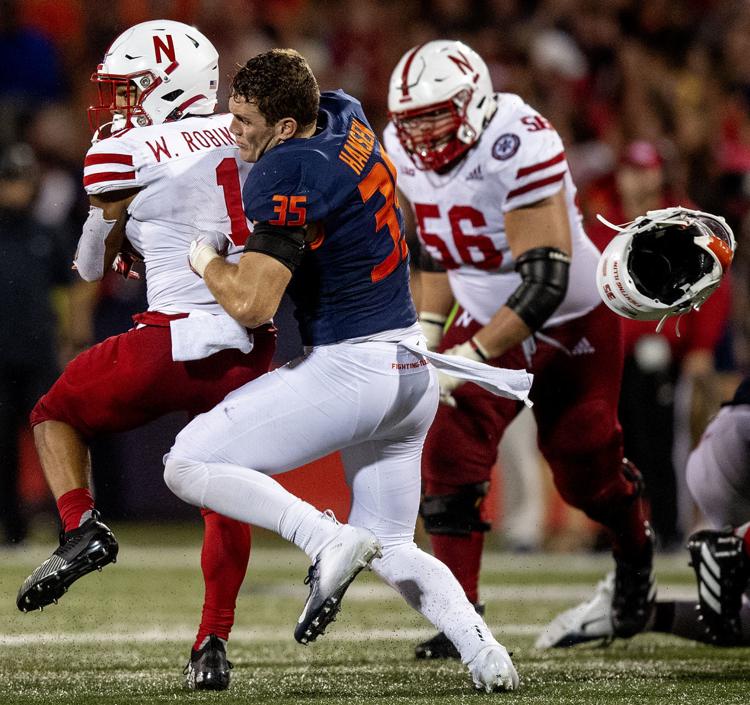 Nebraska vs. Illinois, 9.21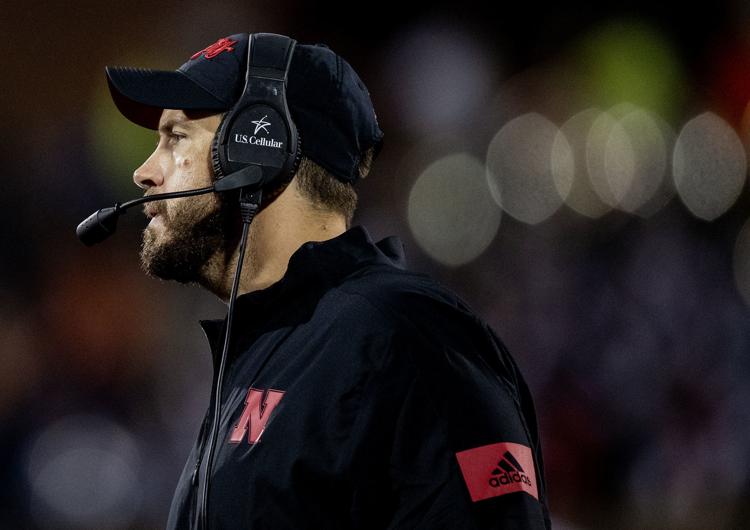 Nebraska vs. Illinois, 9.21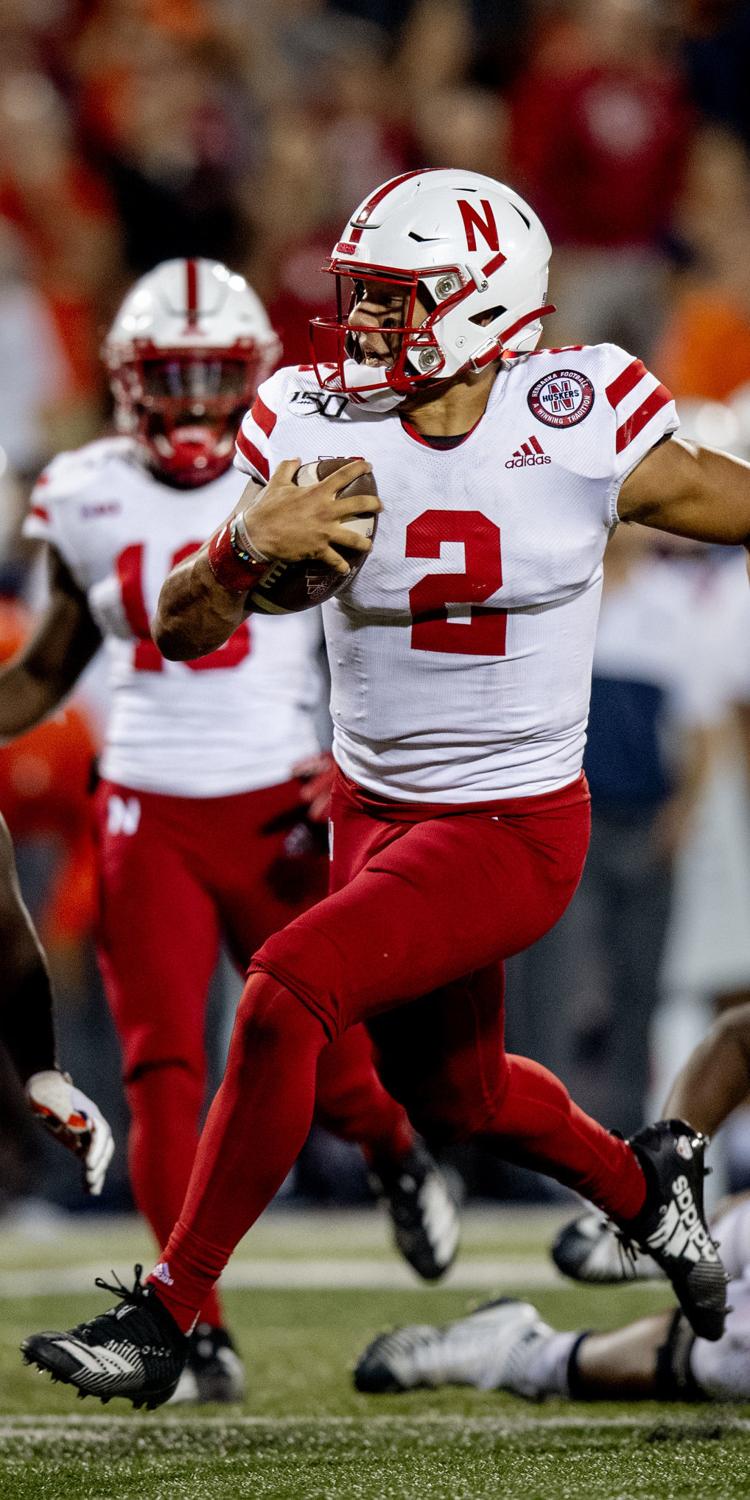 Nebraska vs. Illinois, 9.21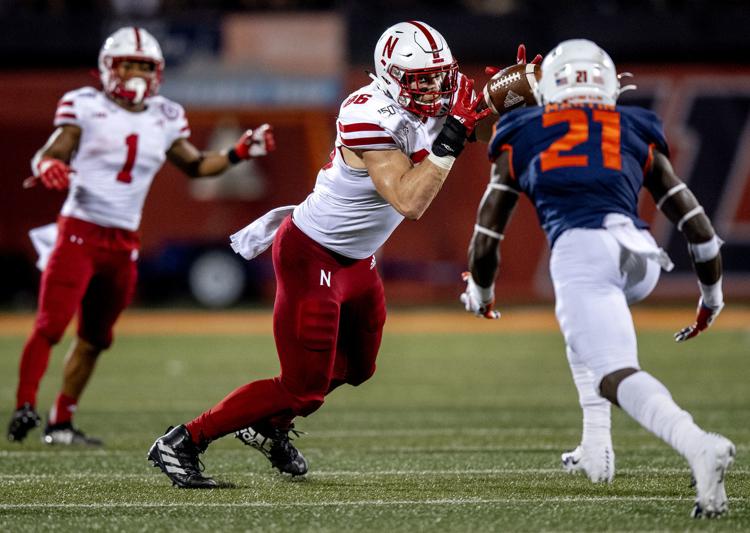 Nebraska vs. Illinois, 9.21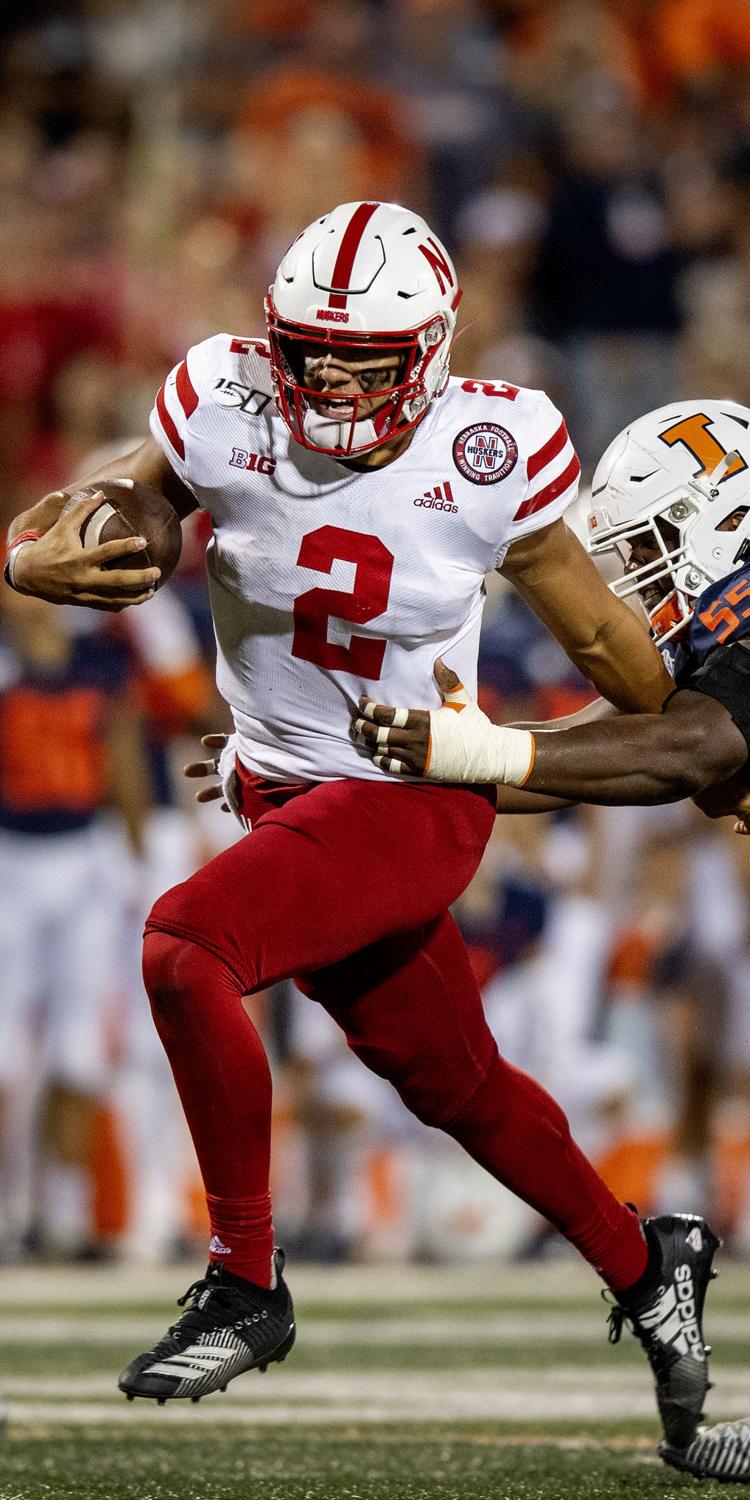 Nebraska vs. Illinois, 9.21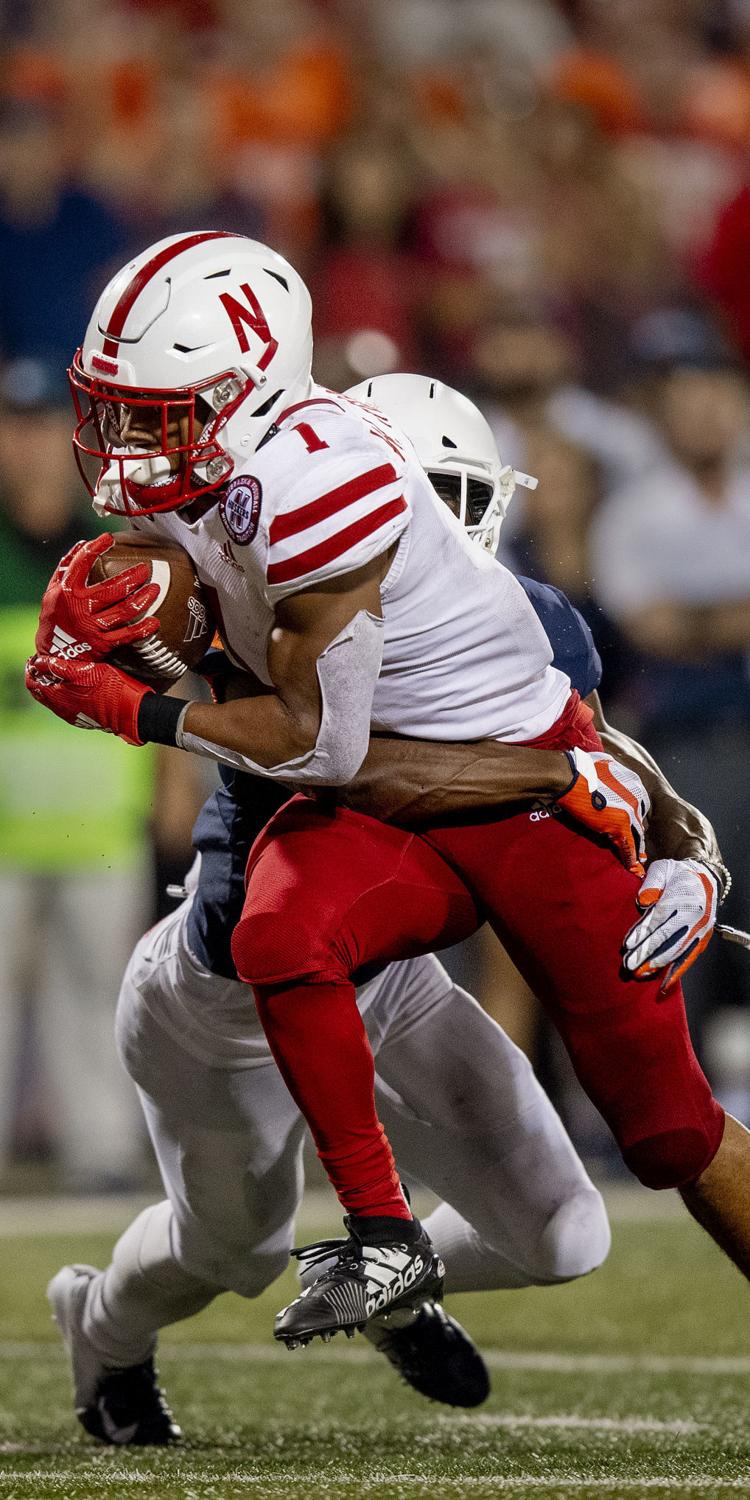 Nebraska vs. Illinois, 9.21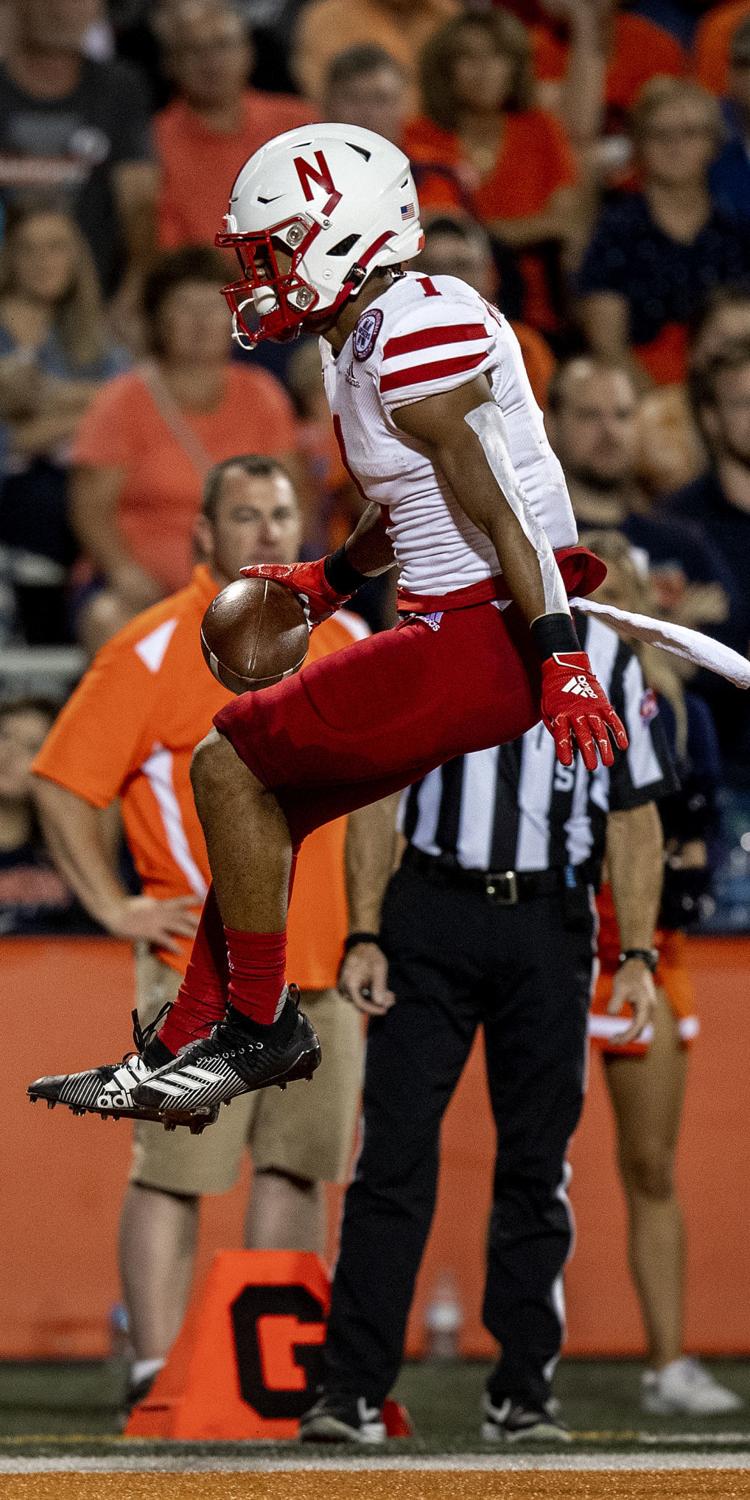 Nebraska vs. Illinois, 9.21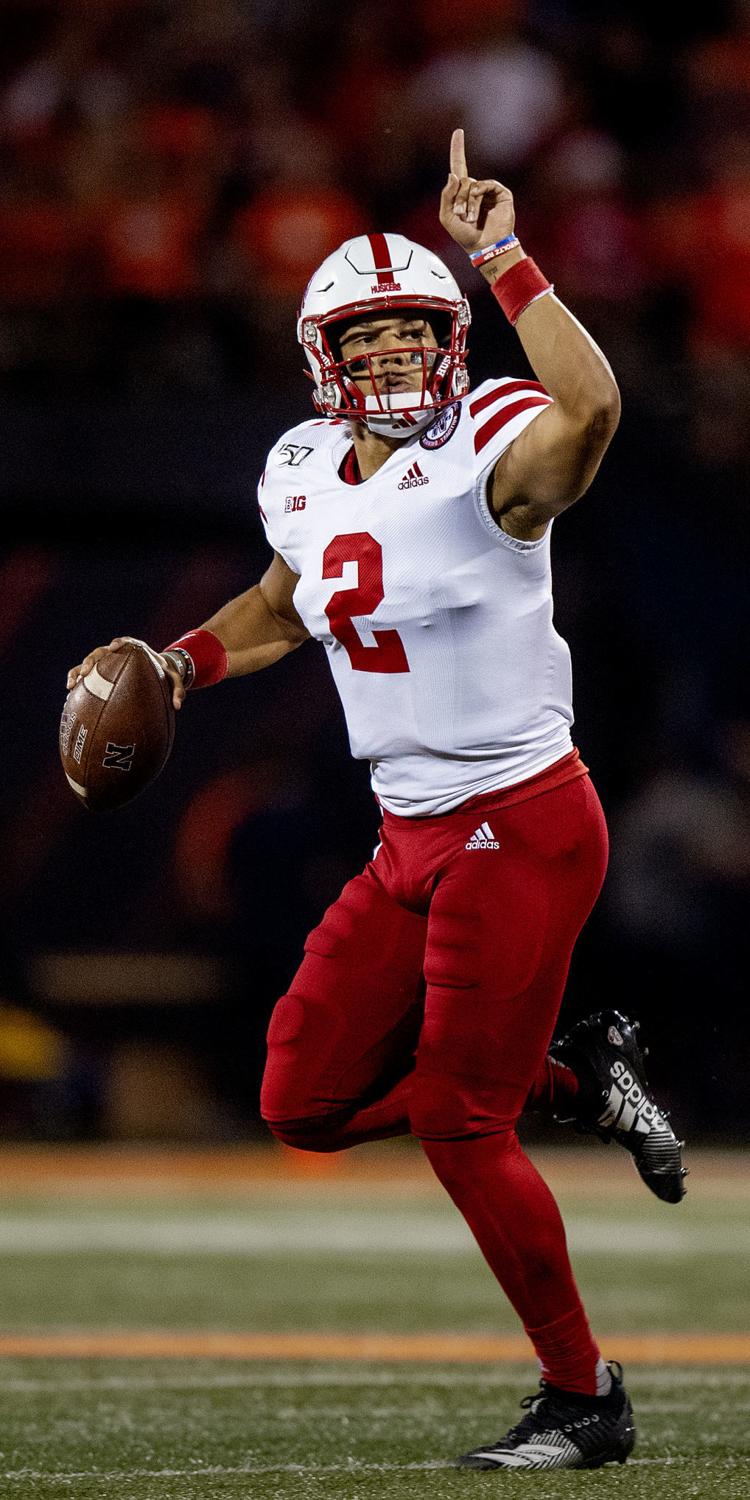 Nebraska vs. Illinois, 9.21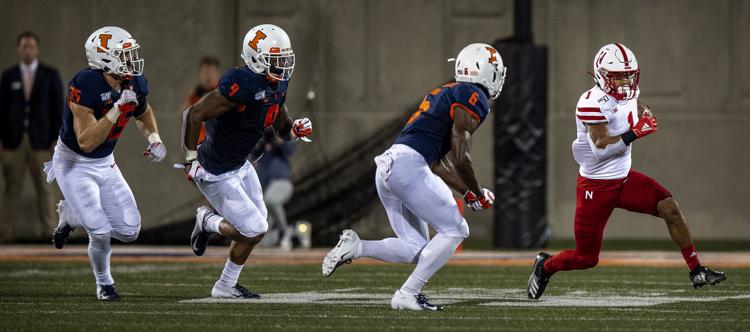 Nebraska vs. Illinois, 9.21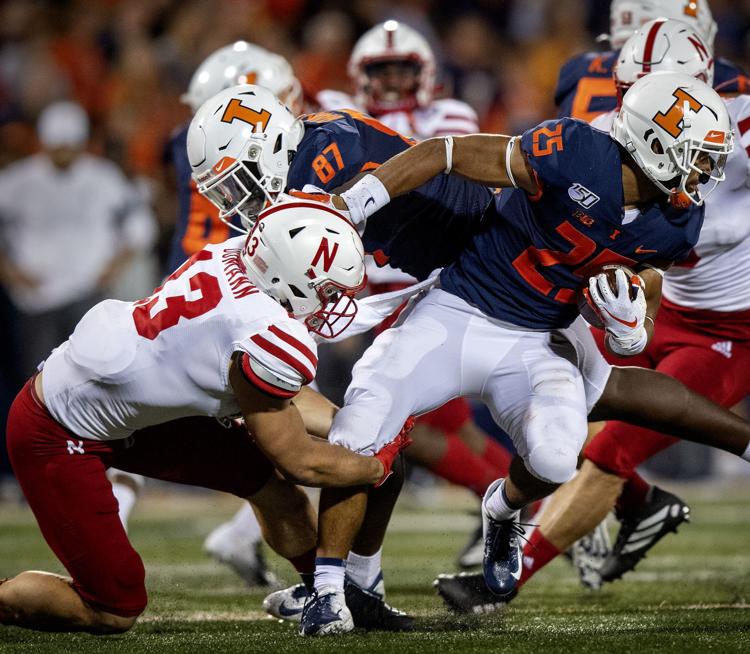 Nebraska vs. Illinois, 9.21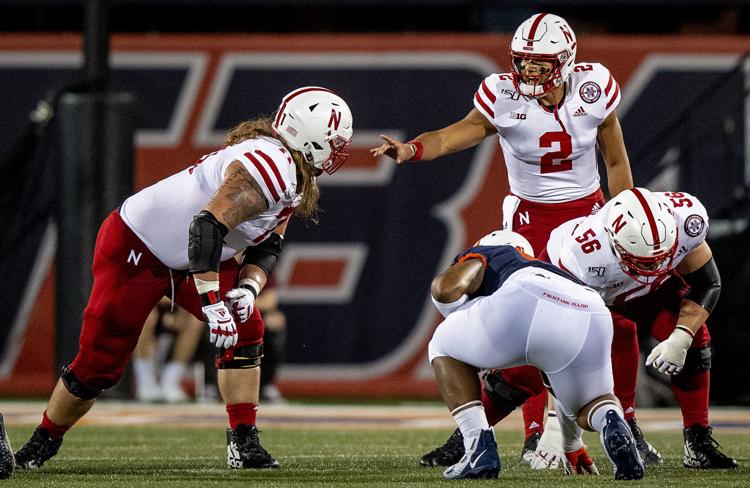 Nebraska vs. Illinois, 9.21
Nebraska vs. Illinois, 9.21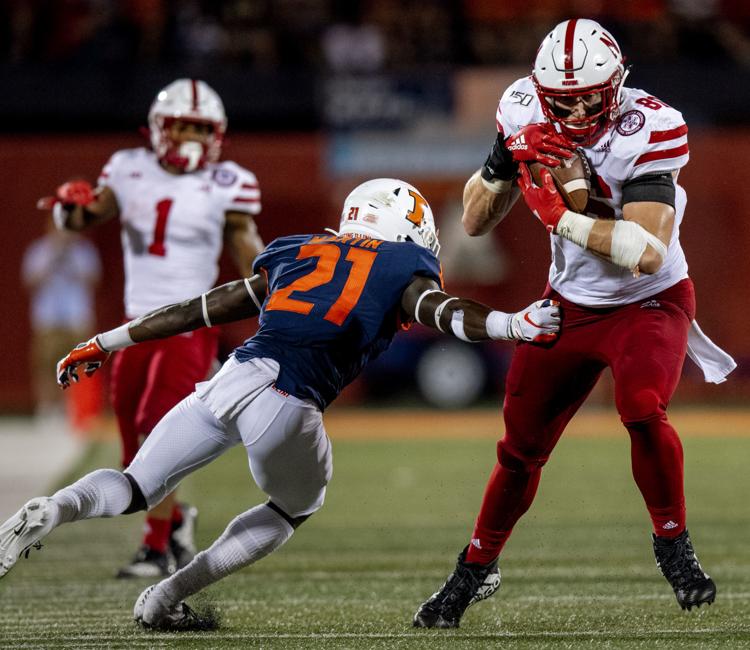 Nebraska vs. Illinois, 9.21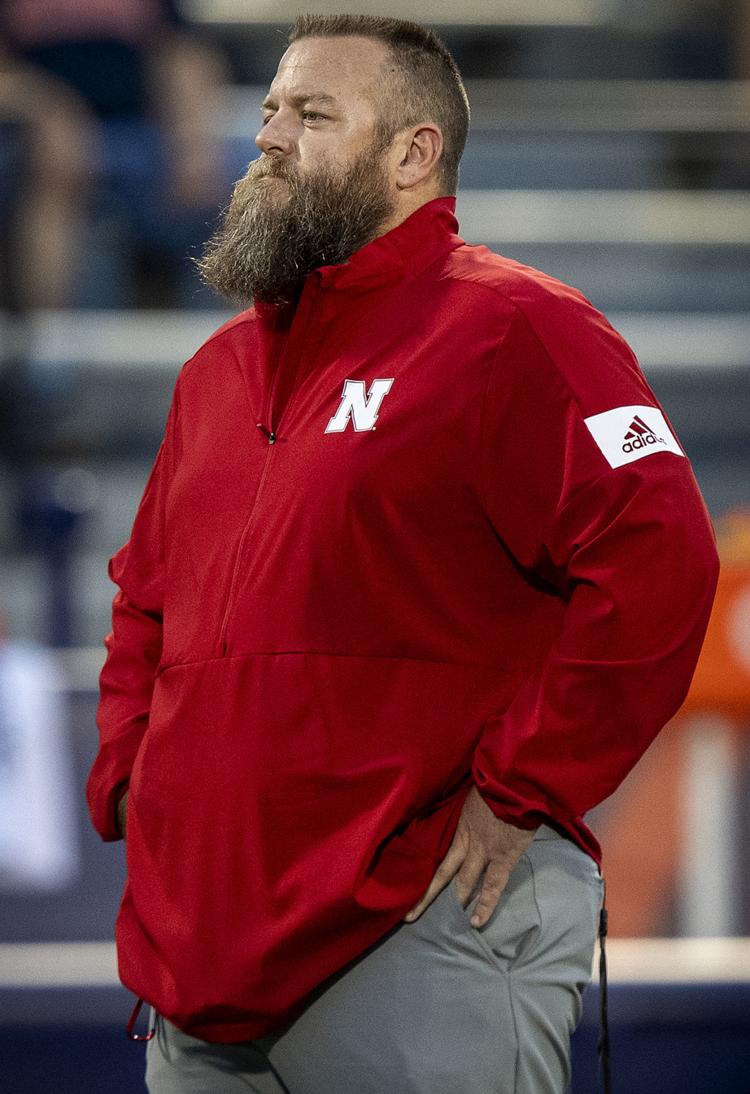 Nebraska vs. Illinois, 9.21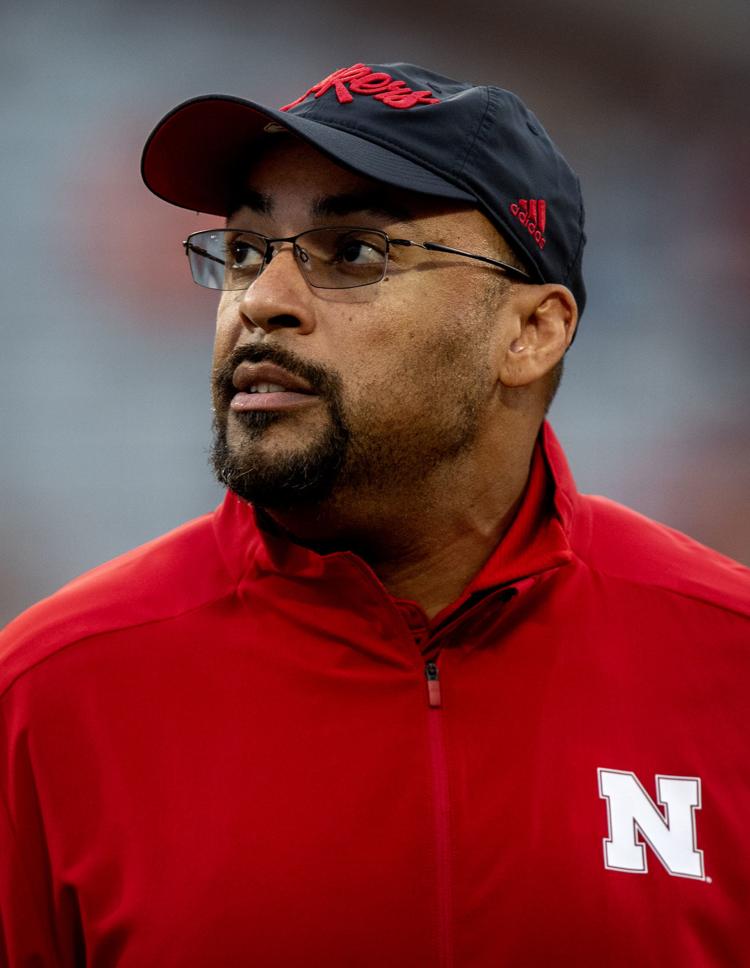 Nebraska vs. Illinois, 9.21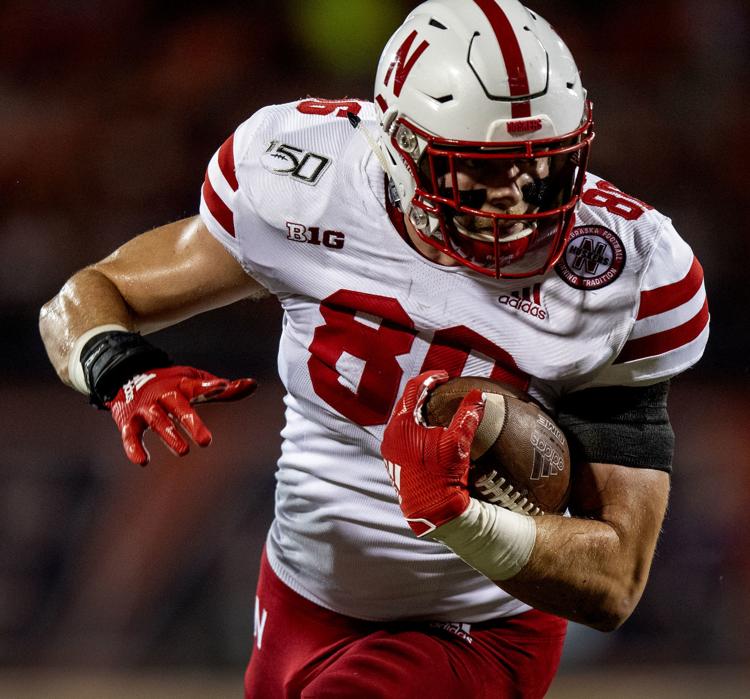 Nebraska vs. Illinois, 9.21