Nebraska baseball coach Darin Erstad's naysayers have for the most part gone quiet. For now.
Entering this week's Big Ten Tournament in Omaha, the Huskers are 28-20 overall, including 15-9 in the Big Ten, good for a third-place tie in the final regular-season standings. Nebraska was in contention for a conference championship right up until the final day of the regular season and is a good bet to make the NCAA Tournament for the fourth time in the past six seasons.
The Huskers are coming off back-to-back impressive series wins in Lincoln, against Arizona State and Michigan.
So, please don't read the following comments from Nebraska athletic director Bill Moos as a dreaded vote of confidence for Erstad. The eighth-year Husker skipper doesn't need a vote of confidence from his boss.
Tuesday, during a wide-ranging conversation with Moos that touched on a variety of aspects of the athletic department, I simply asked the AD how he felt about Erstad's program, and what I heard was about what I anticipated: Moos is a big fan of the former Husker first-team All-America outfielder.
"I believe in Darin and the program," Moos said. "Darin Erstad is my kind of guy."
"He doesn't need this job, and I don't need my job," Moos said. "We're both here because we want to be here."
That's golden. It's golden because it's true. The No. 1 overall pick in the 1995 MLB draft, Erstad spent 14 seasons in the majors. He helped lead the Anaheim Angels to a World Series title in 2002 and two other playoff appearances. A career .282 hitter, he was a two-time All-Star and three-time Gold Glove Award winner.
I'm not privy to Erstad's bank account, but I'm guessing he's not living paycheck-to-paycheck.
Oh, yes, he also was a punter for a Nebraska football team that won a national championship (1994).
"He wears it on his sleeve, he's a proven champion, he loves Nebraska, he's a Midwest guy," Moos said of the native of Jamestown, North Dakota. "He's proven he can win. And here we are right back again. We went into that slump (earlier this season), then pulled out of it, and won four of the last six (games) against two big-time teams.
"There's nobody pulling for him more than me in the postseason."
You have free articles remaining.
Moos said Erstad never was in anything that even resembled hot-seat status this season even as Nebraska dropped three straight Big Ten series before rising against ASU and Michigan. In the midst of the three series losses, NU also lost for the second time to Creighton to drop the season series.
"I gave him a vote of confidence last year," said Moos, referring to a season in which Nebraska was 24-28 overall and 8-14 in the Big Ten and failed to qualify for the conference tournament in Omaha.
"His pitching corps were all in slings," said Moos, referring to a spate of arm injuries.
This season, Nebraska's pitching injury issues largely stabilized, which helps explain why the team ERA of 4.32 is down from last season's 5.70 — which ranked next-to-last in the 13-team conference.
Nebraska has been streaky at the plate. To wit: It has only 30 home runs — Indiana has a league-leading 90 — but nine of the Huskers' bombs came in the final two series.
Moos takes into account that Nebraska uses three freshmen and three sophomores in its regular lineup of position players. Although all three starting weekend pitchers are seniors, the Huskers turn to no fewer than three freshman pitchers in key situations.
Bottom line, Moos has a lot of confidence in Erstad. Many fans would feel more confident in Erstad if his program can string together wins in the postseason, starting with the Big Ten Tournament. You've no doubt heard the stat on a lot of people's minds right now: In the three seasons before 2018, Nebraska was a combined 1-10 in postseason play.
A deep conference tournament run could be a spark for Erstad's program. That's what interests me most this week. Can Nebraska generate some serious energy? It's not like fans have been buzzing with anticipation for the tournament.
Did I mention that I wasn't surprised by Moos' enthusiasm for Erstad? I expected it, because Moos was a high-level athlete and identifies with that sort of background.
There's no doubt he does, he said.
"When I played, I wanted guys like Darin next to me," said Moos, an all-conference offensive lineman at Washington State in 1972. "He's got my back, I got his back. I know he's putting everything into it, he knows I'm putting everything into it. Those are the guys who are your brothers.
"I knew when I had a half-ass guy lining up next to me. It wasn't good and it didn't turn out good. You'd grab him in the huddle and have a little chat, and none of those words are in the Book of Mormon, you hear what I'm saying?"
Loud and clear. I think Erstad would understand as well.
Nebraska vs. Minnesota, 5.22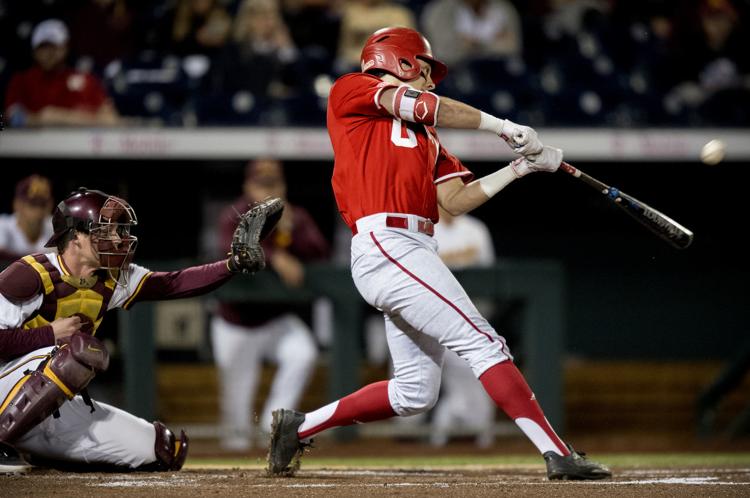 Nebraska vs. Minnesota, 5.22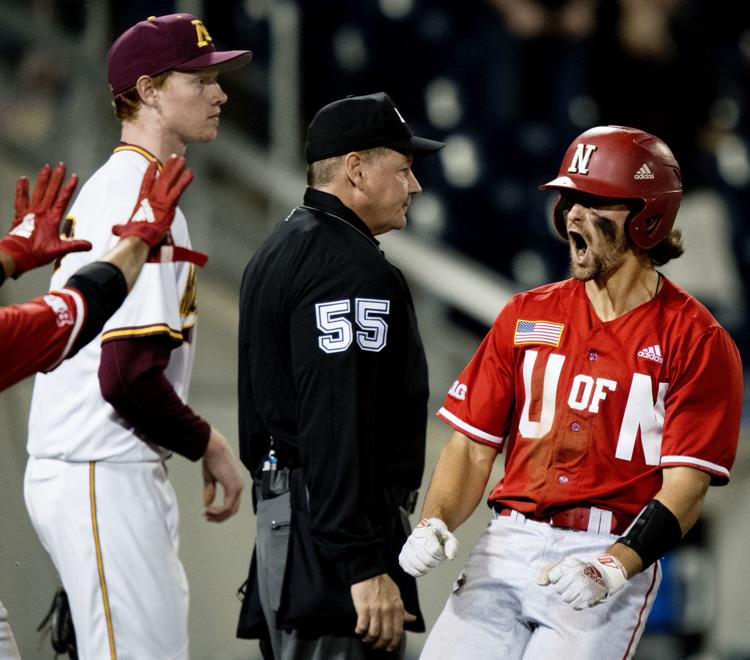 Nebraska vs. Minnesota, 5.22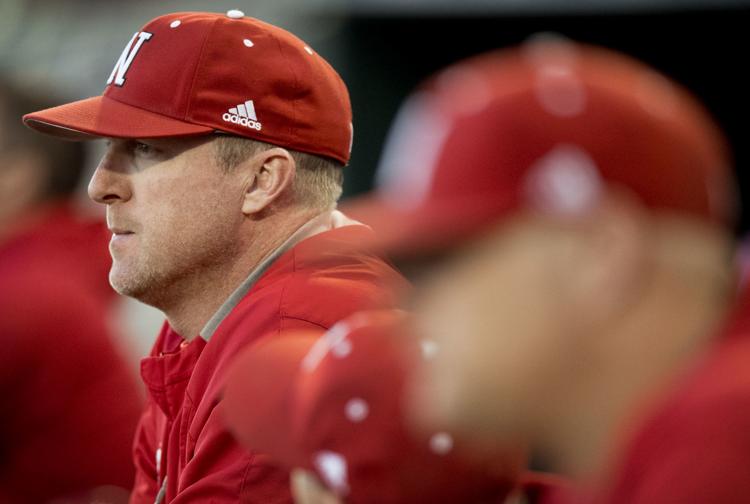 Nebraska vs. Minnesota, 5.22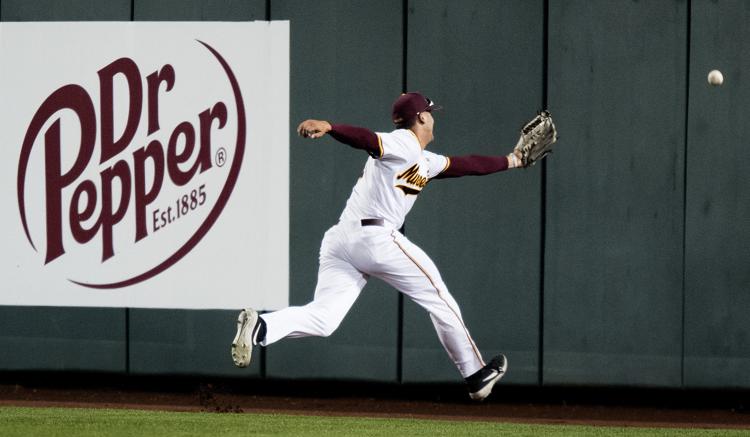 Nebraska vs. Minnesota, 5.22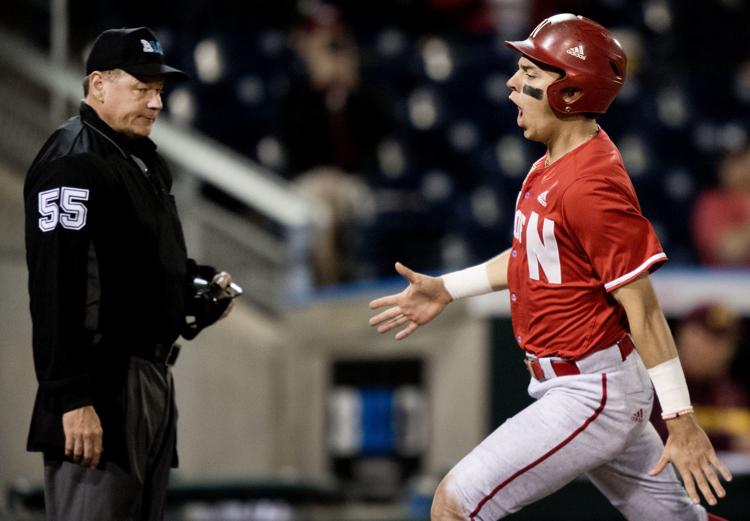 Nebraska vs. Minnesota, 5.22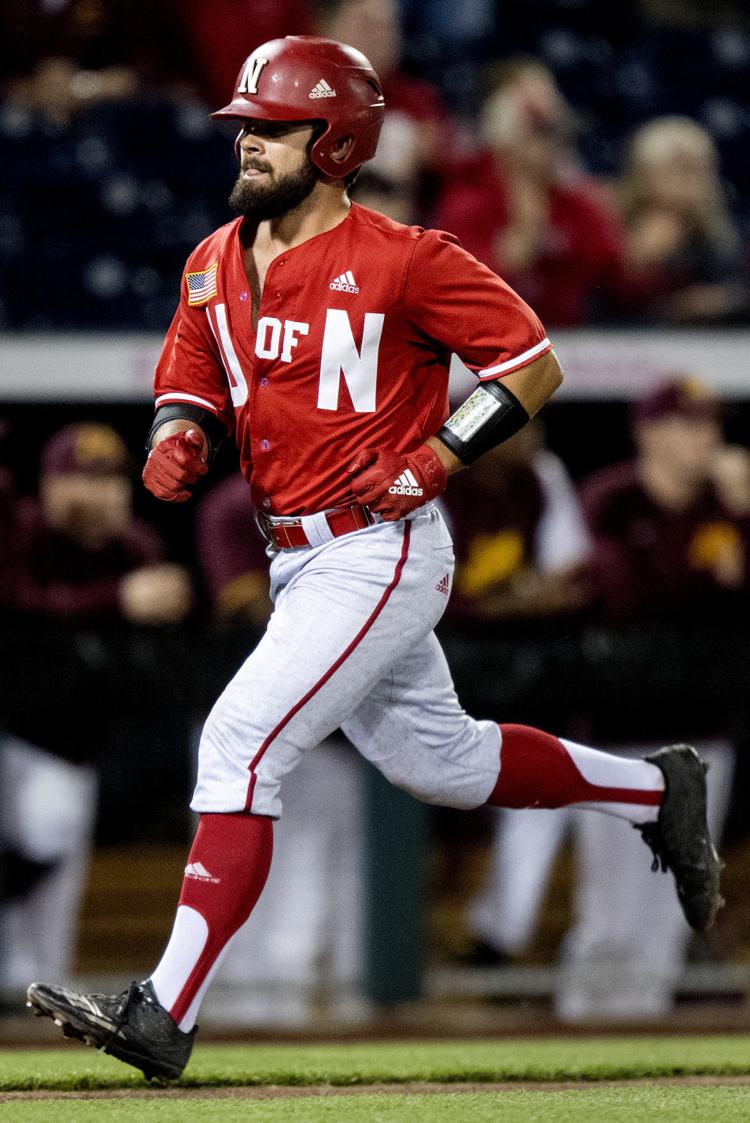 Nebraska vs. Minnesota, 5.22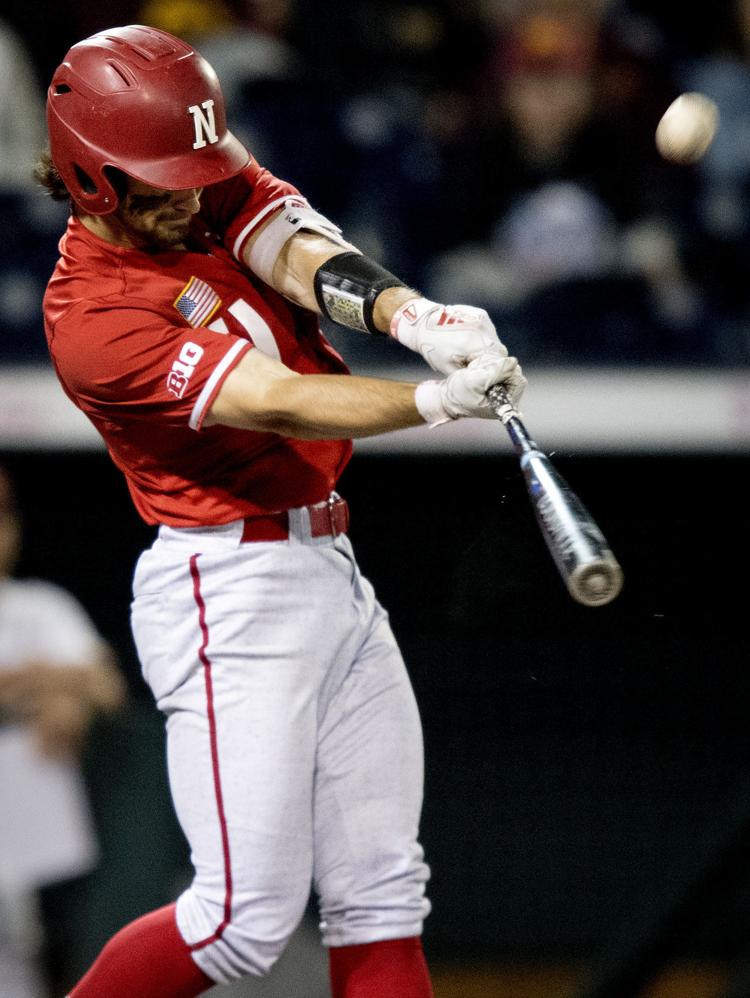 Nebraska vs. Minnesota, 5.22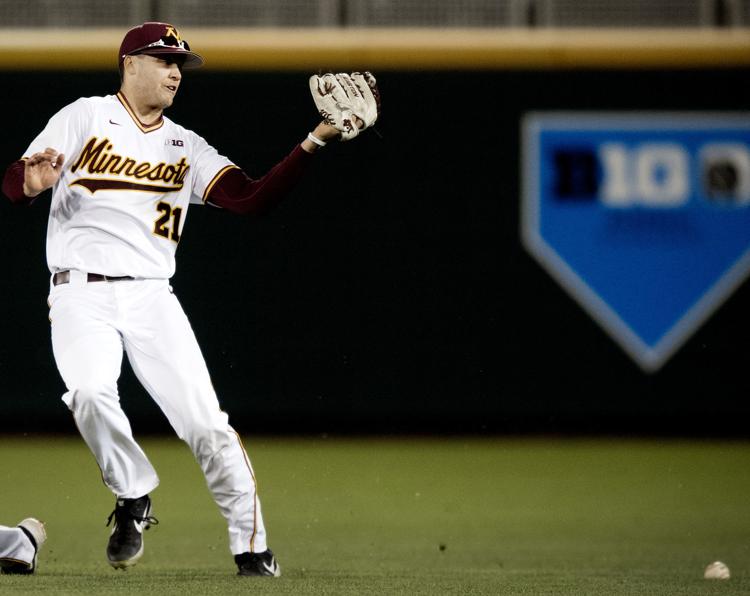 Nebraska vs. Minnesota, 5.22
Nebraska vs. Minnesota, 5.22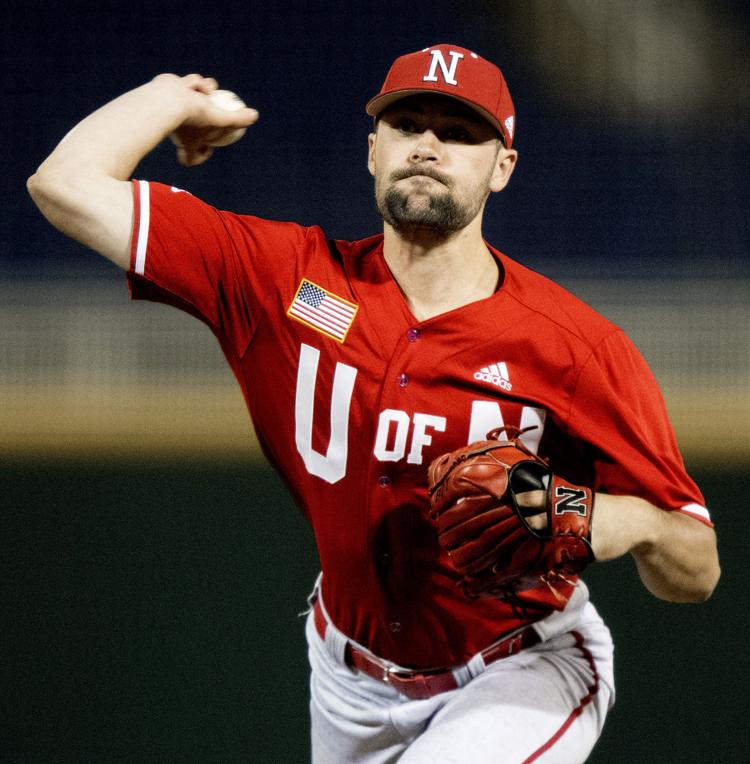 Nebraska vs. Minnesota, 5.22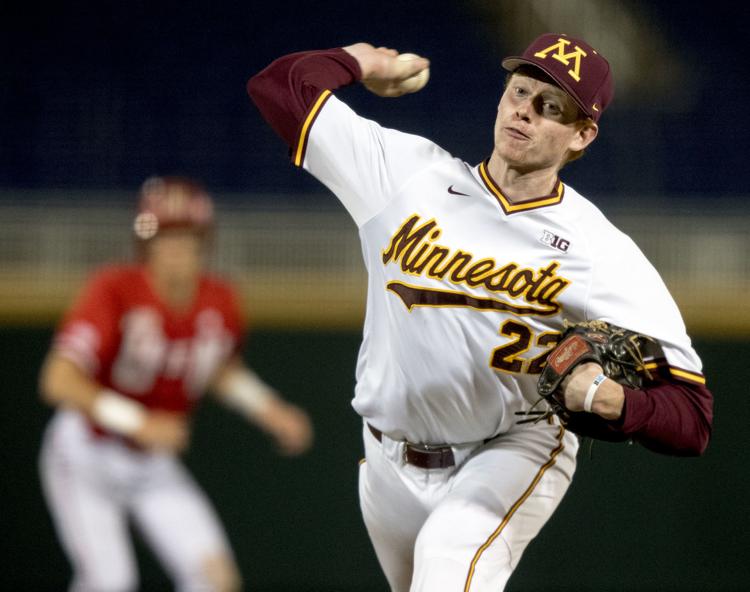 Nebraska vs. Minnesota, 5.22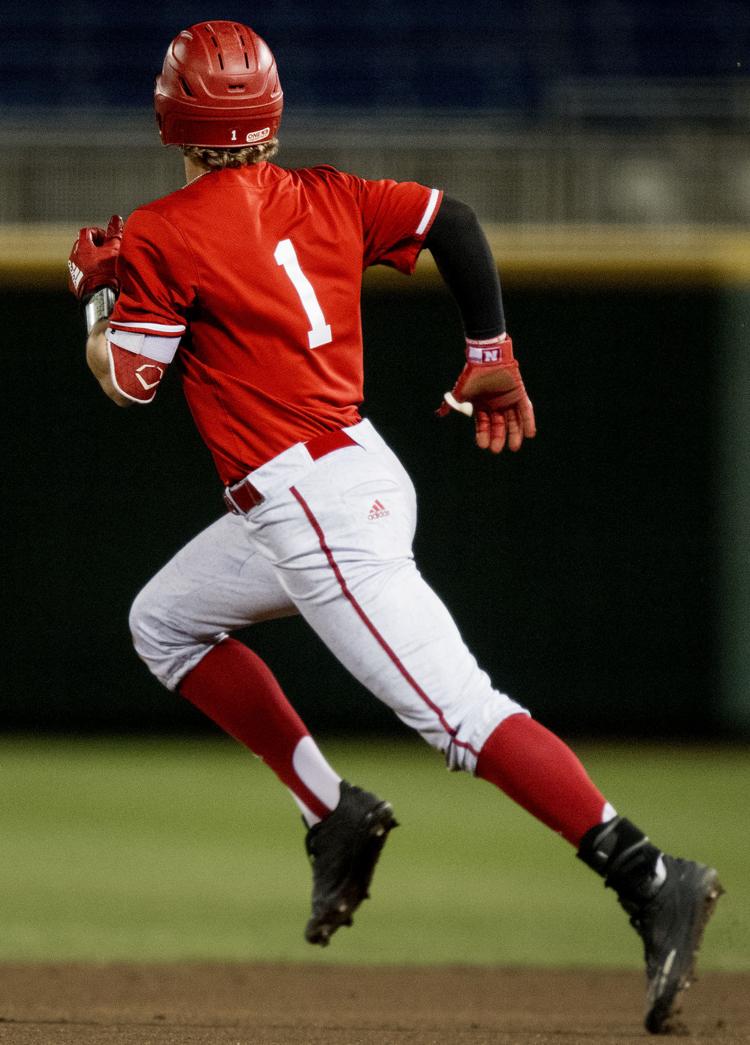 Nebraska vs. Minnesota, 5.22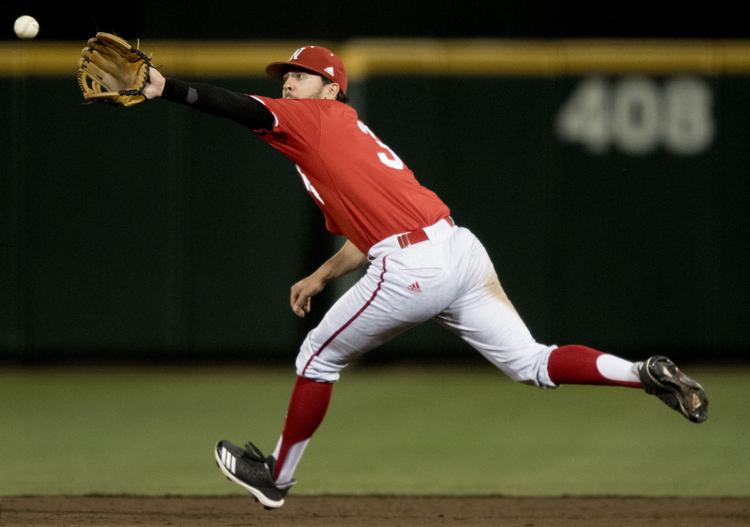 Nebraska vs. Minnesota, 5.22
Nebraska vs. Minnesota, 5.22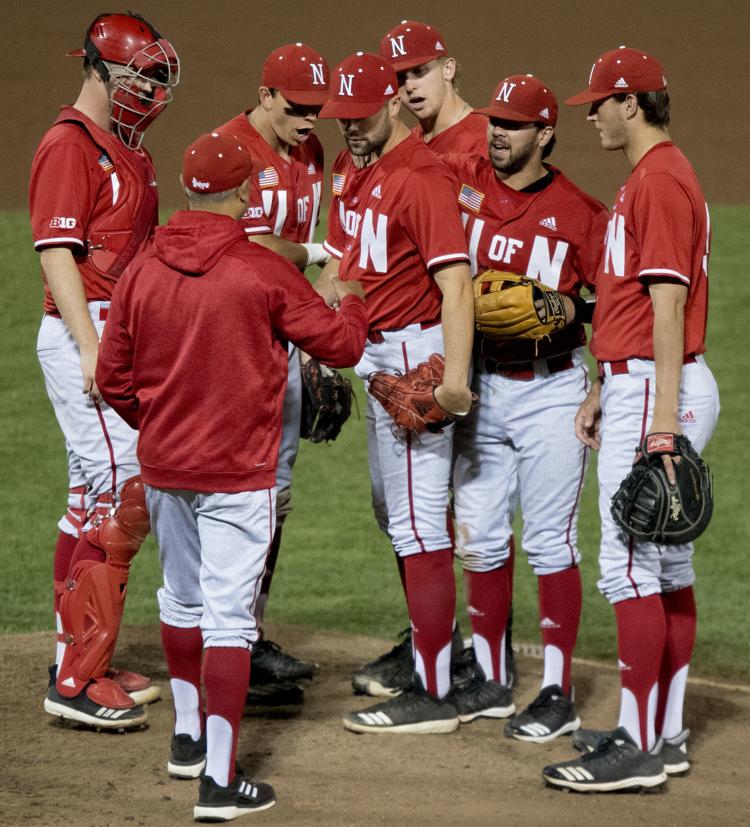 Nebraska vs. Minnesota, 5.22