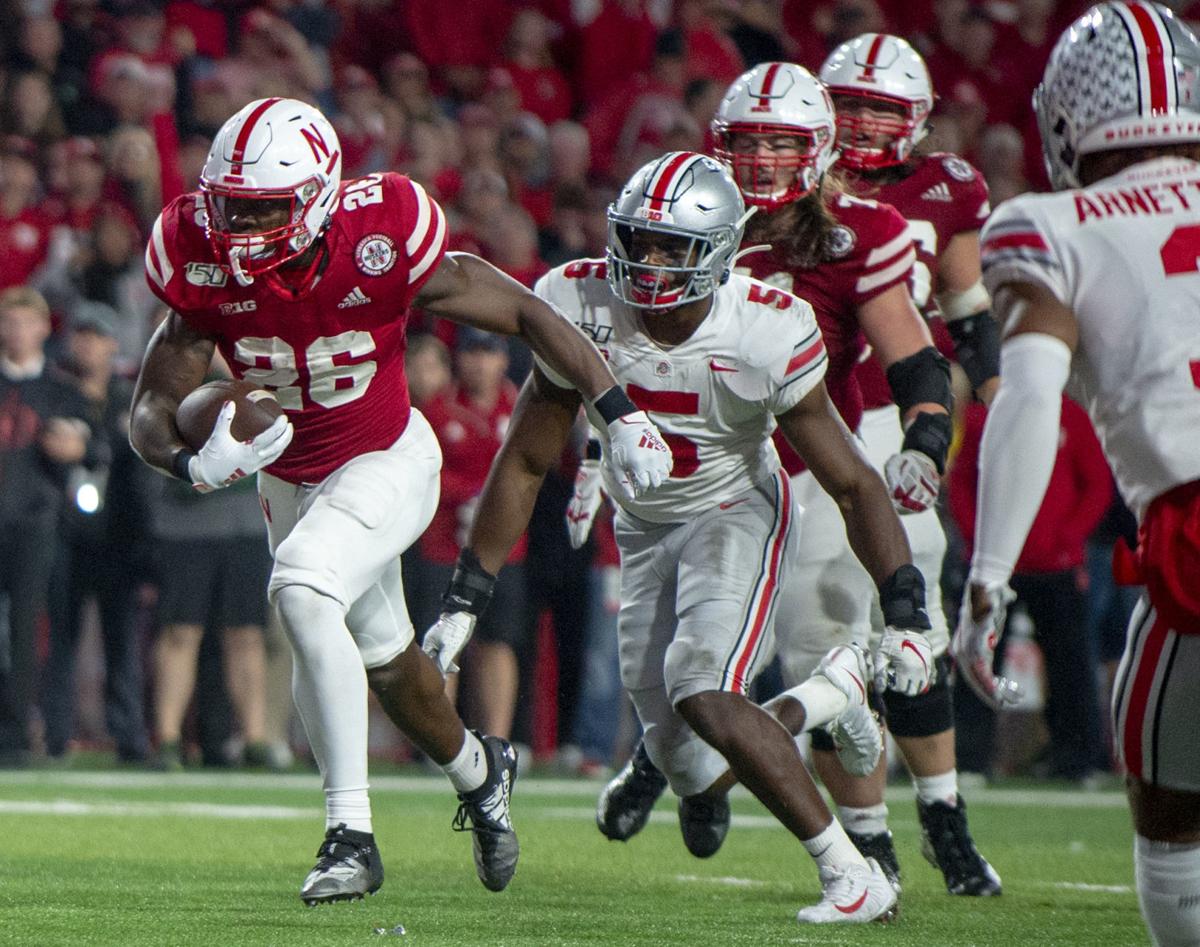 Things I know, and things I think I know:
As disheartening as Saturday night was for the Nebraska football team, many old-school Husker fans probably got the chills late in the first quarter.
You know what I'm talking about.
That's when Dedrick Mills lined up as a fullback in an I-formation and exploded for 12 yards. Operating out of the same formation, Wan'Dale Robinson sped to his right for 5 yards. Two plays later, quarterback Adrian Martinez ran a traditional option keeper for 8 yards before Mills again exploded for 12 as a traditional fullback in the "I."
The home crowd roared as Nebraska caught mighty Ohio State by surprise with a wrinkle in the offense. Consequently, the Huskers won't catch Northwestern (1-3, 0-2 Big Ten) by surprise this week. But NU head coach Scott Frost should strongly consider using it anyway. He perhaps should make it a prominent part of his package.
Did I mention how much energy the old-school look generated in Memorial Stadium, even with Nebraska trailing 14-0 and looking over-matched? In the wake of a 48-7 loss to the Buckeyes, anything that energizes the Husker crowd and the program in general should be considered as a potential staple going forward.
What's more, the 5-foot-11, 220-pound Mills looked well-suited for a fullback role. He's a hard-charging, physical runner -- a physical player in general. His issue earlier this season was a lack of patience in the inside zone running game. He has said he needed to wait for cut-back lanes to open instead of just slamming forward when there was little-to-no daylight.
He thrived in 2016 in Georgia Tech's "flexbone" system in a role that closely resembles a fullback in the I-formation, rushing for 771 yards and 12 touchdowns while averaging 5.1 yards per carry. Come on, you saw what I saw Saturday night. His legs looked live. His explosion was eye-popping.
He's a determined and hungry player. He wants to be great. Why else would he carry a football around campus and beyond to help cure his fumbling issue?
By the way, Nebraska (3-2, 1-1) went away from the I-formation after the first-quarter drive ended in an interception. Ohio State piled up 24 second-quarter points, meaning the Huskers had to go to the air often as opposed to grinding out drives along the ground.
But that won't always be the case. Frost was asked if he'll try to build on the I-formation success.
"We'll see," he said without elaborating.
I hope we see it against Northwestern, even though the Wildcats' defense is tough in the front seven.
* A message for those misguided souls who are calling for Martinez to be benched: Lay off the sophomore.
Note Frost's opening statement Saturday as he assessed his team's performance. He started with, "We didn't protect well enough ..."
You have free articles remaining.
Bingo. Martinez was under duress most of the game. How could anyone assess his performance in a fair manner without factoring in Ohio State's withering pass rush? Or the fact his receivers often weren't open?
"We have to protect the quarterback so he can throw, we have to make better throws, we have to get open, all those things," Frost said.
But, yes, it all starts with good protection. Martinez's second interception was the result of poor protection as his right tackle was pushed backward by a defender into Martinez's throwing space. The 6-2, 225-pound Martinez threw awkwardly -- almost like he was shooting a jump-shot. The ball floated and ultimately ricocheted off the 5-9 Robinson's outstretched hand and into the hands of Ohio State cornerback Jeff Okudah.
Bottom line, Nebraska's offensive line was over-matched against Ohio State. Therefore, it's extremely myopic to judge Martinez's performance in an overly harsh manner.
Calling for him to be benched falls into the "overly harsh" category.
* Northwestern ranks 18th nationally in pass defense, allowing 173.5 yards per game.
So, it could be another formidable test for Nebraska receivers coach Troy Walters' crew.
JD Spielman and Robinson have played well this season, recording 19 and 18 catches, respectively. Senior transfer Kanawai Noa ranks next among Husker receivers with only five receptions while Mike Williams and Jaevon McQuitty have two apiece. That's not nearly enough production behind the top two.
Nebraska misses Stanley Morgan, the school's all-time leading receiver, more than many folks (including yours truly) anticipated. The Huskers need a big-bodied receiver or two that can "take the top off" a defense, so to speak. 
Class of 2020 verbal commit Zavier Betts of Bellevue (6-3, 190) may eventually be that type of player. If I were Frost and Walters, I'd be scouring the globe for receivers who stand at least 6-2 and can sprint past corners.
Of course, they'd have plenty of company in that search.
* Garrett Klassy, who joined the Nebraska athletic department in July as a senior deputy athletic director, drew strong words of praise last week from Hank Bounds, who's leading the fundraising charge for the school's planned $155 million athletics facility.
"He's been fantastic," said Bounds, noting Klassy organized the elaborate news conference Friday announcing plans for the facility.
What's more, "We wouldn't be where we are right now without Matt Davison helping the fundraising," Bounds said.
Fascinating times on Stadium Drive.
Ohio State vs. Nebraska, 9.28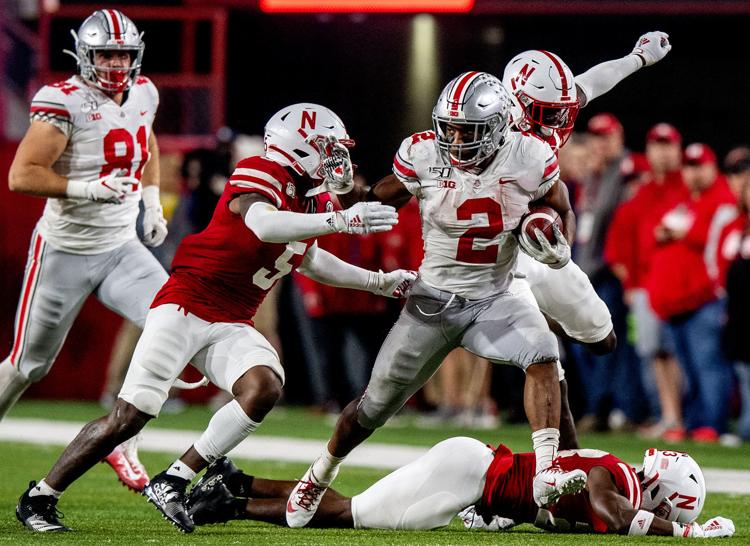 Ohio State vs. Nebraska, 9.28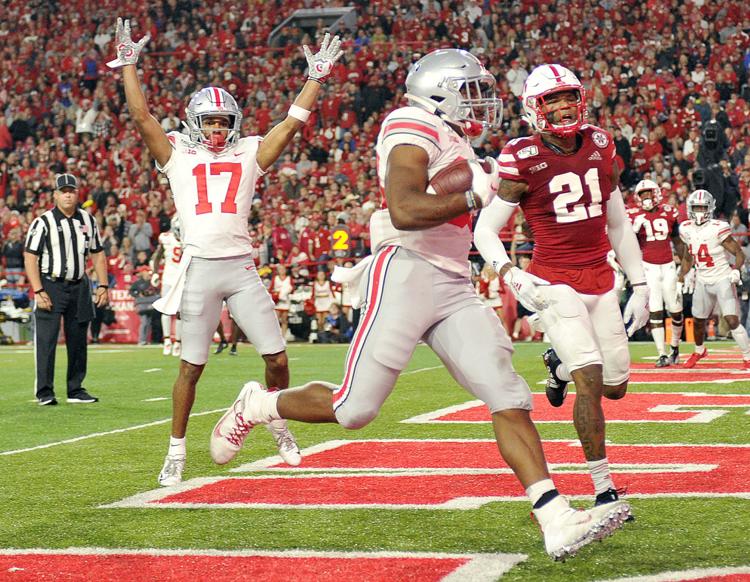 Ohio State vs. Nebraska, 9.28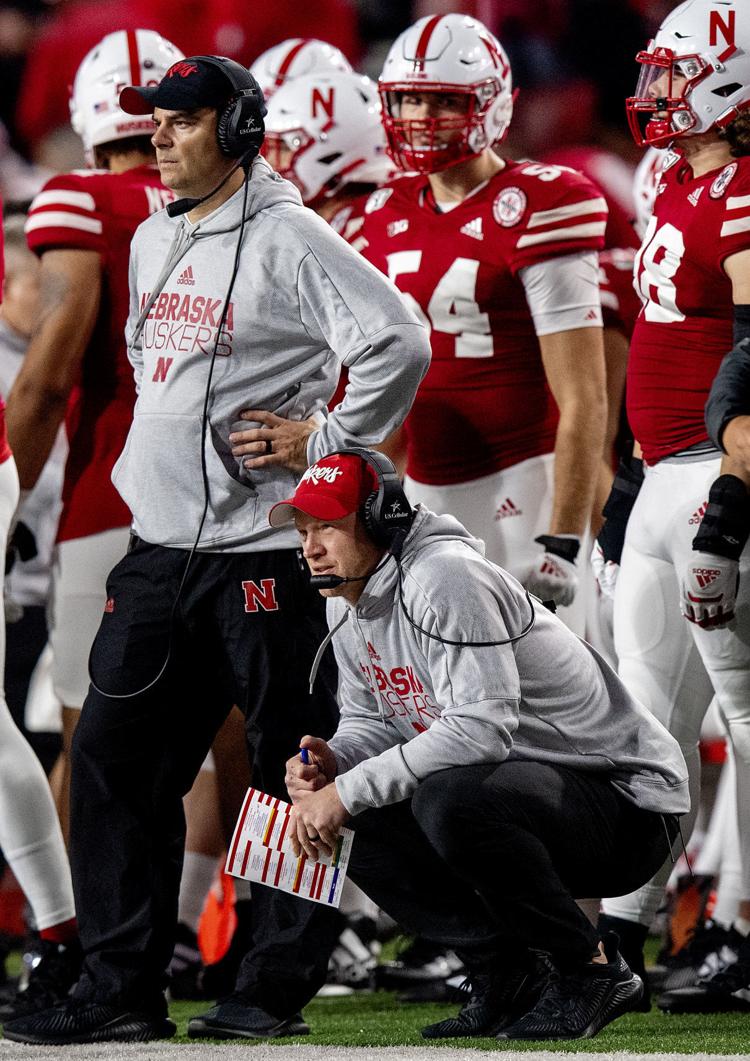 Ohio State vs. Nebraska, 9.28
Ohio State vs. Nebraska, 9.28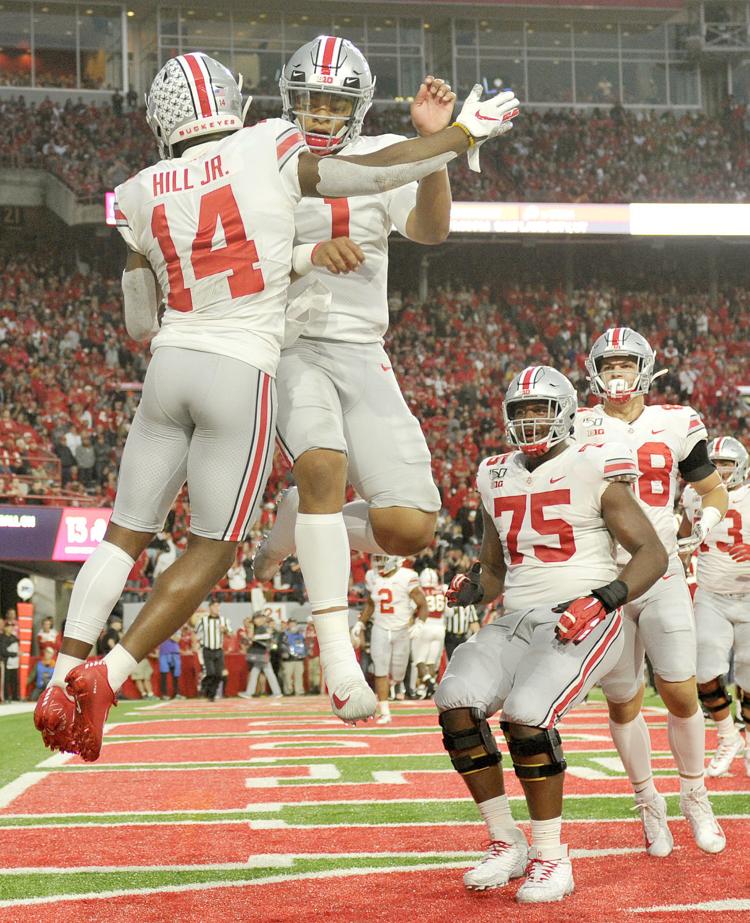 Ohio State vs. Nebraska, 9.28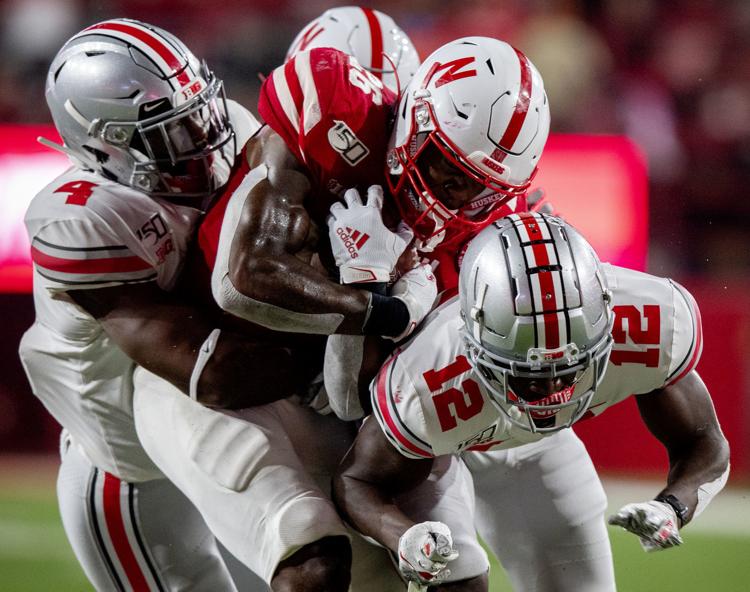 Ohio State vs. Nebraska, 9.28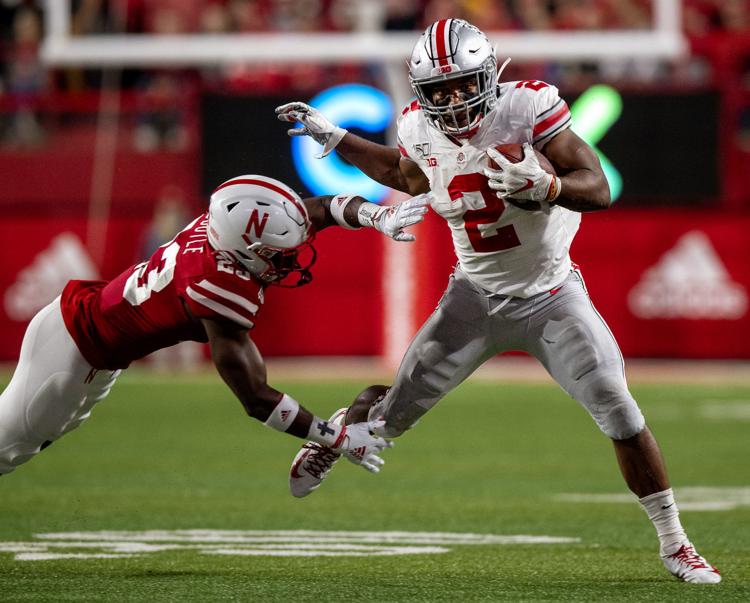 Ohio State vs. Nebraska, 9.28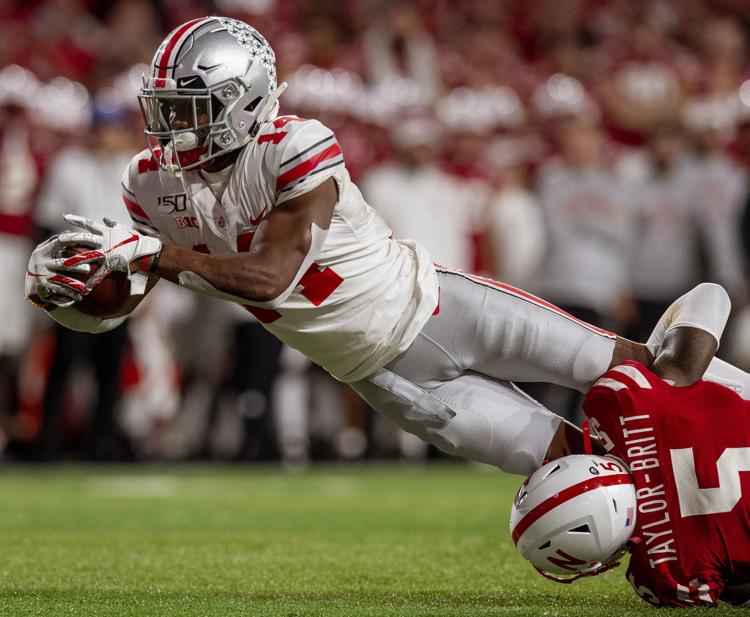 Ohio State vs. Nebraska, 9.28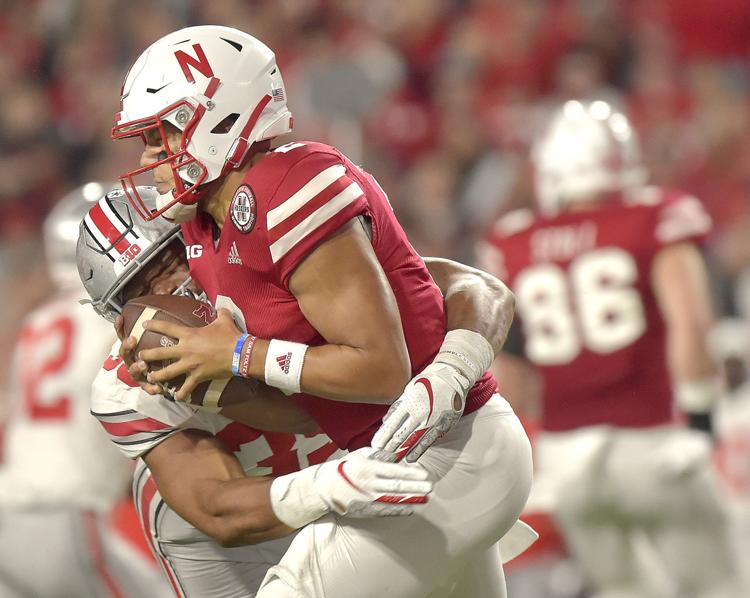 Ohio State vs. Nebraska, 9.28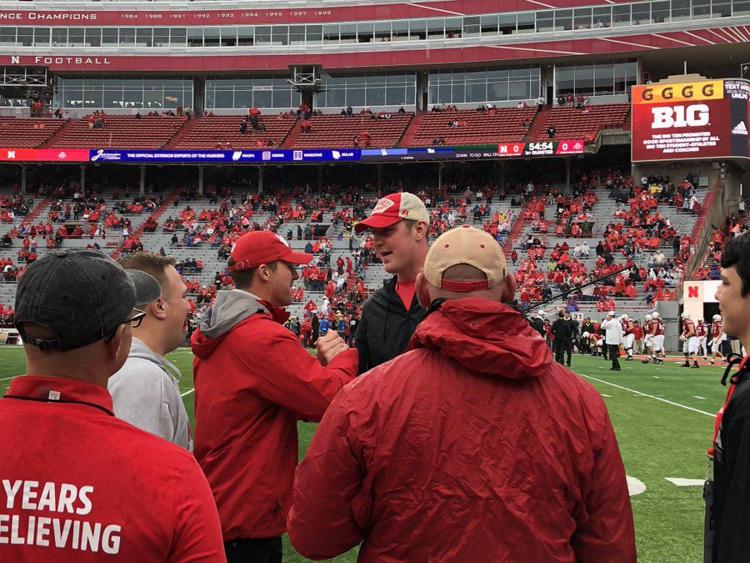 Ohio State vs. Nebraska, 9.28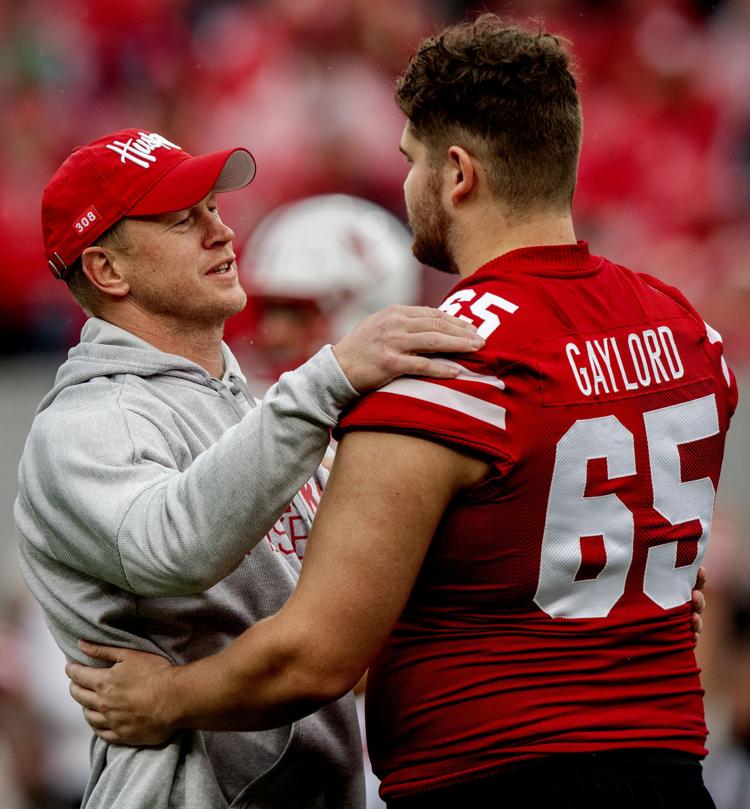 Ohio State vs. Nebraska, 9.28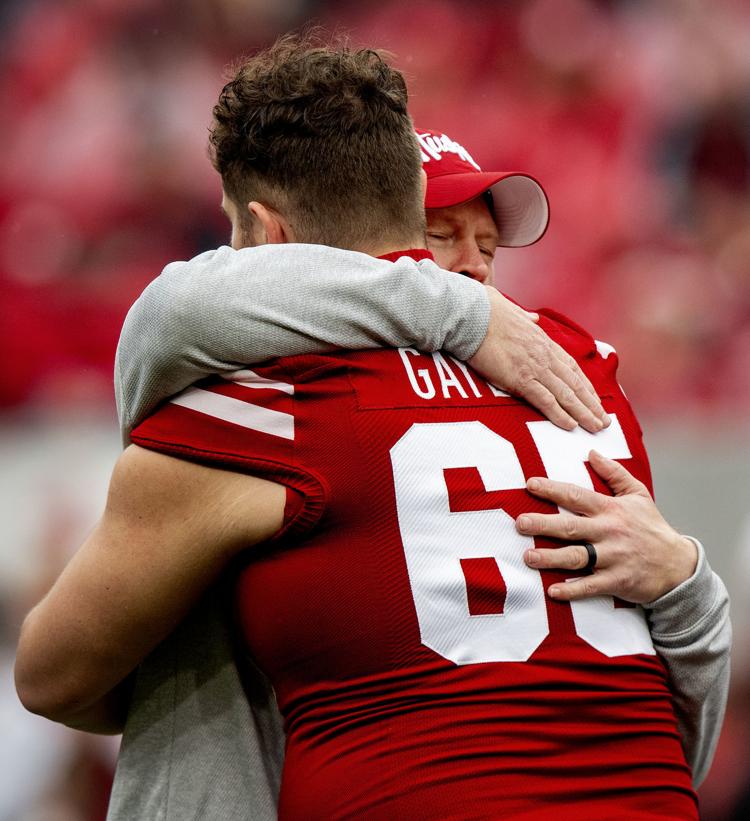 Ohio State vs. Nebraska, 9.28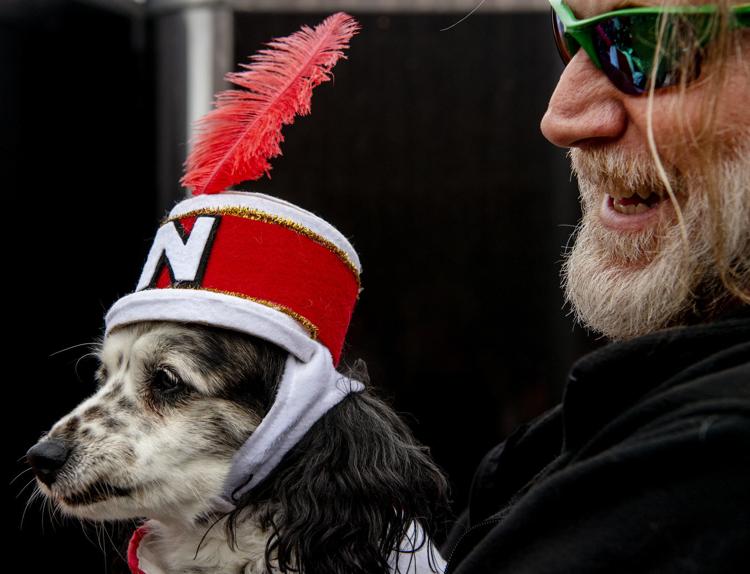 Ohio State vs. Nebraska, 9.28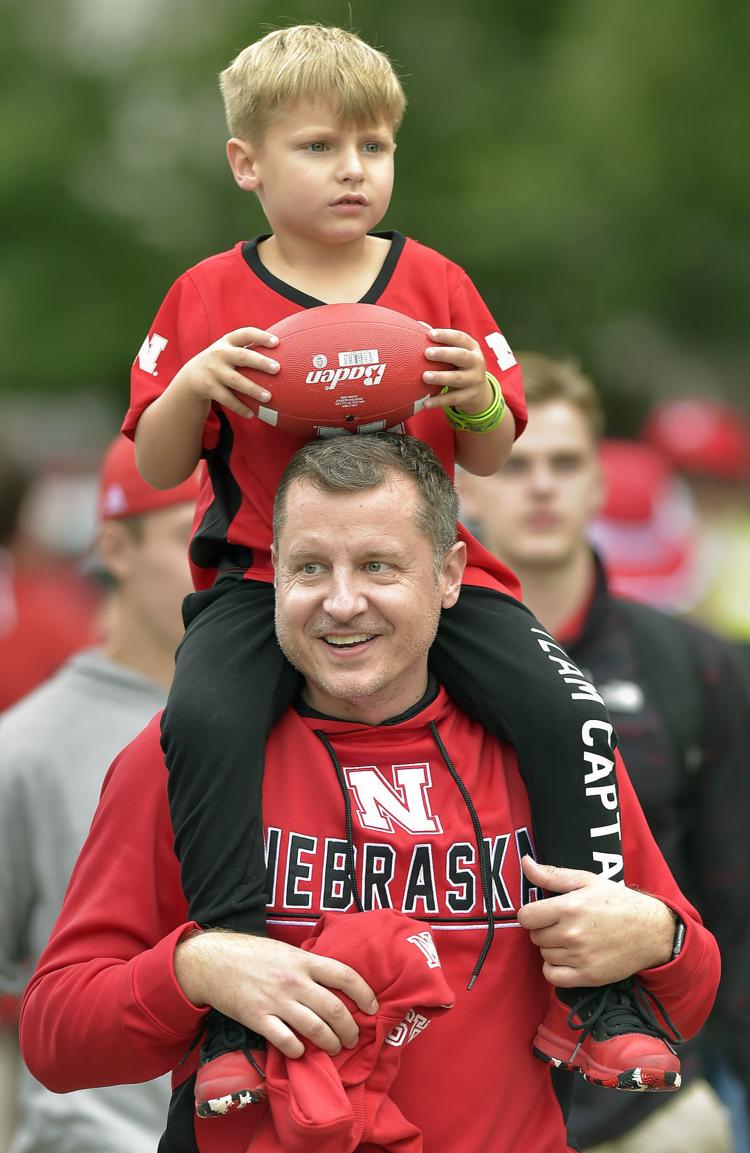 Ohio State vs. Nebraska, 9.28
Ohio State vs. Nebraska, 9.28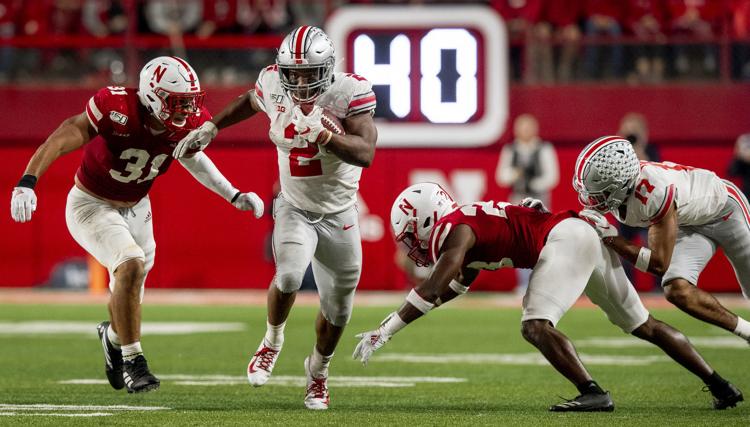 Ohio State vs. Nebraska, 9.28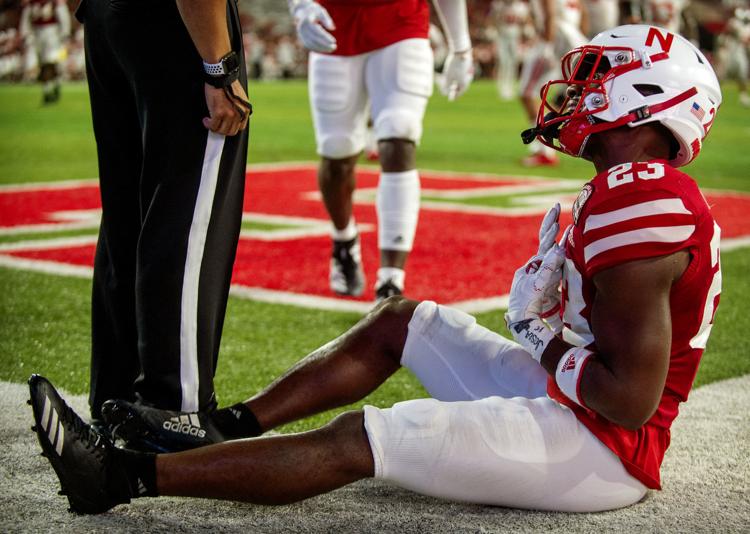 Ohio State vs. Nebraska, 9.28
Ohio State vs. Nebraska, 9.28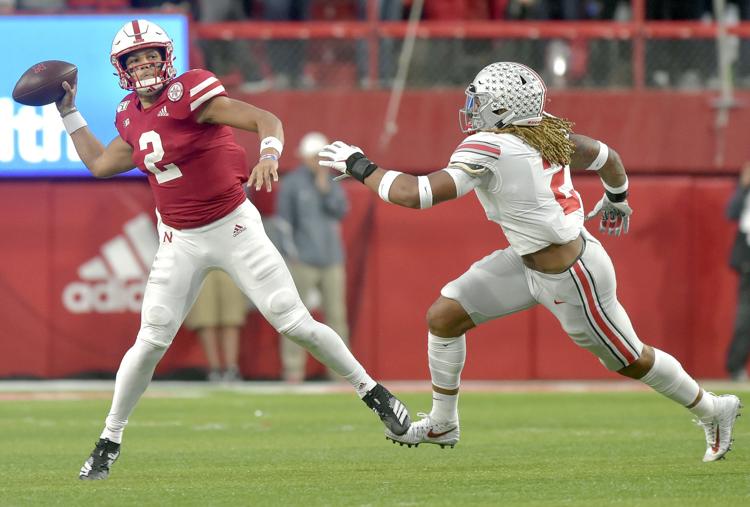 Ohio State vs. Nebraska, 9.28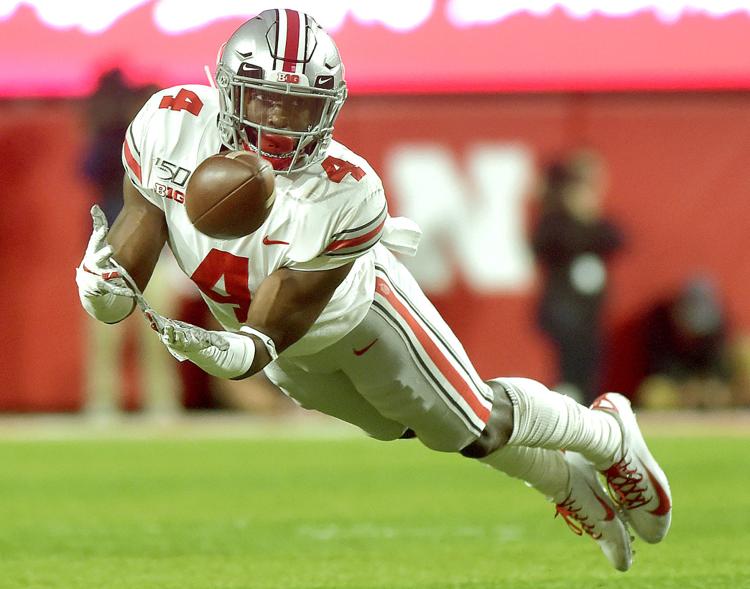 Ohio State vs. Nebraska, 9.28
Ohio State vs. Nebraska, 9.28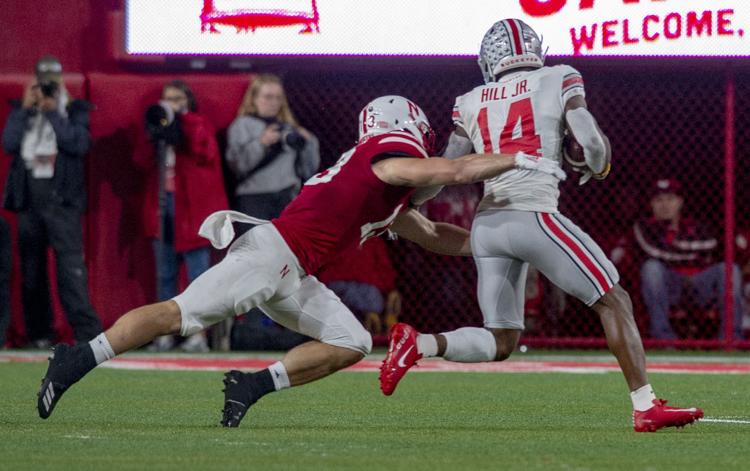 Ohio State vs. Nebraska, 9.28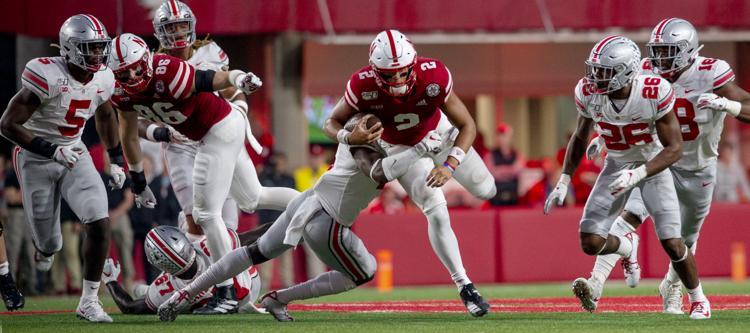 Ohio State vs. Nebraska, 9.28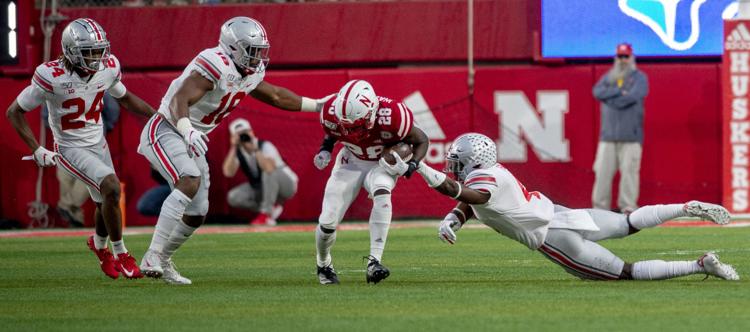 Ohio State vs. Nebraska, 9.28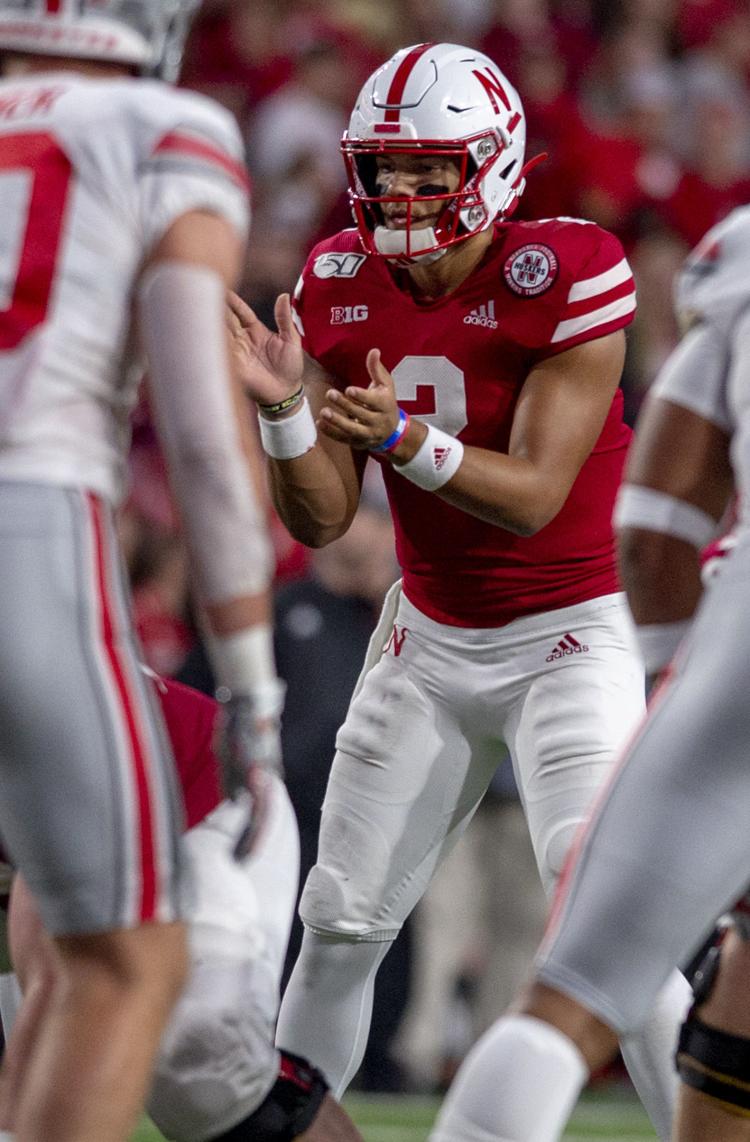 Ohio State vs. Nebraska, 9.28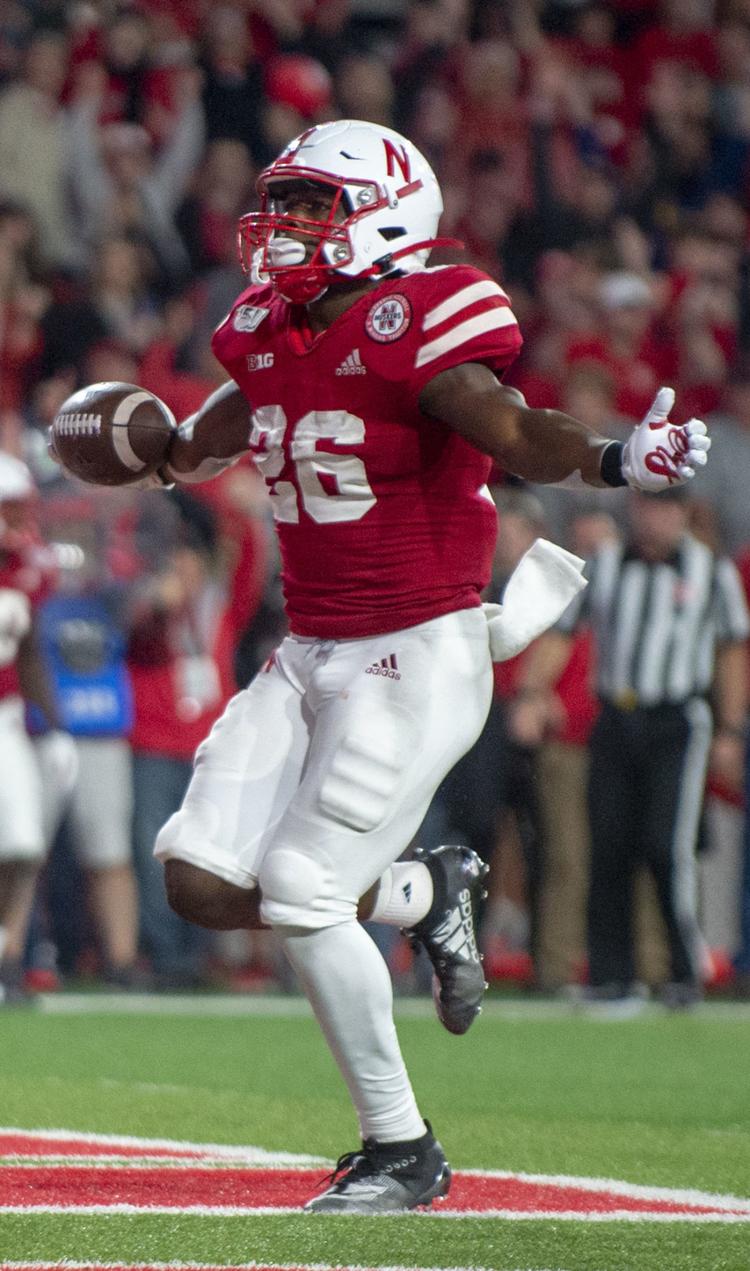 Ohio State vs. Nebraska, 9.28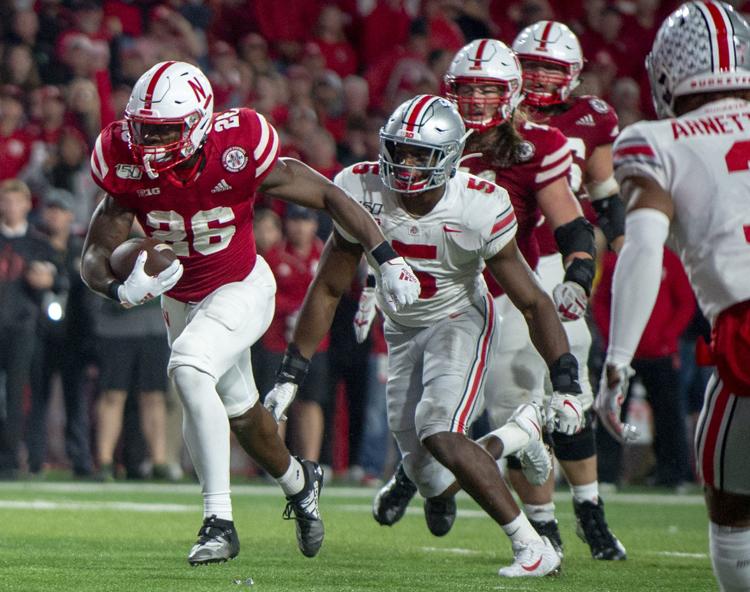 Ohio State vs. Nebraska, 9.28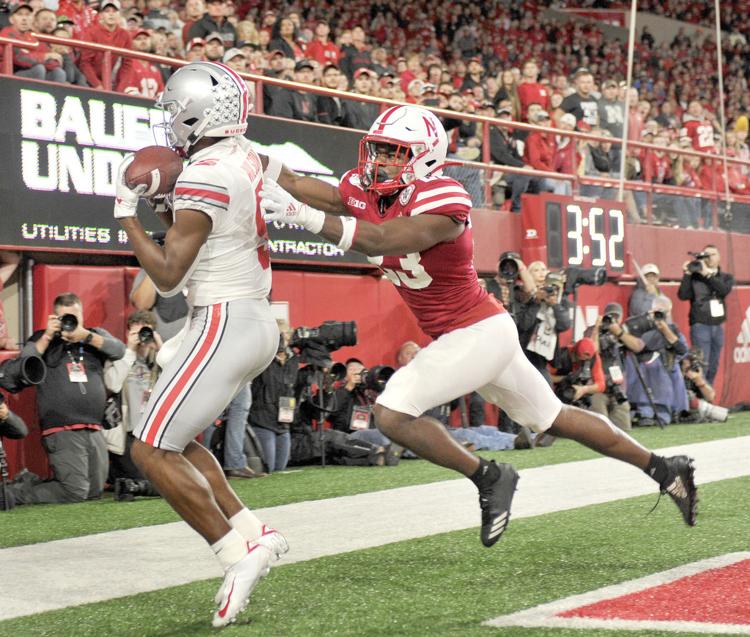 Ohio State vs. Nebraska, 9.28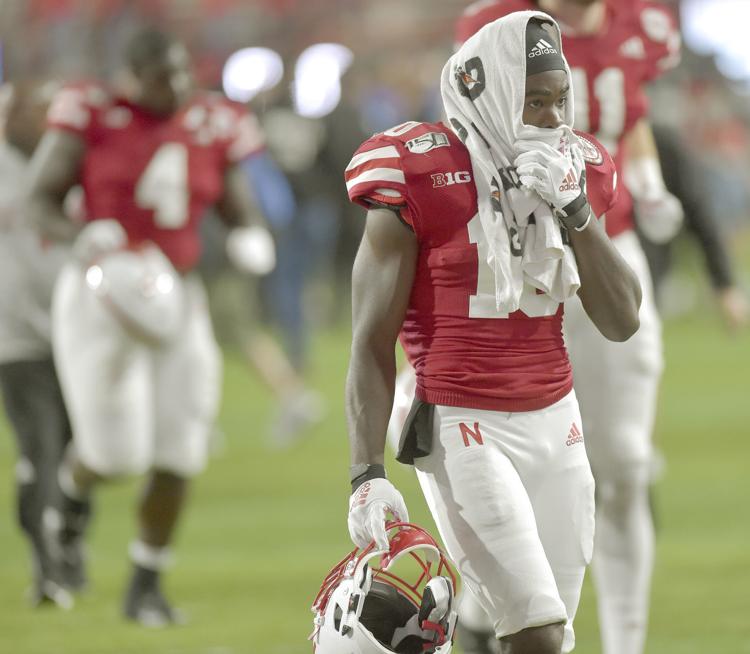 Ohio State vs. Nebraska, 9.28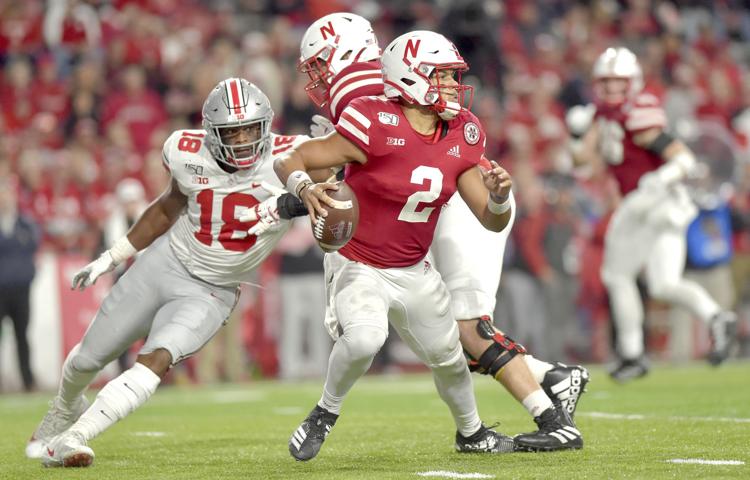 Ohio State vs. Nebraska, 9.28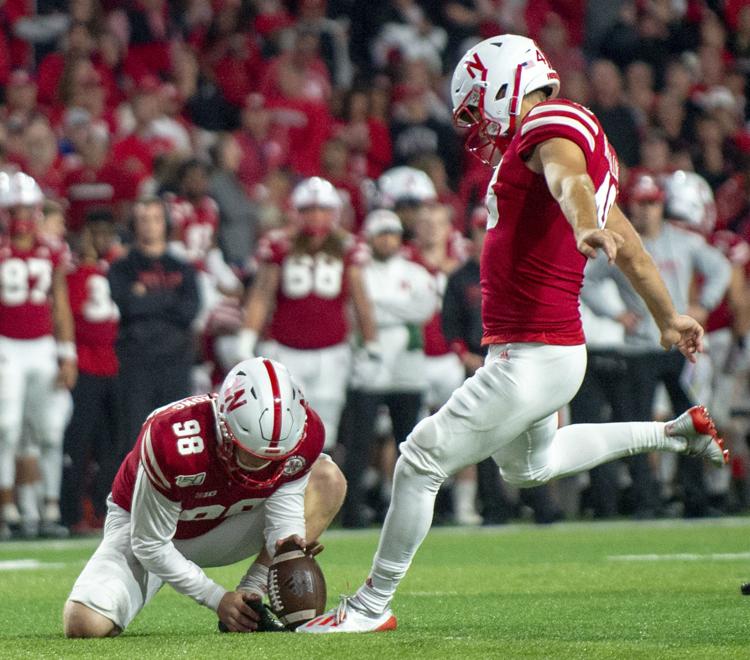 Ohio State vs. Nebraska, 9.28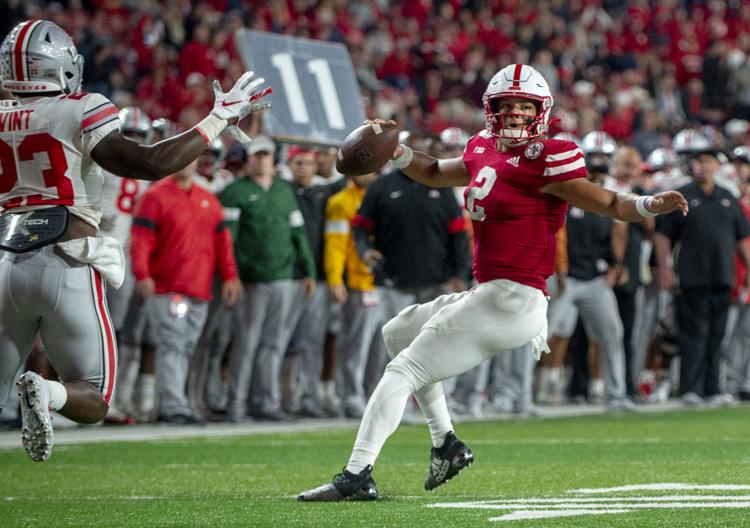 Ohio State vs. Nebraska, 9.28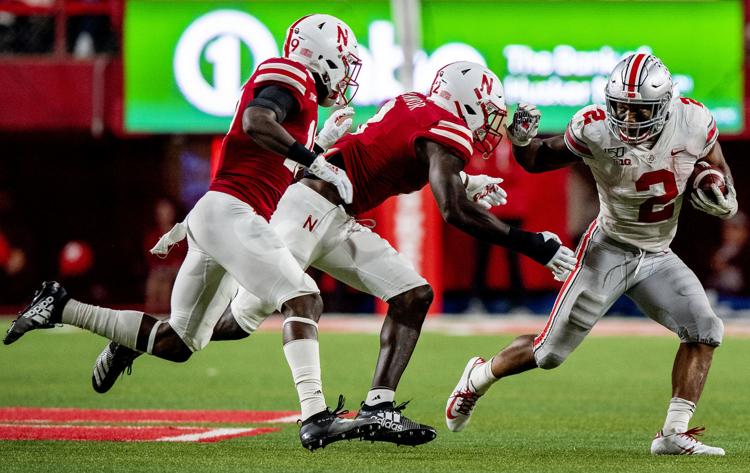 Ohio State vs. Nebraska, 9.28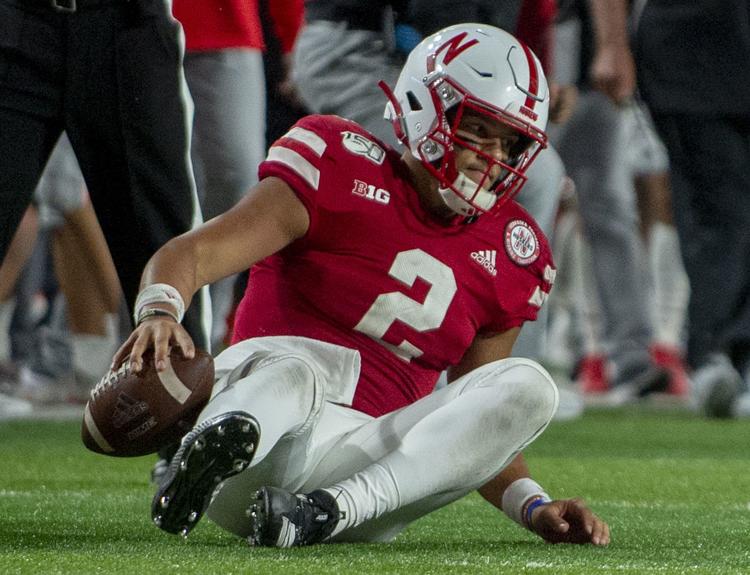 Ohio State vs. Nebraska, 9.28
Ohio State vs. Nebraska, 9.28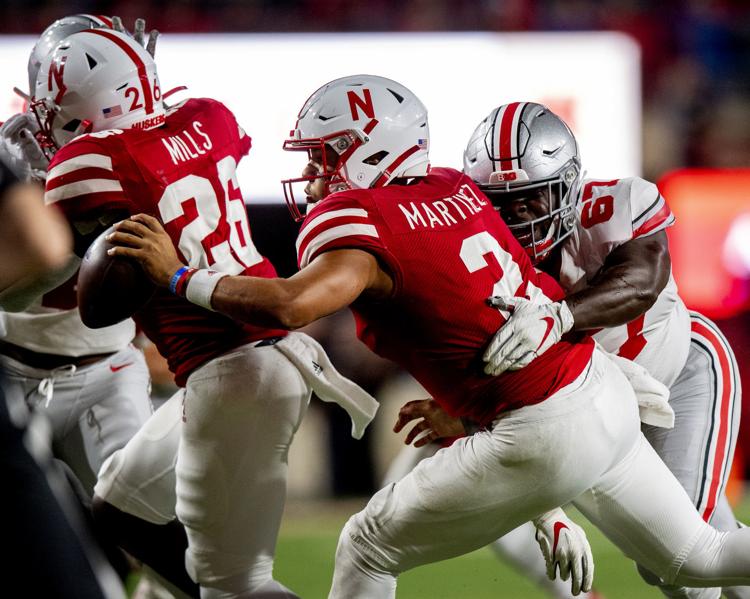 Ohio State vs. Nebraska, 9.28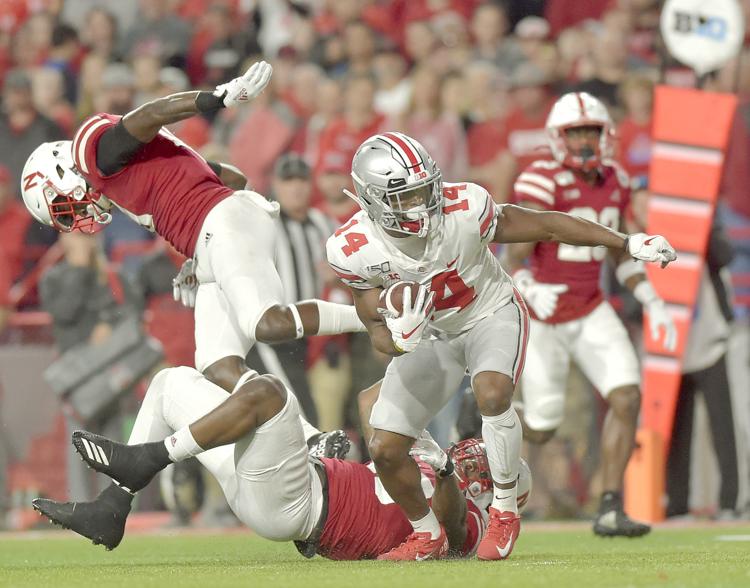 Ohio State vs. Nebraska, 9.28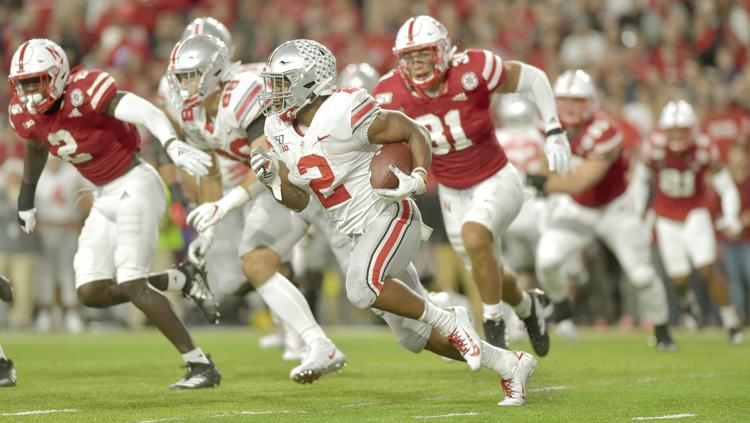 Ohio State vs. Nebraska, 9.28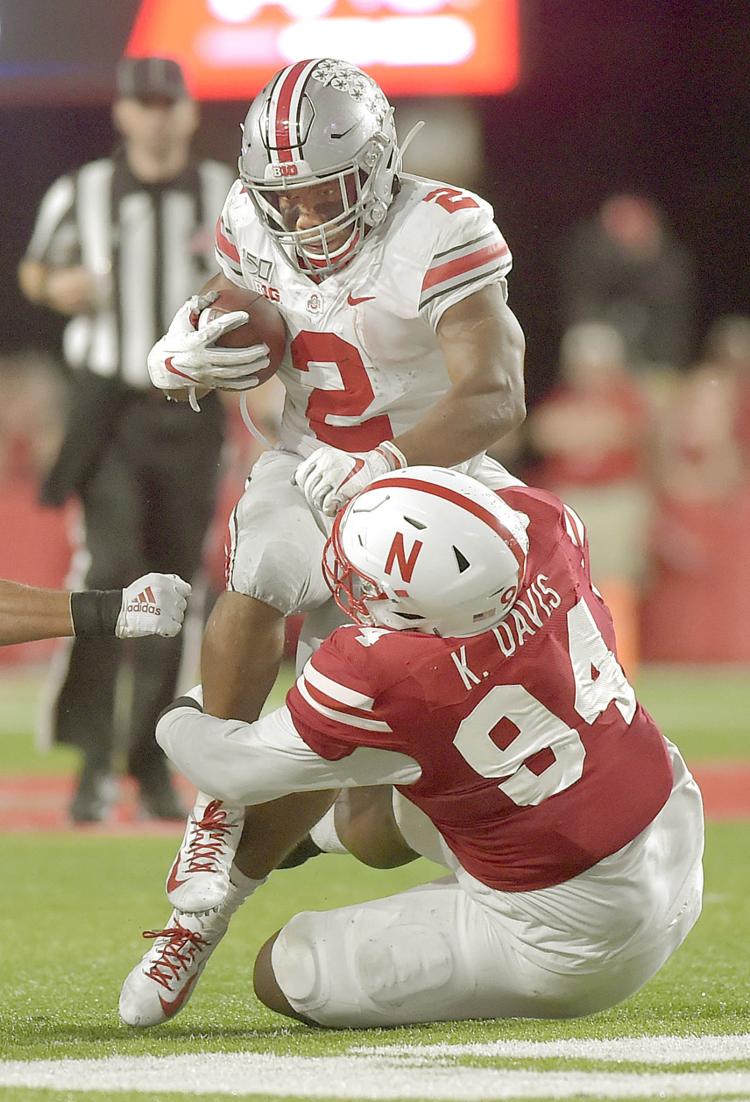 Ohio State vs. Nebraska, 9.28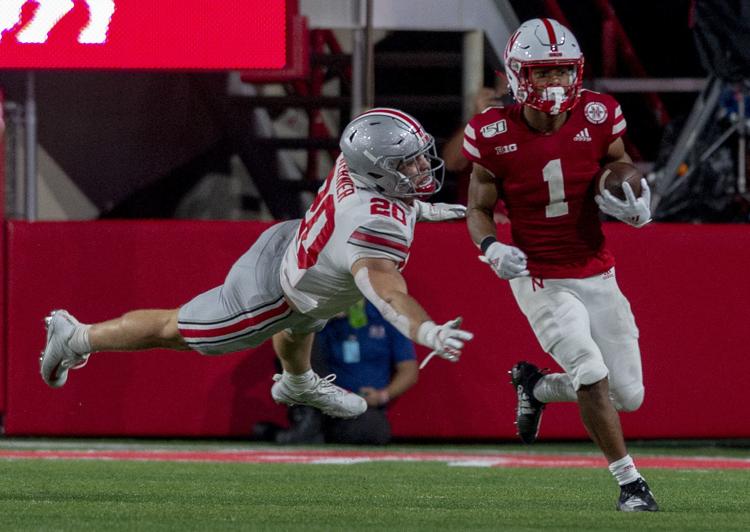 Ohio State vs. Nebraska, 9.28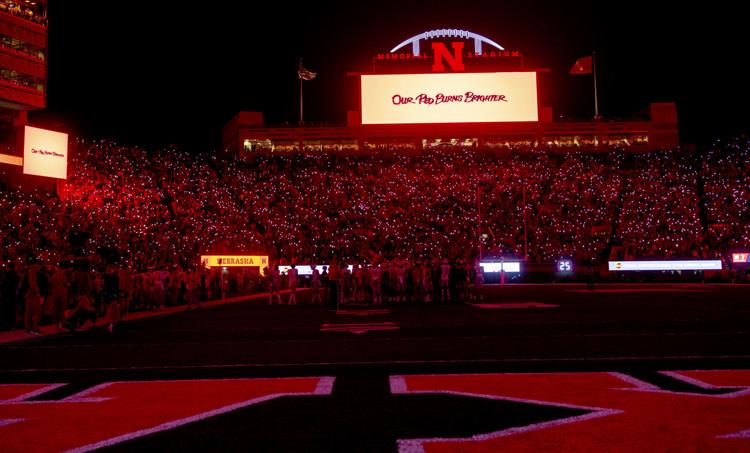 Ohio State vs. Nebraska, 9.28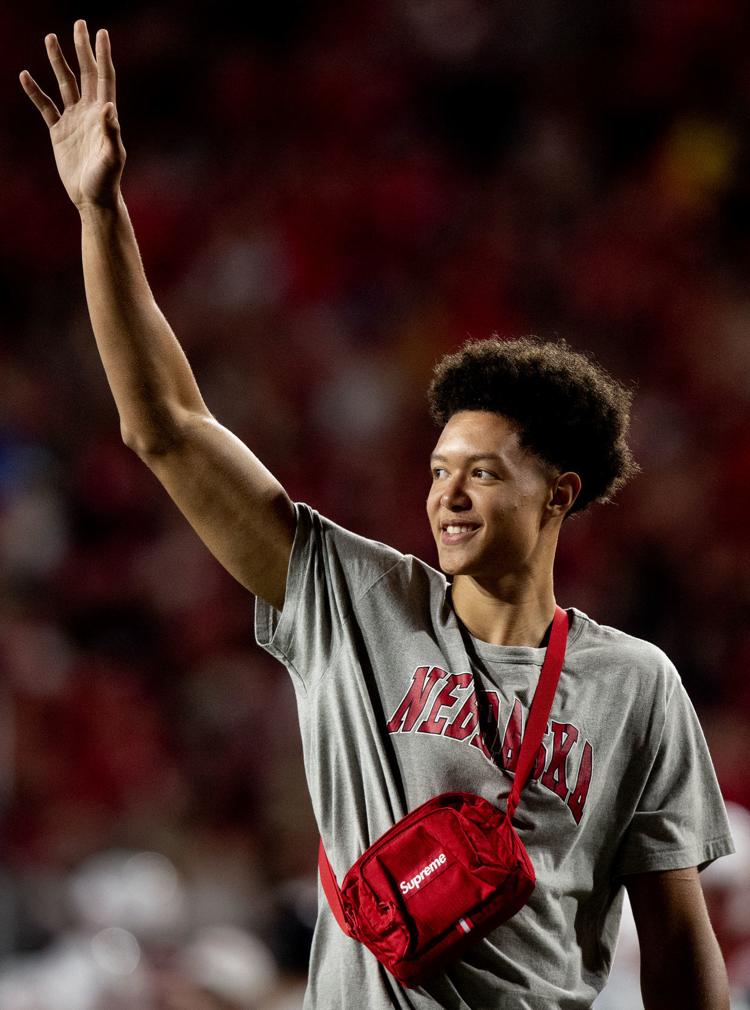 Ohio State vs. Nebraska, 9.28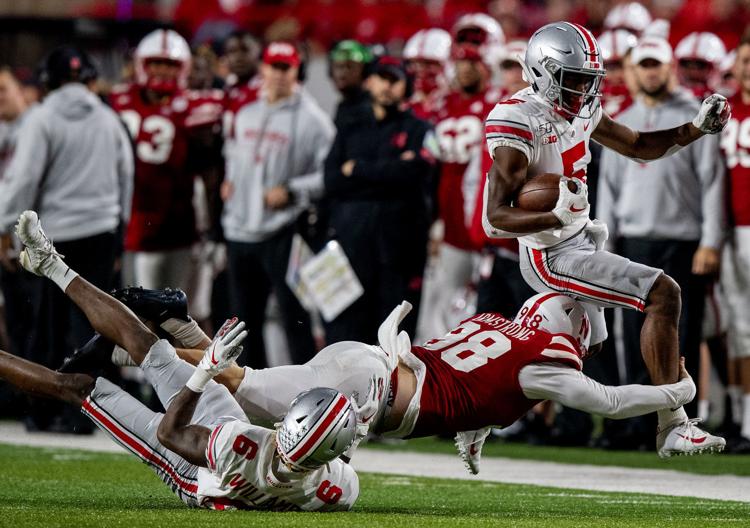 Ohio State vs. Nebraska, 9.28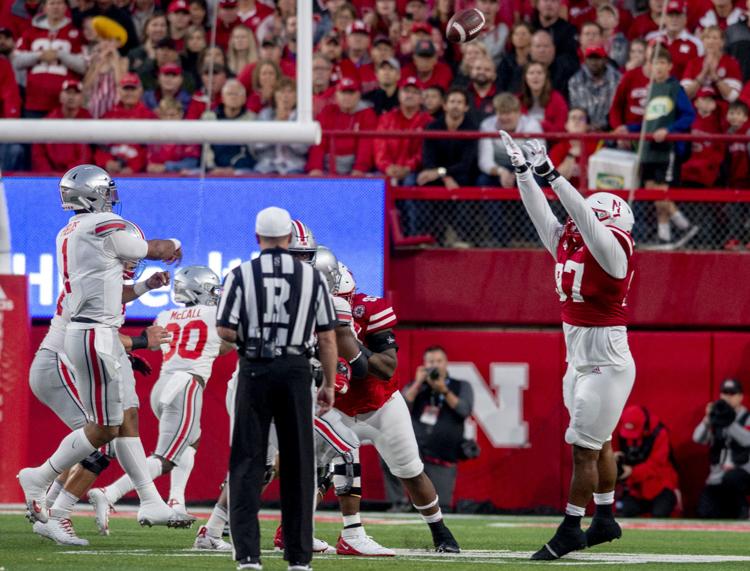 Ohio State vs. Nebraska, 9.28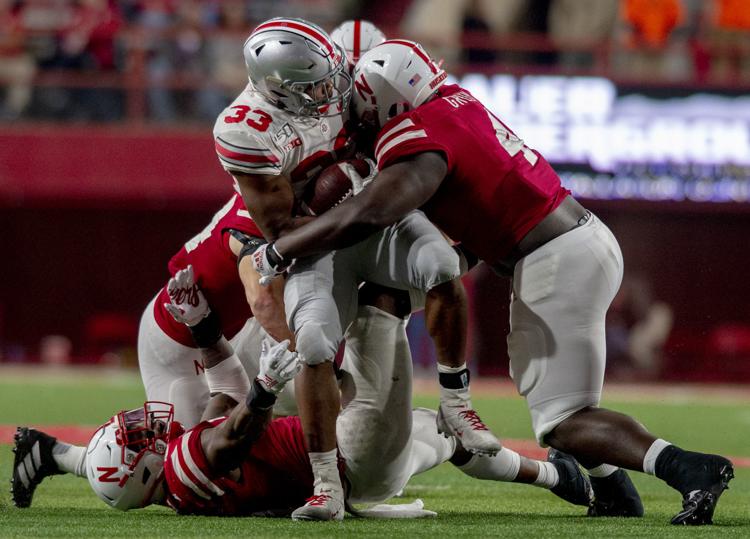 Ohio State vs. Nebraska, 9.28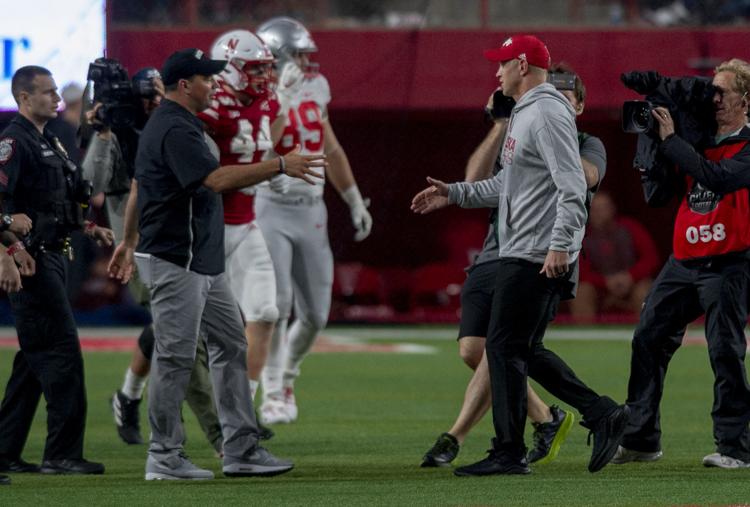 Ohio State vs. Nebraska, 9.28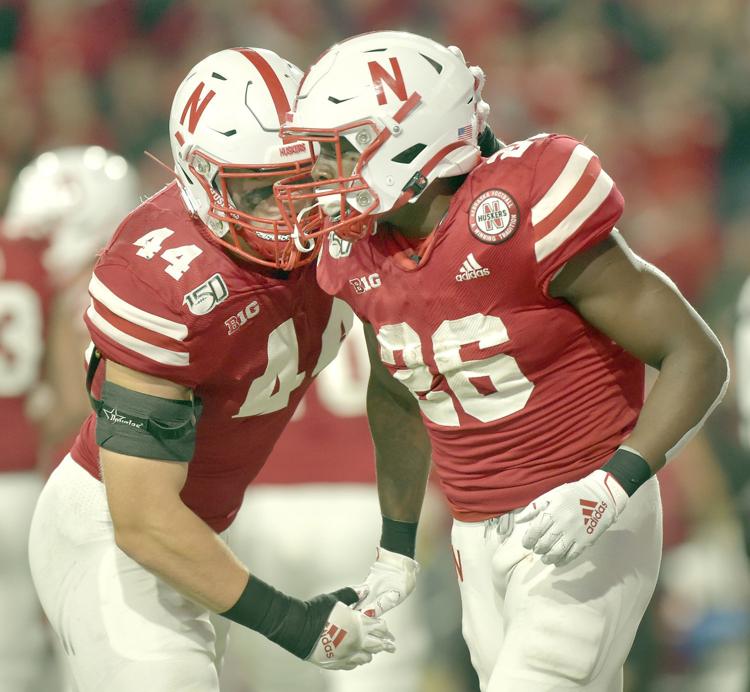 Ohio State vs. Nebraska, 9.28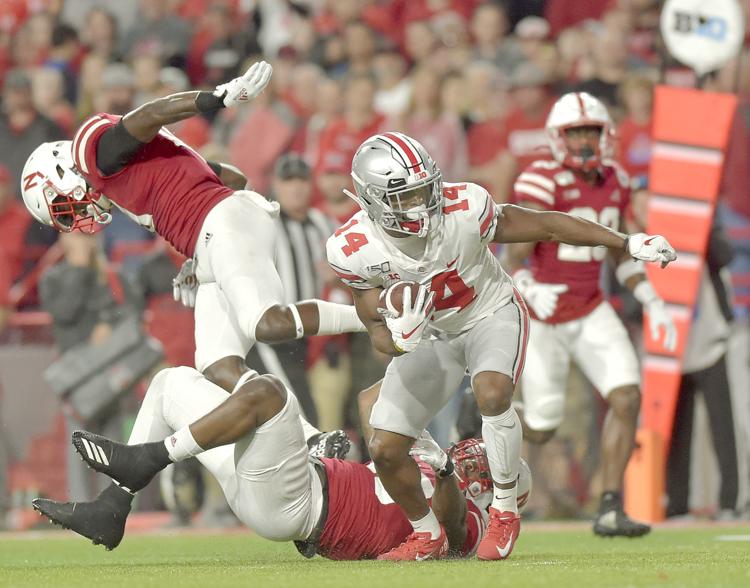 Ohio State vs. Nebraska, 9.28
Ohio State vs. Nebraska, 9.28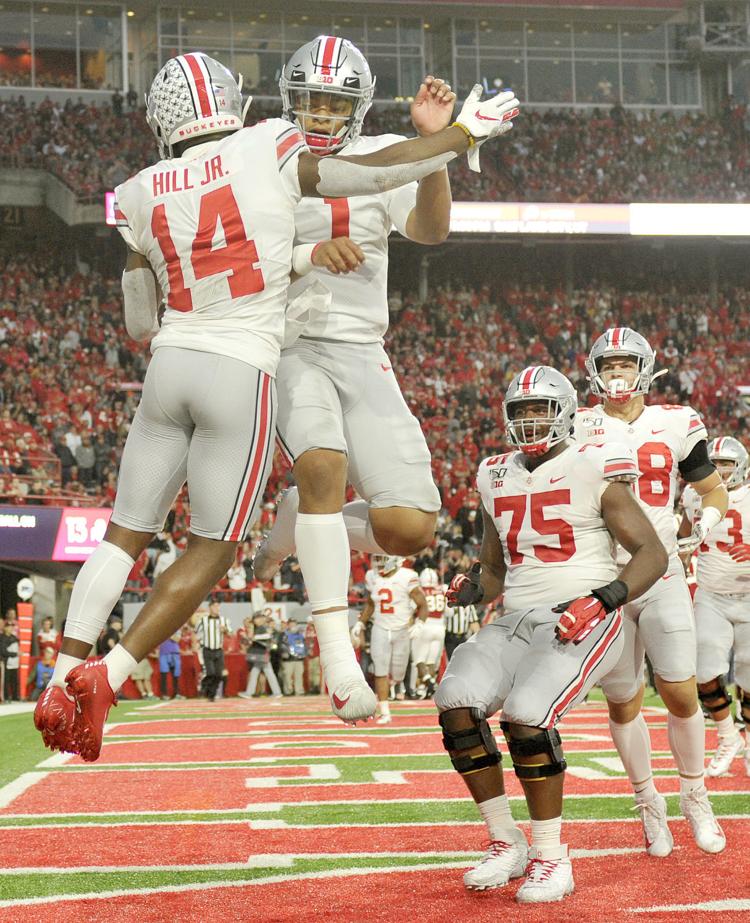 Ohio State vs. Nebraska, 9.28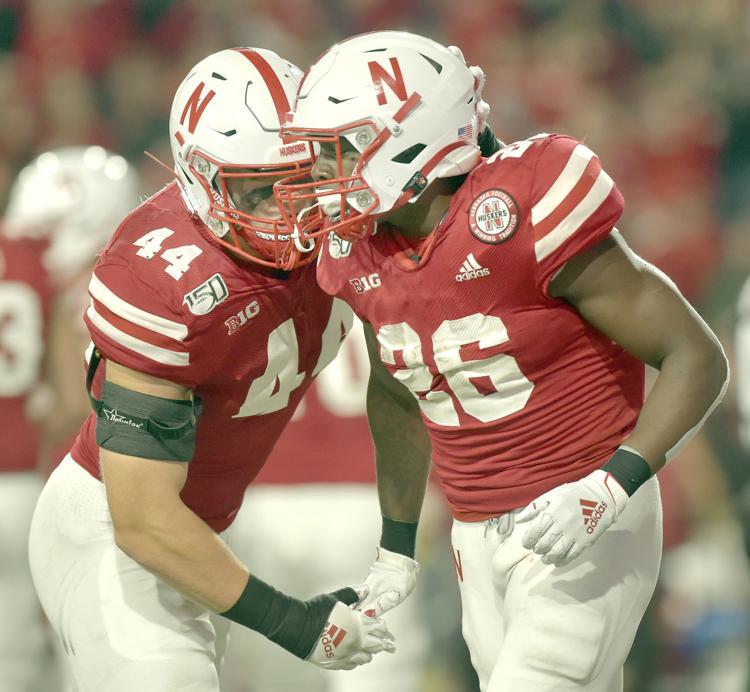 Ohio State vs. Nebraska, 9.28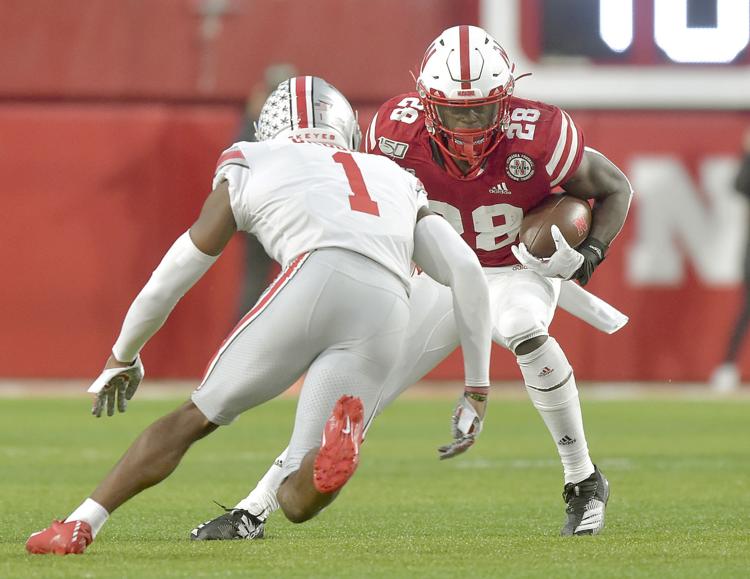 Ohio State vs. Nebraska, 9.28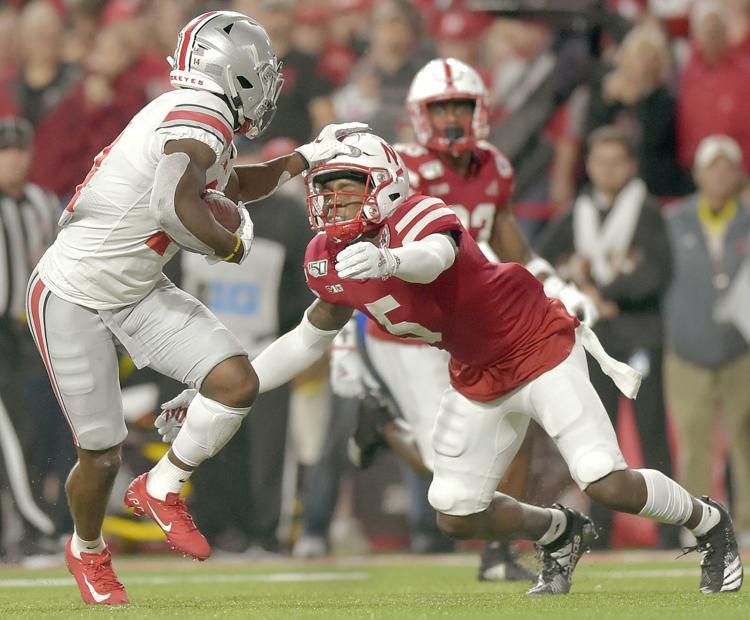 Ohio State vs. Nebraska, 9.28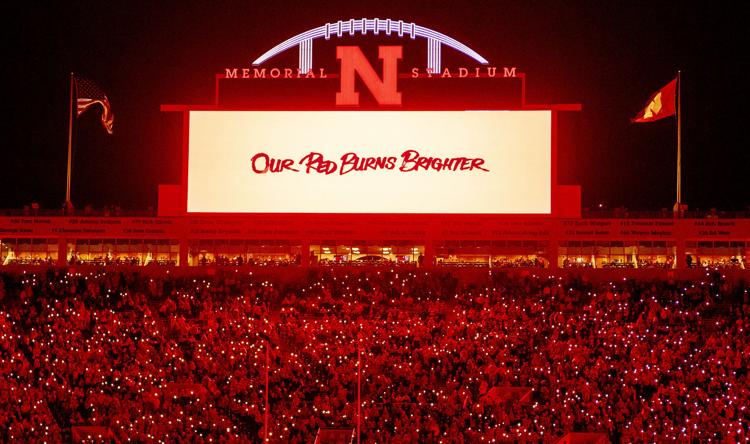 Ohio State vs. Nebraska, 9.28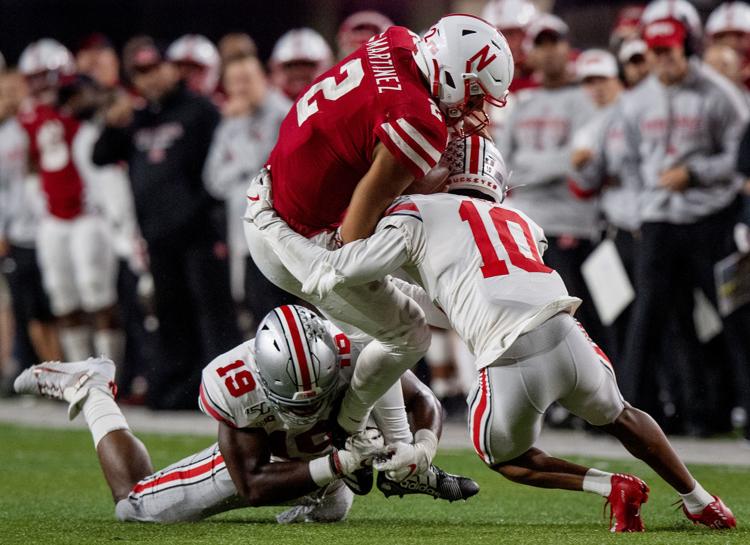 Ohio State vs. Nebraska, 9.28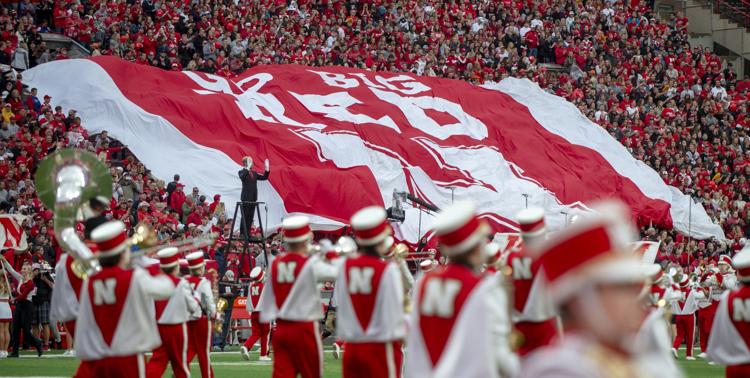 Ohio State vs. Nebraska, 9.28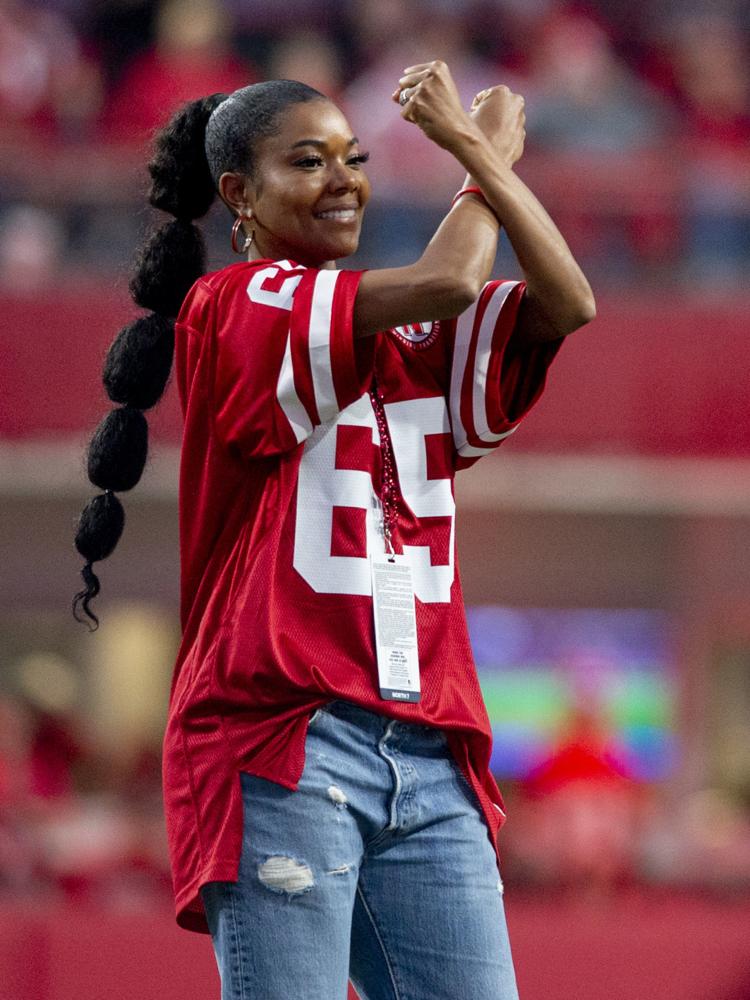 Ohio State vs. Nebraska, 9.28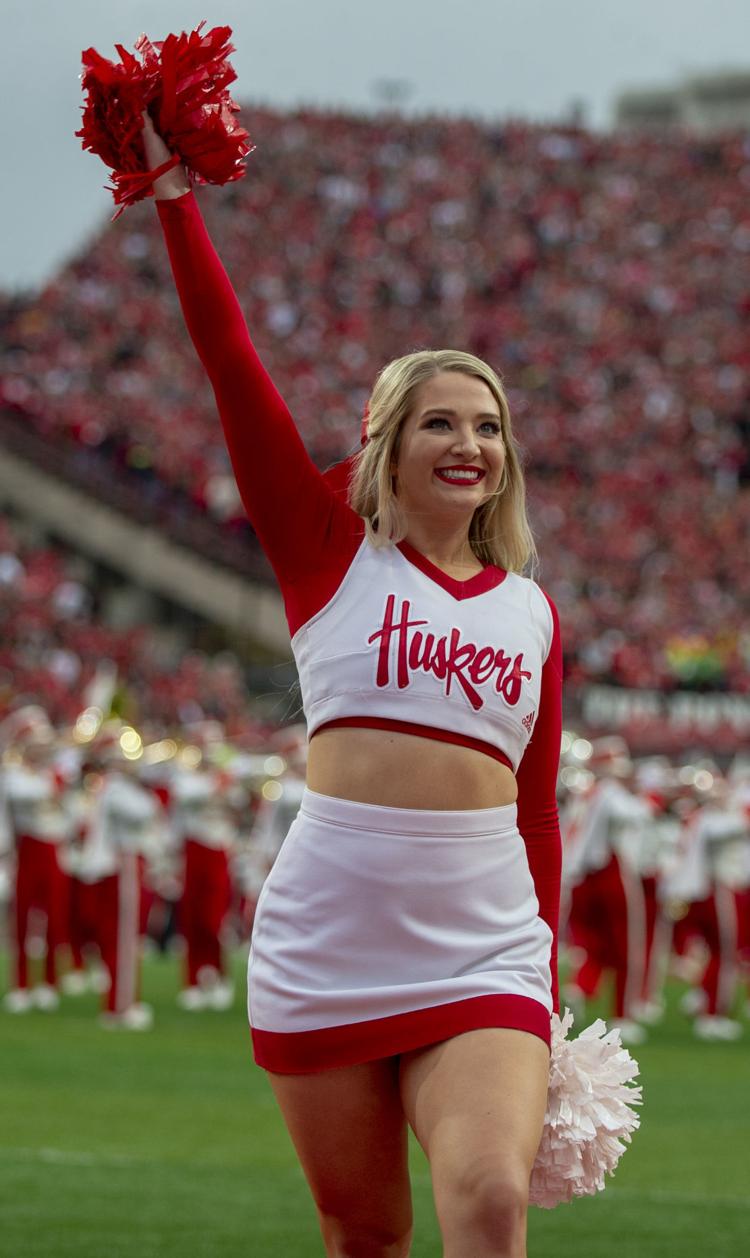 Ohio State vs. Nebraska, 9.28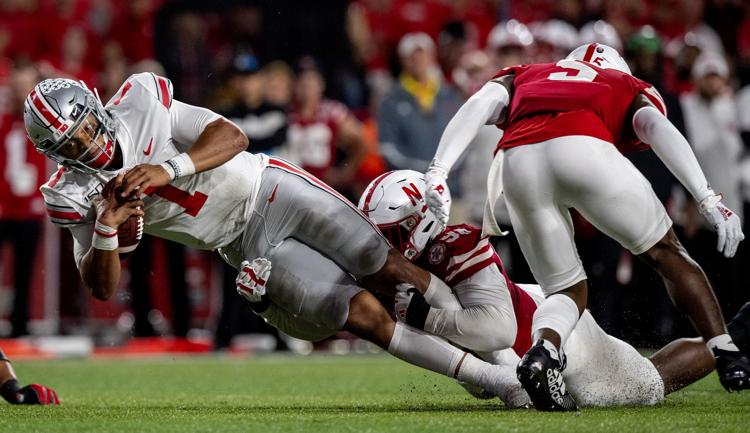 Ohio State vs. Nebraska, 9.28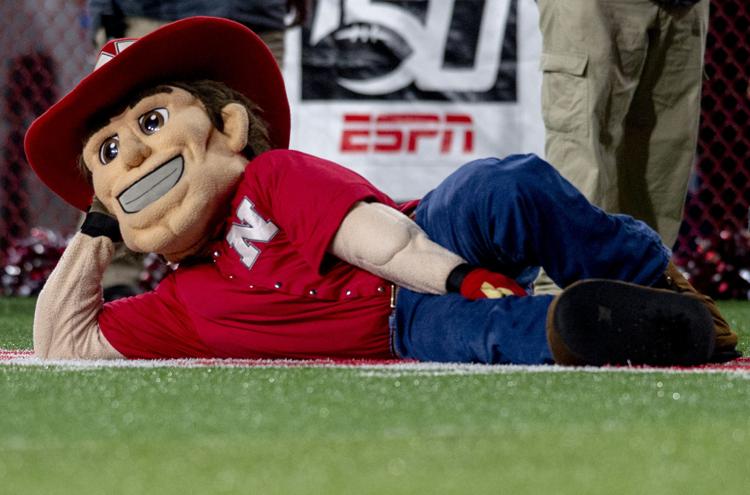 Ohio State vs. Nebraska, 9.28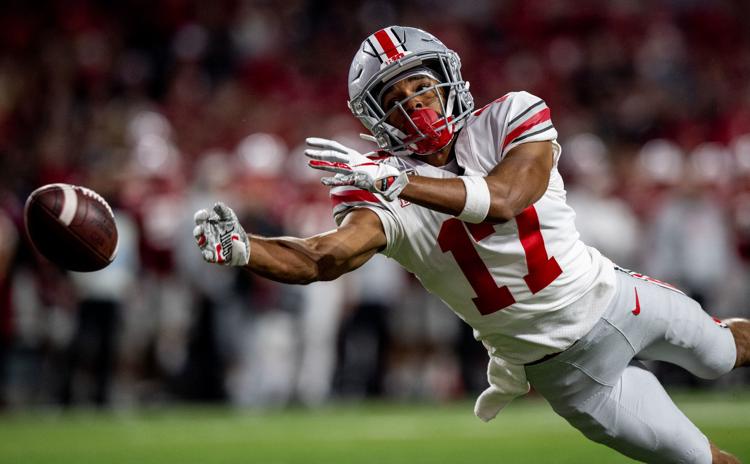 Ohio State vs. Nebraska, 9.28
Ohio State vs. Nebraska, 9.28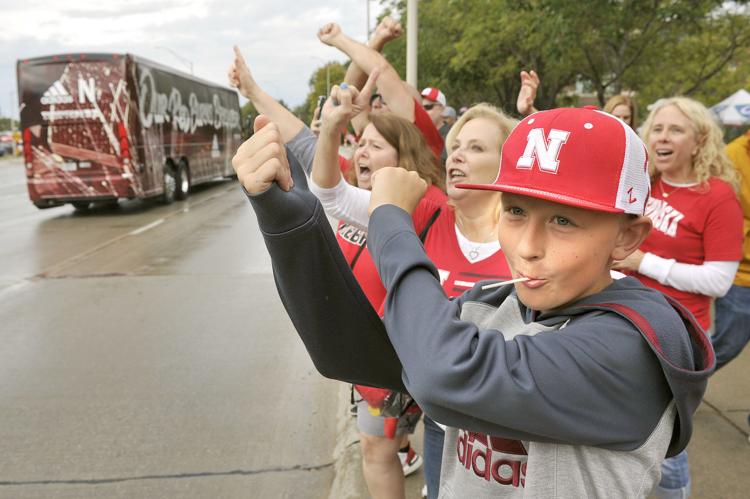 Ohio State vs. Nebraska, 9.28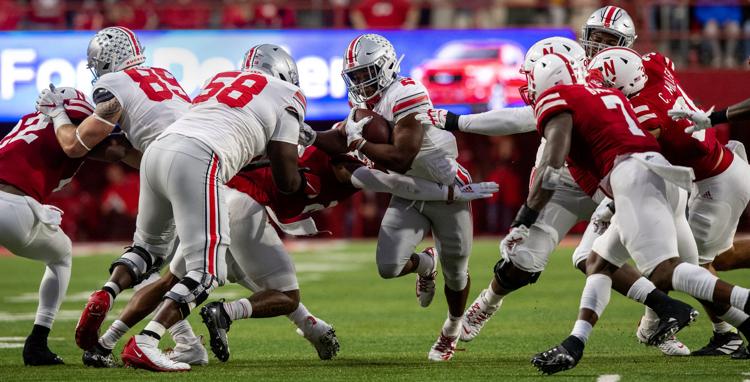 Ohio State vs. Nebraska, 9.28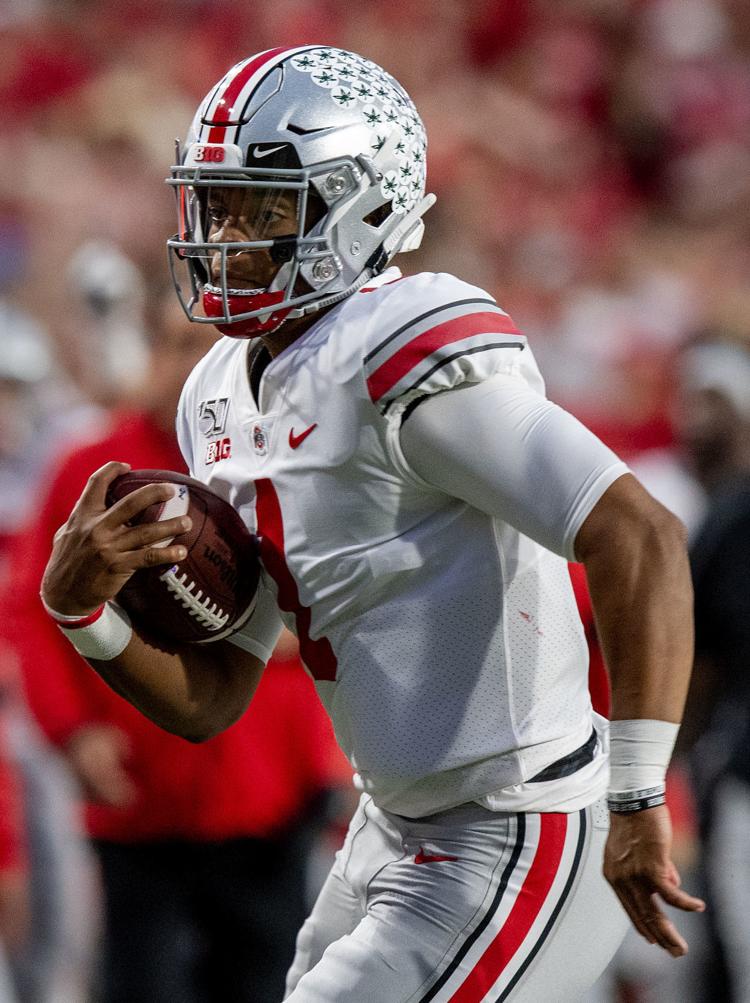 Ohio State vs. Nebraska, 9.28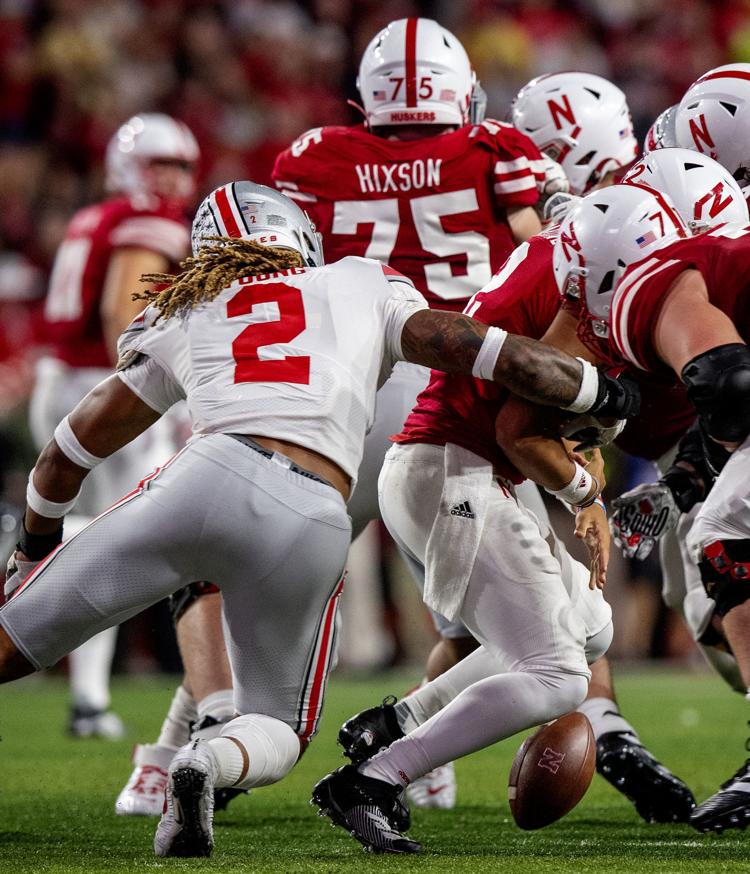 Ohio State vs. Nebraska, 9.28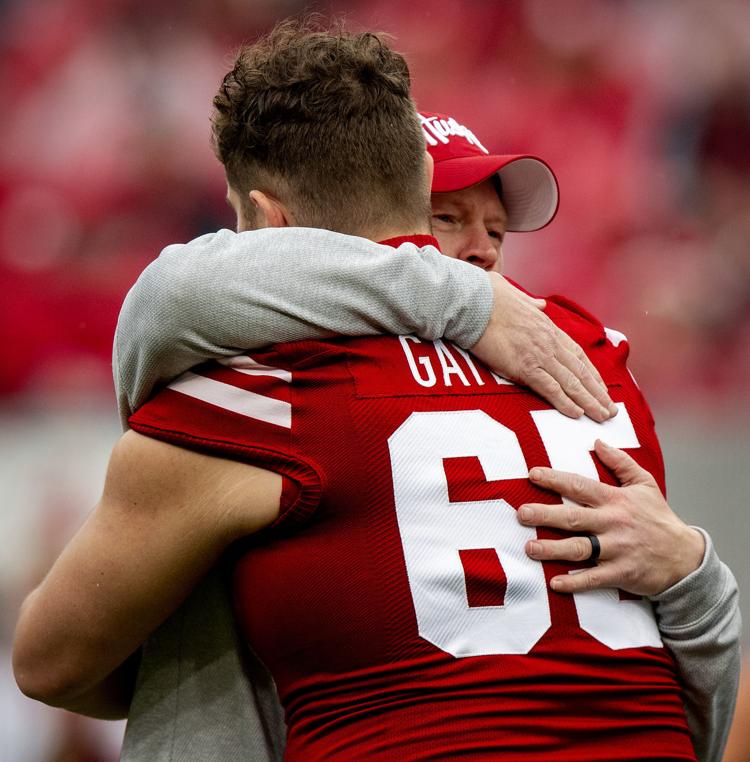 Ohio State vs. Nebraska, 9.28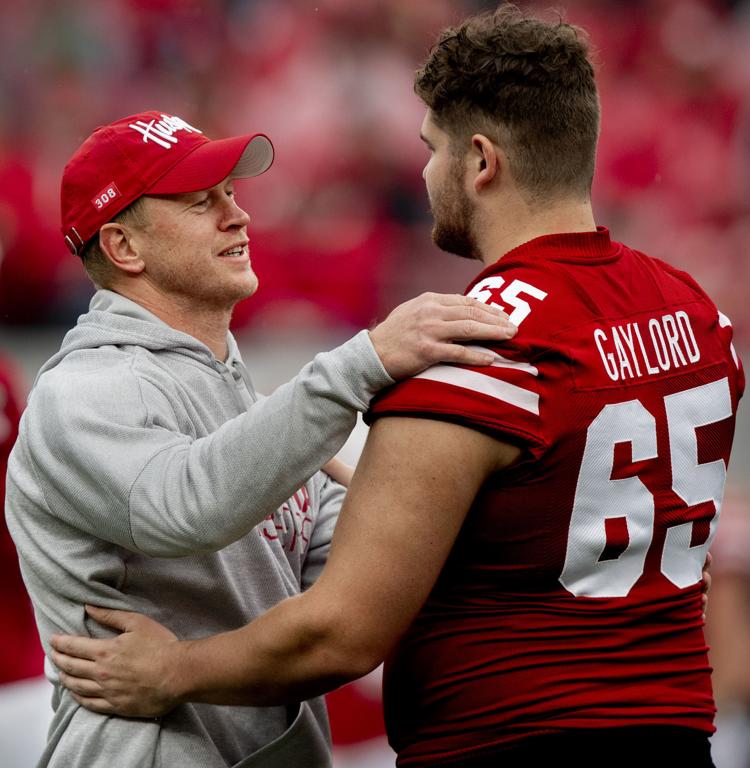 Ohio State vs. Nebraska, 9.28
Ohio State vs. Nebraska, 9.28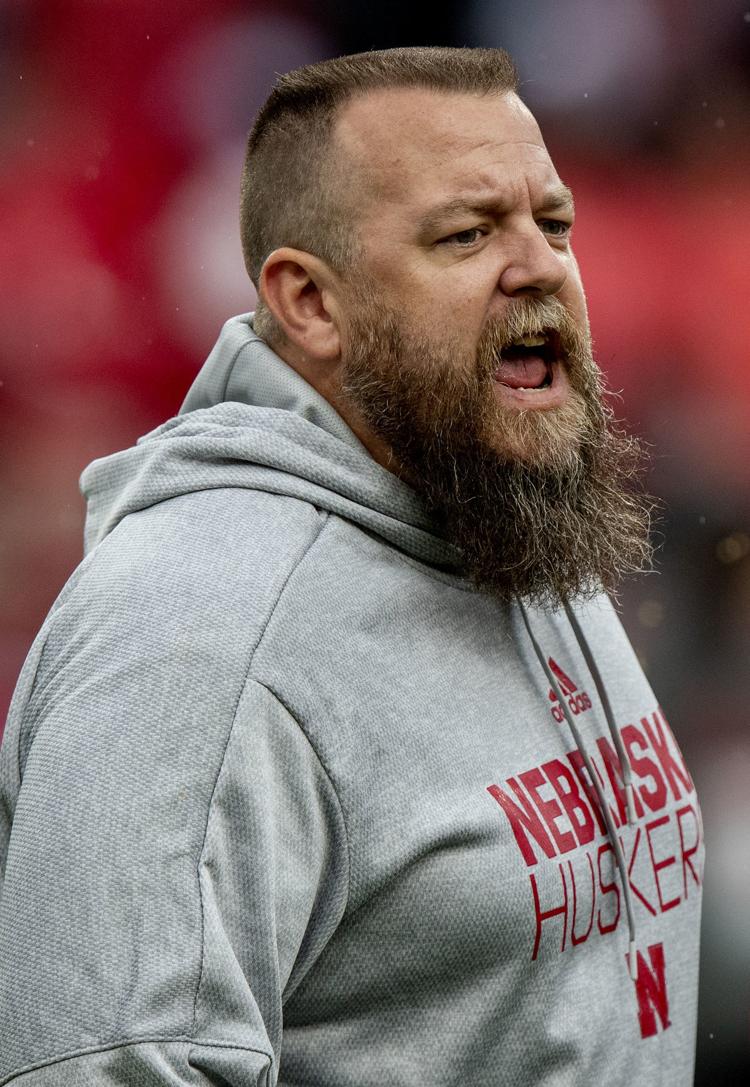 Ohio State vs. Nebraska, 9.28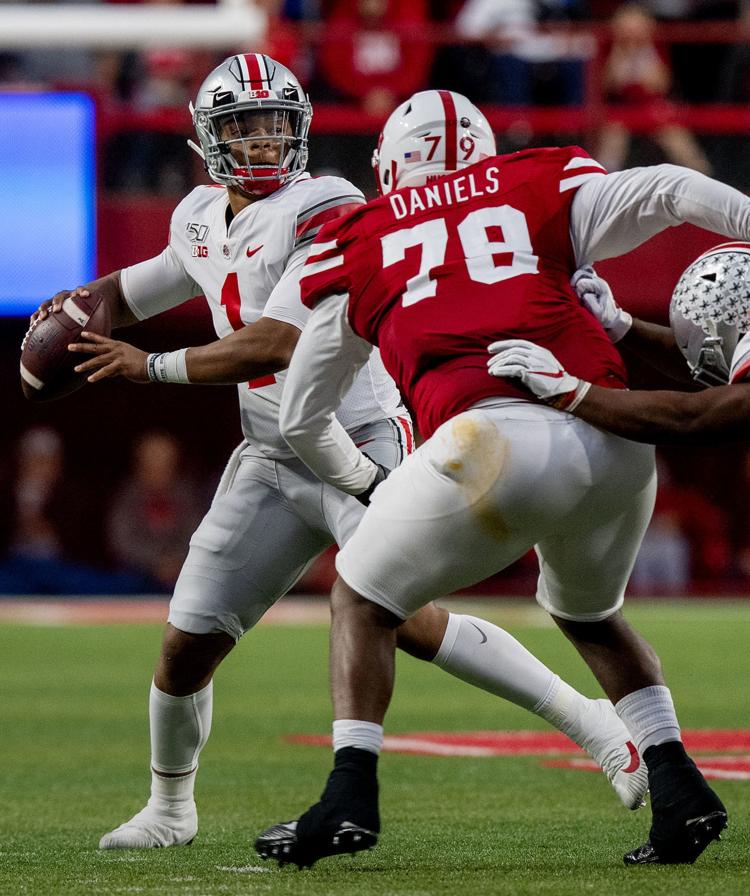 Ohio State vs. Nebraska, 9.28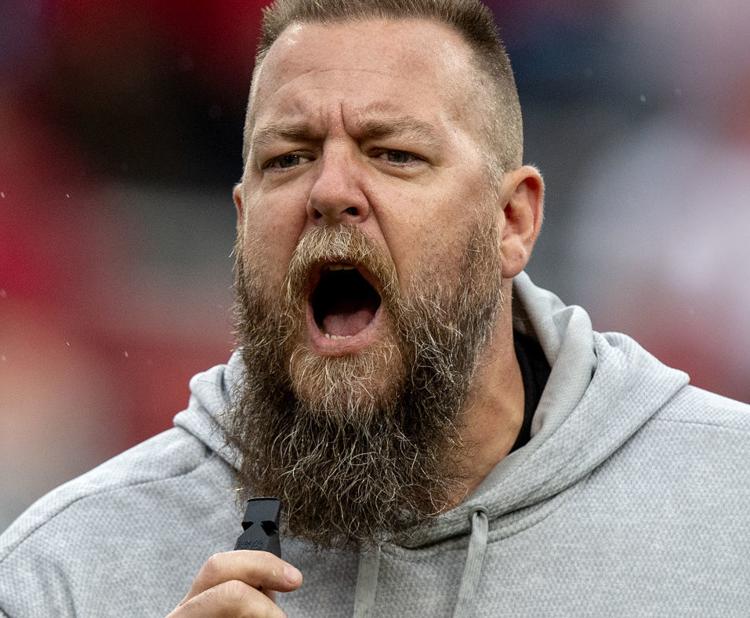 Ohio State vs. Nebraska, 9.28