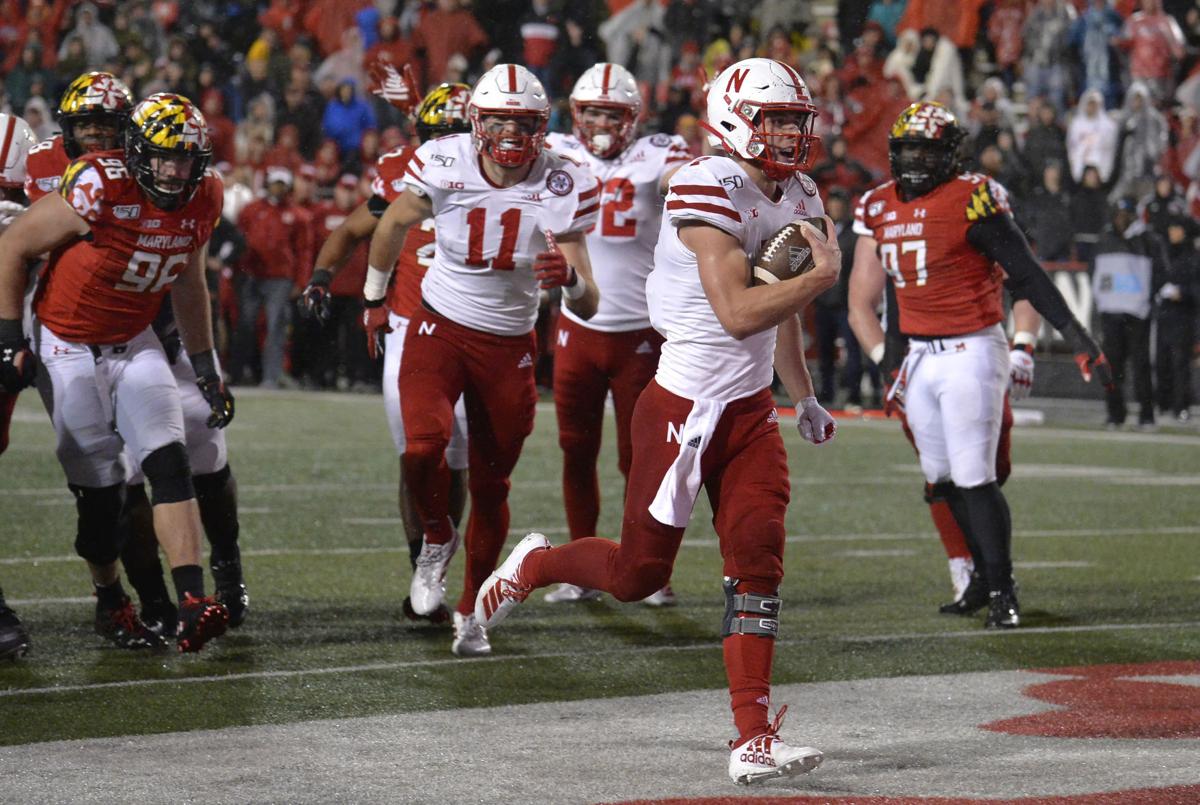 COLLEGE PARK, Md. — Things I know, and things I think I know:
Nebraska true freshman Luke McCaffrey put a charge into his team Saturday night at Maryland and could do the same against Iowa on Black Friday.
Yeah, the kid adds some zip, spice and speed to the Husker offense -- as either a receiver or backup quarterback.
But let's not go overboard with the McCaffrey discussion, at least as it applies to the QB position.
We can wait to go overboard at a later (spring) date.
As it stands, Adrian Martinez is Nebraska's QB1, and sophomore Noah Vedral is No. 2 on the team's depth chart. Then it's McCaffrey. And that's the way it will stay this week and into the bowl season if the Huskers (5-6, 3-5 Big Ten) can topple the Hawkeyes (8-3, 5-3) this week at Memorial Stadium.
Steven M. Sipple and Parker Gabriel recap the Huskers' 54-7 win over Maryland and take questions
It appears Nebraska is looking to add at least three receivers to the two from whom it already has verbal commitments for its class of 2020. The Huskers are in the hunt for some high-profile players at a position where they need help right away and in a big way. The last thing Frost needs now is a muddied-up quarterback discussion to scare away receiver prospects.
So, I repeat: Adrian Martinez is Nebraska's QB1.
The speedy McCaffrey is a shiny new object that makes fans' imaginations run wild (until he throws a couple of interceptions). But Martinez has picked up steam in his last nine quarters since returning from a knee injury. During that period, the 6-foot-2, 225-pound sophomore has rushed 31 times for 206 yards (6.6 per carry) while completing 41-of-71 passes (58%) for 545 yards and three touchdowns, with two interceptions.
Nebraska quarterback Adrian Martinez met with reporters following the Huskers' 54-7 win against Maryland on Nov. 23, 2019.
He seems rejuvenated. This much is certain: He'll have Iowa's full attention. In last year's 31-28 loss to the Hawkeyes in Iowa City, Iowa, he completed 26-of-38 passes for 260 yards and two touchdowns, with an interception, and rushed 17 times for 76 yards and another score. He had serious star power back then. This season, he's experienced the natural ups and downs that go with the position, especially when guiding an offense that is short on weapons.
But, yeah, he's been indecisive at times and still makes you a bit uneasy with his downfield reads.
Meanwhile, injuries and illness dwindled Nebraska's receiver position last week to the point where McCaffrey entered the equation. But Frost said it wasn't until Thursday that coaches decided to go forward with playing the rookie at receiver, which tells you a lot about McCaffrey's adaptability.
However, "That's certainly a temporary move to receiver, not a permanent one," Frost said. "But he gave us a little spark (against Maryland)."
McCaffrey has one more game to burn before giving up his redshirt season. Whether or not Nebraska needs him to play receiver this week, his blazing speed will give Iowa something else to think about all week.
Keep in mind, every snap that McCaffrey spends at receiver during practice means fewer reps at his position of choice. But that's an OK scenario again this week. Nebraska needs to do whatever it takes, within reason, to notch another win.
Also keep this in mind: All those bowl practices would be critical in McCaffrey's development at quarterback, where he already shows great promise. He's an integral part of a talented, cohesive and competitive QB group. The competition is only going to get hotter. That's good for all involved.
But that's a discussion that can wait until spring.
* Luke McCaffrey isn't the only strong Husker connection to Carolina Panthers star running back Christian McCaffrey, Luke's brother.
Former Nebraska long-snapper and defensive back Jake Peetz, a walk-on from O'Neill during the early 2000s, serves as the Panthers' running backs coach. Which means Peetz has a hand in coaching a player who last week became the first in NFL history to eclipse 1,000 rushing yards and 500 receiving yards during the first 10 games of a season.
Peetz has coached alongside Nick Saban, Norm Chow, Jay Gruden, Sean McVay and Jack Del Rio, among others.
He coached Derek Carr in Oakland.
Not a bad résumé for a 36-year-old.
* One of the most poignant moments of Nebraska's football season, at least in my mind, occurred Oct. 30 when Frost had his players practice in 25-degree weather. Wind howled that day. After the practice, you could see on players' faces it was a rough go.
There's at least one NFL head coach, the great Bill Belichick, who likely would applaud Frost's decision.
"Let me tell you, it's advantage Patriots any time there's any kind of weather," former New England tight end Rob Gronkowski said Sunday on FOX. "You want to know why? The Patriots practice in any conditions. If it's raining. If it's snowing. If it's 100 degrees. If it's 4 degrees. It does not matter. Coach Belichick is making you go out on the practice field, and he's making you show up on time even if there's a blizzard at 7 a.m."
You don't become the best by accident.
* ESPN's "College GameDay" will be in Minneapolis on Saturday for the Wisconsin-Minnesota clash, which will determine the winner of the Big Ten West Division. So, a little advice for Lee Corso: Don the Goldy mascot head. P.J. Fleck's crew will have a bit too much on offense for the Badgers to overcome. In fact, UW hasn't played great defense for much of the past month or so. You saw what I saw in Lincoln.
Plus, TCF Bank Stadium will be super-charged, as was the case Nov. 9 against Penn State.
* Don't look now, but Texas (6-5) has the same record as Kentucky, Illinois and Tennessee. The difference is, the Longhorns have had top-12 recruiting classes (according to Rivals.com) in four of the past five years.
Scott Frost met with reporters following Nebraska's 54-7 win against Maryland on Saturday, Nov. 23, 2019.
Photos: Nebraska take care of the Terrapins in College Park
Nebraska at Maryland, 11.23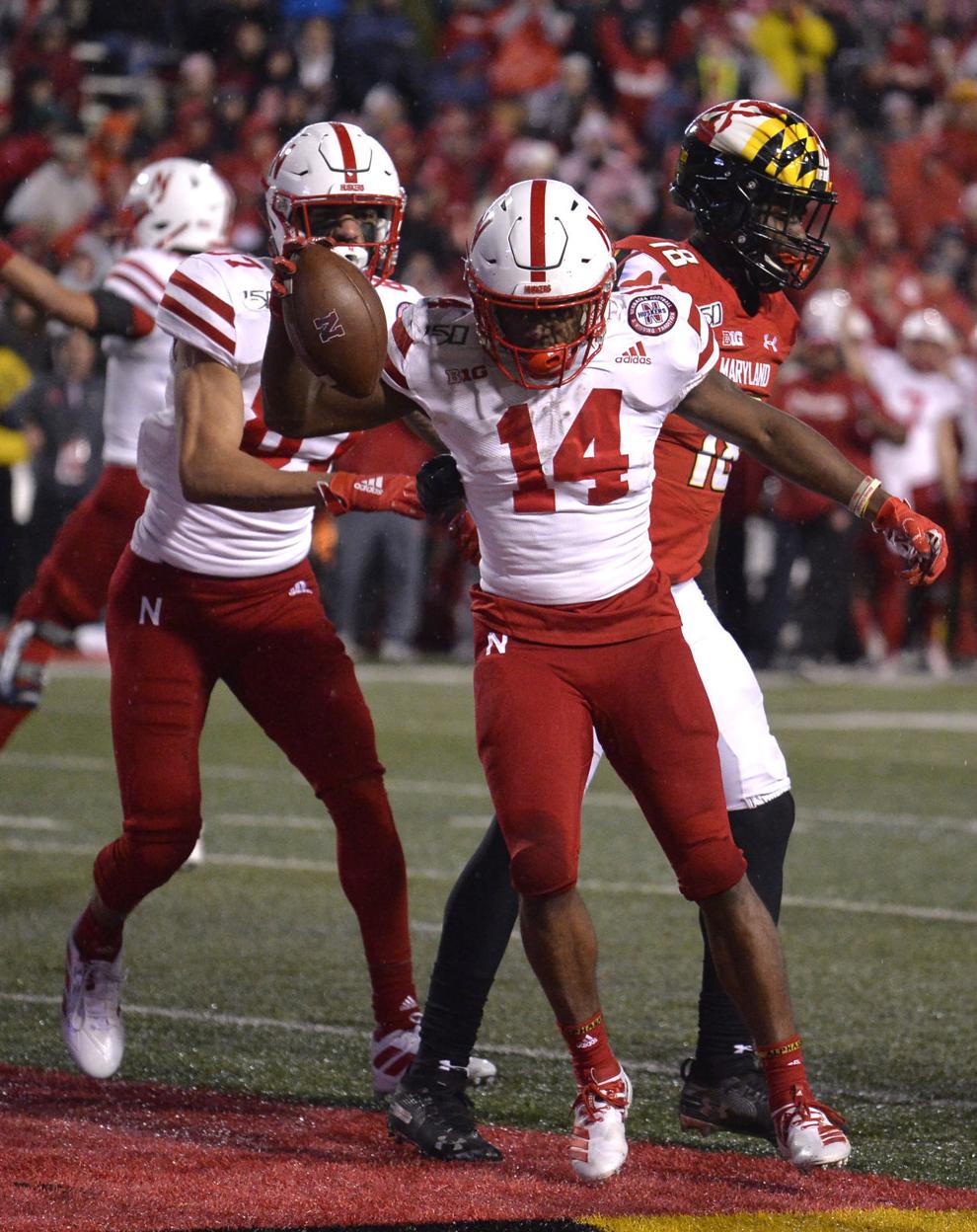 Nebraska at Maryland, 11.23
Nebraska at Maryland, 11.23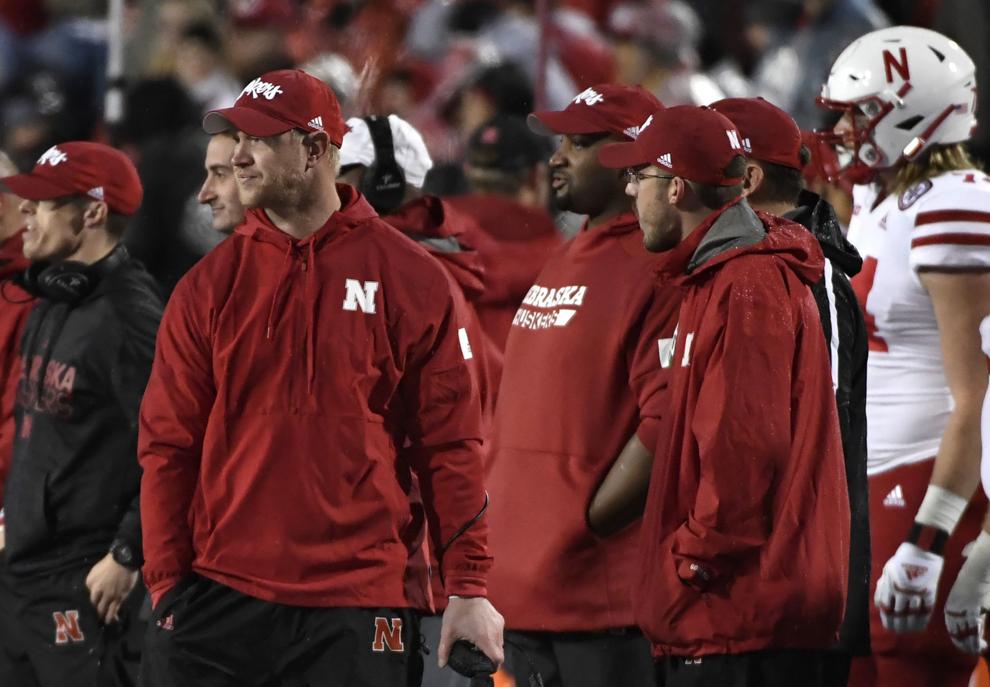 Nebraska at Maryland, 11.23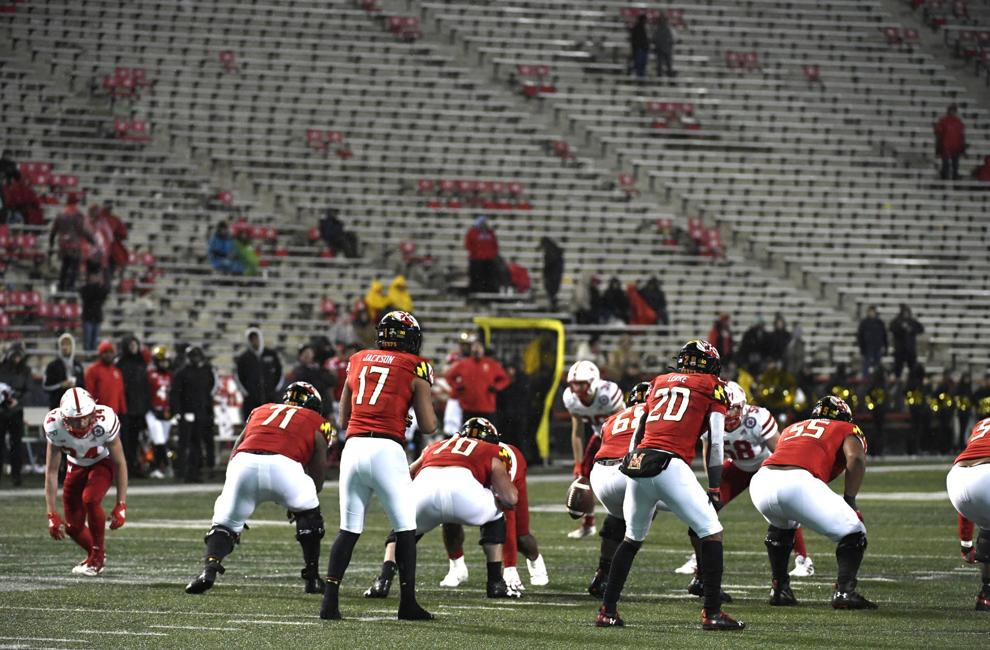 Nebraska at Maryland, 11.23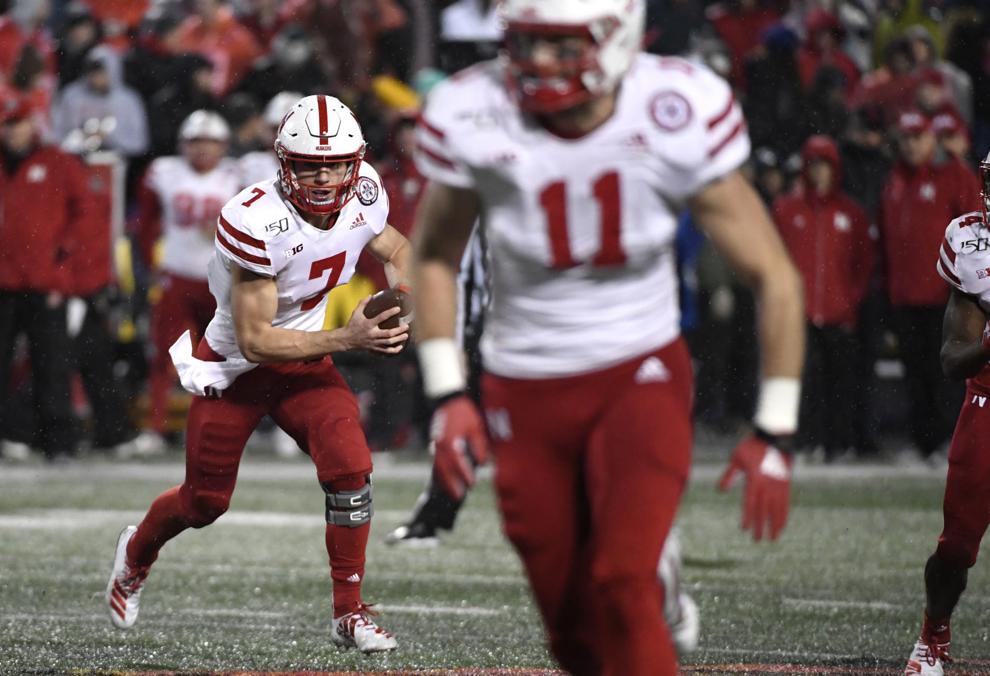 Nebraska at Maryland, 11.23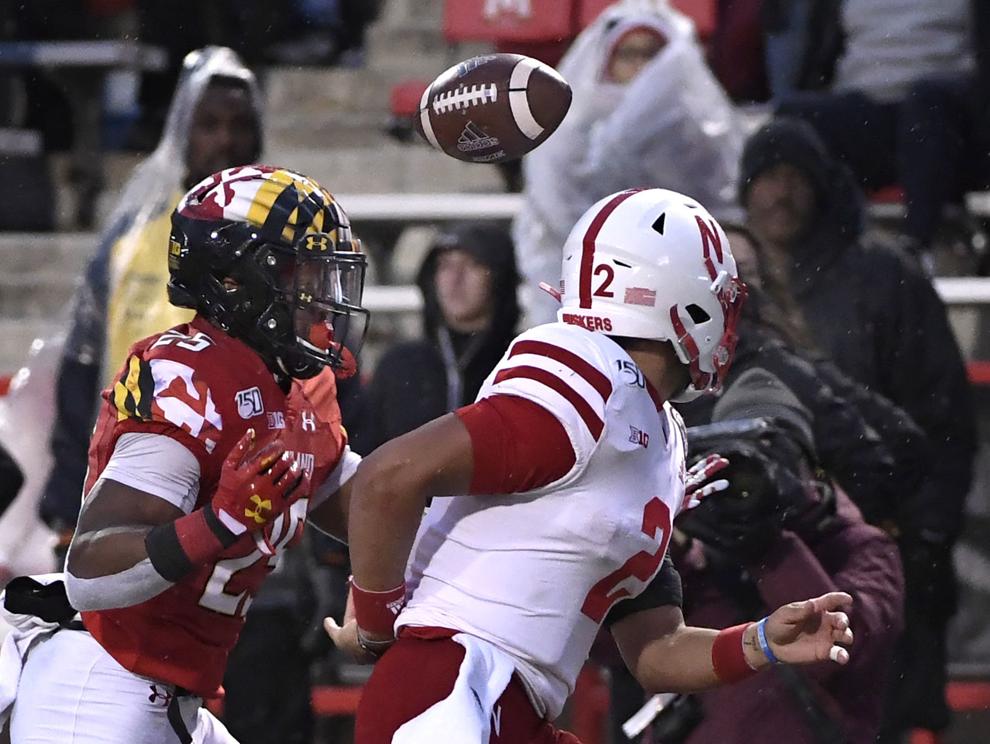 Nebraska at Maryland, 11.23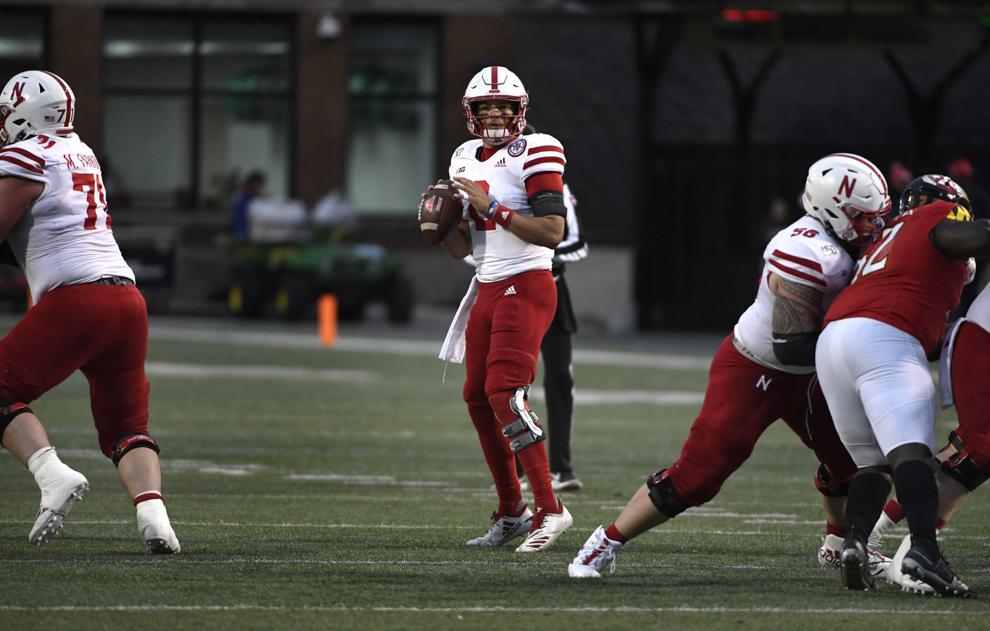 Nebraska at Maryland, 11.23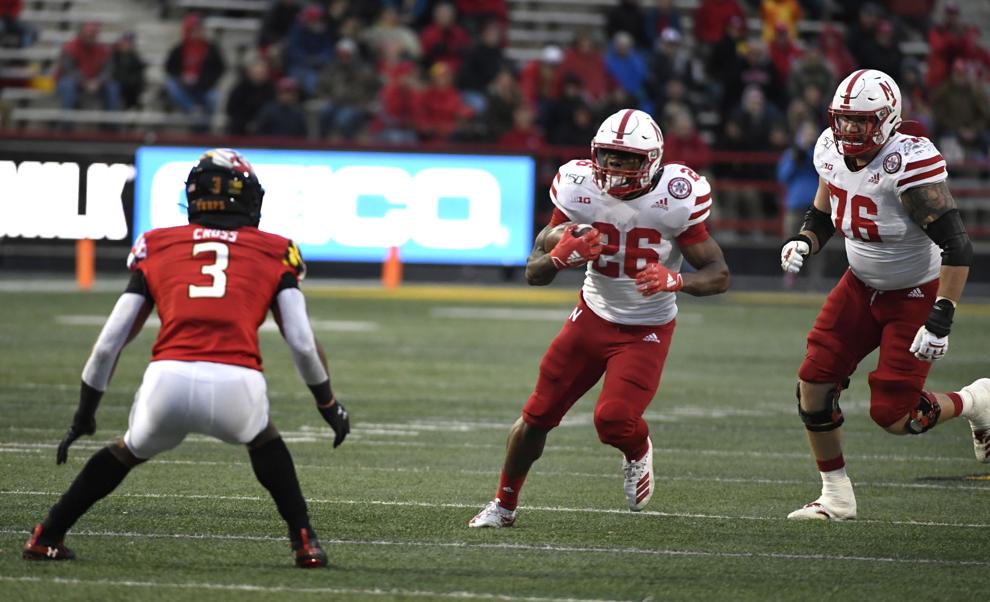 Nebraska at Maryland, 11.23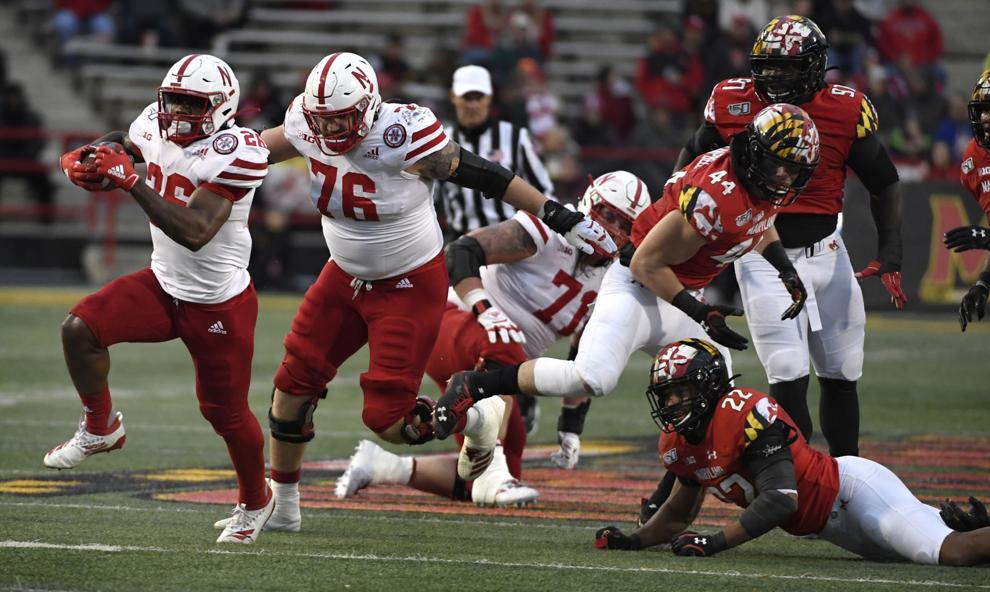 Nebraska at Maryland, 11.23
Nebraska at Maryland, 11.23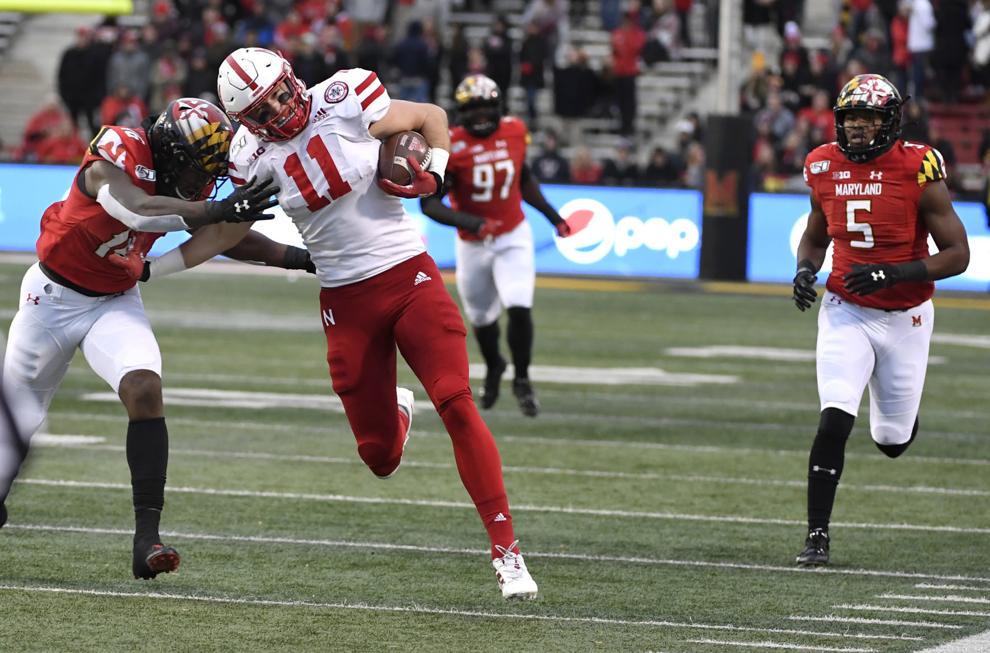 Nebraska at Maryland, 11.23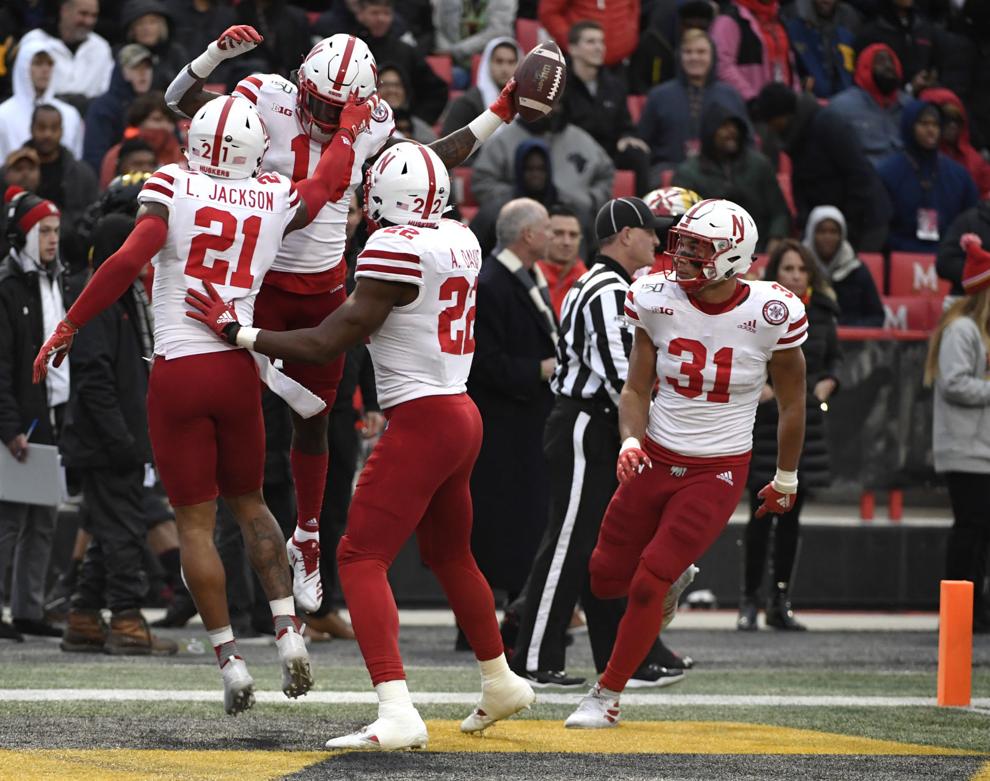 Nebraska at Maryland, 11.23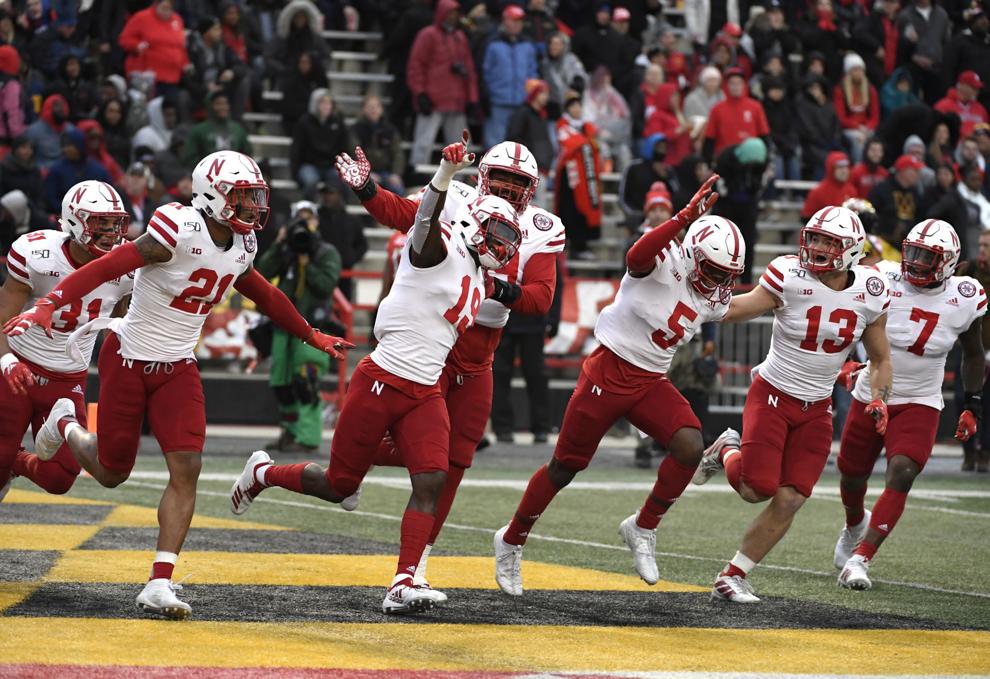 Nebraska at Maryland, 11.23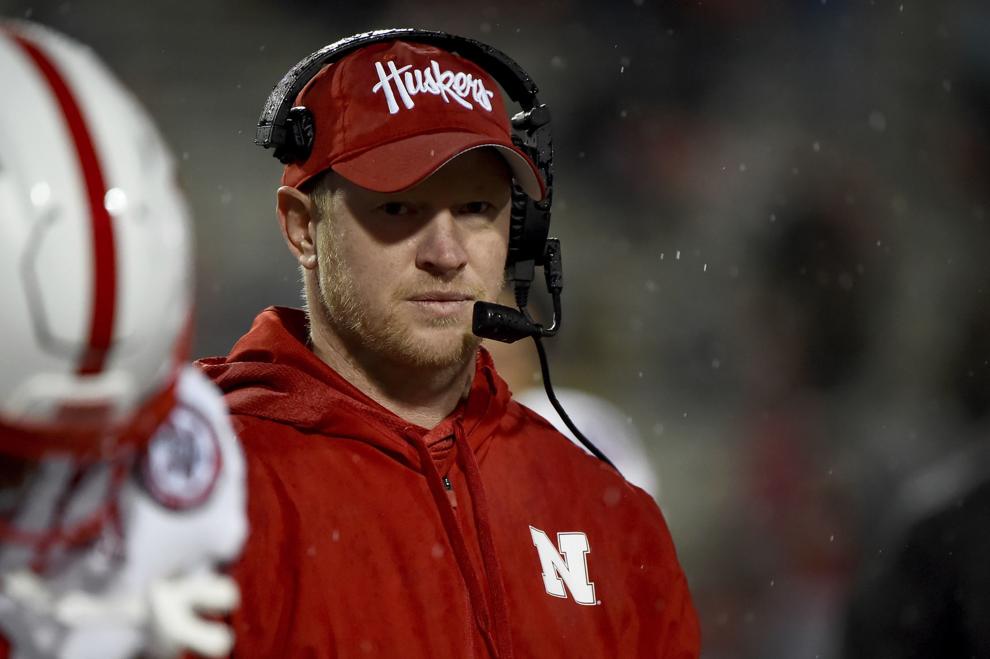 Nebraska at Maryland, 11.23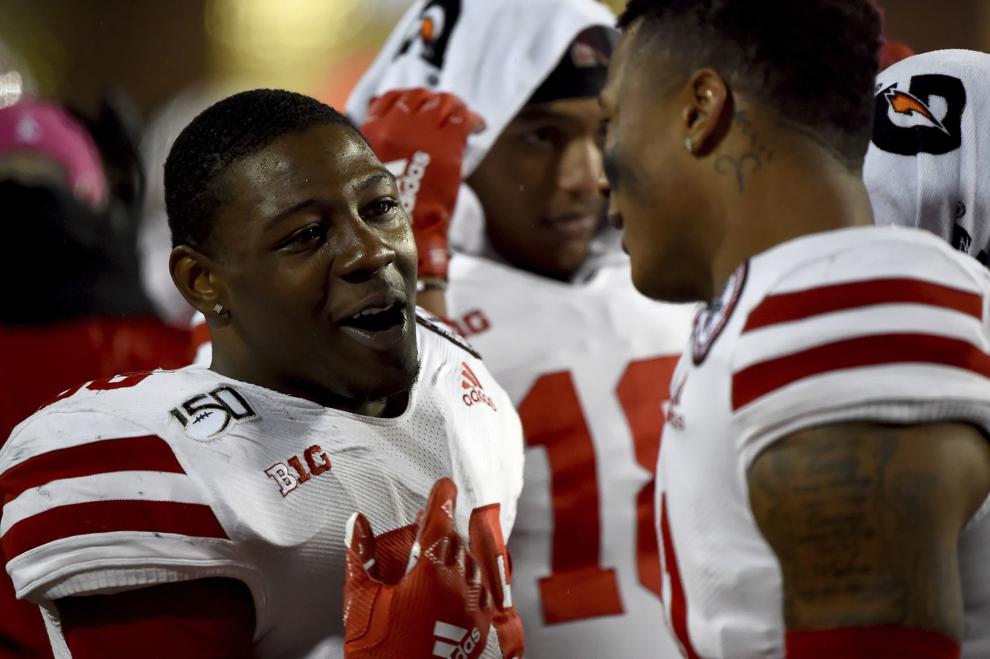 Nebraska at Maryland, 11.23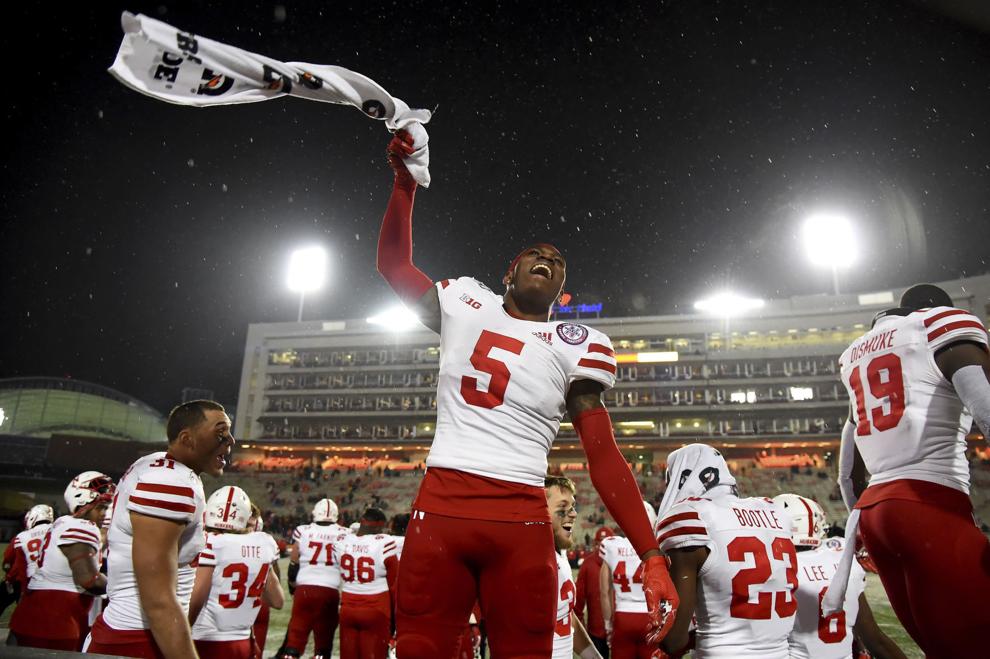 Nebraska at Maryland, 11.23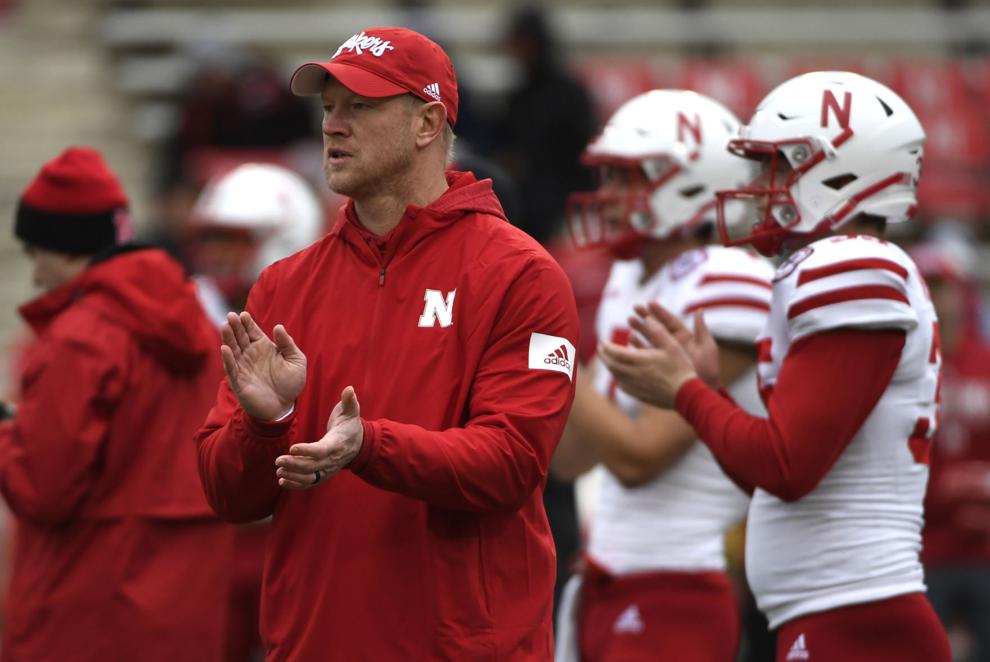 Nebraska at Maryland, 11.23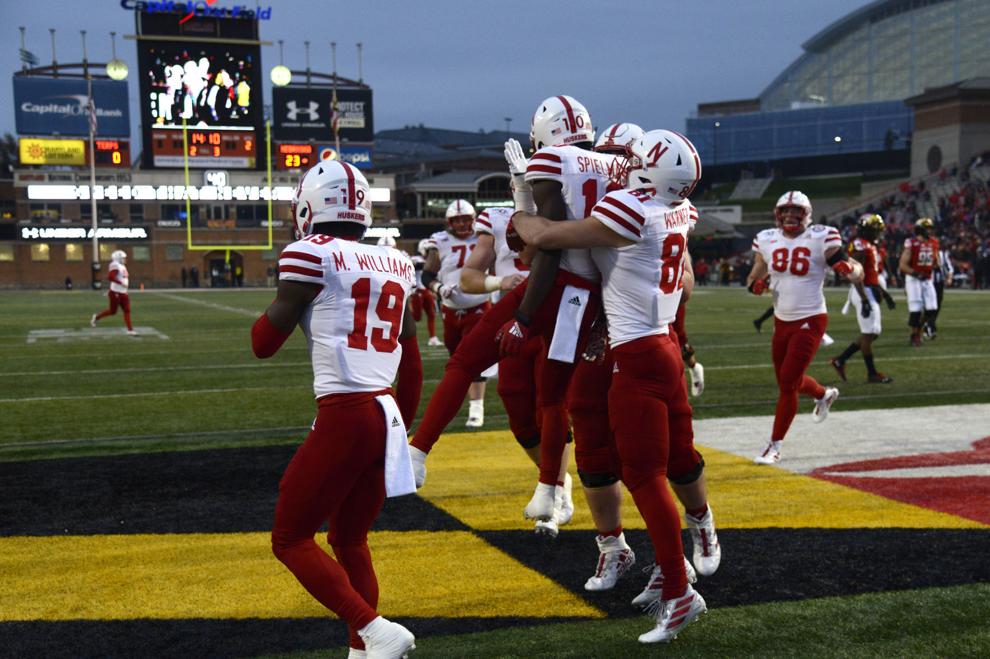 Nebraska at Maryland, 11.23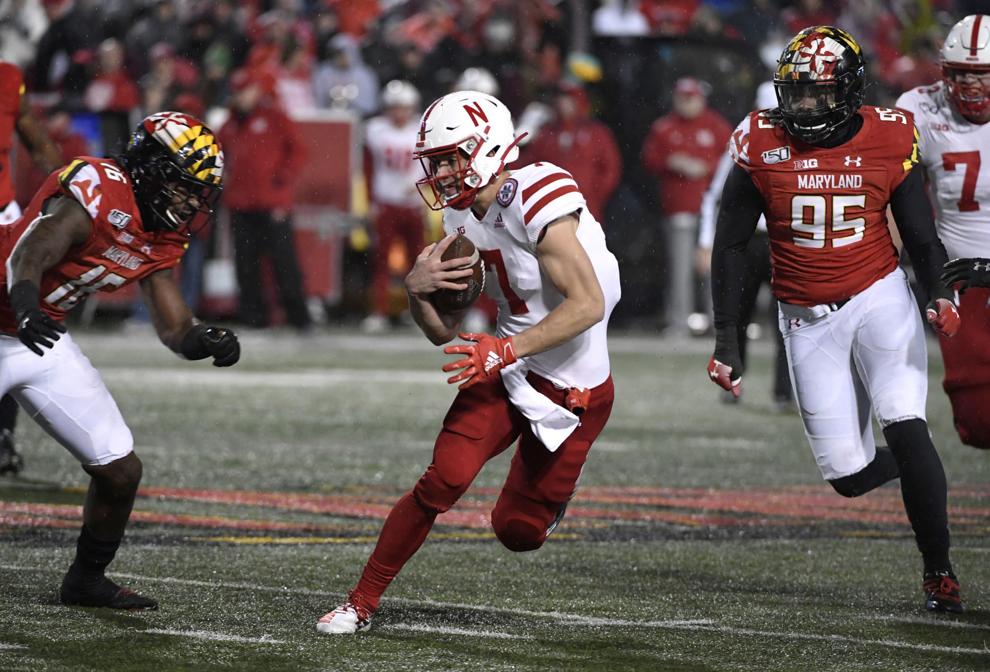 Nebraska at Maryland, 11.23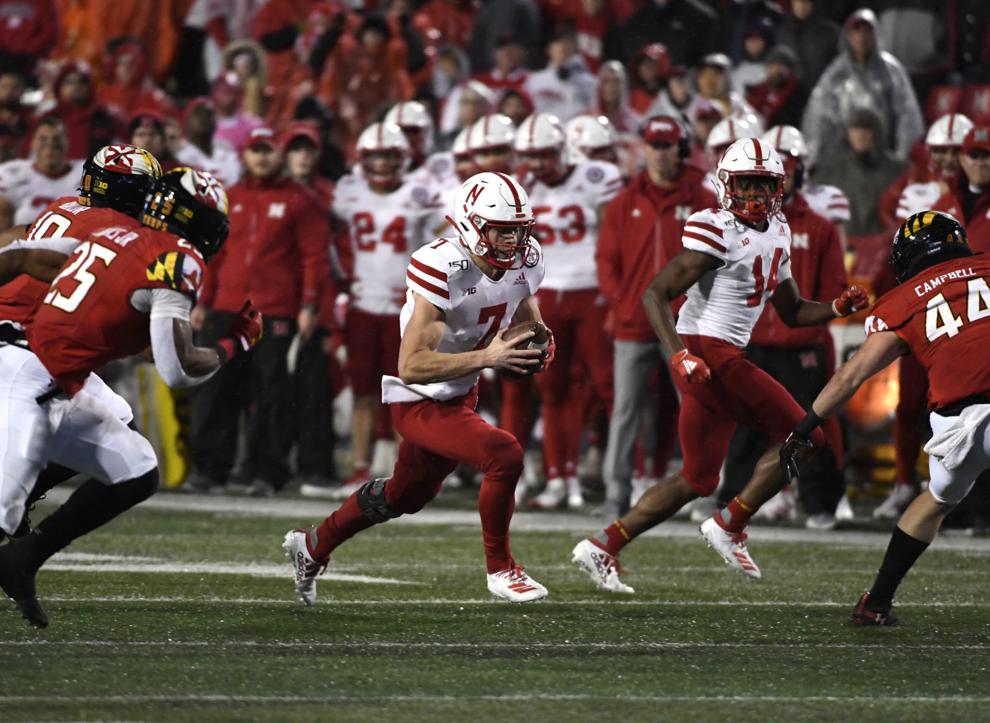 Nebraska at Maryland, 11.23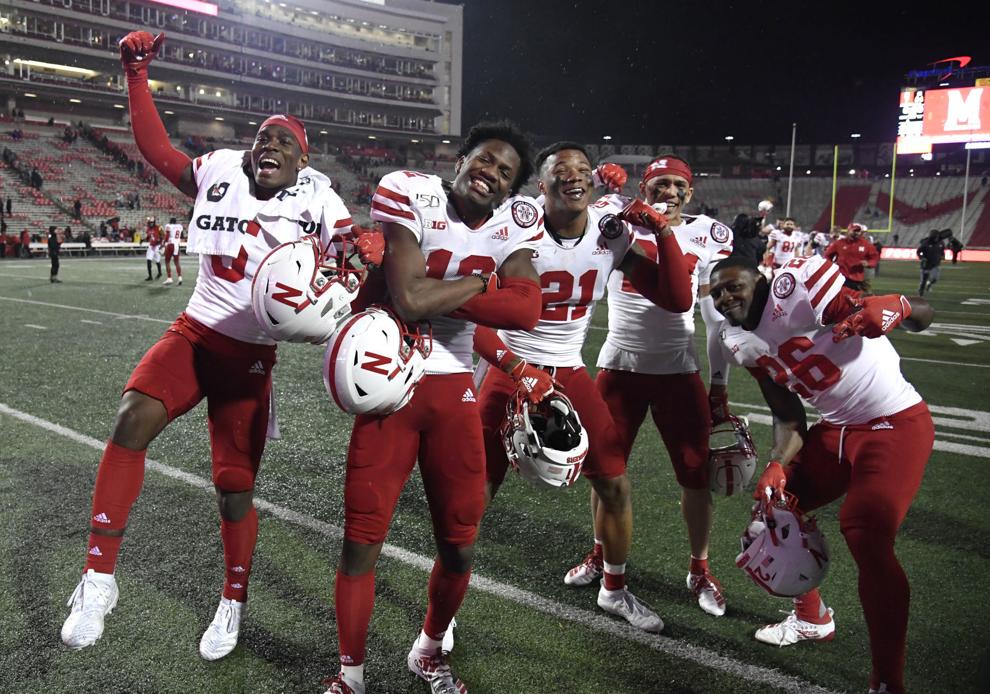 Nebraska at Maryland, 11.23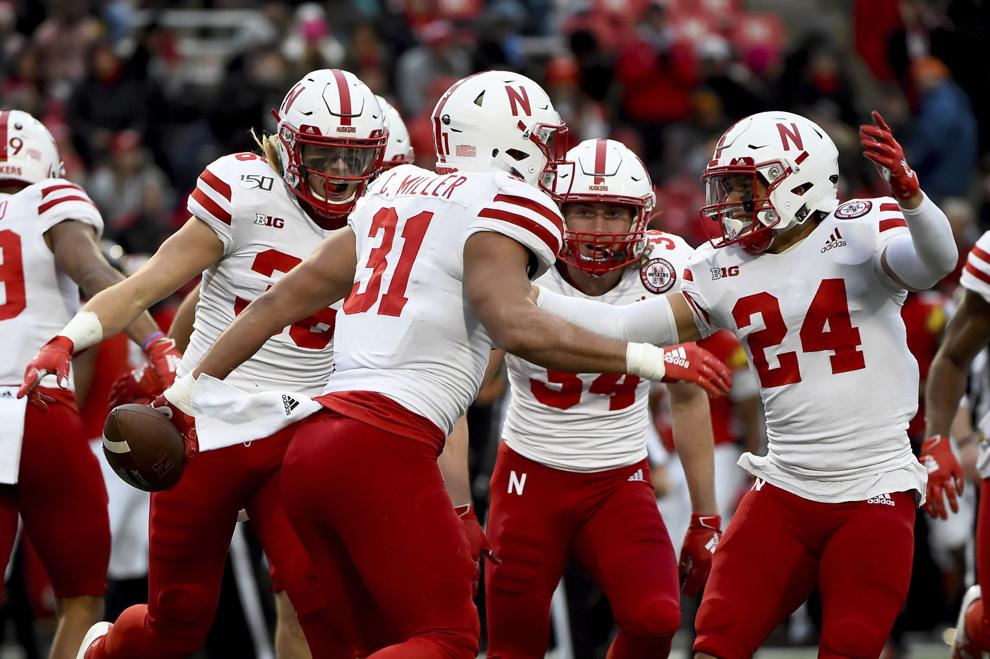 Nebraska at Maryland, 11.23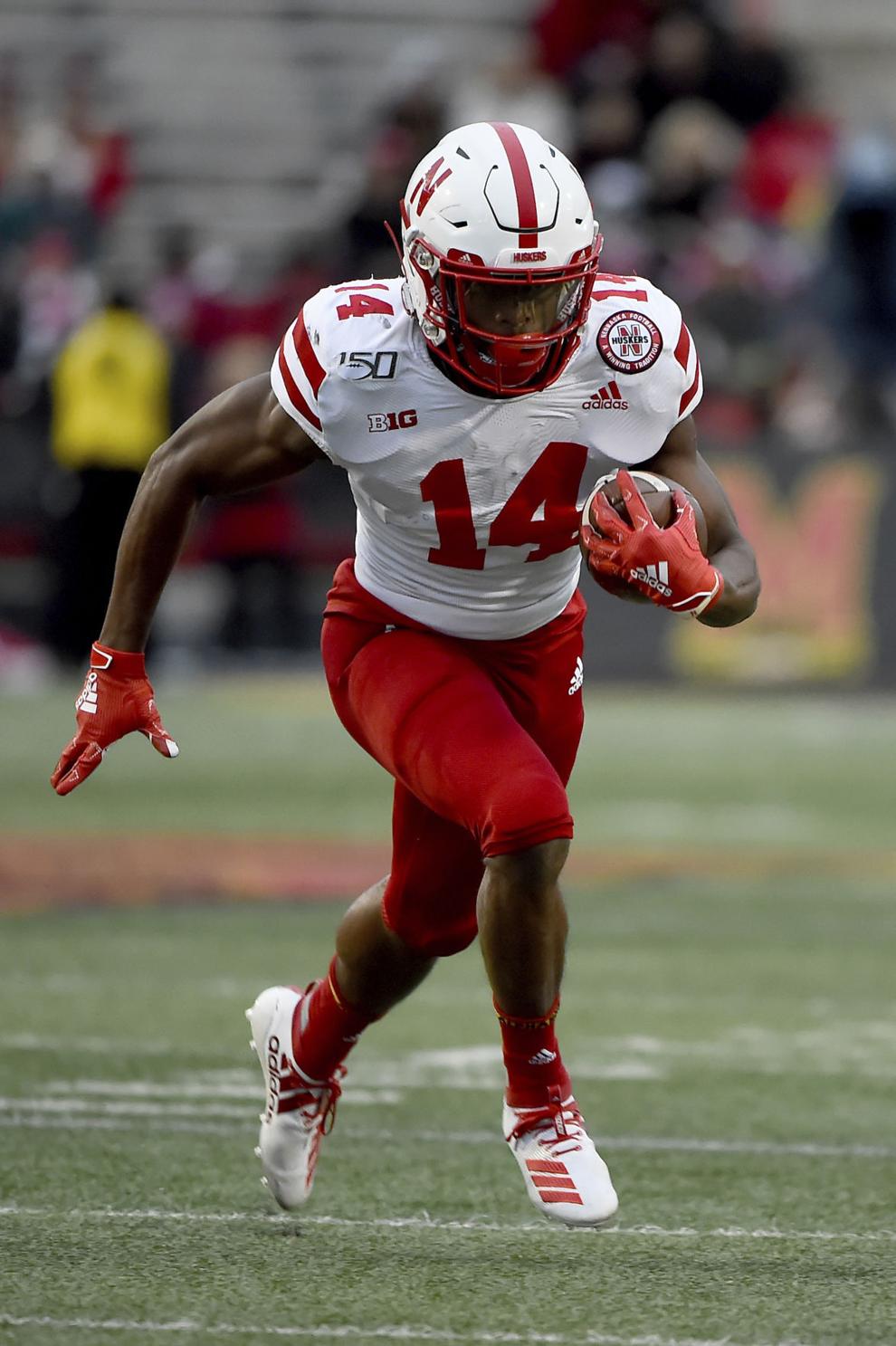 Nebraska at Maryland, 11.23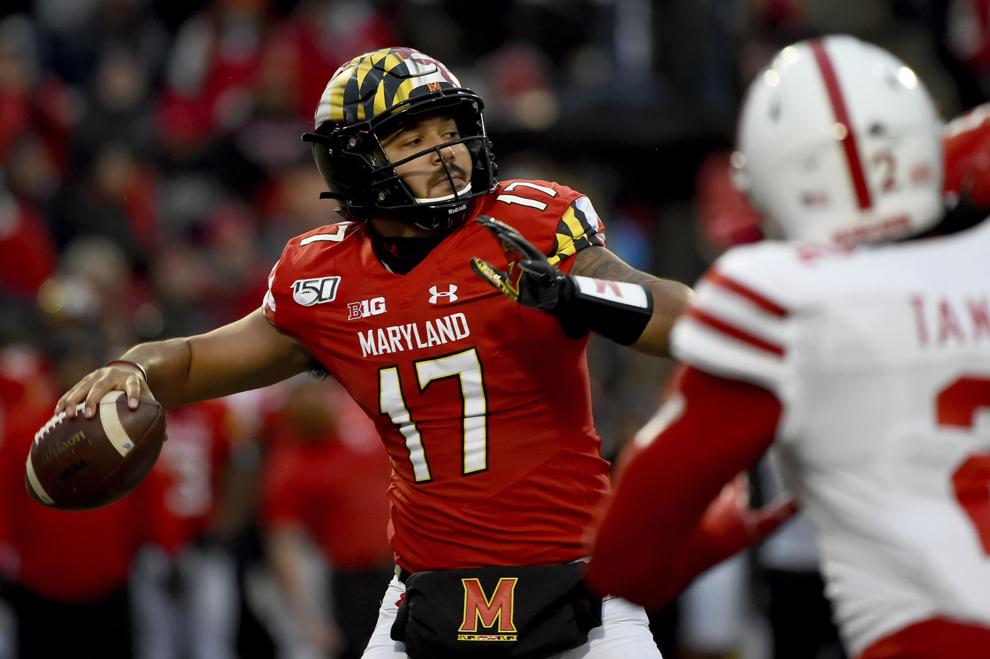 Nebraska at Maryland, 11.23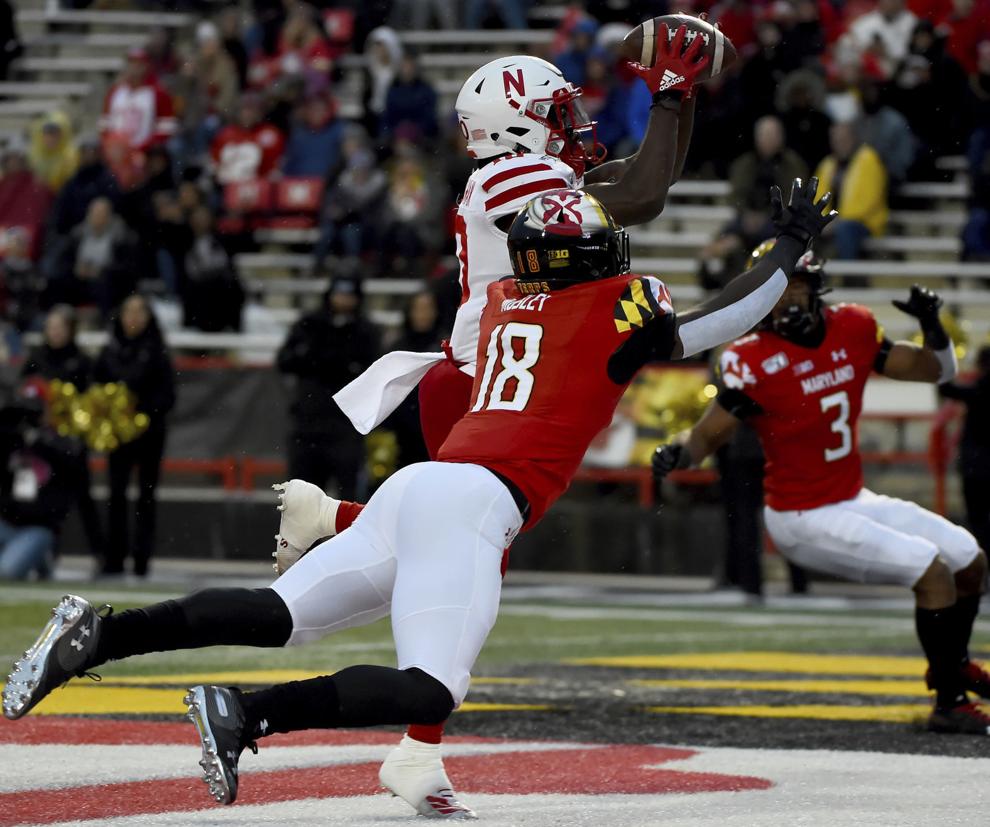 Nebraska at Maryland, 11.23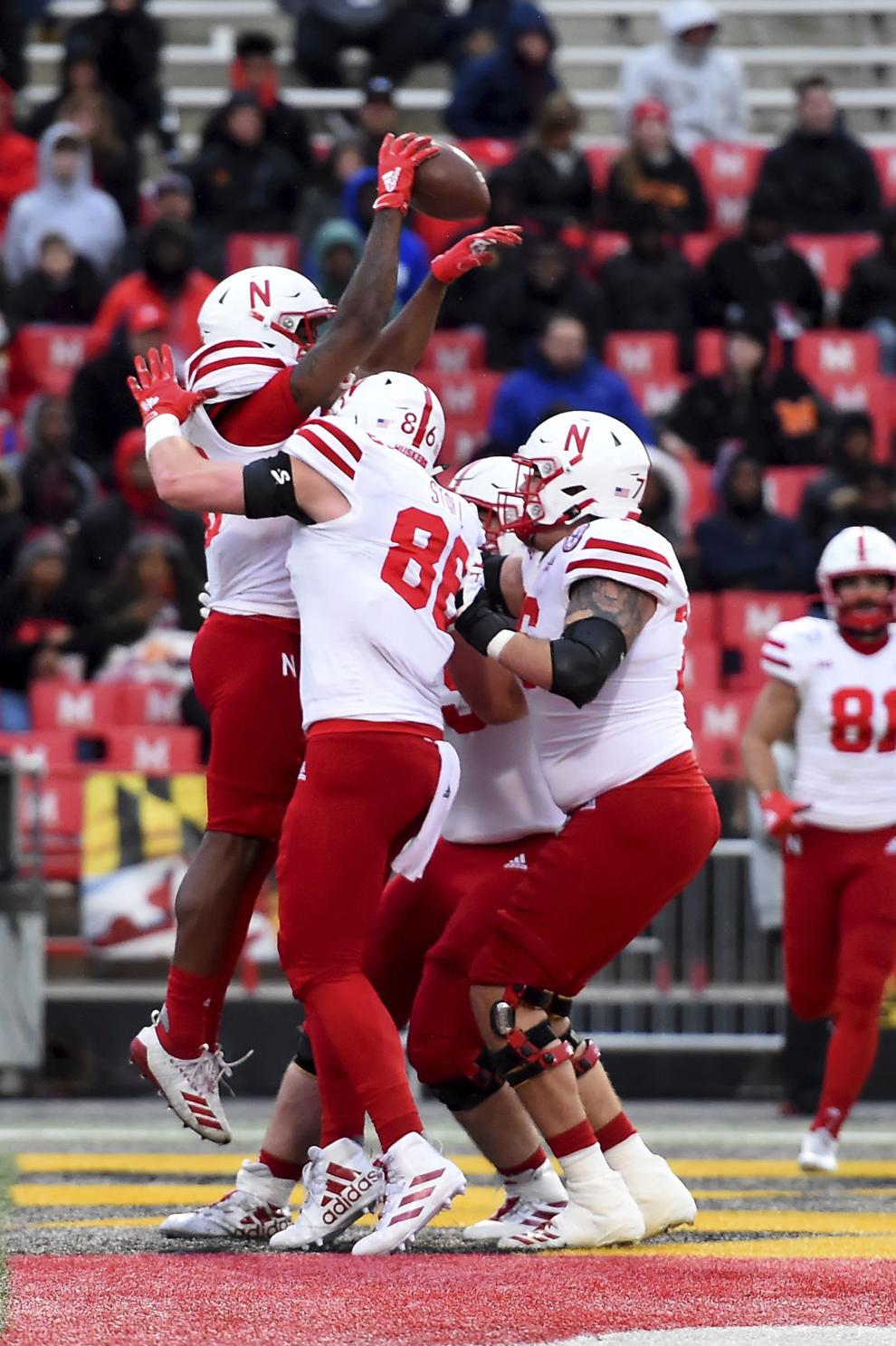 Nebraska at Maryland, 11.23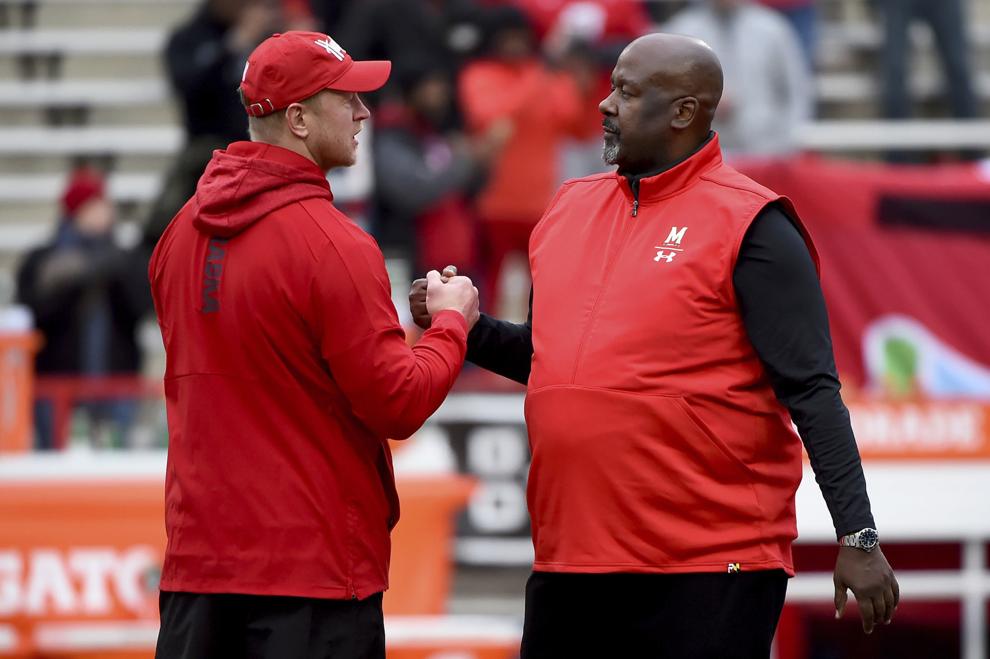 Nebraska at Maryland, 11.23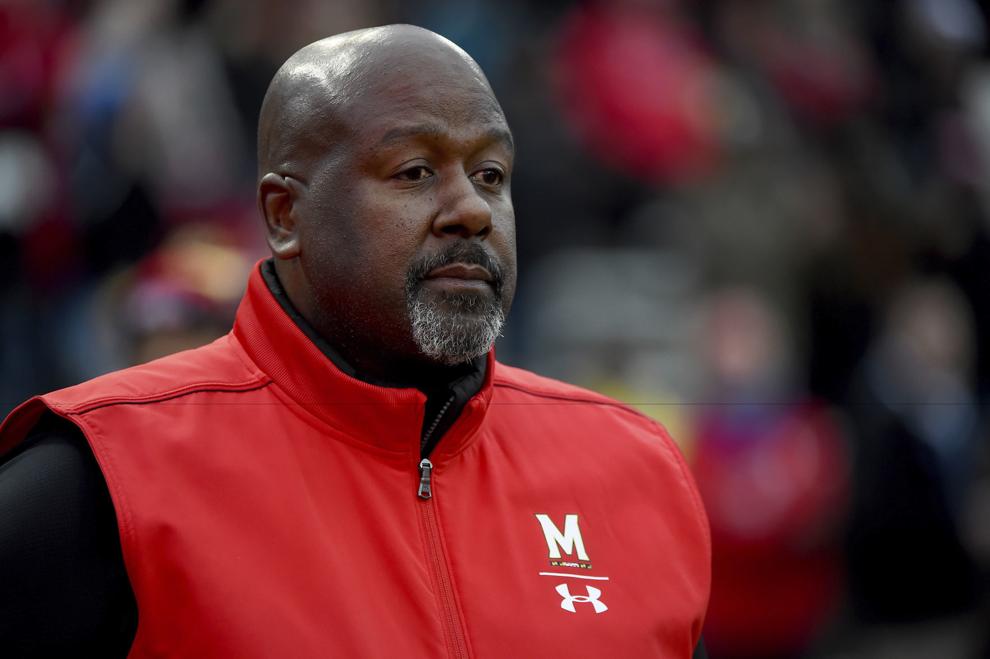 Nebraska at Maryland, 11.23
Nebraska at Maryland, 11.23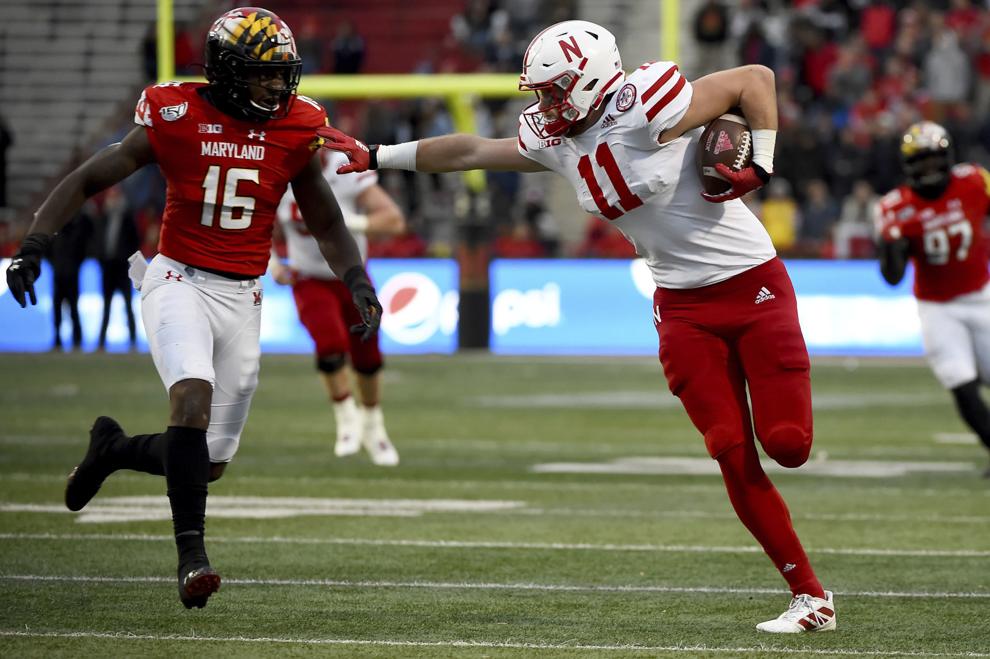 Nebraska at Maryland, 11.23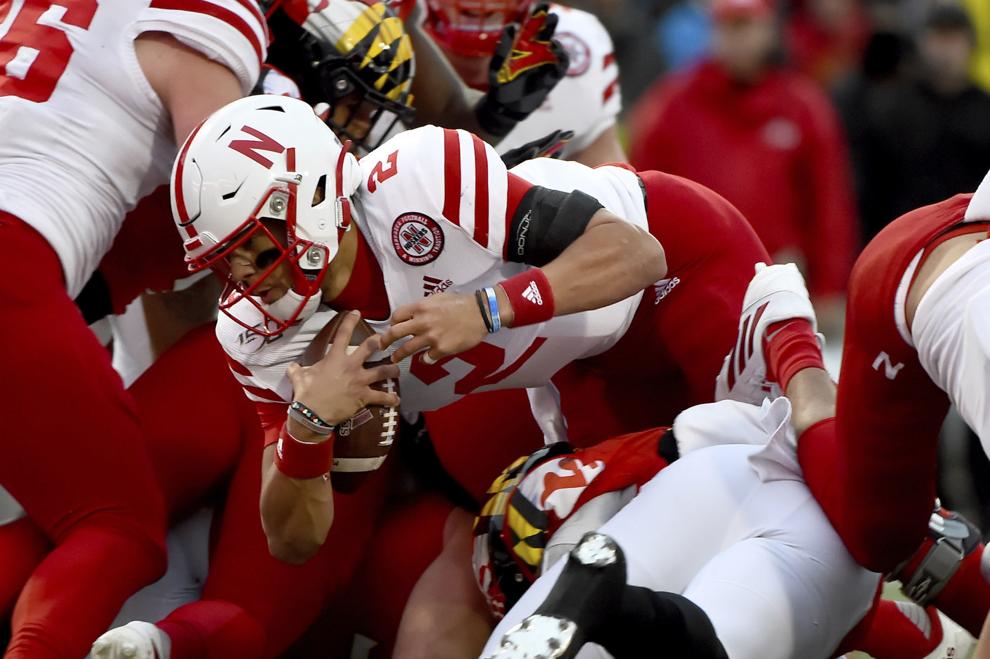 Nebraska at Maryland, 11.23
Nebraska at Maryland, 11.23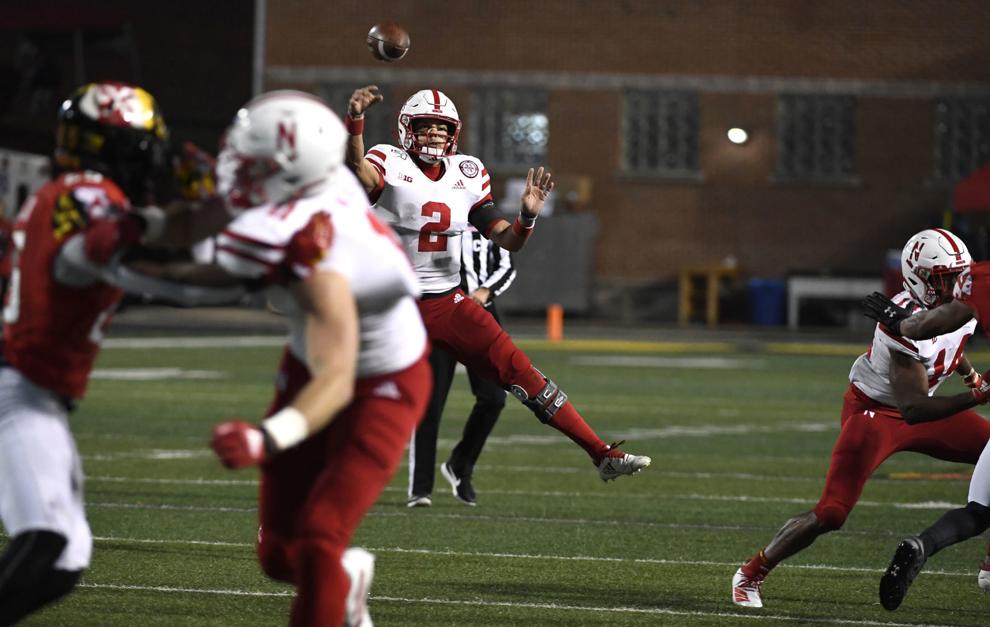 Nebraska at Maryland, 11.23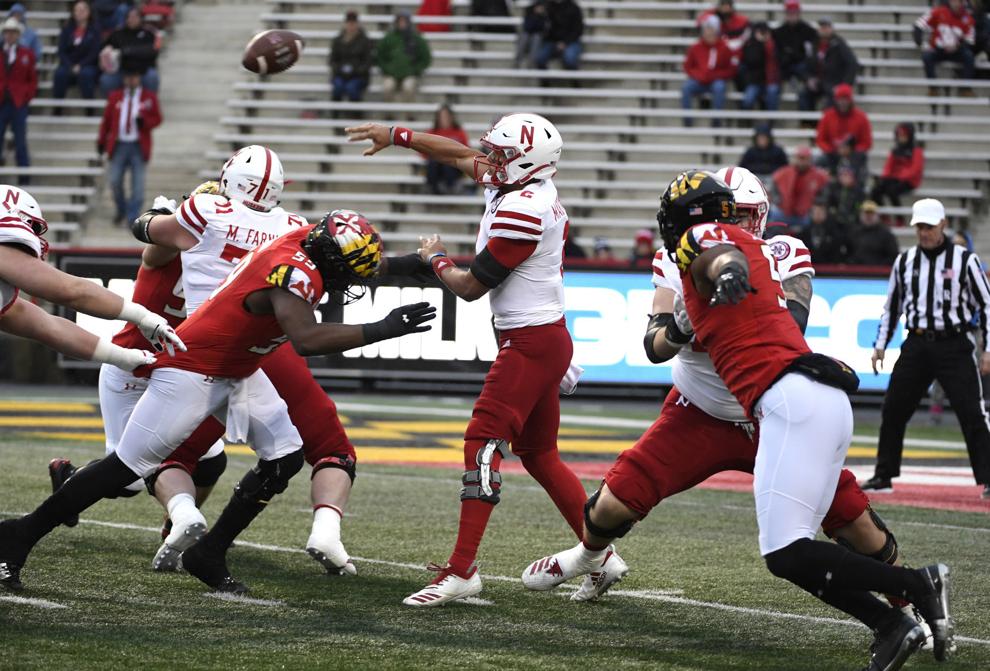 Nebraska at Maryland, 11.23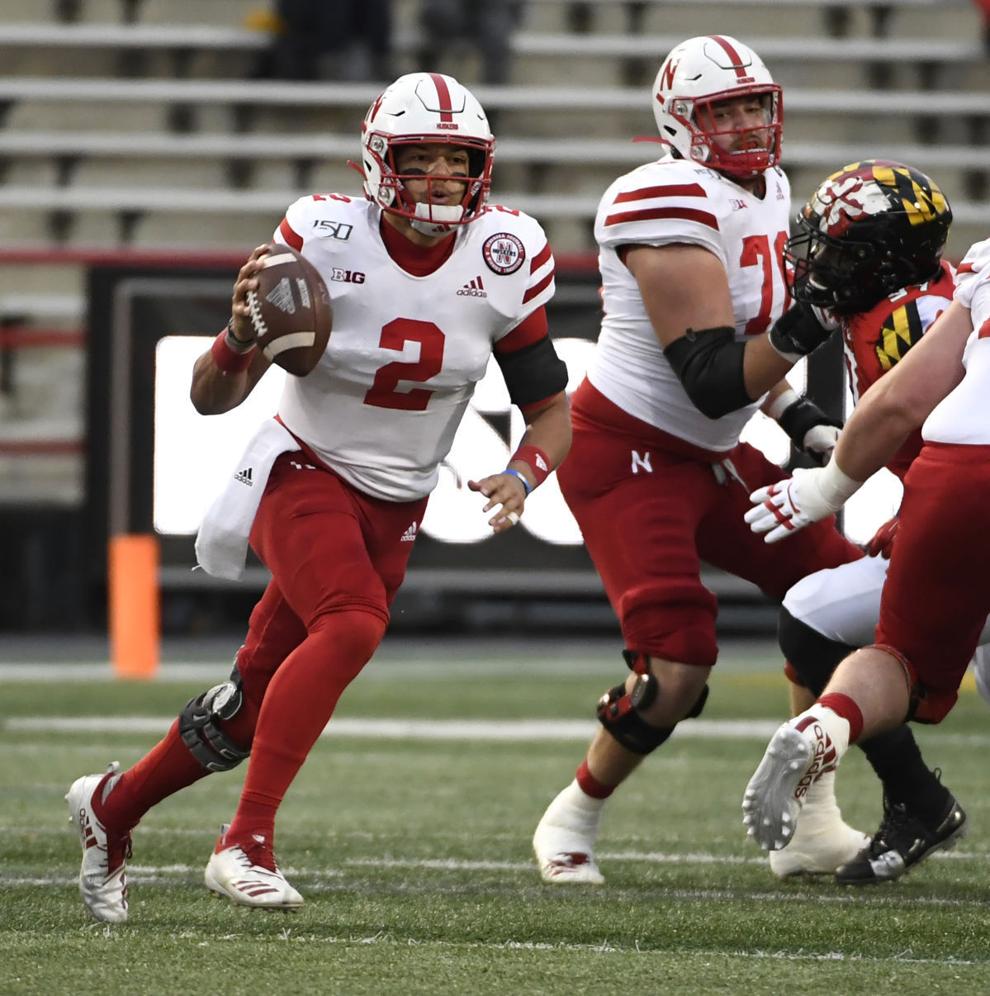 Nebraska at Maryland, 11.23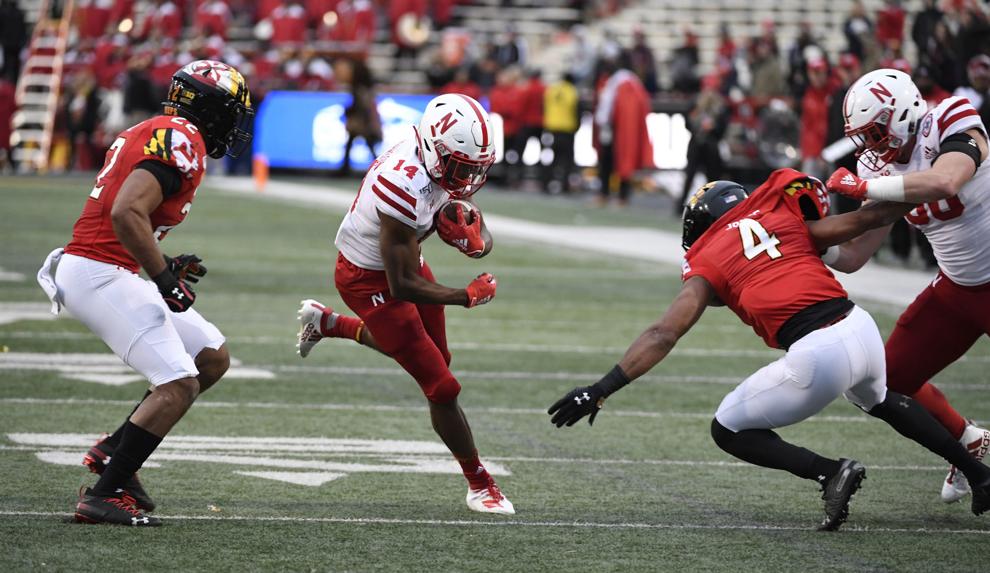 Nebraska at Maryland, 11.23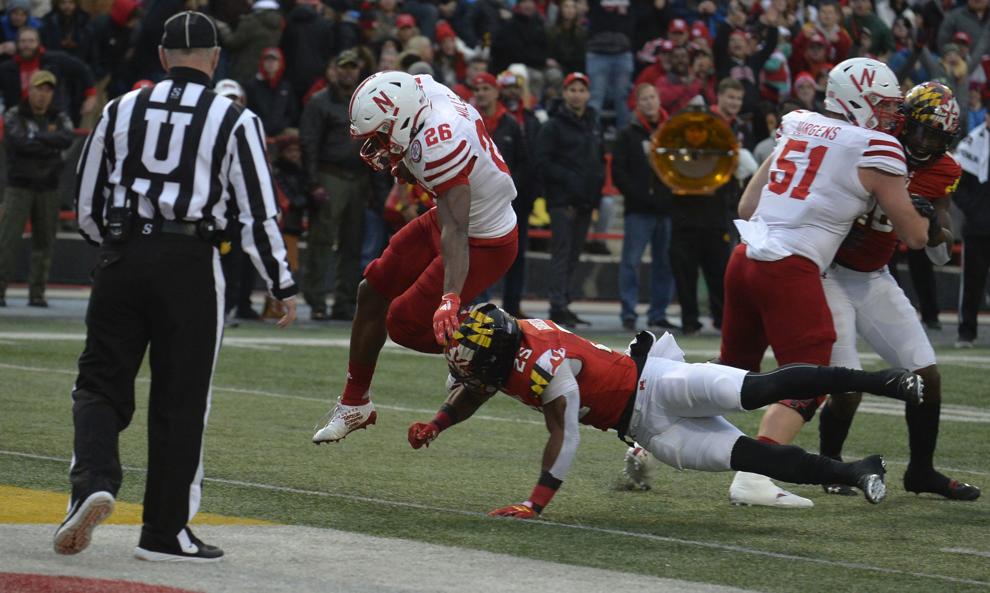 Nebraska at Maryland, 11.23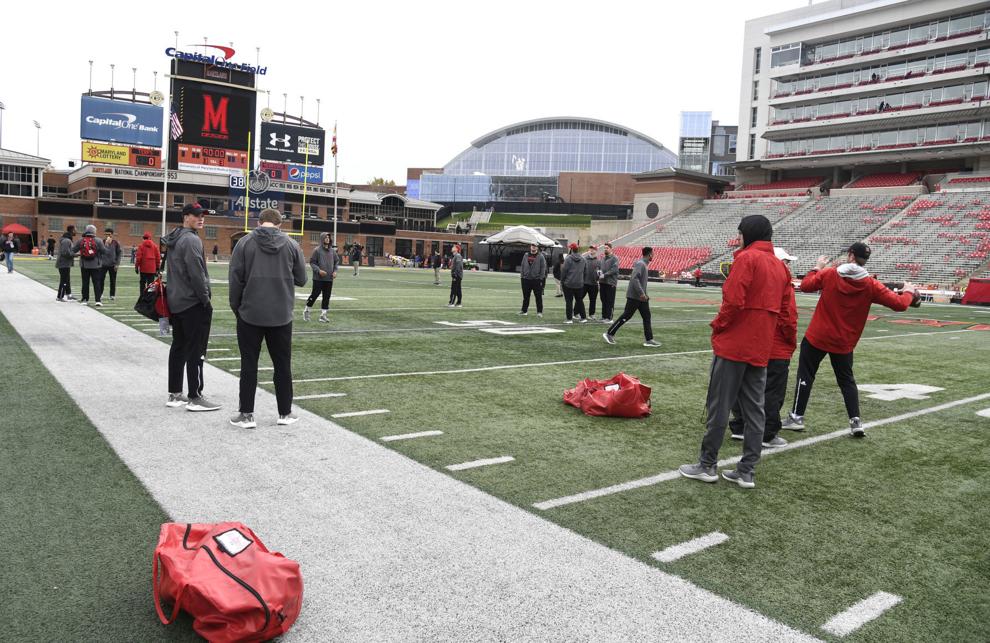 Nebraska at Maryland, 11.23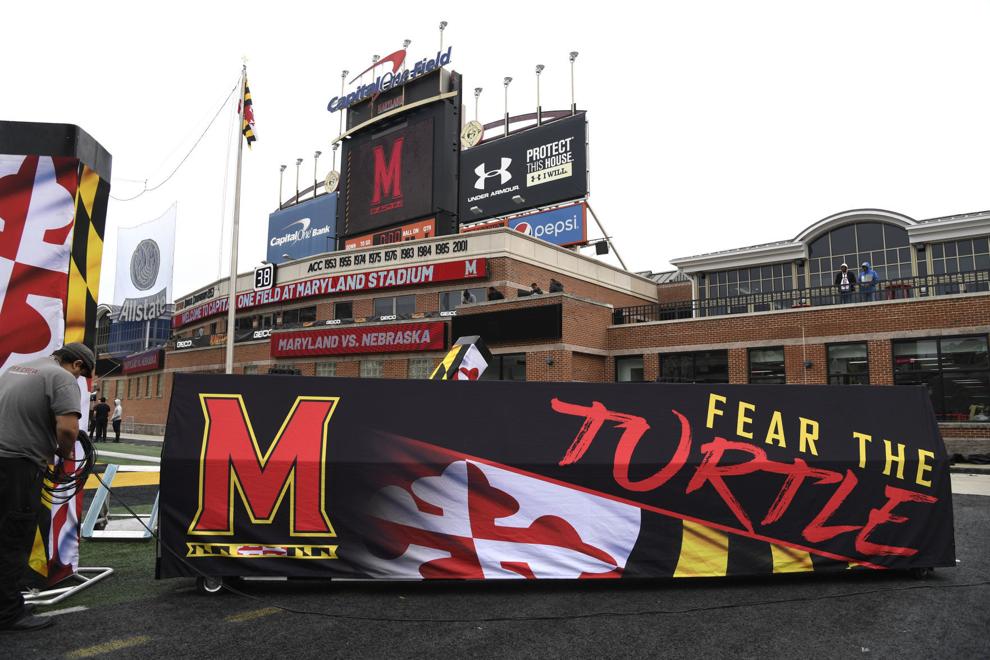 Nebraska at Maryland, 11.23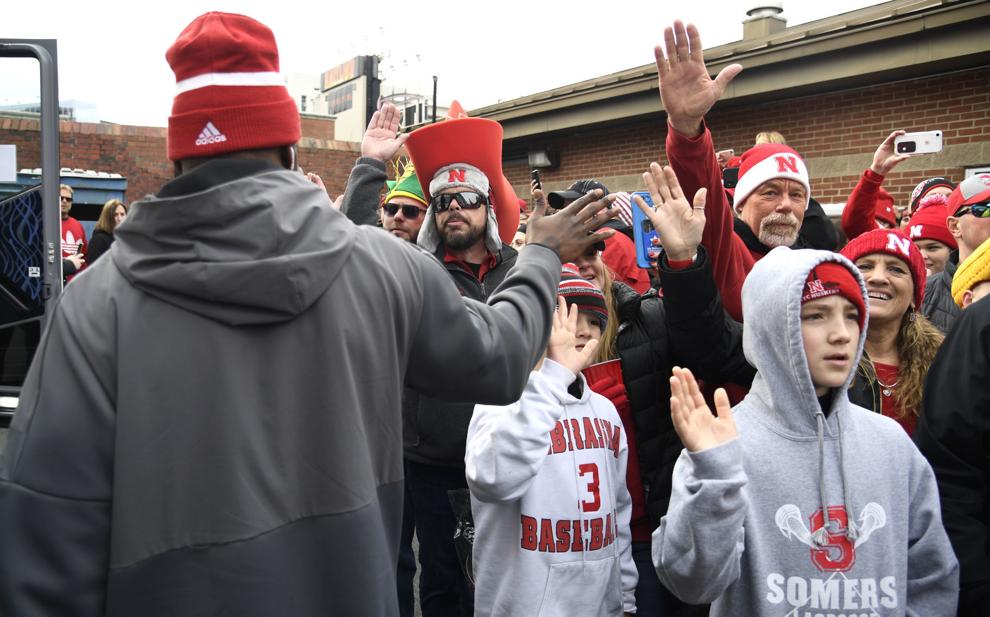 Nebraska at Maryland, 11.23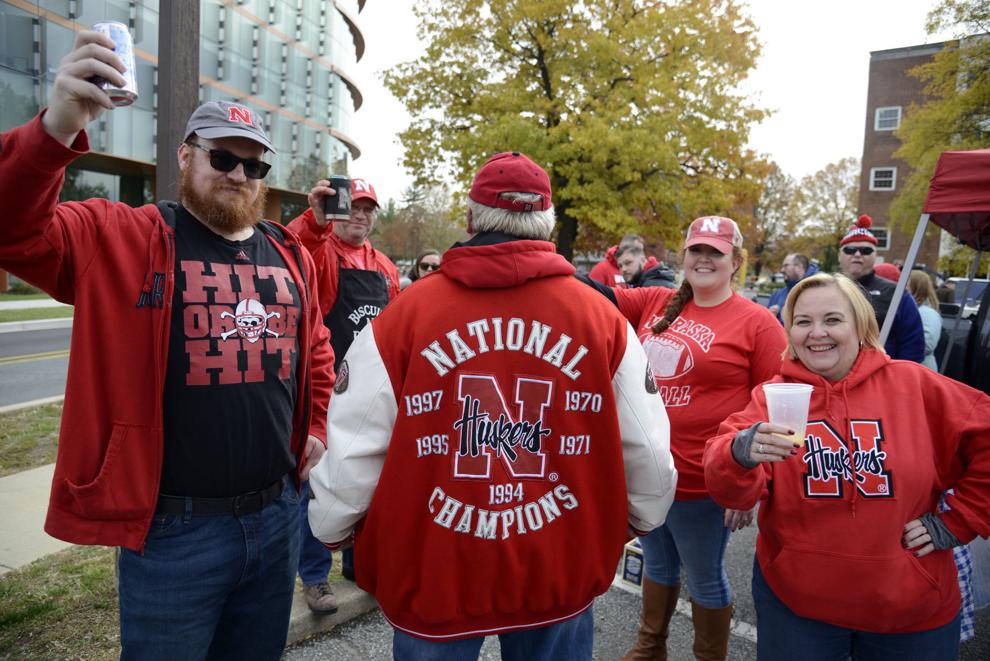 Nebraska at Maryland, 11.23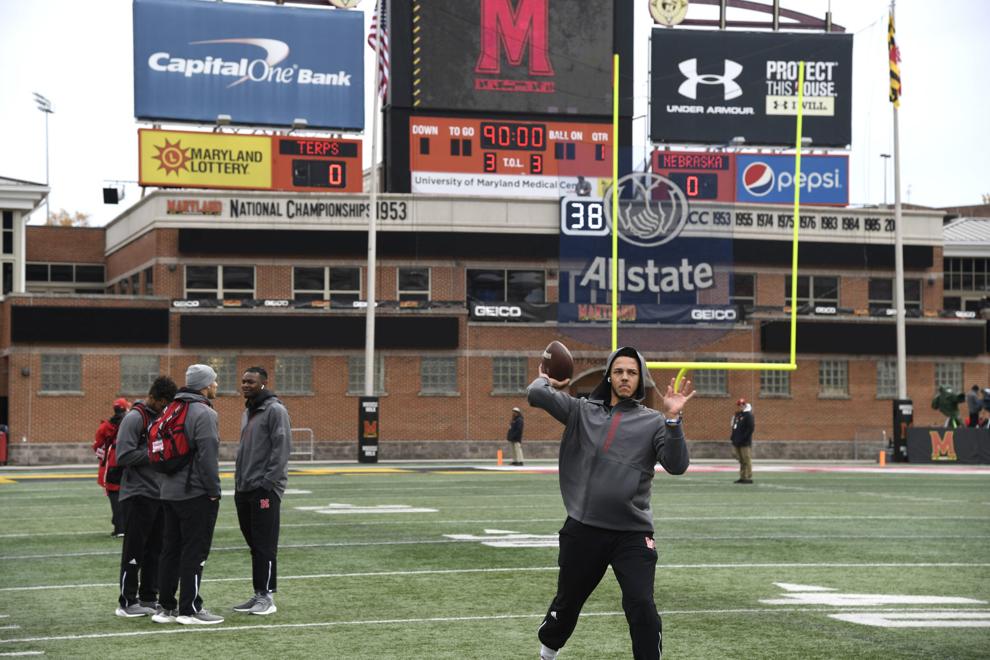 Nebraska at Maryland, 11.23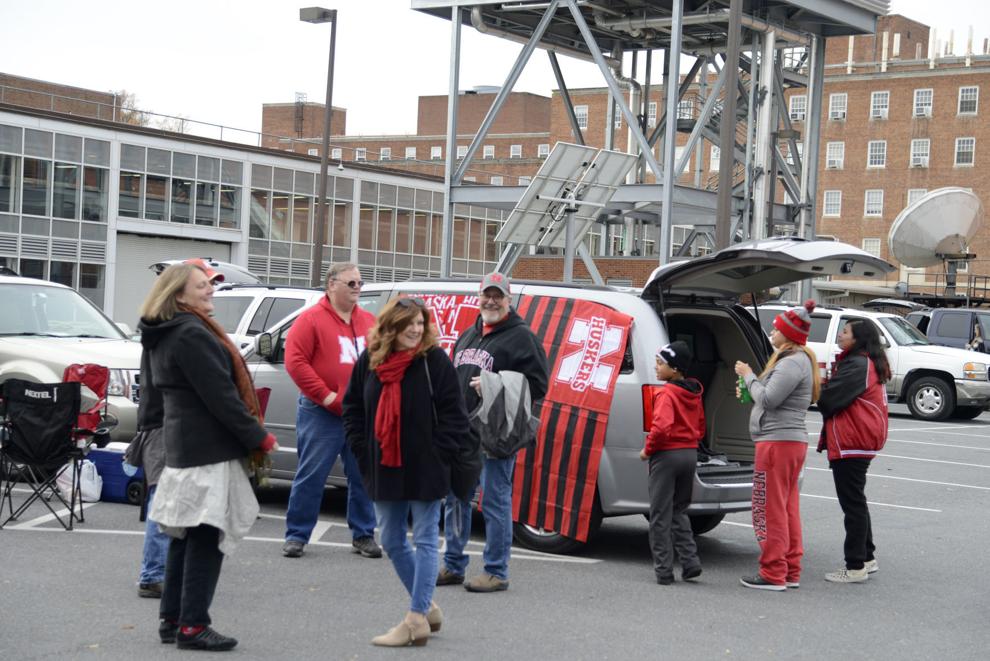 Nebraska at Maryland, 11.23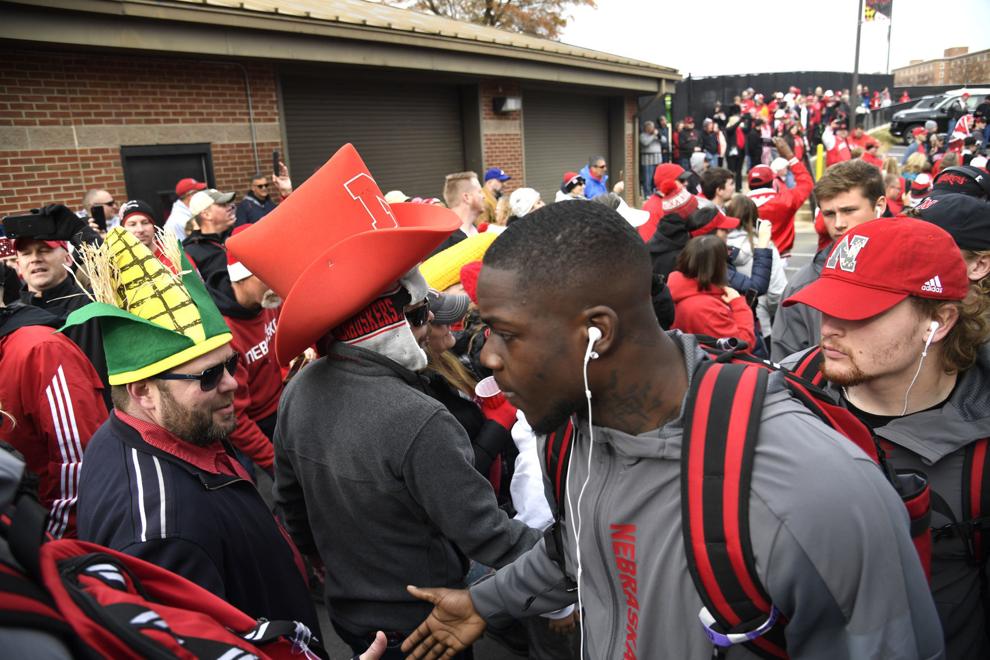 Nebraska at Maryland, 11.23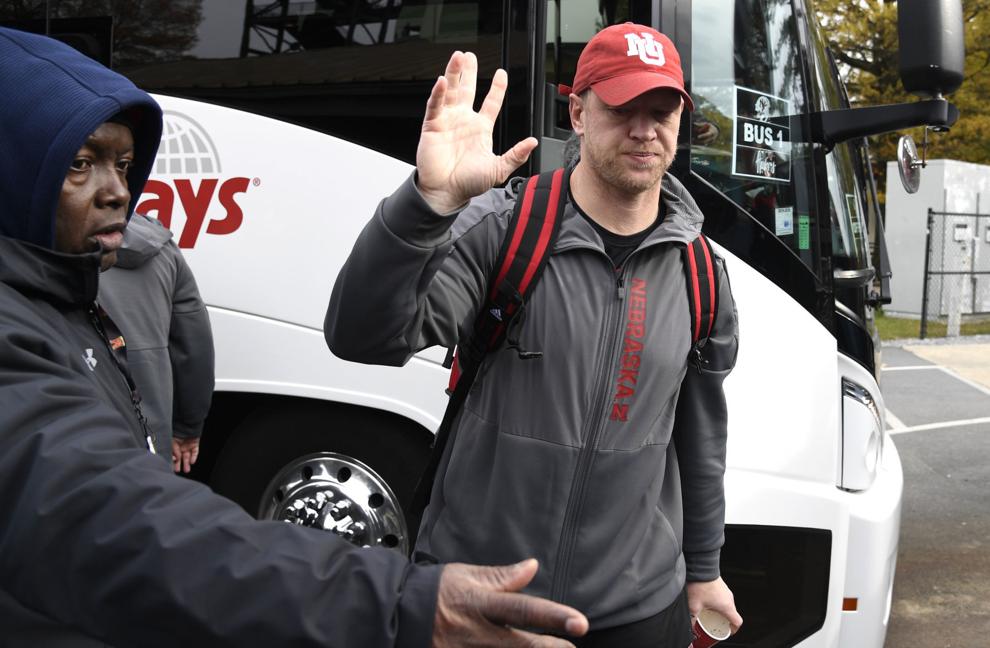 Nebraska at Maryland, 11.23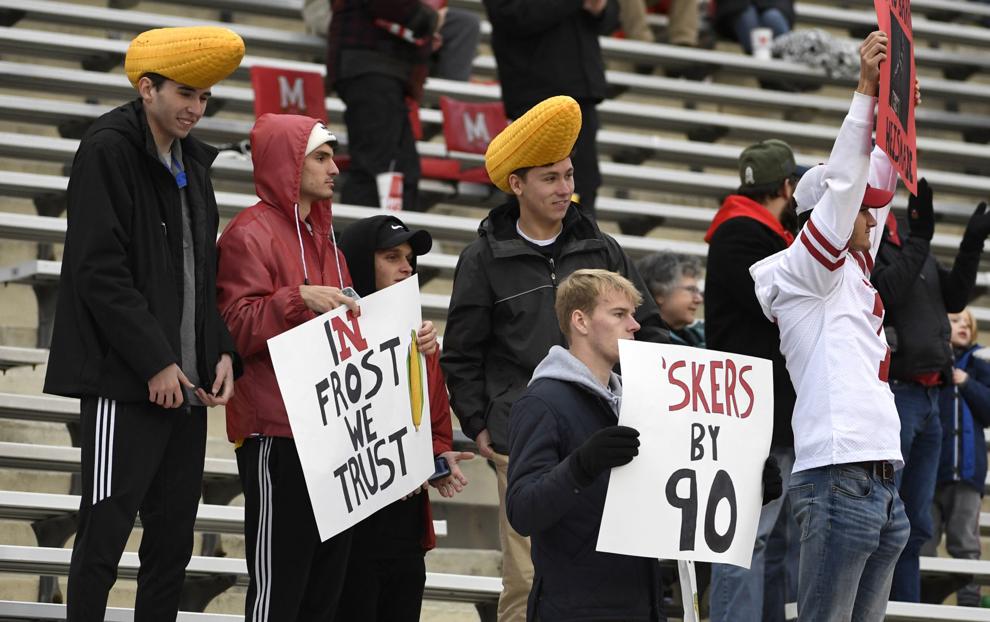 Nebraska at Maryland, 11.23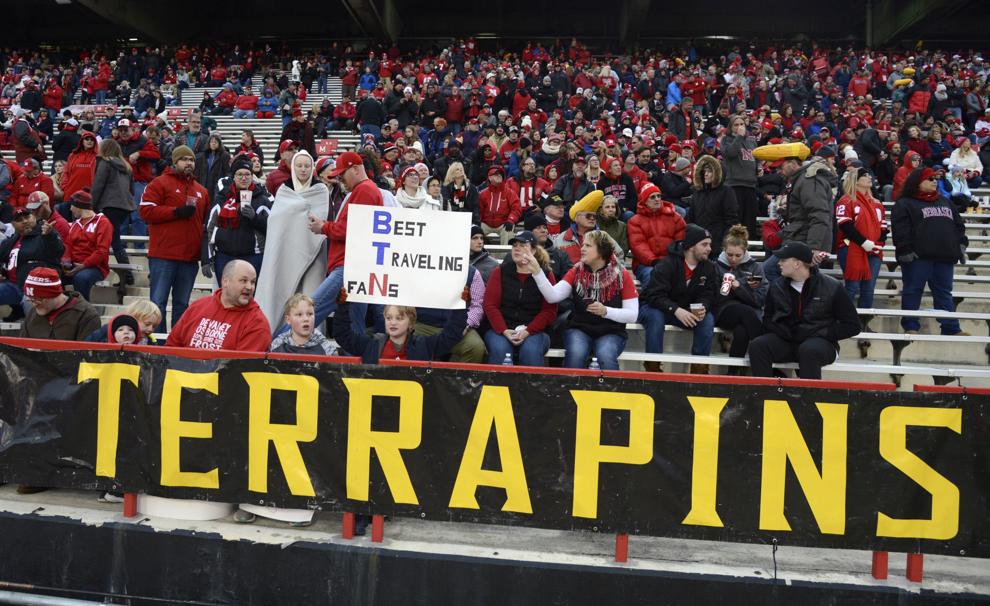 Nebraska at Maryland, 11.23