Sometimes you stumble upon a gift that brightens your day and even captures your imagination.
Saturday morning, I came across a foreword that Frank Solich wrote for a book the Journal Star published before the 1998 season, "The Best of the Big Red Running Backs." 
Solich, of course, coached Nebraska running backs at a remarkably high level from 1983 to 1997 before taking over as the Huskers' head coach in 1998. 
"Great running backs have the ability to anticipate, to feel the pressure of the chaos surrounding them on the field, and to create their own path to pay dirt," Solich wrote, as it dawns on you that those words could be regarded as a wonderful metaphor for life. 
But let's stick to football. 
"They must not only take the pain that comes with the pounding of being the target of would-be tacklers, they must be willing to initiate contact and deliver hits of their own to defensive players," Solich continued. "Running backs must be willing to study the game, know where the holes are going to be, follow their blockers and handle their own blocking assignments when they are not carrying the ball. 
"The ability to excel at the mental aspects of the game along with being able to meet the physical demands of college football separates these tremendous athletes from the rest of the field." 
Solich often used the word "tremendous" in his days at Nebraska. It was a go-to word. It's one of his endearing qualities. 
In recent years, we haven't been able to use "tremendous" to describe many Nebraska running backs. 
If you're a Nebraska football fan, you hope Bryan Applewhite, hired Jan. 13 as the Huskers' running backs coach, understands the position's decline at NU in recent years. You hope he immediately sets about to return the position to one of strength in the program. To one that produces All-Americans. Imagine that.
You hope he appreciates the importance of the position in Nebraska's football-rich history. Such an understanding could motivate him daily.
During a radio interview last week, Applewhite displayed a level of knowledge of his position's history at NU as he recounted a conversation with Anthony Grant, a junior college running back who recently signed with the school. 
"I was like, 'Do you know who the first running back was in the history of the NFL to rush for 1,000 yards and have 1,000 yards receiving? And what college did he go to?'" Applewhite said during a break from recruiting in Texas. "He couldn't say. But it's Roger Craig. Now, if you come down to Texas and ask a high school coach that question, they'll know that answer.
"A lot of people say Nebraska is the original Tailback U." 
He's right about that. Nebraska was a Tailback U. But we've almost forgotten it. We need to remember elements that once made Nebraska into a powerhouse program, especially those elements that can transcend time and even style of offense. 
There's no reason Nebraska, in whatever style of offense Scott Frost and Mark Whipple come up with for 2022, can't have a 1,000-yard rusher, assuming they don't go to a radical pass-happy system. Of course, it would require having a back capable of getting 1,000 yards. That's been a problem. It needs to stop being a problem, especially considering the position's rich history in the program. 
Nebraska has had only one 1,000-yard rusher since the great Ameer Abdullah ran for 1,611 yards (6.1 yards per carry) in 2014. Since then, only Devine Ozigbo has cracked the 1,000-yard barrier, rushing for 1,082 in 2018 (7.0 ypc). 
This stuff isn't anything Nebraska fans don't already know. I just hope Applewhite understands the issue. Because he can control it. 
If you're a Nebraska fan, you hope Applewhite understands that the running back position at Nebraska was once coveted by high school backs around the nation, even as in-state backs (think Ahman Green, Calvin Jones, Ken Clark, Keith Jones, etc.) were starring for Big Red. 
You hope Applewhite understands that he's landed at a school that from 1962 to 1998 won 13 NCAA rushing titles and five national championships. 
As a 1993 graduate of Brighton High School in northeast Colorado, Applewhite said he possesses a keen awareness of Nebraska's glory years. He may even understand that there's a level of prestige attached to the position of running backs coach at Nebraska. From 1962 to 1997, NU had only two of them, Solich and Mike Corgan (1962 to 1982). 
"Iron Mike," as Craig used to call him.
So, back to Solich's foreword. He notes Nebraska's "seemingly continuous stream of tremendous running backs." 
Yes, there once was a continuous stream, and it was tremendous. 
"Running backs with the slashing styles of I.M. Hipp, Jarvis Redwine and Derek Brown have fit into Nebraska's ground game," Solich wrote, "but so have backs with the power of Tony Davis, Jeff Kinney and Tom Rathman.
"Roger Craig, Calvin Jones, Keith Jones and Ahman Green have carried the ball with explosive, north-south speed, while other great backs such as Ken Clark, Doug DuBose, Lawrence Phillips, Jeff Smith and Mike Rozier used their versatility in every running style imaginable to dominate their opponents." 
Sometimes it's fun to look back in time. This was fun. 
Sometimes looking back can inform you (or remind you) of what you need in order to achieve future success.
Bottom line, Nebraska needs to find more paths to pay dirt. 
That would be tremendous.
The turning point in every Nebraska football game in 2021
𝙏𝙝𝙚 𝙙𝙤𝙪𝙗𝙡𝙚 𝙥𝙚𝙧𝙨𝙤𝙣𝙖𝙡 𝙛𝙤𝙪𝙡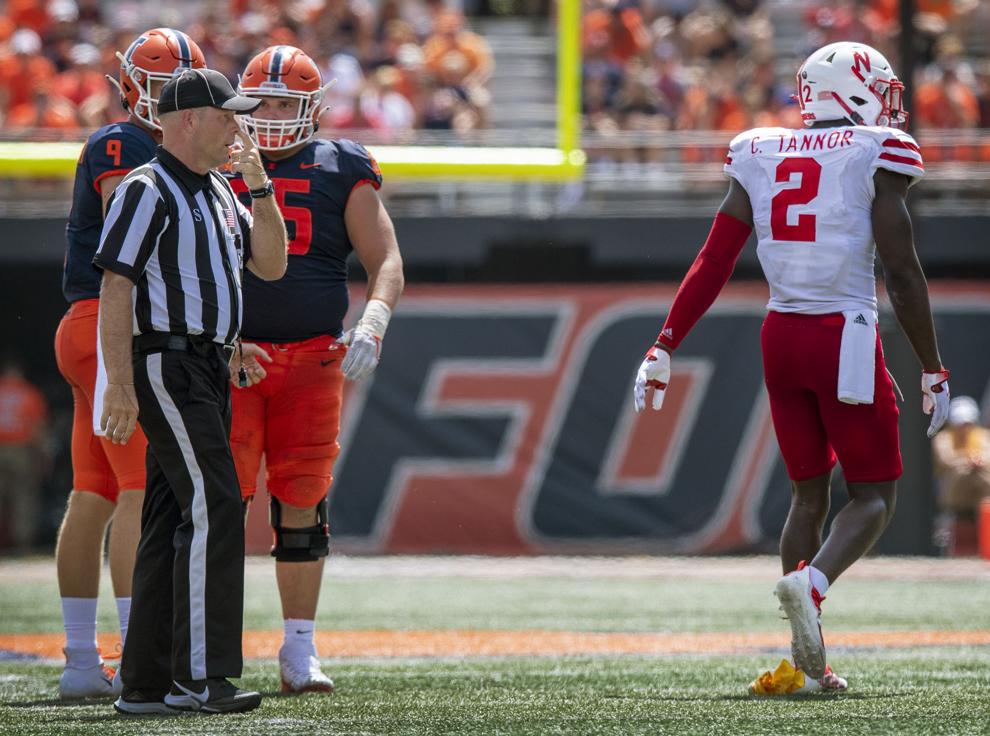 𝙏𝙪𝙧𝙣𝙚𝙙 𝙖𝙬𝙖𝙮 𝙗𝙮 𝘿𝙞𝙨𝙢𝙪𝙠𝙚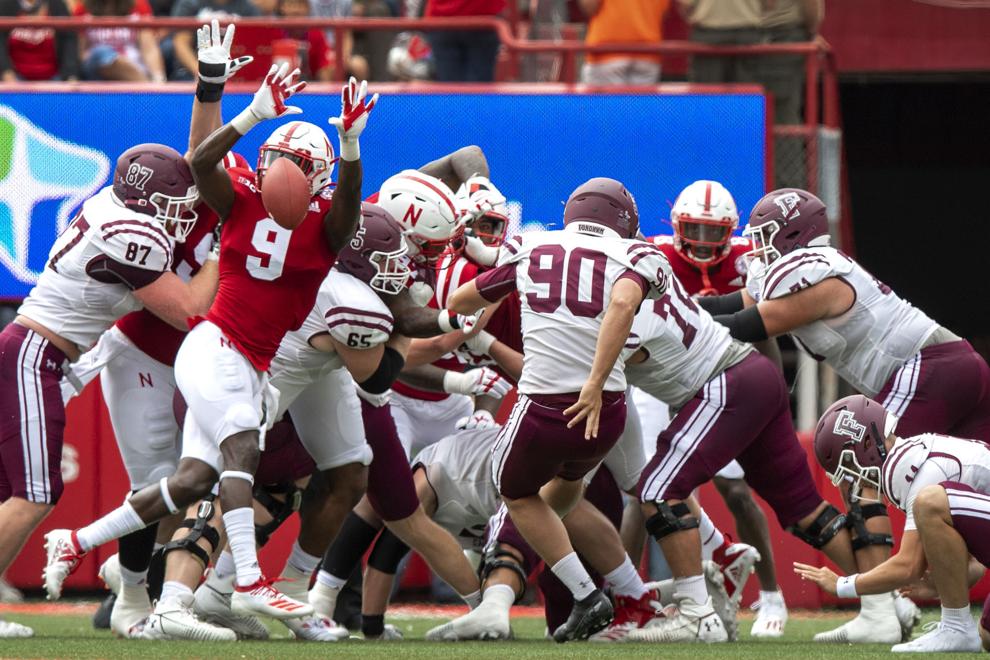 𝙈𝙖𝙧𝙩𝙞𝙣𝙚𝙯 𝙗𝙧𝙚𝙖𝙠𝙨 𝙛𝙧𝙚𝙚
𝘾𝙪𝙡𝙥'𝙨 𝙢𝙞𝙨𝙨 𝙛𝙡𝙞𝙥𝙨 𝙜𝙖𝙢𝙚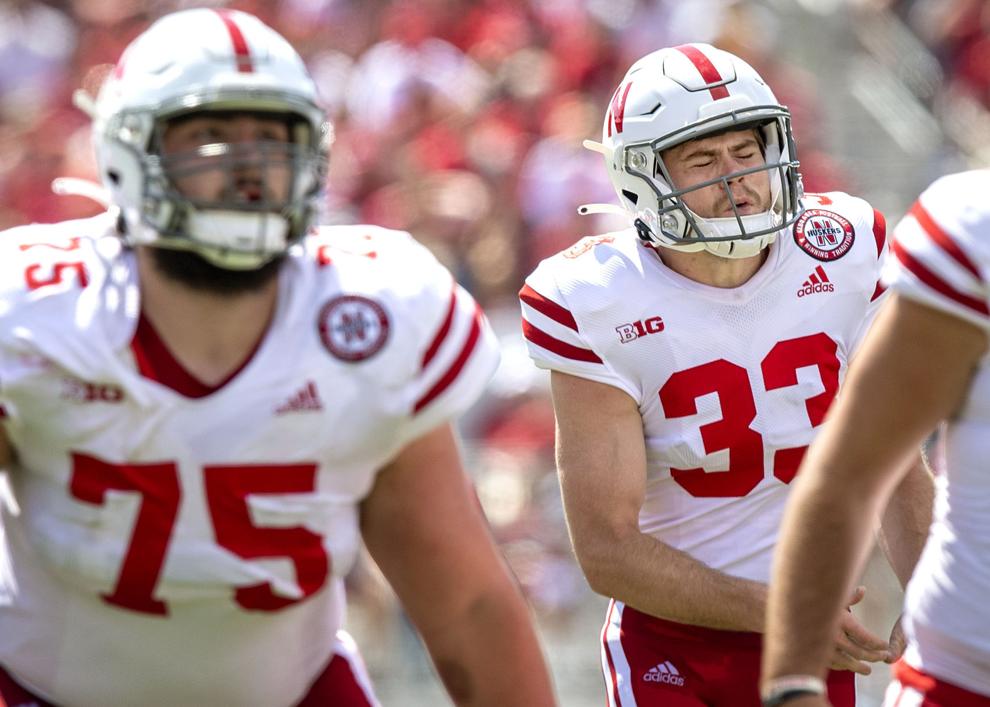 𝙊𝙣𝙚 𝙙𝙞𝙨𝙖𝙨𝙩𝙧𝙤𝙪𝙨 𝙥𝙪𝙣𝙩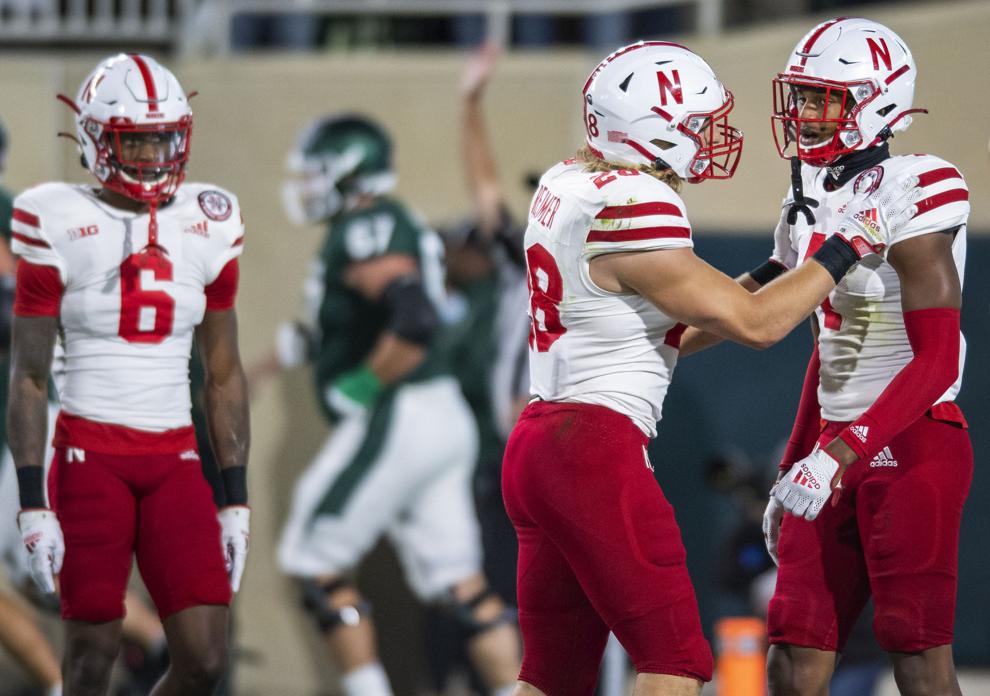 𝘿𝙤𝙢𝙖𝙣𝙣, 𝙏𝙝𝙤𝙢𝙖𝙨 𝙘𝙤𝙢𝙗𝙞𝙣𝙚 𝙛𝙤𝙧 𝙩𝙪𝙧𝙣𝙤𝙫𝙚𝙧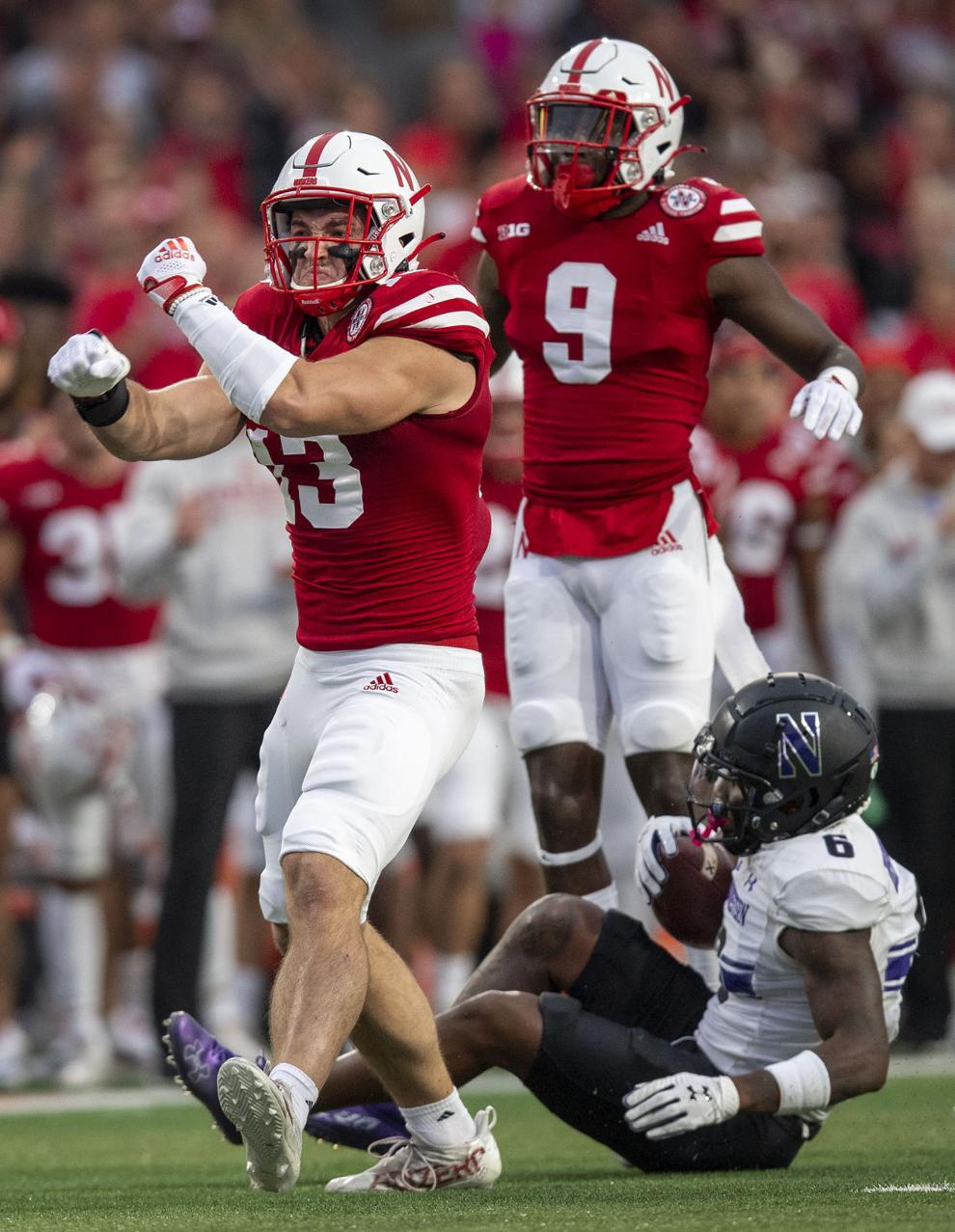 𝙈𝙖𝙧𝙩𝙞𝙣𝙚𝙯'𝙨 𝙡𝙖𝙩𝙚 𝙛𝙪𝙢𝙗𝙡𝙚 𝙨𝙥𝙤𝙞𝙡𝙨 𝙪𝙥𝙨𝙚𝙩 𝙗𝙞𝙙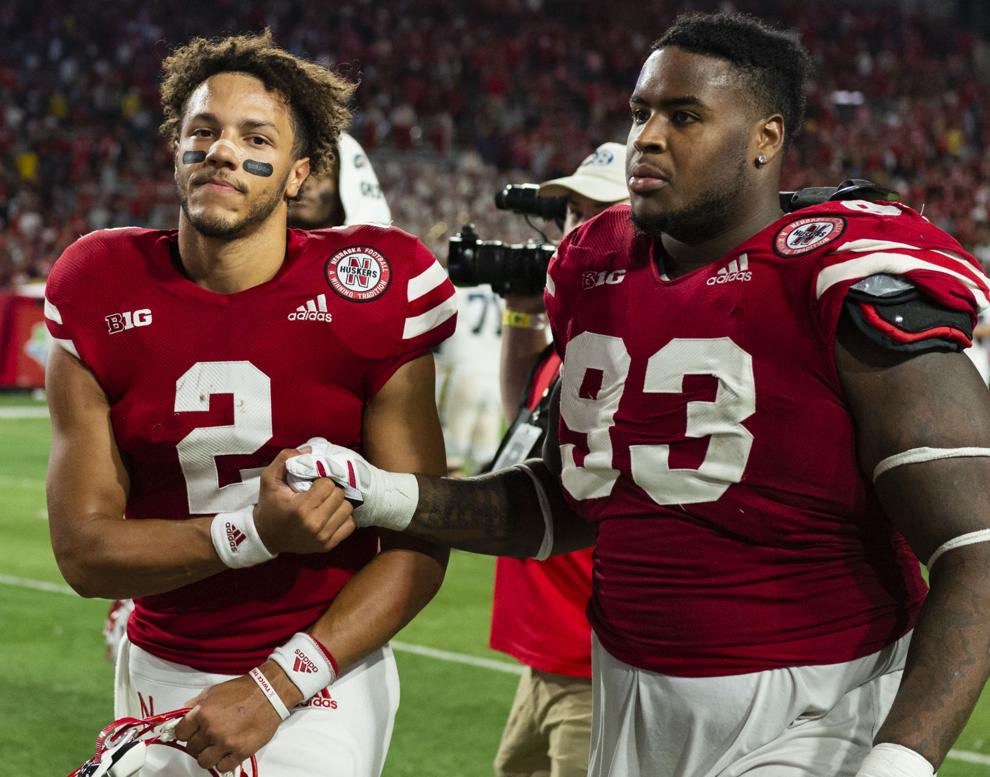 𝘼𝙣 𝙪𝙣𝙩𝙞𝙢𝙚𝙡𝙮 𝙨𝙩𝙪𝙢𝙗𝙡𝙚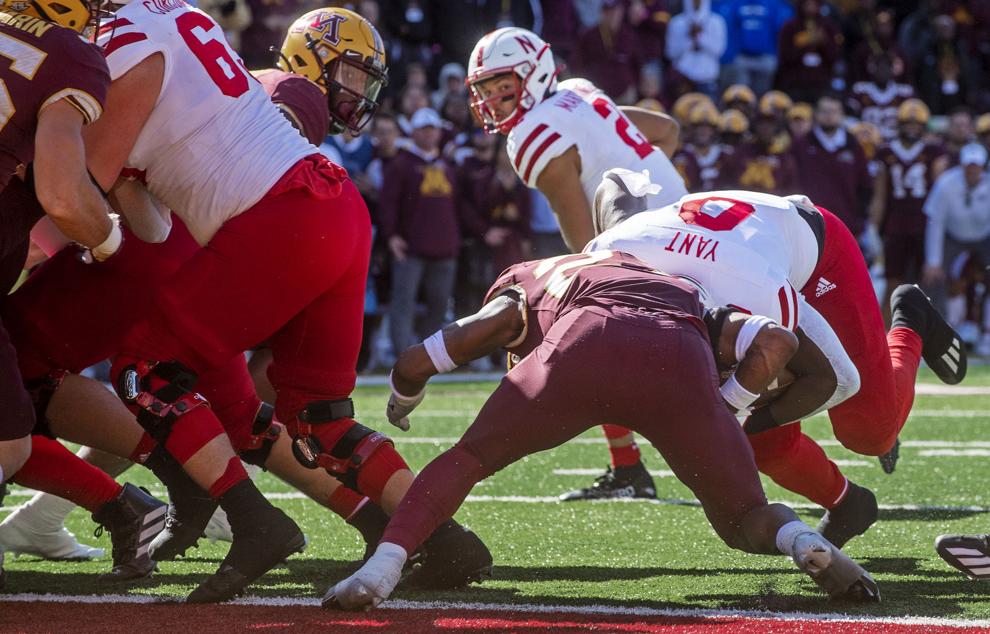 𝙅𝙪𝙨𝙩 𝙖 𝙗𝙞𝙩 𝙤𝙪𝙩 𝙤𝙛 𝙧𝙚𝙖𝙘𝙝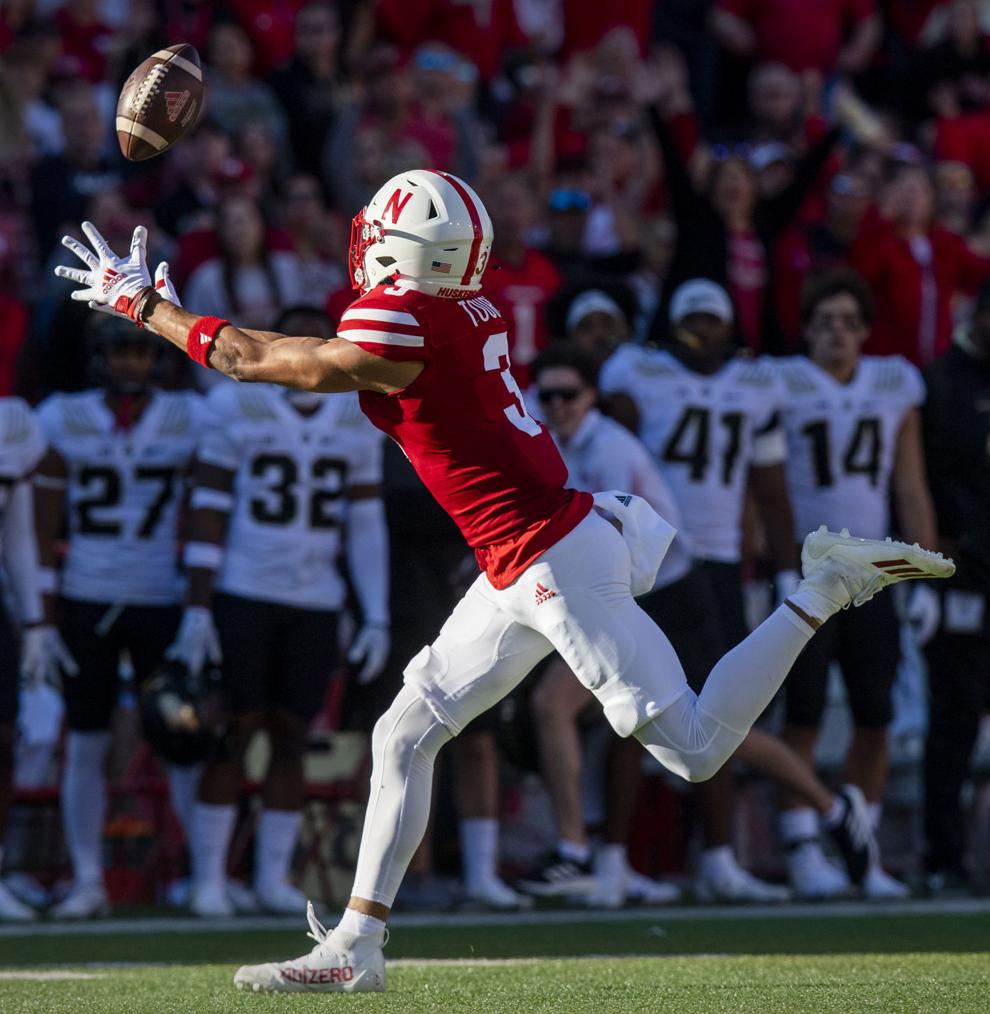 𝙁𝙧𝙤𝙨𝙩'𝙨 𝙛𝙞𝙚𝙡𝙙 𝙜𝙤𝙖𝙡 𝙜𝙖𝙢𝙗𝙡𝙚 𝙙𝙤𝙚𝙨𝙣'𝙩 𝙥𝙖𝙮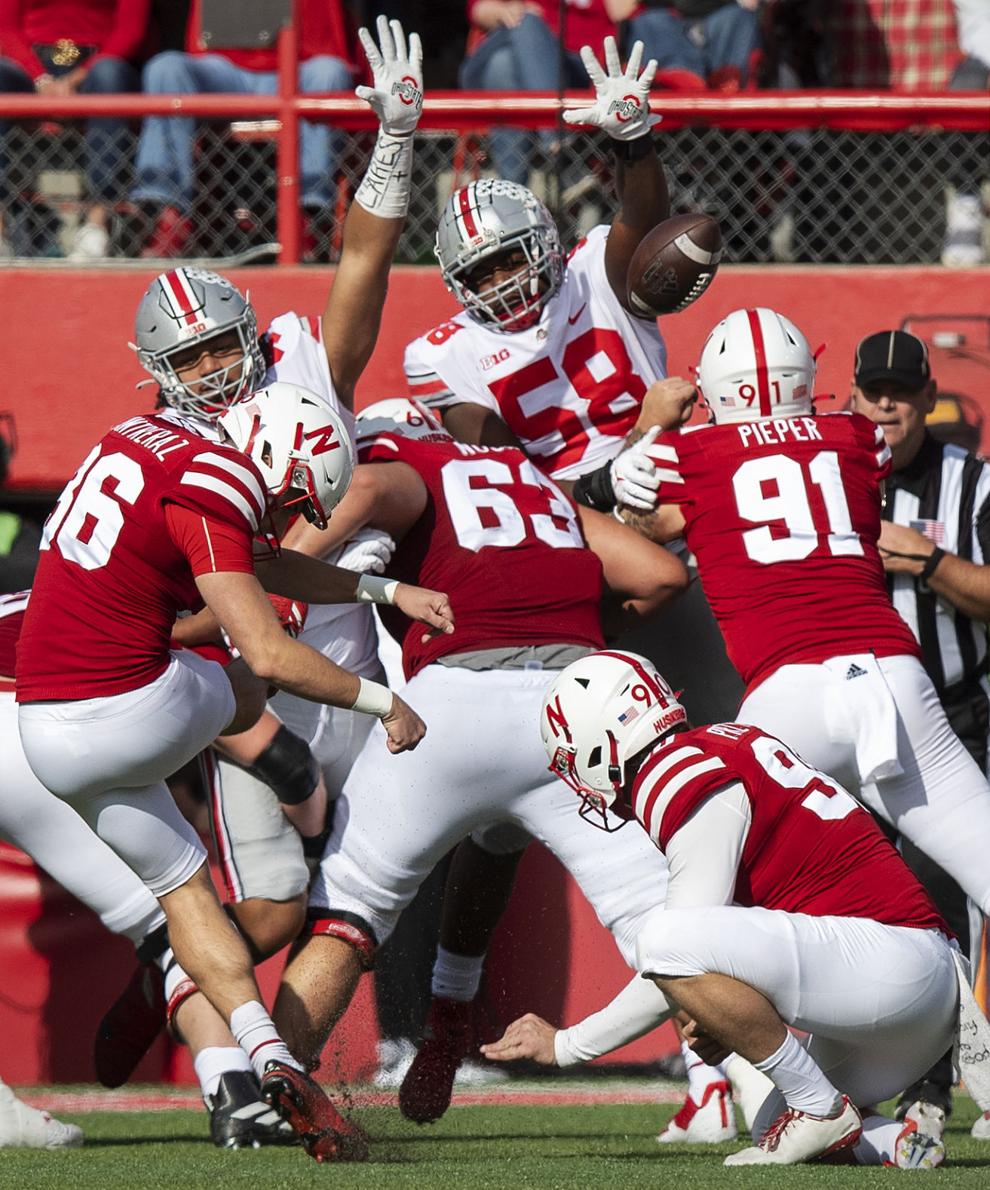 𝘿𝙞𝙙𝙣'𝙩 𝙩𝙖𝙠𝙚 𝙡𝙤𝙣𝙜 ...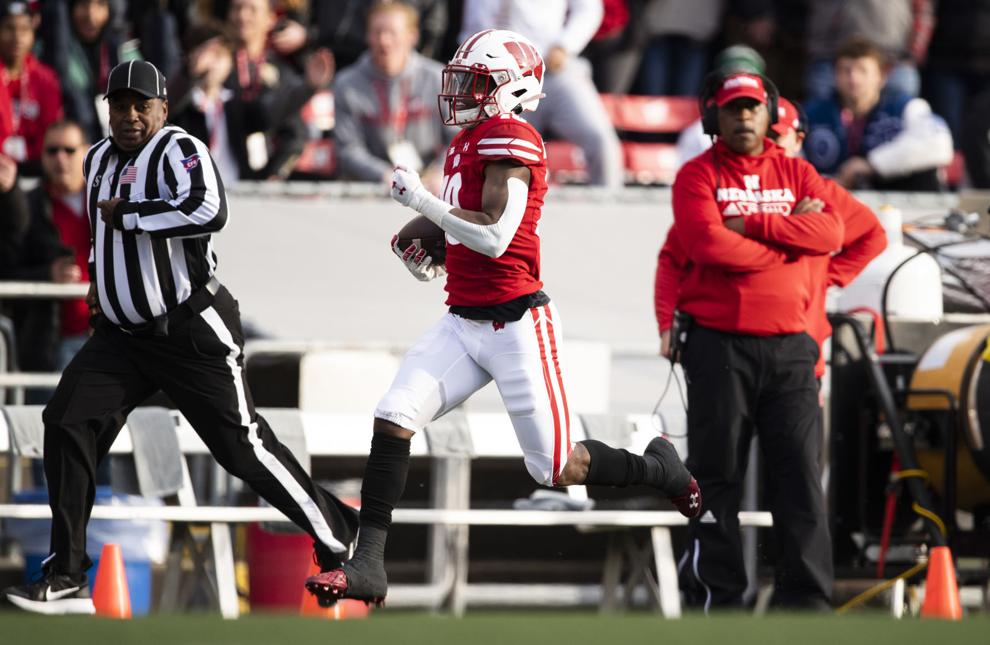 𝙎𝙥𝙚𝙘𝙞𝙖𝙡 𝙩𝙚𝙖𝙢𝙨 𝙨𝙩𝙧𝙞𝙠𝙚𝙨 𝙤𝙣𝙚 𝙡𝙖𝙨𝙩 𝙩𝙞𝙢𝙚