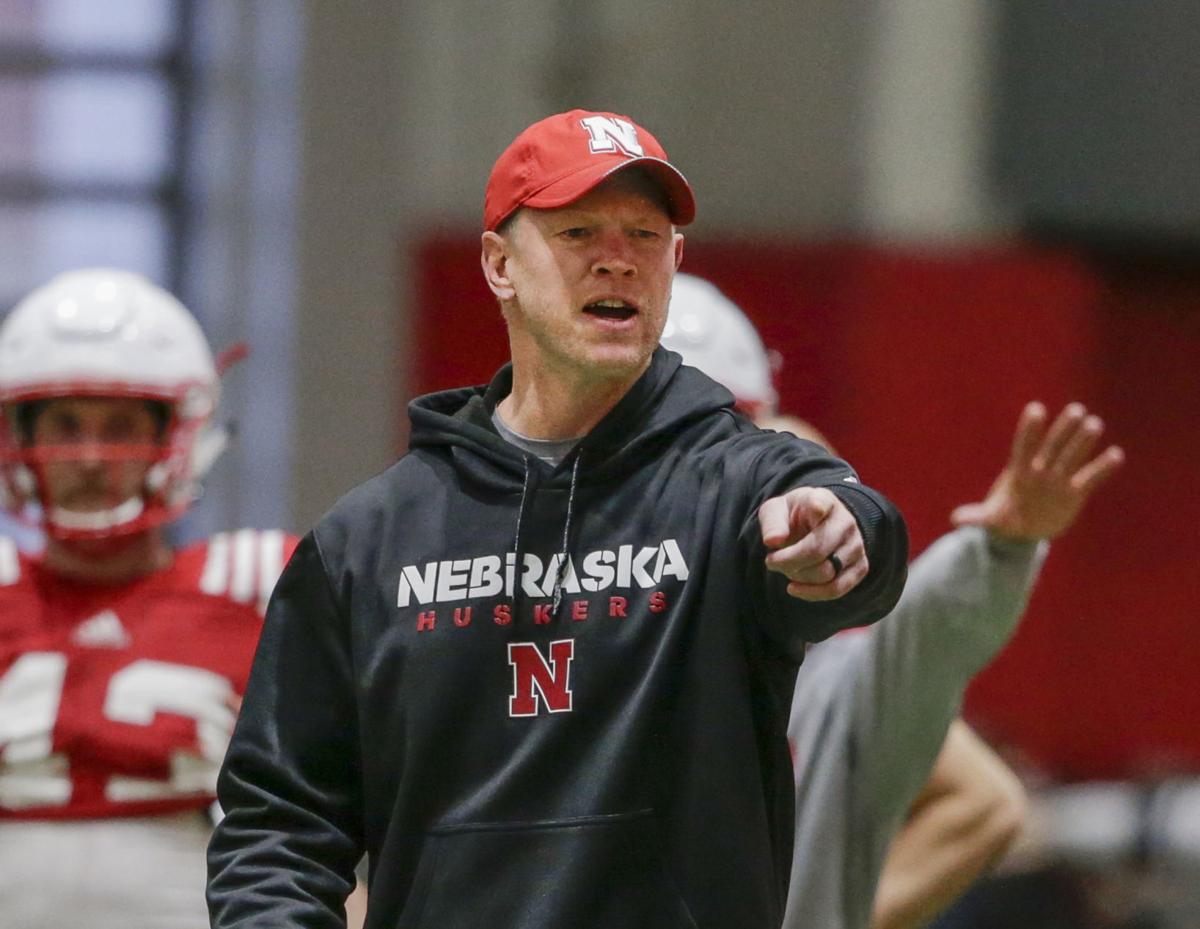 You can imagine at least one theme Scott Frost might tap into Saturday night as he stands before his players right before the red curtain rises on a new era of Nebraska football.
If you're a Husker fan, you hope players listen to their first-year head coach.
"I just know the right way to get the most out of yourself, and that's by not looking too far ahead," Frost said recently. "That's looking at what challenge lies right in front of you, kicking its ass and moving on to the next one. I want our team to have that kind of attitude."
Sounds like bulletin-board material for your workplace. Or mine.
So go kick some ass this weekend. Clean the heck out of your gutters. Get your dog a perfect haircut. But remember, Nebraska fans, game time Saturday is 7 p.m. at Memorial Stadium.
After all, this could be a night you never forget.
"Anytime a new coach comes in with that energy and enthusiasm and the gift that Scott Frost has for leading a football program, it'll be a different team," said Akron head coach Terry Bowden, son of Hall of Famer Bobby Bowden. "Their belief in themselves, their belief in their coach, their enthusiasm, their energy — we're going to see a highly motivated team, a highly motivated crowd. You know what you're getting into.
"We could be getting into a buzz saw. But we're excited about coming out to Lincoln. We're going to play as hard as we can."
Nebraska fans excitedly try to formulate visions of how Frost's first game — and first season in Lincoln — will unfold, although in many ways it's difficult to predict. His mentor, Hall of Fame coach Tom Osborne, preaches patience. That's wise. That's worth remembering because Frost nowadays views the world through the lens of the leader of a historically powerful program that's endured hard times, at least in terms of its win-loss record and significantly diminished prestige.
Frost made quick work of turning around Central Florida's program, but Nebraska might not be such a quick fix. He doesn't necessarily expect it to be a quick fix. And really, he can't afford to approach this massive project in a harried manner.
You have free articles remaining.
"When Nebraska was at the top, from the 1970s, '80s, '90s, they weren't good one year and not good the next," Frost said. "They were good every year. To build a program like that, it takes time. It doesn't happen overnight. That's where we want to go. One of the reasons I'm back at Nebraska is that I knew we'd get the support and the runway we need to build Nebraska the right way. I don't know how many wins that's going to lead to in year one, year two. But we're going to do things in a way that helps Nebraska to be a competitive team and a team near the top of college football every year."
It's "constant gardening," he often says. His coaching staff had to change players' mindsets and bodies. It had to install significantly different systems on both sides of the ball. Frost said his players' buy-in has occurred at a high level. After the Mike Riley years at Nebraska, it's no surprise players hungered for a new approach.
"They're hungry for a new result," Frost said.
So, it's finally here: the opener. Soak it in. For Nebraska fans, it feels good around here again. There are genuine reasons for hope. If you bleed Husker red, you no longer have to work hard to convince yourself the program has the right leadership. Even so, it's always good to see evidence on fall Saturdays. 
If you're a Nebraska fan, your eyes will be glued on No. 2. True freshman quarterback Adrian Martinez was named the starter Sunday following what Frost portrayed as a close battle in preseason camp with redshirt freshman Tristan Gebbia, who this week reportedly transferred to Oregon State. If the battle was indeed close, many folks felt Martinez ultimately would get the nod for a variety reasons, and perhaps one that stems from a sandlot baseball term: tie goes to the runner.
The 6-foot-2, 220-pound Martinez is a burner. His speed and athleticism are a provocative element in this discussion. That said, the bottom line is always the same in quarterback discussions: avoid turnovers. Bear in mind Akron's secondary returns all four starters from a group that finished seventh nationally last season with 19 interceptions.
As for Nebraska's defense, it will be mindful of Akron sophomore quarterback Kato Nelson's ability to extend plays. He was 2-2 down the stretch last season after taking over for a senior who was suspended.
"He's kind of a guy who's been in the wings," Bowden said. "We've been waiting for him. We've been waiting to build our future around him."
Nelson's mobility is just one game-related element that thankfully will occupy Frost's thoughts as kickoff nears. He'll keep his mind on the Zips' veteran defense (nine returning starters) and getting his team fully prepared. He has scant time for nostalgia. Scant time for pondering the enormity of the situation. Scant time to reflect on his rise to the position once occupied by Osborne. 
"Thinking back to the reverence you used to feel when you walked into coach Osborne's office, I guarantee you people don't feel the same way about me," Frost said with a grin. "But I'm going to do my best."
That's right, one challenge at a time.
How fast can the Huskers turn things around?
3 reasons why the Huskers could turn things around quickly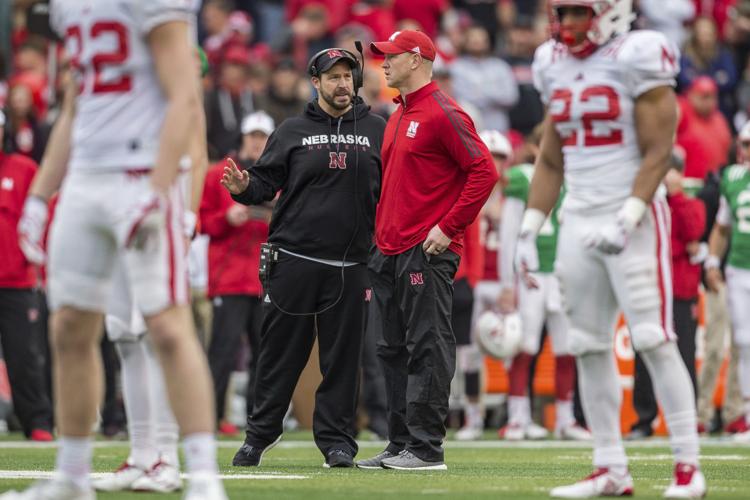 Deep skill: For a seemingly major rebuilding project, the Huskers have a lot of talent to get the ball to. NU's stable of backs and receivers fits well with the vaunted offense Scott Frost brings with him to his alma mater. There are question marks, sure, but the Huskers have the horses to scare people offensively from the start.
New blood: Frost and company have brought in 52 new players. In the secondary, seven players arrived between spring ball and fall camp alone. If nothing else, all the new faces bode well for the competition level and building culture early on in Frost's tenure.
3 reasons why the Huskers could need more time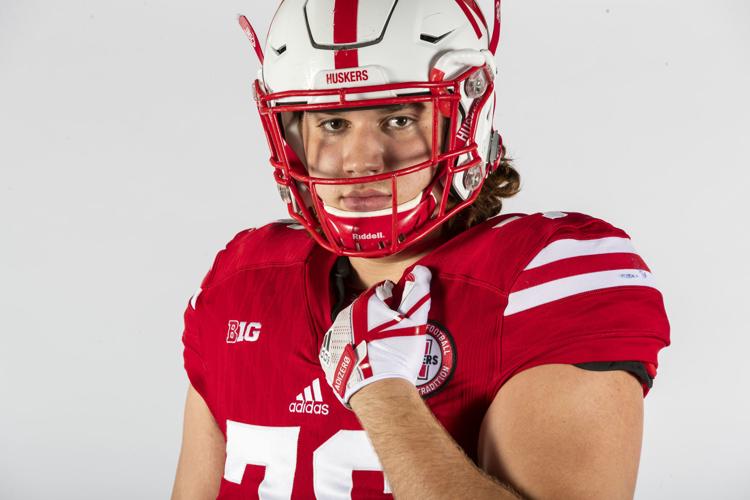 Young QBs: NU is going to be breaking in a new quarterback in 2018. That almost always comes with ups and downs. So, even though the Huskers have strong talent, there are going to be some bumps under center. Even in the event of a promising season, expect the young quarterbacks to develop on a multiyear track.
Depth questions: The Huskers are deep at receiver and have backfield options. They also have question marks in the secondary and at tackle. For instance, if Brenden Jaimes and Matt Farniok play 12 games apiece, the NU offensive line should be fine. An injury to either could have major ramifications. New cornerbacks Braxton Clark and Cam Taylor add intrigue, but the actual level of play is still TBD.
Not yet mint condition: Virtually everyone in the program sings the praises of strength coach Zach Duval and his staff. The coaching staff thinks the physical changes are evident. Players feel better seemingly to a man. But the reality is the full force of NU's strength and conditioning is going to take longer than eight months to come to fruition.
3 things you'll learn quickly about the offense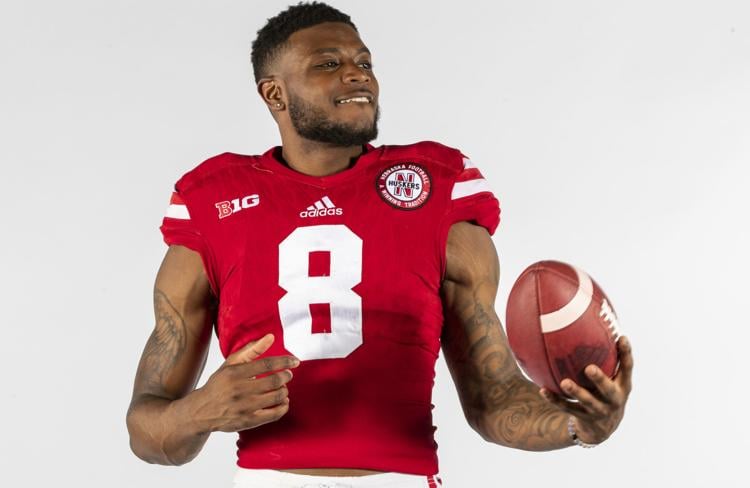 Slotting receivers: There are so many options beyond Stanley Morgan in the receiving corps. Who makes the regular rotation? How does Frost feed the backfield and also involve Tyjon Lindsey, Mike Williams, Jaron Woodyard and Miles Jones? Who gets the first shot at a regular role?
Backfield roles: A similar thought to the receiving group. How about the electric freshman Maurice Washington? Greg Bell was Nebraska's best running back coming out of spring ball. Is he still? Is he still in the top two?
QB trust: In 2017, Central Florida was 50/50 run/pass with dynamic sophomore quarterback McKenzie Milton. But NU will be run-heavy if it has to be. How much will Frost open up the playbook early in the season? That will be the true test of how the Huskers feel about the quarterbacks.
3 things you'll learn quickly about the defense
Rush crew: With several options on the defensive line and at outside linebacker, who will be on the field the first time Chinander dials up a blitz in a sure passing situation? Does he rely on two outside backers? Three? The mixing and matching will be fun to watch.
How much better? Much of the fall camp talk centered around increased competition in the secondary. The nonconference schedule doesn't feature any top-flight passing offenses, but any change will likely still be apparent quickly. Another point of intrigue: Who nails down starting jobs at corner and at safety in the closing days of camp?
Turnover time: In 2017, UCF forced 32 turnovers in 13 games. The Huskers forced 12 in 12. Yikes. That led to the worst turnover margin in the Big Ten. Frost this month called turnovers "the most important stat in football." Chinander hangs his hat on them. So, where are they going to come from?
6 newcomers who could make a fast impact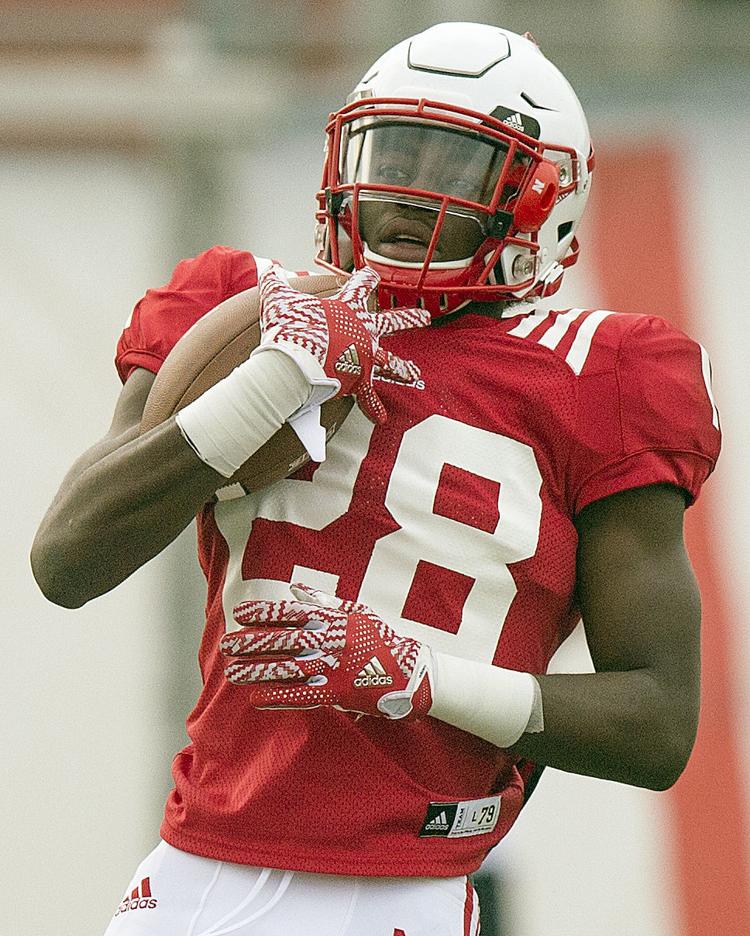 Adrian Martinez, QB, freshman: There are far more than six, considering NU has 52 new players. But Martinez, duh, has to be on the list.
Mike Williams, WR, junior: The juco transfer is considered pound for pound the strongest player on the team and should be heavily involved in the passing game.
Maurice Washington, RB, freshman: He started making eye-popping plays as soon as he got to fall camp. Will he keep it up?
Tre Neal, DB, senior: The graduate transfer from Central Florida will be a key figure in NU's secondary and brings scheme expertise to the defense.
Cam Taylor, DB, freshman: Taylor impressed from the beginning of fall camp and coaches say he plays nothing like a converted high school quarterback.
Caleb Tannor, OLB, freshman: Outside linebackers coach Jovan Dewitt said Tannor could be an early impact player "a lot of places in the country." Role TBD, but expect Tannor to rush plenty of passers.